Sandy Husar doesn't remember the details of signing a petition in February seeking to put a ballot initiative before voters this November capping payday loan interest rates at 36%.
If she signed it, Husar rationalized, she probably supported it.
But when a woman knocked on the door of her home in Oakland late last month, Husar said she heard a different side of the story that made her reconsider whether to leave her name on the petition.
"A lady that owns a paycheck advance said if (the ballot initiative) went through, she'd have to close her business because she couldn't charge enough to stay open," Husar said. "We had enough businesses closing, and all I had to do was sign my name."
In a lawsuit filed against Secretary of State Bob Evnen, as well as the measure's sponsors, Brian Chaney, an Omaha man who has worked in the payday lending industry, said circulators failed to read the object of the petition to voters before they signed.
Because the signatures "were obtained through legally insufficient means," the petition did not collect 5% of signatures in 38 counties as required by state law for getting on the ballot.
Husar, who in her affidavit indicated she signed the petition Feb. 1, said she put her name on several measures aiming to get on the November general election ballot at the same time, including the medical marijuana ballot initiative.
"I don't think I would have signed it if I didn't know what it was," she said. But after the conversation with the business owner Aug. 22, Husar said she must have misunderstood its purpose.
Opponents to the petition drive sought signers in 10 counties, court records show, in a coordinated effort that took place between Aug. 19-27.
In some cases, multiple canvassers knocked on doors in the same neighborhoods to ask voters about their experience signing the petition drive and imploring them to reconsider, according to residents who spoke with the Journal Star.
A spreadsheet included with Chaney's court filing outlines just how many people needed to sign a notarized affidavit in order for the county to drop below the 5% threshold of registered voters.
Twenty-seven voters were needed to remove their signatures from the petition drive in Burt County, where Husar has lived for 27 years, in order for it to fall below 5%.
The campaign to remove signatures from the rolls also sought to turn 29 people in Butler County; 23 in Garfield County; 21 in Stanton County; 15 each in Keya Paha and Hooker counties; 13 in Rock and Wheeler counties; eight in Grant County; and six in Loup County.
Ultimately, the effort netted 34 registered voters in Butler County; 31 in Burt; 23 in Garfield; 26 in Stanton; 15 in Keya Paha; 16 in Hooker and Rock; 13 in Wheeler; eight in Grant; and six in Loup.
Marvel M. Forgey said her great-granddaughter was the first to spy two people coming up the front walk of her Springview house Aug. 20. They would ask her if she wanted to remove her name from the petition drive.
"They said it was entirely up to me — if I wanted my name to stay there, fine," recalled Forgey, who said she'll turn 83 next month. "If not, all I had to do was sign with them."
Forgey said she did not remember her reason for signing the petition drive in February, so she opted to sign the affidavit "rather than leave (her signature) on something that I'm not sure when I did it."
A spokeswoman for the Secretary of State's Office said it's uncommon for registered voters who initially backed ballot initiatives to ask for their names to be removed from the petition.
Even more uncommon is for those affidavits to be filed with the state. Usually, they are submitted to the county election office, which is asked to verify the signatures submitted to the secretary of state.
Evnen, who will be overseeing his first general election cycle as secretary of state this fall, said it appears the affidavits themselves did not meet muster as outlined in state statute.
"Any person may remove his or her name from a petition by an affidavit signed and sworn to by such person before the election commission, the county clerk, or a notary public," reads Nebraska Revised Statute 32-632.
The affidavit, however, must be presented to the secretary of state, election commissioner or county clerk "prior to or on the day the petition is filed for verification with the election commissioner or county clerk."
Chaney's lawsuit was filed Aug. 31 in Lancaster County District Court by Omaha attorney Scott Lautenbaugh. The ballot initiative asking voters to lower the payday loan interest rate from 400% to 36% was certified for the ballot earlier in August.
"This appears to be beyond the time the statute permits," Evnen said, "but that's an issue the court will have to determine."
Chaney asked the court for a temporary injunction to prevent Evnen from placing the initiative on the November ballot.
His motion is scheduled for a 1 p.m. hearing Tuesday in Lancaster County District Court.
Many views of Nebraska's state Capitol
Capitol in storm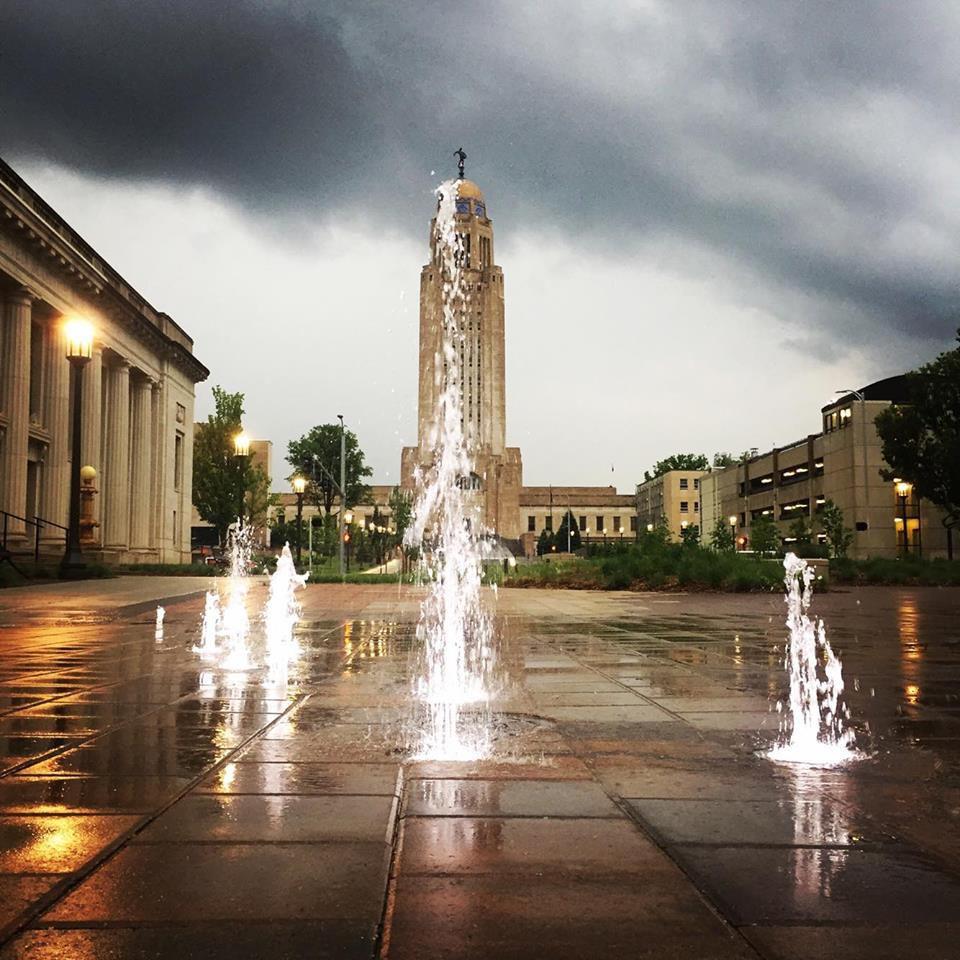 Capitol sunset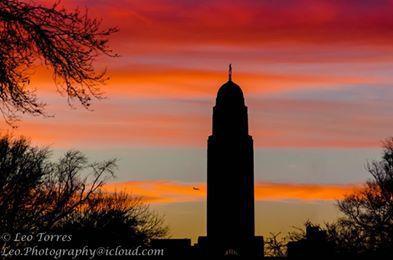 Flowers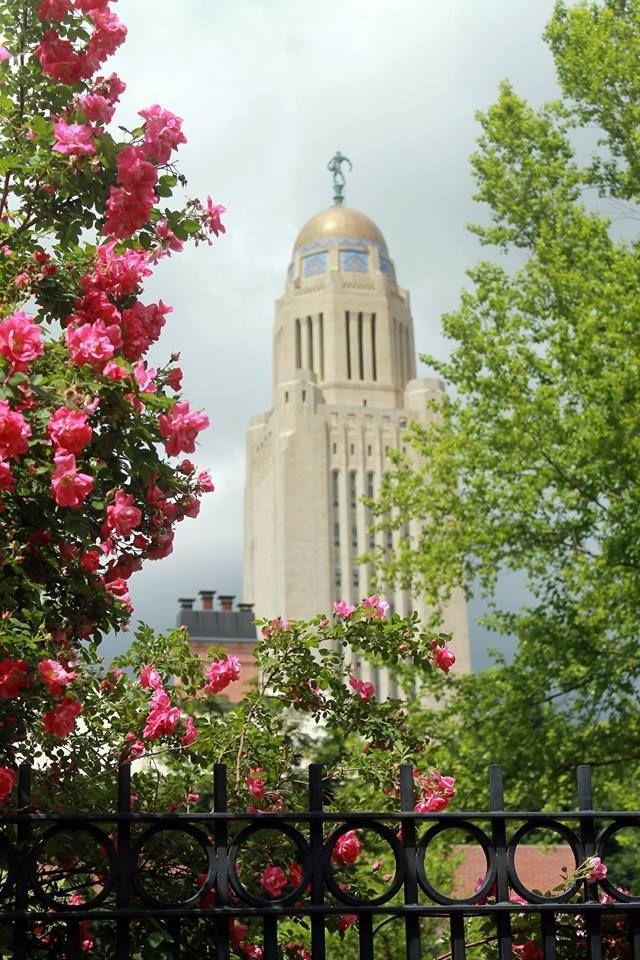 Blue Capitol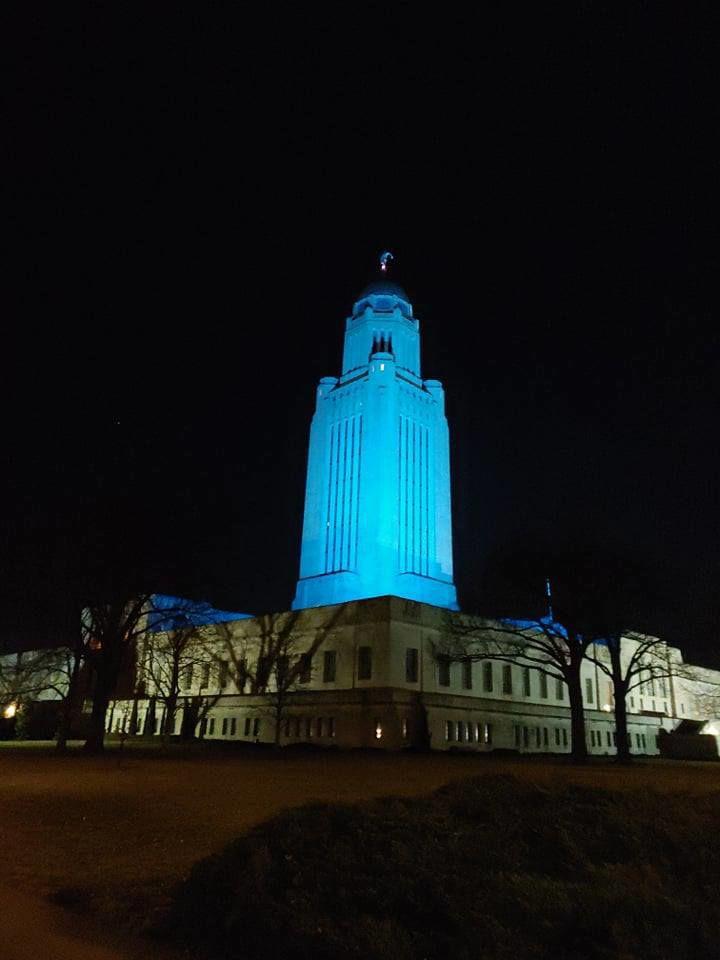 Cool sky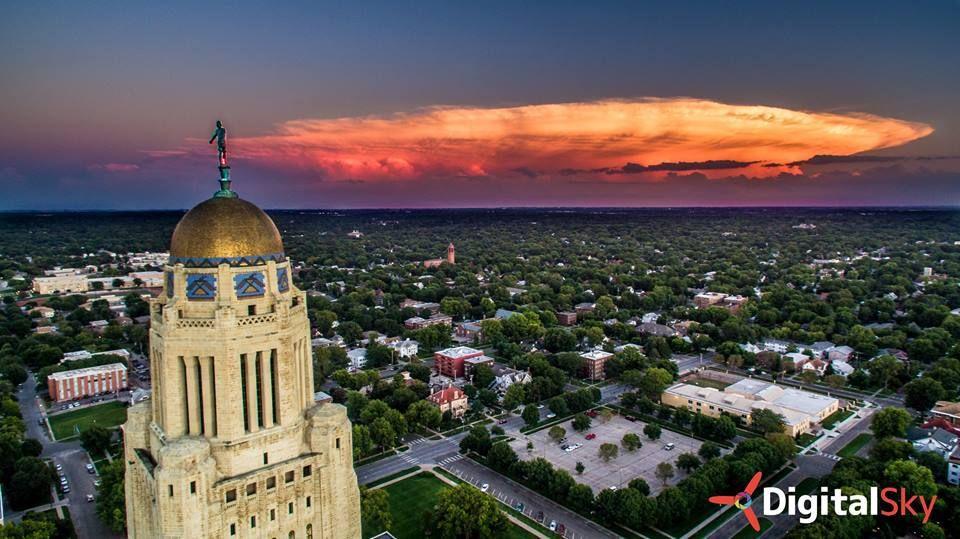 The Sower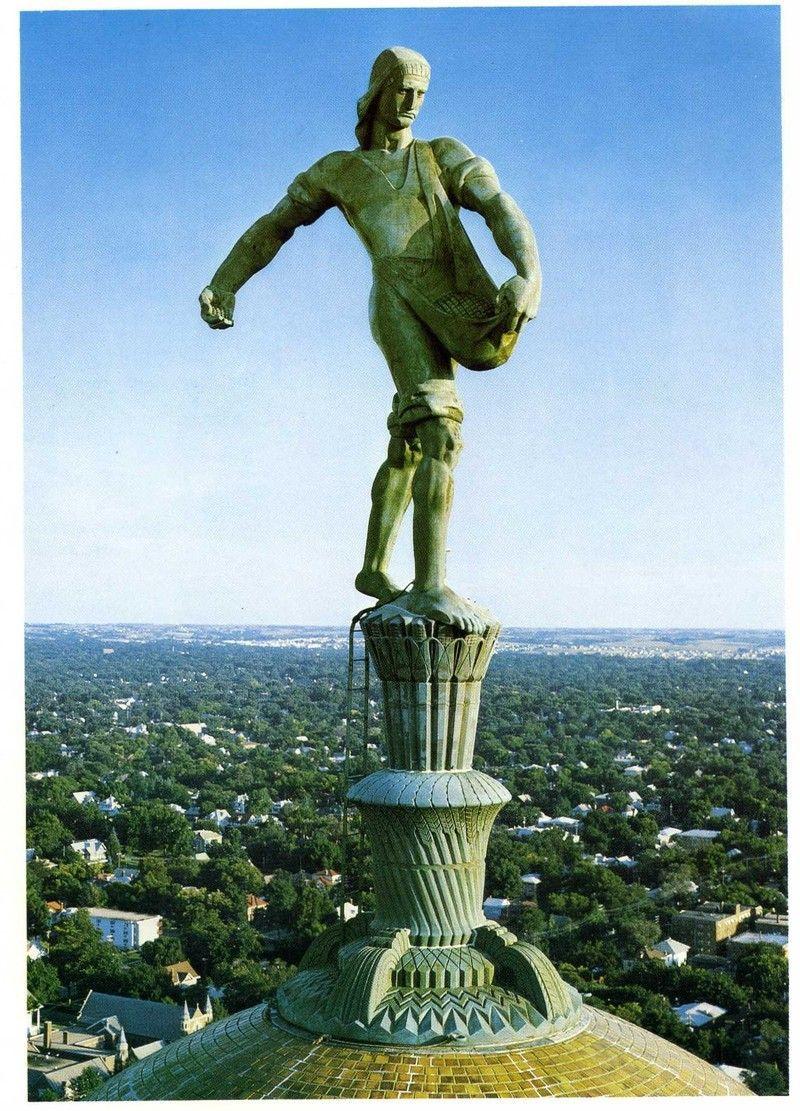 Sunrise view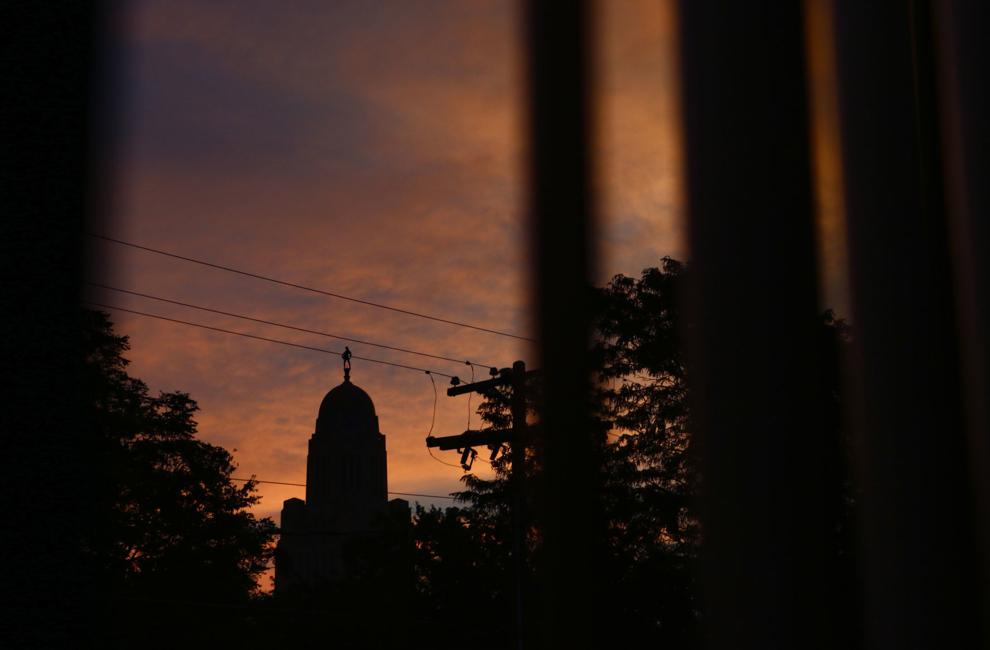 Rise building
Snow features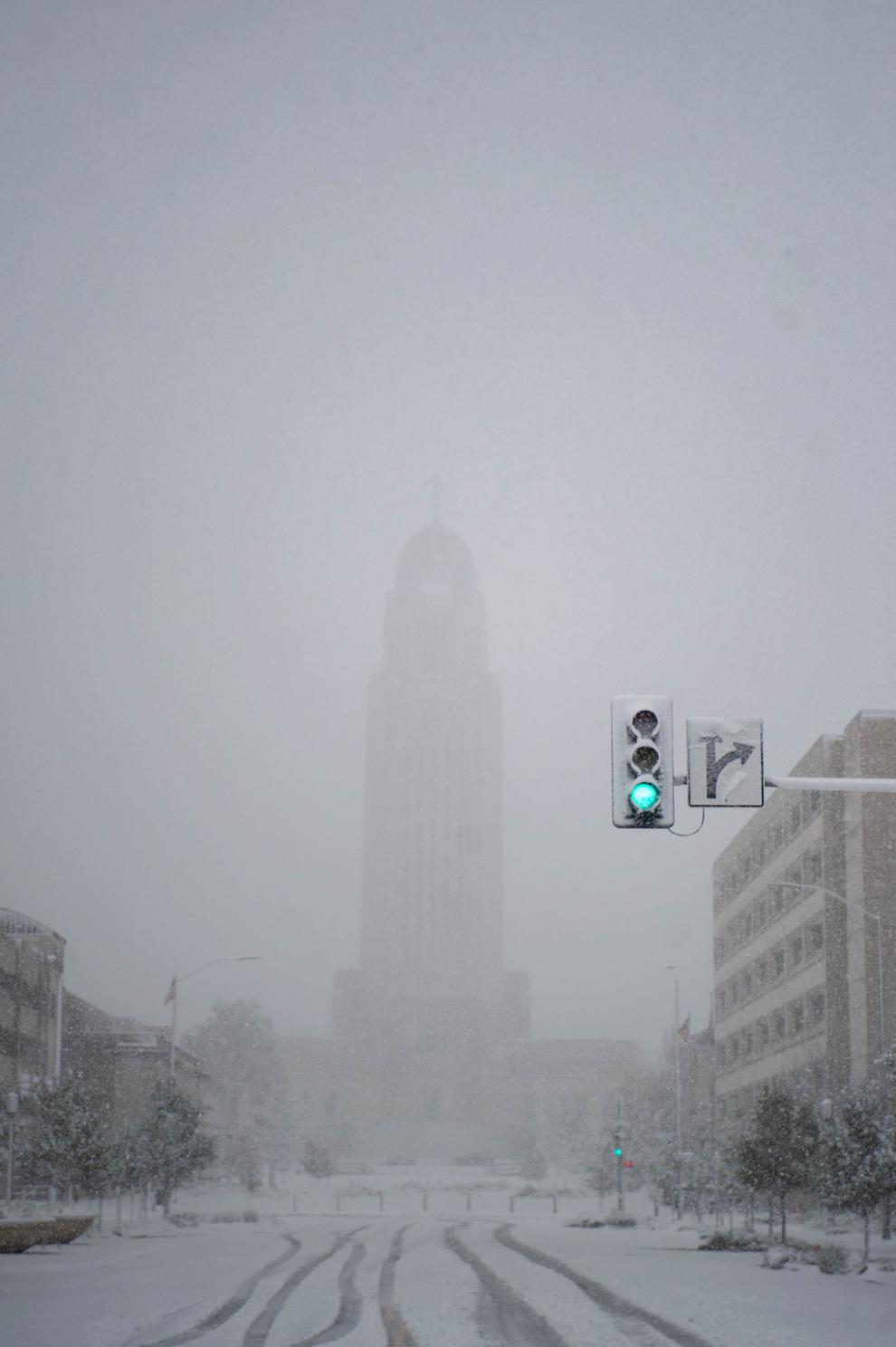 State Capitol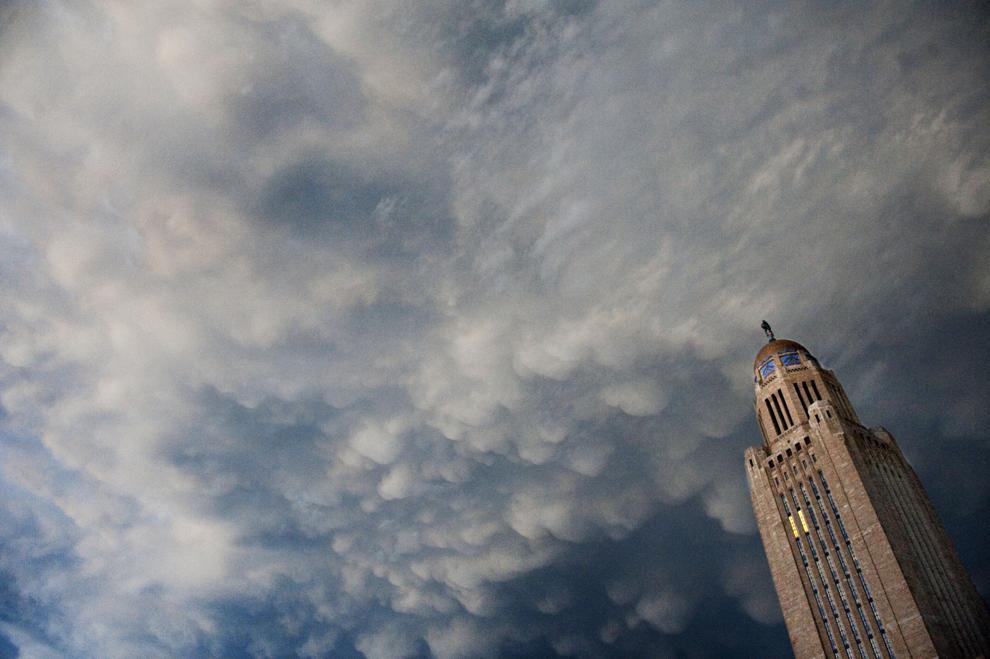 Holmes Lake sunrise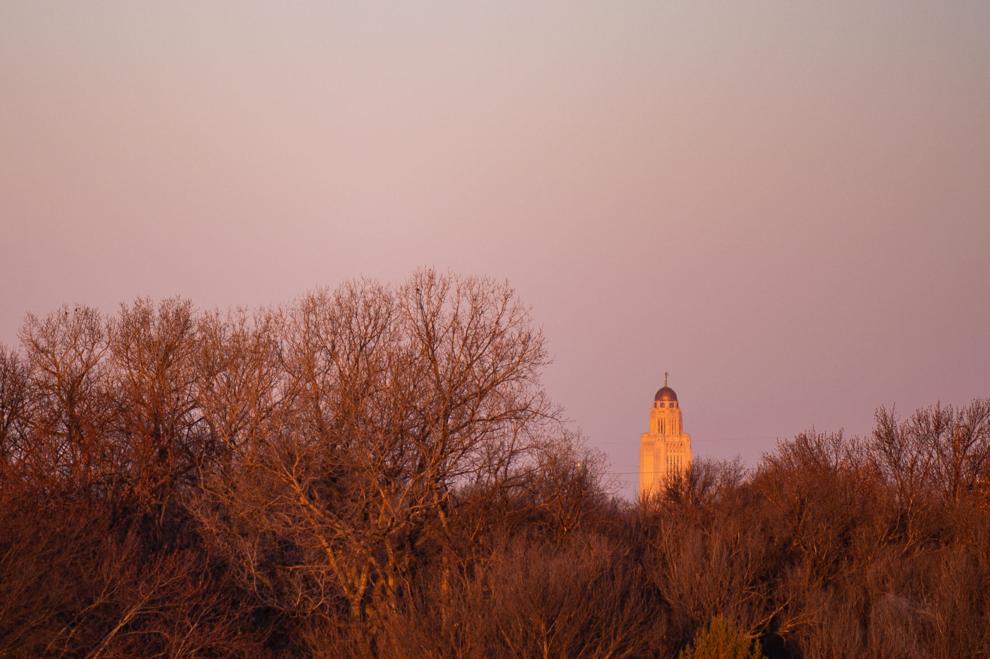 Snowman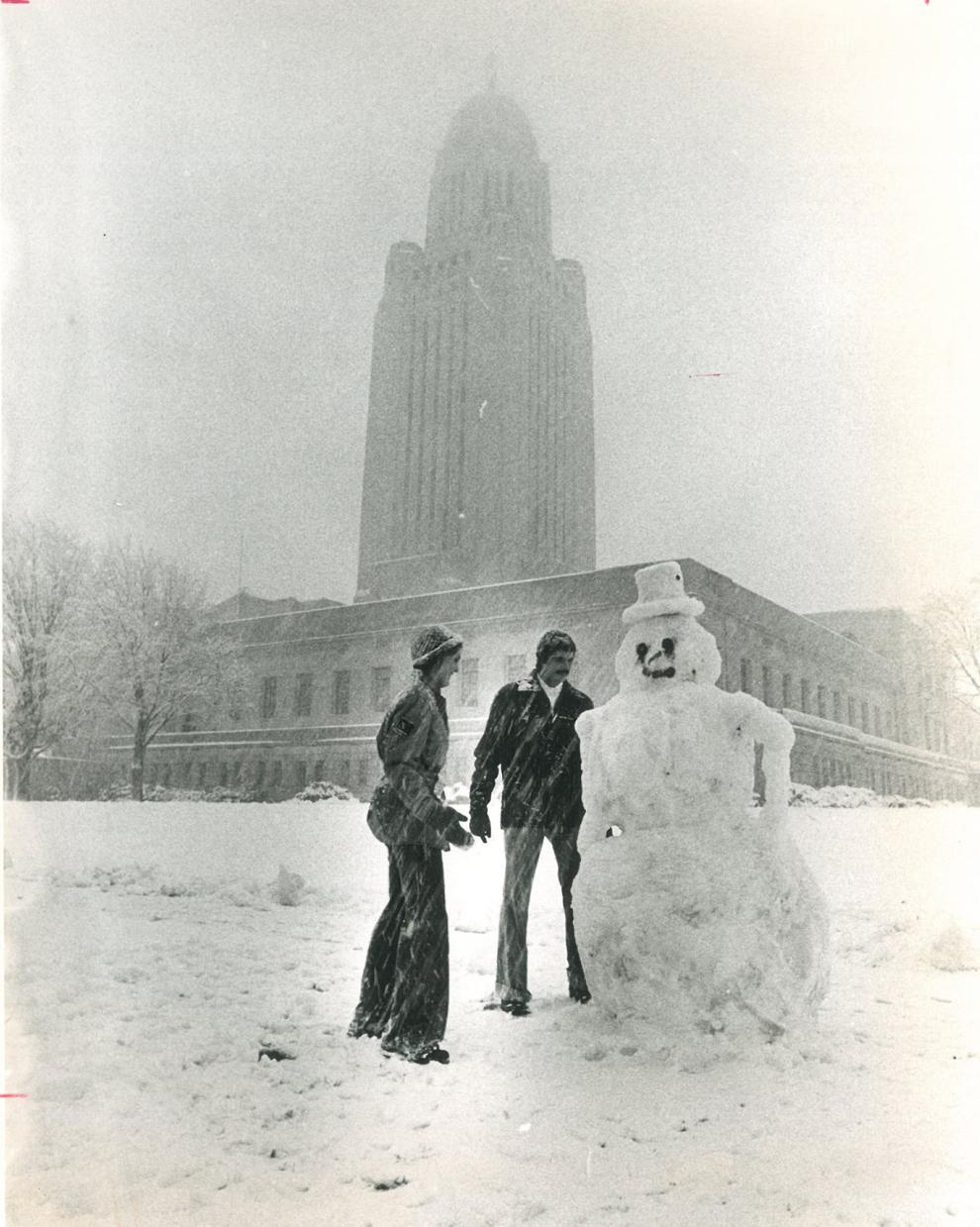 State Capitol exterior
Fireworks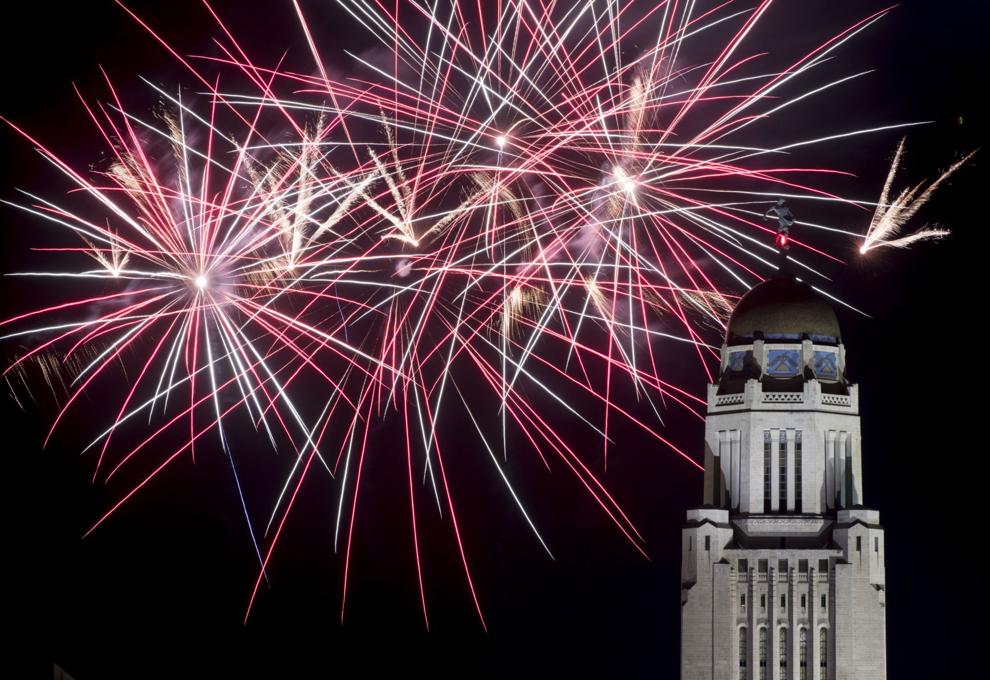 Snowfall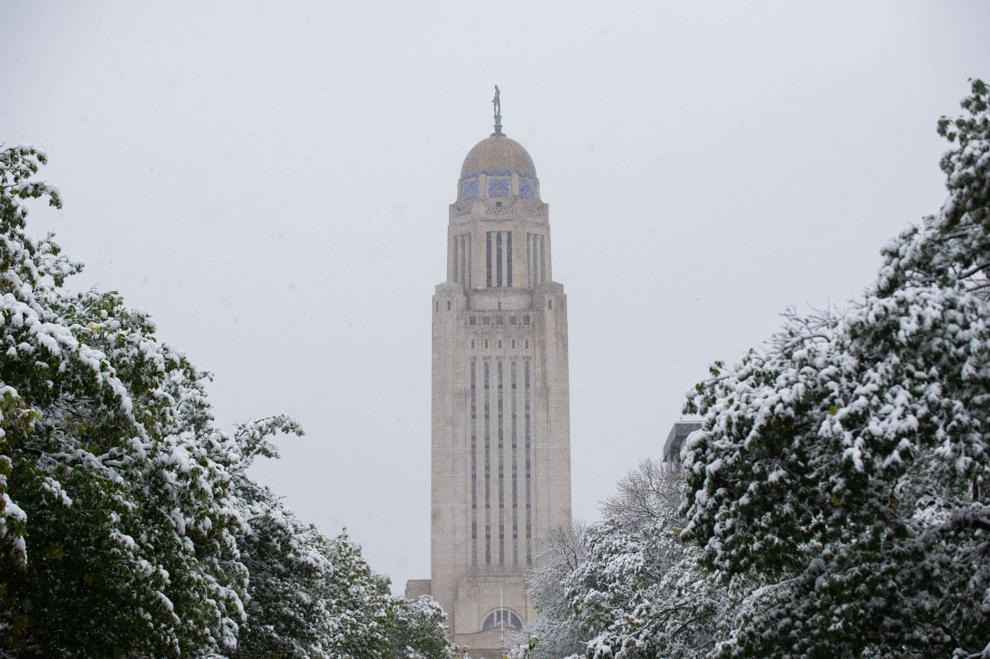 Smoke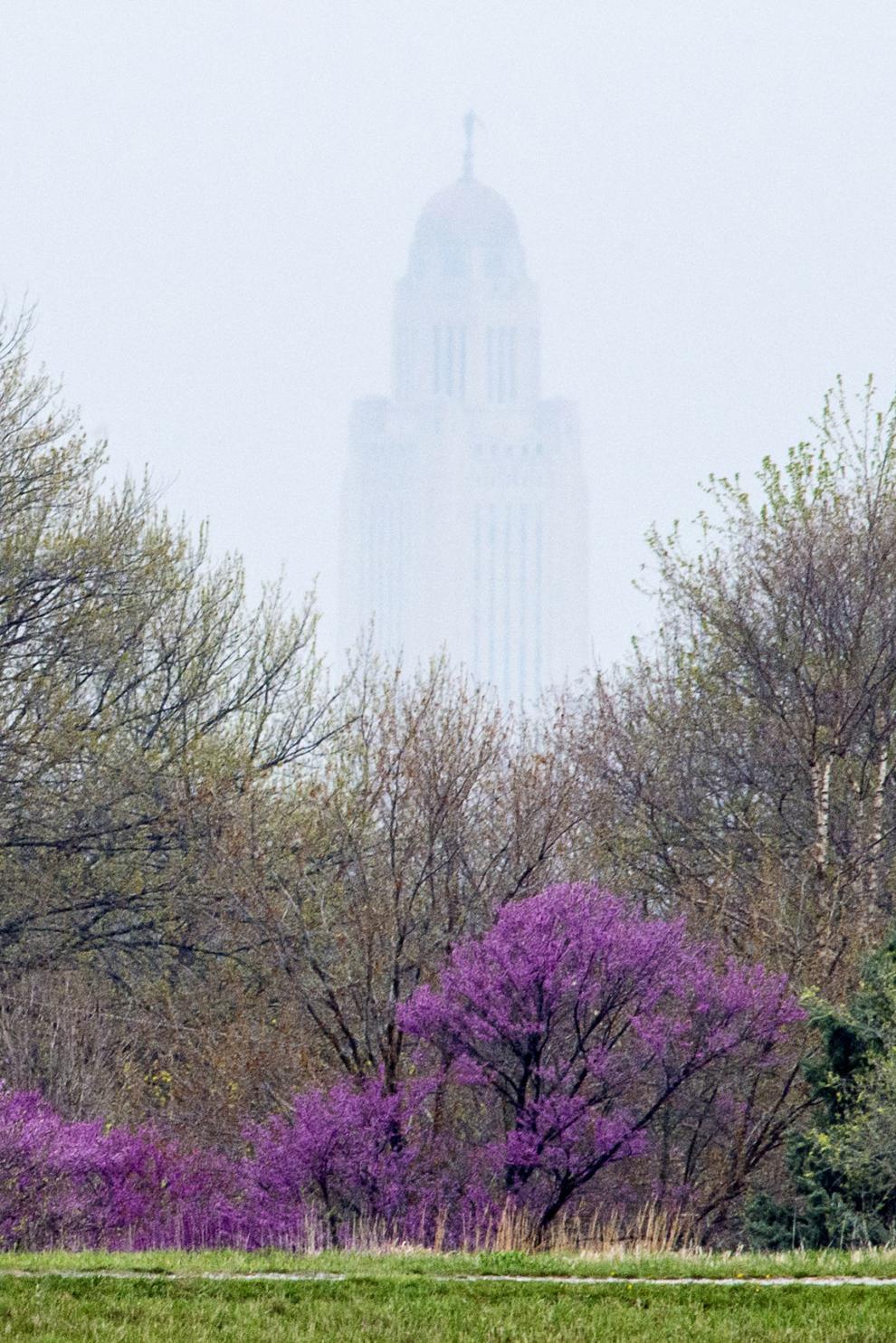 Capitol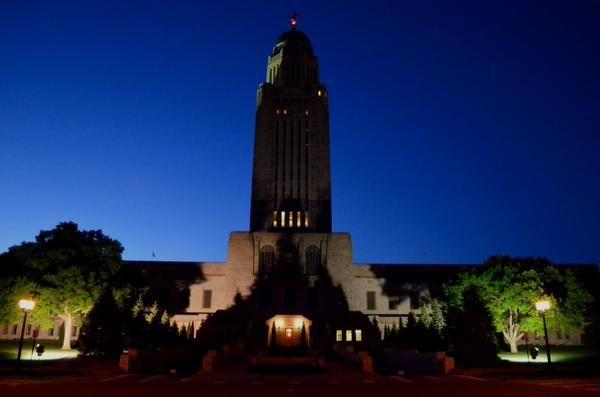 Sunrise over Lincoln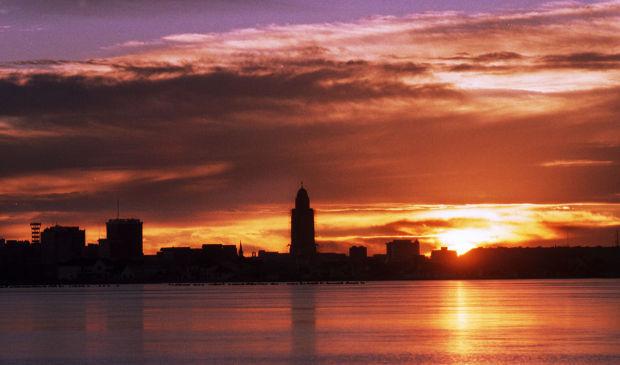 Tractor Relay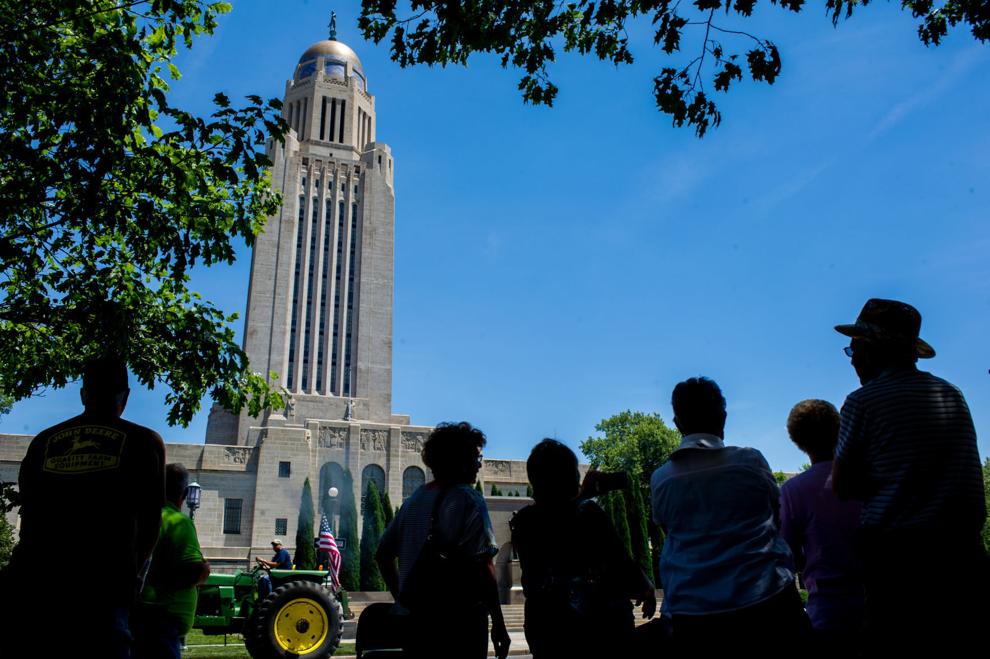 Nebraska State Capitol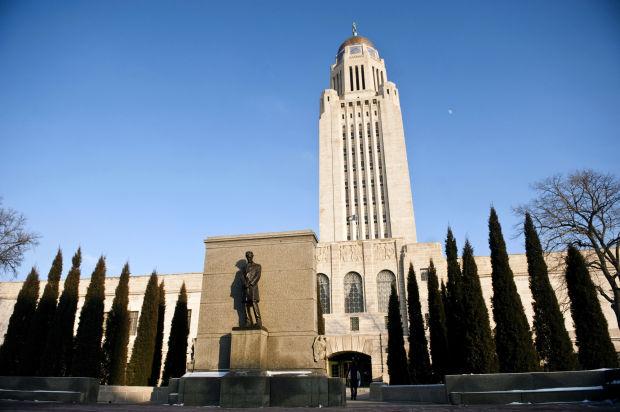 Canada geese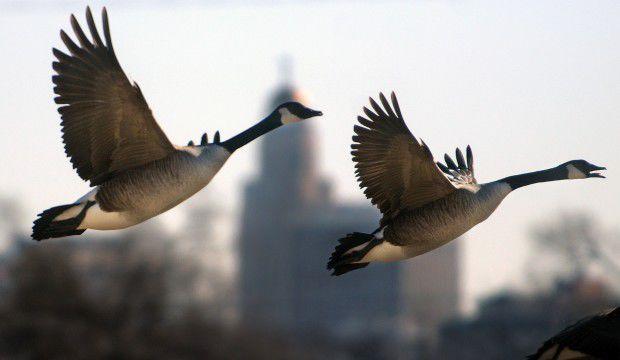 A view of the Capitol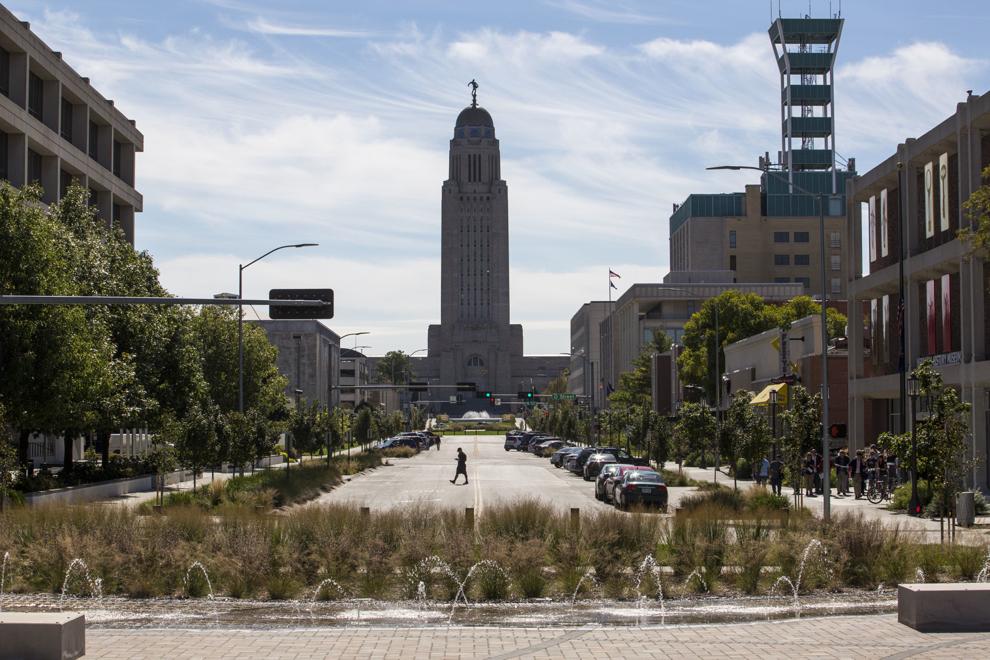 Watchfulness quote on Capitol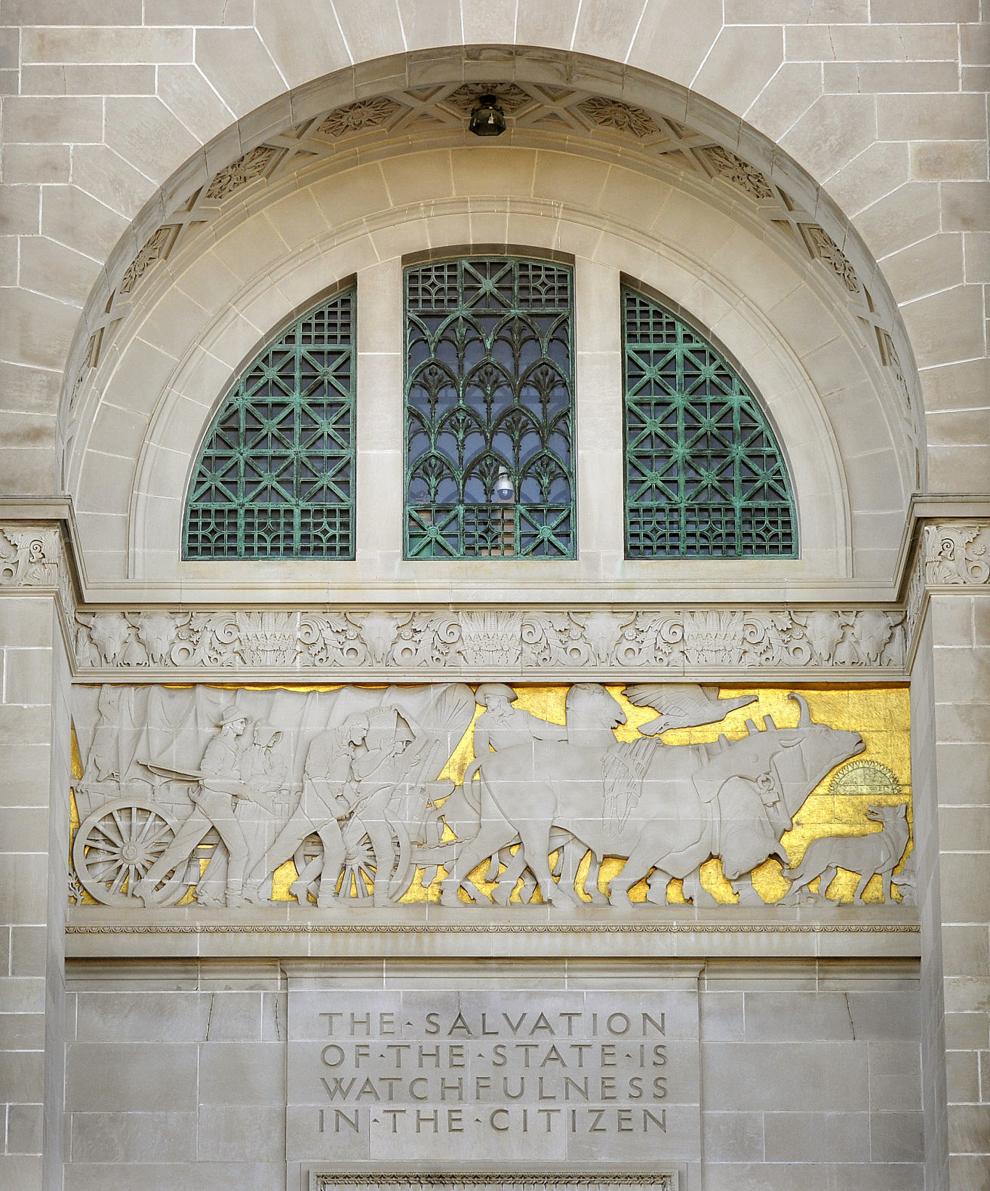 Nebraska Capitol Building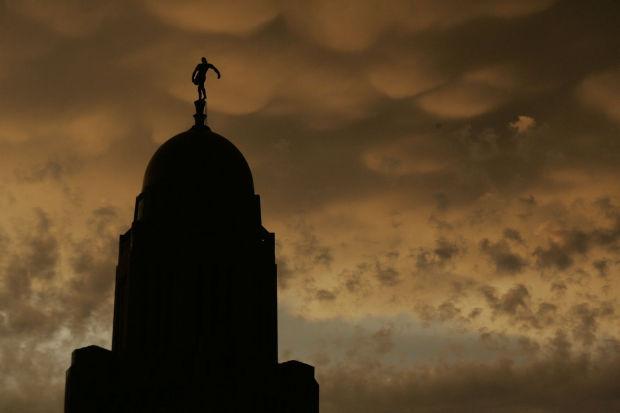 Assurity Building and Nebraska Capitol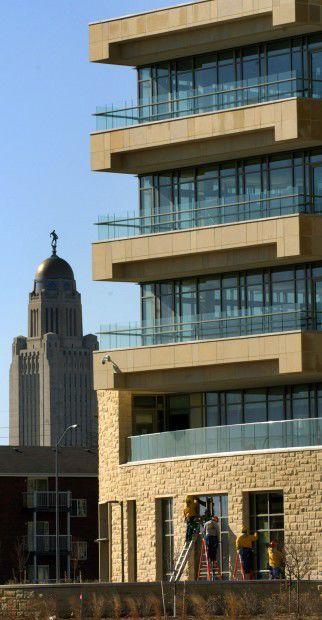 Sower in full moon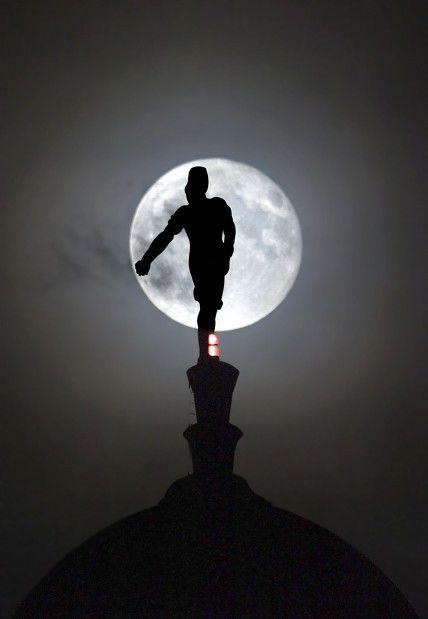 Building boom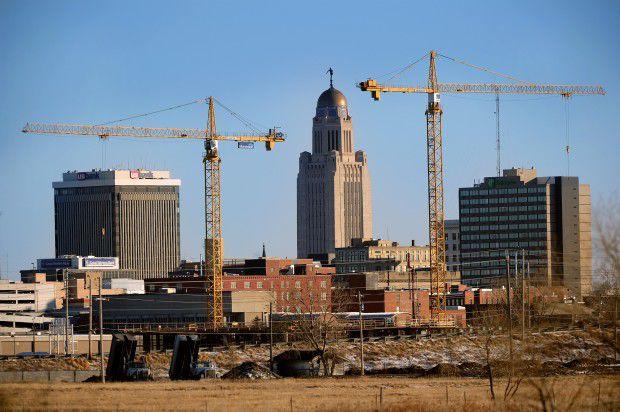 Snowy walk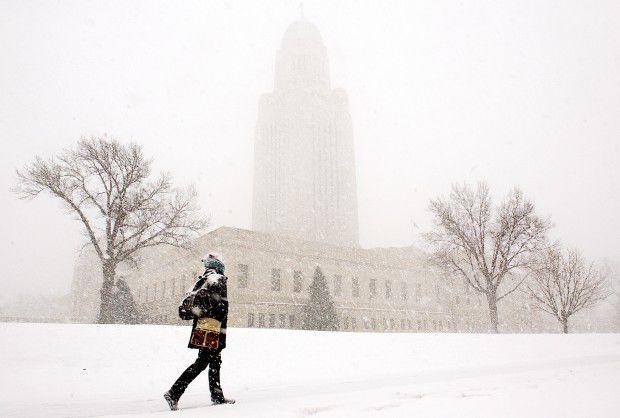 Lincoln monument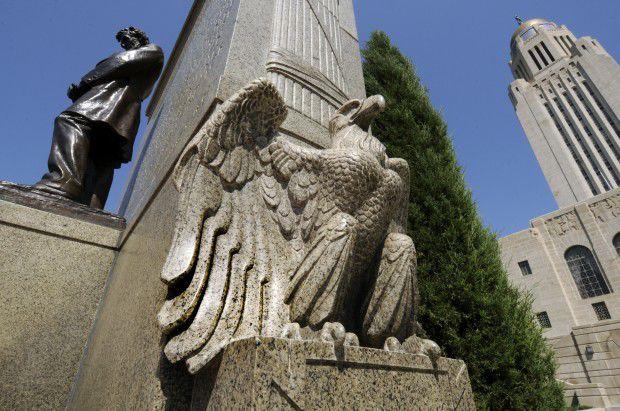 Red Dress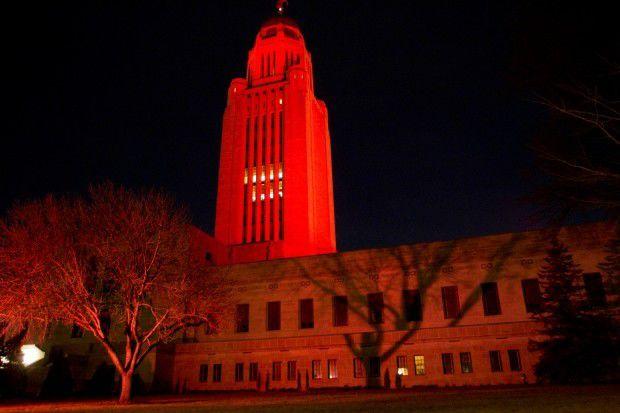 Storm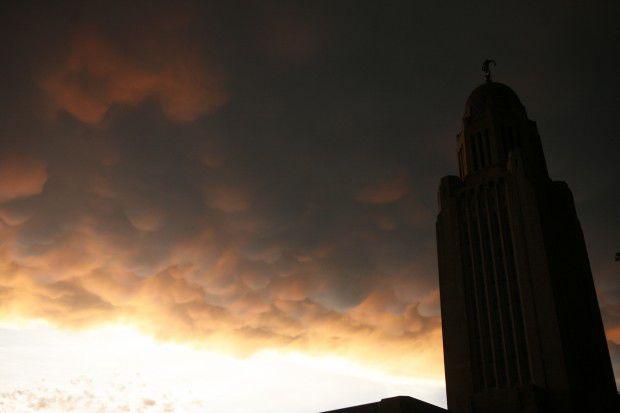 State Capitol exterior