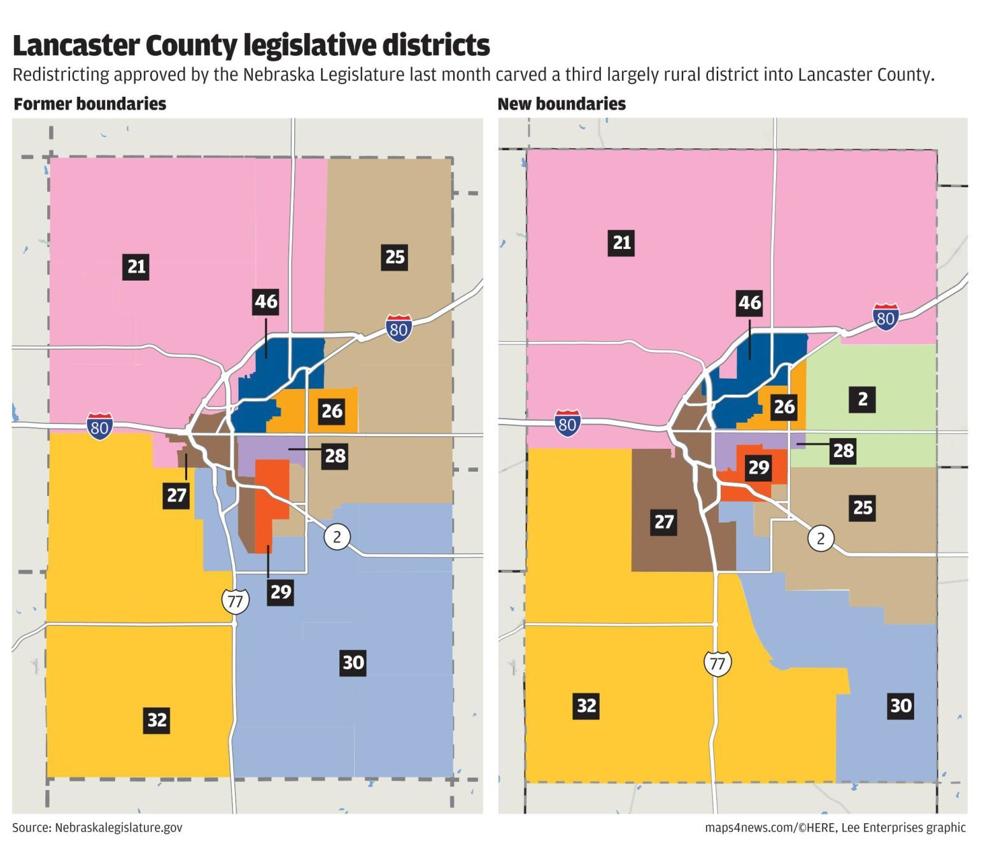 In the wake of this year's delayed and rushed redistricting process, Lancaster County voters who may be confused or uncertain now about where they landed or where they will go to vote next May can relax.
Lancaster County Election Commissioner Dave Shively said Friday his office will send postcards to registered voters to inform them what legislative district and other political subdivisions they're in and where they need to cast their votes for the May 10 primary election.
The card will include a tear-out section that voters can place in their wallets or purses — or on their refrigerator — for later reference.
Shively was in the midst of that work Friday, aiming to complete drawing new voting precinct lines that reflect changes in legislative districts by the end of the month.
Lancaster County legislative districts were dramatically changed during the redistricting process.
Many voters who had expected to cast a vote for a state senator next year will have to wait another two years if they were moved from an even-numbered district to an odd-numbered district.
Shively is one of those voters, having been moved from District 28 to District 29.
And it's not the first time he has had to wait six years to cast a legislative vote. Ten years ago, he was moved from District 25 to District 28.
Shively and his staff will work on redrawing boundaries for other political subdivisions after precincts are adjusted to reflect the Legislature's redistricting decisions.
That includes Lincoln City Council districts, Lincoln Board of Education districts and districts for the Southeast Community College Board of Governors and Lower Platte South Natural Resources District.
The Legislature was delayed in making its decisions because of the late compilation of U.S. Census Bureau 2020 population figures, which had been delayed by the COVID-19 pandemic.
A legislative redistricting process that normally would have been completed by the Legislature during its 2020 regular session had to wait for arrival of those census figures, with state senators returning to Lincoln for a special session in September summoned by Speaker of the Legislature Mike Hilgers of Lincoln.
"That put us all behind," Shively said.
But waiting to make redistricting decisions during the 2022 session of the Legislature that convenes in January might have led to a disruption of the legislative process next year and a delay in the primary election, supporters of the special session agreed.
"If they had waited, it certainly would have been a squeeze," Shively said.
"The first day to file for office next year is Jan. 5," he said. "We are trying to get ready for that goal."
Photos: Redistricting passes in Nebraska Legislature
Legislature, 9.30
Legislature, 9.30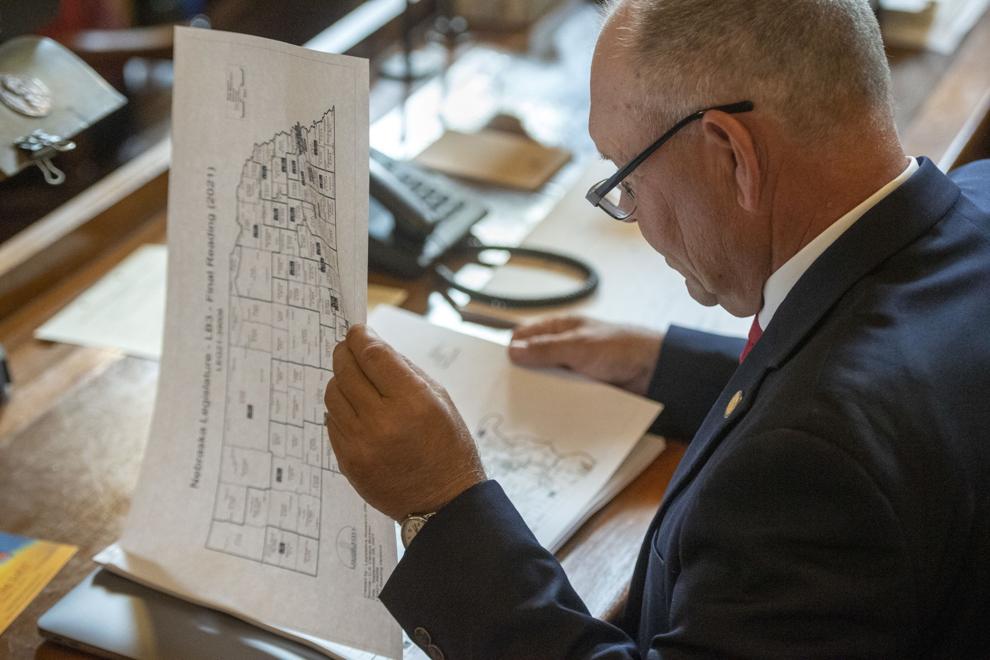 Legislature, 9.30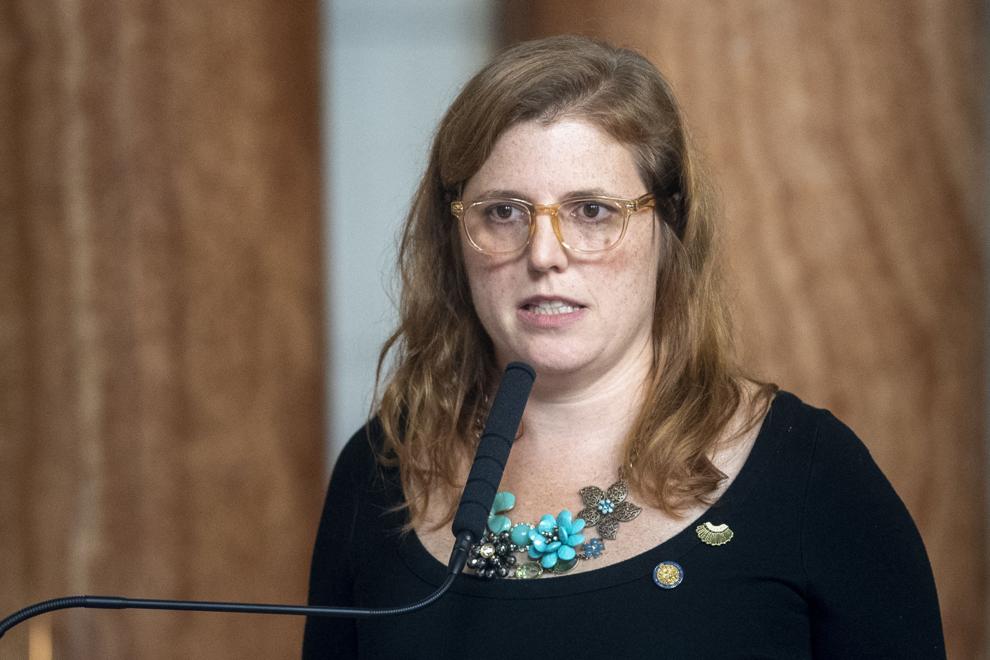 Legislature, 9.30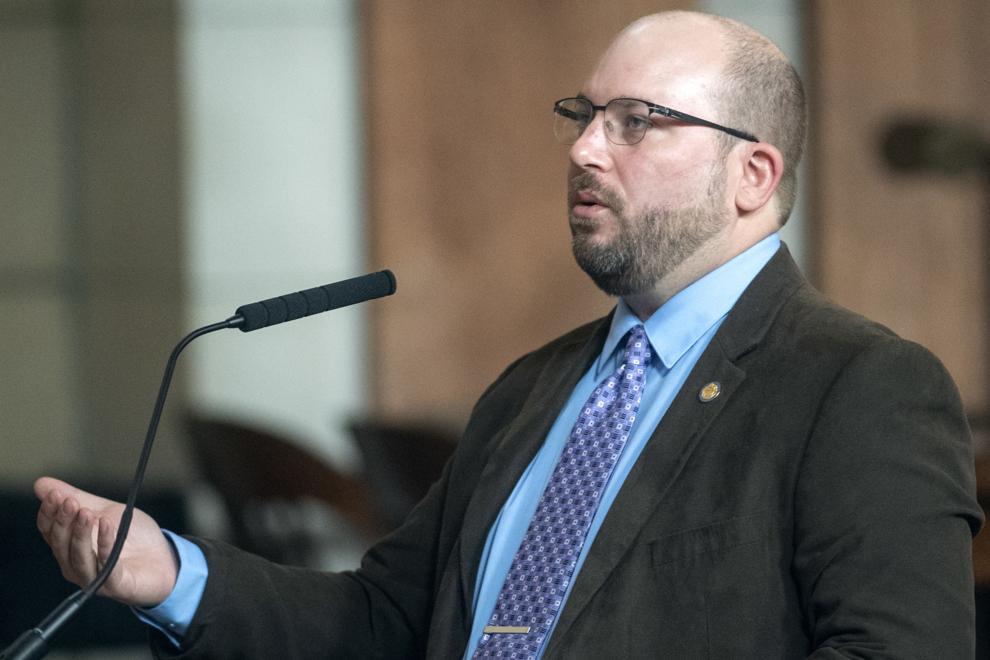 Legislature, 9.30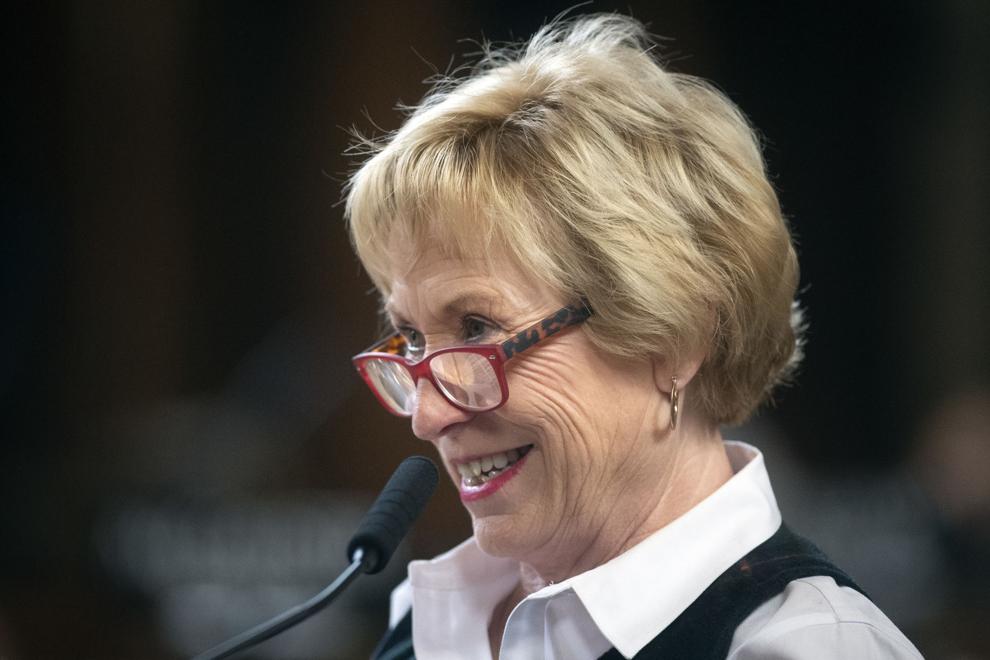 Legislature, 9.30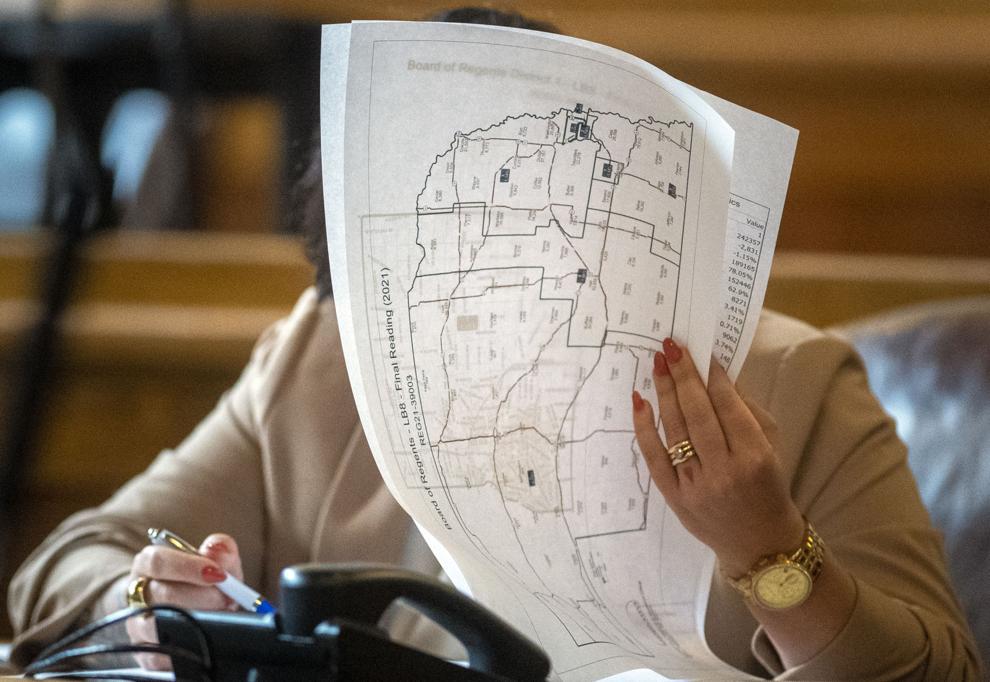 Legislature, 9.30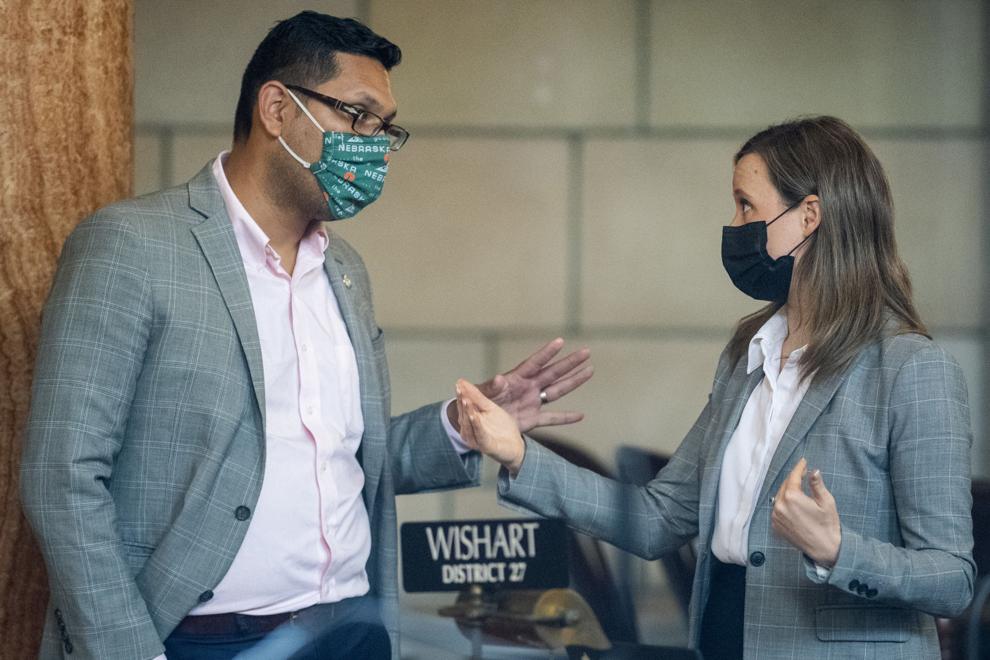 Legislature, 9.30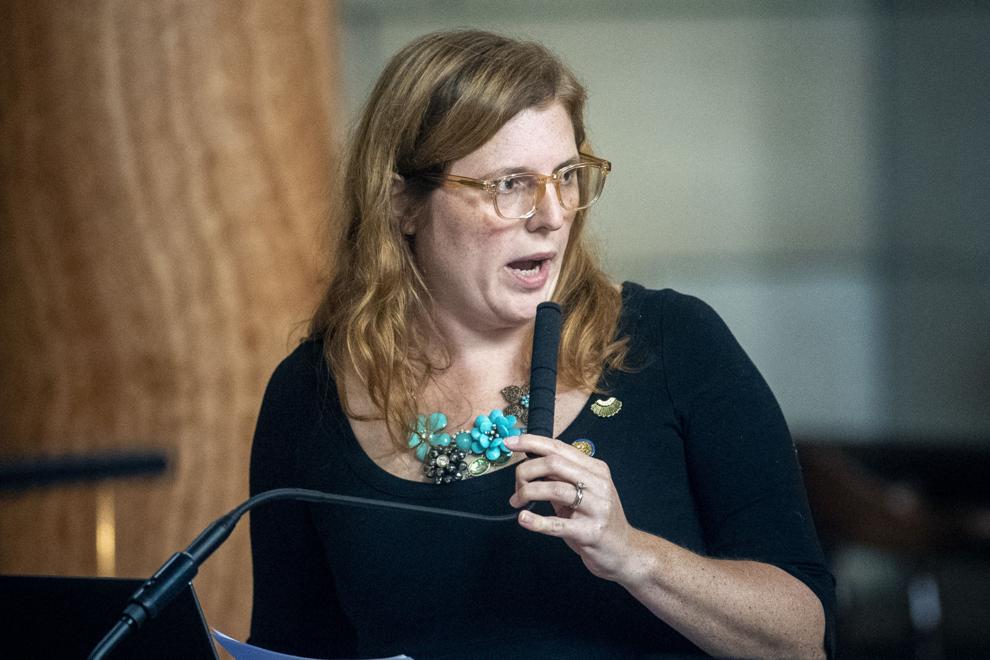 Legislature, 9.30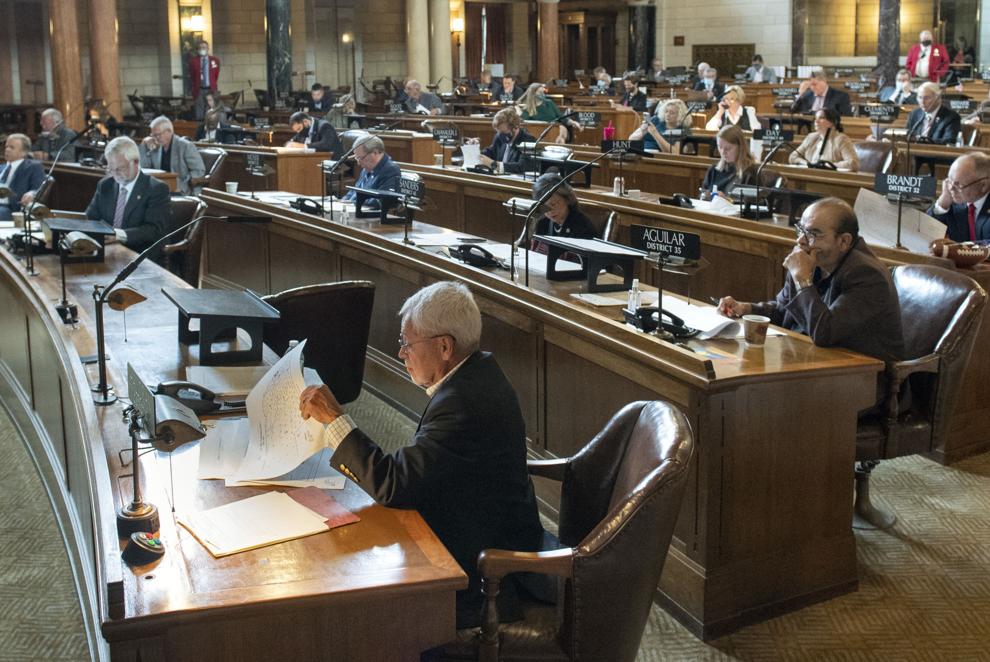 Legislature, 9.30
Legislature, 9.30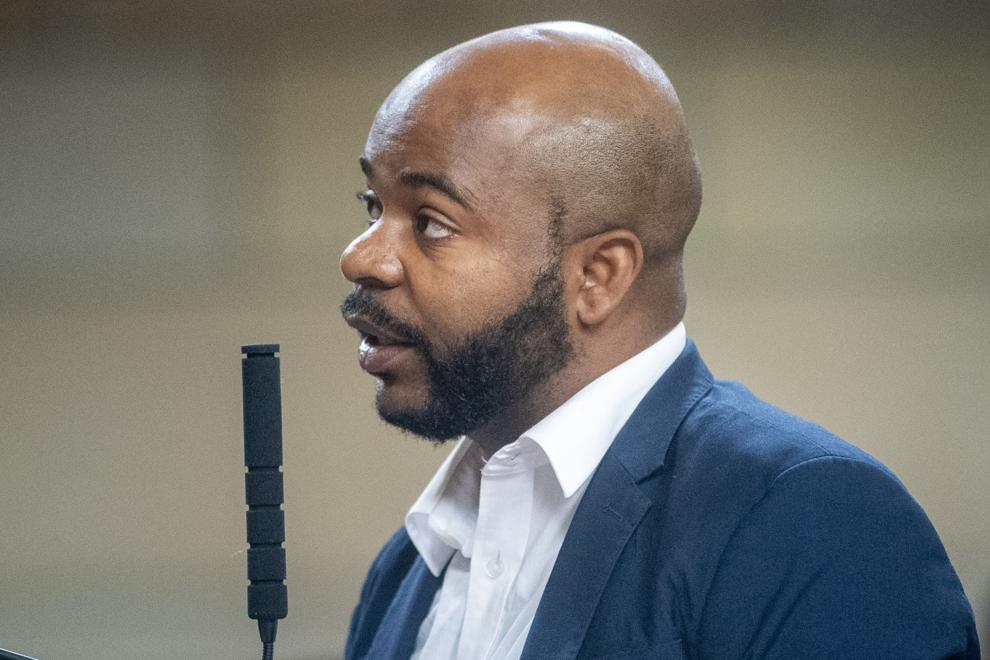 Legislature, 9.30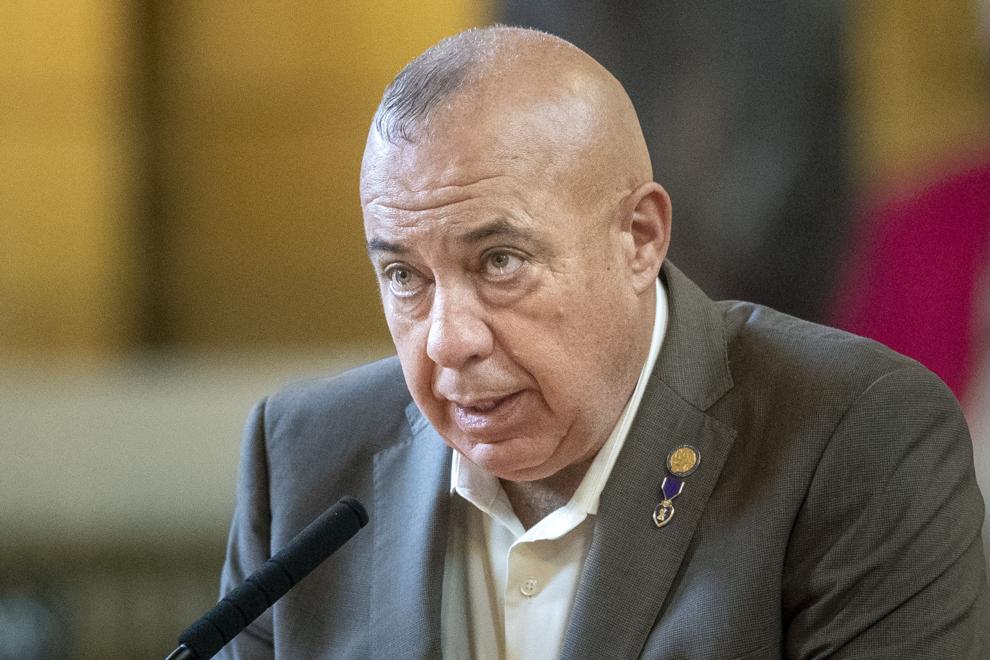 Legislature, 9.30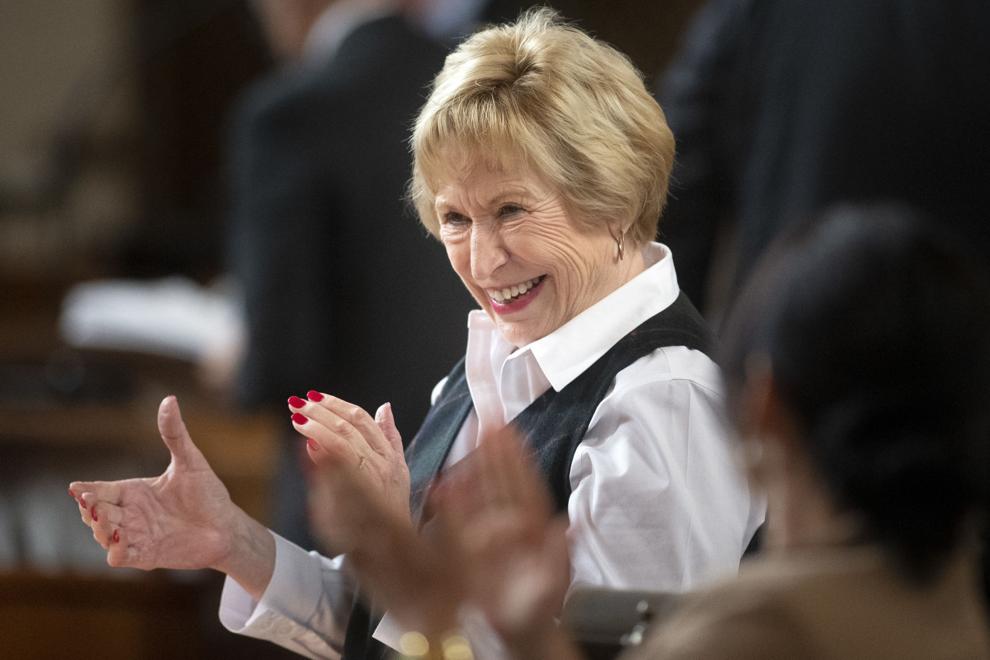 Legislature, 9.30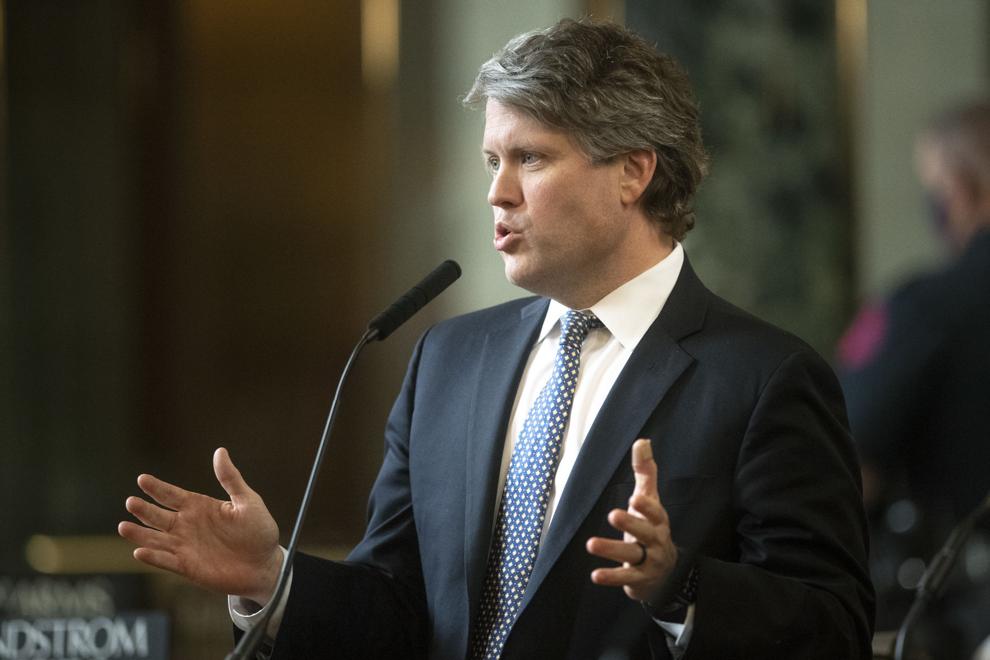 Legislature, 9.30