Lancaster County officials have a question: How should they spend the $62 million in pandemic relief coming their way through the American Rescue Plan passed by Congress in March?
The relief package includes $350 billion for state, county, city and tribal governments, including $46 million coming to the city of Lincoln.
Governments getting the aid must submit plans about how they plan to use the money, and local city and county officials have had informal discussions about how to use the money, but haven't made final decisions.
Deb Schorr, vice chair of the Lancaster County Board of Commissioners, said county officials have generally concluded the money should be used in three areas: to improve broadband access throughout the county, to beef up mental health supports for county residents and to bolster the tourism industry hit hard during the pandemic.
Those are just broad categories, she said, and individual commissioners have ideas about other uses, she said.
County commissioners plan to publicly discuss use of the relief funds at their July 13 staff meeting and have posted a public survey on the board's website asking residents in what areas they'd like to see the funds used.
The online survey asks residents to rate which of the broad categories of relief outlined by federal officials they believe are most important. Those include: supporting public health responses; addressing negative economic impacts; improving broadband infrastructure; replacing public sector revenue loss or equity-focused services.
The survey lists the types of relief that fall under each of those categories, and the three areas Schorr noted all fall under those broad areas.
Schorr said having sufficient mental health support in the community, which falls under the first relief area, is more necessary than ever now because of the toll taken by the pandemic.
"We know adults are struggling and families are struggling and kids are struggling," she said. "Having sufficient capacity for those kinds of needs has always been an issue."
While Lincoln has good broadband access, as do some of the towns in the county, the pandemic made it clear that other areas are lacking, she said.
The county oversees the lodging tax and that was "decimated" over the past year because of the pandemic, she said. They had to cut back on grant applications and had to focus on keeping up with the few larger, ongoing multi-year commitments, she said.
City officials have not said how they're planning to use the relief funds and are waiting until federal rules are finalized, though officials did say some of the money could help pay for some capital improvements.
County and city officials have been in close contact about how to use the money so they don't duplicate their efforts, Schorr said.
The county survey will be open until Aug. 1 and can be accessed at lancaster.ne.gov. Those who need assistance in participating can call 402-441-7447.
"We really value the input that our residents have on where to spend these additional federal dollars and what is most important to them," said Lancaster County Board Chair Rick Vest.
Top Journal Star photos for June
Top Journal Star photos for June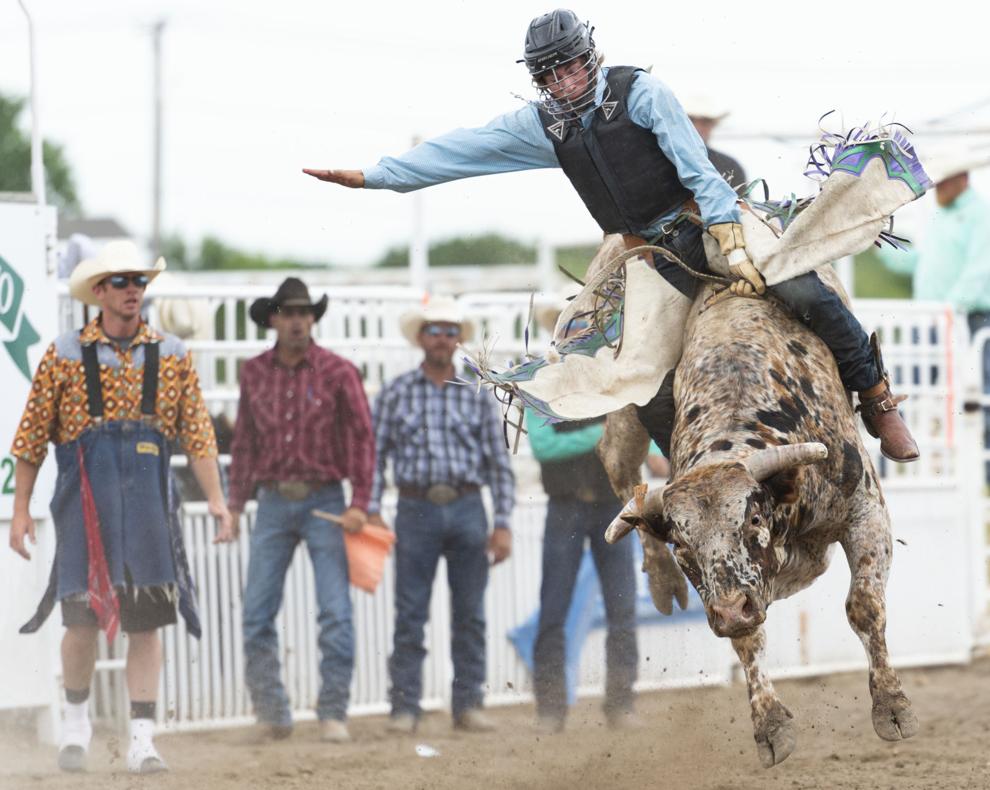 Top Journal Star photos for June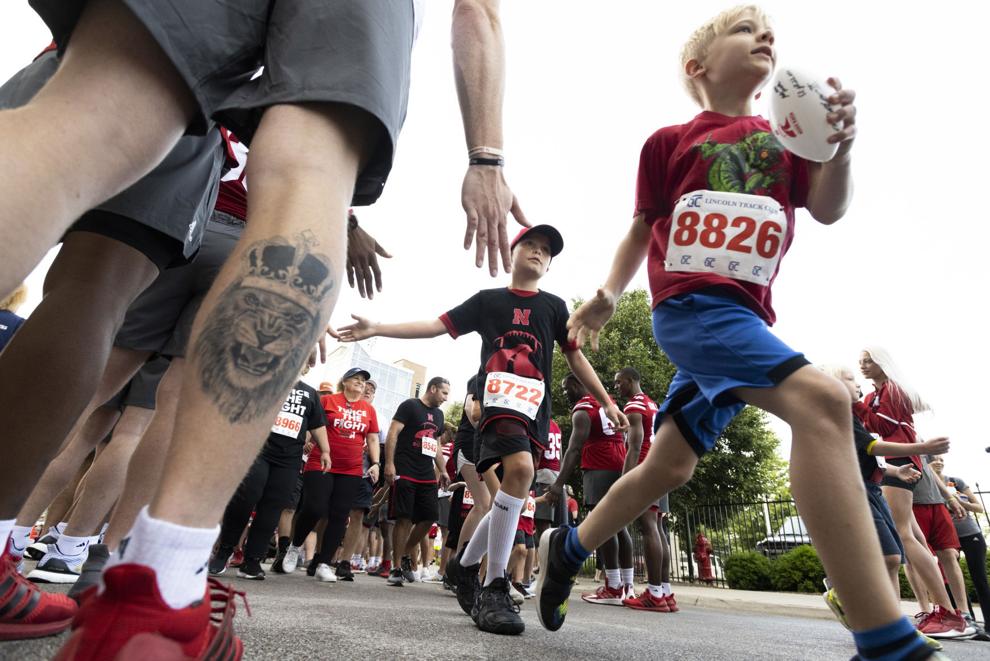 Top Journal Star photos for June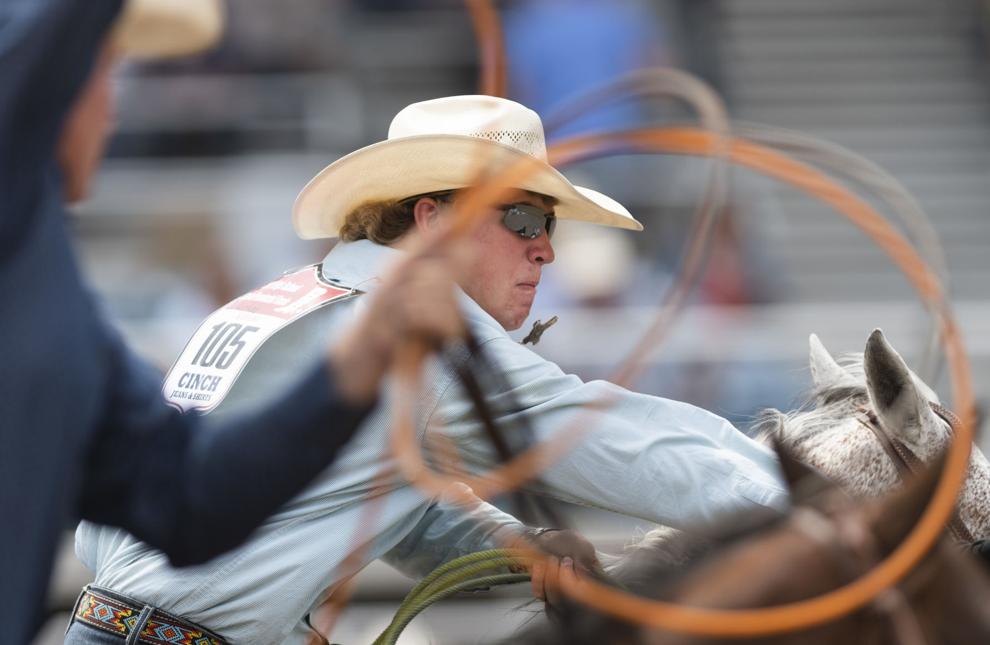 Top Journal Star photos for June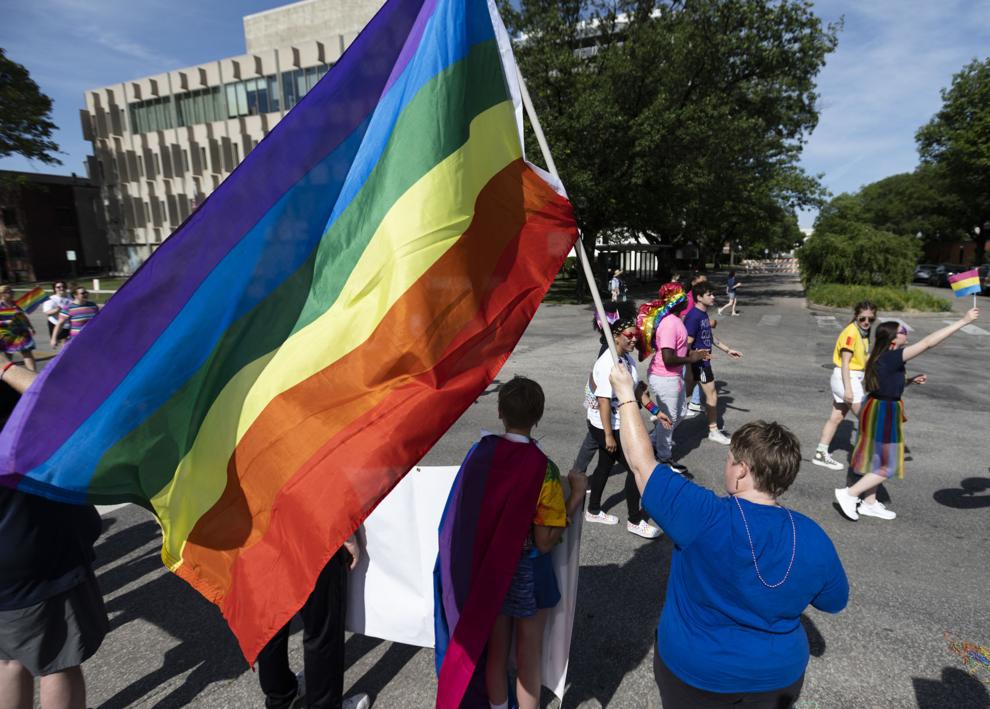 Top Journal Star photos for June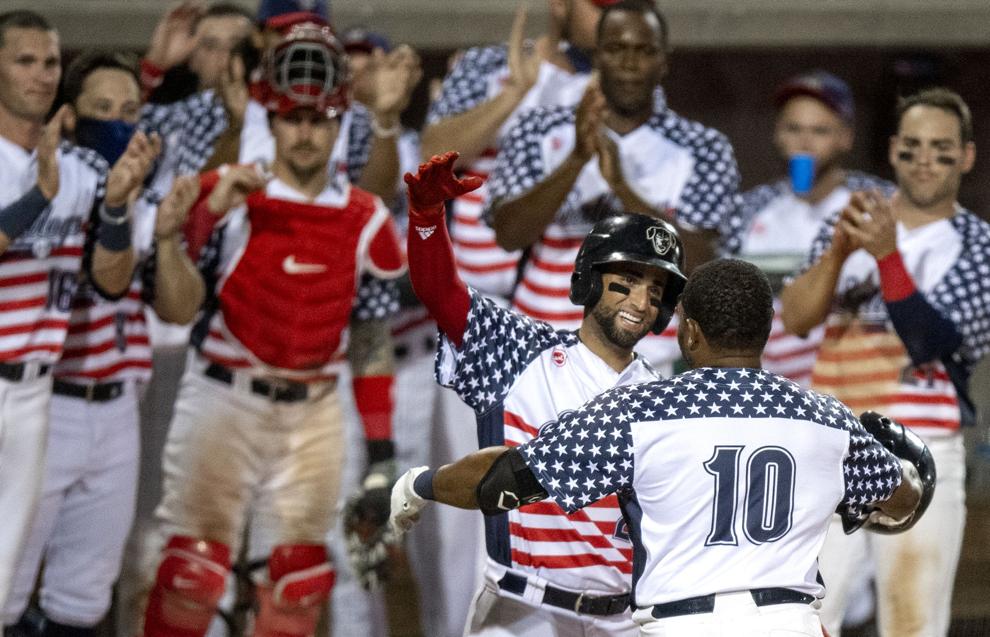 Top Journal Star photos for June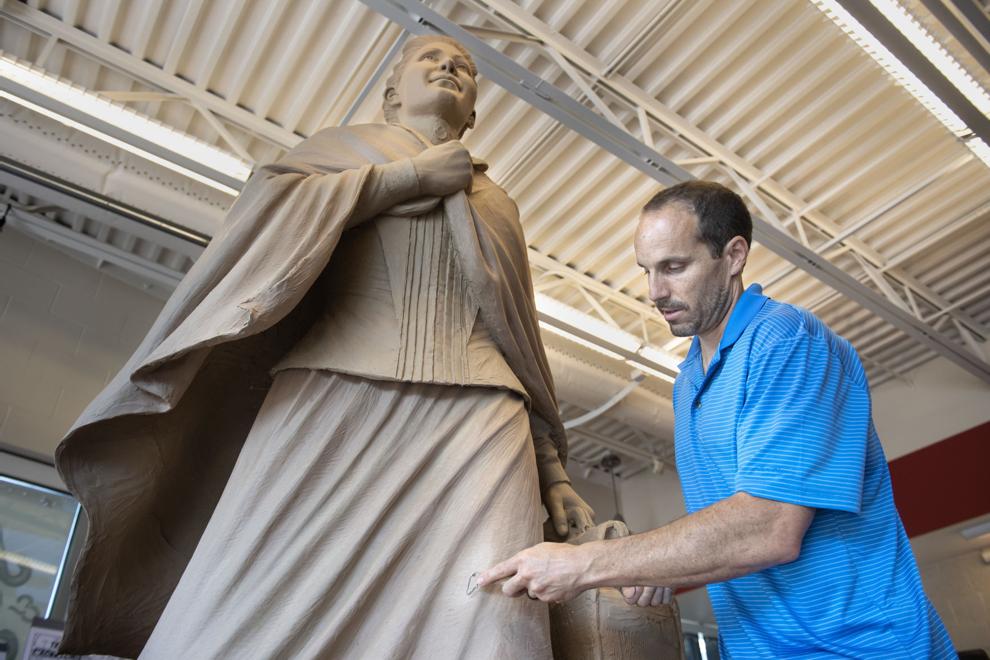 Top Journal Star photos for June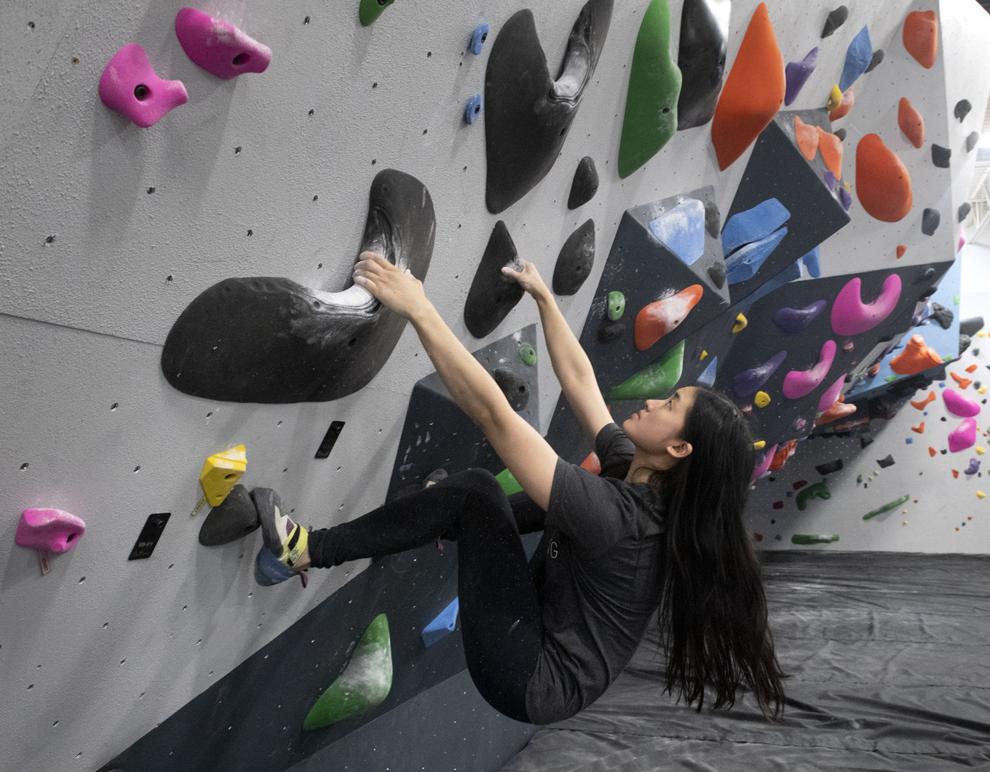 Top Journal Star photos for June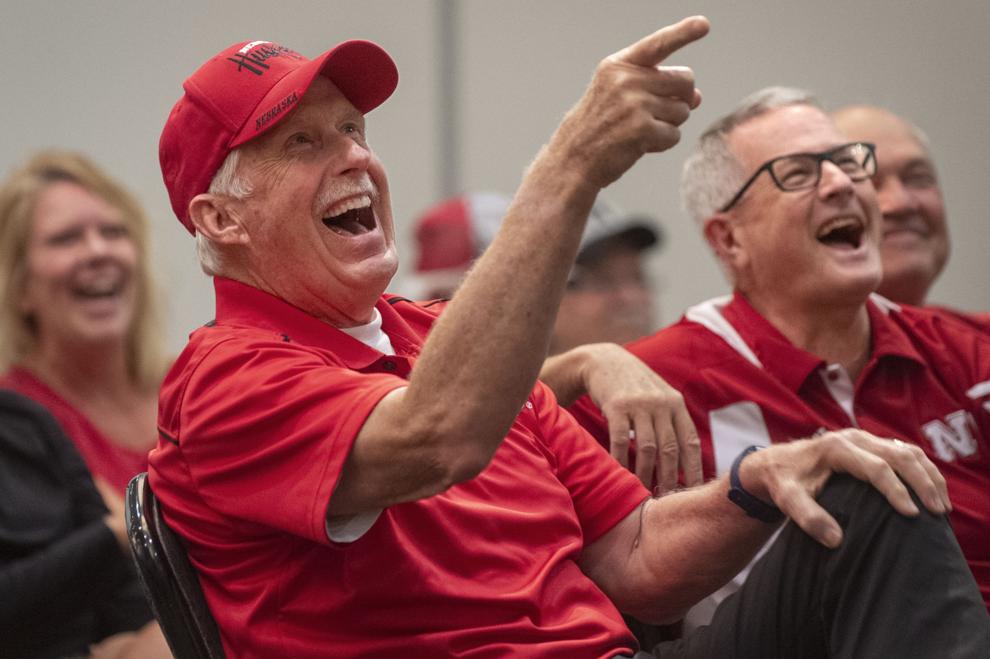 Top Journal Star photos for June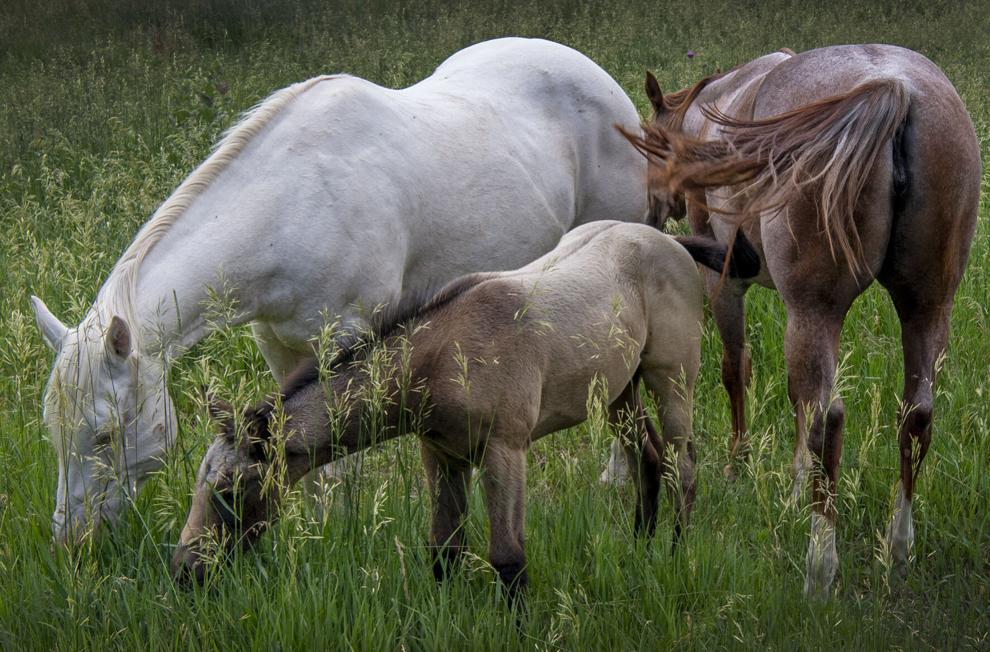 Top Journal Star photos for June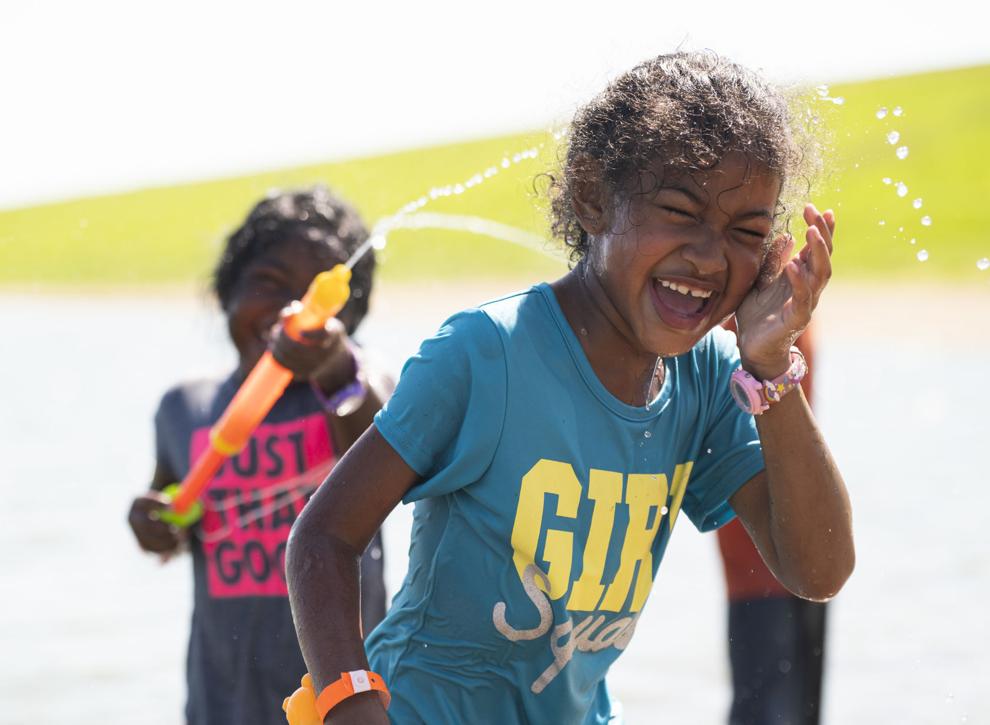 Top Journal Star photos for June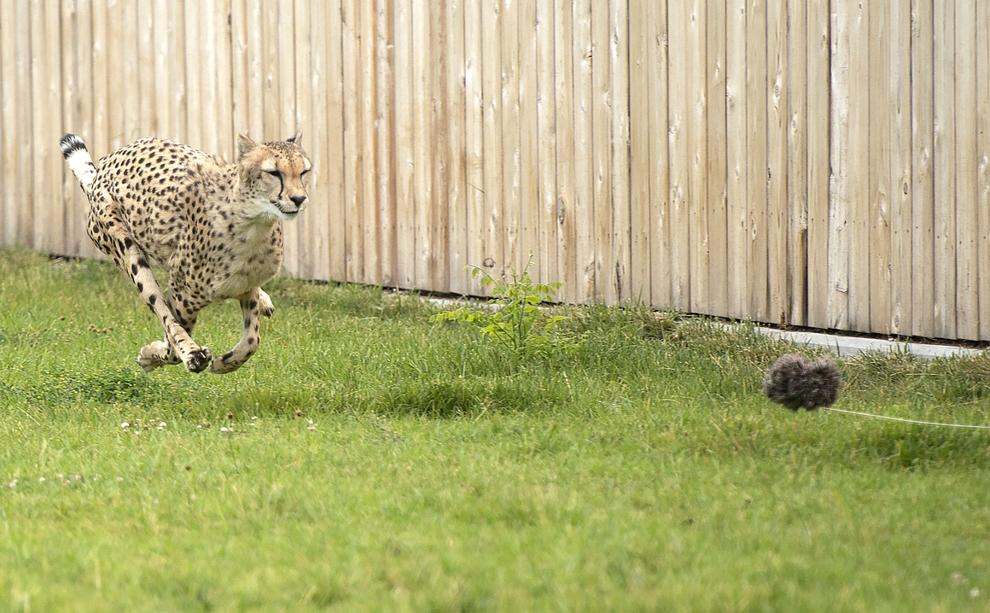 Top Journal Star photos for June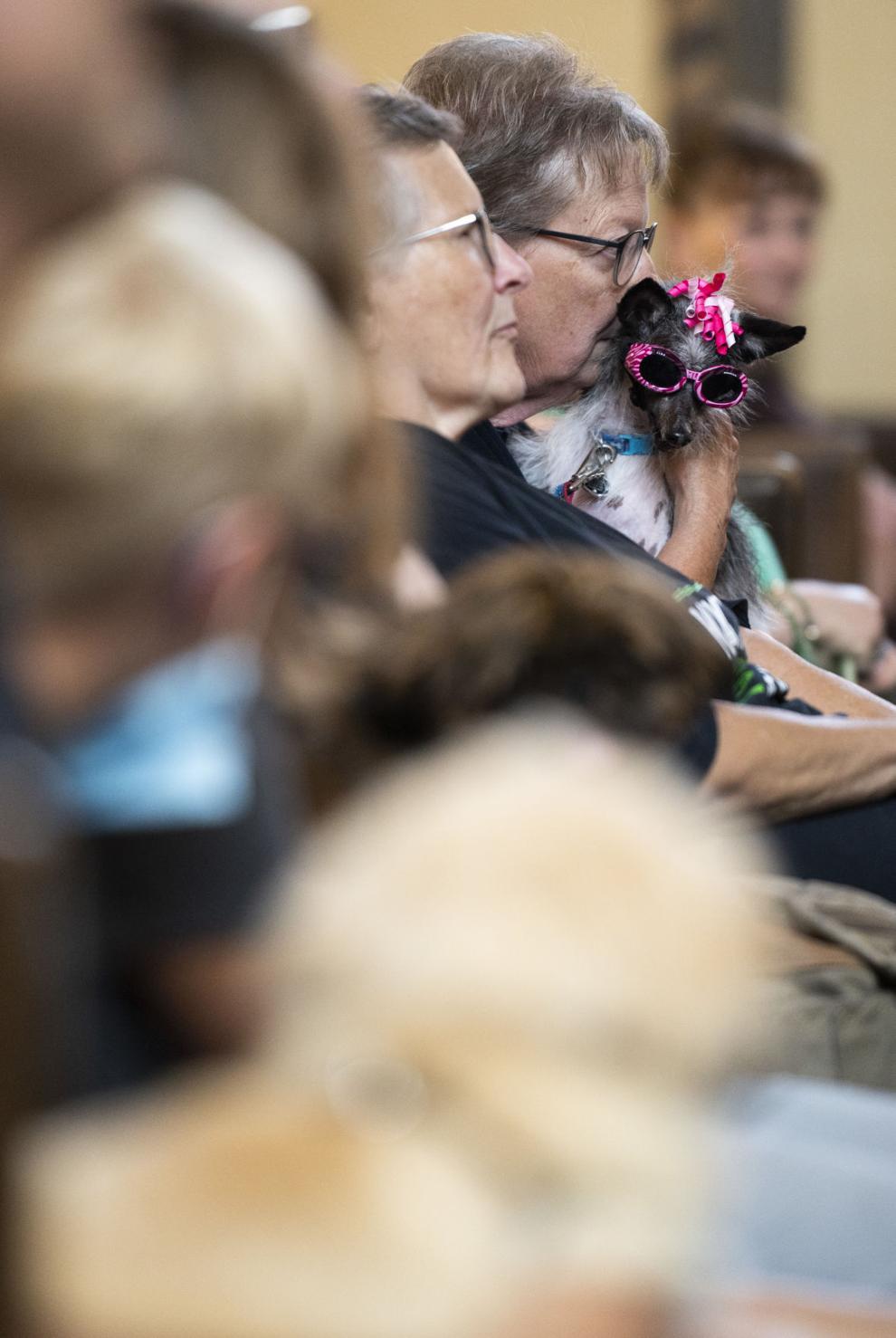 Top Journal Star photos for June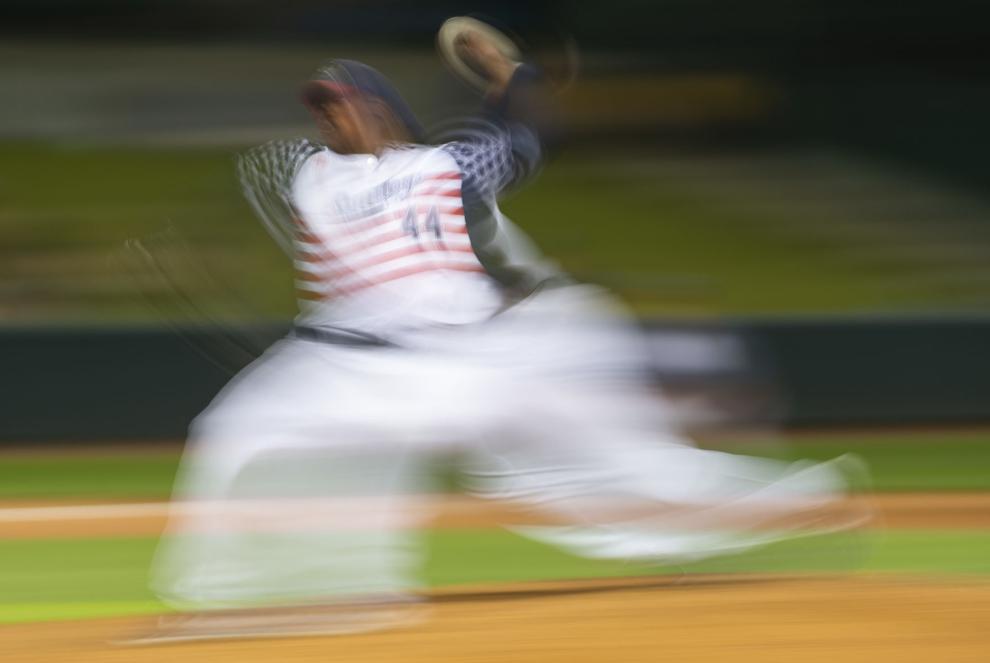 Top Journal Star photos for June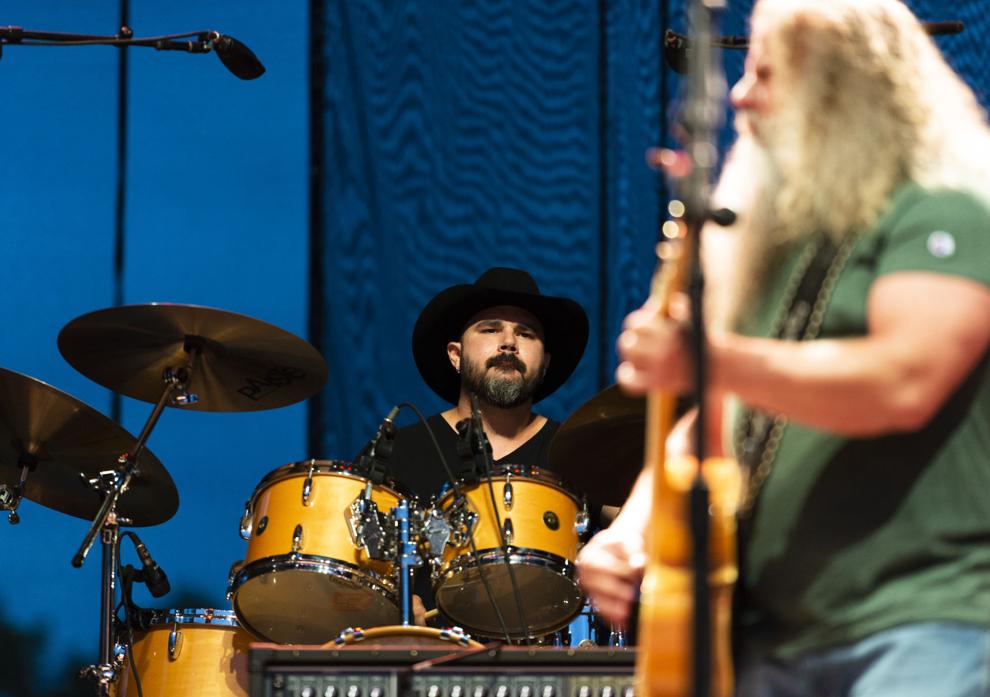 Top Journal Star photos for June
Top Journal Star photos for June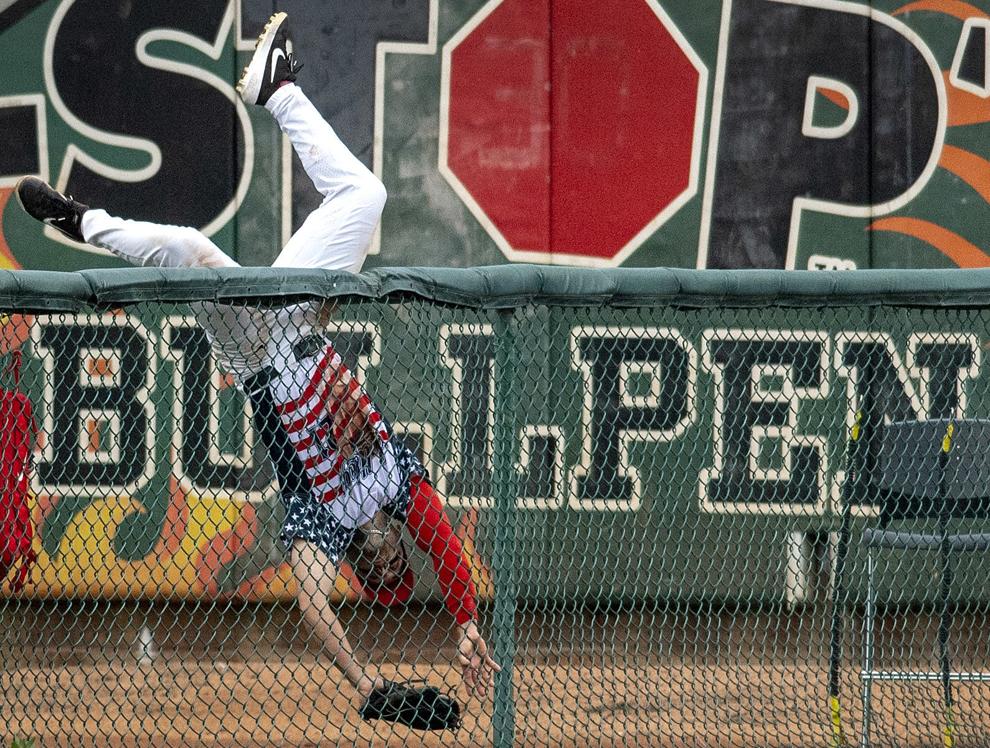 Top Journal Star photos for June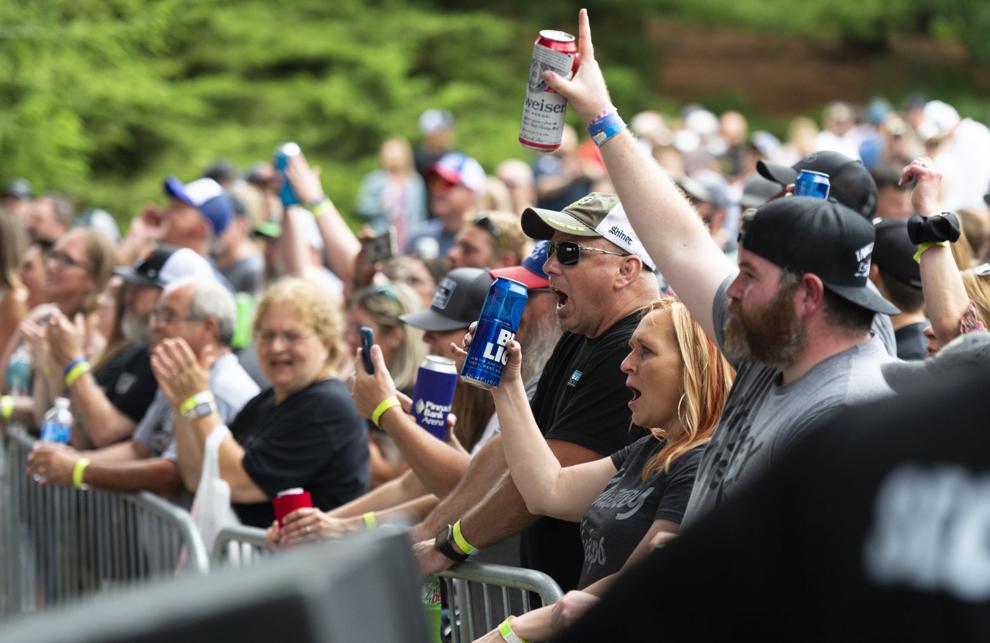 Top Journal Star photos for June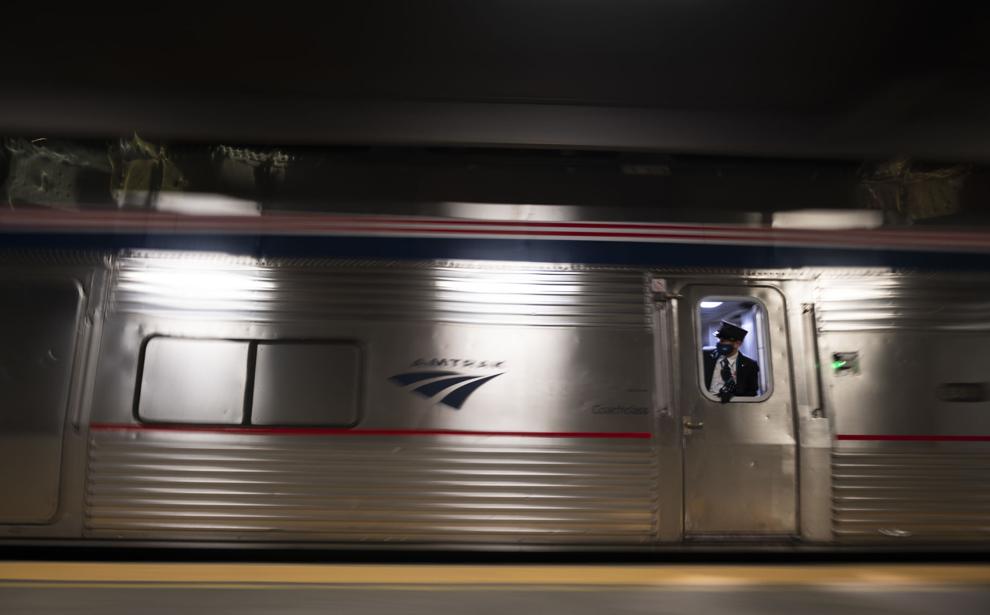 Top Journal Star photos for June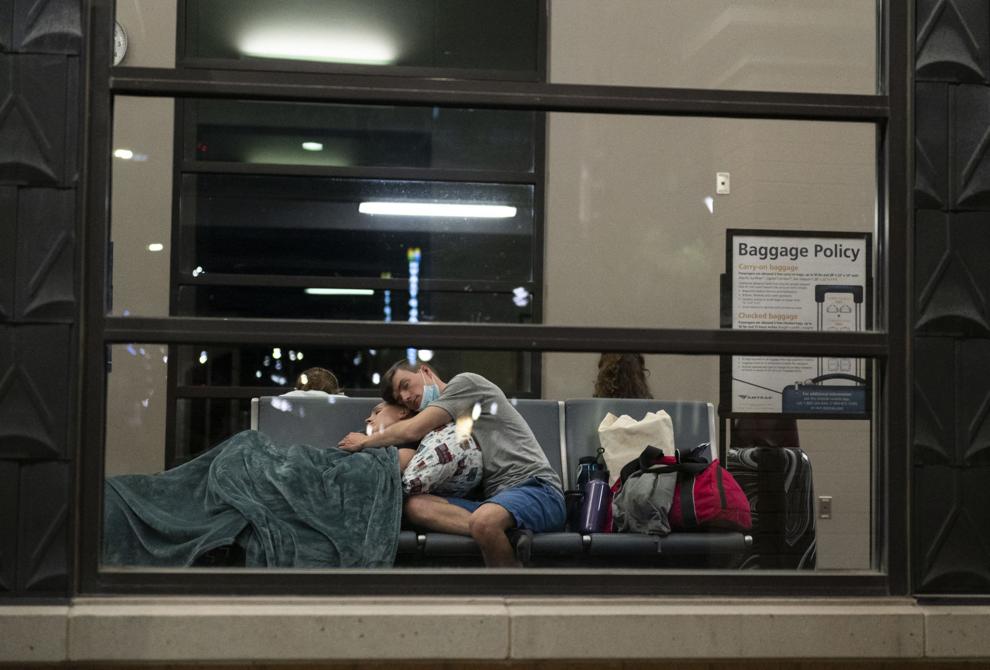 Top Journal Star photos for June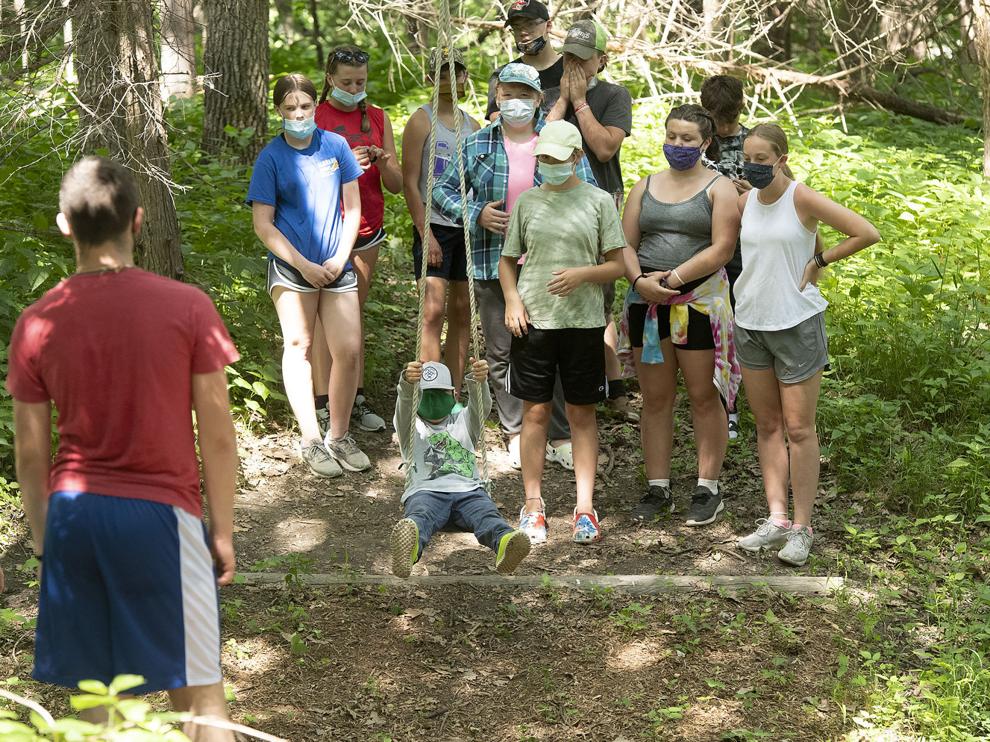 Top Journal Star photos for June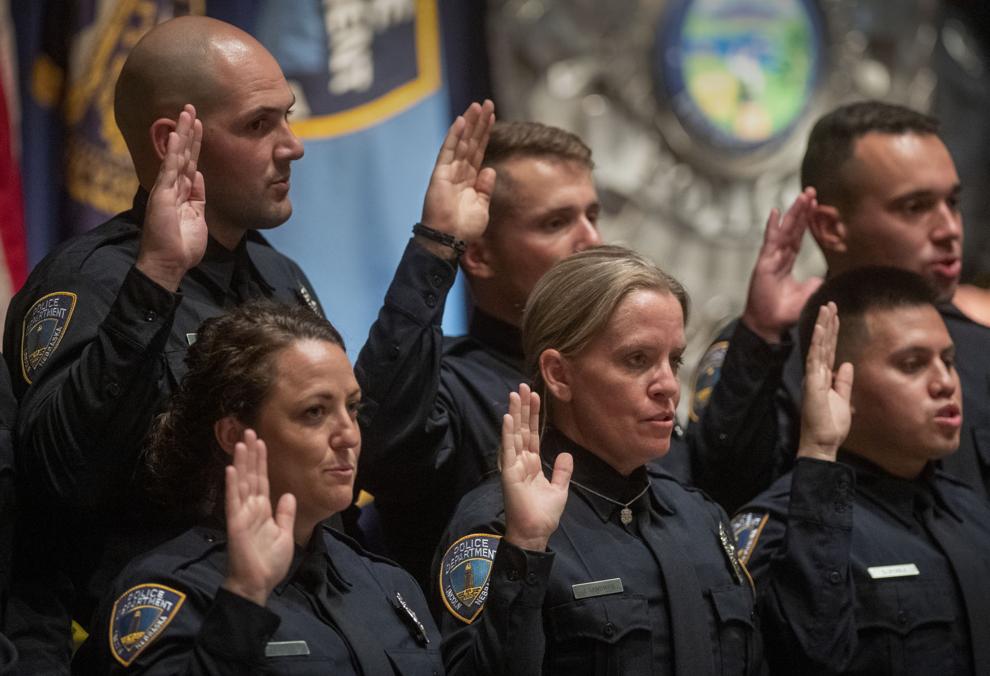 Top Journal Star photos for June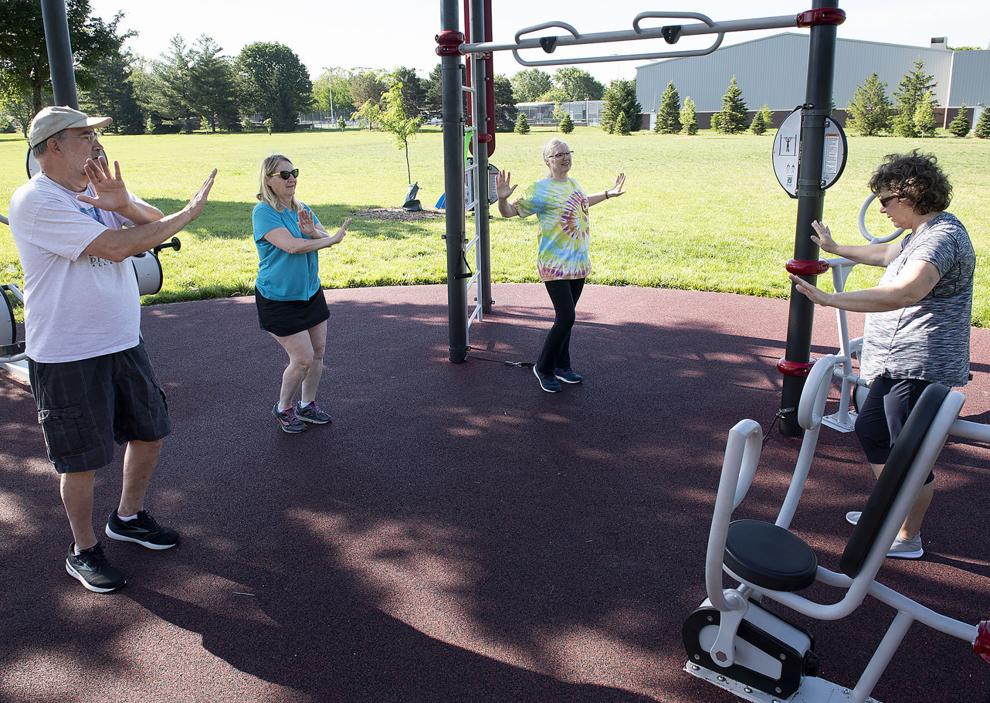 Top Journal Star photos for June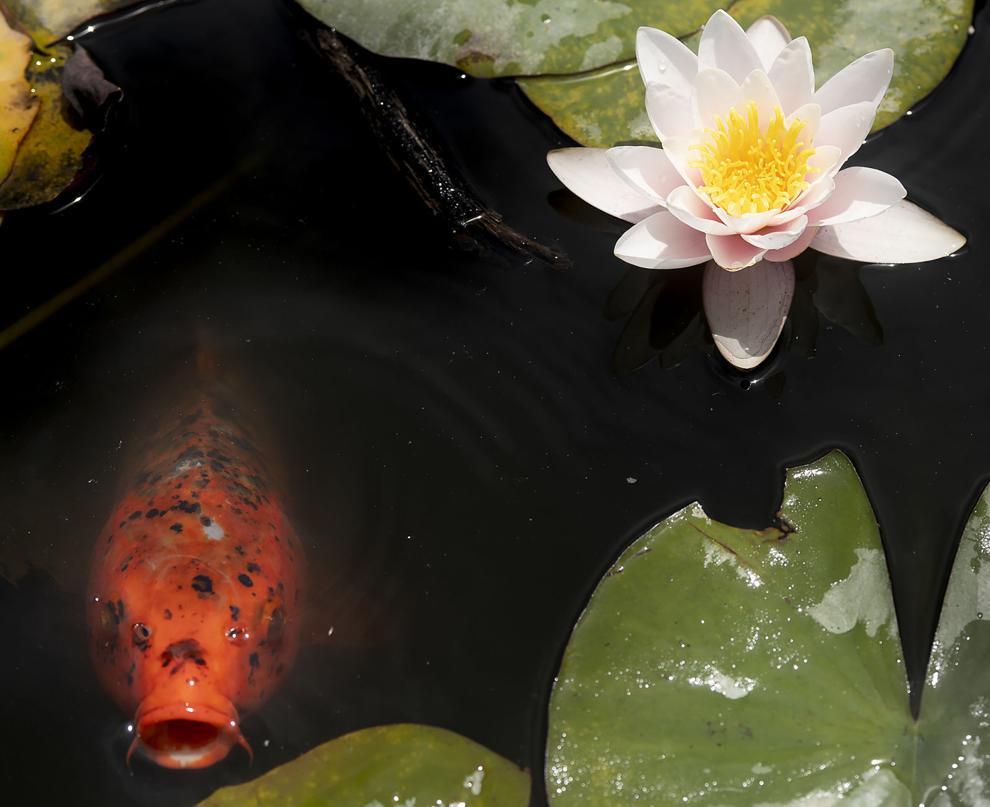 Top Journal Star photos for June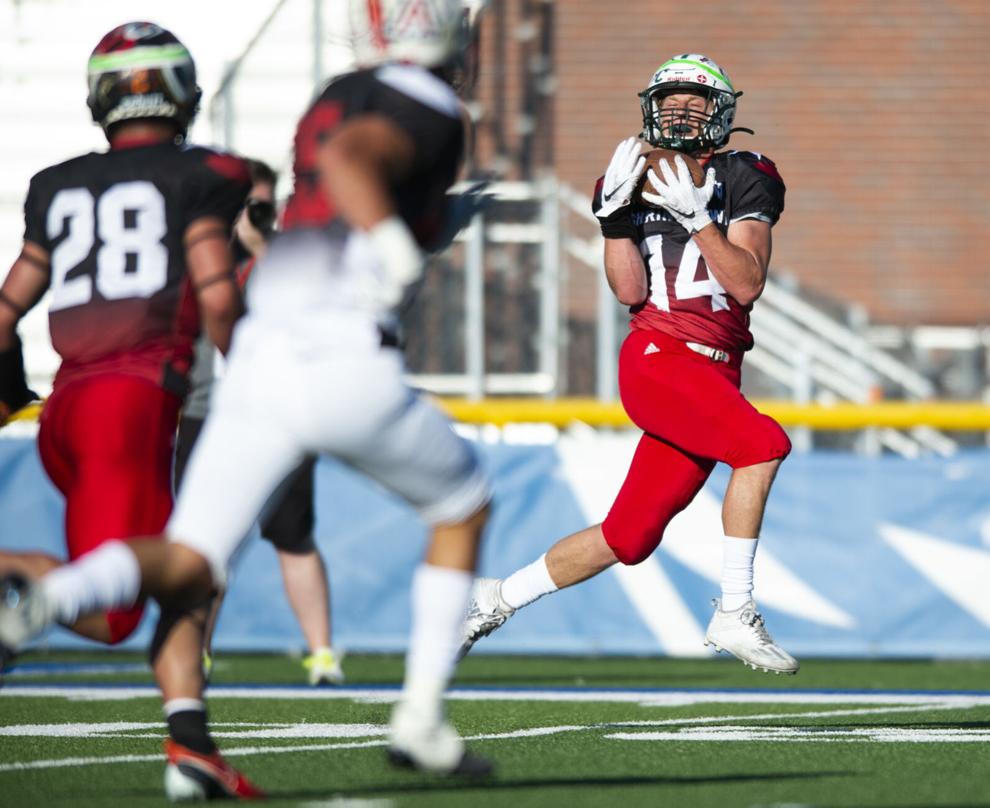 Top Journal Star photos for June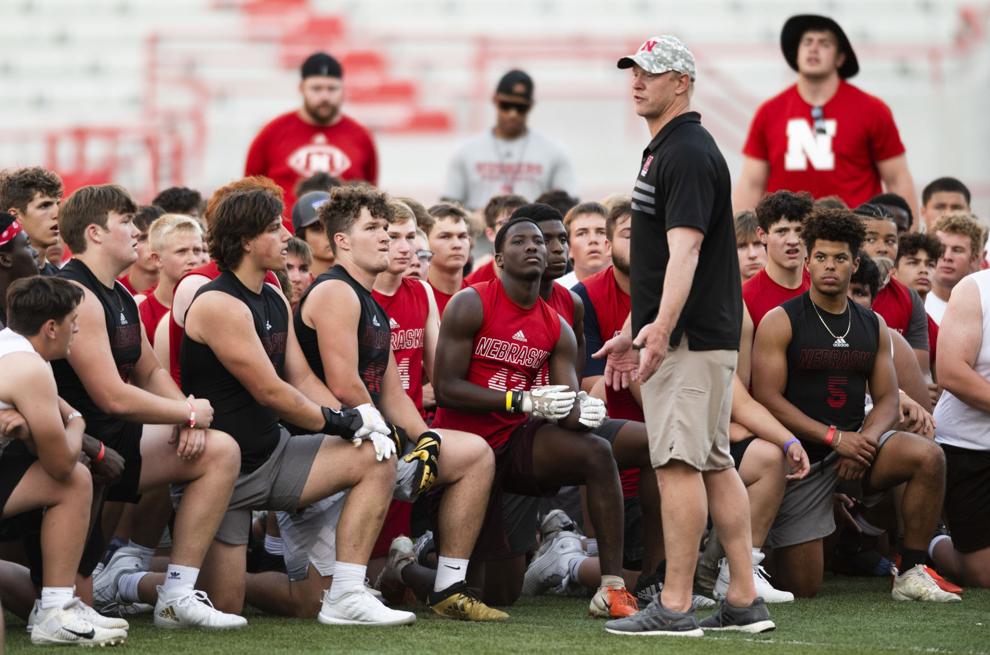 Top Journal Star photos for June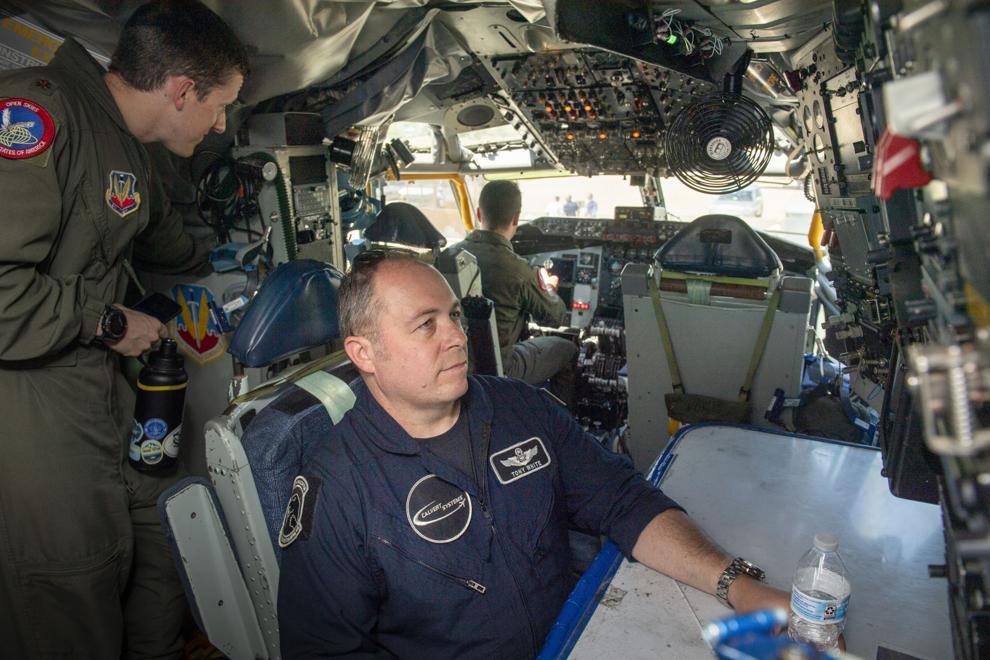 Top Journal Star photos for June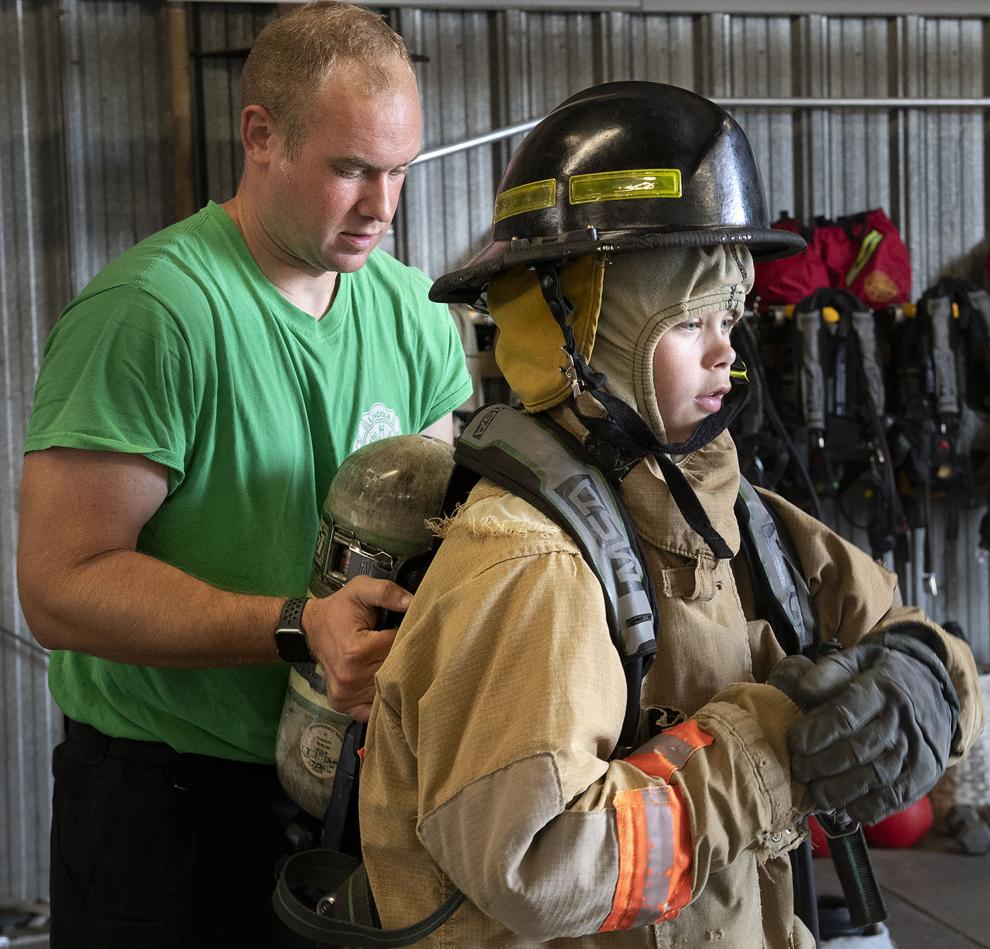 Top Journal Star photos for June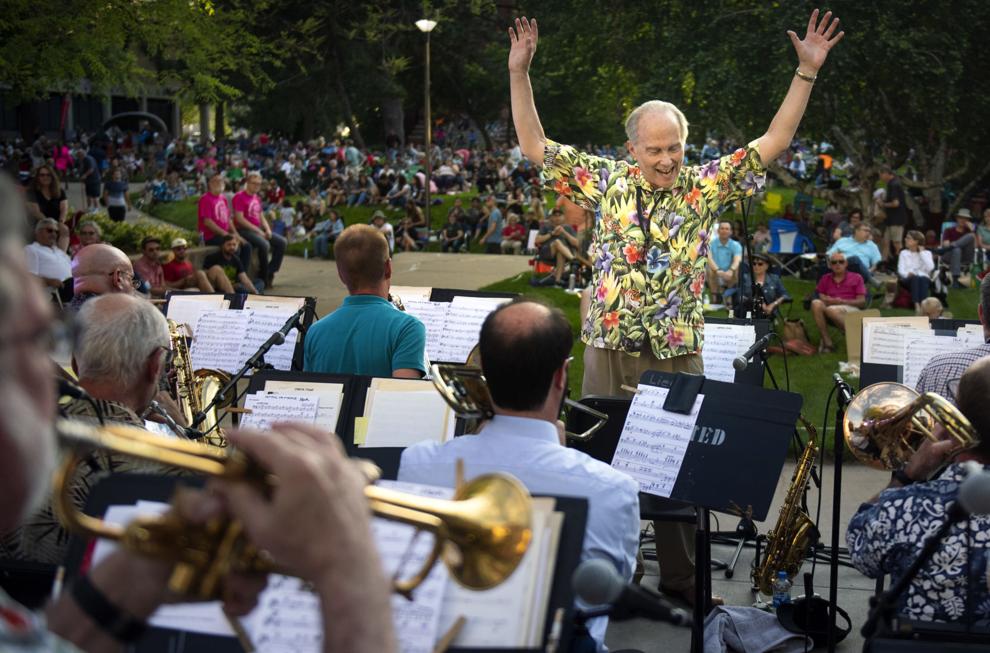 Top Journal Star photos for June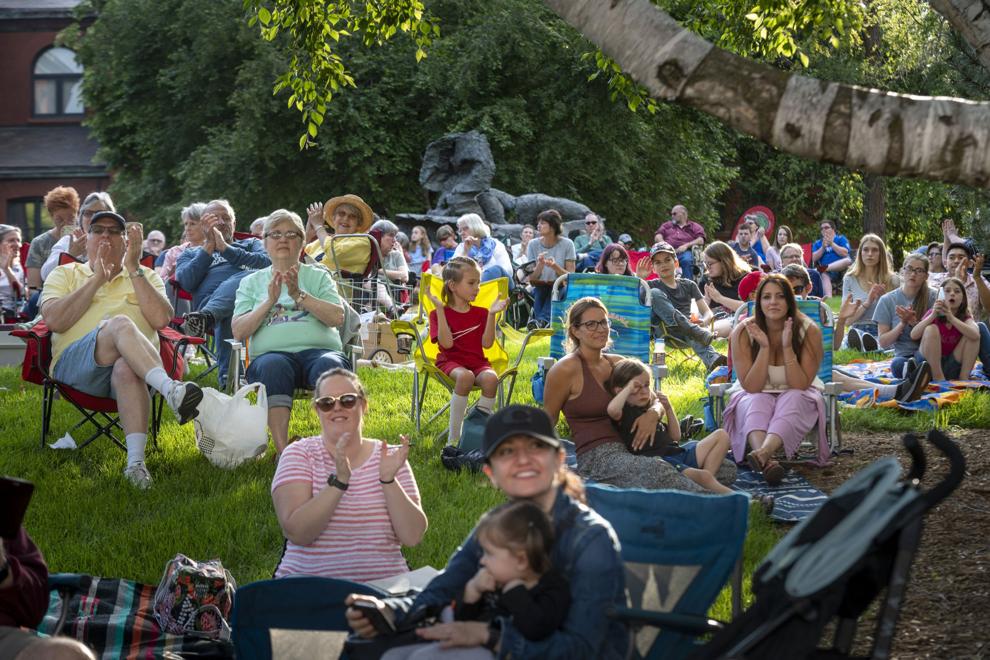 Top Journal Star photos for June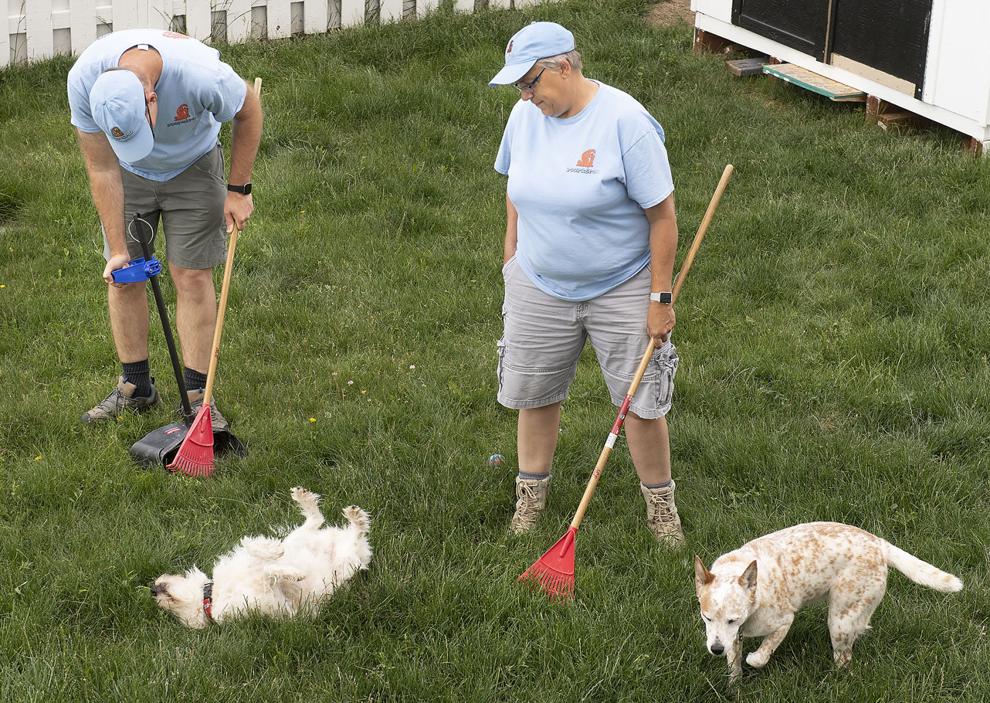 Top Journal Star photos for June