Lancaster County Election Commissioner David Shively has appointed a new chief deputy election commissioner.
Becki Gaston-Wise replaces former Chief Deputy Maura Kelly, who resigned in mid-December.
Gaston-Wise is a paralegal with the Lancaster County Attorney's office, where she has worked since 2002. She is also a former chair of the Lancaster County Democratic Party and has served as an election day poll worker for the Election Commissioner's Office.
Nebraska election law requires Shively to appoint a chief deputy from lists of candidates provided to him by political parties different than his own.
Gaston-Wise will begin her new position Jan. 27.
Top Journal Star photos for January
Top Journal Star photos for January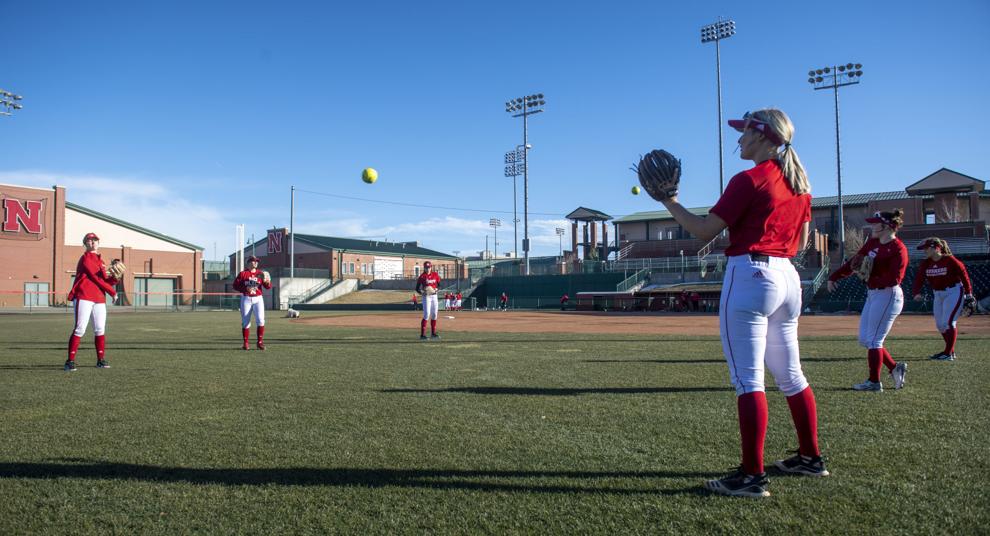 Top Journal Star photos for January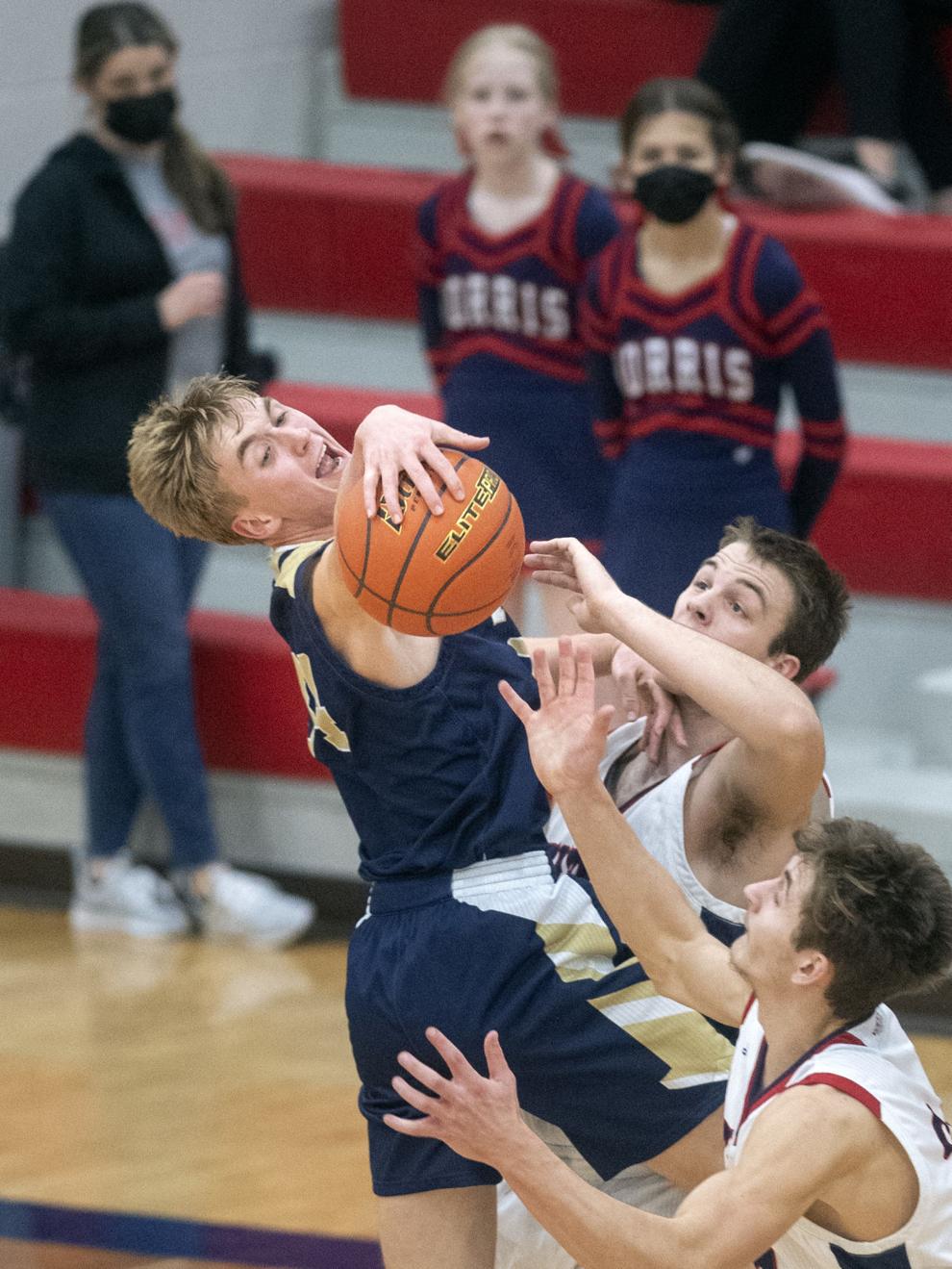 Top Journal Star photos for January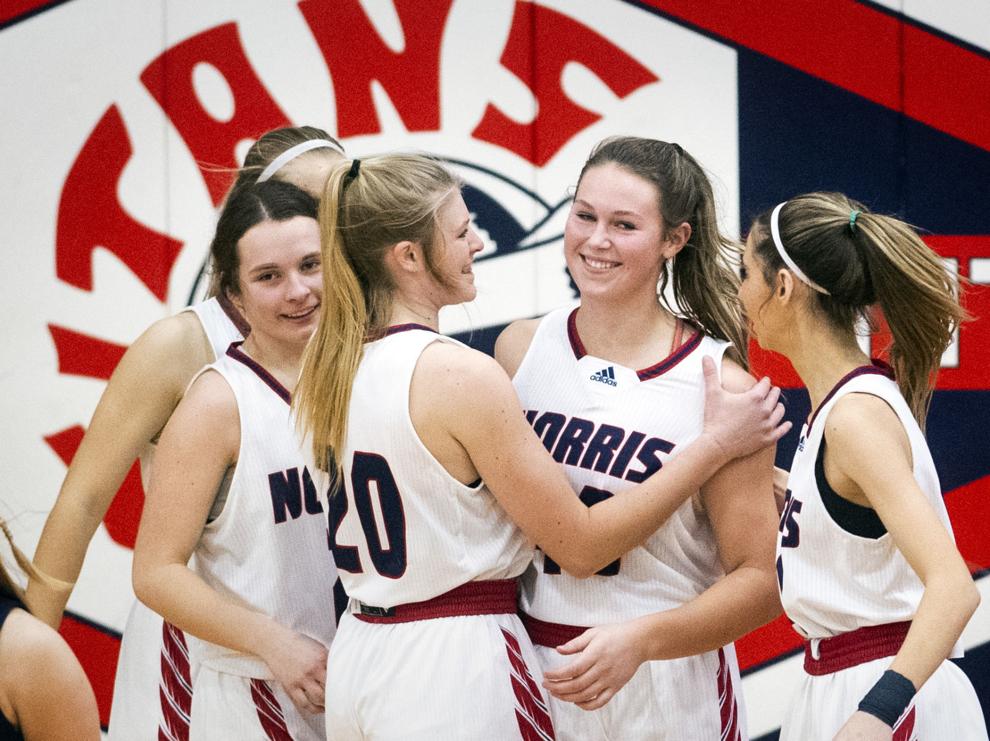 Top Journal Star photos for January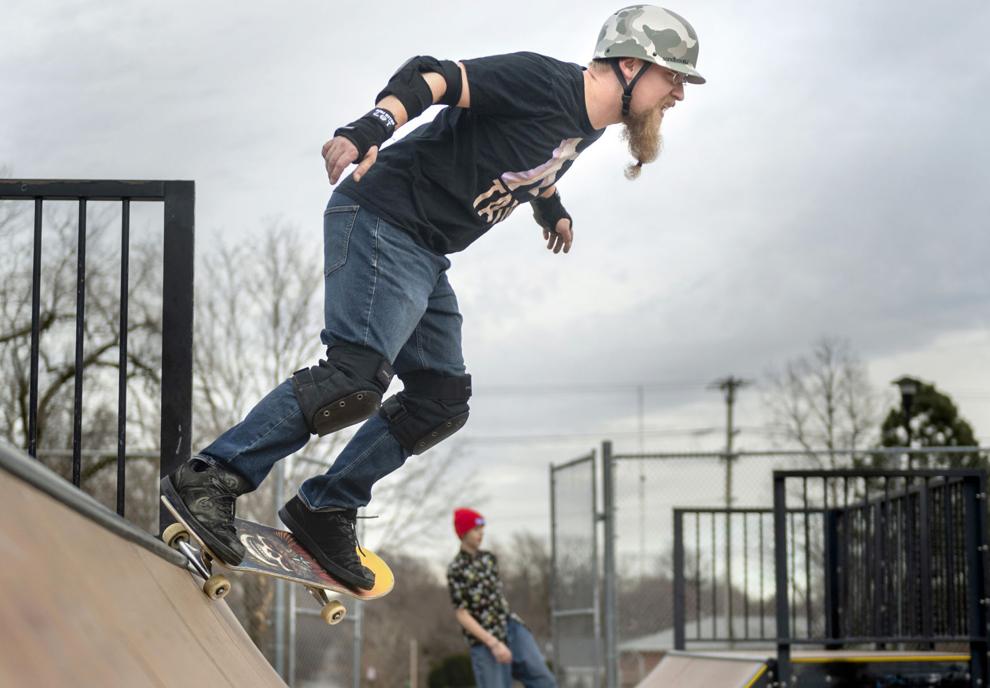 Top Journal Star photos for January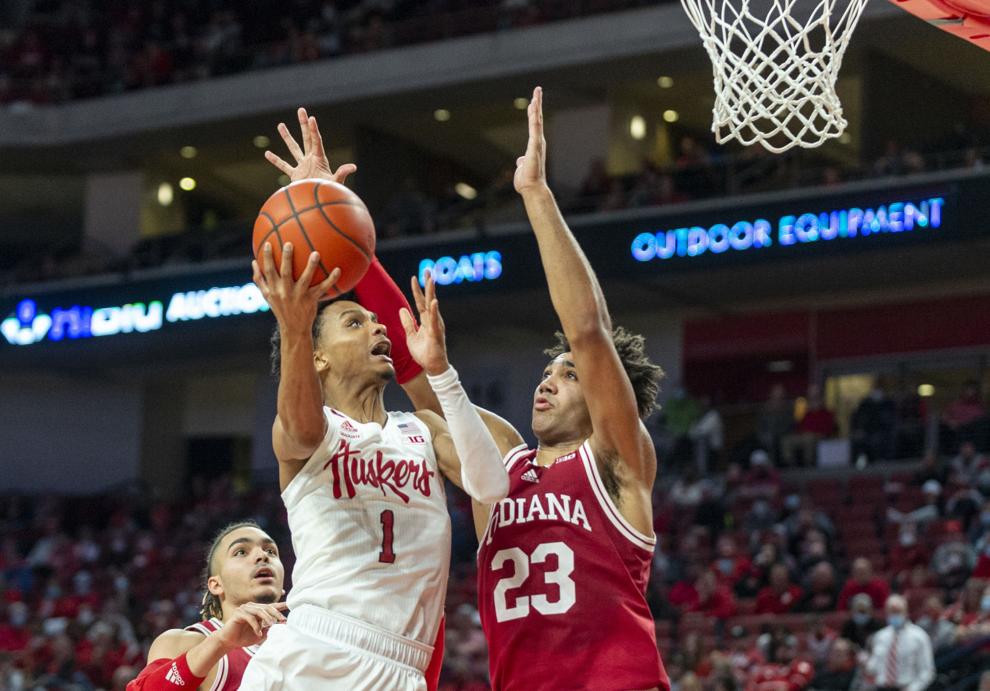 Top Journal Star photos for January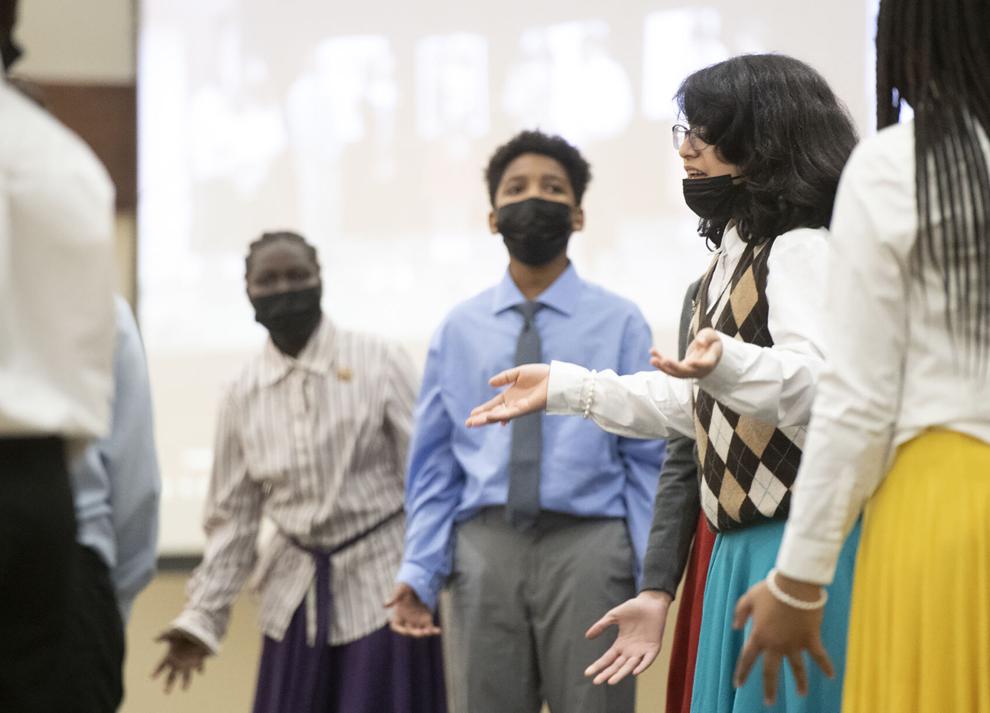 Top Journal Star photos for January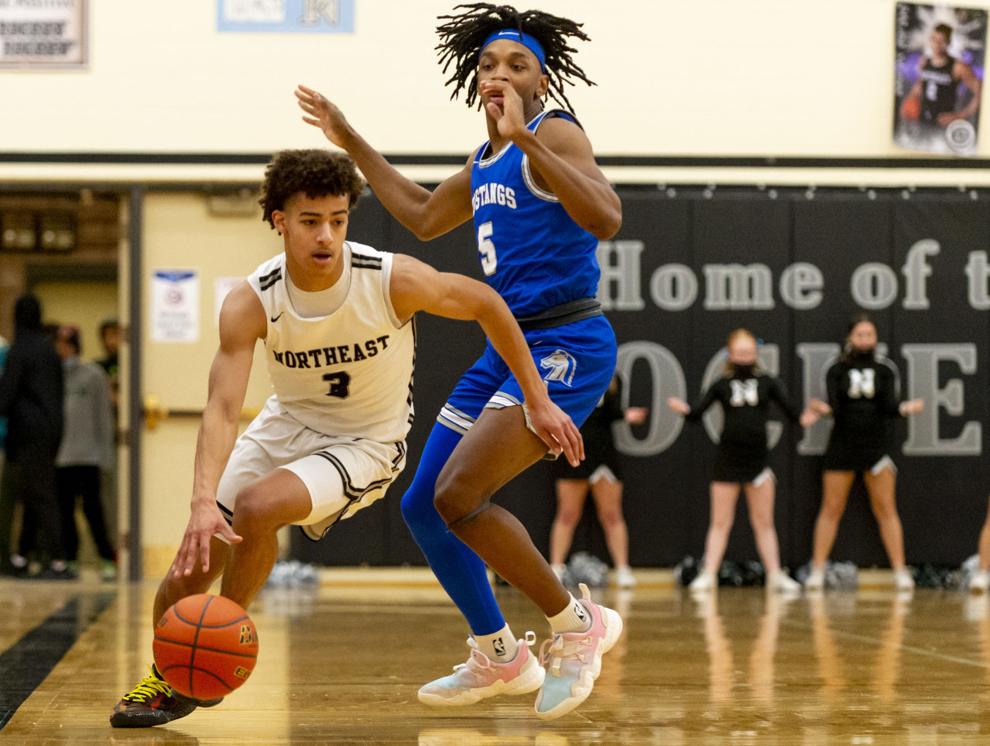 Top Journal Star photos for January
Top Journal Star photos for January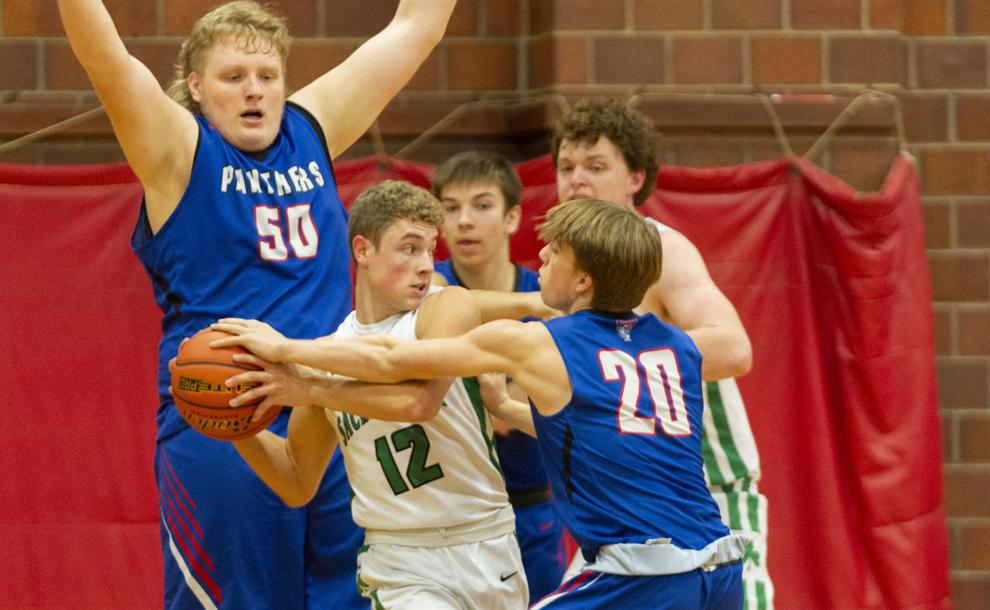 Top Journal Star photos for January
Top Journal Star photos for January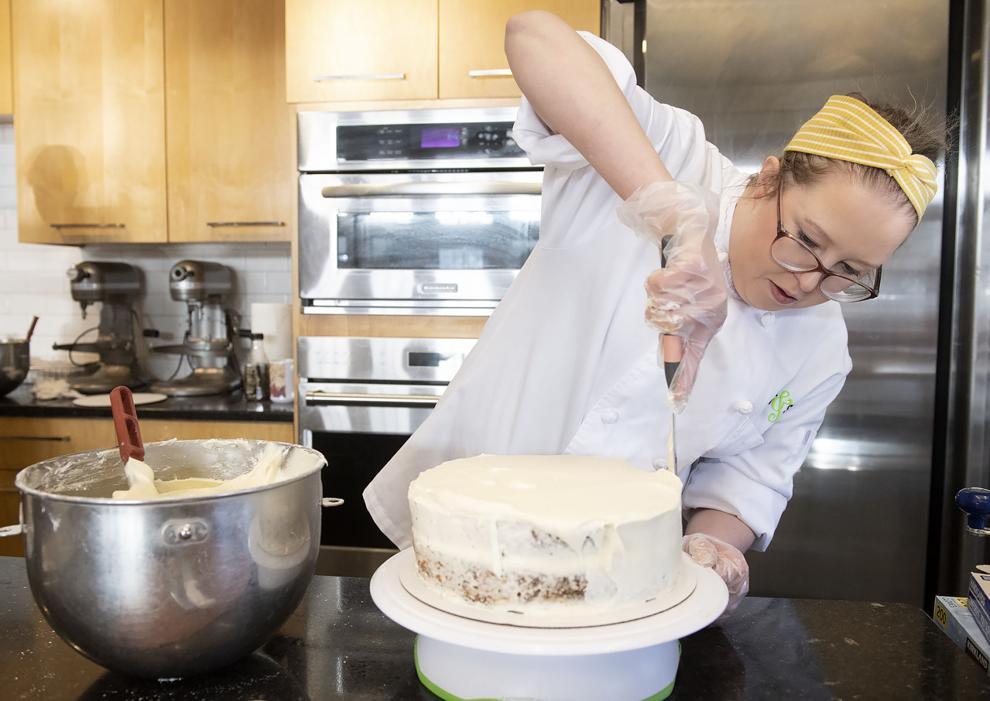 Top Journal Star photos for January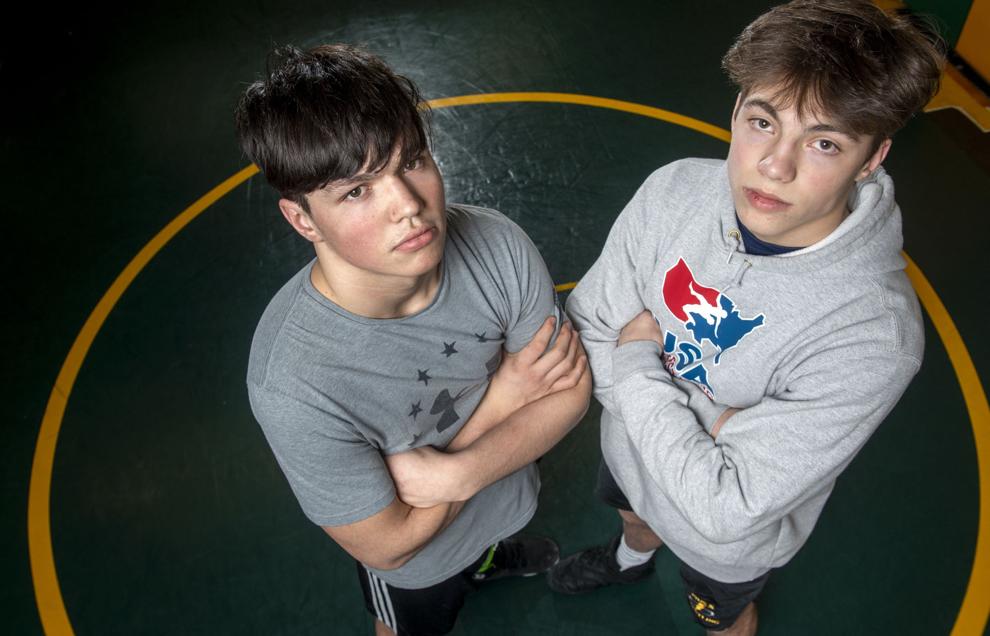 Top Journal Star photos for January
Top Journal Star photos for January
Top Journal Star photos for January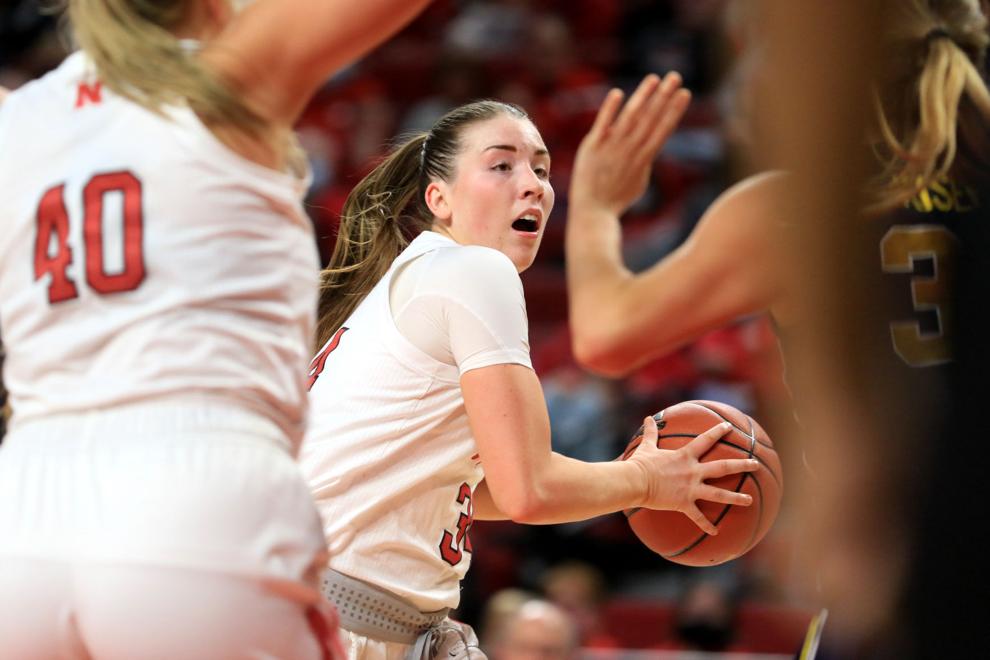 Top Journal Star photos for January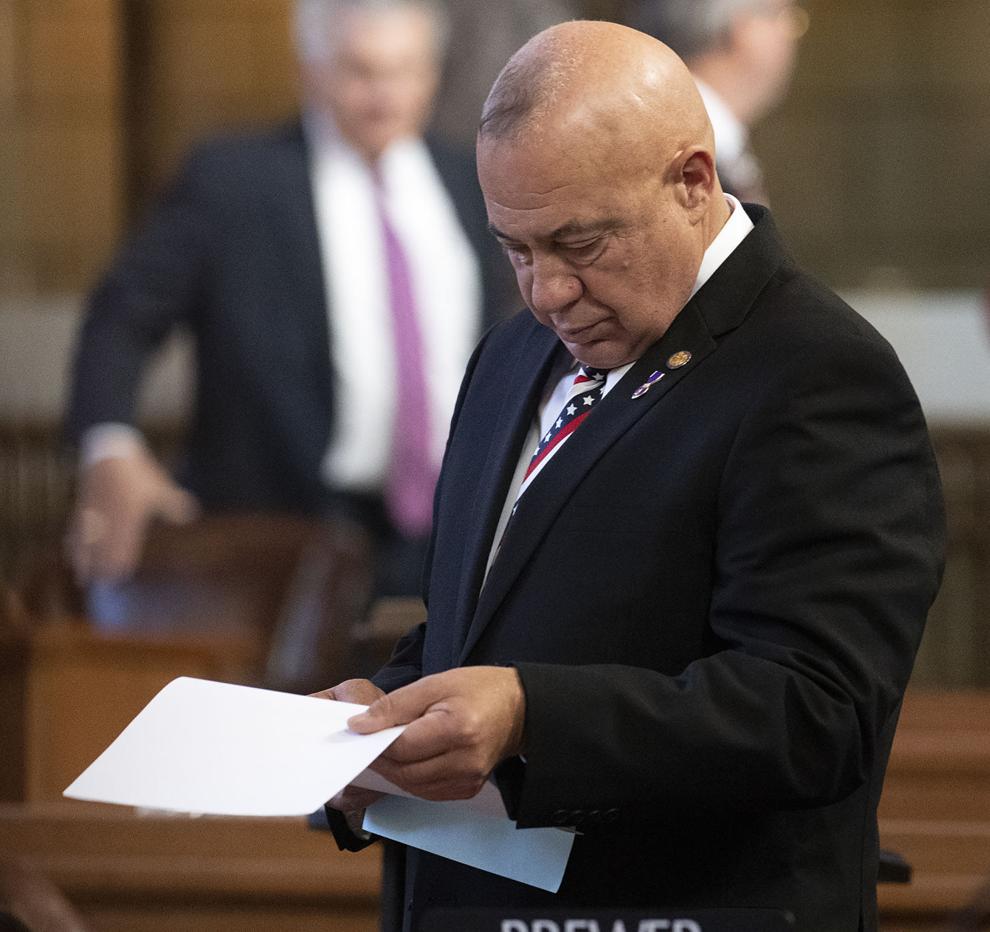 Top Journal Star photos for January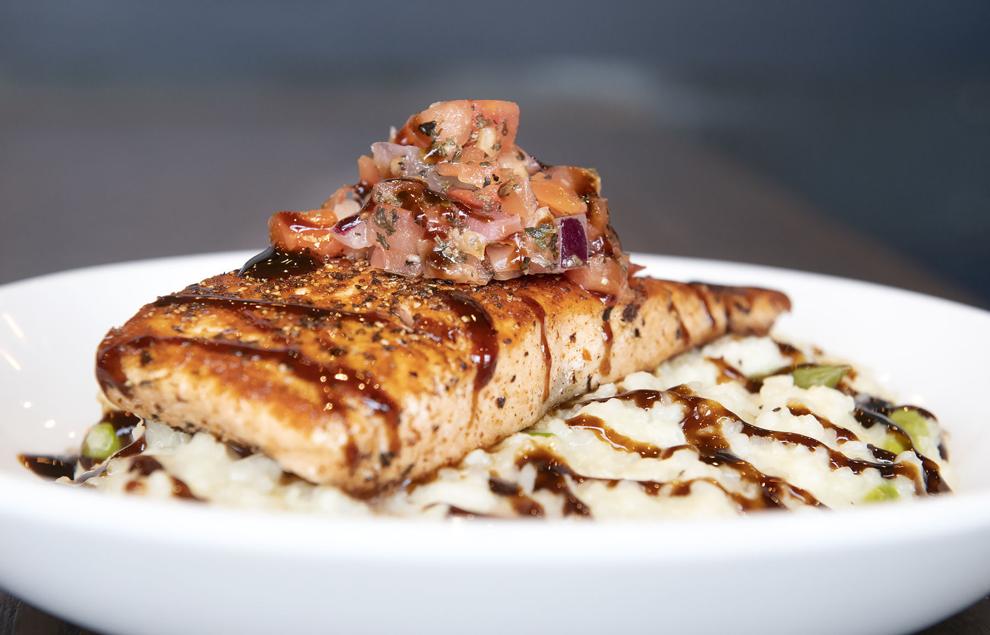 Top Journal Star photos for January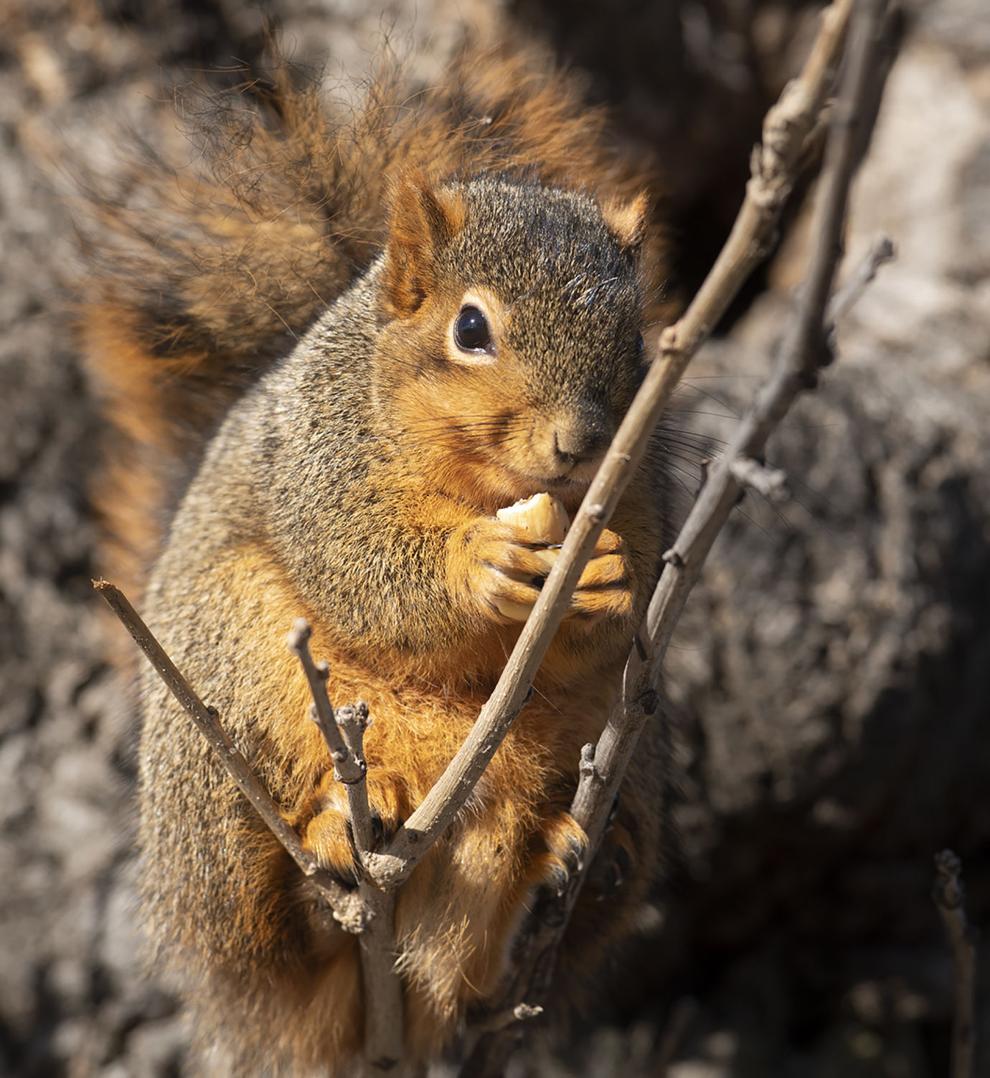 Top Journal Star photos for January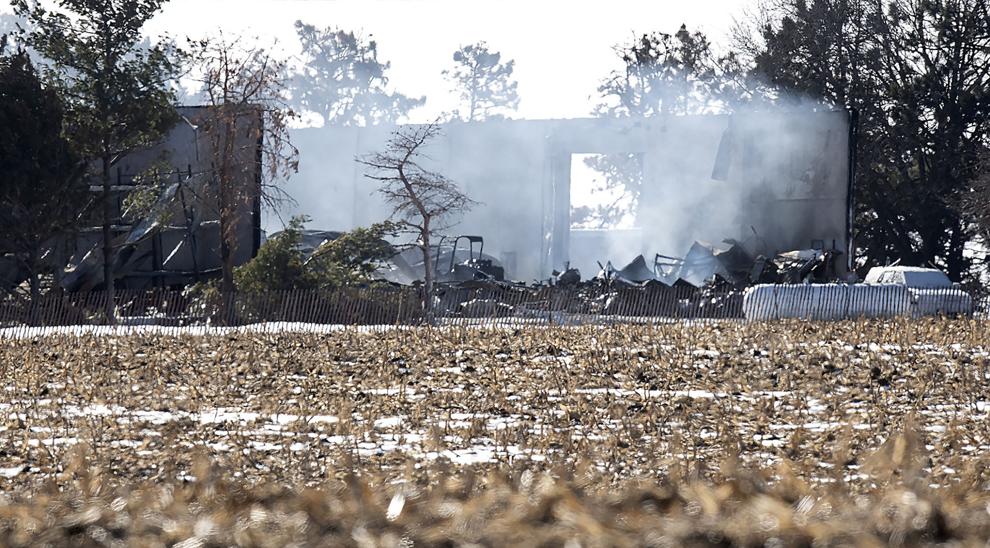 Top Journal Star photos for January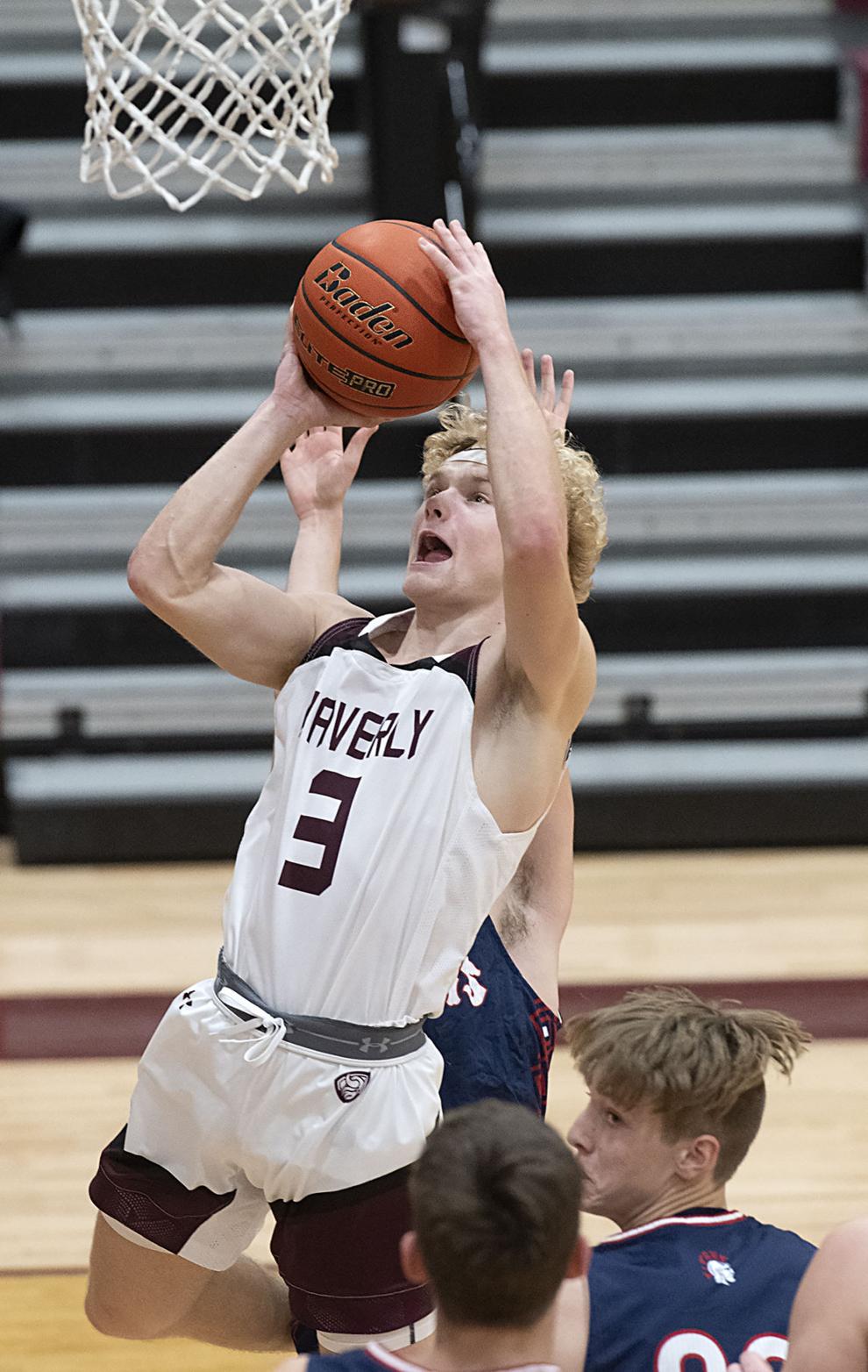 Top Journal Star photos for January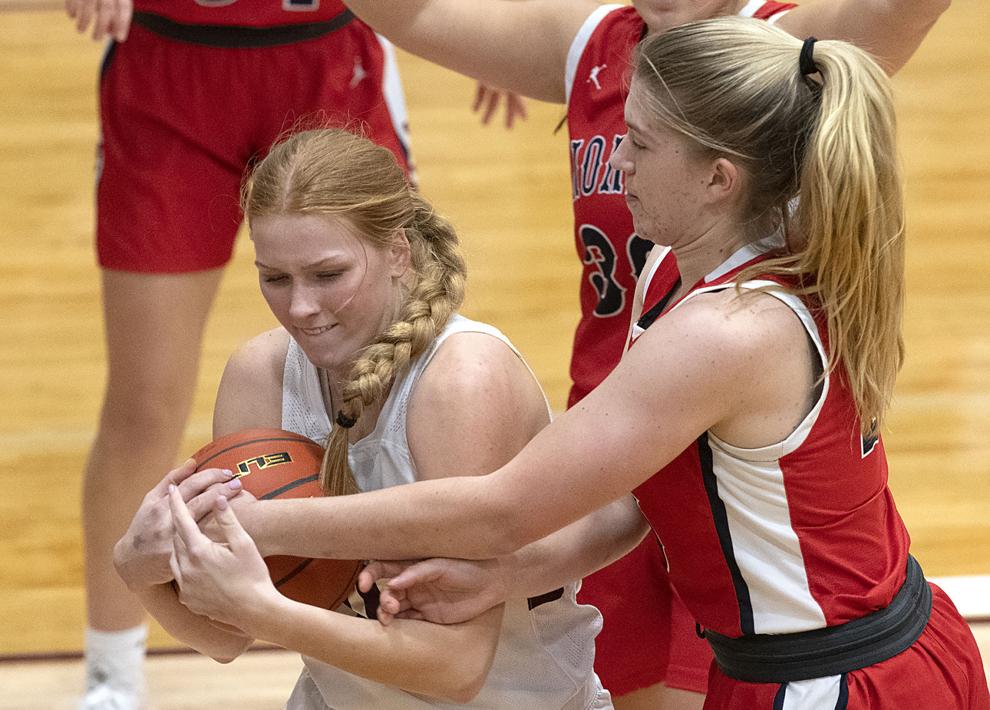 Top Journal Star photos for January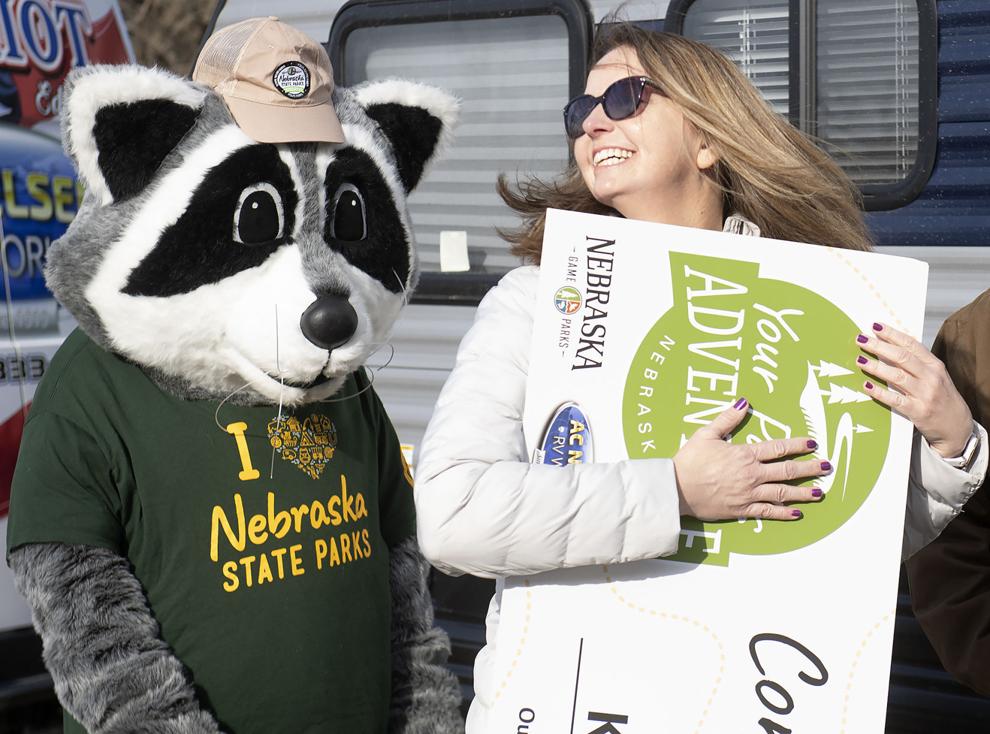 Top Journal Star photos for January
Top Journal Star photos for January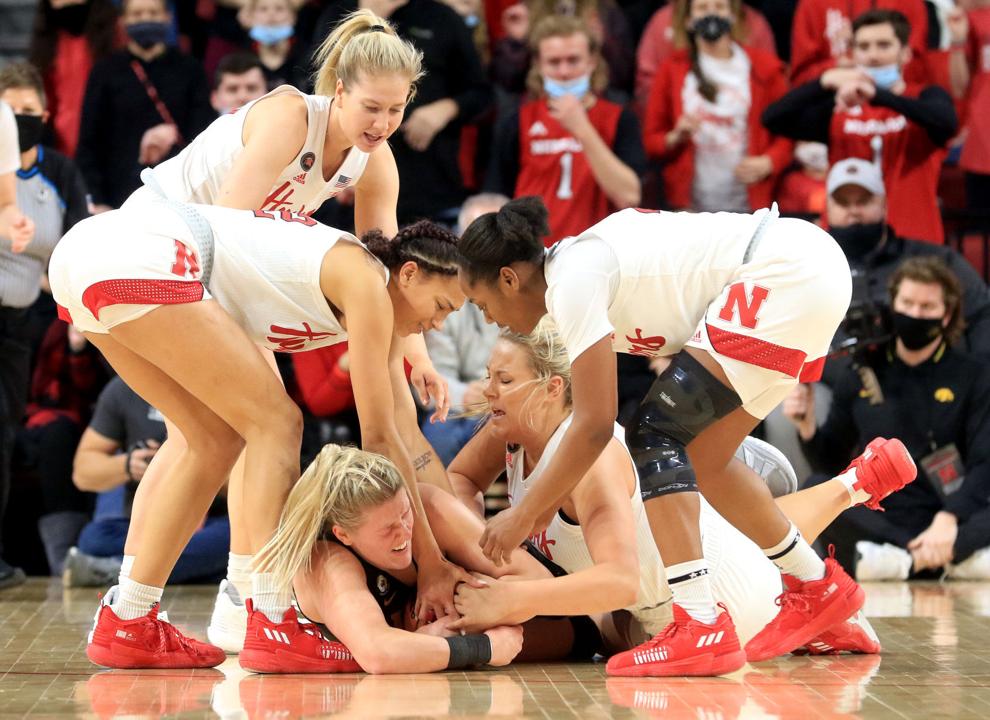 Top Journal Star photos for January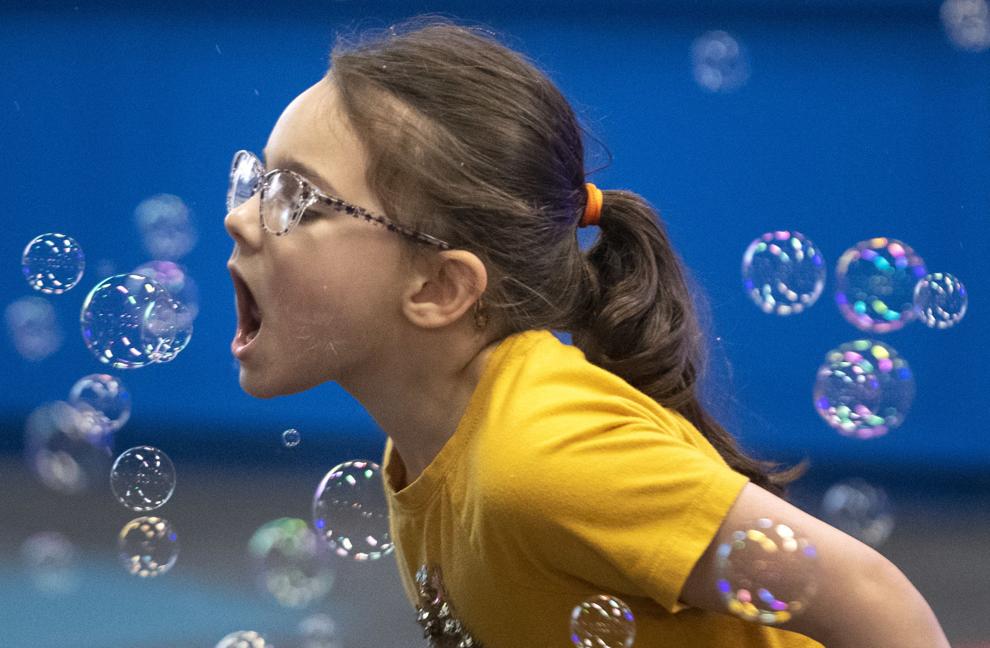 Top Journal Star photos for January