Lancaster County Engineer Pam Dingman is trying a new way to reduce the dust kicked up by vehicles driving down dry, gravel roads in the county, an effort officials hope will make driving safer, reduce the impact on crops that border county roads and improve air quality.
They've got a truck equipped to spray particularly dusty roads with a high-purity grade of magnesium chloride (MgCl2), which attracts moisture from the air and resists evaporation.
Also from the county engineer (in case you aren't a science geek): Calcium chloride is one of the most environmentally friendly dust-control agents, free of toxic metals and substances, and is also used as a crop fertilizer.
Top Journal Star photos for September
Top Journal Star photos for September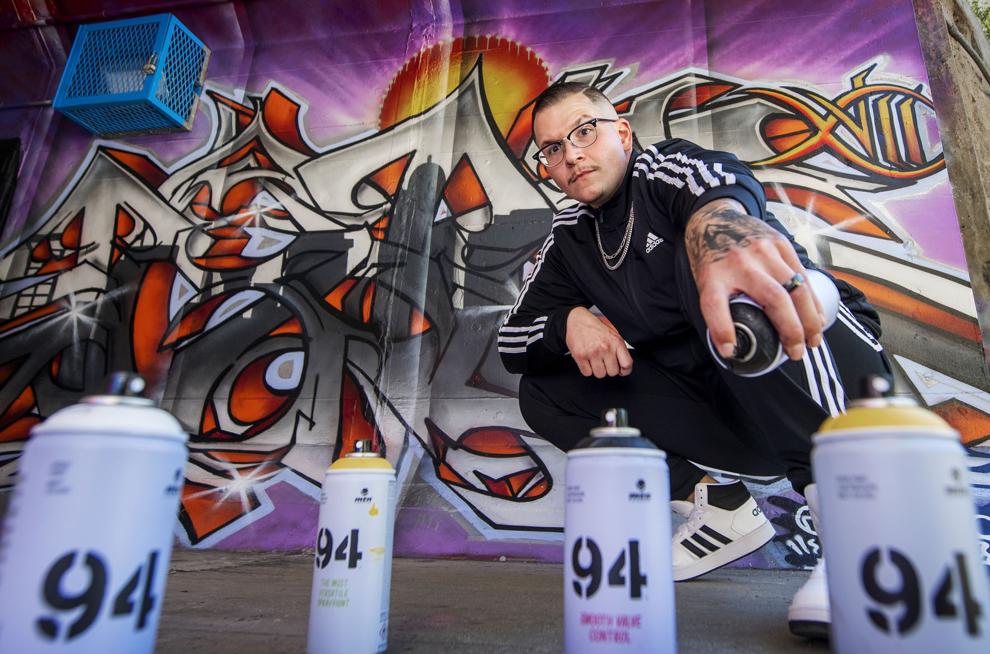 Top Journal Star photos for September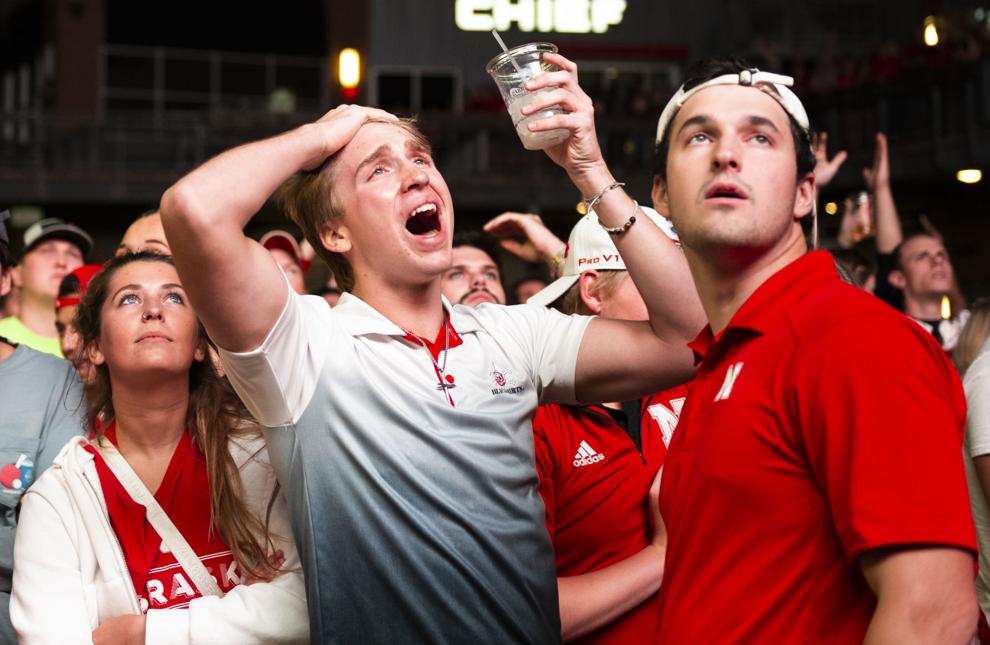 Top Journal Star photos for September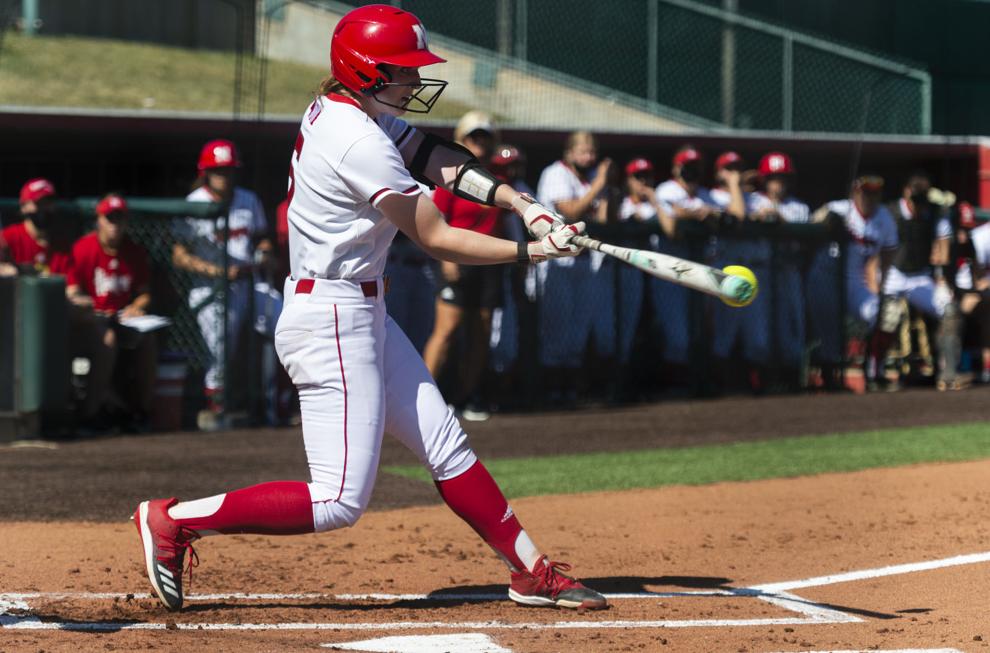 Top Journal Star photos for September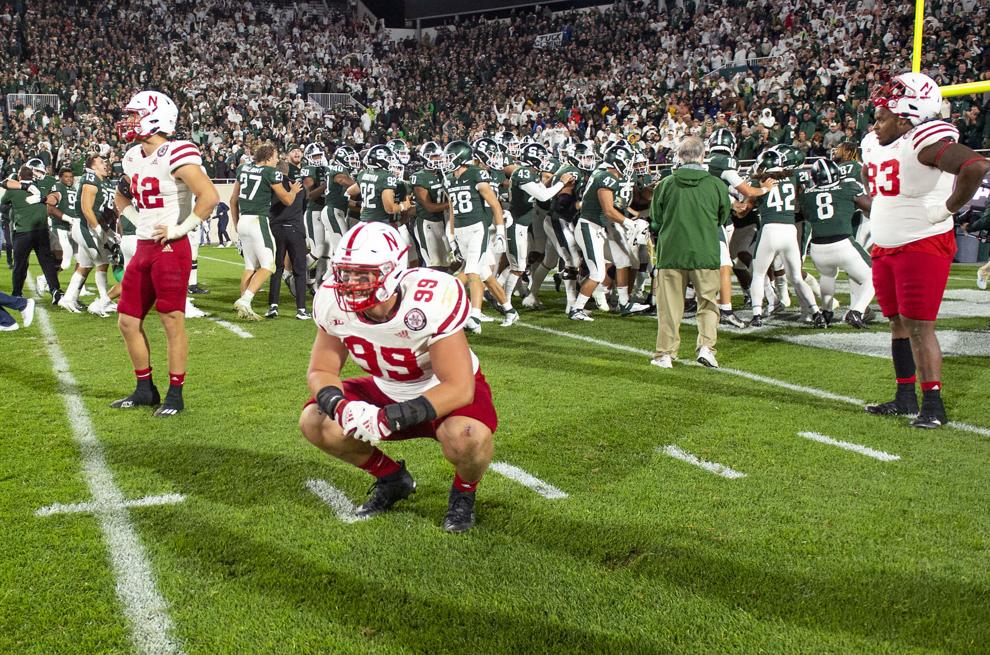 Top Journal Star photos for September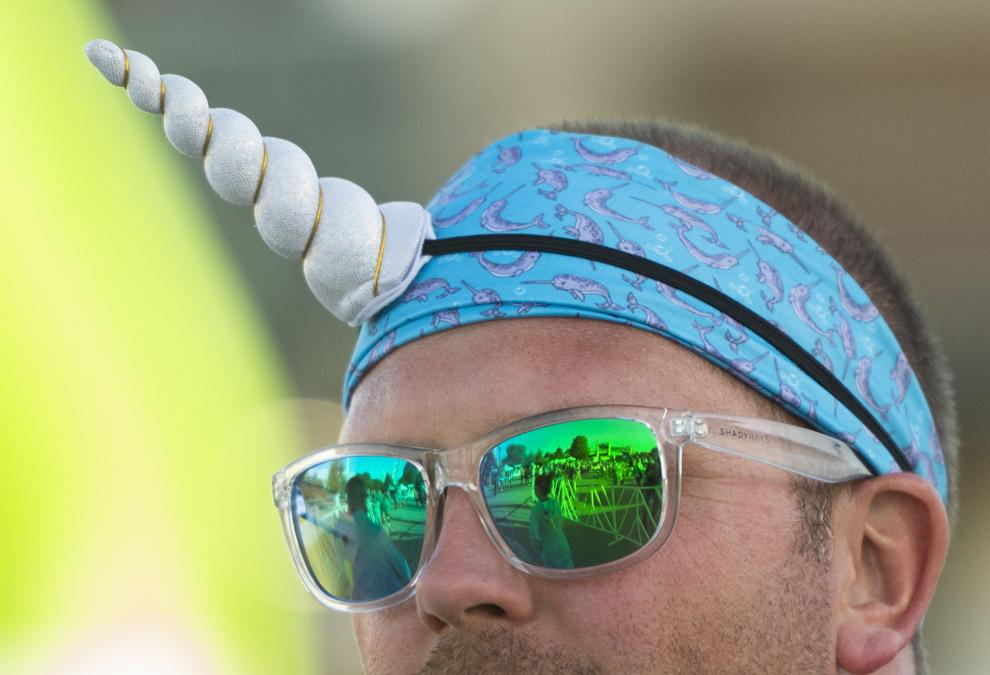 Top Journal Star photos for September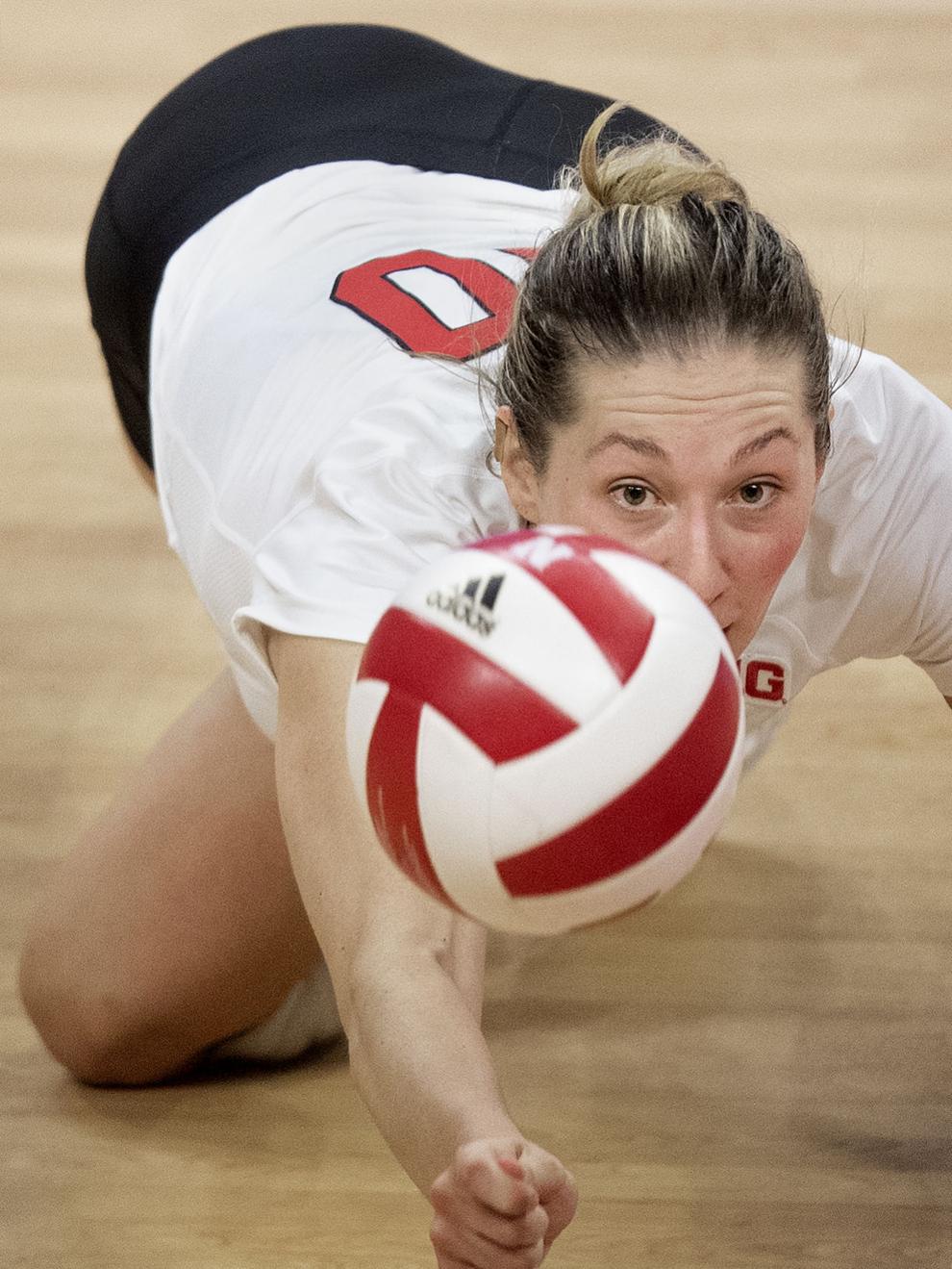 Top Journal Star photos for September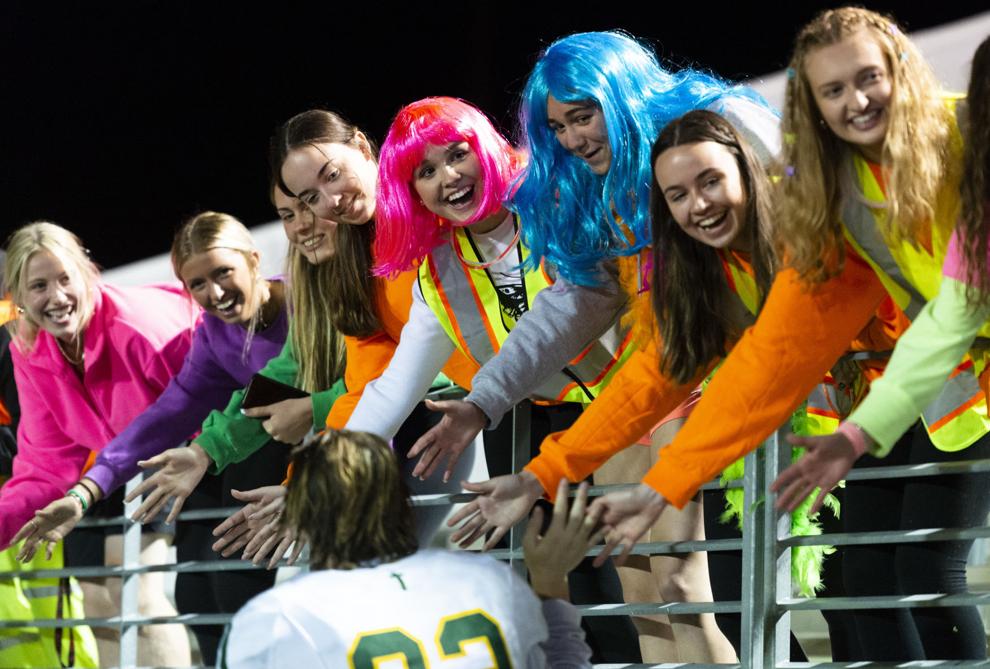 Top Journal Star photos for September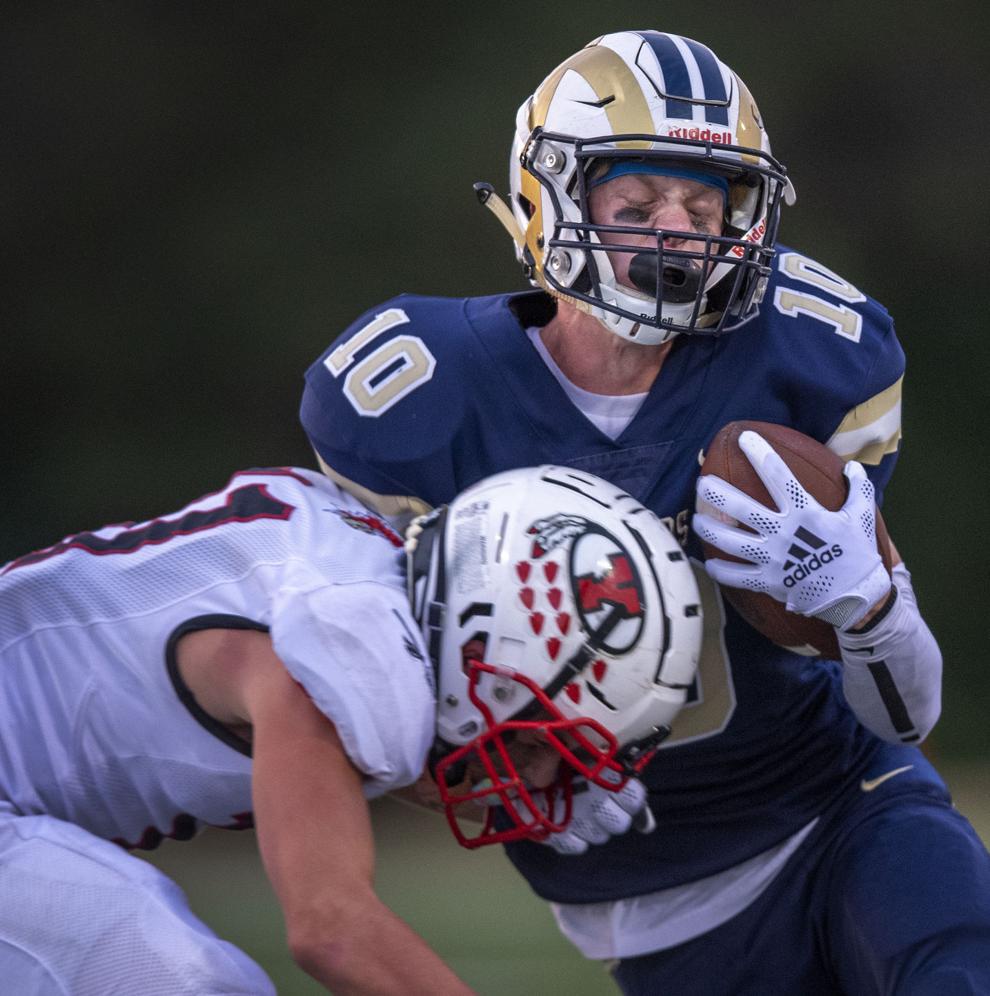 Top Journal Star photos for September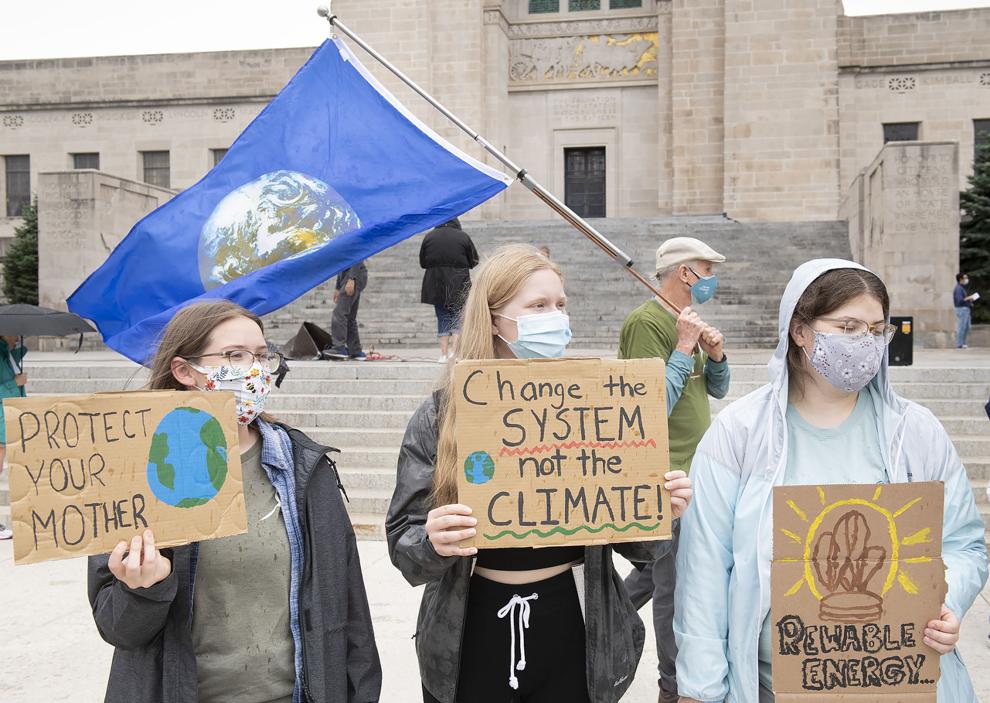 Top Journal Star photos for September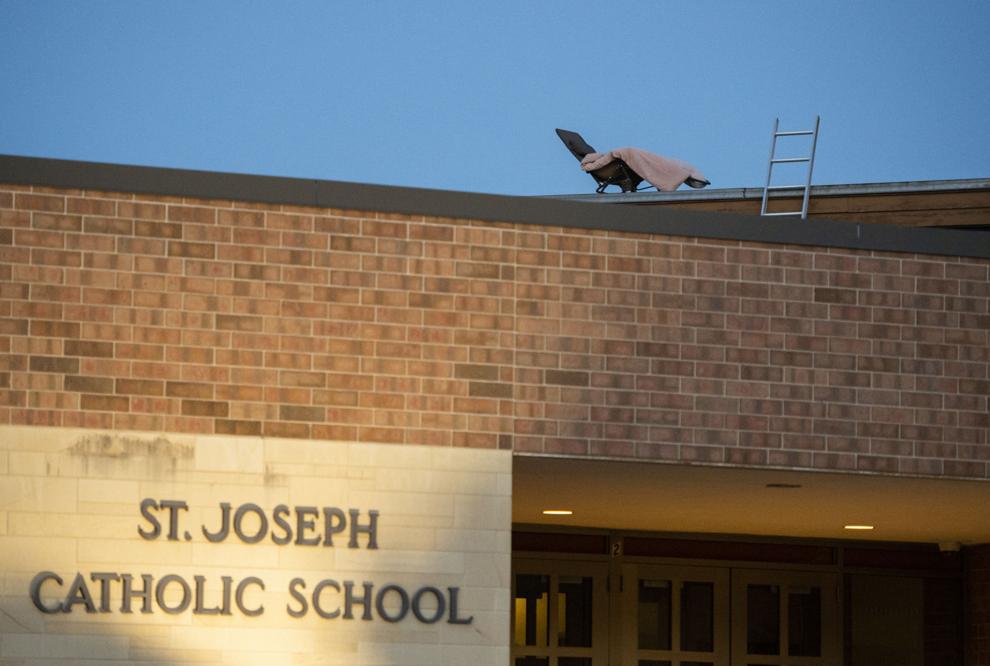 Top Journal Star photos for September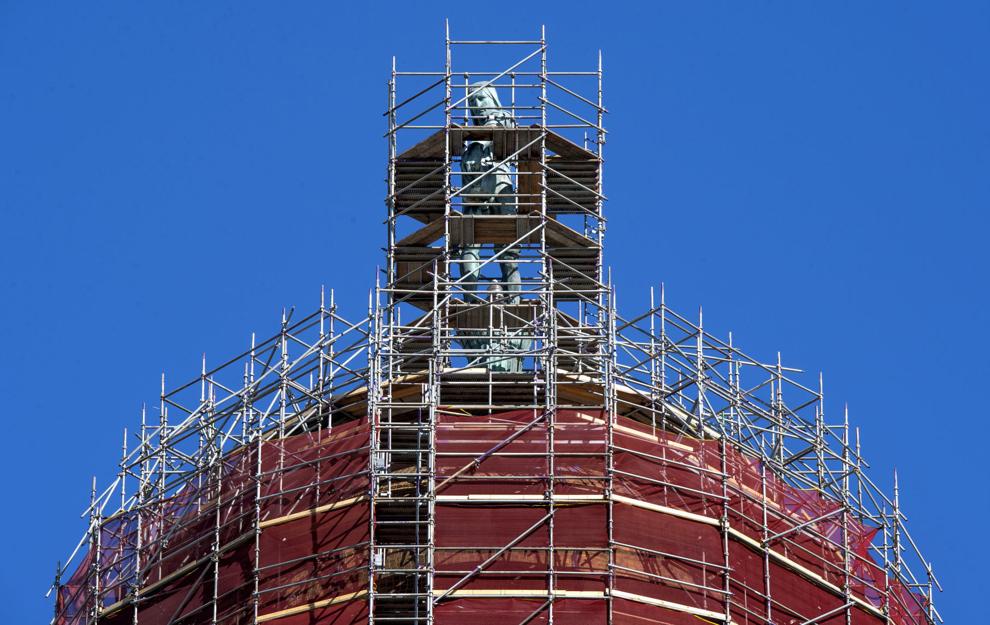 Top Journal Star photos for September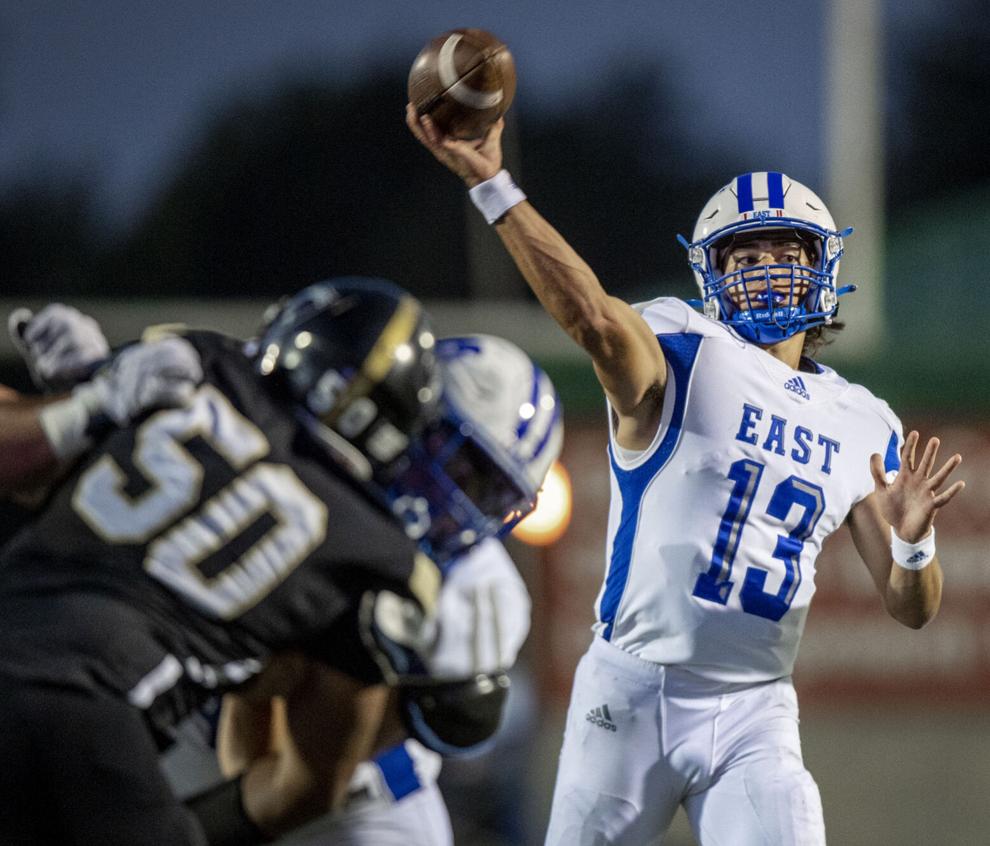 Top Journal Star photos for September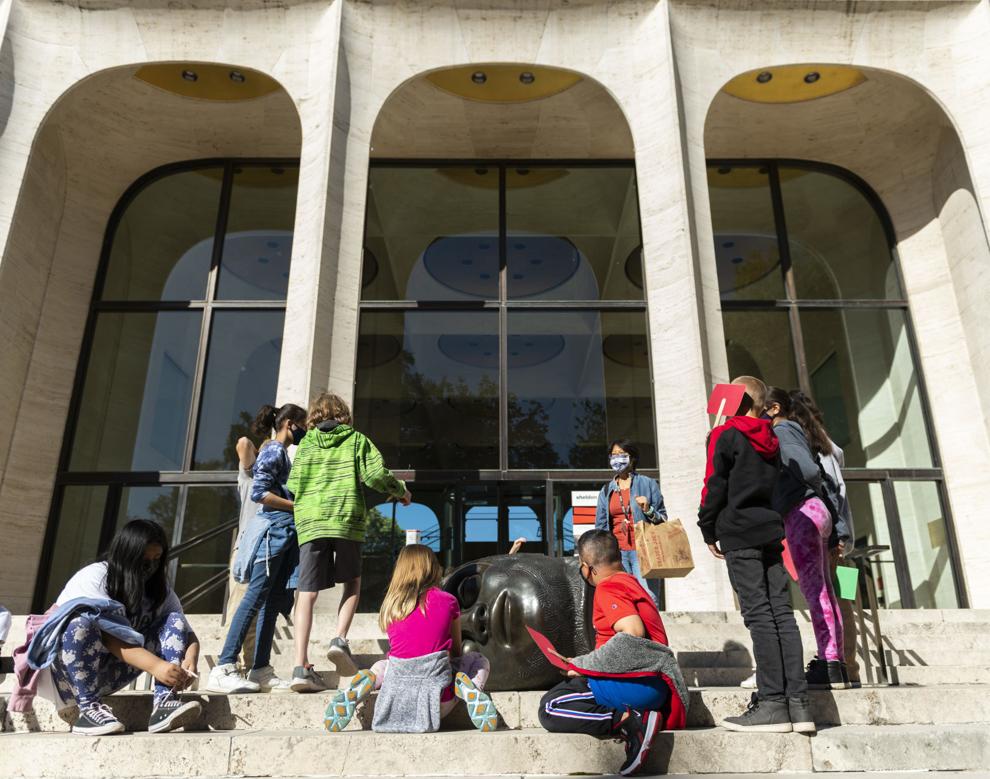 Top Journal Star photos for September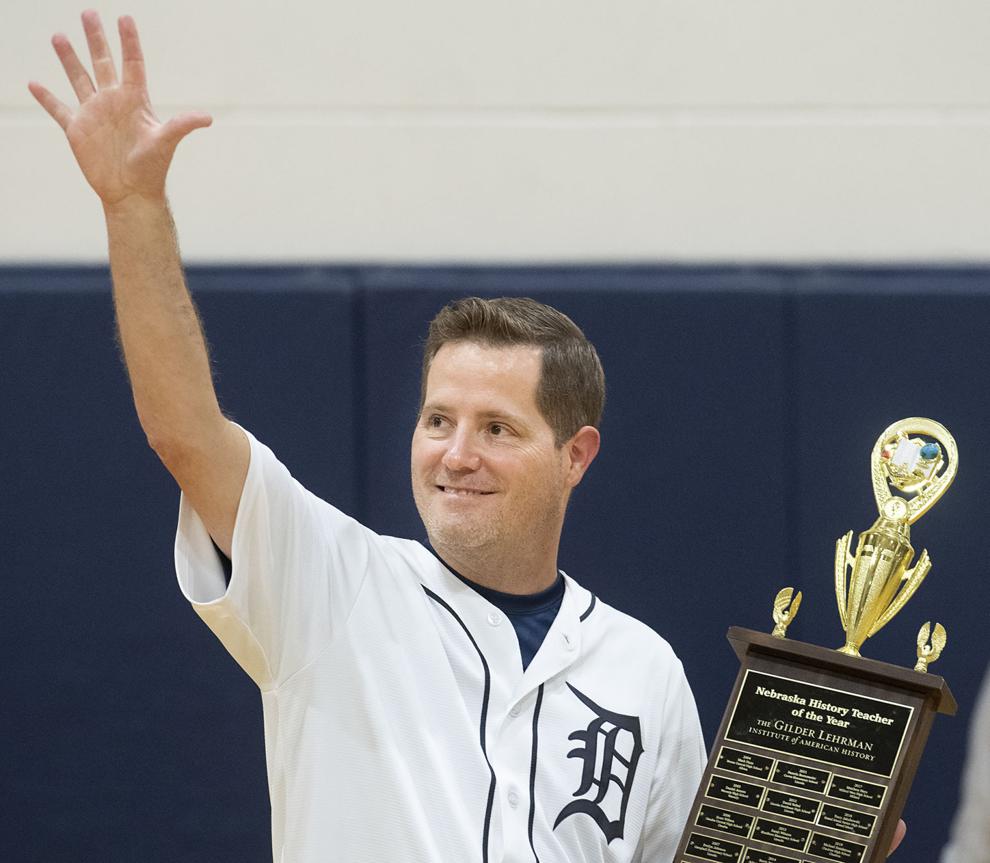 Top Journal Star photos for September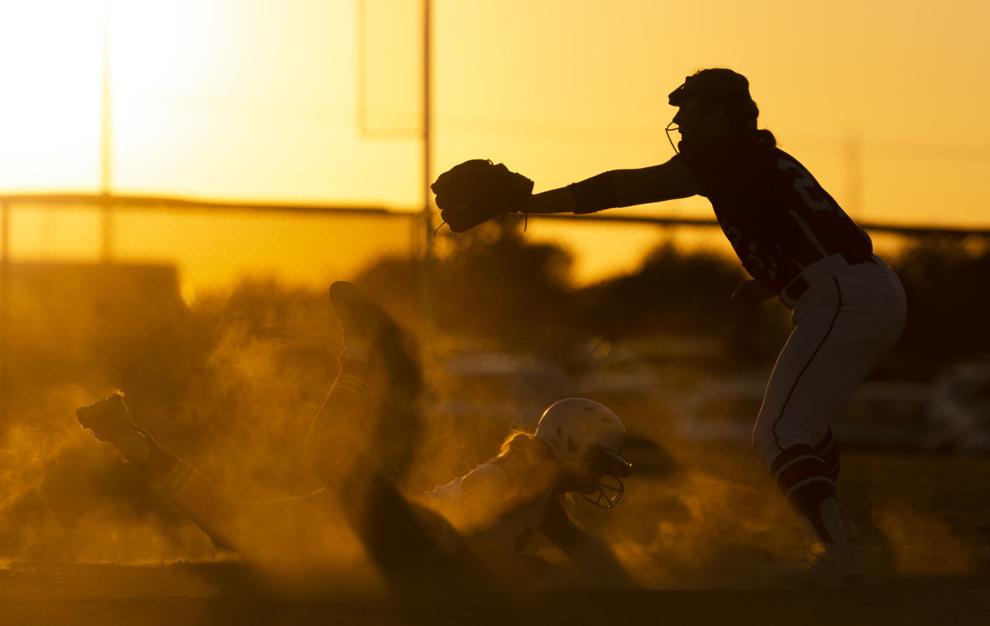 Top Journal Star photos for September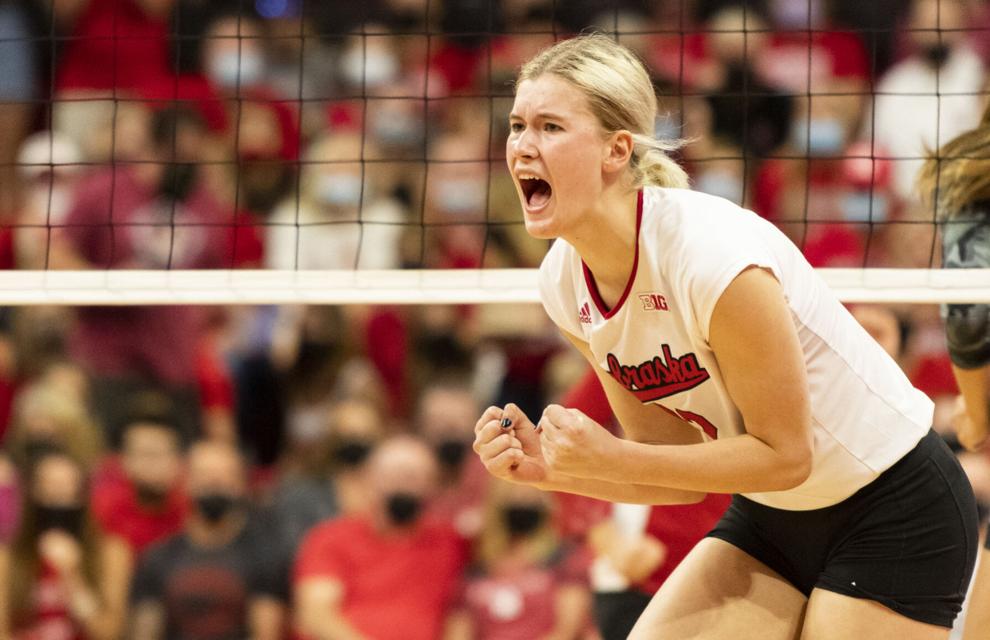 Top Journal Star photos for September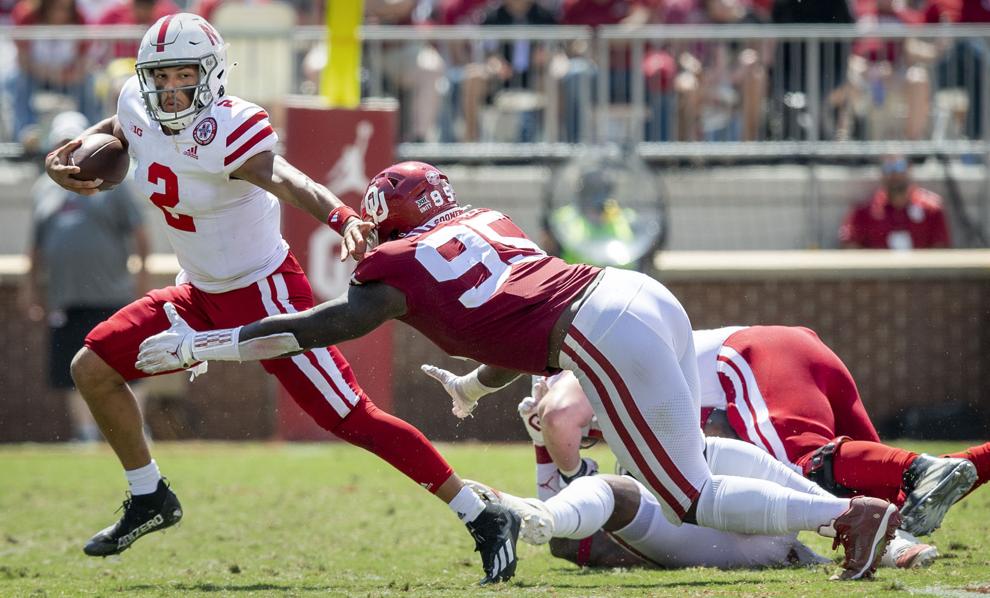 Top Journal Star photos for September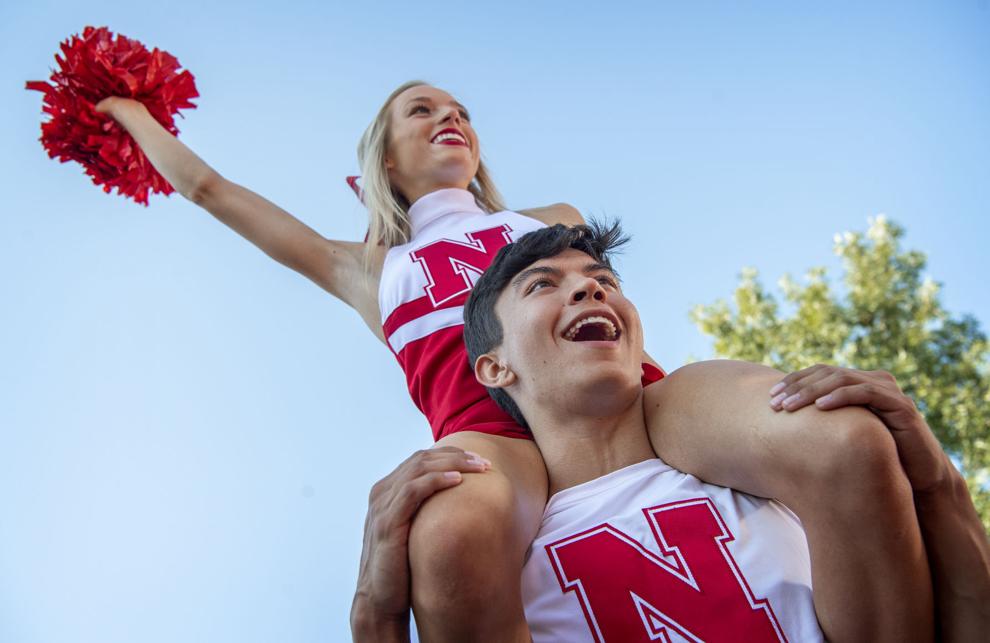 Top Journal Star photos for September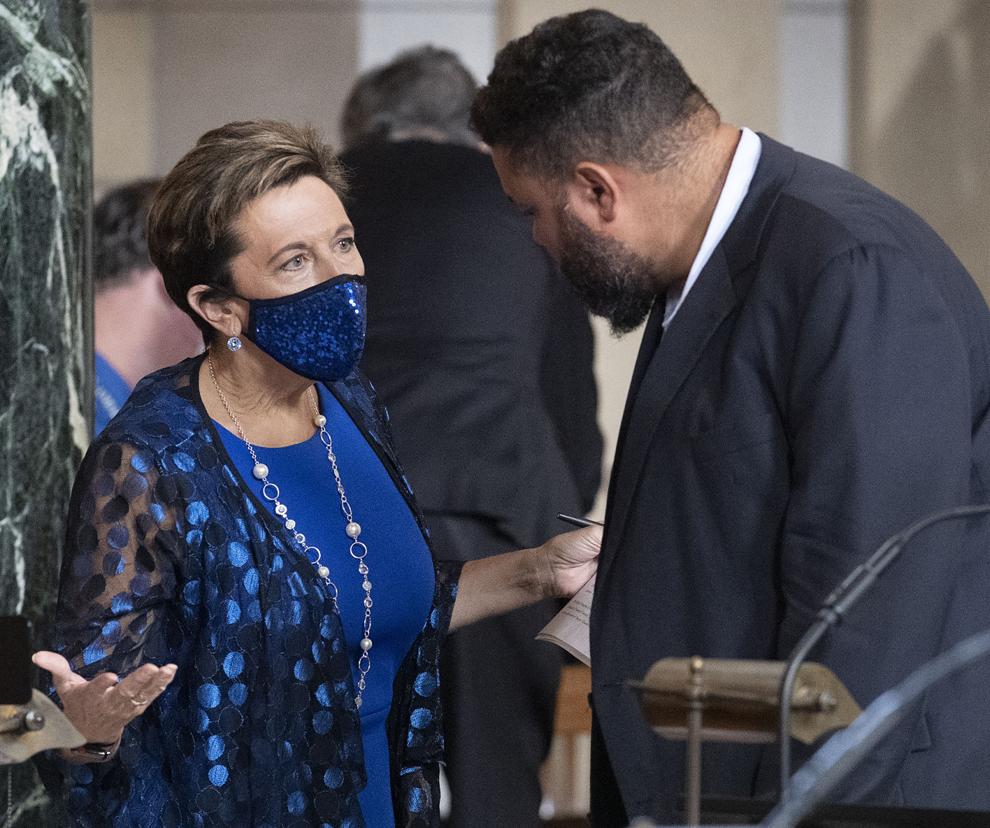 Top Journal Star photos for September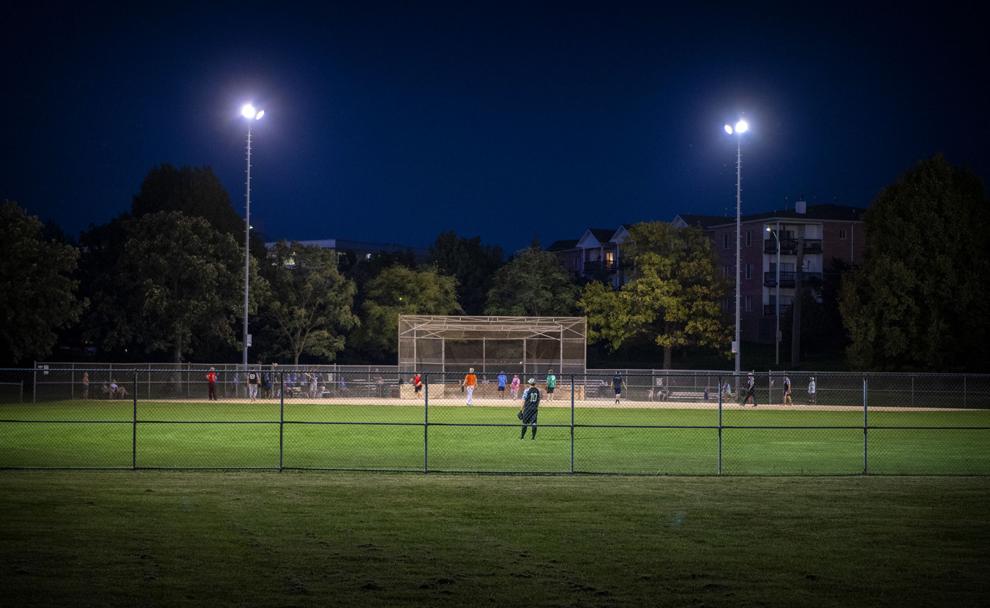 Top Journal Star photos for September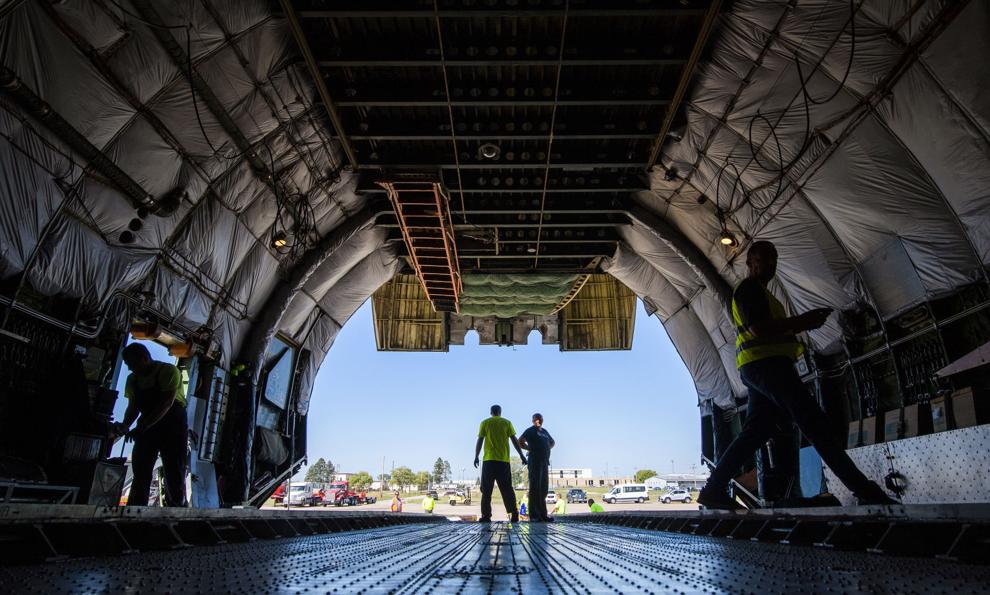 Top Journal Star photos for September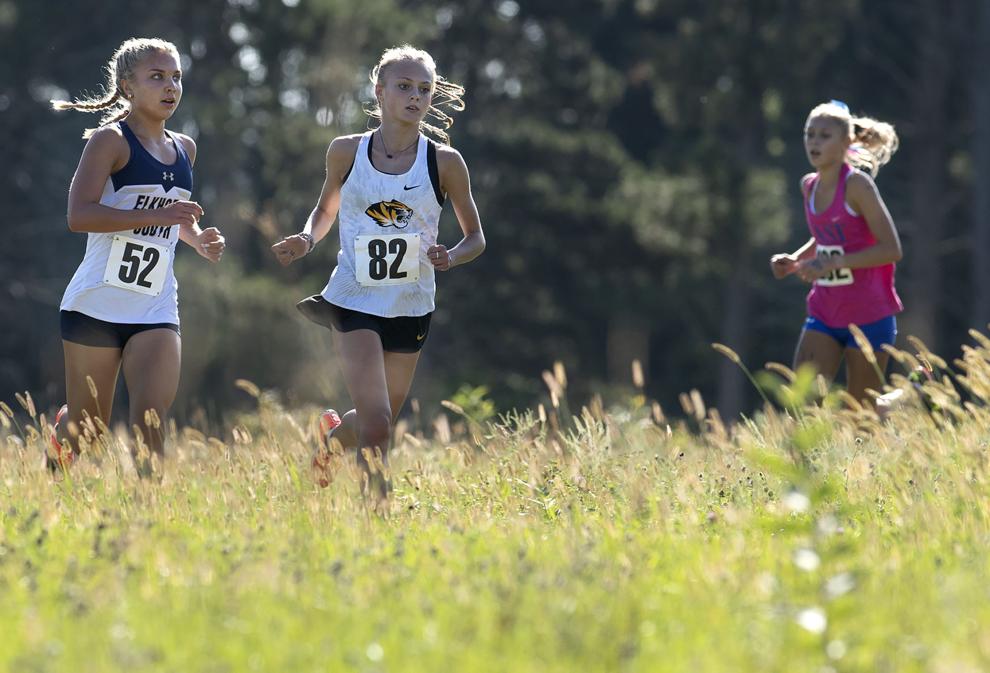 Top Journal Star photos for September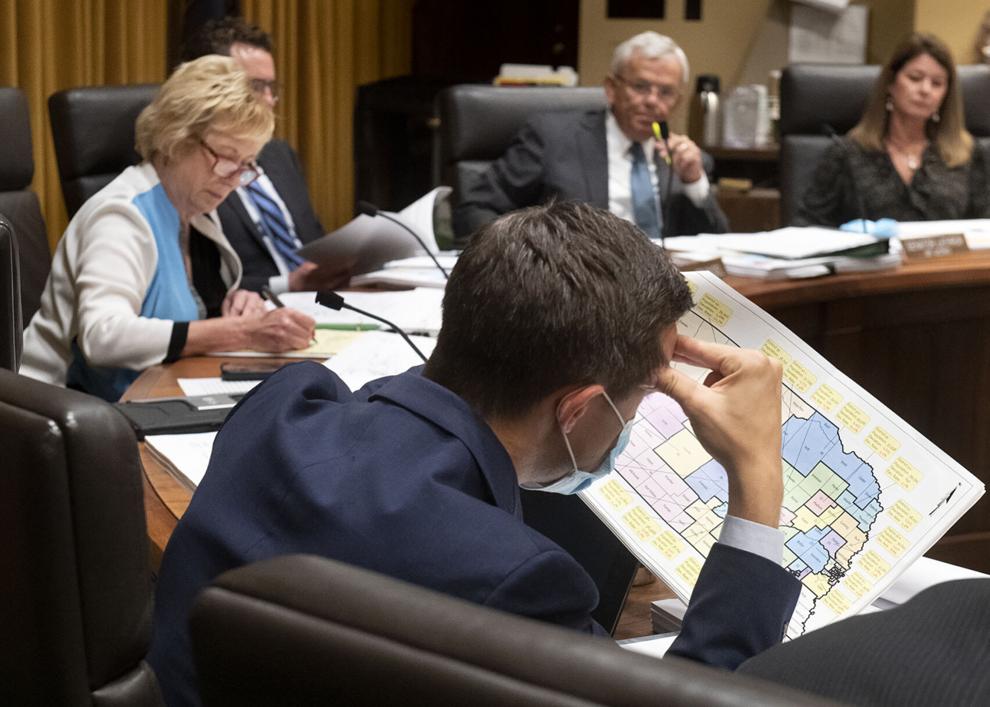 Top Journal Star photos for September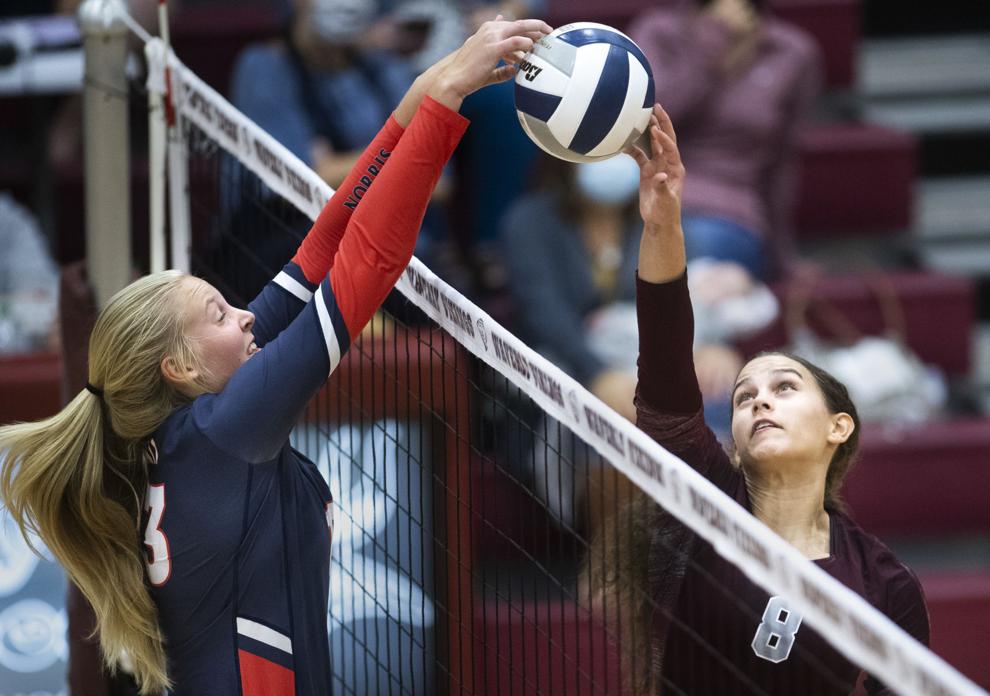 Top Journal Star photos for September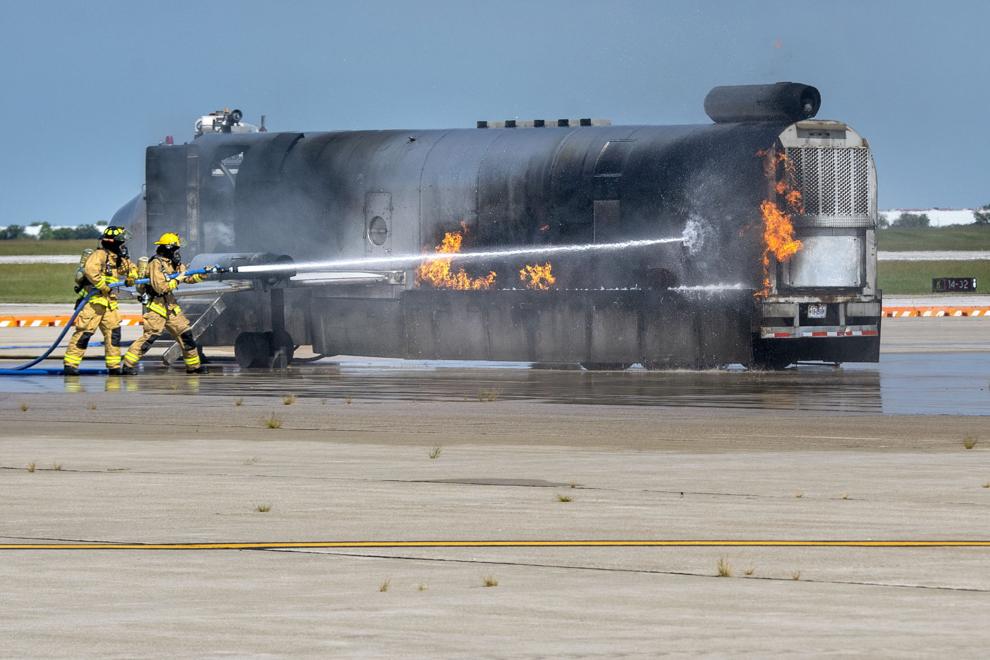 Top Journal Star photos for September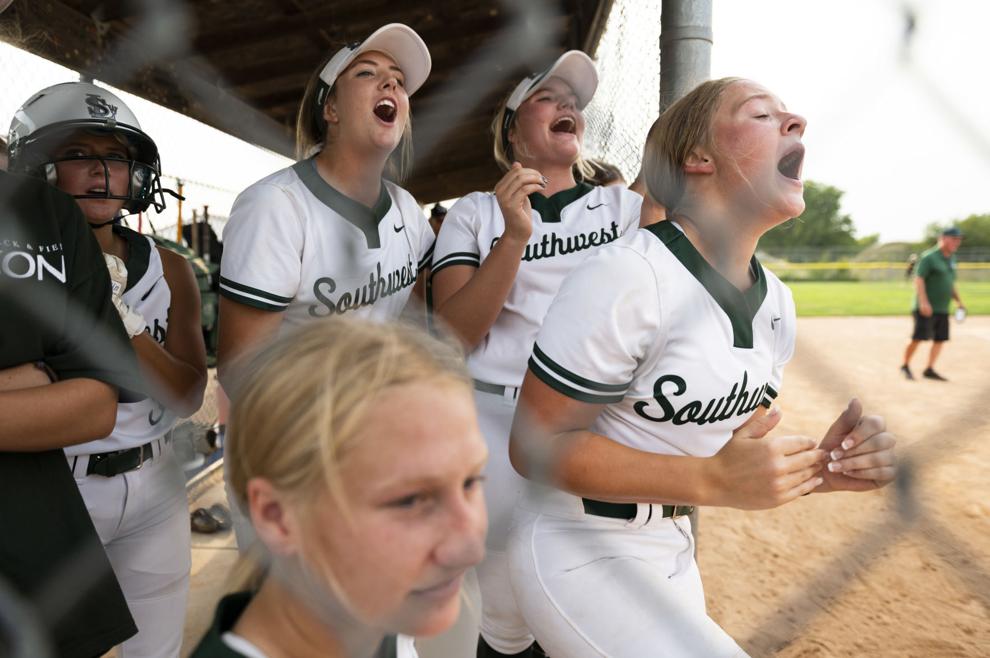 Top Journal Star photos for September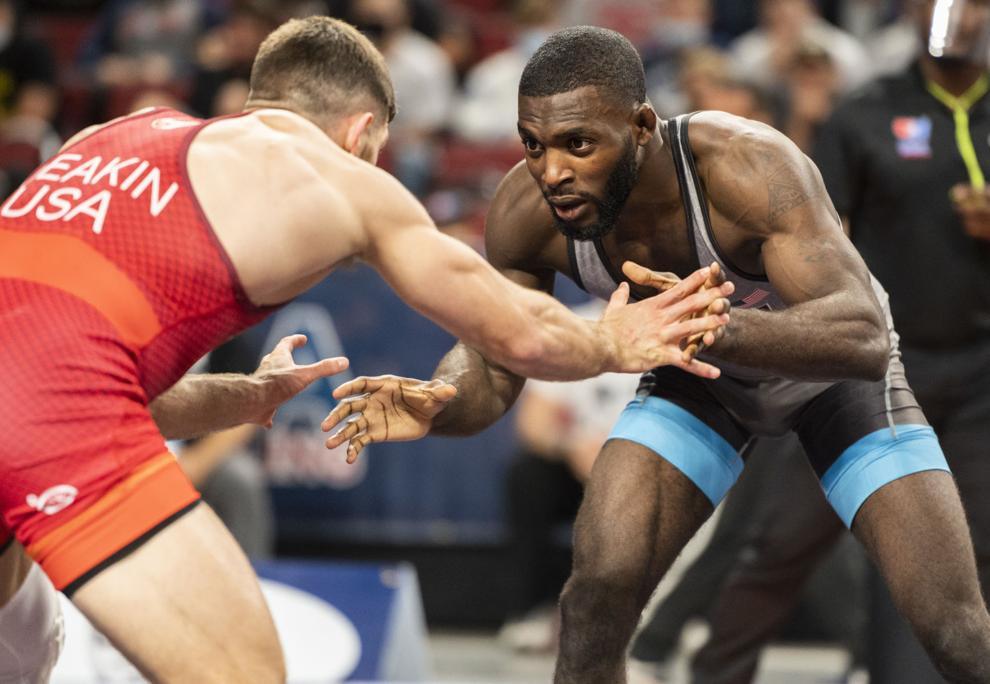 Top Journal Star photos for September
Top Journal Star photos for September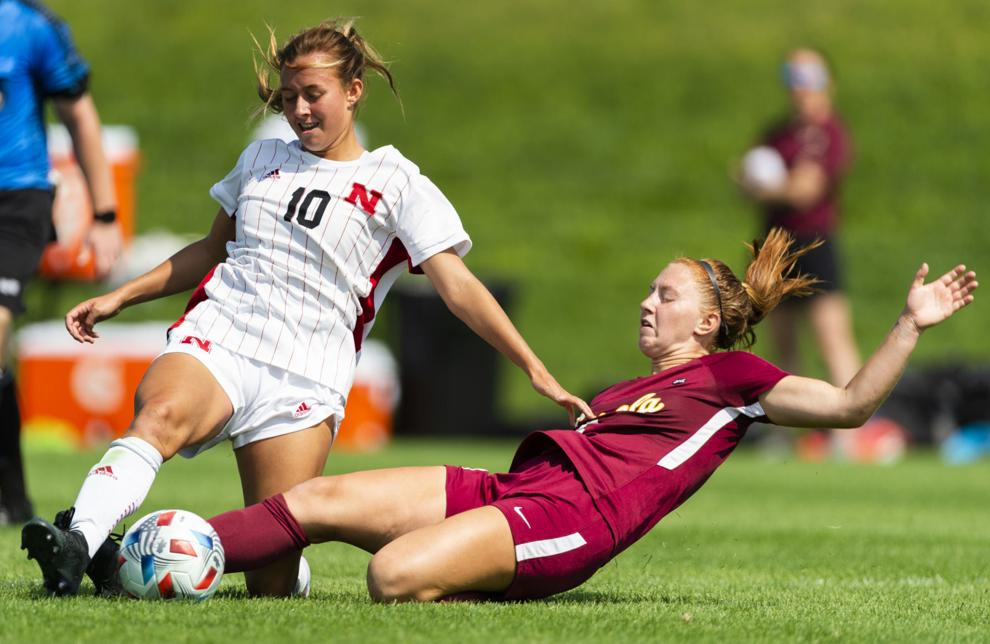 Top Journal Star photos for September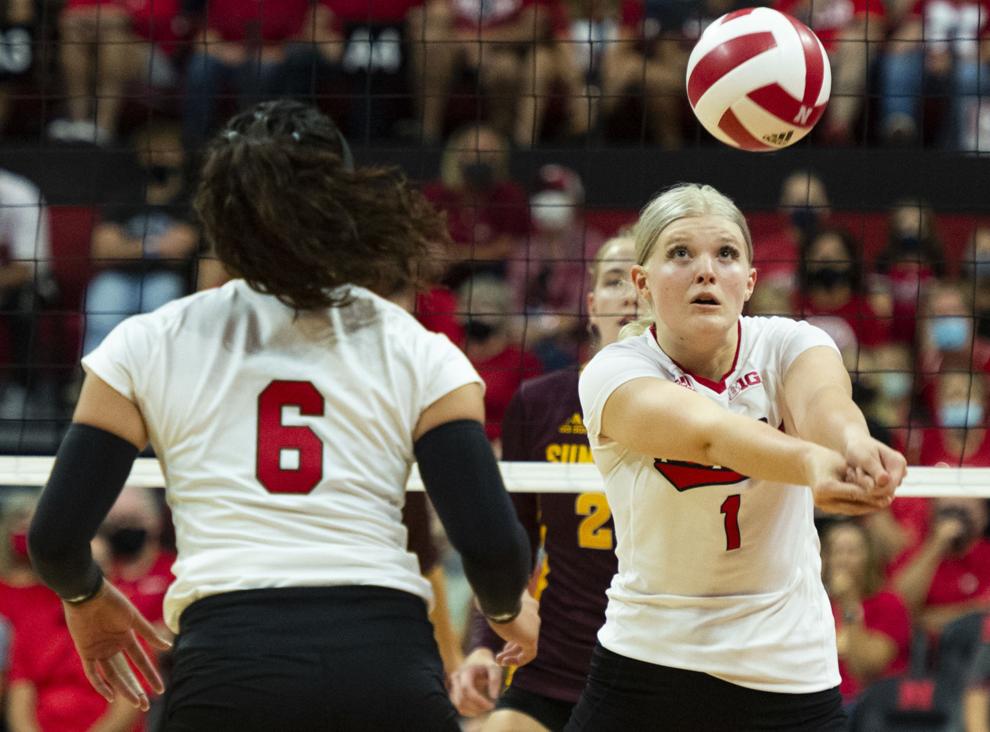 Top Journal Star photos for September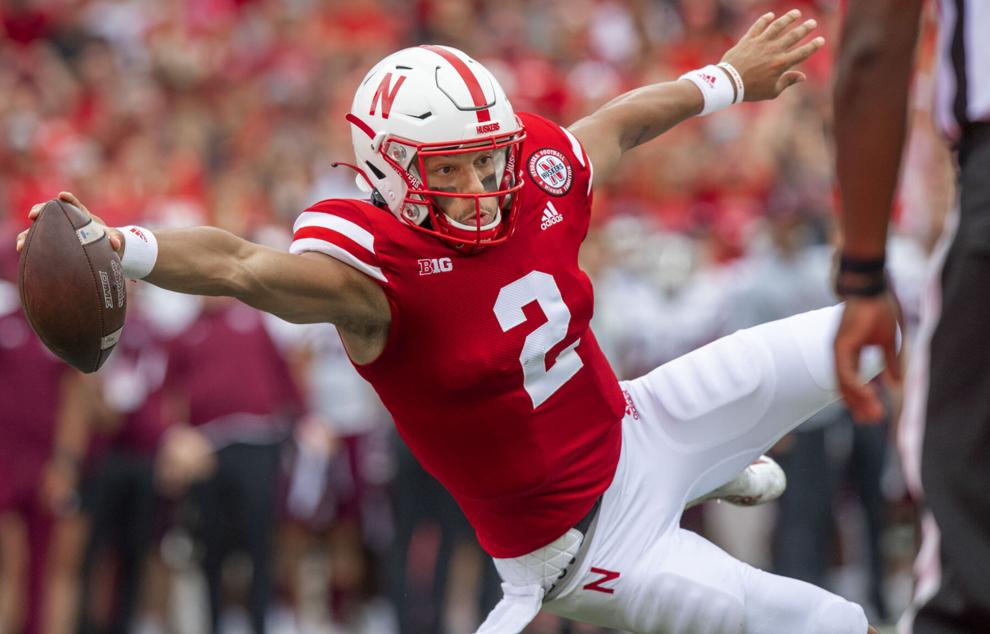 Top Journal Star photos for September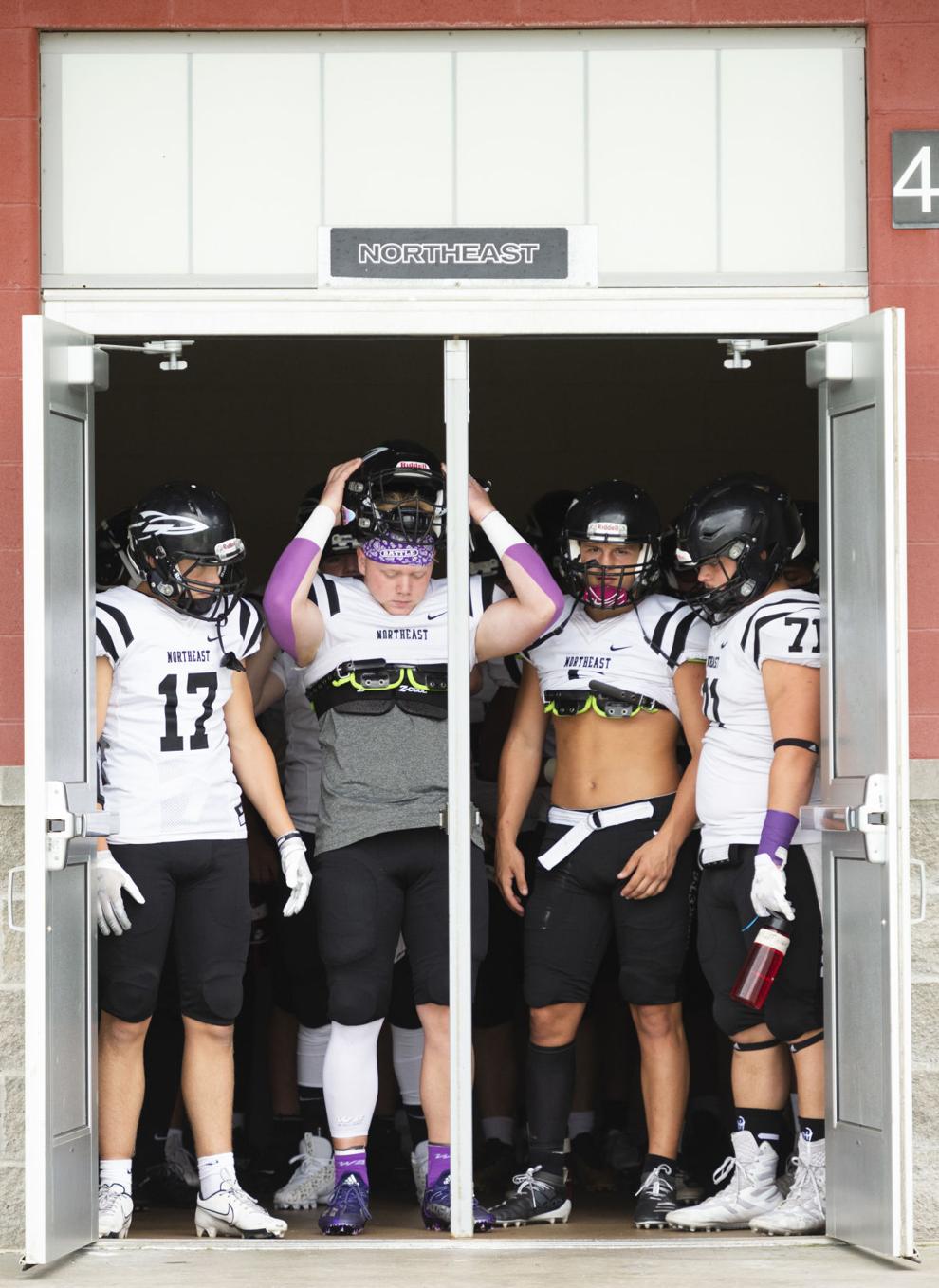 Top Journal Star photos for September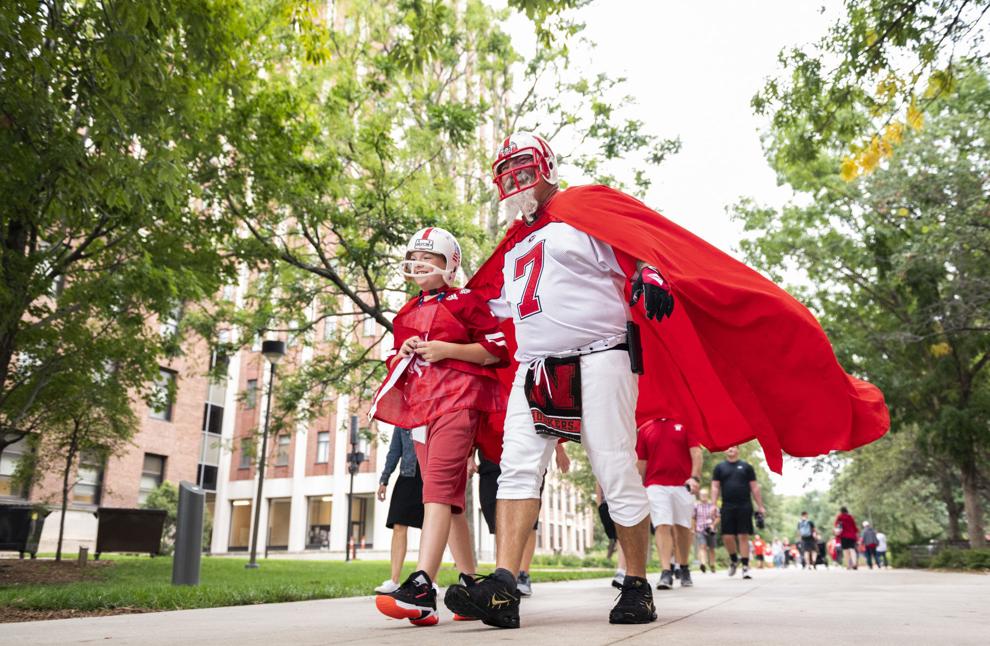 Top Journal Star photos for September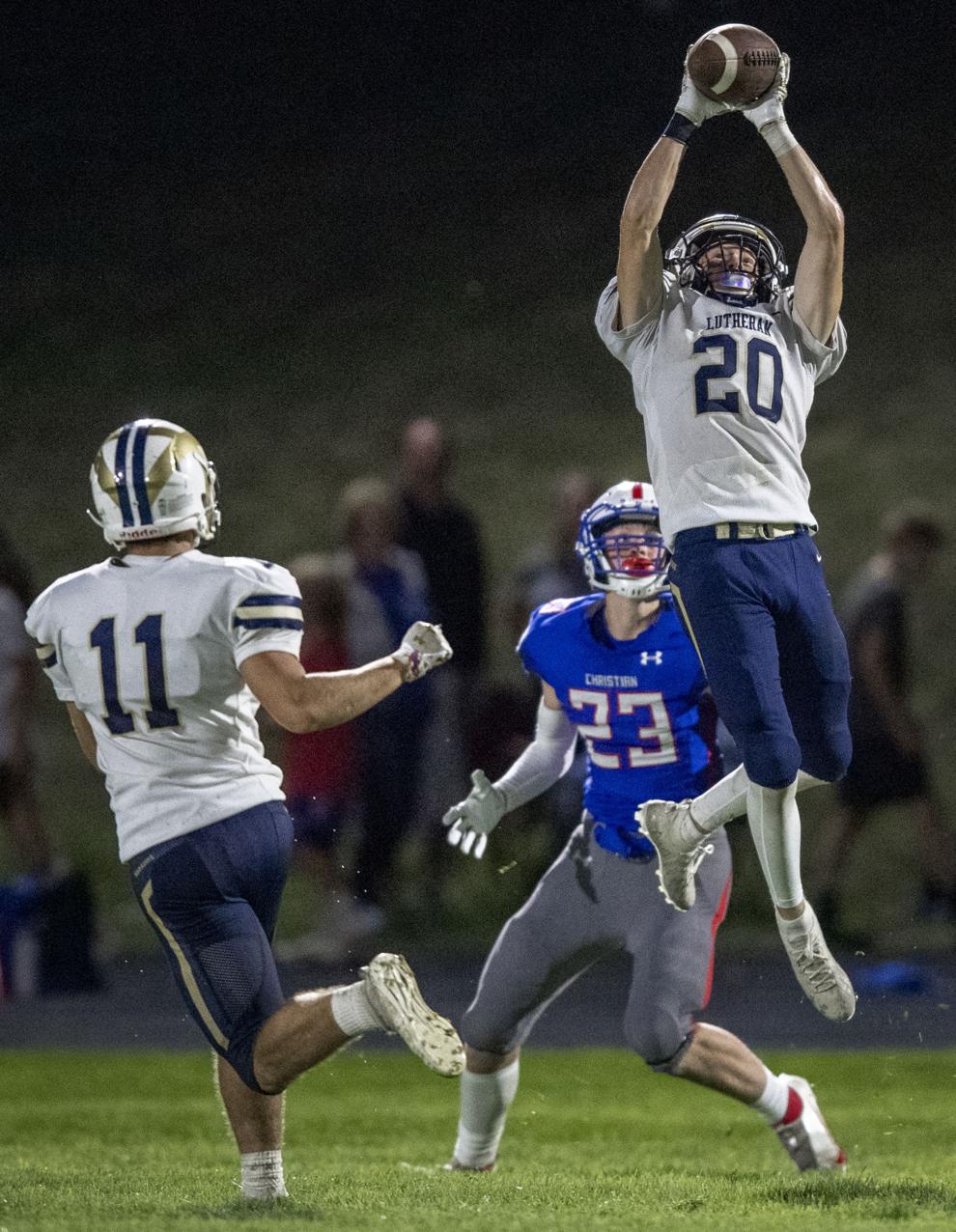 Top Journal Star photos for September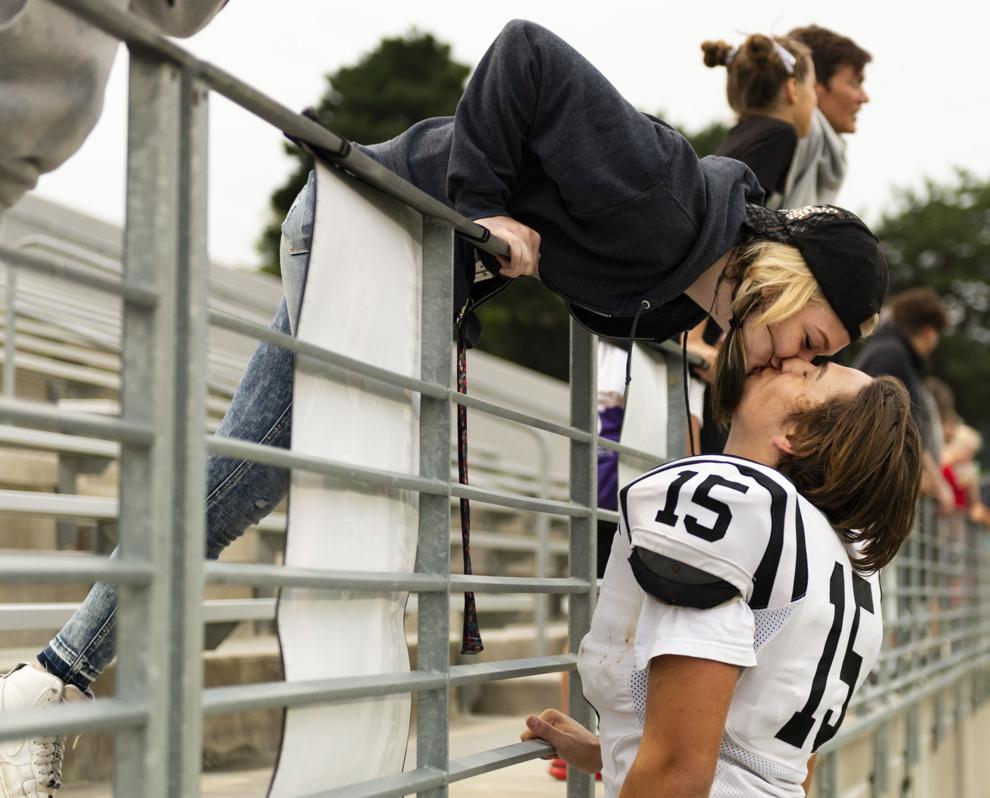 Top Journal Star photos for September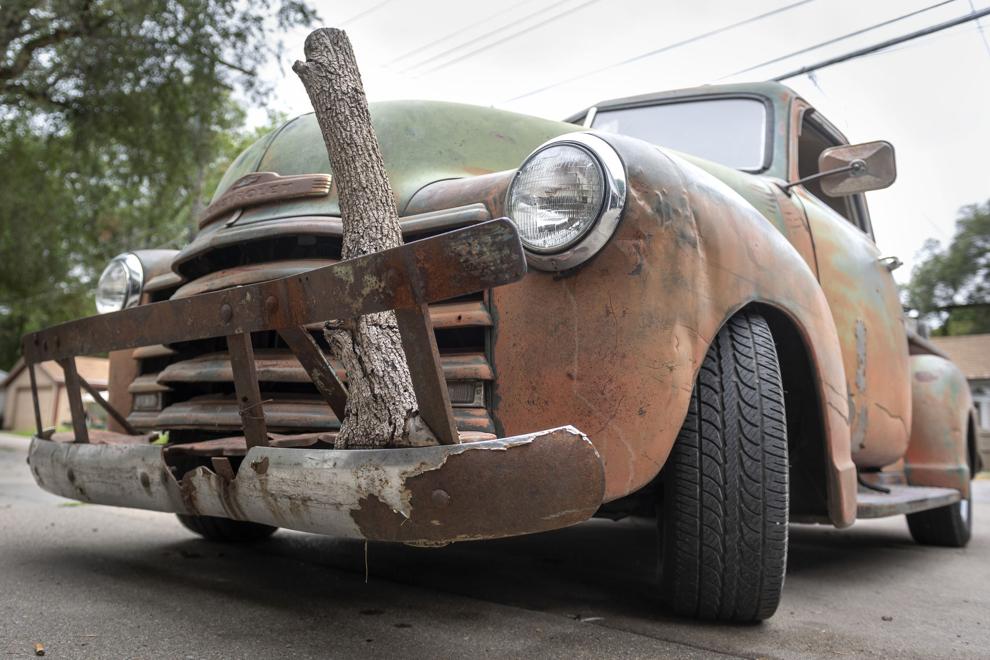 Top Journal Star photos for September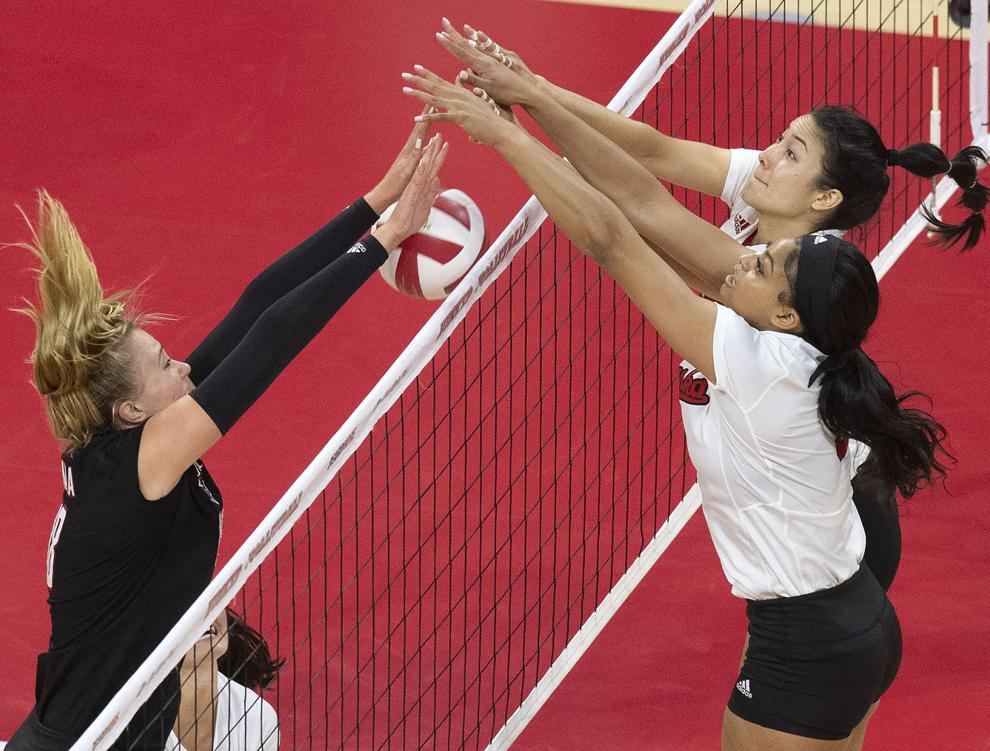 Top Journal Star photos for September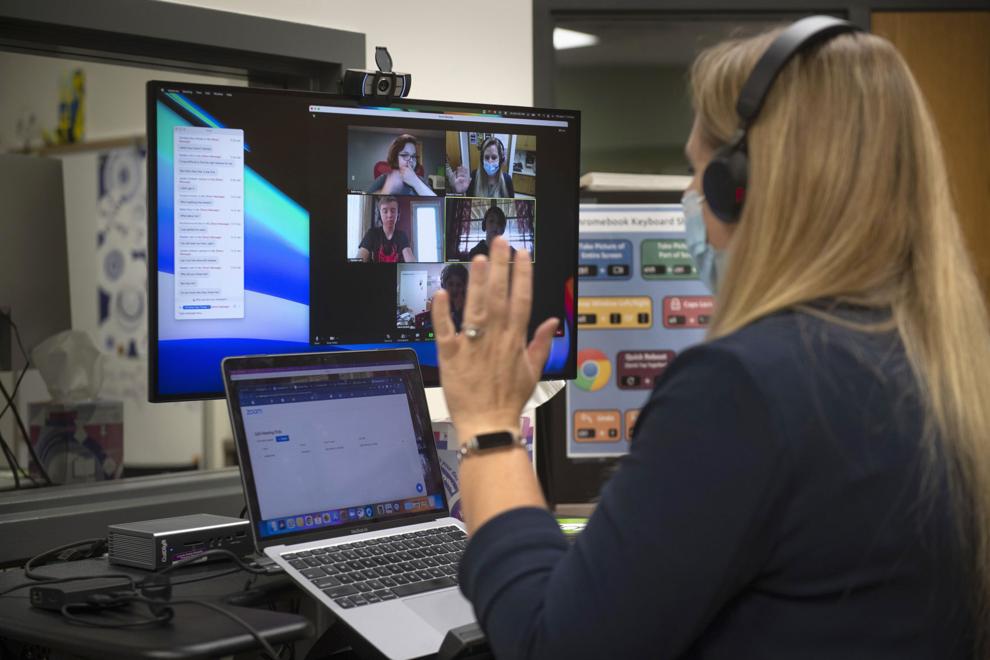 Top Journal Star photos for September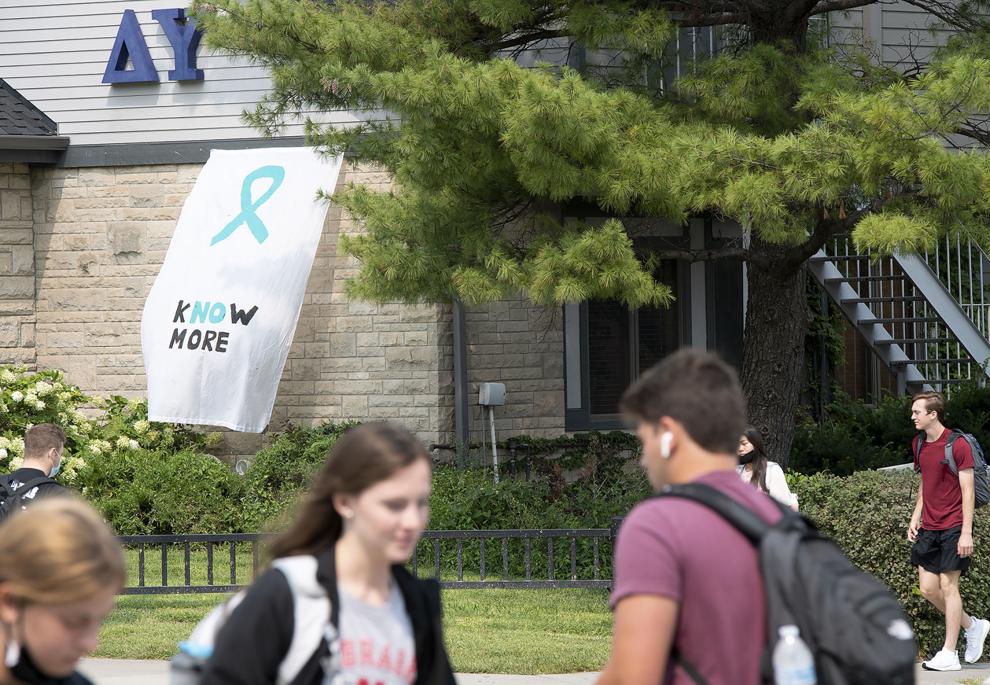 Top Journal Star photos for September