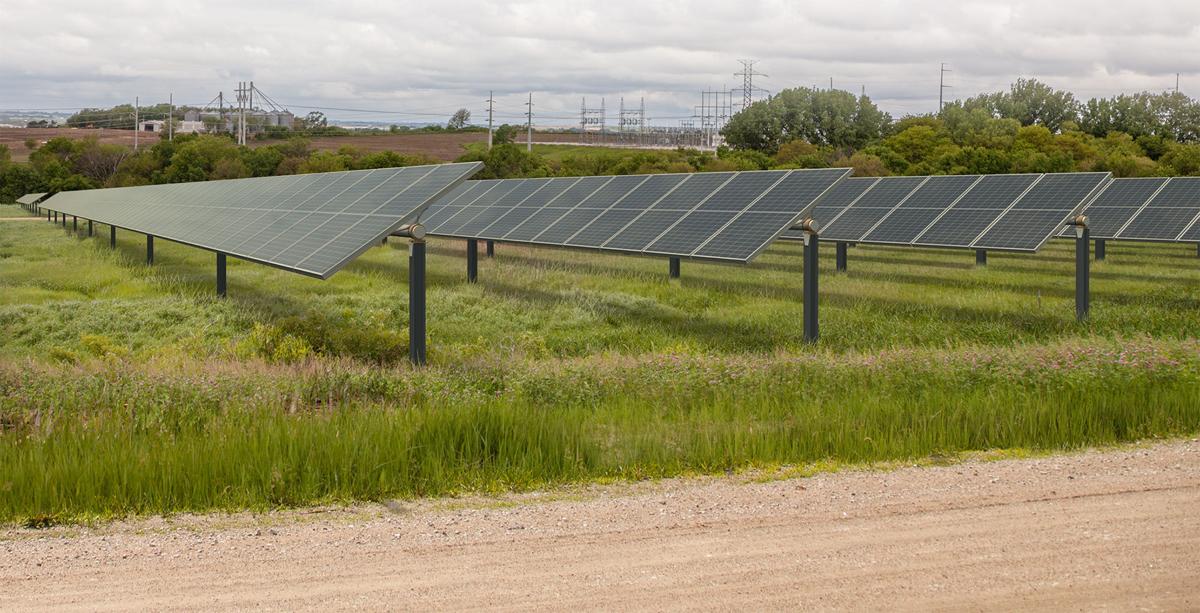 A change in Lancaster County's zoning laws will now allow a company planning the state's largest solar farm east of Lincoln to apply for a special permit to expand its footprint farther east.
The Lancaster County Board voted 3-1 last week to allow solar panels on outlots — areas in acreage developments that can't be developed and, until Tuesday's vote, had to be used only for agricultural purposes. Now they can also be used for solar panels.
In doing so, the board rejected a unanimous recommendation from the Lincoln-Lancaster County Planning Commission that the change apply only to future outlots.
The board did, however, amend the change to increase the required setback from 100 feet to 300 feet from a neighboring property line, a change proposed by Ranger Power, the company developing the solar farm.
The company had already gotten approval from the City Council to put solar panels on 1,100 acres of land in an area bounded by 128th Street, 148th Street, O Street and Havelock Avenue.
To get all the land it needs for the 230-megawatt solar farm, it now wants to expand to the east, beyond Lincoln's 3-mile zoning area outside the city limits. 
The County Board voted for the change over the objection of dozens of rural homeowners, including those whose properties are near where the company wants to expand.
The change pertains to agriculturally zoned outlots that are part of acreage developments in what are known as community unit plans. Under the county's zoning code, agriculturally zoned land can have one house per 20 acres, but property owners and developers are allowed to cluster houses together in one area on larger properties, leaving a percentage of the remaining acres platted as an outlot.
Homeowners who testified last week said they were worried about toxic chemicals they fear are used in the panels, cleanup if the panels are eventually abandoned, and harm to their property values.
Andrew Pool, who lives near an outlot that would be affected, said homeowners aren't opposed to solar projects but wonder why the company can't expand a couple of miles east where there's open farmland.
"We're talking about something relatively close to our property lines," he said. "You don't need them adjacent to residences to come up with clean energy."
The public hearing also drew proponents who characterized the move as necessary to slow the effects of climate change.
"Greenhouse gas emissions from fossil fuel burning are choking our planet and putting billions of people at immediate risk," Gene Hanlon said. "Global heating is affecting every region of the Earth, including Nebraska. As policymakers you have a responsibility to remove barriers, create incentives and fill regulatory gaps to allow renewable energy and sustainable development projects in Lancaster County."
Before the board voted Tuesday — board member Deb Schorr was absent — Chairman Rick Vest said he didn't see it that way.
"I personally do not regard this as a referendum on solar power but a matter of zoning issues related to a very specific group of homes in our areas," he said.
"How do we preserve the rights of the majority — and there are a lot of people who want this — and yet respect and protect the rights of those who will be impacted by any decision we make?"
The planning department had recommended the original change to allow solar panels on outlots in the county, because it would make the rules similar to land that falls within the city's 3-mile zoning limit, and it complies with the comprehensive plan.
Last year, the County Board approved rules allowing solar farms in areas of the county outside the city's zoning jurisdiction zoned either industrial or agricultural.
David Levy, the Omaha attorney representing Ranger Power, told the board that means regulations would allow solar panels on ag land across the road from the homes of concerned property owners but not on the outlots behind them, where it would be less intrusive.
The zoning changes adopted last year include some of the most-stringent tree screening requirements, he said.
County Board member Roma Amundson, the lone "no" vote Tuesday, said she supported the Planning Commission recommendation because a prior County Board had intended to keep the outlots as ag land and people were given that assurance when they bought their property.
"I don't think that solar farms or even that 300-foot setback would fit that designation," she said.
Vest offered a motion to increase the setback to 450 feet, but it failed on a tie vote.
Ranger Power must still get a special permit and many of the issues raised by homeowners should be addressed then, Vest said.
"I'm going to say right here and right now with the adoption of this, it leaves us a lot of big questions to be answered as we go forward," he said.
Top Journal Star photos for September
Top Journal Star photos for September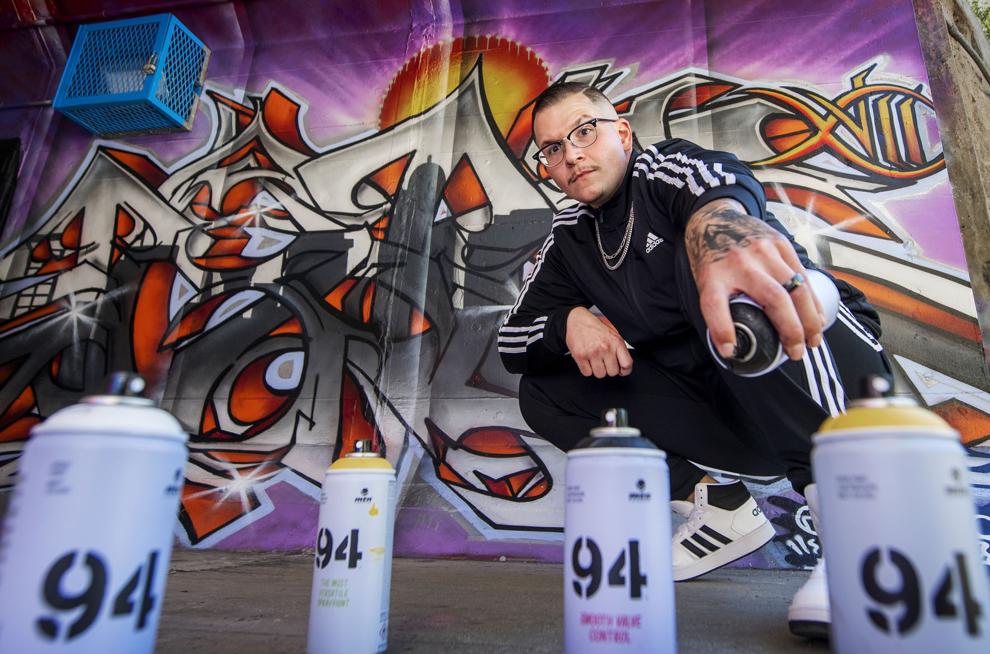 Top Journal Star photos for September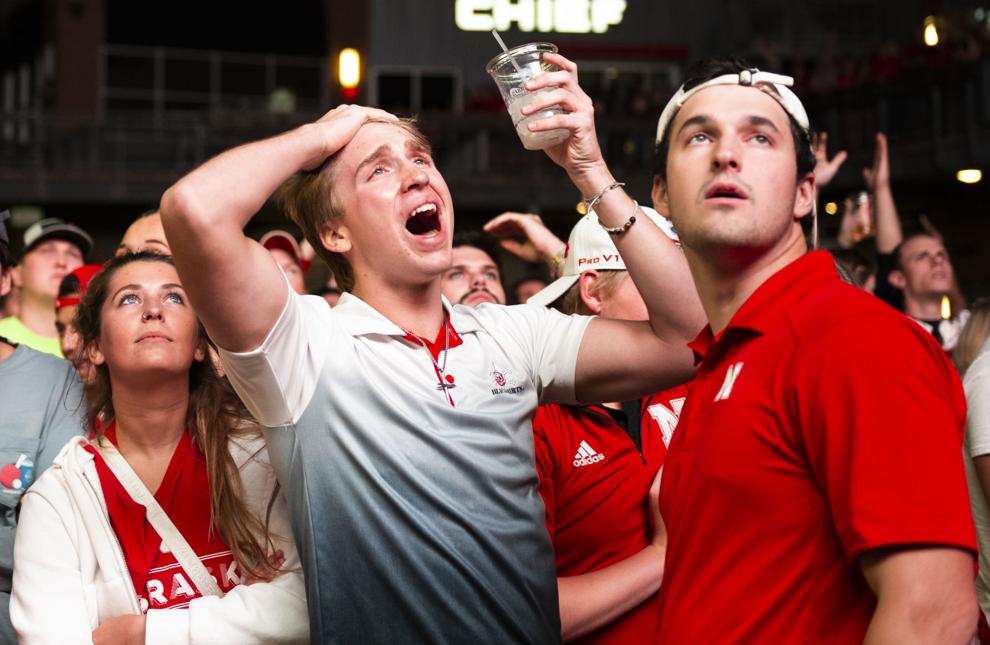 Top Journal Star photos for September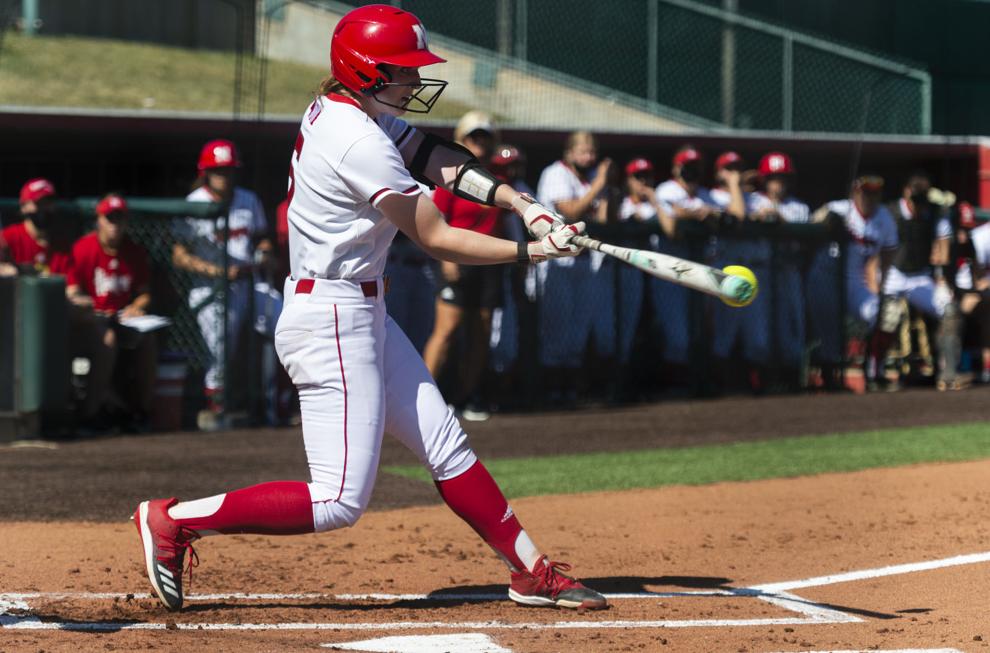 Top Journal Star photos for September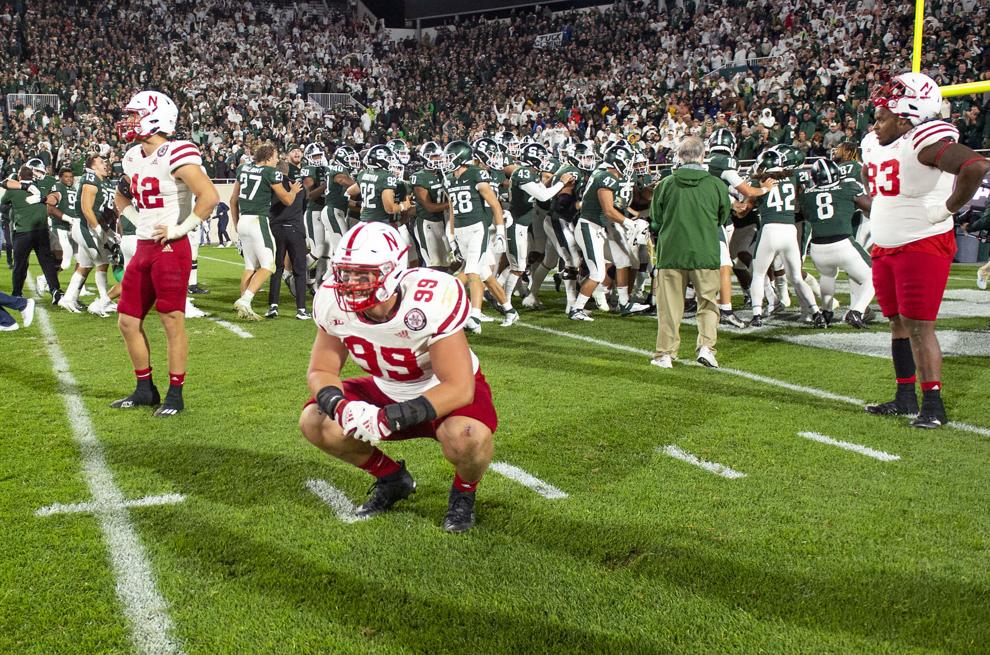 Top Journal Star photos for September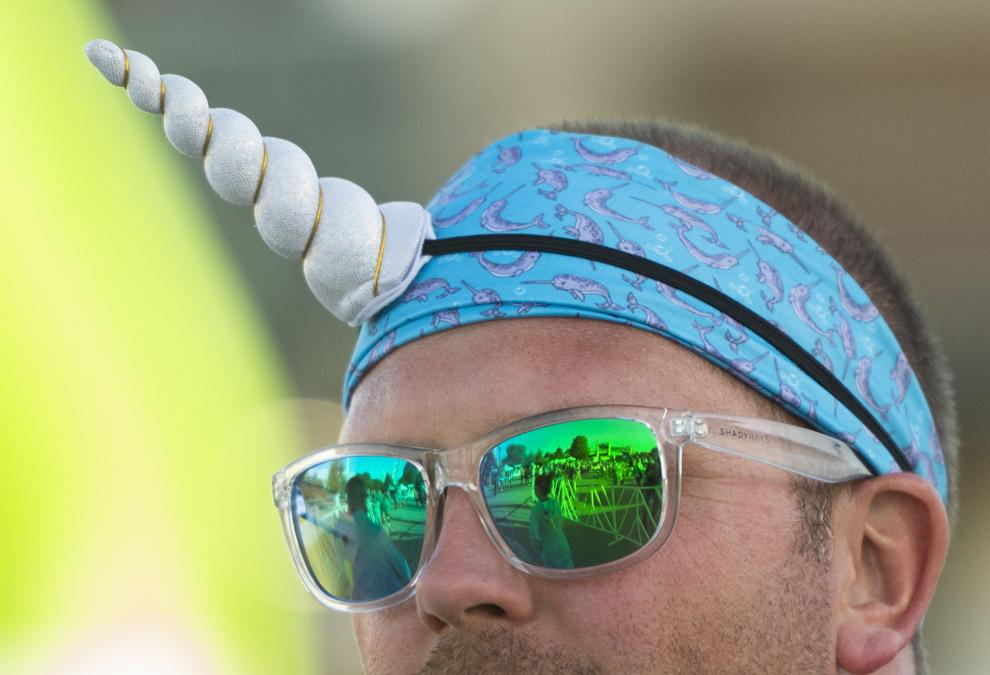 Top Journal Star photos for September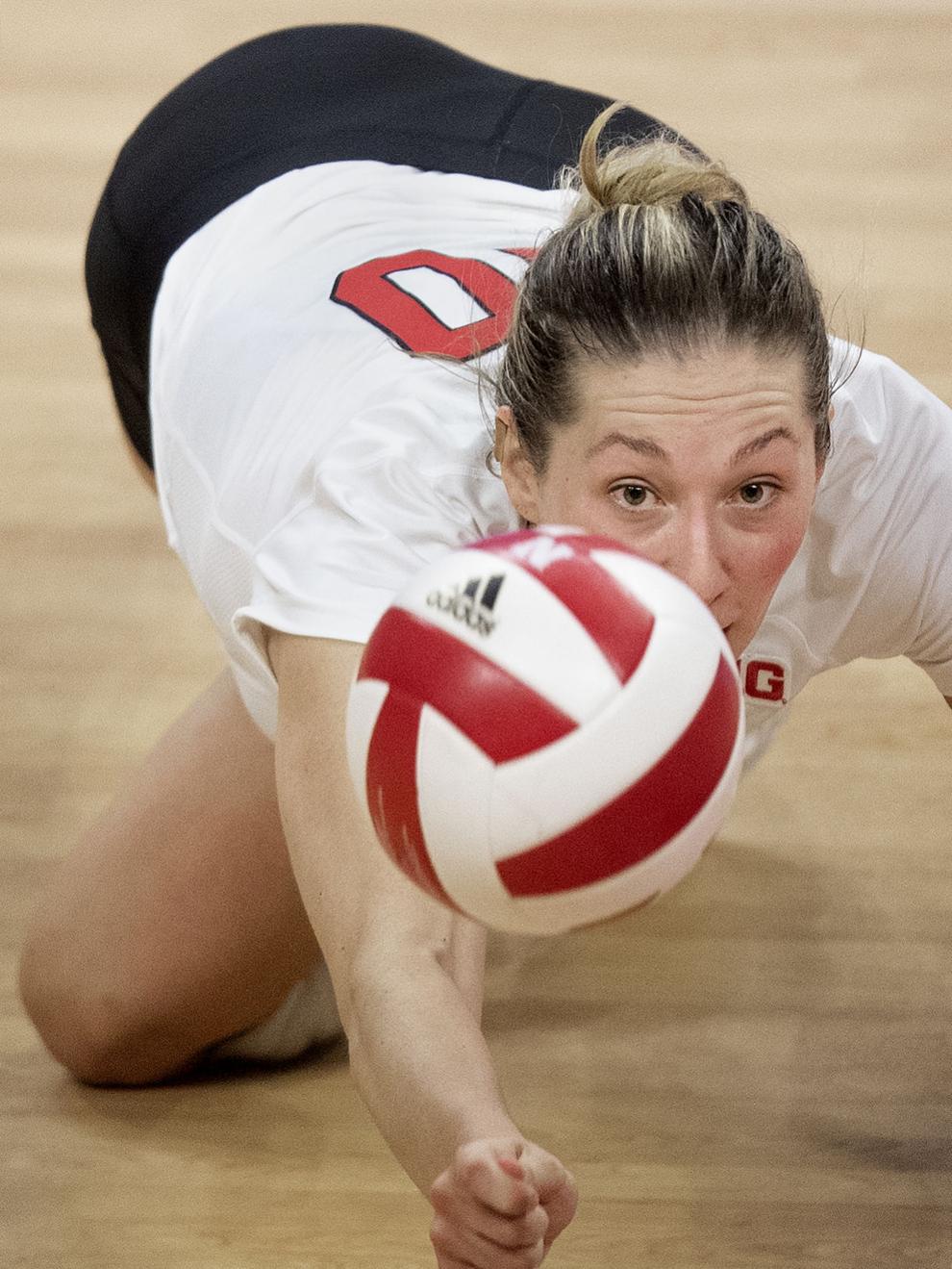 Top Journal Star photos for September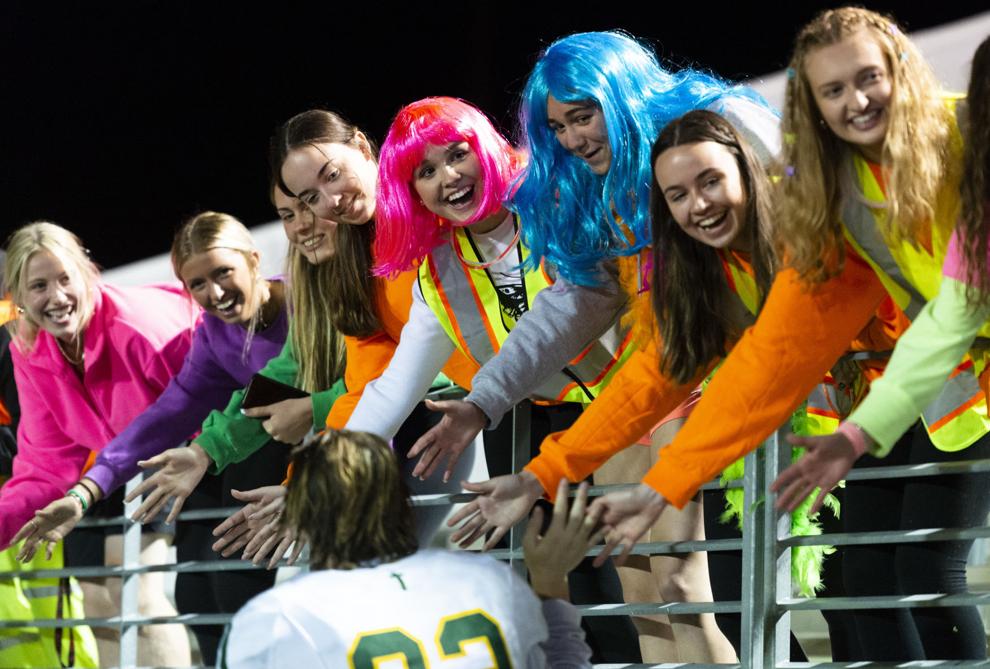 Top Journal Star photos for September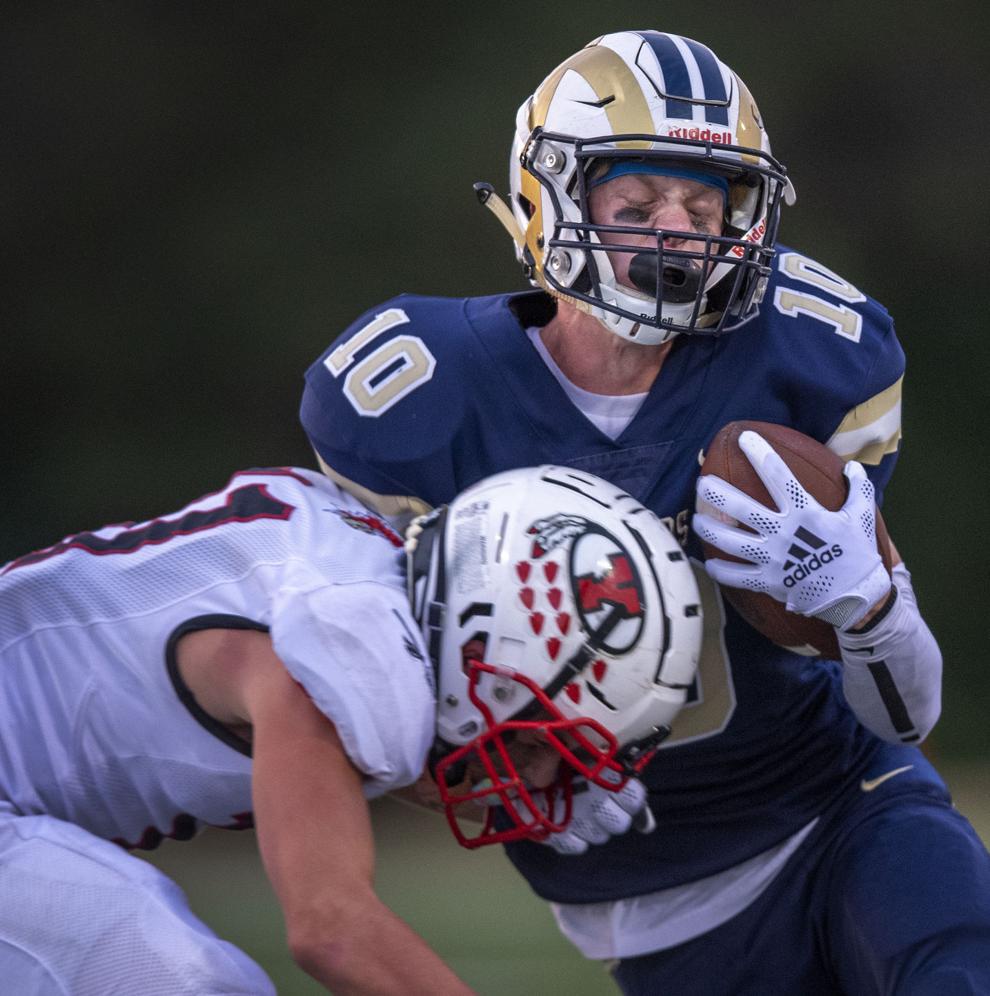 Top Journal Star photos for September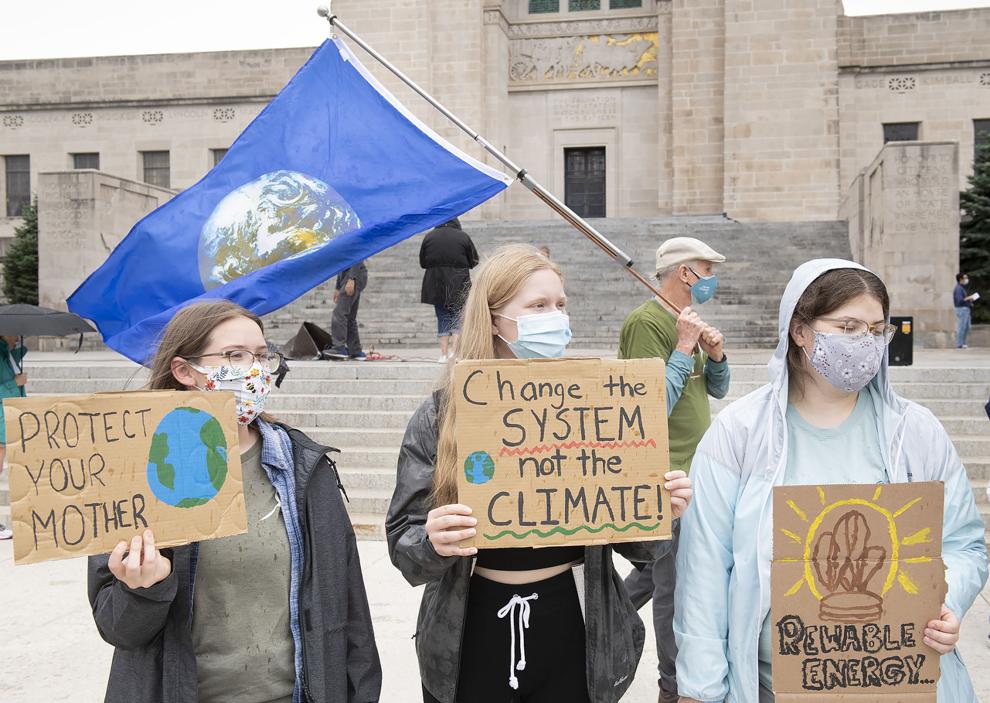 Top Journal Star photos for September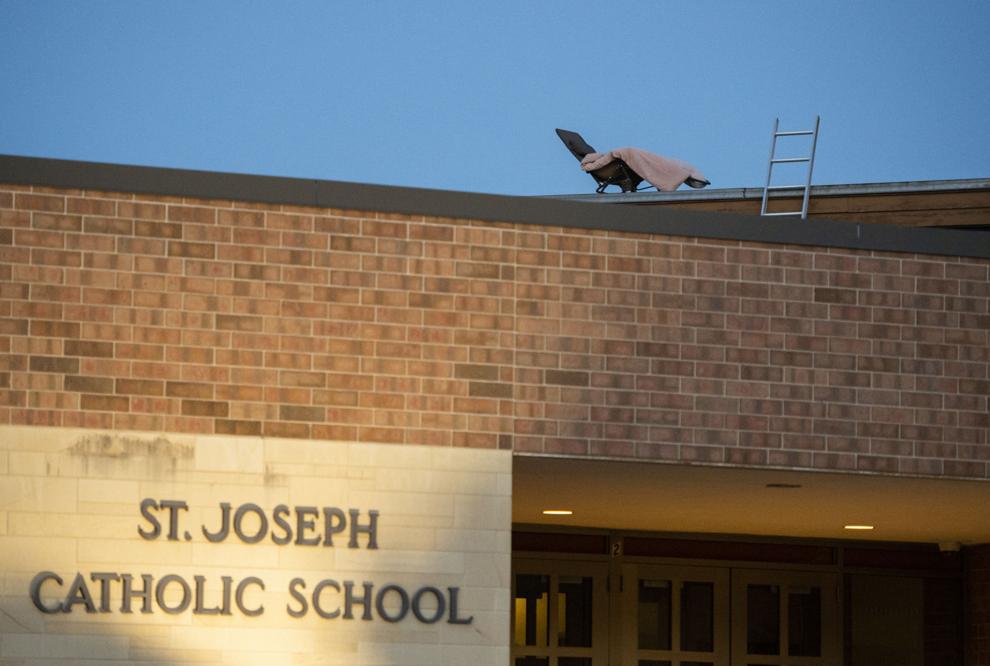 Top Journal Star photos for September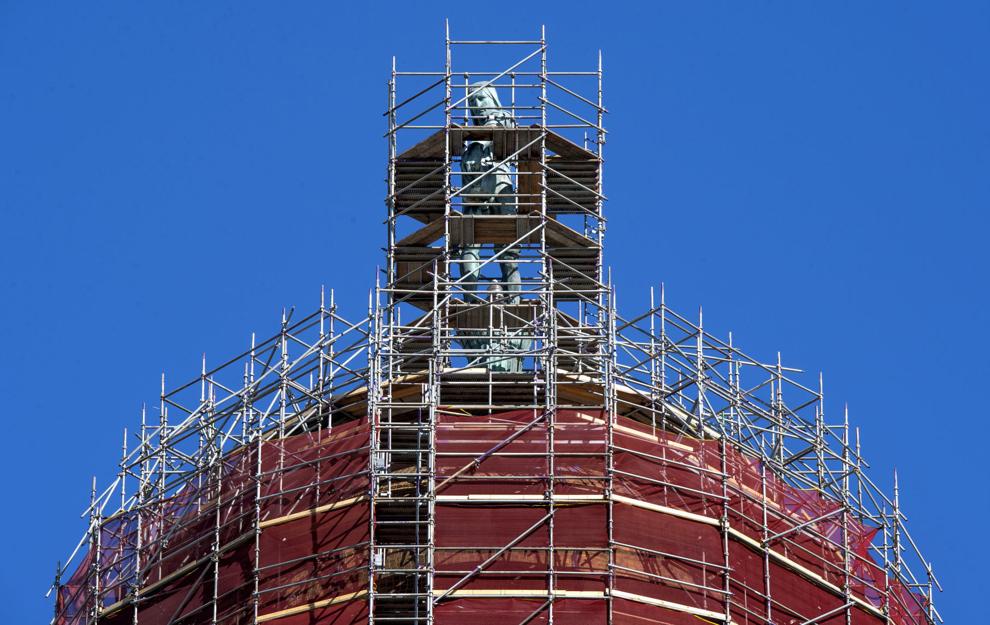 Top Journal Star photos for September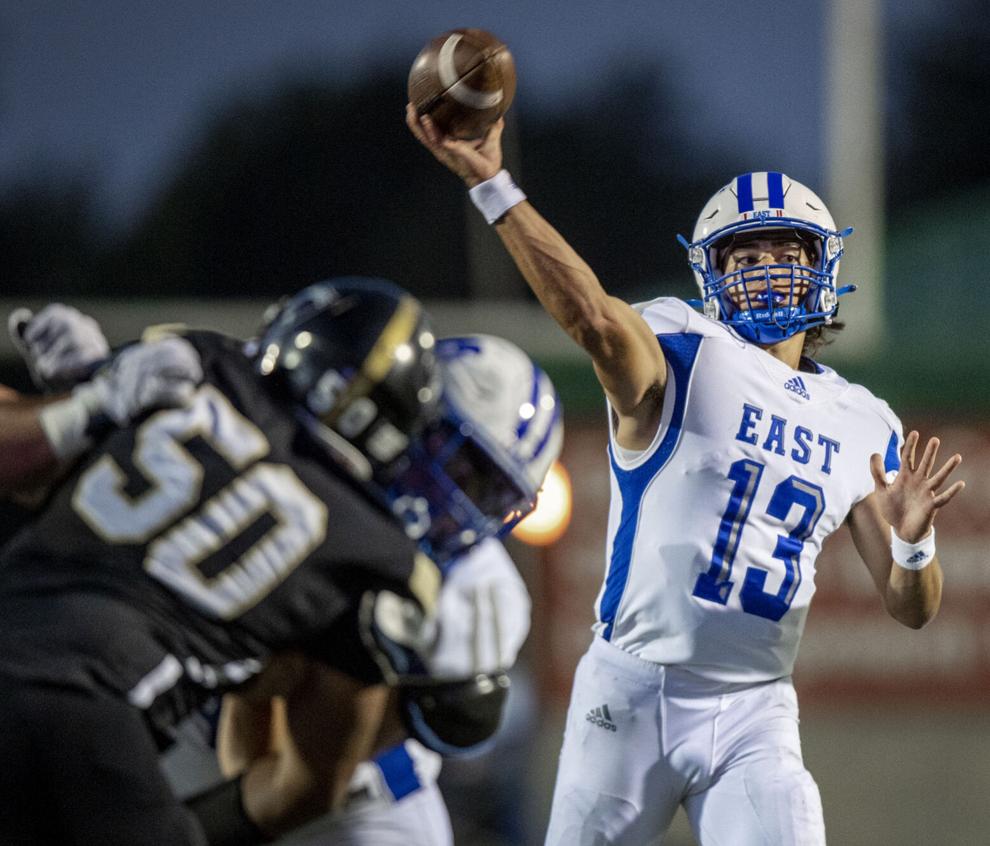 Top Journal Star photos for September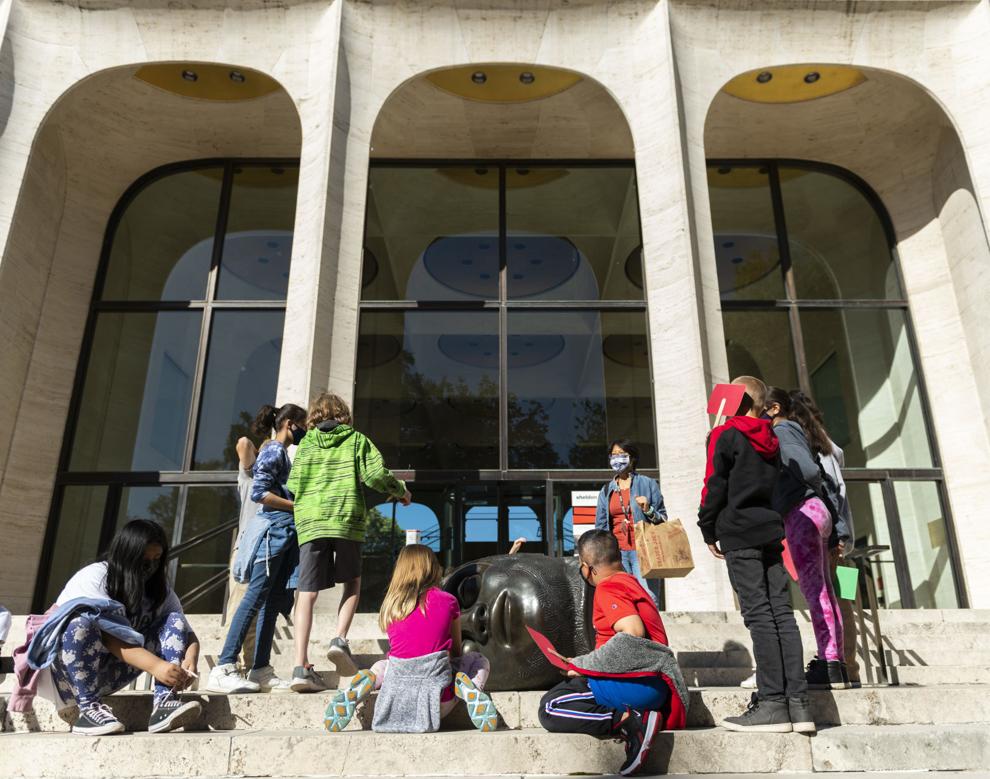 Top Journal Star photos for September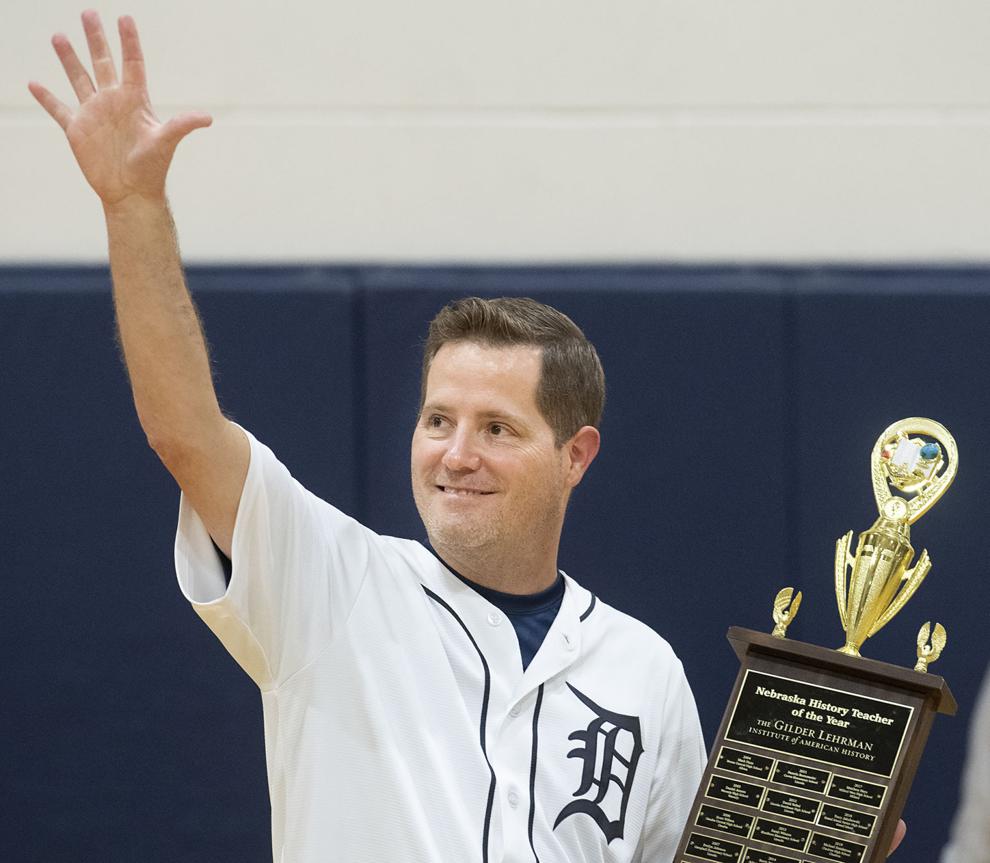 Top Journal Star photos for September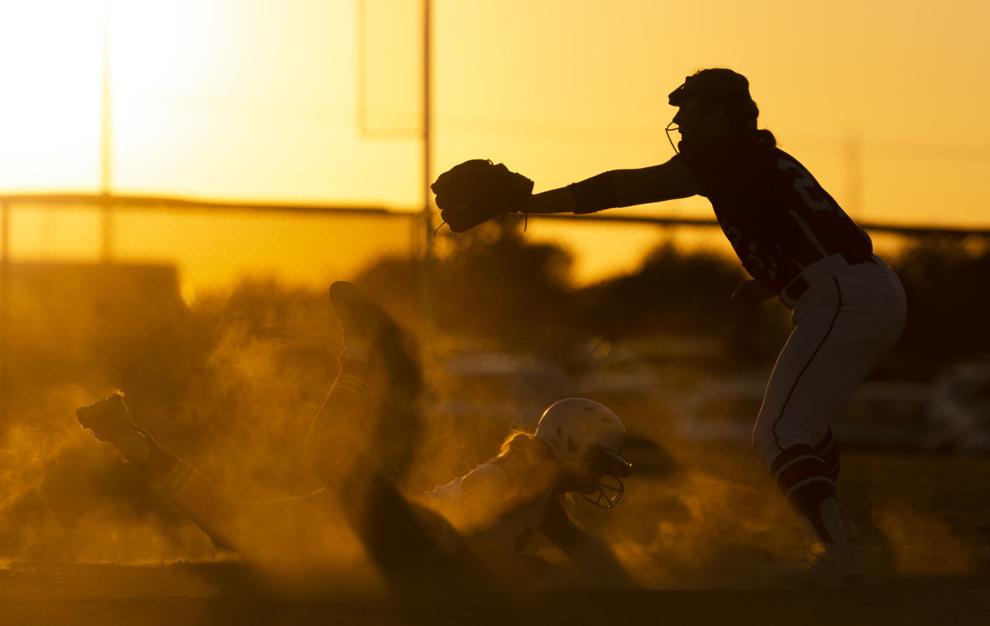 Top Journal Star photos for September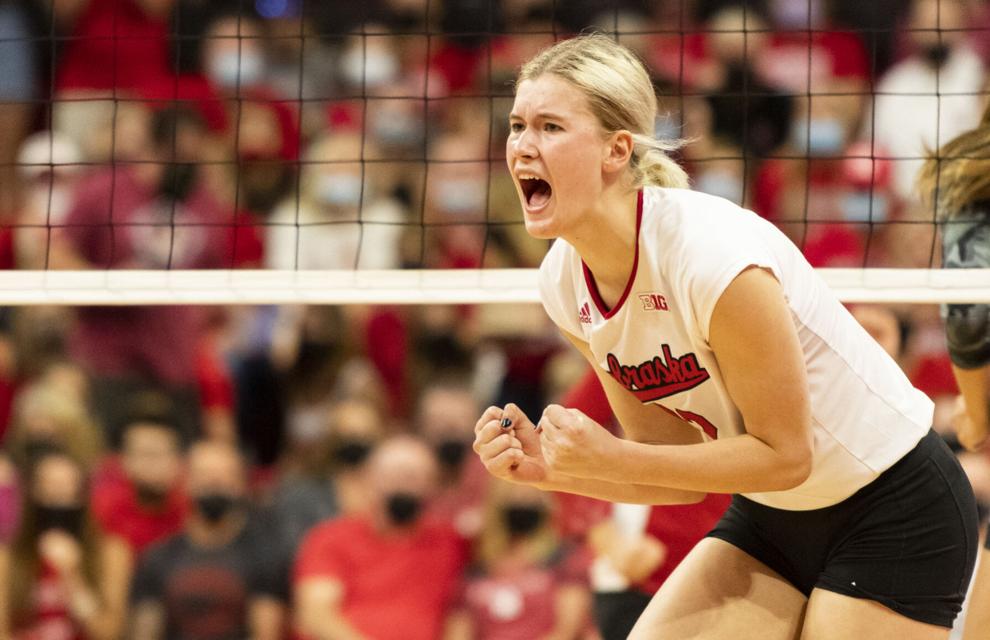 Top Journal Star photos for September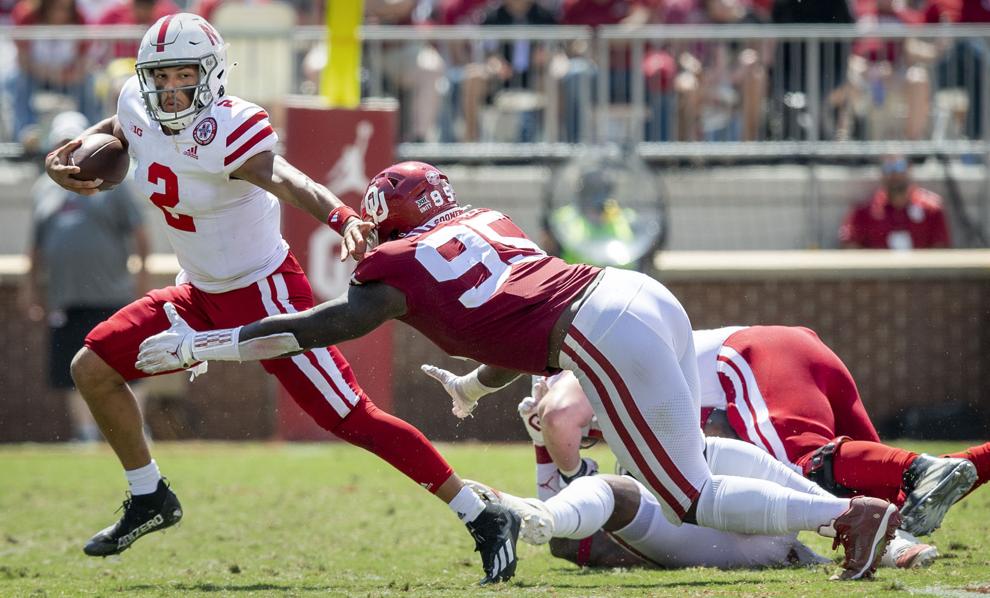 Top Journal Star photos for September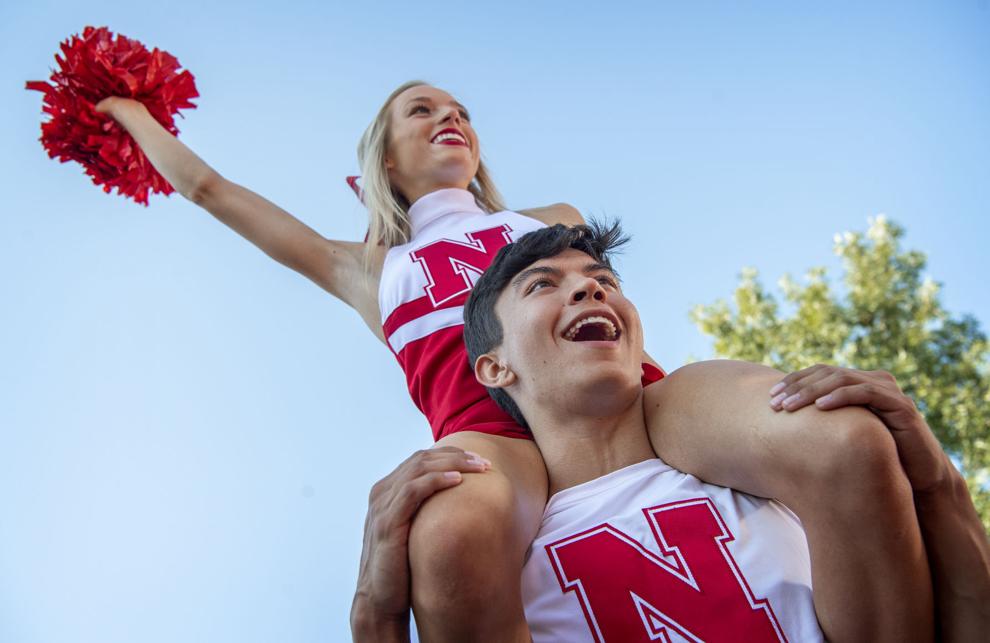 Top Journal Star photos for September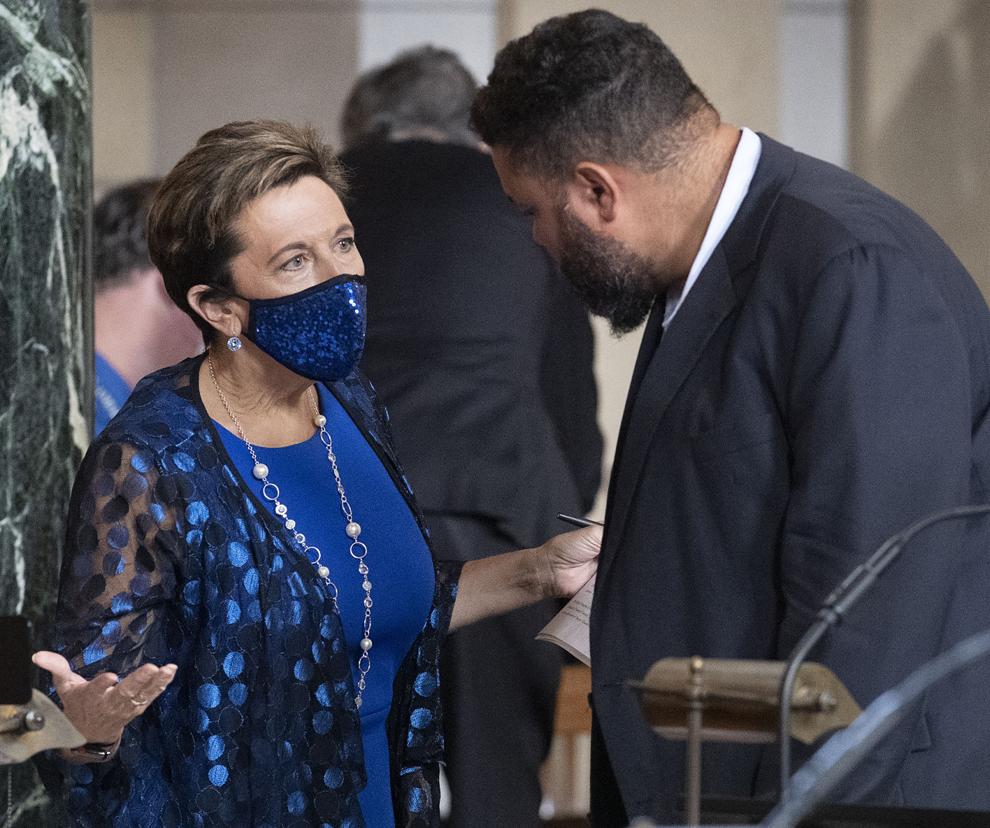 Top Journal Star photos for September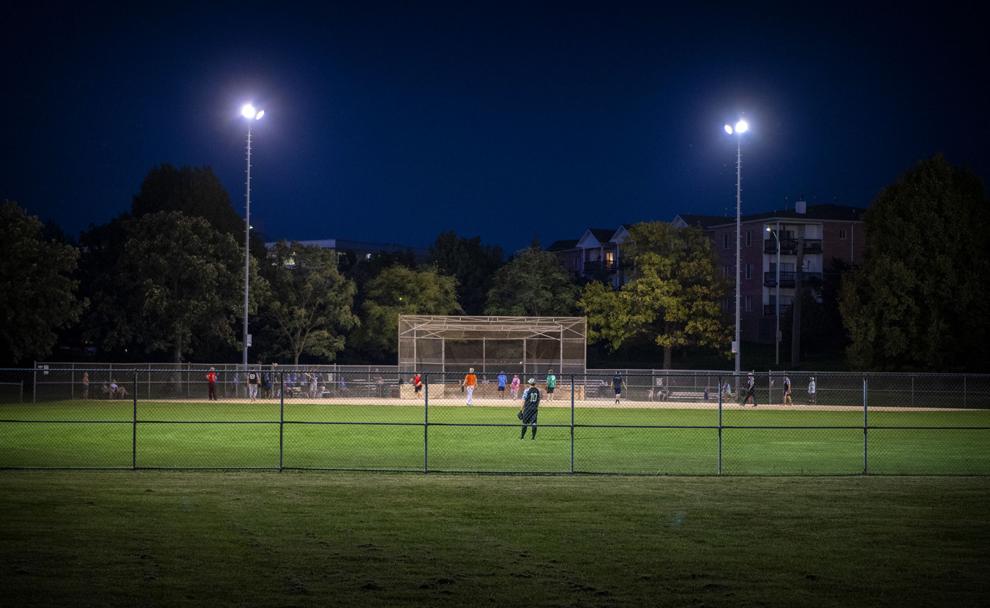 Top Journal Star photos for September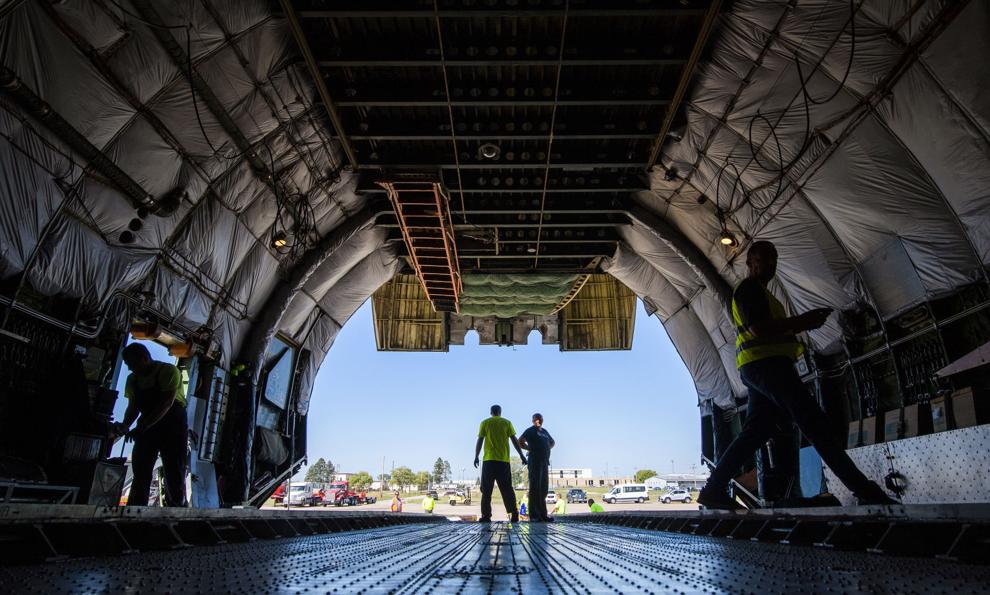 Top Journal Star photos for September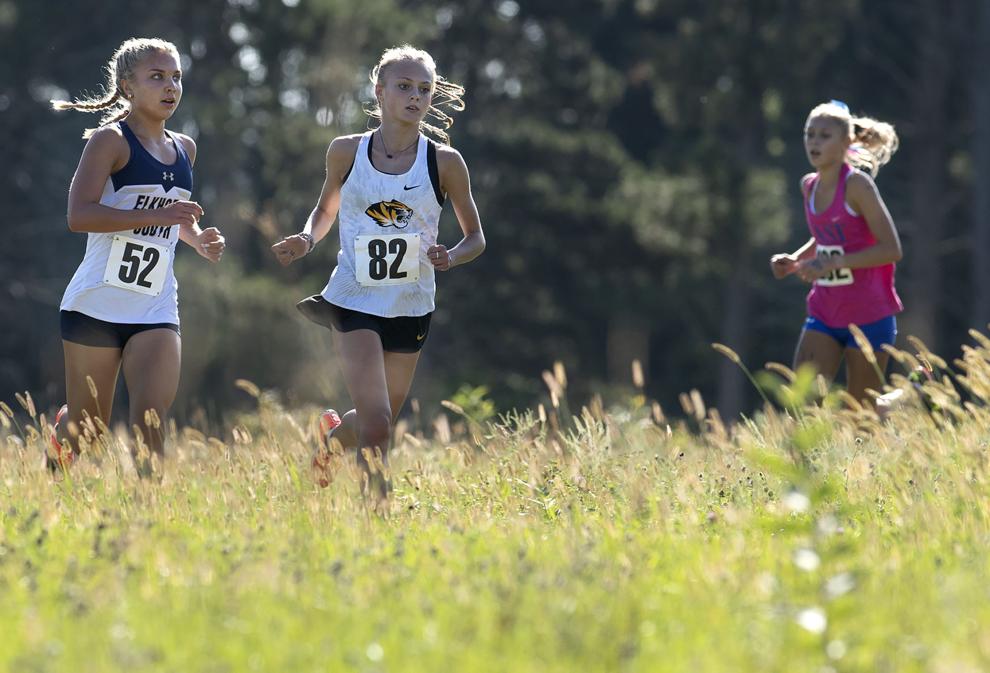 Top Journal Star photos for September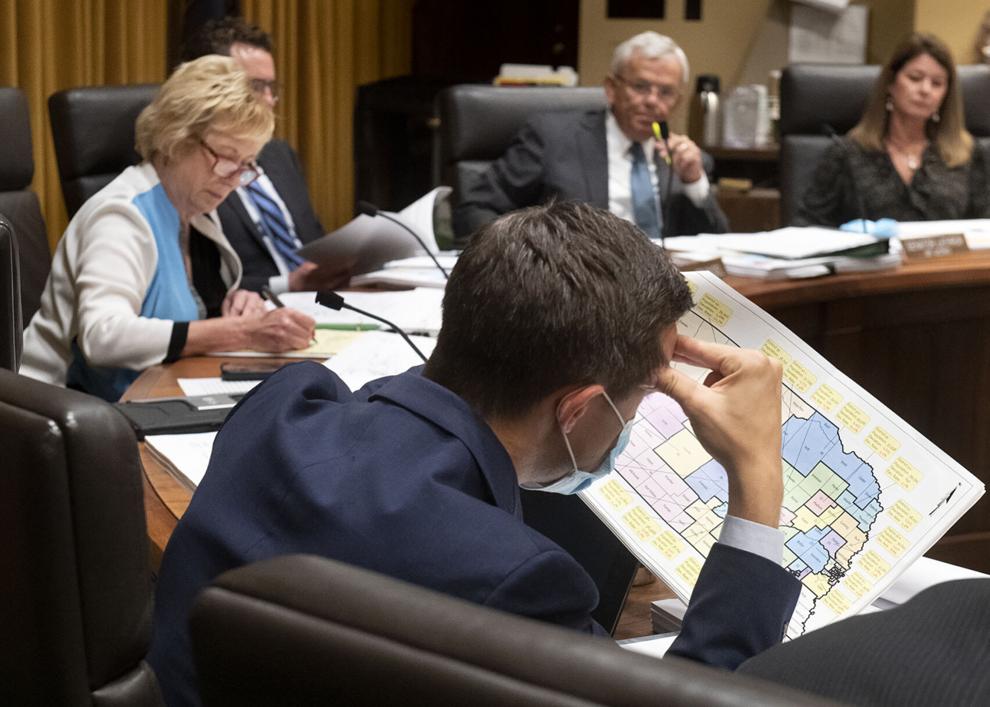 Top Journal Star photos for September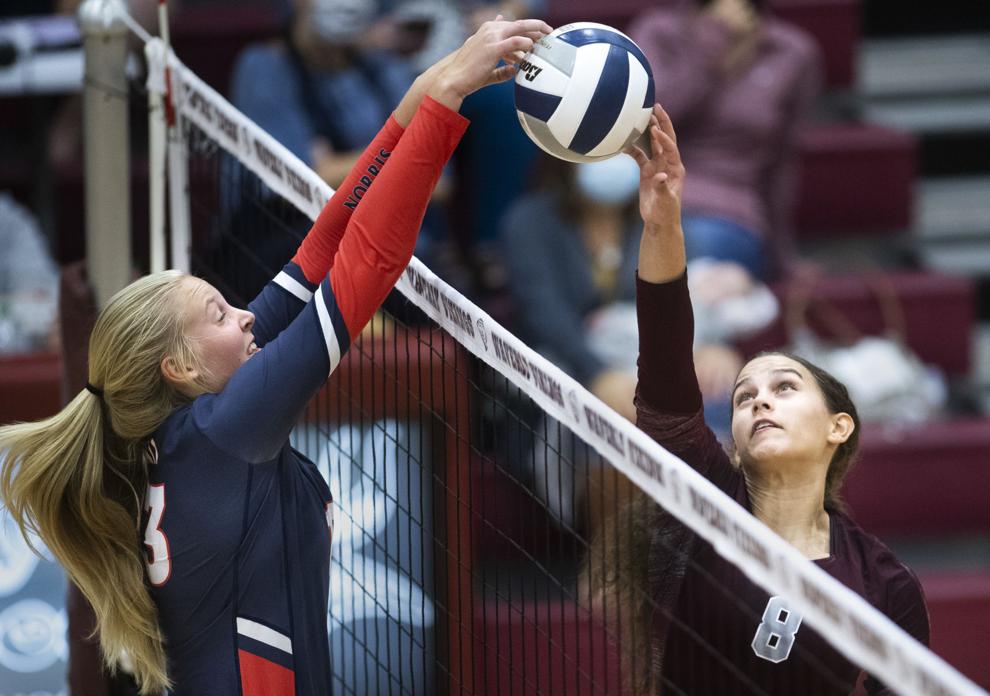 Top Journal Star photos for September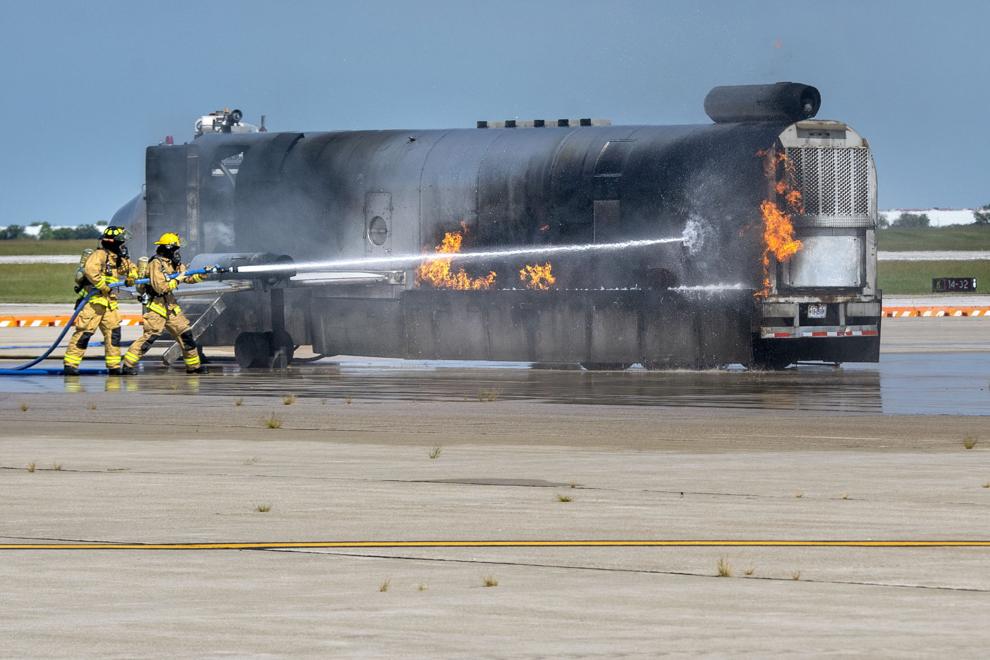 Top Journal Star photos for September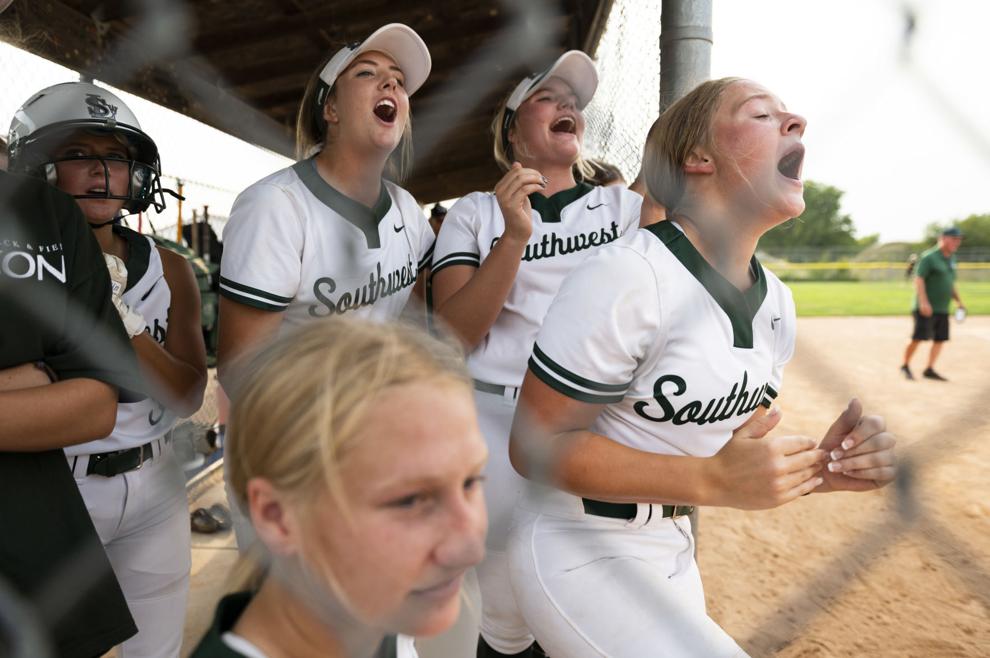 Top Journal Star photos for September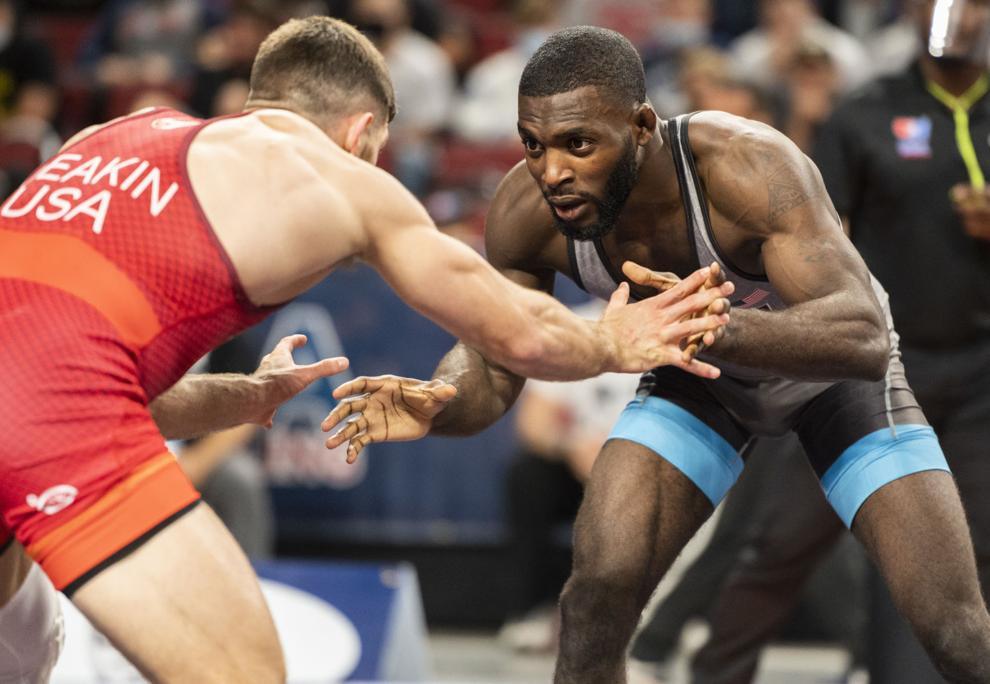 Top Journal Star photos for September
Top Journal Star photos for September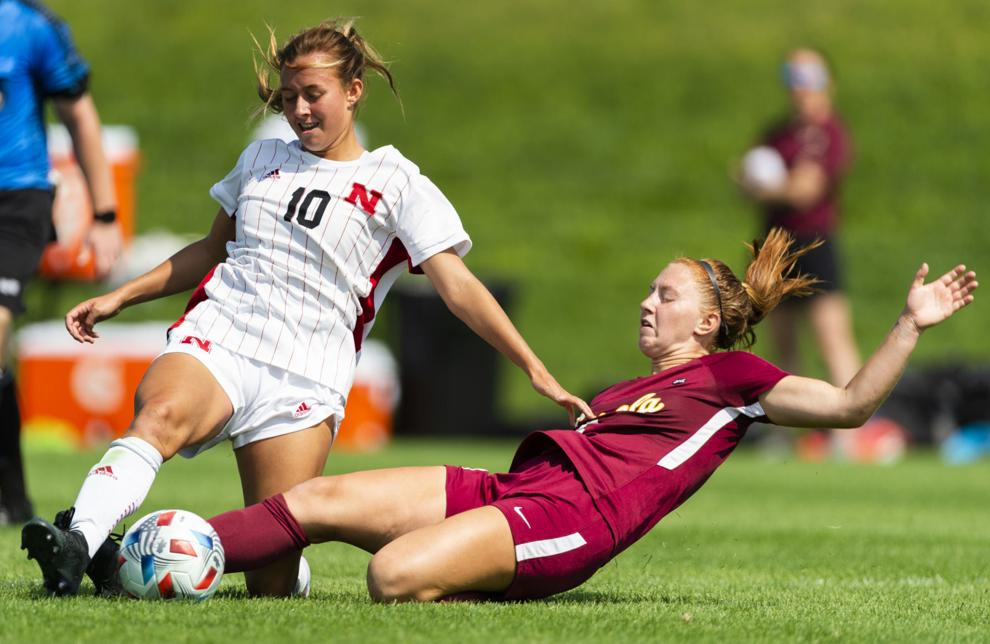 Top Journal Star photos for September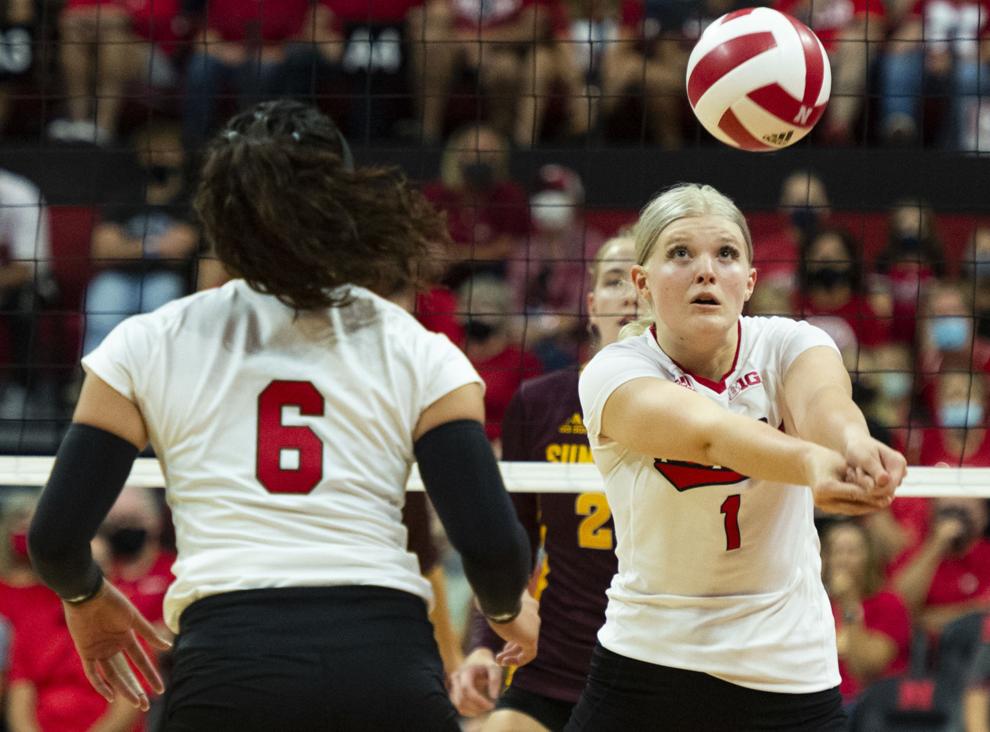 Top Journal Star photos for September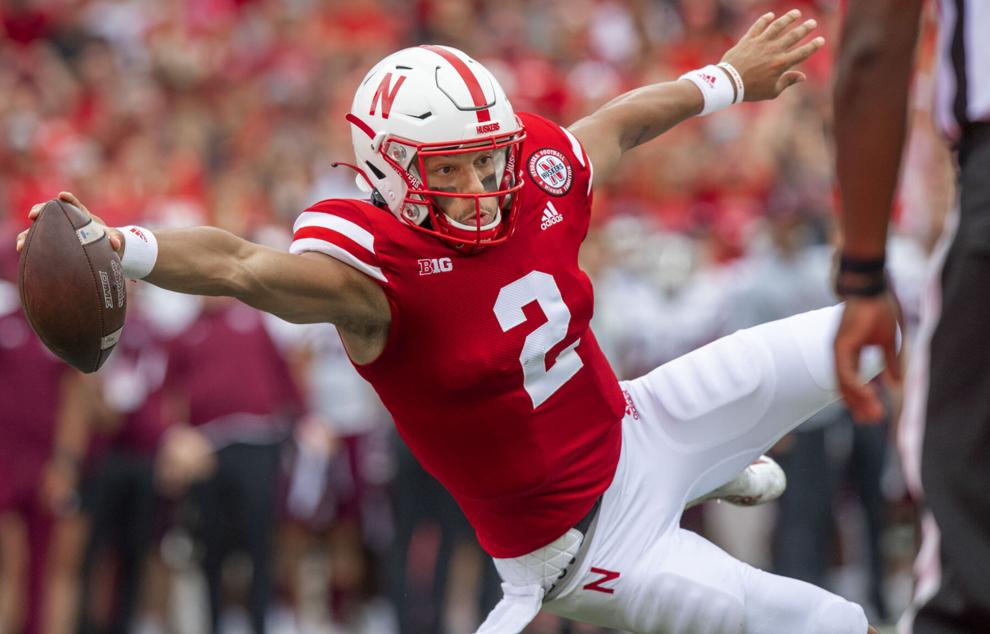 Top Journal Star photos for September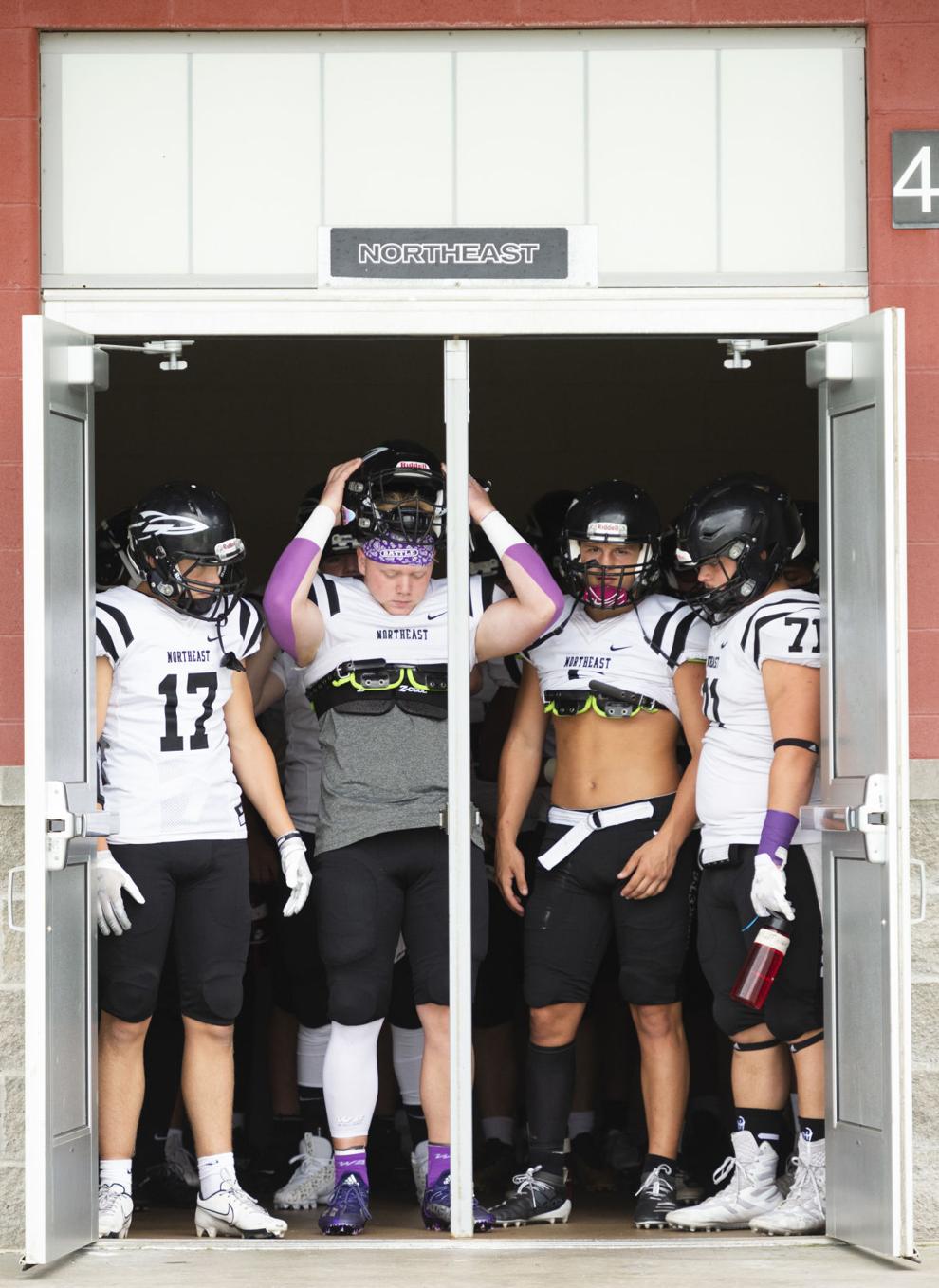 Top Journal Star photos for September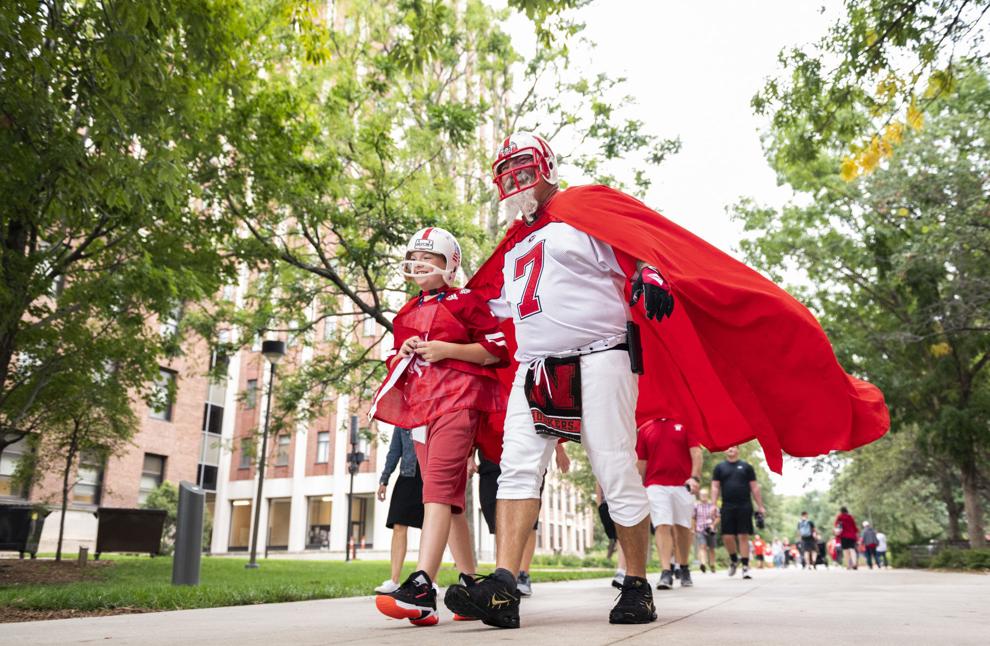 Top Journal Star photos for September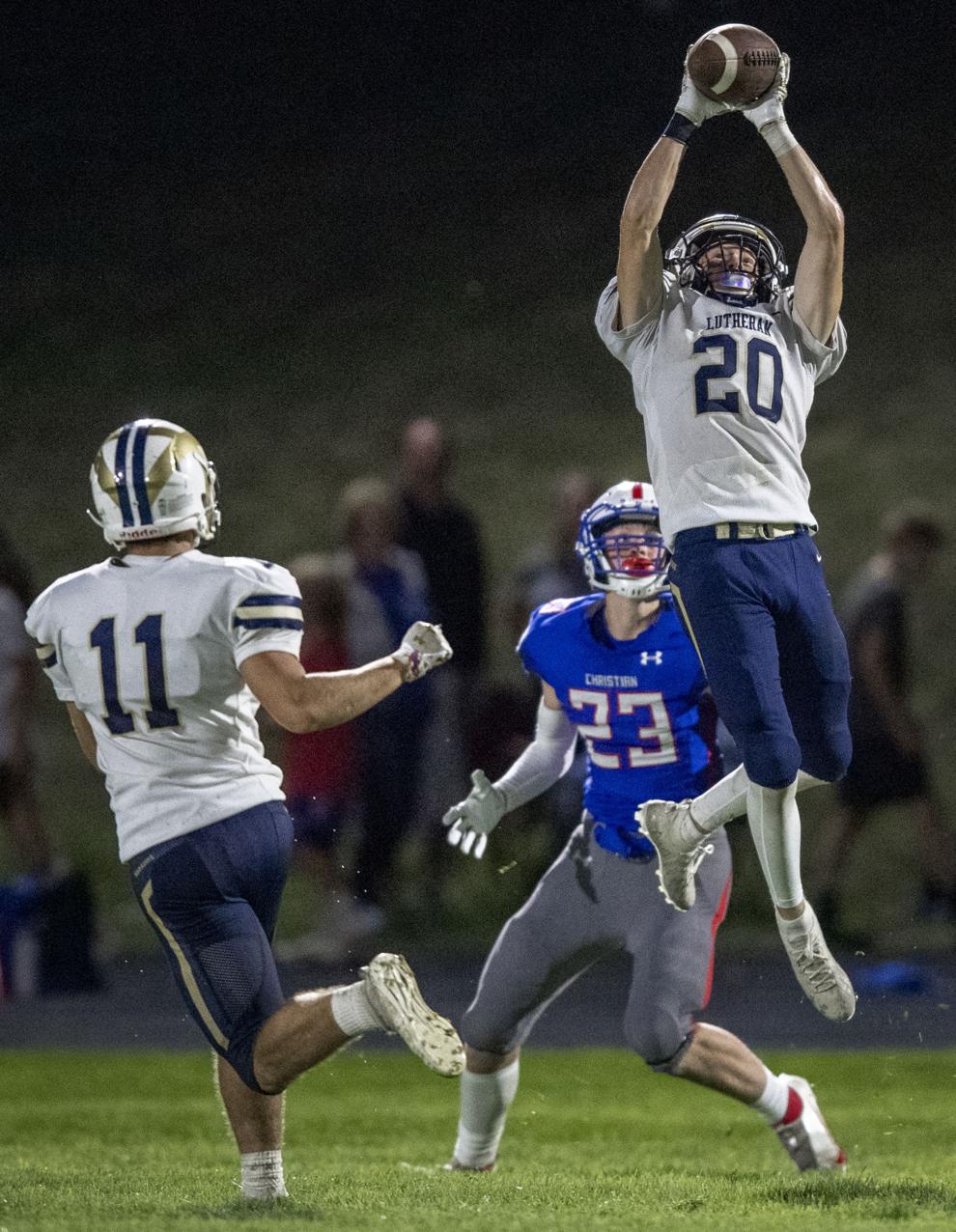 Top Journal Star photos for September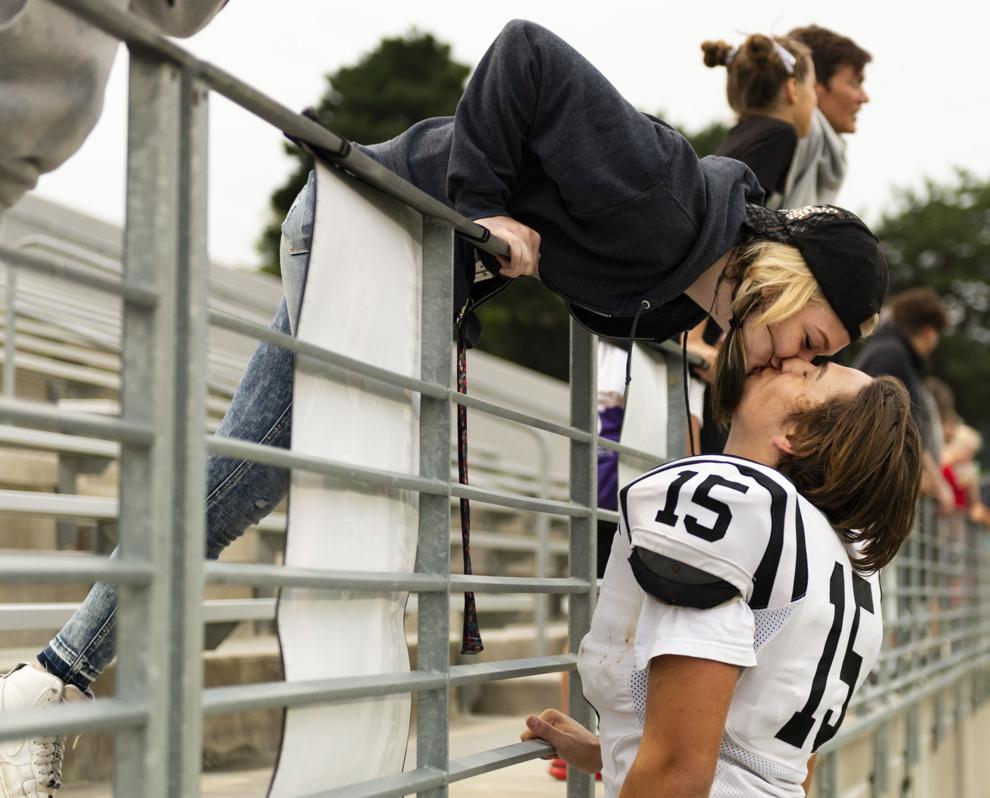 Top Journal Star photos for September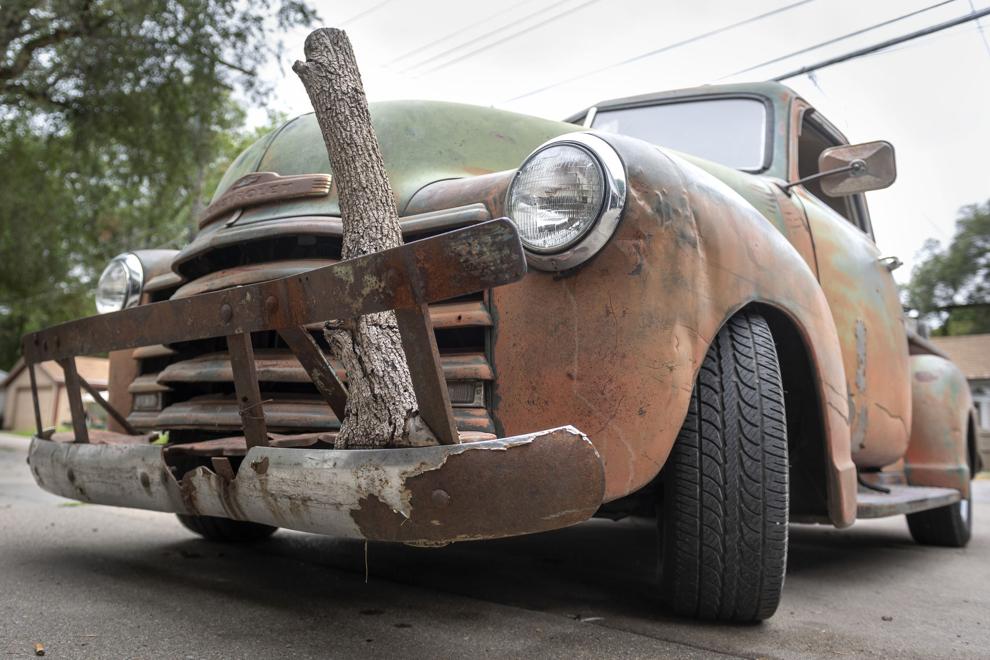 Top Journal Star photos for September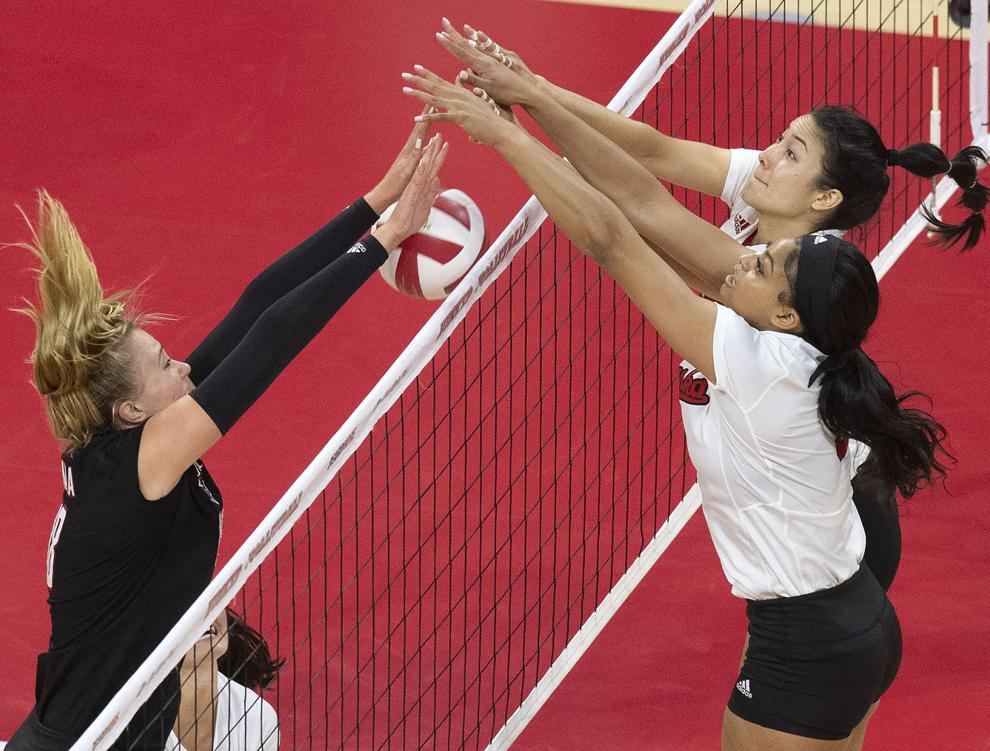 Top Journal Star photos for September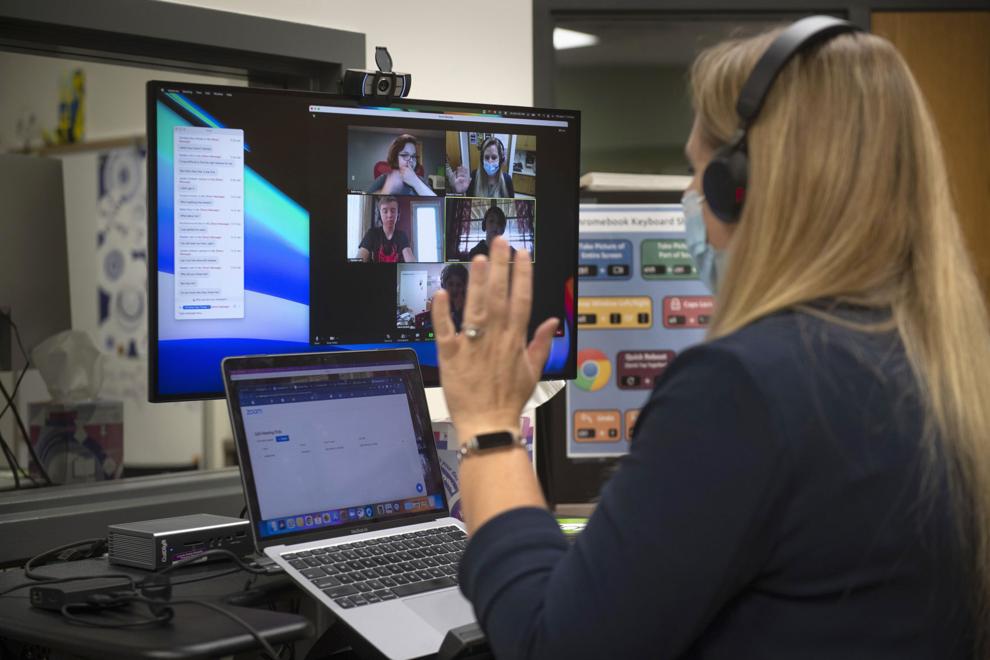 Top Journal Star photos for September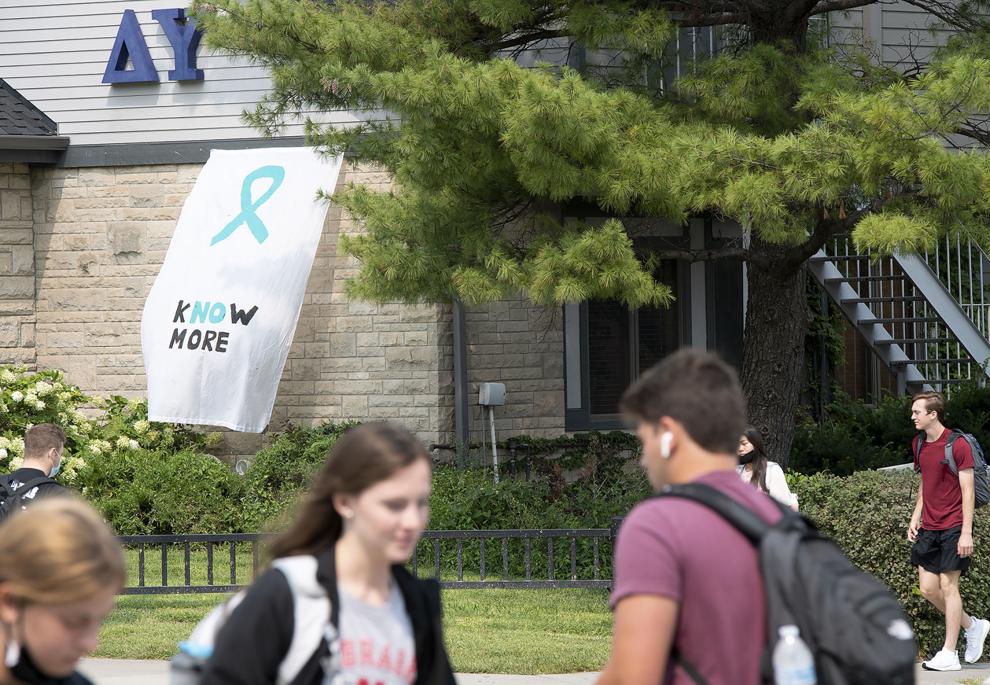 Top Journal Star photos for September