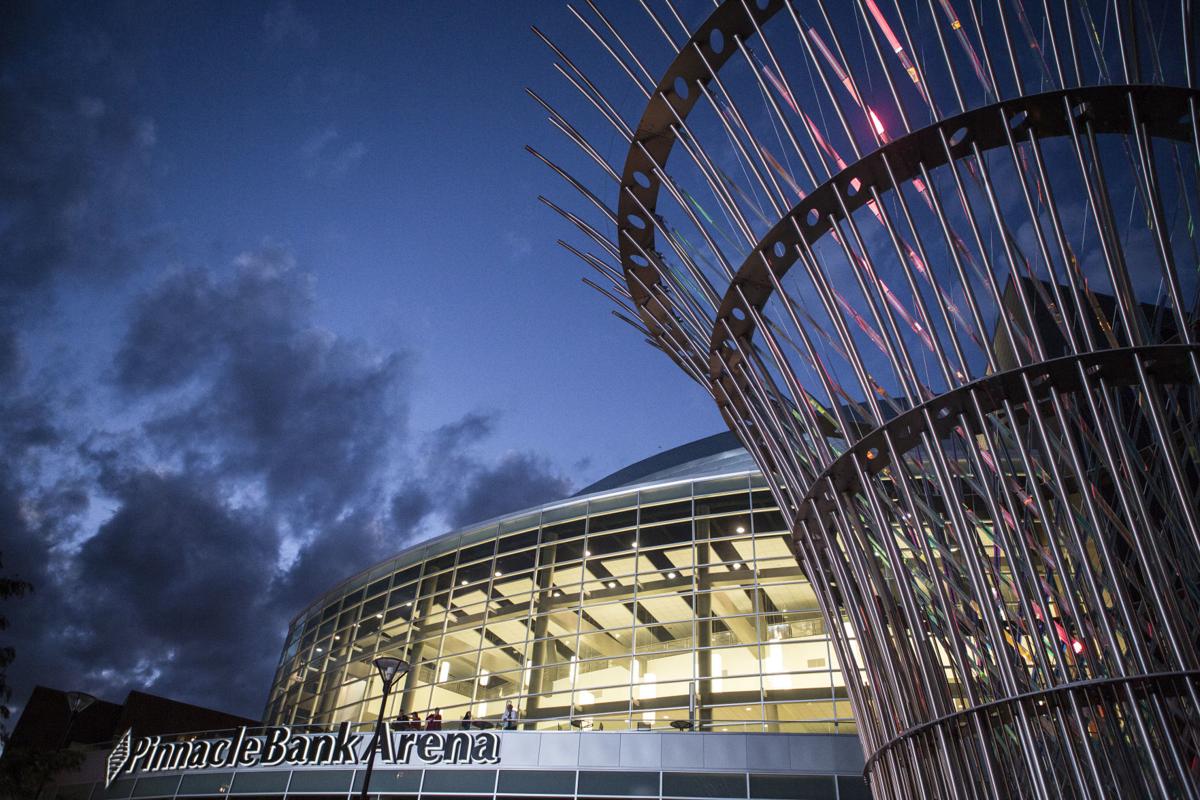 The Lincoln City Council gave final approval to refinance $125.4 million in bonds used to build Pinnacle Bank Arena. 
The move capitalizes on economic conditions in the U.S. that have produced historically low interest rates for Treasury bonds, and by restructuring the bonds now, the West Haymarket Joint Public Agency can lower interest rates and save as much as $17.3 million in the coming years, Lincoln Finance Director Brandon Kauffman said.
The JPA issued $353 million in bonds to build the arena, parking garages, a surface lot and the nearby road system between 2010 and 2013.
This marks the first time the agency has refinanced its debt. The other two bond series, which total $200 million and had lower interest rates, were issued as part of then-President Barack Obama's economic stimulus initiative in 2009.
You have free articles remaining.
Occupation taxes collected citywide on restaurant and bar food and beverages, hotel rooms and rental vehicles pay for the bonds.
Collection of those taxes remain 25% ahead of initial projections, Kauffman said.
The West Haymarket JPA signed off on the refinancing at its meeting last month.
The $17.3 million in projected savings over the life of the bonds is on top of the $8.4 million cost to refinance these bonds in advance of their call dates, said Kauffman, who also serves as the JPA treasurer.
The council approved the refinancing plan unanimously following a public hearing where no one testified in opposition.