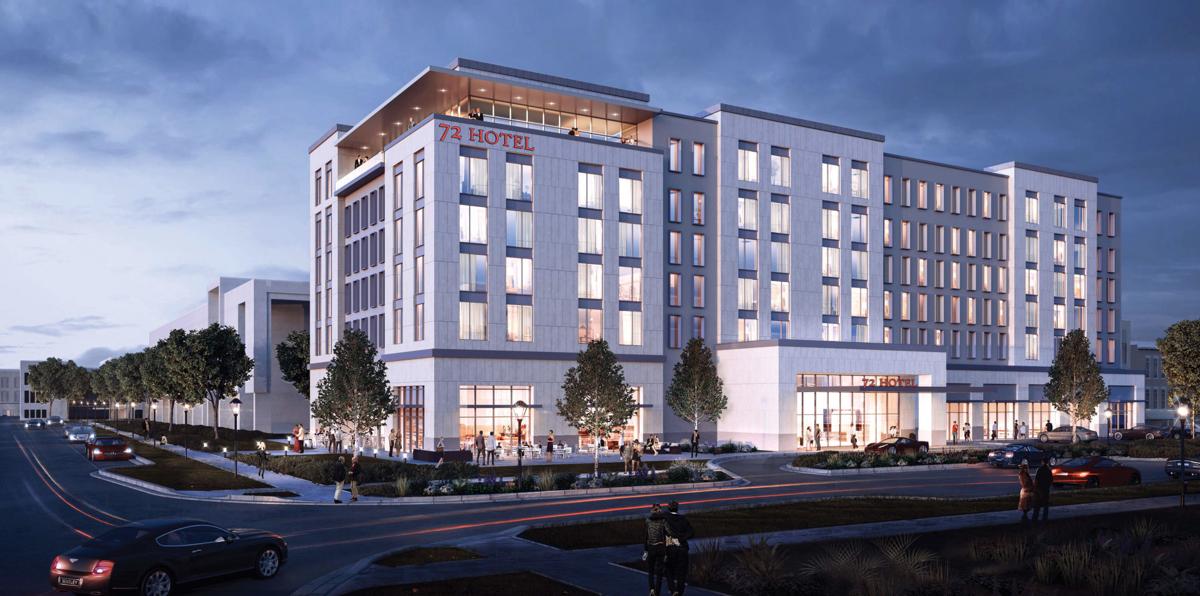 Plans to build a six-story Marriott-affiliated hotel and a three-story office building on Nebraska Innovation Campus got the initial approval of the Lincoln City Council on Monday. 
The 153-room hotel would be a Marriott Tribute property and would open as soon as June 2021, Urban Development Director Dan Marvin said. 
The City Council unanimously agreed the $47 million plan for a hotel and 80,000-square-foot office building fits with the city's long-range development plans for Innovation Campus, the research park at the site of the former state fairgrounds. 
You have free articles remaining.
Both buildings would be built near the intersection of 21st Street and Transformation Drive, adjacent to the Rise Building that opened last year and across the street from The Mill Coffee & Tea on Innovation Campus.
In addition to the rooms, the hotel would have a full-service restaurant, coffee shop, gym and other amenities and could serve as a learning space for University of Nebraska-Lincoln students pursuing majors in hospitality, tourism and restaurant management.
For the hotel, the developer would seek up to $5.6 million in tax-increment financing from the city, with plans to put that toward site preparation, streetscape improvements, facade and energy improvements, Marvin said. 
Attorney Tom Huston, who represents Tetrad Property Group, said the developer will seek a formal redevelopment agreement spelling out the project in the coming weeks.
Plans for the office building are still in the early phases, he said.
300 N. 48th Street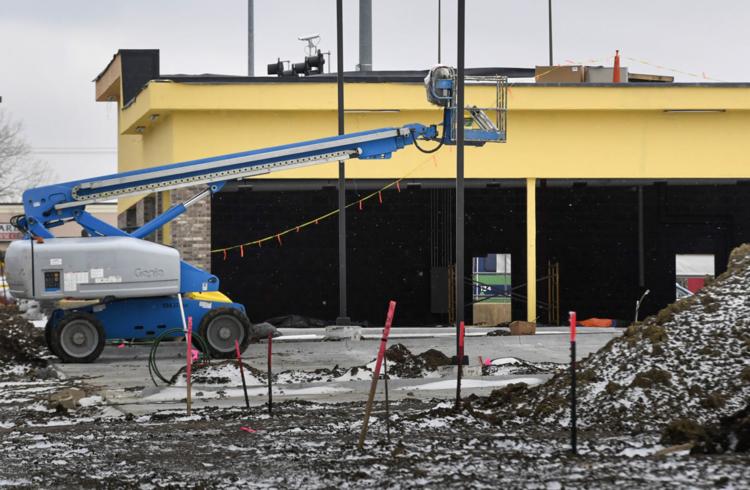 Tommy's Express Car Wash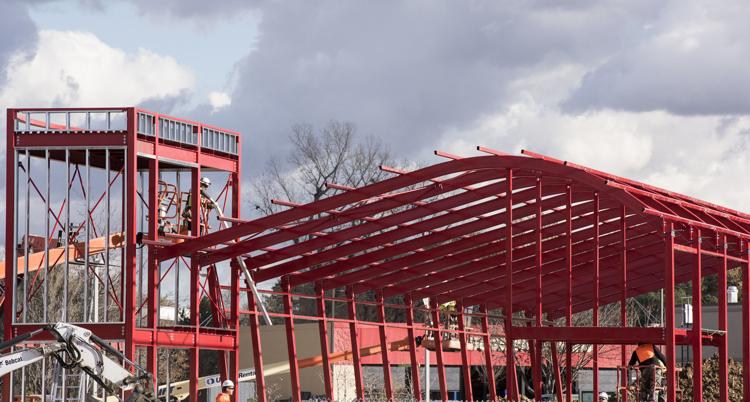 Lied Place Residences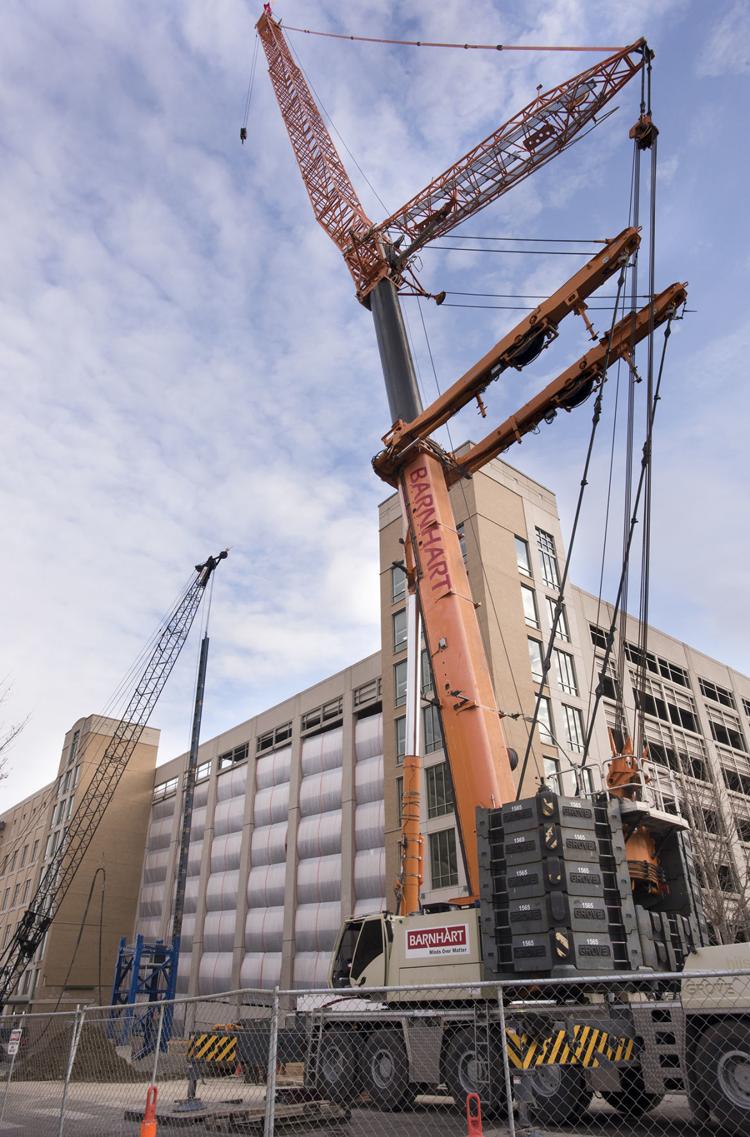 Mourning Hope Grief Center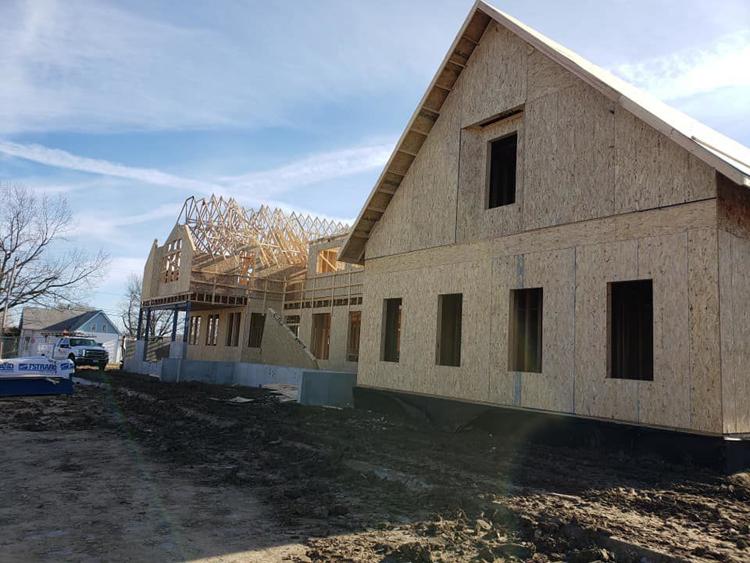 Wesleyan theatre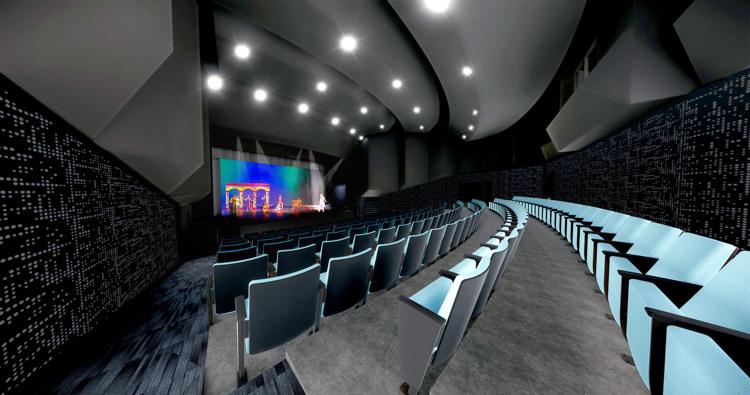 New football complex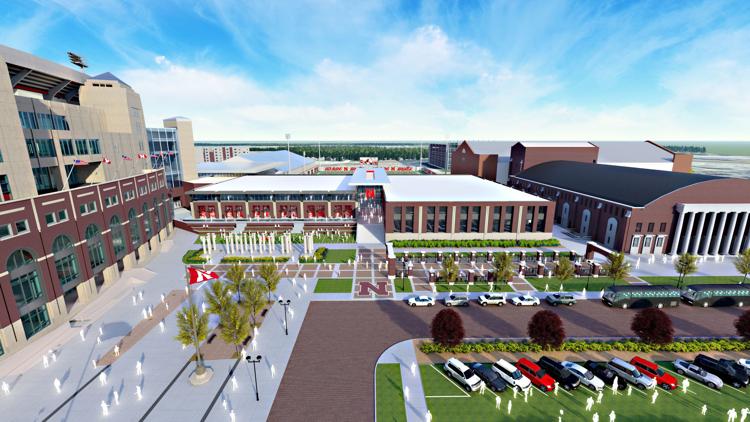 Sun Valley Lanes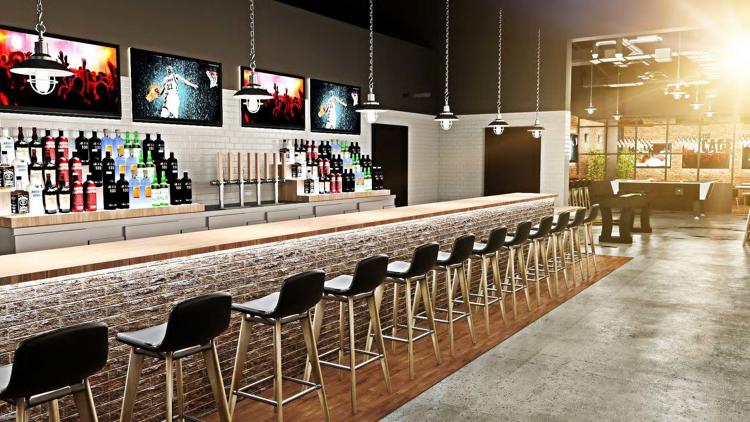 Campion project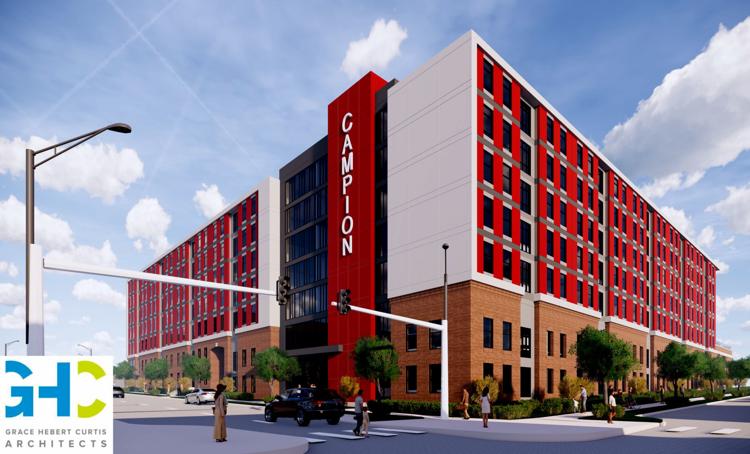 Telegraph Flats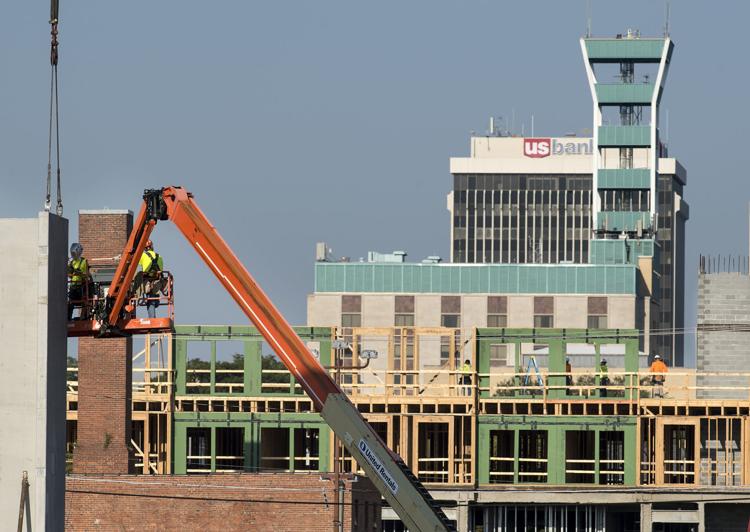 Southpointe Parking Garage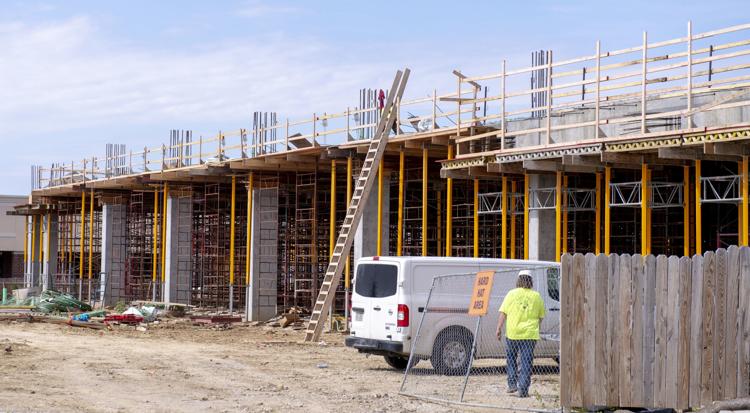 Lancaster Event Center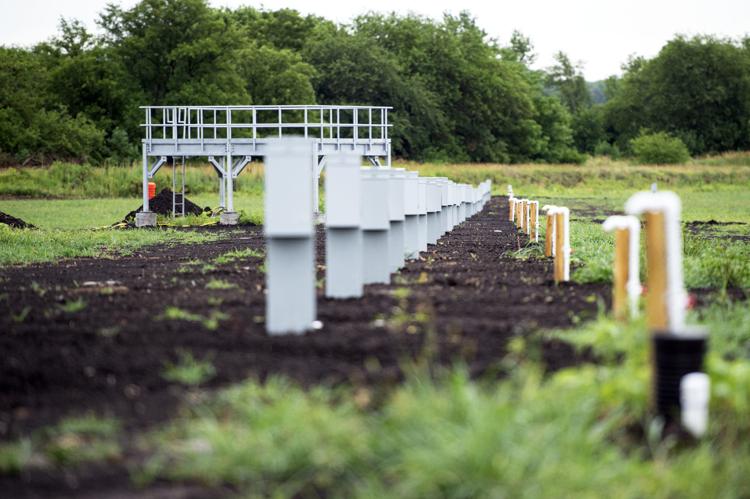 Gold's Galleria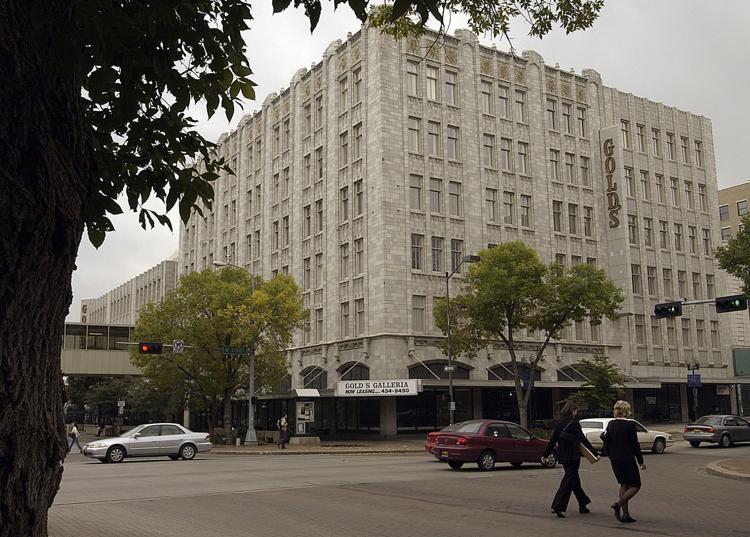 Bryan Physician Network
SCC renovations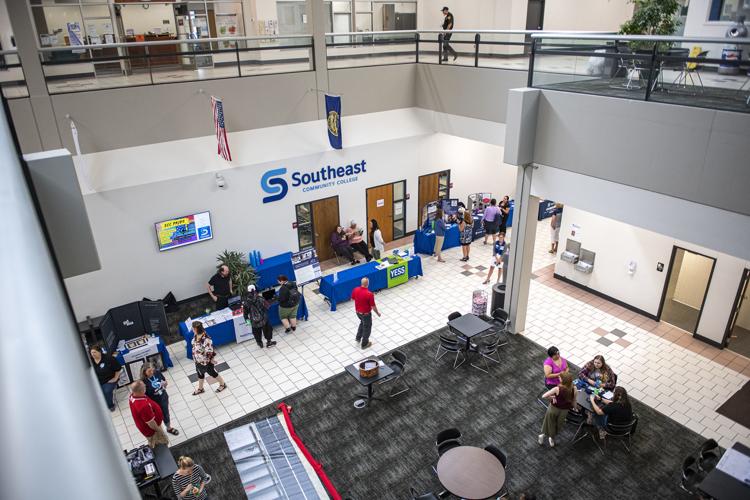 Nebraska Innovation Campus hotel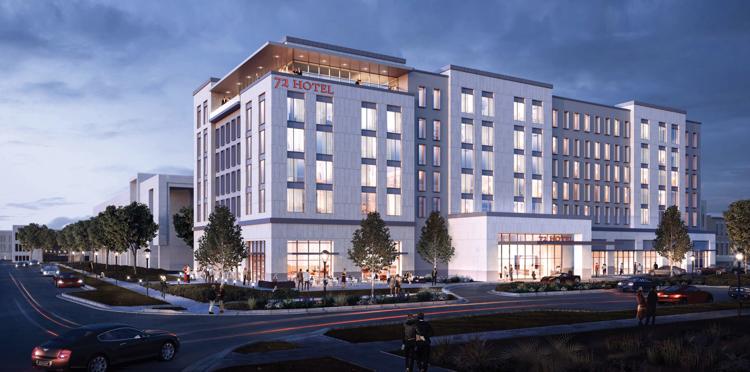 Olsson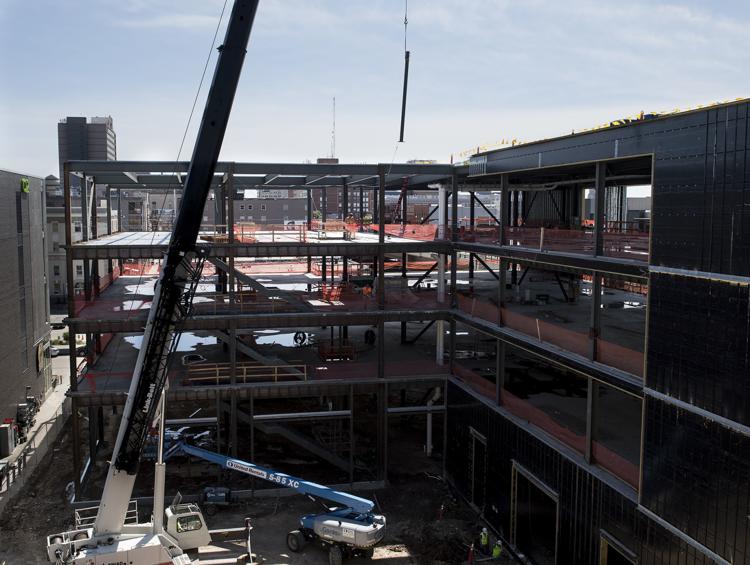 Kindler Hotel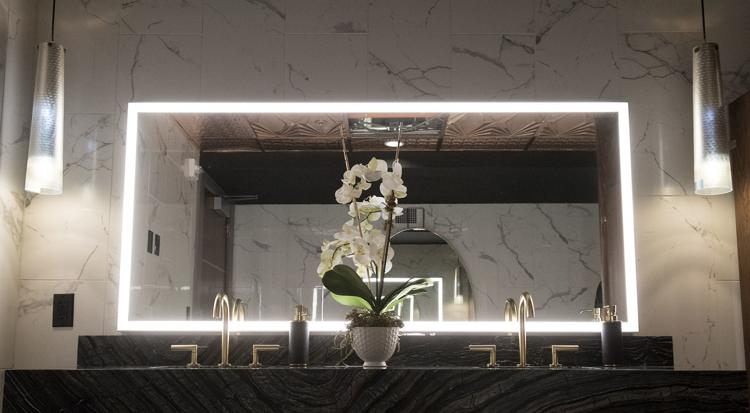 Eastmont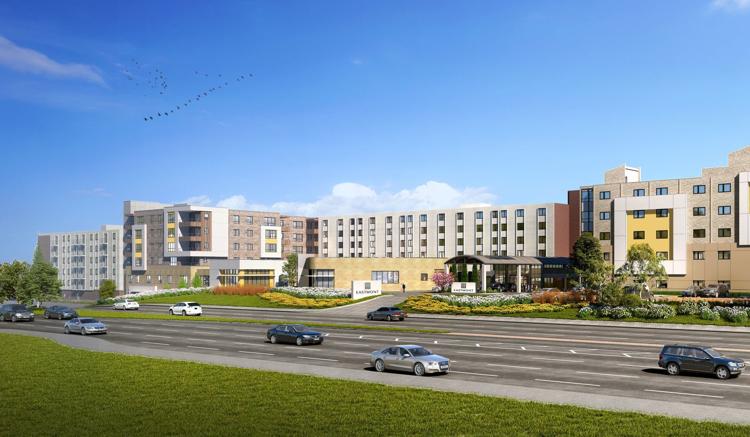 Lincoln Children's Zoo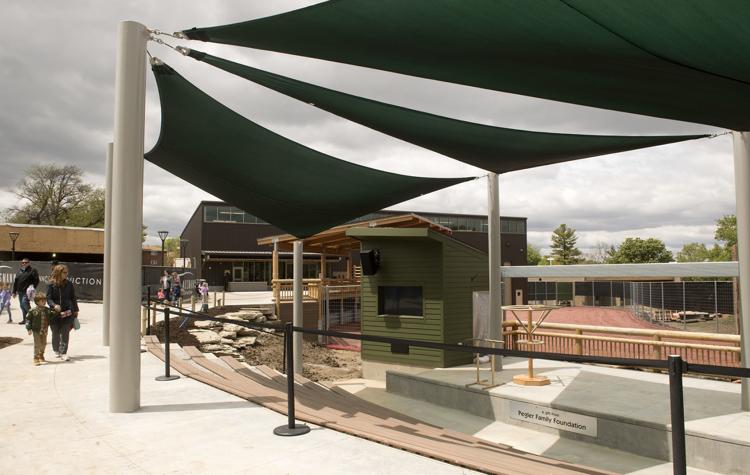 Ninth & O development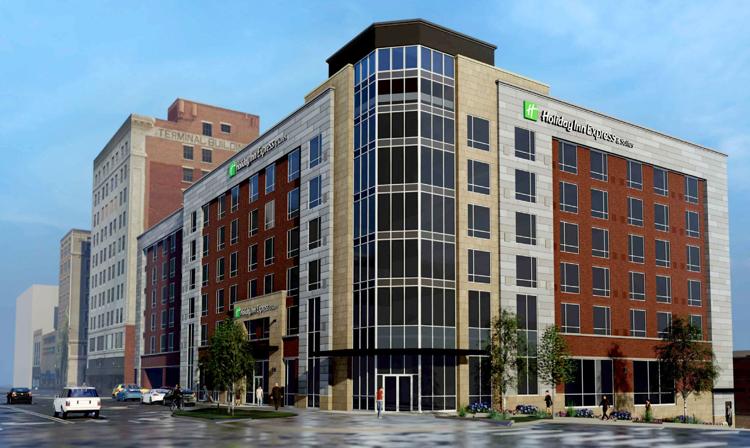 Prison Open House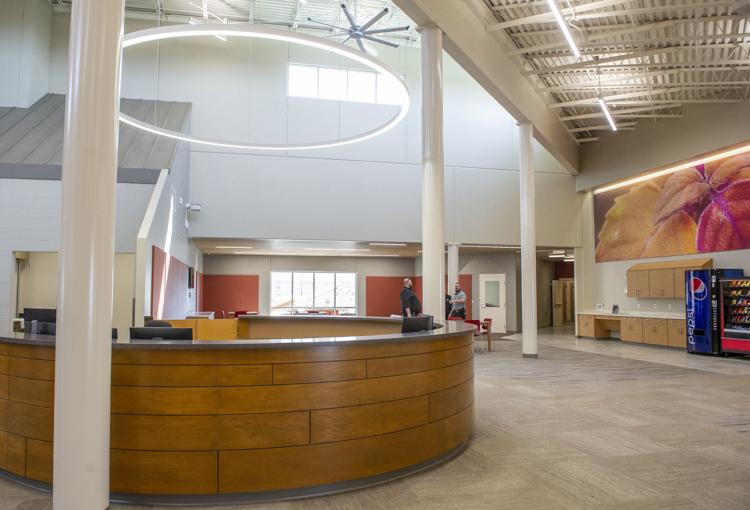 The Stack Lofts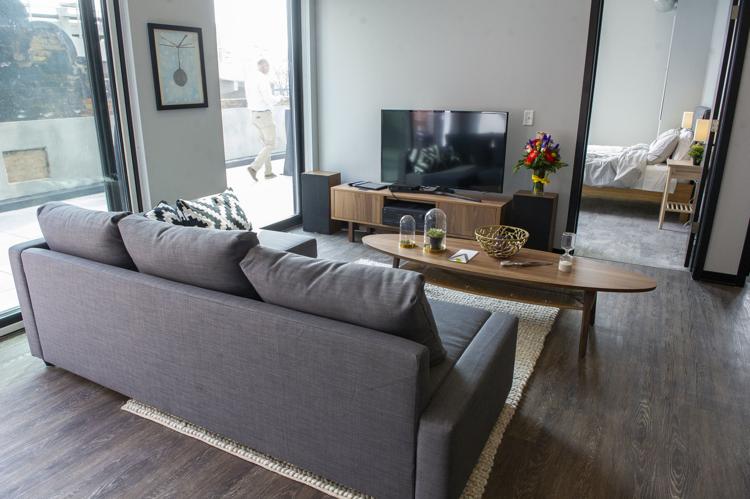 Wilderness Nature Camp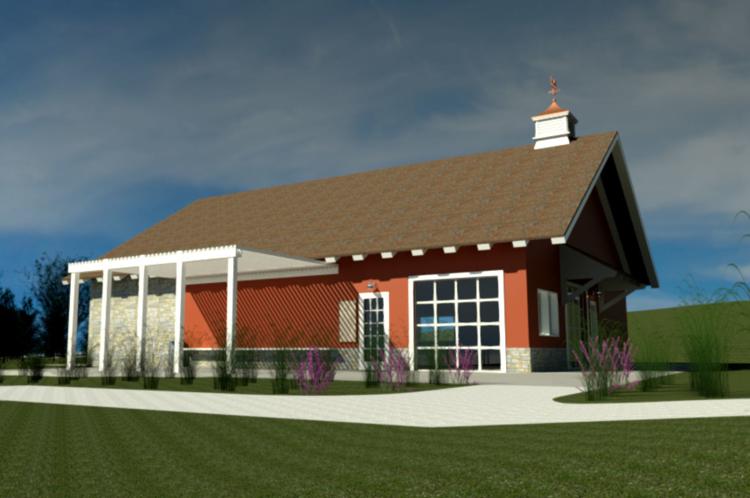 Great Plains Beef