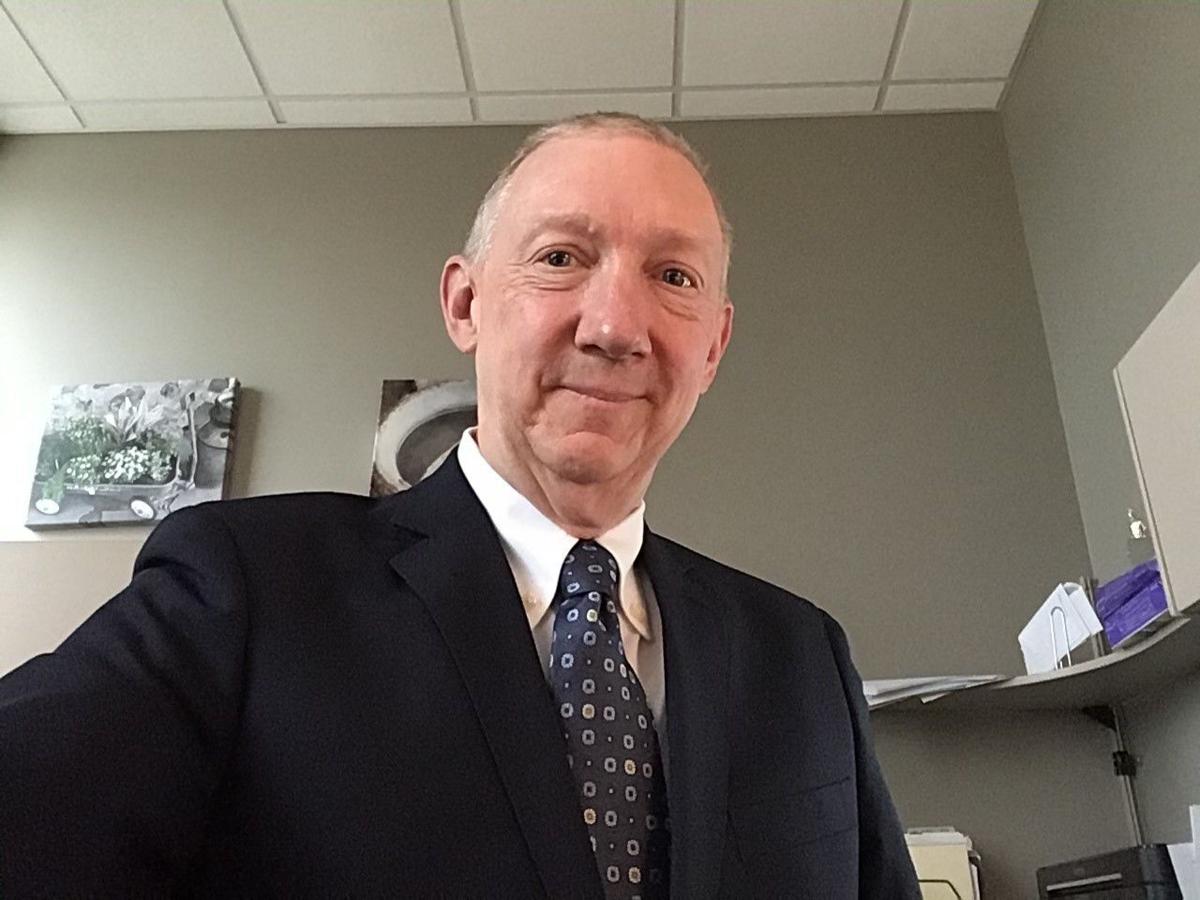 Doug McDaniel, director of the Lincoln-Lancaster County Human Resources Department since 2012, will retire in January.
During his decade in the position, McDaniel helped develop a new human resources and payroll system, which was implemented last year, and oversaw investments in diversity and inclusion work.
"I have had the pleasure to serve two mayors and I am grateful for the opportunity to serve the residents of Lincoln and Lancaster County," McDaniel said in a news release. "There are very talented and dedicated employees throughout the city and county, and they take great pride in their work. I have worked with a great team of HR and Risk professionals and have the utmost confidence in their abilities as they continue their work."
McDaniel's last day as director will be Jan. 10. The position is expected to be posted by mid-December, and a new director chosen by the end of February.
Check out new construction in Lincoln
Lincoln Airport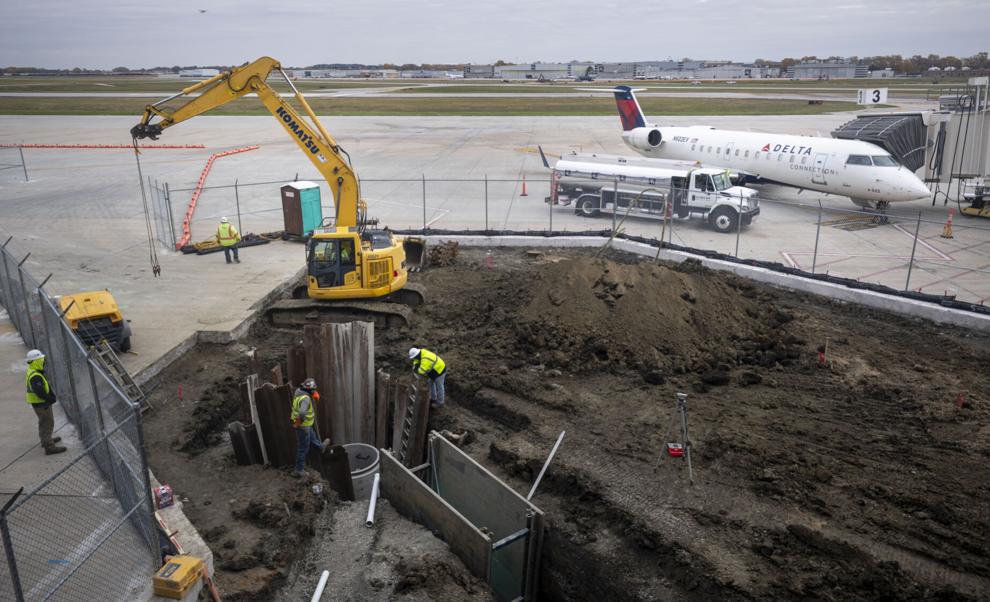 Bryan East renovation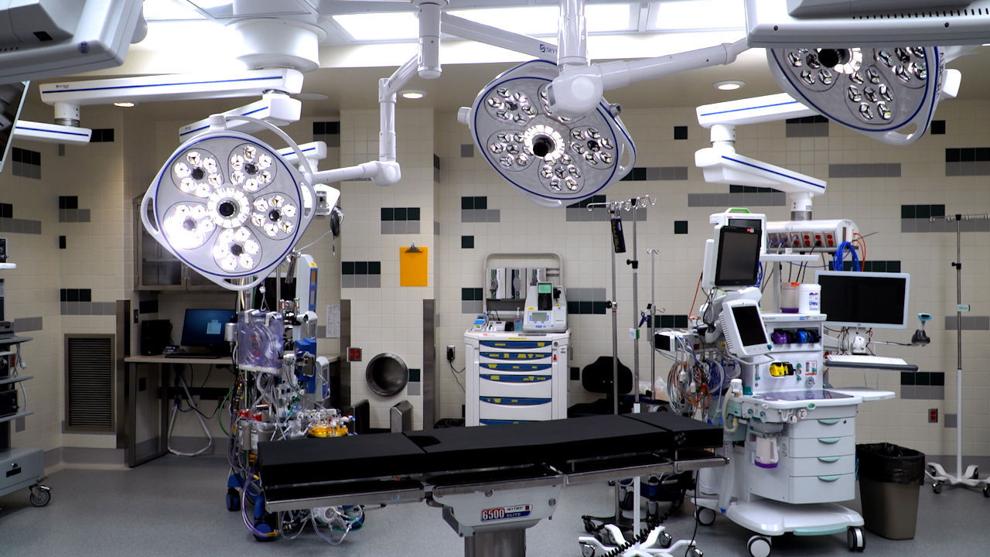 Scarlet Hotel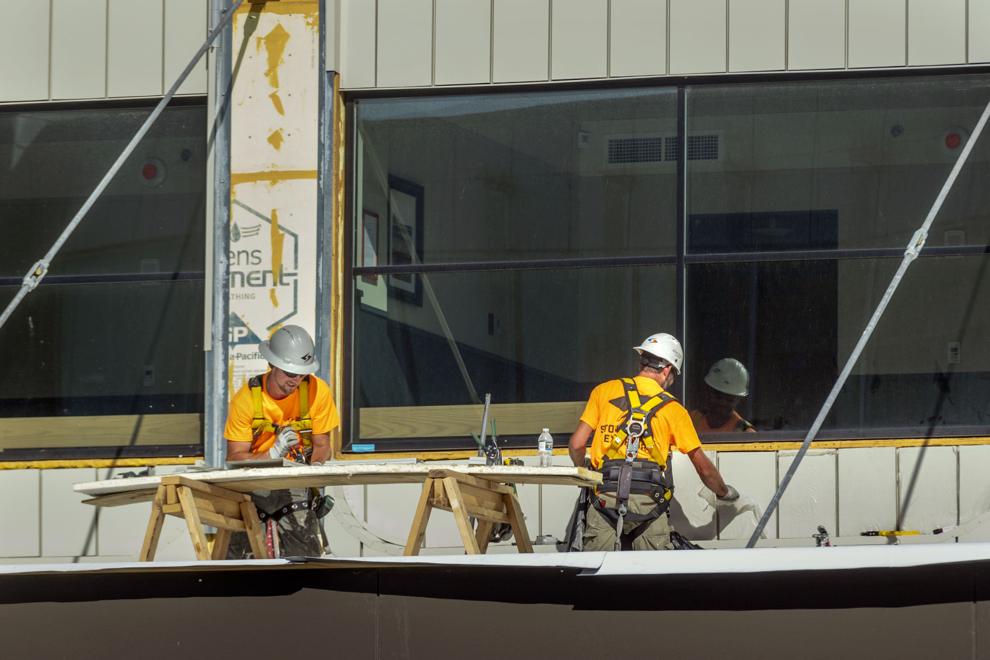 Tabitha's intergenerational housing community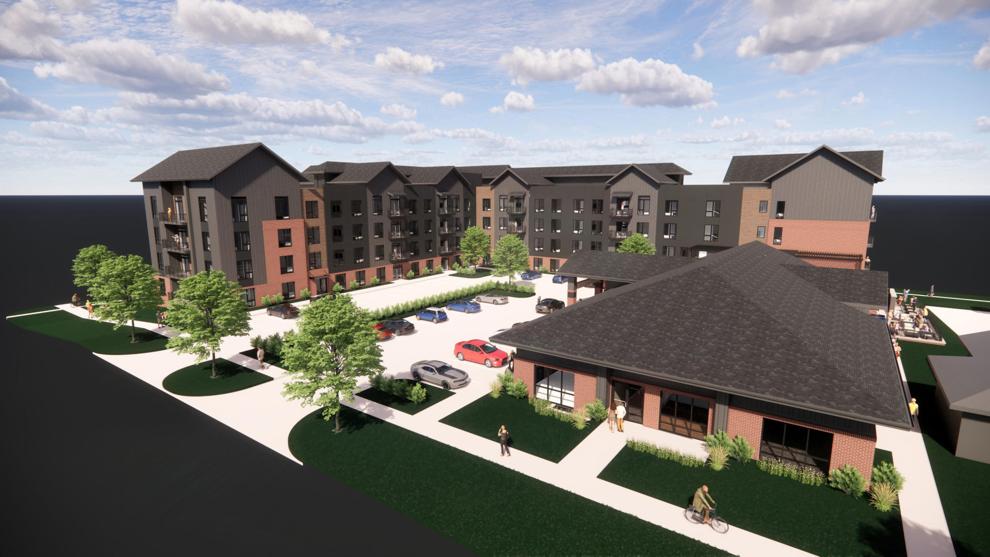 Stand Bear High School
Sower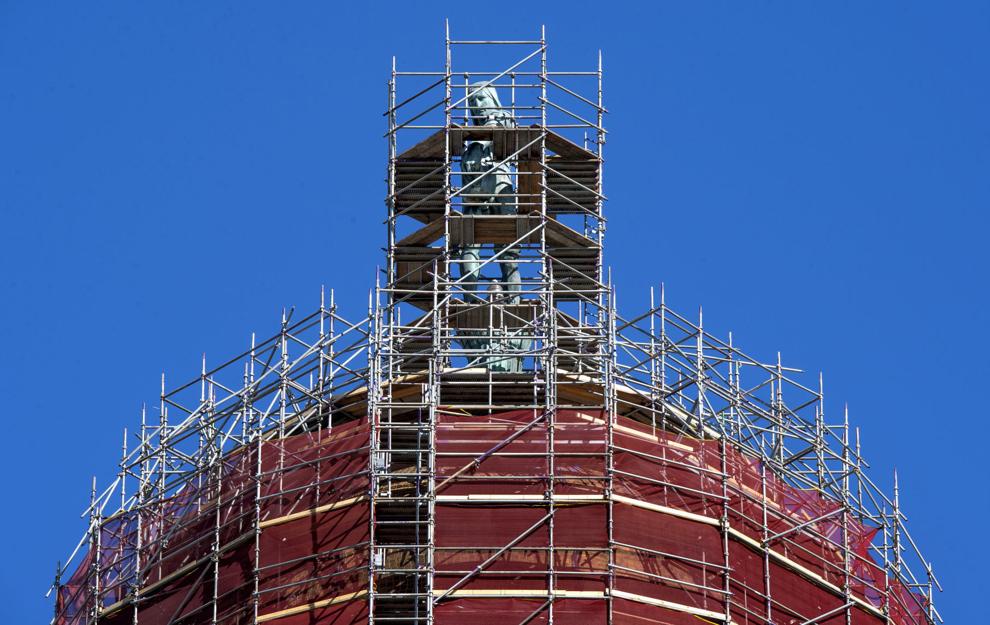 Car wash construction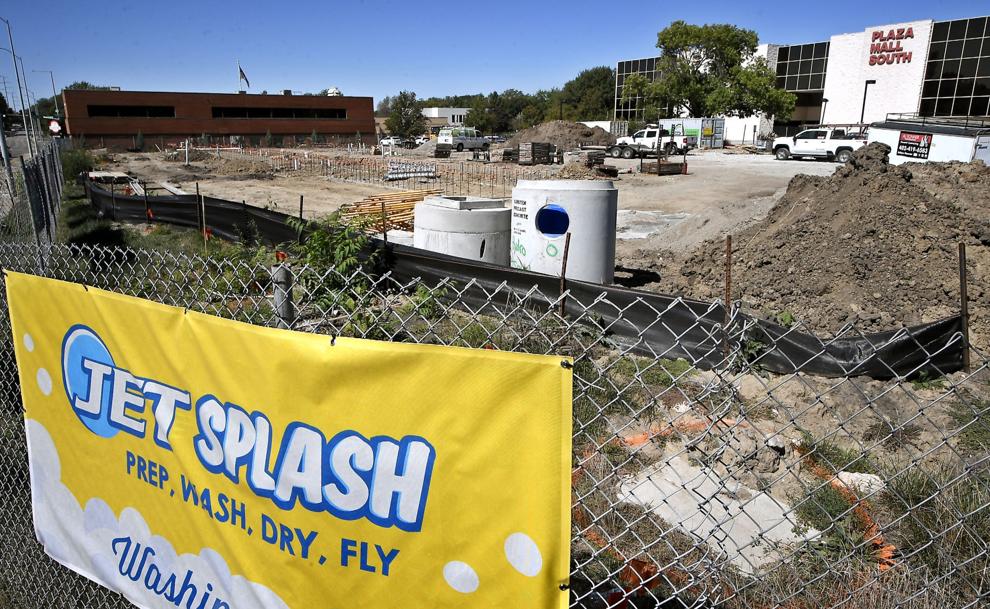 Car Wash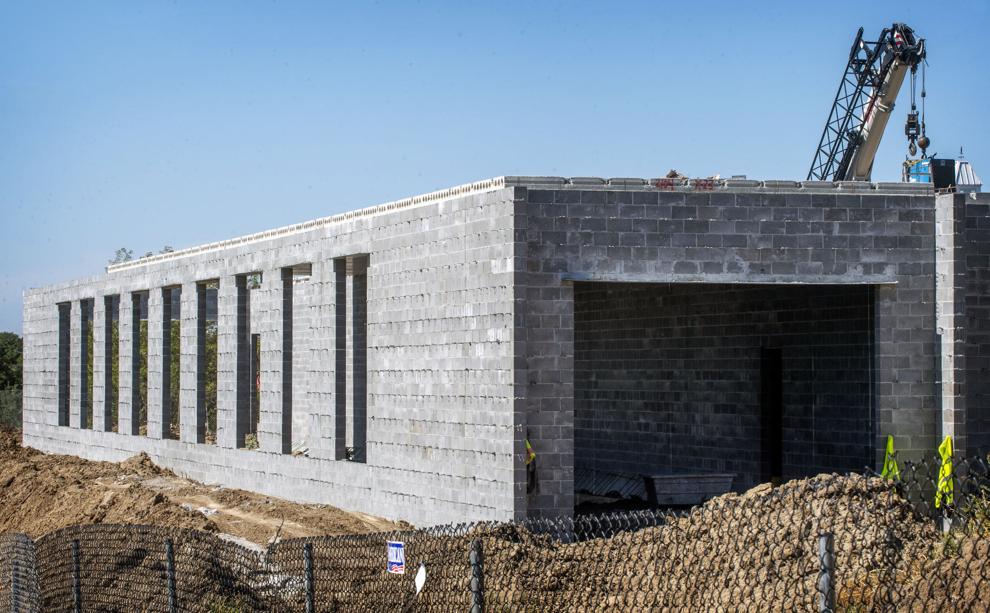 48th and Leighton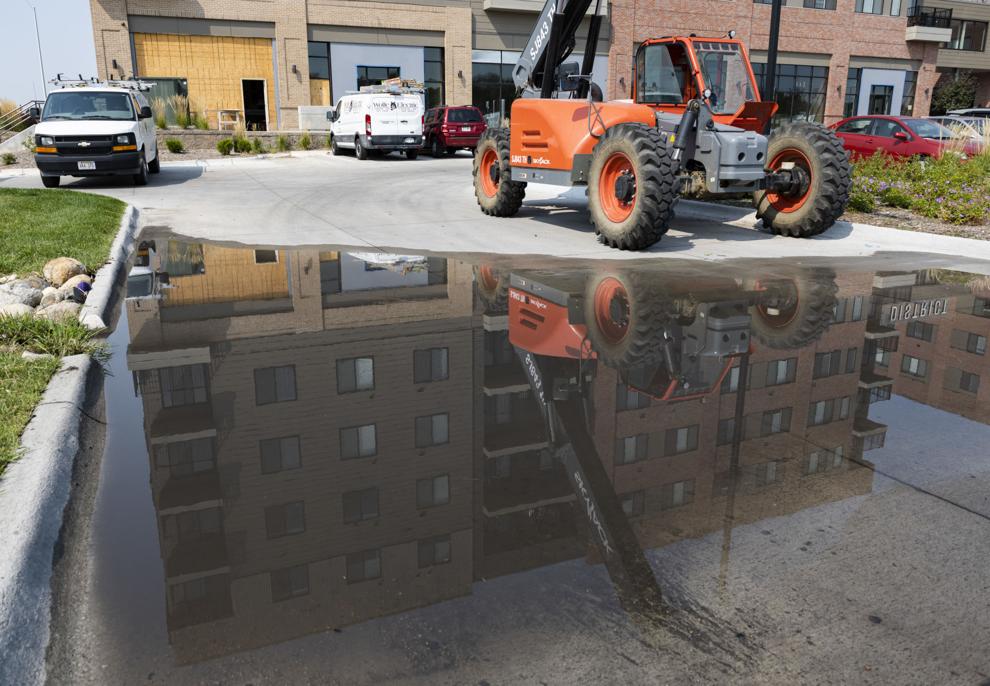 South Canopy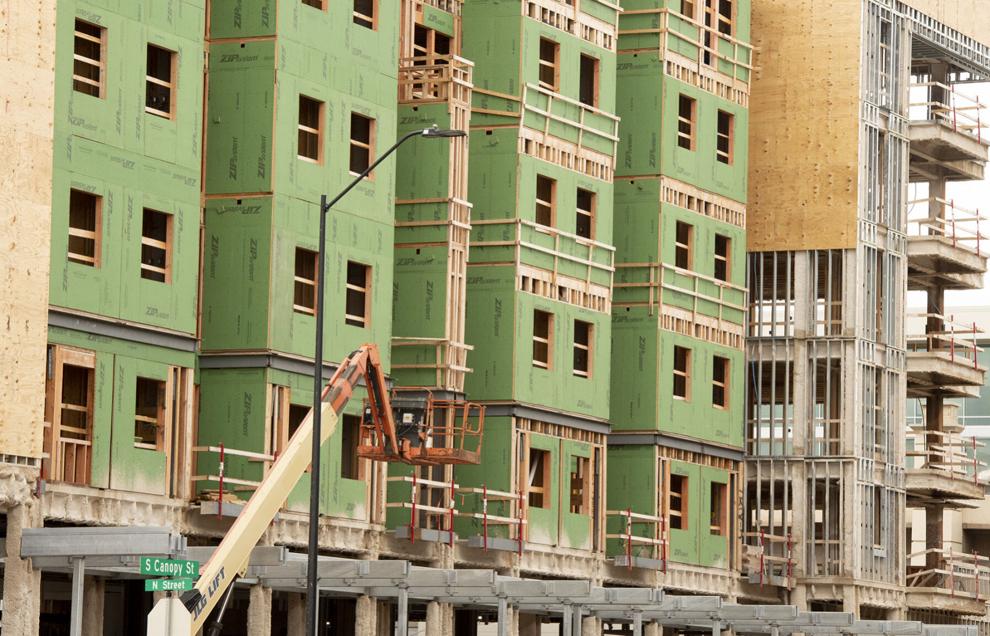 Mabel Lee Hall
Walmart garden center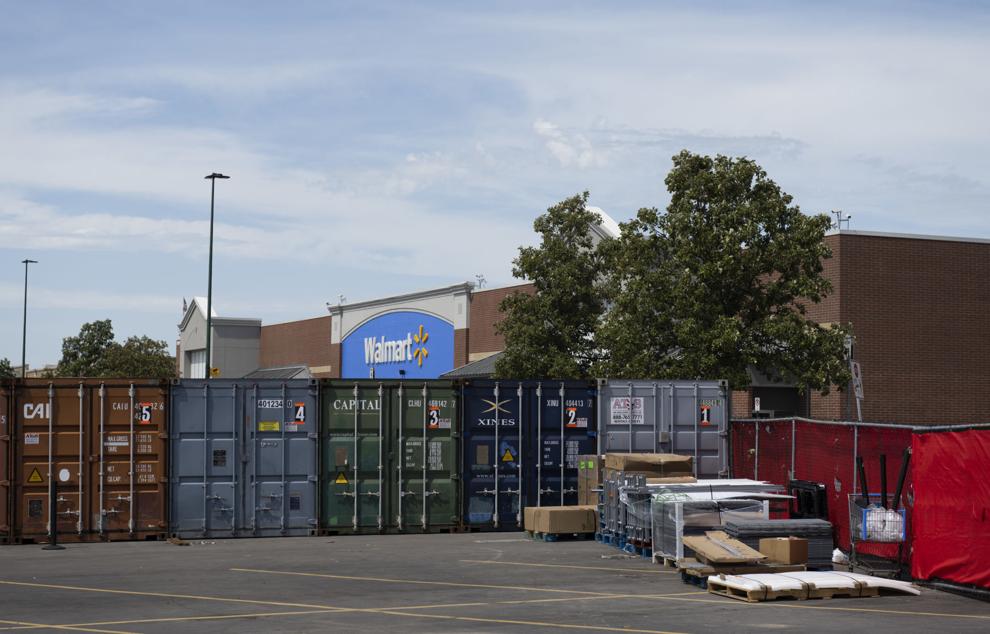 Holiday Inn Express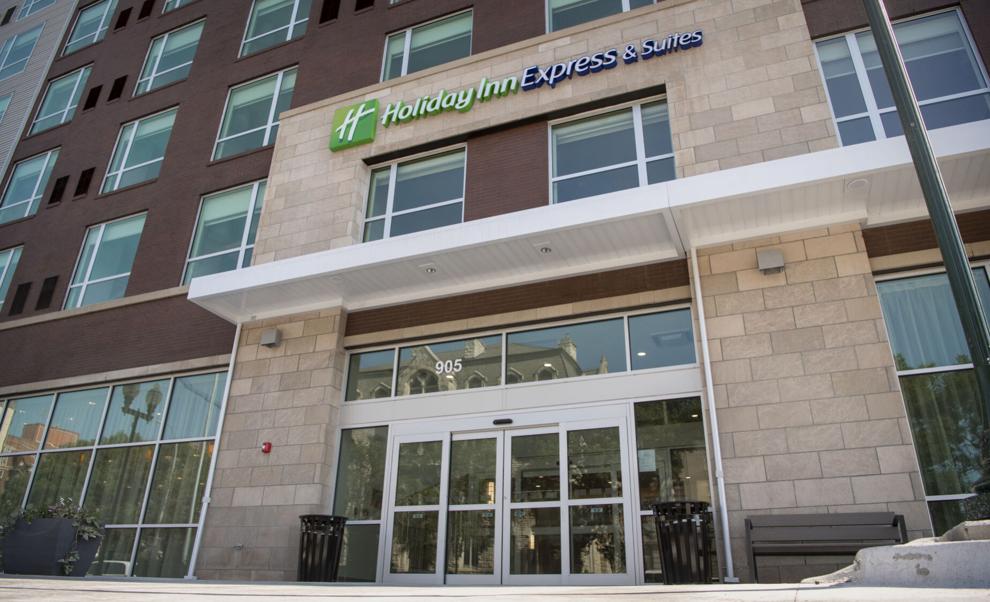 Mourning Hope Grief Center
Kiewit Hall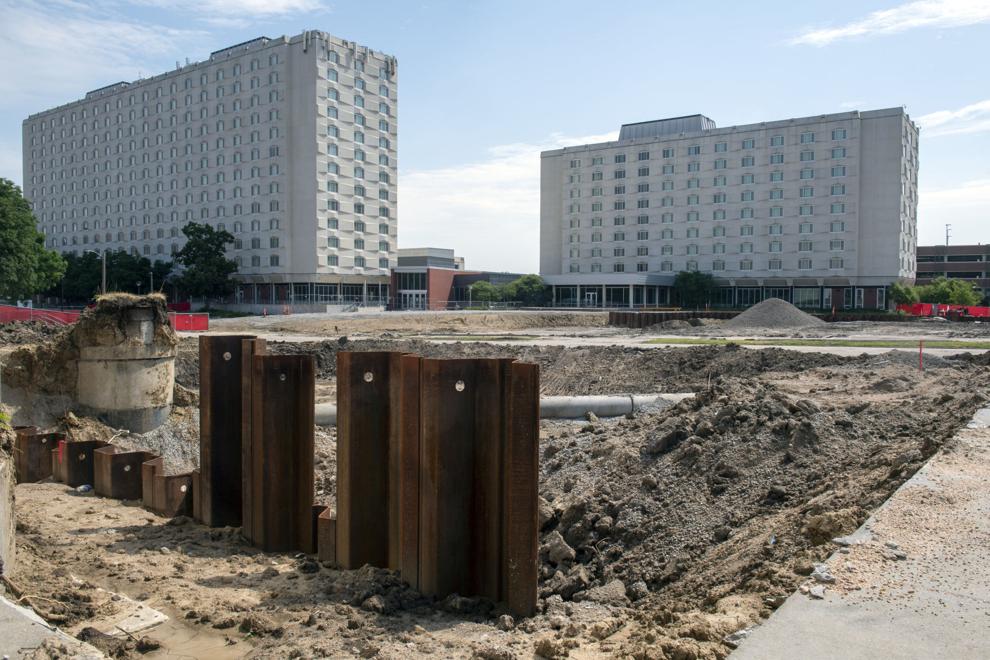 Lincoln Northwest construction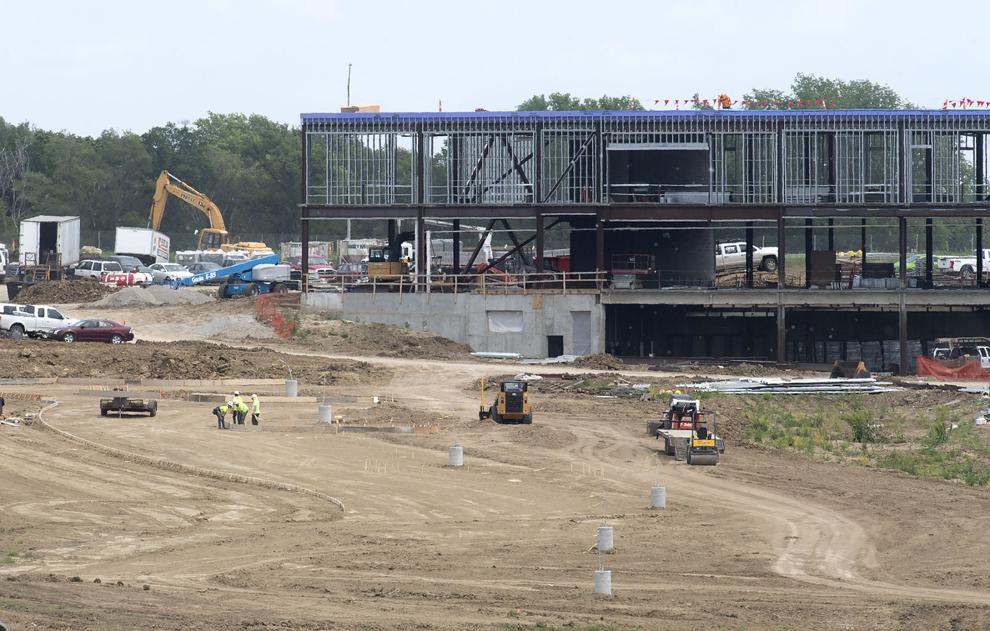 South Beltway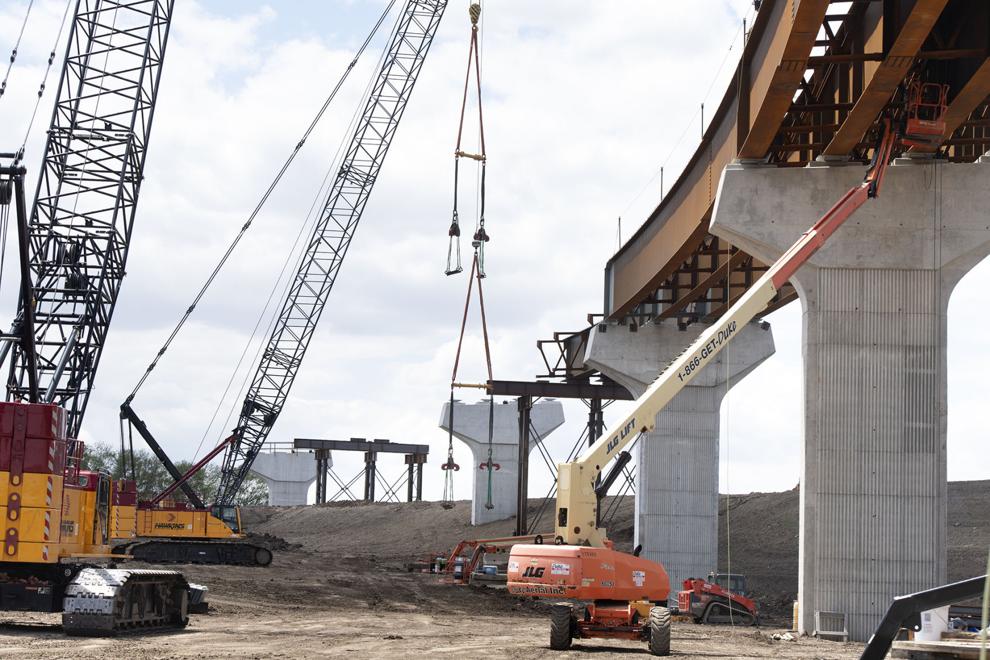 Cooper Park and Park Middle School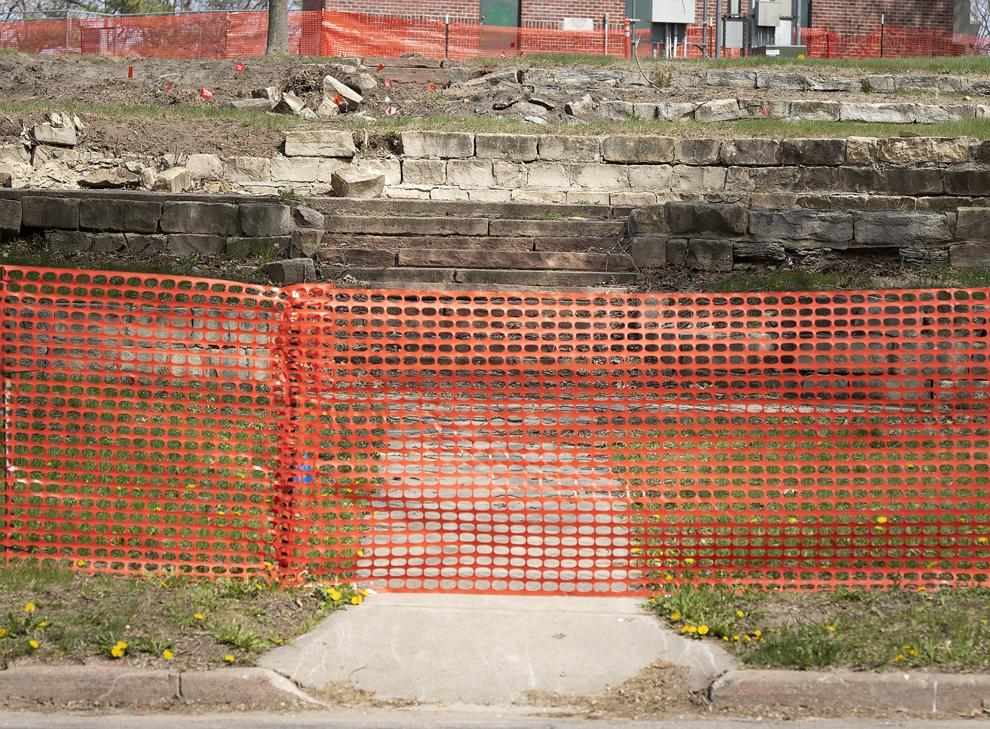 Lied Place Residences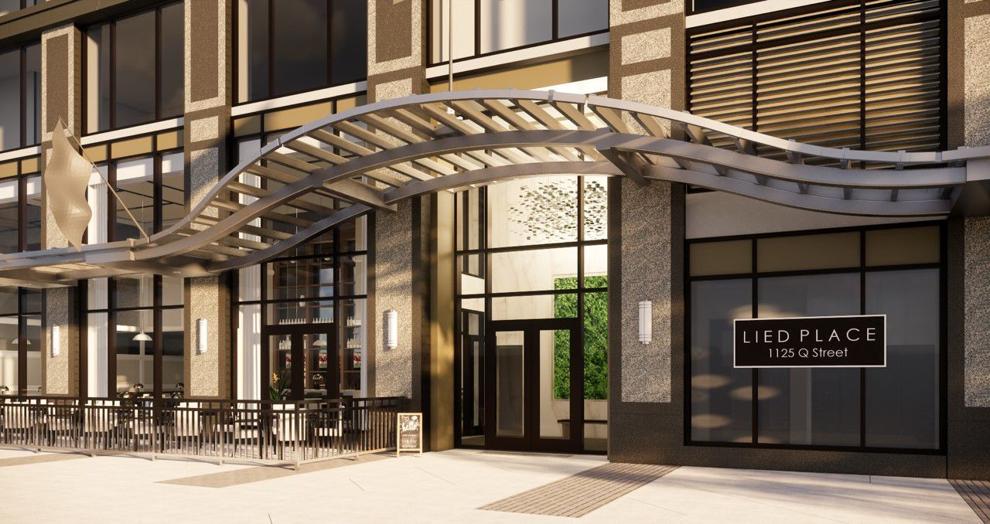 VA Clinic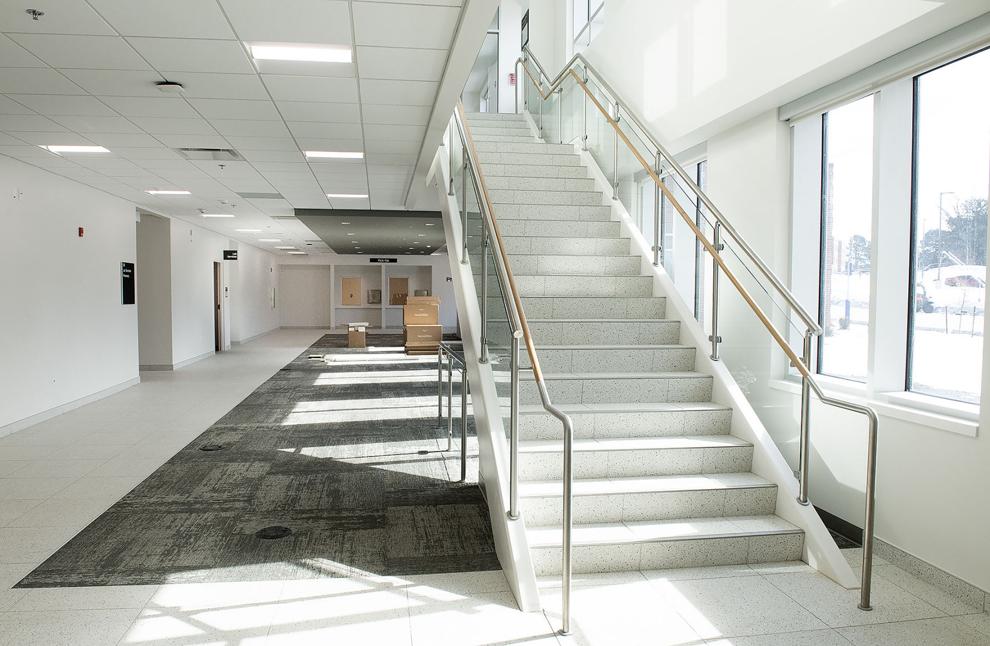 Pershing proposals/White Lotus Group/HDR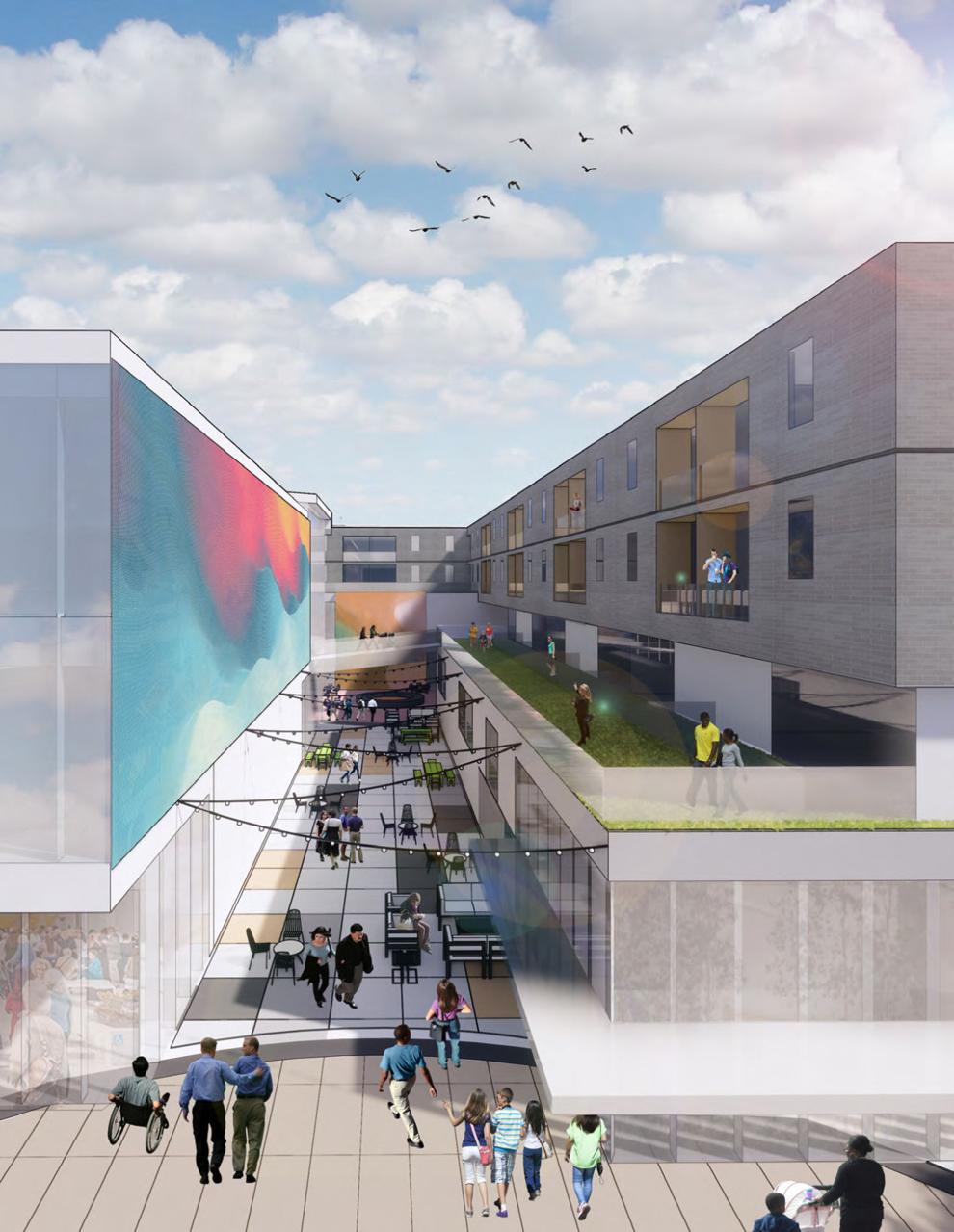 State office building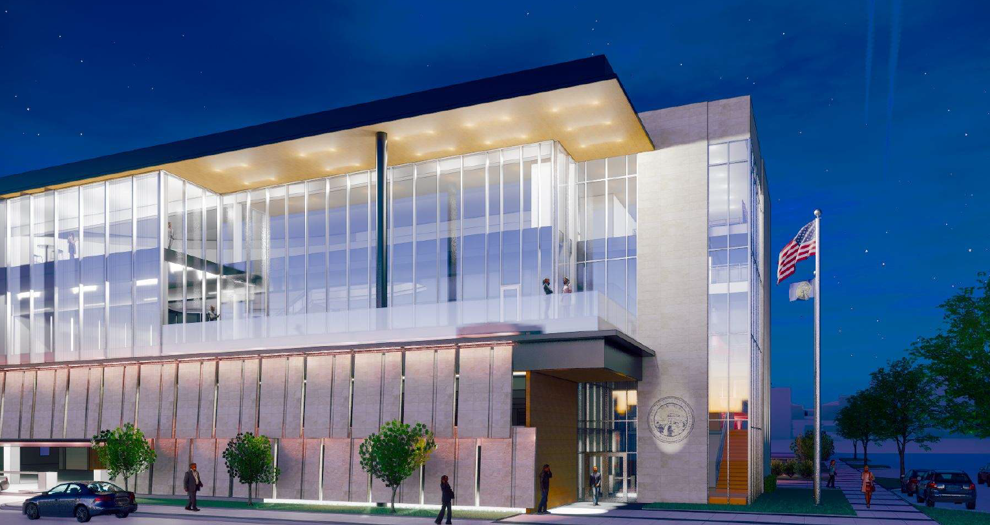 Daq Shaq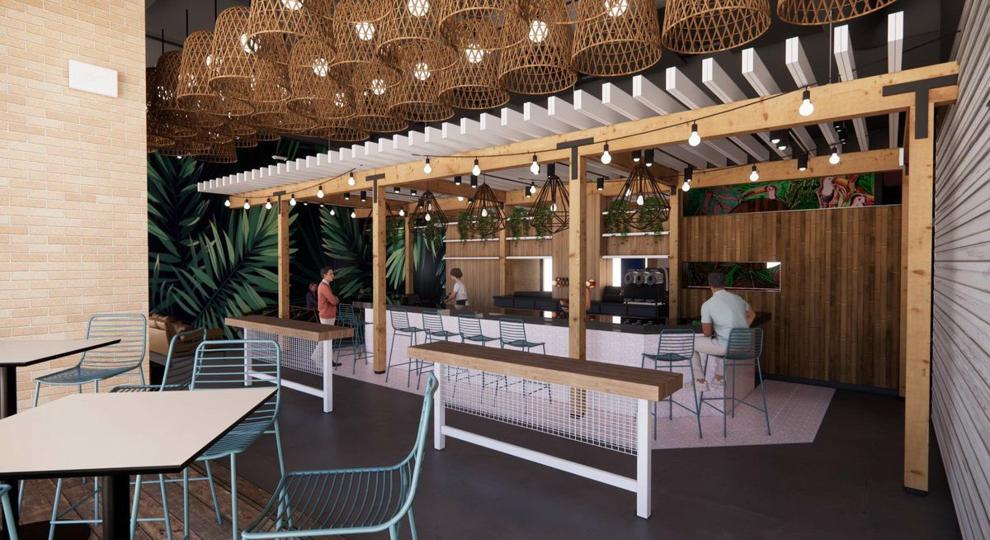 Child Advocacy Center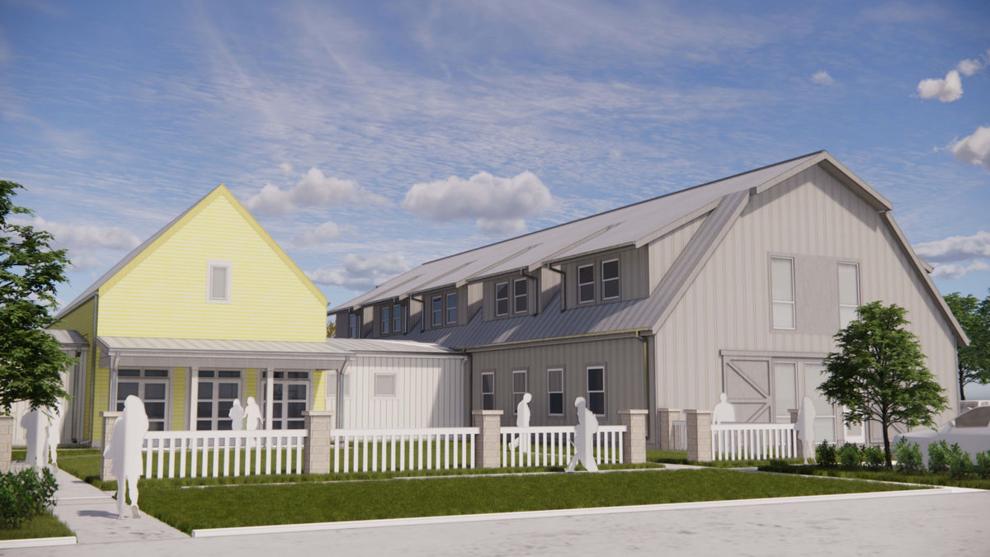 Unity Commons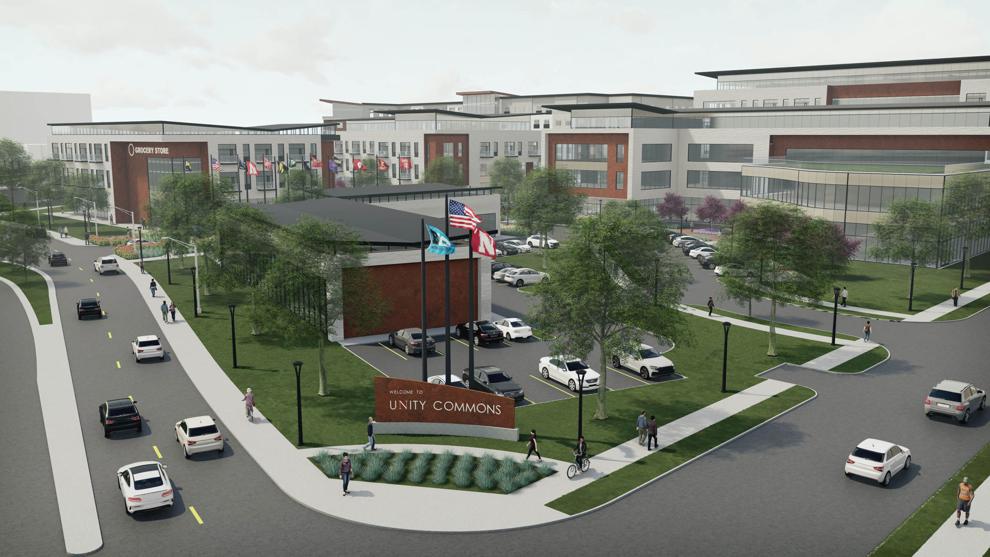 NE Realty building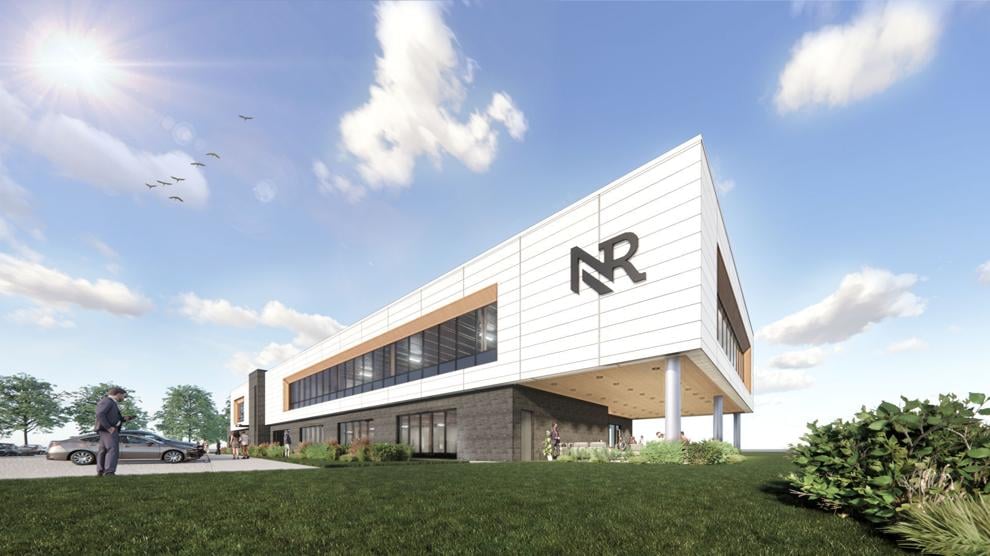 Scheels Center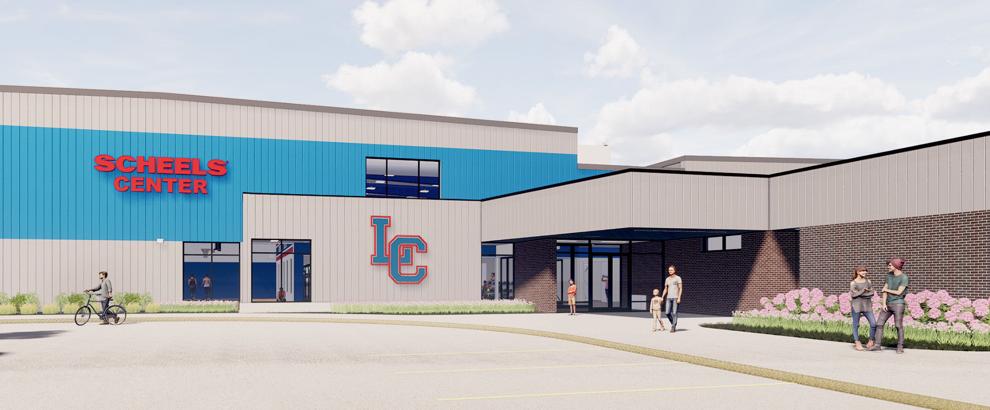 Tabitha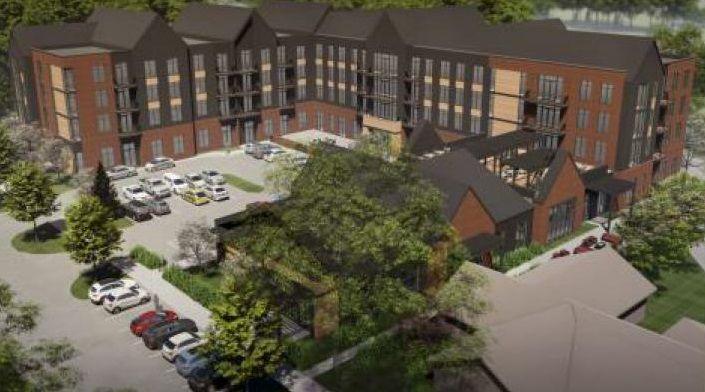 Union College AdventHealth Complex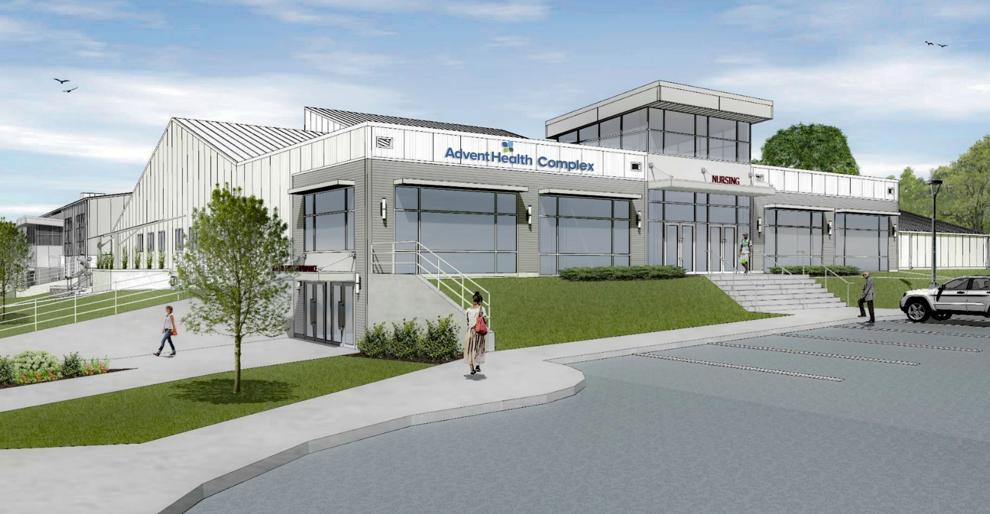 WarHorse casino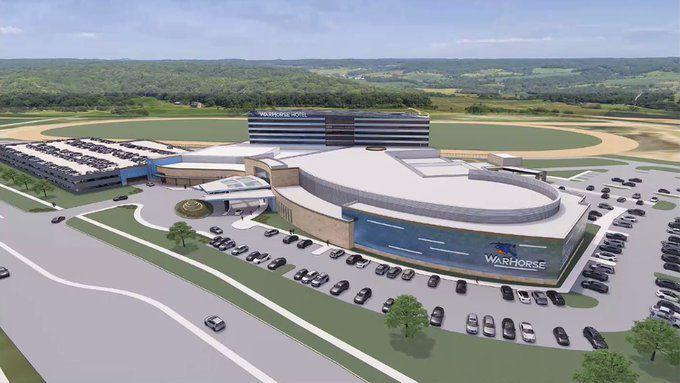 NU training facility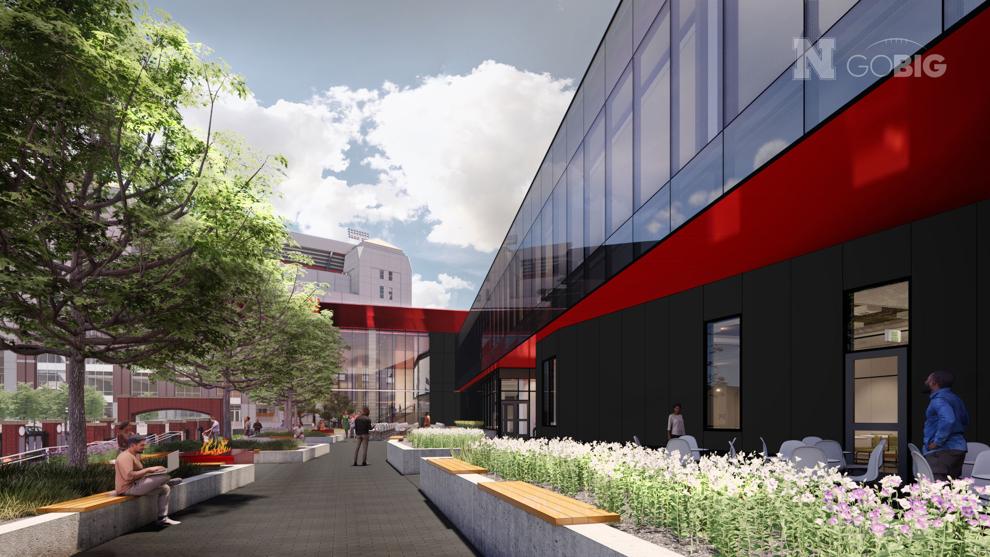 NorthStar Crossing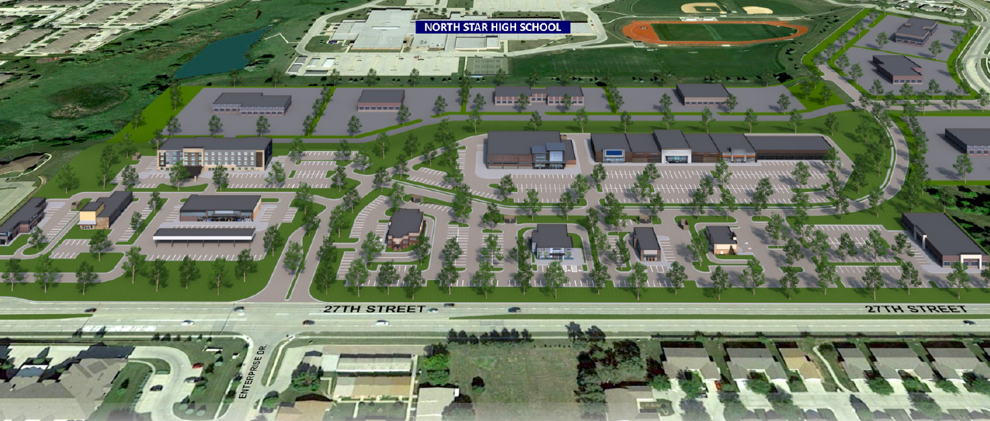 CEDARS expansion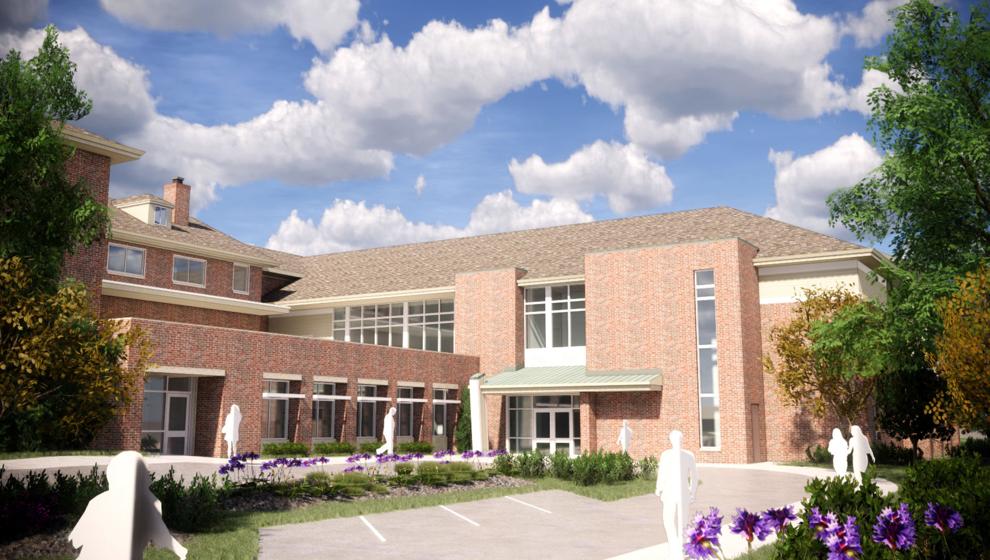 North Concourse