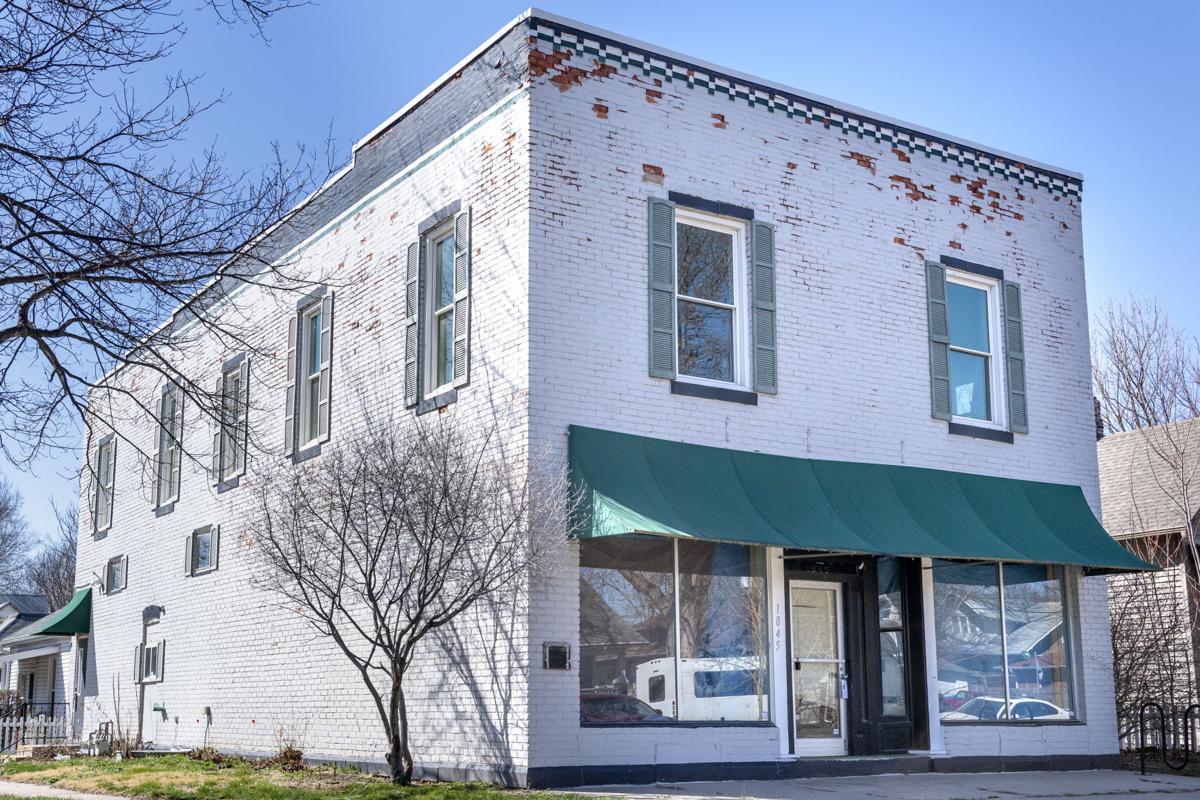 Twin brothers keen on refurbishing properties received approval Monday to transform a vacant, historic grocery store in the South of Downtown area into apartments. 
The Lincoln City Council unanimously designated the Yakel Grocery building at 1845 S. 11th St. a residential landmark and approved a special permit to allow Seth and Luke Flowerday to create apartments inside. 
The permit notably waives the parking requirements for the building because the former commercial-use building has ample on-street parking, according to the Lincoln-Lancaster County Planning Department.
From 1912 to 1968, the building housed Yakel Grocery, a neighborhood store associated with the city's first grocery chain, the Basket Stores, according to the Planning Department. 
No one opposed the proposal.
Luke and Seth Flowerday told the council last week they have a passion for restoring historical buildings.
Seth Flowerday said their plans for the building, which has been vacant for at least the last six years, have enthused neighbors. 
"They were all aware of the problems and were really excited to see something, anything, going in there," Flowerday said.
The Flowerdays intend to market the apartments at about $1,200 per month for two-bedroom units and about $600 per month for one-bedroom units, they said. 
LINCOLN BUILDINGS THAT HAVE MADE HISTORY
Lincoln buildings that have made history
Woods Brothers Building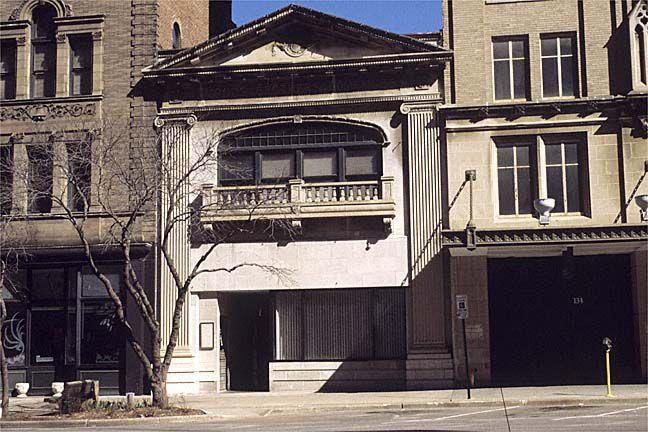 College View Public Library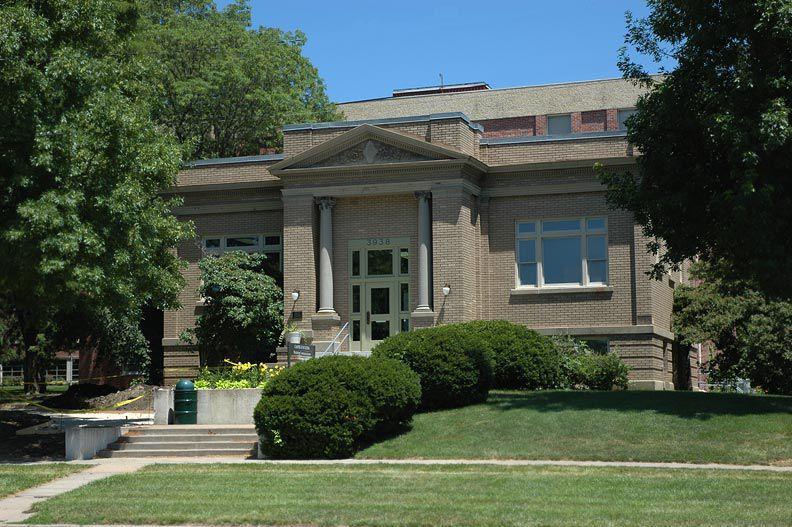 Antelope Grocery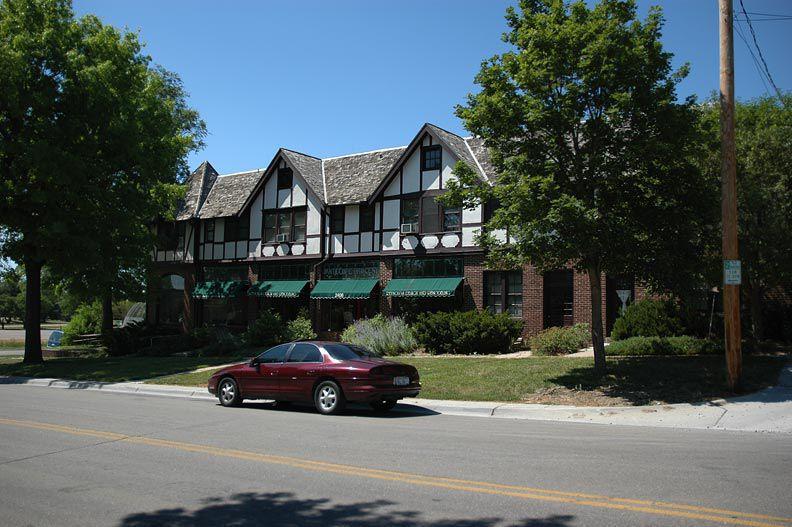 Burr block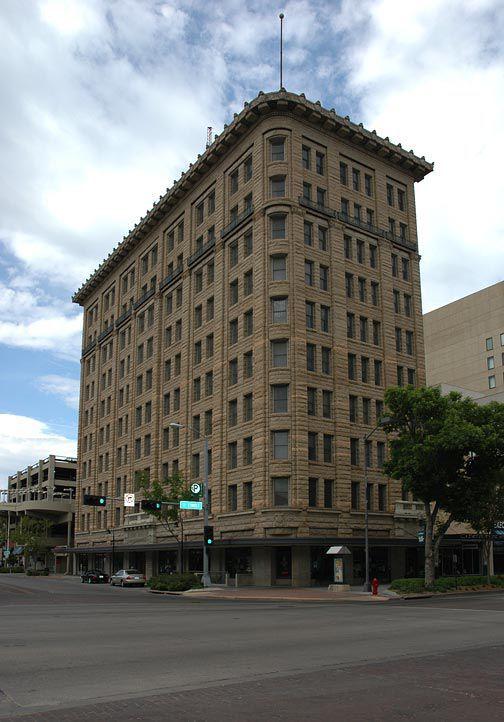 Federal Trust Building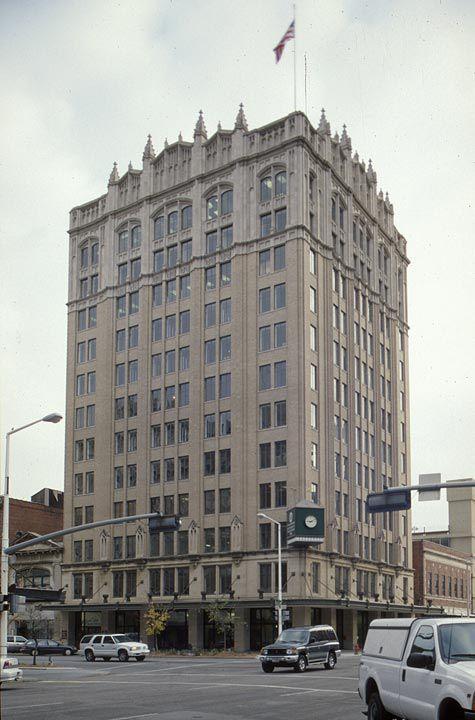 First National Bank Building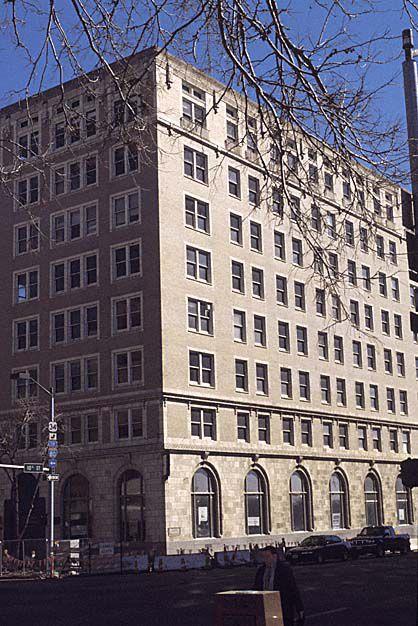 First State Bank of Bethany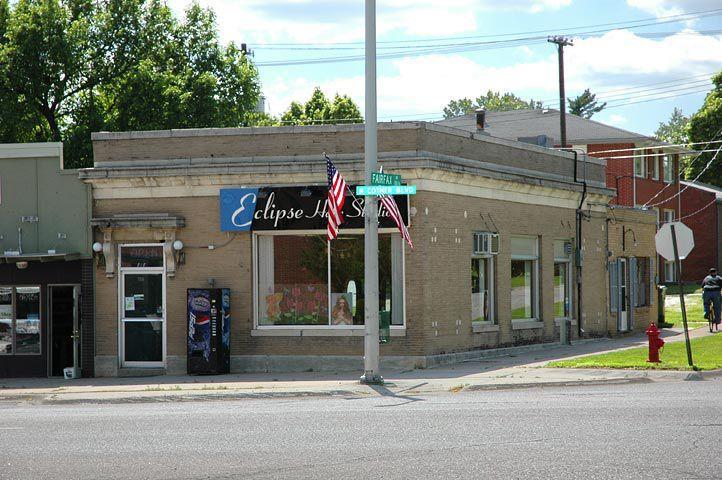 Gold and Co. store building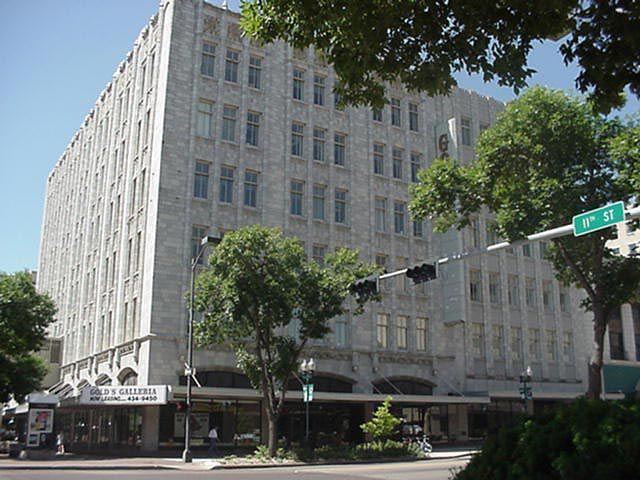 Governor's Mansion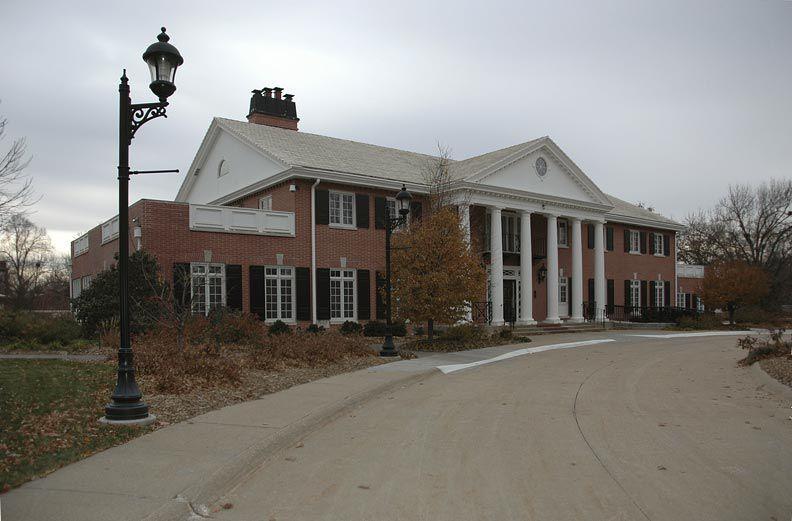 Hayward School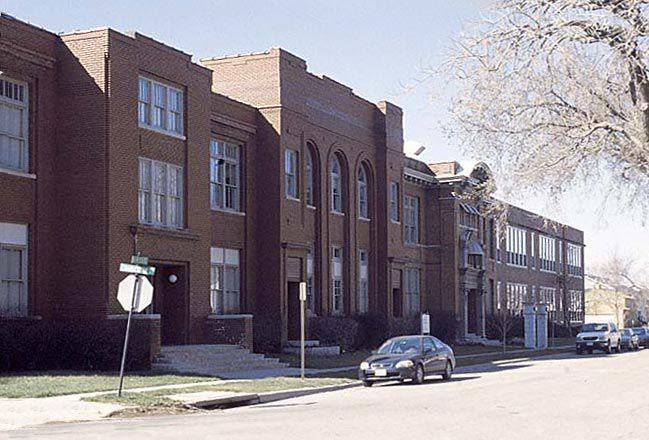 Hotel Capital-YMCA building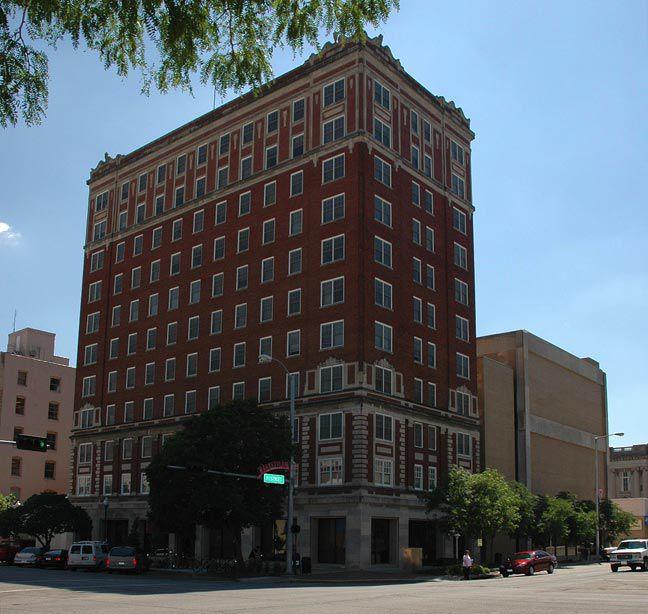 Lincoln Army Air Field Regimental Chapel
Lincoln Liberty building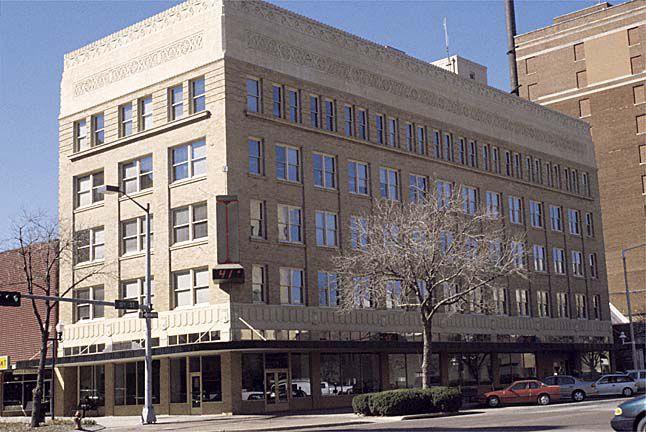 Masonic Temple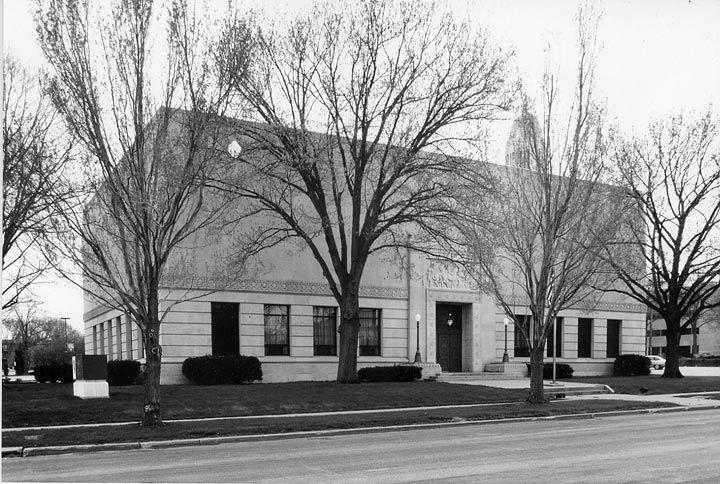 Municipal Lighting and Waterworks Plant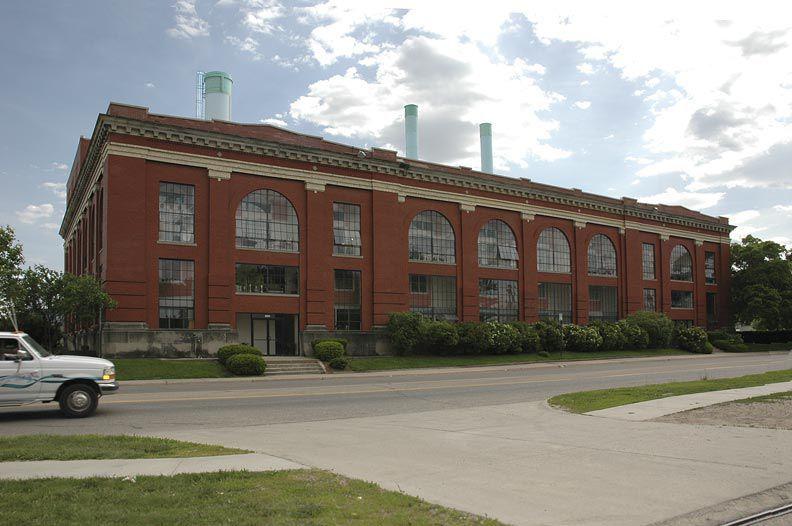 Nebraska State Historical Society building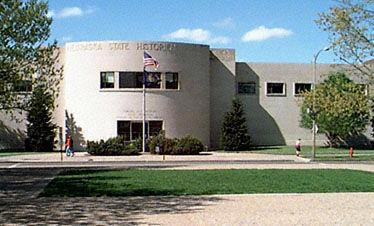 Nebraska Telephone Co. building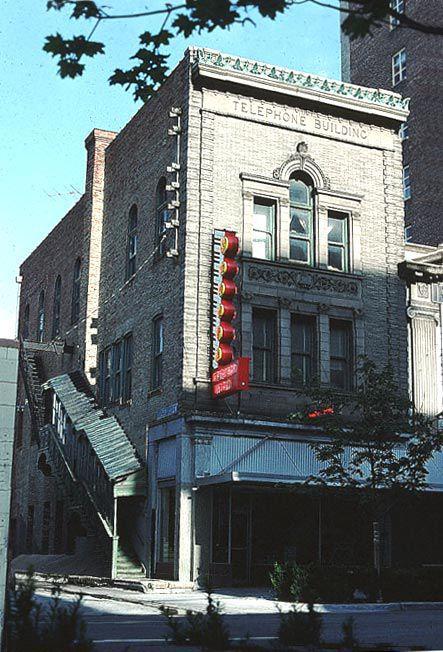 Nebraska Wesleyan Old Main
Palisade and Regent apartments
Rose Kirkwood Brothel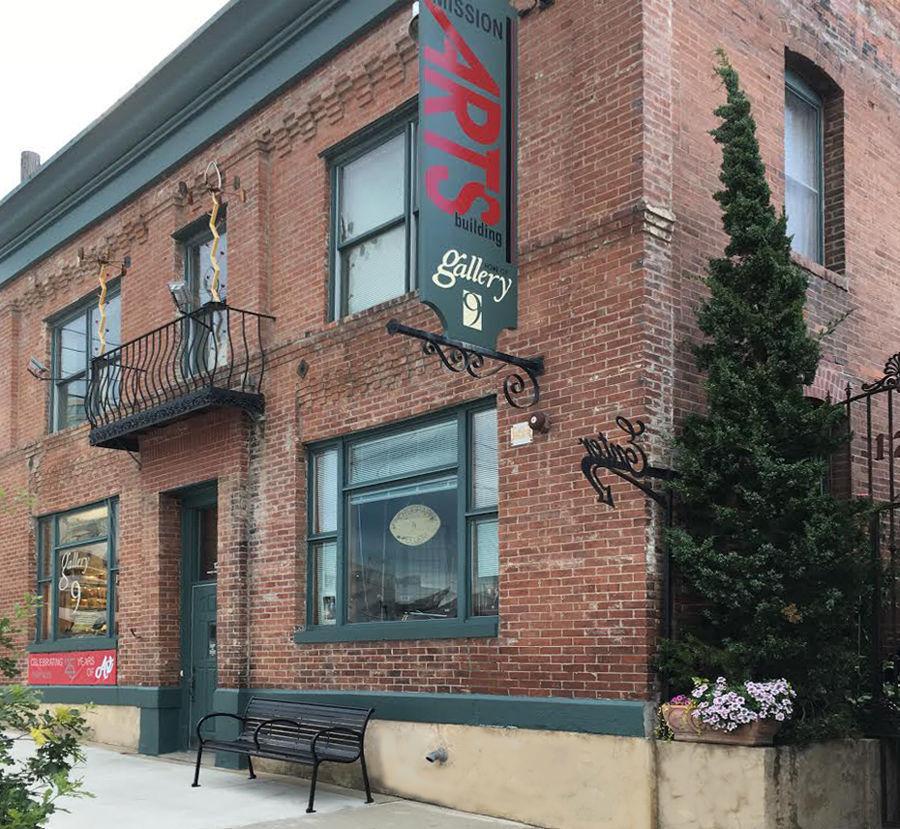 President and Ambassador apartments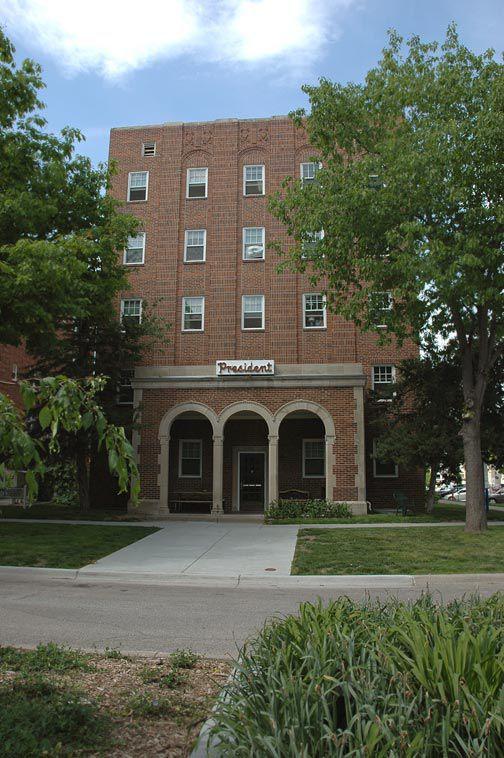 Old University Library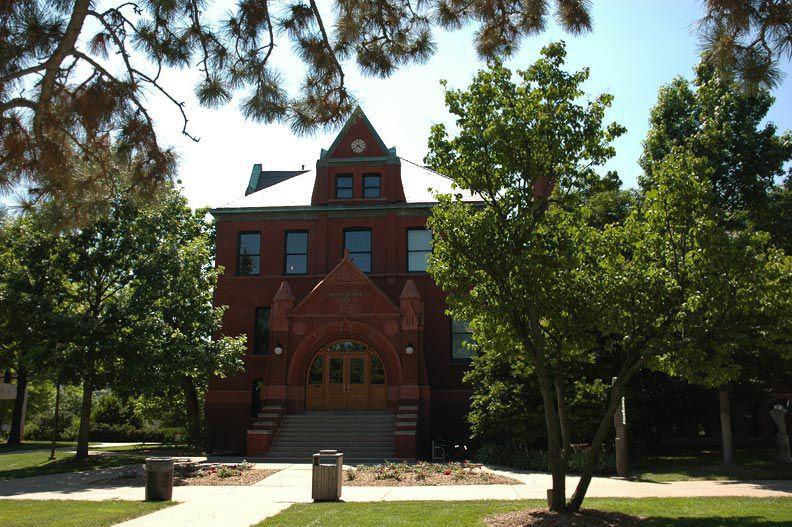 Quinn Chapel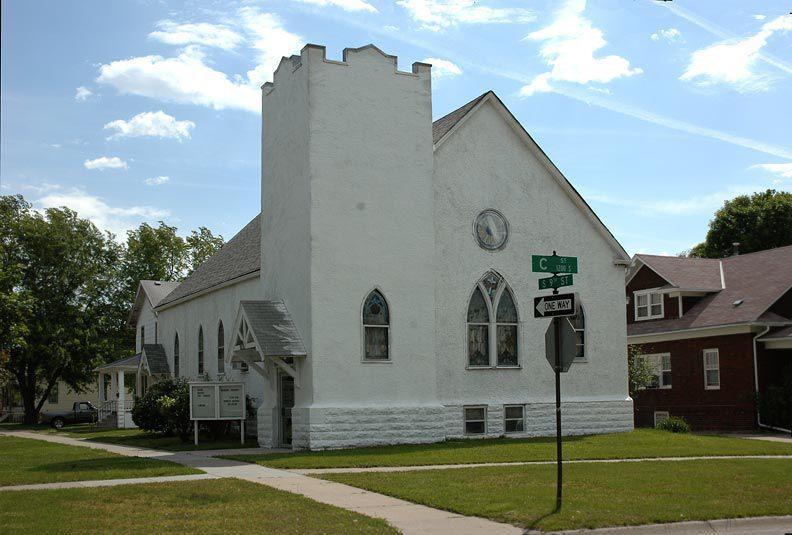 Rock Island Depot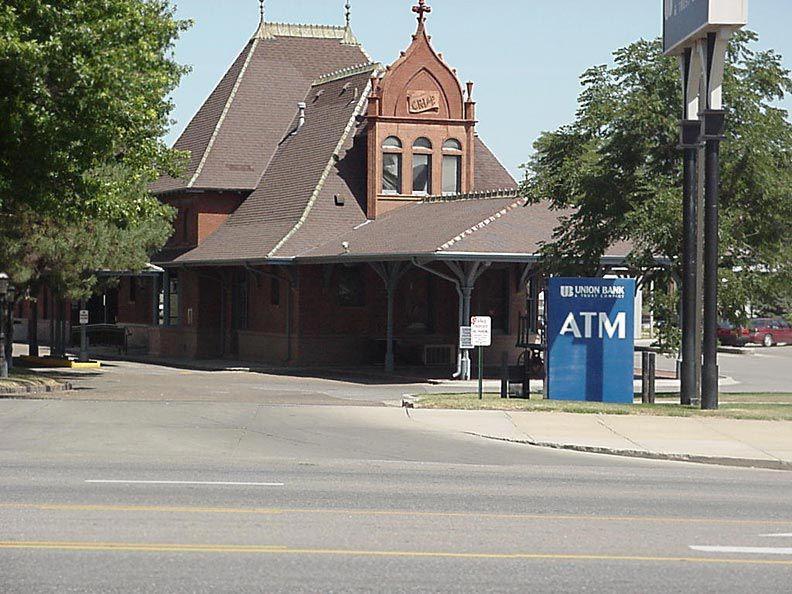 St. Charles Apartments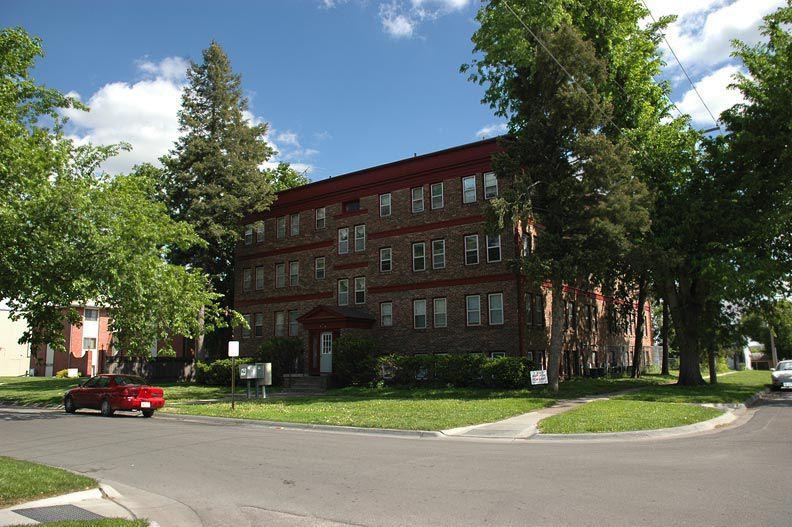 Scottish Rite Temple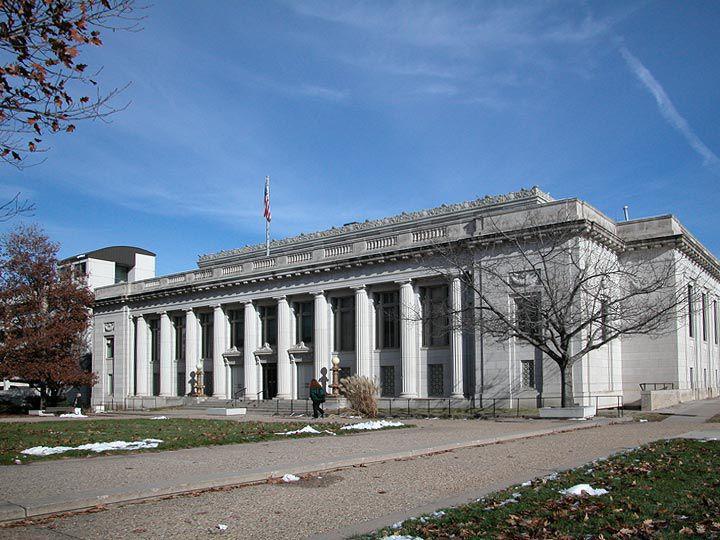 Sheldon Museum of Art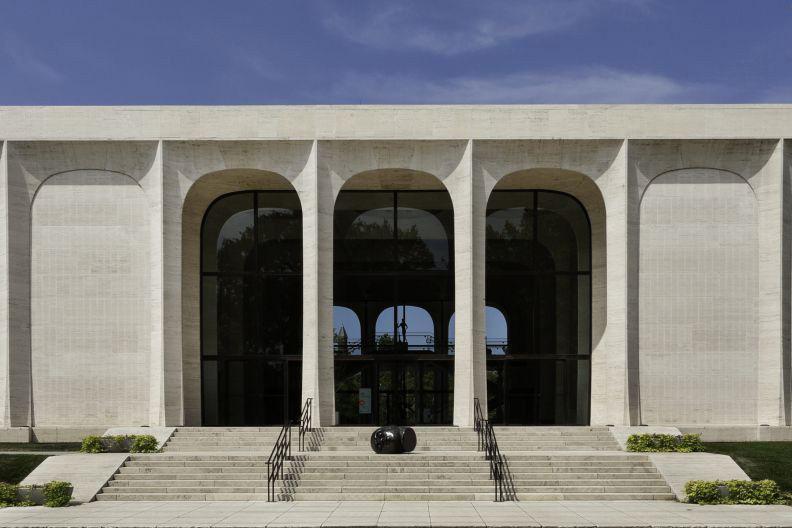 State Arsenal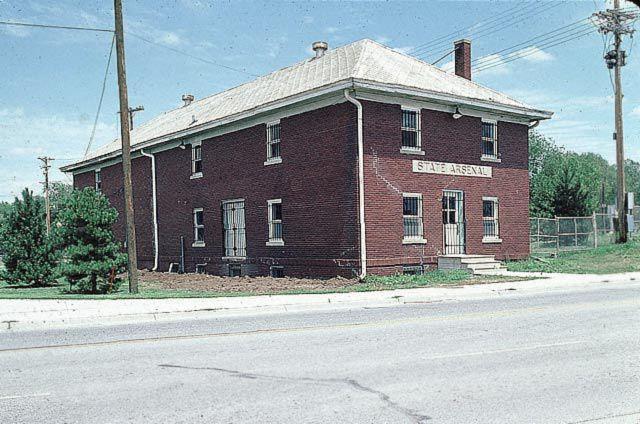 State Capitol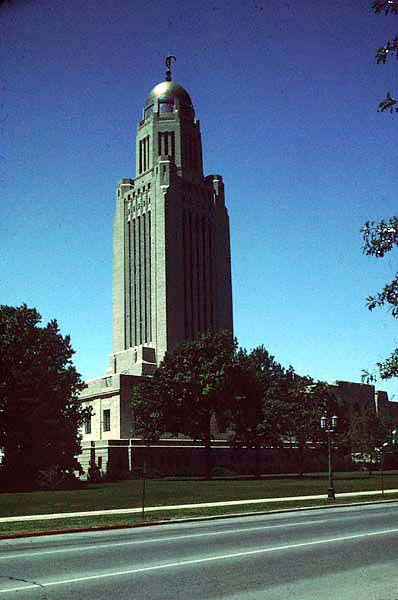 Stuart Building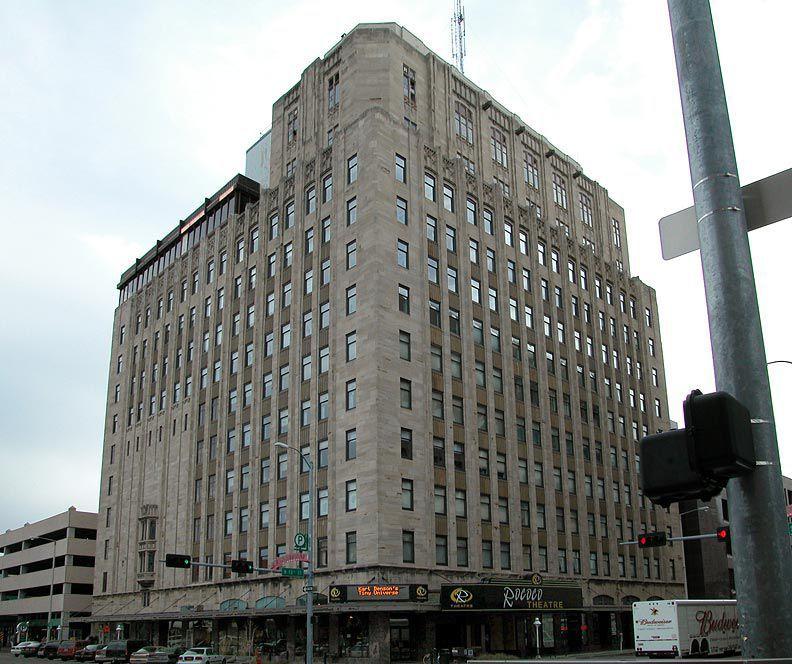 Temple of Congregation B'Nai Jeshuran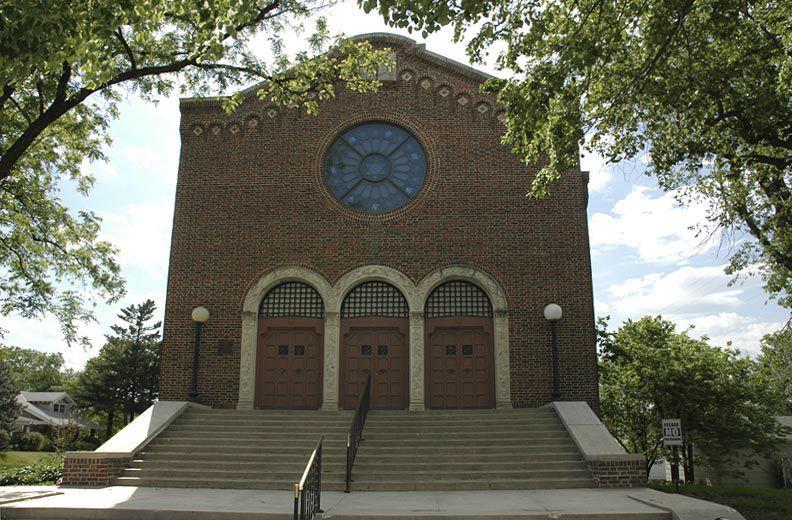 Terminal Building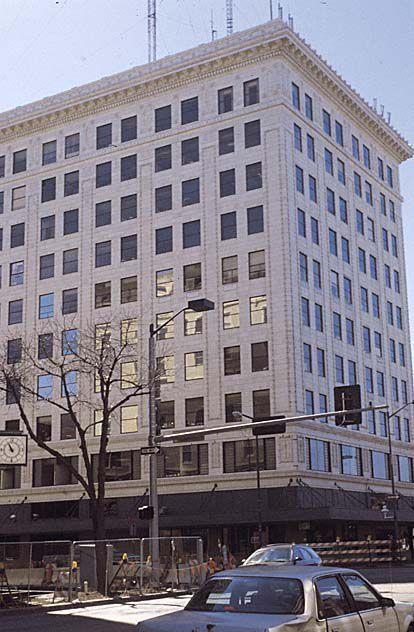 Terrace Houses
Tifereth Israel Synagogue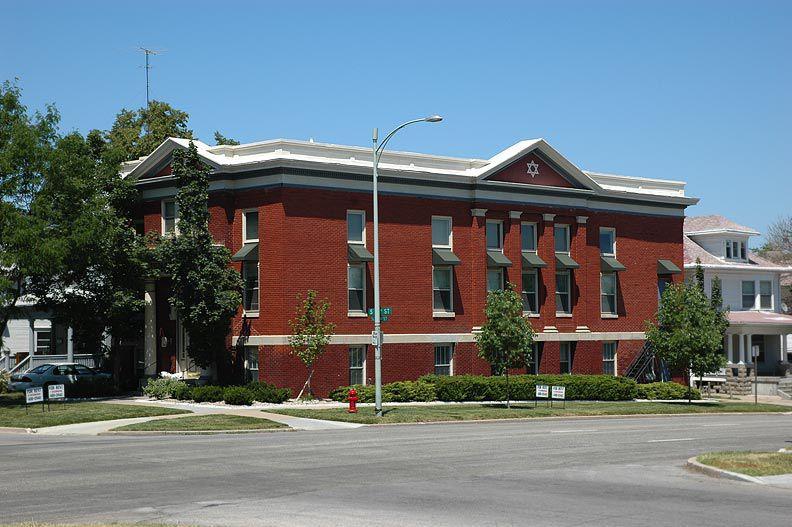 U.S. Post Office
Veith Building
YWCA building