Facing the prospect of property tax revenue that could surpass city estimates by as much as $3 million, five Lincoln City Council members indicated Friday they want to spend most of it on services ranging from affordable housing to hiring more firefighters.
If property tax revenue is more than $1.5 million beyond what Mayor Leirion Gaylor Baird estimated in her proposed 2021-22 budget, those council members want to give $500,000 back to property owners by lowering the tax levy slightly.
Councilman Richard Meginnis said that's not a tax cut.
"How can they say collecting more taxes than is necessary to fund the (proposed) budget is a tax cut?"
Meginnis, the only Republican on the council, said he supported the budget proposed by Gaylor Baird, also a Democrat, but not spending beyond that.
"It's a lot of money being extracted from the taxpayers and it should stay with the taxpayers. I'm ready to approve her budget. I'm not ready to go out and take that extra money from taxpayers."
But council members James Michael Bowers, Tammy Ward, Sändra Washington, Tom Beckius and Bennie Shobe — all Democrats — notified the City Budget office of the proposed modifications by the Friday afternoon deadline. The full council will vote on the modifications Wednesday.
The five said in a prepared statement the proposed spending modifications reflect important priorities for the community, and that the tax rate cut — if the surplus exceeds $1.5 million — shows they are being good stewards of taxpayers' money.
Jane Raybould, a Democrat, is the only other council member who didn't sign onto the modifications. She was out of town Friday.
Contacted by phone, Raybould said she hadn't seen the proposal but said she's made it clear to the mayor's office that if there was a surplus in property tax revenue, she would like to use at least a portion to lower the tax rate.
The city is facing the prospect of a large surplus of property tax revenue — beyond the $73.6 million the mayor estimated in her proposed budget — because the county assessor did a total revaluation of residential property. A seller's market has significantly jacked up home prices.
Existing residential property valuation increased by an average of 10.7%. Including new construction, residential valuations increased an average of 12.4%. Commercial property increased by about 10.5%. Total real property in the county increased 11.2%
The county assessor has until Aug. 20 to certify the total property valuations used by local governments to set their budgets. And those numbers could change — and go down some — after the Board of Equalization rules on protests and new tax-increment financing is subtracted.
The mayor figured her budget based on estimates that property tax revenue would increase 6.5% — generating about $4.5 million more in property tax revenue.
If the city's overall property valuations increased by 10.7%, the city would see about $2.9 million more. If total valuations increased 8.6%, it would generate an additional $1.5 million. An 11.2% increase would generate an extra $3.2 million.
That's a significant number. Last year, for instance, property tax revenue exceeded projections by about $440,000.
The mayor proposed a $224.5 million tax-funded budget, $13.5 million (6.4%) more than the current budget. She said the larger increase helps the city get to pre-pandemic budgeting levels and is on track with long-term budget increases. She said in a statement that she supports the proposed modifications.
The two primary sources of funding for the budget are property tax and sales tax revenue. Her proposed budget estimates sales tax revenue will be $84.3 million, an increase of $6.7 million (8.6%).
Gaylor Baird proposed keeping the tax rate unchanged at 31.980 cents per $100 of property valuation. That includes tax levies for the general fund and five smaller funds such as the library and bond payback.
With that tax rate, the owner of an average $201,600 home would pay $644.70 to support city services, assuming that a homeowner's property valuation didn't increase.
But many property owners saw their property values increase, some substantially. If the value of that average homeowner's property increased 10% — to $221,760 — the property taxes to support city services would become $709.18 — an increase of $64.48.
Without final property valuations it's hard to know exactly what a $500,000 property tax cut would mean, but it would likely reduce the levy by about .002 cents. That would lower that same homeowner's $709.18 tax bill by about $4.43.
The five council members proposed spending $1.5 million on affordable housing ($750,000), sidewalks ($250,000), tree trimming replacement ($200,000), hiring two additional firefighters ($175,000) and mental health services ($125,000).
If the surplus were less than $1.5 million, each of those services would be proportionately reduced.
If the surplus is more than $1.5 million, the council members would give $500,000 toward a property tax cut and any remainder would be evenly divided between the police and fire pension and streets.
Top Journal Star photos for July
Top Journal Star photos for July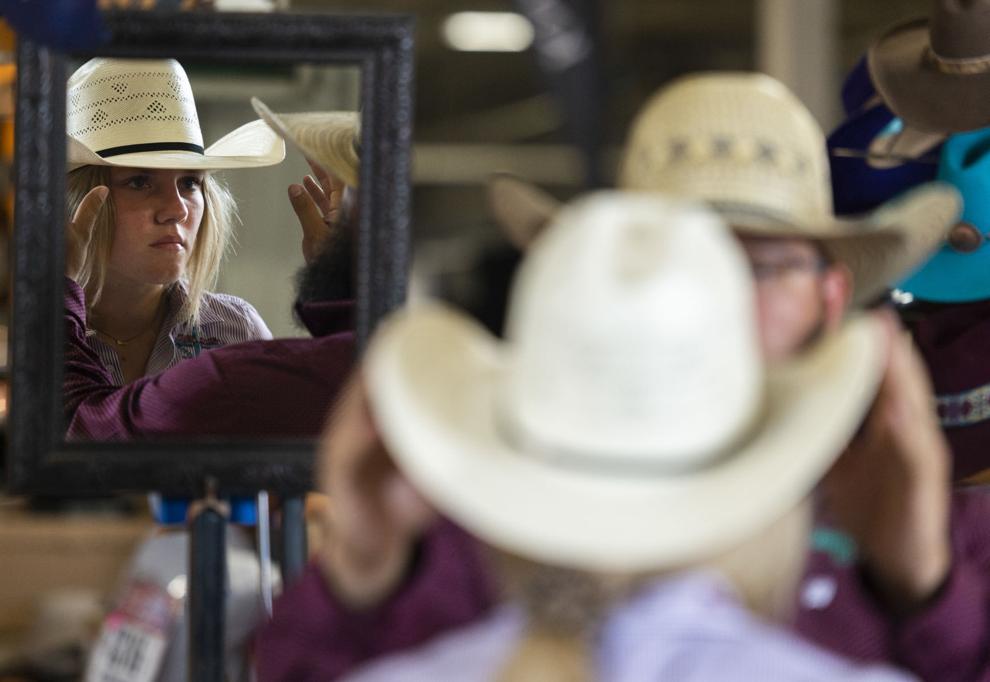 Top Journal Star photos for July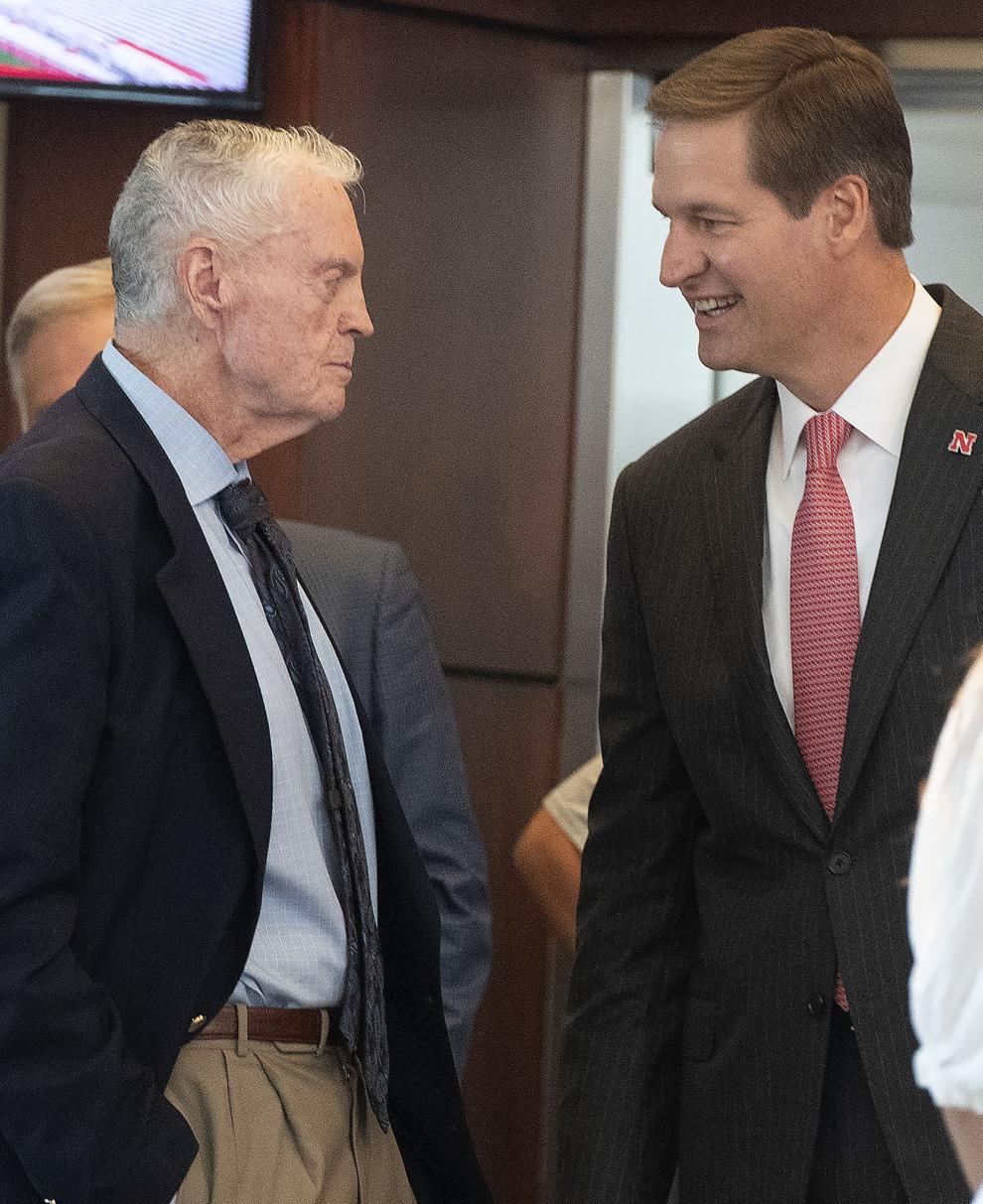 Top Journal Star photos for July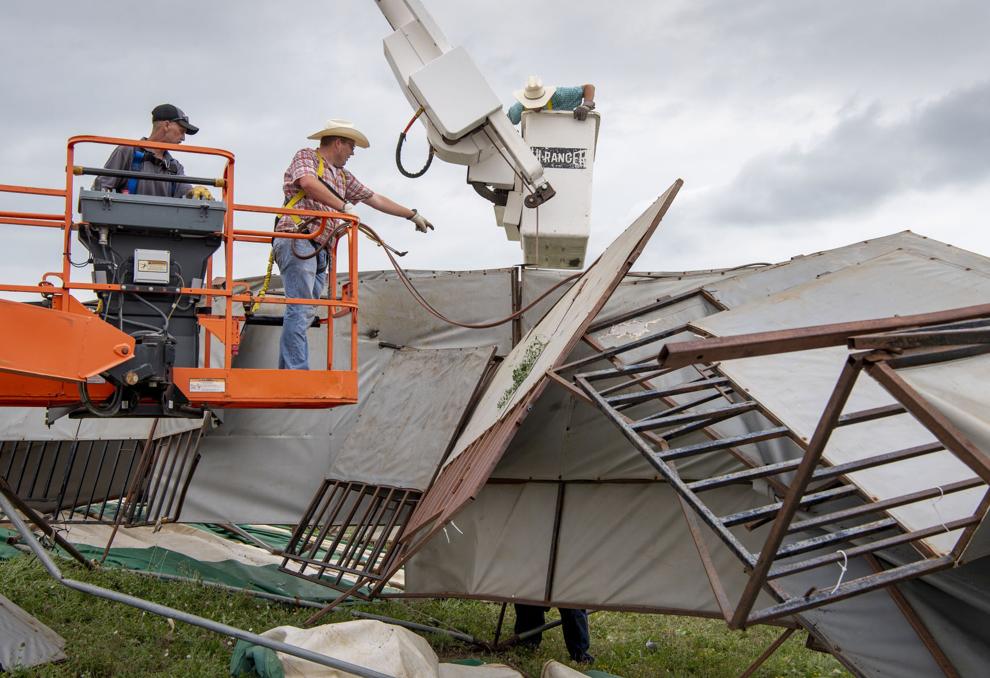 Top Journal Star photos for July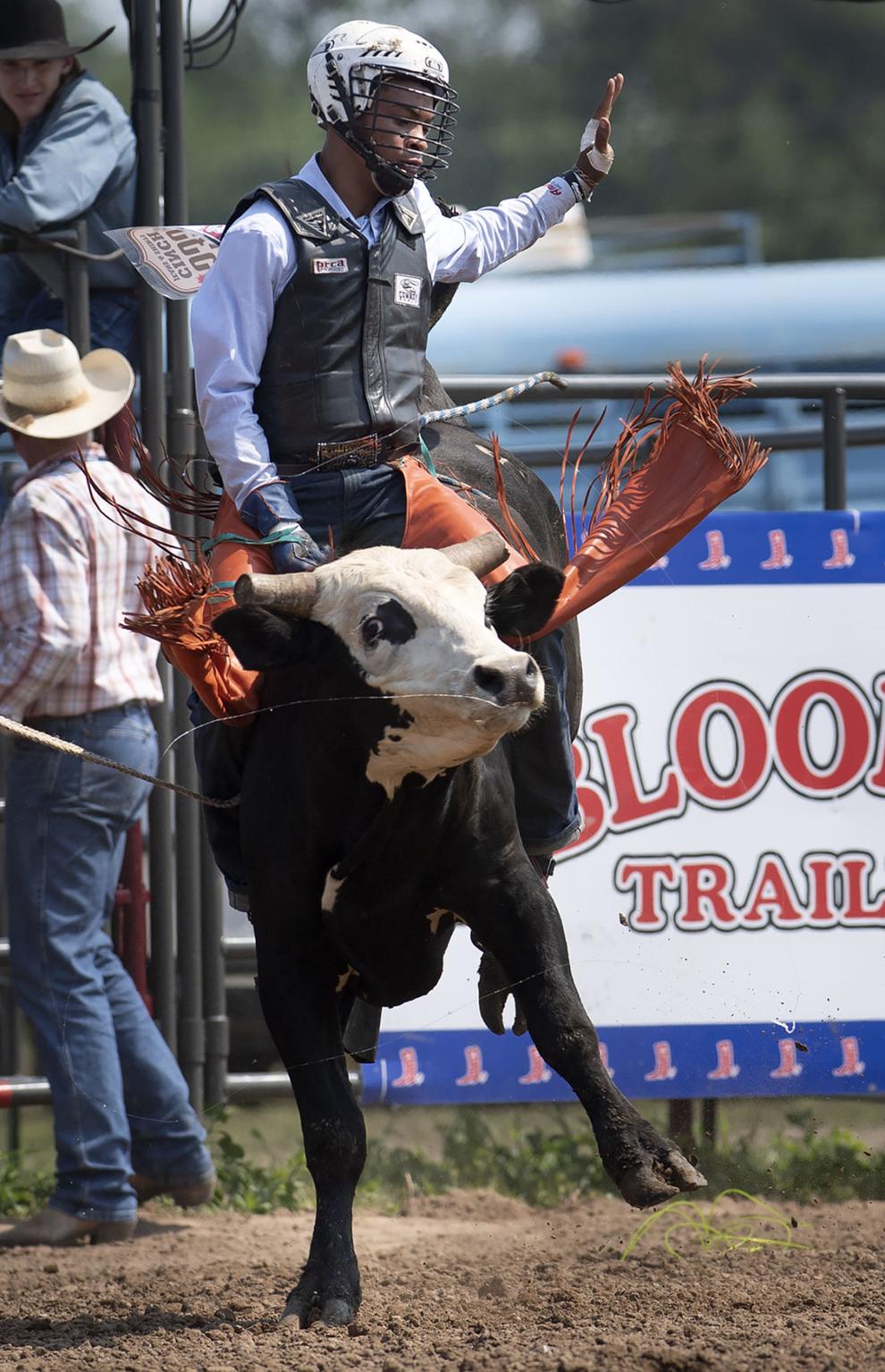 Top Journal Star photos for July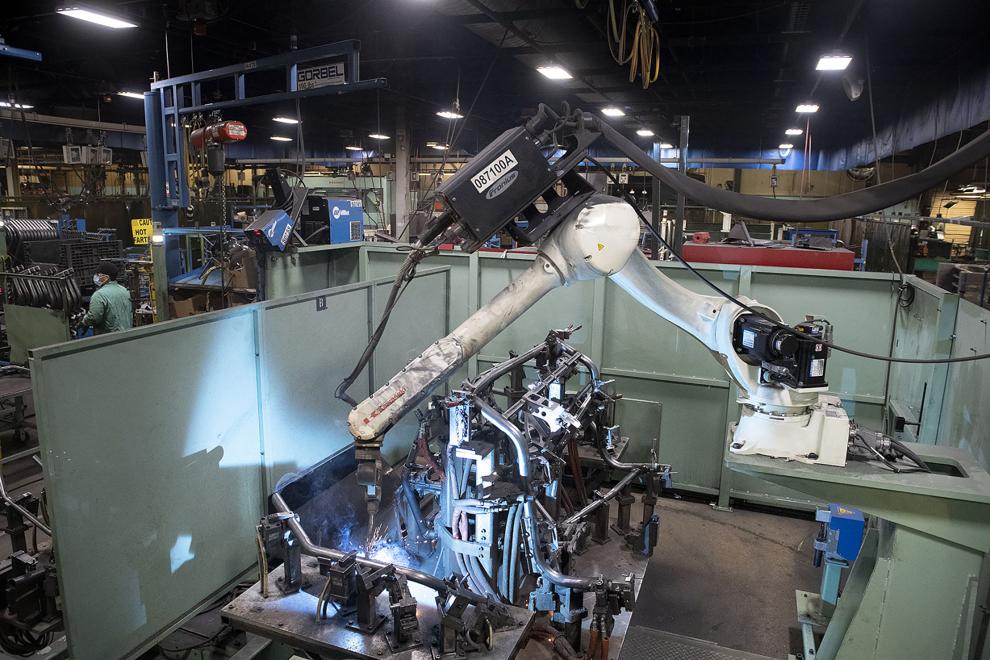 Top Journal Star photos for July
Top Journal Star photos for July
Top Journal Star photos for July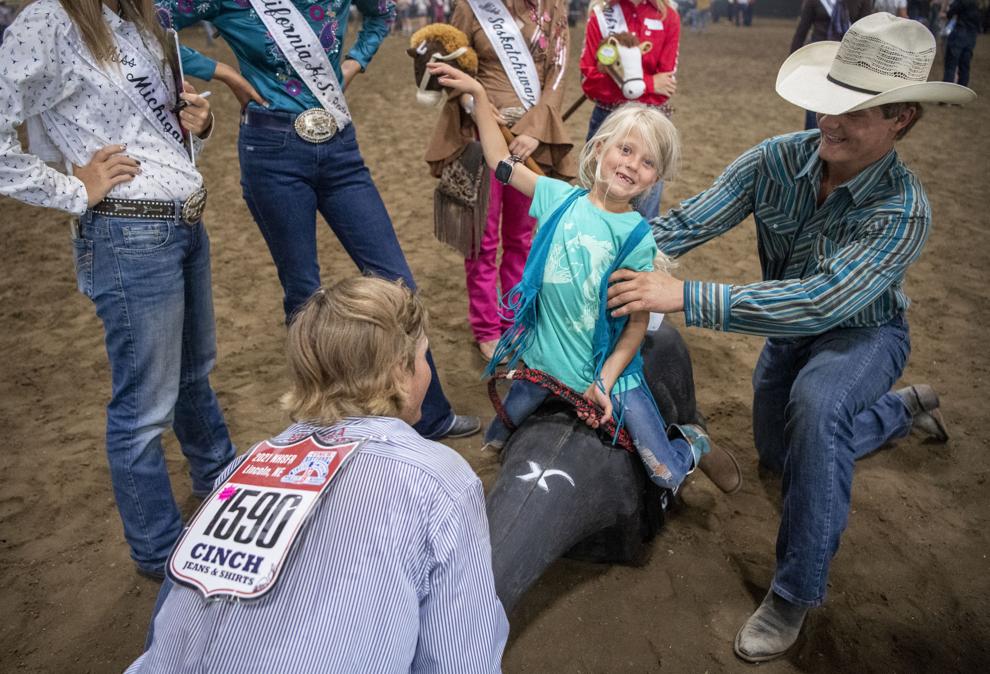 Top Journal Star photos for July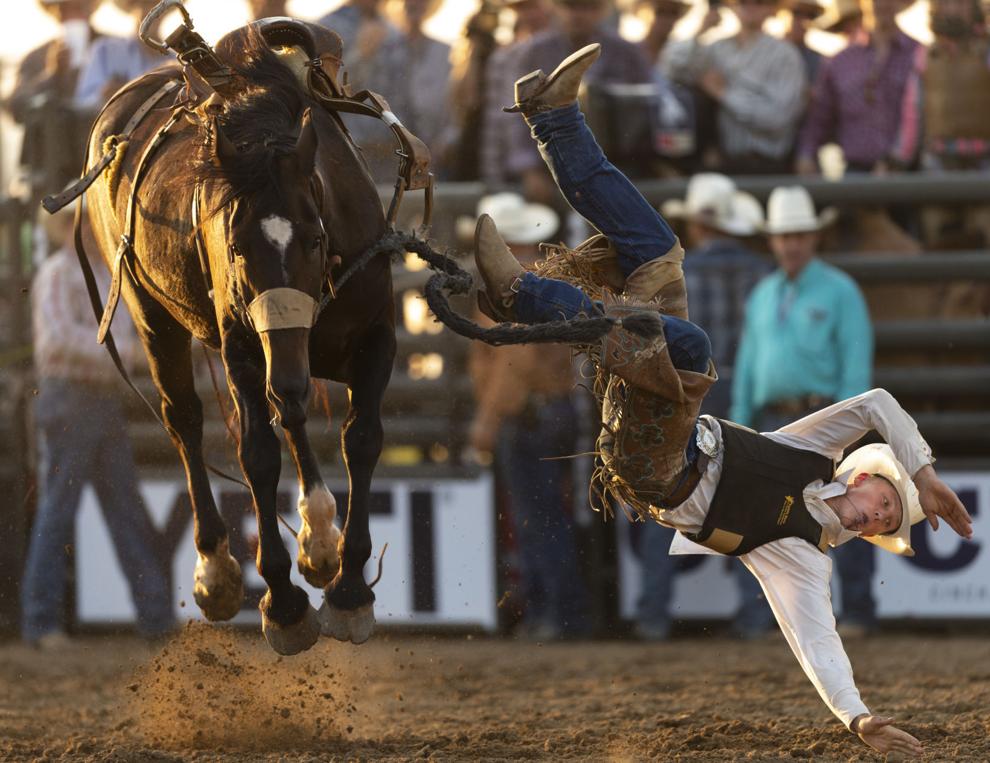 Top Journal Star photos for July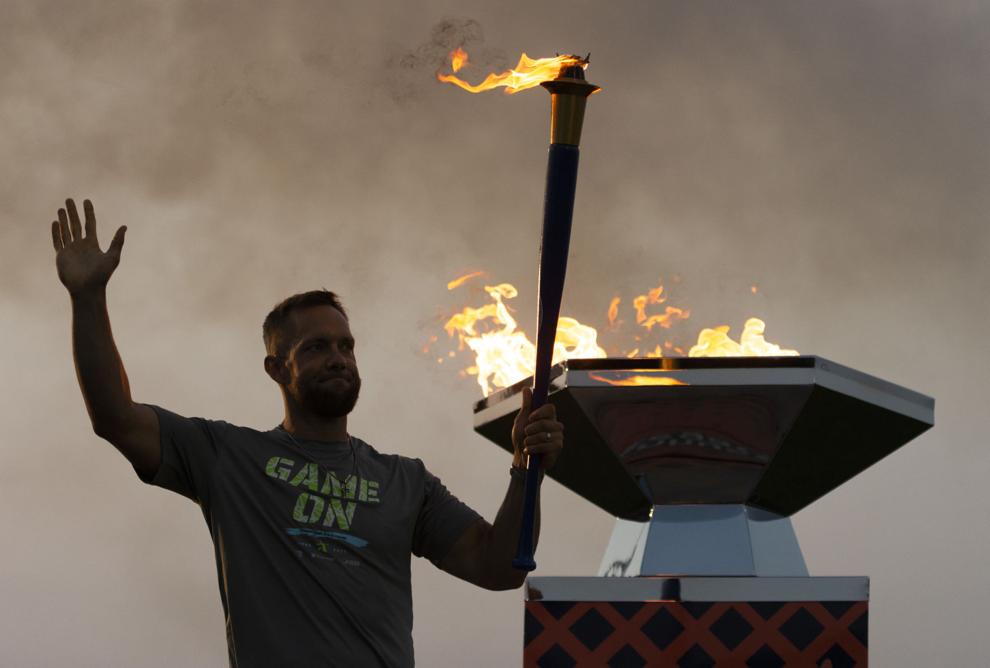 Top Journal Star photos for July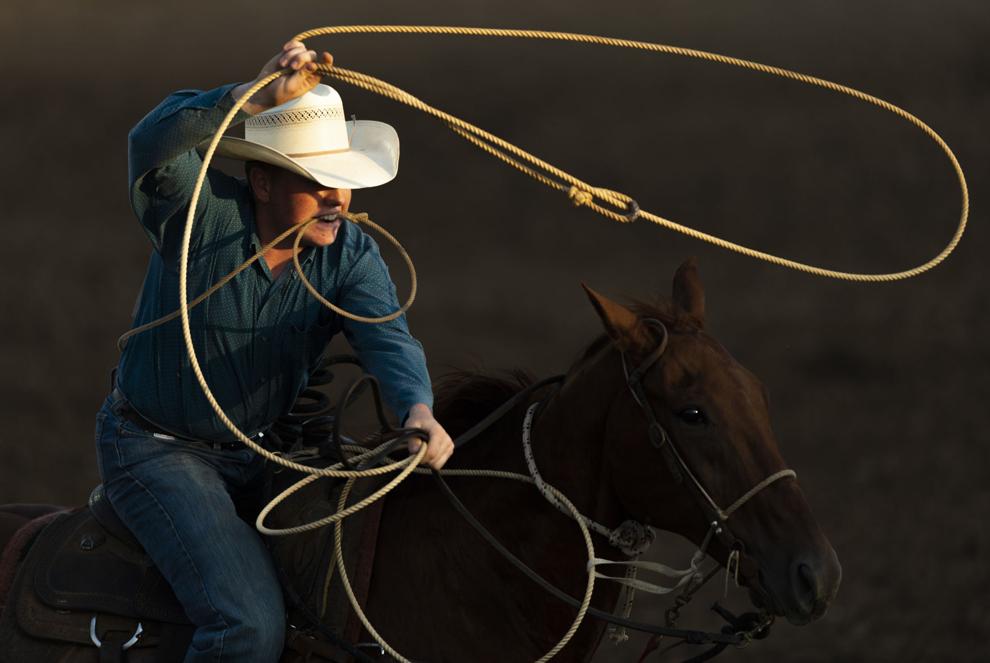 Top Journal Star photos for July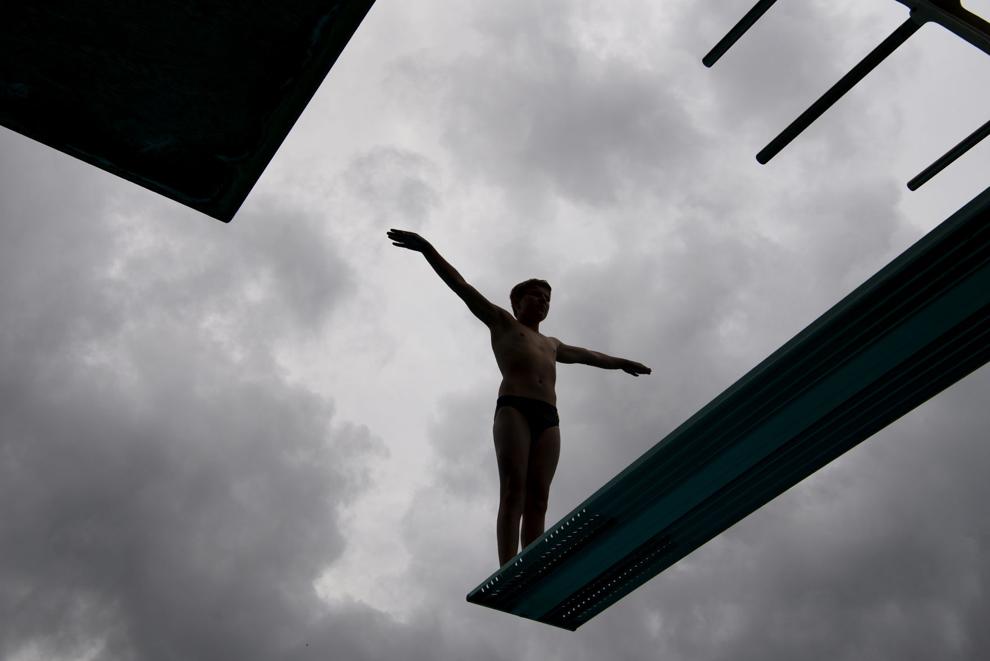 Top Journal Star photos for July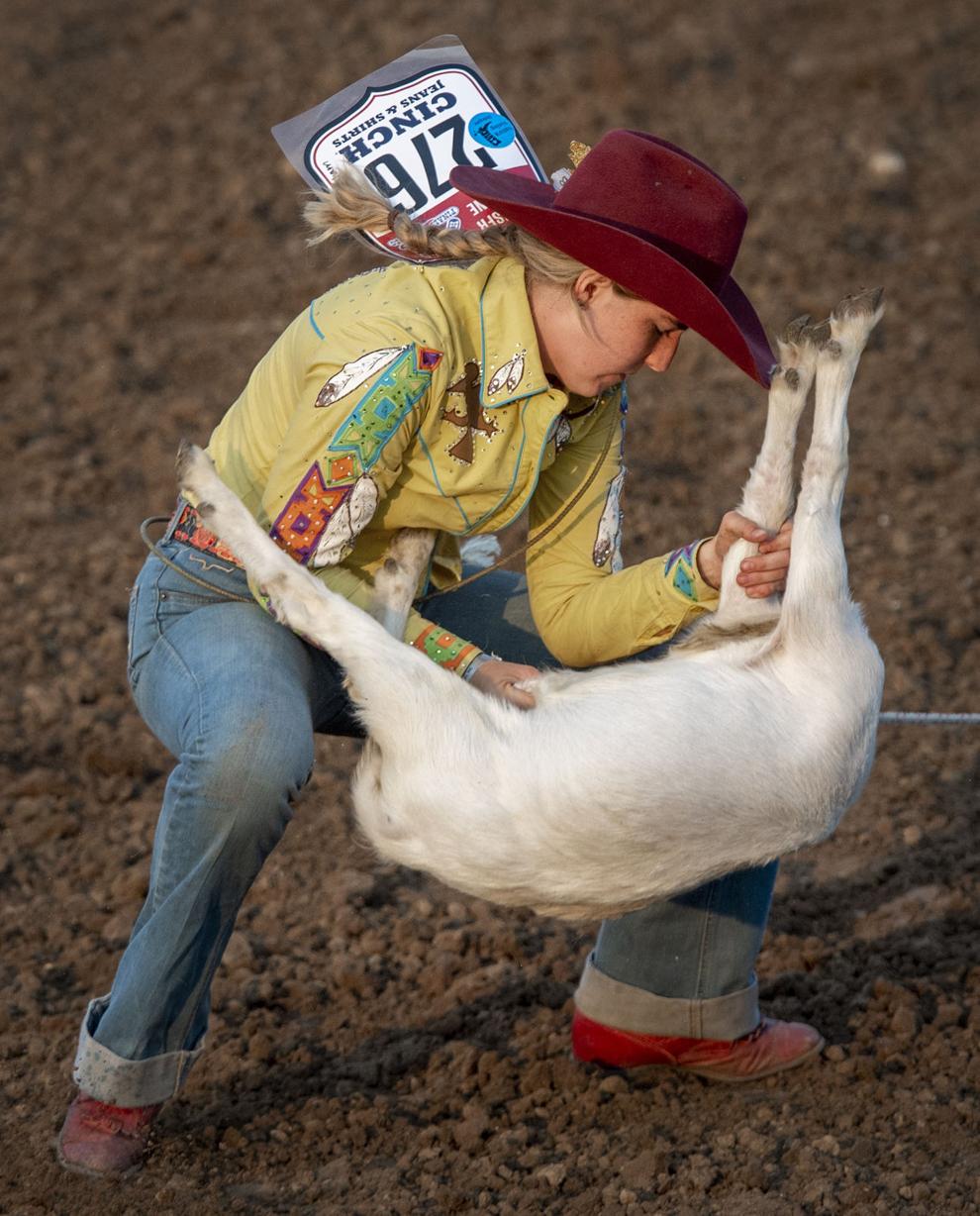 Top Journal Star photos for July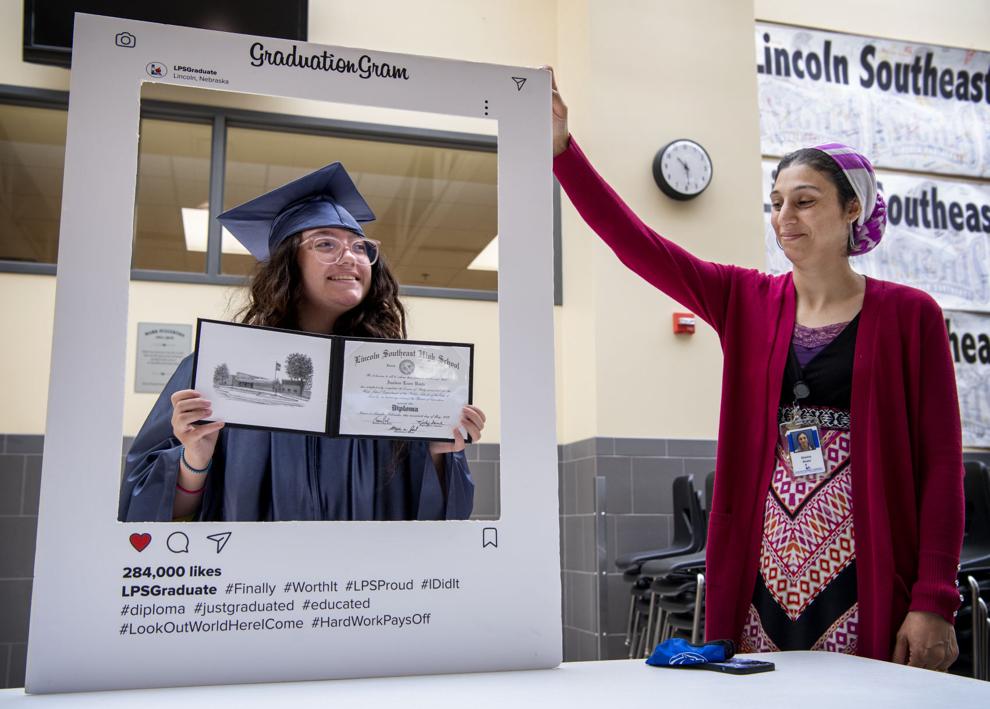 Top Journal Star photos for July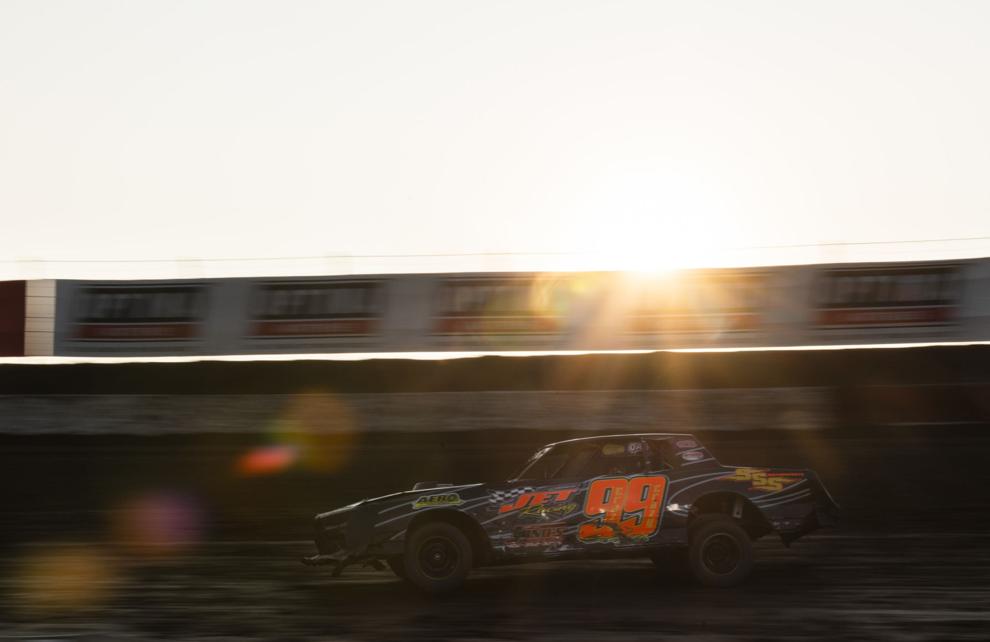 Top Journal Star photos for July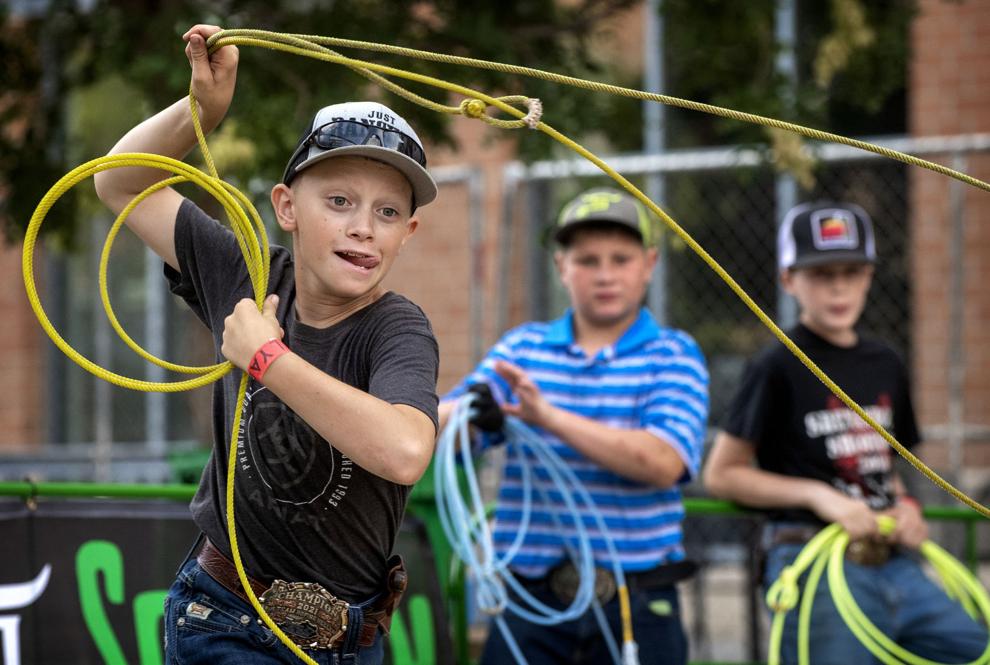 Top Journal Star photos for July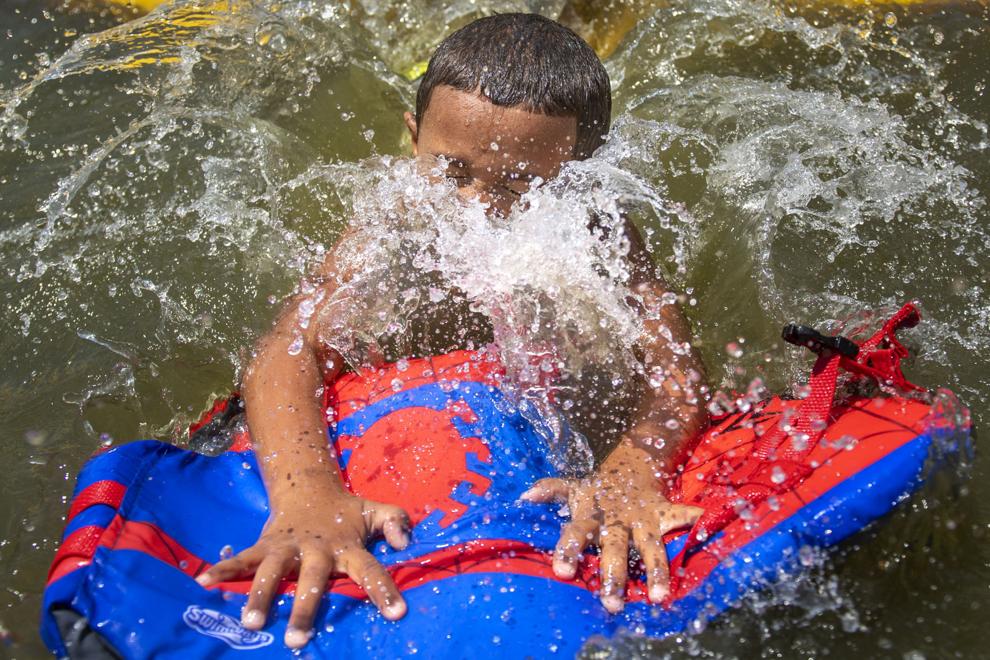 Top Journal Star photos for July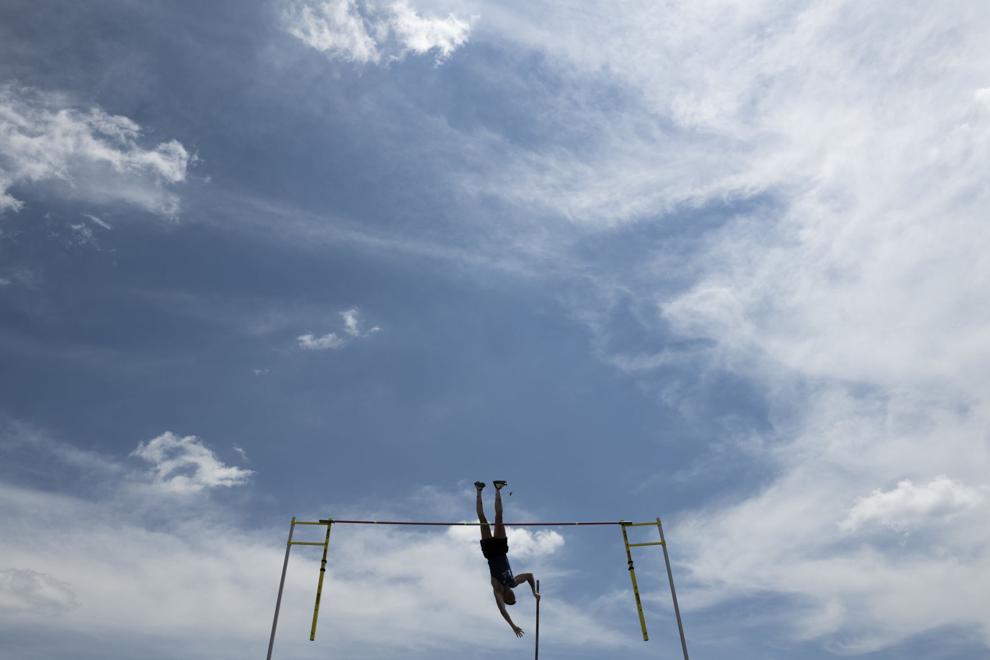 Top Journal Star photos for July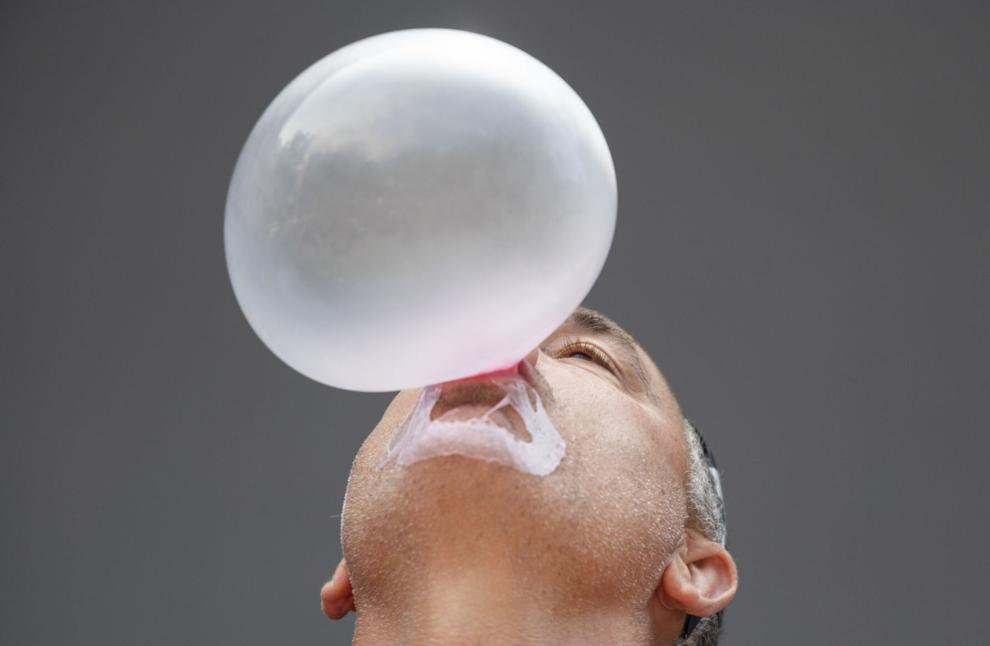 Top Journal Star photos for July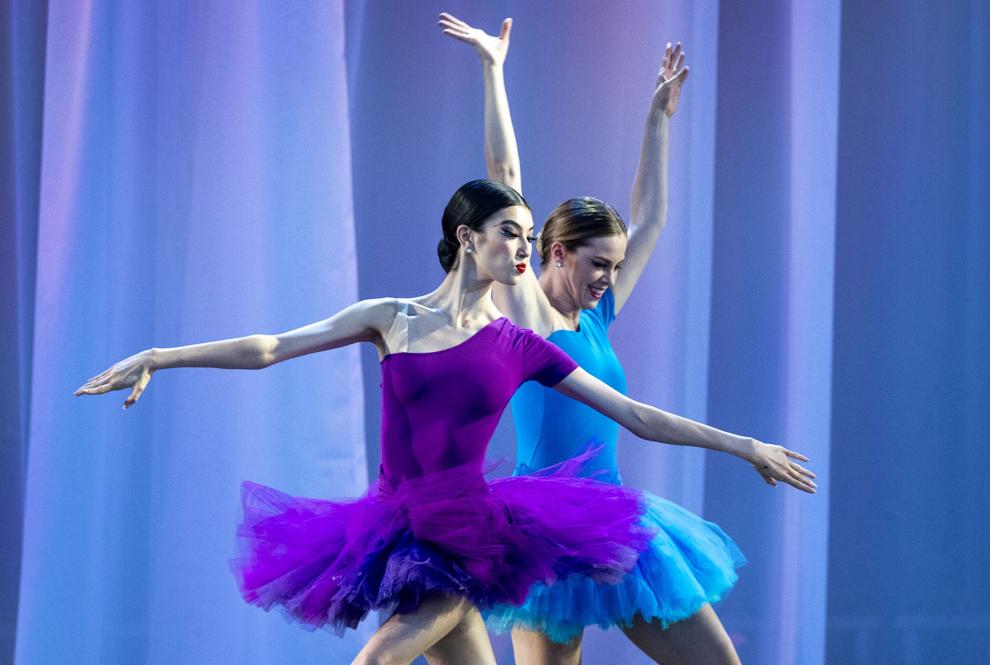 Top Journal Star photos for July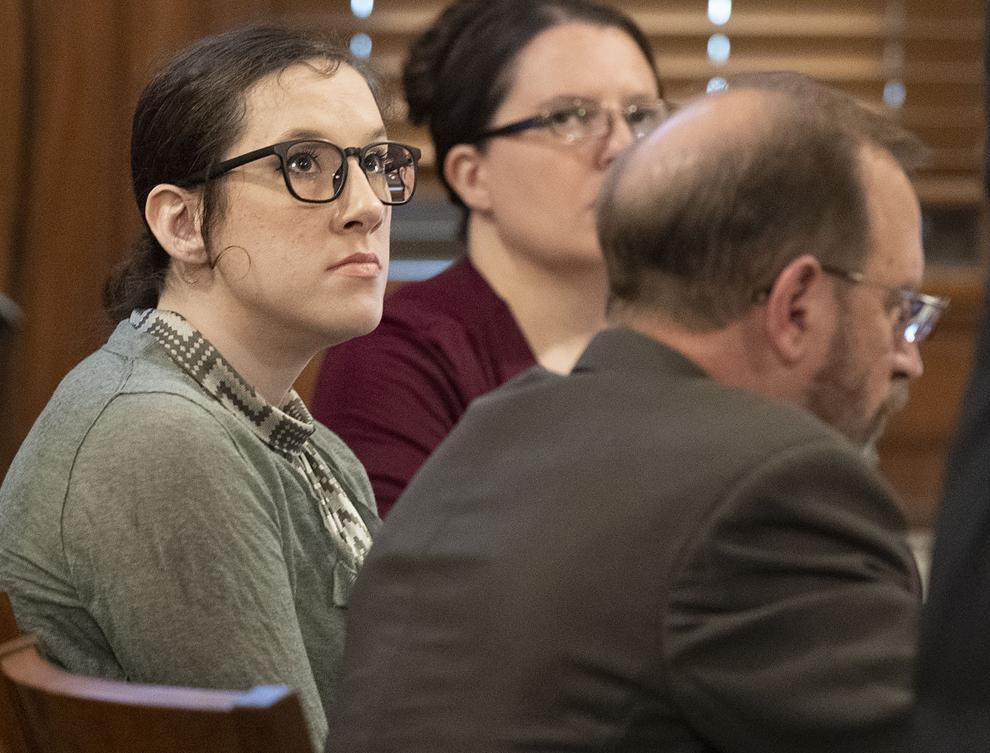 Top Journal Star photos for July