With Lincoln Mayor Chris Beutler unable to run for re-election because of the successful term-limits amendment, the field of potential mayoral candidates is growing larger, particularly among Democrats.
City Councilwoman Leirion Gaylor Baird announced on Facebook on Thursday morning that she would enter the race.
"Excited to announce I'm running for Mayor of Lincoln! More to come soon. Thank you to all who have encouraged me to take this step," her post said.
Beutler, who had planned to run for a fourth term next spring, said Wednesday he isn't ready to talk about Tuesday's vote yet.
But others are already thinking about who his successor might be.
And there is no time to be wasted, since the city primary is just five months away, in April, followed by the general election in May.
Former Mayor Don Wesely said he started planning his mayoral race a year ahead of time and began actively campaigning in December.
"You want to give yourself a year," Wesely said. With just five months before the city primary, "You need to hit the ground and start sprinting."
Lincoln voters approved the city charter amendment, which, retroactively, limits the mayor to three consecutive terms, by a 53 percent to 47 percent margin. 
That amendment means Beutler cannot seek a fourth term next spring as he had planned.
City Councilwoman Cyndi Lamm, a Republican, who earlier announced she plans to run for mayor, said she looks forward to continuing the conversation about Lincoln, no matter who else runs.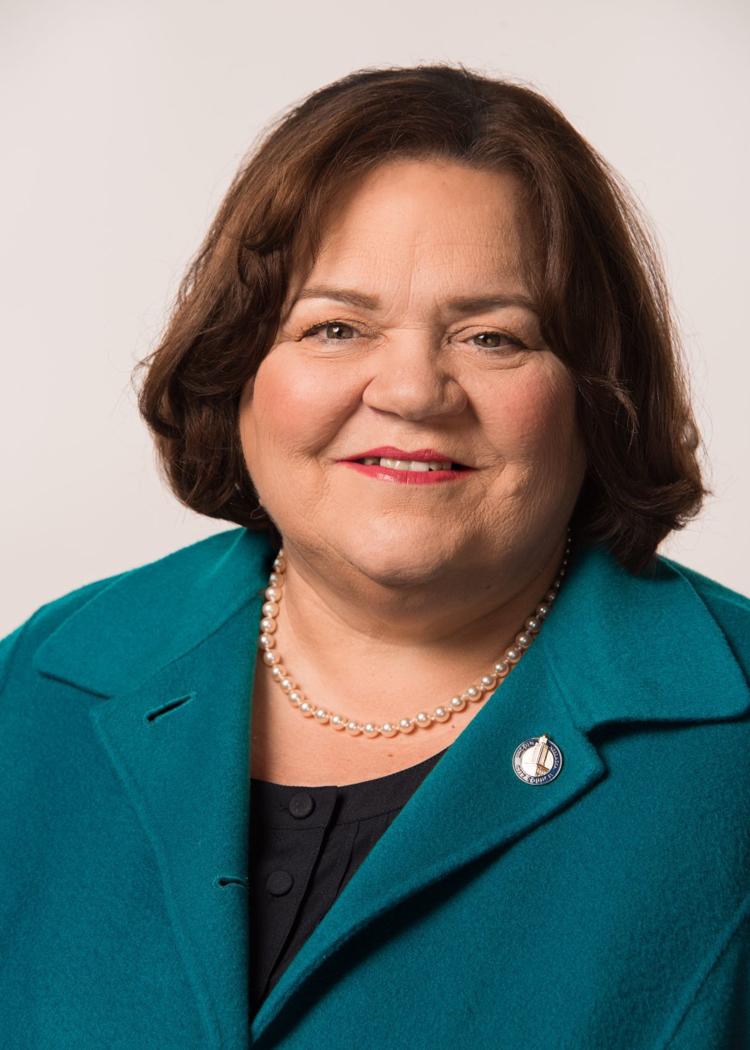 "The results of the term-limit issue may affect who my opponent is, but does not affect Lincoln's need for change or my resolve to bring change in how city government respects and responds to the often-forgotten men and women who have worked and built this city with their hard-earned tax dollars," she said in a news release sent late Tuesday when it became clear the term-limit amendment would pass.
State Sen. Adam Morfeld endorsed Gaylor Baird on Twitter; Lancaster County Commissioner Jennifer Brinkman said Wednesday she was thinking about running in the city election next spring.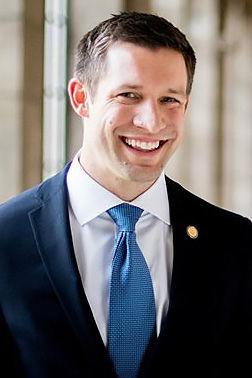 Brinkman said she is giving serious consideration to a bid for mayor and will make an announcement next week.
Brinkman said she has been approached by many people over the past couple of weeks encouraging her to run for mayor if term limits passed. 
"It would be a wonderful opportunity to serve, and I am excited about the possibility and honored by the people who have suggested I serve," she said.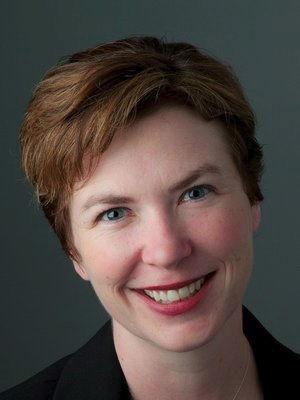 City Councilwoman Jane Raybould is also being touted as a possible candidate. A Democrat, Raybould lost her bid for a U.S. Senate seat but ran exceptionally well in Lancaster County, getting almost 54 percent of the countywide vote.
In a text responding to a question, Raybould said she is not interested in running for mayor. "Right now, I'm already the mayor in my house, and that is good enough for me." 
Democratic candidates all did well in Lancaster County, from the governor's race, where Bob Krist got 55.5 percent of the county vote, to county commissioner, where a newcomer to politics, Rick Vest, beat Republican incumbent Todd Wiltgen.
"All you have to do is look at the map. Lancaster County is a blue dot," said Dan Marvin, former City Councilman and an active Democrat. 
A Democratic candidate might have an edge if that support continues into the spring elections. Of course, many of those who backed Democrats on Tuesday voted for the term-limits proposal that effectively ousted Beutler, arguably the state's highest profile Democrat in office.
There are far fewer Republican names on the mayor speculation list.
Besides Lamm, two other Republicans mentioned as potential candidates say they are not interested in the spring race.
City Councilman Roy Christensen said, again, he definitely will not be a candidate for mayor in the 2019 election.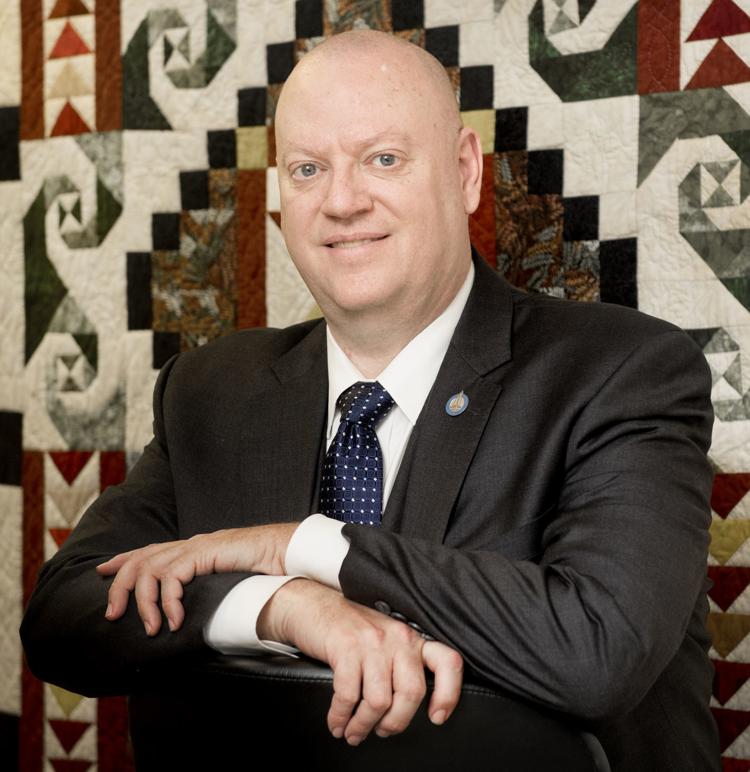 Veteran Lancaster County Commissioner Deb Schorr, who was unopposed in her re-election race this year, said she will be focusing on other commitments. 
"I am committed to serving four years as Lancaster County commissioner and president of Nebraska Association of County Officials next year," she said.  
Krystal Gabel, registered as nonpartisan, has also filed as a candidate for Lincoln mayor. Gabel is active in the marijuana legalization movement.