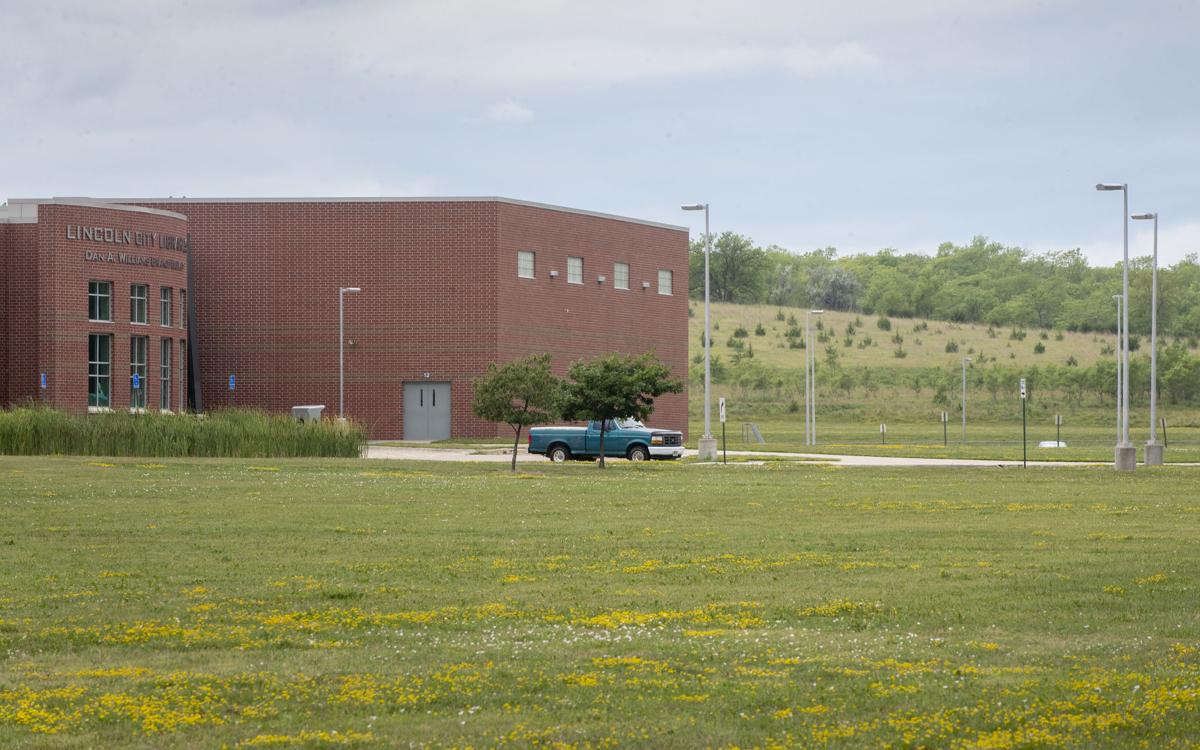 Environmental advocates who opposed a blight designation in Air Park they said would lead to development of about 20 acres of prairie that is part of the Nine-Mile Prairie ecosystem and should be protected got some good news Monday.
The City Council voted to remove the blight proposal from its agenda, a move requested by Urban Development Director Dan Marvin.
"We've been meeting regularly, had a discussion with the law department, the planning department and we thought we could start this over with a different-shaped blight district that would address a number of concerns," he said.
In July, the council voted to delay action on the land, most of which is housing west of Northwest 48th Street from West Holdrege to near Arnold Elementary, along with the disputed 20 acres that sits near the school about a half mile from the tallgrass of Nine-Mile Prairie.
City officials wanted to designate the bulk of the land, which is developed, as extremely blighted to give qualifying low-income homeowners the opportunity to apply for tax credits made possible by a 2019 change in state law.
No one opposed that, but environmental advocates said the 20 acres of undeveloped land near the school should not be developed because of its rich and diverse habitat.
They argue a master plan for the area completed in 2020 by the University of Nebraska-Lincoln Center for Grassland Studies recommends protecting the land; and developing it would go against the mayor's Climate Action Plan.
City officials argued the extreme blight designation would actually provide more protection by adding layers of scrutiny to any development projects that might come forward. None had been offered, though a developer was interested in the land for affordable housing.
Environmental advocates had offered several alternatives, and the council was supposed to take up the issue again on Sept. 20.
Now, it's off the table, until Marvin comes back with a new proposal.
"I'm happy," said Marilyn McNabb, vice president of the Wachiska Audubon Society Board. "It sounds like a positive step for sure."
Marvin told the council he hopes to expand the area to be studied for a blight designation to include land west of Northwest 56th Street to the city limits and another area north of West Holdrege and east of Northwest 48th Street.
He said an attorney who represents developers contacted the city to say they were interested in being included in the blight study and they would pay for the cost to do so. Another attorney contacted the city to say their client is interested in doing an affordable housing project in one of those areas.
Part of the land Marvin wants to include in the study is outside city limits near West Adams and west of Northwest 56th Street. It is owned by a woman who came to the council during the Nine-Mile Prairie debate to say she's owned the land for years and has been unable to generate any interest in developing it.
Marvin told the council that even though it's outside the city limits and there are platting issues on the land, including it in the study would be an opportunity to see if it qualifies as blighted, which could help the owner.
He also wants to reconsider the area the 20 acres of undeveloped land.
"I would want to address the northern border so we can address some of the concerns raised at previous hearings," he said. "There's no reason we can't do that."
Councilwoman Tammy Ward, who made the motion to remove the blight proposal from the agenda, said she was pleased.
"I do believe this is the right thing to do," she said in an interview. "The Nine-Mile Prairie group has given us many, many ideas to consider and we're going to consider doing that and we're going to work with the development community. I believe it needs to be slowed down."
Jon Oberg, who owns prairie land in the area and has been involved in environmental issues for years, said Monday's action opens the door to looking at the whole area and coming up with a plan that makes more sense than the initial proposal.
McNabb said the Audubon Society will stay involved and she hopes any future land decisions will consider the Nine-Mile Prairie environs master plan done by UNL.
"It's a very thoughtful and careful study of how these lands connect to each other and need each other and it hadn't gotten enough circulation so people weren't familiar with it."
Marvin said his primary goal has always been to offer homeowners in the area an opportunity to apply for the tax credits, which could potentially bring more than a million dollars in tax credits to homeowners over five years.
"Let's focus on that and see where we can go from there," he said.
20 photos to remind you how beautiful Nebraska is
Courthouse and Jailhouse Rocks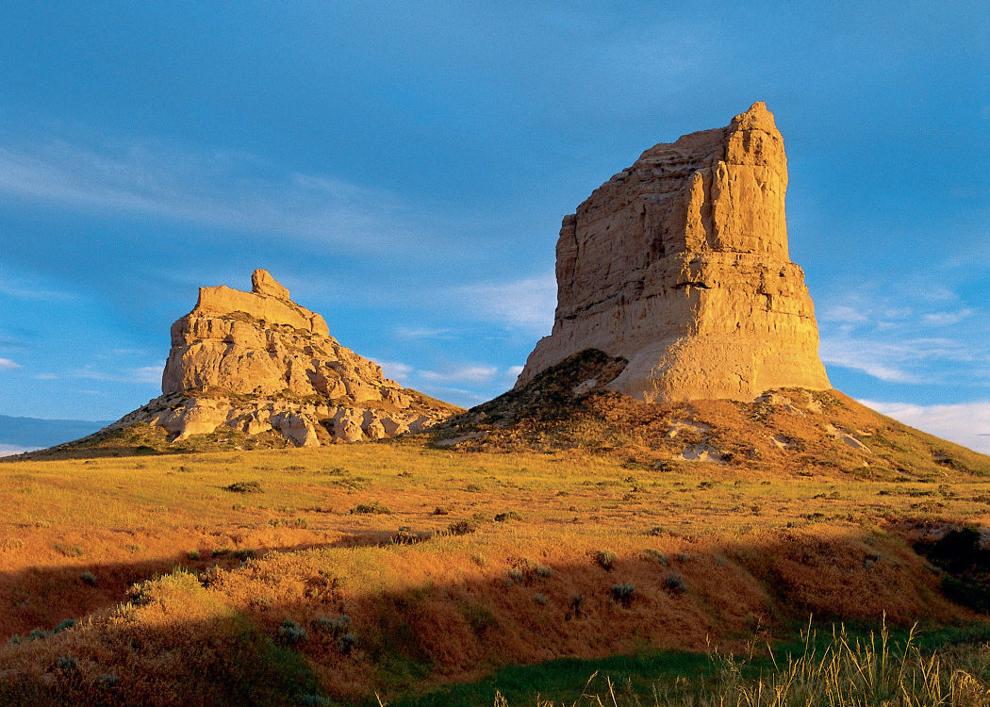 Lewis and Clark State Recreation Area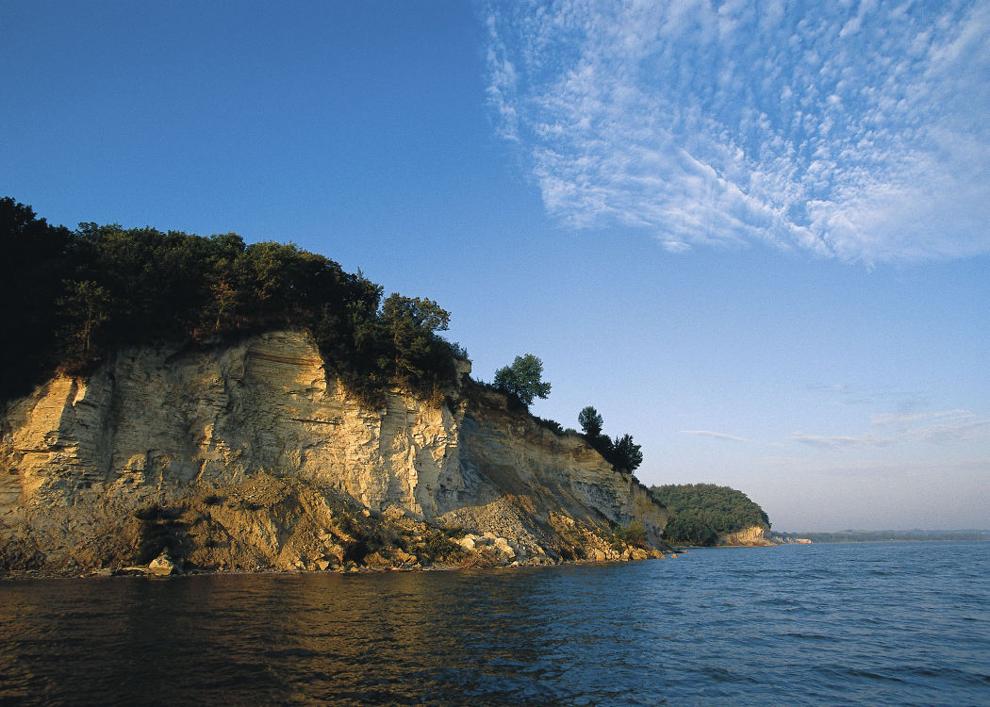 Chimney Rock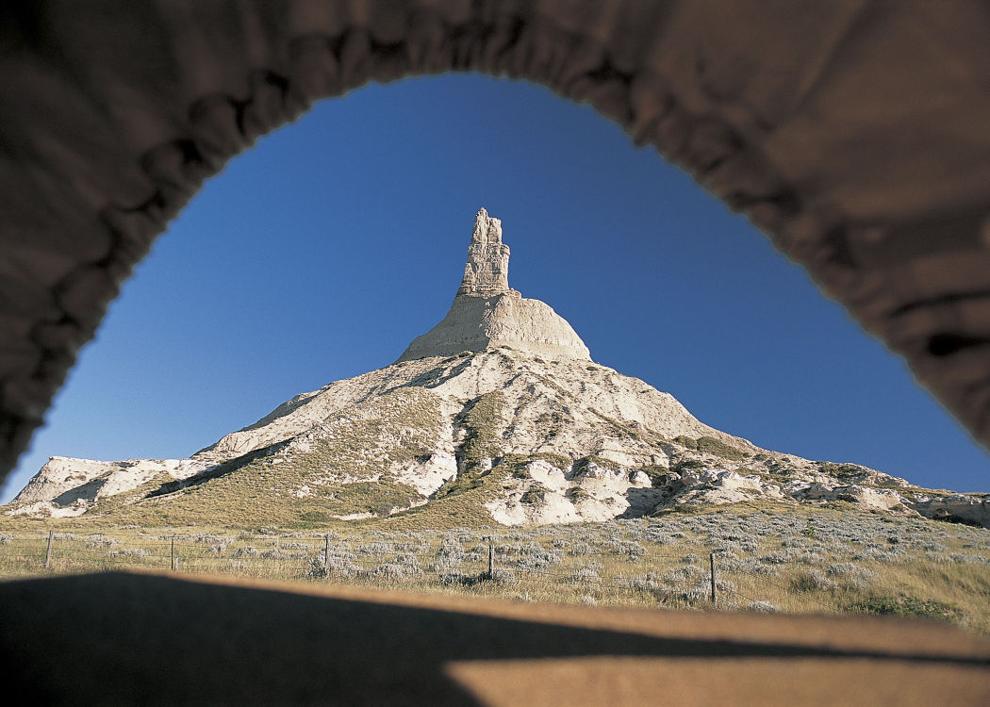 Stone Creek Falls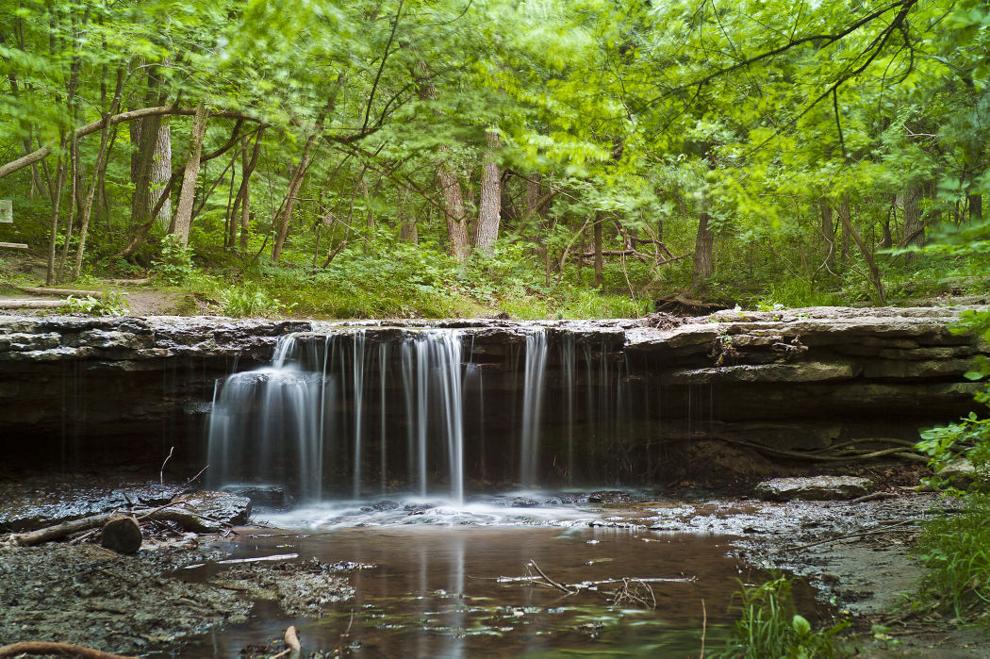 Dirt road in Nebraska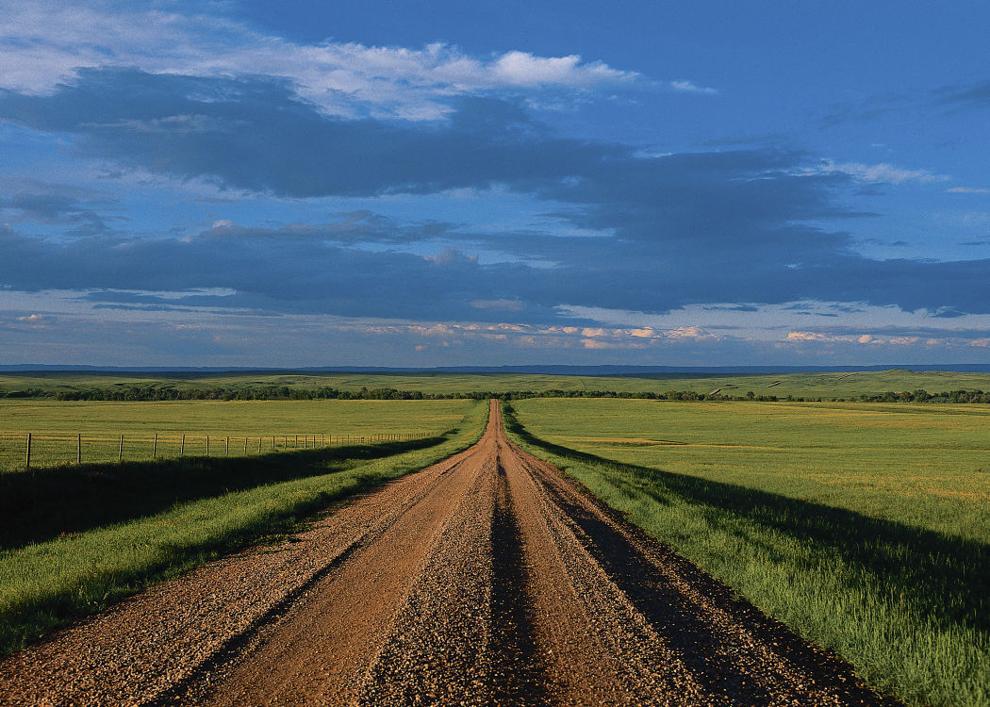 Grasshopper and a bee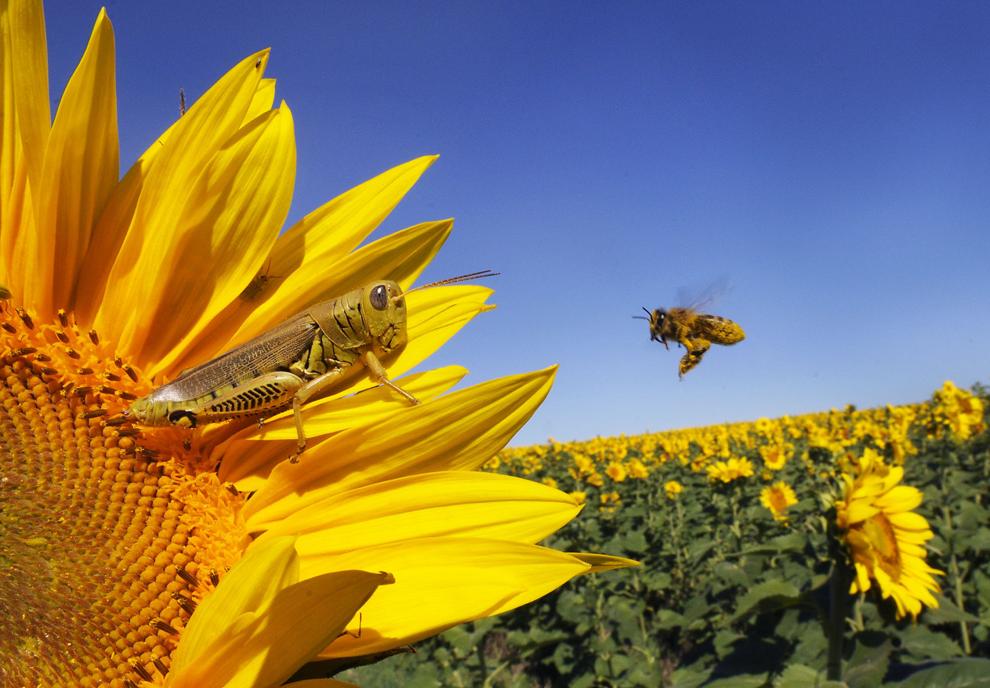 Toadstool Geologic Park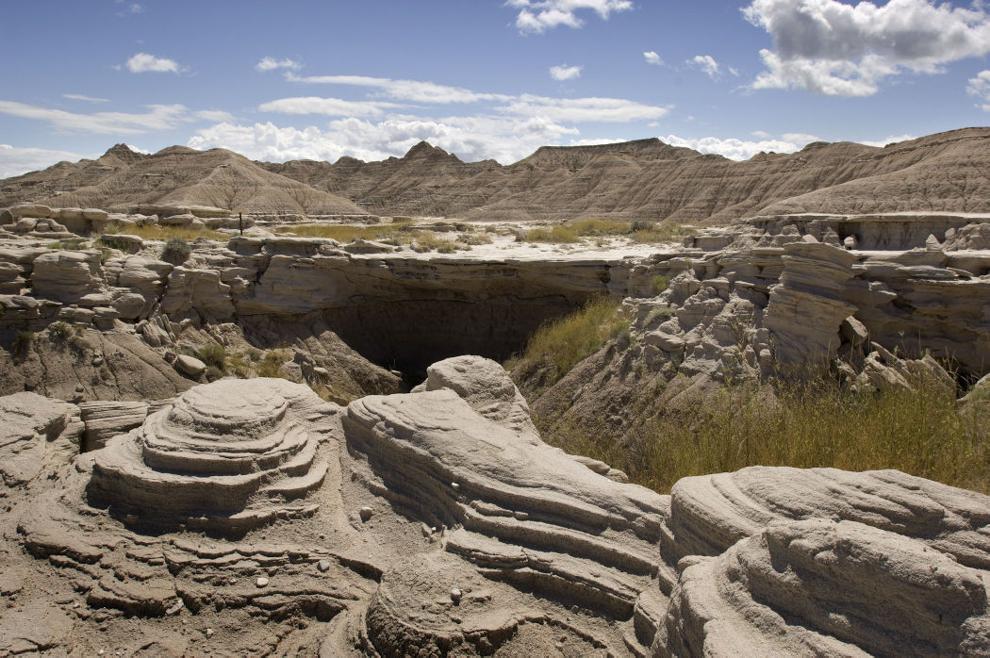 Corn and grain elevator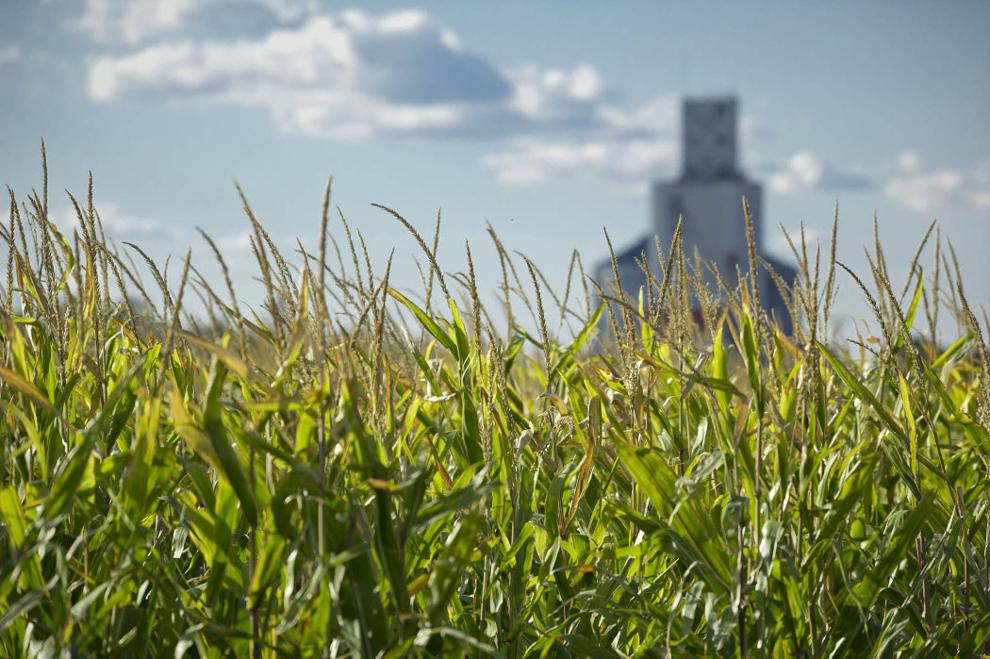 Smith Falls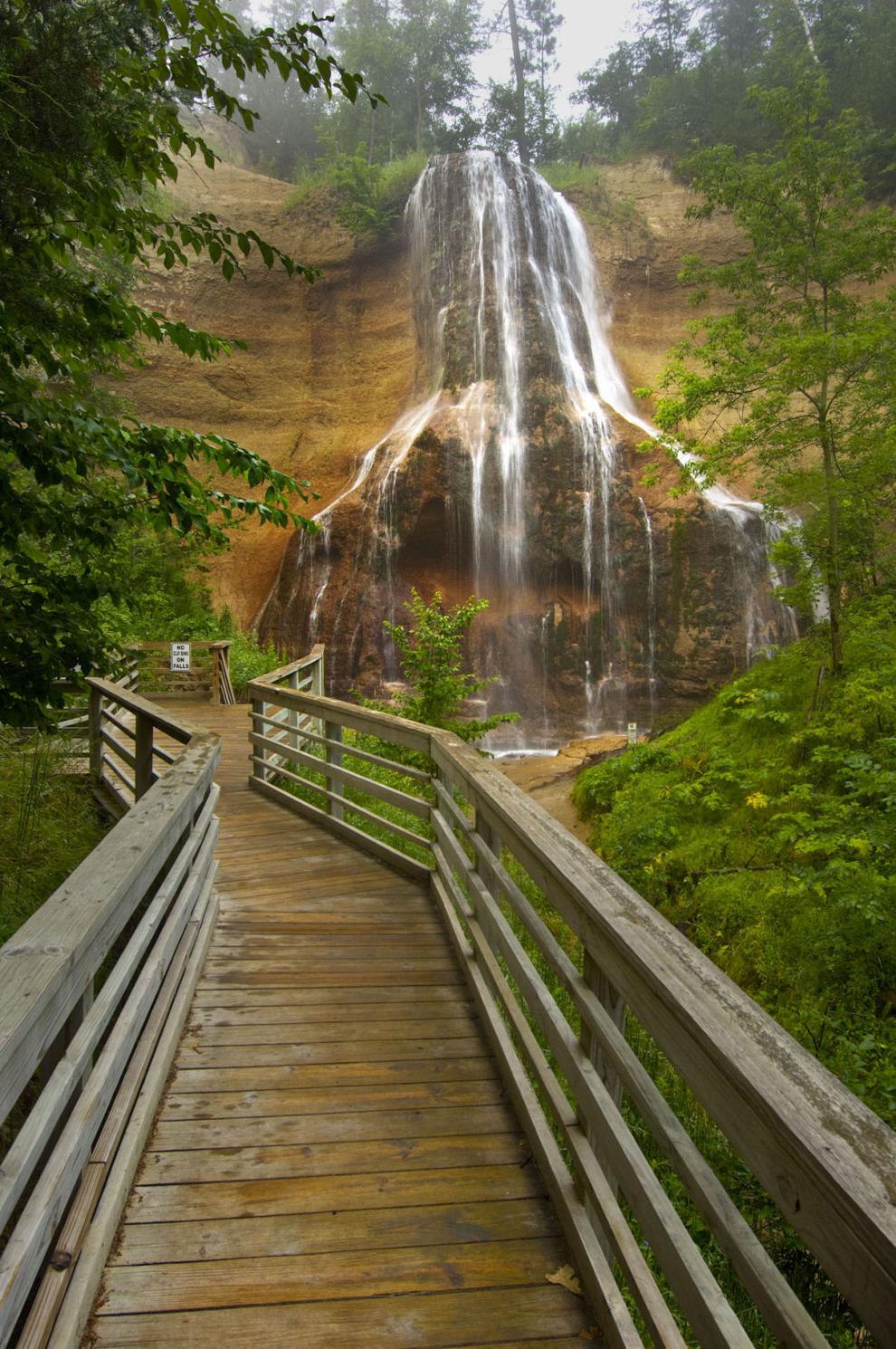 Sandhill crane migration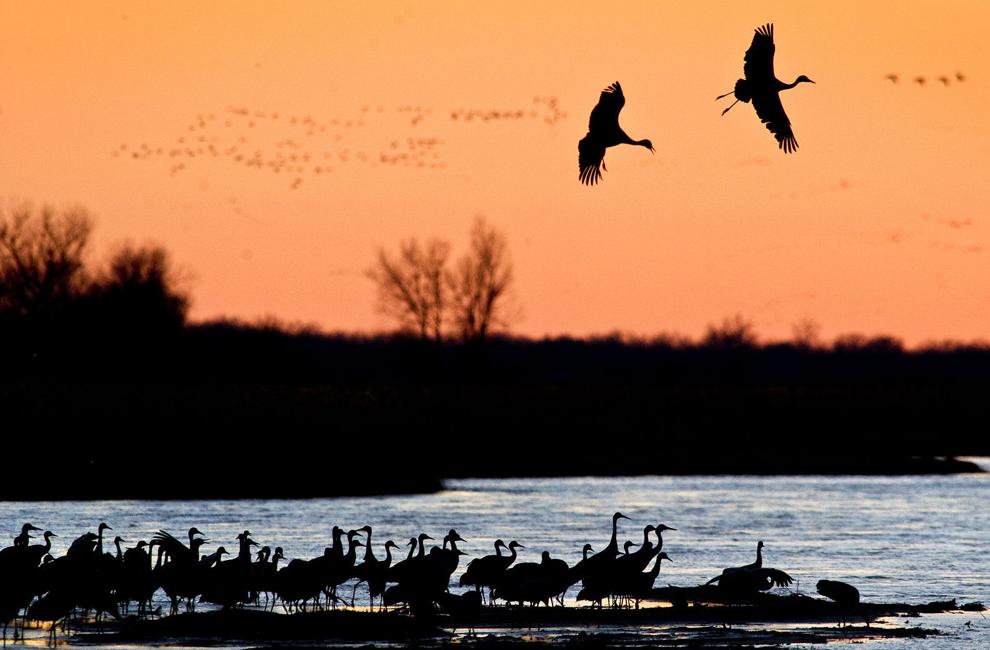 Omaha Skyline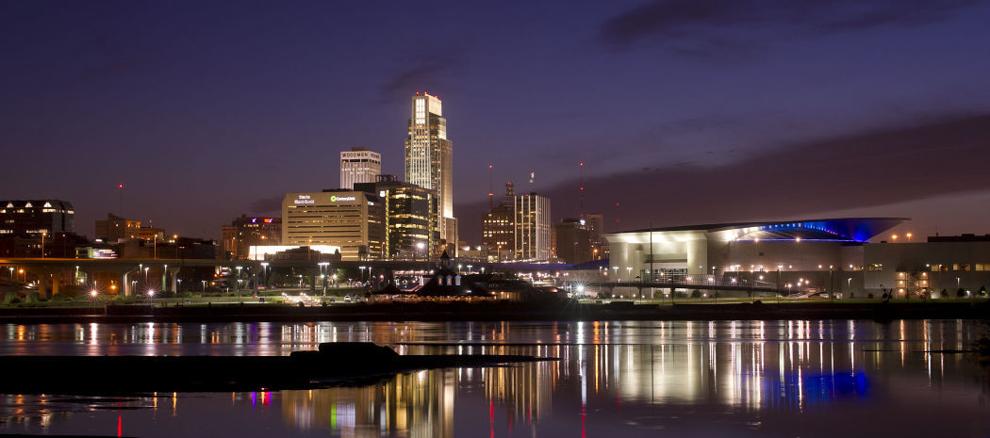 Pioneers Park Nature Center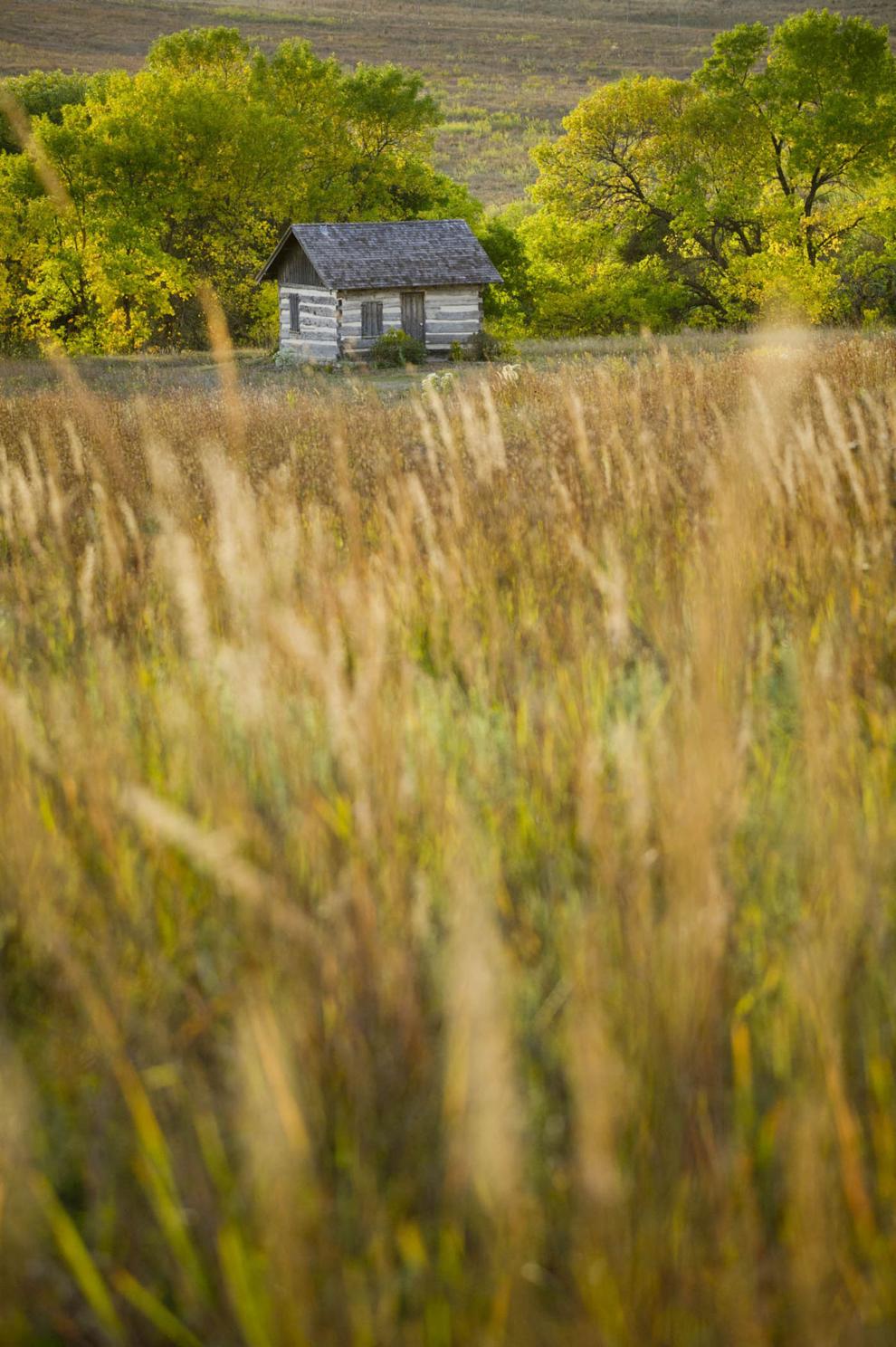 Sky and fields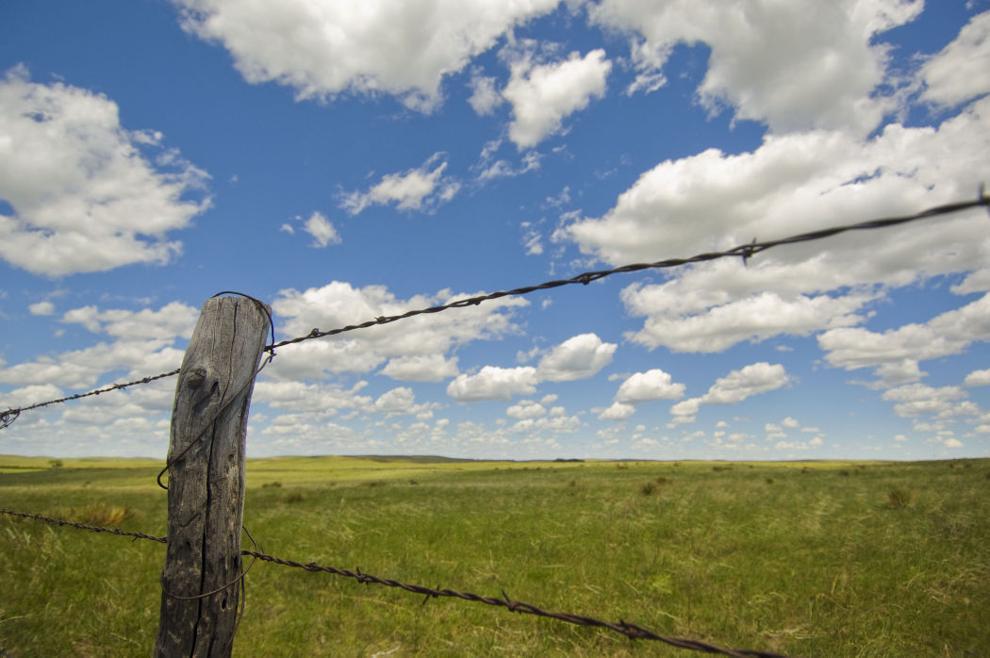 Indian Cave State Park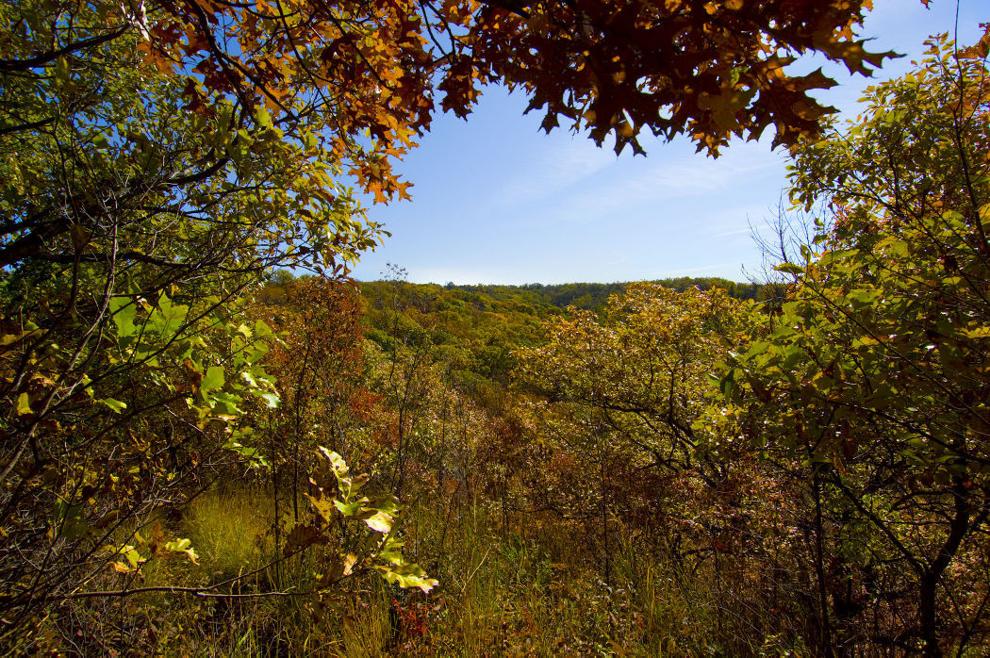 Sunset at Lake McConaughy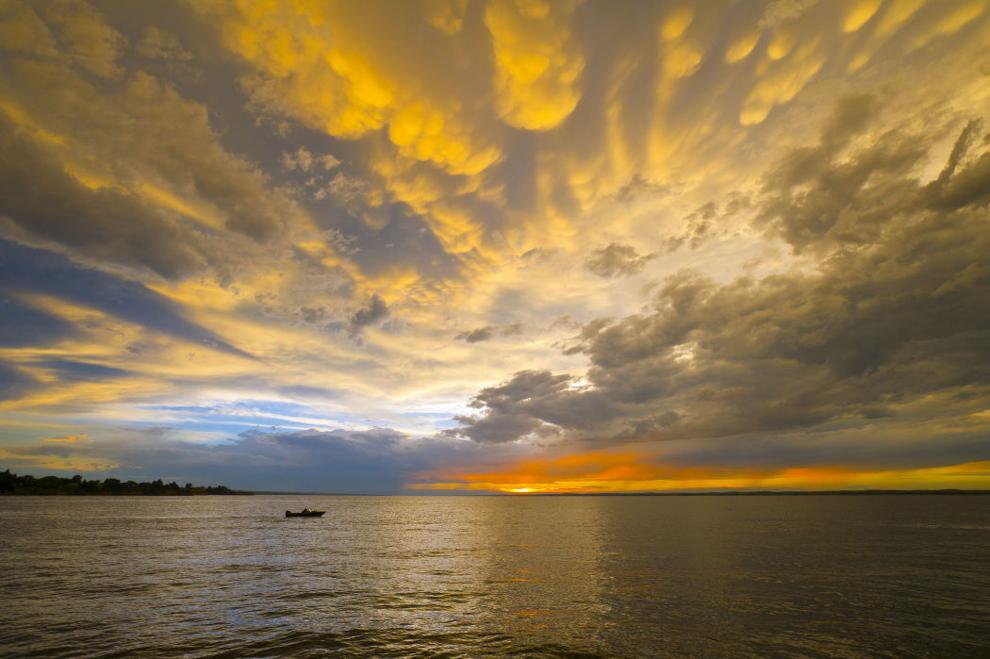 Nebraska State Capitol Building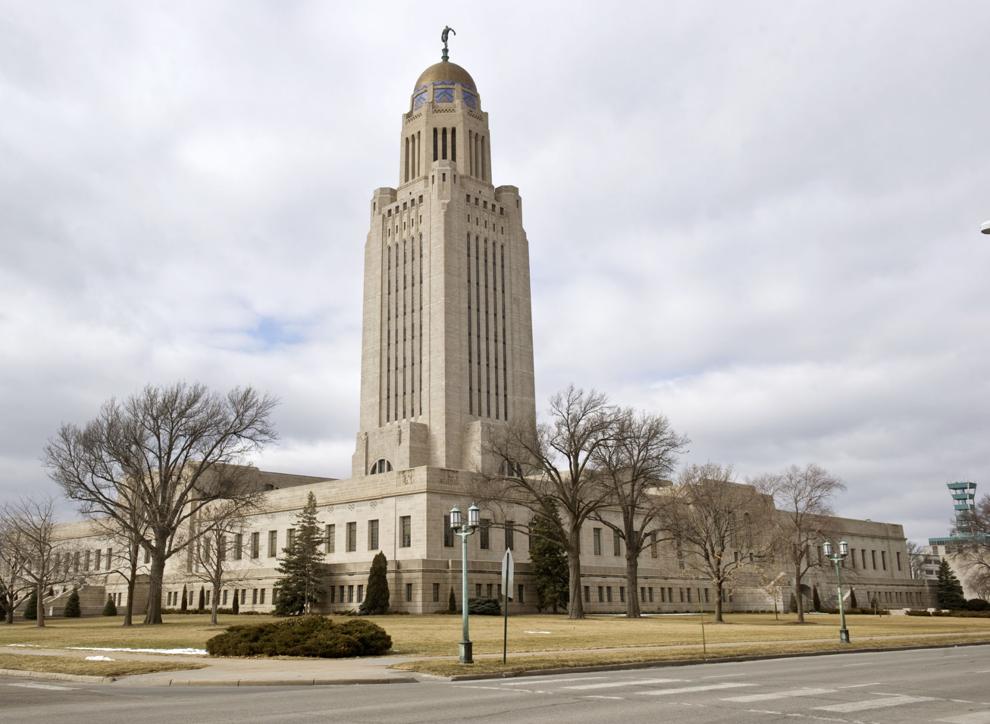 Elk in Pioneers Park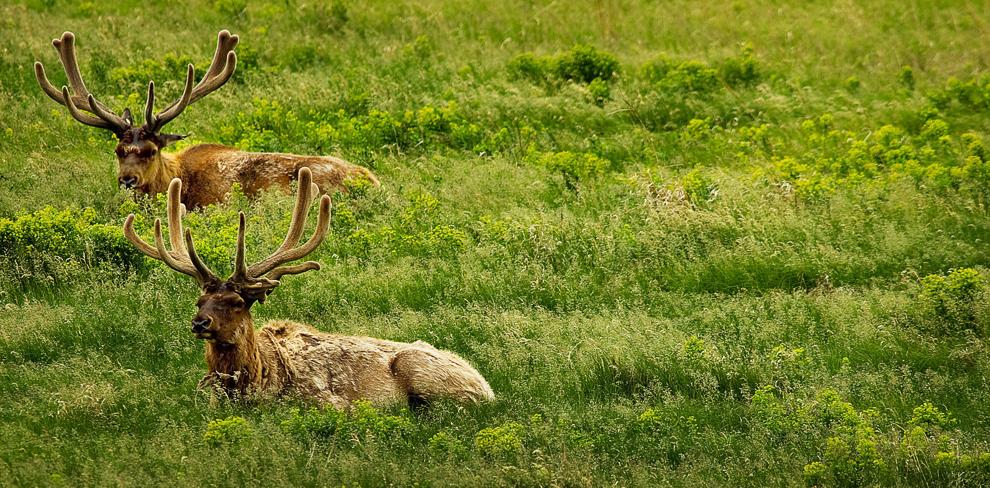 Middle Loup River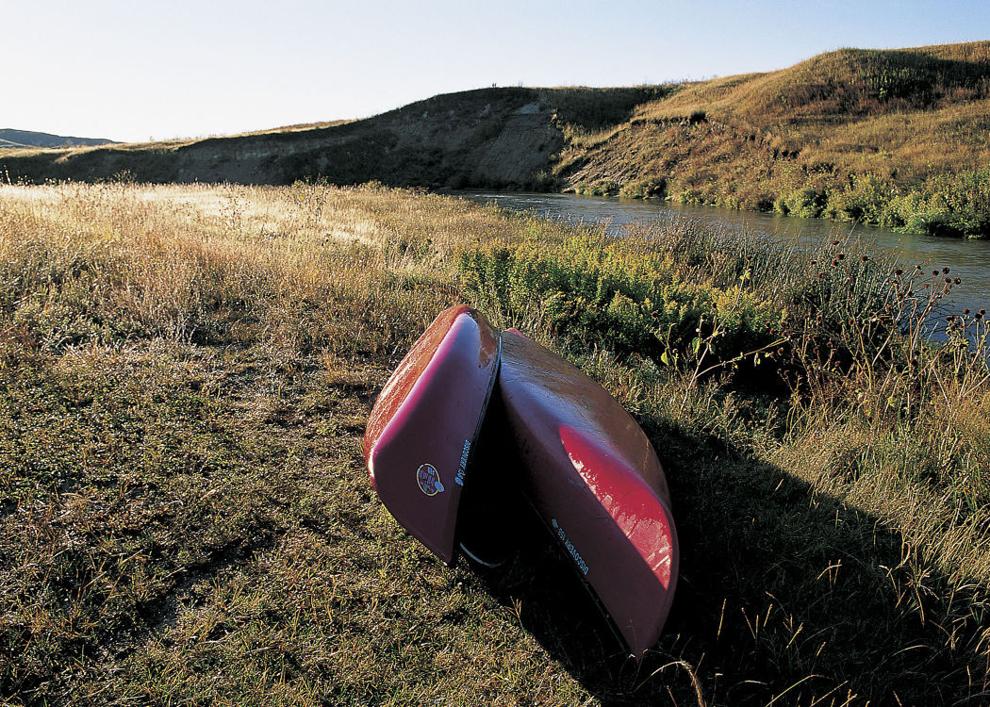 Chadron State Park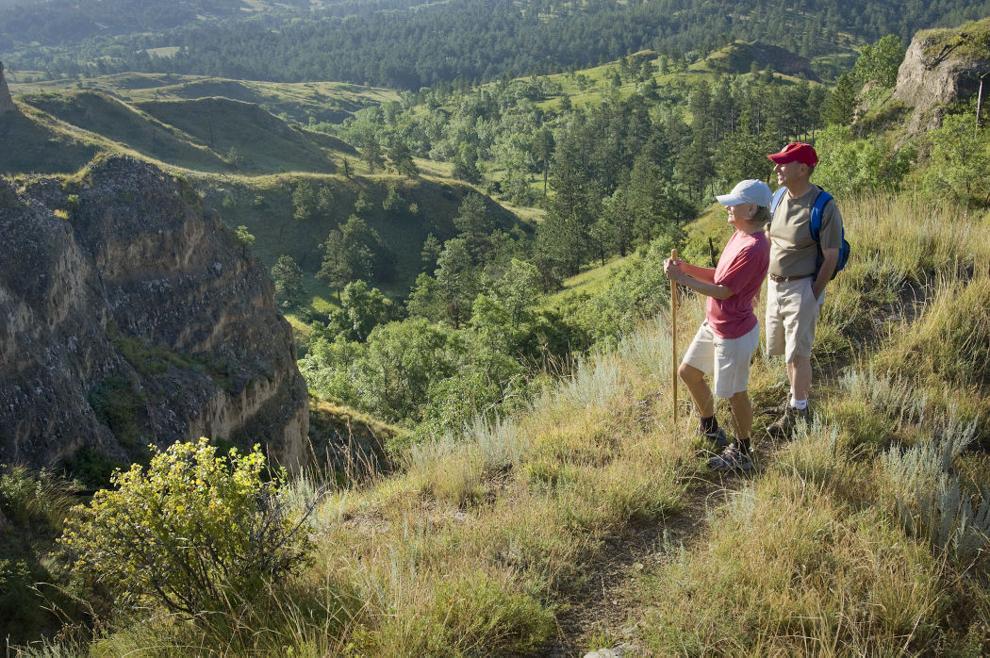 Lee G. Simmons Conservation Park and Wildlife Safari