The initiative petition drive to propose a constitutional amendment that would require photo identification in order to cast ballots in Nebraska elections began to gather signatures Thursday.
The proposal, long sought by the Nebraska Republican Party, would be placed on the 2022 general election ballot as a constitutional amendment if supporters acquire a currently estimated 124,000 signatures that include the names of at least 5% of the registered voters in 38 of the state's 93 counties.
"The people of Nebraska are often referred to as the second house (in a state with a unicameral legislature) and our committee is making sure that their voice is heard over those of the special interests with influence in the Capitol," Sen. Julie Slama of Sterling said.
Voter ID legislative proposals have been unable to clear filibusters by opponents in the Legislature.
Democrats argue that a voter ID requirement is politically designed by Republicans to suppress the Democratic vote because those without photo IDs are disproportionately low-income, racial and ethnic minorities, the elderly and people with disabilities.
Petitioners need to submit signatures to the secretary of state by July 8, 2022.
The proposal would authorize the Legislature to determine what constitutes valid photographic identification.
Slama is leading Citizens for Voter ID in coordination with Nebraska Republican Party National Committeewoman Lydia Brasch of West Point and former Douglas Country GOP Chairwoman Nancy McCabe of Omaha.
Civic Nebraska, which opposes the proposal, said it would cost Nebraska taxpayers $3 million to initially implement the proposal's requirements and nearly $1 million each year after that.
"The amendment would needlessly complicate and discourage voting," the organization stated.
"The politicians behind this initiative are asking you to willfully deny Nebraskans the ability and opportunity to participate equally in democracy."
Democratic State Chairwoman Jane Kleeb urged Nebraskans to decline to sign the petition.
"Not one eligible voter should be turned away because they don't have an ID that the Republicans deem necessary for Nebraskans to exercise their constitutional right to vote," Kleeb said.
A look at how voter ID laws differ from state to state
Alabama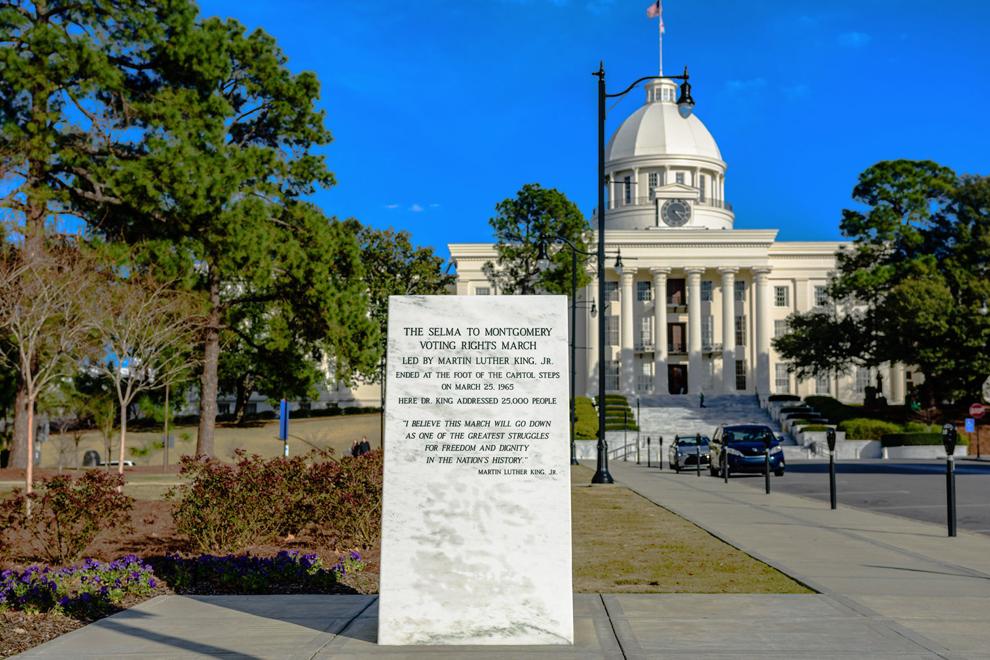 Alaska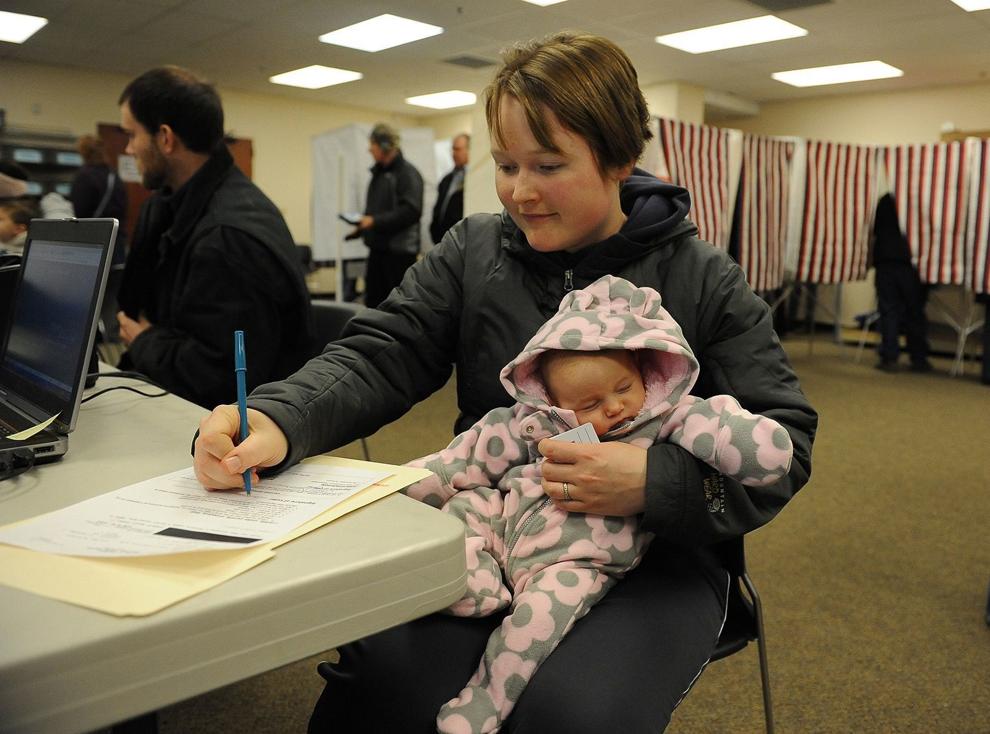 Arizona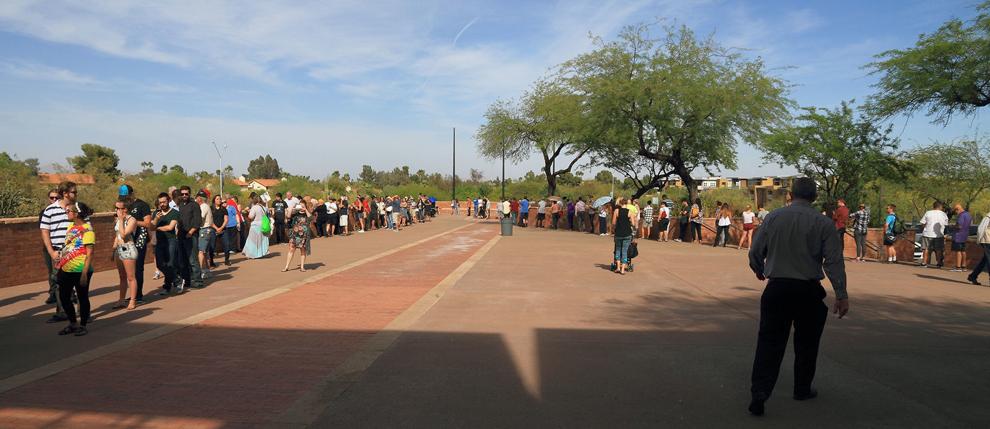 Arkansas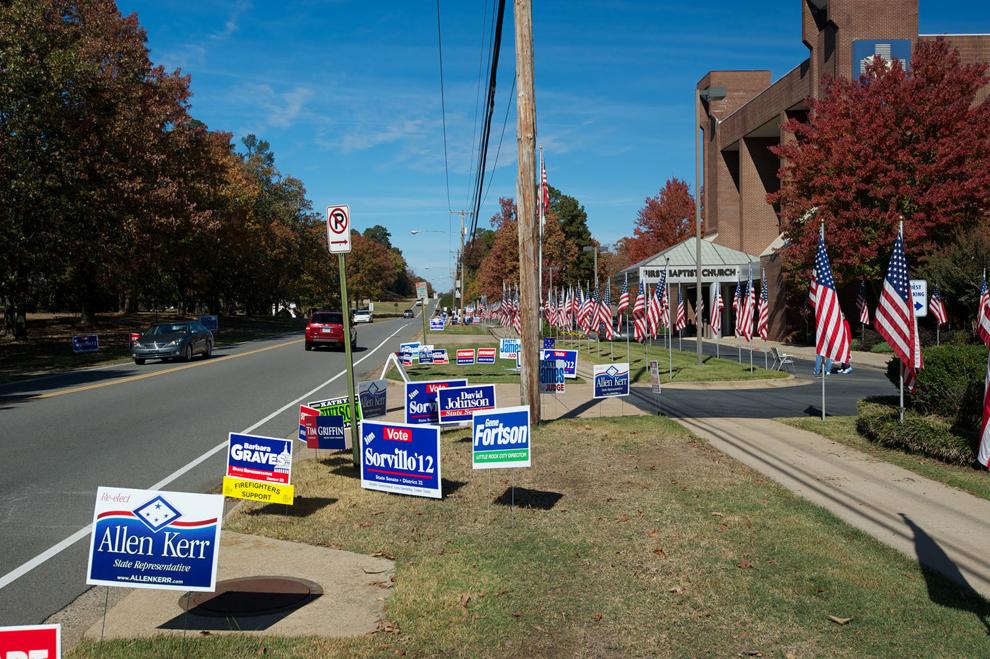 California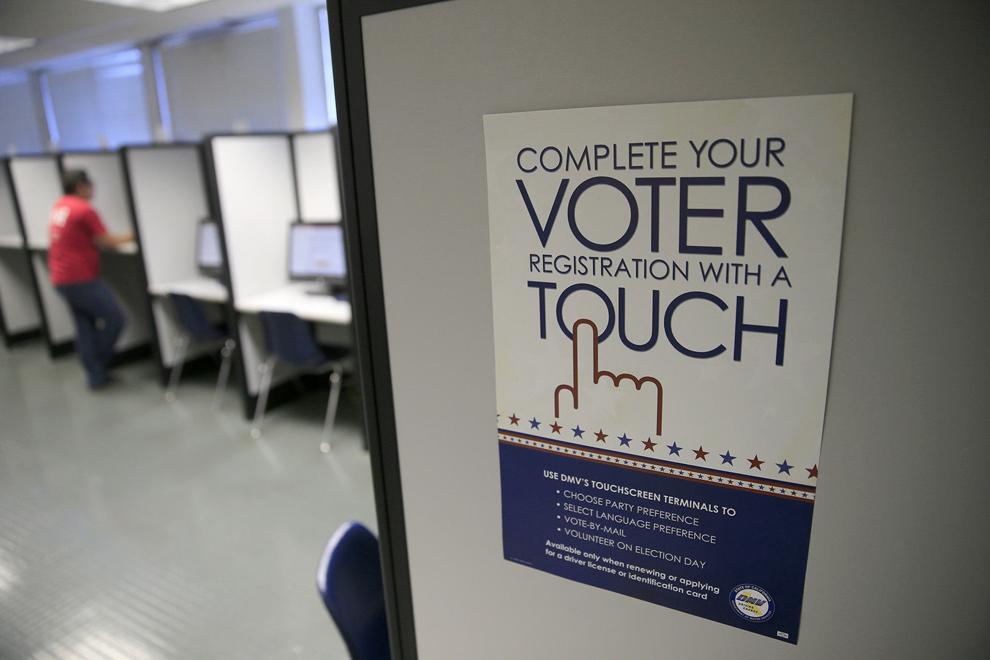 Colorado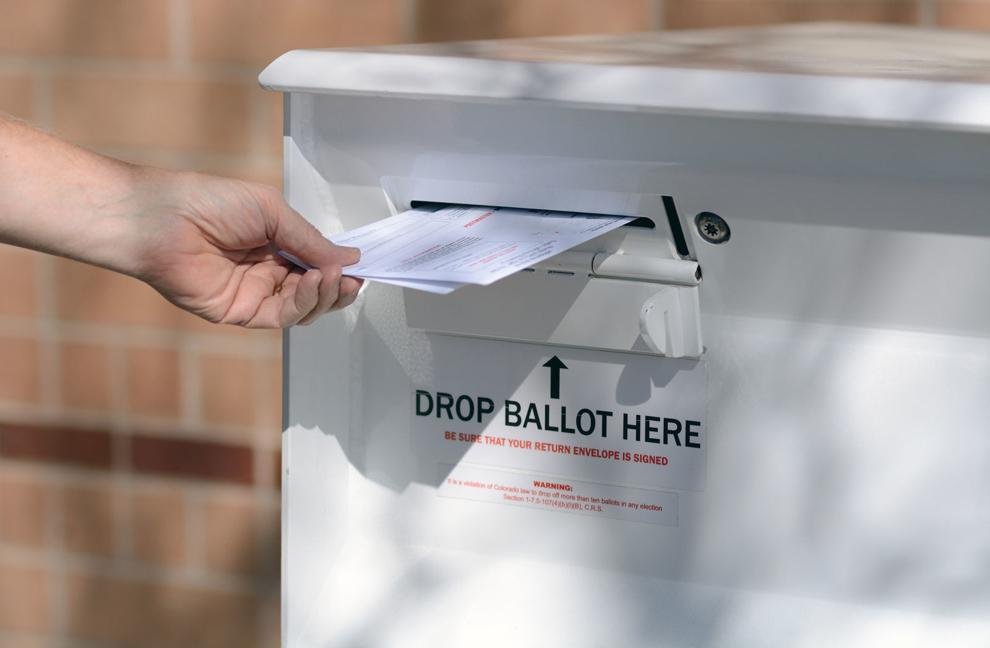 Connecticut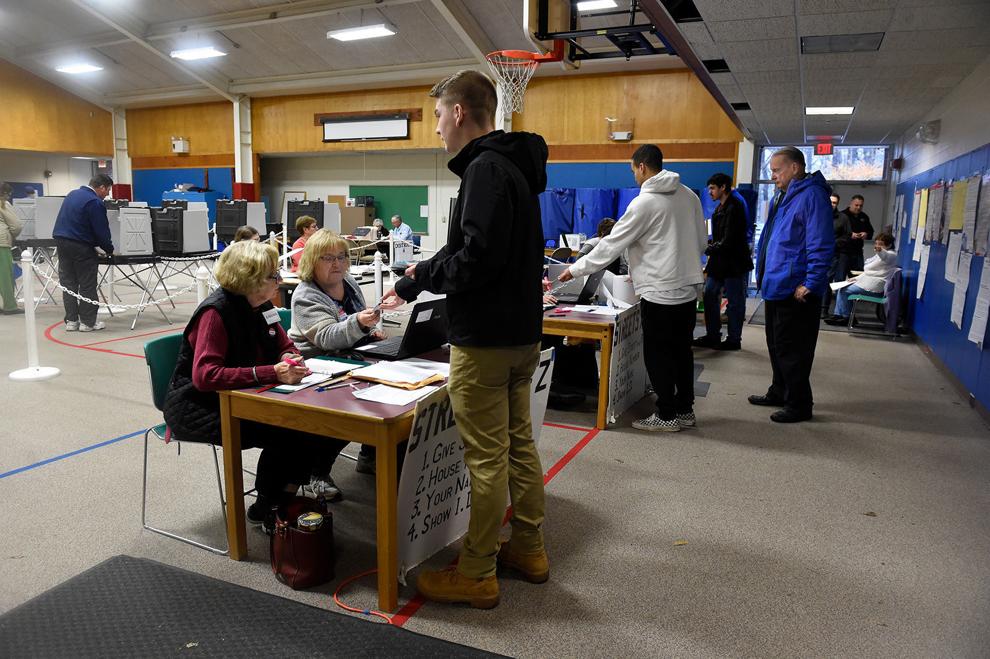 Delaware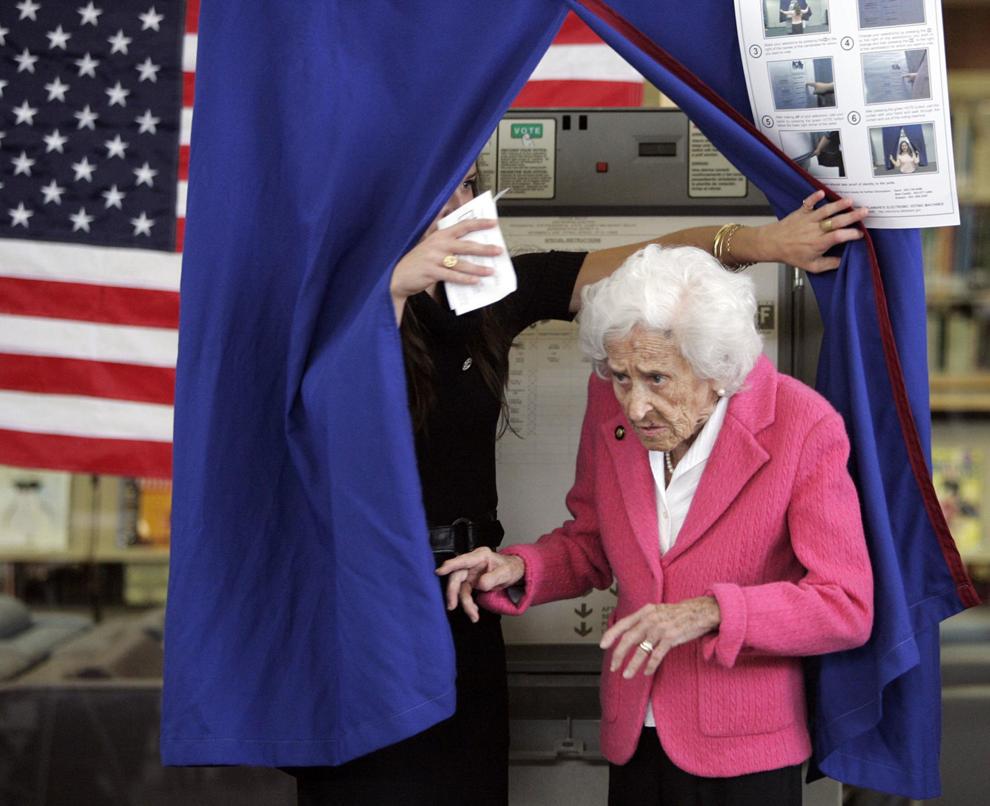 Florida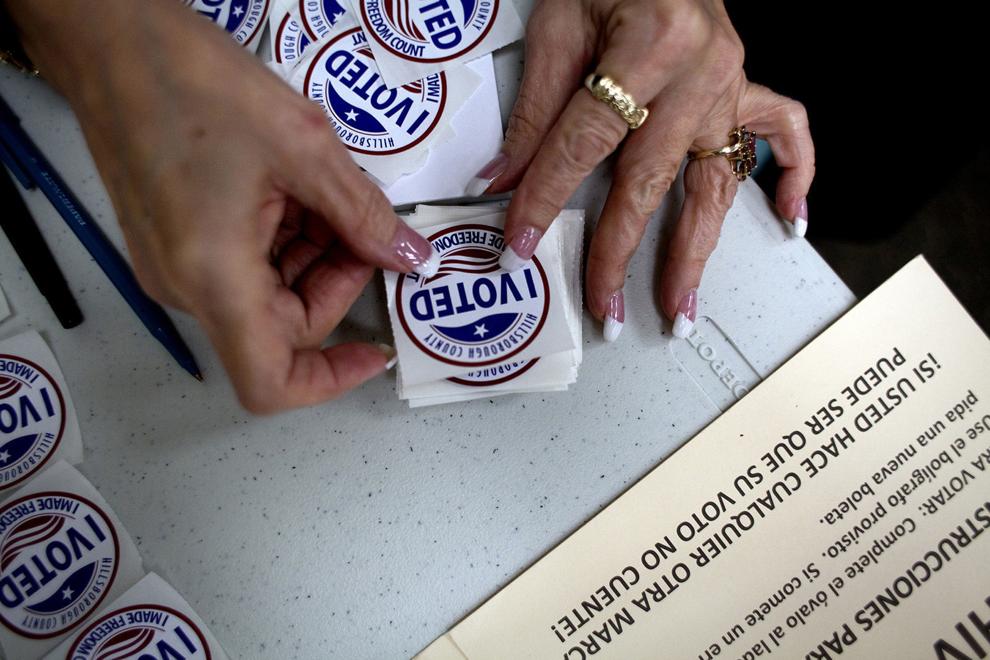 Georgia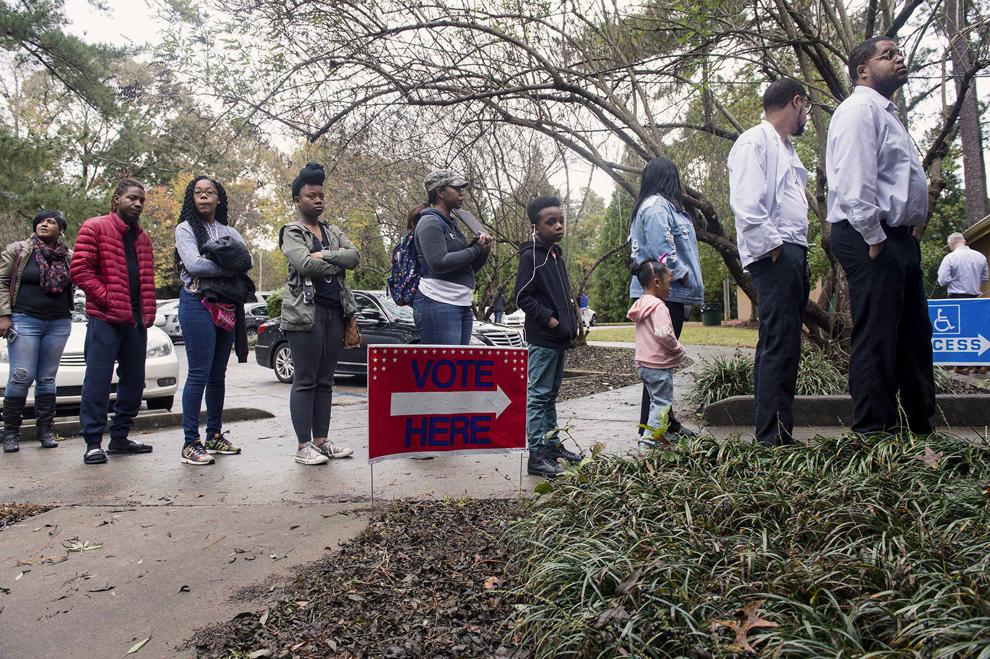 Hawaii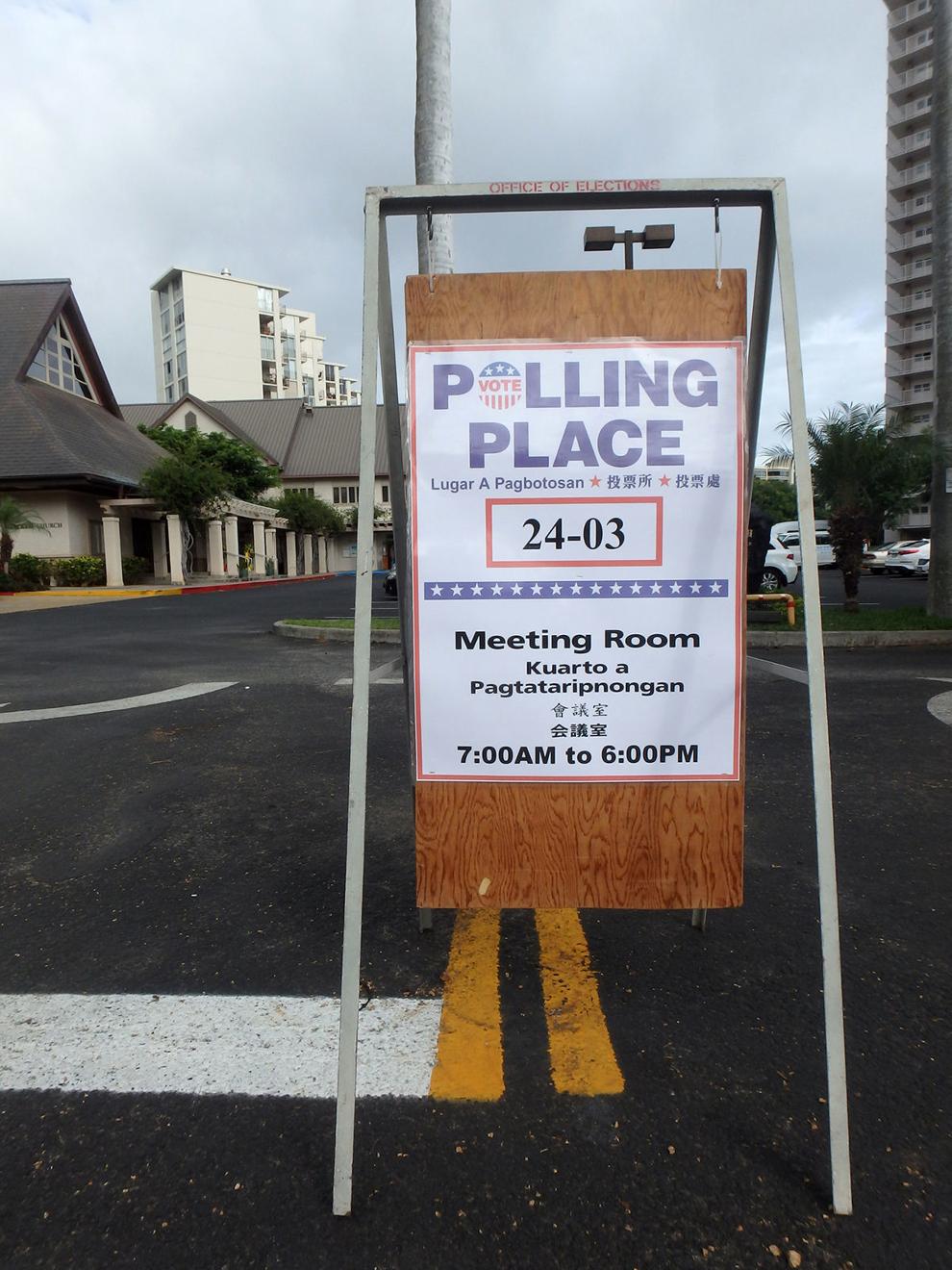 Idaho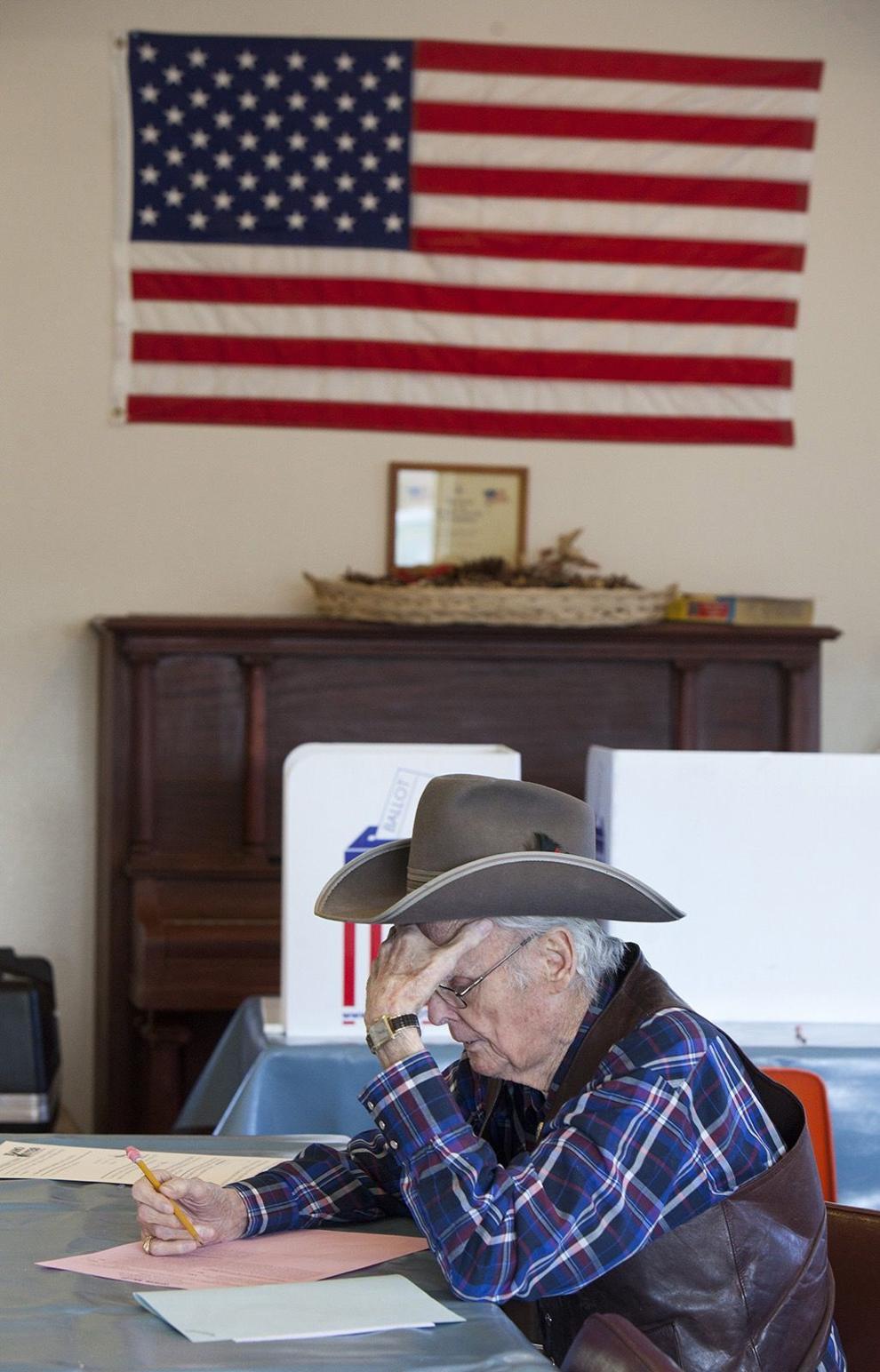 Illinois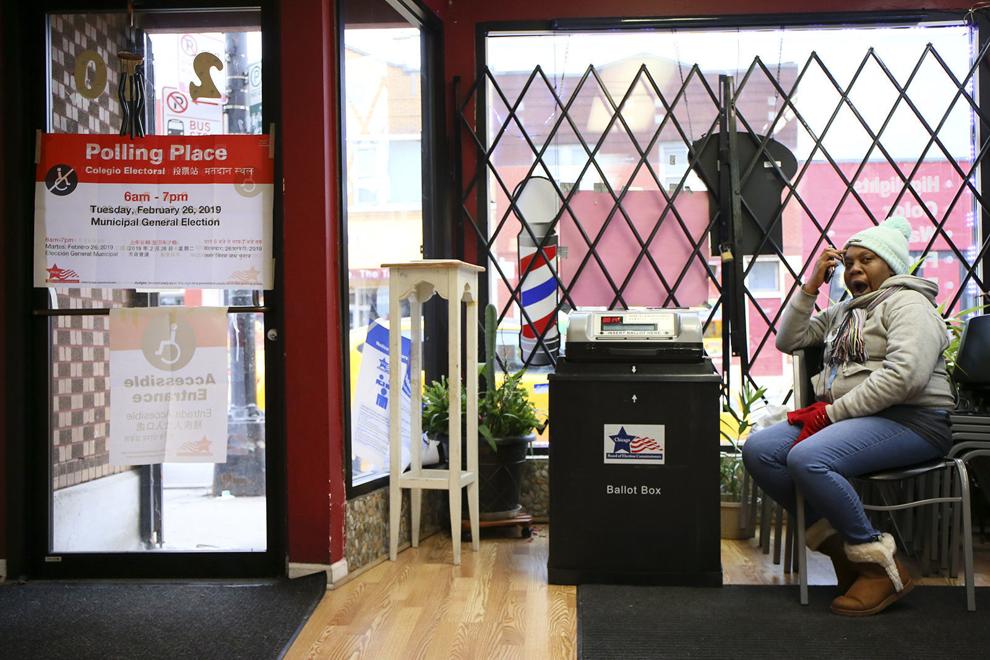 Indiana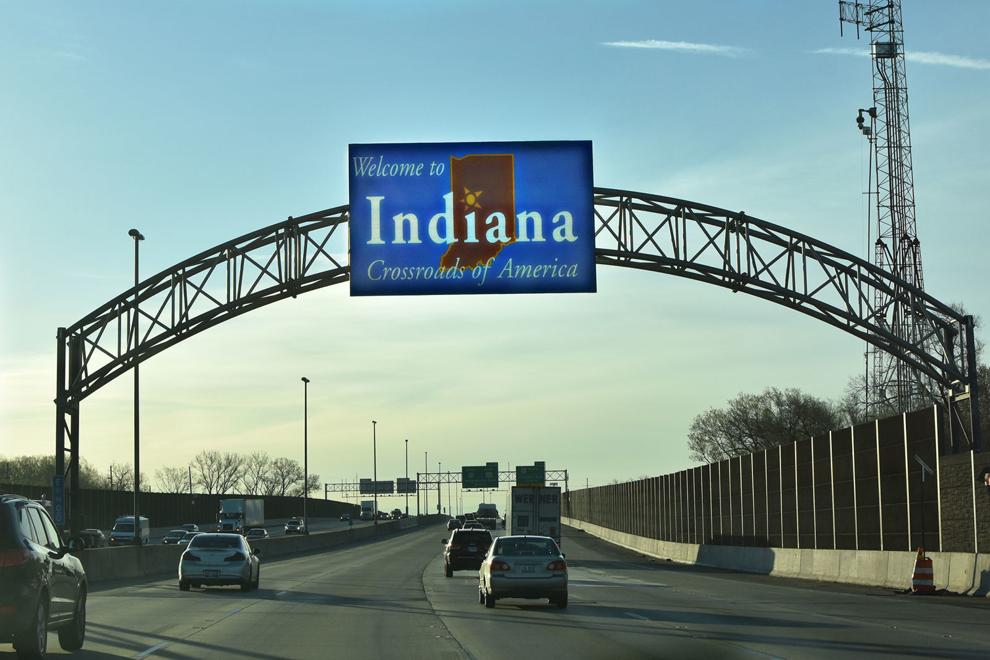 Iowa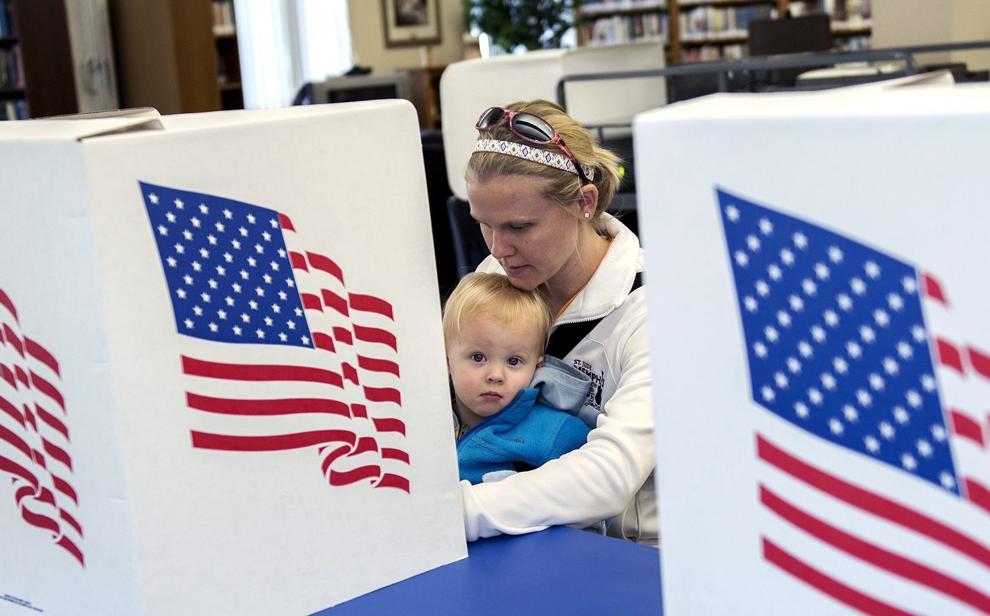 Kansas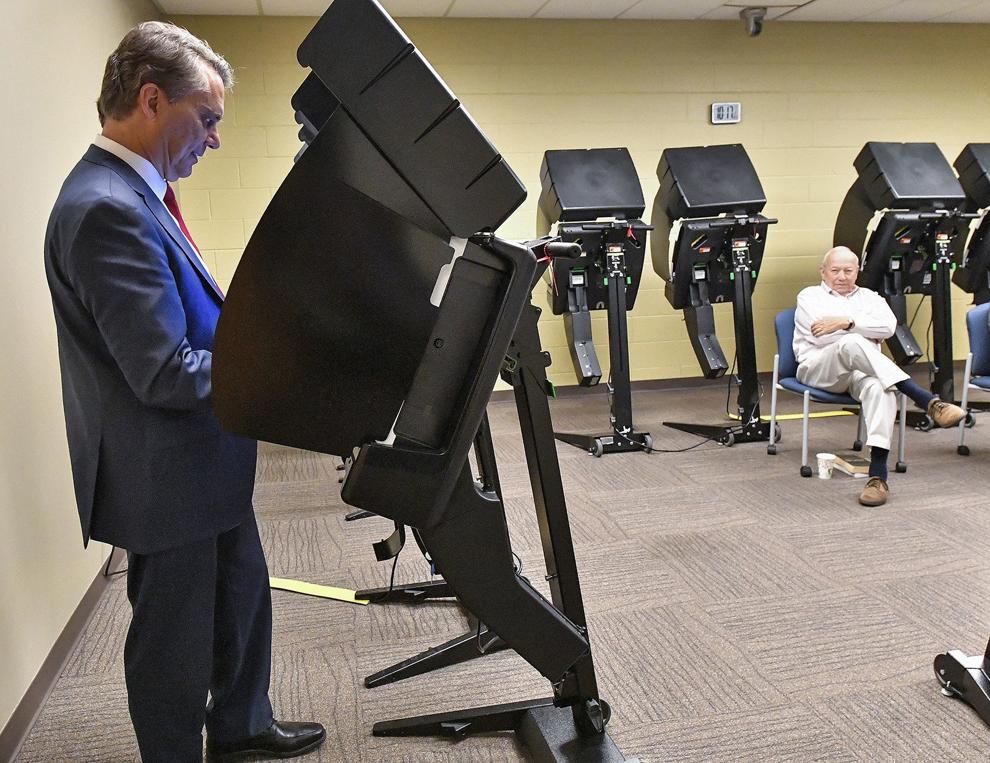 Kentucky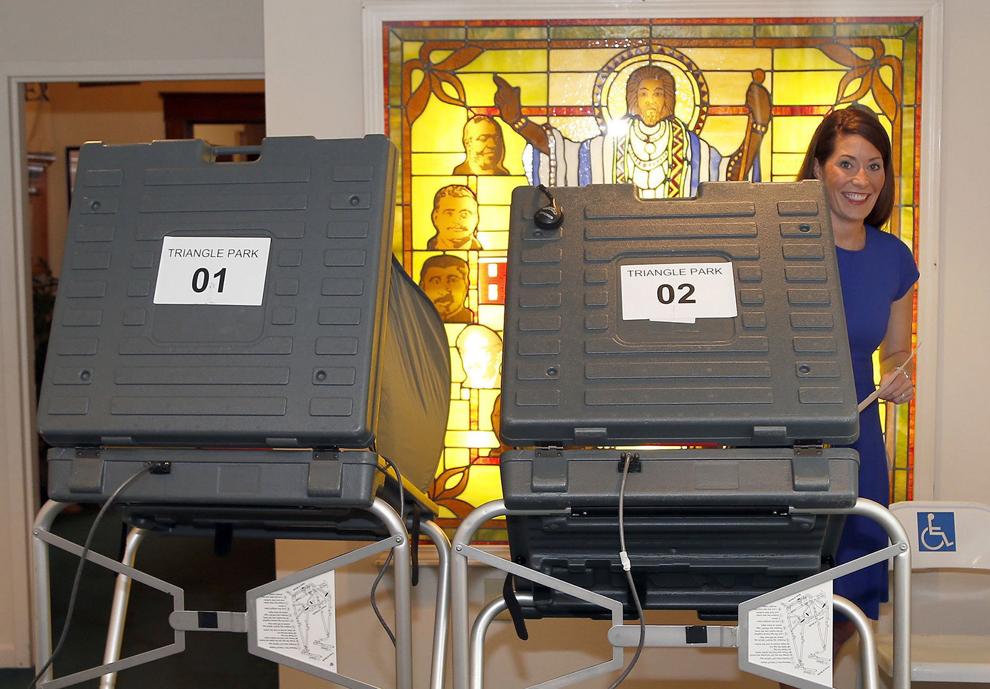 Louisiana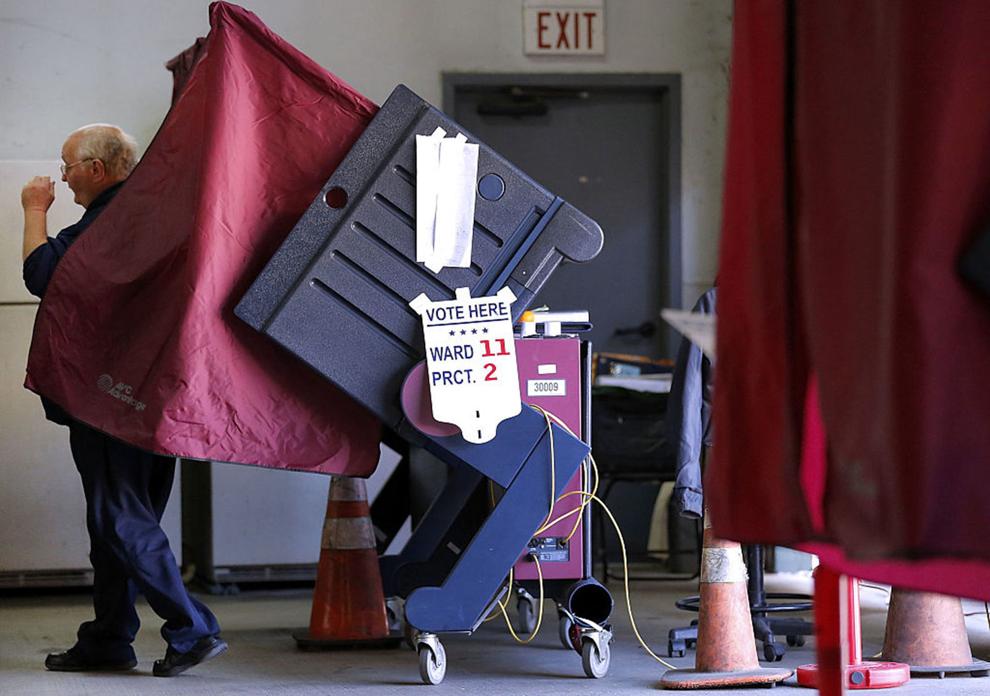 Maine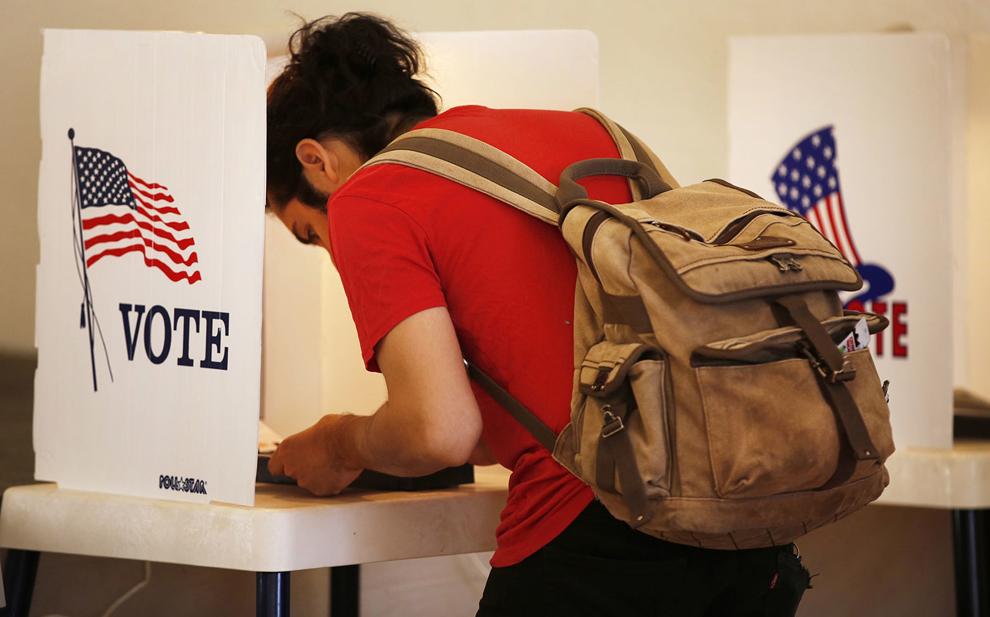 Maryland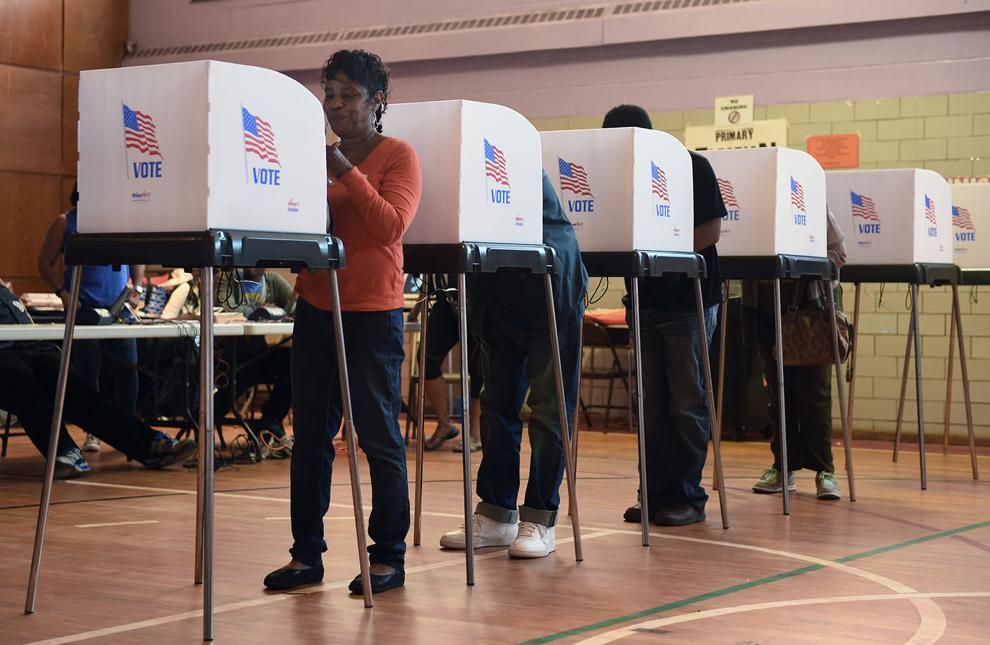 Massachusetts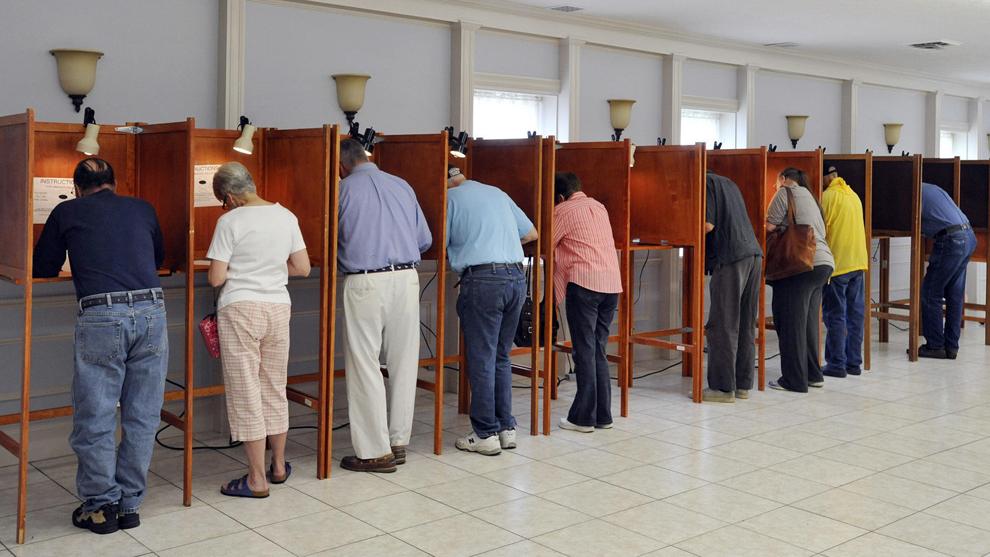 Michigan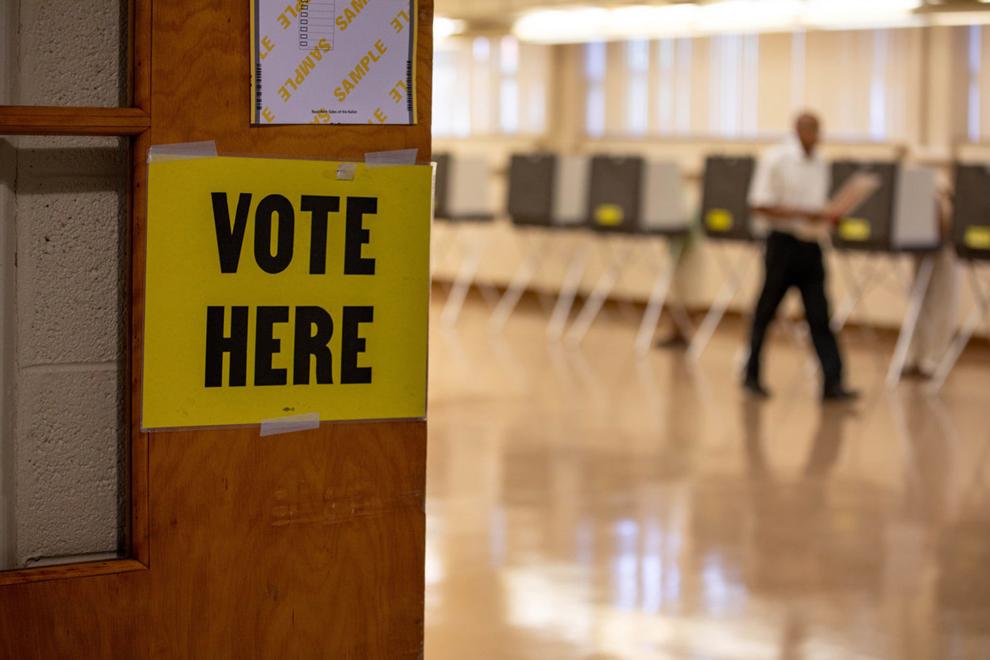 Minnesota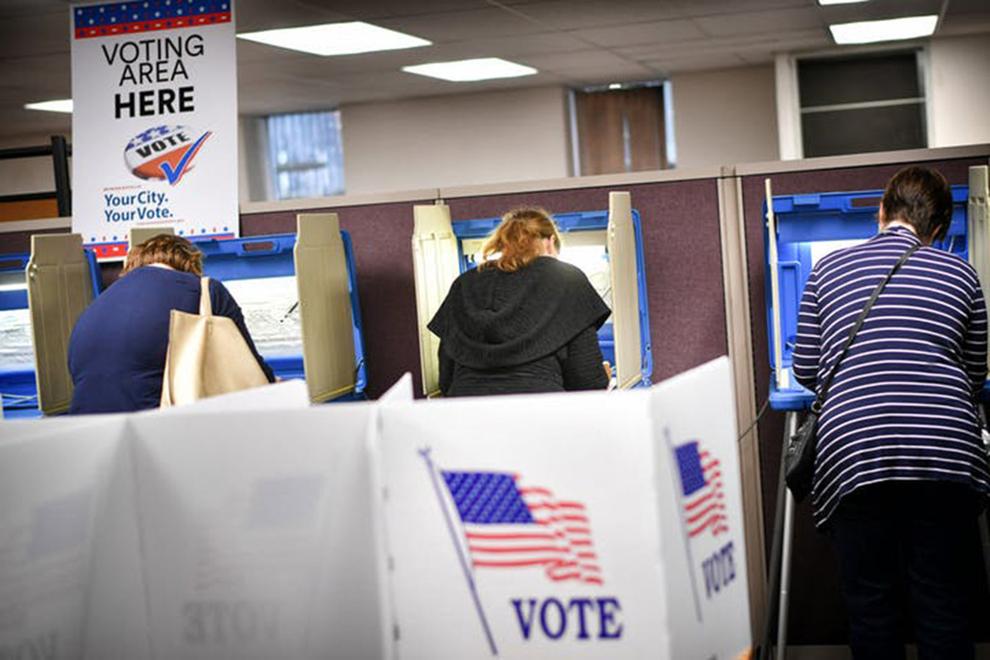 Mississippi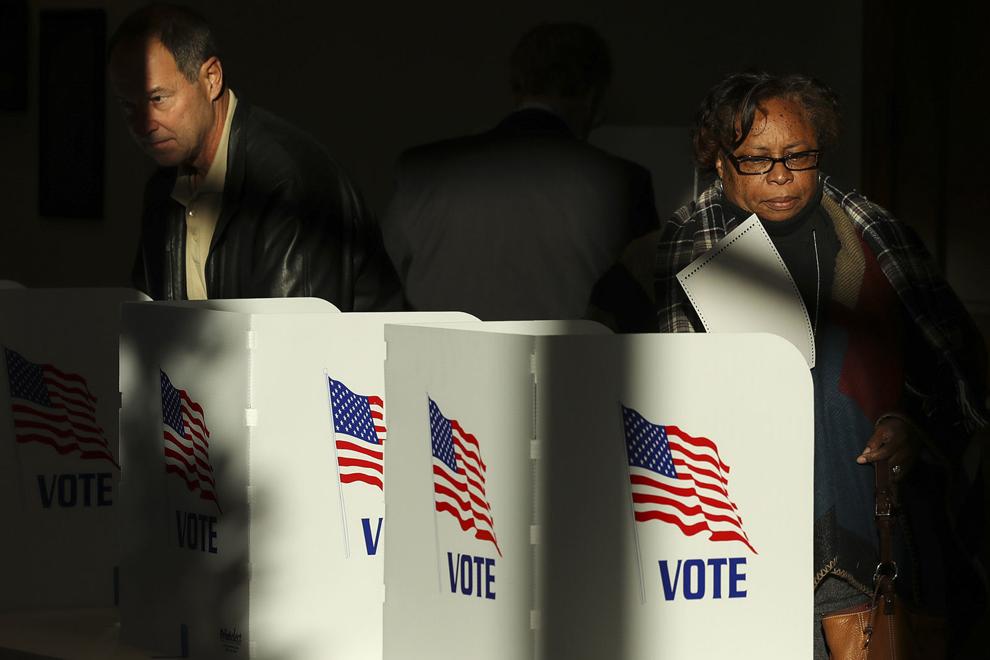 Missouri
Montana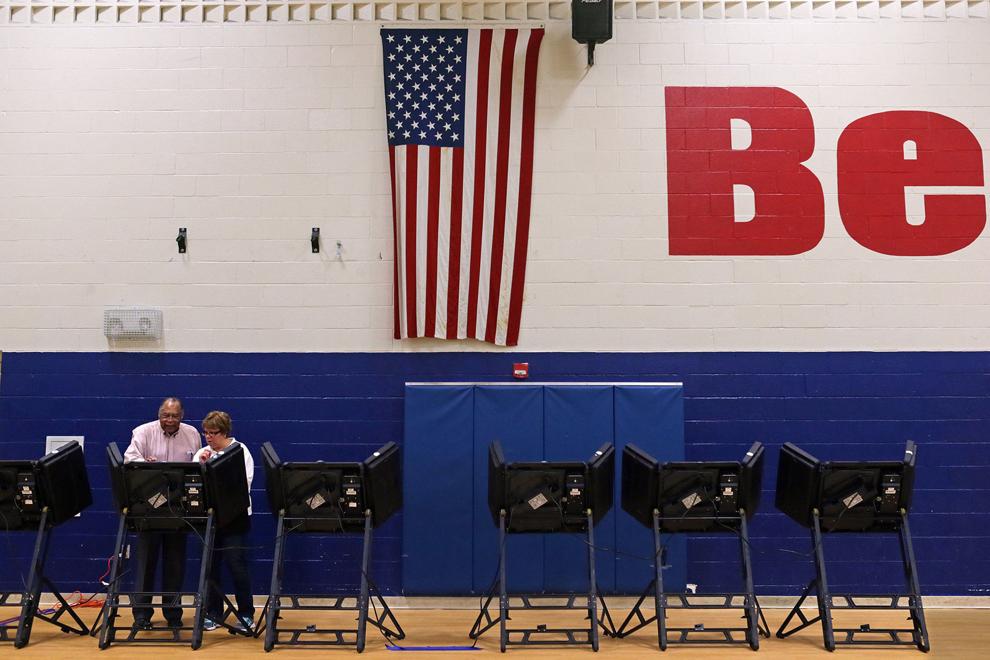 Nebraska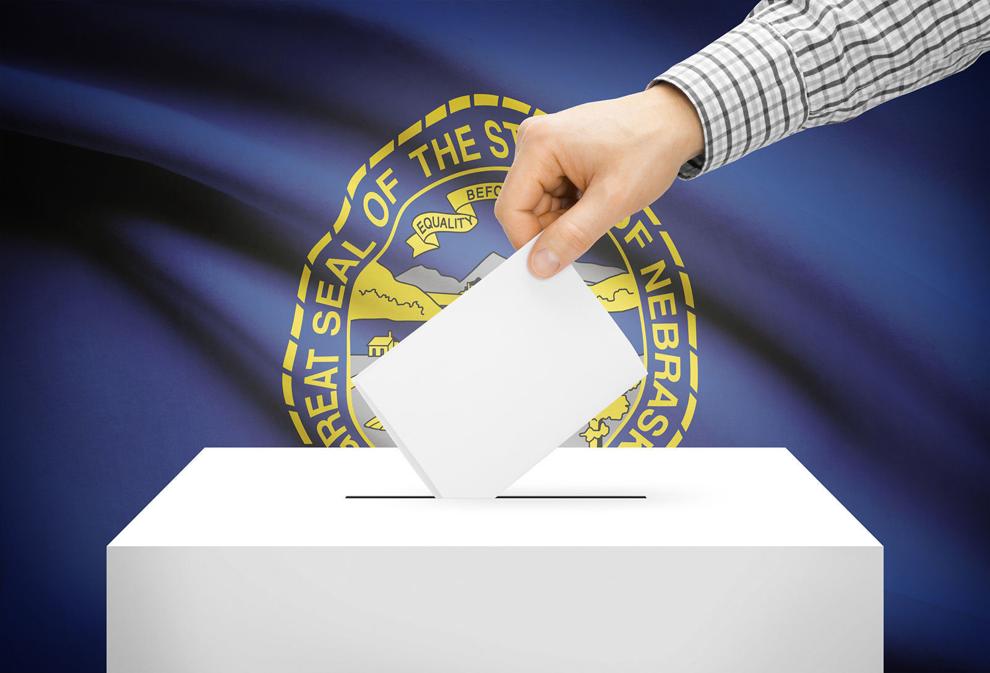 Nevada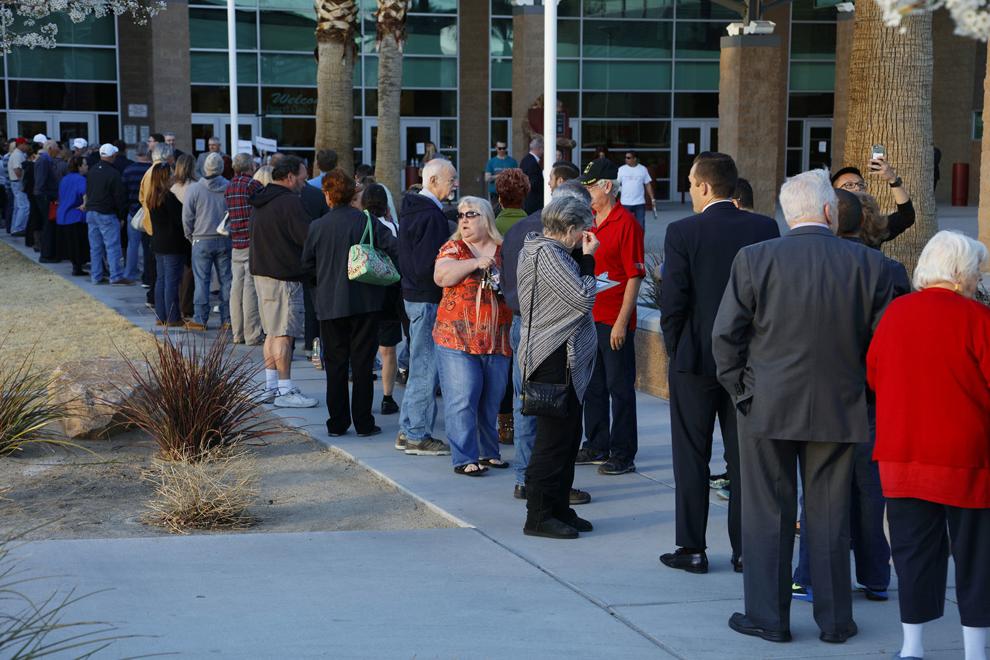 New Hampshire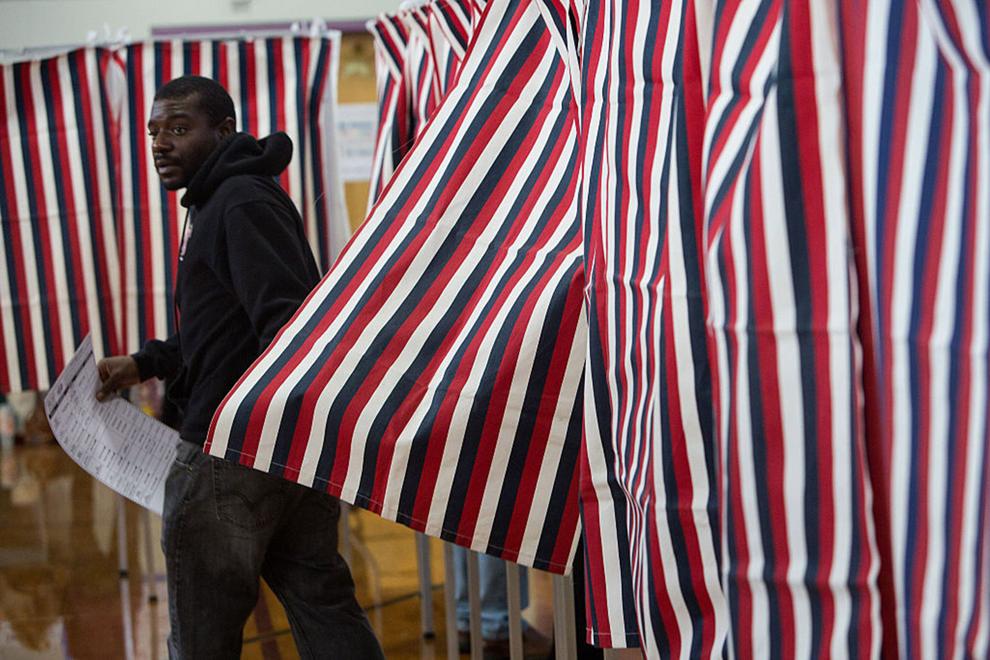 New Jersey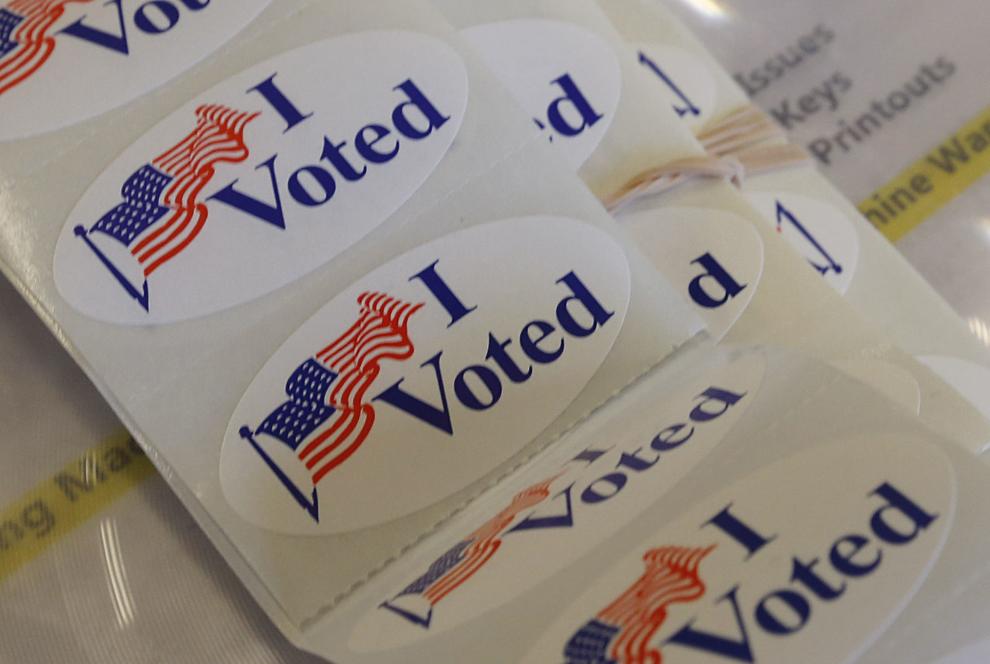 New Mexico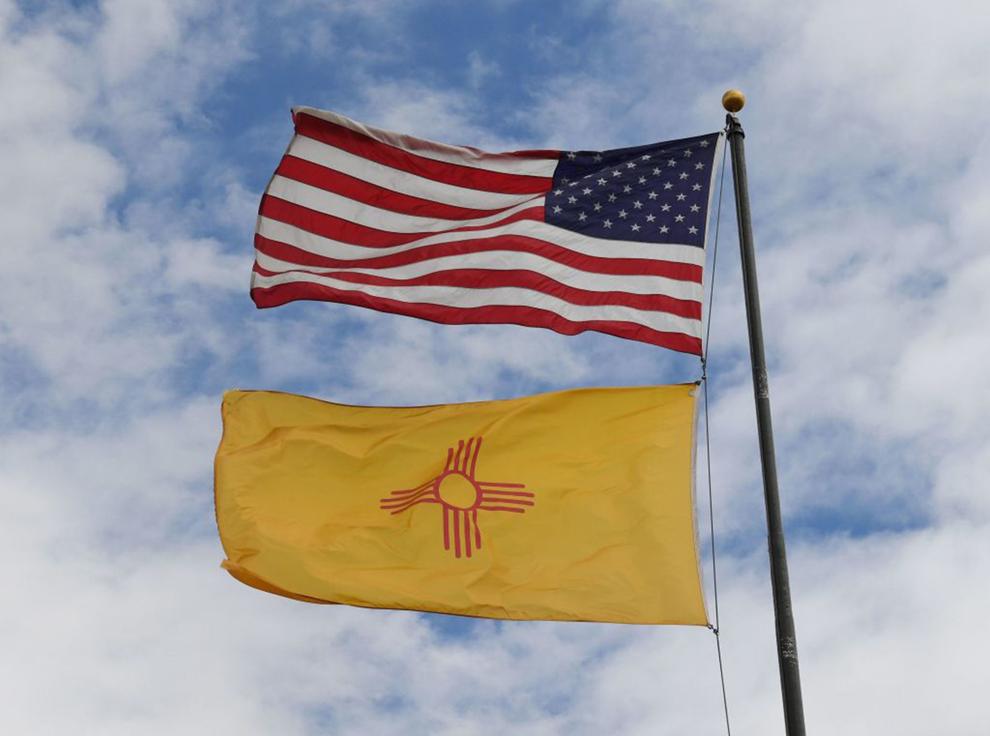 New York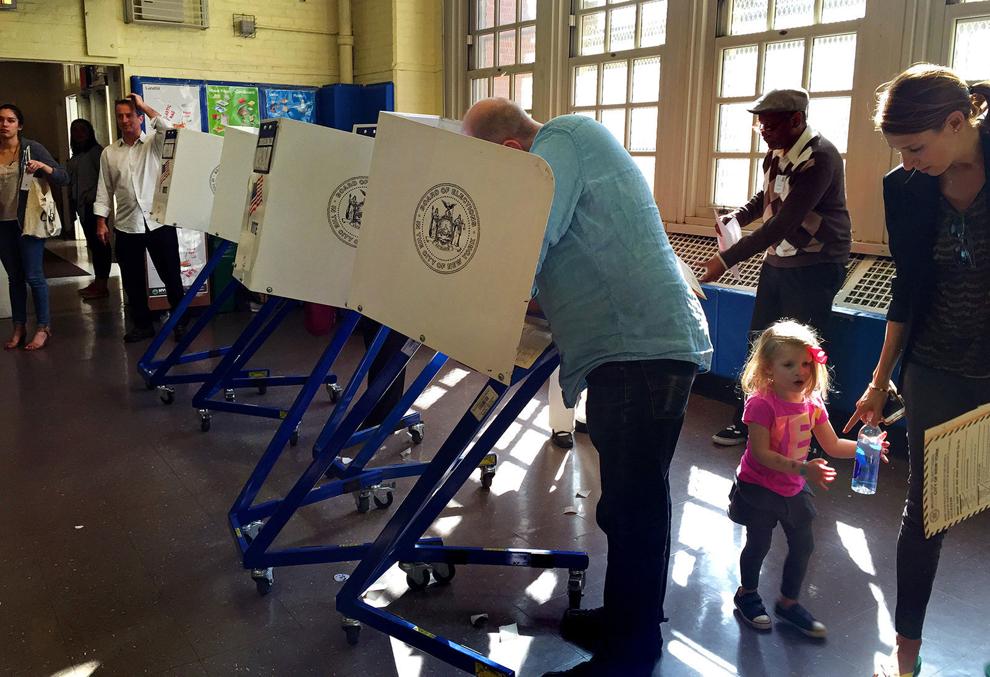 North Carolina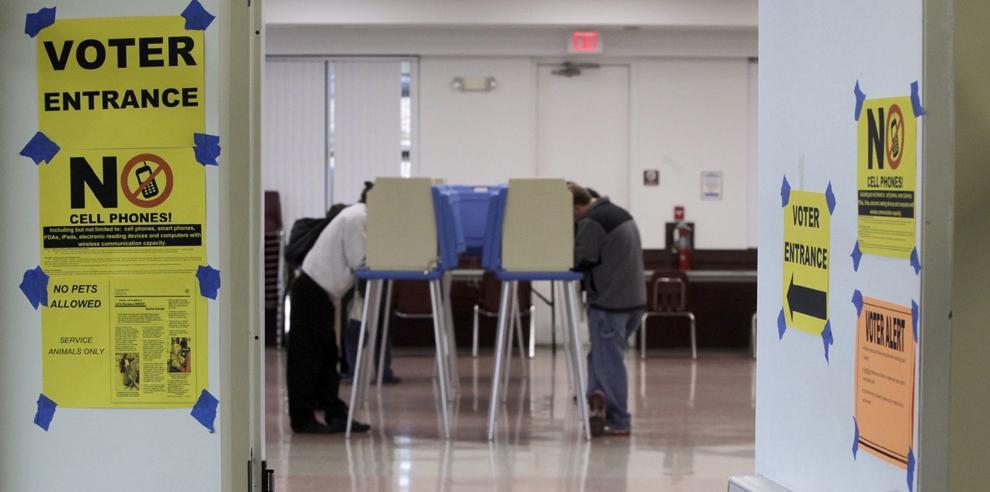 North Dakota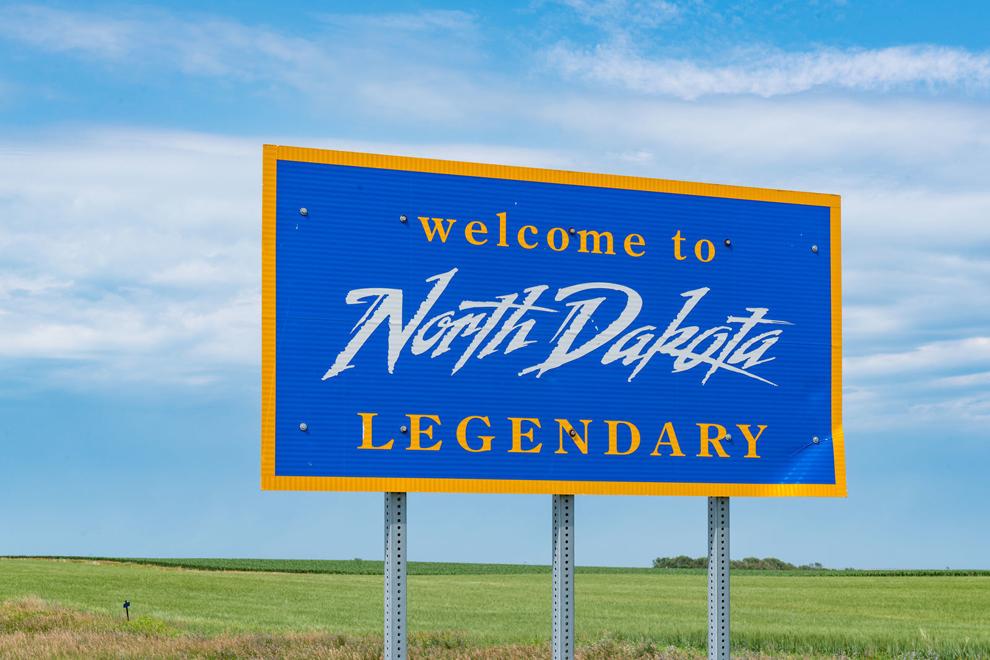 Ohio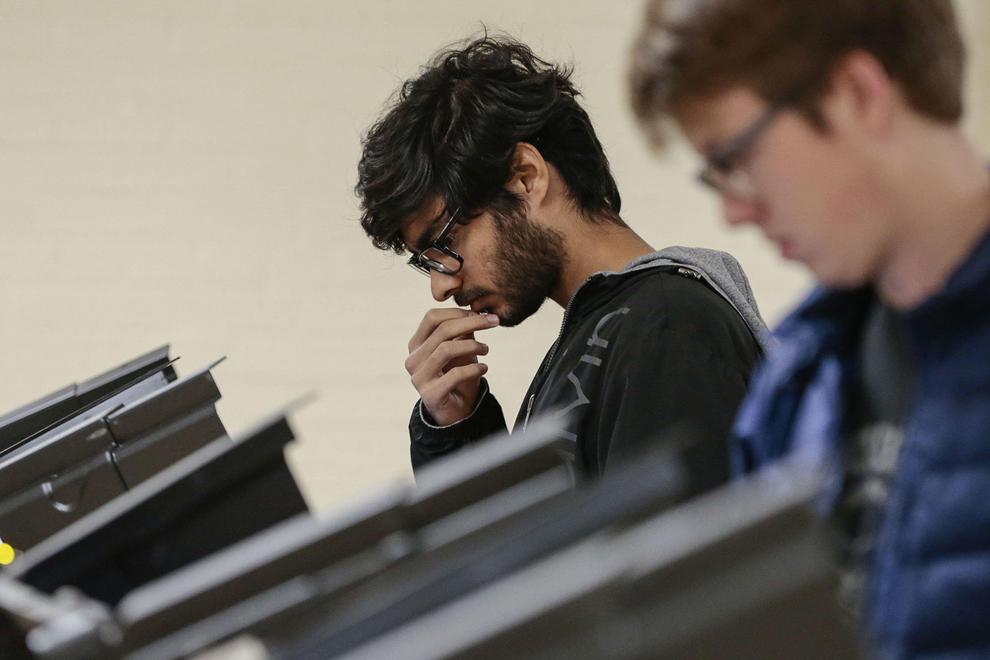 Oklahoma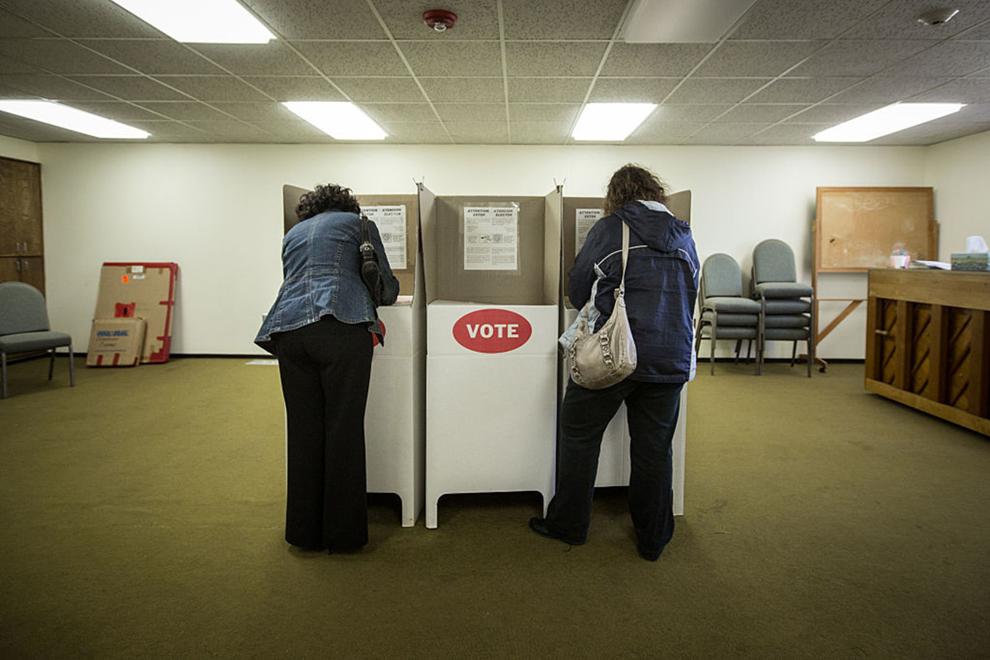 Oregon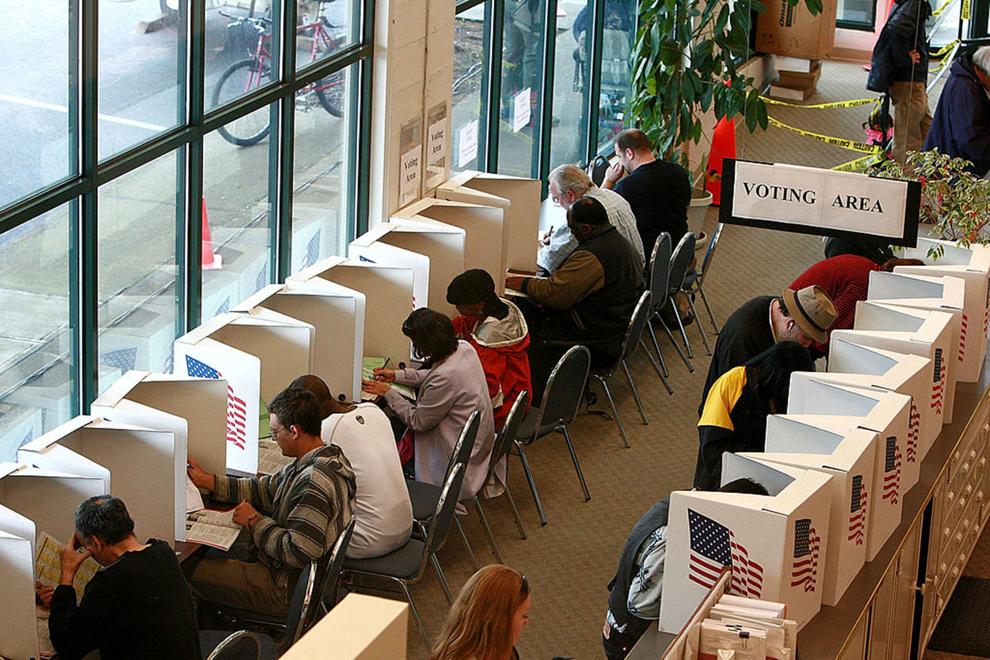 Pennsylvania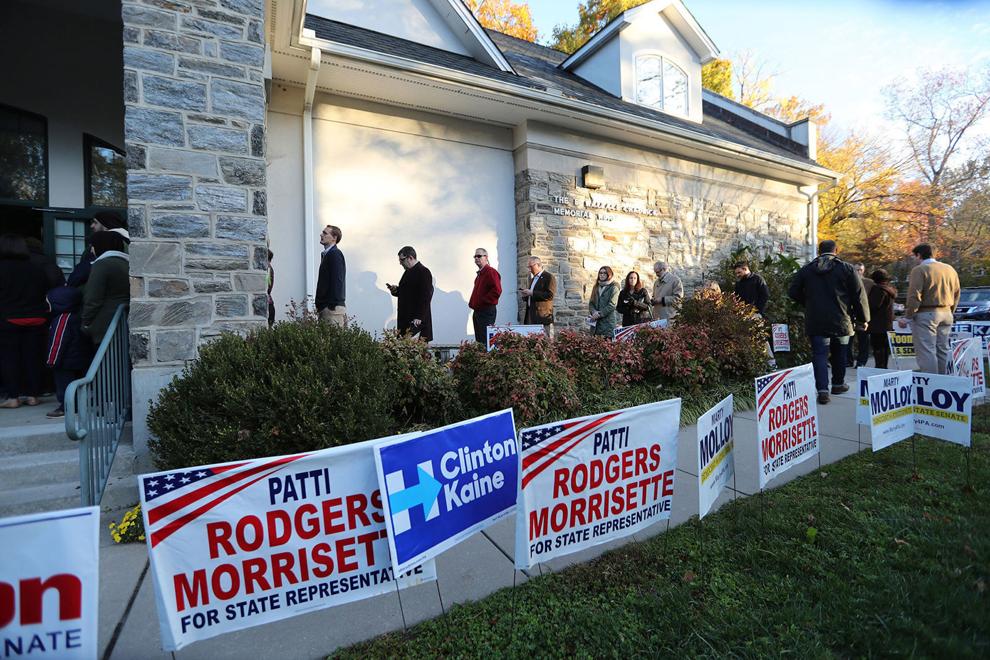 Rhode Island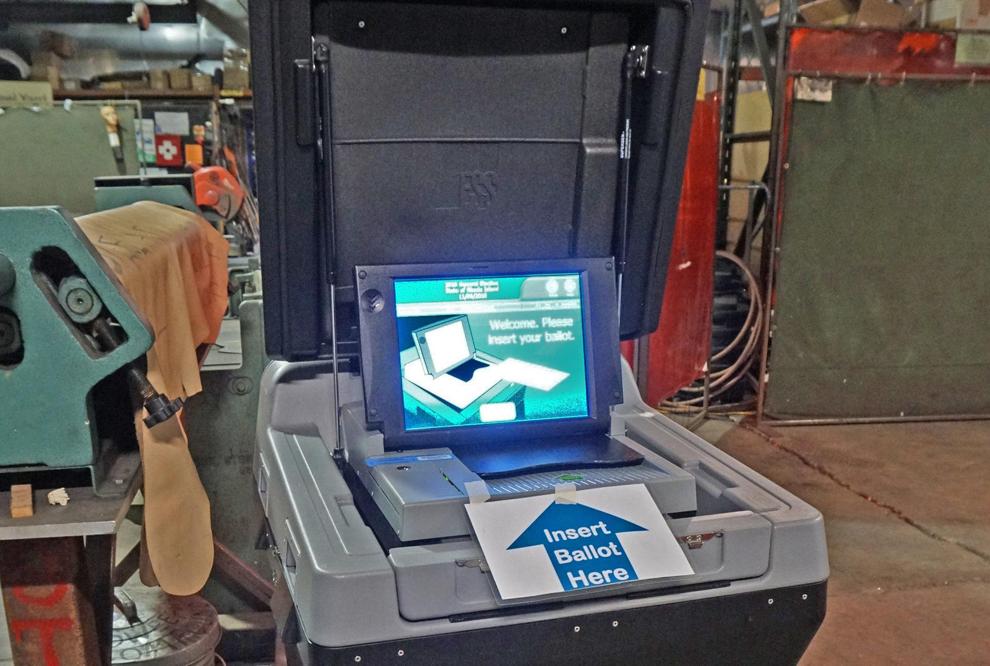 South Carolina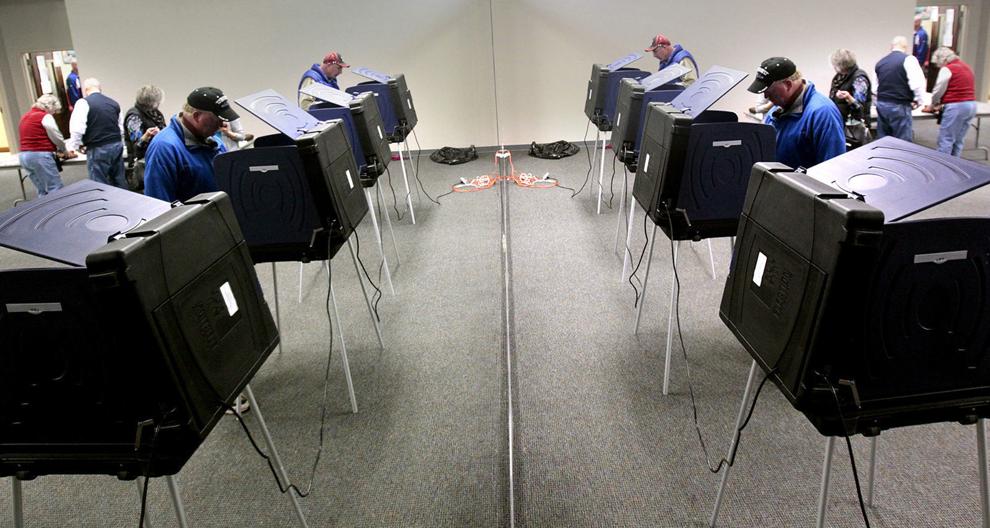 South Dakota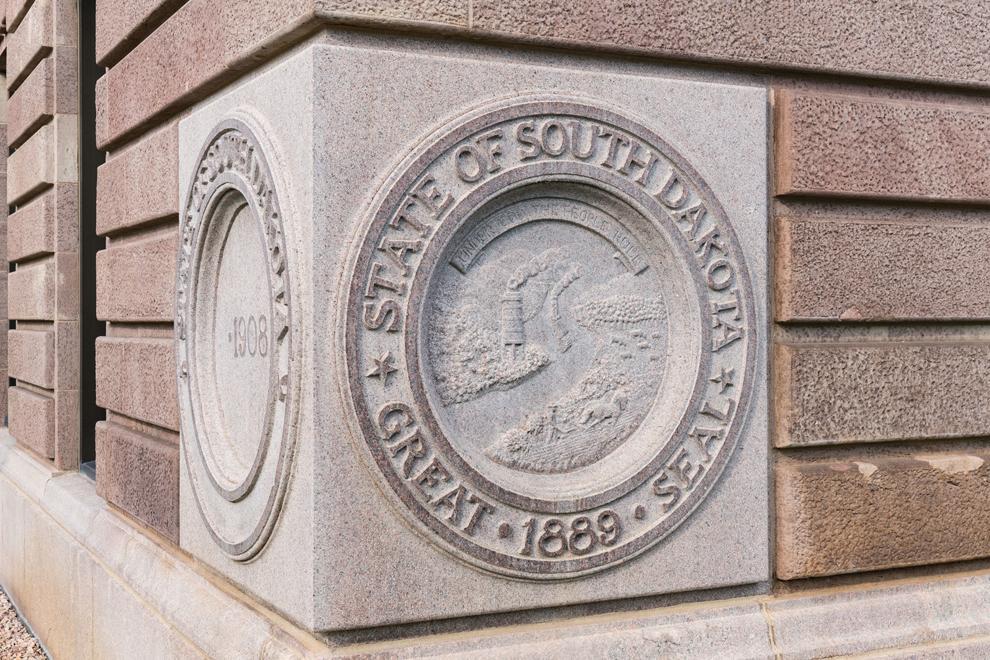 Tennessee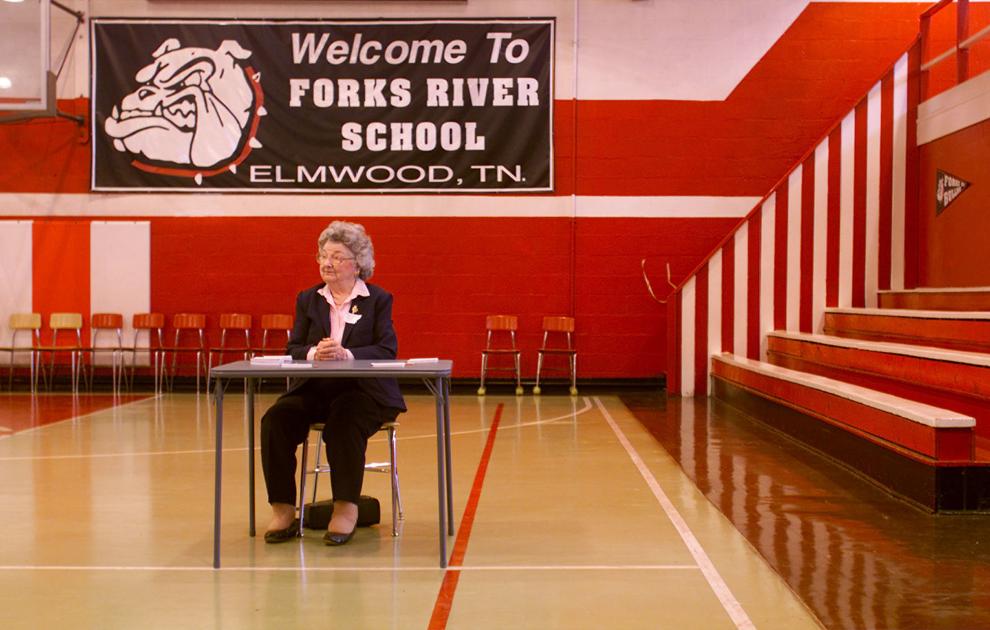 Texas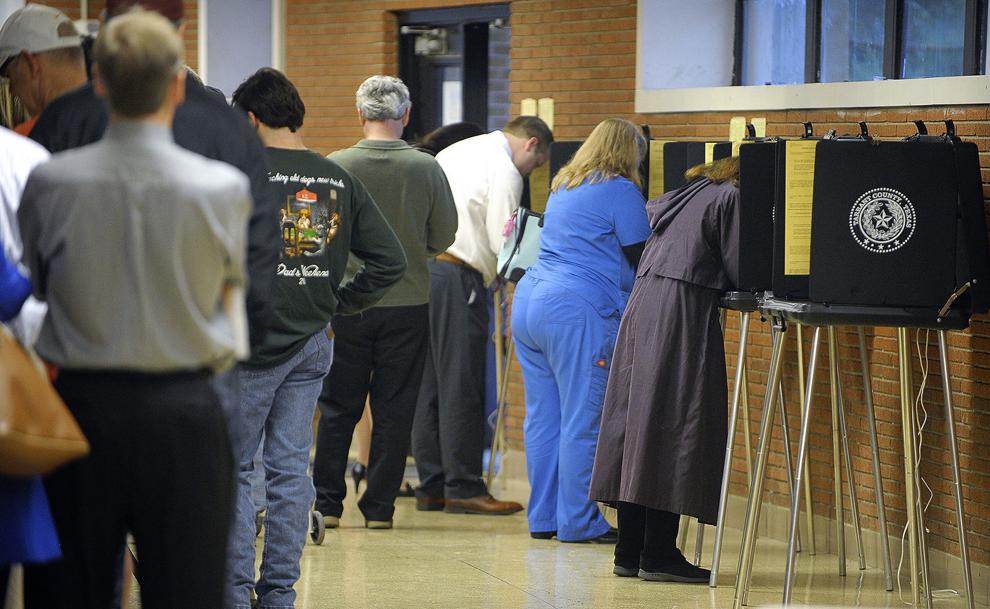 Utah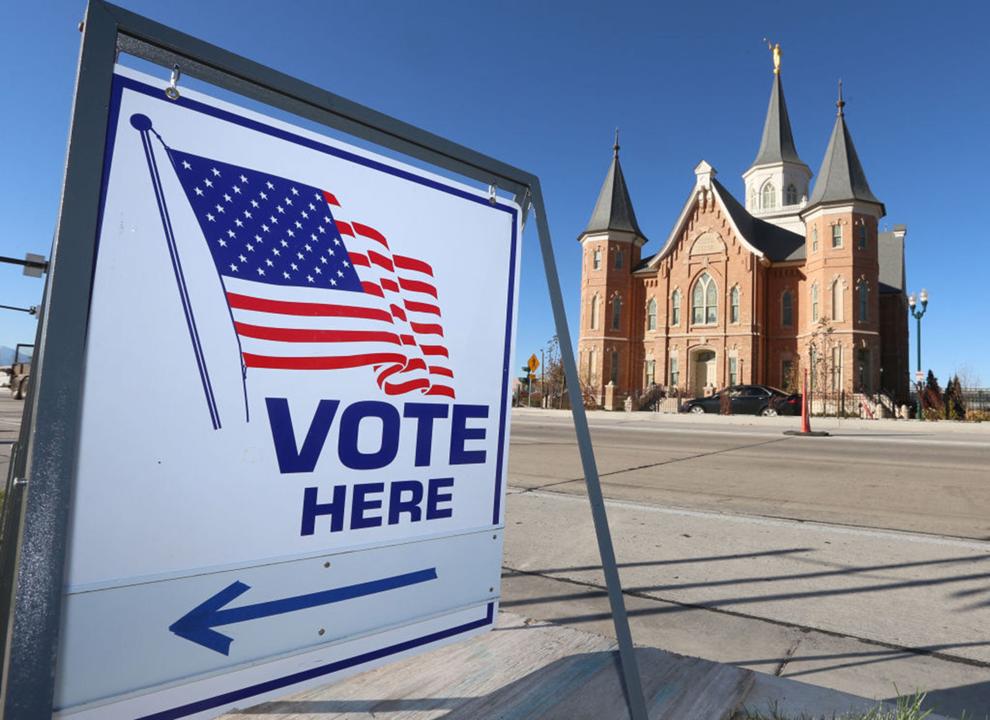 Vermont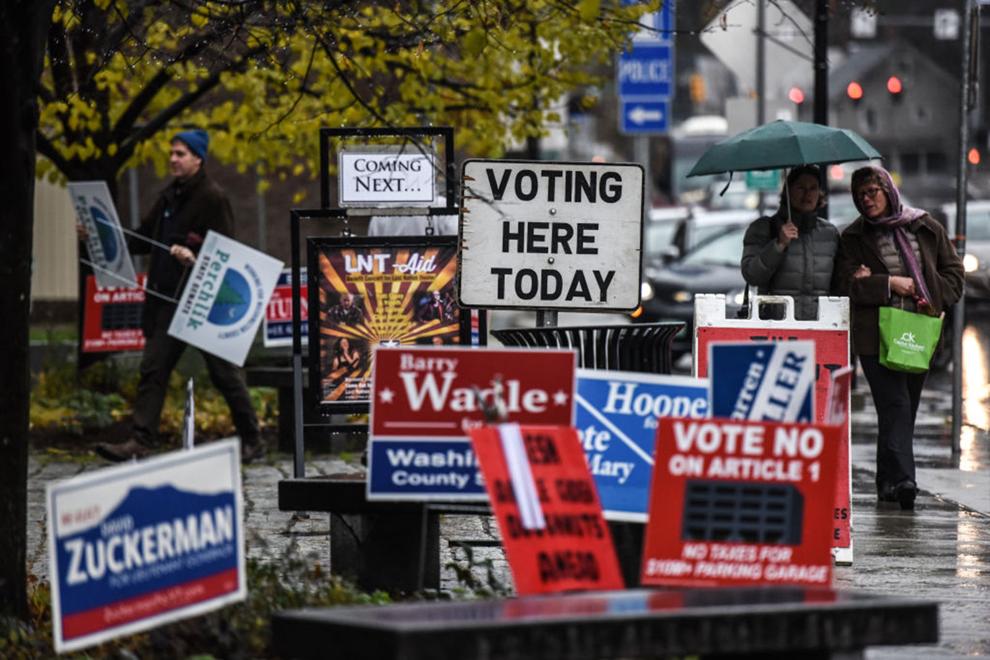 Virginia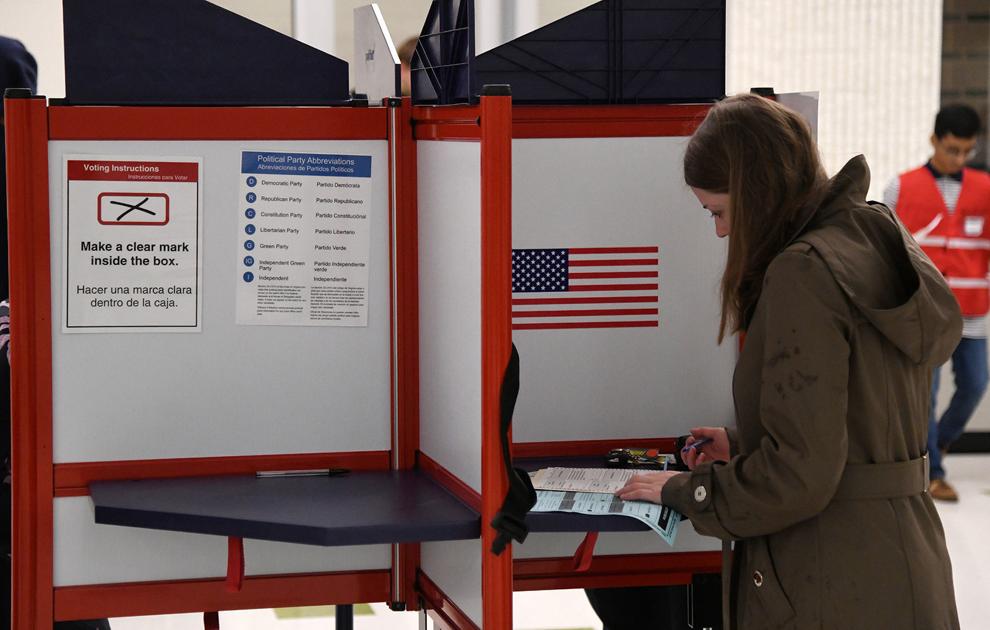 Washington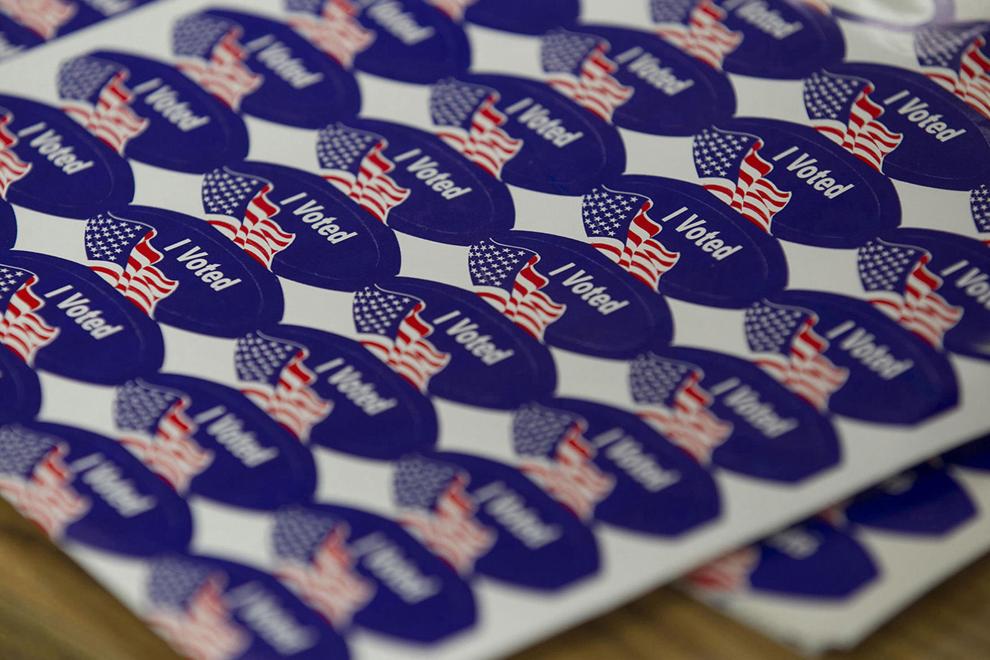 West Virginia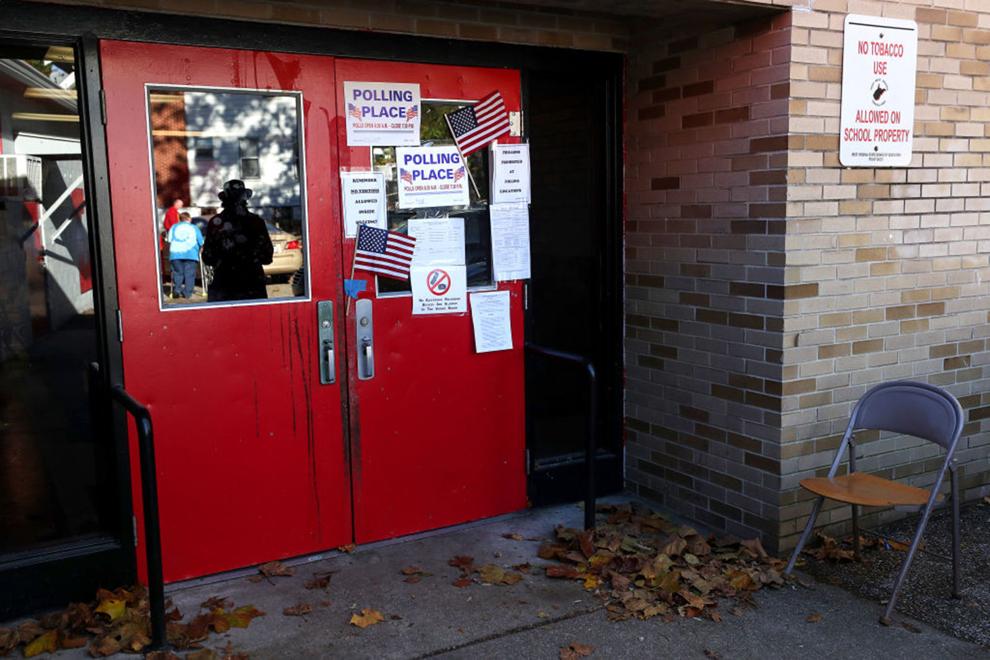 Wisconsin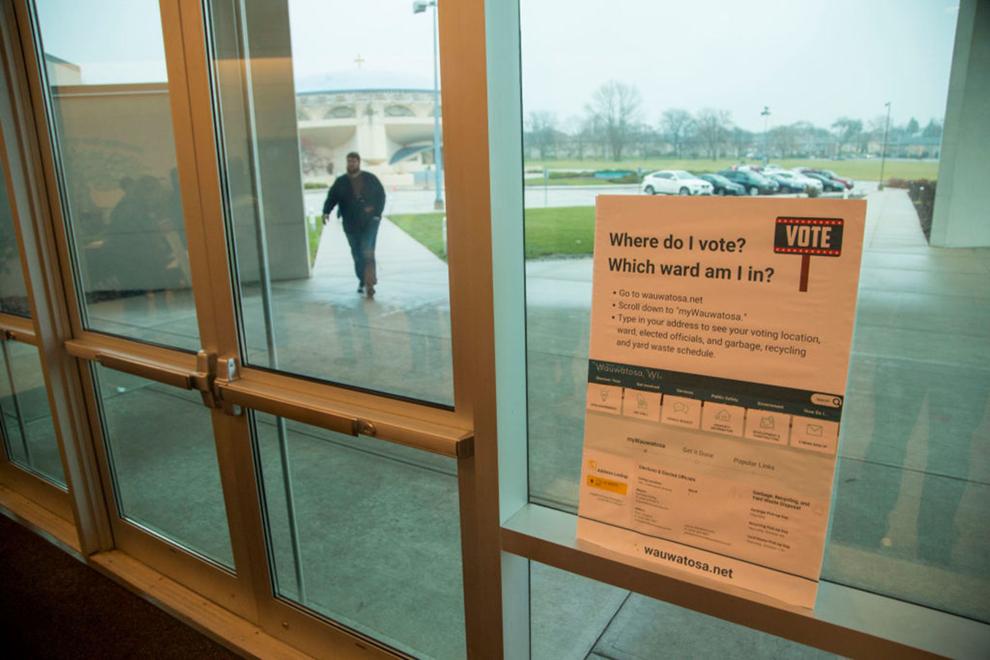 Wyoming