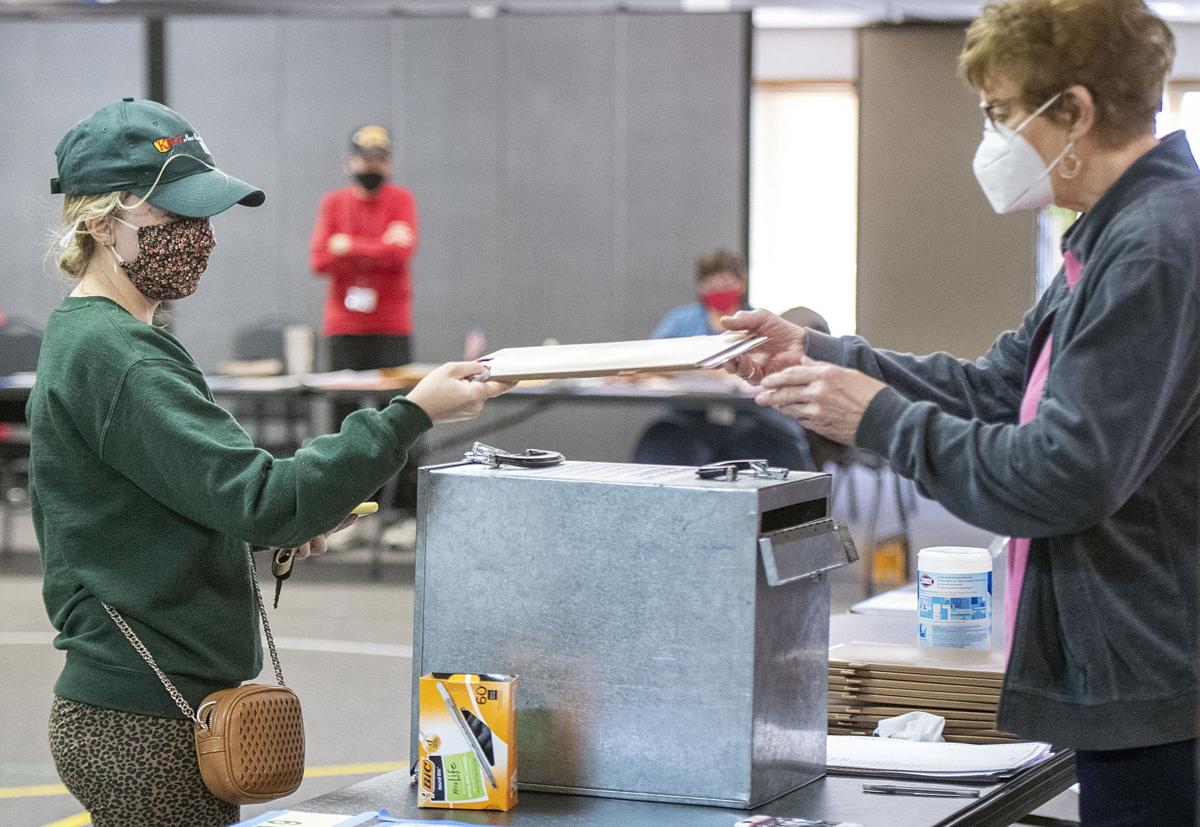 The three incumbents on the Lincoln City Council, two Republicans new to politics and a Democrat on the city-county planning commission advanced to the general election Tuesday night, narrowing a crowded race.
Twelve candidates vied for three at-large City Council seats — the largest field of candidates in 16 years, which included a host of newcomers to politics.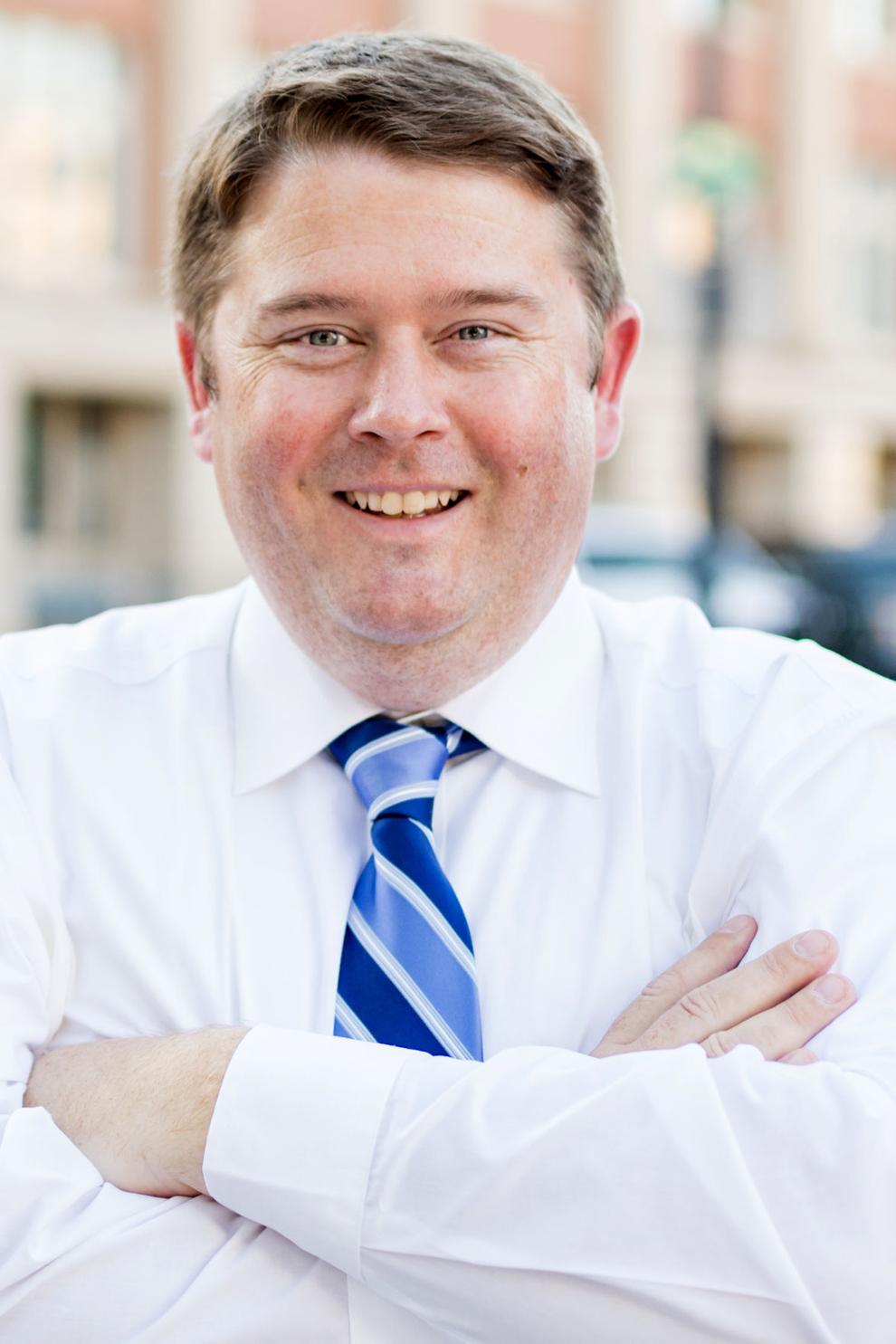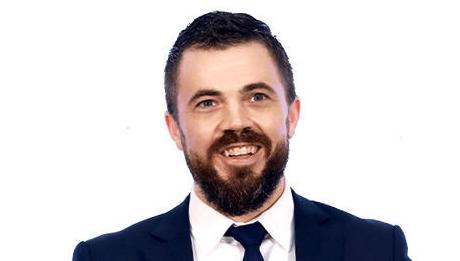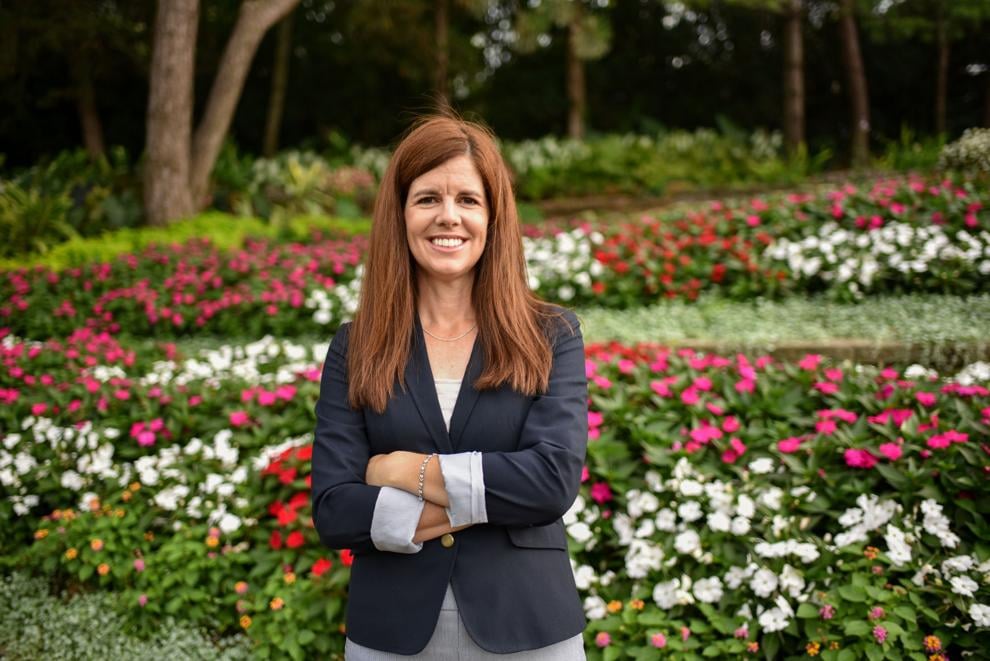 Three of those newcomers will advance: Tom Beckius, a Democrat who works in real estate and construction and serves on the Lincoln-Lancaster County Planning Commission; Mary Hilton, a Republican and issues advocate; and Eric Burling, a Republican and software engineer running a study-abroad company.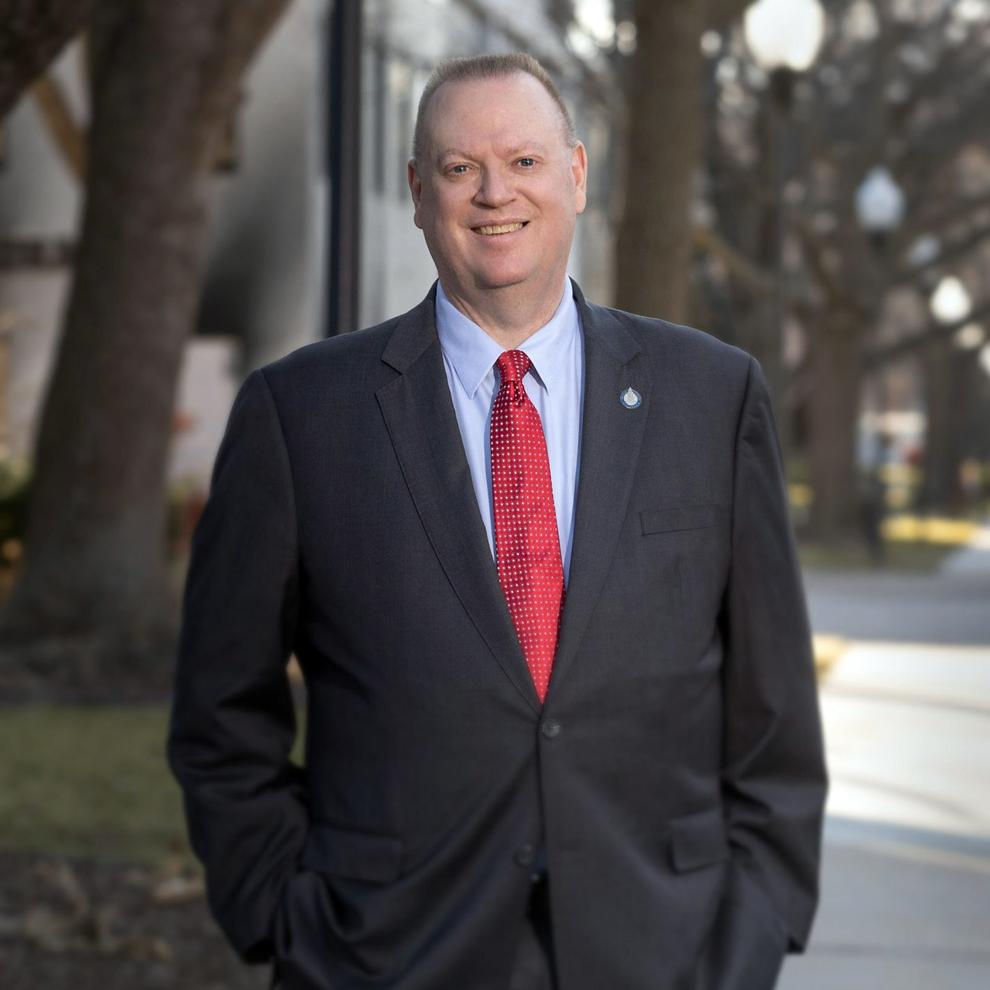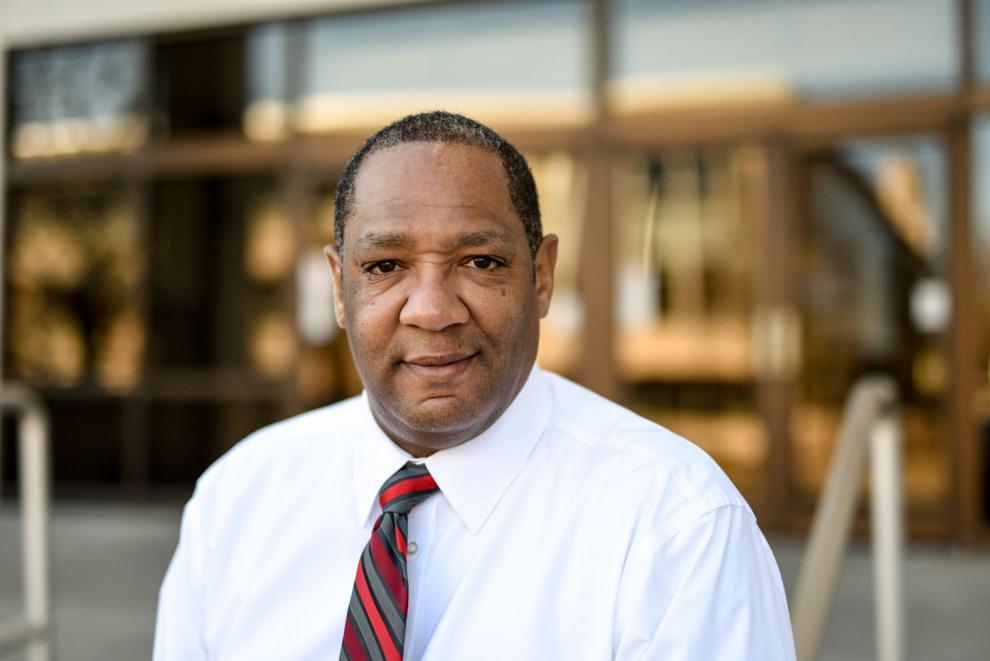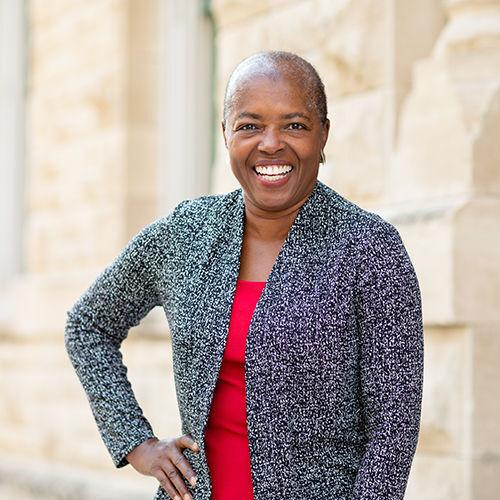 The three incumbents who advanced: Roy Christensen, a Republican and audiologist seeking his third term; Bennie Shobe, a Democrat and program analyst at the Nebraska Department of Labor seeking his second term; and Sändra Washington, a Democrat and retired National Parks Service employee who was appointed after Leirion Gaylor Baird became mayor in 2019.
The top three vote-getters were the incumbents, with Democrats Washington (20,644 votes) and Shobe (19,602) taking the top spots.
Washington said she's very pleased, especially since this is her first campaign.
"It was very gratifying to see the team's hard work has generated a lot of early votes for me," she said. "I'm really pleased to see Bennie Shobe and Tom Beckius are right there at the top."
She said she thinks her positive focus, as well as her work on the council accounts for much of the support with voters.
"When you look at size of the challenges, they might seem large, but I don't think our challenges are so large we can't fix them."
Shobe said he thinks his ability to build bridges across the political aisle, listen to everyone and be fair and inclusive resonated with voters. 
Christensen, who garnered 19,365 votes, said he thinks voters focus on prioritizing public safety. 
"There's several things we need to be working on with public safety, both police and fire," he said. "There's issues in both that need more funding and to be prioritized at a higher level."
Hilton, a political newcomer with the backing of a host of Republican leaders including Christensen, Lt. Gov. Mike Foley, former Gov. Kay Orr, and Gov. Pete Ricketts, said her support of limited government resonated with voters she spoke with on the campaign trail.
"They want good local government providing those essential services and doing it well," she said, without the sort of overreach and mandates that happened during the pandemic. 
"I'm hoping we can have an honest debate about what we did well and what we can do better," she said
Beckius said he was thrilled to have such a strong turnout.
"I think voters are looking for a new voice to bring new ideas to the council. I think we have an opportunity to draw a new contingent and I think people might be interested in changing things up a little bit."
Burling, also a newcomer to politics, ended the night with 11,774 votes. He promotes more fiscally conservative city policies as a way to help the city attract and retain entrepreneurial young adults. He said his experience in starting his own business will help him lead the city.
The six candidates who won't advance to the general election are: Aurang Zeb, a Democrat and Pakistani immigrant who runs a painting company and flips houses; Elina Newman, an independent and Azerbaijani refugee and Southeast Community College professor and pharmacy technician; Trevor Reilly, a Libertarian and Marine Corps veteran who is a hemp consultant; Maggie Mae Squires, an independent working as a yoga instructor and in parking management; Joe Swanson, a socialist and retired union activist; and Peter Kolozky, an independent and former Army Ranger medic who works as a security guard.
At-large City Council members represent the entire city and join four council members who represent equally populated districts. Members serve four-year terms and are paid $24,000 a year.
Lincoln Airport Authority
Also on Tuesday's ballot were two six-year terms on the Lincoln Airport Authority. All four candidates will appear on the general election ballot, but John S. Olsson and Nicki Behmer scooped up the most votes Tuesday. Jason B. Krueger and Tracy L. Refior are the other candidates.
VOTER'S GUIDE FOR LINCOLN CITY COUNCIL CANDIDATES: