Address: 7300 Forbes Drive, Lincoln
Political party: Republican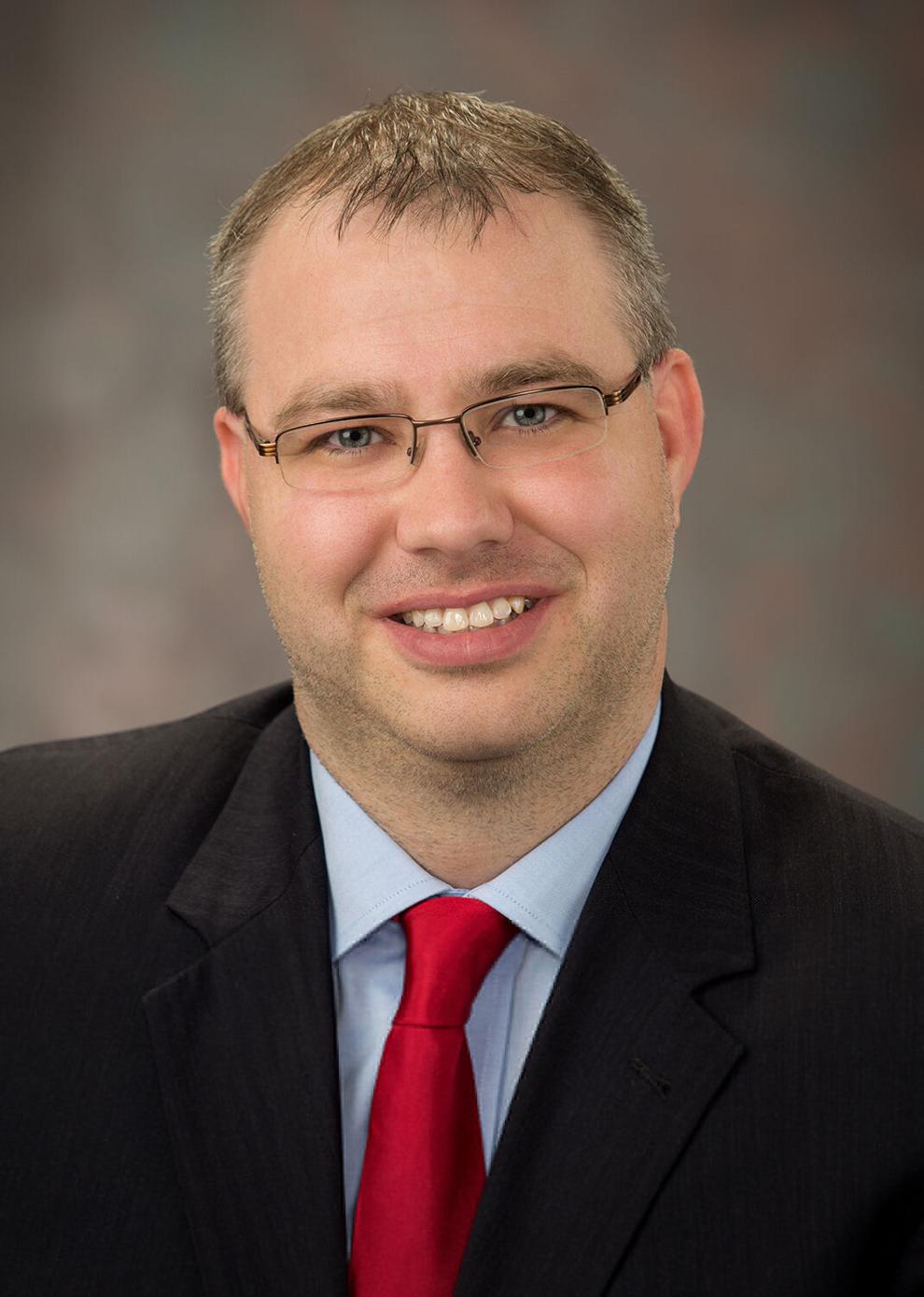 What experiences qualify you for this office?
I have real-world leadership and management experience. I have successfully started and grown a small business. I know how to keep employees engaged and get results. I have practiced in many areas of the law including criminal law, juvenile law, family law and general civil litigation. Many of these areas intersect with and can have consequences from the decisions that are made while litigating a criminal case. I will bring this experience to bear as the next public defender.
If elected, what will be your top priorities and why?
First and foremost to provide the best legal representation to those individuals my office is appointed to serve. Specifically, I will work with the county attorney and community stakeholders to address those individuals with mental health and substance abuse issues who do not fit into any of our current problem-solving courts or diversion programs. Helping individuals live their best life and stop the cycle of incarceration for minor offenses will increase resources to focus on crime prevention.
How has the work you've done up to now prepared you to make decisions about the various work done by the office, whether representing people on criminal charges, minors in juvenile court or mentally ill people facing civil commitments?
I have practiced extensively in the areas of criminal and juvenile law. I have represented people of all ages and backgrounds for crimes ranging from traffic violations to murder. Being a small business owner has given me the experience to manage people and budgets. My leadership experience in the corporate world includes supervising and mentoring individuals and leading successful teams. This experience has given me the abilities necessary to guide and manage the Lancaster County Public Defender's office.
How important is it that the Lancaster County Public Defender handle cases personally? Why?
It is vitally important for the public defender to carry a current caseload. In other jurisdictions, the public defender carries a significant caseload. The public defender, on a daily basis, should be observing, leading, and mentoring not only their employees, but also young attorneys that are accepting criminal court appointments. This can only be done effectively if you are practicing in the courtroom, working alongside those you lead, and maintaining a constant presence within the courthouse.
What are the most important issues for your office in the coming years?
Dealing with limited judicial resources and tight budgets is an important issue. Housing individuals in jail for more than $100 a day is not sustainable. We must come up with new and creative solutions to help individuals struggling with mental health and addictions. We cannot rely on state and federal officials to solve these problems for us. I will work with community stakeholders to tackle these issues in a way that respects individuals who struggle while providing a safer community.
What can the Public Defender do to help find alternatives to incarceration for people suffering from substance abuse or mental illness?
A small percentage of people with substance abuse and mental health issues use an extraordinary amount of resources. Housing these individuals in the county jail for minor offenses costs tens of thousands of dollars per year. We need to engage stakeholders in the community to help solve this issue. Nonprofit organizations and churches can help support these individuals. There are better, less expensive options that can provide real help and keep these individuals out of the judicial system long term.