Nearly 20,000 of Lancaster County's 186,000 registered voters will head to a different polling place than where they voted last year thanks to changes in precinct boundaries.
Lancaster County Election Commissioner David Shively said the precinct boundary changes are because of city growth, especially in southeast Lincoln. The growth comes from new houses and a large number of city annexations.
The reasons for polling place changes are as varied as the places that host voters.
For instance, Shively said, Christ's Place Church, 1111 Old Cheney Road, has been under construction, but voters who voted there in the past will return. Zion Church, 5511 S. 27th St., which had a fire in April 2016, is ready again to host voters. A new community center in Hickman offers better accessibility than where some voters had been going.
And there are always some places that simply don't want to serve as polling places again.
"We have a few more than we've had other years," Shively said about the changes. 
"I would prefer not to move if I can avoid it, but there were some situations here where I couldn't avoid it, especially out in southeast Lincoln," he said.
While he's notified media about the changes, Shively's office will wait to mail new polling place cards to affected voters April 27.
"We want to err being closer to the election than too far out," he said. The primary election is May 15.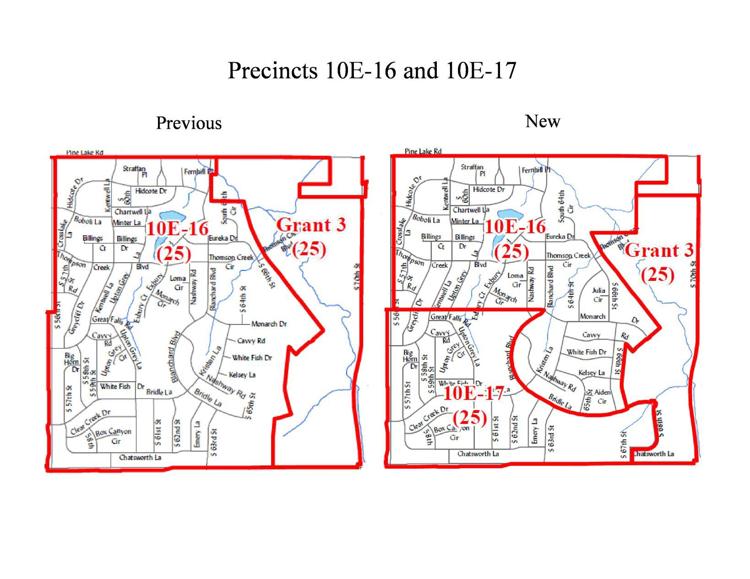 If voters show up at the wrong place, poll workers will help them get to the right one, Shively said. If allowed, the office will also put up signs at places that no longer serve voters to direct them to their new polling places.
* Precinct 10 E-16, roughly between 56th and 70th streets and Pine Lake Road and Yankee Hill Road, will now be two precincts. Both will continue to vote at Trinity United Methodist Church, 7130 Kentwell Lane.
* Precinct 10 H-5 in extreme southeast Lincoln, roughly south of Pine Lake Road to the southern city limit and between South 70th on the west and the city limit on the east, will now be two precincts and will vote at the Copple YMCA, 8700 Yankee Woods Drive, and Southlake Village Retirement Center, 9401 Andermatt Drive.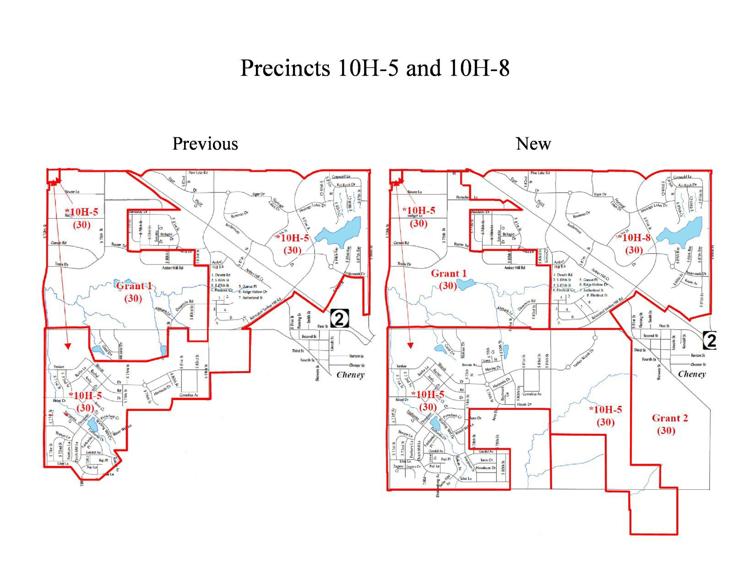 In addition, the boundary lines between precincts in two other areas of Lincoln have been adjusted to accommodate growth.
* The first of those two changes is between Precincts 5 E-8 and 5 E-9. The area north of Yankee Hill Road that was once part of Precinct 5 E-9 has been moved into Precinct 5 E-8. Voters north of Yankee Hill Road in that area will now vote at Walt Branch Library, 6701 S. 14th St. Voters in 5 E-9 will vote at Southwest High School, 7001 S. 14th St.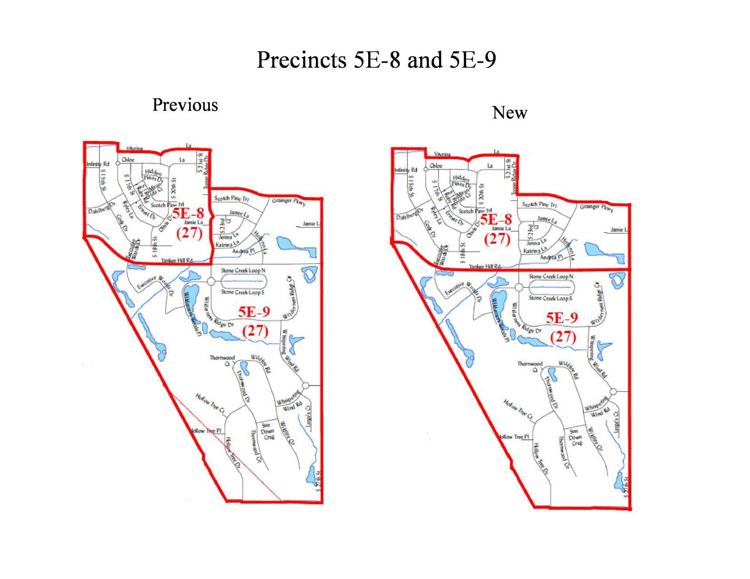 * The second of these changes is between Precincts 12 G-1 and 12 G-2. The areas south of Folkways Boulevard and east of North 33rd Street have been moved from Precinct 12 G-1 to 12 G-2. Precinct 12 G-1 will vote at Northbrook Apartment Clubhouse, 2901 Fletcher Ave., and Precinct 12 G-2 will vote at North Star High School, 5801 N. 33rd St.
In addition, 12 polling locations have changed. Listed are the old locations, new locations and precinct number: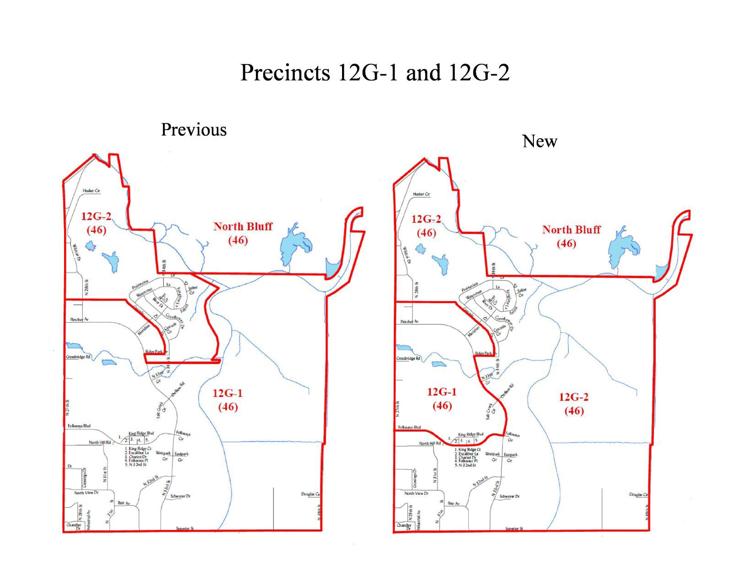 * Willard Community Center shifting to Folsom Ridge Apartments, 705 Folsom Lane (2 C-1)
* I.B.E.W. Local Union No. 265, Christ Place Church, 1111 Old Cheney Road (5 E-3)
* Walt Branch Library, I.B.E.W. Local Union No. 265, 6200 S. 14th St. (5 E-4)
* Southwood Community Center, Zion Church, 5511 S. 27th St. (9 F-4)
* Old Cheney Alliance Church, West Gate Bank, 6003 Old Cheney Road (9 F-11)
* Old Cheney Alliance Church, Madonna Proactive, 7111 Stephanie Lane (9 G-9)
* Faith Bible Church, Lincoln Berean Church, 6400 S. 70th St. (10 H-4)
* Bethany Christian Church, Living Faith Free Methodist Church, 5910 Holdrege St. (11 E-5)
* Meadowlane School, The Radiant Church, 740 N. 70th St. (12 B-4)
* Faith Bible Church, St. Mark's United Methodist Church, 8550 Pioneers Blvd. (Grant 2)
* Hickman Presbyterian Church, Hickman Community Center, 115 Locust (Hickman)
* Hickman American Legion, Hickman Community Center, 115 Locust (Saltillo 2)
Shively recommends voters with questions about their polling place contact his office at 402-441-7311.
Get Government & Politics updates in your inbox!
Stay up-to-date on the latest in local and national government and political topics with our newsletter.