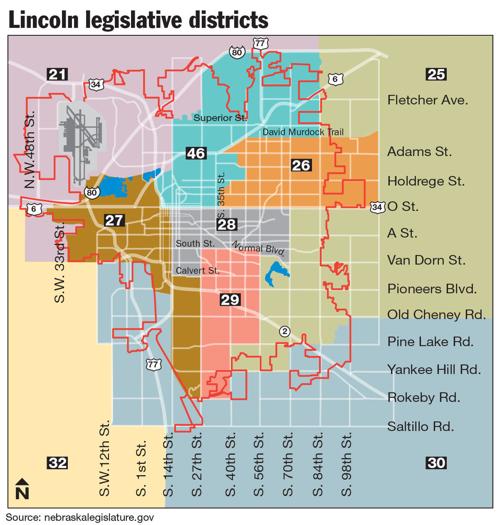 Forty-nine women and men serve in Nebraska's unique, single-house Legislature.
Their job is considered part-time -- a citizen Legislature -- and senators meet for 90 working days in odd-numbered years and 60 working days in even-numbered years. Next year will begin the 105th Legislature.
Senators are paid $12,000 a year, a salary set in the state Constitution that cannot be changed without a statewide vote.
You have free articles remaining.
The Legislature is nonpartisan, so senators do not run with party labels. The two candidates who received the most votes in the primary advanced to the general election.
State senators are elected to four-year terms and after two consecutive terms must wait four years before running again. Eleven of the 25 seats up for election this year have no incumbents because of term limits.
Four districts have only one candidate. Three have one incumbent running and one has a new candidate running unopposed.
Four Southeast Nebraska districts are on the ballot this year. Three are open seats for which veteran senators could not run again because of term limits. Those term-limited senators are Kathy Campbell (District 25), Colby Coash (District 27), Ken Haar (District 21). In the fourth race, incumbent Kate Bolz is being challenged by Melody Vaccaro.