Just as predicted, voter turnout exceeded previous midterm elections both in Lincoln and across Nebraska on Tuesday.
Lancaster County's voter turnout reached 60 percent, according to unofficial results at 11 p.m. Election Commissioner David Shively had predicted 55 percent of the county's nearly 192,000 registered voters would cast a ballot.
With returns still funneling in from across the Nebraska, it was still too early to estimate statewide turnout as of late Tuesday.
Overseeing his final contest after a 20-year tenure as the state's chief election officer, Secretary of State John Gale predicted 56 percent of the state's 1.2 million registered voters would turnout to vote.
Gale's successor will be Lincoln attorney Bob Evnen, a Republican who easily defeated Democratic nominee Spencer Danner.
Tuesday's highly energized turnout was largely driven by early voting.
Across the state, some 213,791 voters had requested an early ballot, while two-thirds voted the weekend before the polls opened.
In Lancaster County, nearly 90 percent of the 35,591 requested early ballots were turned in by Monday evening.
The turnout energy carried over onto Tuesday with poll workers in several precincts reporting voters waiting for doors to open at 8 a.m.
Margaret Fintel, who has worked at Precinct 6F-1 at Southview Baptist Church for 18 years, said she had never seen turnout for a midterm election like on Tuesday.
"It's been a nice, steady busy," Fintel said. "Young, old, people are turning out."
Many voters who cast their ballot before noon on Tuesday said they were inspired to vote for Democratic candidates.
Chrystyna Wells said after hearing Spencer Danner, the Democrat running for Secretary of State, speak at a community forum, she wanted to give him her support.
She also said she supported the Initiative 427 to expand Medicaid in the state.
"I work with kids, and I see a lot who don't qualify for Medicaid but need health insurance," Wells said.
Isa Wiens, who has lived and voted in Lincoln for 30 years, said she hoped to put a Democrat in Congress.
Susan Rogacki said she wanted Democrats to serve as check on Republicans and President Donald Trump.
She cited tax cuts for the wealthy signed by Trump last year, as well as ongoing efforts to slash regulations as the main driver for her vote.
But David Rudebusch, who voted at the Bess Dodson Walt Public Library, said he felt the state and country were headed in the right direction and cast his ballot in support of Republicans.
Rudebusch also said he supported the charter amendment imposing term limits on Lincoln's mayor.
"I like term limits, but I'd like most to see them for Congress," he said. "A lot of those guys have been there way too long."
Election Day voting, 11/6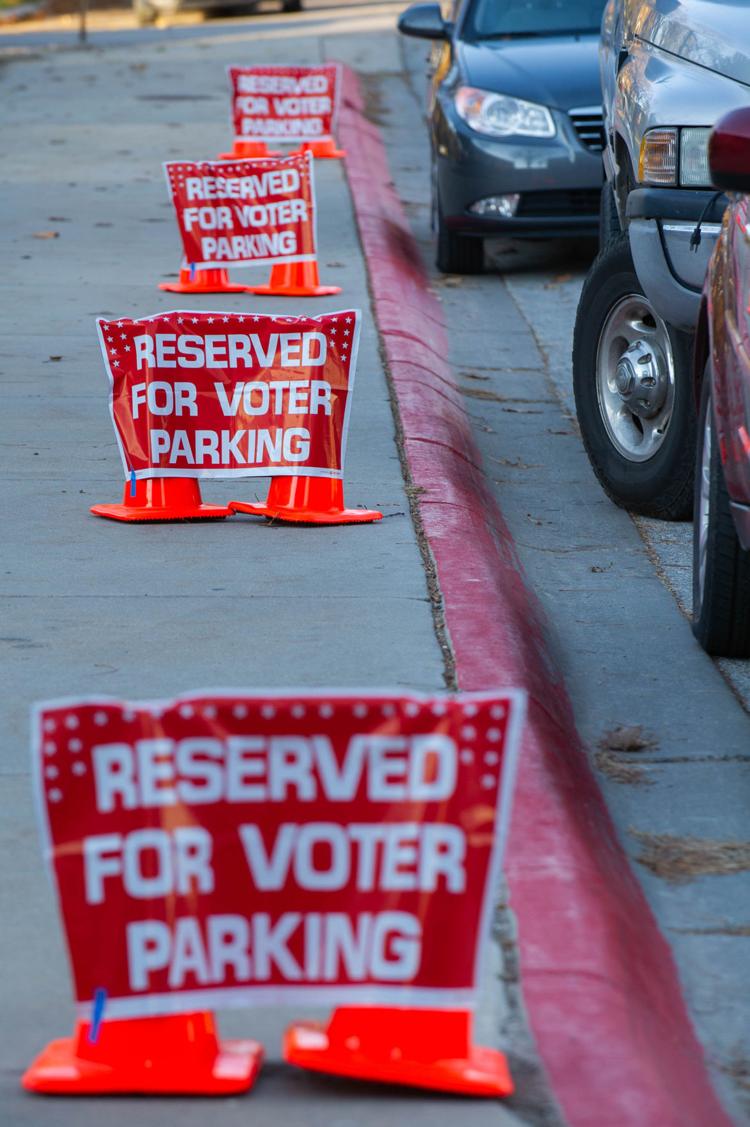 Election Day voting, 11/6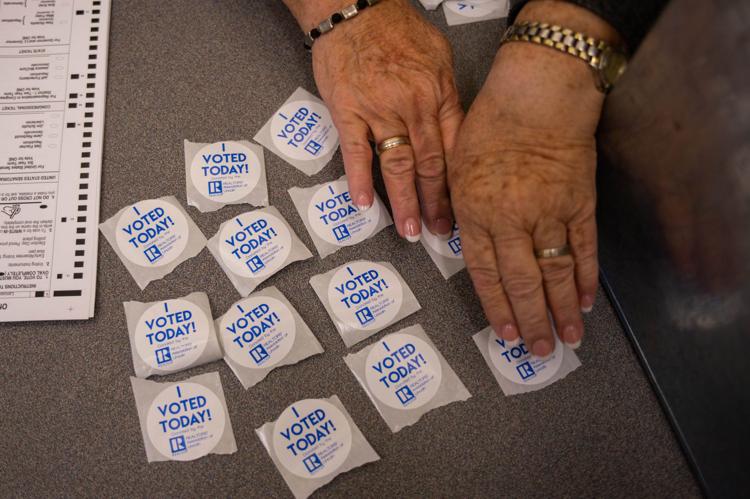 Election Day voting, 11/6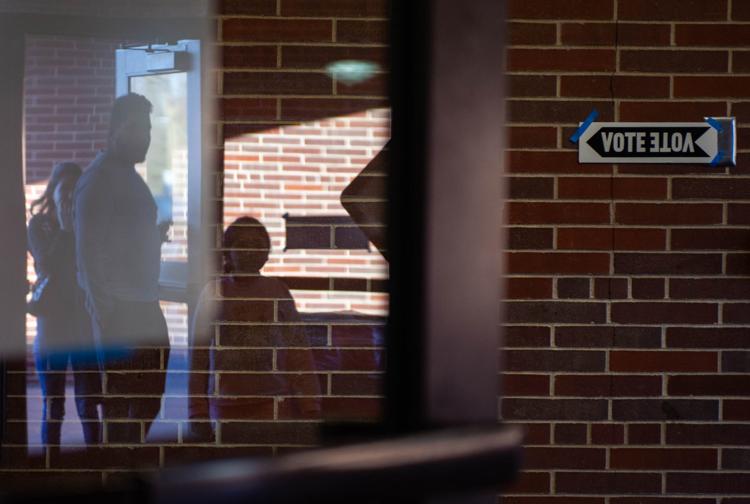 Election Day voting, 11/6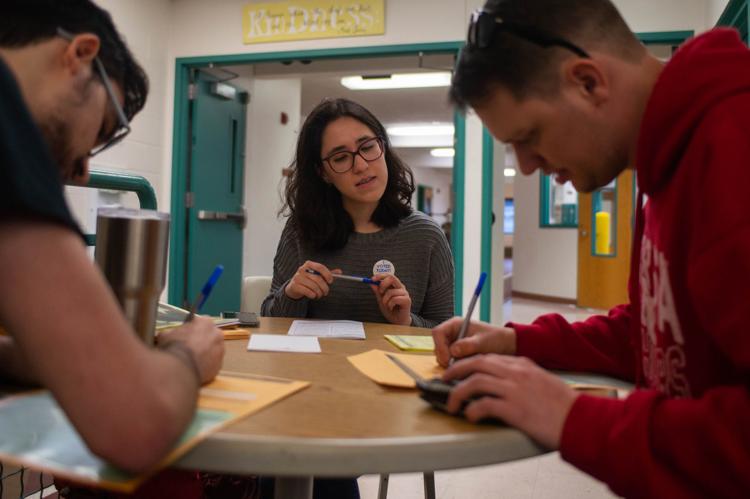 Election Day voting, 11/6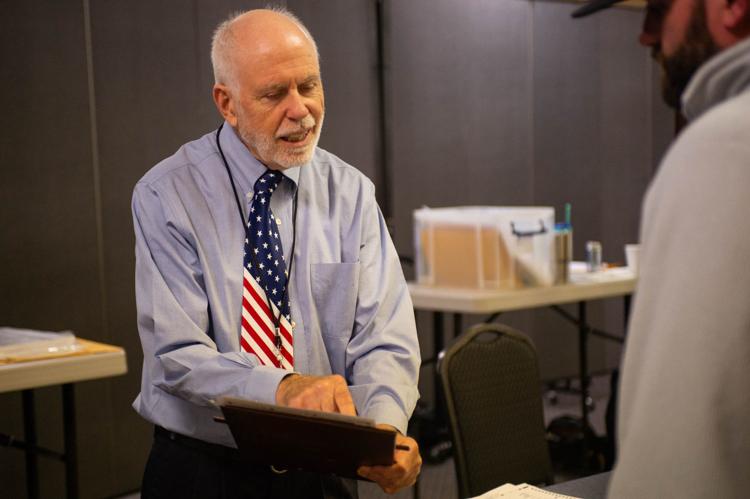 Election Day voting, 11/6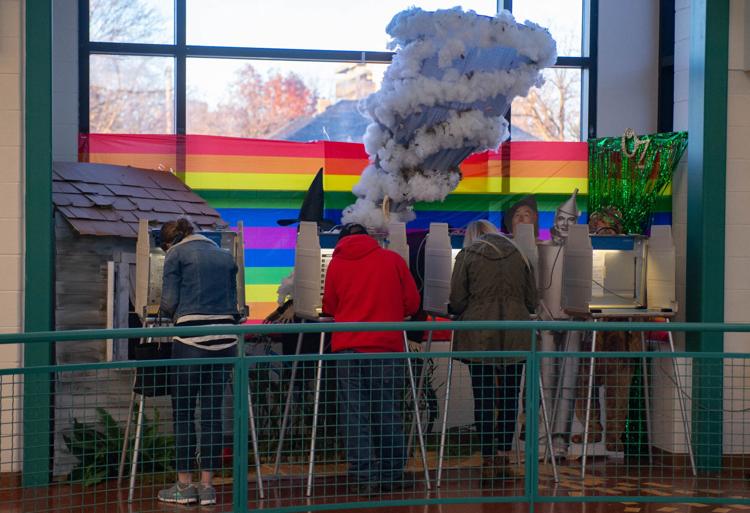 Election Day voting, 11/6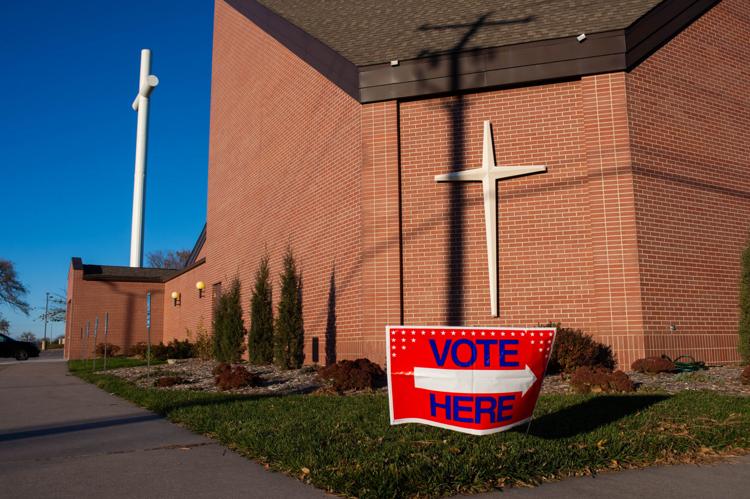 Election Day voting, 11/6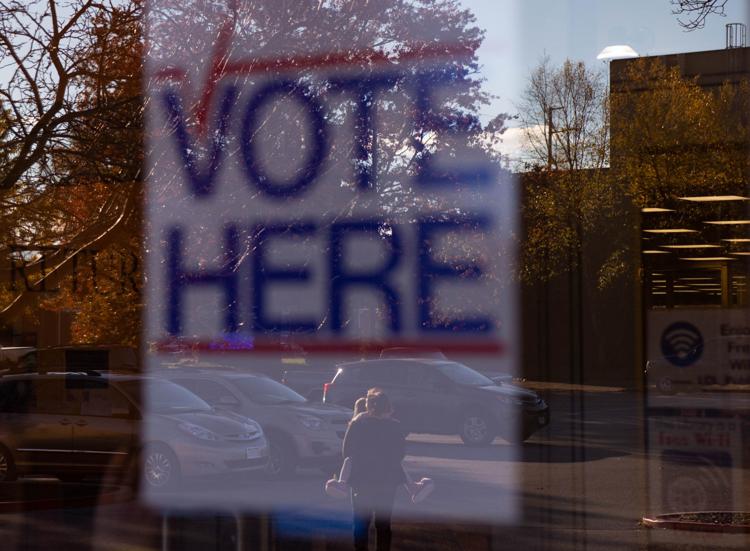 Election Day voting, 11/6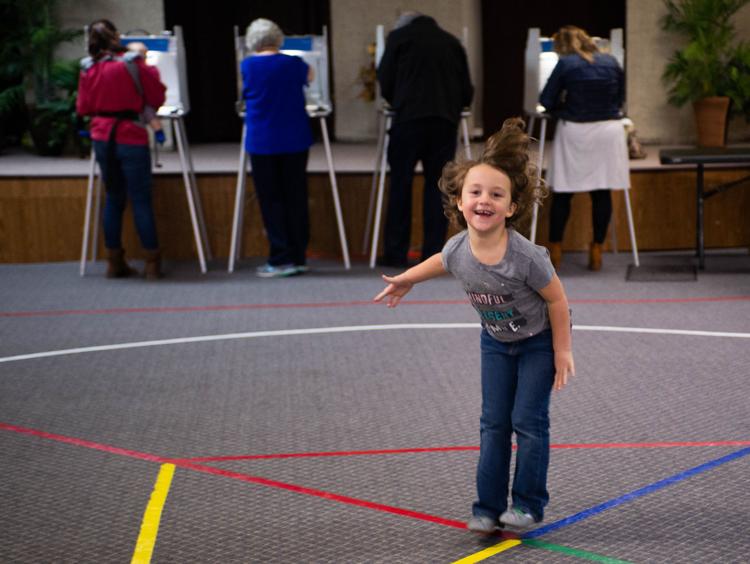 Election Day voting, 11/6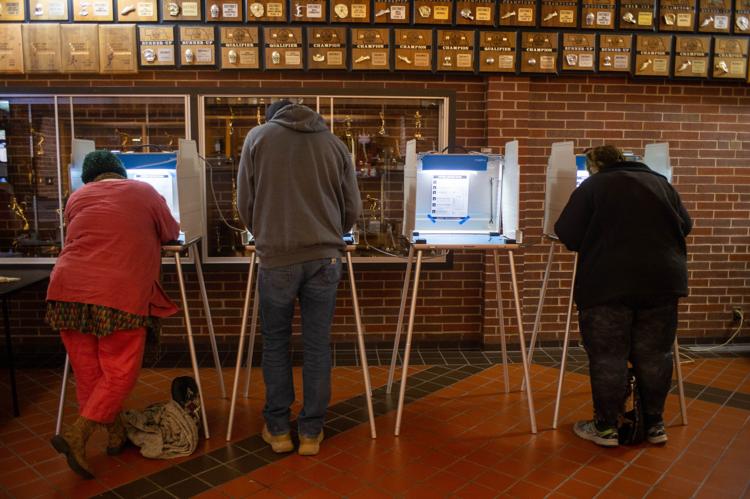 Election Day voting, 11/6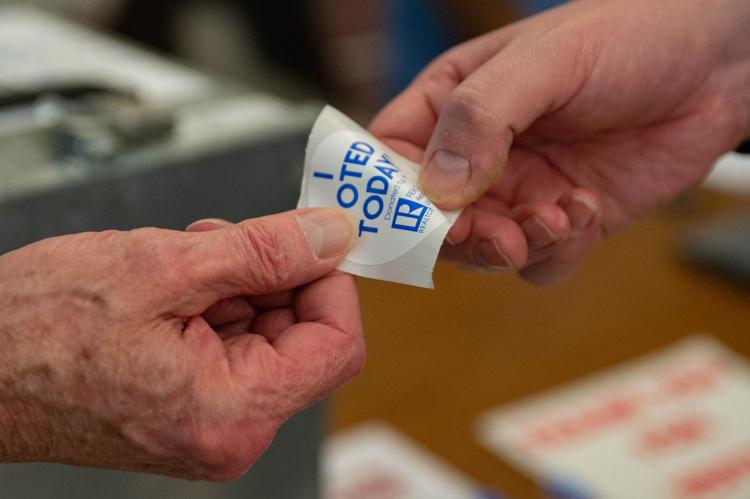 Election Day voting, 11/6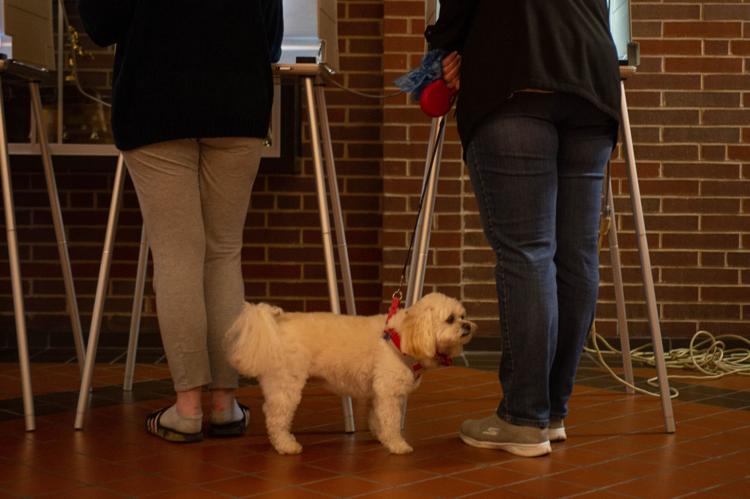 2018 general election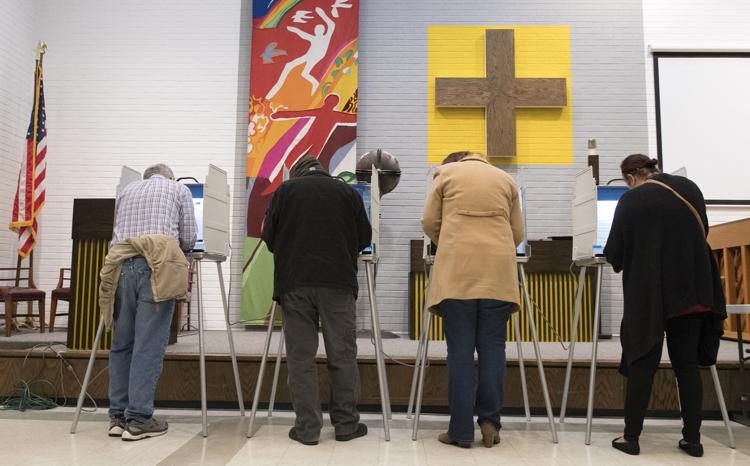 2018 general election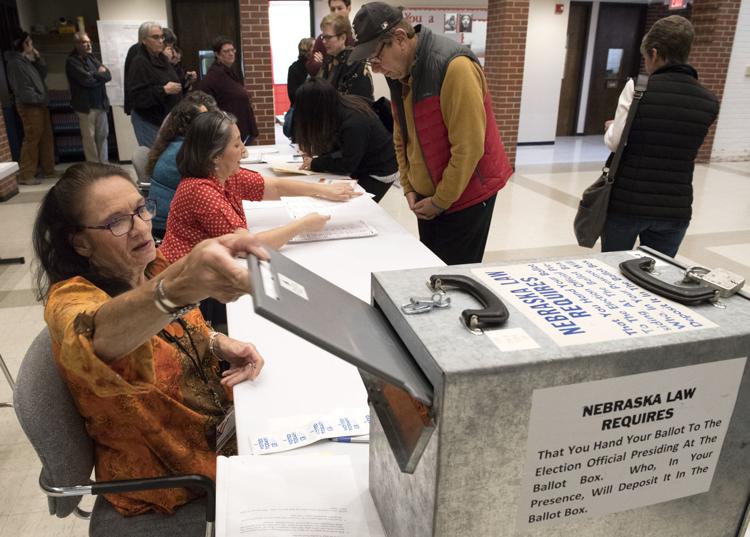 2018 general election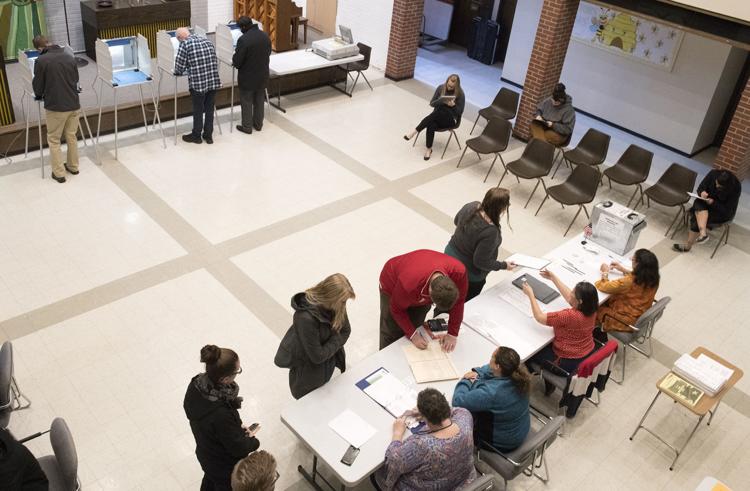 2018 general election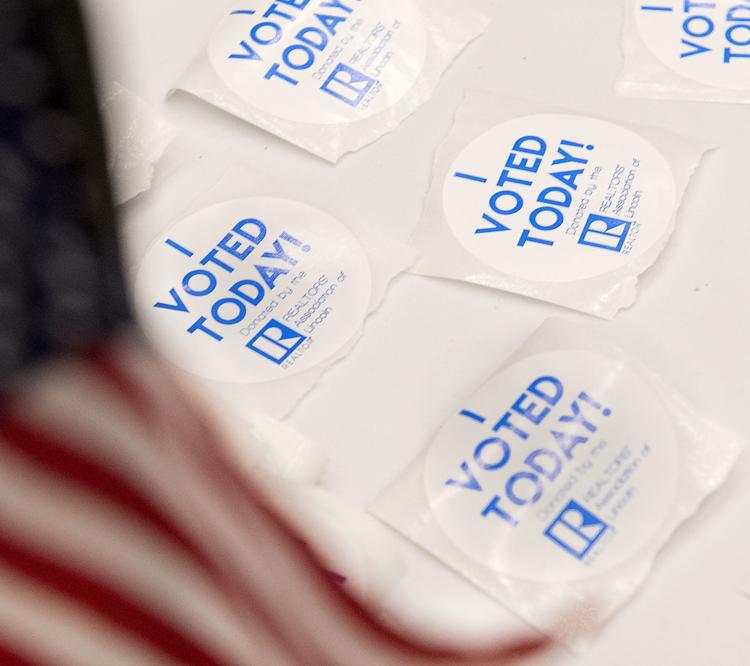 2018 general election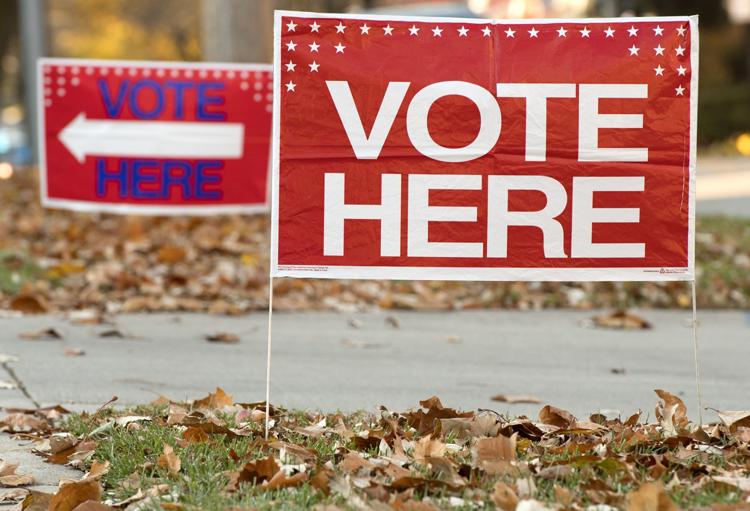 Nebraska Union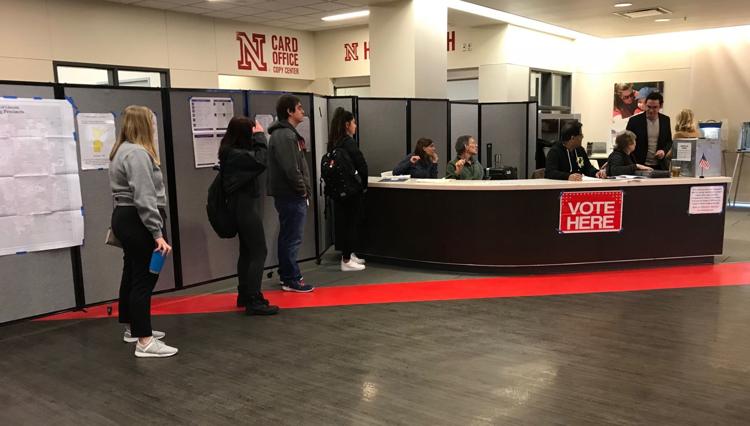 2018 general election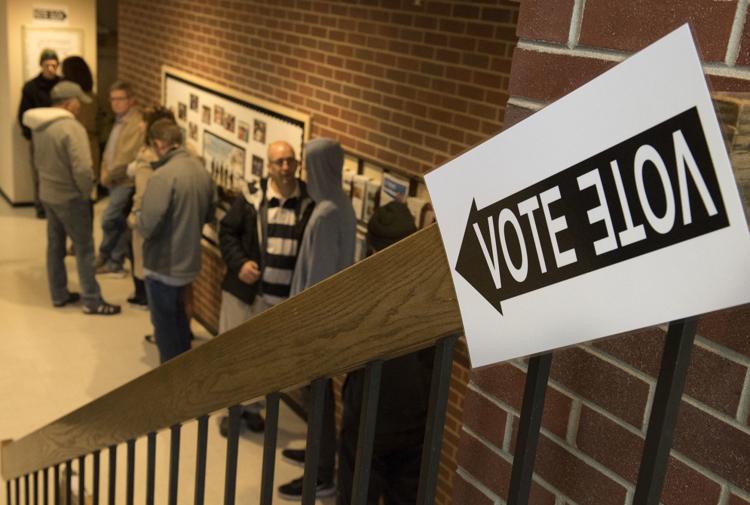 2018 general election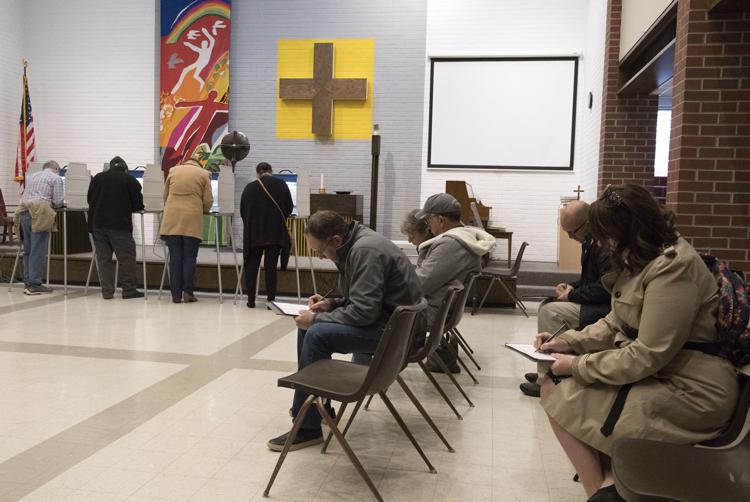 2018 general election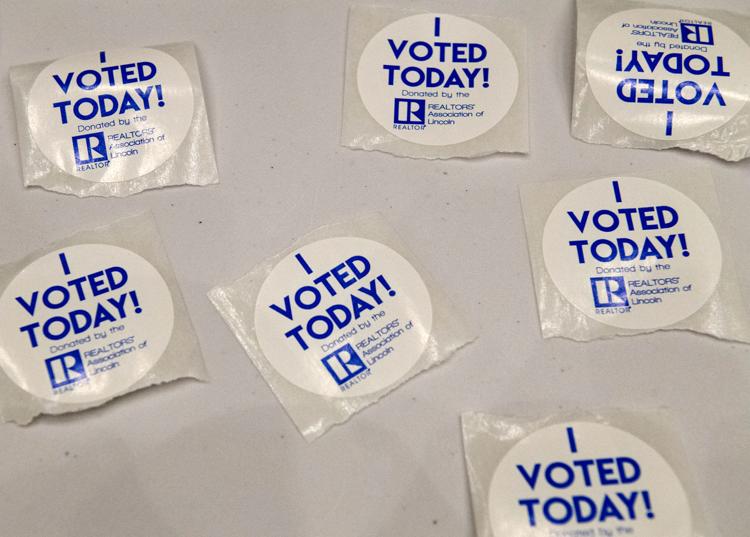 2018 Election