Election 2018: GOP sweeps Nebraska's top races; Lincoln voters term-limit Beutler; Medicaid expansion wins
Lincoln voters blocked Mayor Chris Beutler from seeking election to his fourth term by approving term limits Tuesday. Meanwhile, Republicans swept statewide races including for governor and U.S. Senate.
Top Nebraska races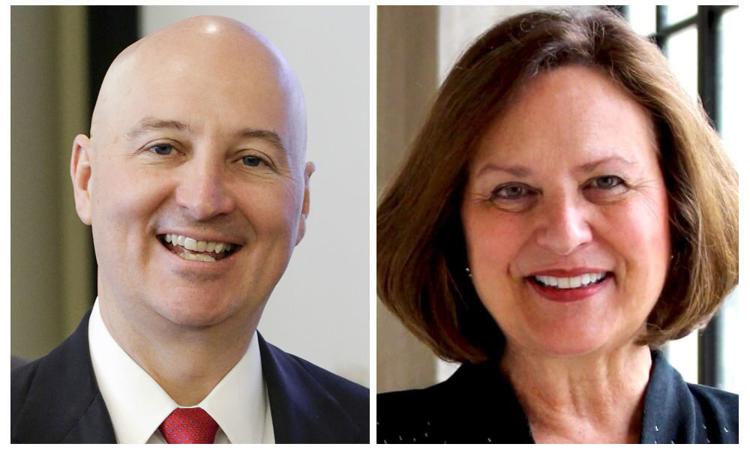 And Nebraska's three incumbent GOP congressmen joined them to once again paint the state's top offices fully red, with Reps. Jeff Fortenberry and Adrian Smith scoring early victories over Democrats Jessica McClure and Paul Theobald in districts 1 and 3.
The race between Rep. Don Bacon and Kara Eastman in the Omaha-centric 2nd District waged slightly longer, but by midnight, Bacon had claimed victory.
However, Democrats and others who backed a statewide initiative to expand Medicaid in Nebraska still had reason for optimism.
Last term for Mayor Beutler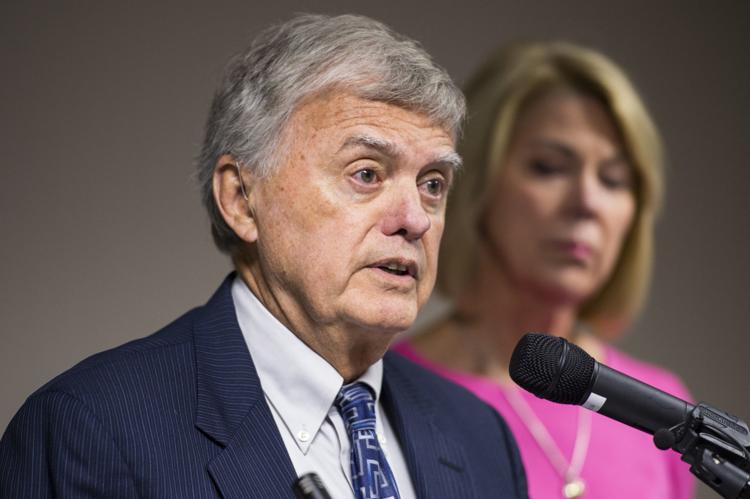 Lincoln voters ended Mayor Chris Beutler's mayoral career Tuesday by approving a charter amendment that limits the Lincoln mayor to three consecutive terms.
The term-limits amendment, spearheaded by several prominent Republicans, applies retroactively, so Beutler cannot run for a fourth term next spring as he had planned.
Voters narrowly approved the term-limits proposal despite a campaign of more than $160,000 against the charter amendment.
Other statewide contests
The Nebraska GOP scored another sweep in statewide offices.
In addition to governor and U.S. Senate, Republicans won the races for attorney general, secretary of state, treasurer and auditor. 
Bob Evnen topped Democrat Spencer Danner in the race to succeed Secretary of State John Gale, who is retiring, and incumbent State Auditor Charlie Janssen defeated Democratic challenger Jane Skinner.
Attorney General Doug Peterson ran unopposed, as did John Murante, who will replace term-limited fellow Republican Don Stenberg as state treasurer.
Legislative races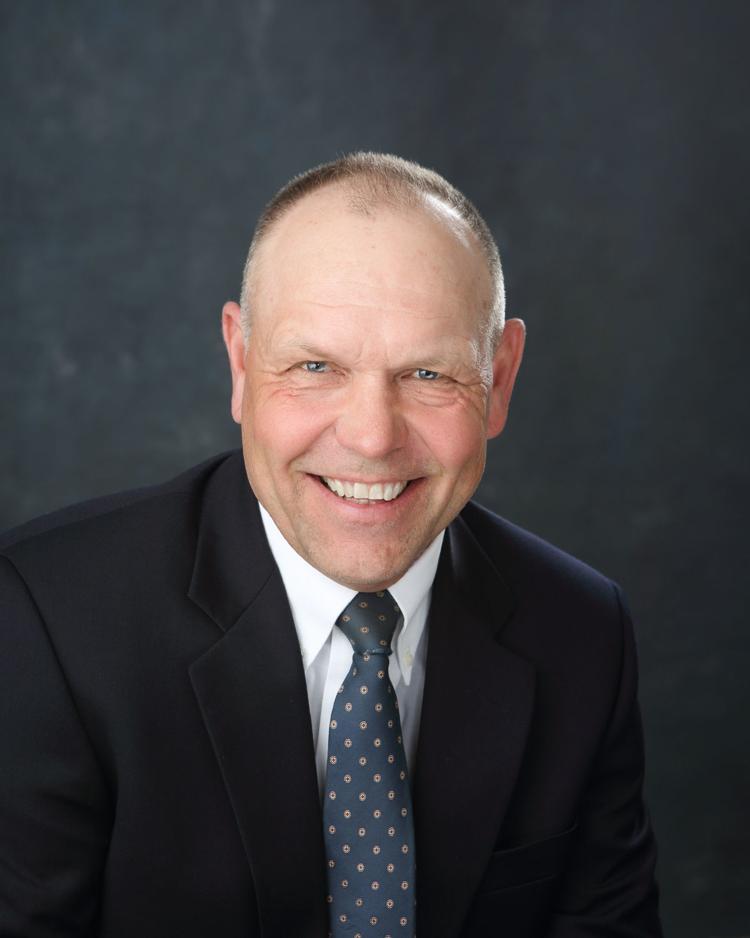 Three incumbent state senators in Lincoln-centered districts sailed to re-election in the officially nonpartisan Legislature.
Democrats Adam Morfeld and Patty Pansing Brooks weren't challenged in their respective races and won re-election. And Matt Hansen handily defeated Republican challenger Bob Van Valkenburg.
In other area races,  Republican Myron Dorn topped Democrat Don Schuller in District 30, which includes Gage County and part of Lancaster County.
And State Sen. Mark Kolterman of Seward, a Republican, overwhelmed Democrat Stephanie Nantkes in District 24.
Lancaster County races
In the race to replace Lancaster County Treasurer Andy Stebbing, Democrat Rachel Garver topped Republican Matt Schulte, who had defeated Stebbing in the primary election.
For county commission, Democrat Rick Vest ousted Republican incumbent Todd Wiltgen in District 5, and Democrat Sean Flowerday appeared to have defeated Tim Duey, also a Republican, in the Lincoln-centered District 1.
No other countywide races were contested.
District 3 Commissioner Deb Schorr (R) won re-election, as did County Clerk Dan Nolte (D), Assessor Rob Ogden (R), Sheriff Terry Wagner (R), County Attorney Pat Condon (R), Public Defender Joe Nigro (D), District Court Clerk Troy Hawk (R) and County Engineer Pam Dingman (R).
Public Service Commission
In a feverishly fought race for Public Service Commission, the entity which helped determine the route for the planned Keystone XL pipeline, Republican Dan Watermeier topped Democrat Christa Yoakum in District 1 and will replace Commissioner Frank Landis, who is retiring.
In the Omaha area, Republican Commissioner Tim Schram will hold on to his District 3 seat following an unsuccessful challenge by Democrat Mike Forsythe.
Turnout
Just as predicted, voter turnout exceeded previous midterm elections both in Lincoln and across Nebraska on Tuesday.
Lancaster County's voter turnout reached 60 percent, according to unofficial results at 11 p.m. Election Commissioner David Shively had predicted 55 percent of the county's nearly 192,000 registered voters would cast a ballot.
With returns still funneling in from across the Nebraska, it was still too early to estimate statewide turnout as of late Tuesday.
More coverage