Address: 2812 Jack Pine St., Bellevue
Occupation: Business consultant
Political party: Democrat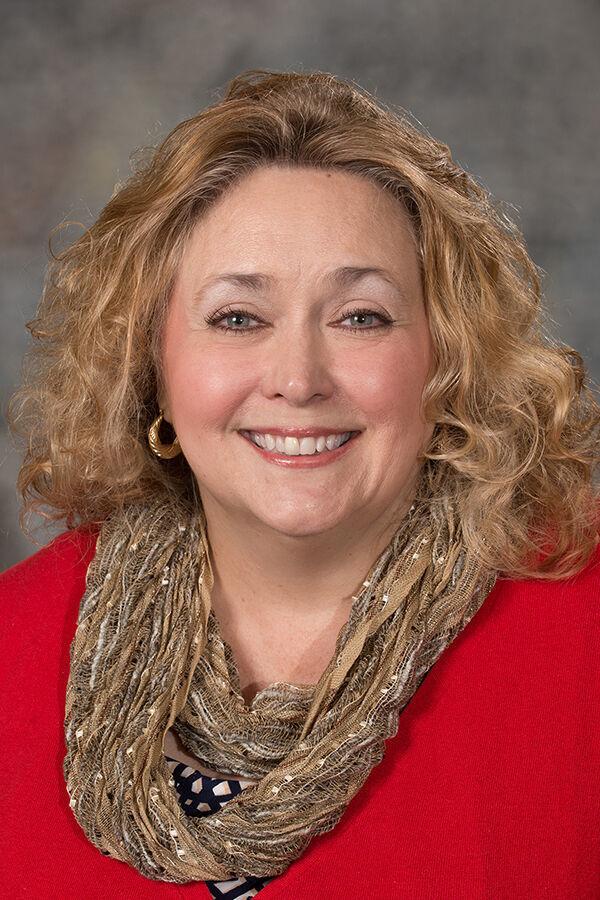 What experiences qualify you for this office?
I bring a successful record in government serving eight years on the Bellevue City Council where I saved taxpayers tens of millions of dollars with commonsense policy. I'm serving my second term in the Legislature bringing forward successful, pragmatic bipartisan bills relating to veterans, military families, government transparency, reduced hurdles to employment, public safety/health and more. I've served my community as a volunteer for decades and believe we must be good stewards to those we serve.
Why do you want to be governor?
Nebraskans want a governor who will work hard to bring our residents together by inspiring hope and transforming our divisions. The current narrative of us vs. them is killing this country and meant to distract voters so we never have to solve the real problems like 20-plus years of high property taxes. I will bring everyone to the table and create a state government that is representative of all Nebraskans, not just a privileged few, special interest or particular party.
What would be your first-year priorities or agenda?
Protecting Nebraska ag after experiencing supply chain issues, drought, property rights issues and threats of eminent domain. Provide sustainable tax relief. Implement long-term solutions to the overcrowding in prisons. Push forward technology to protect the state from cybersecurity threats and streamline services to the public. Create a K-14 education that allows Nebraskans the ability to receive two years of community college to address workforce shortages. Tackle workforce holistically including child care, housing, training and recruitment. Make Nebraska better for all.
What do you identify as Nebraska's primary challenges or needs?
Nebraska's primary challenge is workforce. Providing good jobs with great pay and benefits, affordable housing, excellent child care, providing opportunities for individuals to do better and find creative ways to better train and educate our workforce at an earlier age should all be priorities. Nebraska long ignored data that showed we would be experiencing this crisis and we need to be more strategic in our planning for the future. This will expand our tax base and help relieve tax burdens.
What qualities would you bring to the governor's office?
I am a pragmatic problem-solver. I represent the views of who I serve. I'm an effective listener and believe in bringing everyone to the table, not only those who agree with you. I have a proven track record as a fiscal conservative finding creative solutions. I have a keen understanding of both rural and urban Nebraska. I am a voracious researcher that believes in data, science and facts when making decisions.
How would you address Nebraska's workforce challenge and need to attract and retain young people?
Nebraska's workforce challenge requires creativity. We have a retired workforce of highly qualified individuals we can bring back into the workforce. We have opportunities to encourage technology such as AI that will help government and businesses do more with less workforce for less money, work with businesses and encourage flexibility such as being able to work from home/have fluid hours, offer competitive wages, invest early in internships, apprenticeships and work experience. We must be inclusive in our messaging.