A wave of first-timers has built the largest field of Lincoln City Council candidates vying for citywide office in 16 years. 
The 12-candidate race includes veterans, longtime government workers, a real estate developer, software engineer, security guard, immigrants and members of a host of political parties.
Lincoln last saw a race for the three at-large council seats this crowded in 2005 when 20 residents threw their names in the hat. 
The last double-digit candidate race came in 2009 when 10 candidates filed for election. The last three races averaged eight candidates.
Lancaster County Election Commissioner Dave Shively said he does not know exactly why some city elections draw more candidates than others. 
But two victors from the 2005 race say they believe the level of angst and political engagement in Lincoln amid the pandemic may have fueled this year's participation.
"I would just chalk it up to a general nationwide, if not worldwide, sense of unrest," said former Lincoln City Councilwoman Robin Eschliman, who won election in 2005. 
Dan Marvin, who also won a seat in 2005, said he sees the trend as an extension of the record level of local voter turnout in 2020 and political demonstrations last year.
Opposition to the local indoor smoking ban fueled some candidates to run in 2005, Marvin said, while Eschliman said others jumped in as Lincoln wrestled with whether the city should make growth a priority. 
Eschliman, a nonpartisan, and Marvin, a Democrat, both remember a pre-primary debate downtown that the entire field attended.  
"It must have been three questions were all we could answer," Marvin said, adding there "was not much that you could say." 
Connections to businesses and other politically attuned groups in Lincoln played a key factor in who advanced then and likely will play the same role this year, said Eschliman, who serves as a member of the Journal Star Editorial Board.
The 2021 field features four women, seven candidates combined from the Democratic and Republican parties, and nearly half have never run for elected office before. 
Lincoln voters will send the top six vote-getters in the April 6 primary to the May 4 general election. 
At-large city council members represent the entire city and join four council members who represent equally populated districts. Members serve four-year terms and are paid $24,000 a year.
Here's a brief look at the candidates: 
Challengers
* Aurang Zeb, a Democrat and Pakistani immigrant who runs a painting company and flips houses, previously ran for Lincoln Airport Authority. If elected, Zeb said he would seek more prudence in city spending.
* Tom Beckius, a Democrat who works in real estate and construction, plans to prioritize public safety and streets. He serves on the Lincoln-Lancaster County Planning Commission.
* Mary Hilton, a Republican and issues advocate, wants to invest in the city's infrastructure and public safety while promoting economic freedom and individual liberty. 
* Elina Newman, an independent and Azerbaijani refugee who works as a Southeast Community College professor and pharmacy technician, said she would seek to promote small businesses and prioritize unity and fairness if elected.
* Trevor Reilly, a Libertarian and Marine Corps veteran who is a hemp consultant, said he would scrap unnecessary city regulations and scrutinize city budgets to prioritize delivery of basic city services.
* Maggie Mae Squires, an independent working as a yoga instructor and in parking management, ran for Lincoln City Council in 2017. She continues to focus on expanding use of renewable energy in Lincoln and marijuana legalization.
* Joe Swanson, a Socialist and retired union activist, has previously run for Nebraska governor and Omaha mayor. He advocates for increased workers' control of the means of production. 
* Eric Burling, a Republican and software engineer running a study abroad company, would pursue fiscally conservative policies and work to cut taxes. 
* Peter Kolozsy, an independent and former Army Ranger medic who works as a security guard, said he would seek to restore transparency in city government and use his office to push for increased awareness of sex trafficking and marijuana legalization.  
Incumbents
* Roy Christensen, a Republican and audiologist, seeks his third term on the council. If reelected, Christensen's focus would remain on reducing property taxes and holding the line on city spending while advancing economic development and upholding public safety. 
* Bennie Shobe, a Democrat and a program analyst at the Nebraska Department of Labor, wants voters to reelect him for the first time. Shobe said he would fight for working people and prioritize affordable housing, roads and public safety in his second term.
* Sändra Washington, a Democrat and retired National Parks Service employee, will seek election for the seat she was appointed to after Leirion Gaylor Baird became mayor in 2019. Washington wants to protect Lincoln's quality of life, along with public health and safety and reduce racial inequities.
Airport Authority
Also finalized Friday was the race for two Lincoln Airport Authority Board seats. Candidates are business executive and licensed pilot John S. Olsson, local real estate agent Nicki Behmer, kitchen remodeler Jason B. Krueger and financial adviser Tracy L. Refior. 
Top Journal Star photos for February
Top Journal Star photos for February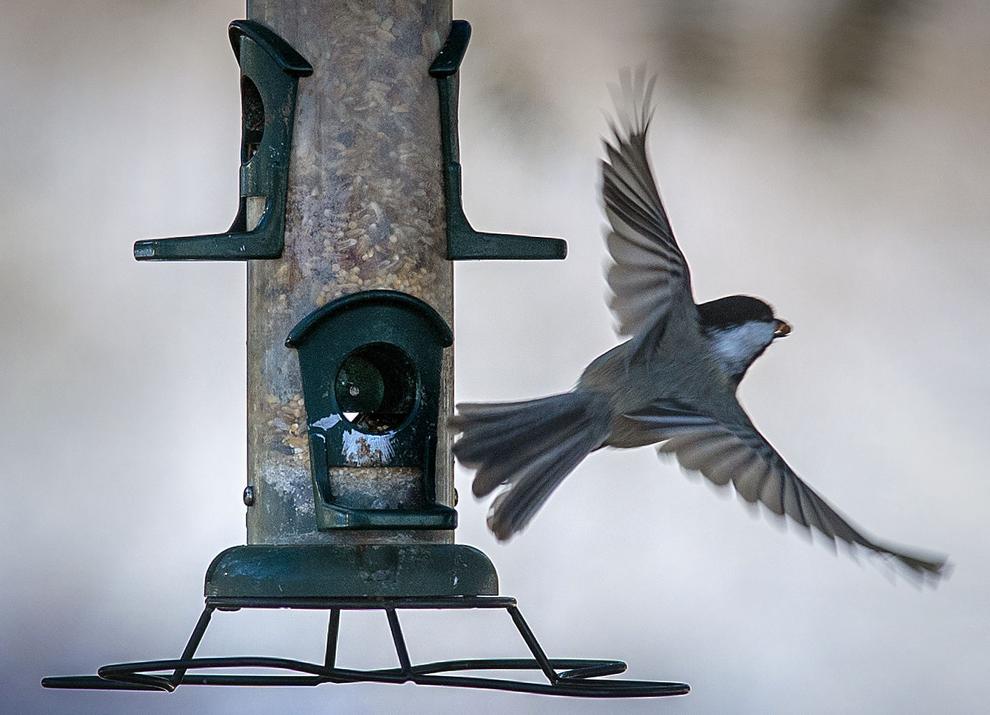 Top Journal Star photos for February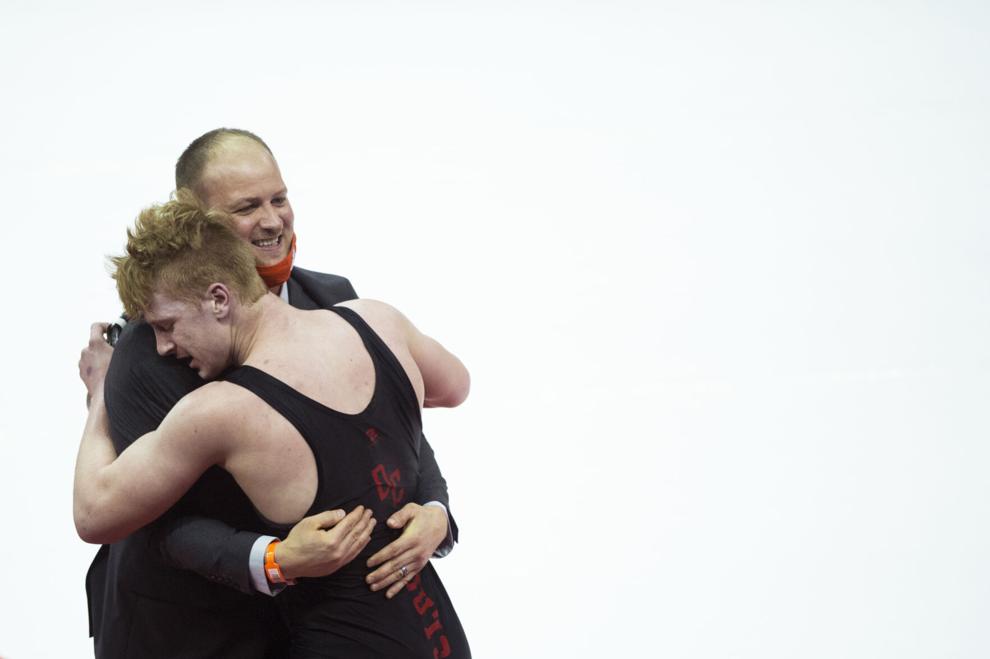 Top Journal Star photos for February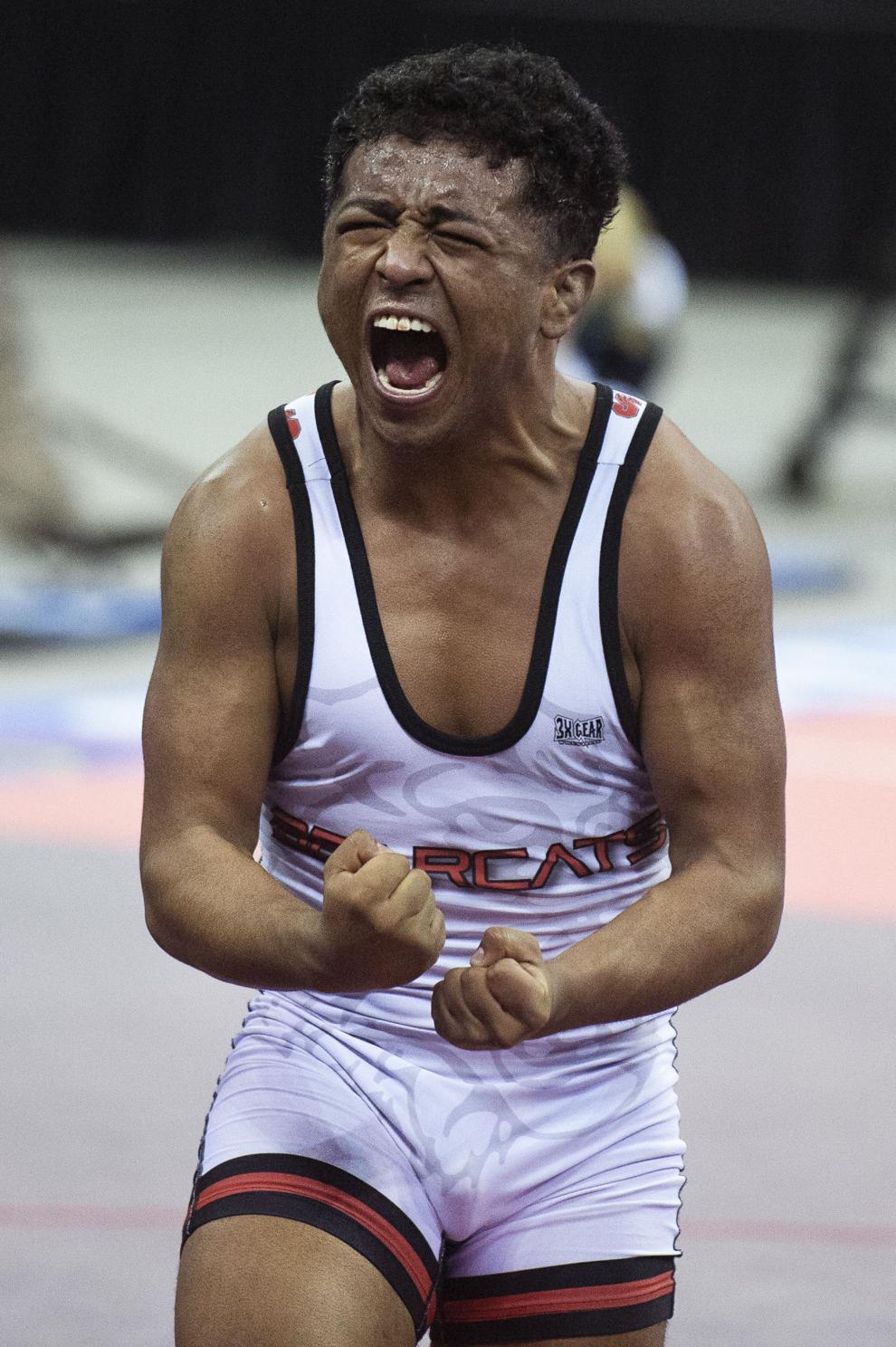 Top Journal Star photos for February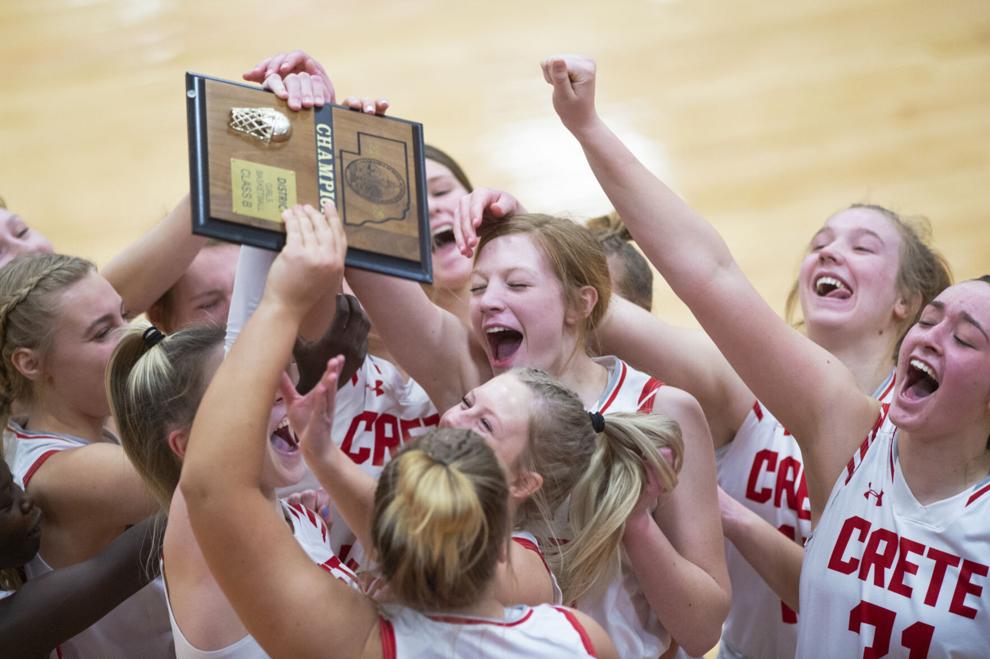 Top Journal Star photos for February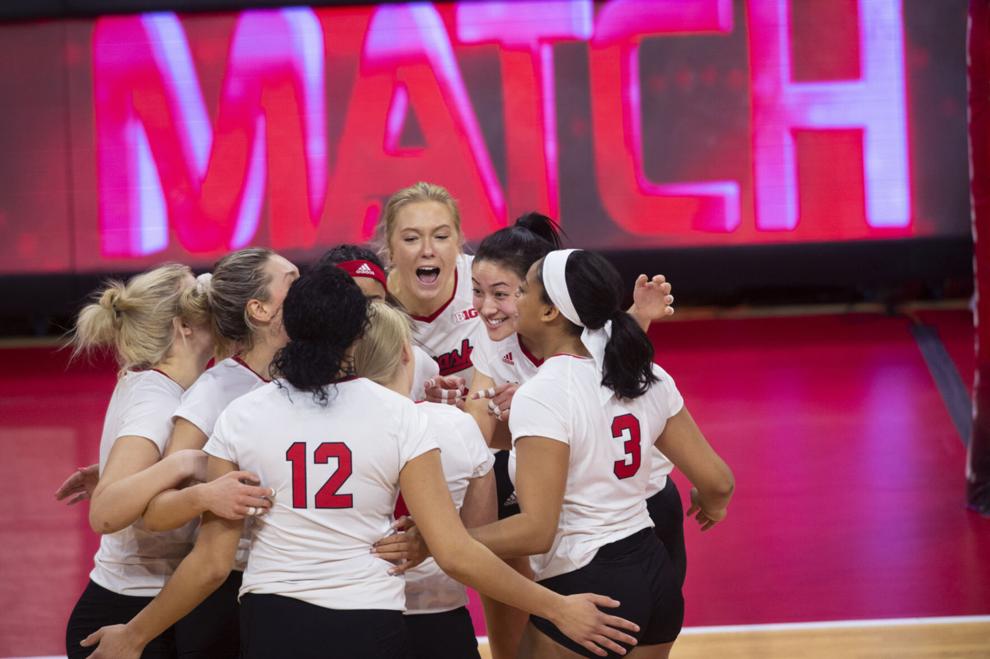 Top Journal Star photos for February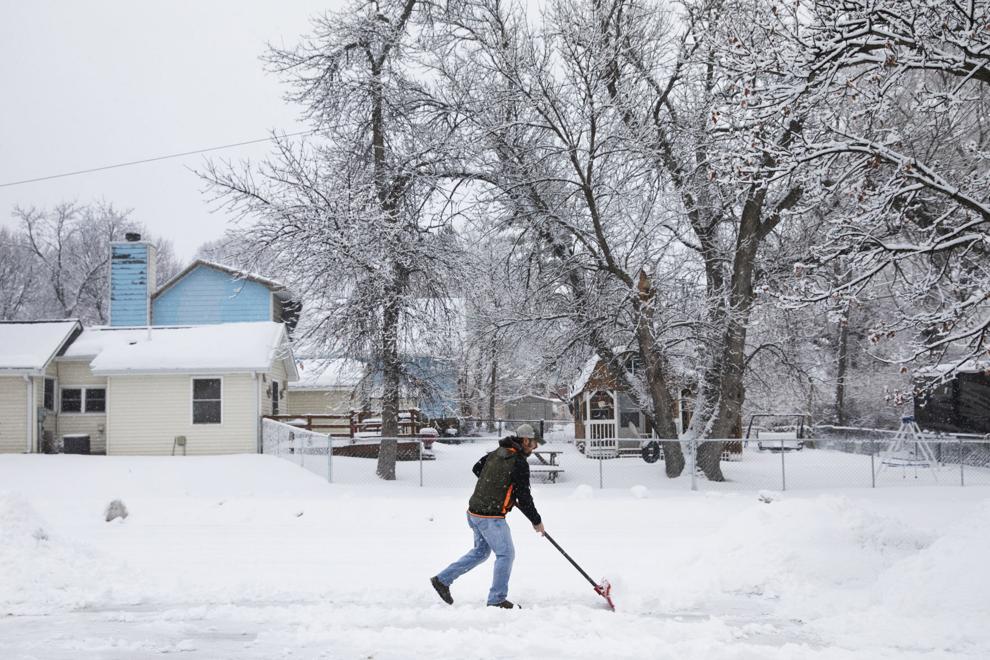 Top Journal Star photos for February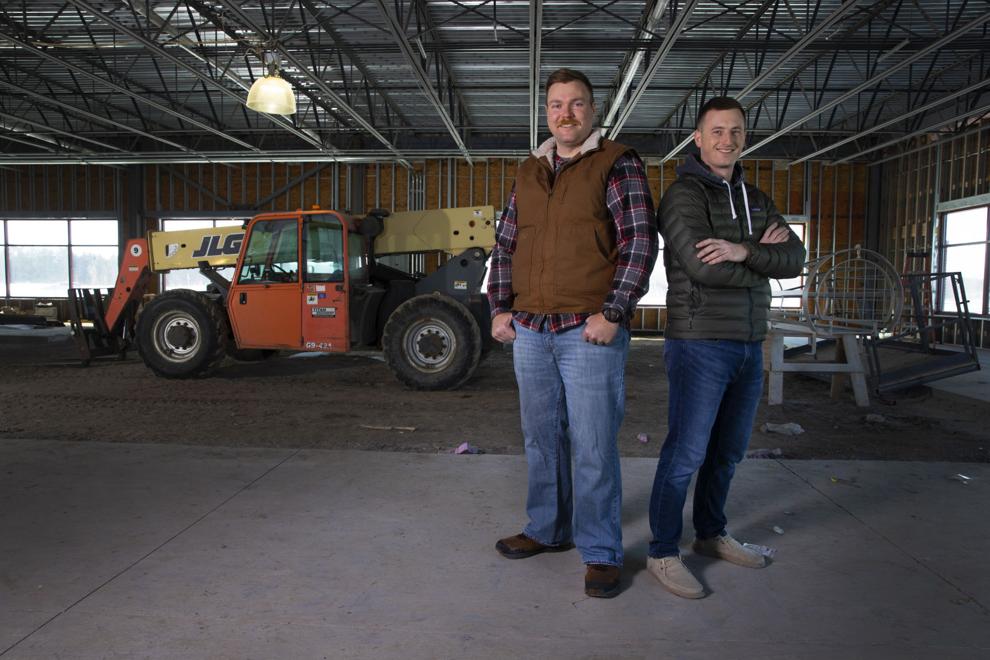 Top Journal Star photos for February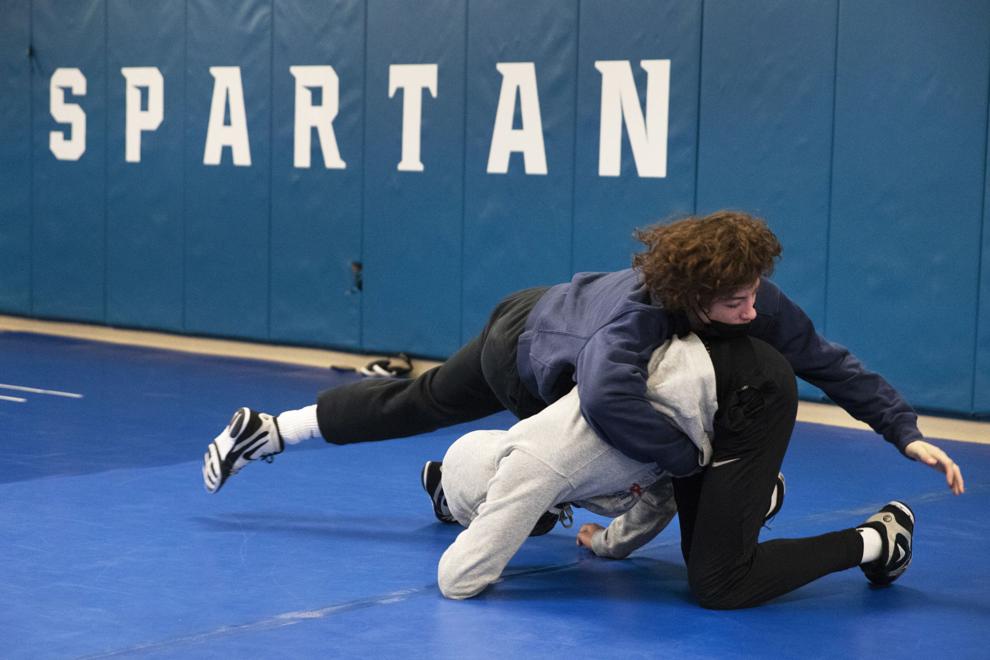 Top Journal Star photos for February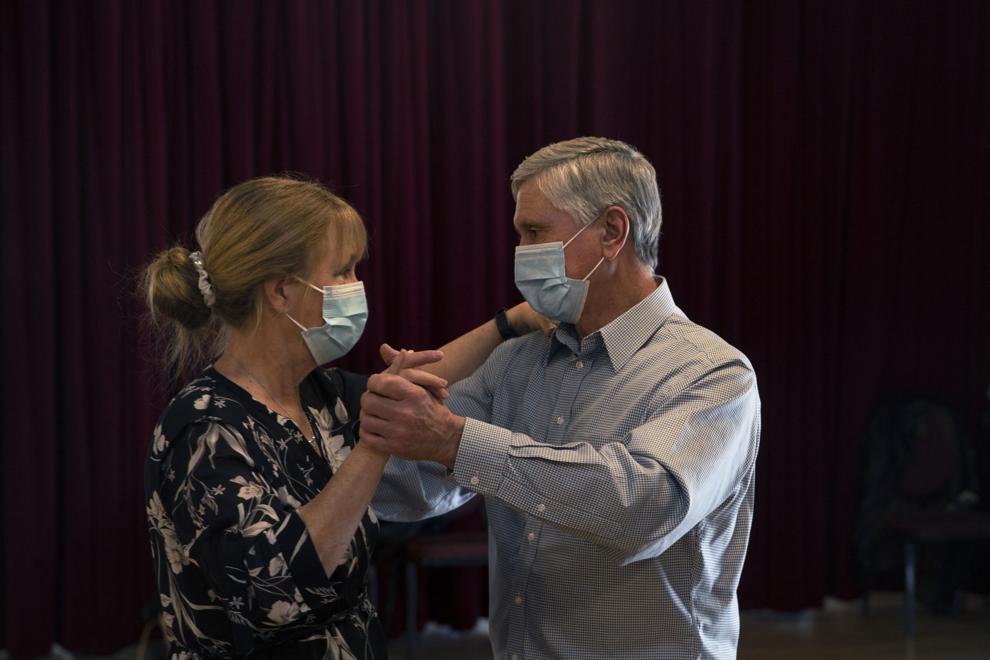 Top Journal Star photos for February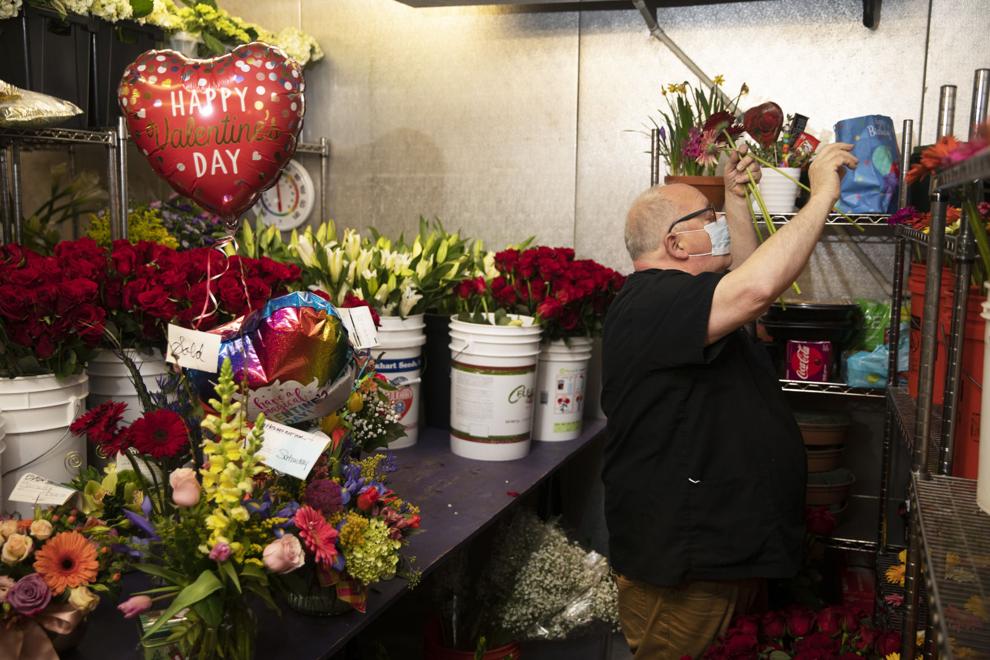 Top Journal Star photos for February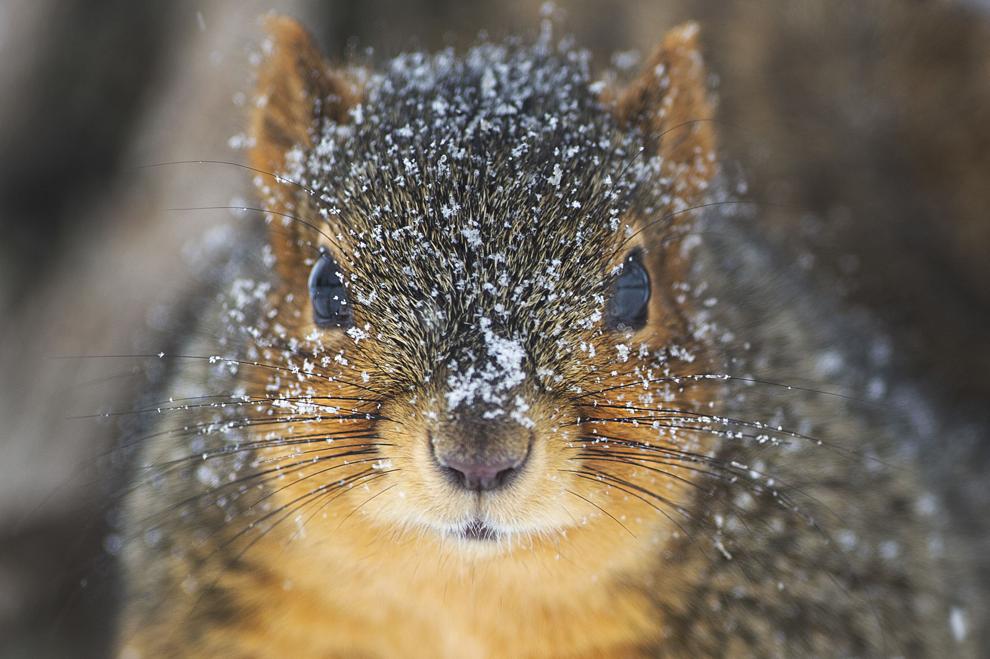 Top Journal Star photos for February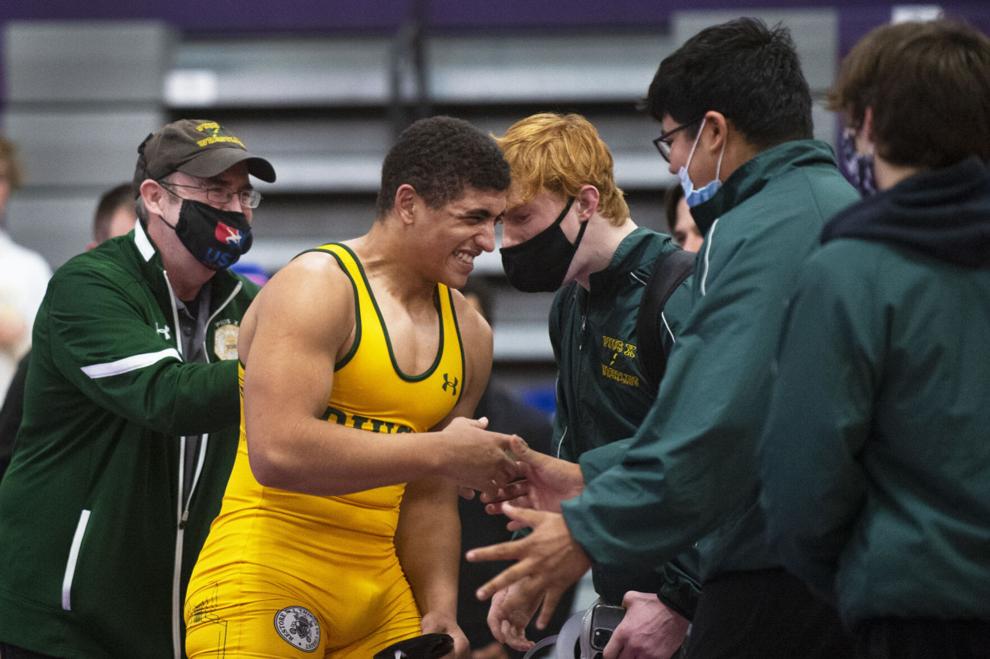 Nebraska vs. Minnesota, 2.19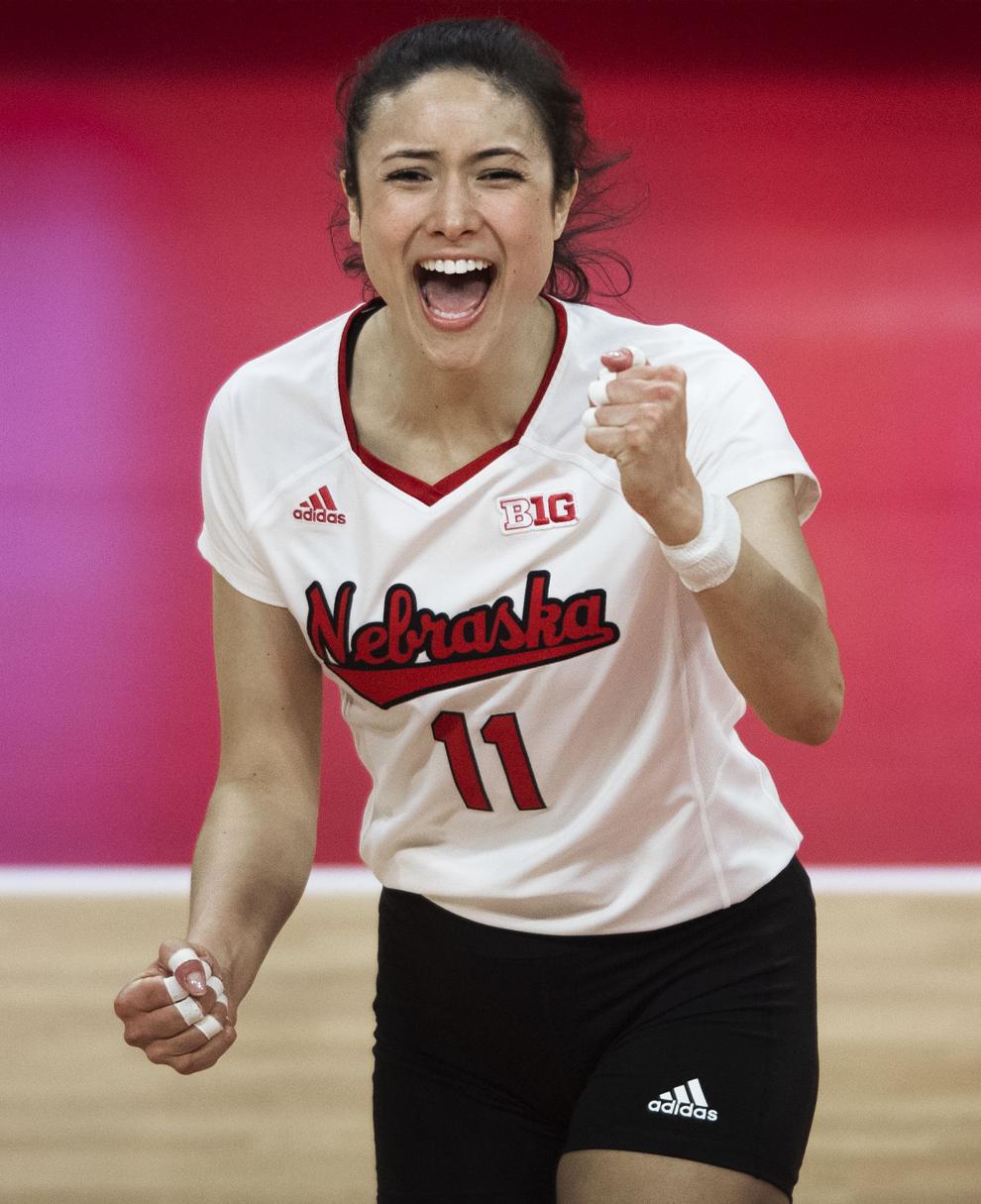 Nebraska vs. Minnesota, 2.19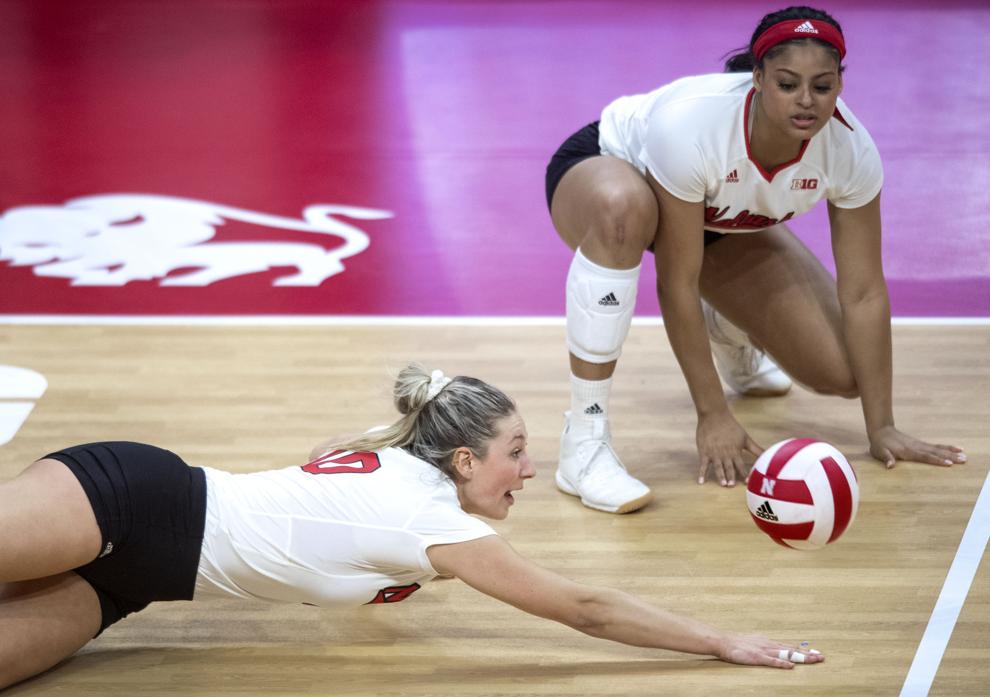 Nebraska vs. Minnesota, 2.19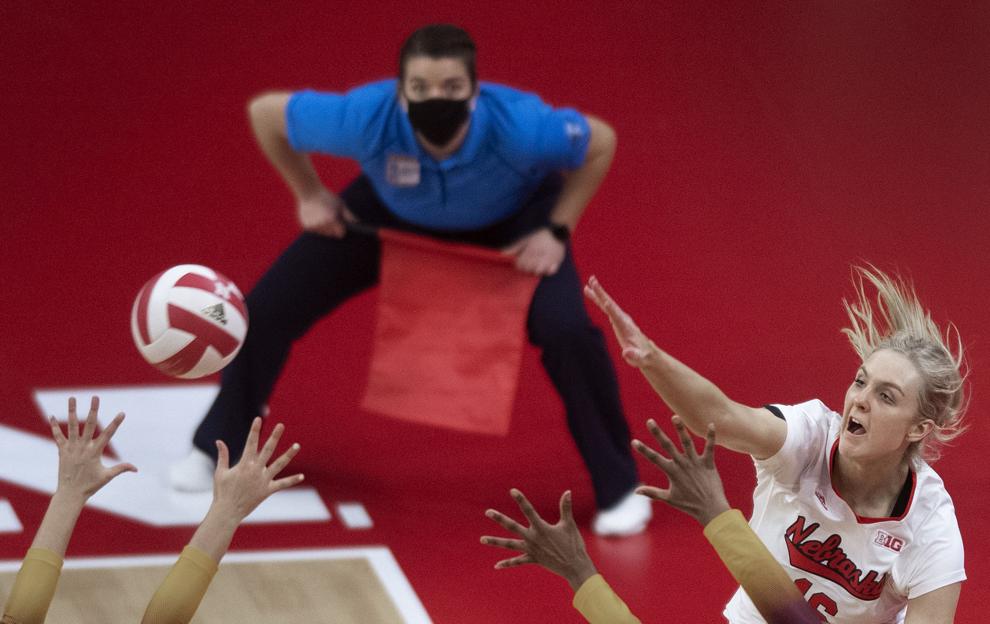 Top Journal Star photos for February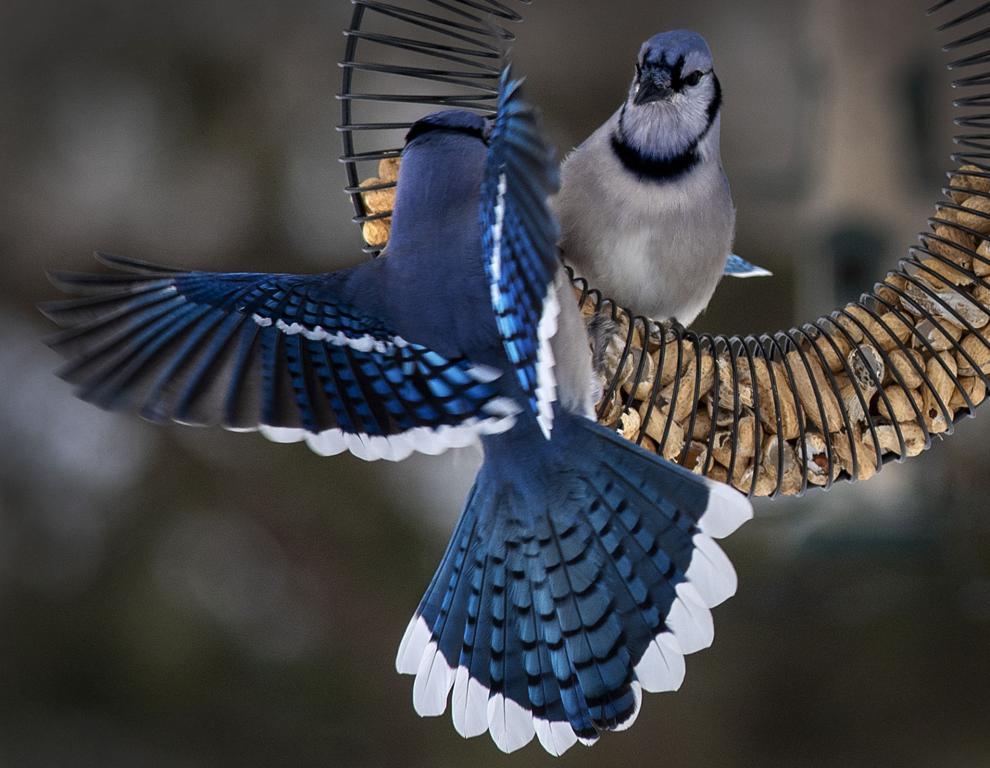 Top Journal Star photos for February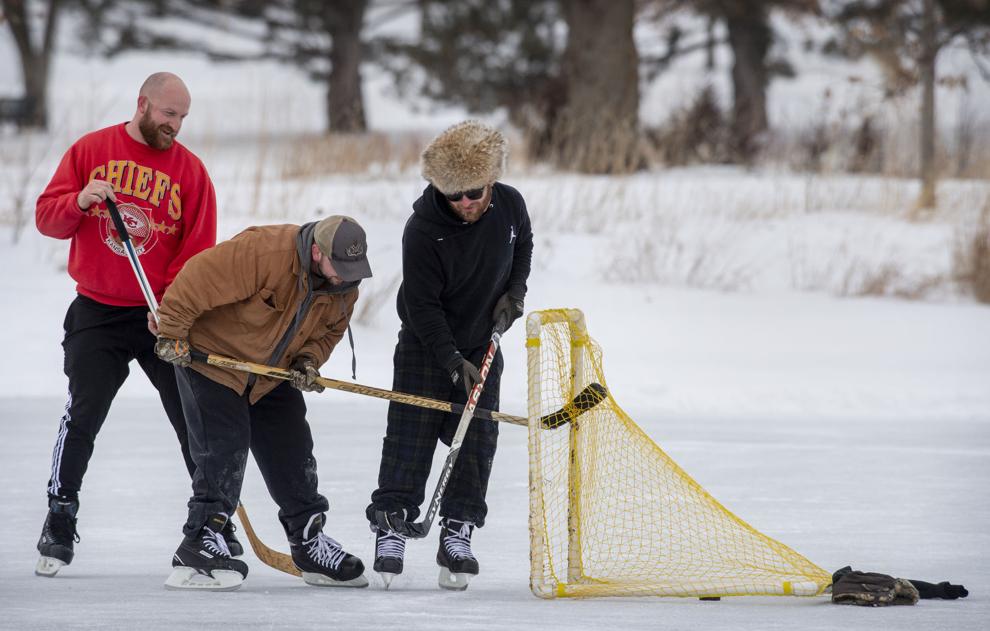 Top Journal Star photos for February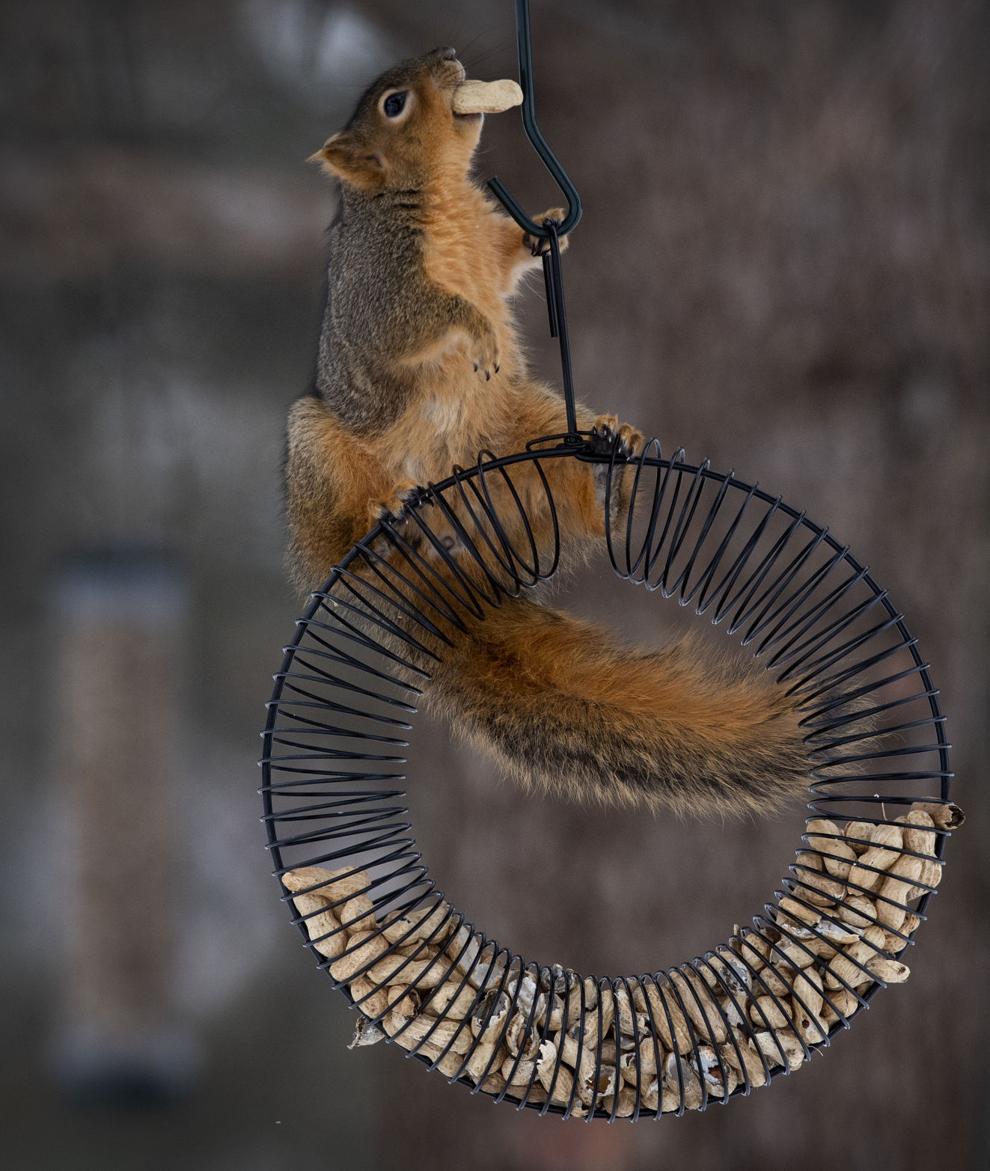 Top Journal Star photos for February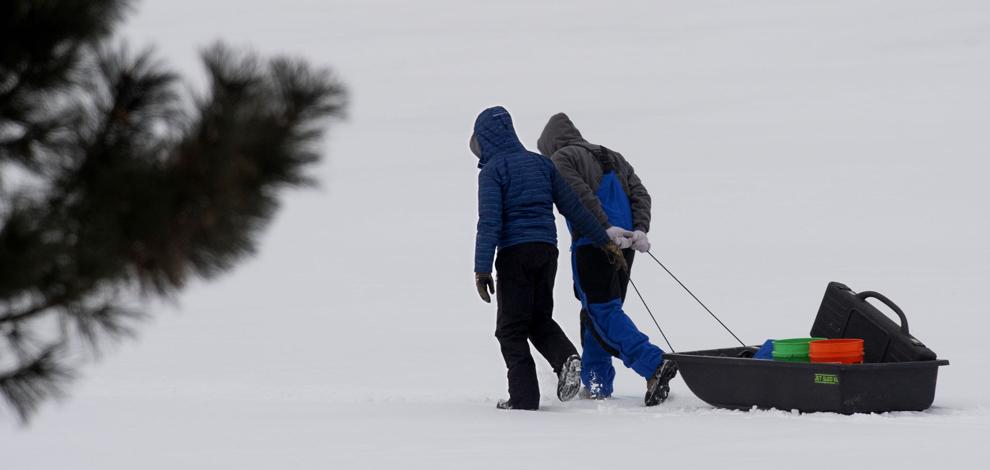 Top Journal Star photos for February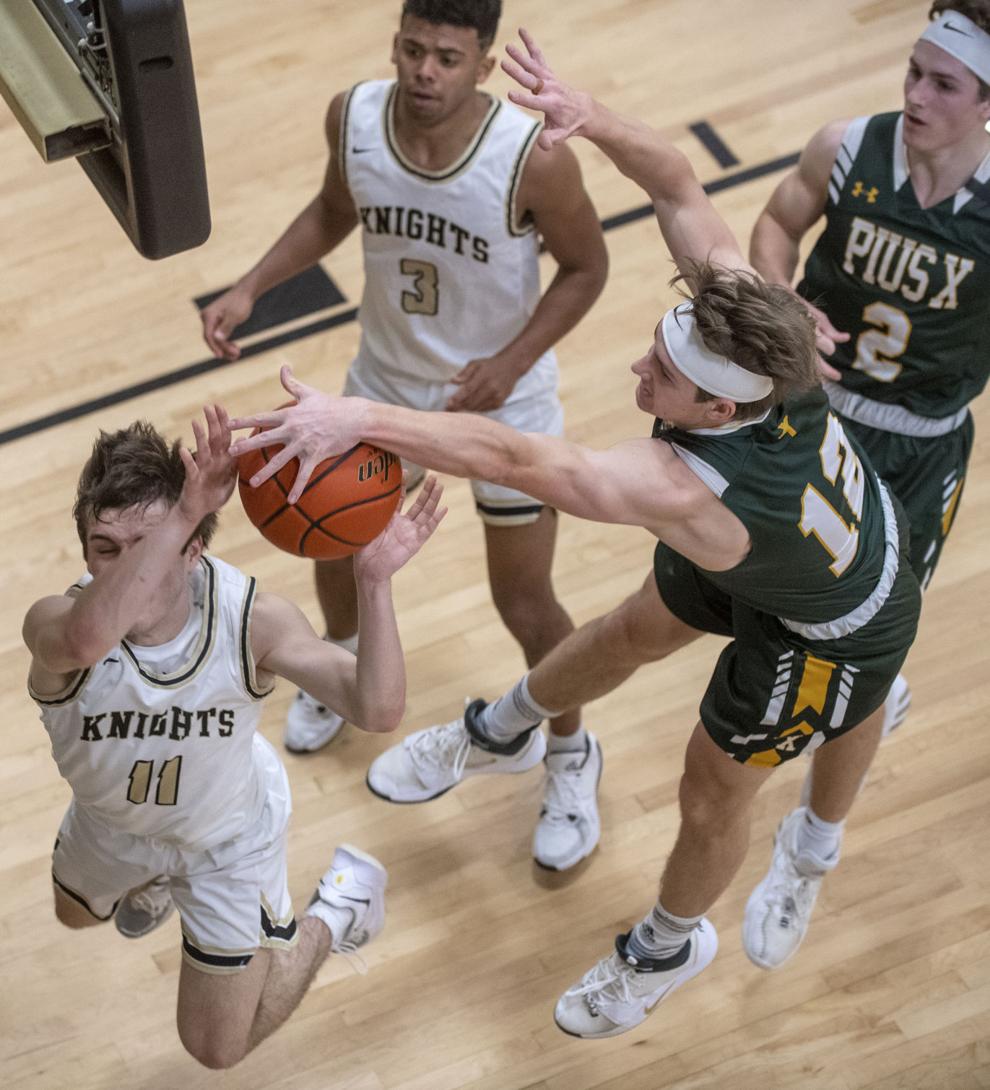 Top Journal Star photos for February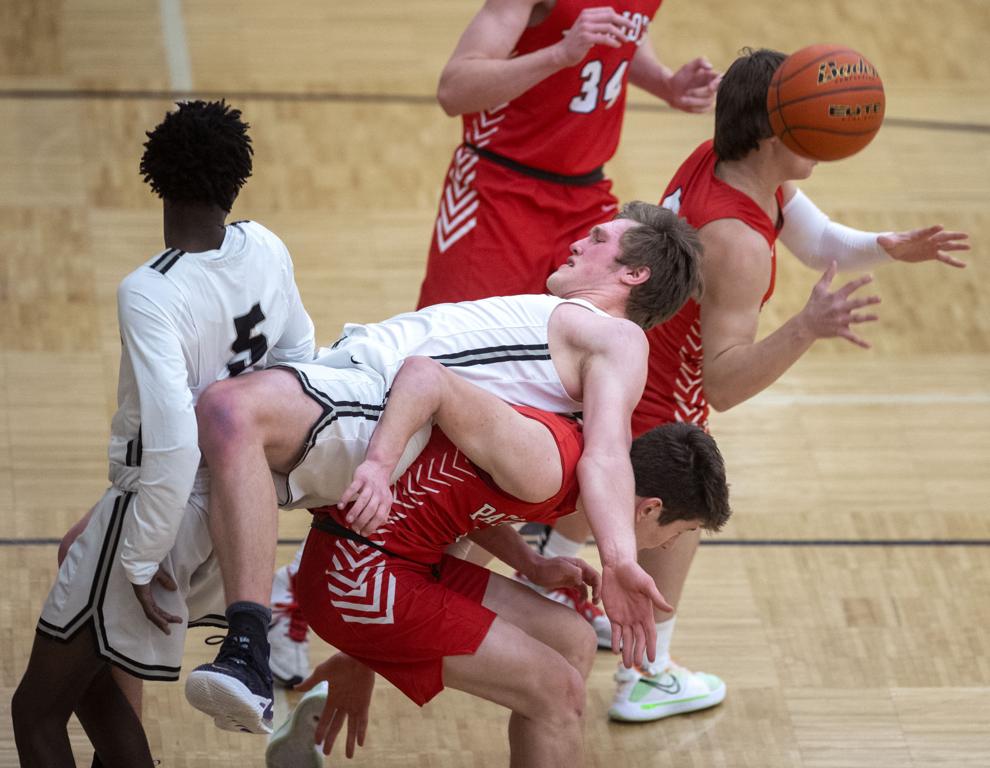 Top Journal Star photos for February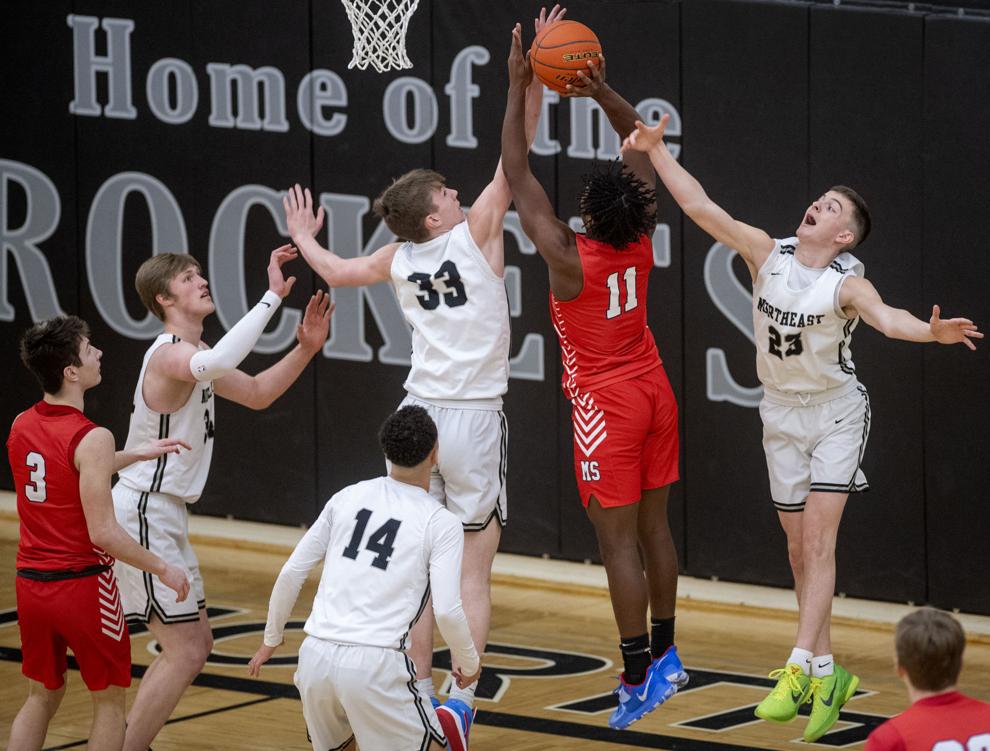 Top Journal Star photos for February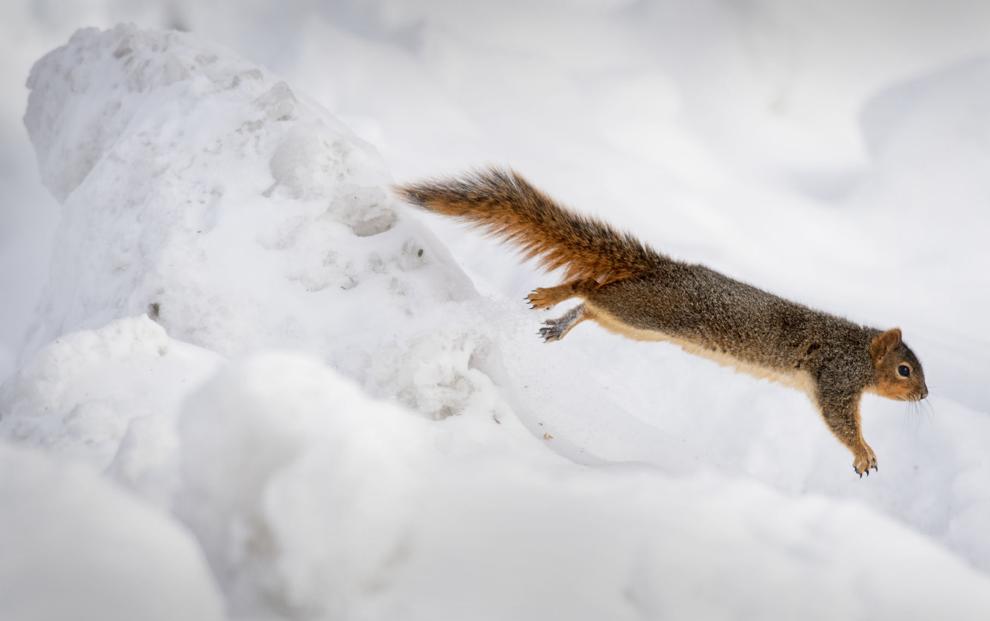 Top Journal Star photos for February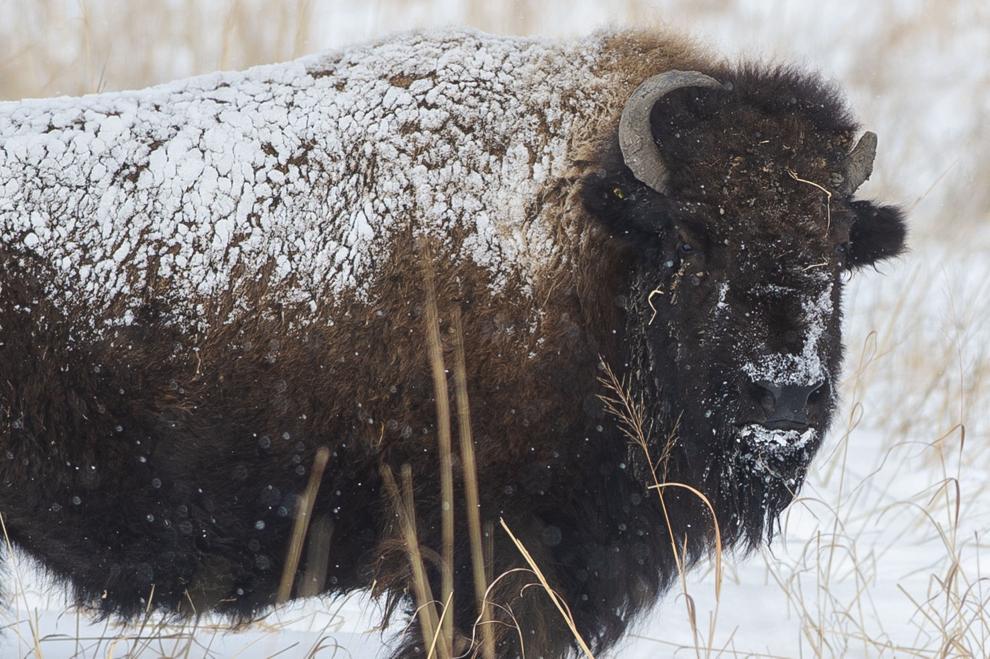 Top Journal Star photos for February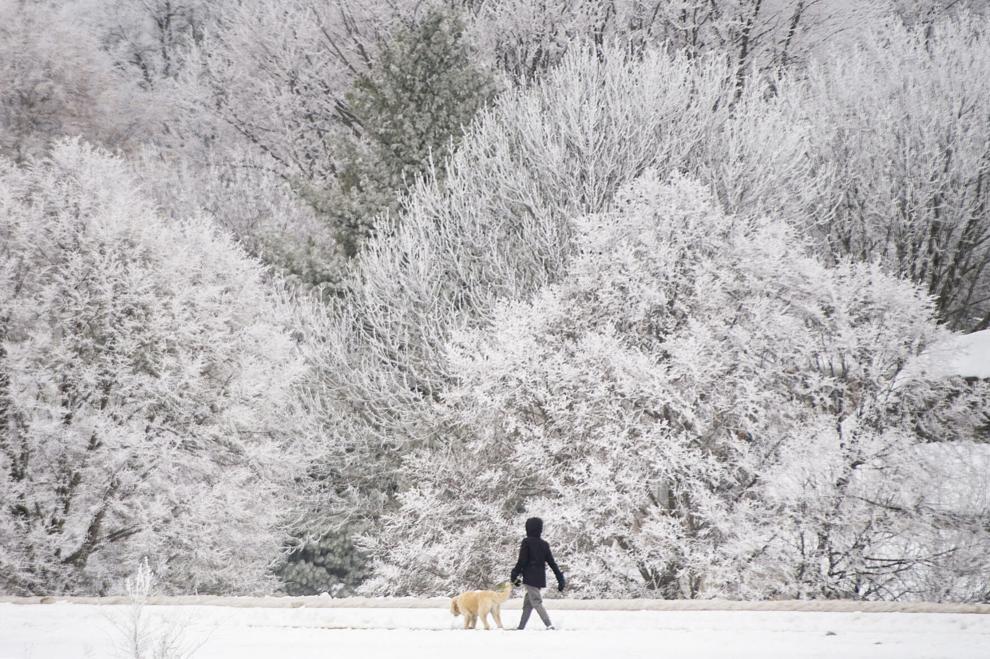 Top Journal Star photos for February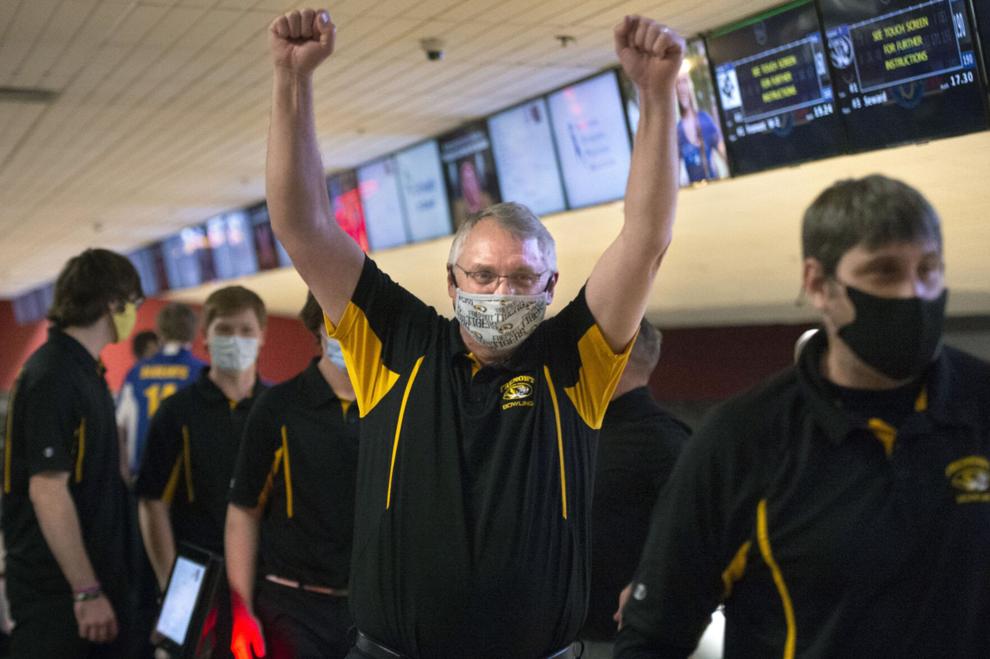 Top Journal Star photos for February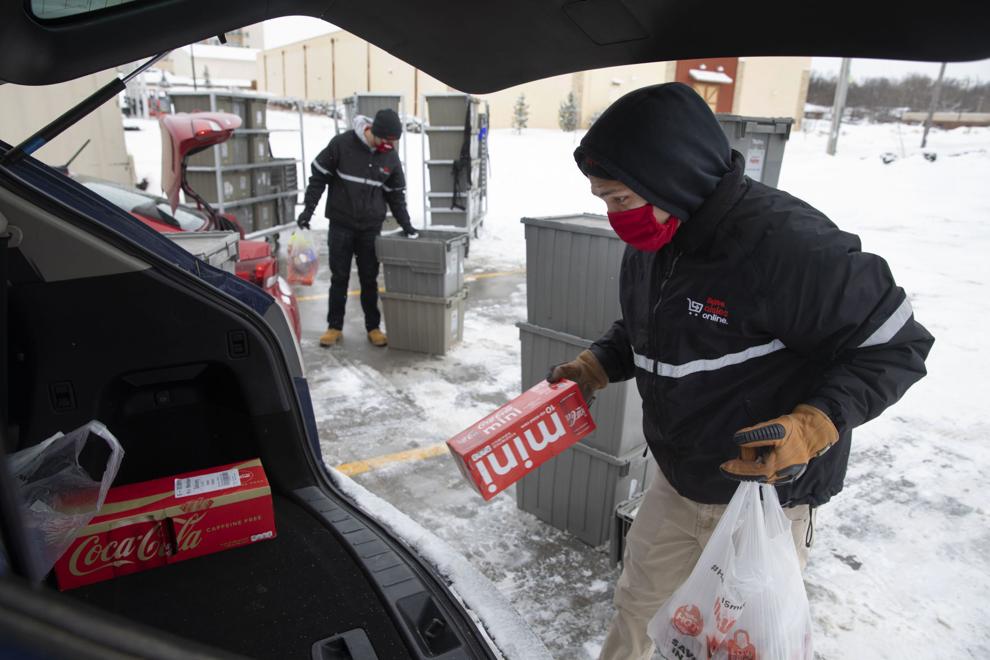 Top Journal Star photos for February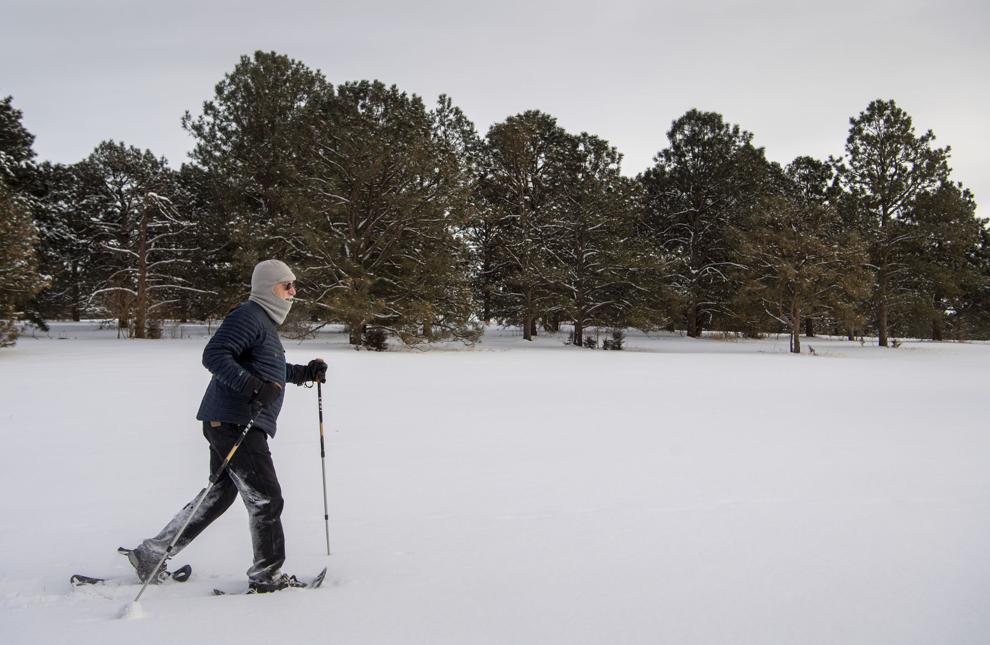 Top Journal Star photos for February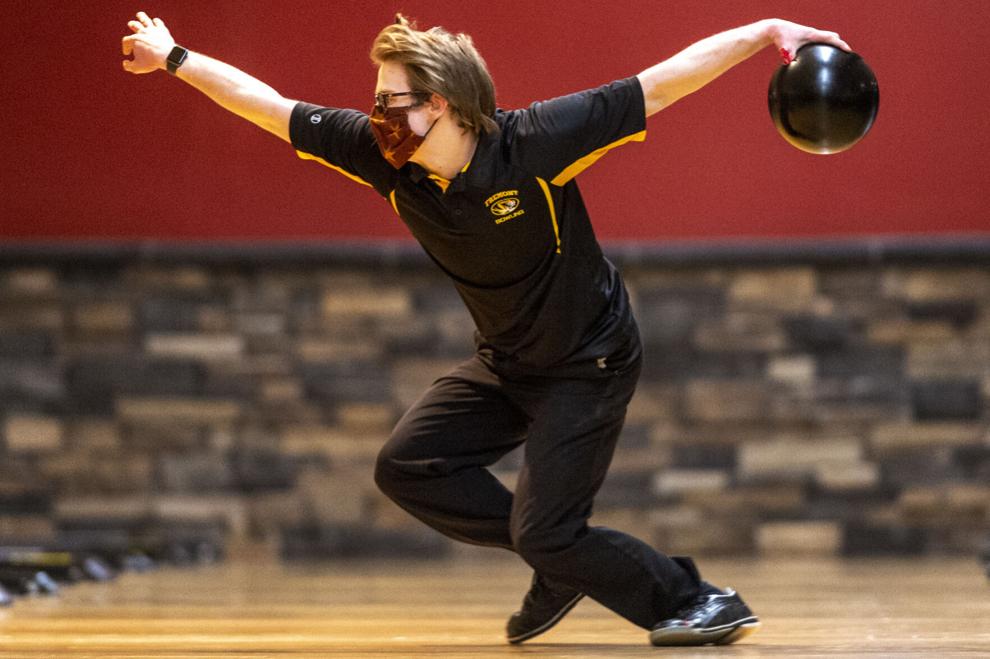 Top Journal Star photos for February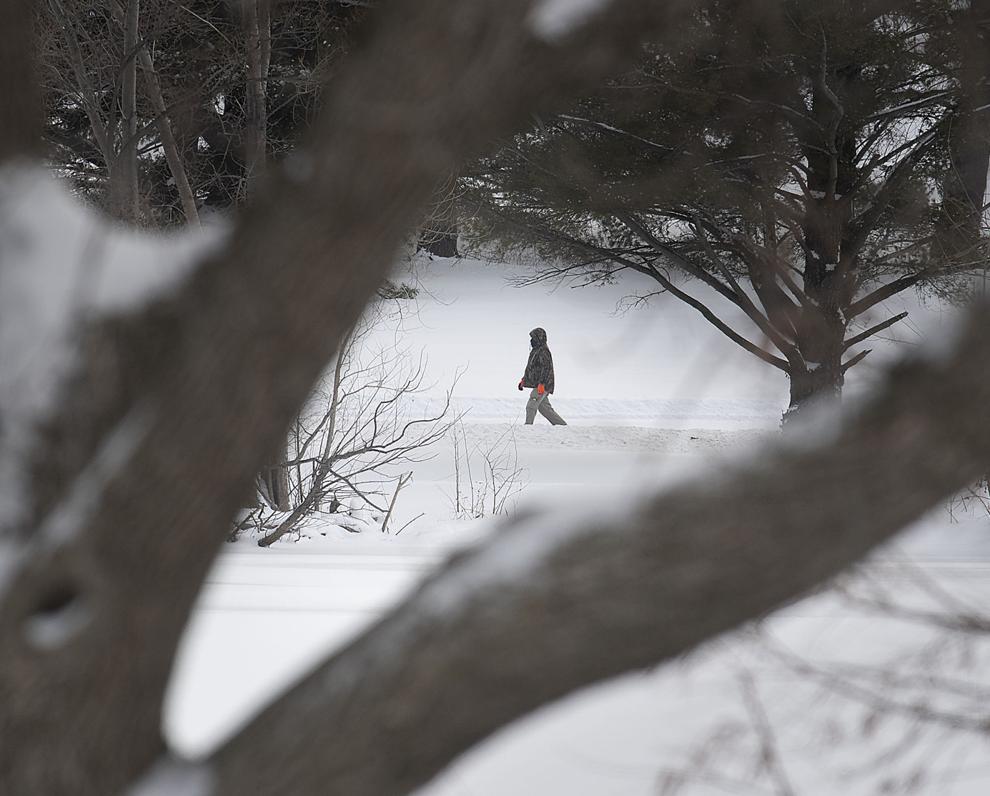 Top Journal Star photos for February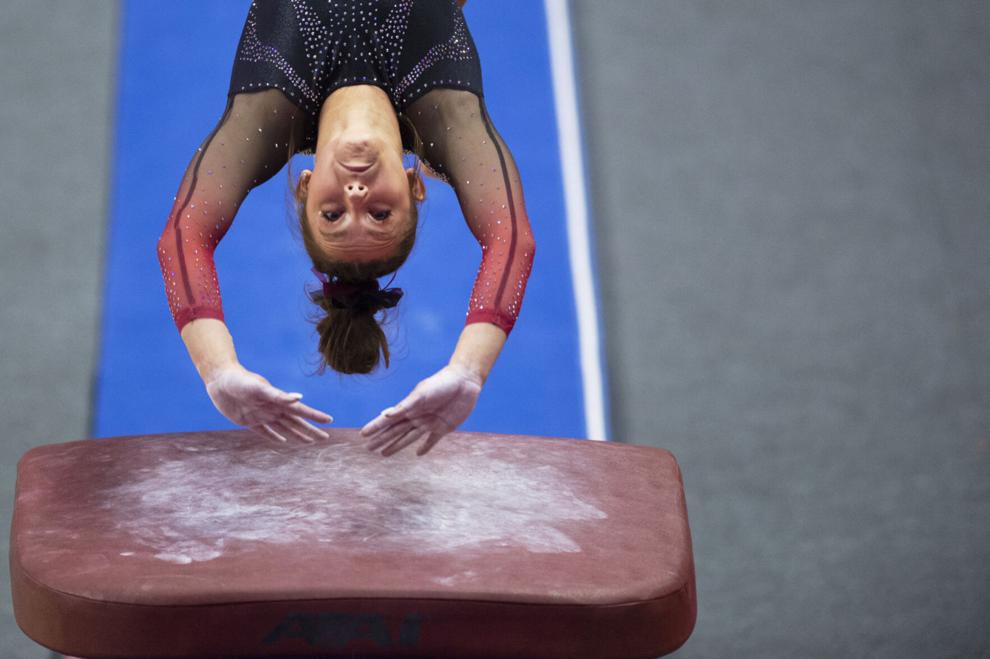 Top Journal Star photos for February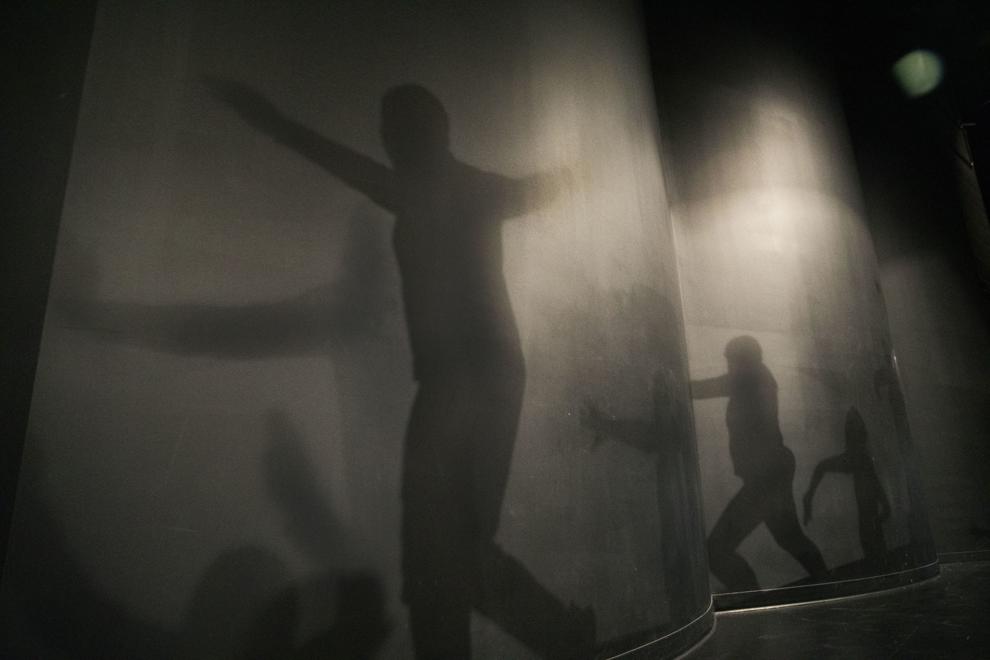 Top Journal Star photos for February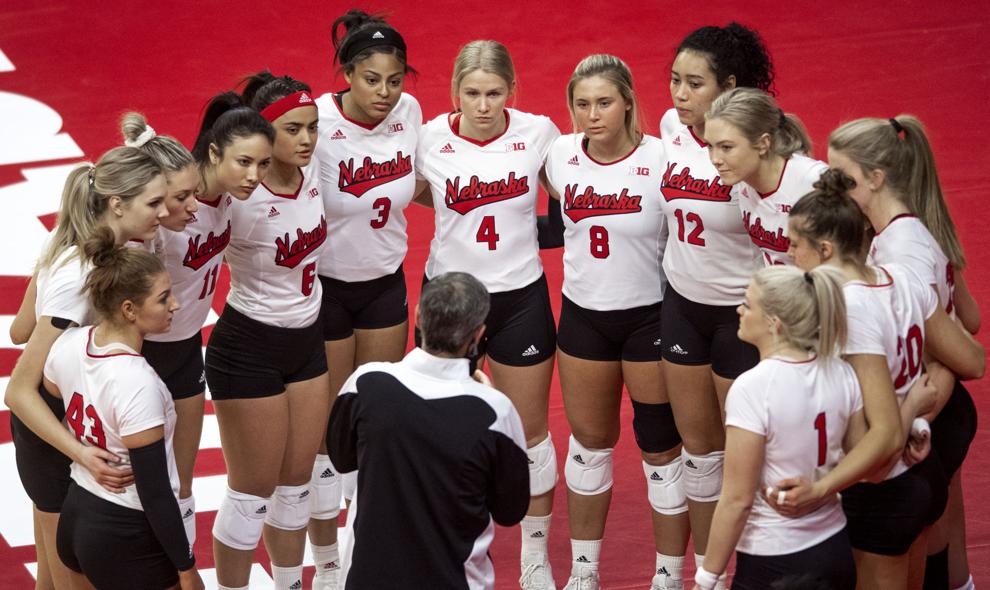 Top Journal Star photos for February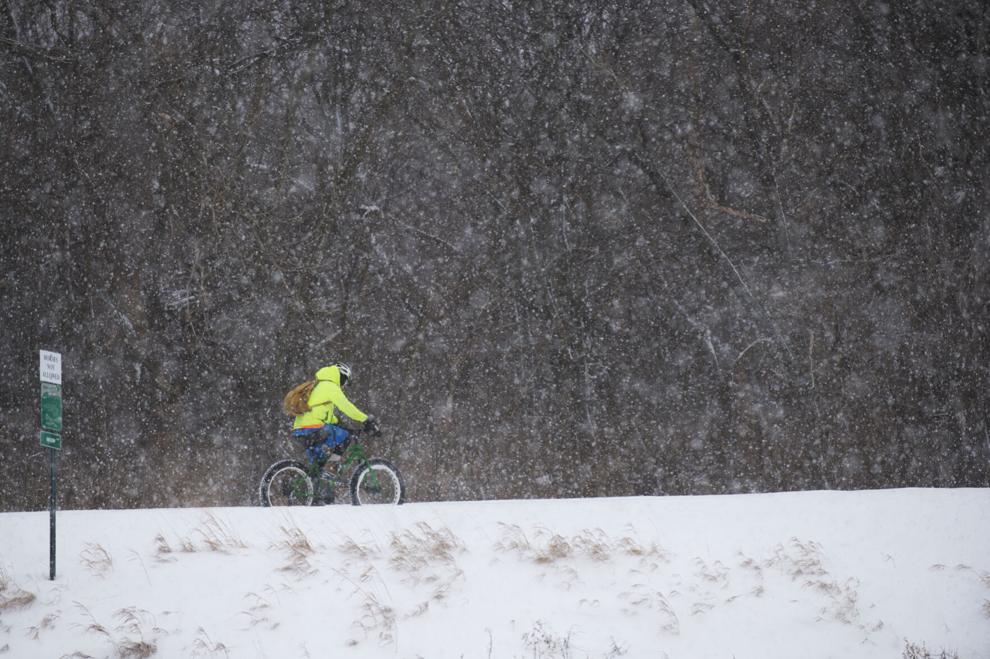 Top Journal Star photos for February
Top Journal Star photos for February
Top Journal Star photos for February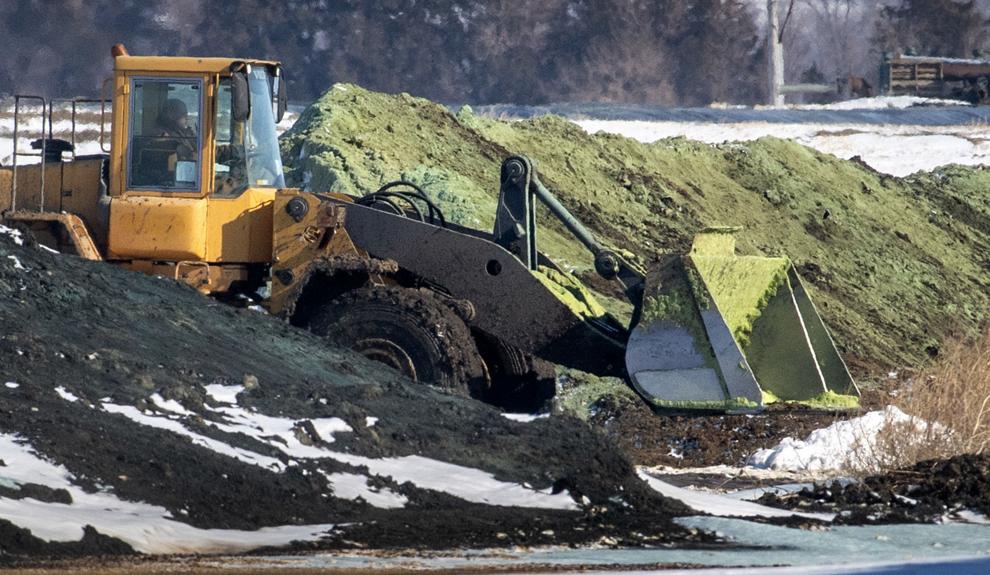 Top Journal Star photos for February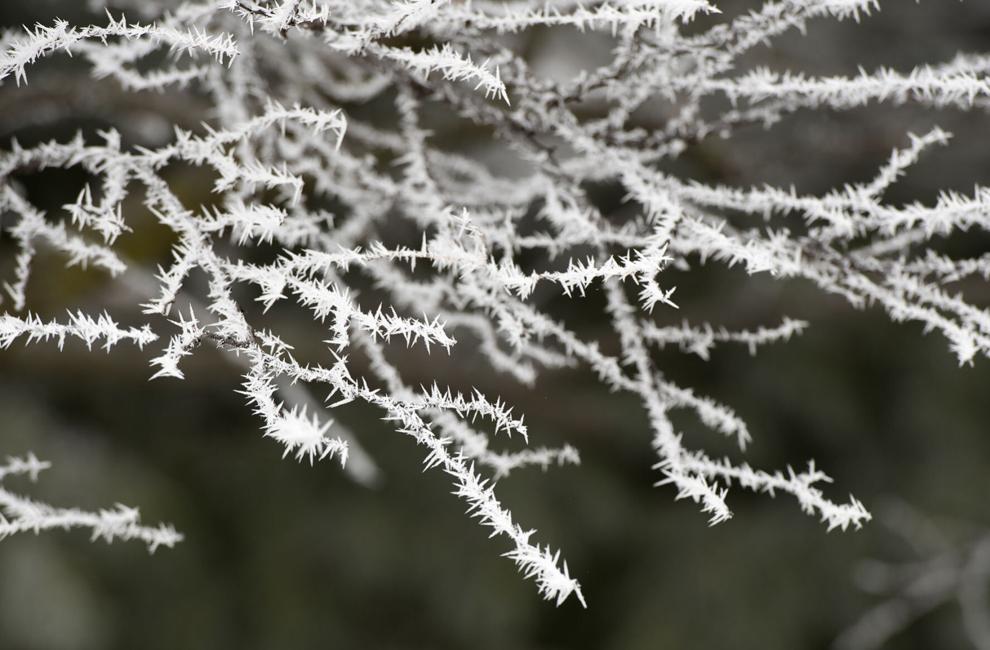 Top Journal Star photos for February