Organizers behind the effort to recall Lincoln Mayor Leirion Gaylor Baird and four Lincoln City Council members liken their effort to unscheduled car maintenance.
The pandemic actions of the five city leaders warrant a hastened performance review since their names won't otherwise be on the ballot until 2023, Samuel Lyon of LNK Recall told the City Council on Monday night.
"At the end of the day, it's Lincoln voters who will decide if you have done a good job for them and they're satisfied with you or if they think someone else would better represent them," said Lyon, who is the principal circulator for the mayor's recall petition. 
LNK Recall, the group organizing the effort, plans to meet again Thursday at Madsen's Bowling & Billiards to strategize for its recalls of the mayor, and council members James Michael Bowers, Richard Meginnis, Jane Raybould and Tammy Ward.
Once the petitions are printed, Lyon said the group plans to host signing events at local businesses.
Recall petitions are rare, in part because of the challenge of collecting the required signatures within the deadline. In Nebraska, it's 30 days.
To remove the mayor, LNK Recall would need to gather at least 21,652 valid signatures from Lincoln residents who are registered to vote. 
Petitions would likely go into circulation in late November.
Recall efforts such as this have sprung up across the country during and in response to the pandemic.
Circulators are seeking to recall Colorado Gov. Jared Polis for the second time because of alleged abuse of power in the pandemic. A similar, second recall attempt has begun against Arizona Gov. Doug Ducey, and petitioners in Wisconsin recently fell short in their attempt to oust Gov. Tony Evers.
Mayor Quinton Lucas survived an attempt to recall him after petitioners in Kansas City, Missouri, failed to meet the 13,713-signature threshold.
One of the last successful recall efforts in Lancaster County came in 2000, when controversy on the now-defunct Rokeby School Board led to the recall of Board Member Deanna Leyden.
"I'm glad," she told the Journal Star after a 62-7 vote removed her, "because I've been trying to get off the (school board) for two years. I never wanted the job to begin with. It's a lot of work for no thanks." 
In late 2001, a Lincoln woman sought to recall Lincoln City Councilman Terry Werner because of his stated opposition to the death penalty and war in Afghanistan. 
She later suspended her petition drive efforts. 
According to a Journal Star article, when a reporter asked Werner what he thought of the stalled-out effort to remove him, he suggested the woman run for council herself "and spend her efforts more positively."
Planning post filled

Lorenzo Ball has been confirmed to the Lincoln-Lancaster County Planning Commission. 
Both the City Council and the Lancaster County Board voted unanimously to confirm him this month. 
Ball is vice president of Information Technology and chief data and analytics officer for Ameritas and also serves on the University of Nebraska-Lincoln School of Business Advisory Board.
Gaylor Baird nominated Ball to fill the seat vacated when Shams Al-Badry moved in September. 
The mayor had previously nominated Pablo Cervantes, who withdrew his nomination for undisclosed personal reasons after some residents criticized his property management company's continued evictions during the pandemic.
Fast takes
* Four — The number of Lancaster County commissioners at Tuesday's meeting after Chair Sean Flowerday had to exclude himself as he isolates because of his COVID-19 diagnosis. He reports he's doing well. 
* Nov. 3 — Election Day, and a day when the Lancaster County Board won't meet because two commissioners are on the ballot and others are assisting Election Day efforts. Commissioners Roma Amundson and Christa Yoakum are up for election. "Please do take this (voting) responsibility seriously and exercise your rights so that this great country can continue to move forward both locally and nationally," Commissioner Rick Vest said Tuesday.
* $425,000 — The price of a construction contract the Lower Platte South Natural Resources District Board of Directors awarded last week to repair a weir on Oak Creek, near 14th Street and Saunders Avenue. Weirs slow the flow of streams to decrease erosion, and the project was the largest of the three approved at its meeting Oct. 21.
* Open — North 176th Street between Bluff Road and McKelvie Road after the completion of a box culvert project. Flooding in 2015 damaged the box culvert, and state hazard mitigation funds helped pay for the repairs, Lancaster County Engineer Pam Dingman said.
* 60 degrees — The high temperature forecast for Halloween in Lincoln. The mayor didn't cancel trick-or-treating, but Health Department staff have recommended and warned against certain activities to ensure safe candy quests. Email me a picture of your preferred Halloween mask. 
Photos: Pandemic changes downtown landscape
Photos: Pandemic changes downtown landscape
Ghost Town, 10.20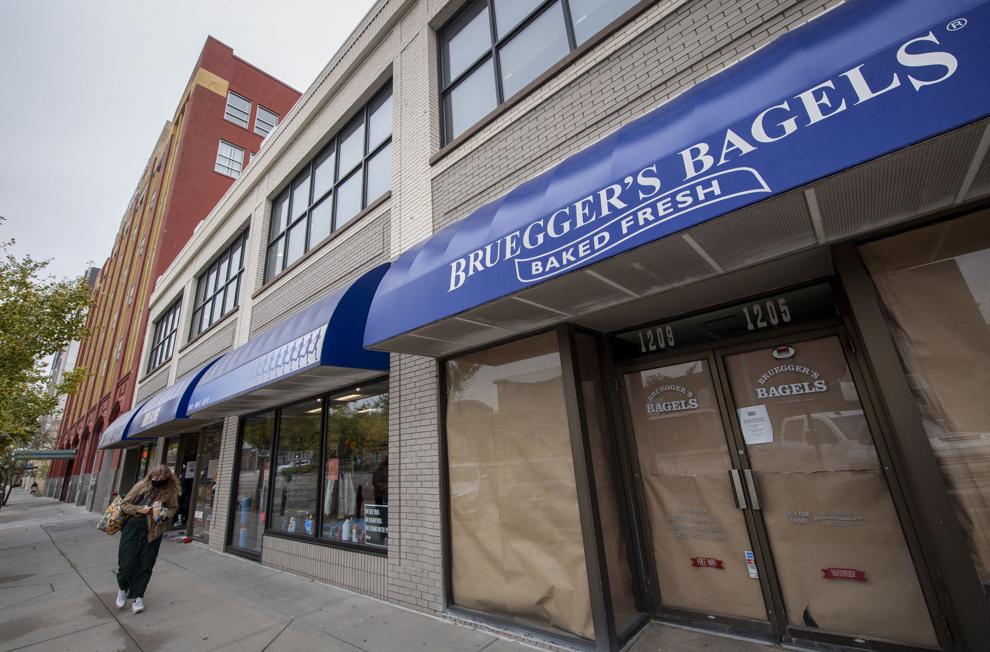 Ghost Town-Novel Idea, 10.21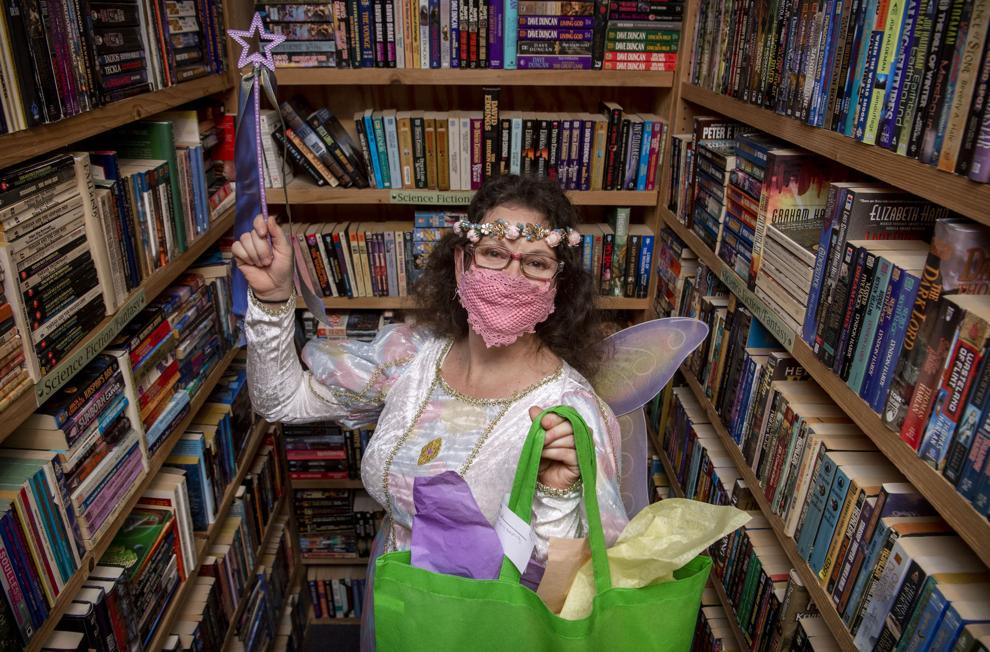 Ghost Town-Judtih Andre, 10.21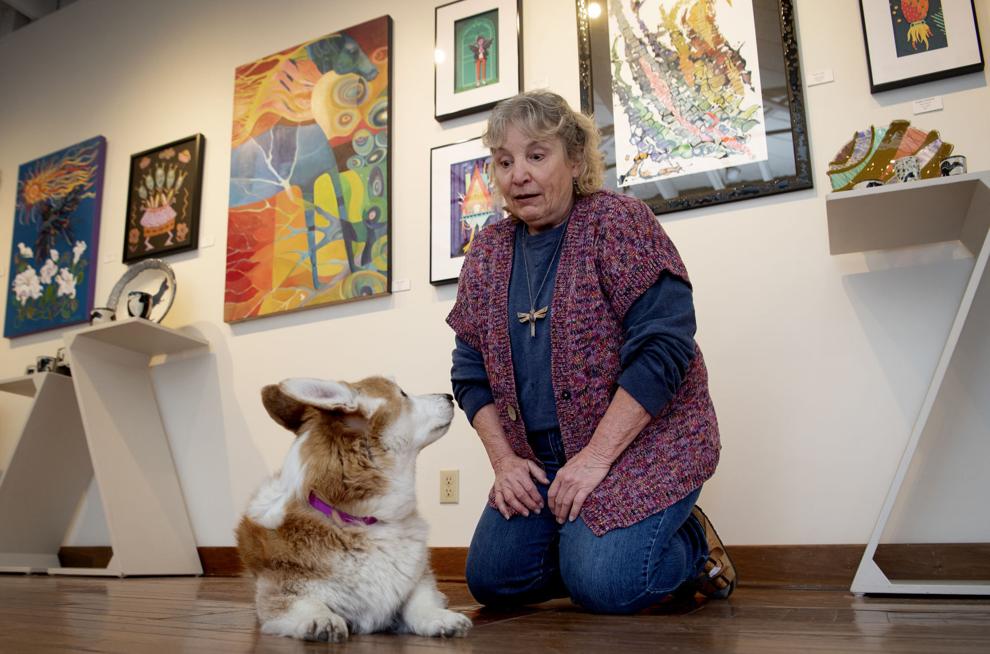 Matt Taylor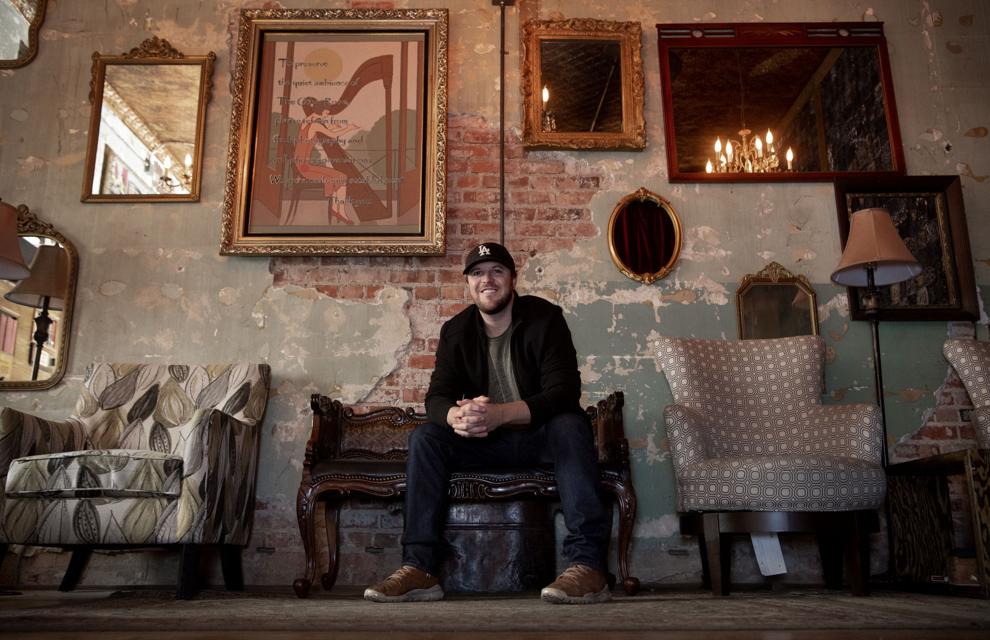 Ghost Town-Chef Nadar, 10.21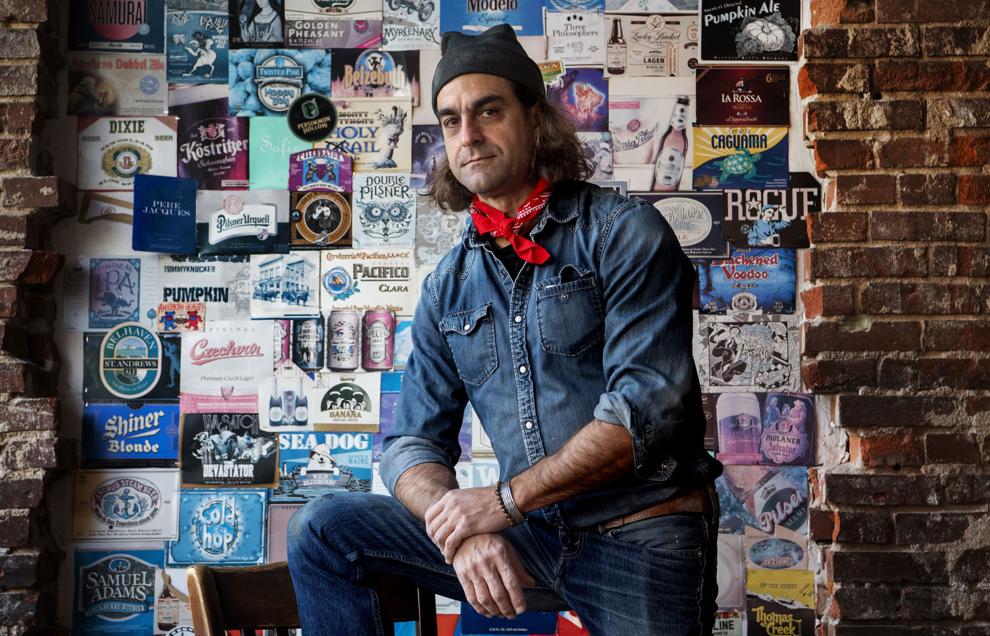 Downtown ghost town, Husker Headquarters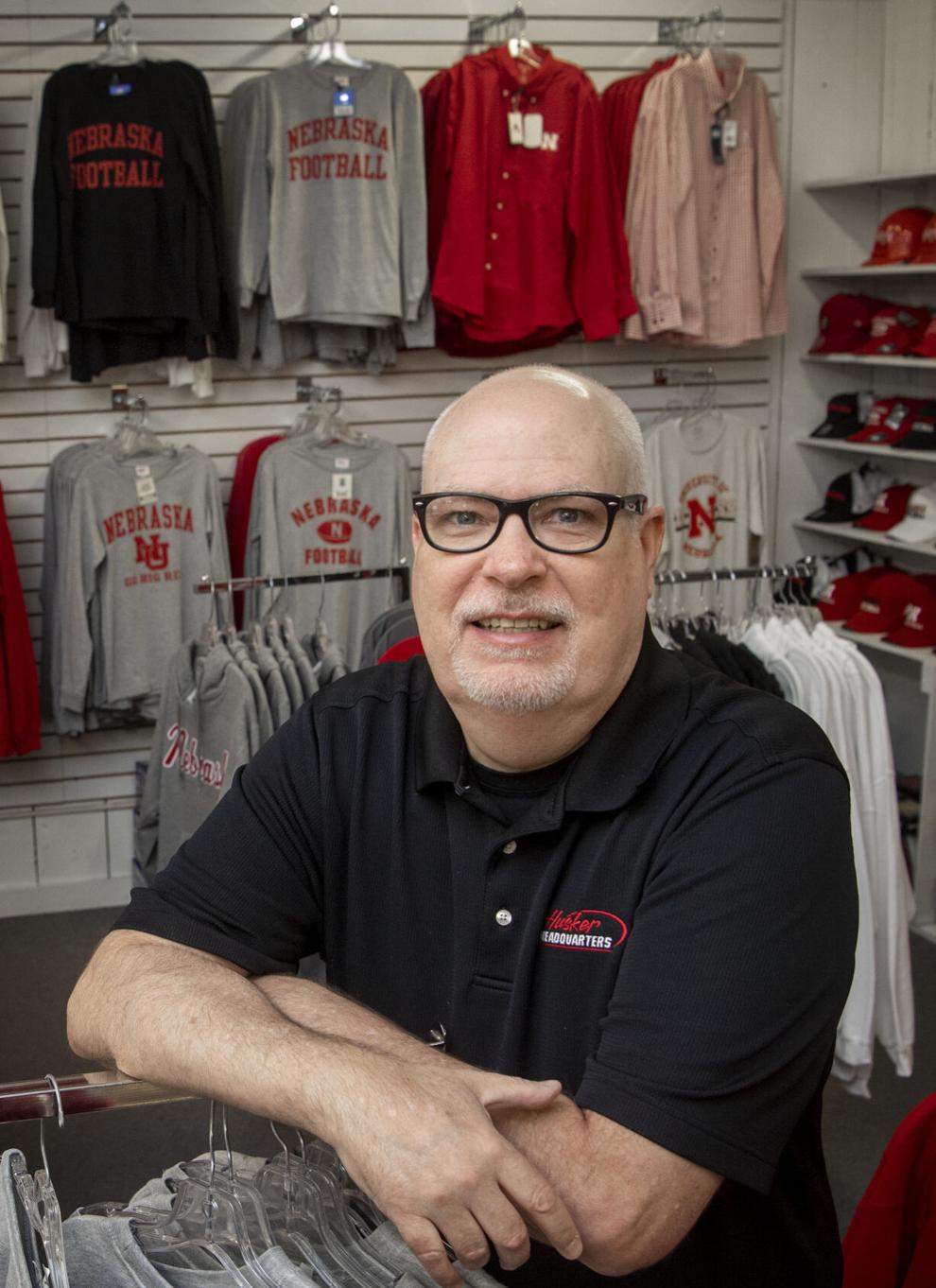 Ghost Town - From Nebraska Gift Shop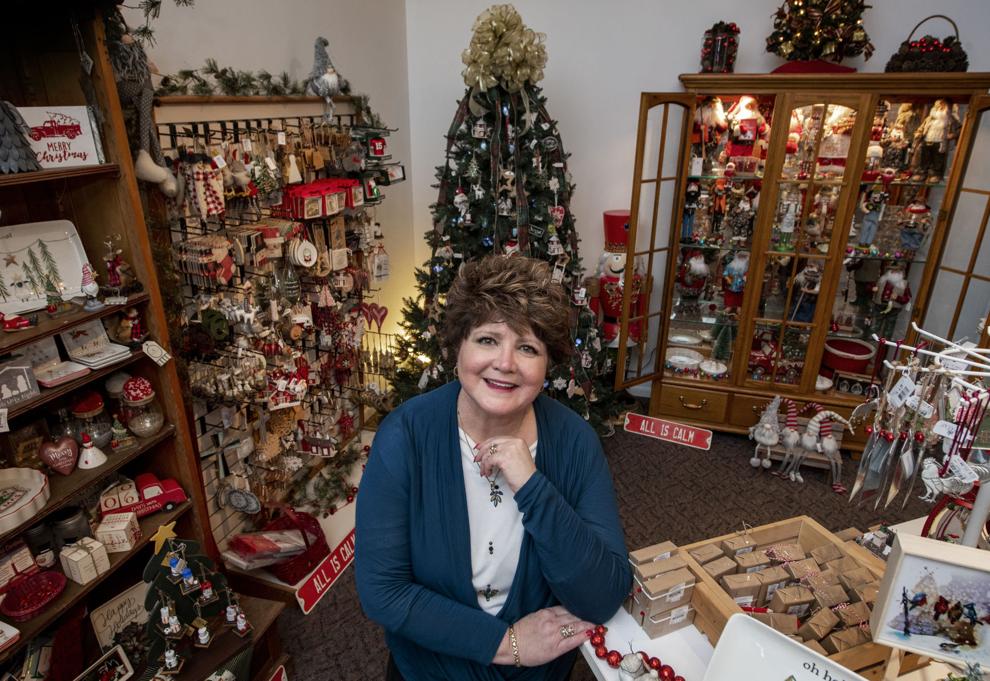 Downtown ghost town, Cornhusker Marriott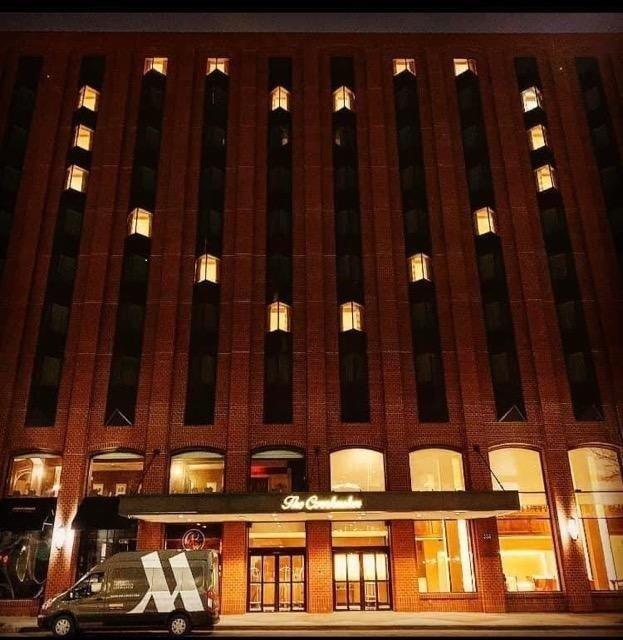 Downtown ghost town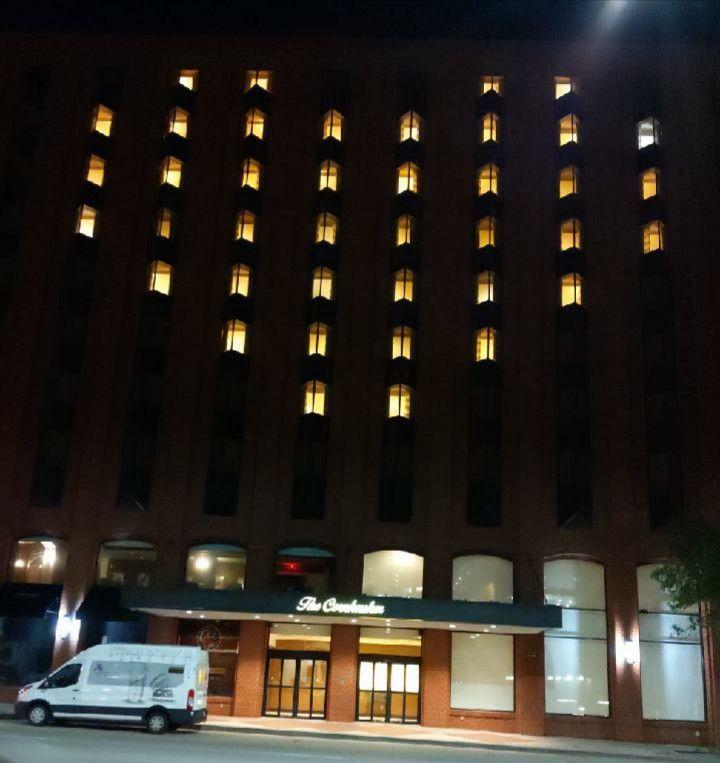 A walk downtown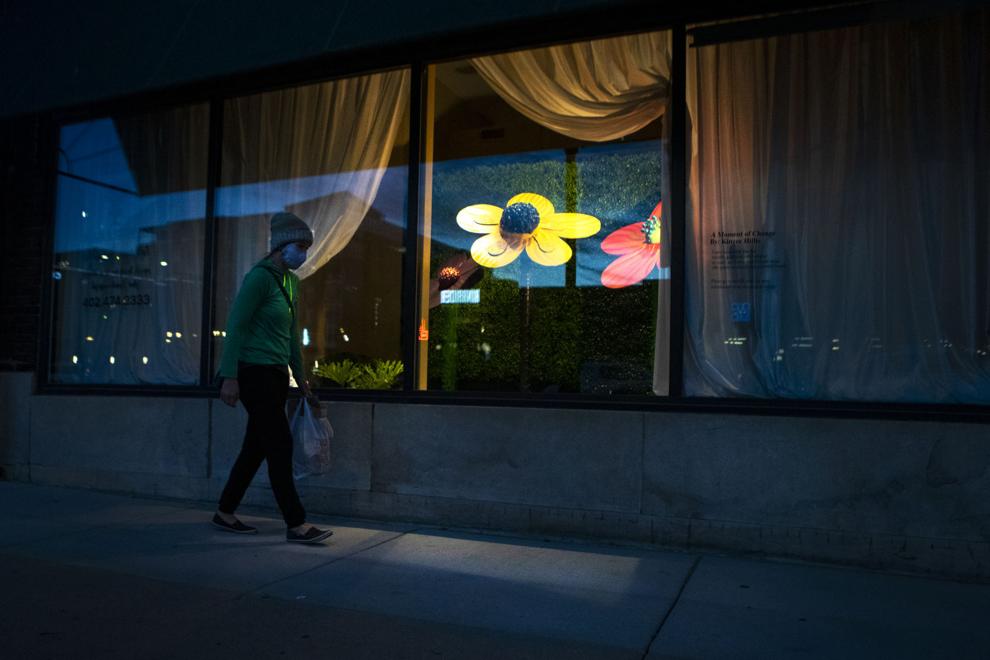 A walk downtown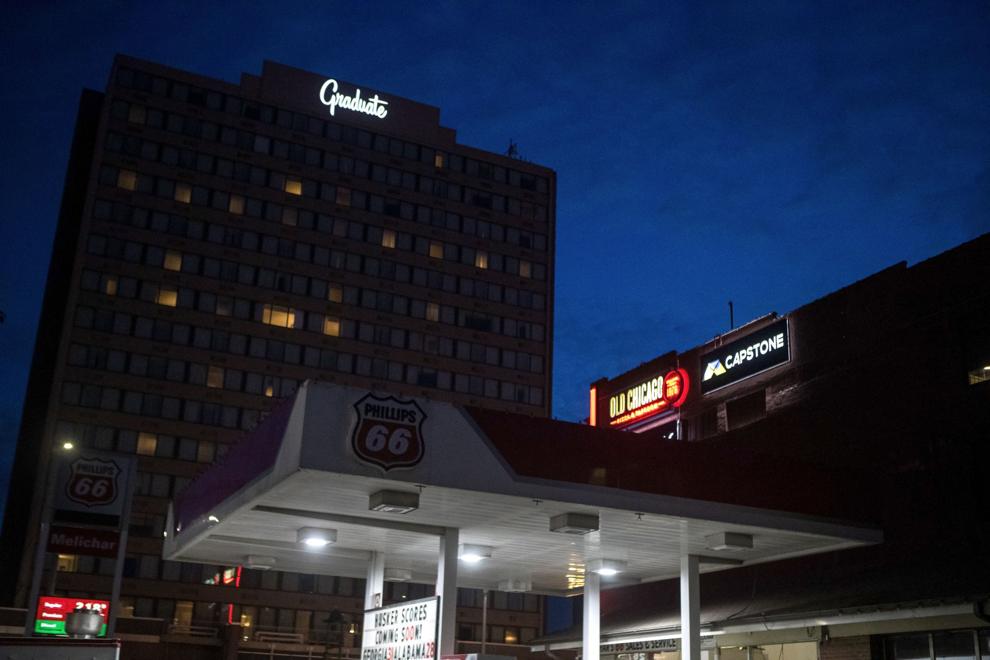 A walk downtown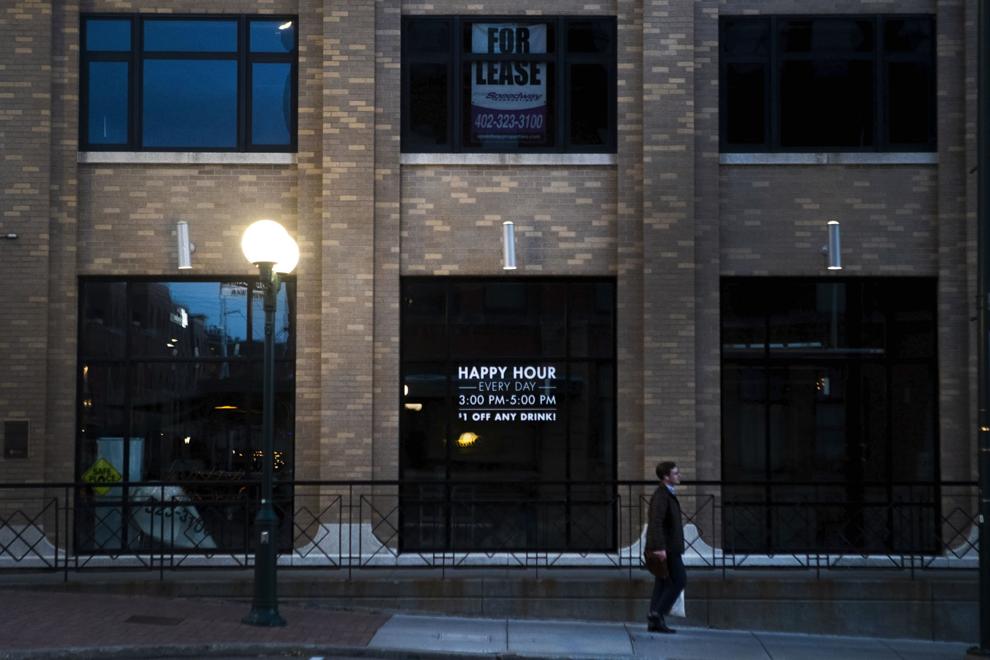 A walk downtown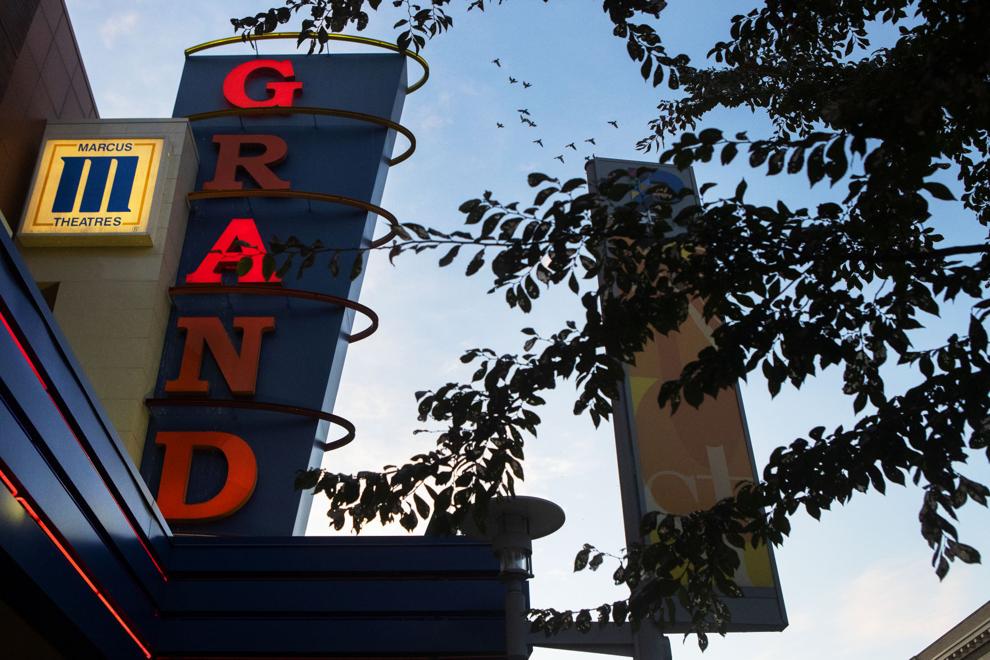 A walk downtown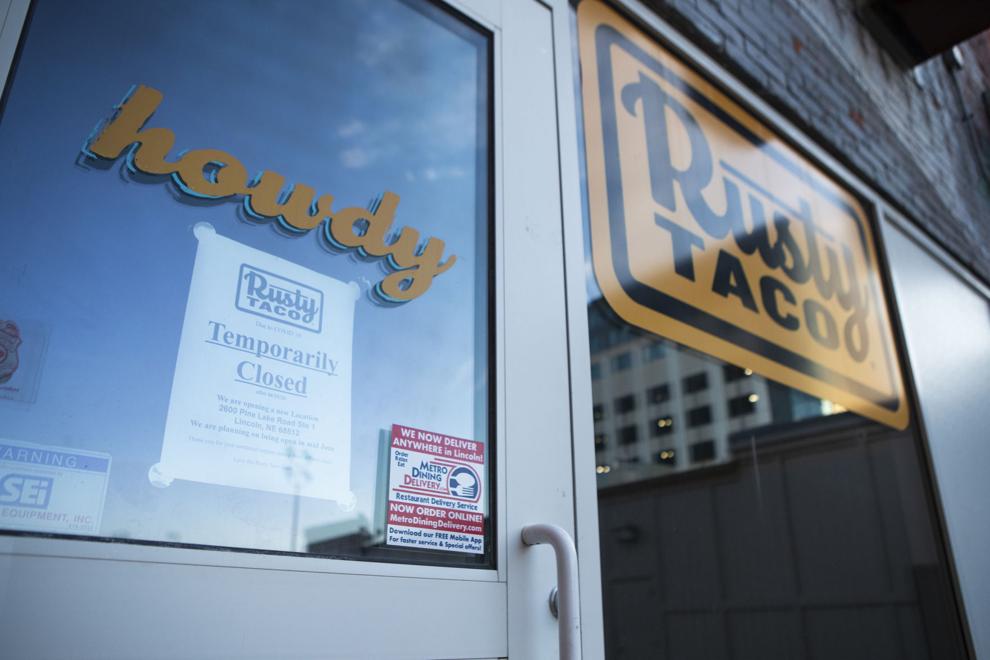 A walk downtown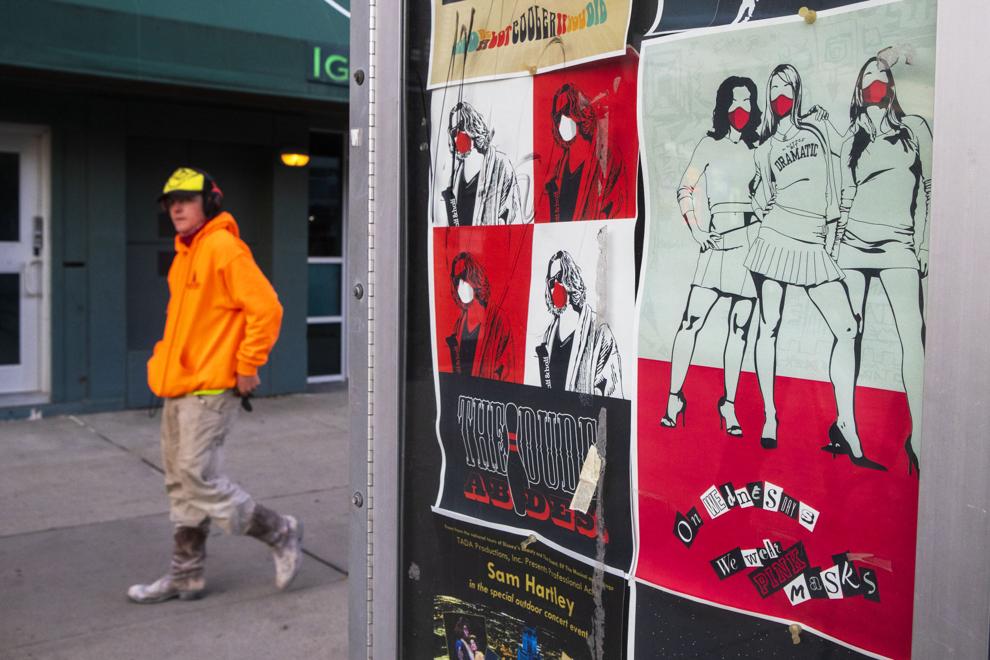 A walk downtown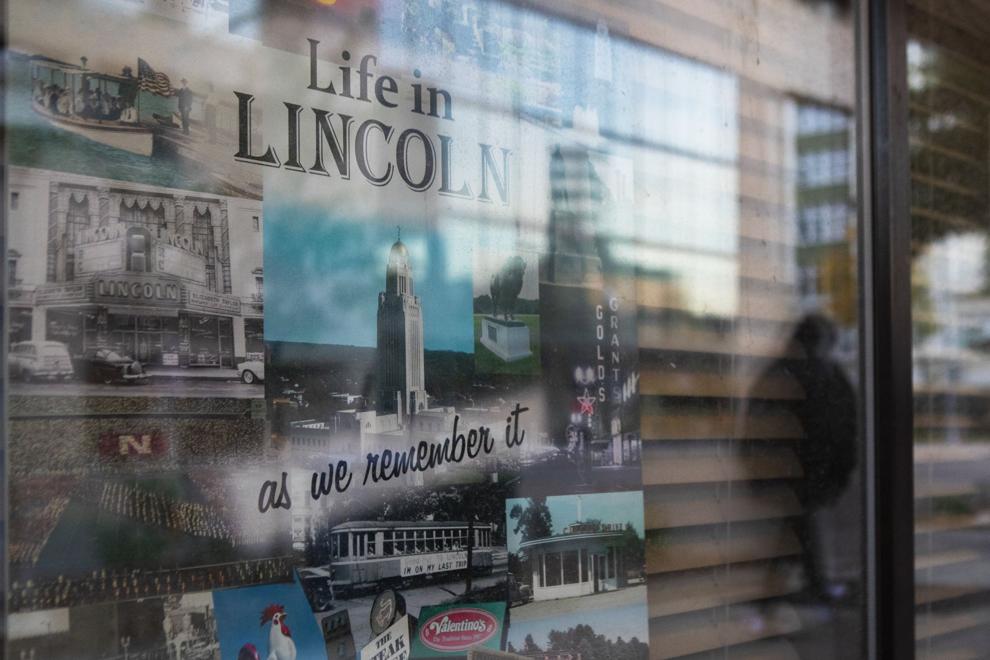 A walk downtown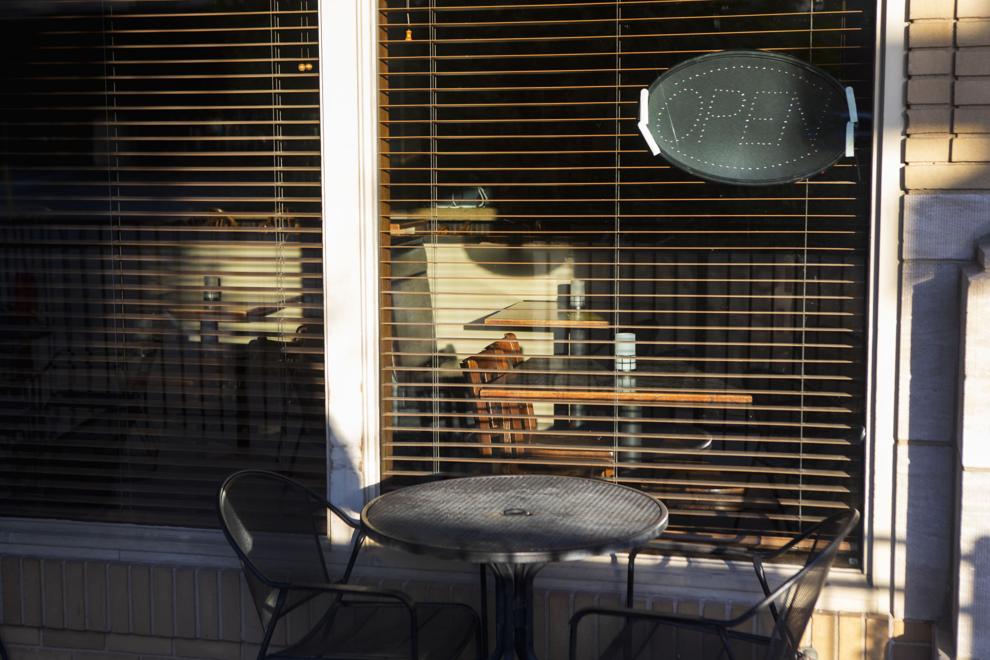 A walk downtown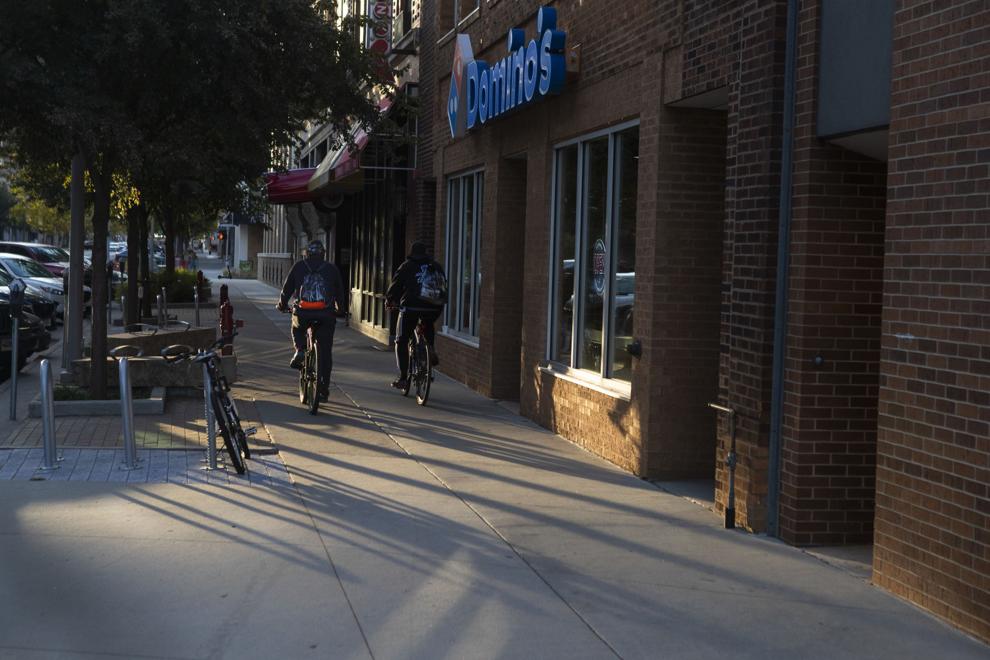 Olsson 10.5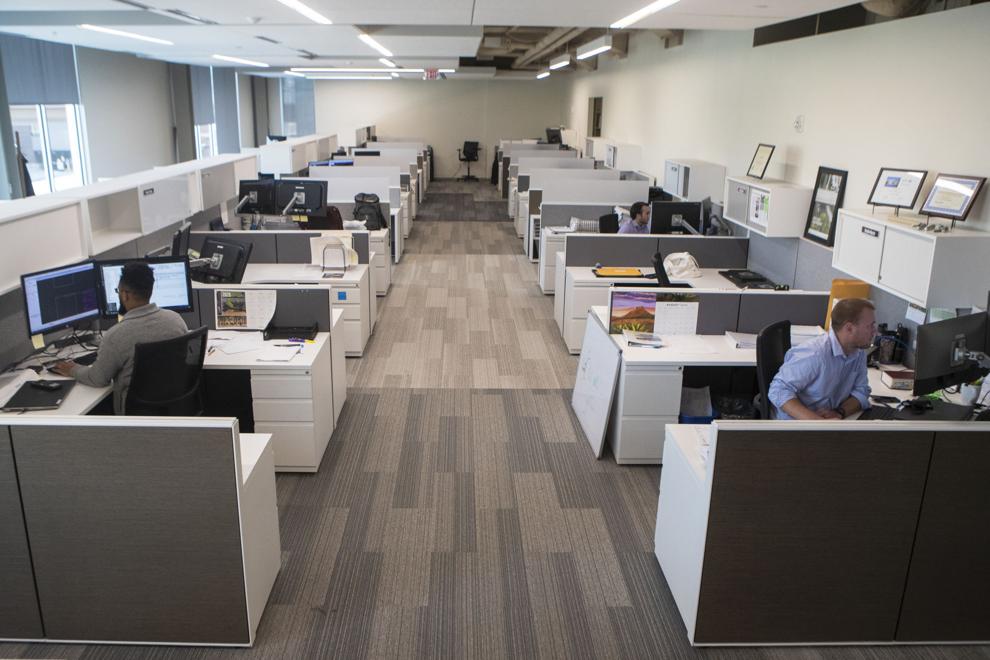 Olsson 10.5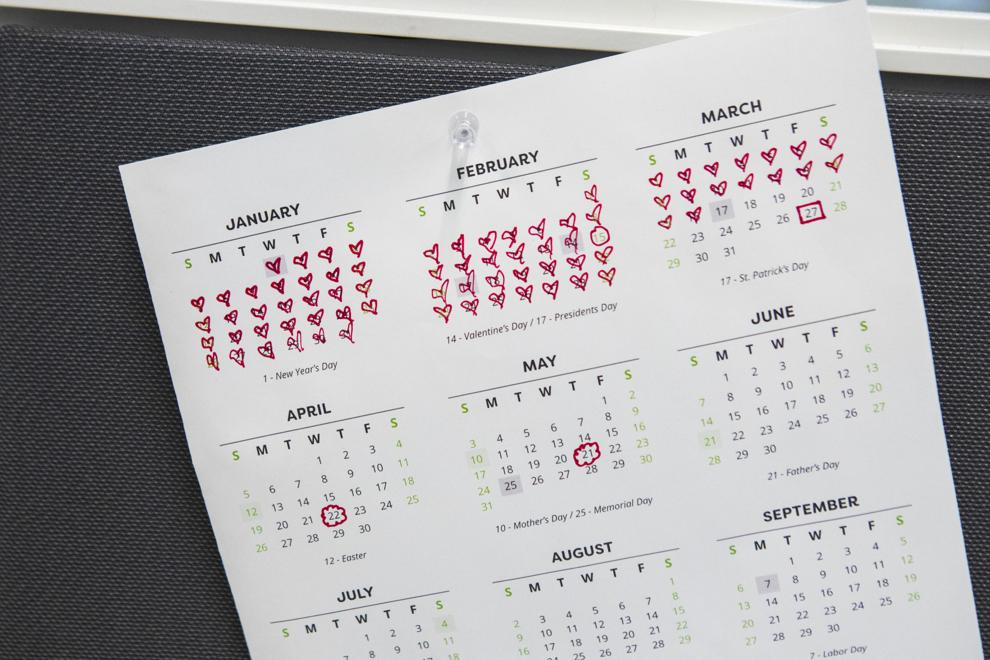 Olsson 10.5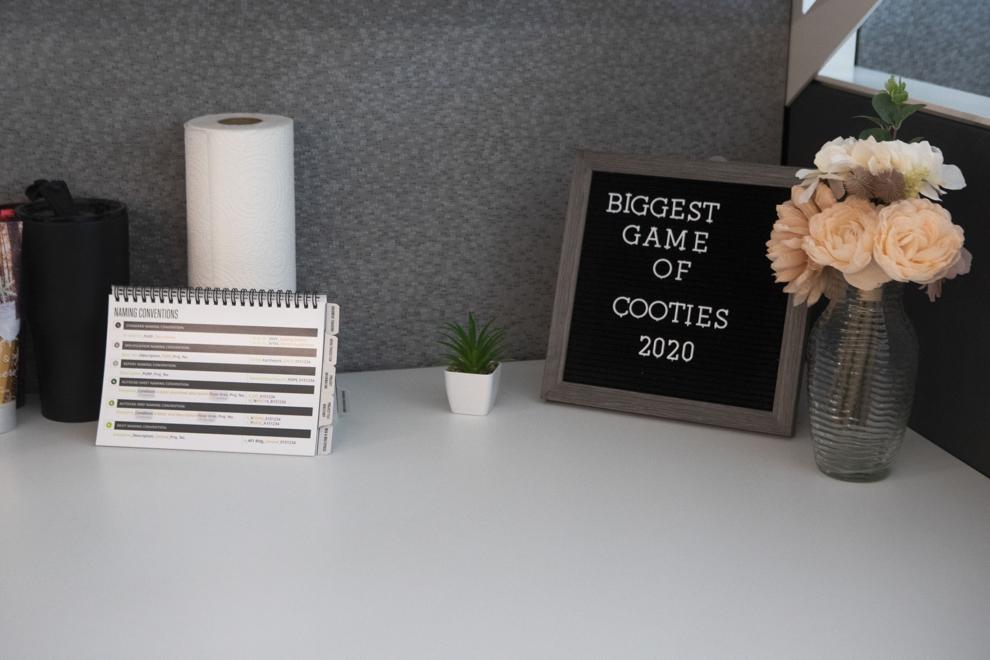 Olsson 10.5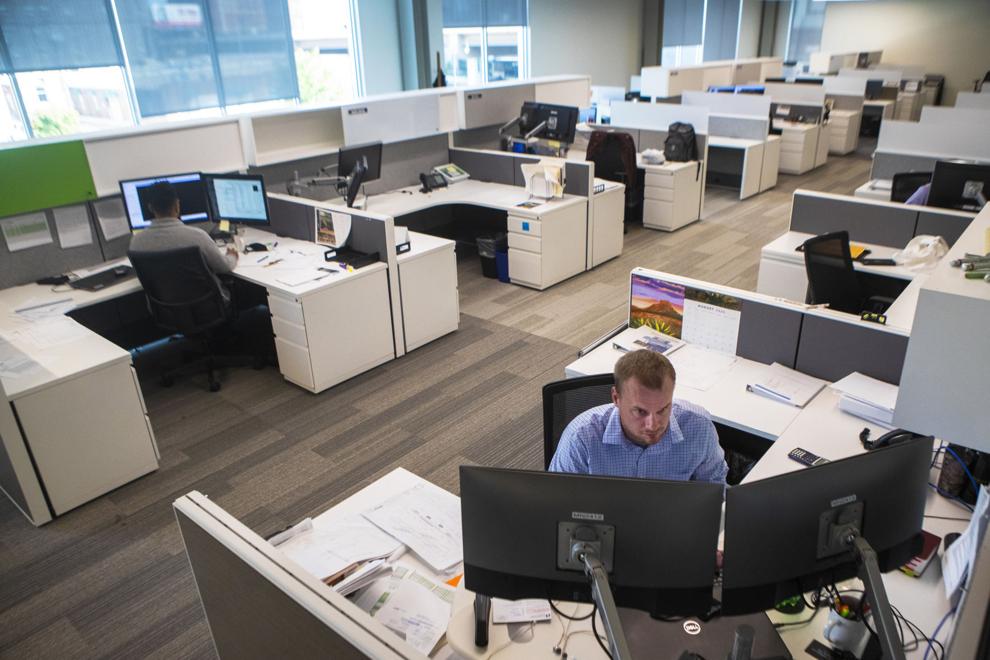 Olsson 10.5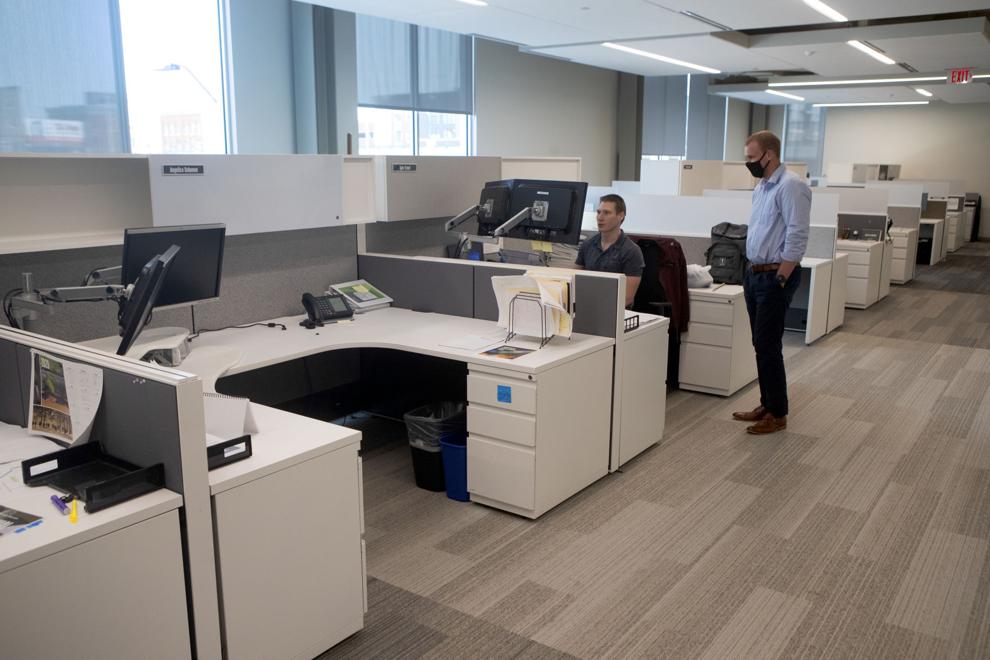 Hitting the brakes, bike ridership during pandemic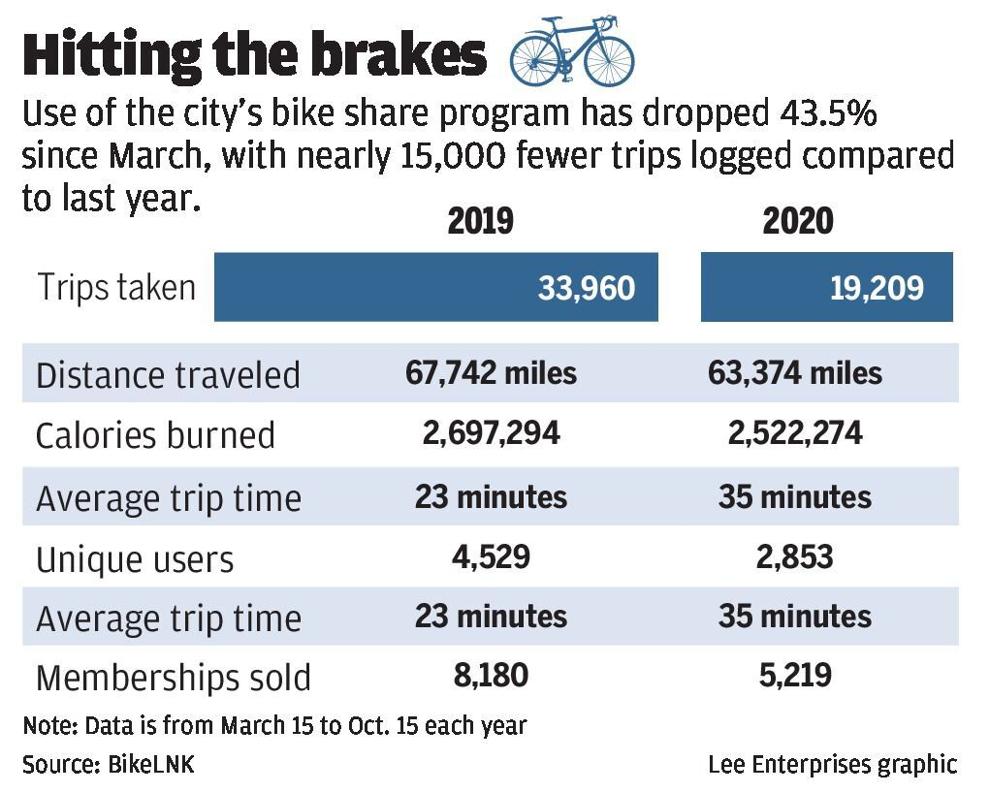 Sales and occupation tax collections down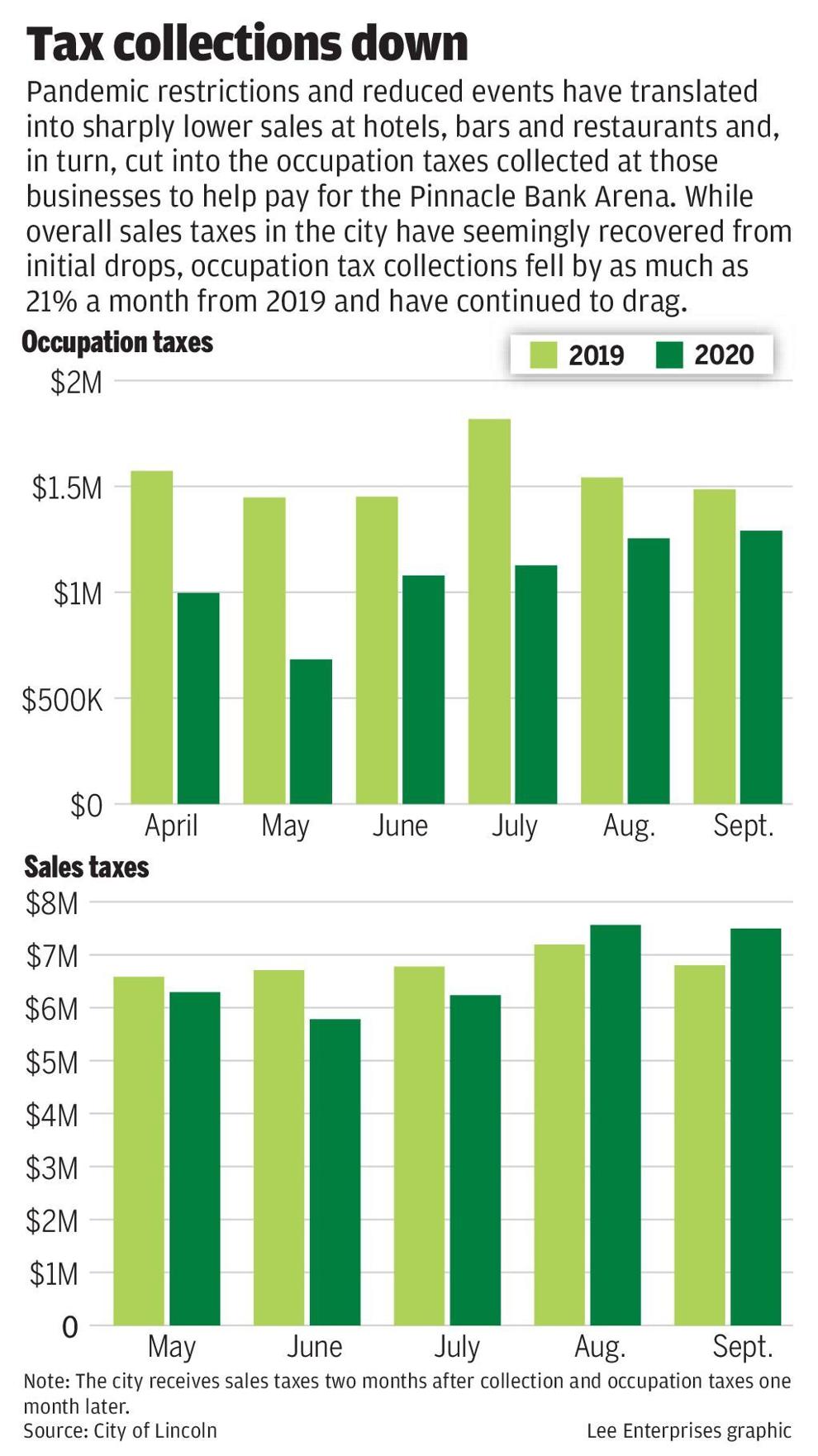 Parking revenue during COVID-19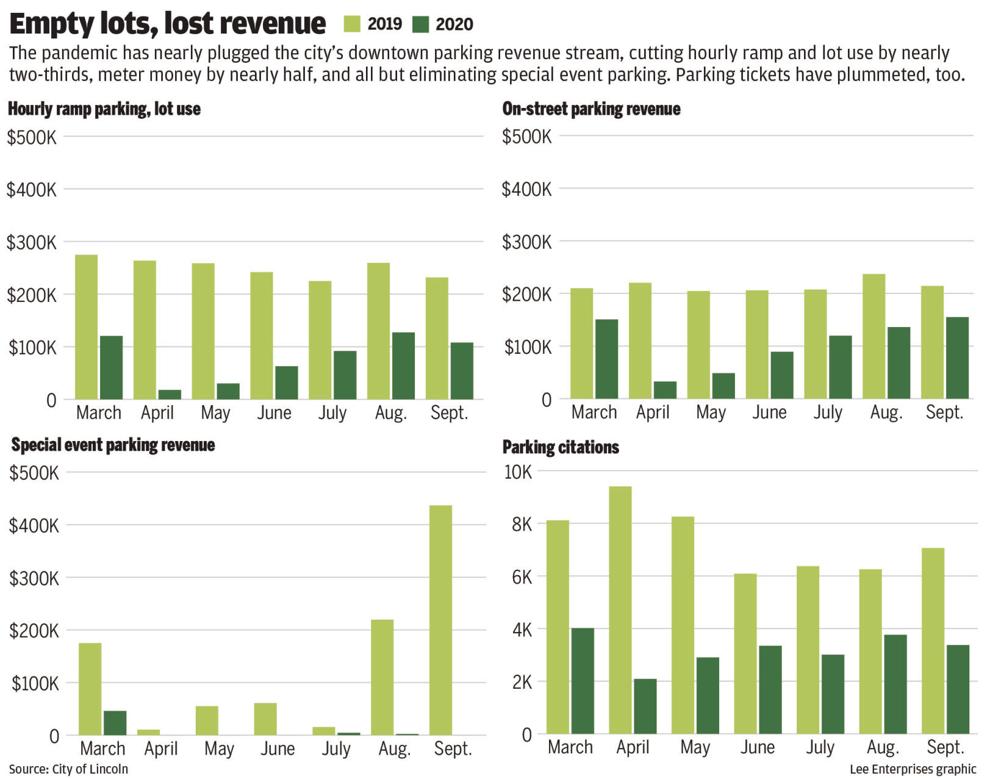 YMCA shut down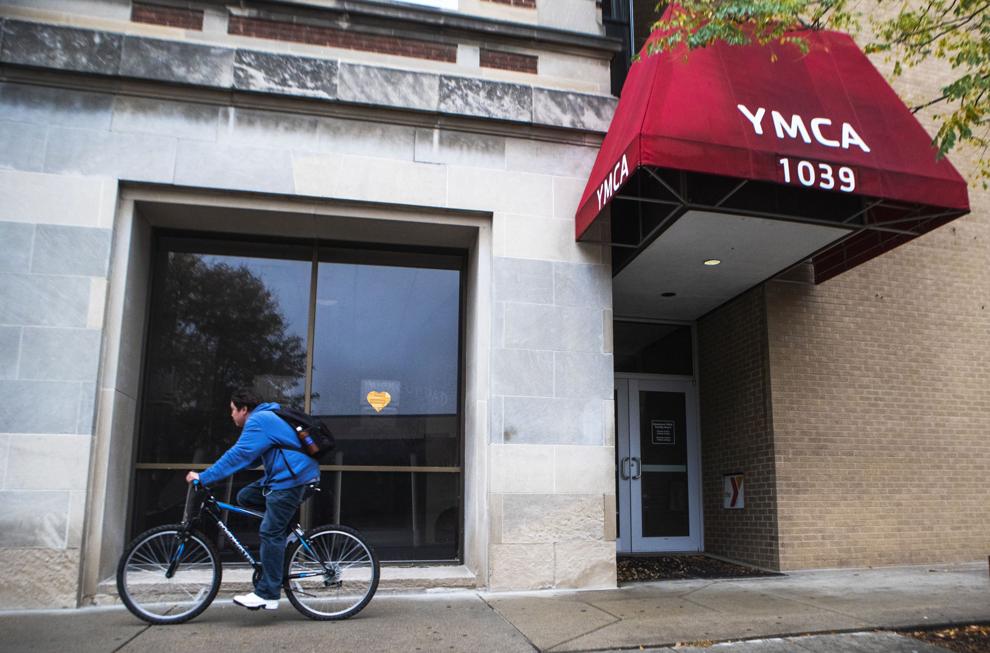 YMCA shut down