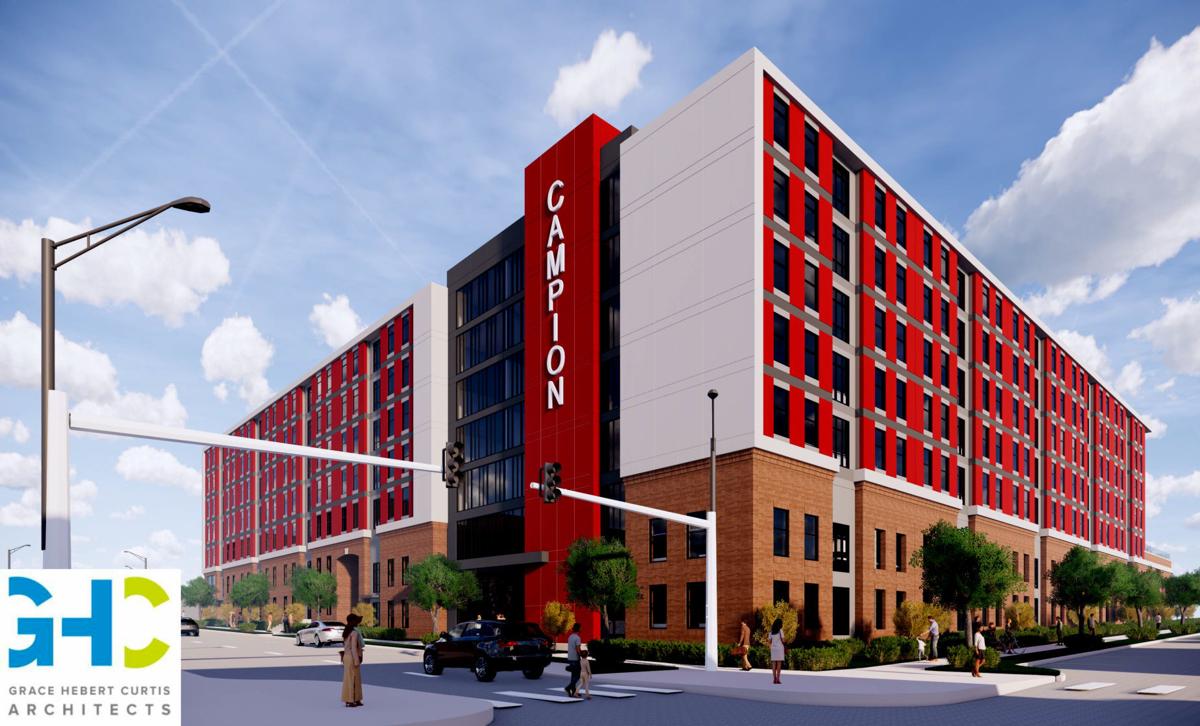 Several Lincoln City Council members pressed developers of a planned $37.5 million downtown student apartment complex about the need for additional student housing near the University of Nebraska-Lincoln.
Campion's seven-story, 575-bed building would be marketed to undergraduate and graduate students, and occupy most of the city block bounded by Ninth and 10th between L and M streets, according to project officials.
Tenants would lease individual bedrooms like in other student-focused projects, with per-person rents ranging from $650 per month on a four-bedroom unit to $1,050 a month on a one-bedroom unit, Brian Grubb with Campion Development said during a hearing Monday.
Project officials saw the need for student housing 18 months ago when they started working on the redevelopment of the Red9 site, which had previously been the home of popular P.O. Pears bar/restaurant.
And market research last year found other downtown apartment buildings primarily renting to students averaged an occupancy rate of 96%, said project attorney David Levy of Omaha.
A newly released city housing report found Lincoln is in need of more affordable housing units as rents continue to rise, and new student housing projects in the city in particular have contributed to the problem.
"We, like many communities across the nation, are facing housing issues," Councilman Bennie Shobe said to developers. "It would nice if you would build just regular, residential housing."
Grubb said Campion had tried to develop affordable housing and had plans for a site near the Campion project, but the project wasn't feasible.
"This is what we can proceed with at this time," Grubb said.
The project would receive $5.5 million in tax-increment financing if approved, and some of the TIF generated by the project would pay for streetscape improvements, greenery, and sidewalk improvements along 10th Street, said Dan Marvin, Lincoln Urban Development Department director.
The first two floors would have 24 rowhouse-style units with street access, and apartments on the upper five floors, according to project plans.
Council Chair Jane Raybould asked the project team what gives it an advantage to students looking for downtown housing.
Developers believe their plans for a dog park, a pool and outdoor space, along with the smart and electronic amenities inside, would set Campion apart from other downtown student housing options, Grubb said.
"We want students who are serious about school, and we're going to take care of them," Grubb told the Council.
The Council will vote on the project's redevelopment agreement and related TIF next week.
Photos: New and proposed construction in Lincoln
Check out new construction in Lincoln
Antelope Tower
State office building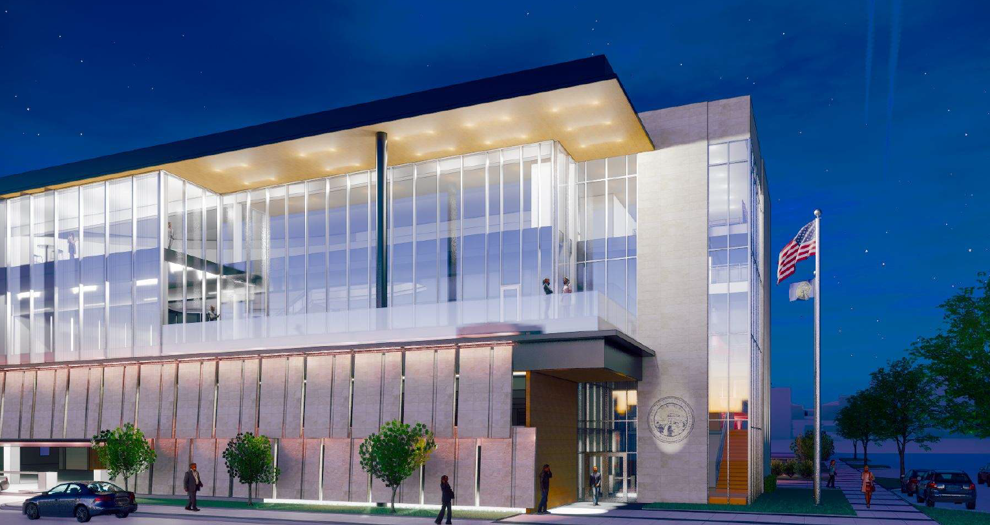 Lincoln sports complex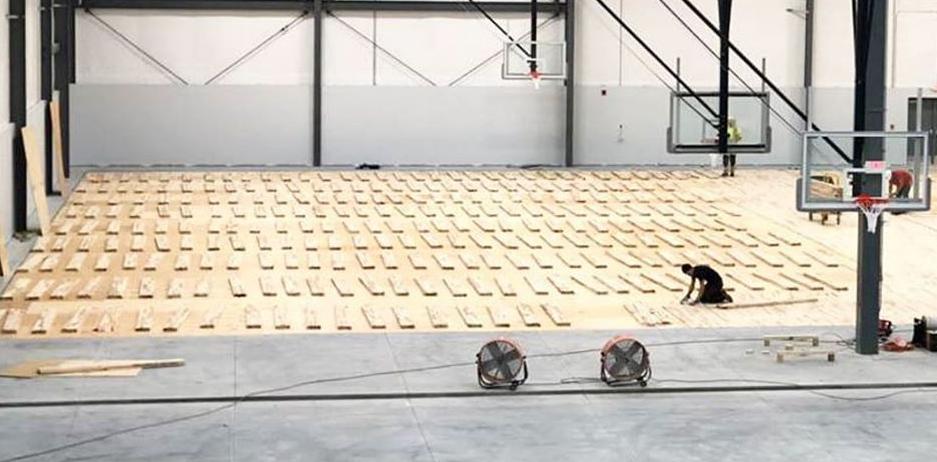 Campion project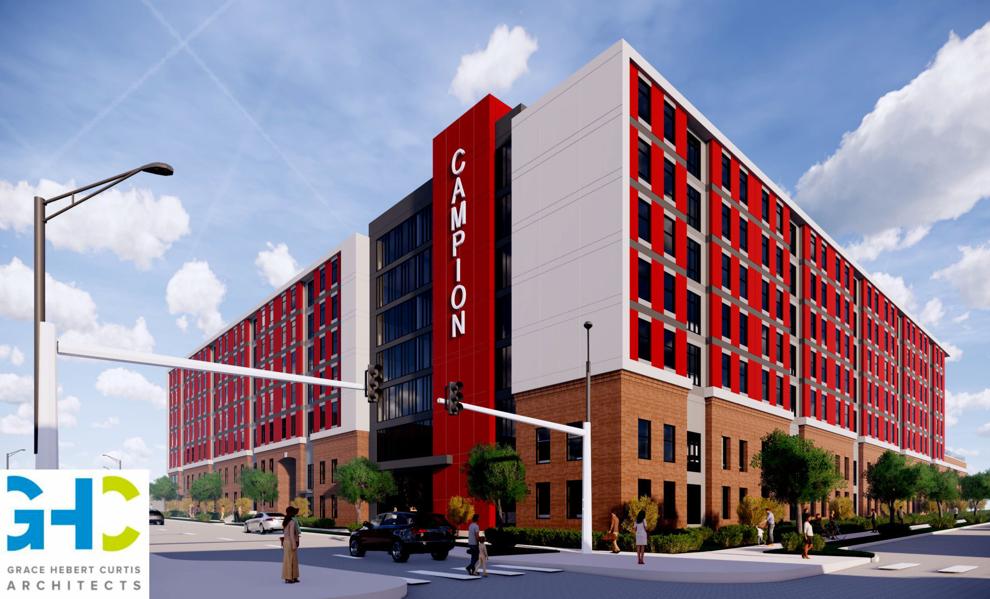 300 N. 48th Street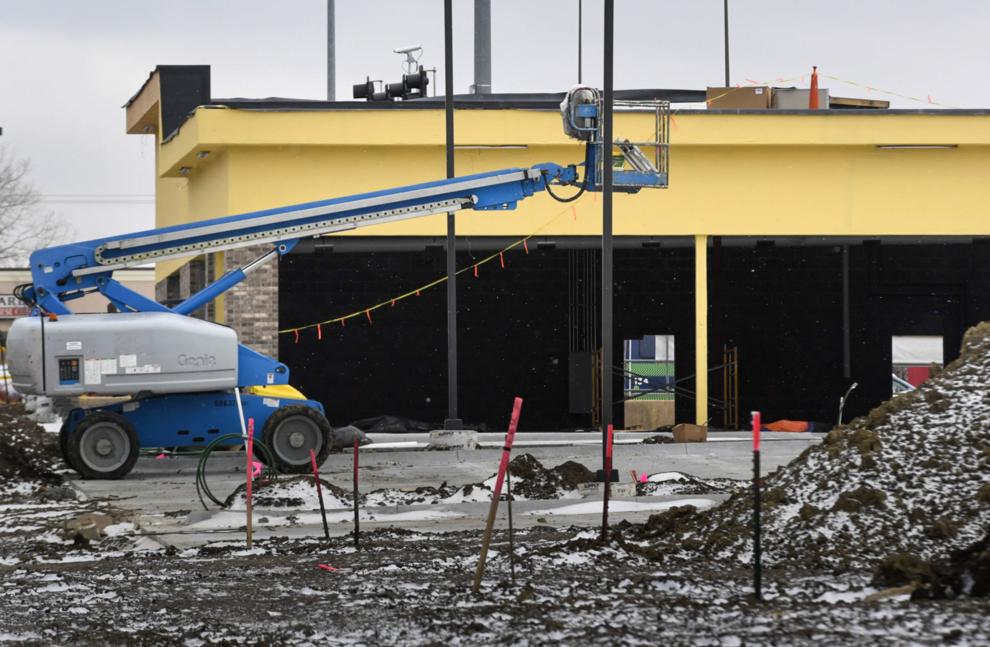 Gold's Galleria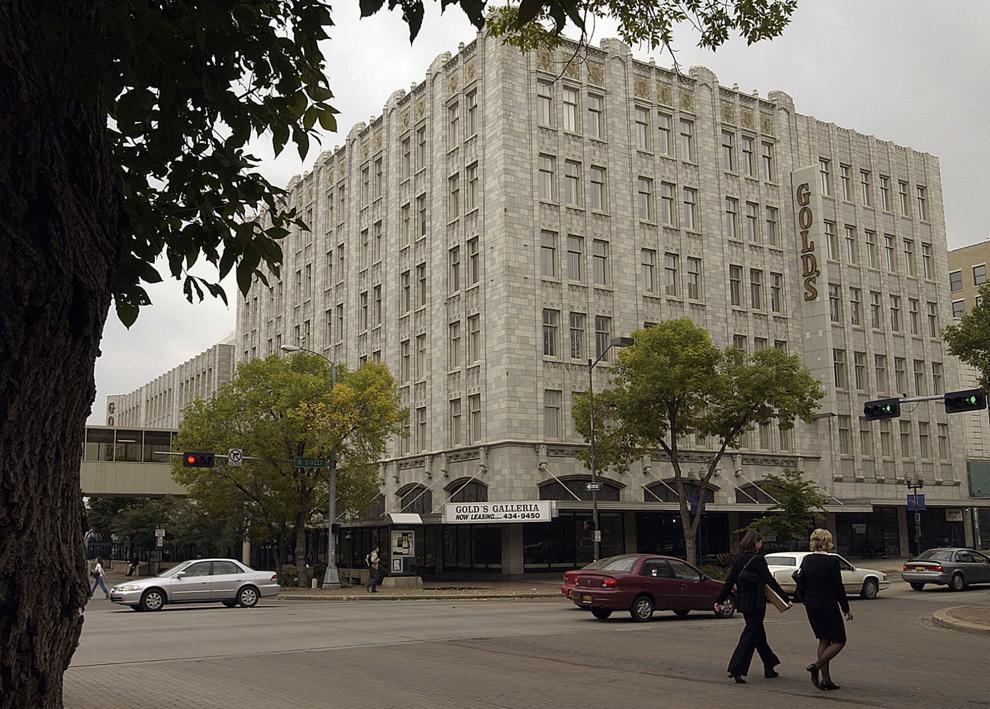 Madonna New Patient Wing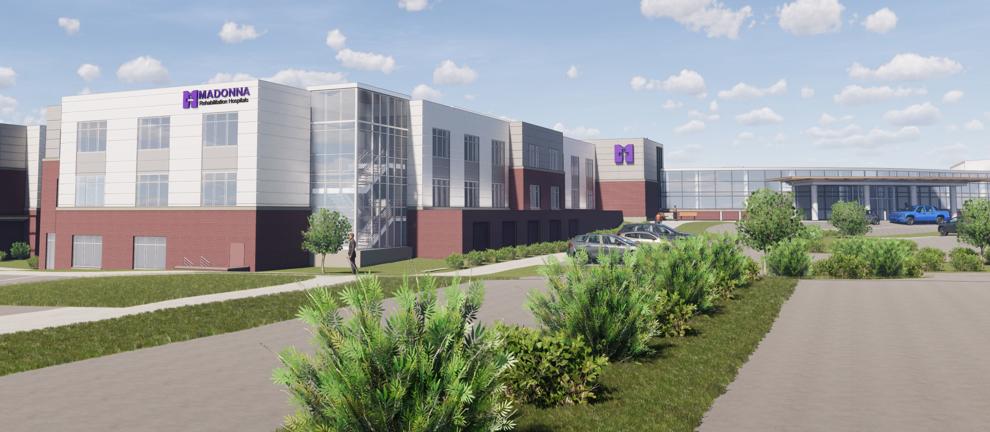 Wesleyan theatre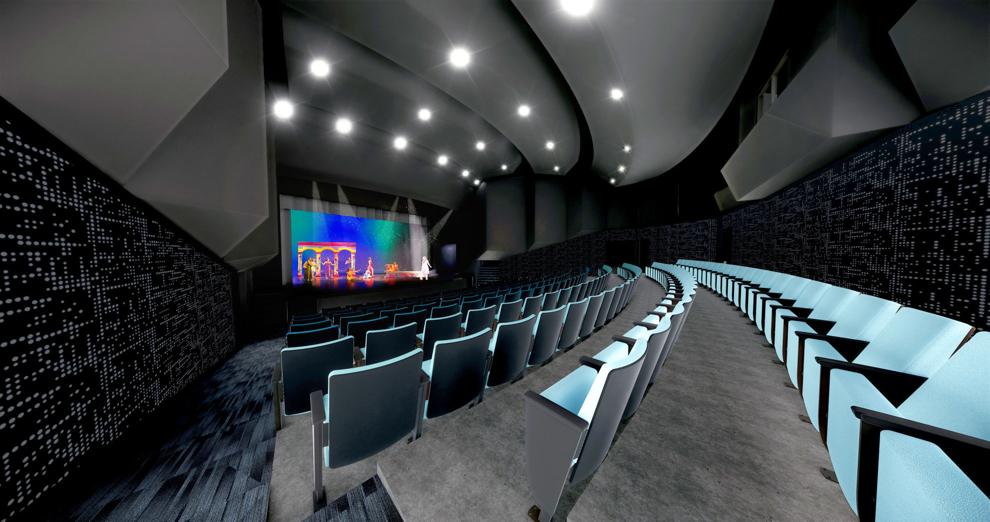 Tommy's Express Car Wash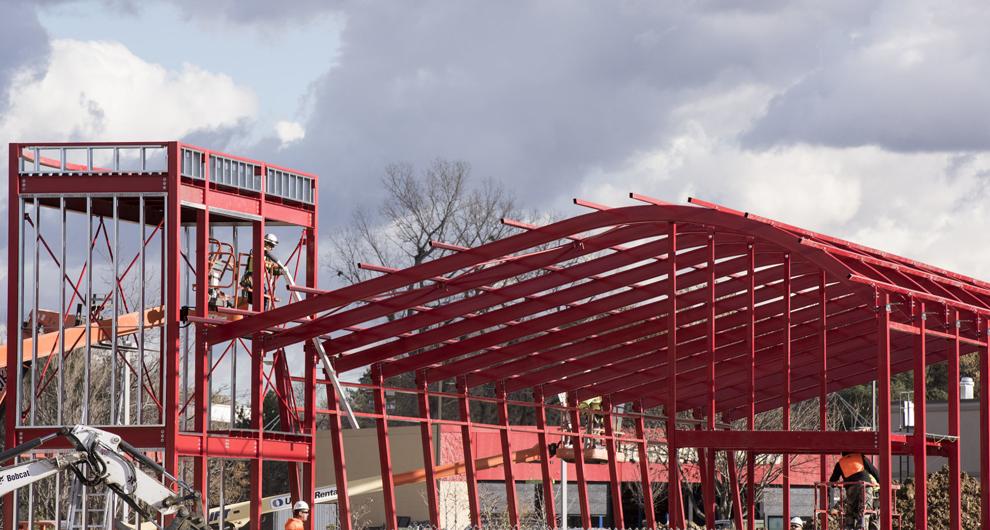 Lied Place Residences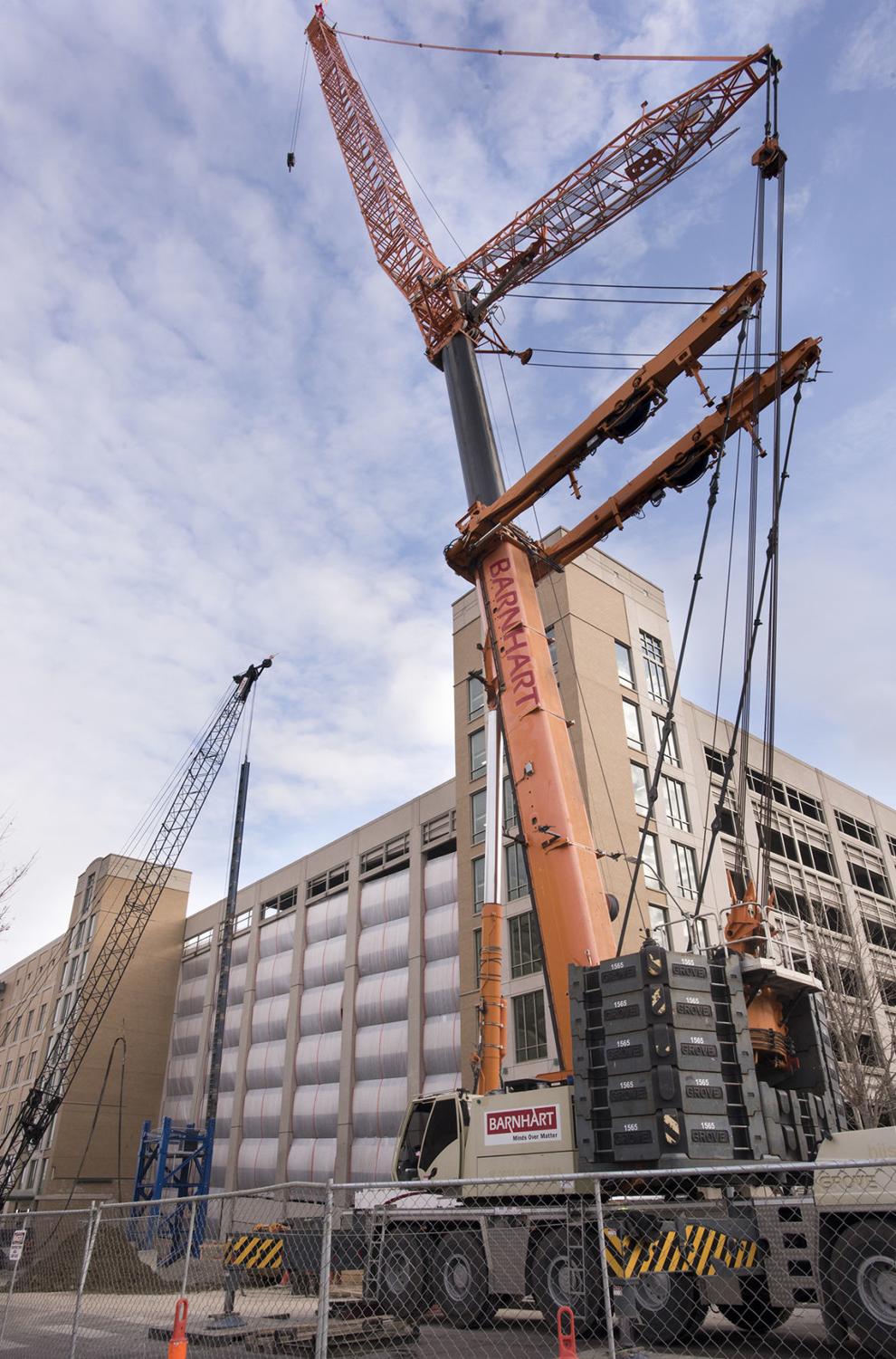 Bryan Physician Network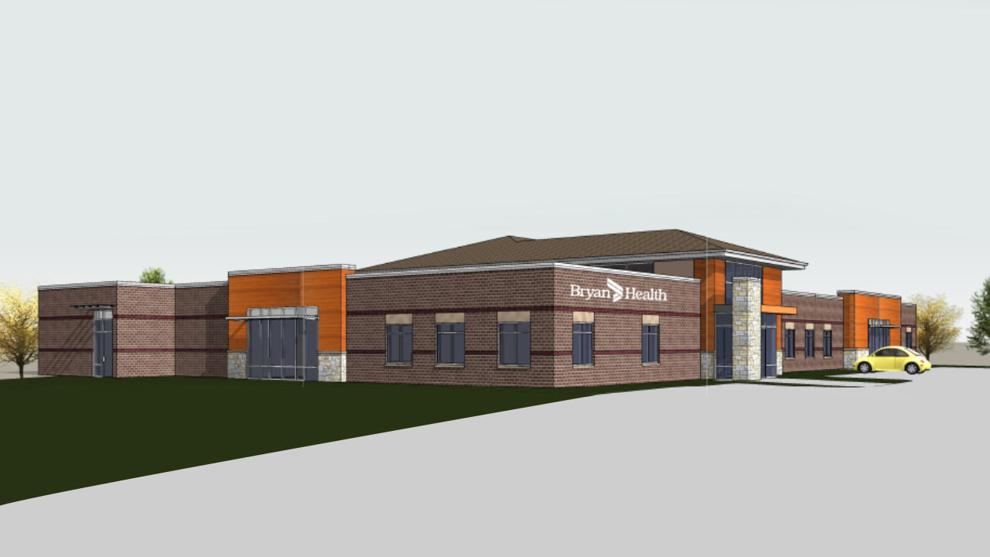 New football complex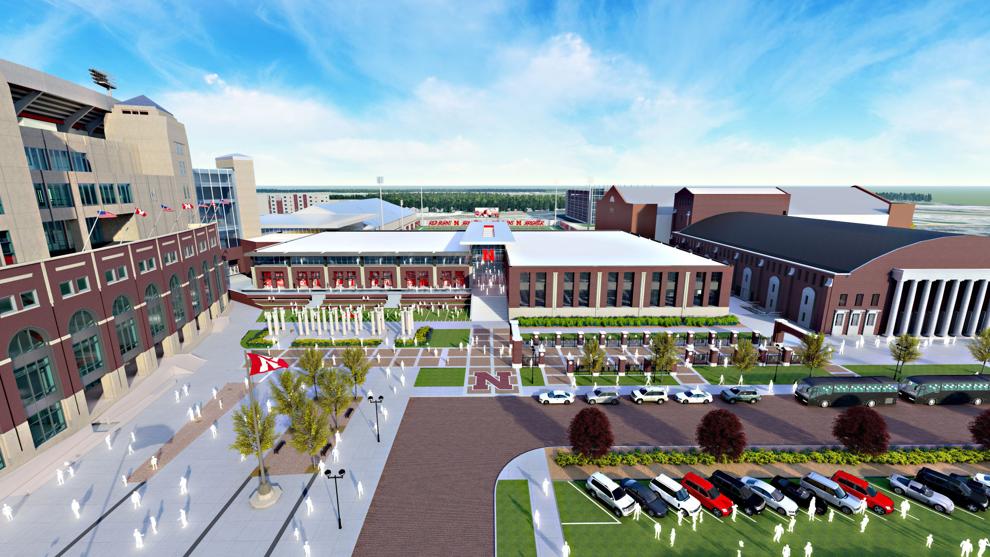 Sun Valley Lanes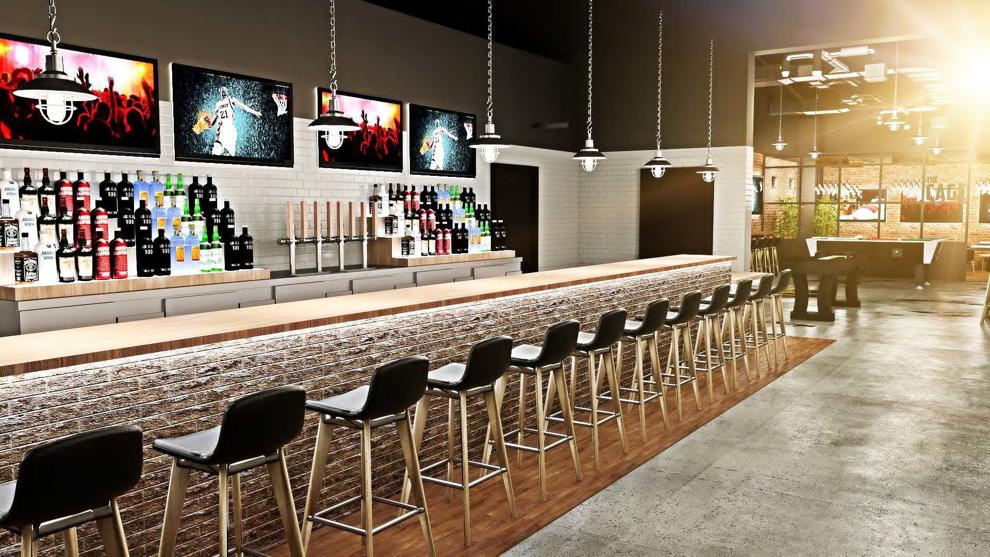 Telegraph Flats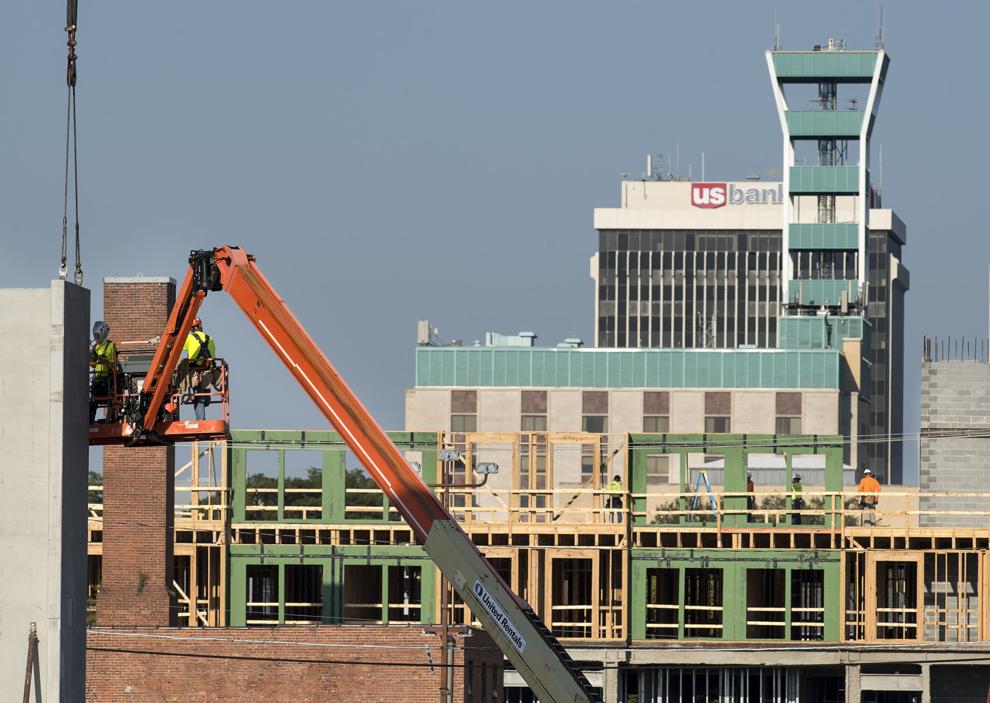 SCC renovations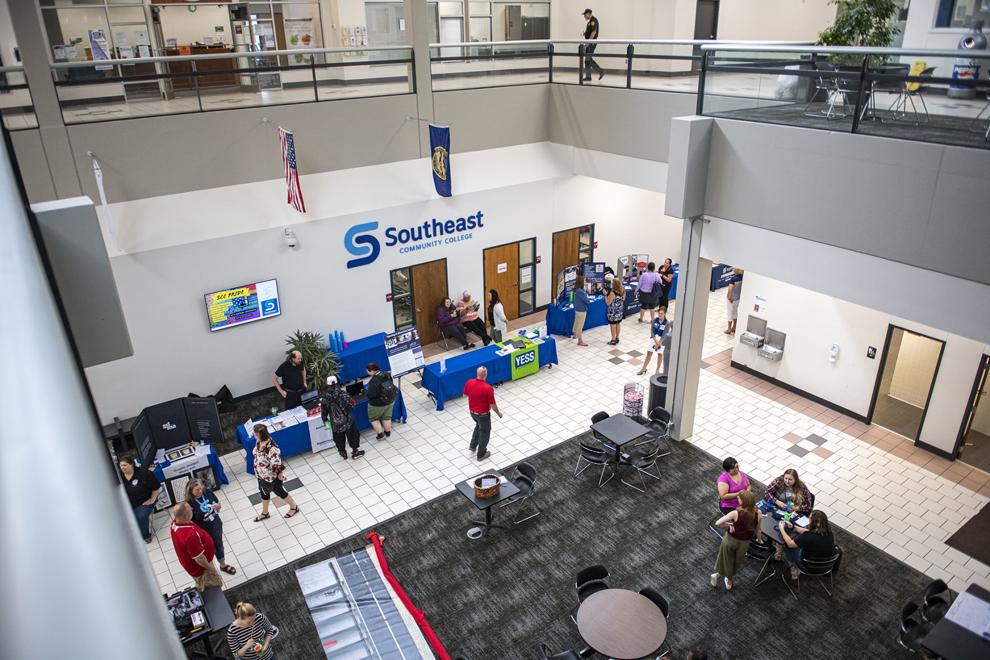 Nebraska Innovation Campus hotel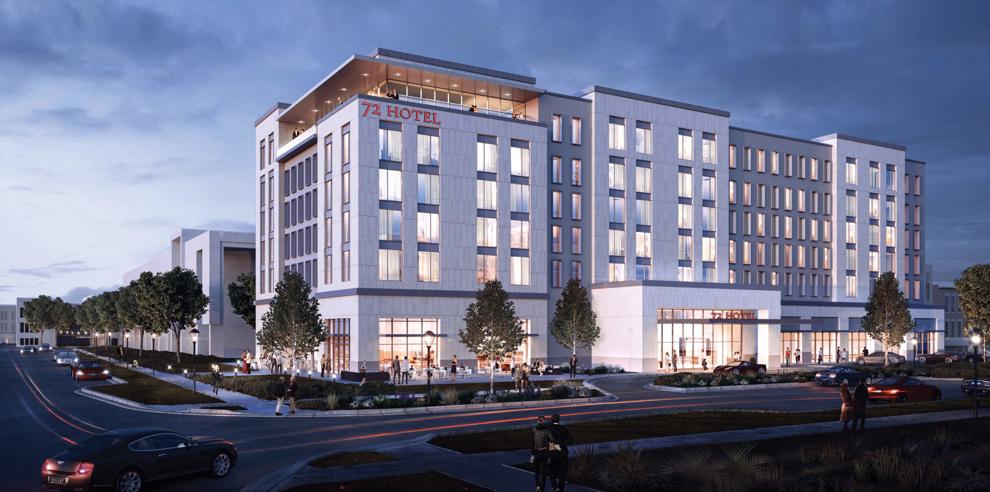 Kindler Hotel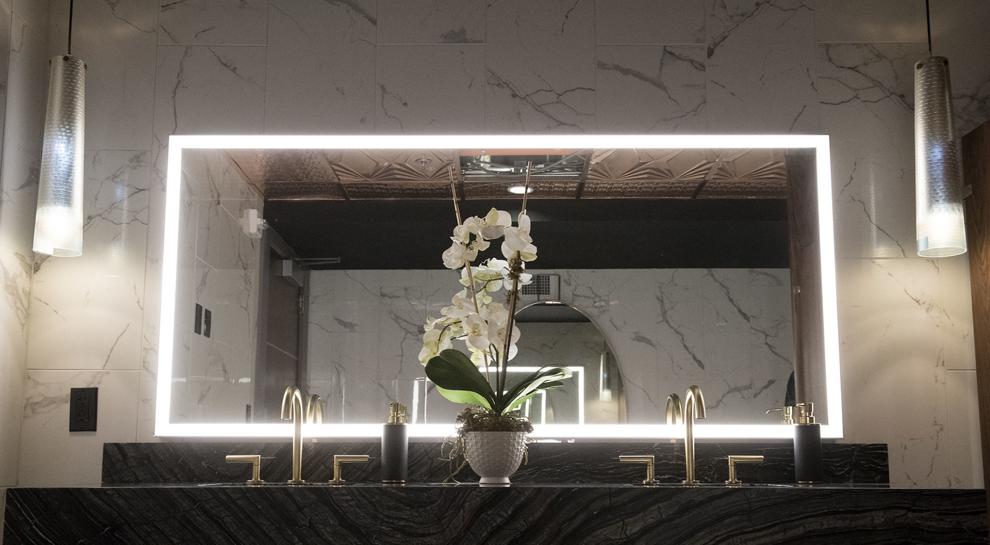 Lancaster Event Center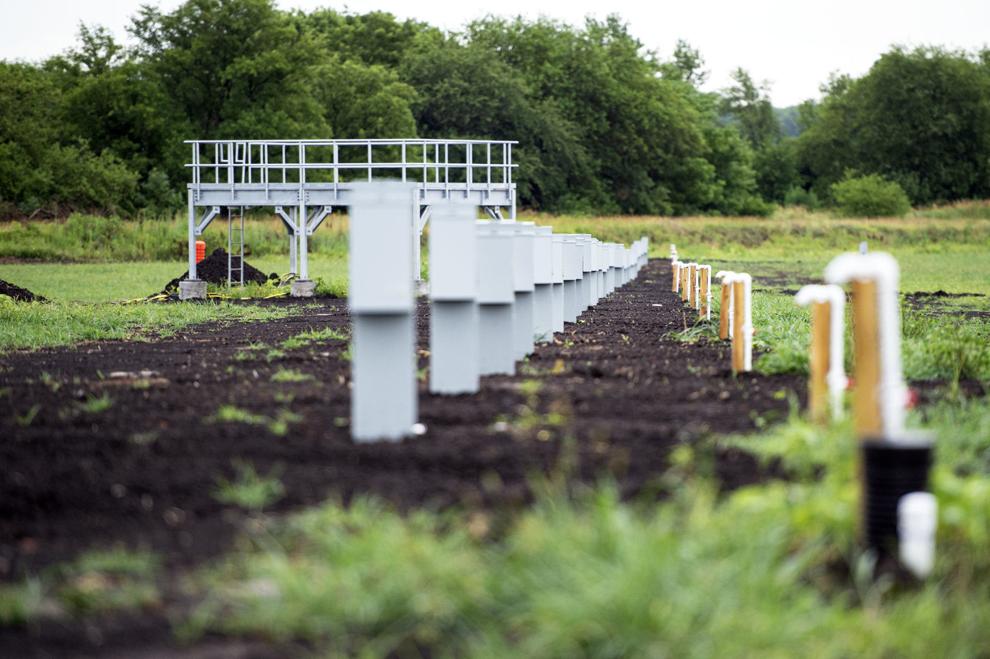 Olsson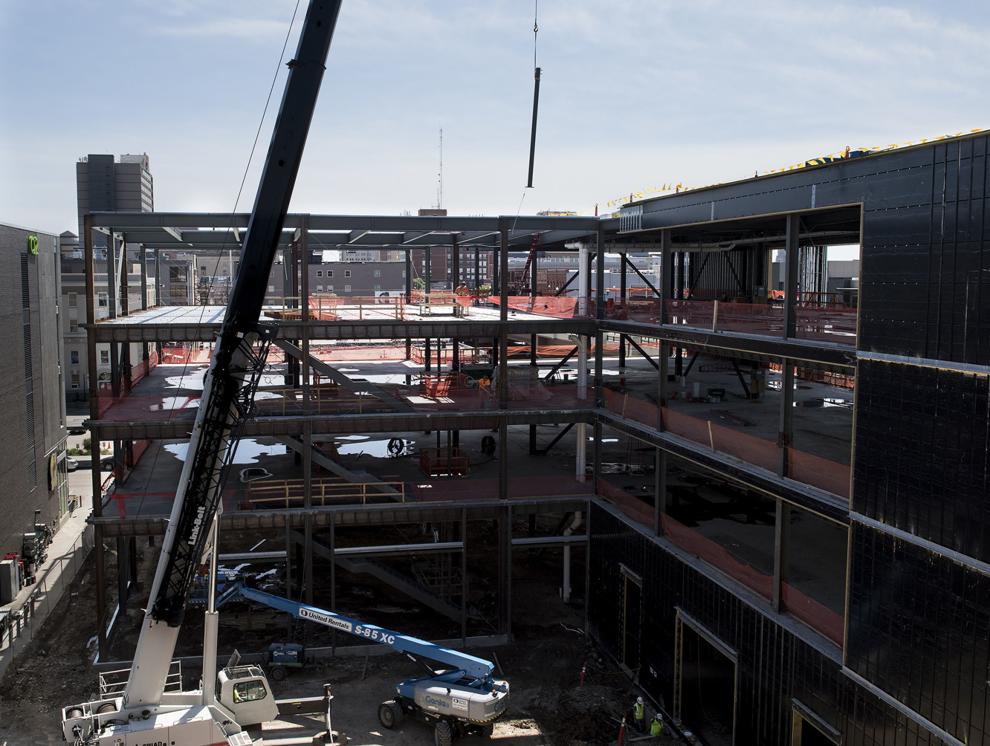 Eastmont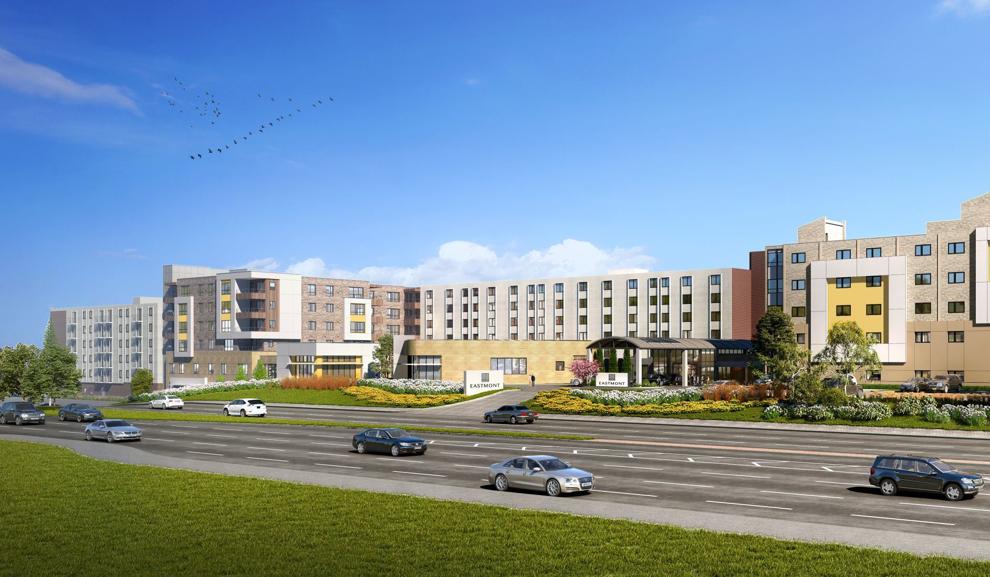 Lincoln Children's Zoo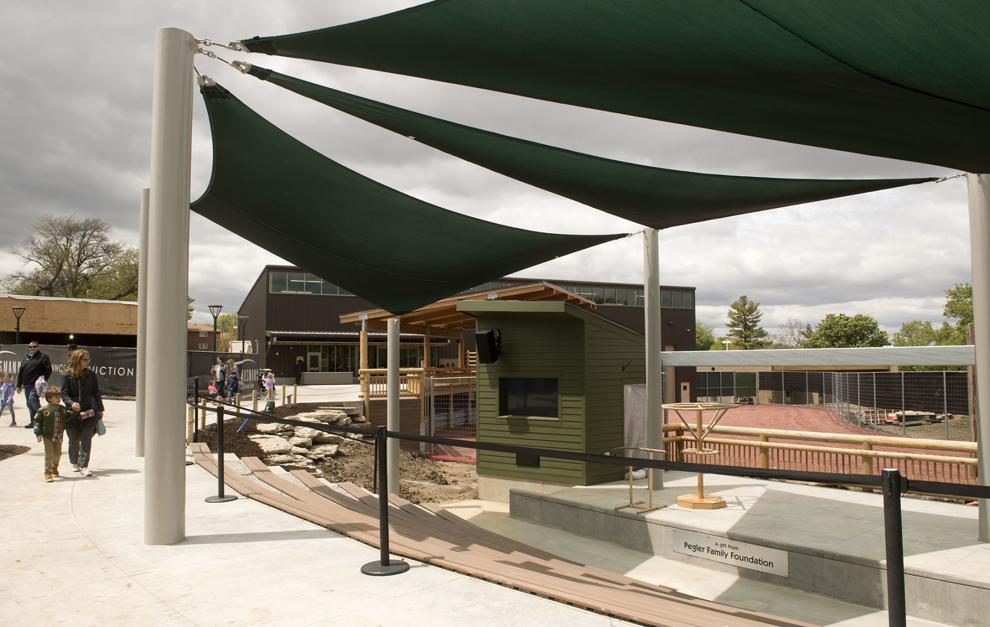 The Stack Lofts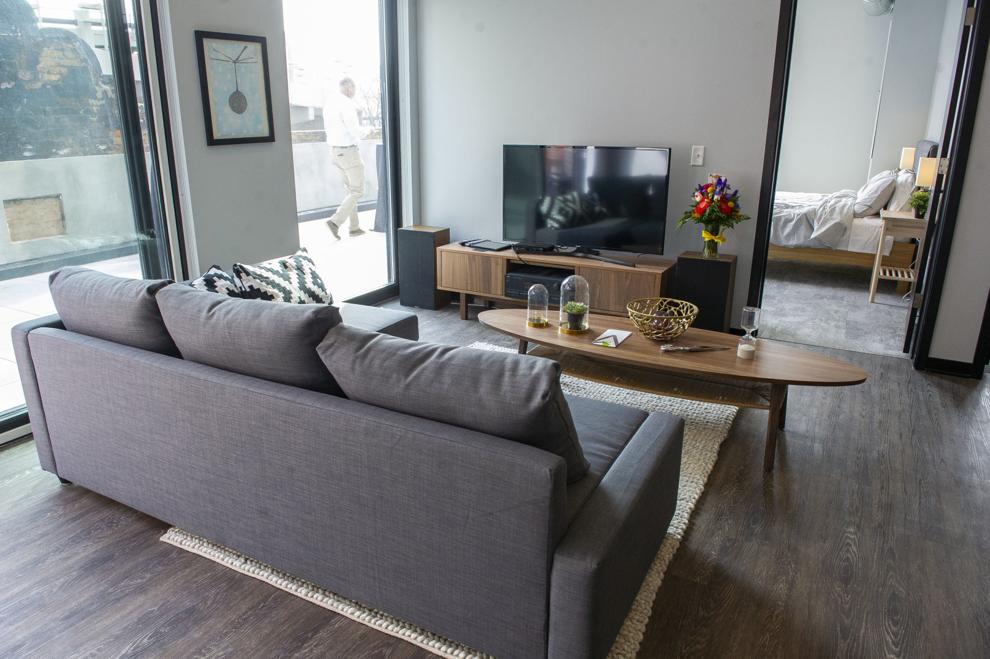 Ninth & O development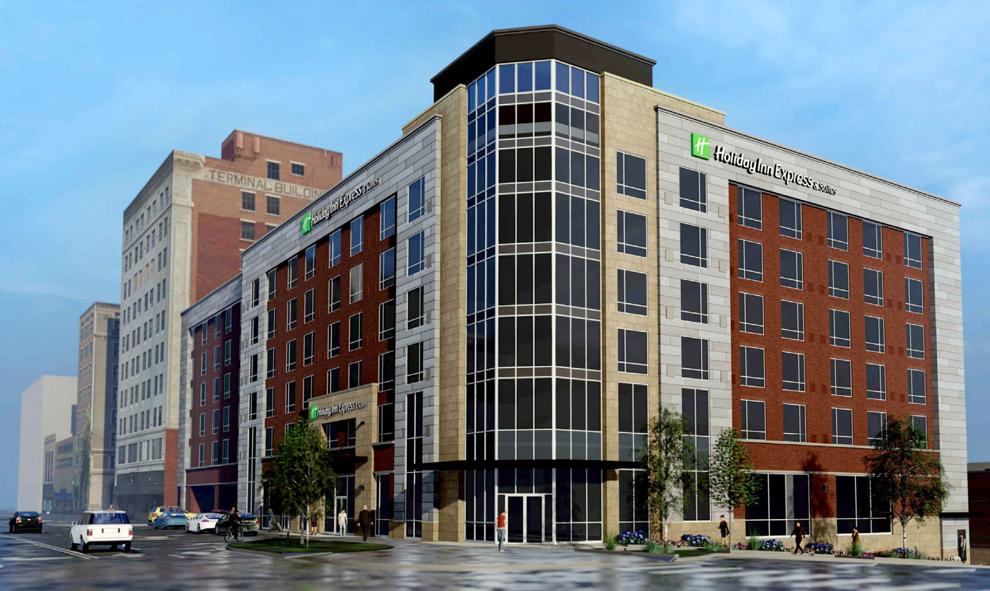 Prison Open House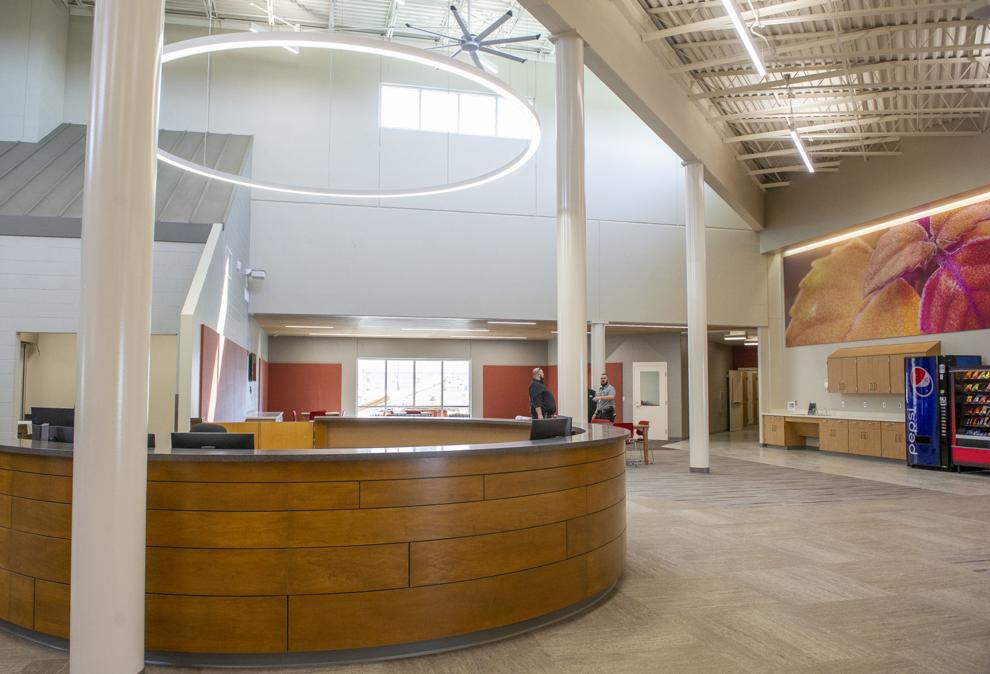 Wilderness Nature Camp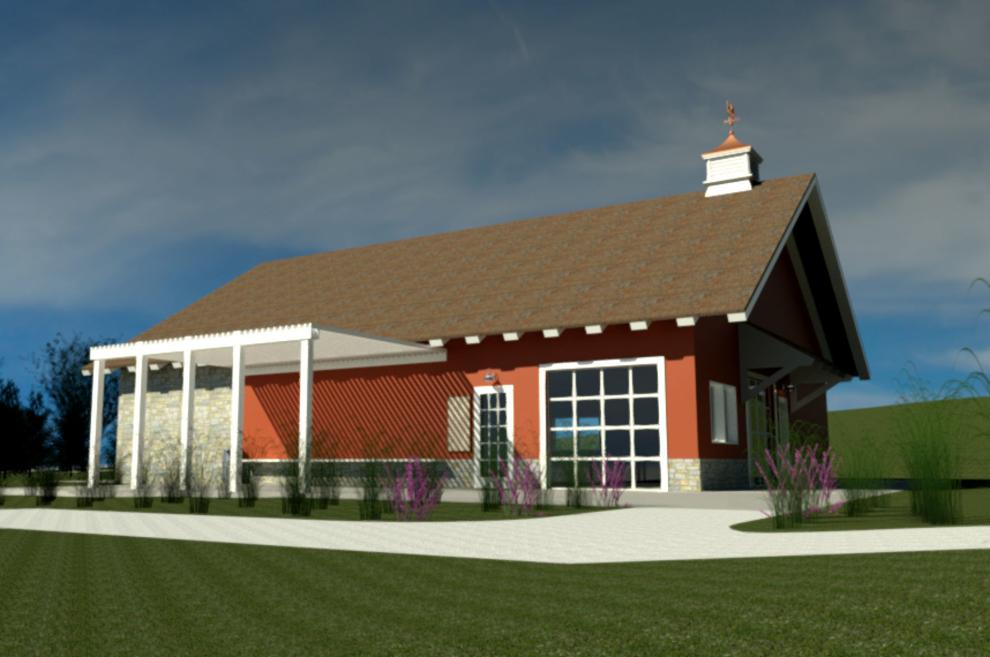 Great Plains Beef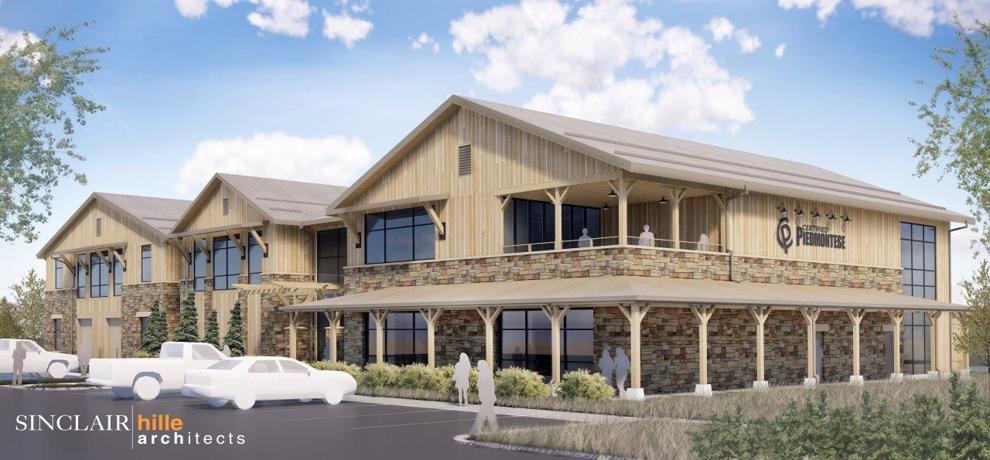 14th and N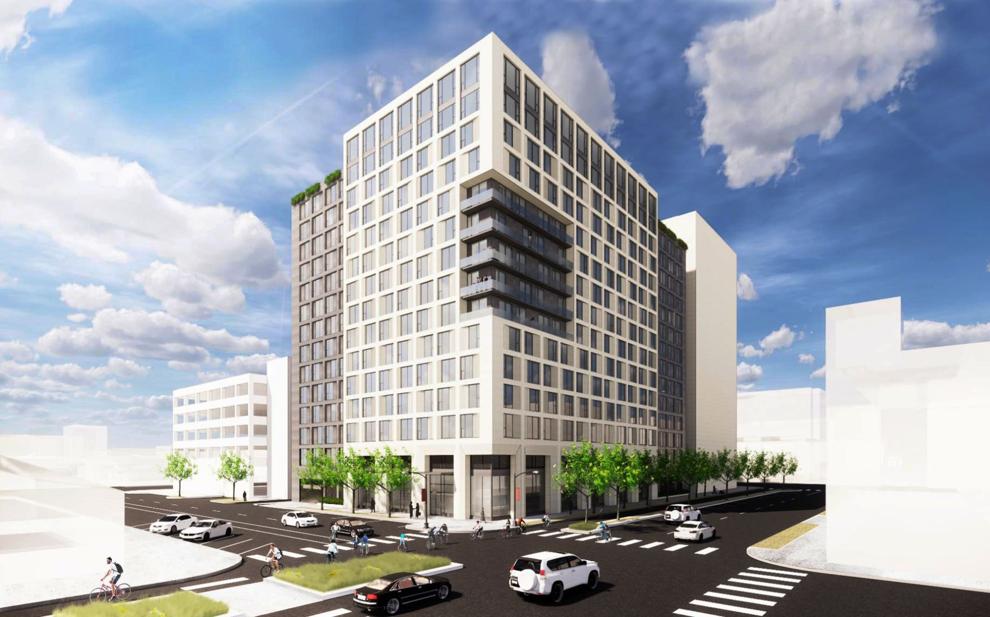 Southpointe garage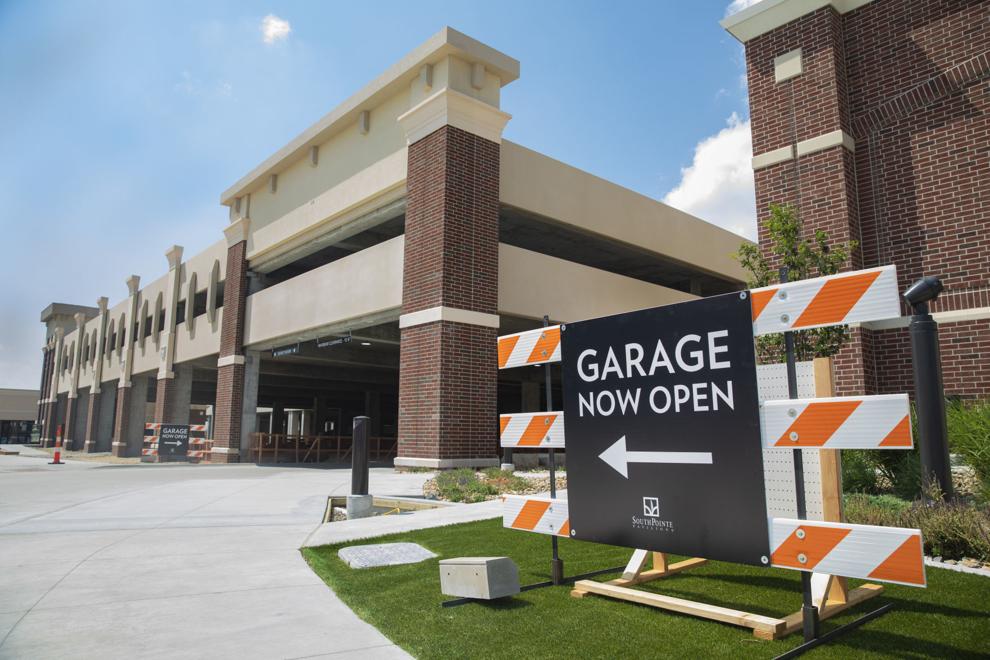 Pershing proposals/White Lotus Group/HDR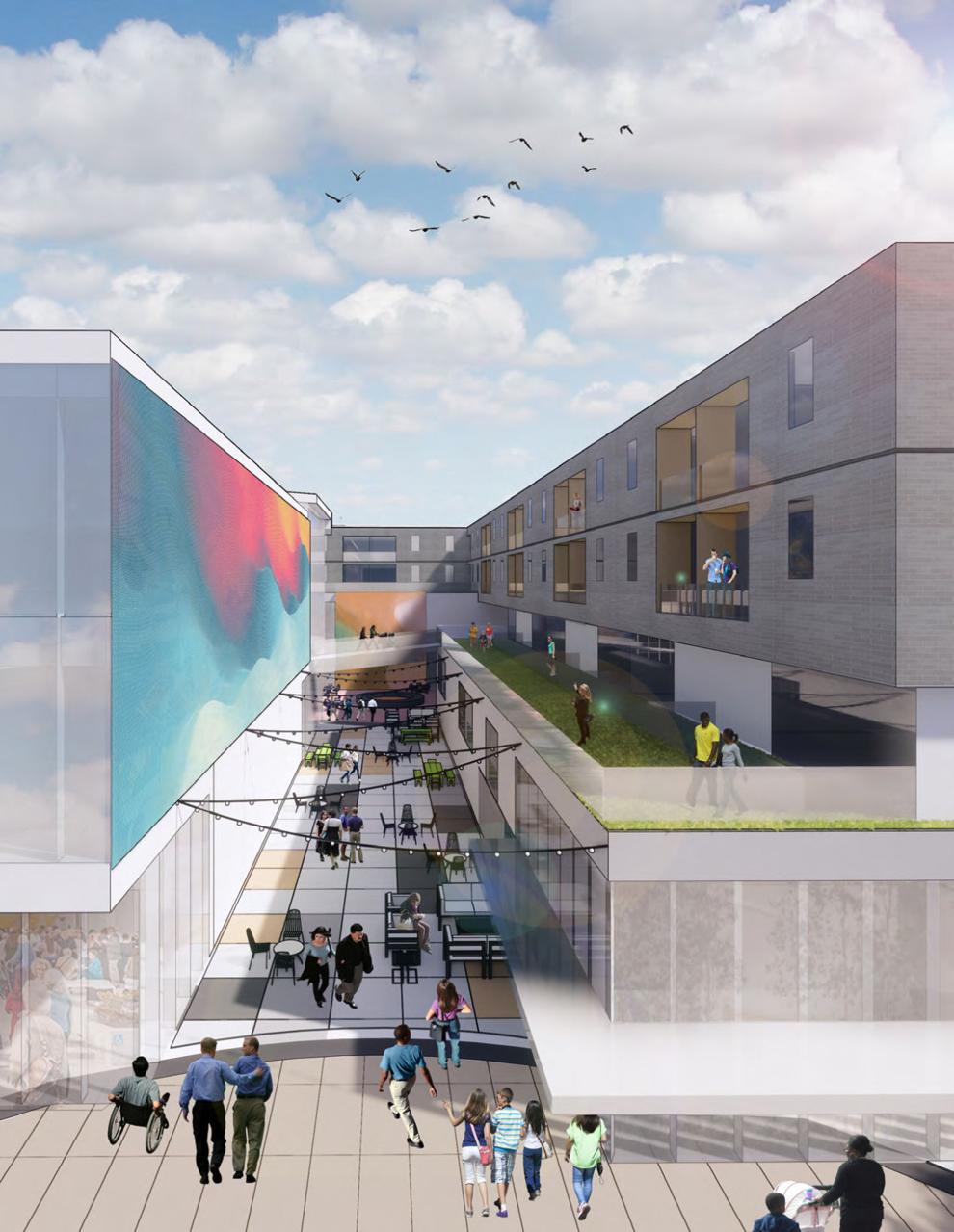 Holiday Inn Express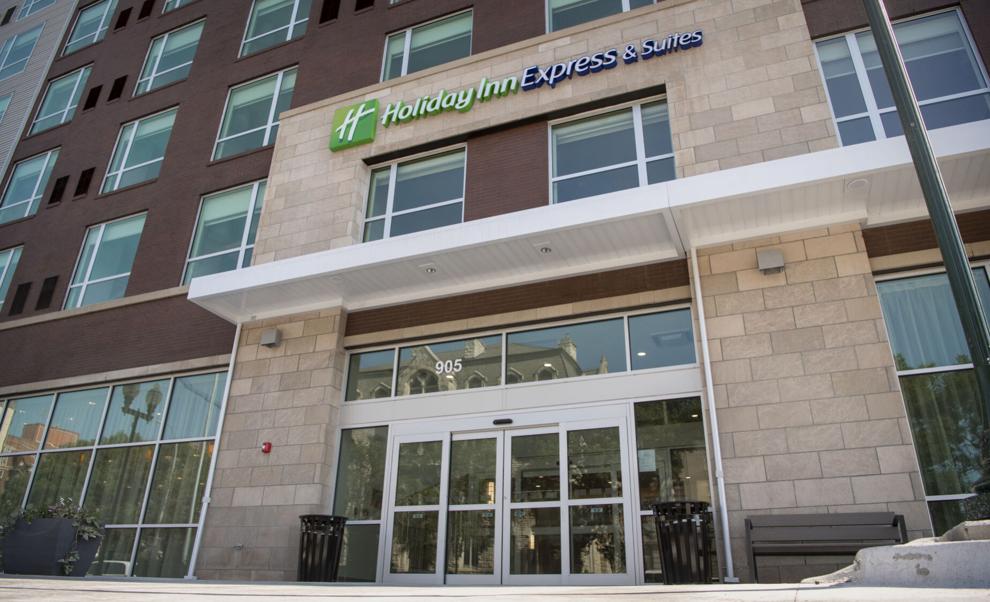 VA Clinic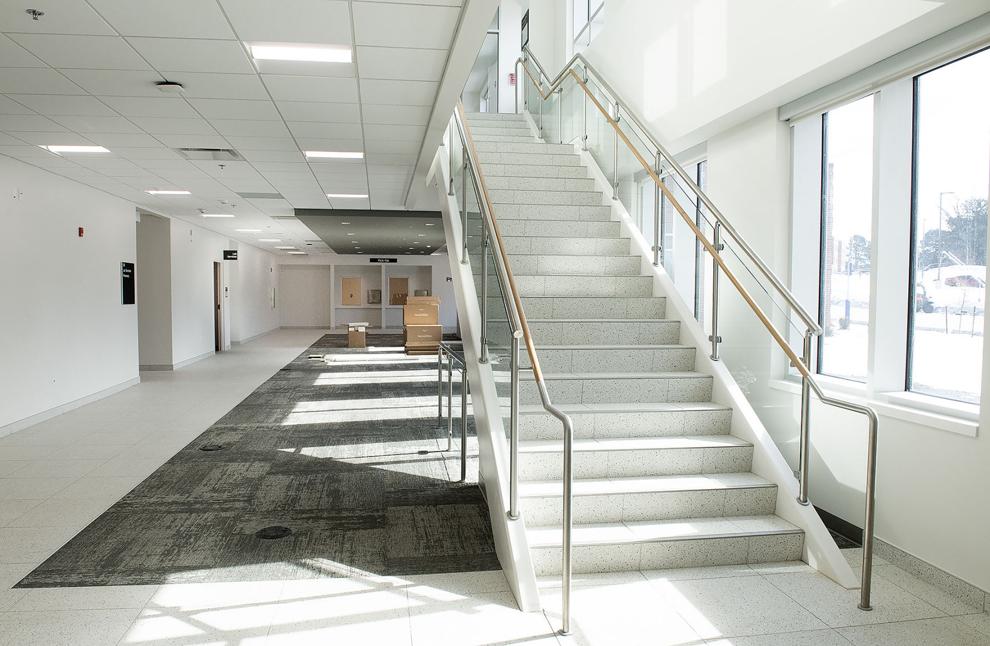 Mourning Hope Grief Center