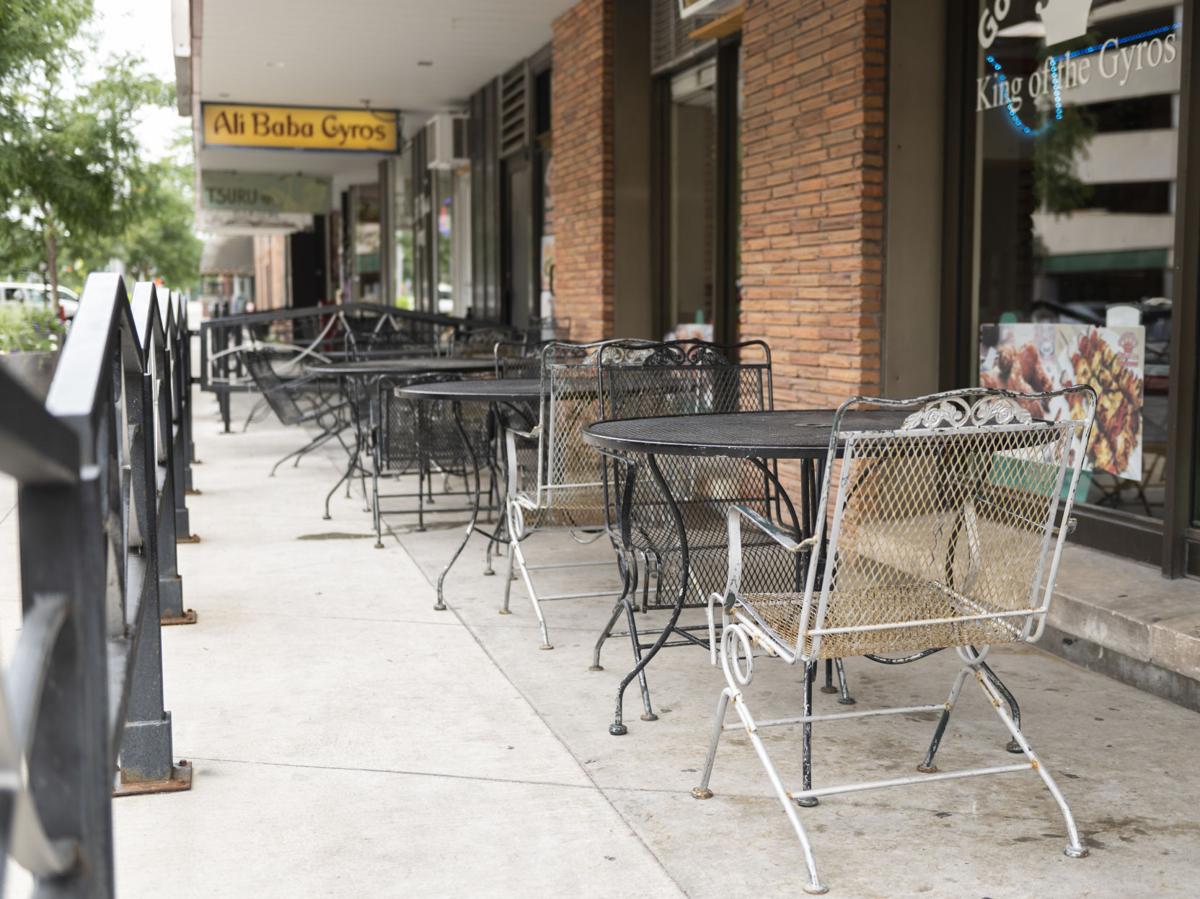 Patrons of downtown bars may soon be able to enjoy a drink at a sidewalk cafe.
City Councilman James Michael Bowers plans to introduce a proposed change to a city ordinance that would eliminate the need for businesses to have a kitchen, menus and 60% of their revenue from food sales to have sidewalk cafes — requirements that have kept bars that dot O Street and other areas downtown from offering outside seating along the sidewalks.
Bowers said the mayor's executive order to allow expanded dining outside to help businesses survive the pandemic should be made permanent. 
The order, set to expire Aug. 31, allows restaurants and other businesses — including bars — to expand the area where they serve outdoors through a streamlined application process.
"There's a process in place for accountability and to keep the public safe," Bowers said. "It's something the service industry is asking for, and we need to help the service industry recover from the pandemic."
Scott Hatfield, who owns Duffy's Tavern, 1412 O St., said downtown bars have wanted such an option for years.
"We've been working with the city for years to enable bars like Duffy's to allow our patrons to enjoy the sidewalk like they do with lots of restaurants in town," he said. "We haven't gotten anywhere. … This is about fairness, about treating businesses equally."
For too long, the city has directed all its efforts at creating a vibrant downtown to the Haymarket and specifically the Railyard, Hatfield said. Other nearby bars have created a vibrant downtown for years, despite the sidewalk cafe restriction.
"We just want the city to get out of the way," he said.
Many bar owners didn't take advantage of the expanded dining offered to help businesses during the pandemic because it was clear the relaxed requirements were temporary and business owners would have had to make a significant financial investment — adding fences, tables and planters, Hatfield said.
Hallie Salem, redevelopment manager with the city's Urban Development Department, said the ordinance allowing sidewalk cafes dates back to 2004. It requires that applicants follow certain design standards, allow sidewalk access required by the American With Disabilities Act and be reviewed by one of several city committees or commissions depending on the location.
The city's interpretation of state law has always been that 6-foot high fences — typically used for beer gardens — are required for businesses that don't serve food, Salem said. That wouldn't work on sidewalks, where cafes must have 36-inch fences.
That interpretation is changing, she said, especially in light of the reduced restrictions during the pandemic.
"We've been working internally for quite some time," she said, noting that bars — whose primary revenue is drinks, not food — have long shown interest. "Our hope is that we've had sufficient conversations to give this a try."
The businesses must get an annual permit, which could be revoked if problems occur, she said.
"We think bars that operate responsibly inside and also in their beer garden could also operate responsibly along a sidewalk," she said.
Although the ordinance includes the revenue percentage requirement, the city has never required documentation — something that would be too difficult and time-consuming, Salem said.
The city has approved sidewalk cafes for businesses with simple menus that offer some food but clearly not enough to comprise 60% of their revenue.
"I think what we're doing is trying to be much more flexible," she said.
The proposed ordinance change would remove the revenue requirement along with the requirement that a restaurant have a menu and full kitchen.
Bowers said he plans to introduce the proposed change on Aug. 2, which means the City Council would hold a public hearing at its Aug. 9 meeting.
Top Journal Star photos for July
Top Journal Star photos for July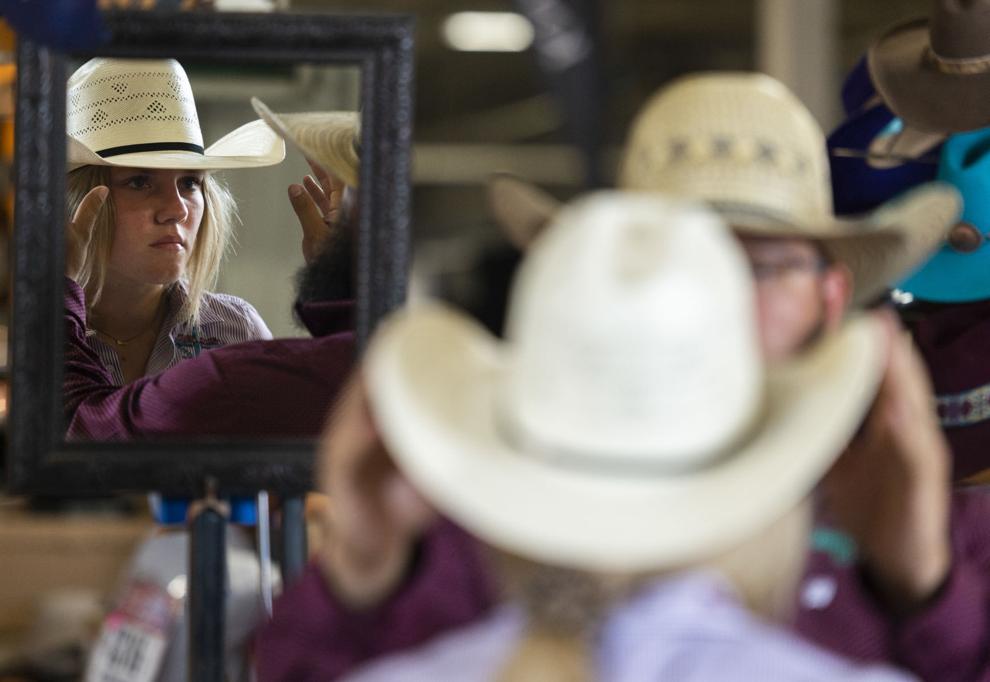 Top Journal Star photos for July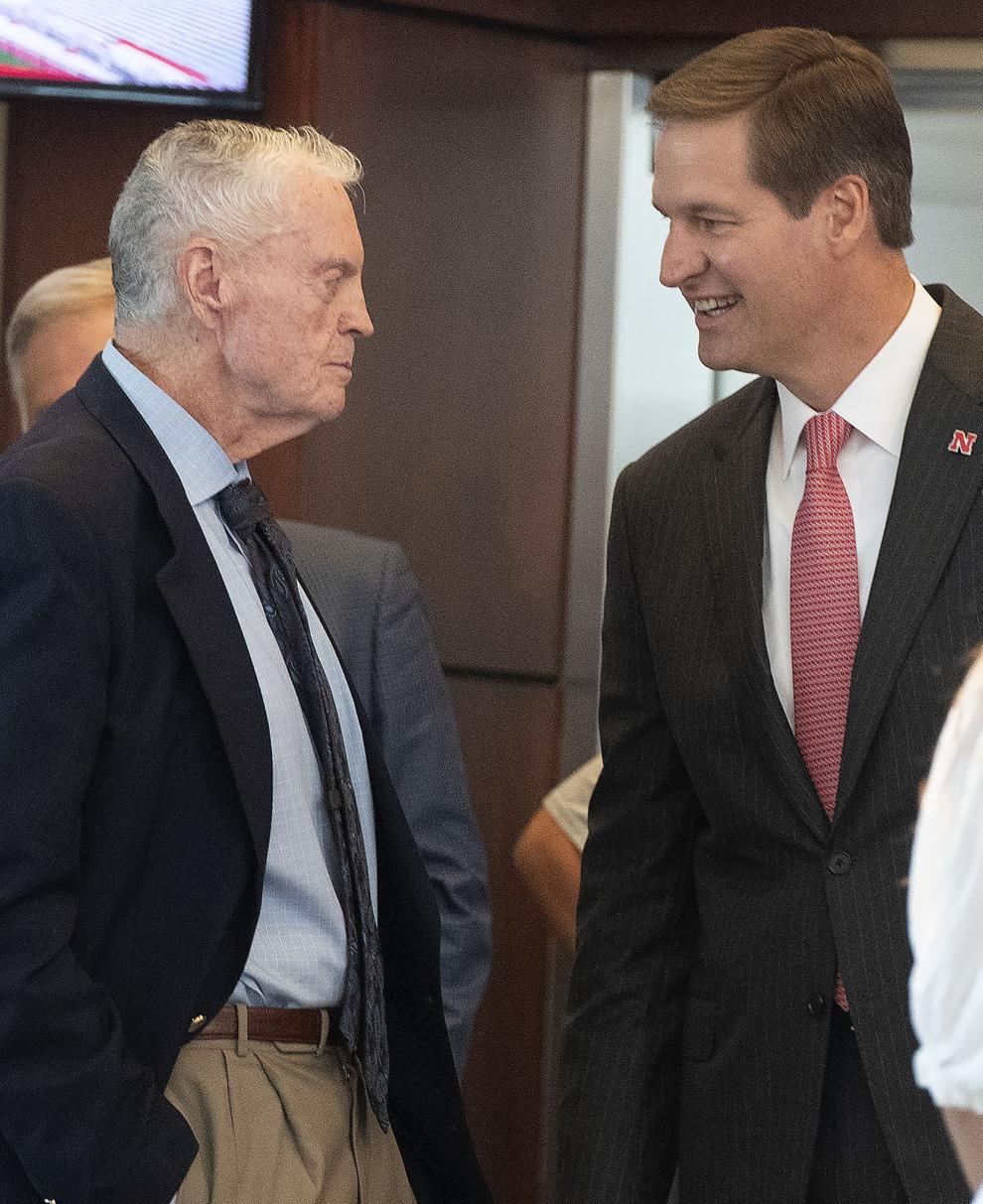 Top Journal Star photos for July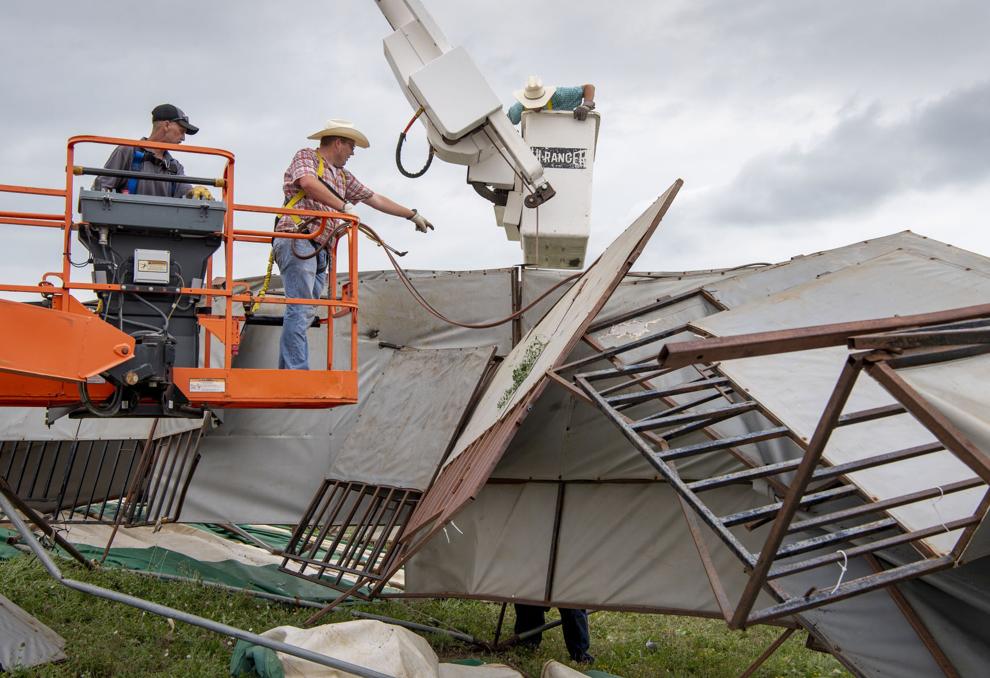 Top Journal Star photos for July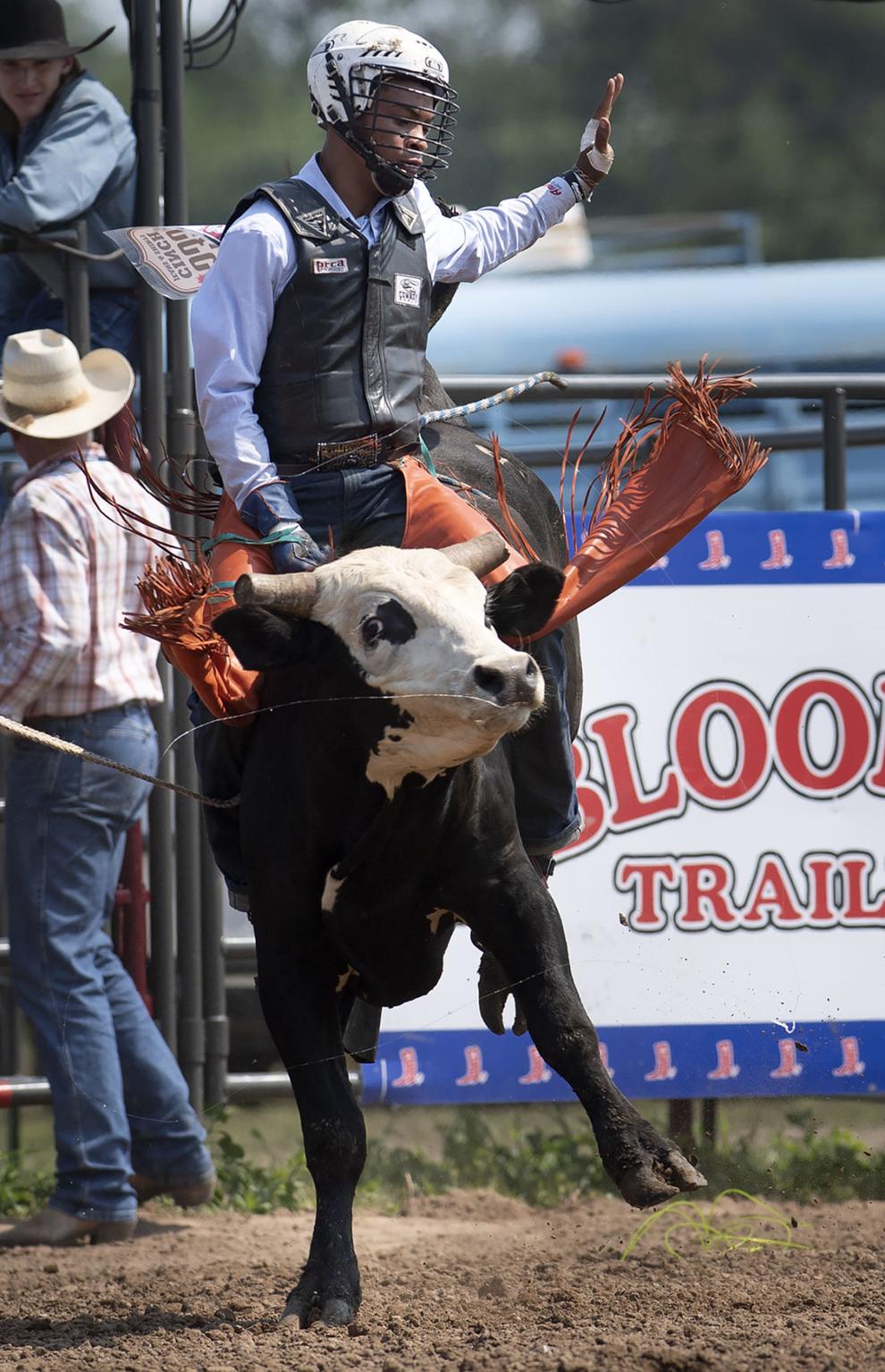 Top Journal Star photos for July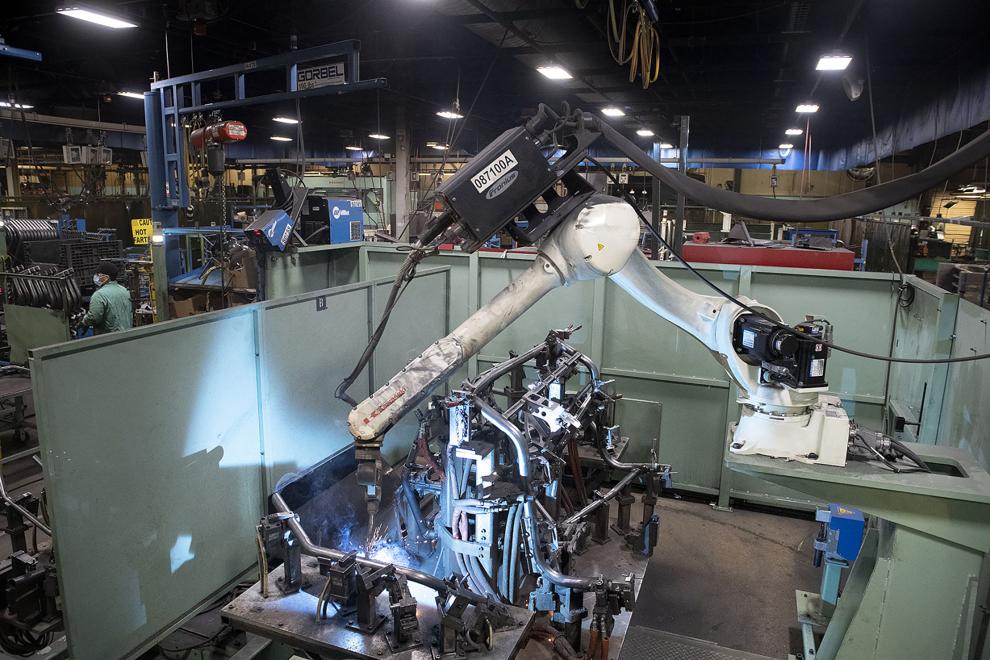 Top Journal Star photos for July
Top Journal Star photos for July
Top Journal Star photos for July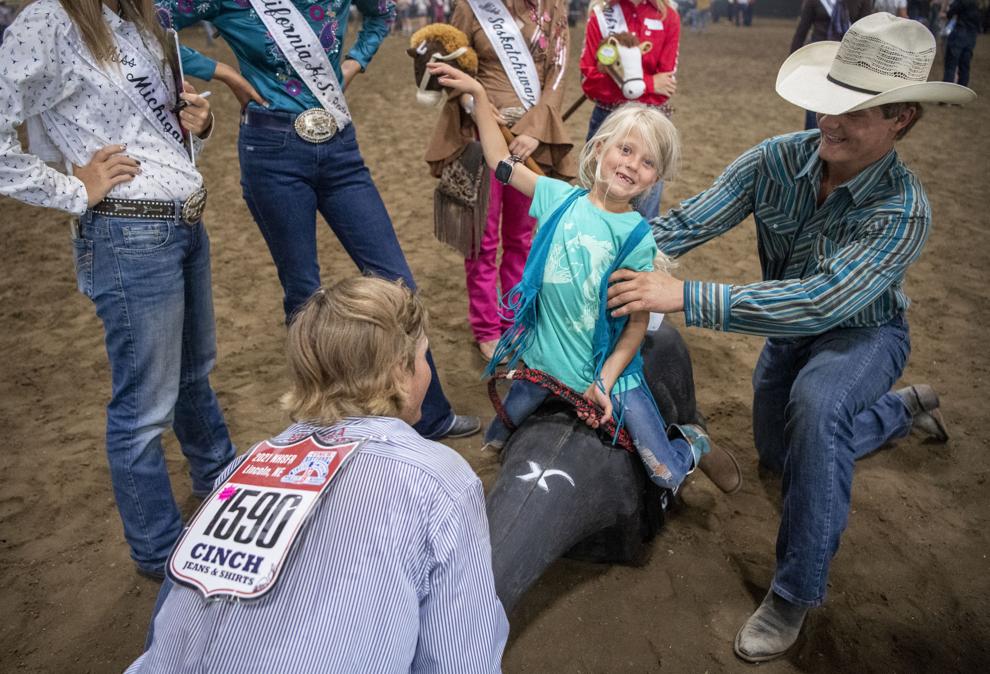 Top Journal Star photos for July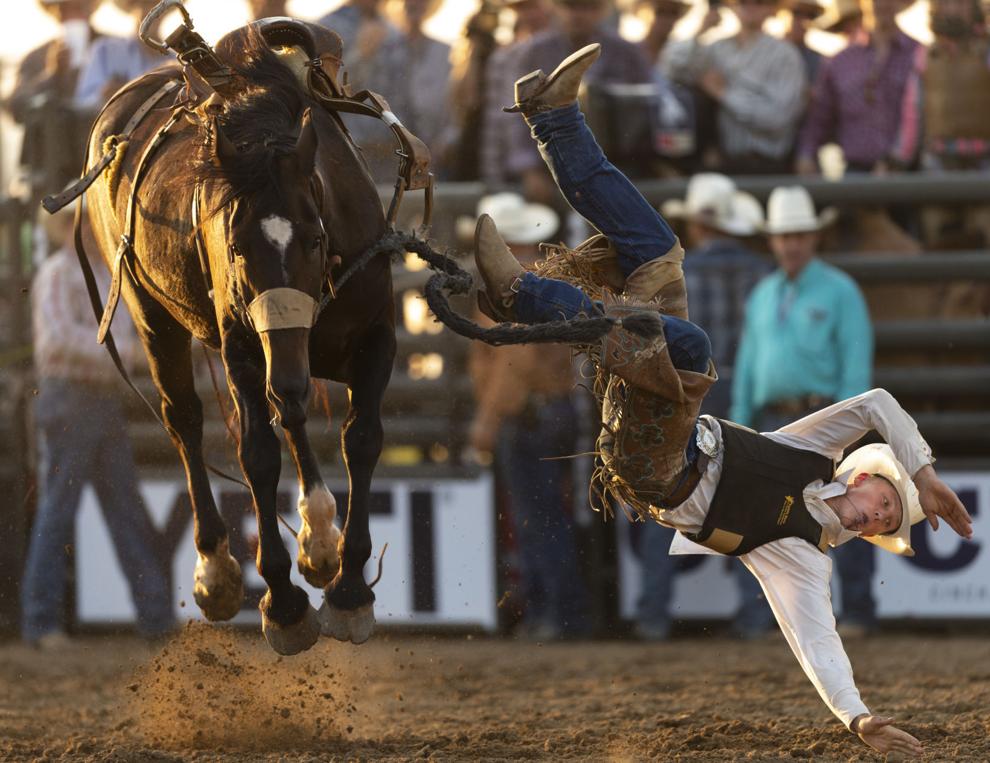 Top Journal Star photos for July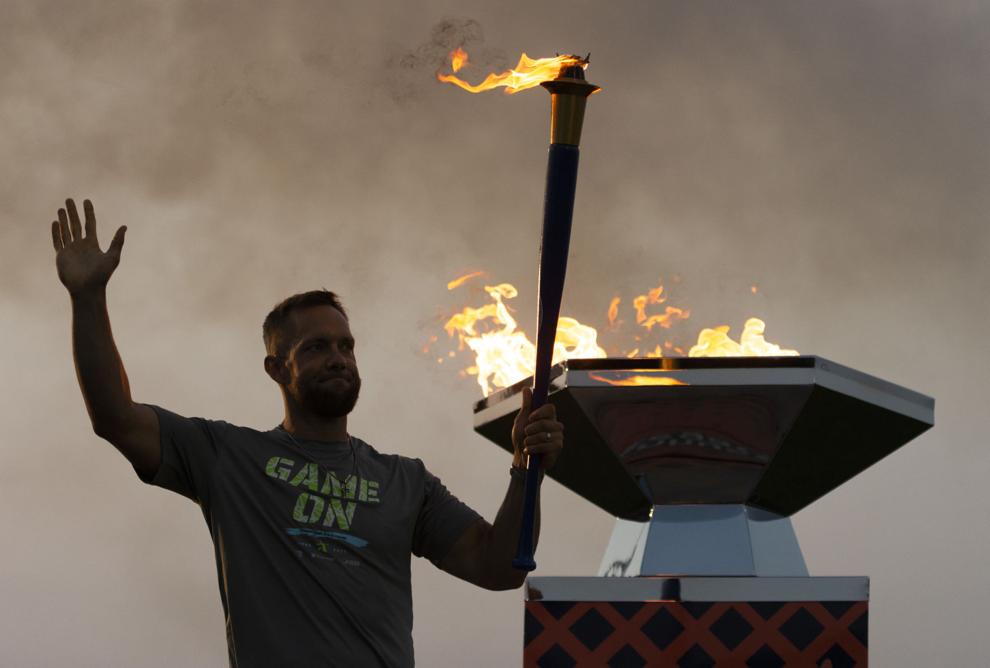 Top Journal Star photos for July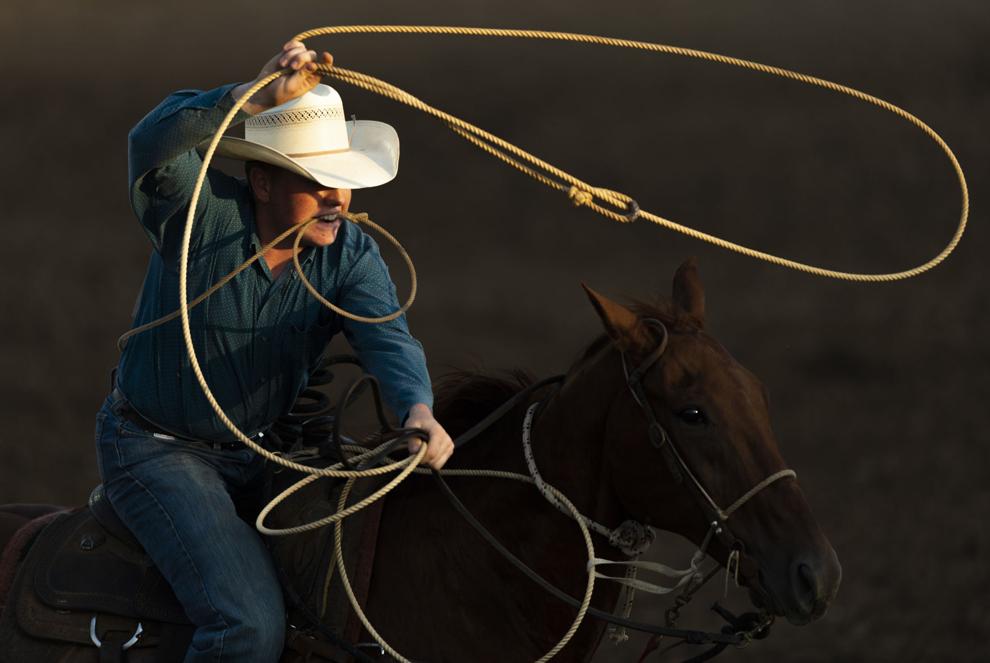 Top Journal Star photos for July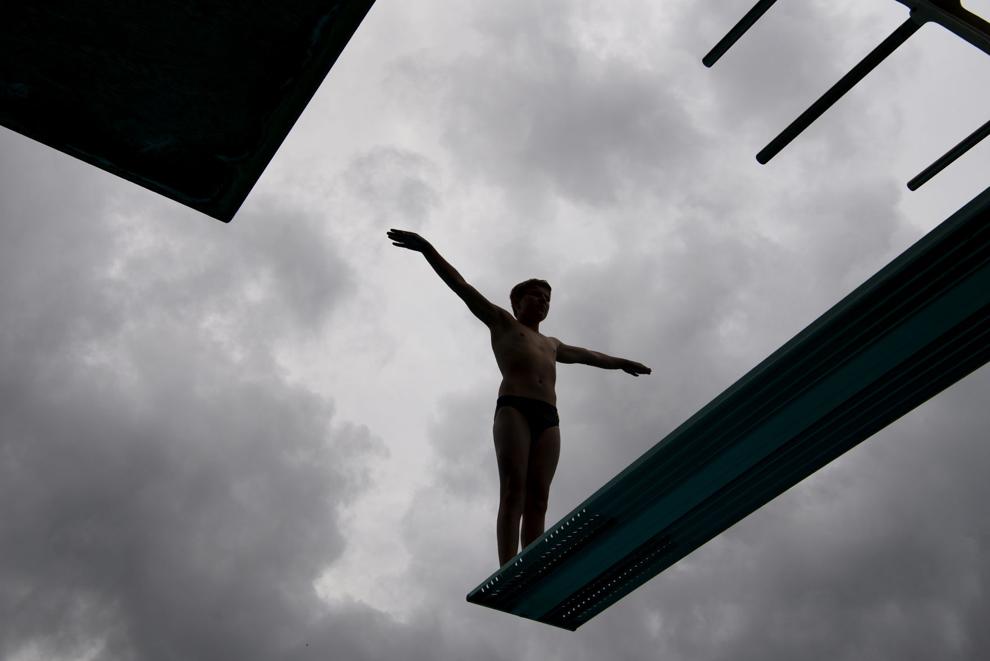 Top Journal Star photos for July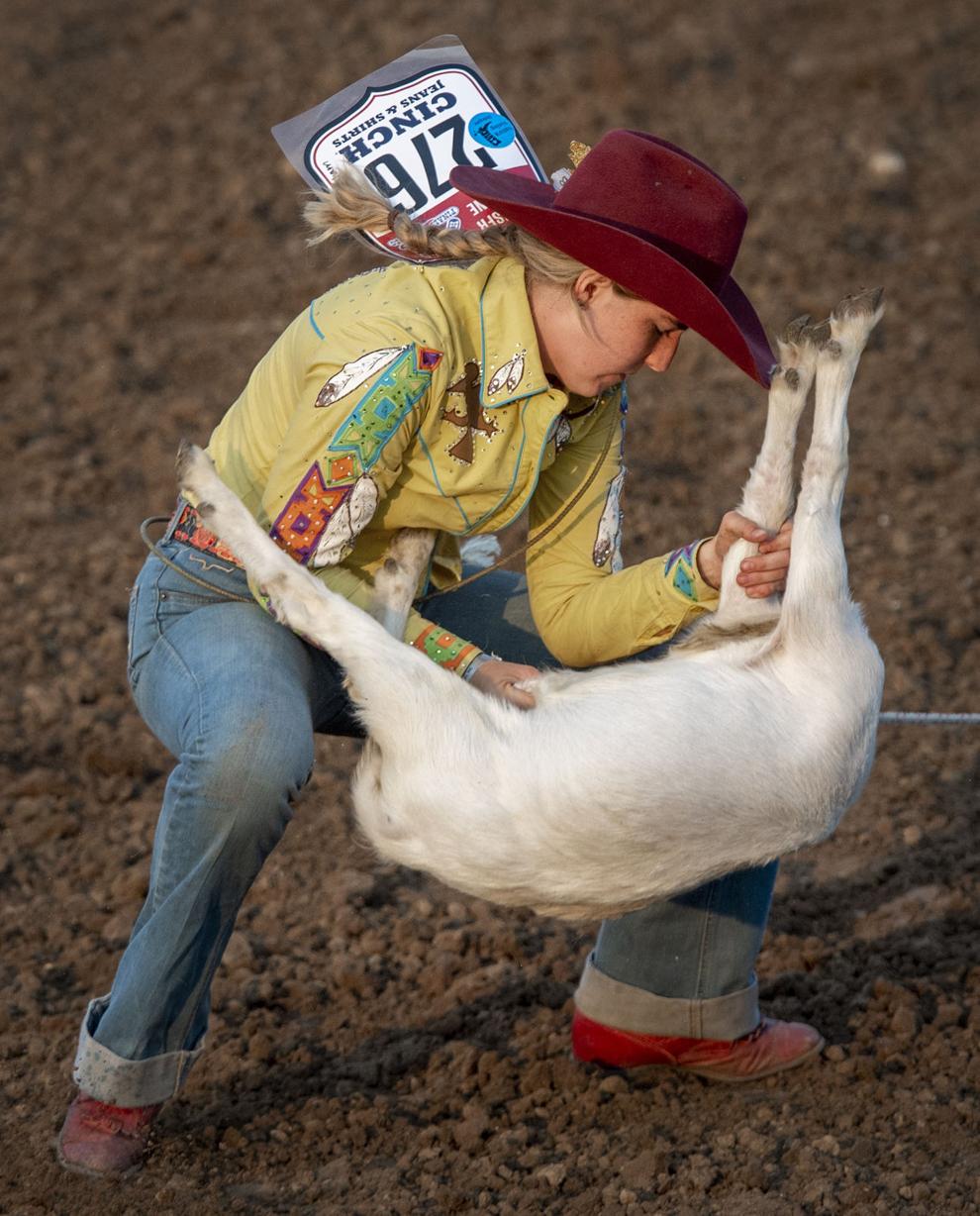 Top Journal Star photos for July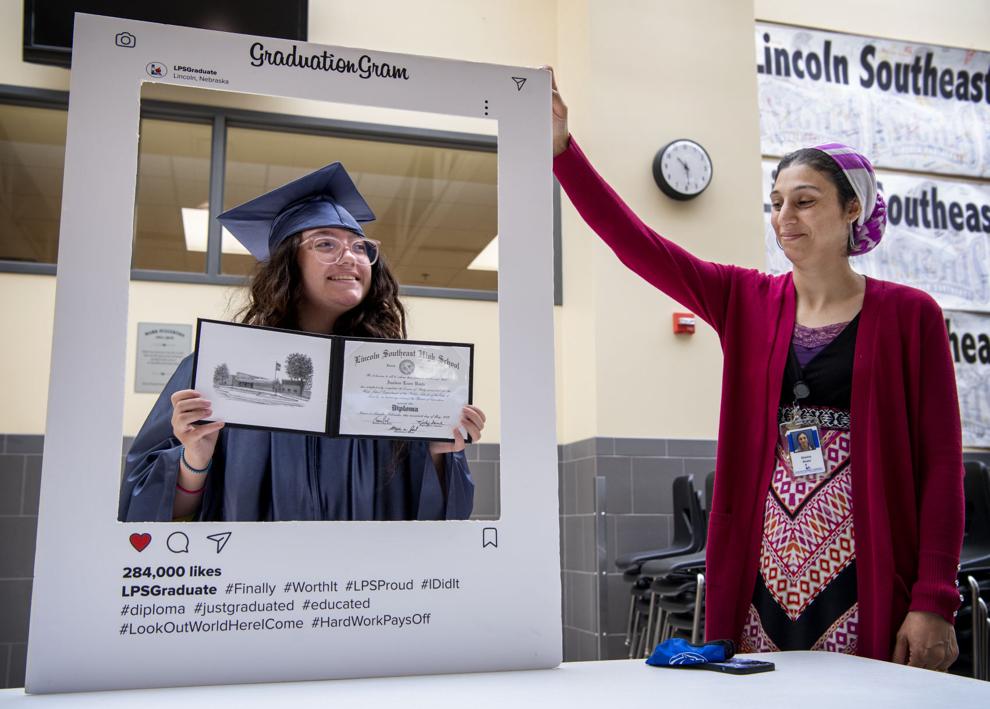 Top Journal Star photos for July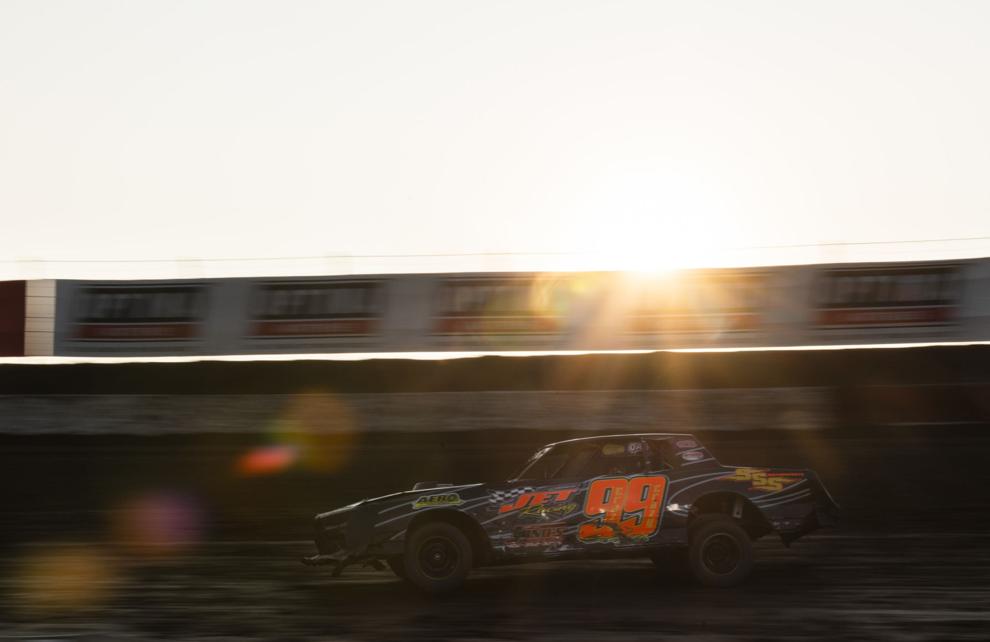 Top Journal Star photos for July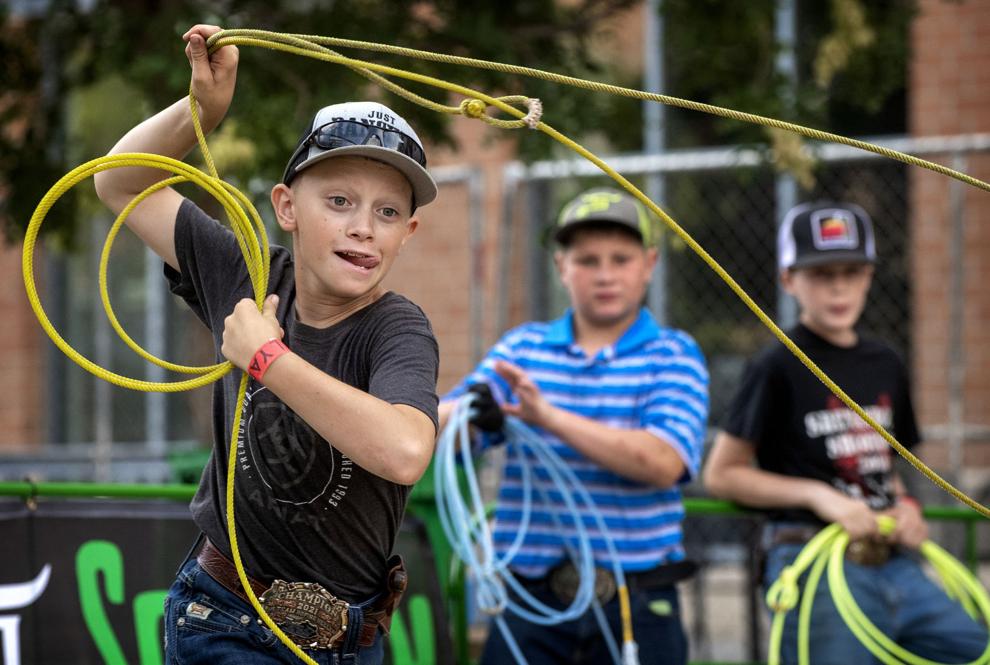 Top Journal Star photos for July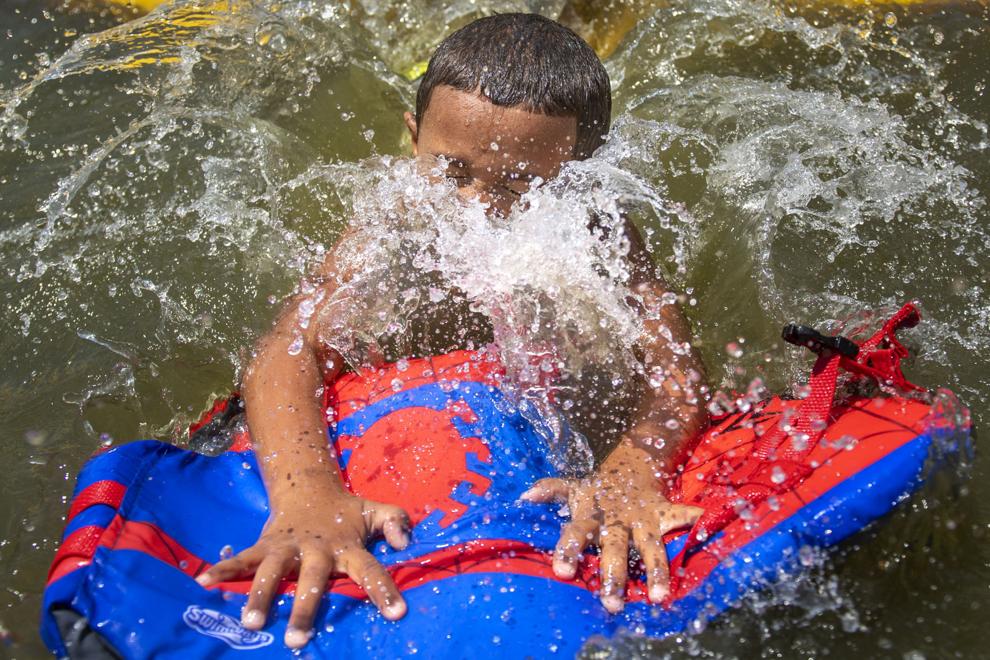 Top Journal Star photos for July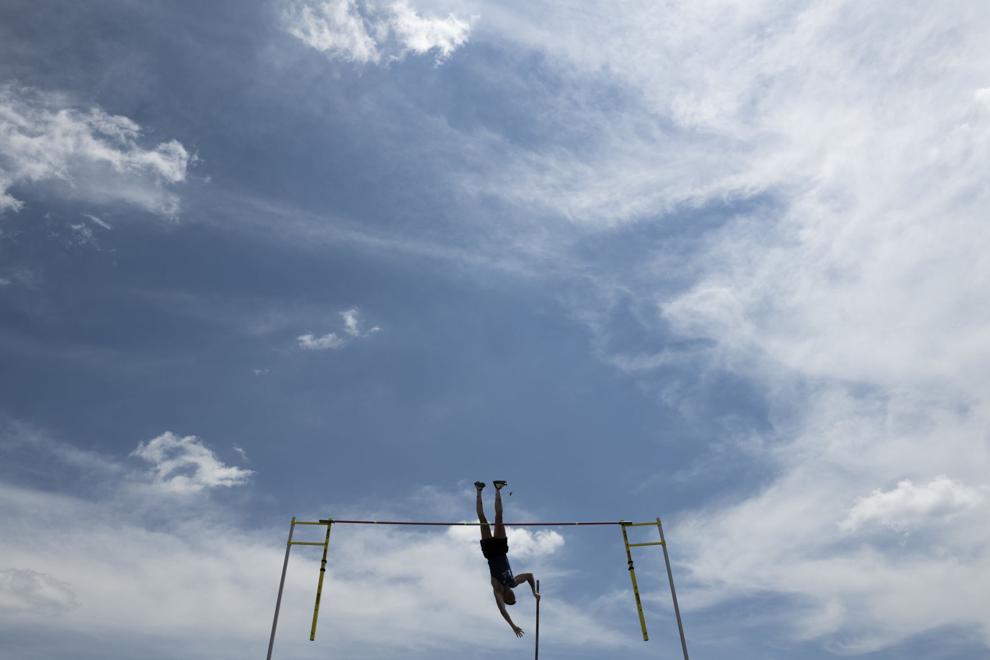 Top Journal Star photos for July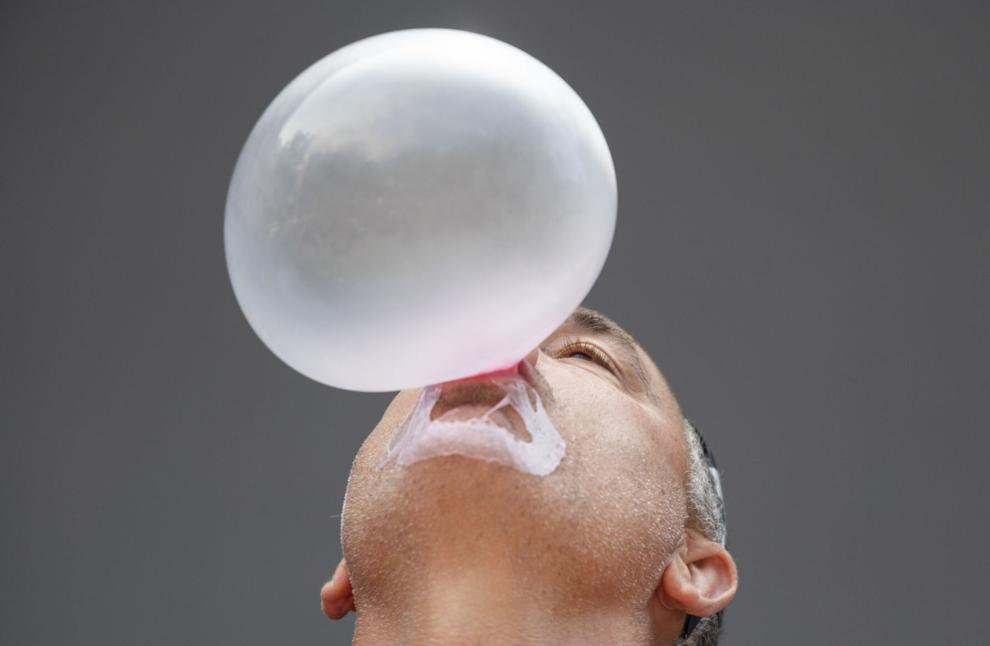 Top Journal Star photos for July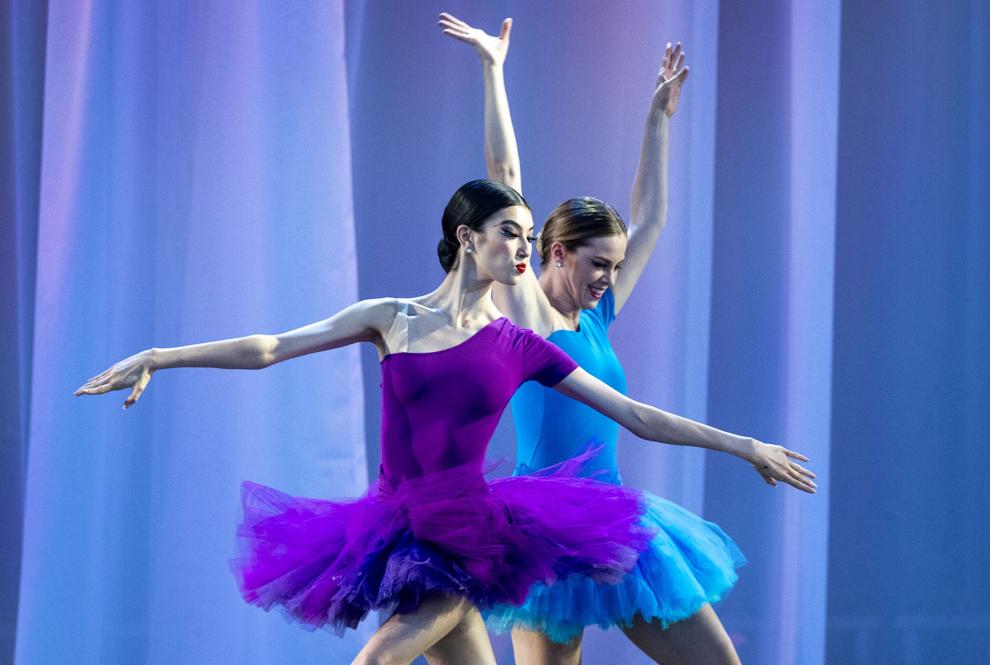 Top Journal Star photos for July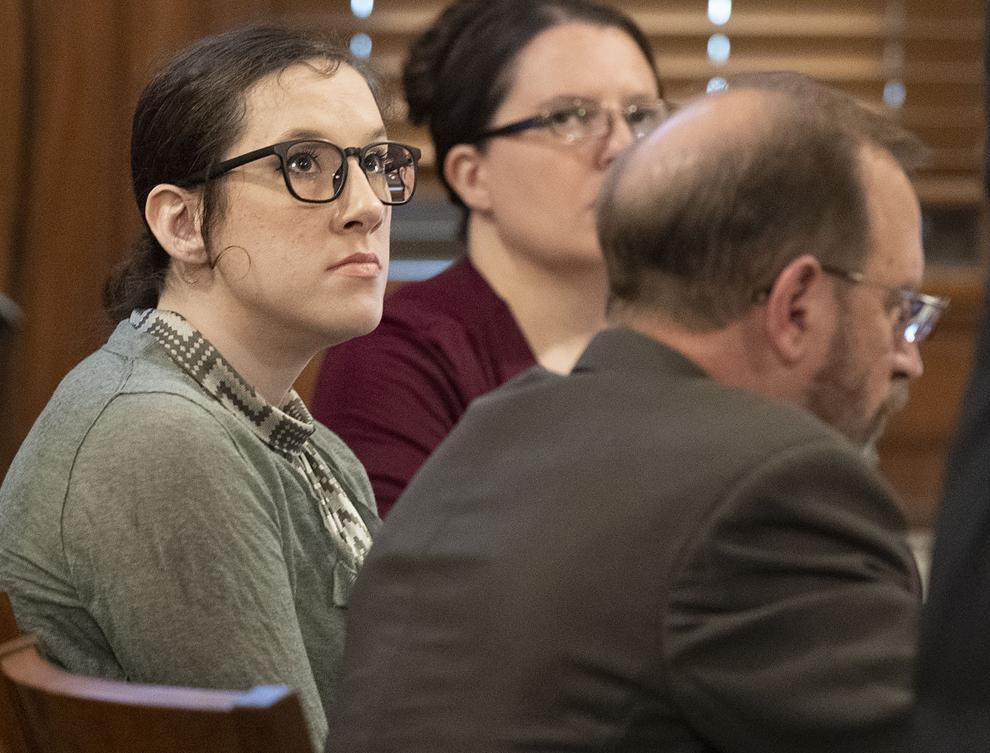 Top Journal Star photos for July