Lincoln City Councilman Roy Christensen was hospitalized Friday after suffering a small stroke earlier this week, which left him without some feeling on his left side.
An emailed statement said he received his first dose of the Pfizer COVID-19 vaccine Wednesday morning at Pinnacle Bank Arena. Later in the day, he experienced a loss of feeling in his left arm and left leg, although some feeling remains in his left hand.
Doctors have been unable to positively connect the Pfizer vaccine to the stroke or rule out a connection, according to his statement.
On Thursday, Christensen said he consulted with his doctor and rested at home. But by early Friday, his condition had not improved, so his wife, Ramiel, drove him to the emergency room at CHI St. Elizabeth.
After testing, he was admitted, but expects to be released Saturday and resume a regular schedule next week, including attending Monday's City Council meeting, working in his audiology office and campaign activity.
Pat Lopez, director of the Lincoln-Lancaster County Health Department, would not speak specifically to Christensen's case because of HIPAA concerns, but said it is standard practice to track symptoms "not commonly experienced after receiving the vaccine."
"Any potential adverse reaction that occurs following vaccination is taken very seriously," Lopez said in a written statement. "The incident is reported into the Vaccine Adverse Events Reporting System for further review."
The reporting system is a national vaccine safety surveillance program run by the Centers for Disease Control and Prevention and the Food and Drug Administration.
A spokesman for Christensen confirmed that the councilman had spoken with Lopez on Friday and shared with her the details of the symptoms he was experiencing.
"He intends to submit a report but it's been a long day of tests and dealing with this medical condition and hasn't done so yet," said Chris Peterson, a spokesman for Christensen, in a written statement. "However, as Roy said in his statement earlier (Friday), his doctors could neither confirm or rule out a link to the vaccine. Roy does not want his experience to discourage anyone from being vaccinated."
Christensen, who is running for a third term to his at-large City Council seat, "felt it was necessary to issue a statement (Friday) and get ahead of any rumors or misinformation," according to Peterson.
Christensen finished third Tuesday in the primary, behind fellow incumbents Sändra Washington and Bennie Shobe. Voters will choose three of the six remaining candidates in the May general election.
"I feel good and look forward to returning home tomorrow," Christensen said late Friday afternoon. "Your prayers for me and my family are sincerely appreciated."
Top Journal Star photos for April
Cyclists at Pioneers Park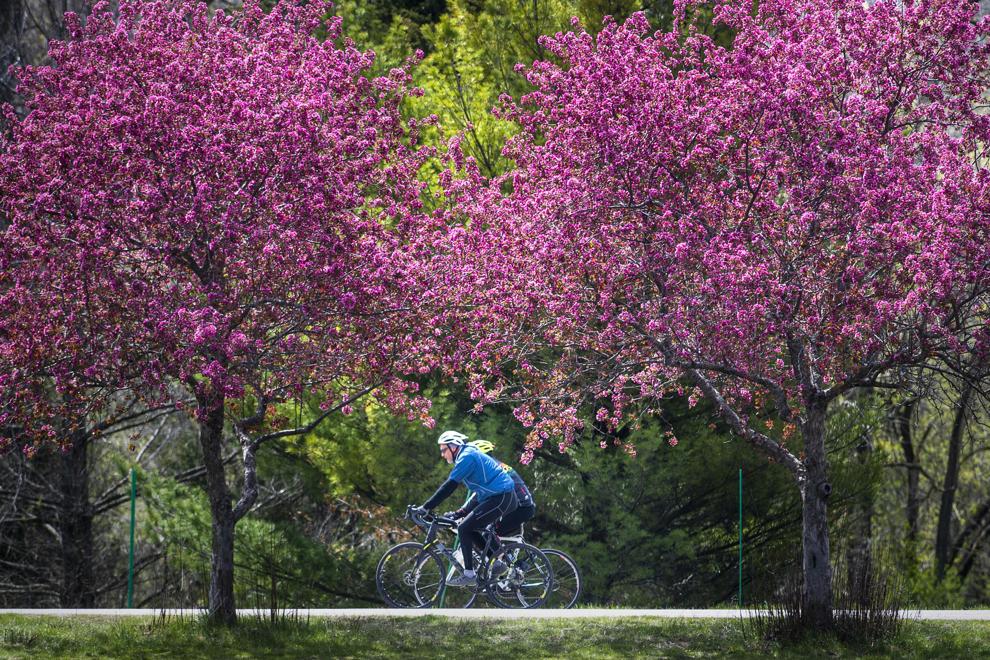 Top Journal Star photos for April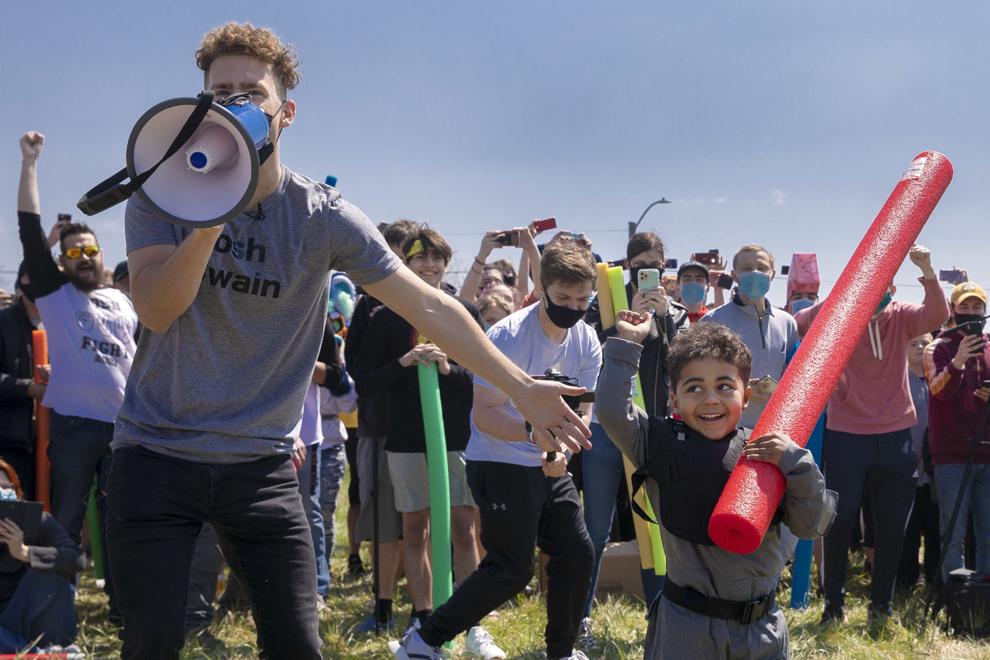 Top Journal Star photos for April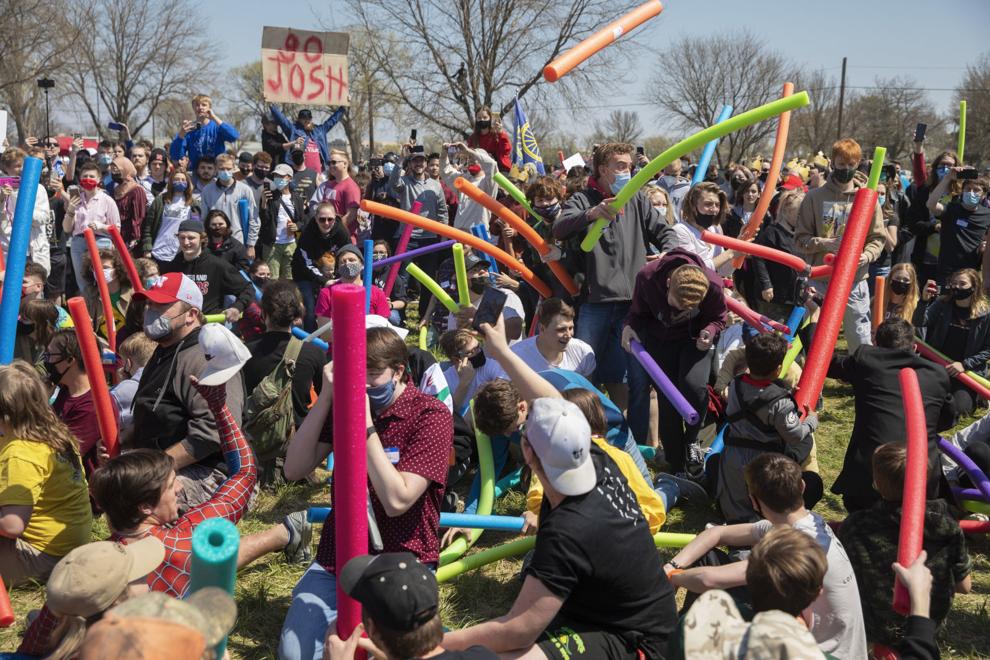 Top Journal Star photos for April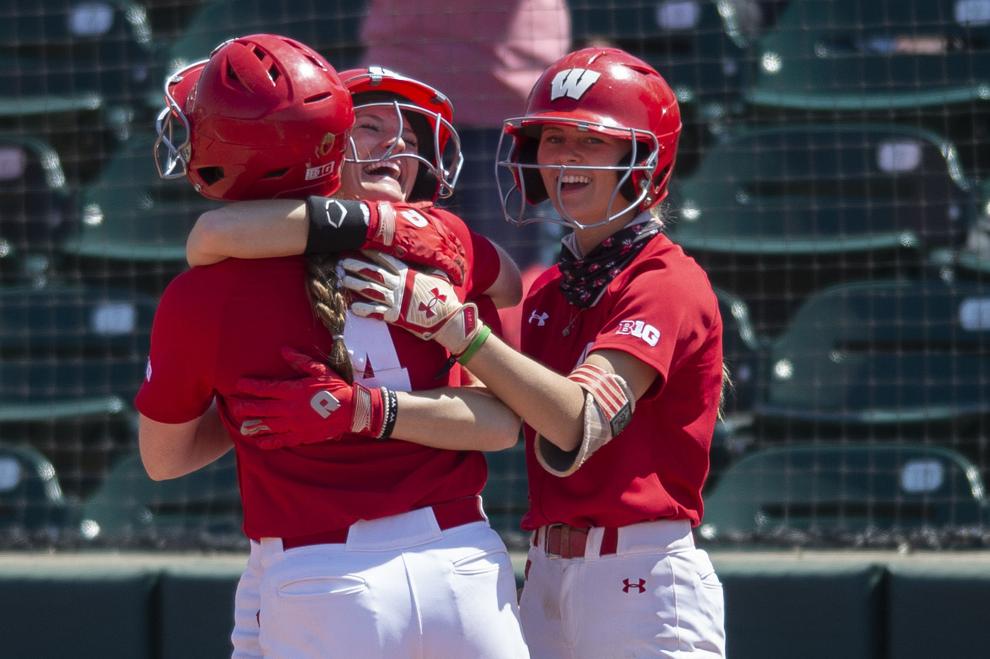 Top Journal Star photos for April
Top Journal Star photos for April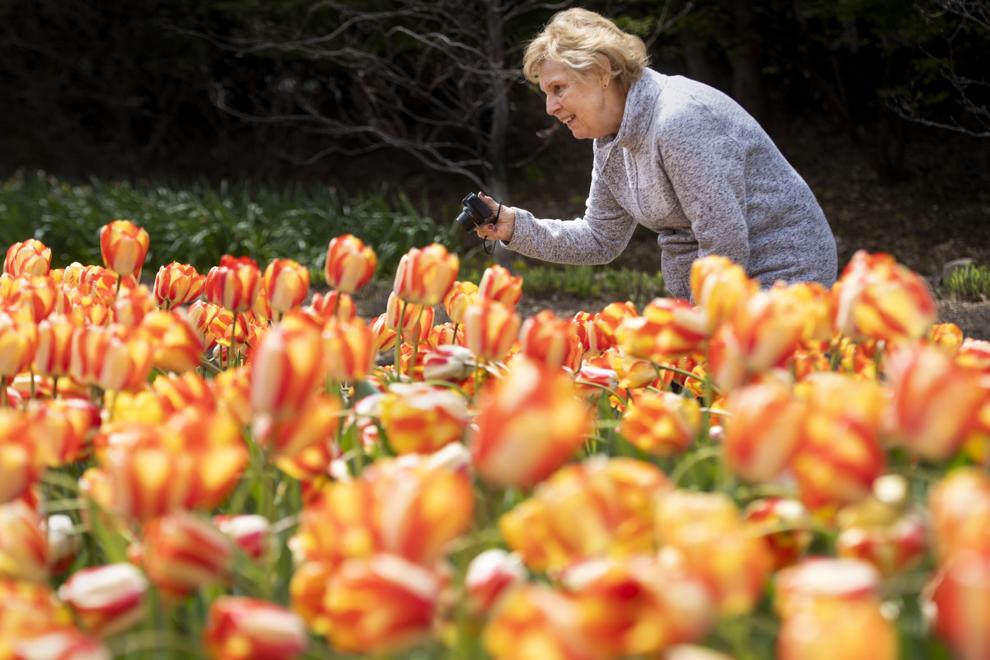 Top Journal Star photos for April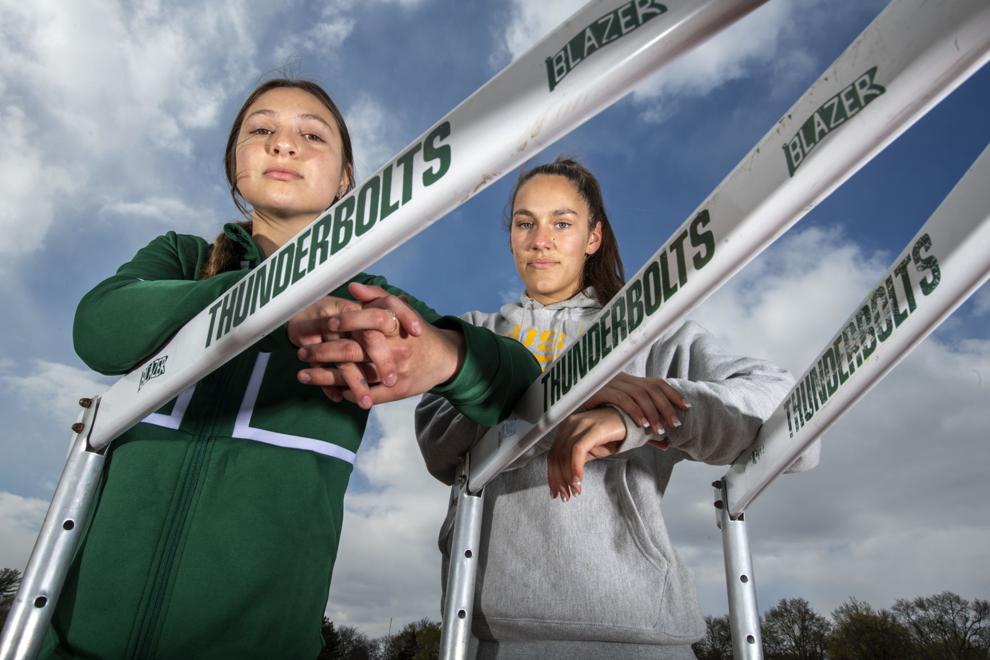 Top Journal Star photos for April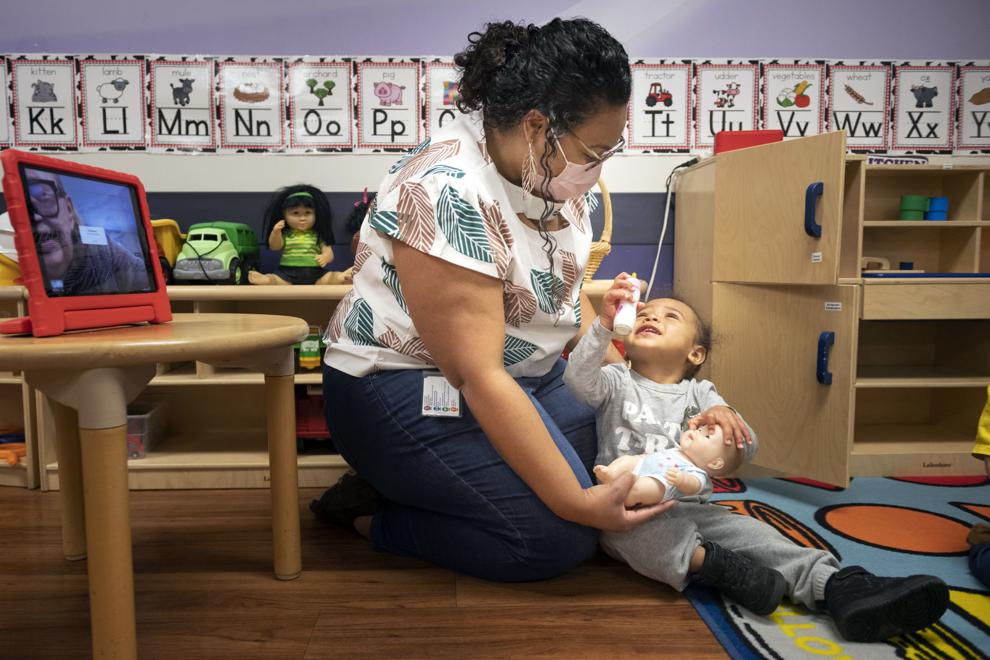 Top Journal Star photos for April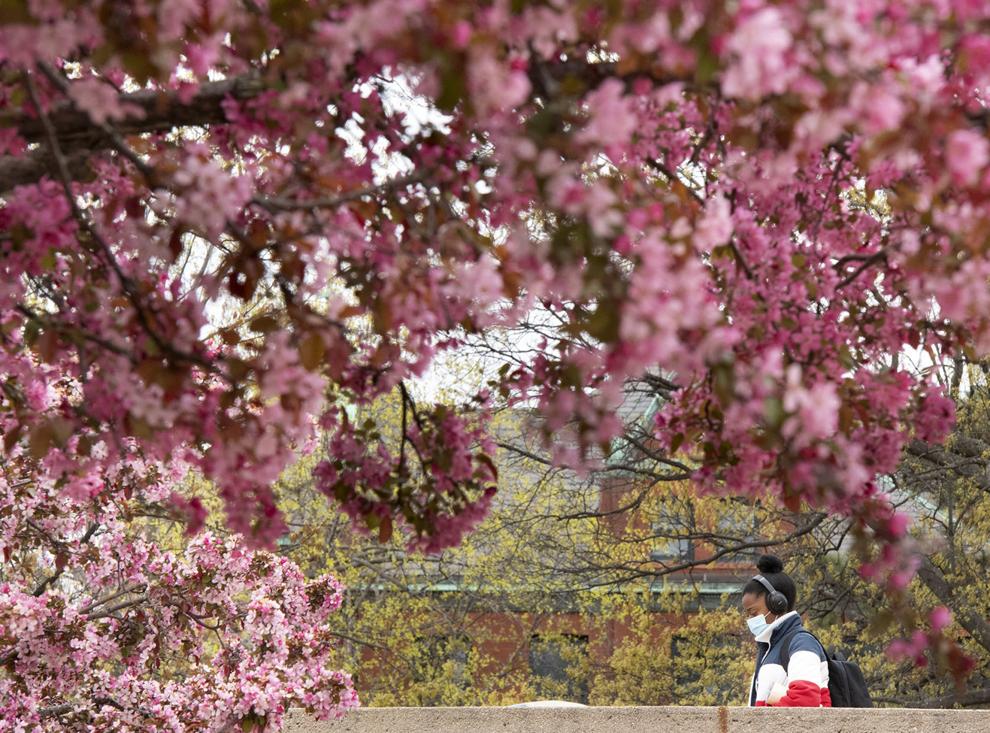 Top Journal Star photos for April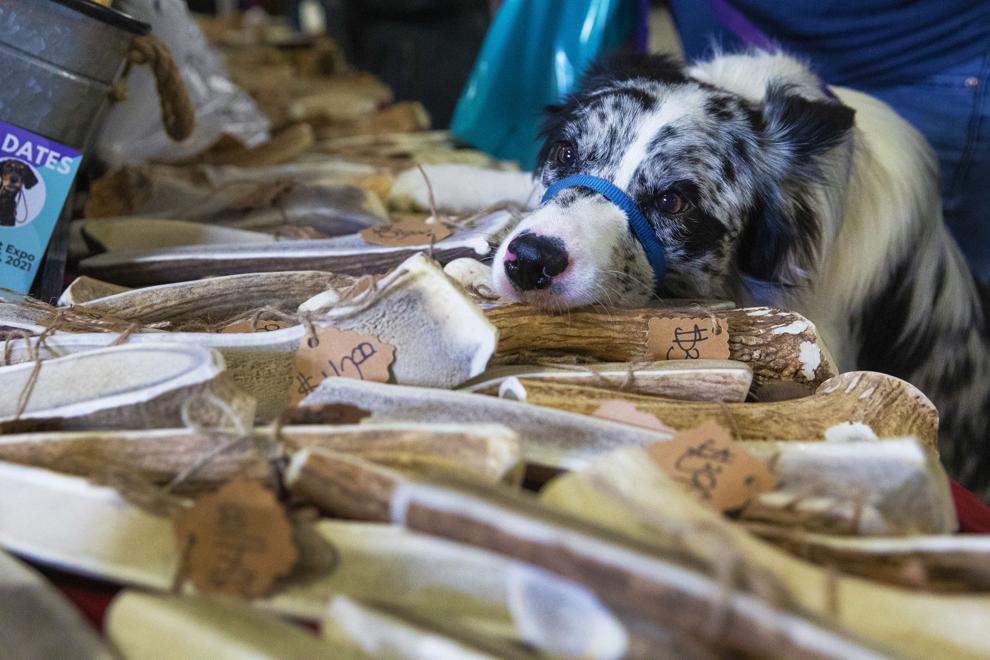 Top Journal Star photos for April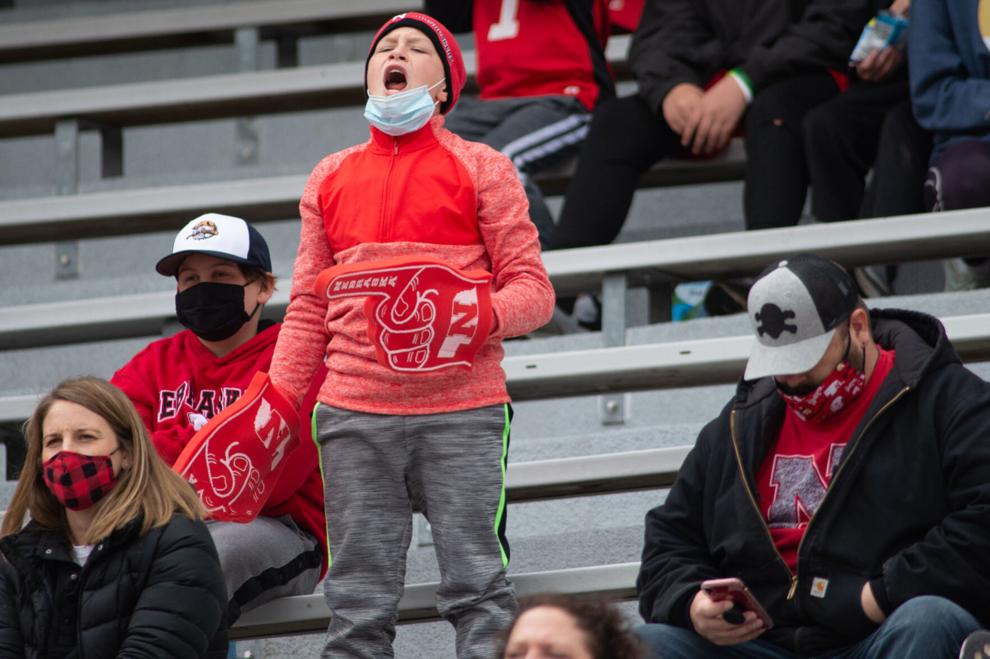 Top Journal Star photos for April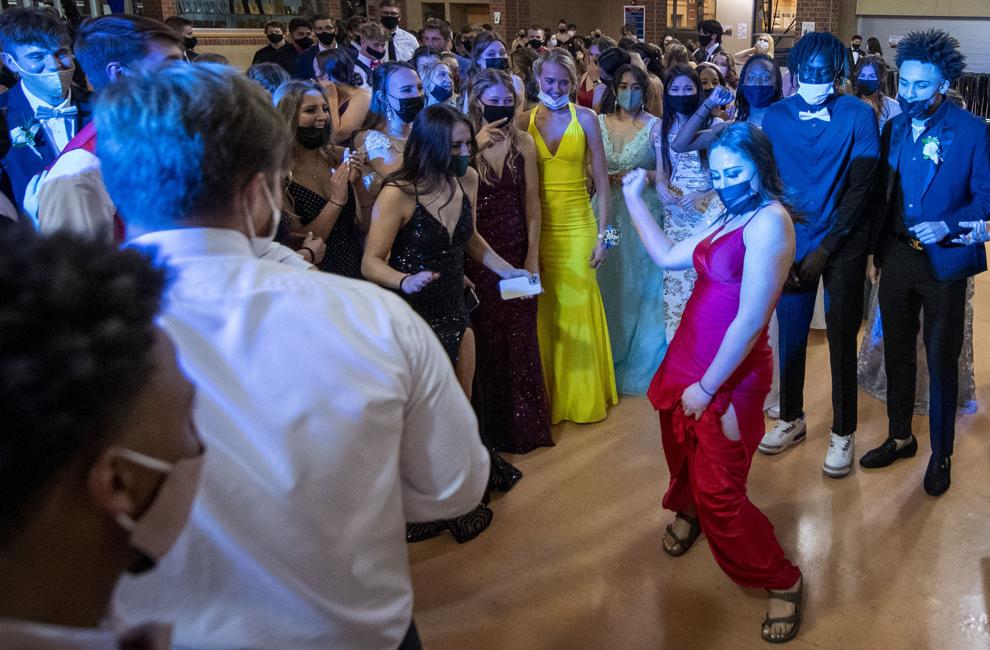 Top Journal Star photos for April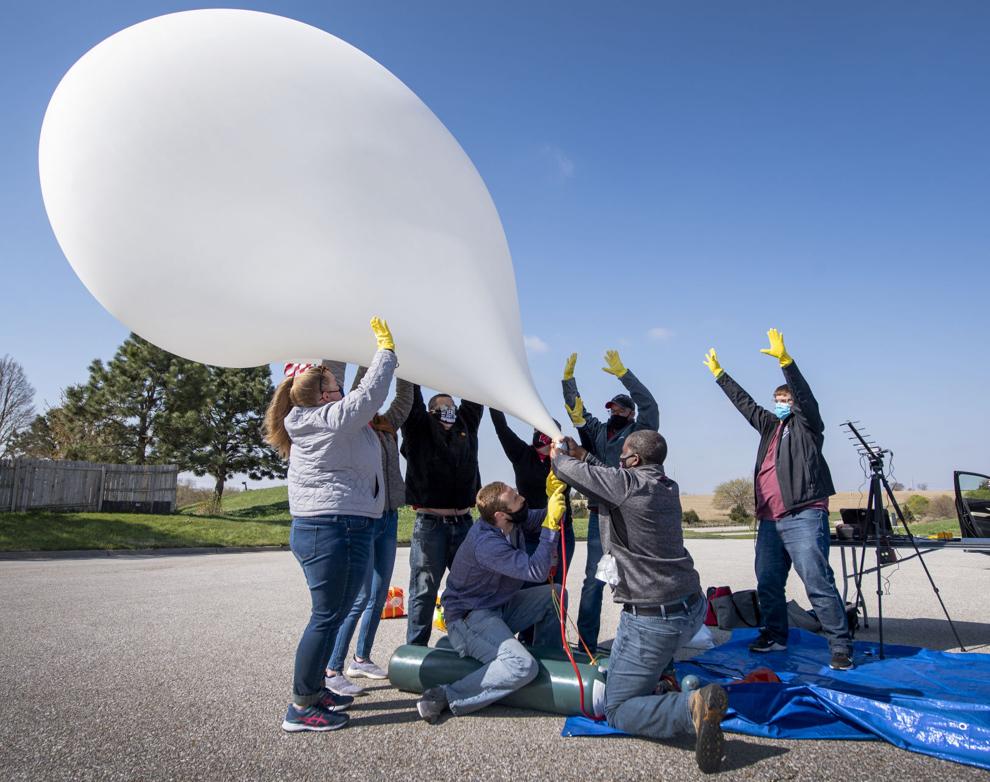 Top Journal Star photos for April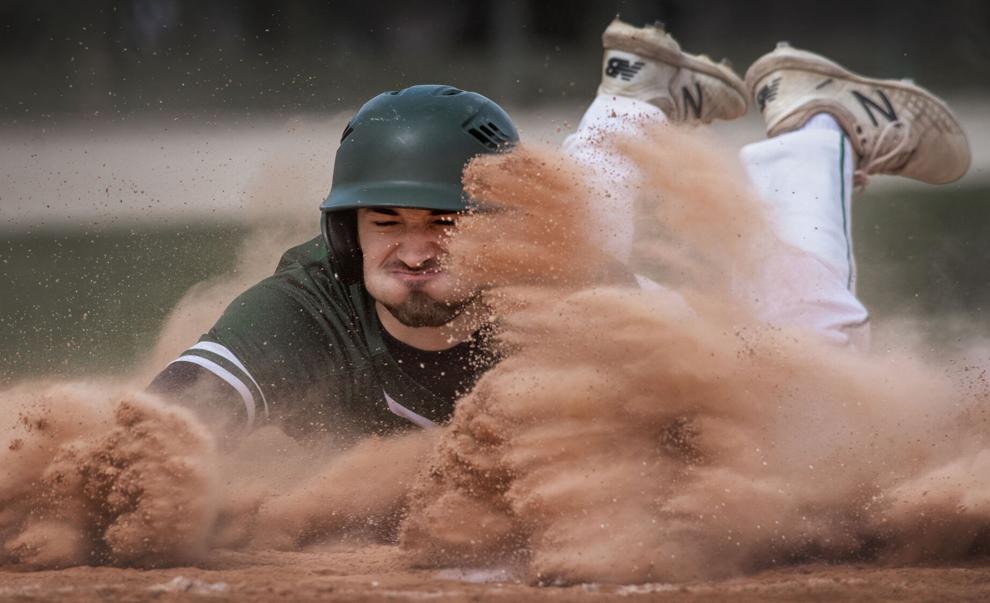 Top Journal Star photos for April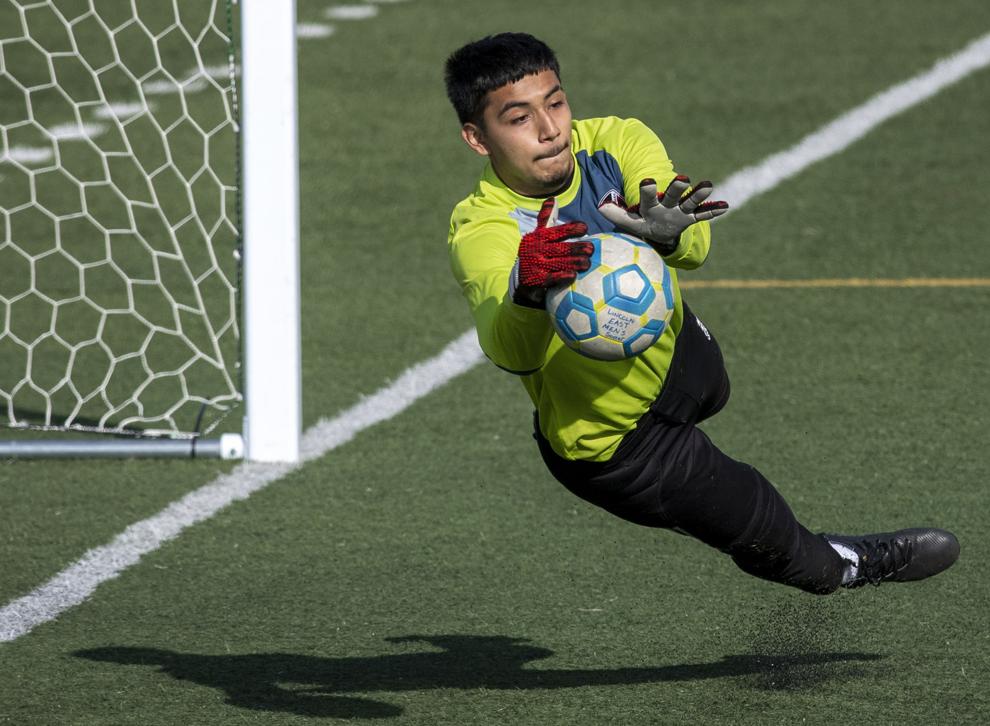 Top Journal Star photos for April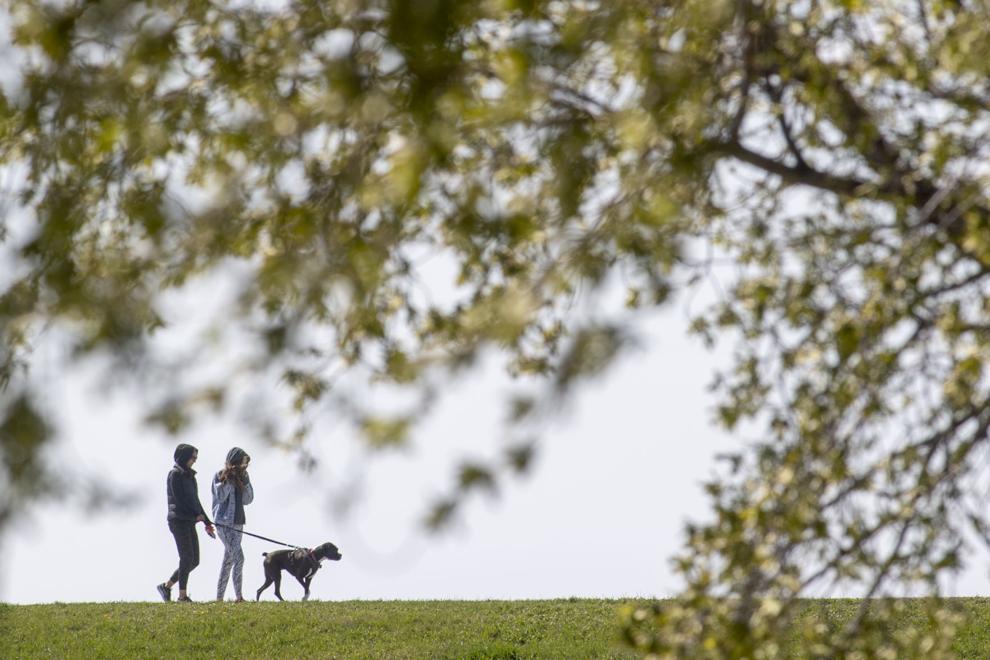 Top Journal Star photos for April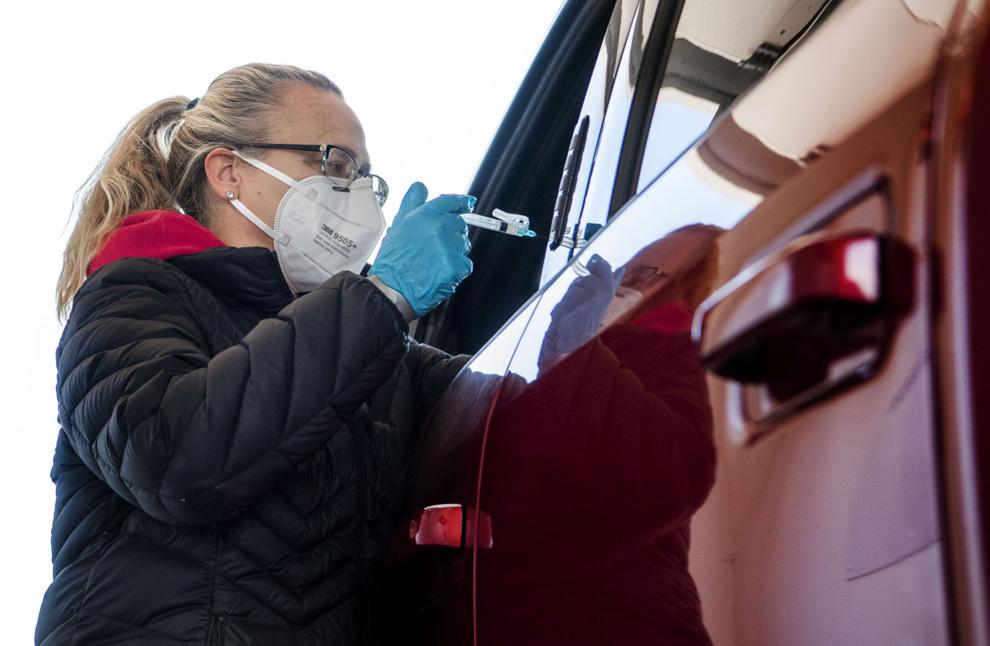 Top Journal Star photos for April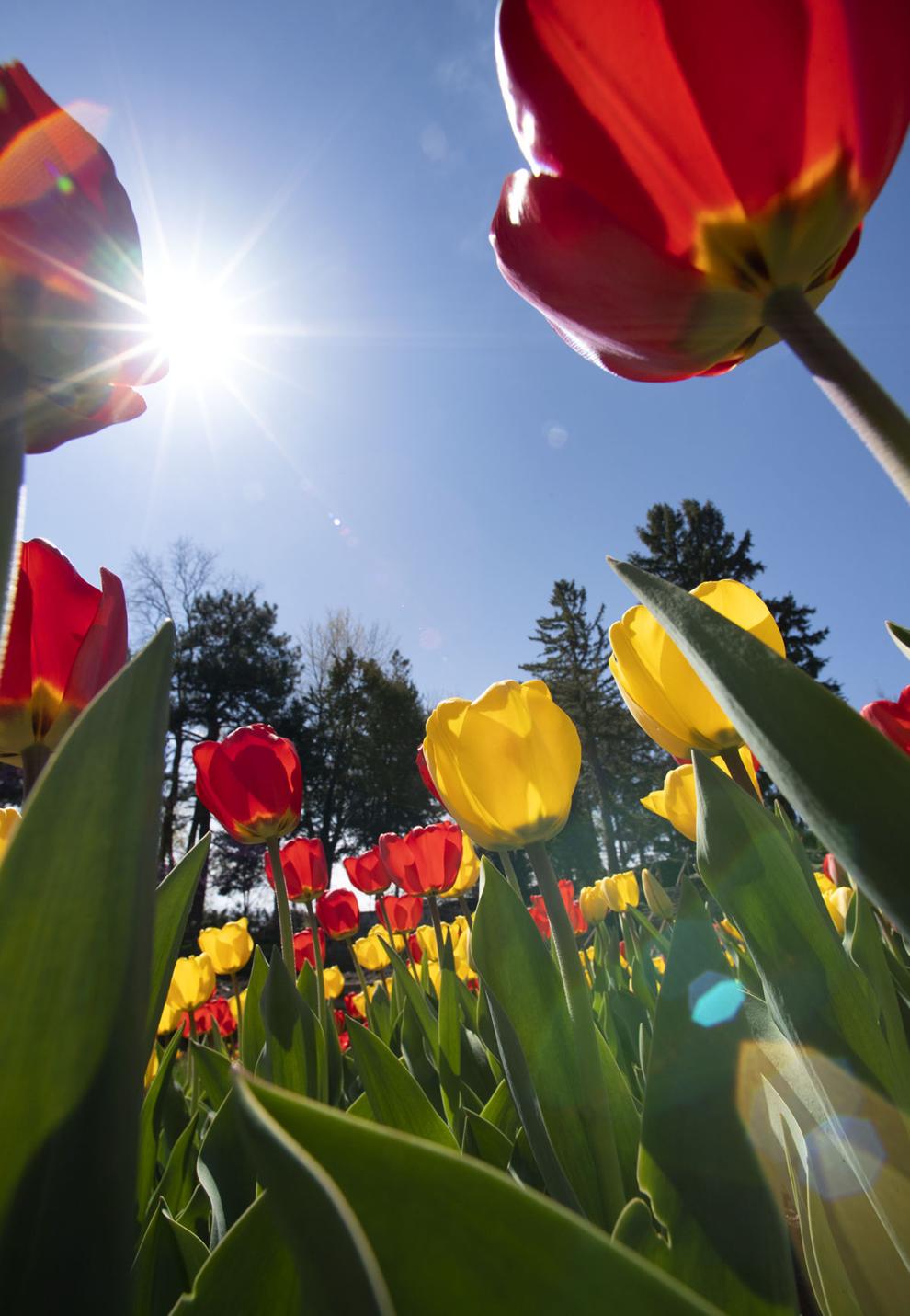 Top Journal Star photos for April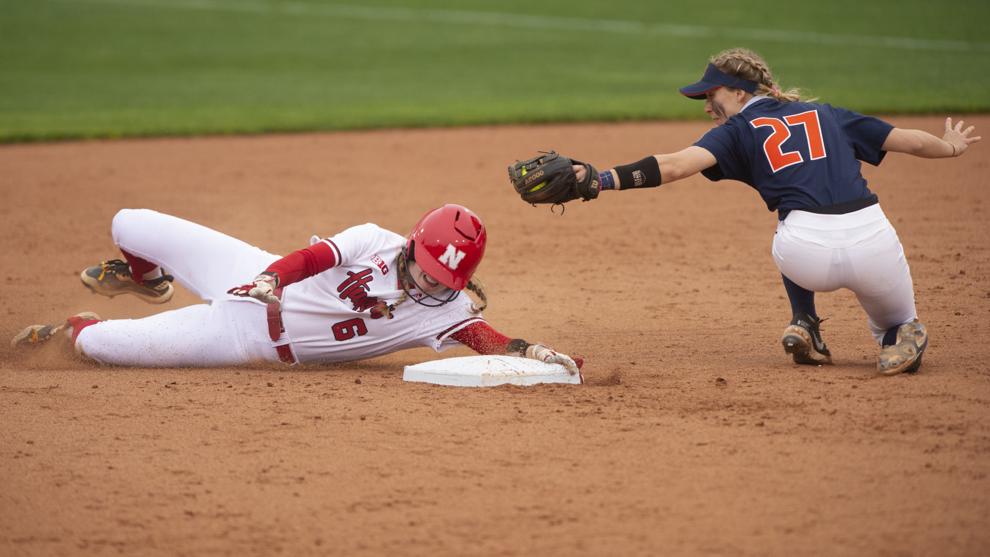 Top Journal Star photos for April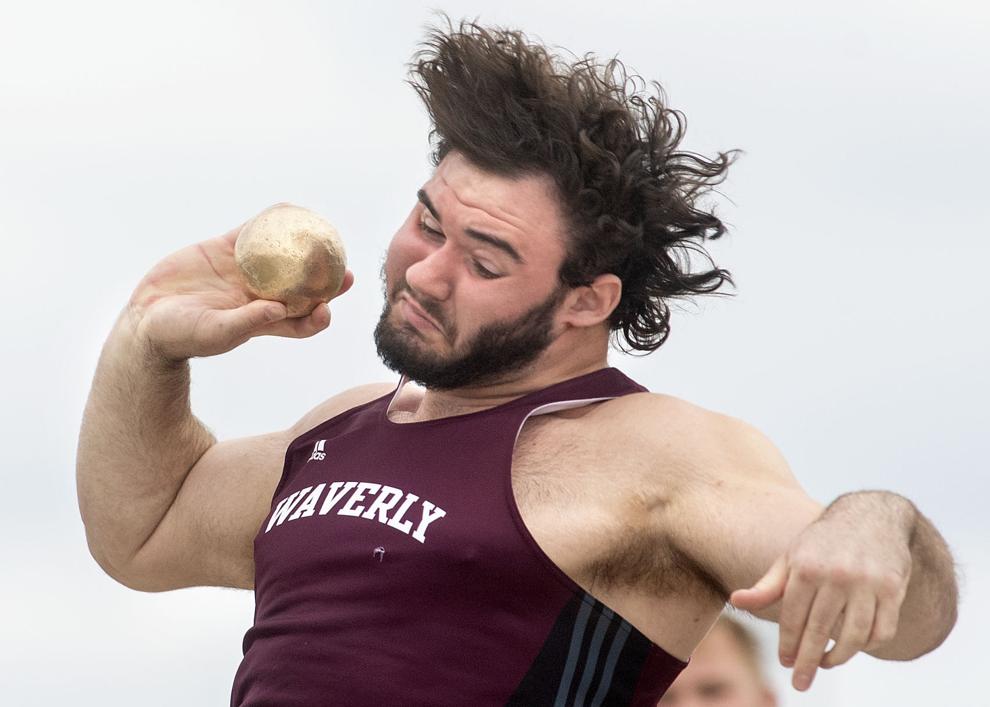 Top Journal Star photos for April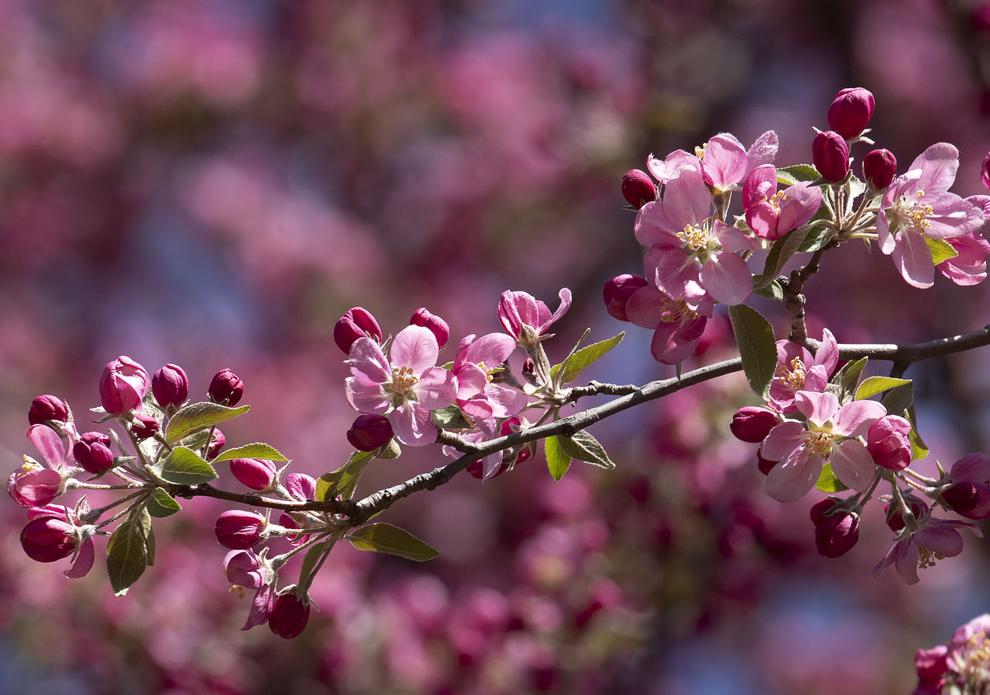 Top Journal Star photos for April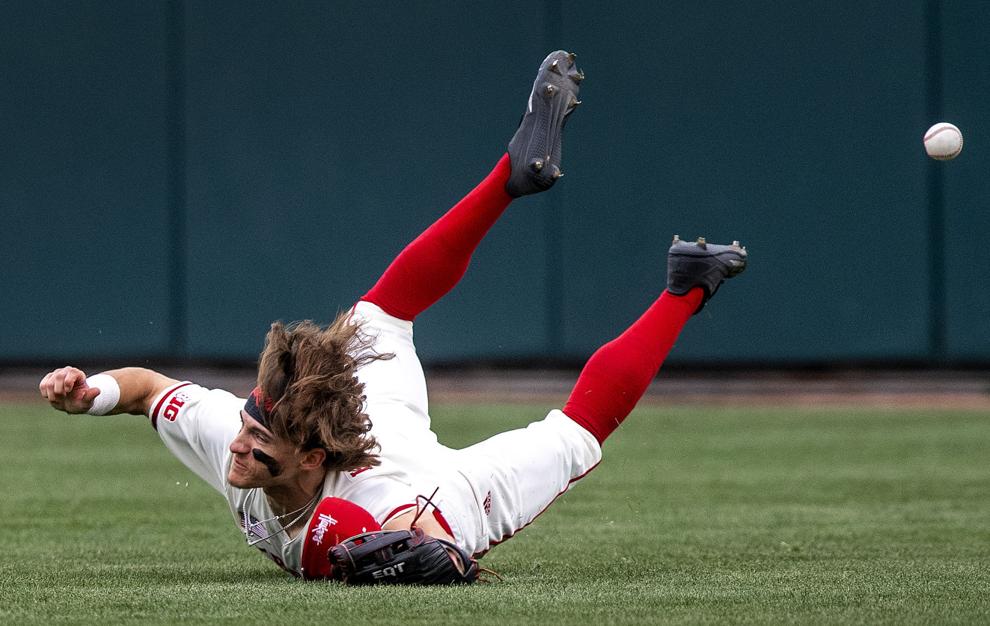 Top Journal Star photos for April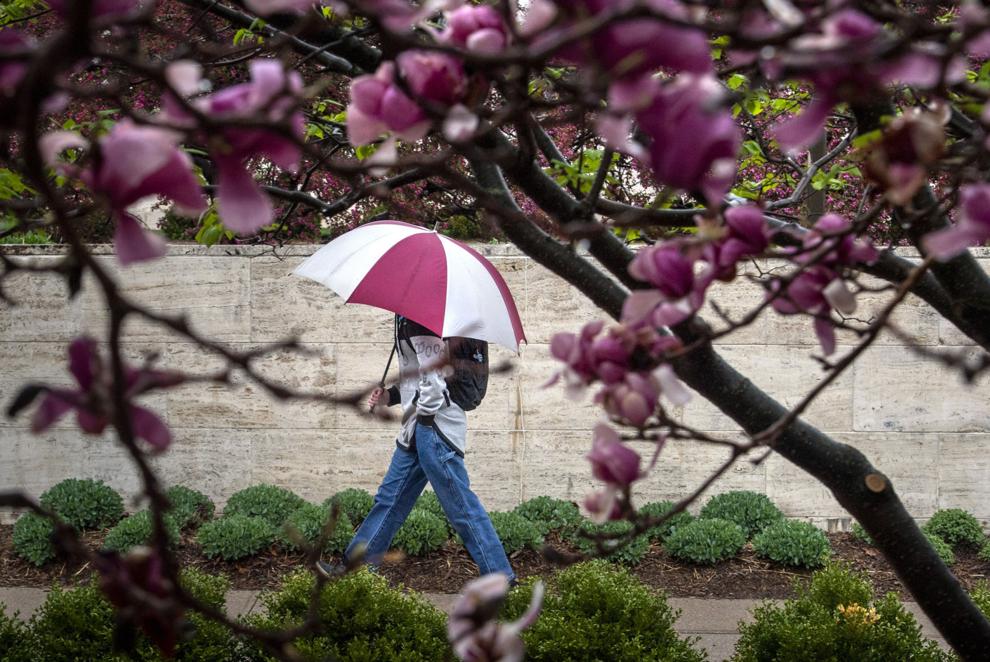 Top Journal Star photos for April
Top Journal Star photos for April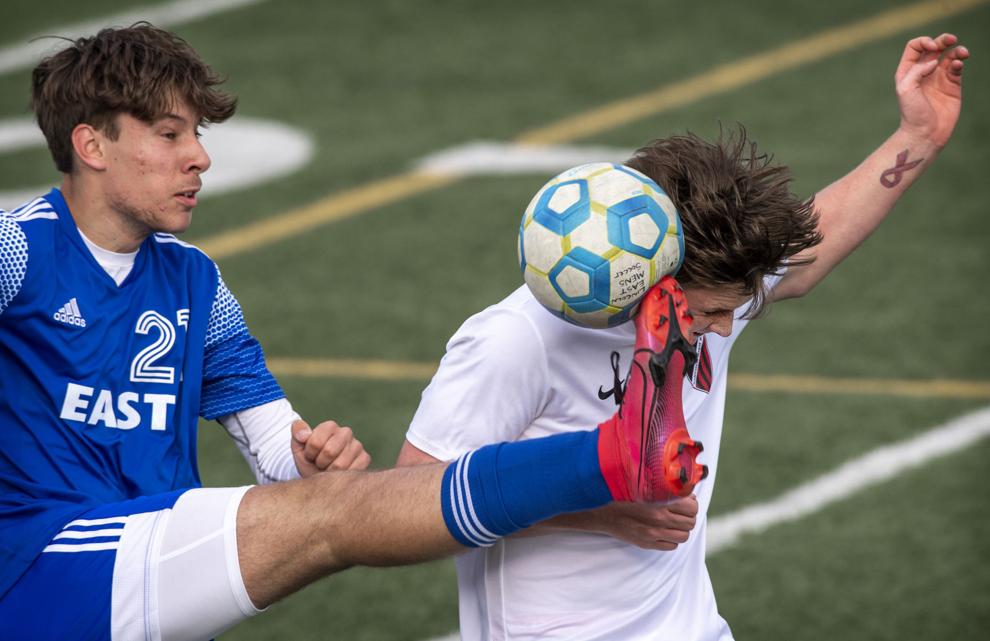 Top Journal Star photos for April
Top Journal Star photos for April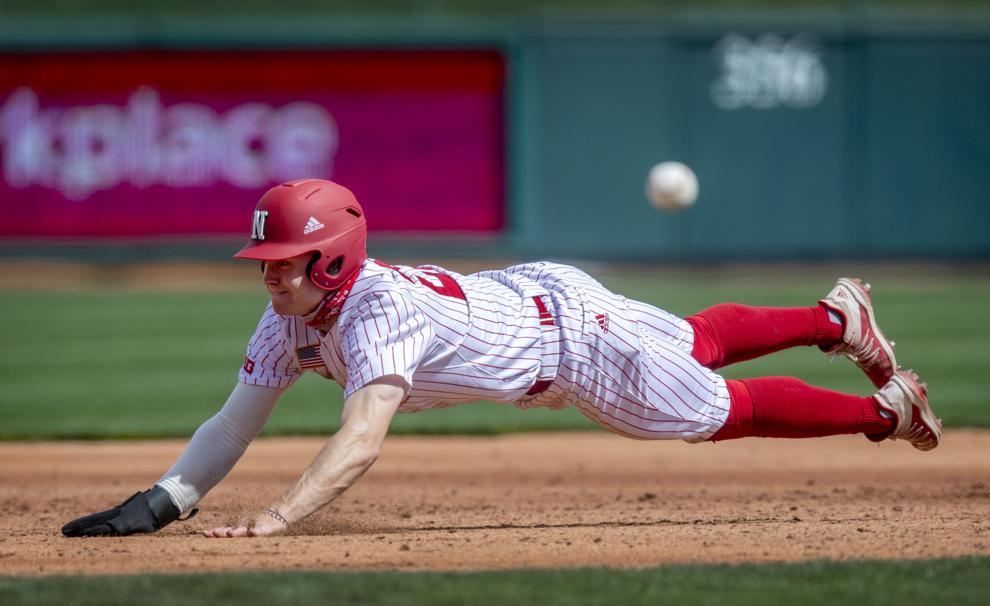 Top Journal Star photos for April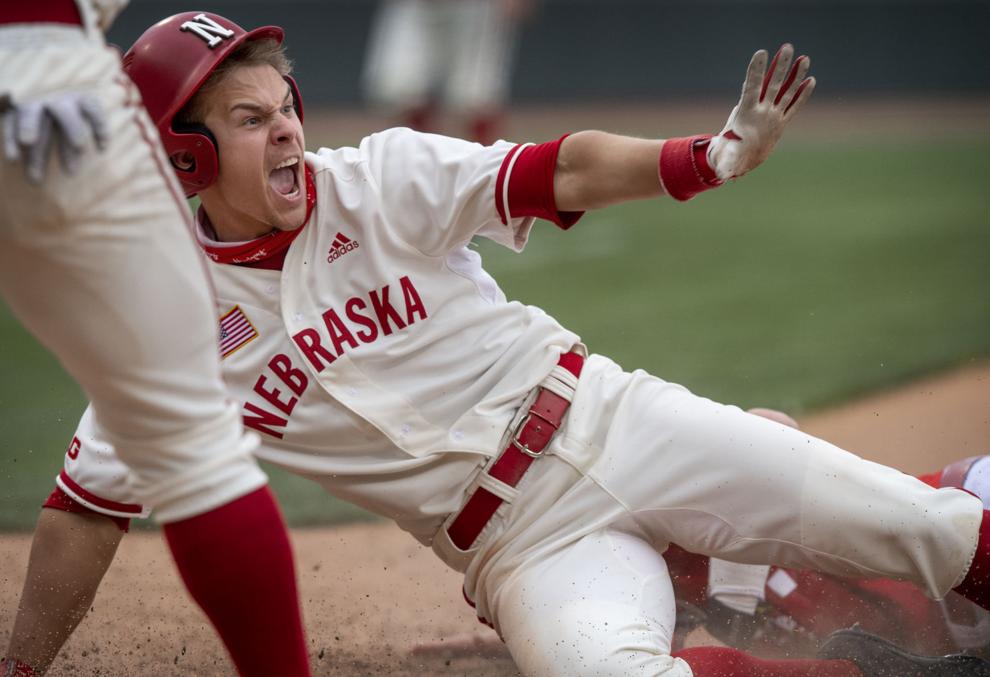 Top Journal Star photos for April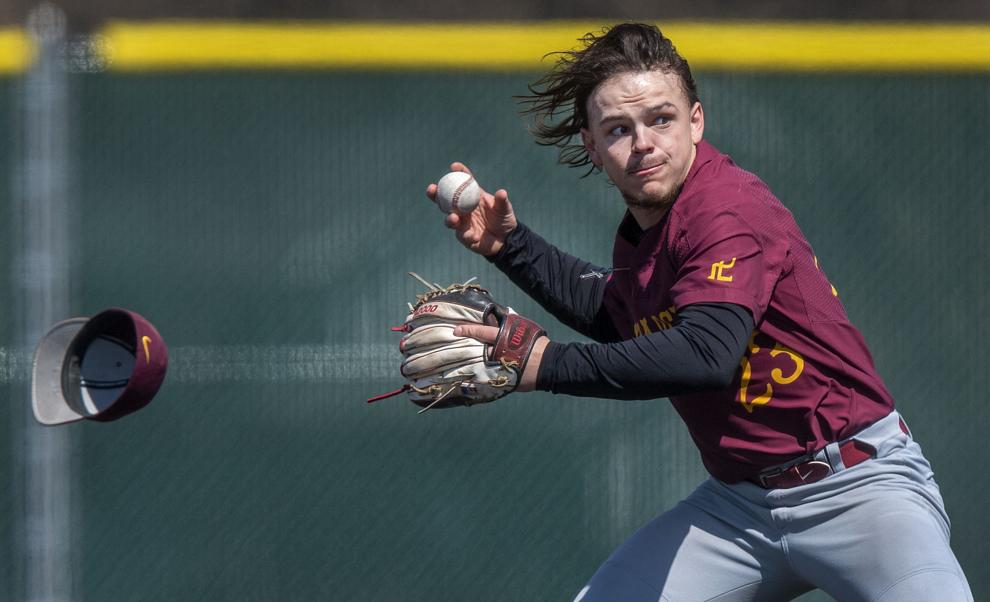 Top Journal Star photos for April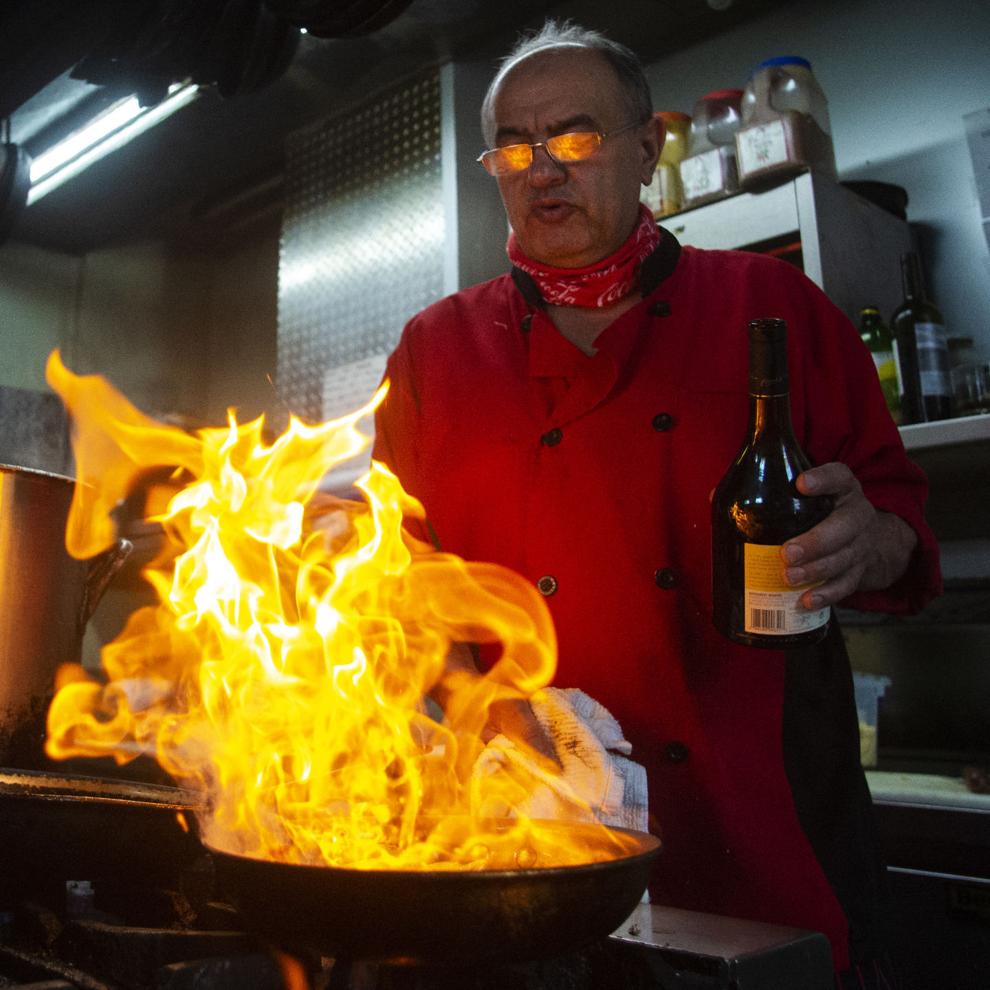 Top Journal Star photos for April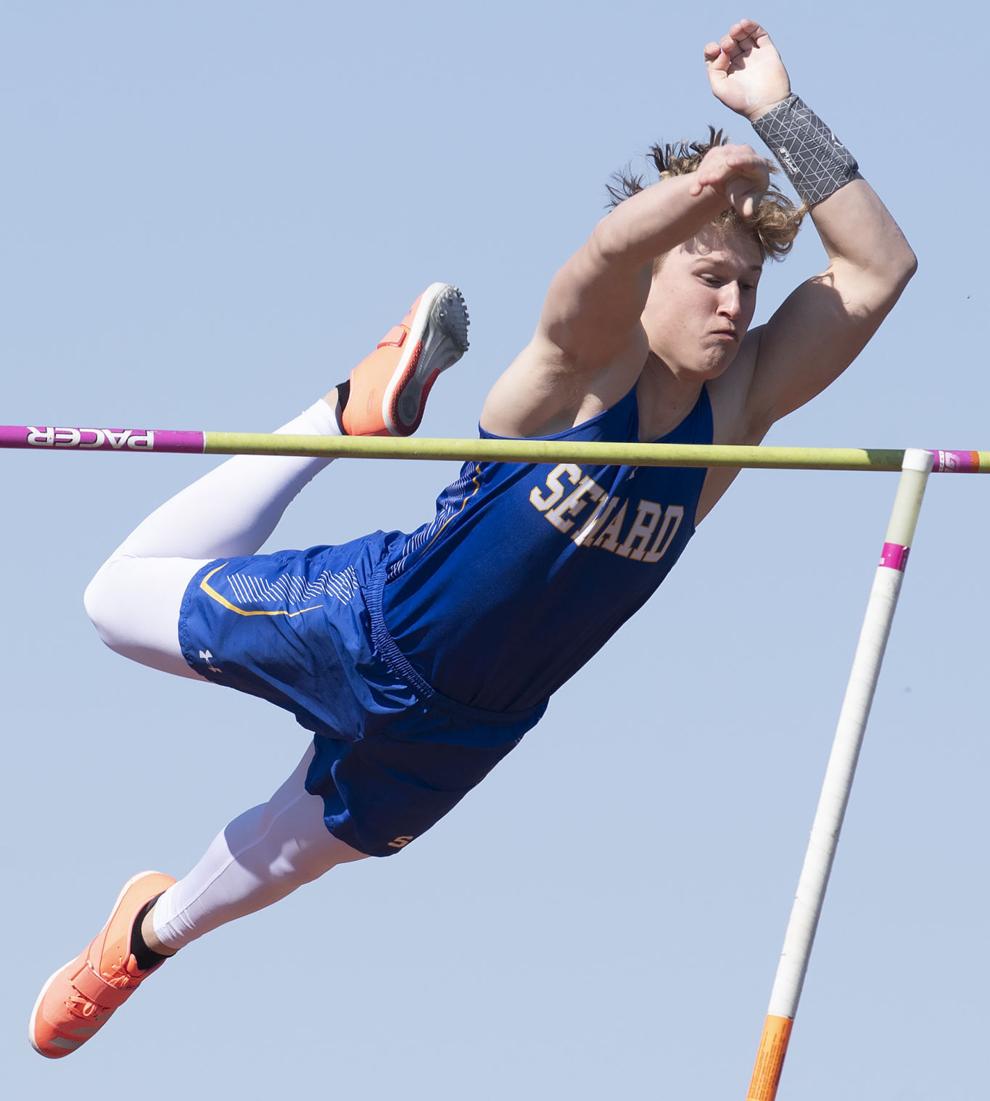 Top Journal Star photos for April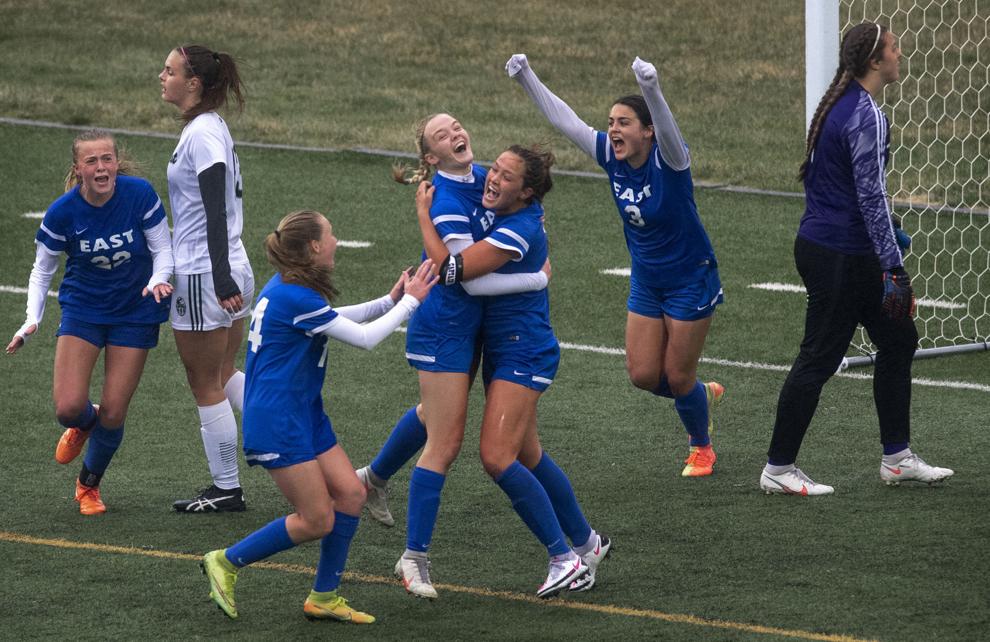 Top Journal Star photos for April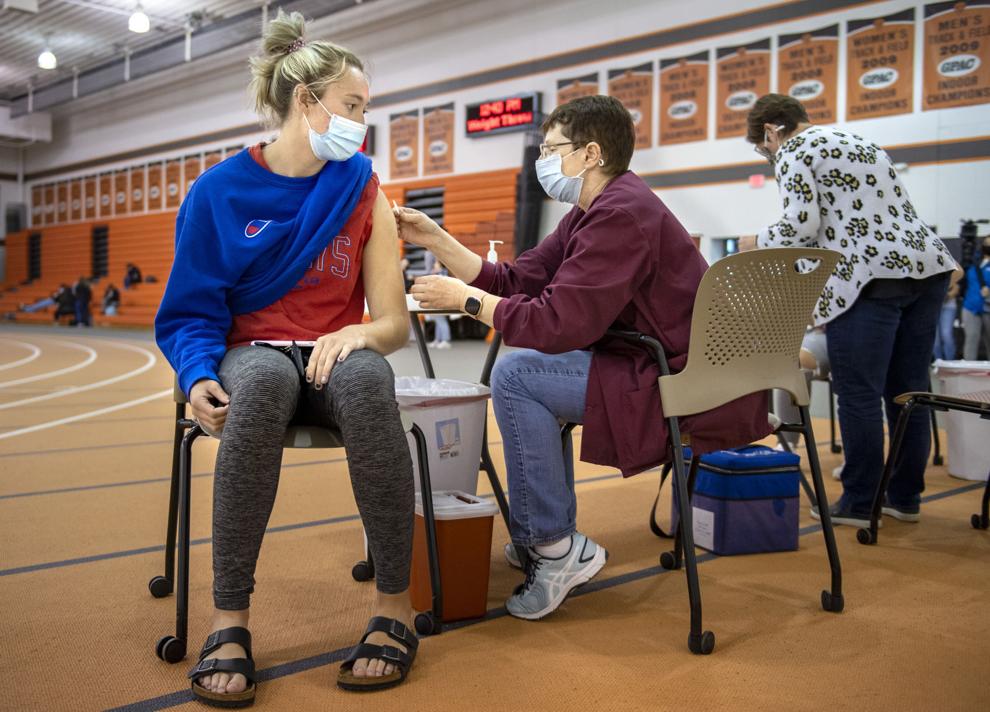 Top Journal Star photos for April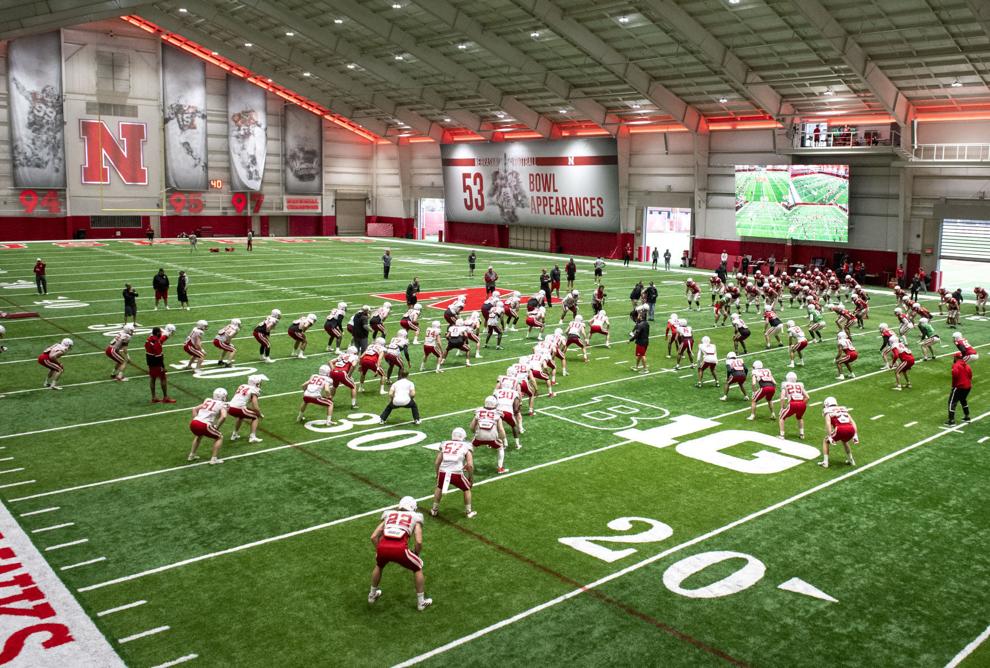 Top Journal Star photos for April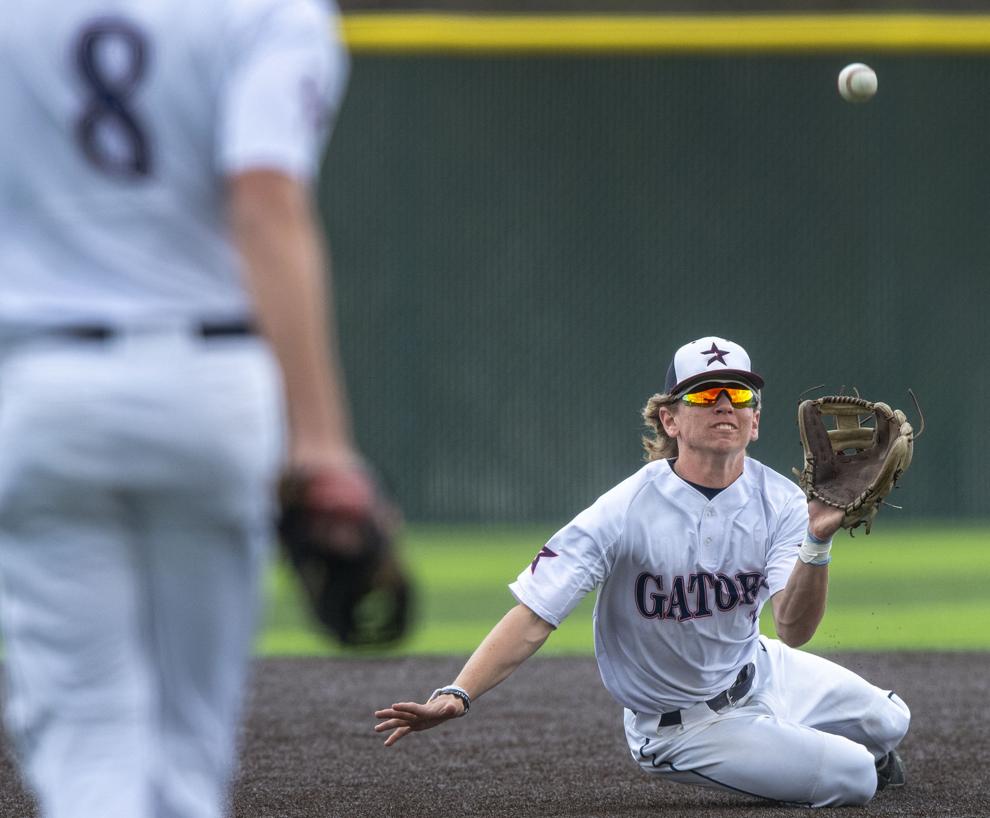 Top Journal Star photos for April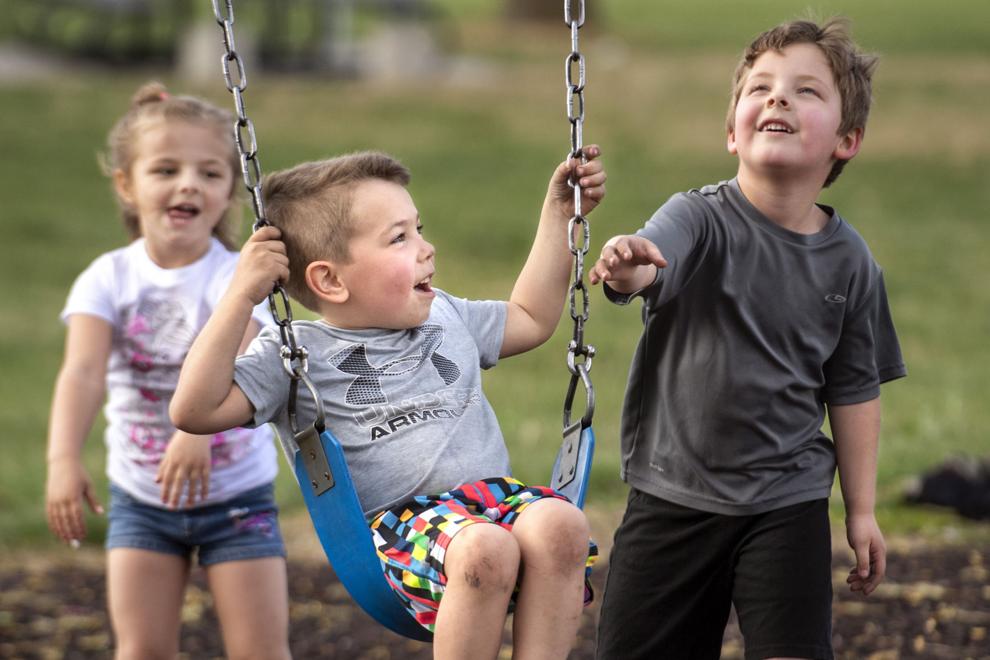 Top Journal Star photos for April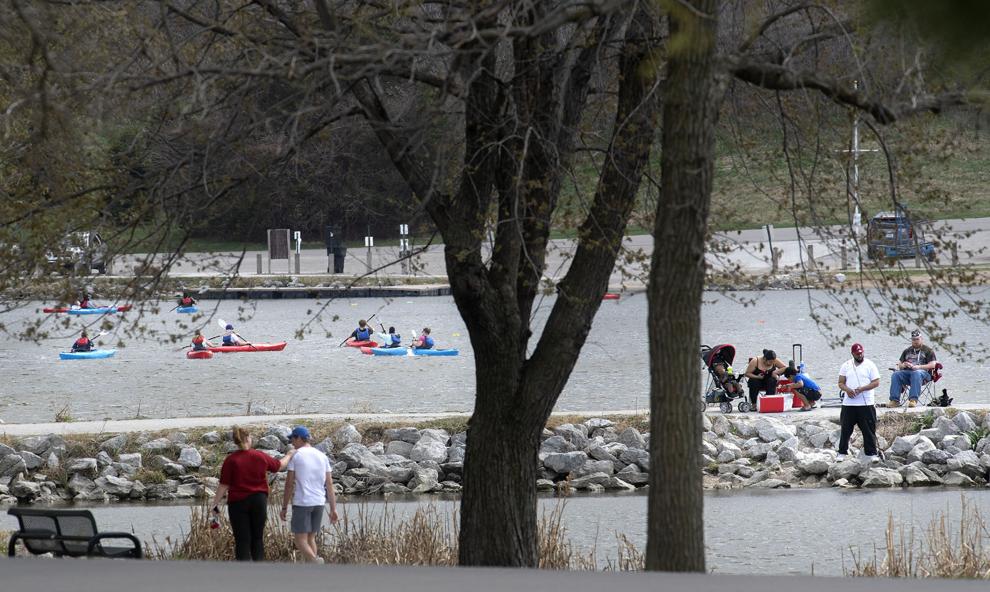 Top Journal Star photos for April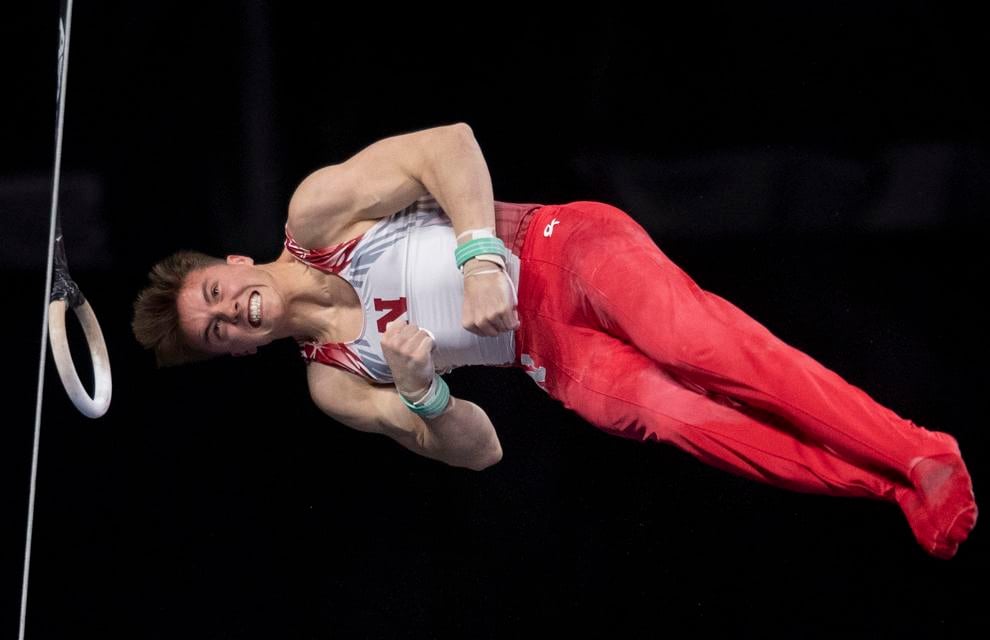 Top Journal Star photos for April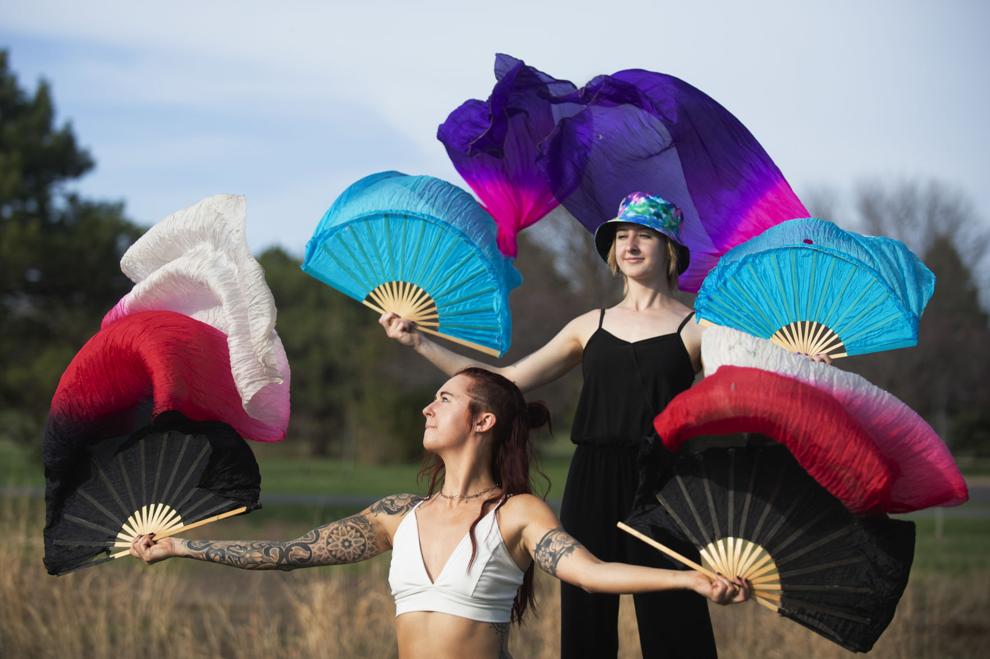 Top Journal Star photos for April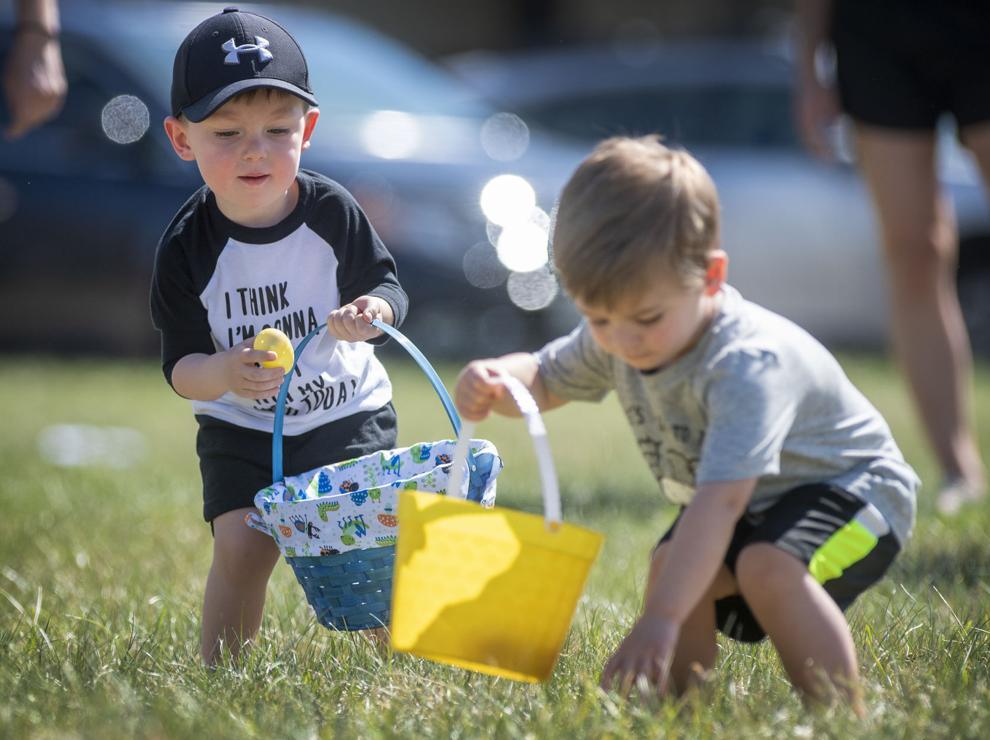 Top Journal Star photos for April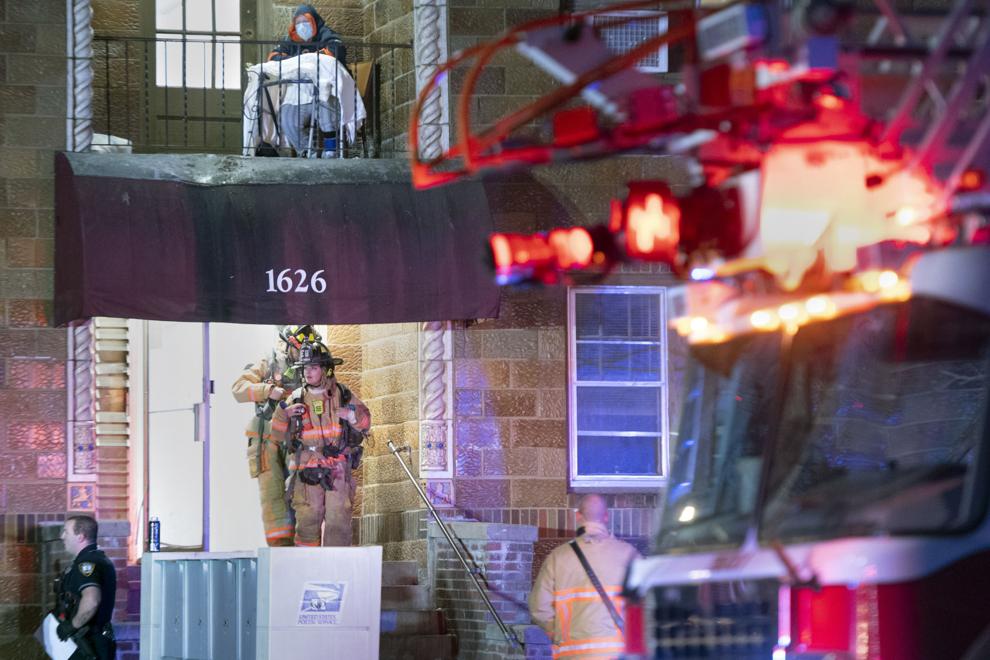 Top Journal Star photos for April