Another downtown housing project is poised to move forward.
The City Council voted 6-0 Monday night in favor of a seven-story student housing complex that will take up most of the block bounded by Ninth, 10th, L and M streets.
Campion Development, based in New Orleans, wants to build a 340,000-square-foot complex that includes 120 dorm-style, four-bedroom apartments and 14 ground-level, two-story town homes.
The $43 million project also would include an internal parking structure on the first two floors with 259 spaces.
The council's vote designates that the project is in conformance with the city's Comprehensive Plan for land use, which means it can qualify for tax-increment funding, allowing property taxes created from increased valuations to pay for portions of a project that would have a public benefit.
The amount of TIF for the project has been estimated at about $5.5 million.
That exact amount and how it will be used will be spelled out in a redevelopment agreement with the city. David Levy, an attorney representing Campion, told the council he expects that to come before the body late next month.
Still to be worked out before the project can go forward is the proposed elimination of an  alleyway going through the block.
Campion needs to have the alley vacated to accommodate its plans, but Speedway Properties, which owns the one property on the block that's not part of the project, says that will severely limit its ability to have trucks access a loading door on the north side of its building.
Campion has proposed giving Speedway an easement that would allow trucks to use its parking area to maneuver into and out of the door if necessary. City officials have signed off on that proposal, but Speedway called it inadequate, and the sides are continuing to negotiate.
Ann Post, an attorney representing Speedway, said the two sides continue to negotiate and she's "optimistic" an agreement can be worked out before the proposal comes before the council again.
Assuming a redevelopment agreement can be approved next month, construction on the project would begin in the spring and the complex would open sometime in 2022.
In other business Monday, the council approved a redevelopment agreement for a six-story, 153-room hotel and three-story, 80,000-square-foot office building at Nebraska Innovation Campus.
As part of the vote, the council also authorized the use of $5.6 million in tax-increment financing for the hotel, which is projected to open in the summer of 2021. Plans for the office building are still in the early phases.
See what's going up in Lincoln
Holiday Inn Express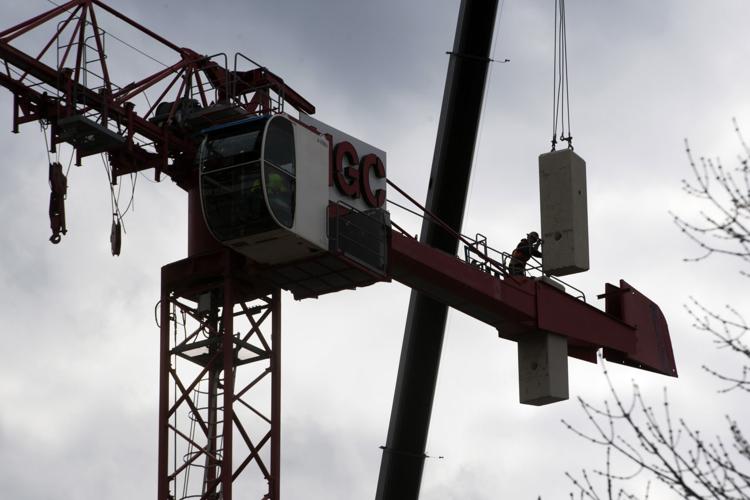 VA Clinic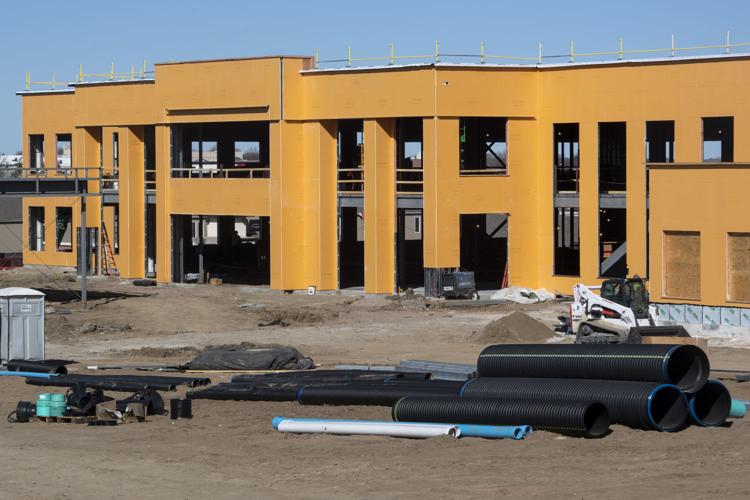 Antelope Tower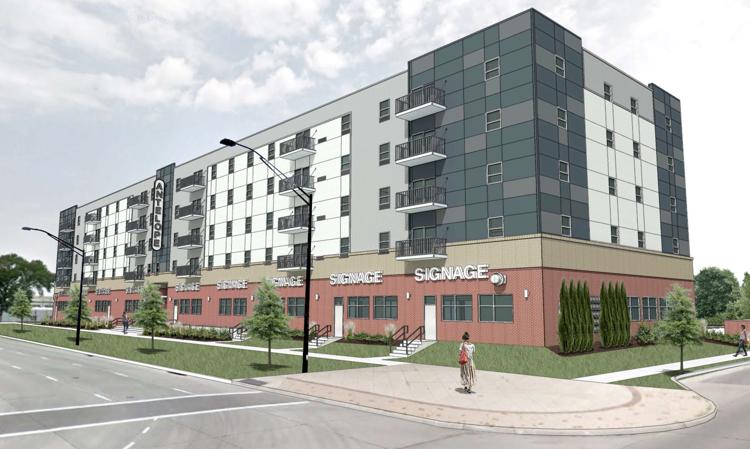 Mourning Hope Grief Center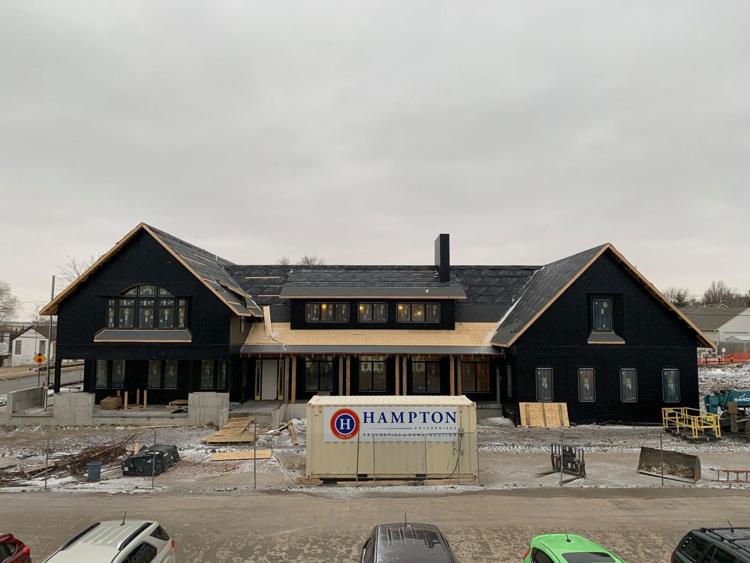 State office building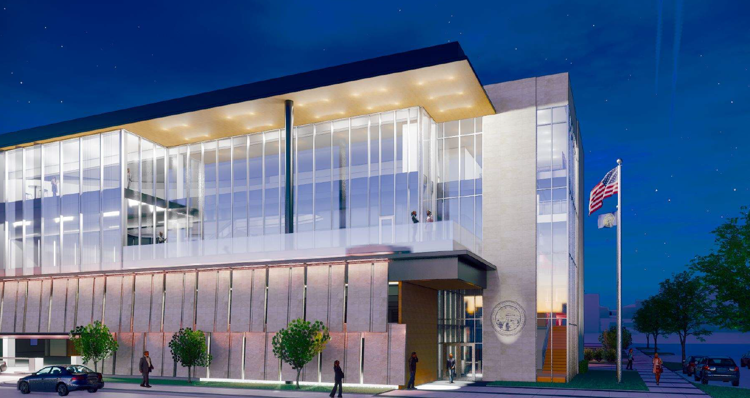 Lincoln sports complex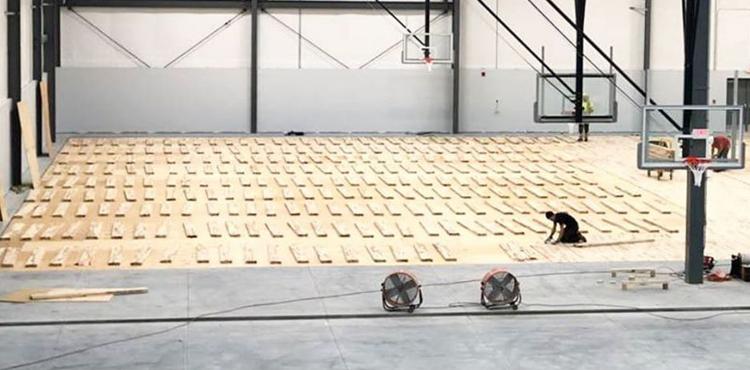 Campion project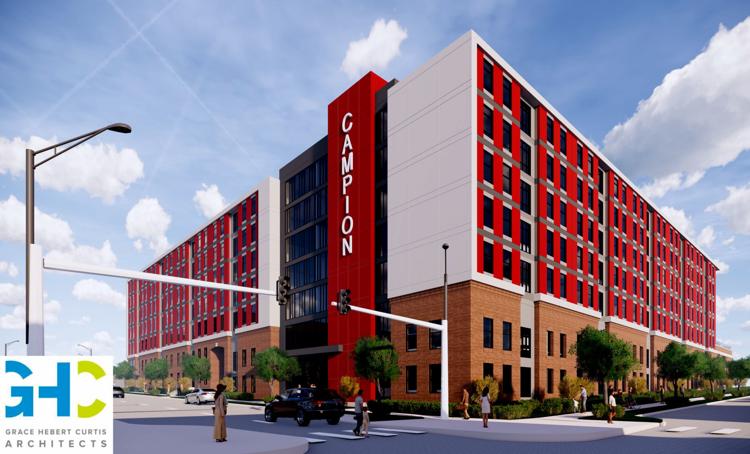 300 N. 48th Street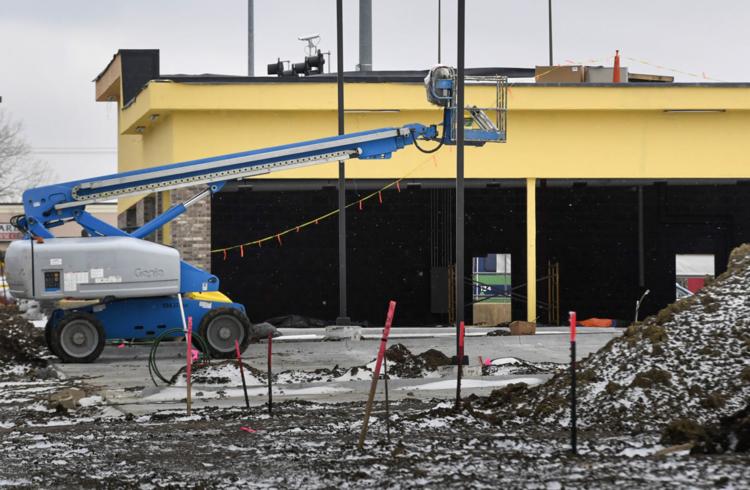 Gold's Galleria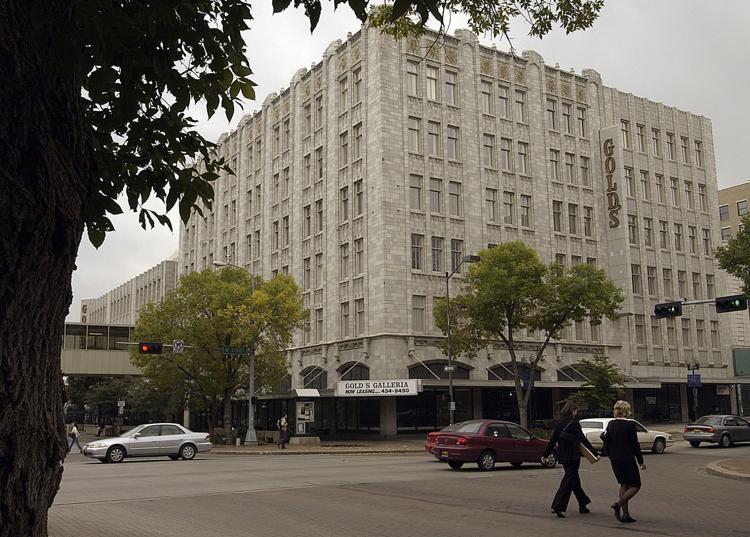 Madonna New Patient Wing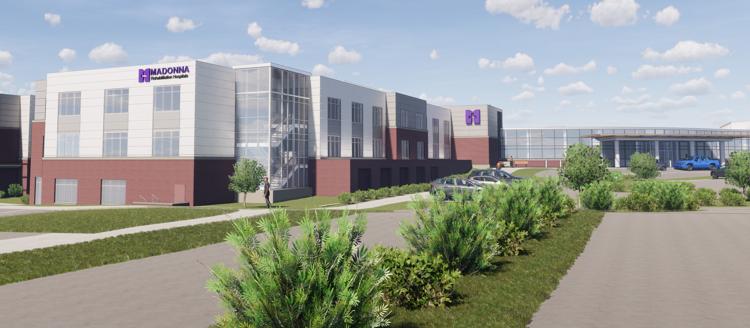 Wesleyan theatre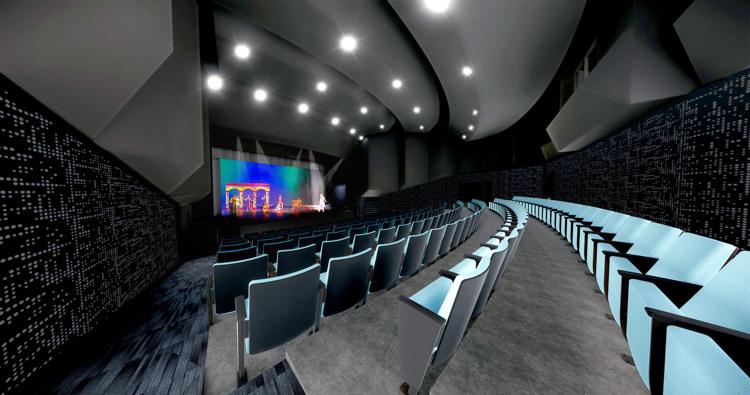 Tommy's Express Car Wash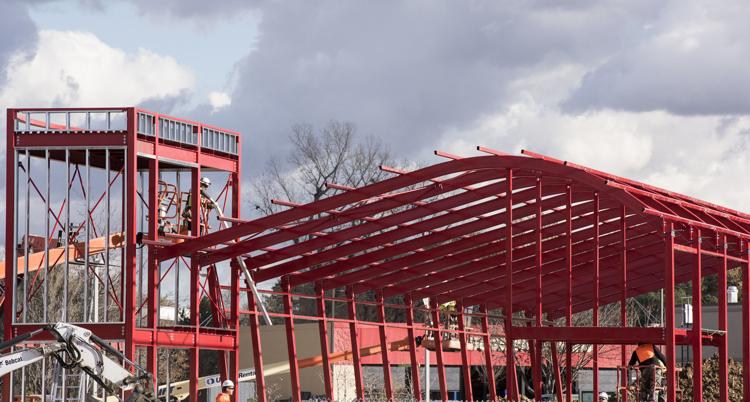 Lied Place Residences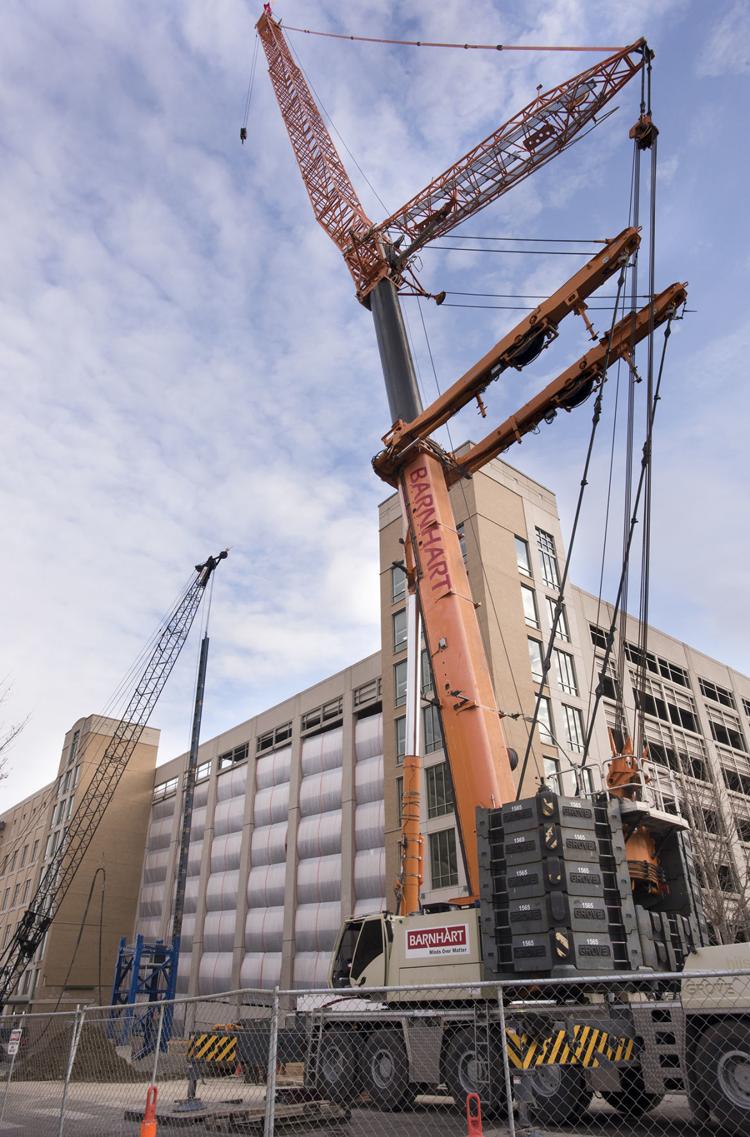 Bryan Physician Network
New football complex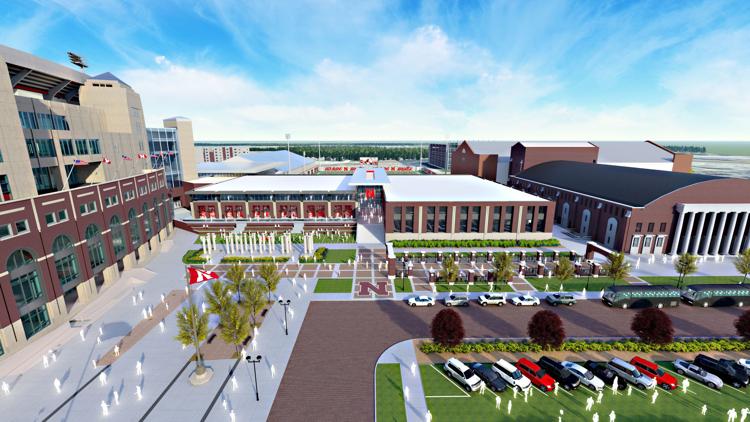 Sun Valley Lanes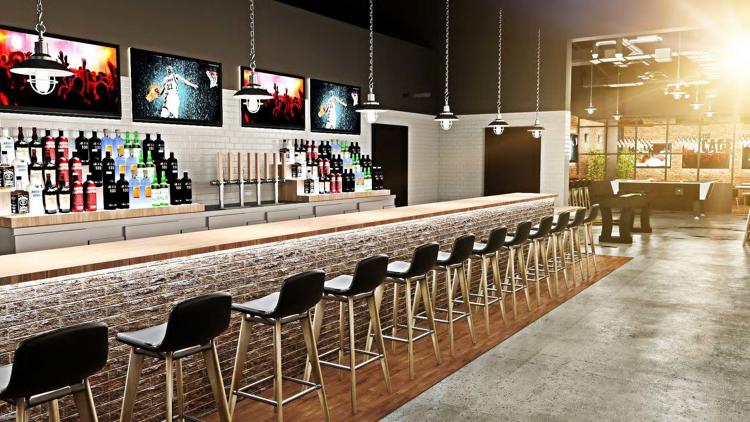 Telegraph Flats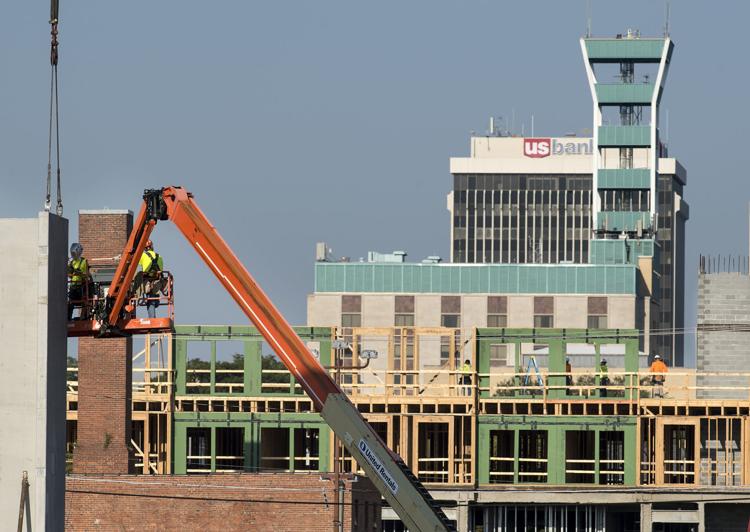 SCC renovations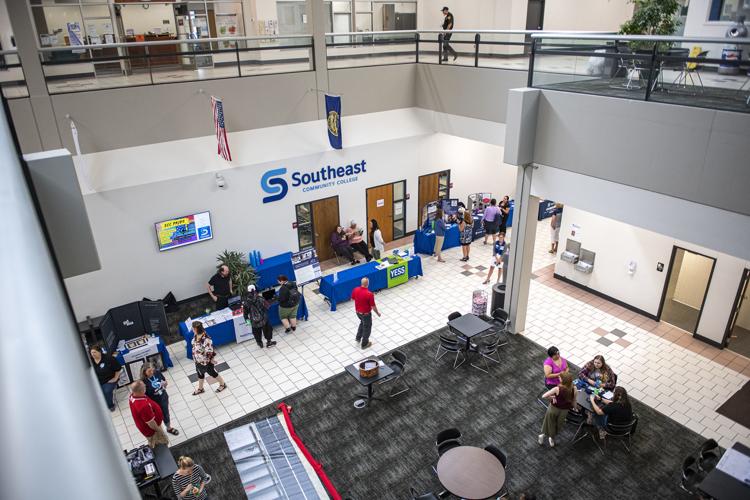 Nebraska Innovation Campus hotel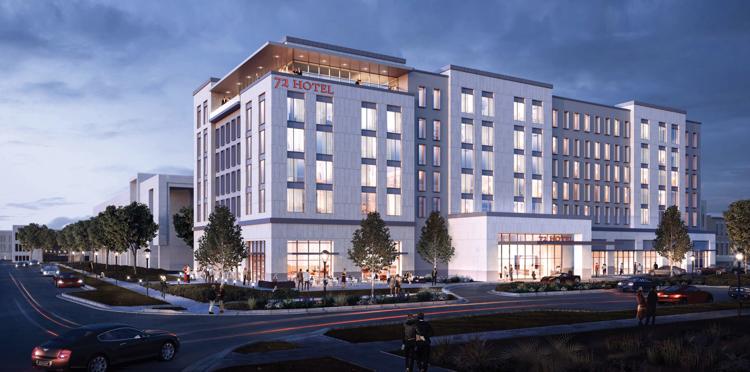 Kindler Hotel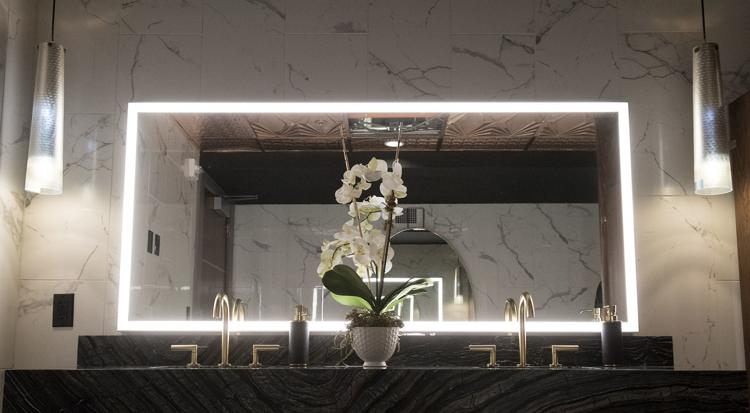 Lancaster Event Center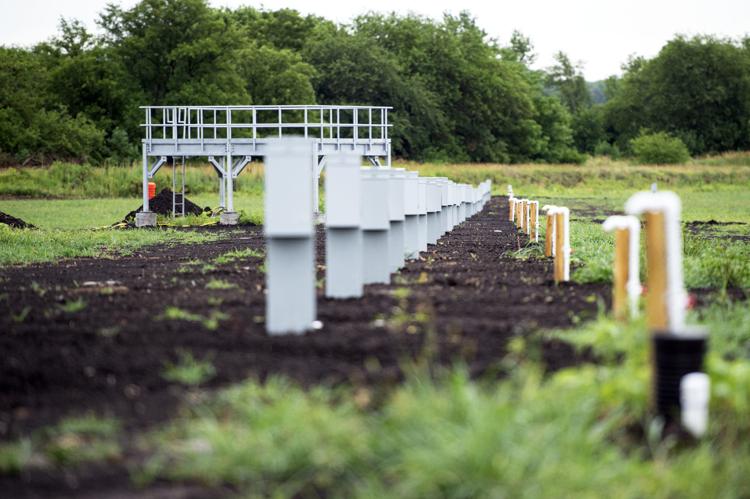 Olsson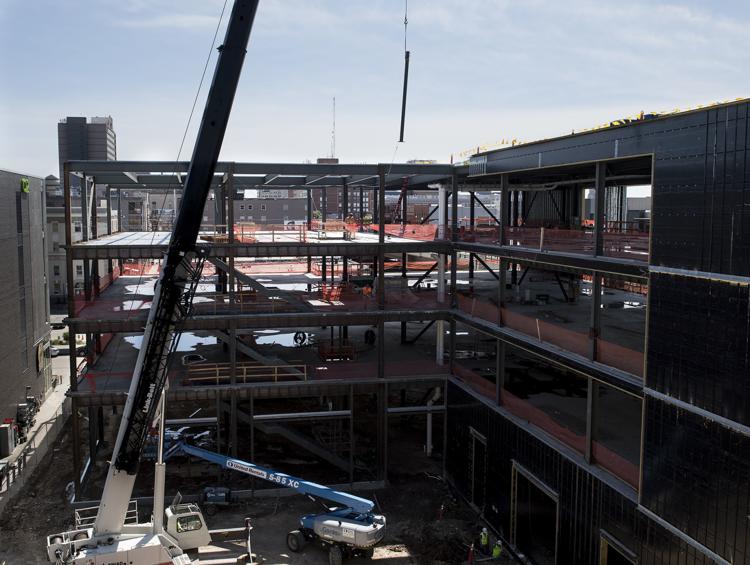 Eastmont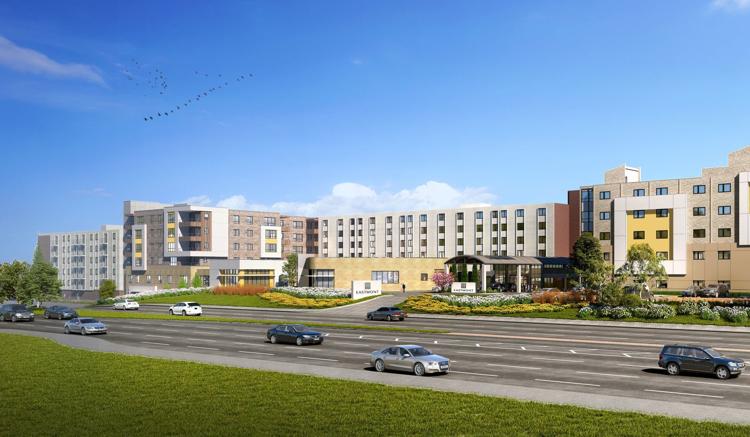 Lincoln Children's Zoo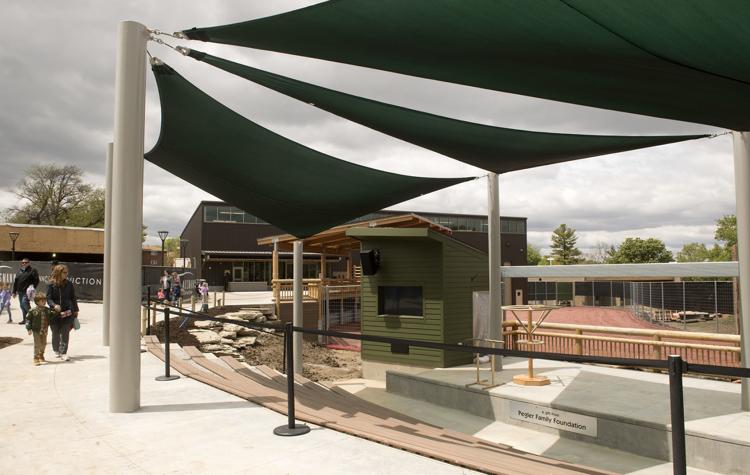 The Stack Lofts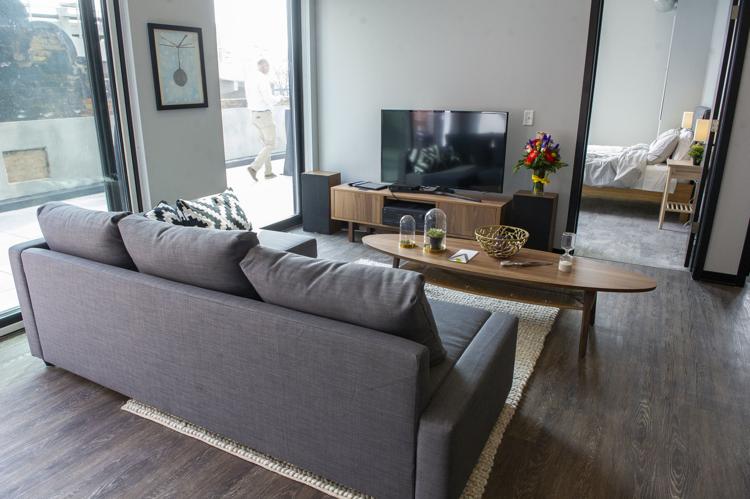 Ninth & O development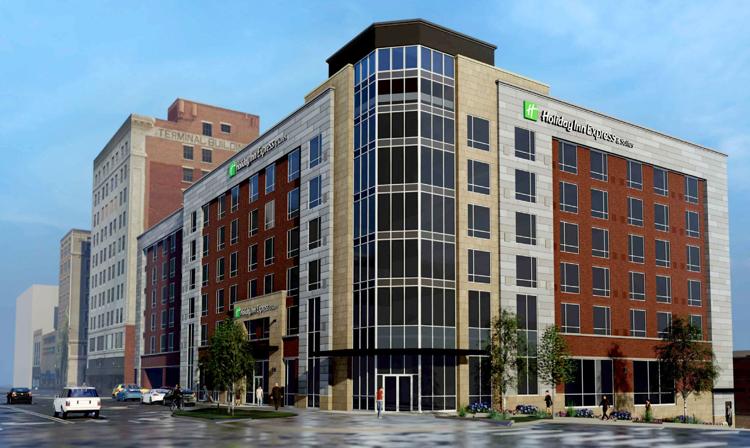 Prison Open House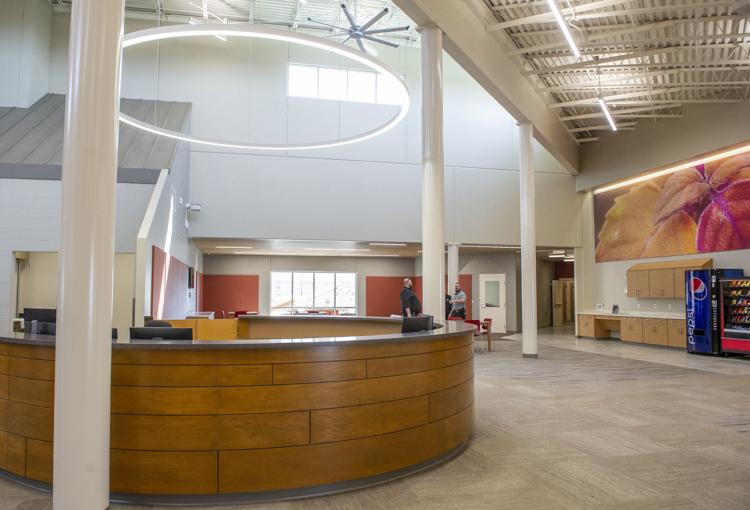 Wilderness Nature Camp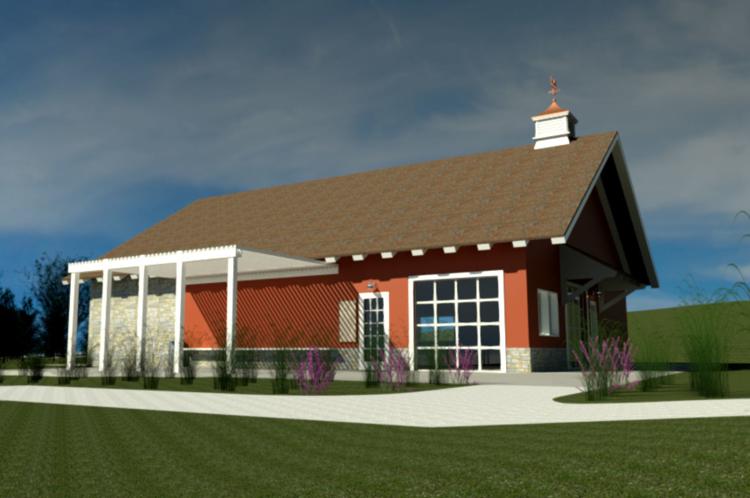 Great Plains Beef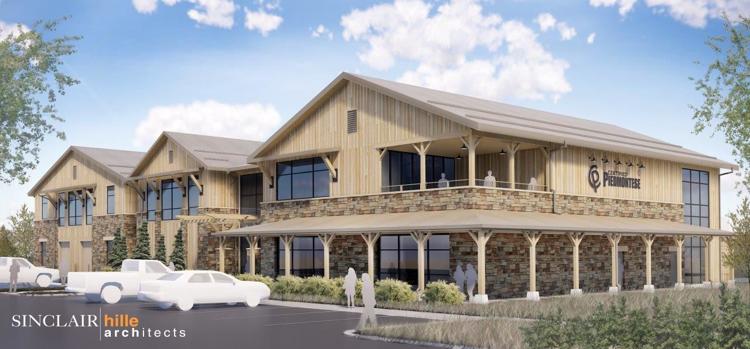 14th and N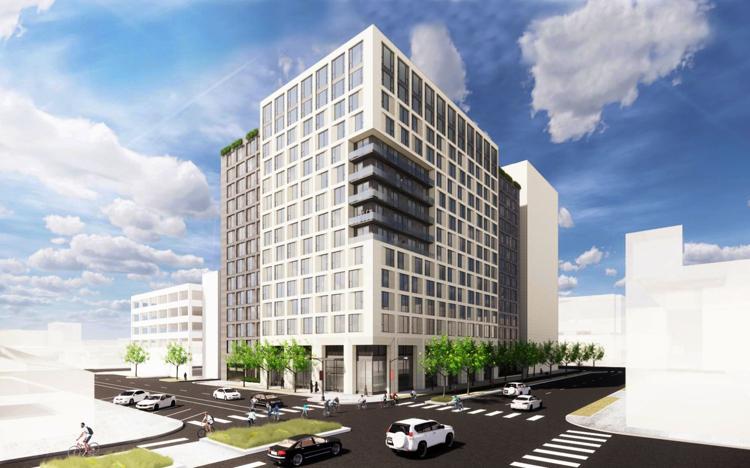 Southpointe garage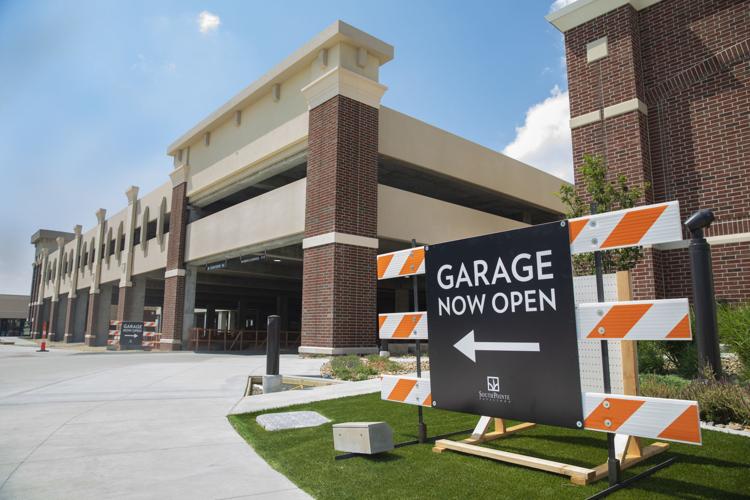 Pershing proposals/White Lotus Group/HDR
Get Election 2020 & Politics updates in your inbox!
Keep up on the latest in national and local politics as Election 2020 comes into focus.