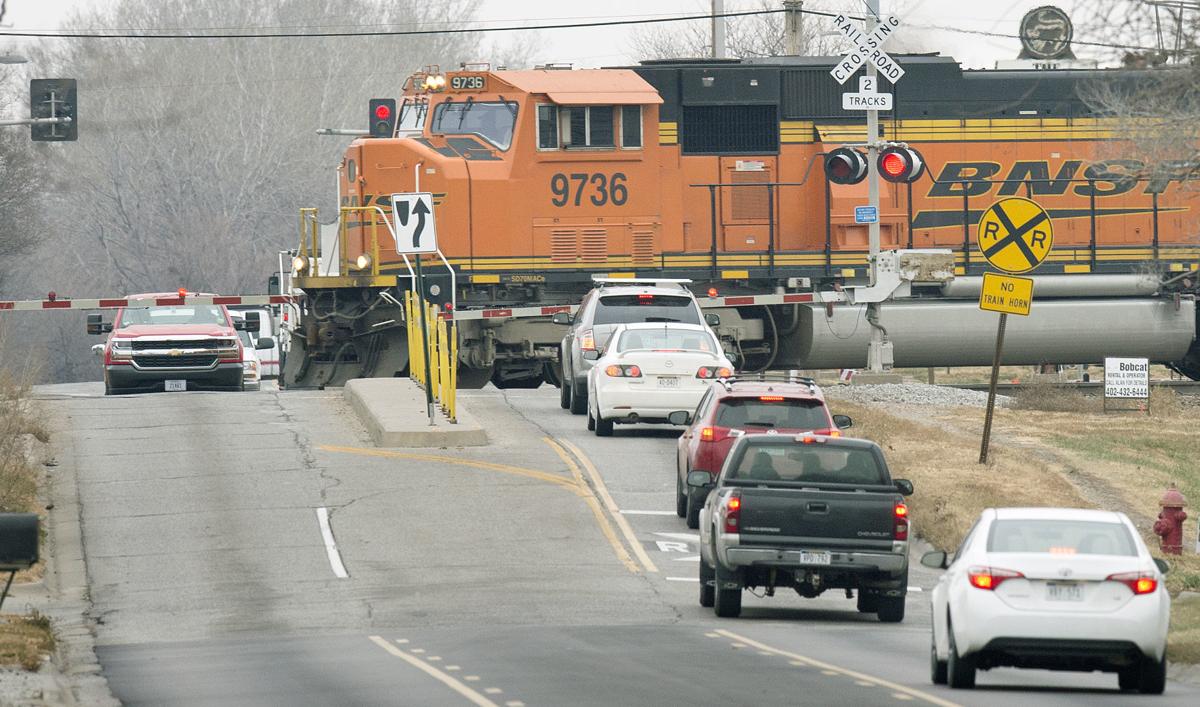 The Lincoln City Council has sidestepped the 33rd Street and Cornhusker Highway controversy for now by delaying any decision on the broader issues surrounding the Cornhusker corridor.
The council voted unanimously Monday to put the Cornhusker subarea plan and corridor enhancement plan on pending status while the Railroad Transportation Safety District looks at the specific crossing alternatives.
One of the crossing alternatives — a fish hook at 33rd and Cornhusker — created much controversy when owners of businesses in the area, including Virginia's Cafe, pointed out that that alternative will hinder their business.
The fish hook was listed as the preferred alternative in a report to the council. But staff said that designation could change as the RTSD continues to study the safety project intended to eliminate the hazardous rail crossings at 33rd Street, 35th and Adams streets and 44th Street.
You have free articles remaining.
The subarea plan and corridor enhancement plan involve a much broader area than the specific rail crossings and look at how land in the area might be best used. The council can consider putting those plans into the city's Comprehensive Plan after the RTSD selects its preferred crossing alternative this summer.
The council voted to put the issue on indefinite pending status without any discussion at Monday's meeting.
City staff, during meetings with council members last week, recommended delaying any Comprehensive Plan decisions until the final alternative was selected, said Councilwoman Leirion Gaylor Baird.
"We don't need to approve the land-use plan now," Gaylor Baird said.
No one knows whether the fish hook alternative is going to be the final choice, said Councilwoman Cyndi Lamm. So the council will wait until there is a final preferred alignment for the rail crossings before putting anything in the Comprehensive Plan, she said.