The Lincoln City Council on Monday approved a 10-year update to its comprehensive plan — a document that guides the city's land use to 2050 — but made clear members see it as a "living plan" that can be updated or modified.
"This is a plan," said Councilman Bennie Shobe. "It's always changeable if we have new information. It's kind of written in sandstone, not real stone."
Several developers, or those representing them, testified about policies related to the Salt Creek flood plain resiliency study, an extensive study of flood plain management of the Salt Creek basin.
Developers are concerned that changes in flood plain policies could negatively impact future or existing development and result in increased housing costs.
City Planner David Cary told the council the resiliency study was not part of the comprehensive plan. The planning department will be part of a collaborative effort to review the study and what changes should result from it, he said.
"We are not proposing to adopt the resiliency study with the adoption of the (comprehensive) plan," he said.
Ann Post, an attorney representing the Homebuilders Association of Lincoln, said while the association supports many of the policies in the plan, including those that will consider some zoning changes and minimum parking ratios, there are other policies that will disproportionately restrain the location of housing and result in higher home prices.
One of those is a policy that requires "contiguous growth," which means new housing developments can only be built within city limits and must make use of gravity flow sewage.
Some policies related to flood plains — such as requiring more green space — could increase lot prices, she said.
Kent Seacrest, representing both private and nonprofit entities in reviewing the resiliency study, urged the council and city officials to work with those entities on what flooding regulations should be.
Bud Synhorst, president and CEO of the Lincoln Independent Business Association, said he wanted to see more of a "growth mind-set" in the plan — especially in regard to growth around the new South Beltway.
Councilman Tom Beckius commended planners for including issues such as workforce development and equity in the plan for the first time.
Several council members said they appreciated the efforts to get input from the community on the plan.
The council unanimously approved the comprehensive plan — called Plan Forward 2050. It is largely a land-use document but also includes sections focusing on early child care and education.
The document is based on a few assumptions: That over the next 30 years Lincoln will need 48,000 new housing units to handle city growth; that 25% of Lincoln's households will be built inside existing city limits; new growth will require 7 square miles of new land; and that Lincoln's population will get older and more diverse.
Top Journal Star photos for November
Top Journal Star photos for November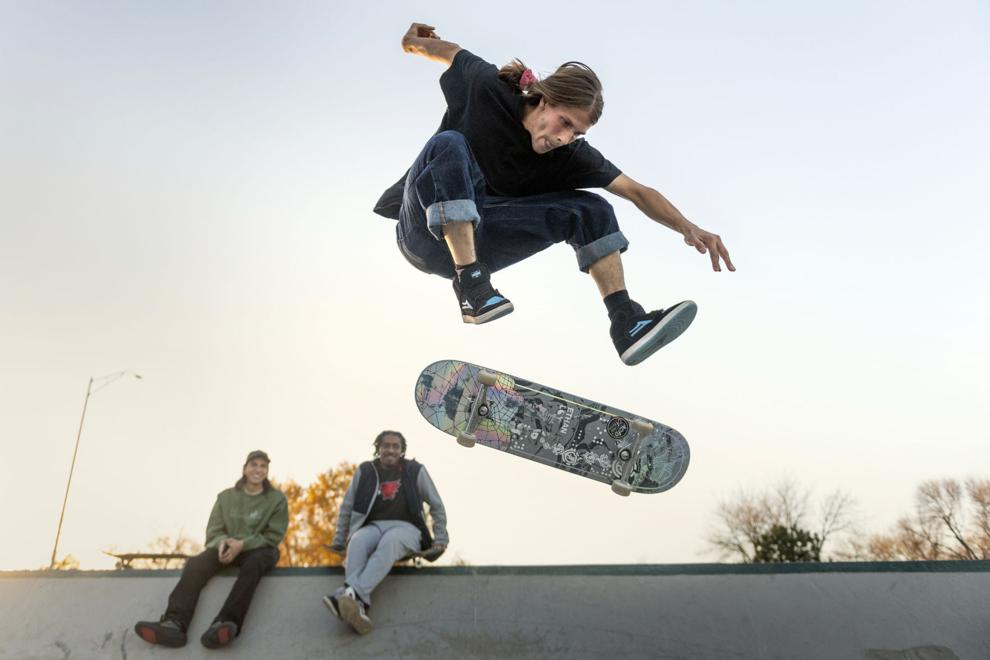 Top Journal Star photos for November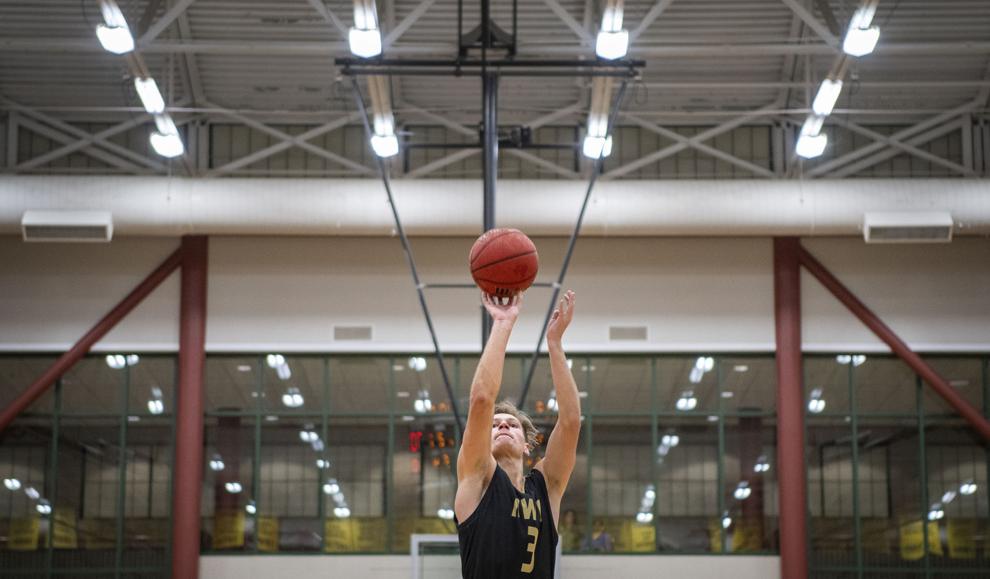 Top Journal Star photos for November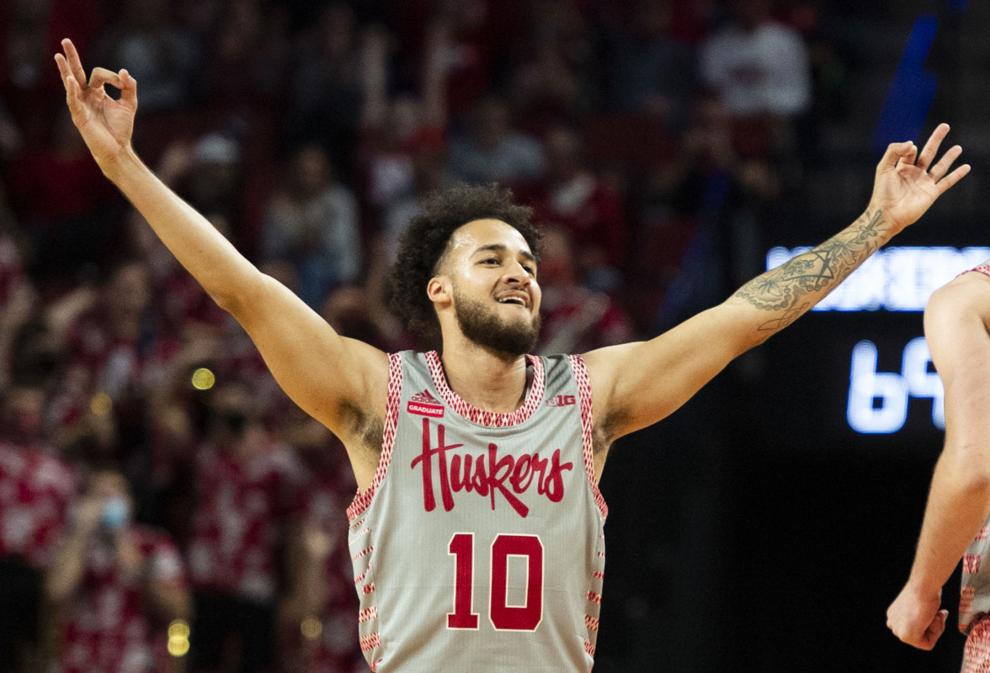 Top Journal Star photos for November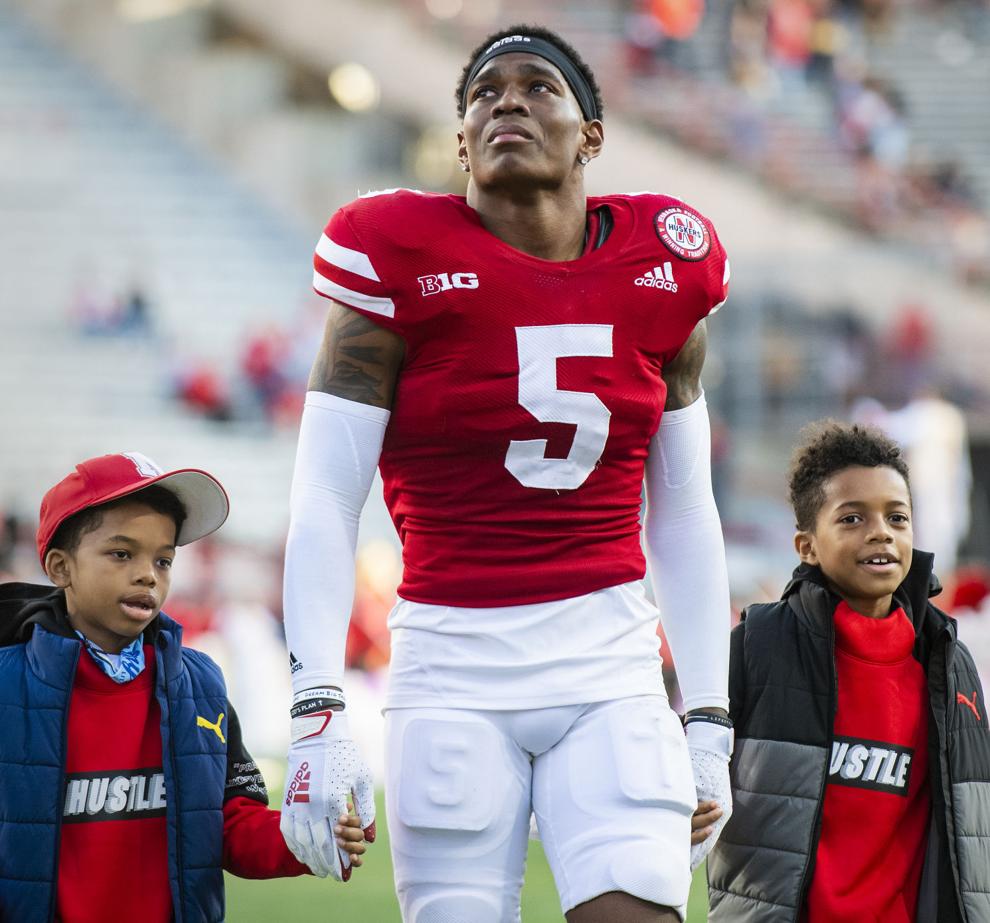 Bad Seed: Mead's fight against a toxic ethanol plant
Top Journal Star photos for November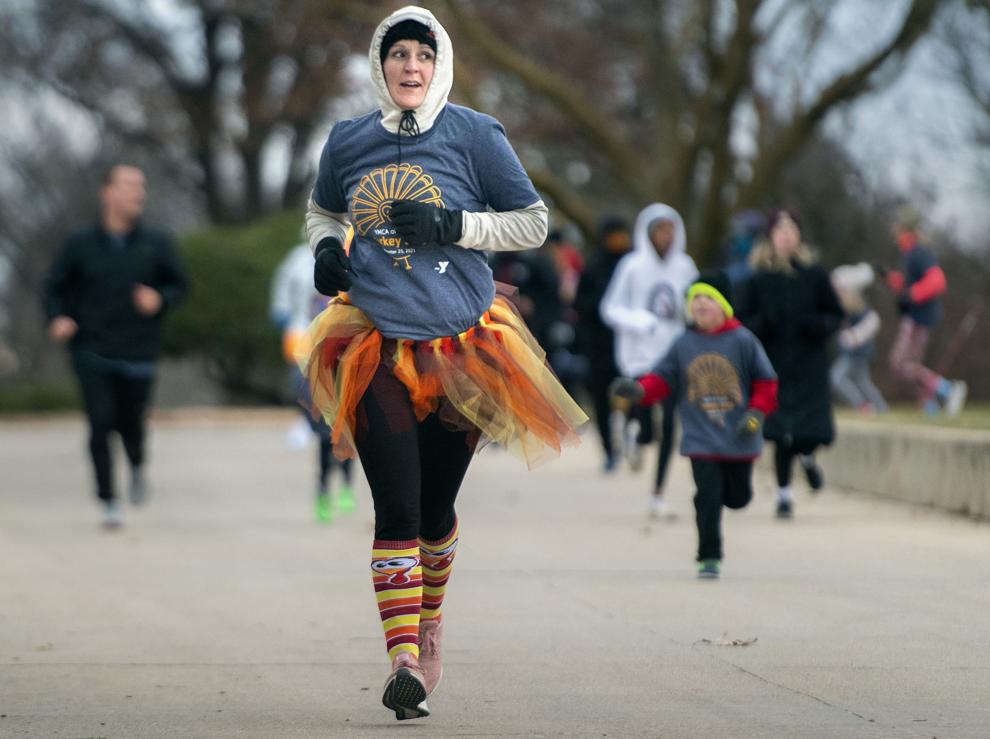 Top Journal Star photos for November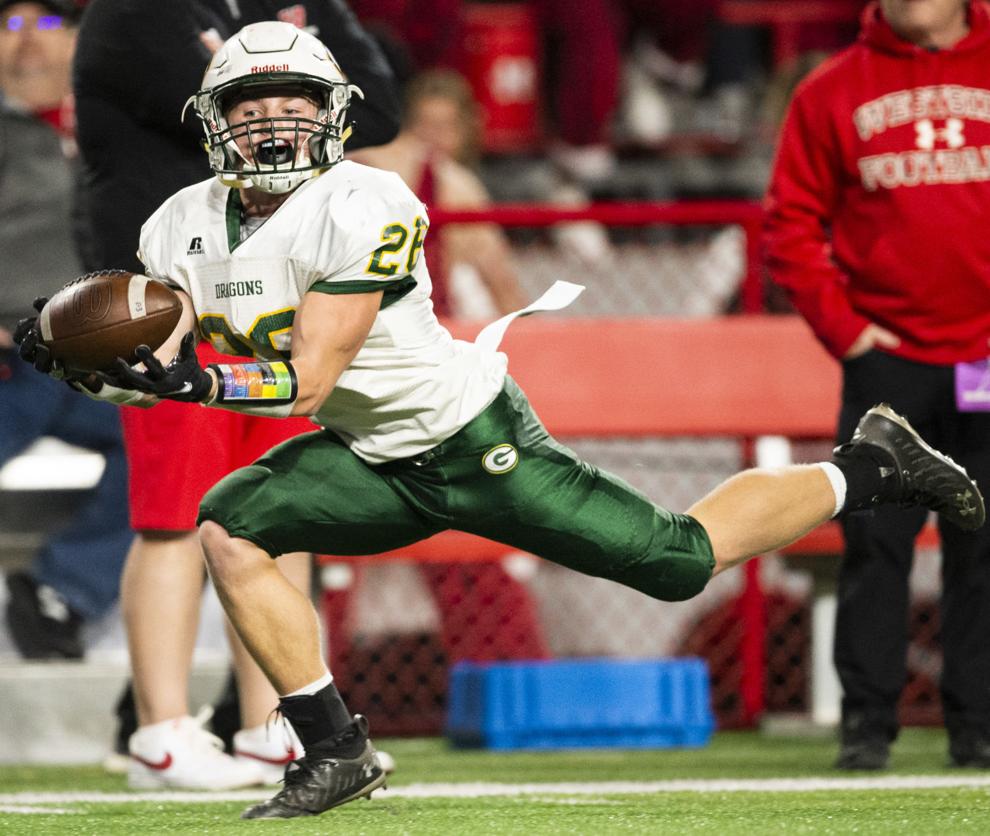 Top Journal Star photos for November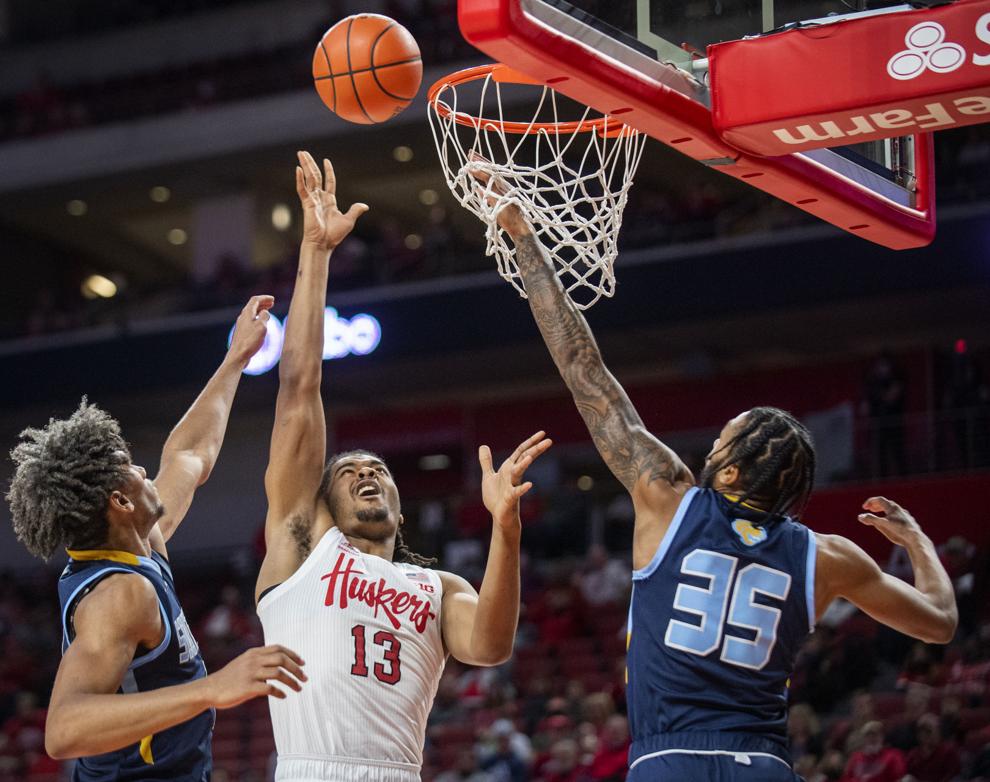 Top Journal Star photos for November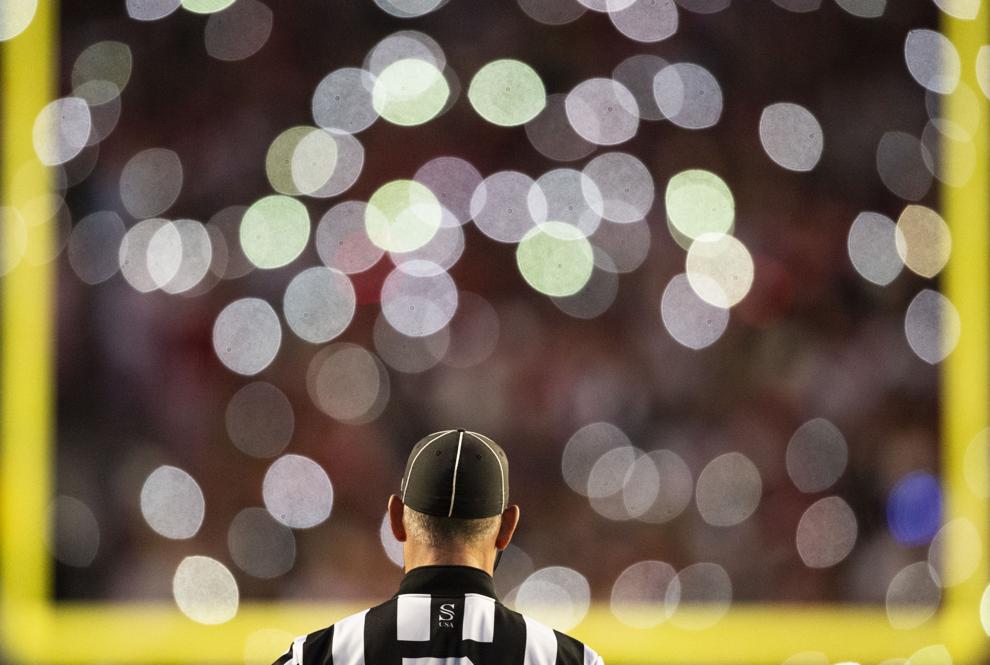 Top Journal Star photos for November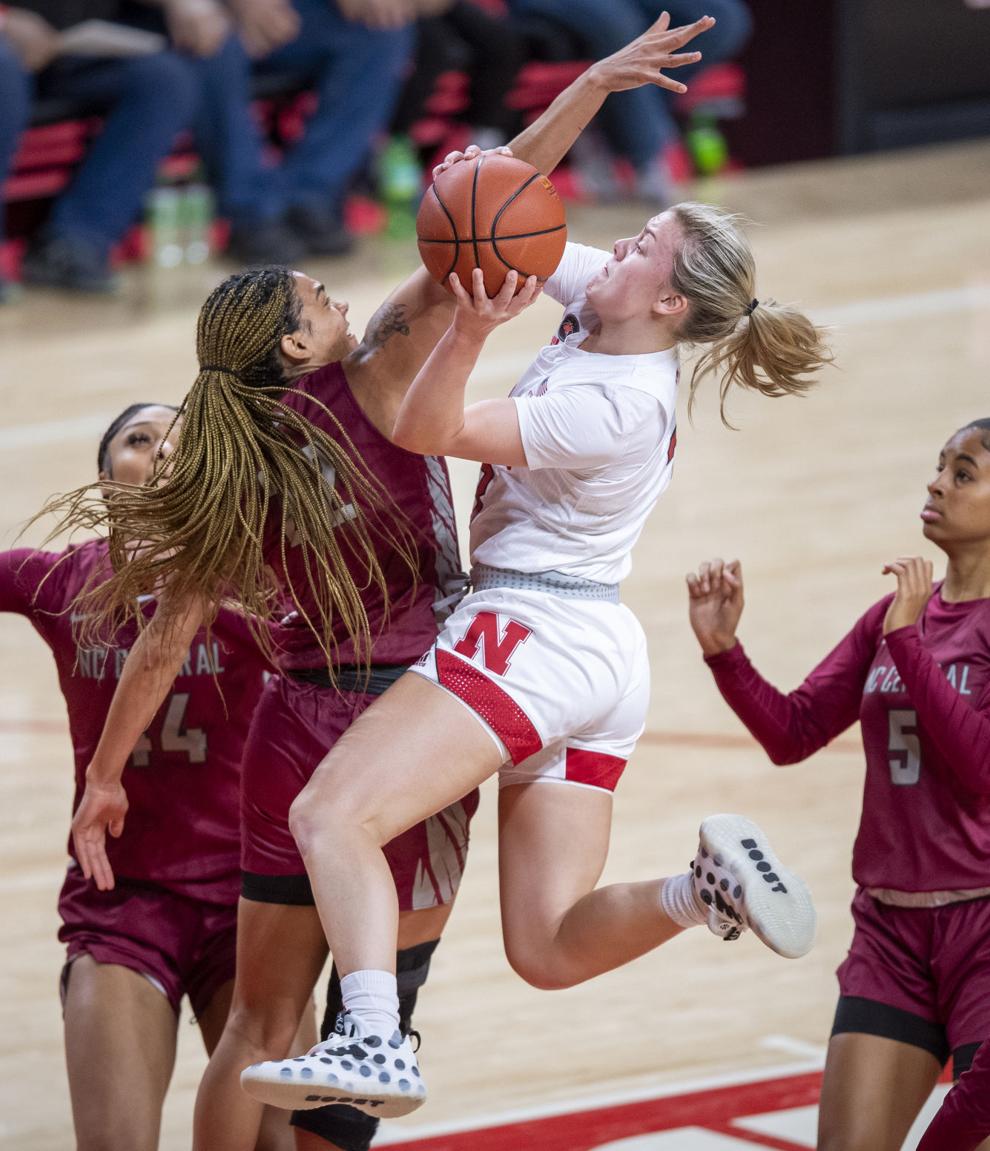 Top Journal Star photos for November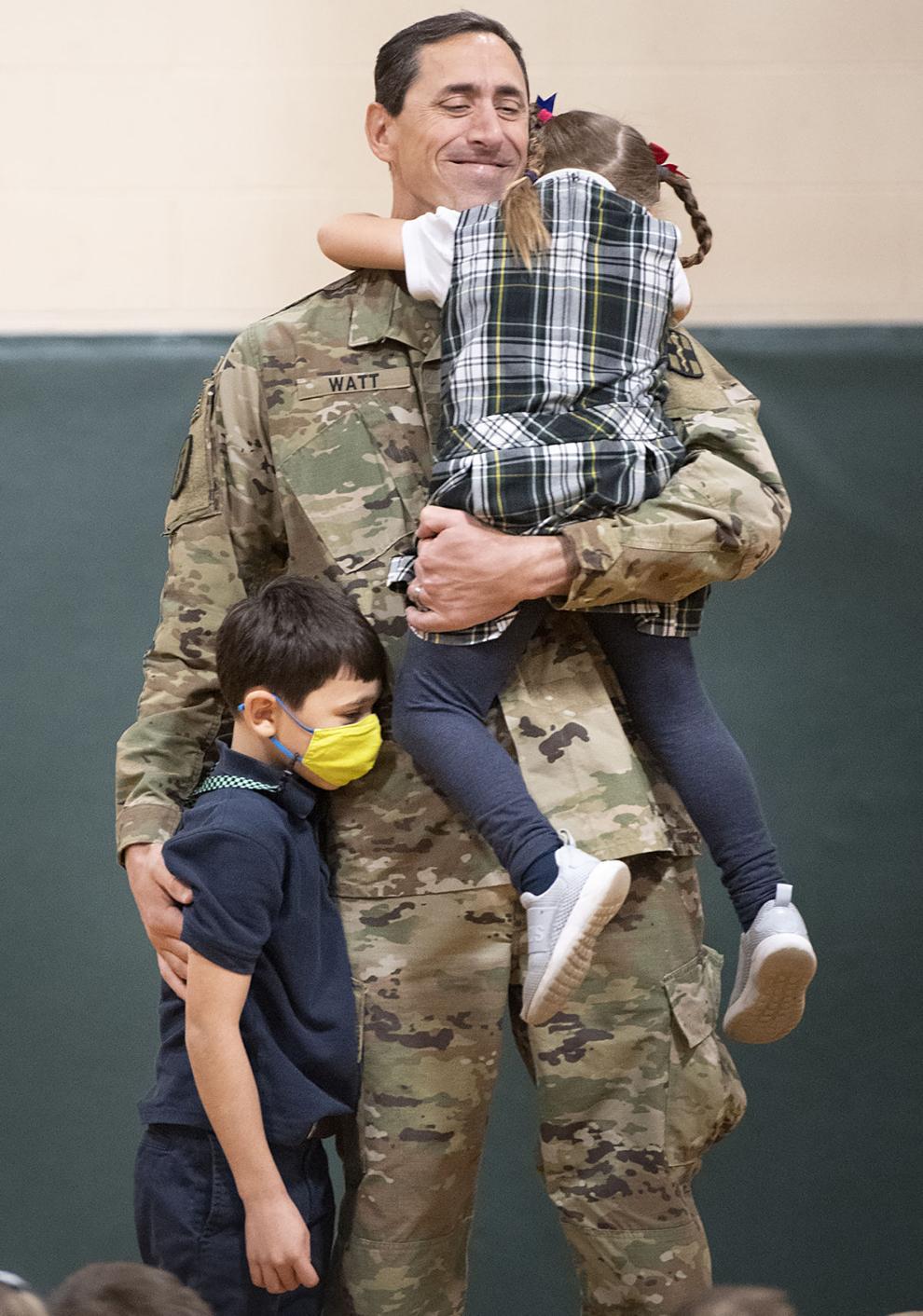 Top Journal Star photos for November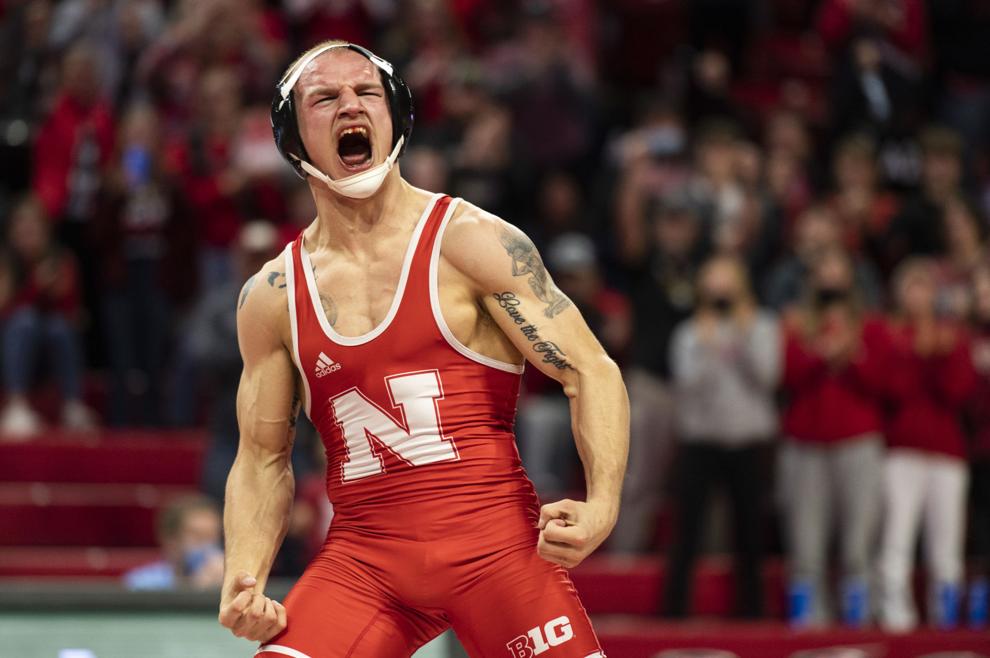 Top Journal Star photos for November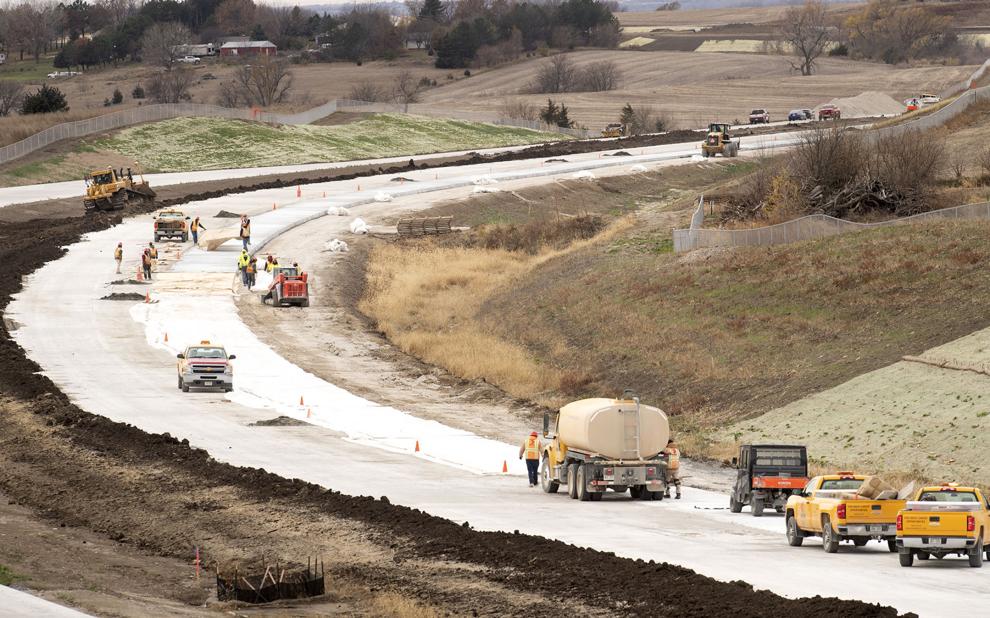 Top Journal Star photos for November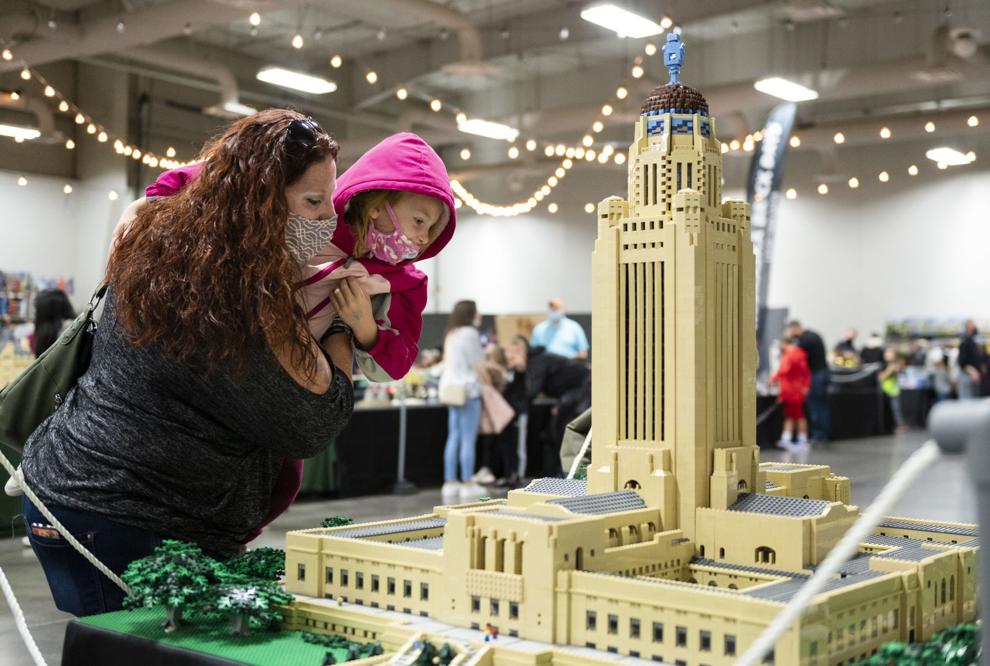 Top Journal Star photos for November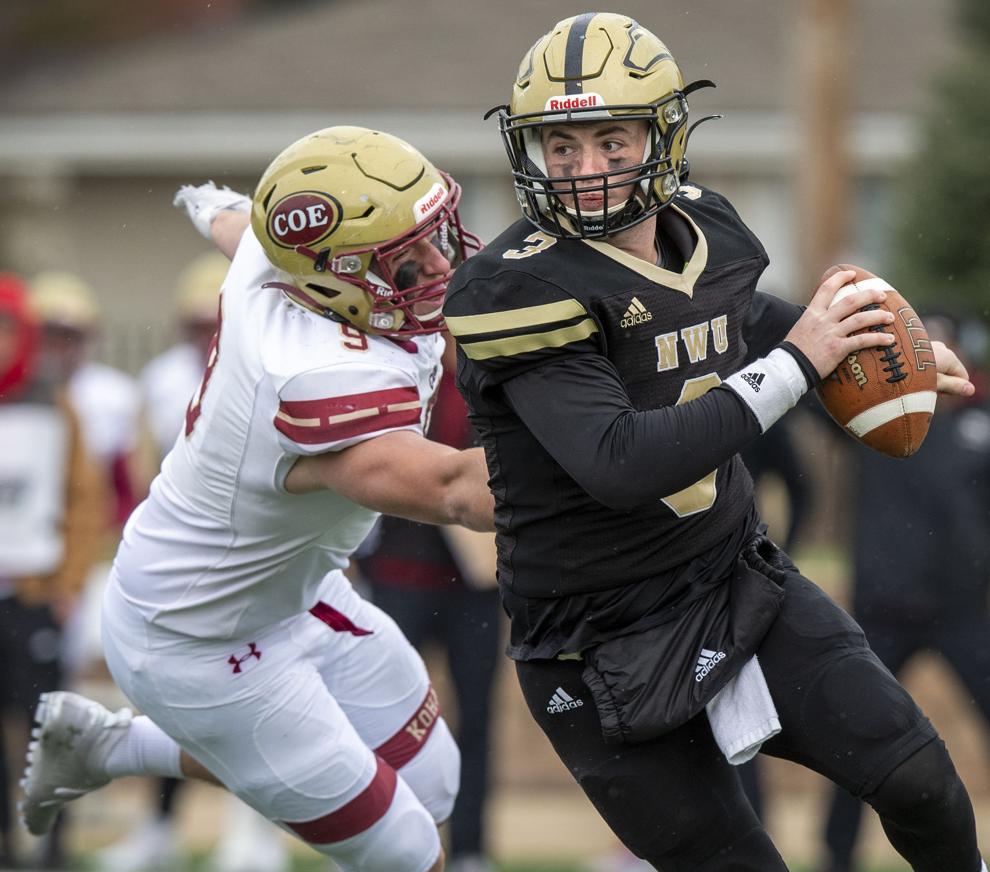 Top Journal Star photos for November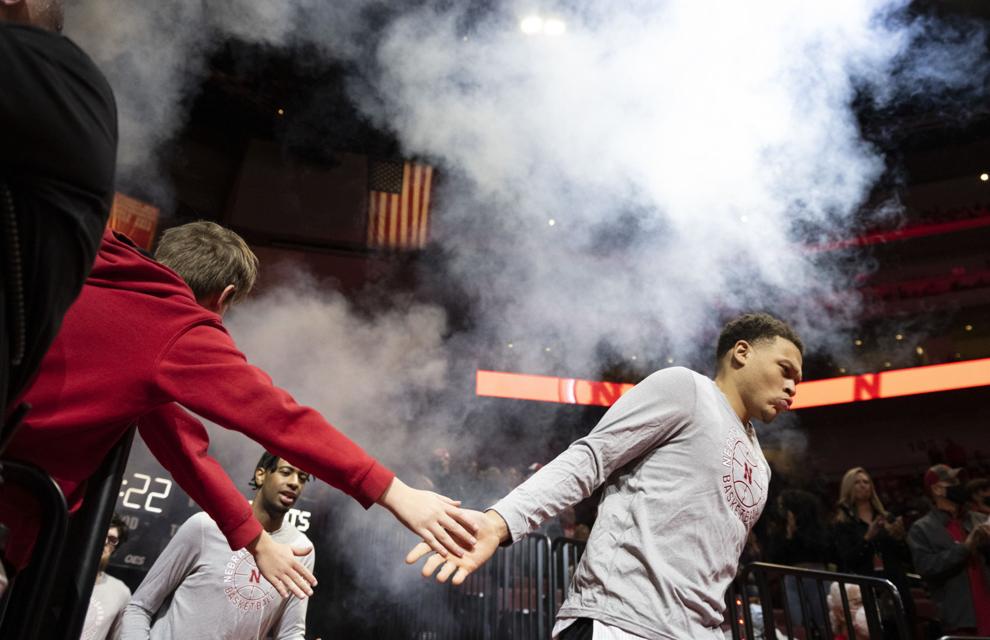 Top Journal Star photos for November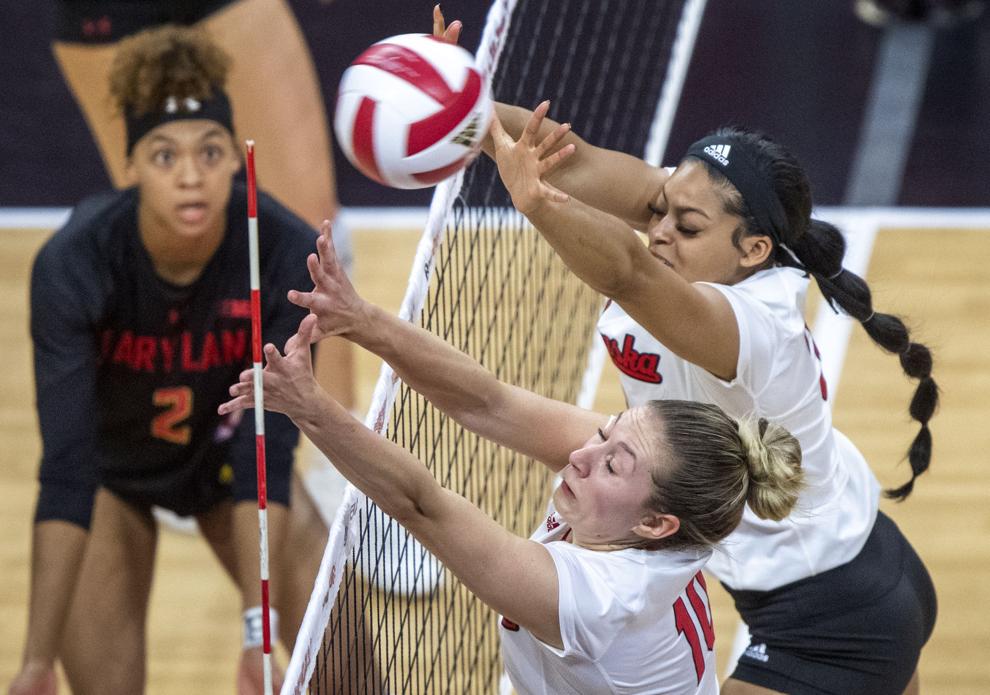 Top Journal Star photos for November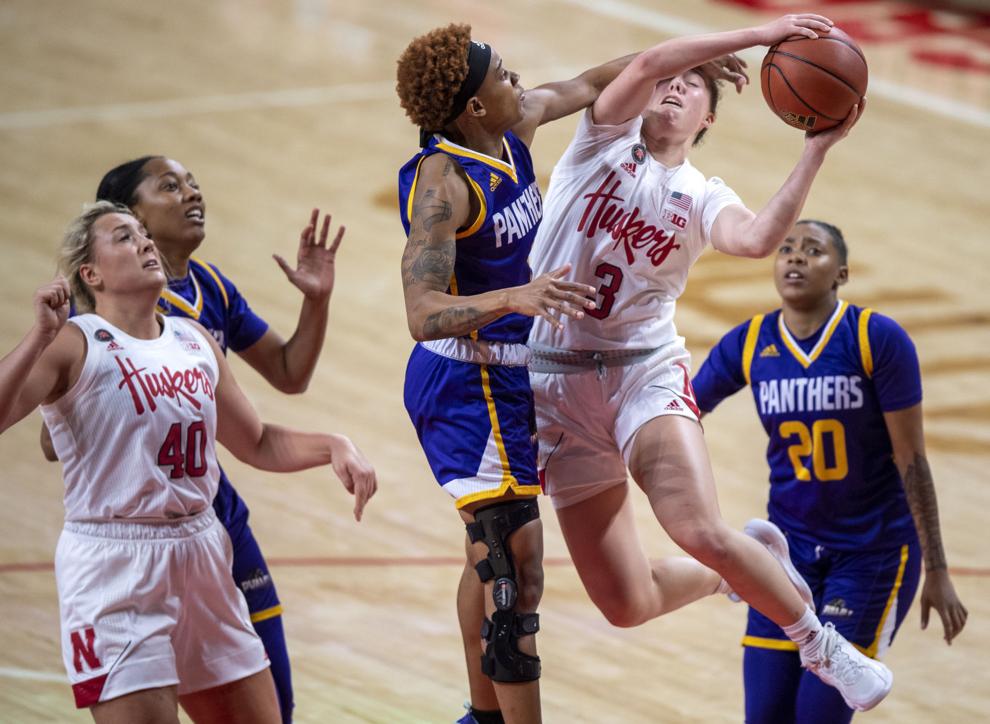 Top Journal Star photos for November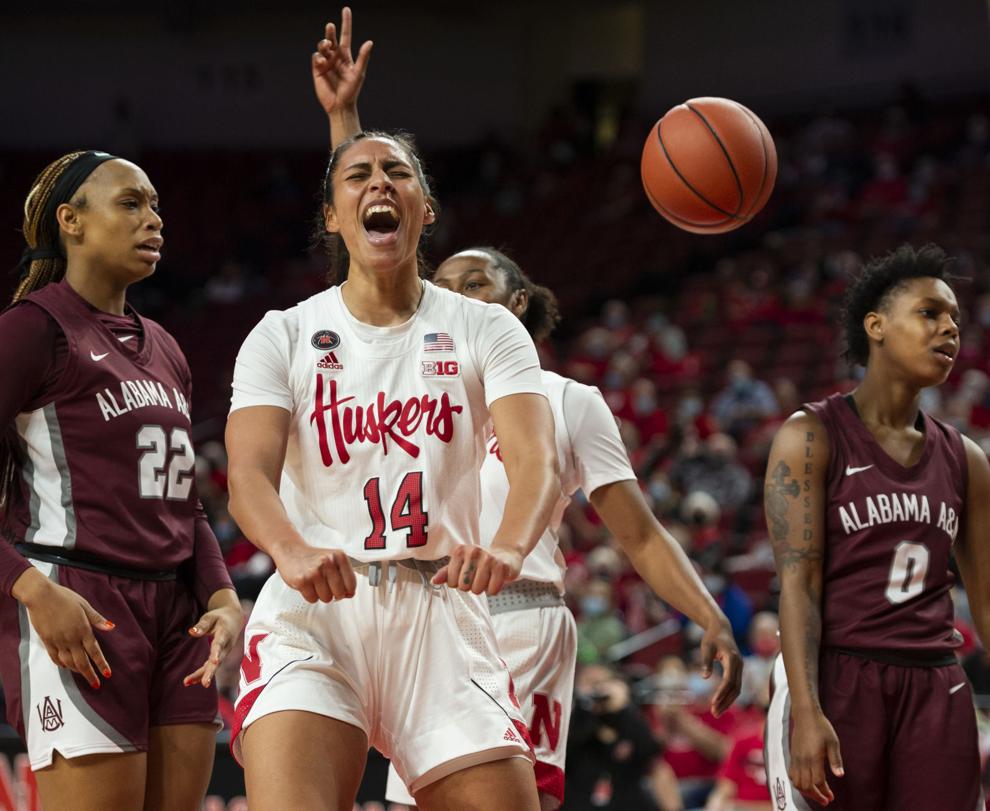 Top Journal Star photos for November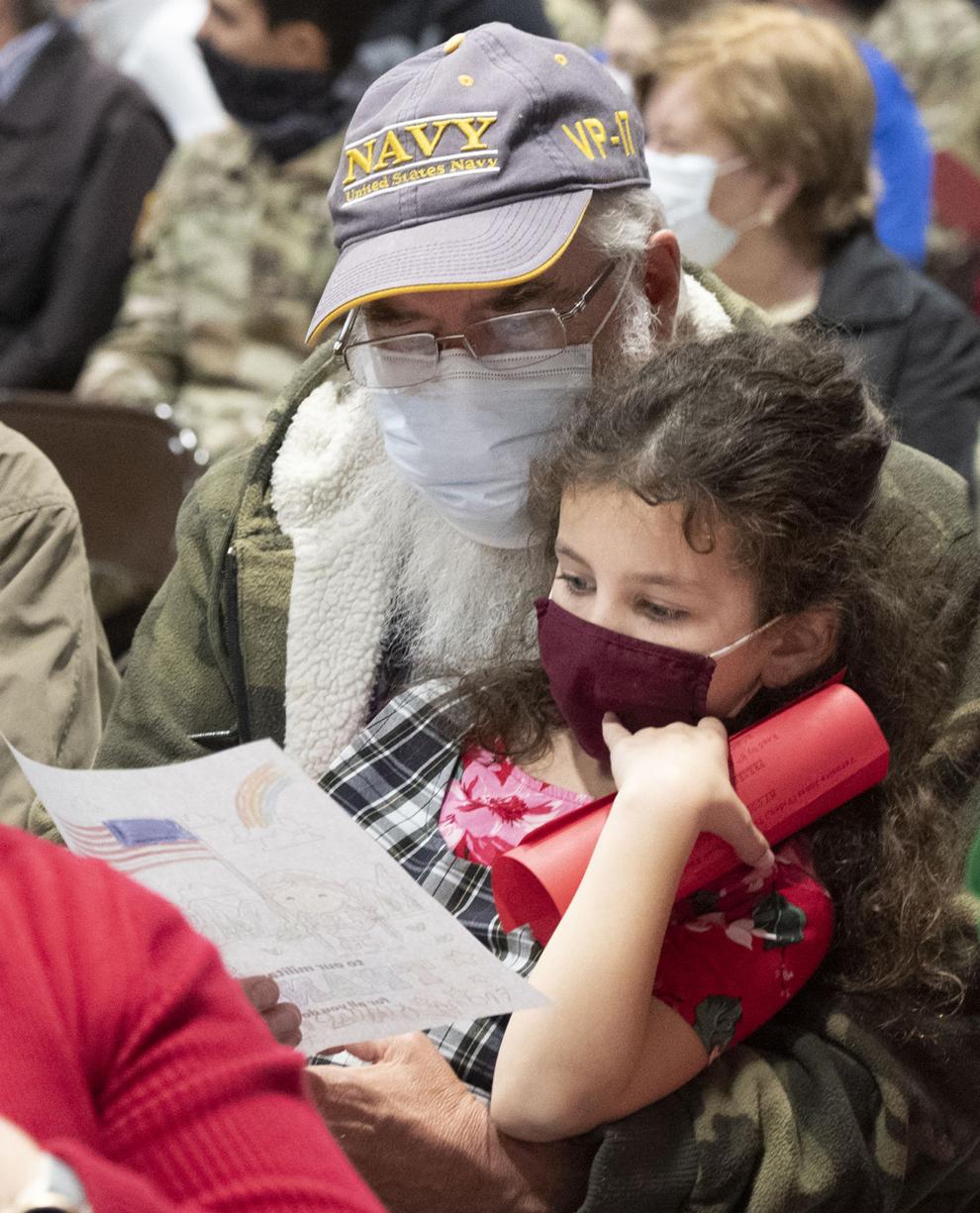 Top Journal Star photos for November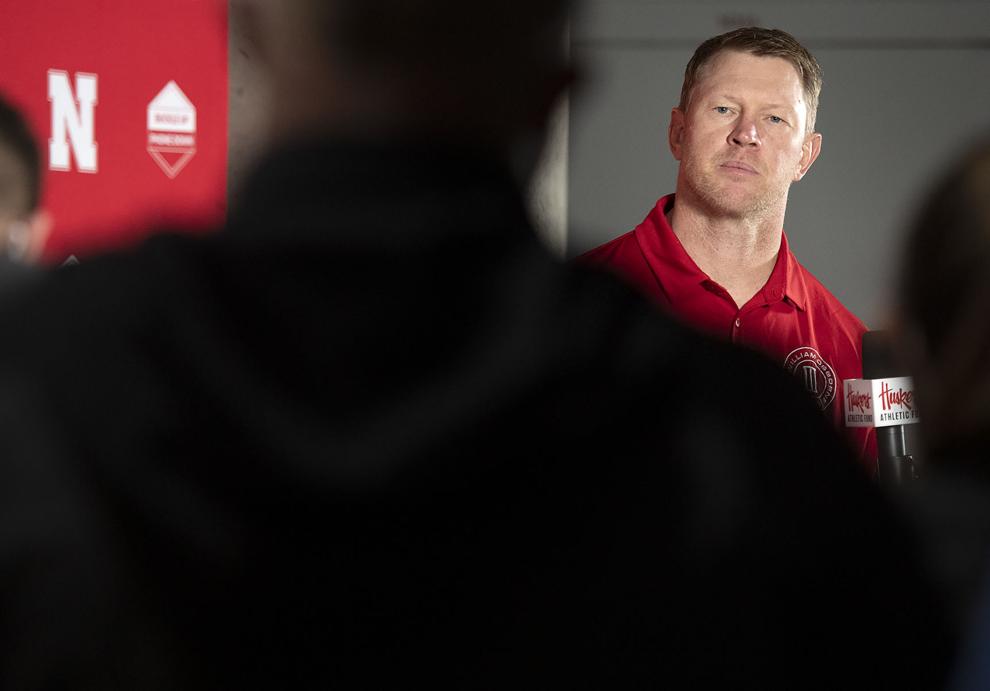 Top Journal Star photos for November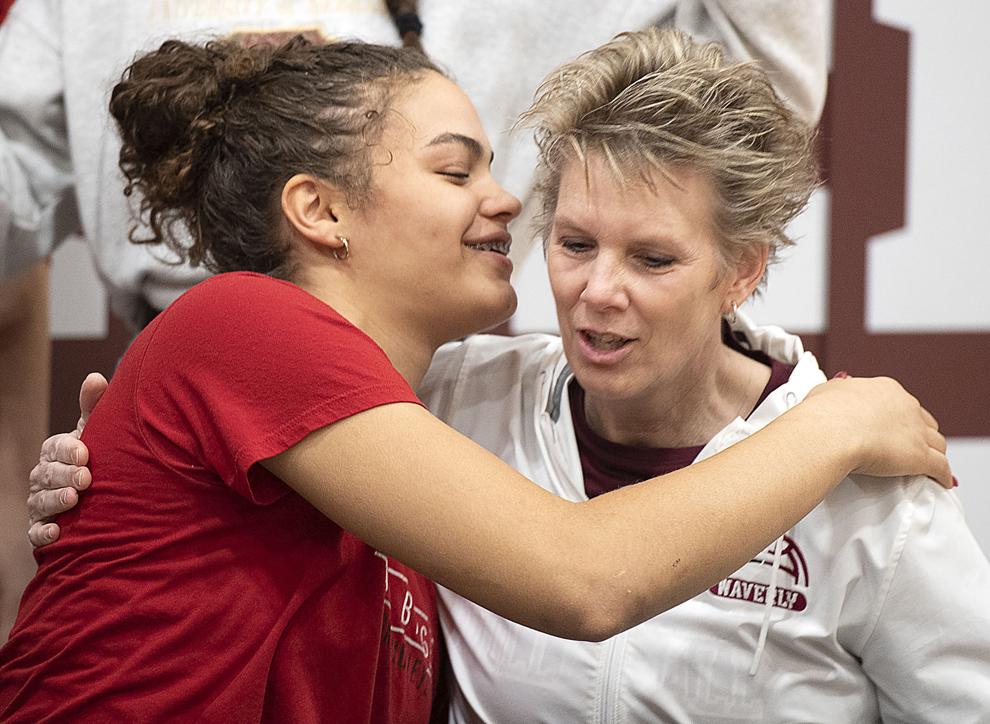 Top Journal Star photos for November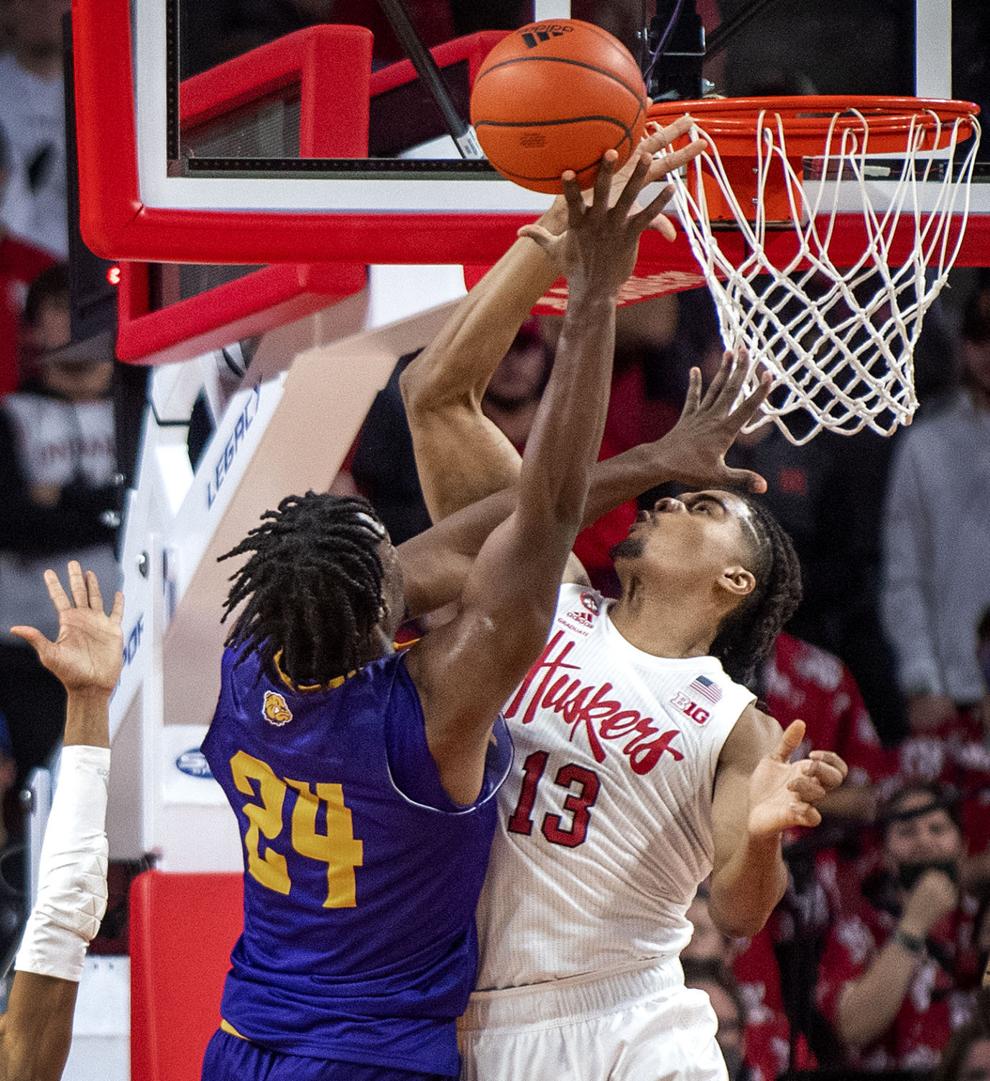 Top Journal Star photos for November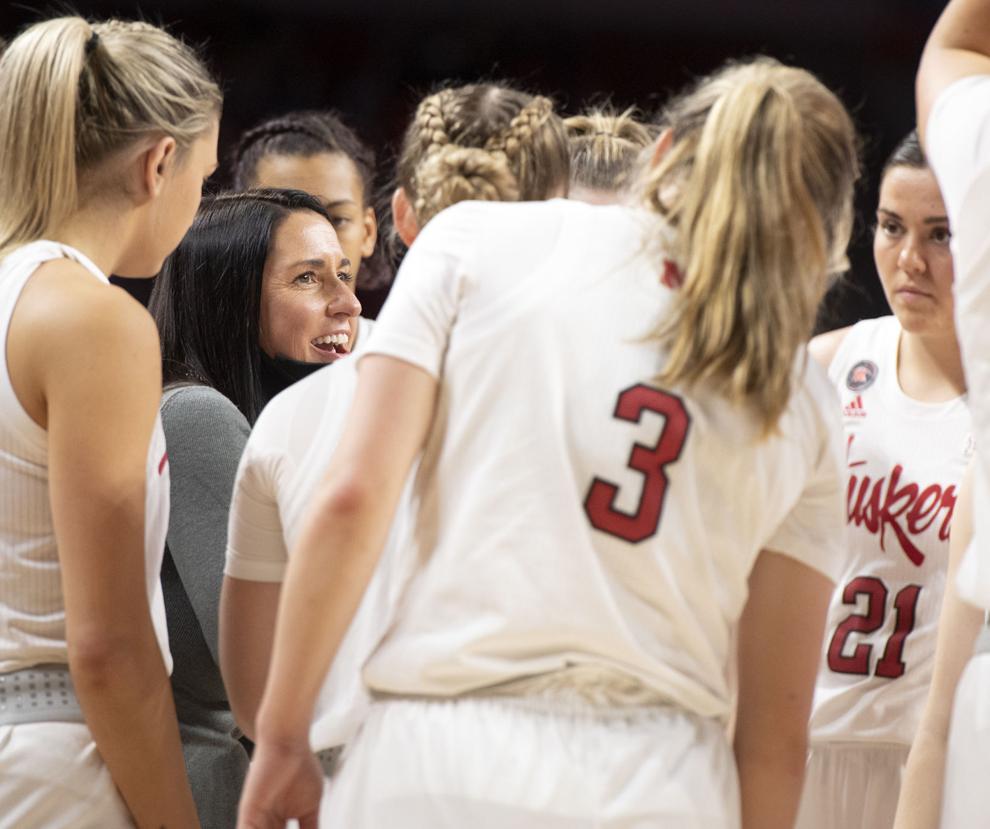 Top Journal Star photos for November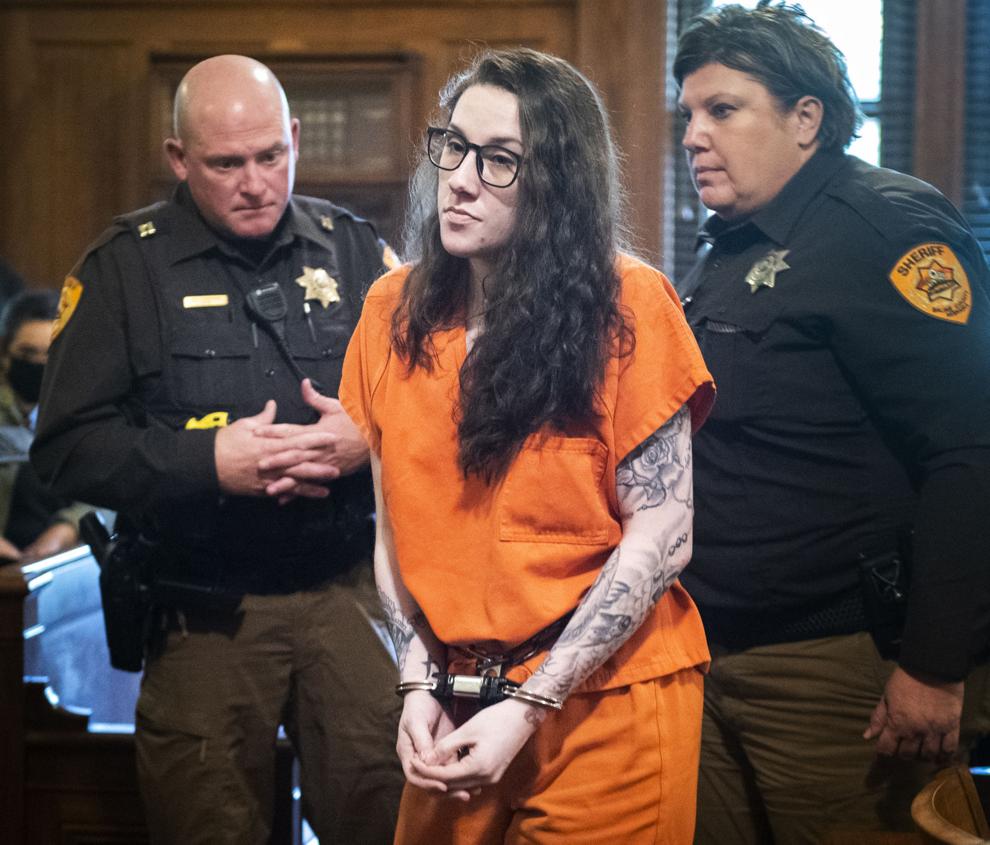 Top Journal Star photos for November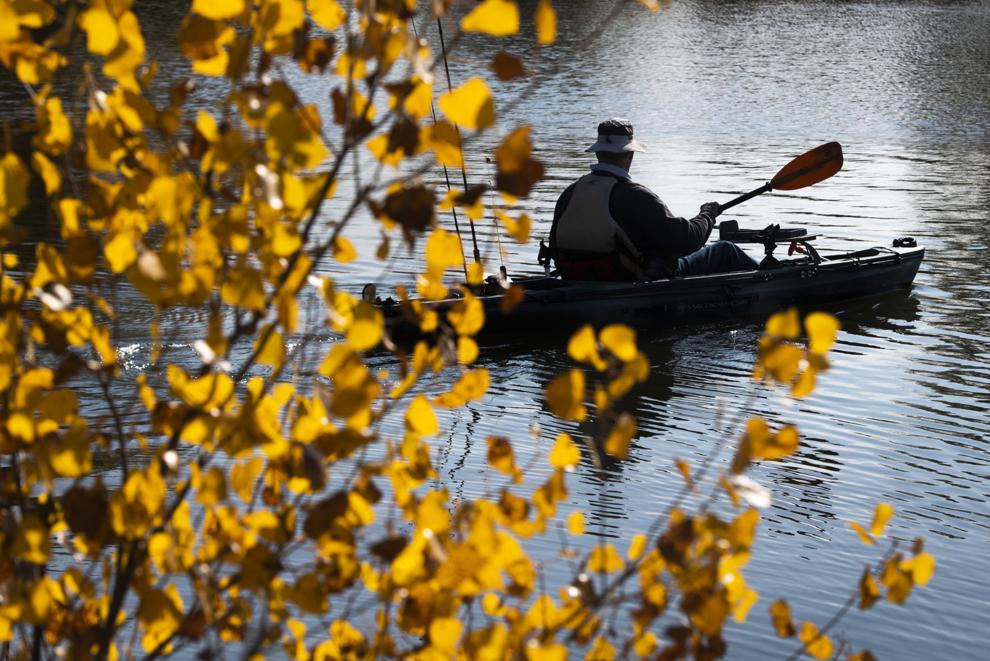 Top Journal Star photos for November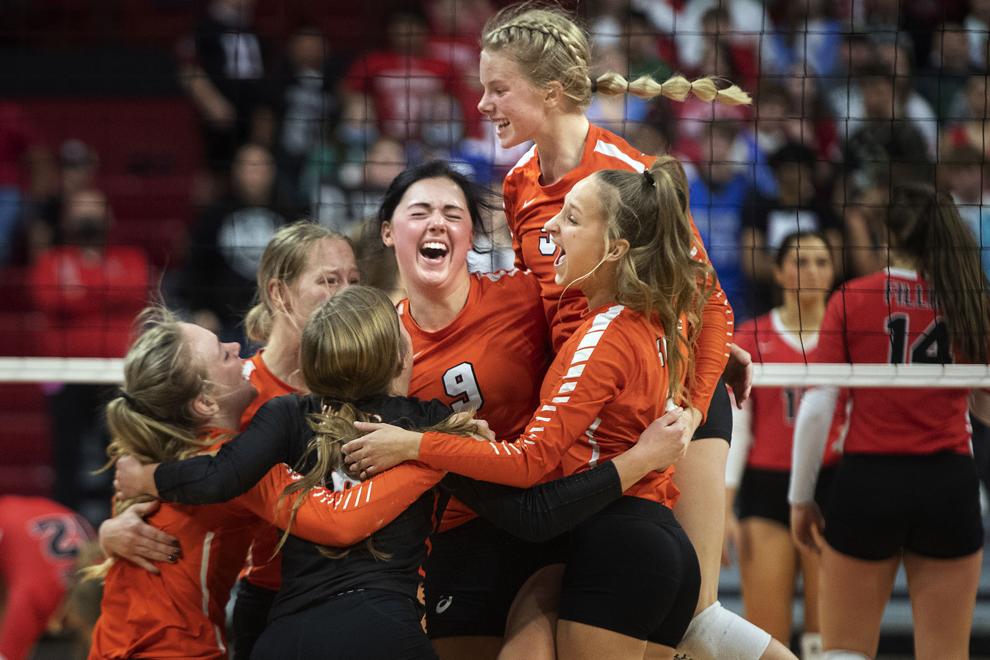 Top Journal Star photos for November
Top Journal Star photos for November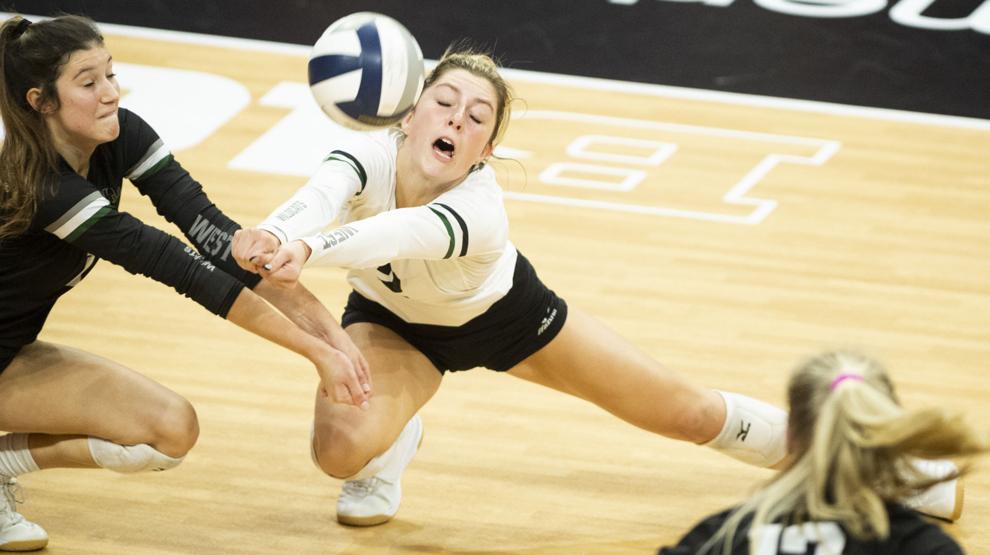 Top Journal Star photos for November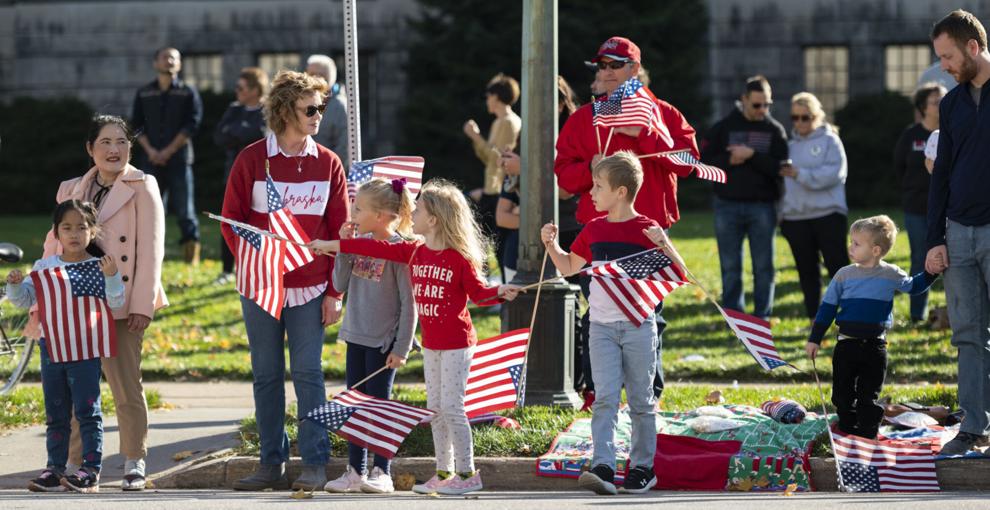 Lincoln Airport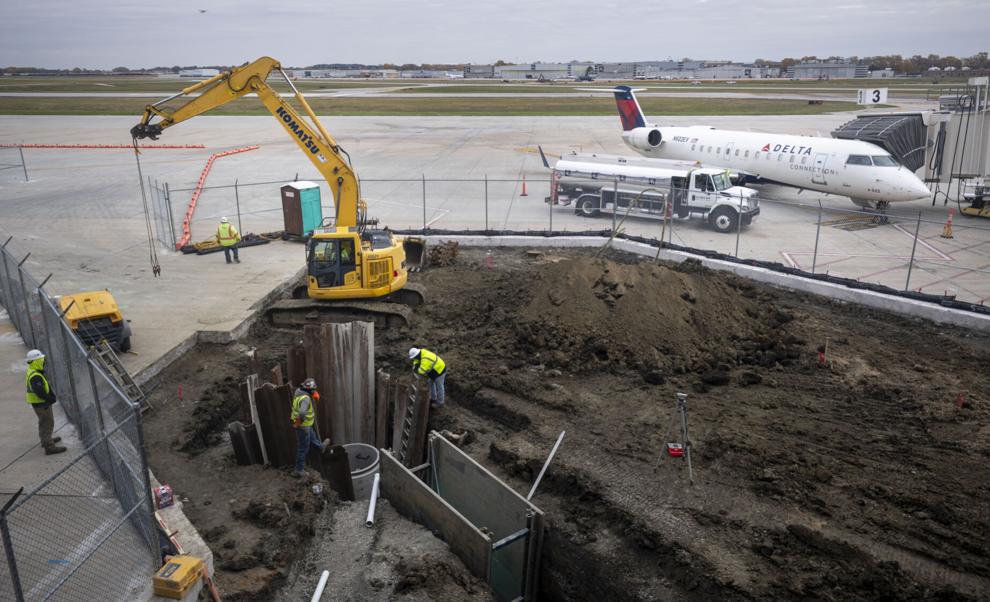 Top Journal Star photos for November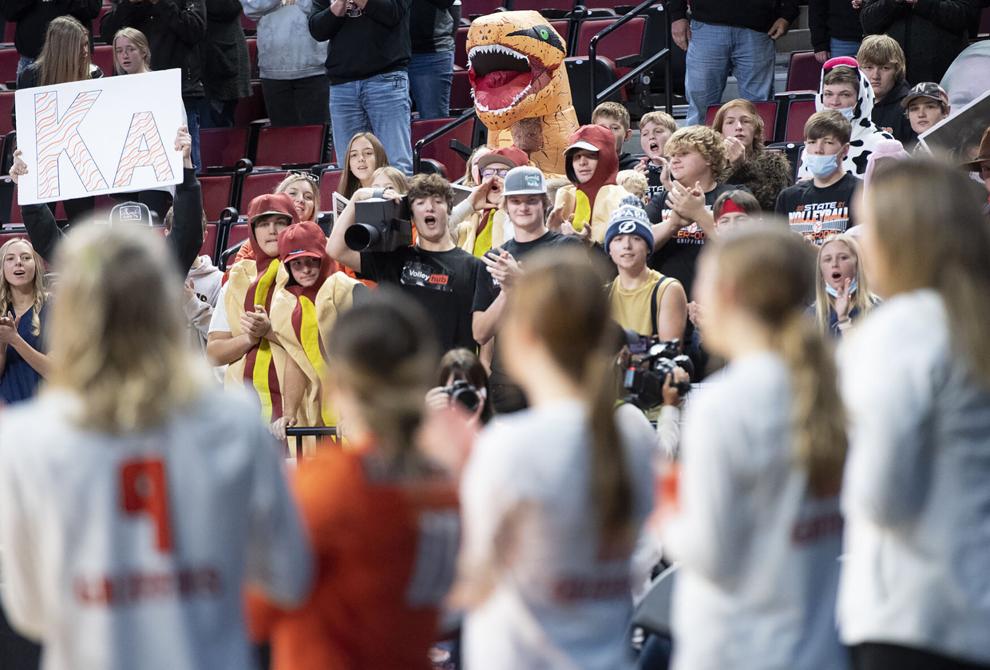 Top Journal Star photos for November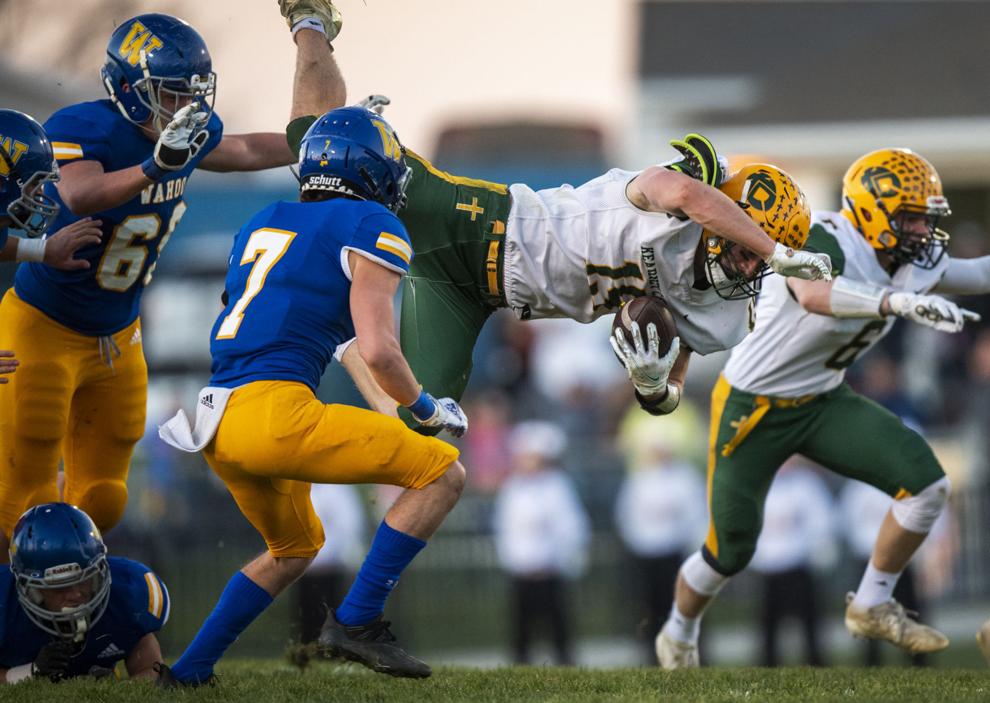 Top Journal Star photos for November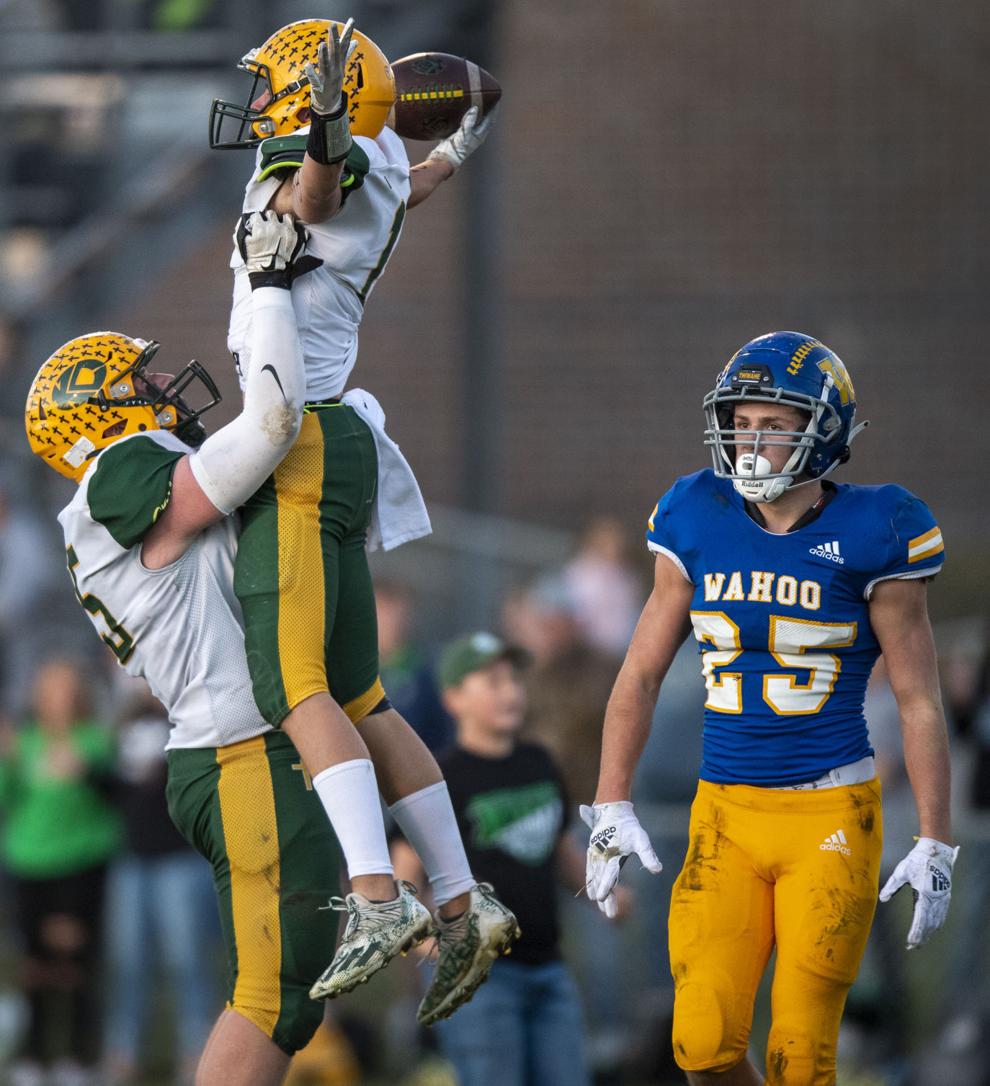 Top Journal Star photos for November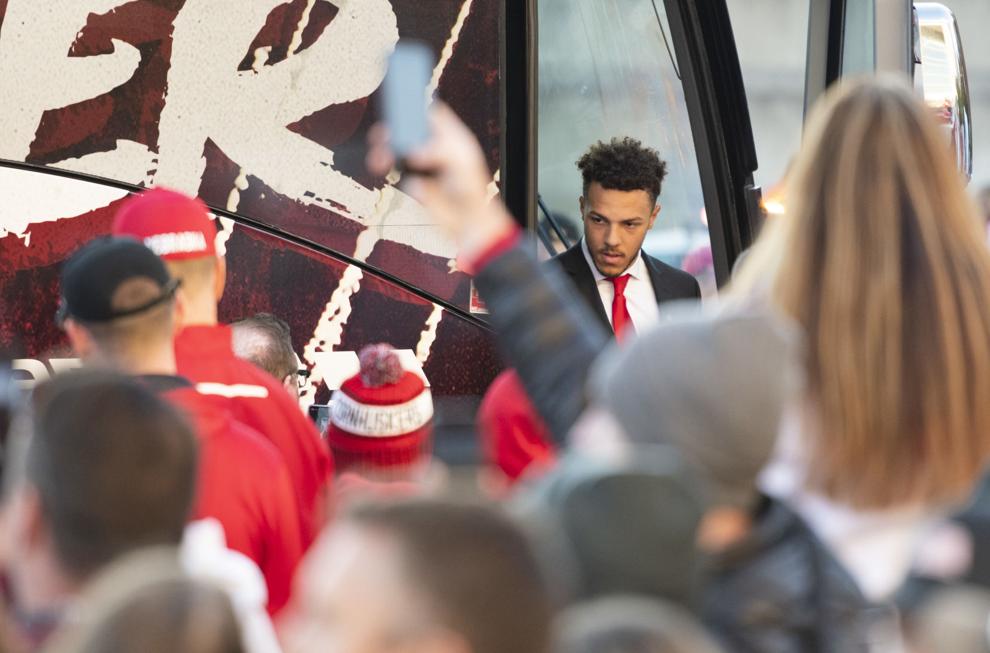 Top Journal Star photos for November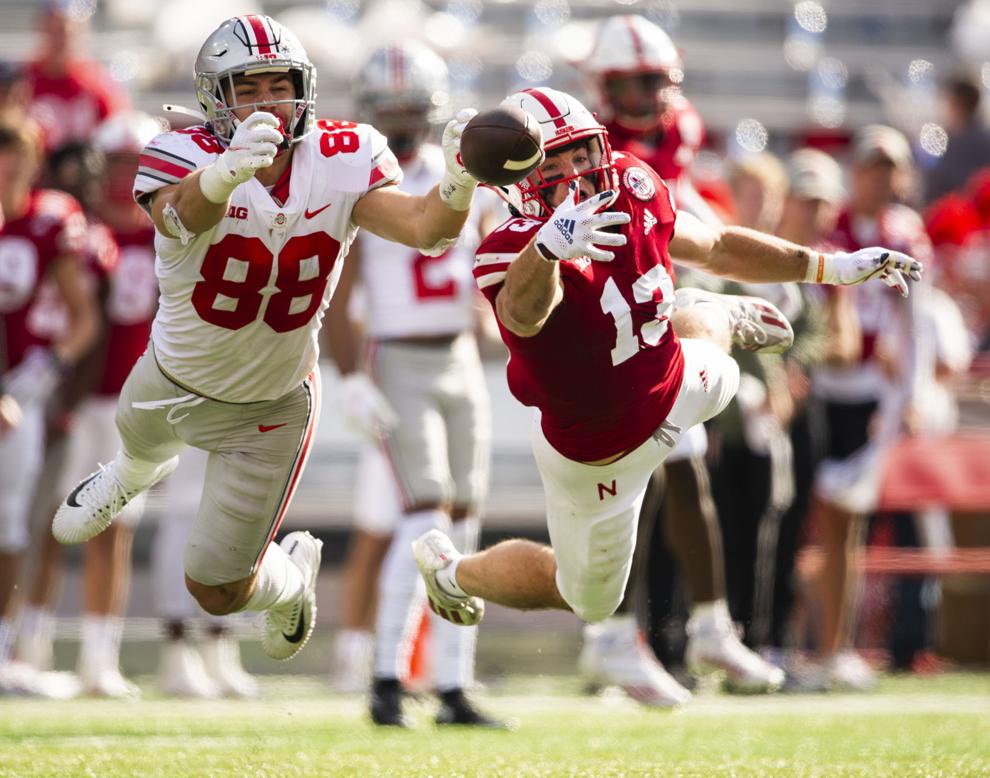 Top Journal Star photos for November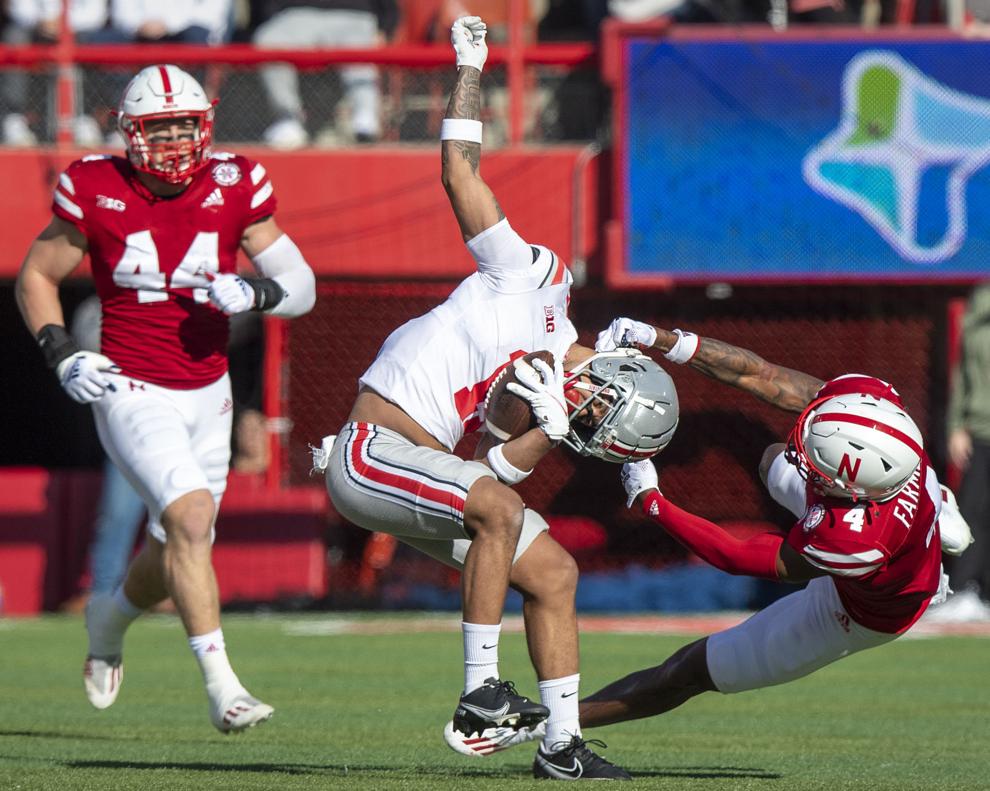 Top Journal Star photos for November
Top Journal Star photos for November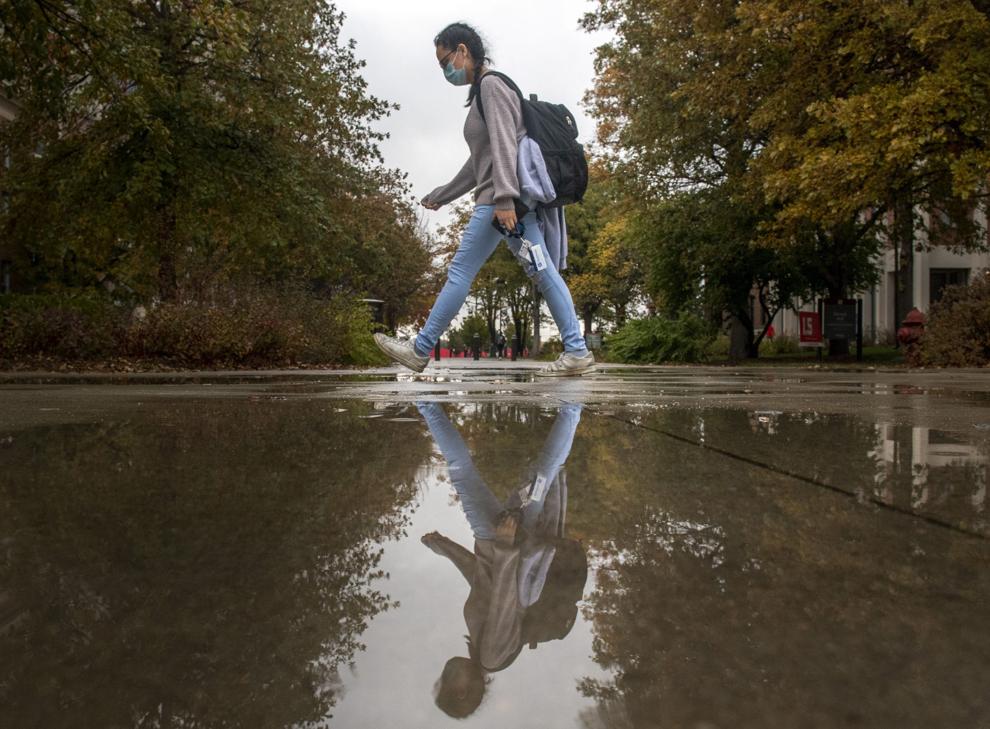 Top Journal Star photos for November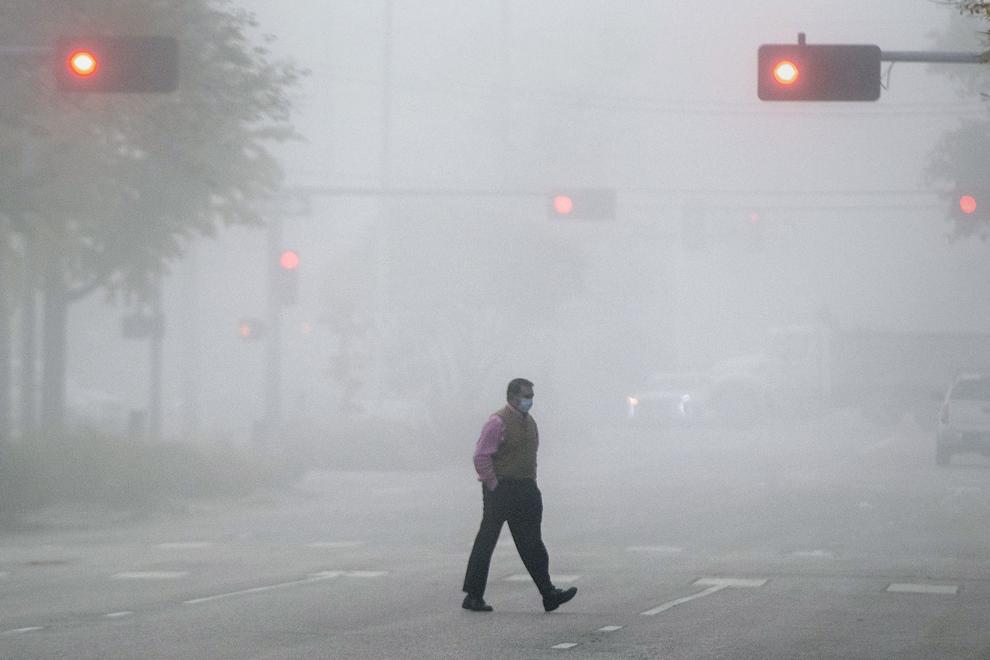 Top Journal Star photos for November