A $28 million, 153-unit apartment building at the corner of Cotner Boulevard and P Street received the green light from the Lincoln City Council on Monday night. 
On a unanimous vote, the council approved $3.9 million in tax-increment financing for the horseshoe-shaped building that has market-rate apartments and features a pool, clubhouse, sky lounge and underground parking. 
Urban Development Director Dan Marvin said the project meets one of the city's long-term goals of having higher-density housing in the interior of the city. 
"They're taking an area that's currently underutilized and redeveloping it," Marvin said.
In July 2016, the City Council declared the property, the former site of Home Real Estate, blighted after the developer found soil compaction making redevelopment there cost-prohibitive, city officials said then.
The 11.5-acre area is bounded by 56th, P and R streets and North Cotner Boulevard, and is west of Ameritas and Gateway mall. 
Commercial Investment Properties, which owns and manages several apartment complexes across Lincoln, is the developer and owner on the project.  
You have free articles remaining.
Most of the tax-increment financing will pay for facade enhancements and site preparation, according to the city. 
Marvin said the project helps address the city's projected need to have housing for 100,000 more people by 2050. 
And with this development there rather than at the edge of the city, it doesn't stretch city services such as Lincoln Fire and Rescue or require new roads to be built at up to $5 million per lane-mile, Marvin said.
Plus, it will provide housing near major employers such as Ameritas and Lincoln Public Schools and close proximity to the mall, while offering a different type of housing for Lincoln residents, he said.
With council approval, construction is set to begin right away, Brett West, who represented the developer, told the City Council on Nov. 18.
The building is expected to be completed in 18 months to two years.  
See what's going up in Lincoln
300 N. 48th Street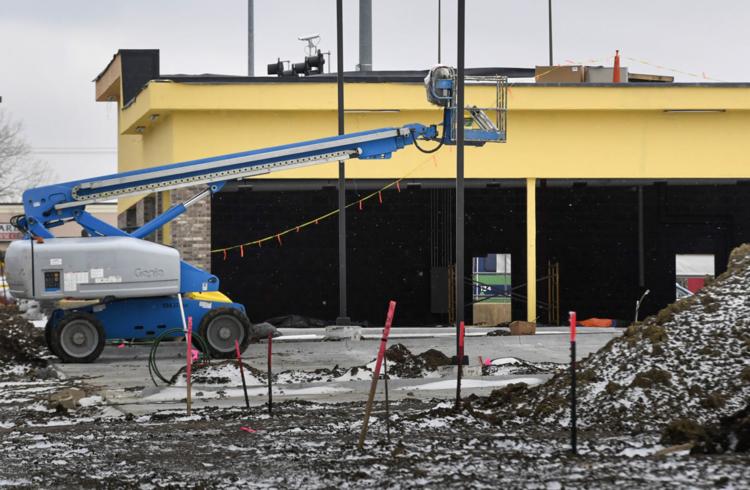 Tommy's Express Car Wash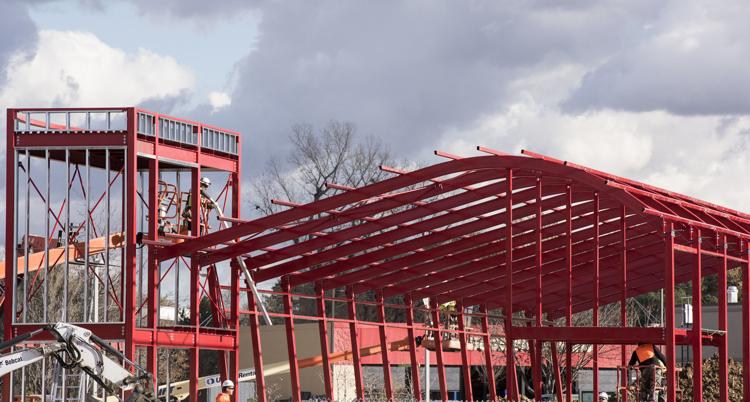 Lied Place Residences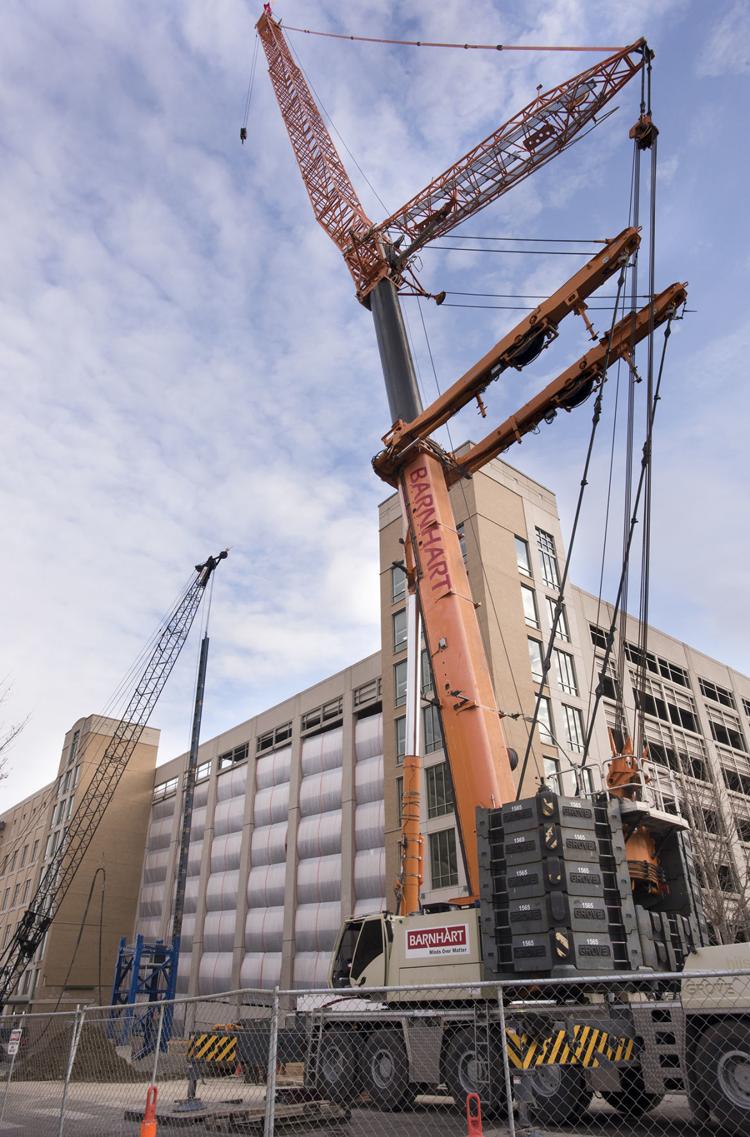 Mourning Hope Grief Center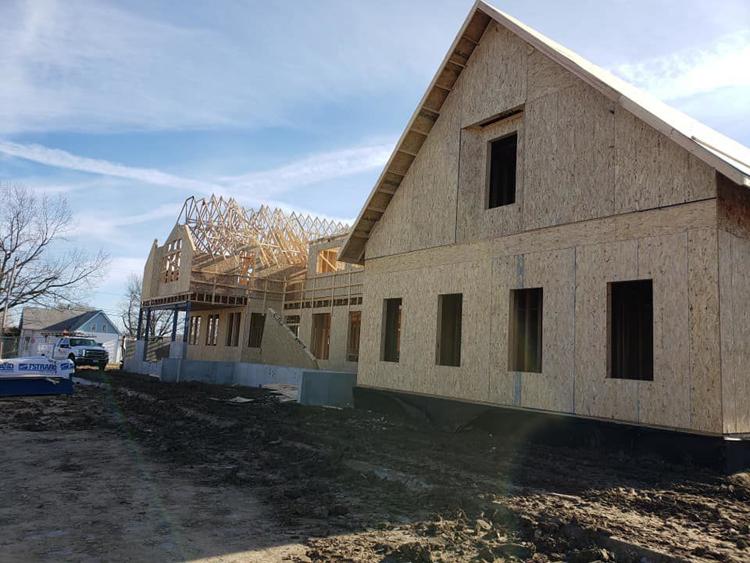 Wesleyan theatre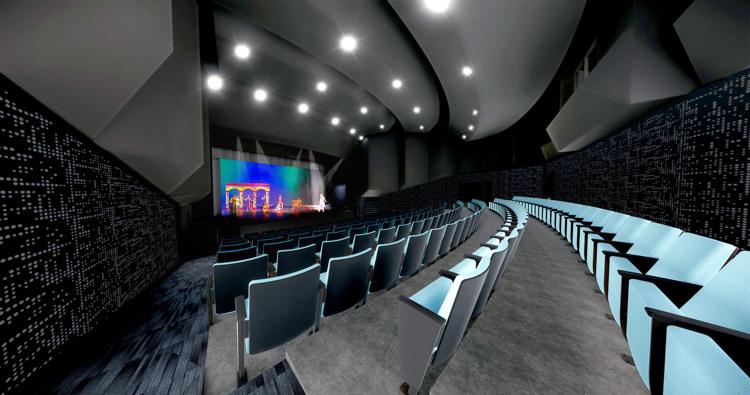 New football complex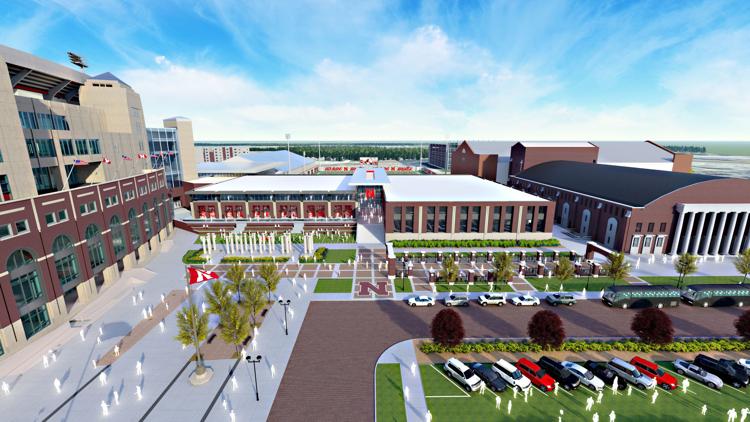 Sun Valley Lanes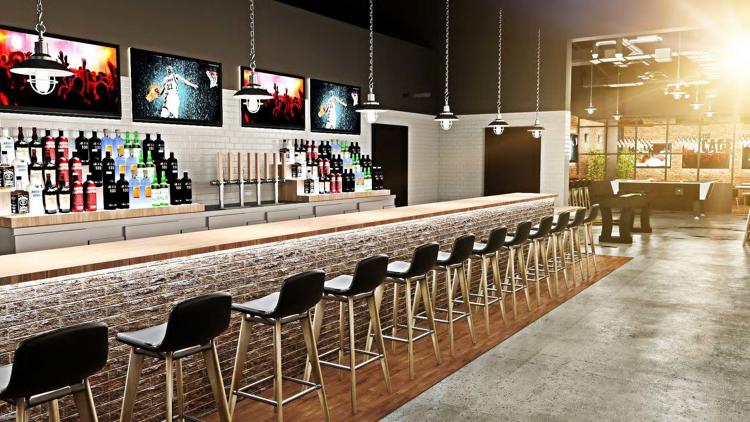 Campion project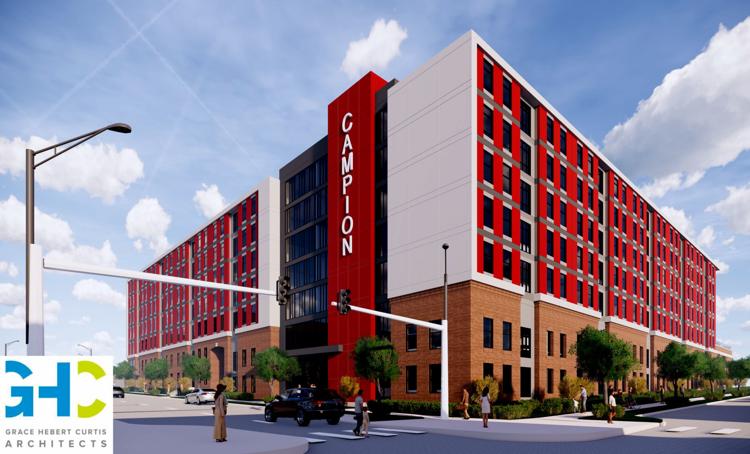 Telegraph Flats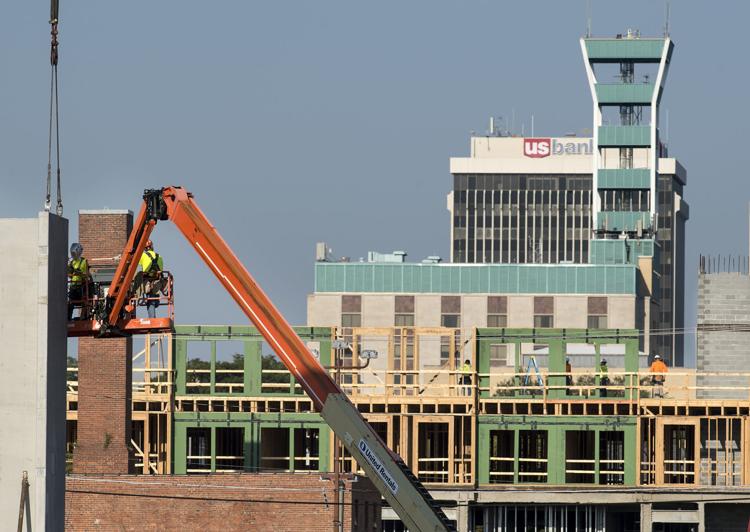 Southpointe Parking Garage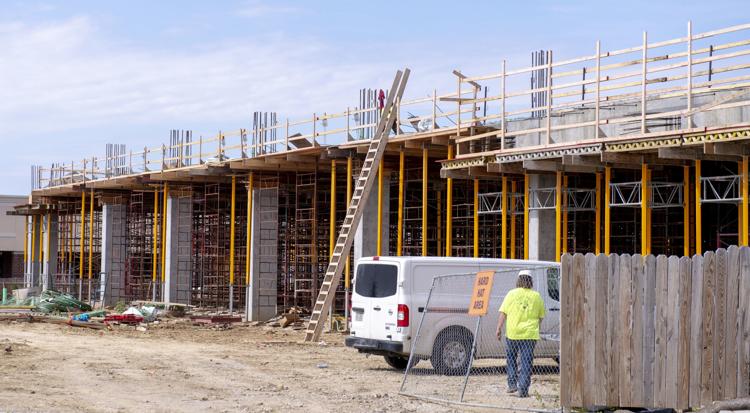 Lancaster Event Center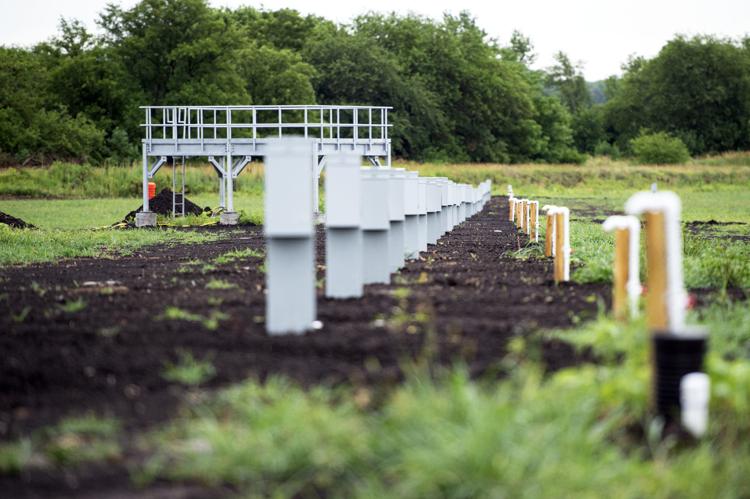 Gold's Galleria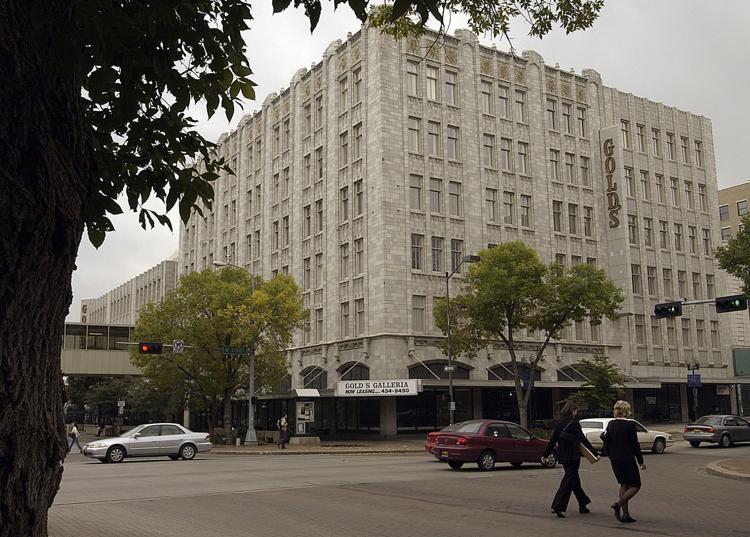 Bryan Physician Network
SCC renovations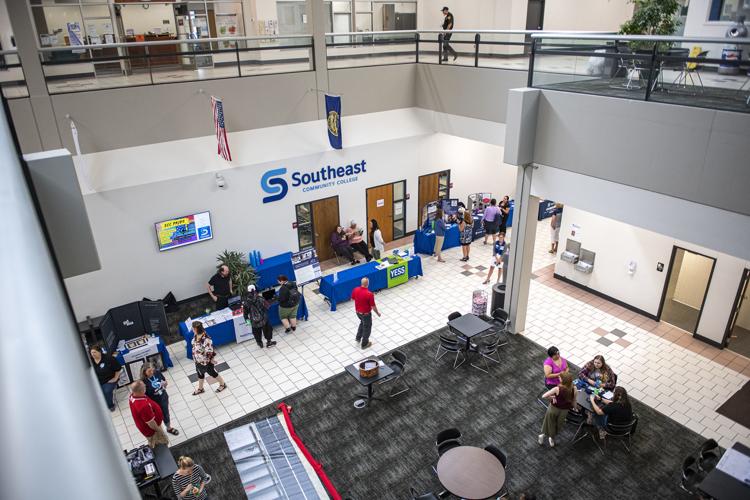 Nebraska Innovation Campus hotel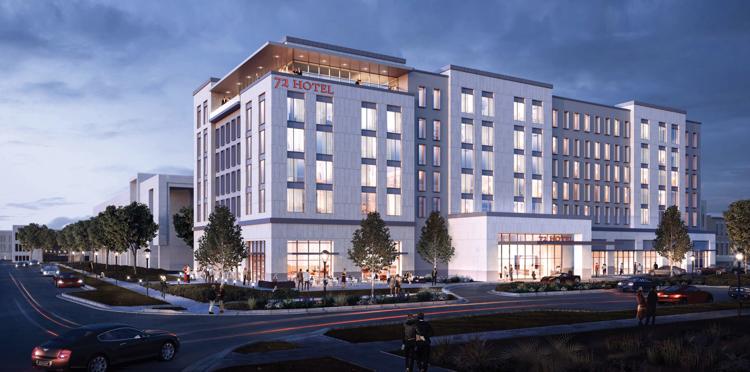 Olsson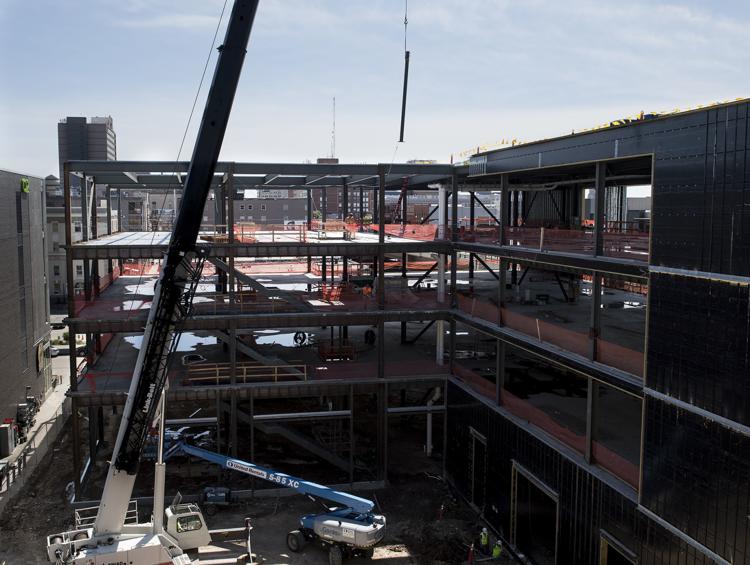 Kindler Hotel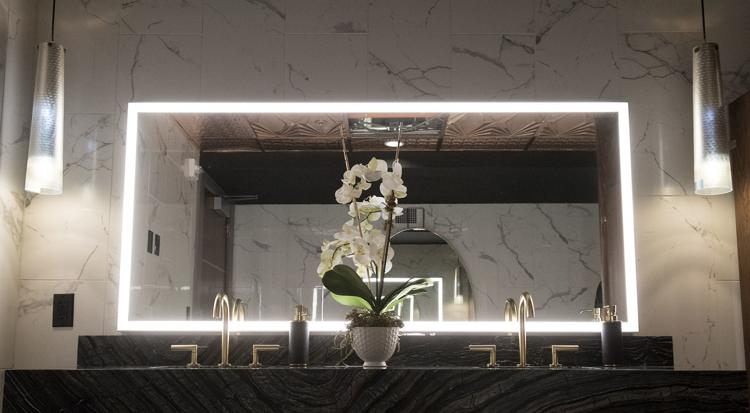 Eastmont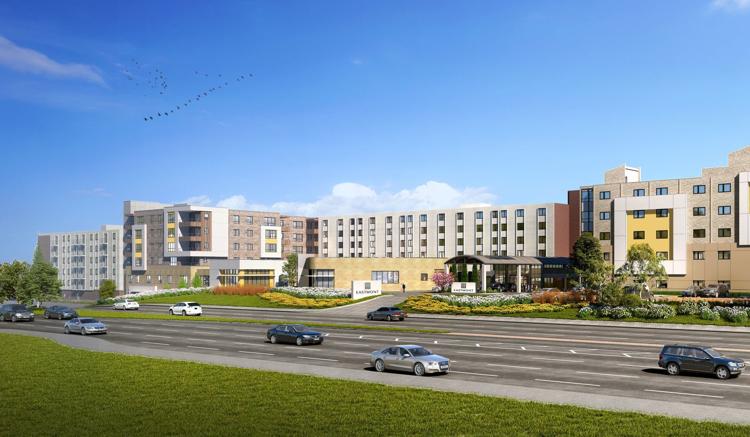 Lincoln Children's Zoo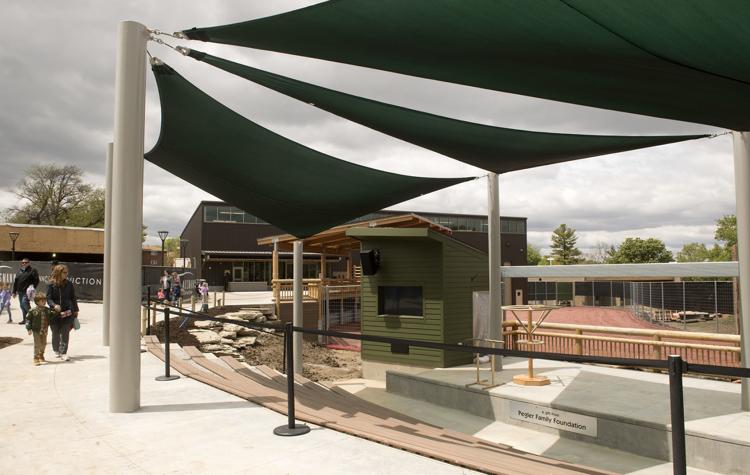 Ninth & O development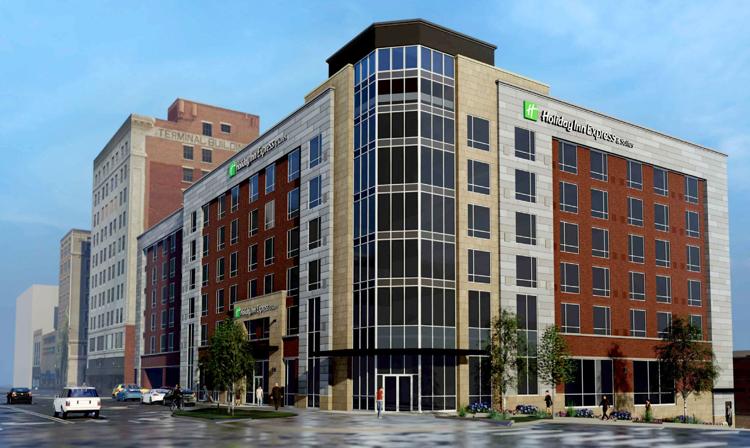 Prison Open House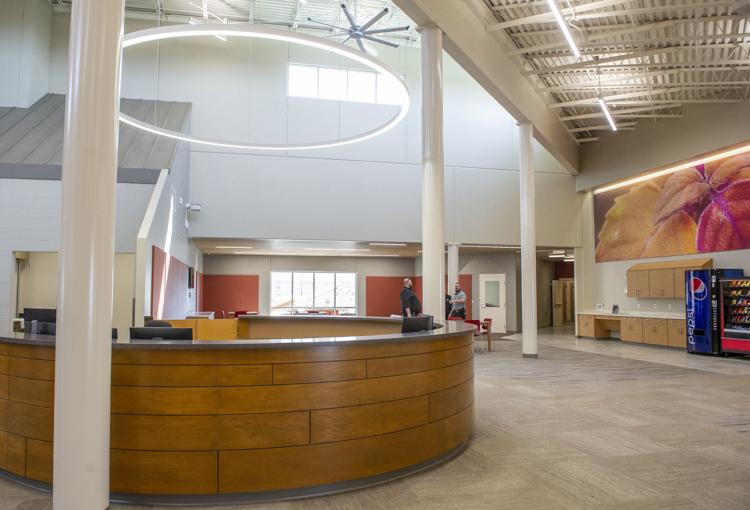 The Stack Lofts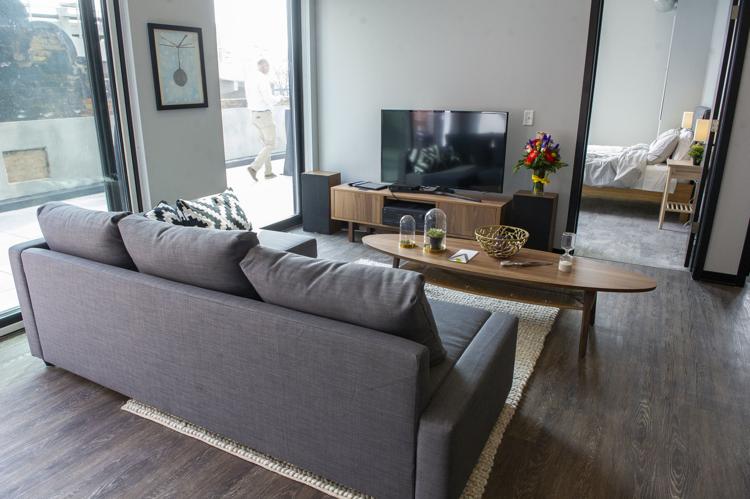 Wilderness Nature Camp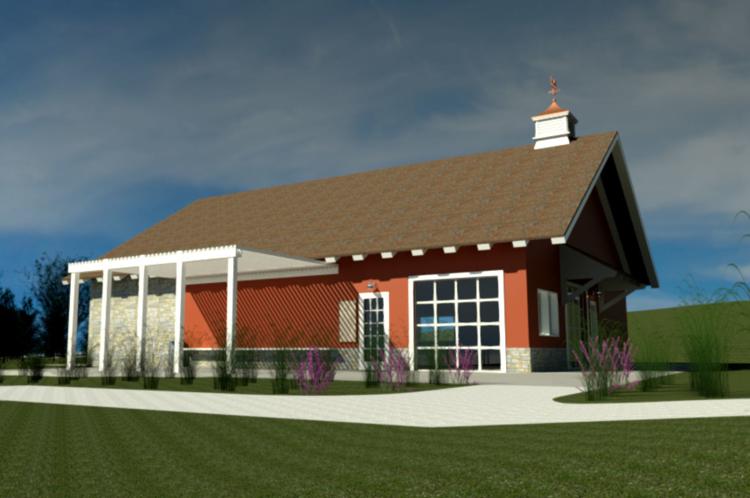 Great Plains Beef