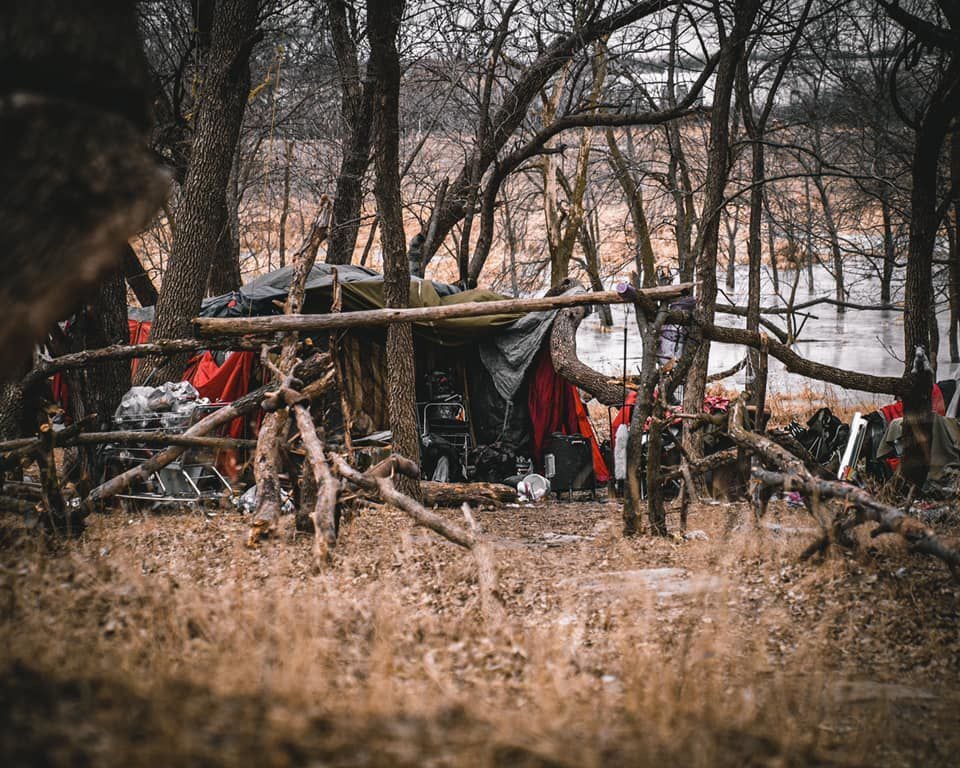 A homeless encampment in a wooded area along Salt Creek near Sun Valley Boulevard in west Lincoln is no more, the brush and trash and any tents, gas cans or other items left there loaded into large red dumpsters.
City officials, responding to residents' concerns about the encampment, had representatives from Lincoln Fire and Rescue and the Lincoln-Lancaster County Health Department investigate the area. They found conditions were dangerous to the people living there, said Jon Carlson, the mayor's deputy chief of staff.
Lincoln firefighters found dead trees, dry brush, wood, grills, propane tanks and gas cans that created a significant threat of fire, and the remote location would make it hard for firefighters to get to people if there was an emergency, Carlson said.
Health department officials found trash and human waste at the site, he added.
Not everyone approved of the city's action and about 20 people attended a protest Friday night organized by a group called the Lincoln Tenant/Housing Network, which asked for donations for those affected. The donations will be distributed through the Everett Free Grocery Program.
A representative of the housing network group who wouldn't give his name said they think it's unjust to demolish communities people have made for themselves, especially since not everyone can access shelters.
But city officials said they worked through agencies connected with the Lincoln Homeless Coalition to make sure people living there knew of their plans. 
Beginning on June 24, workers with Matt Talbot Kitchen & Outreach began to spread the word that city officials were going to clear the area, Carlson said.
Susanne Blue, Matt Talbot executive director, said they made announcements about the upcoming action at mealtimes and an outreach worker went to the encampment and talked to five people staying there.
"They were very agreeable. They knew it was coming and packed up their supplies," she said.
The outreach worker saw indications that others had already moved on.
"It's a pretty tight network and communication is prevalent," Blue said. "I really think between the different groups in the homeless coalition the word was spread."
Carlson said that between July 7-9 outreach workers found the encampment had been abandoned, and it was still abandoned on Monday and Tuesday. On Wednesday, city crews brought front loaders and dumpsters in to clean up the site.
The investigation by Lincoln Fire and Rescue and the Lincoln-Lancaster County Health Department appears to have started after a resident who lives in the area told the City Council he worried about the people living in the encampments because of the risk of fires.
Councilwoman Tammy Ward met with the man and set up a meeting with Carlson and Councilman Bennie Shobe to discuss the issue.
"We knew it was a problem, but not that it was that bad," Ward said, adding the city has to work to find a solution rather than moving such encampments from one part of the city to another.
Leah Droge, chair of the Lincoln Homeless Coalition, said such encampments exist because, despite extensive outreach work, there are people who face barriers that keep them from availing themselves of the shelters or support services.
If the city plans to clear out an area, they notify outreach workers to let people living in the encampments know -- and that's what happened in this case, she said.
Blue said while the goal, ultimately, is to find housing for people, outreach workers do provide supplies including tents because of those barriers, and a shortage of affordable housing and emergency shelter space.
City officials said people needing help can contact the United Way helpline by dialing 211 or visiting the People's City Mission at 110 Q St.
Top Journal Star photos for July
Top Journal Star photos for July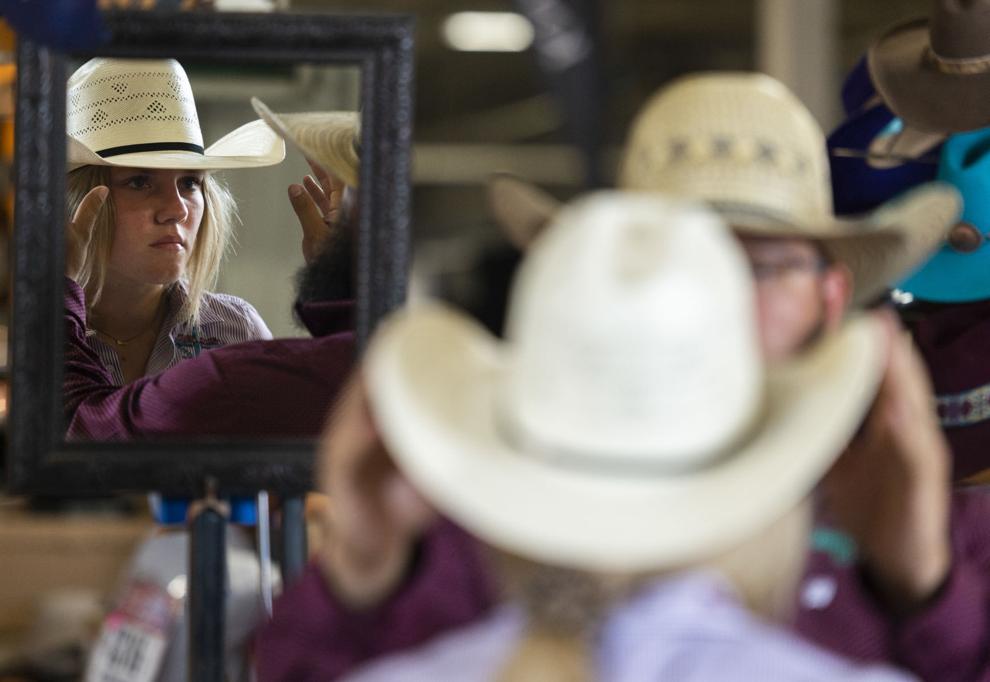 Top Journal Star photos for July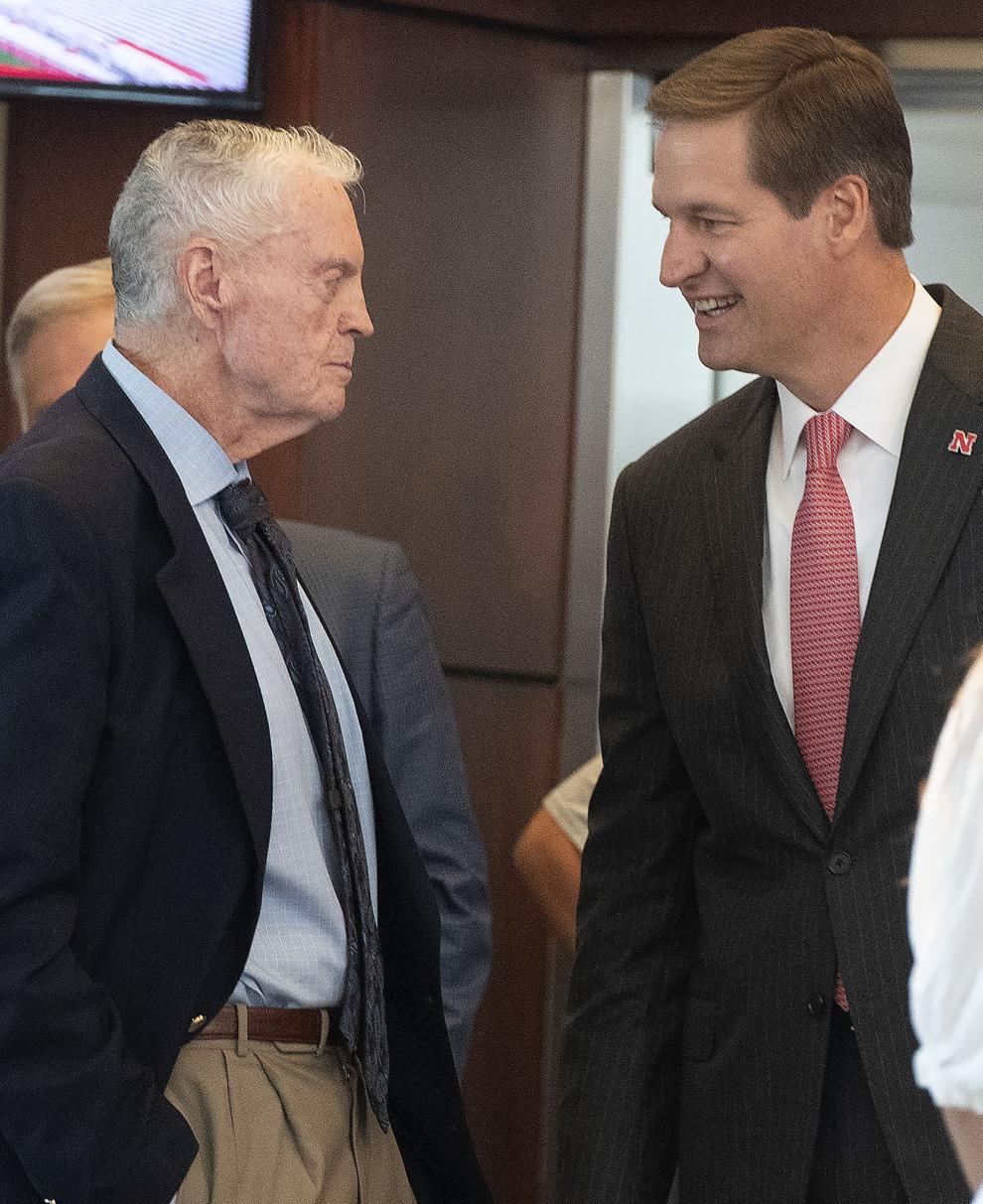 Top Journal Star photos for July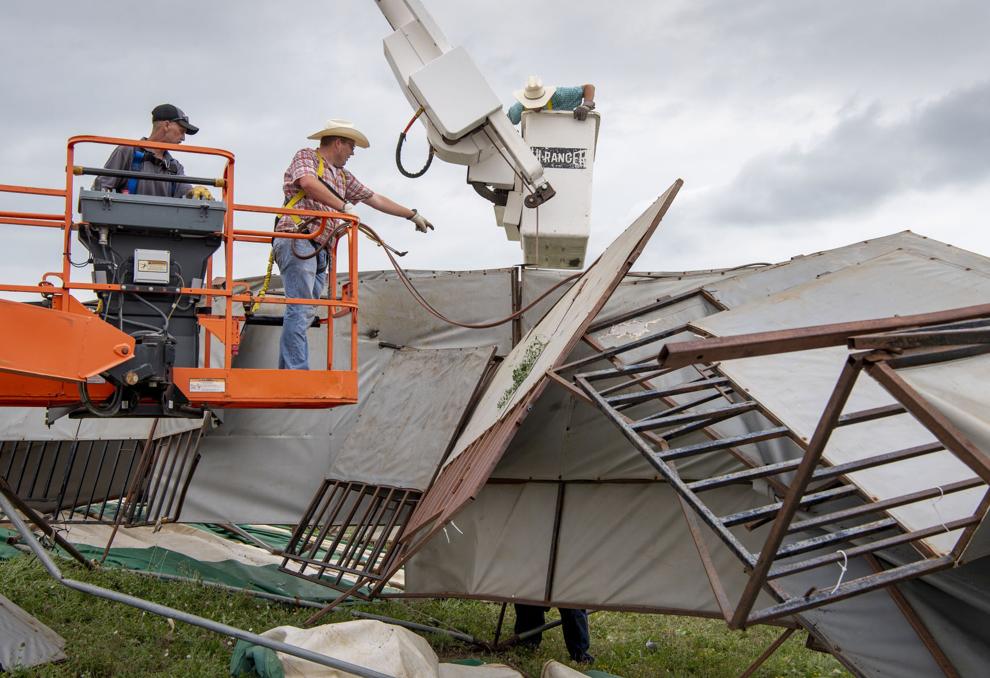 Top Journal Star photos for July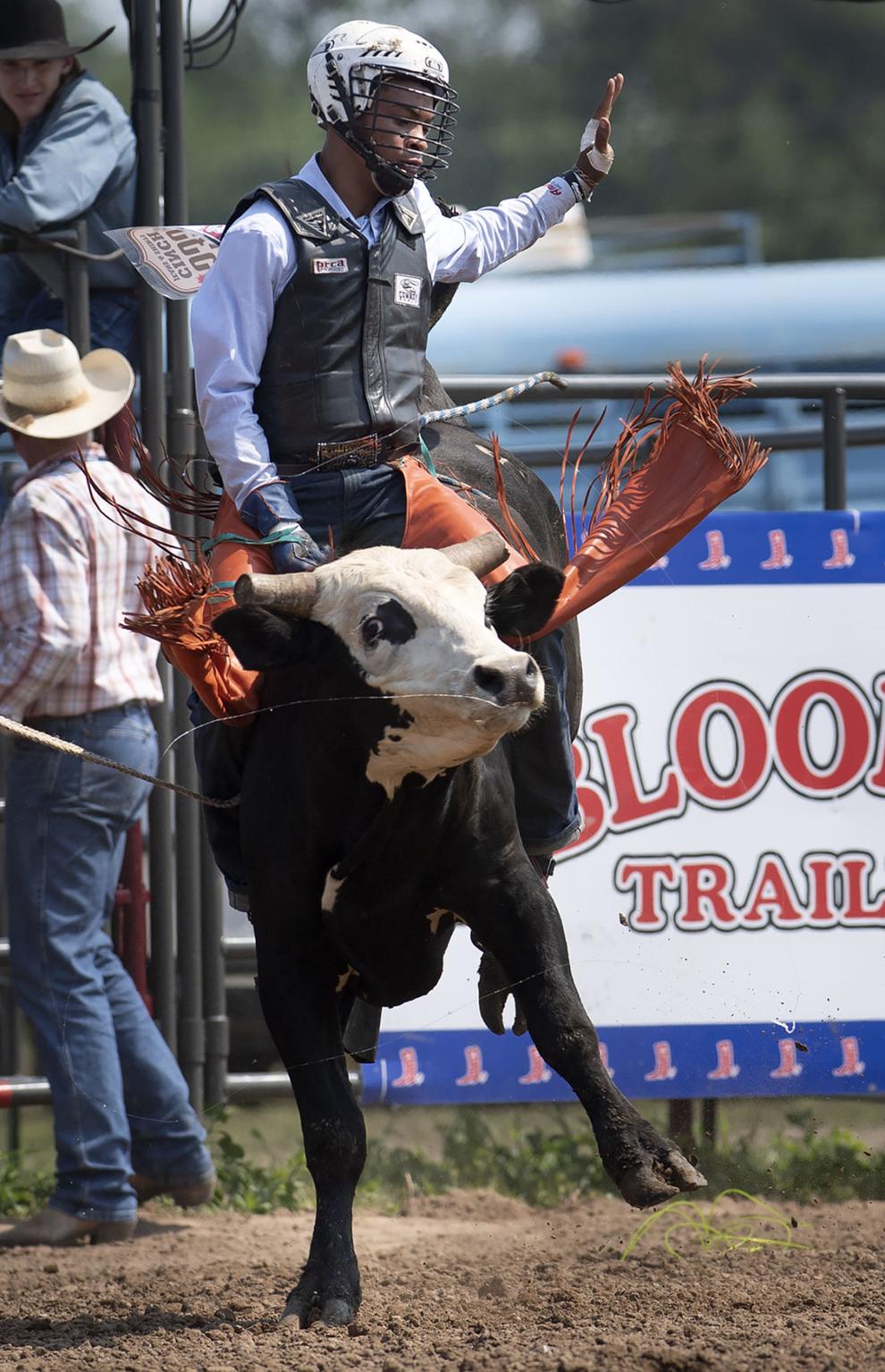 Top Journal Star photos for July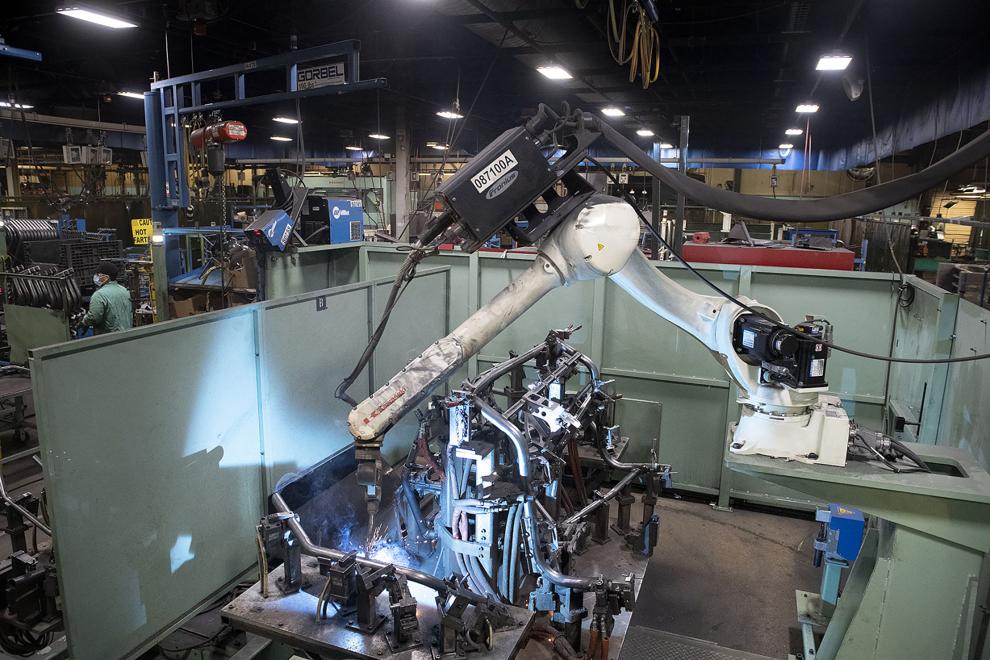 Top Journal Star photos for July
Top Journal Star photos for July
Top Journal Star photos for July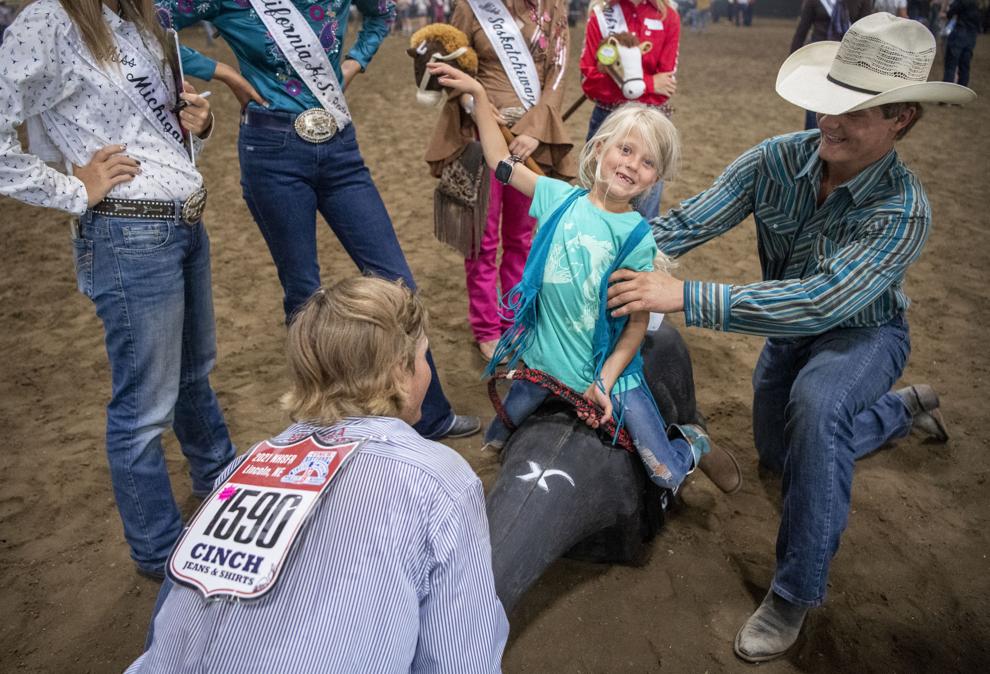 Top Journal Star photos for July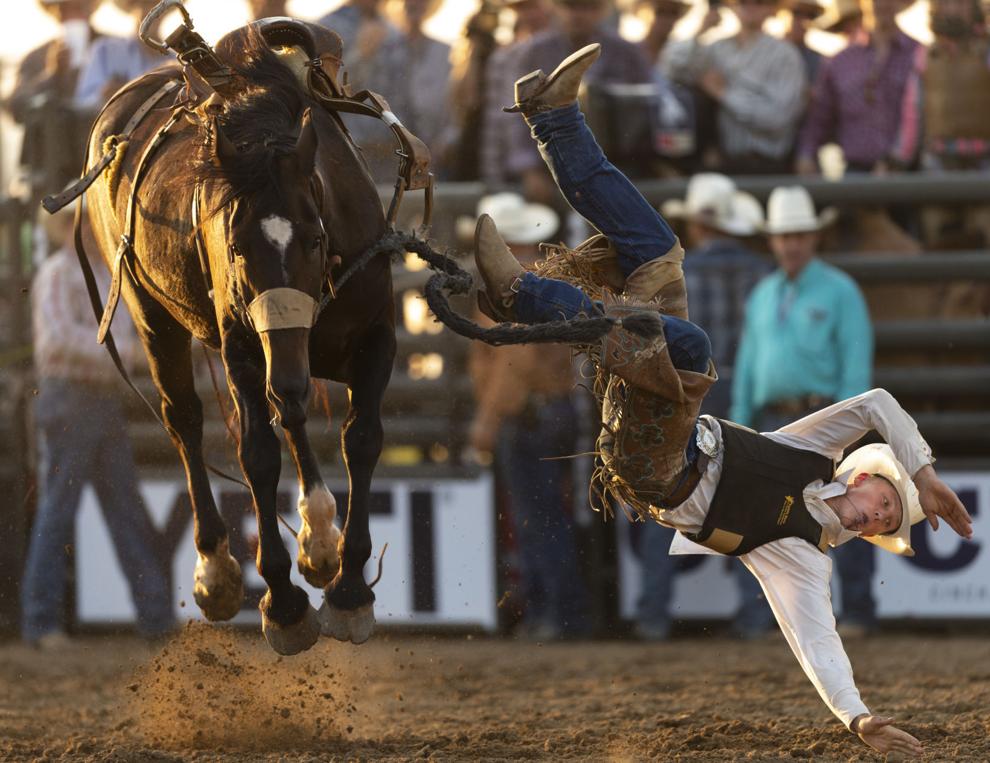 Top Journal Star photos for July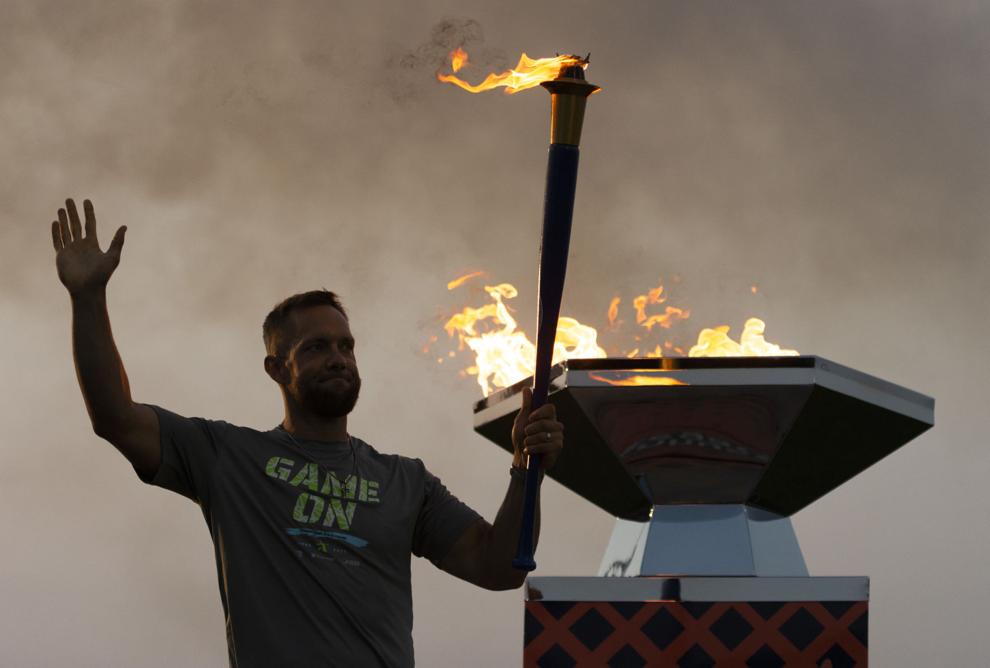 Top Journal Star photos for July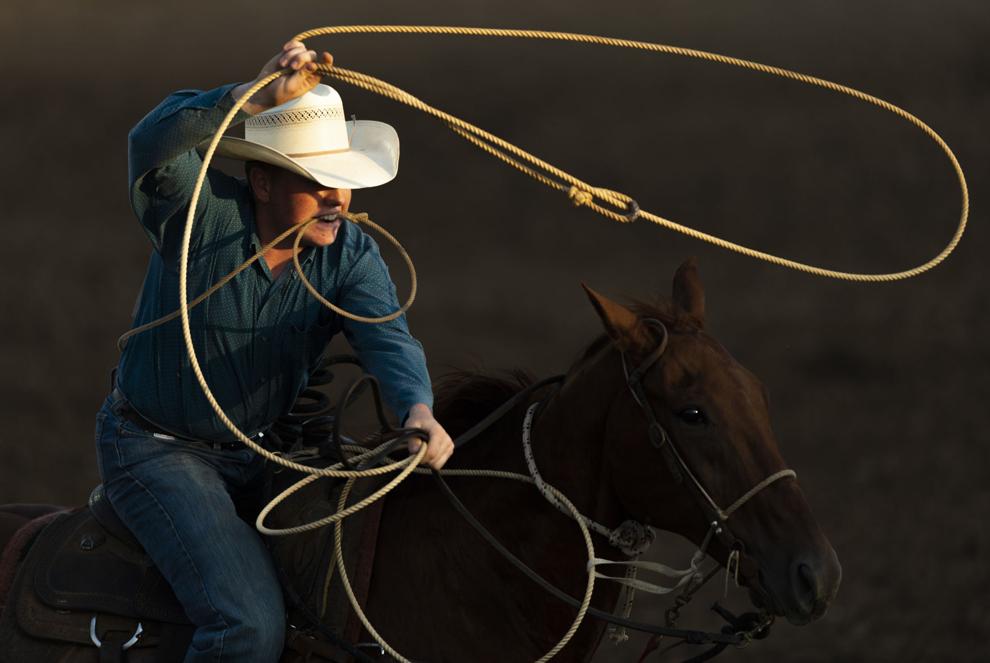 Top Journal Star photos for July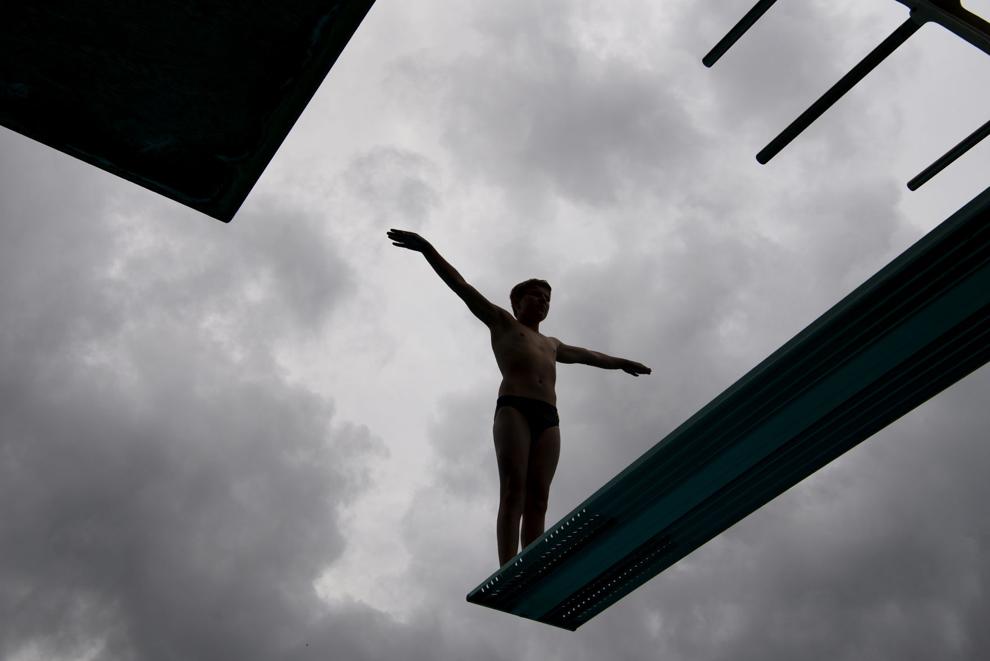 Top Journal Star photos for July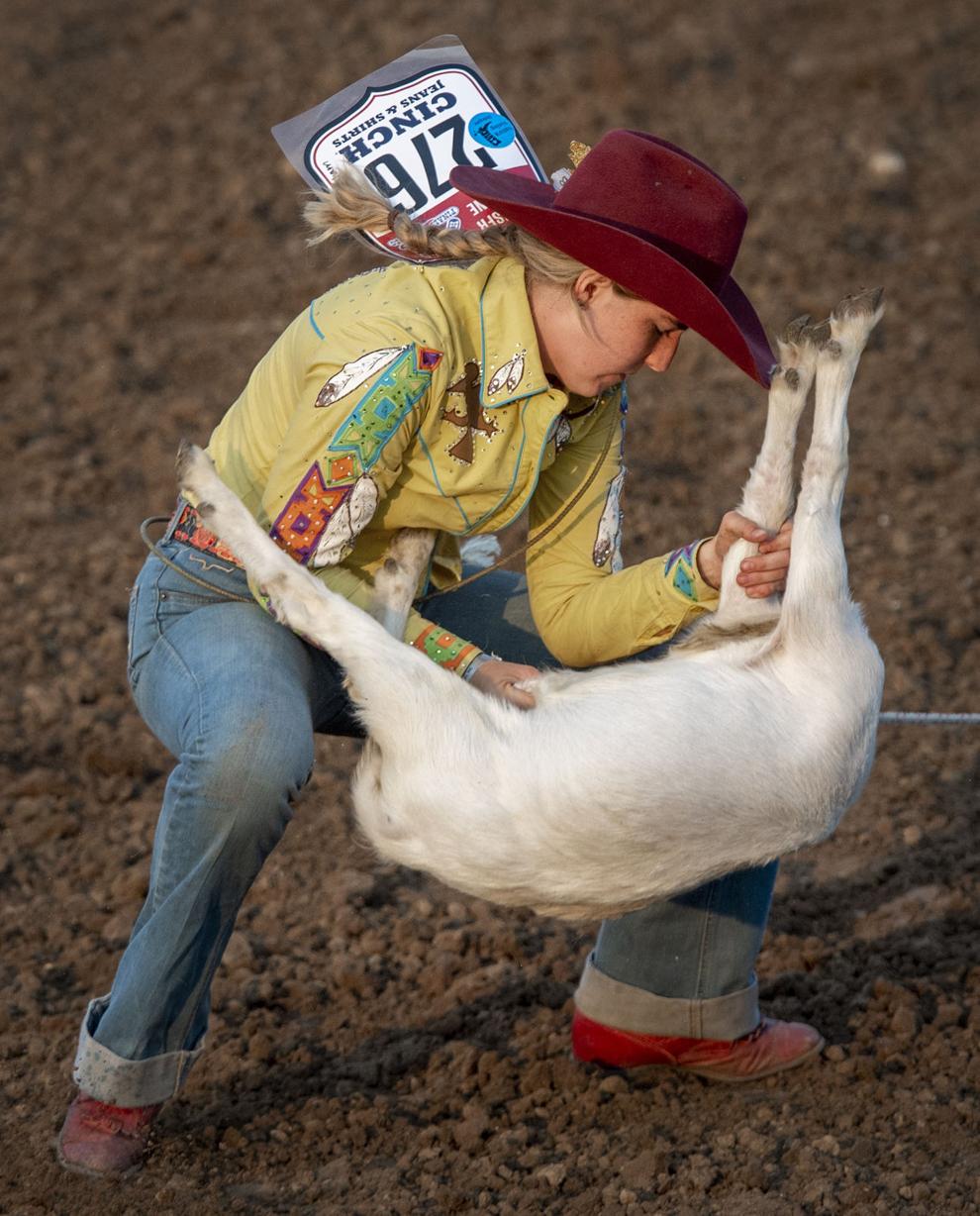 Top Journal Star photos for July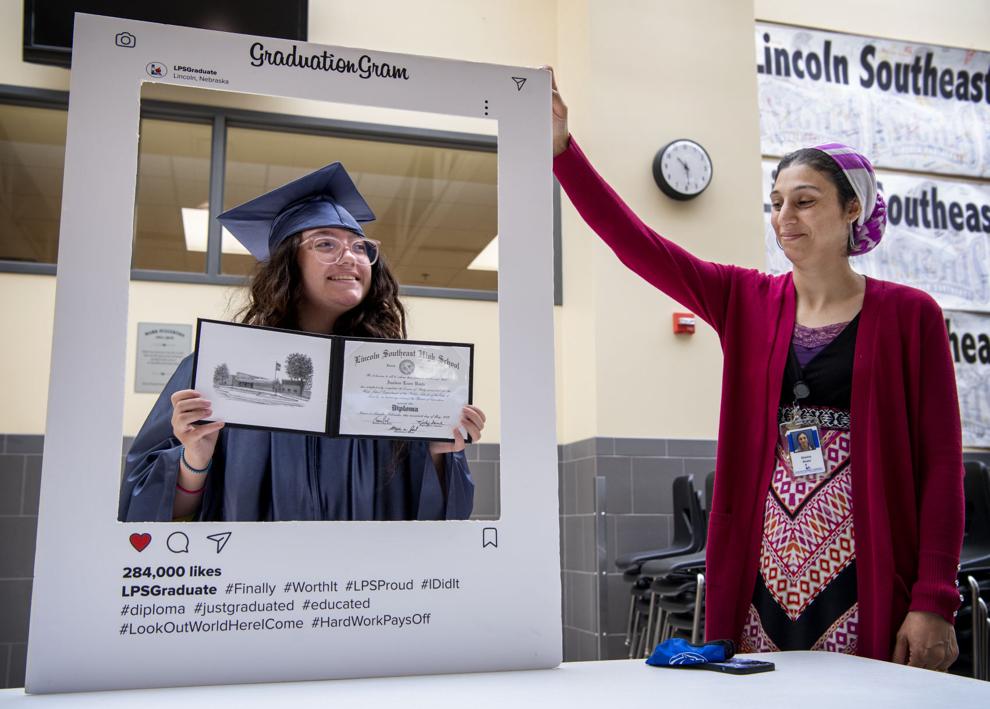 Top Journal Star photos for July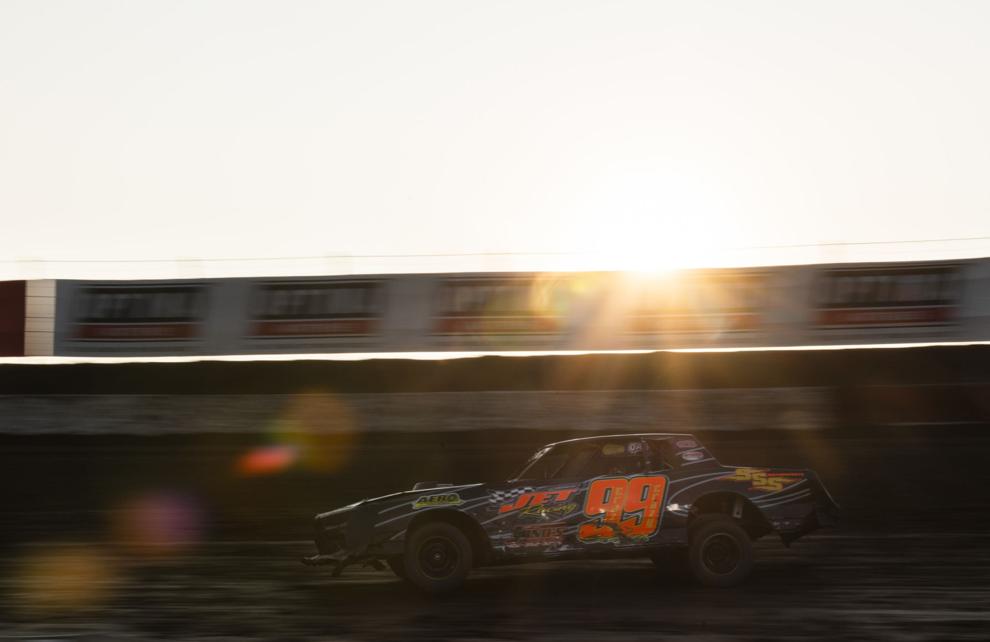 Top Journal Star photos for July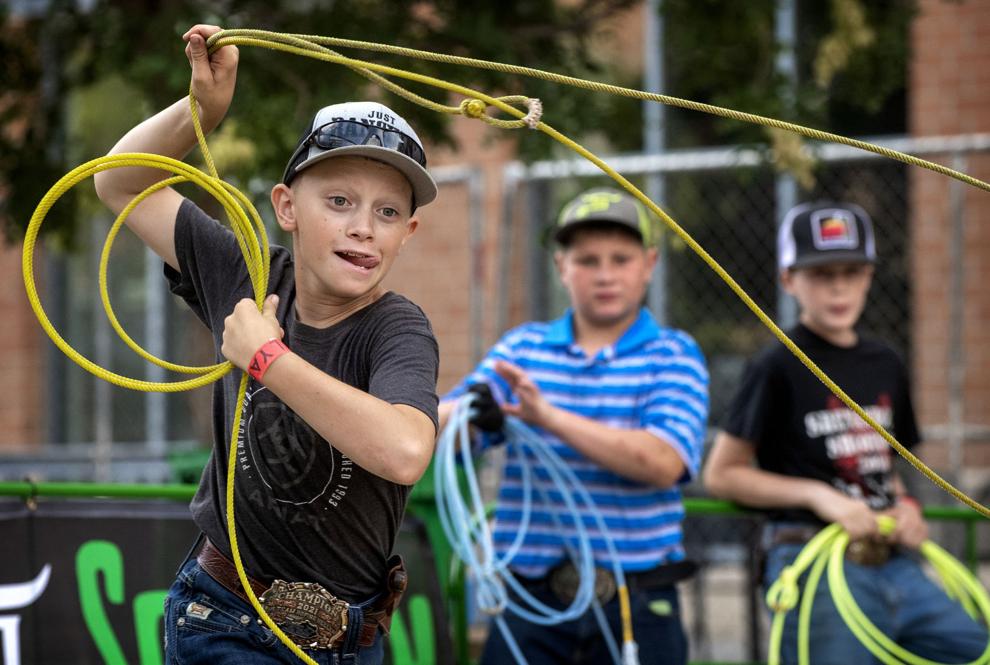 Top Journal Star photos for July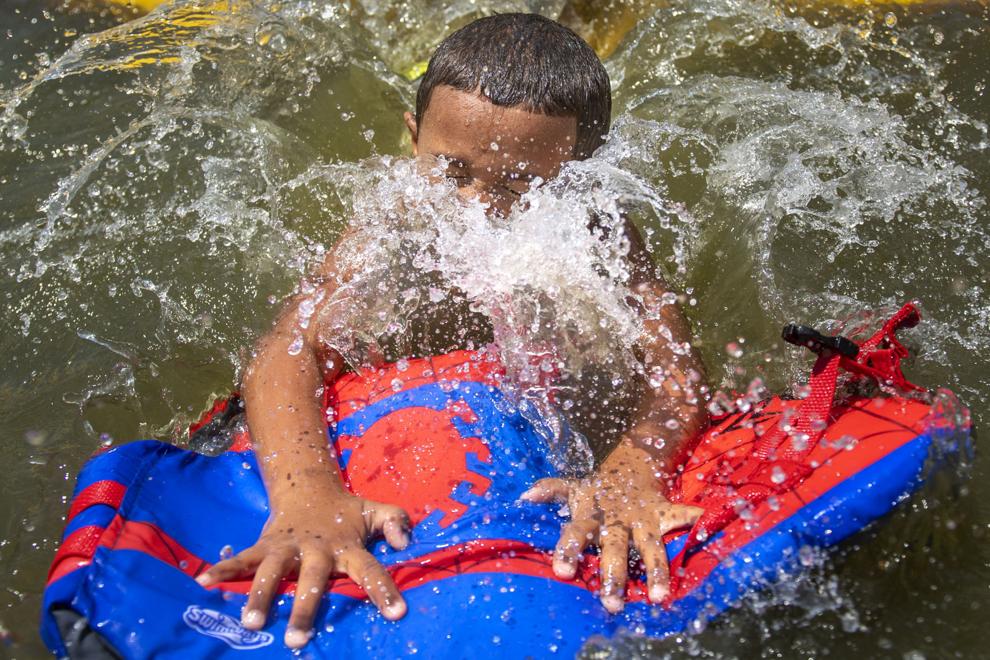 Top Journal Star photos for July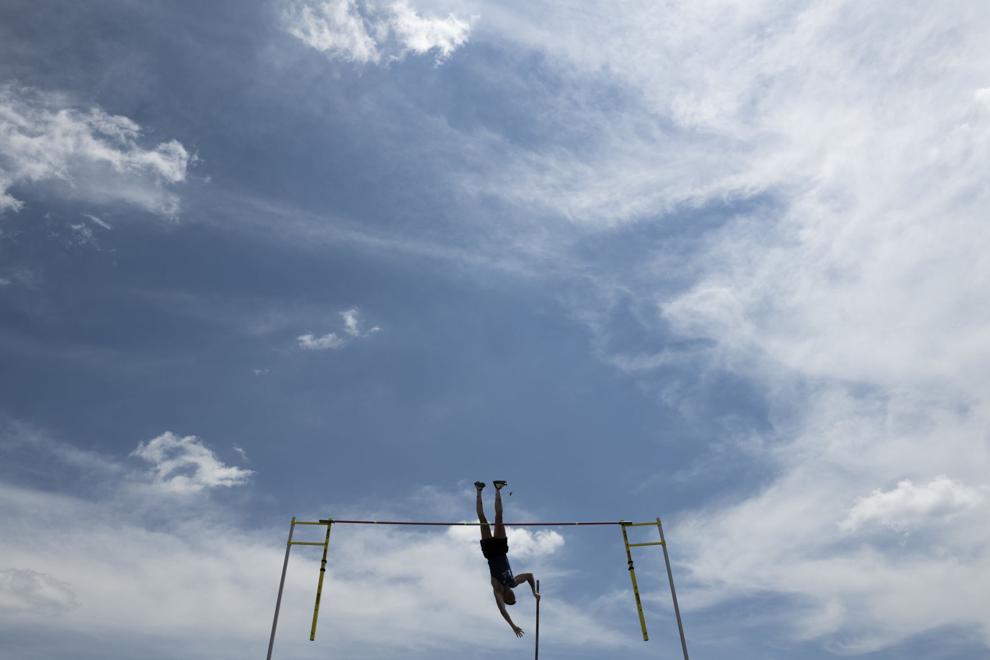 Top Journal Star photos for July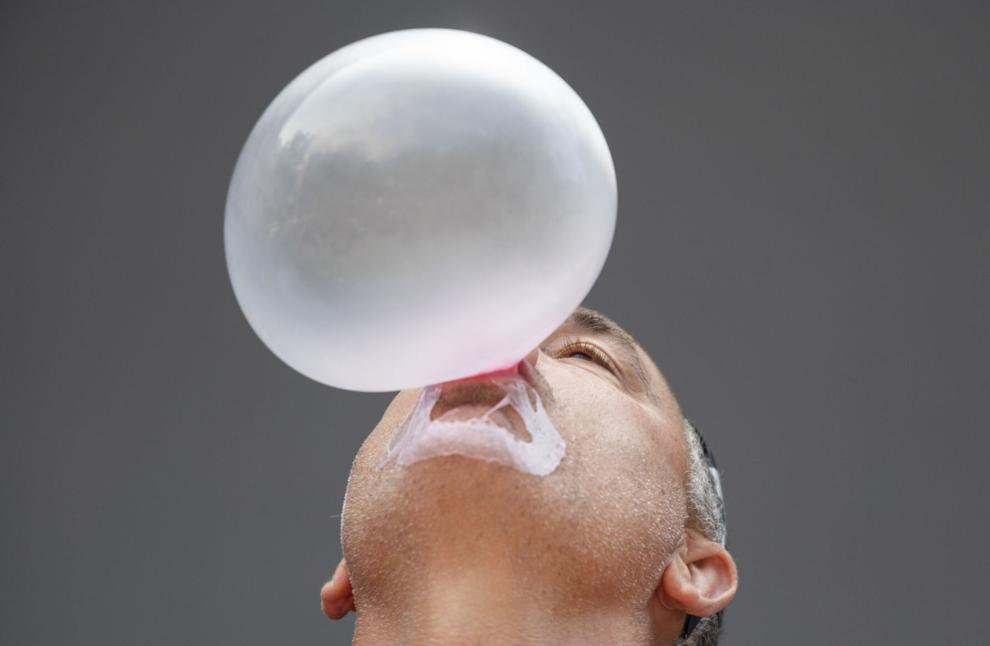 Top Journal Star photos for July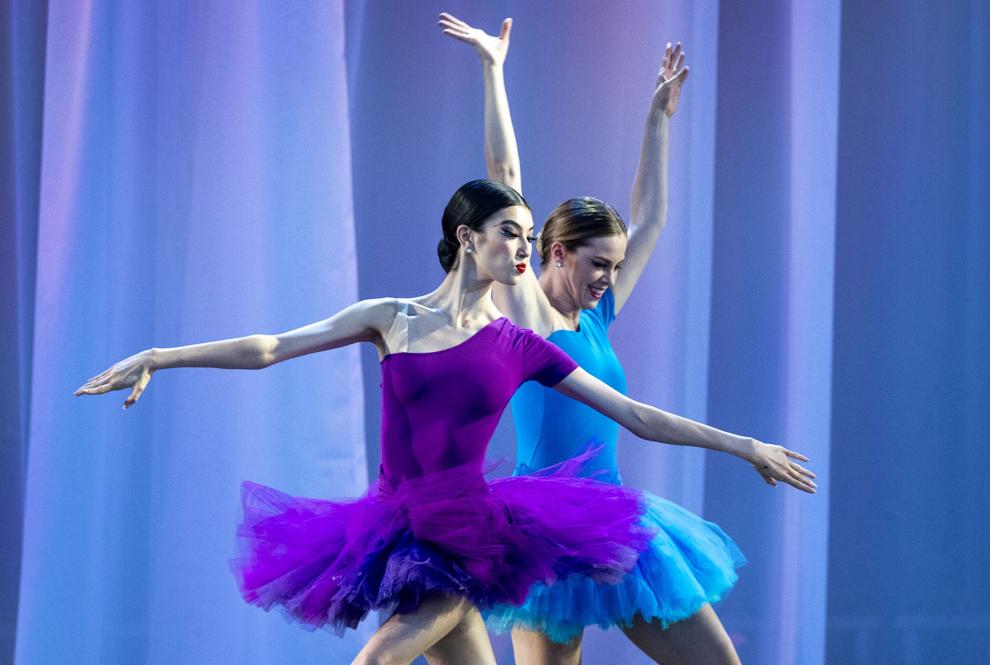 Top Journal Star photos for July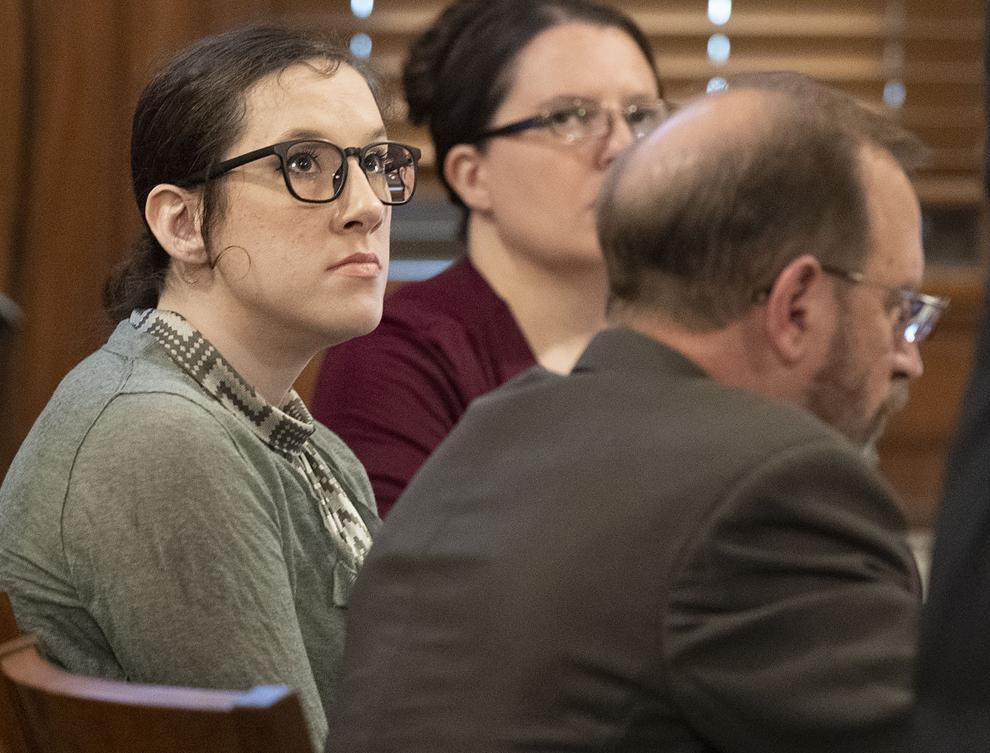 Top Journal Star photos for July