It's all about eyes on the street, no matter what you call it. 
Buildings like Education Square in downtown Lincoln, with its imposing brick wall lining the street, are passé.
The current emphasis is on windows and doors and first-floor areas that invite people to look in or walk in as they stroll past.
For a number of years planners have encouraged first-floor retail space, particularly in business districts.
And in the case of projects drawing funds from tax increment financing, where the city has some control over the developments, putting retail and similar uses on the first floor has been a requirement.
But a number of the new building owners have been unable to find tenants and many first-floor spaces around downtown Lincoln and in the West Haymarket sit empty.
The Olsson building, along Canopy Street, has several retail stores, a restaurant/bar, coffee shop, sandwich shop, and is one of the retail first-floor success stories.
But the Latitude, a student apartment complex at 10th and N, has painted its first-floor windows to mask an empty area.
In the last year Urban Development staff have changed the language they use -- from first-floor retail to "active edges" or "active uses." And they've broadened their language on what is appropriate for ground-level spaces in business areas.
The goal is the same -- an inviting, vibrant sidewalk area, says David Landis, Urban Development Department director.
The phrase "active edge" is meant to get foot traffic and the flow of activity in and out of buildings, Landis said.
It's meant to imply uses broader than traditional retail -- a day care center, a fitness center, even offices, said Landis, in describing the new term he brought to the City Council last month and which appears in the new Downtown Master Plan.
"Active uses" stems from the "eyes on the street" concept credited to urban sociologist Jane Jacobs over 50 years ago. Jacobs stressed that cities needed to have sidewalks where pedestrians feel welcome and safe.
The goal is human activity in the downtown area, Landis said. More than just cars on the streets.
Downtown retail is suffering from the same problems as retail in general, with the closing of major stores like Shopko, Younkers and Sears, Landis said. 
You have free articles remaining.
The city has always looked at uses beyond traditional retail, but the language now better signals that to developers, he said.   
For example Urban Development staff are talking with a developer now who wants residential on the first floor, and the department is "responding positively," Landis said.
However the city does not want parking in those ground-level spaces and the gray look that goes with traditional garage space, he said.
Councilman Jon Camp periodically questions the city's Urban Development staff about these empty first-floor areas of newly developed or redeveloped properties and whether it is a good idea to require developers to build space that no one leases.
Camp says he recognizes that it is good to have activities on the first floor that are appealing, rather than blank walls.
But he thinks "developers should have more flexibility on first floors," so they don't end up with empty space. That flexibility is particularly important "in this age where there is a need for downtown parking," he said.
Landis defends the first-floor requirement during these discussions. "The goal of the active first-floor edge is the safe pedestrian experience. So there are eyes on the street, open doors, transparency; the sense of safety that comes when you are in the heart of a civic area," he said in a council meeting last month.
"If you think about the state garage across from Pershing and you think about walking that block, you just don't want to do it. You want to turn around and find your car and drive somewhere else," he said.
"That's why we ask for active first-floor edges. Two or three years ago we would have said retail. We have updated our language," he told Camp and the rest of the council. 
The city has no numbers for these empty storefronts, but a market analysis by NAI FMA Realty indicates a 13.5 percent vacancy rate in the downtown business district.
Lincoln is not alone with a downtown that has walls and parking structures and other uses that don't convey movement of people, said J.J. Folsom, with PUMA, the consulting firm that worked on Lincoln's Downtown Master Plan. 
"It's a pretty dead space," he said. And part of the new master plan is to encourage active uses on the ground floor, he said. 
Lincoln could look at interim nonactive uses, like office or residential, but build those ground floors with high ceilings, so they might be converted into retail space in another decade, he said. 
Retail on the first floor is what everyone would like to see, said Richard Meginnis, with NAI FMA. But there aren't enough retail tenants currently willing to take all that space.
He's seen the city become more flexible on first-floor uses in light of the problems attracting retail.
See what's going up in Lincoln
Mourning Hope Grief Center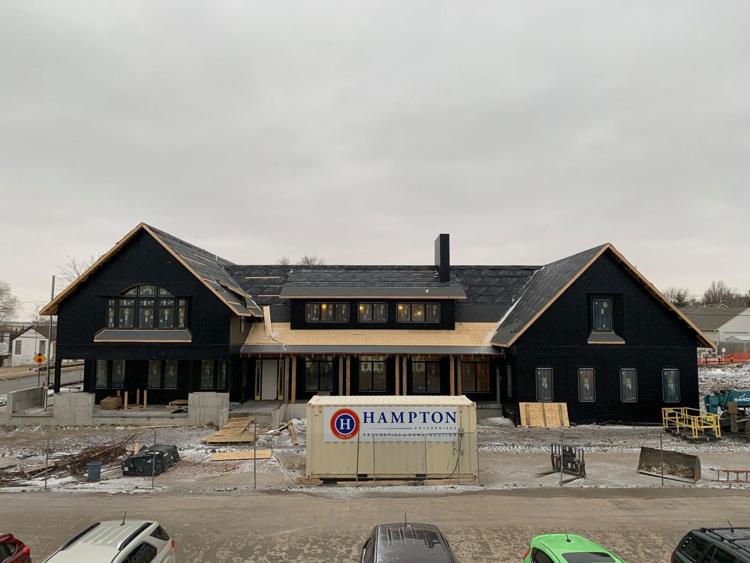 SouthPointe parking garage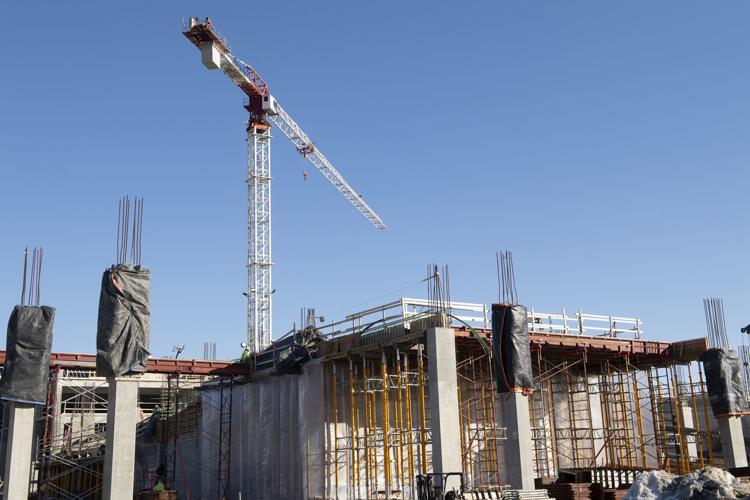 State office building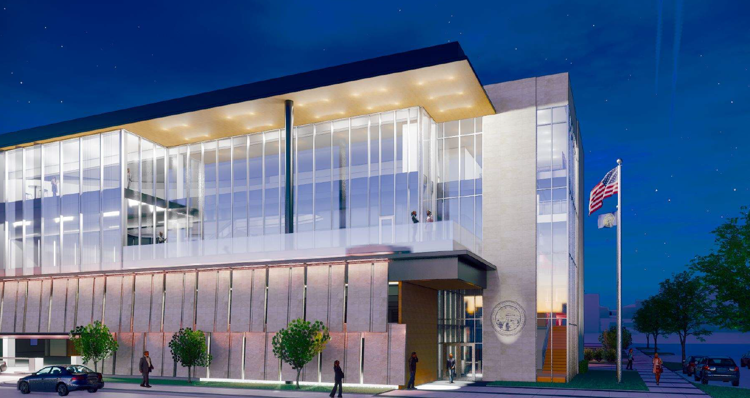 Lincoln sports complex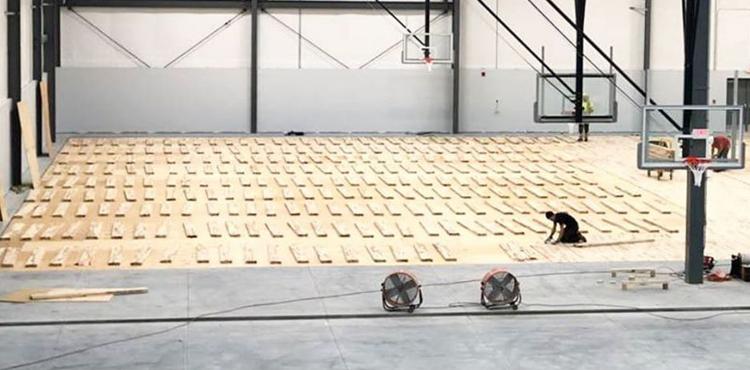 Campion project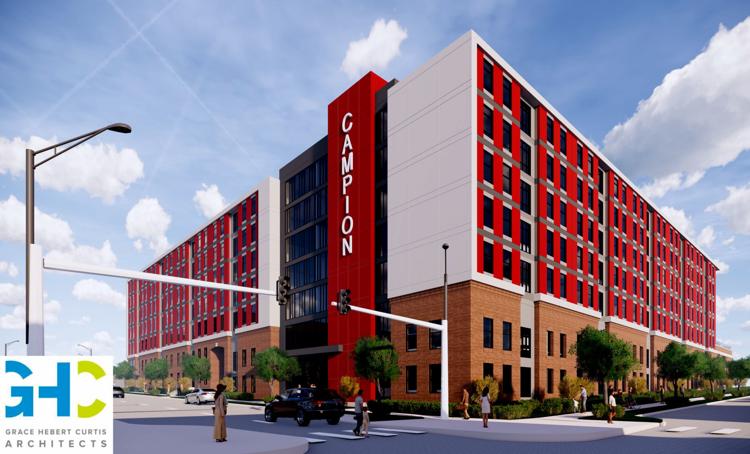 300 N. 48th Street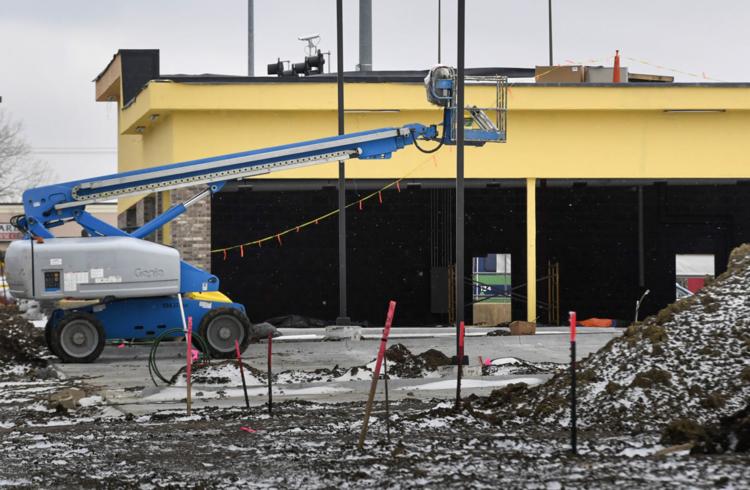 Gold's Galleria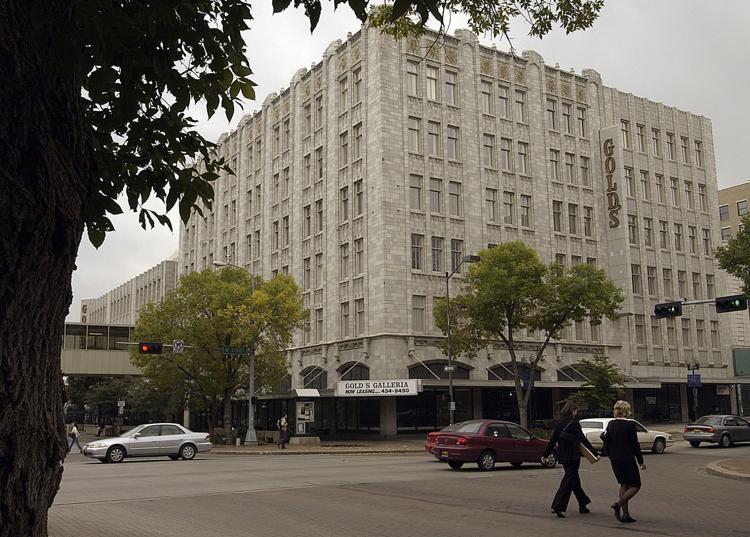 Madonna New Patient Wing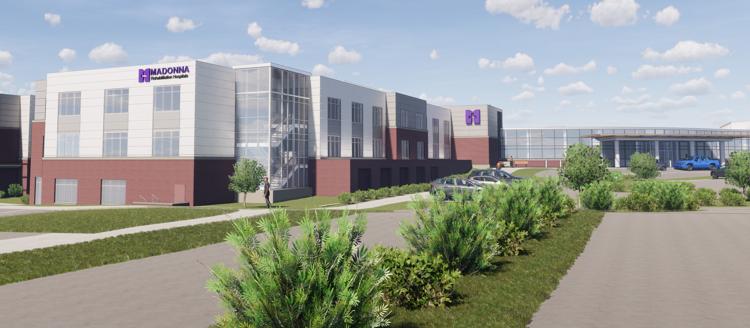 Wesleyan theatre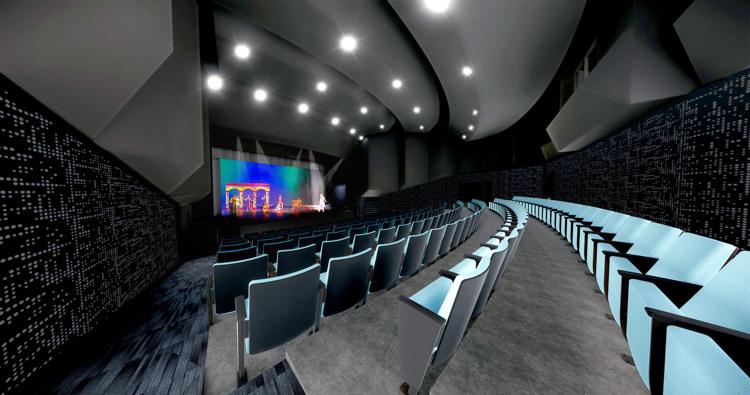 Tommy's Express Car Wash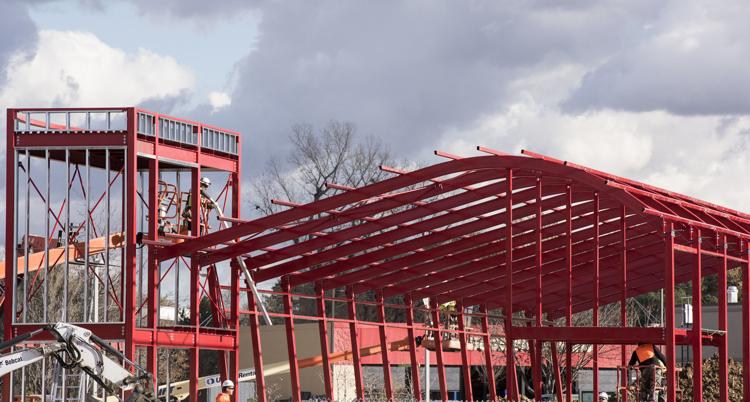 Lied Place Residences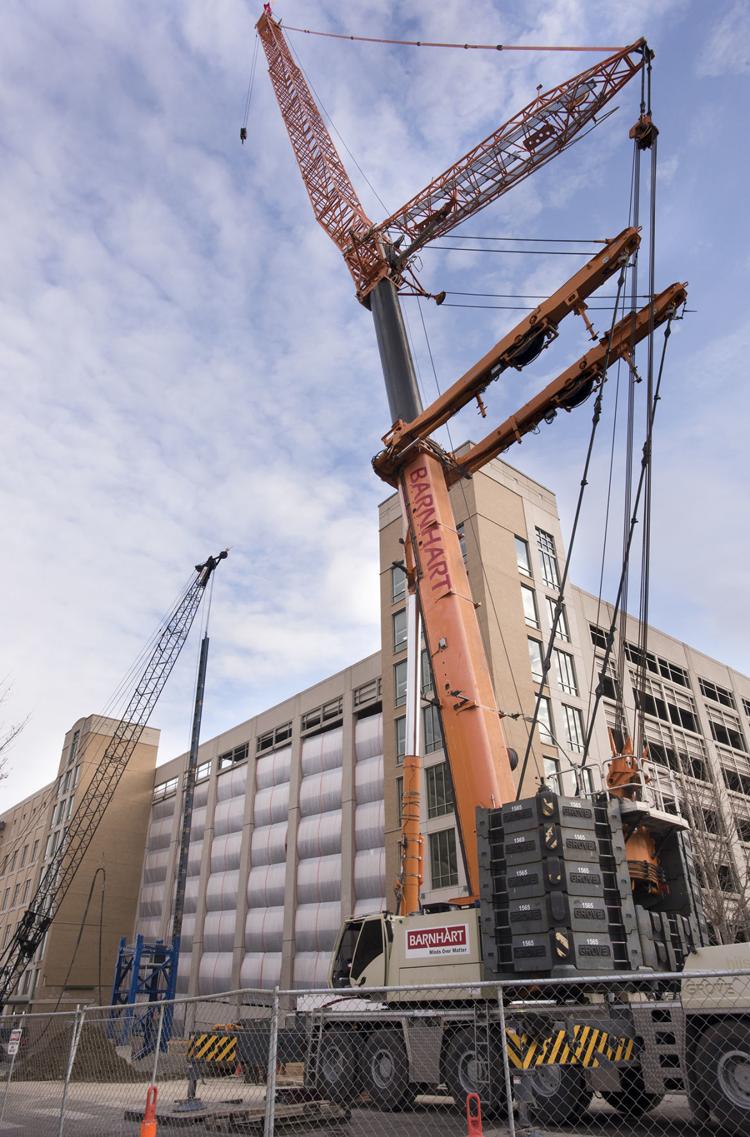 Bryan Physician Network
New football complex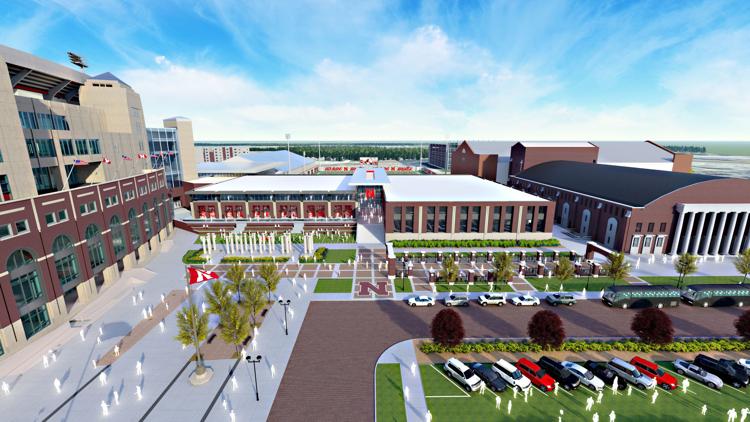 Sun Valley Lanes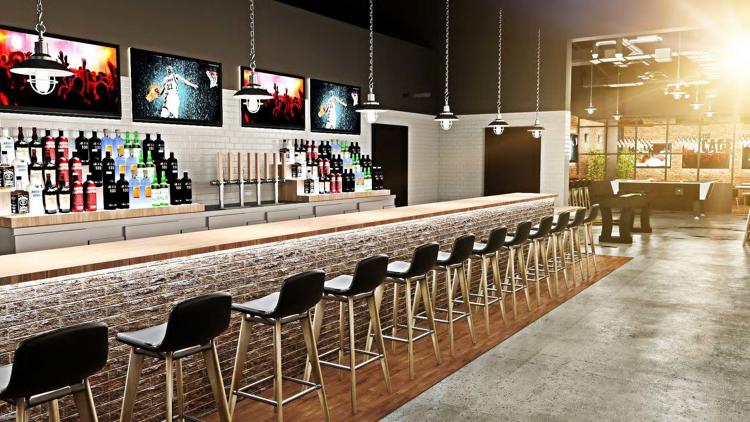 Telegraph Flats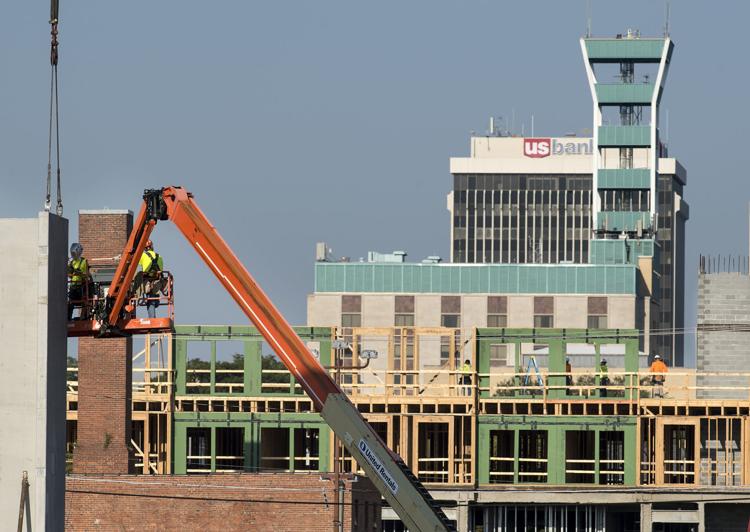 SCC renovations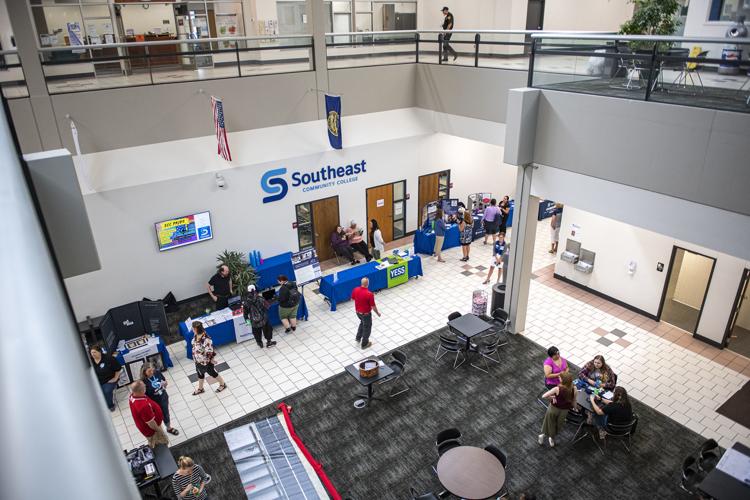 Nebraska Innovation Campus hotel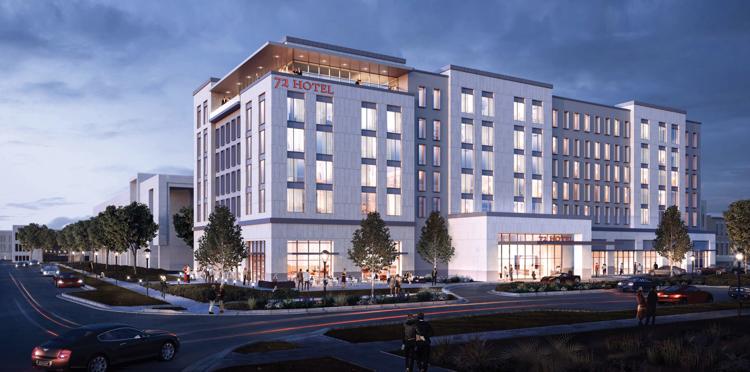 Kindler Hotel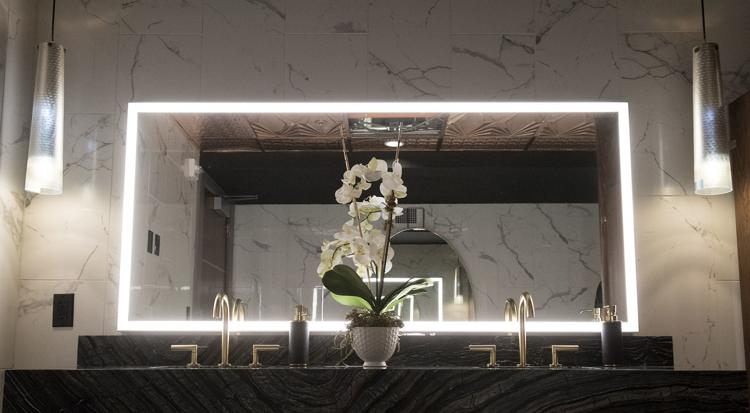 Lancaster Event Center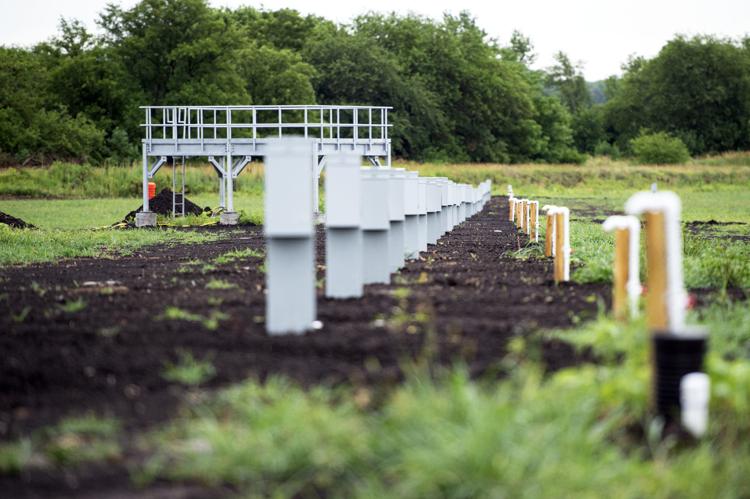 Olsson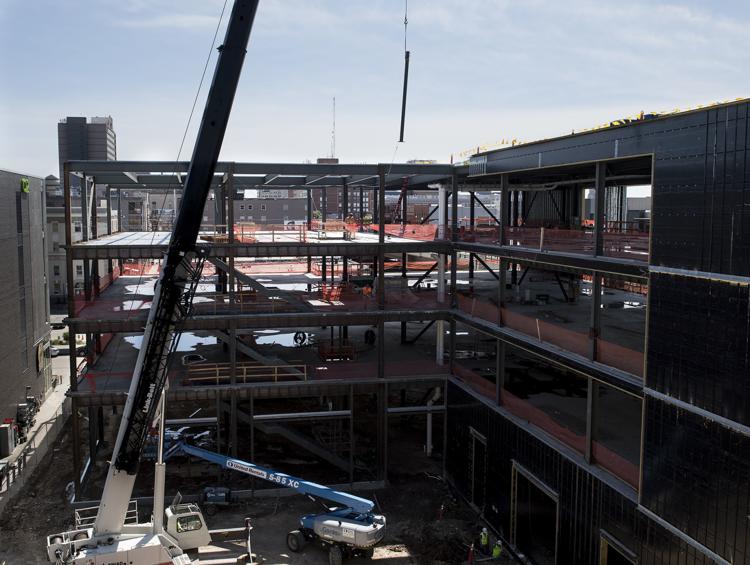 Eastmont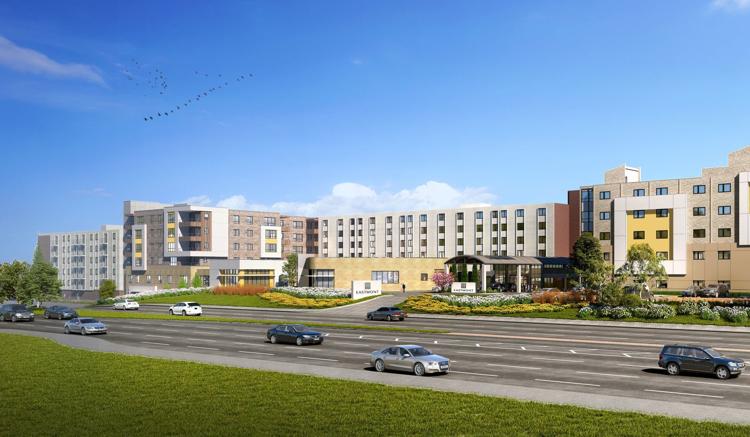 Lincoln Children's Zoo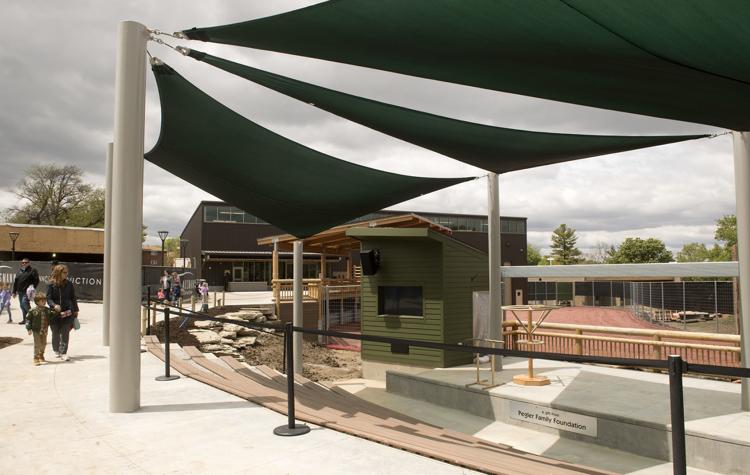 The Stack Lofts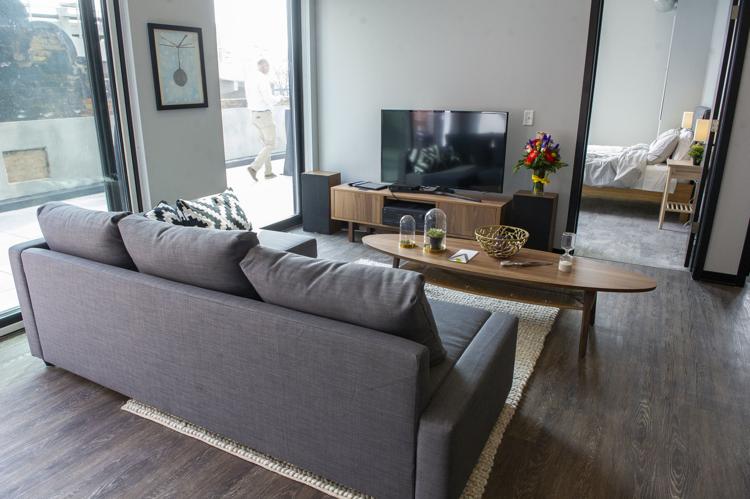 Ninth & O development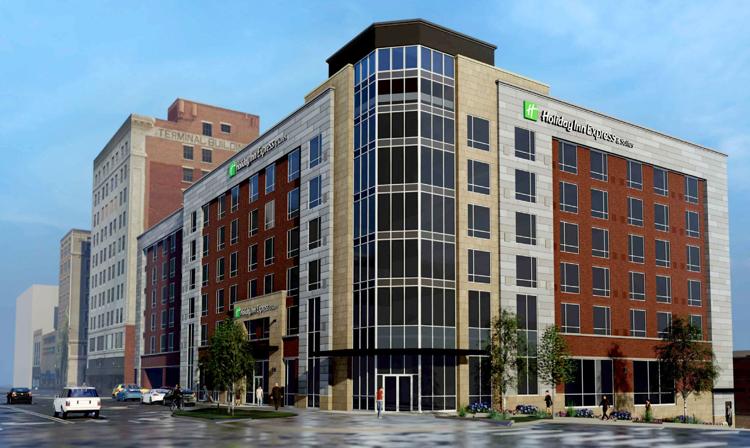 Prison Open House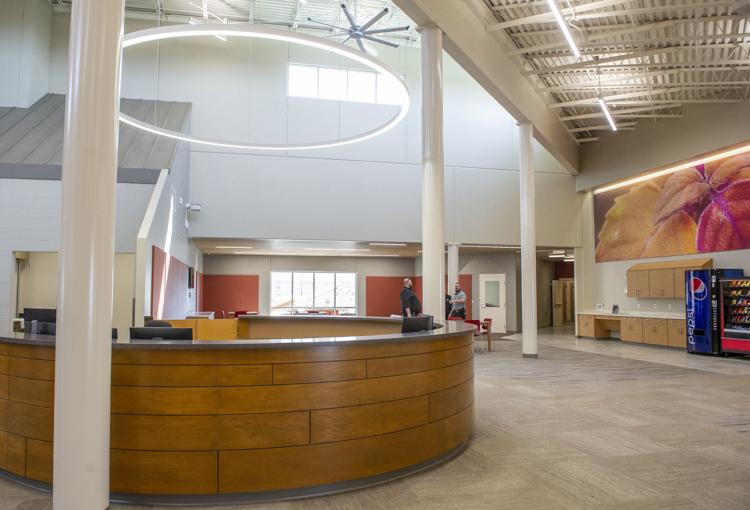 Wilderness Nature Camp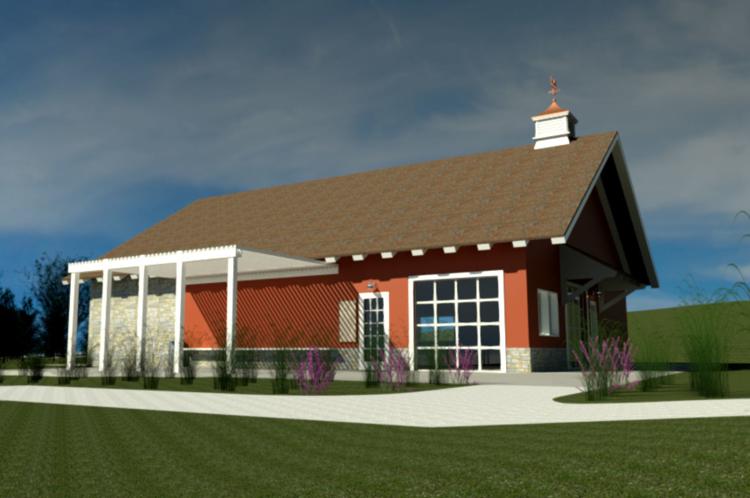 Great Plains Beef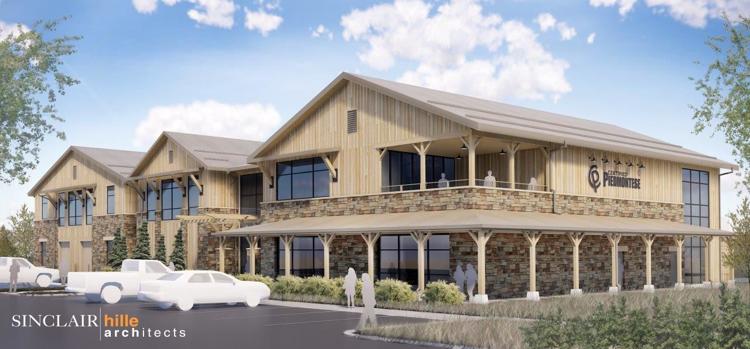 Antelope Tower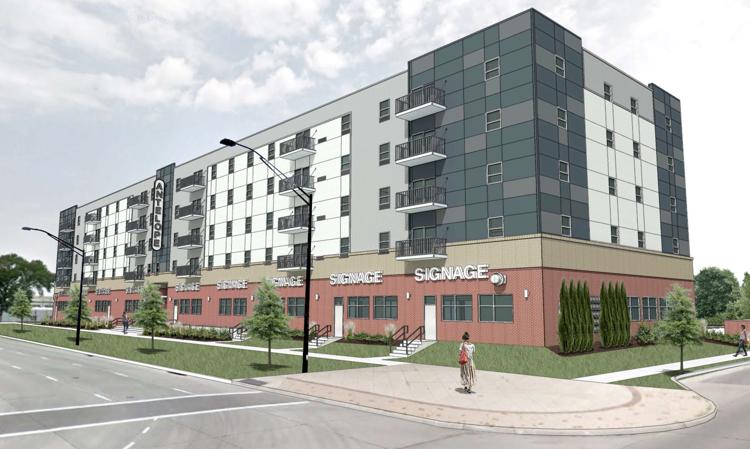 VA Clinic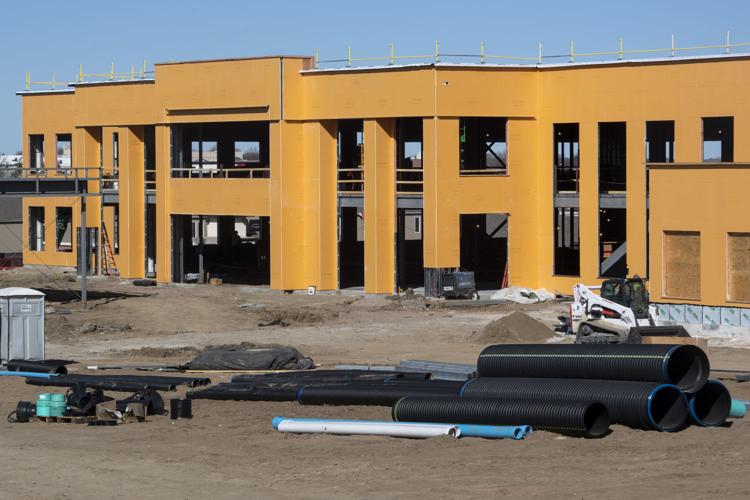 Get Government & Politics updates in your inbox!
Stay up-to-date on the latest in local and national government and political topics with our newsletter.