By 2050, Lincoln will have roughly 48,000 new households, nearly a third of its residents will be minorities, more of them will be older than 65 and the city's limits will push farther east and south.
Those are among the details in the latest proposed update to the Lincoln-Lancaster County Comprehensive Plan, a document that looks at where and how Lincoln will grow for the next three decades.
At its core, it's about land use, but the plan also sets out Lincoln's priorities for housing and neighborhoods, its bike trails and streets and parking, and incorporates broader themes like equity and sustainability and early childhood education.
"This is our vision for the future for both the city and the county," said City Planning Director David Cary. "It's what we want to do and don't want to do, our long-term vision of what we want our community to be."
City officials will release a draft of the plan on Monday, and there will be several public open houses and virtual meetings in September and October. It will be finalized and sent to the planning commission in October, and then to the City Council and Lancaster County Board for approval.
The city added several new priorities to this plan, including equity, early childhood care and education and workforce development.
Those priorities mean city planners will look for ways to tweak zoning requirements to reduce obstacles for childcare businesses, acknowledge the importance of a strong and stable workforce and look at ways to make the city more equitable, through affordable housing and identifying how city policies might reinforce racial disparities.
Some of those aren't specifically related to land use, but part of the overall vision, Cary said.
"It's acknowledging the work being done, that it should be part of what our community wants to be," he said.
New growth
One thing Lincoln will be by 2050 is bigger. Although the plan is updated every five years, every 10 years, planners push the vision out another decade.
That means the 2040 plan now becomes the 2050 plan, and it incorporates 36 square miles around Lincoln for future growth. Some of that is development already underway on the city's edges. Some has or will soon have the sewers, water lines and streets necessary for development; those areas farthest out do not.
The plan continues the long-held growth fundamentals for Lincoln: consistent growth in all directions, and following gravity flow wastewater systems, which means drainage basin boundaries are a guiding factor for infrastructure growth.
The 2050 plan adds 6.9 square miles of potential growth, much of it to the east — thanks to the sewer projects in the Stevens Creek watershed -- that reach out as far as 120th Street at some points both in northeast Lincoln and along A Street to Pine Lake Road. The new area essentially reaches toward what will one day be the East Beltway.
There's also added growth to the south -- as far as Wittstruck Road between 56th and 70th streets -- in addition to two smaller areas: one in west Lincoln in the area where the new WarHorse Casino will be built at U.S. 77 and West Denton Road, and a small area in northwest Lincoln north of Fallbrook.
Infill and redevelopment
About 25% of the new households will be built in the city's existing neighborhoods and corridors.
The plan projects 5,000 new apartments in the downtown and greater downtown area by 2050 -- 3,000 of those by 2040. More than 1,600 units were added from 2011-2020.
The city is also wants to reinvent underused commercial areas, recreating them as mixed-use spaces that include both housing and commercial development.
One example: Transforming the Gateway Mall area, with its large parking spaces and empty department stores into a mixed-use neighborhood with apartments, retail and other businesses and connections to bike and walking paths.
"Neighborhood edges" are another redevelopment priority: Taking underused commercial areas along corridors like O Street or 27th Street and turning them into small, urban neighborhoods with a mix of commercial and residential property.
Such areas, city officials say, can act as buffers between arterials and neighborhoods and will be a good place to add smaller apartments -- from three to 12 units -- needed to increase the availability of affordable housing. Since 2014, just 13% of the city's 12,000 housing units were townhomes or duplexes.
Small-scale redevelopment in existing neighborhoods will include rehabbing homes and apartments, adding separate living quarters on existing lots and looking at ways to enable home businesses.
Parking
The plan calls for updating zoning codes to remove or reduce minimum parking requirements to allow more flexibility for developers.
Complete neighborhoods
The plan focuses on creating neighborhoods where residents have access to a variety of housing options, open spaces, schools and childcare, food, commercial goods and services. Action plans include looking at ways to expand opportunities for home occupations and creating a tool to gauge and evaluate just how complete different neighborhoods are in the city.
Local food
The plan calls for adding 10 acres of community garden space to public lands by 2030 and updating zoning ordinances to allow commercial agriculture.
Equity
The introduction to the plan acknowledges that Lincoln sits on what were once Native lands. The plan also includes a summary of redlining and racial covenants in the city and notes the disparities in housing that still exist. And it looks at all its policies and action steps through an "equity lens."
For instance, the plan notes that the median income for households of color in Lancaster County is between 15% to 47% less than white households, according to the Census Bureau's American Community Survey; and while nearly 64% of white households own their homes; fewer than 23% of Black families and 38% of Latino households do.
Sustainability and resiliency
The city's new Climate Action Plan was integrated throughout the plan, and the proposed update puts more focus on redevelopment and growth in existing neighborhoods. It supports solar and wind energy and calls for developing a strategy to find and pay for a second water source for the city.
Transportation
By 2025, the city's quarter-cent sales tax for street projects will end. The long-range transportation plan -- made a part of the comprehensive plan -- calls for extending the sales tax or finding another source of revenue. Extending the quarter-cent sales tax to 2050 would generate an additional $380 million.
Without that, Lincoln and Lancaster County will have an estimated $4.6 billion in federal, state and local revenue for roads projects through 2050. Of that about $2.5 billion will go to city projects and maintenance; $840 million to transit, which includes trails and on-street bike projects; $838 million to county road projects and maintenance; and $419 million to state road projects.
The existing money will pay for three of the 10 state projects, 41 of the 105 city projects and 26 of 95 county road projects.
Because there's no state or federal funding for the $315 million East Beltway project, it isn't in the 2050 plan, although $23 million will go into a savings account to purchase land and rights of way for it.
Top Journal Star photos for September
Top Journal Star photos for September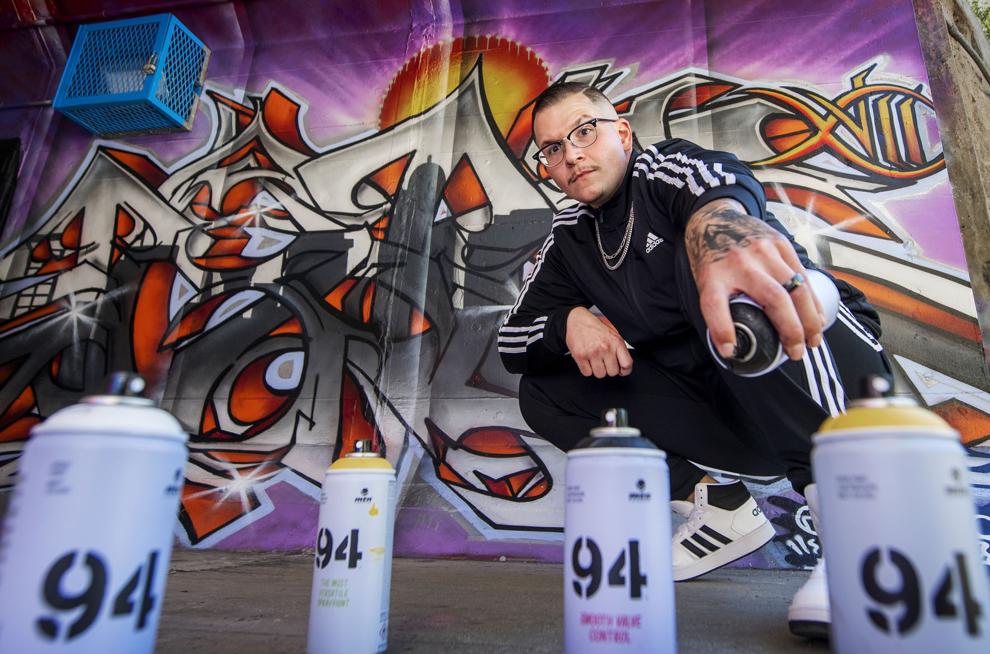 Top Journal Star photos for September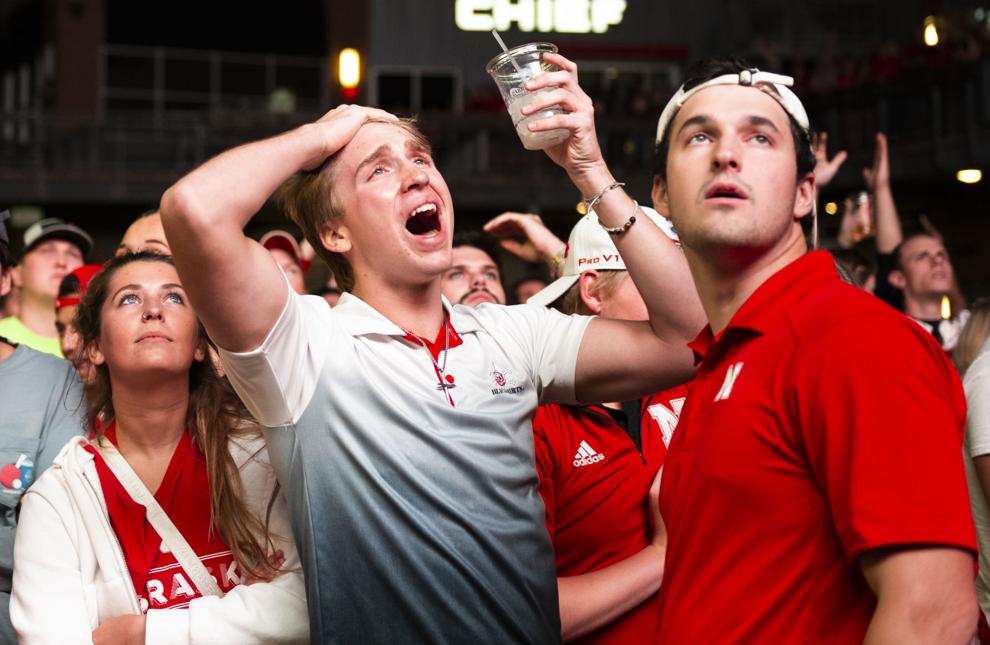 Top Journal Star photos for September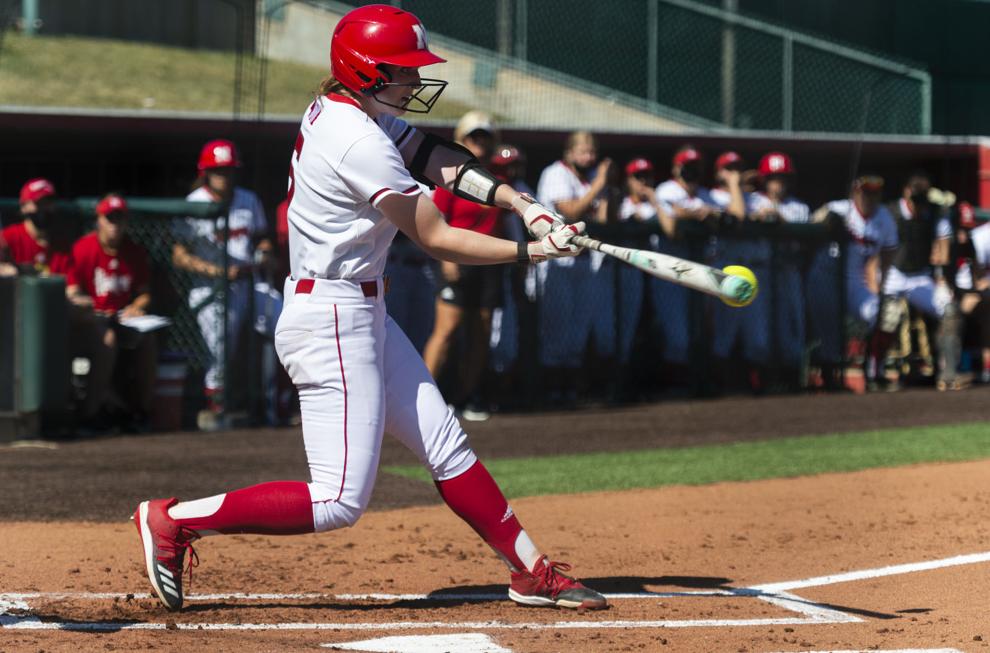 Top Journal Star photos for September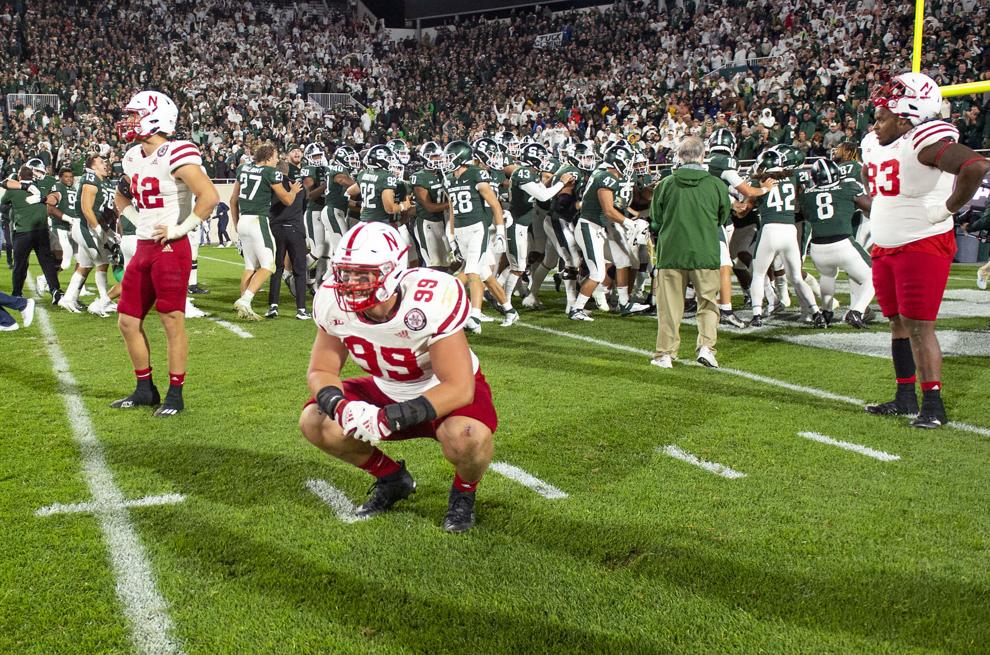 Top Journal Star photos for September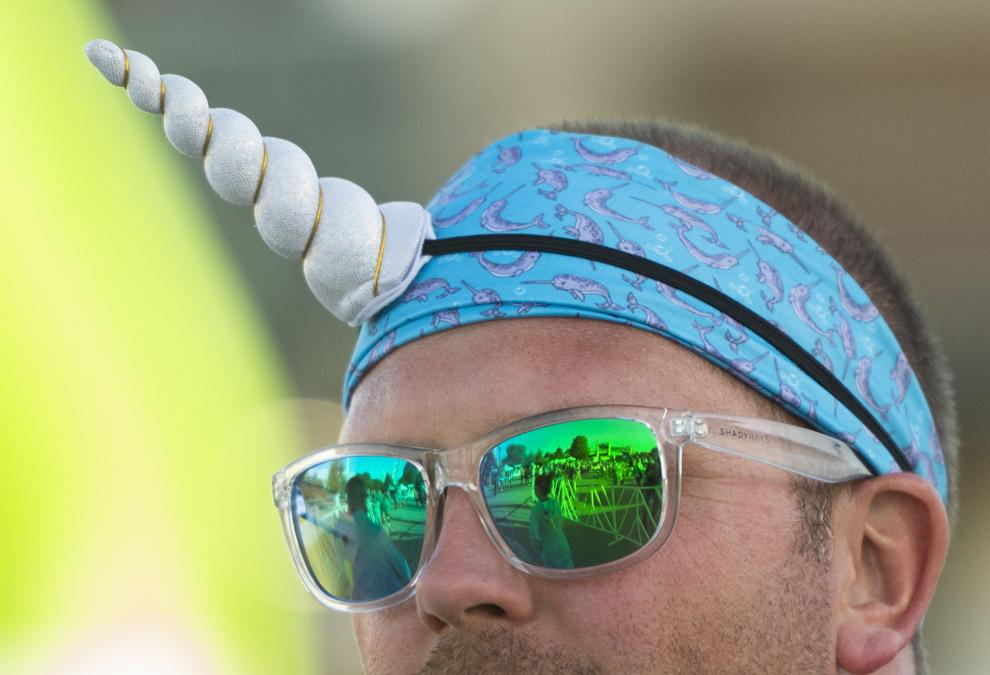 Top Journal Star photos for September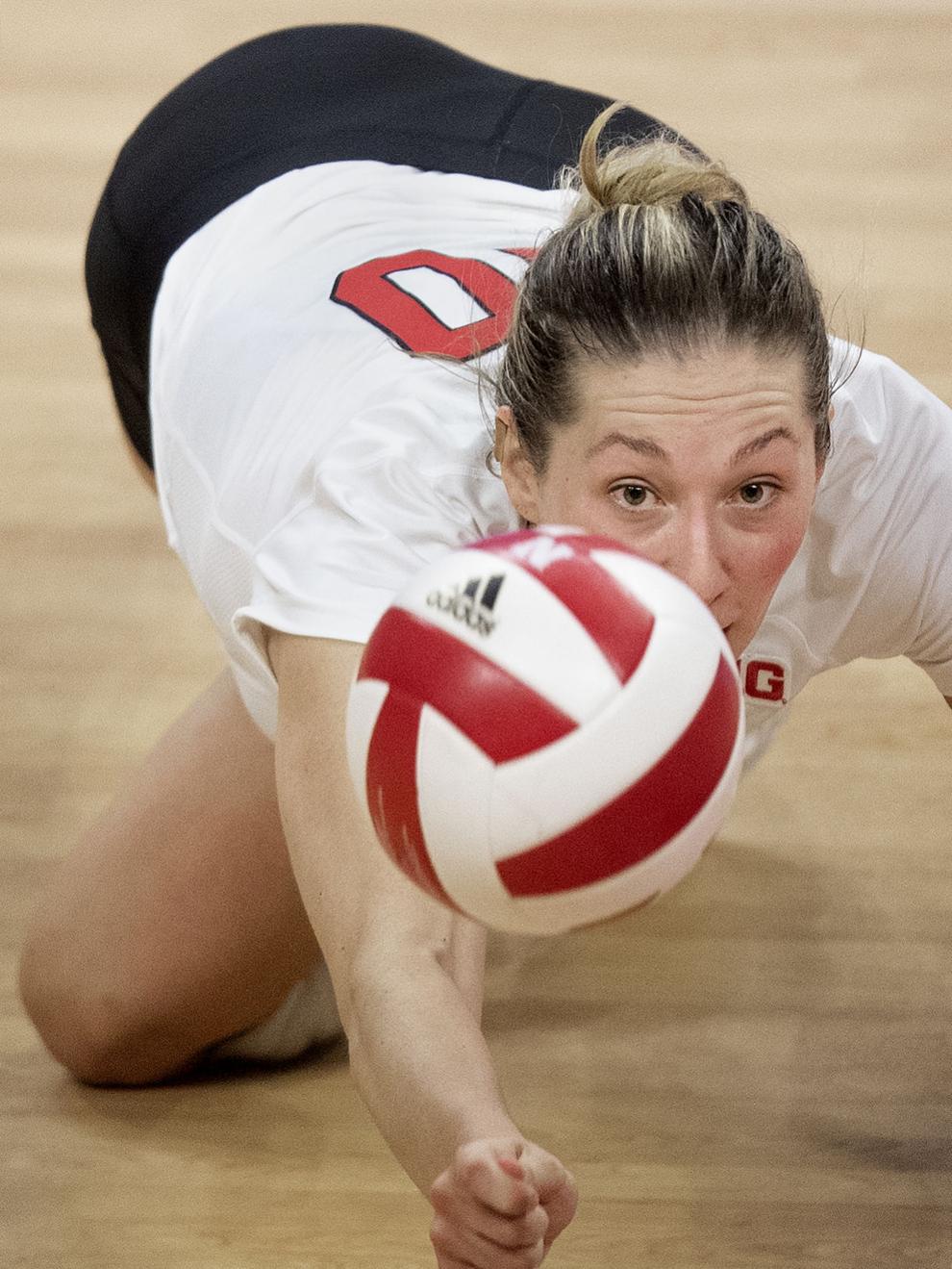 Top Journal Star photos for September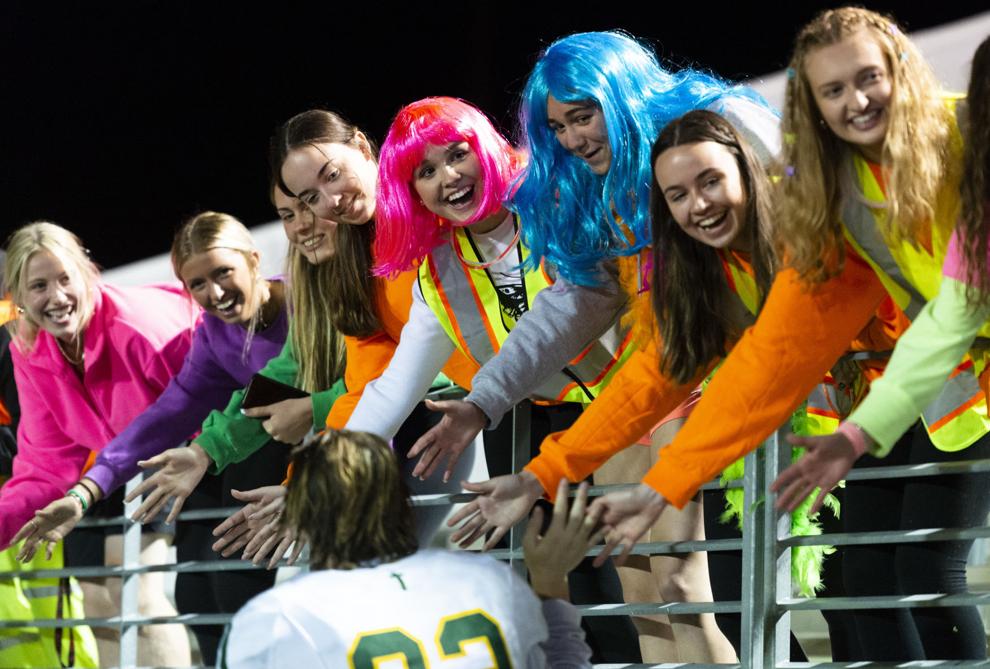 Top Journal Star photos for September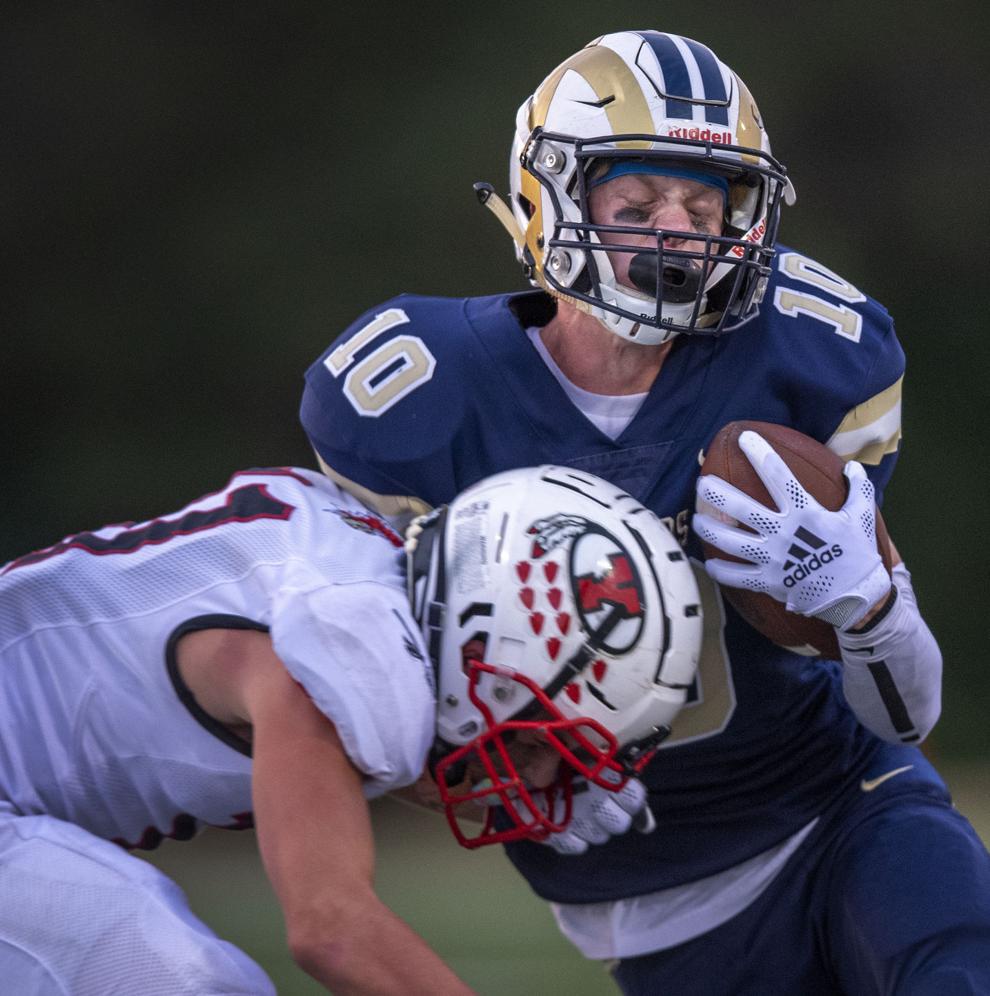 Top Journal Star photos for September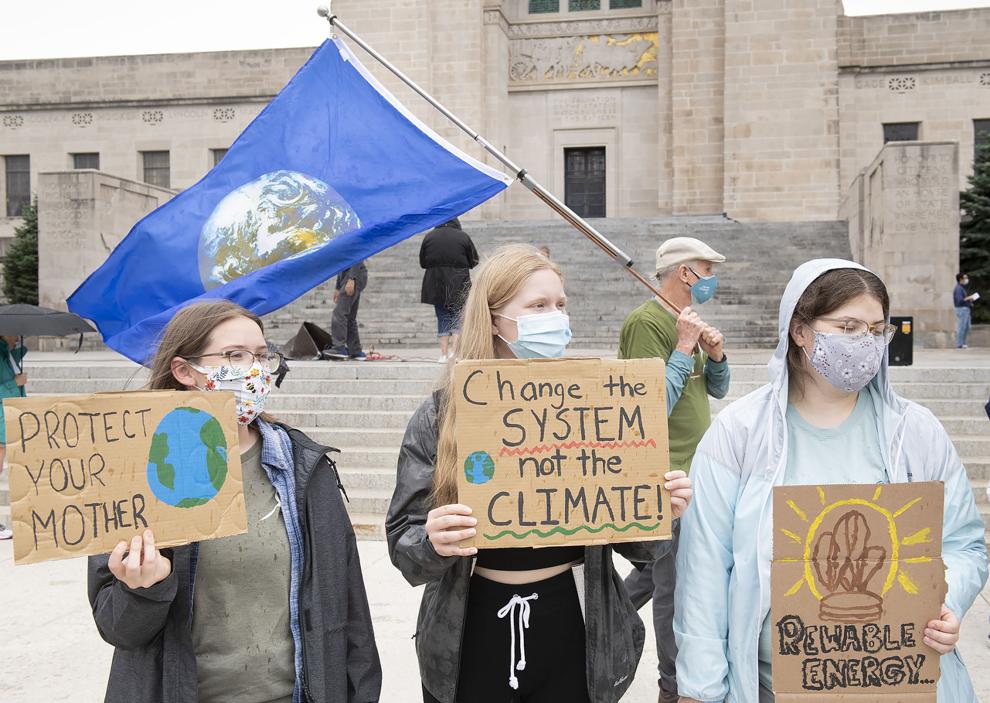 Top Journal Star photos for September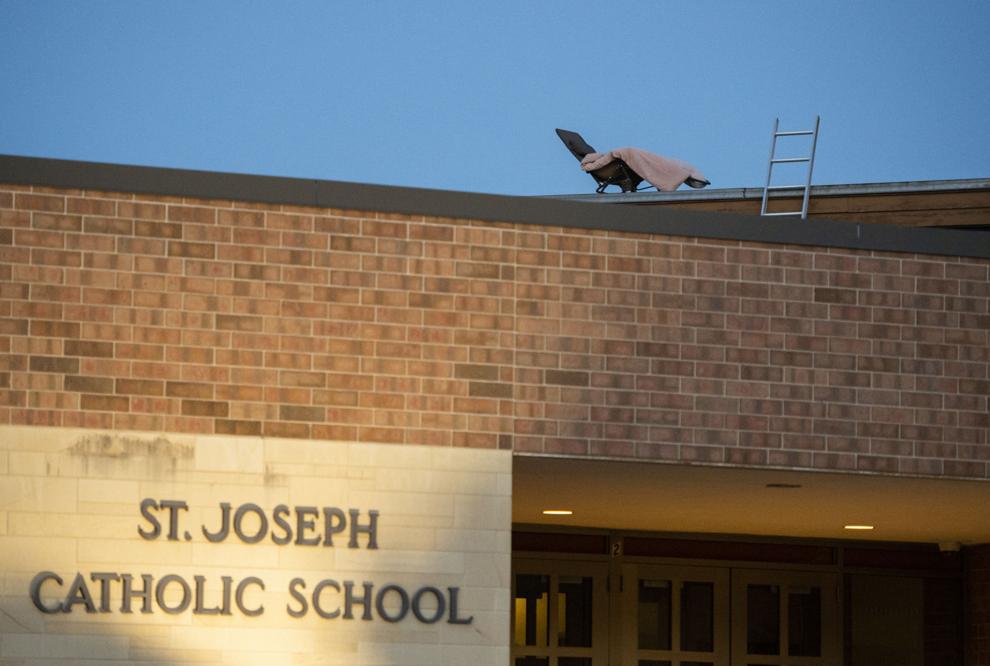 Top Journal Star photos for September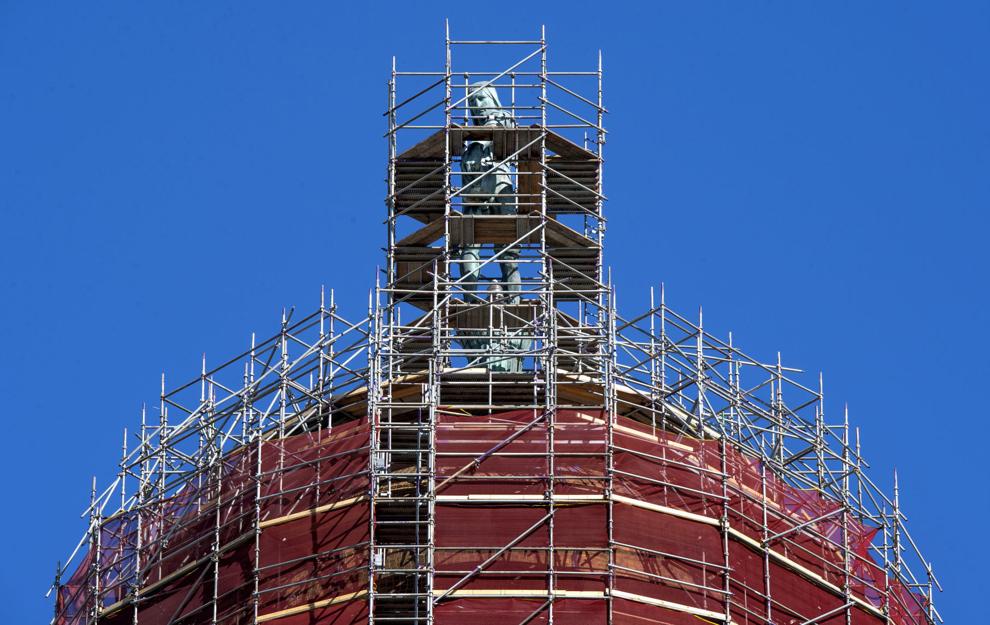 Top Journal Star photos for September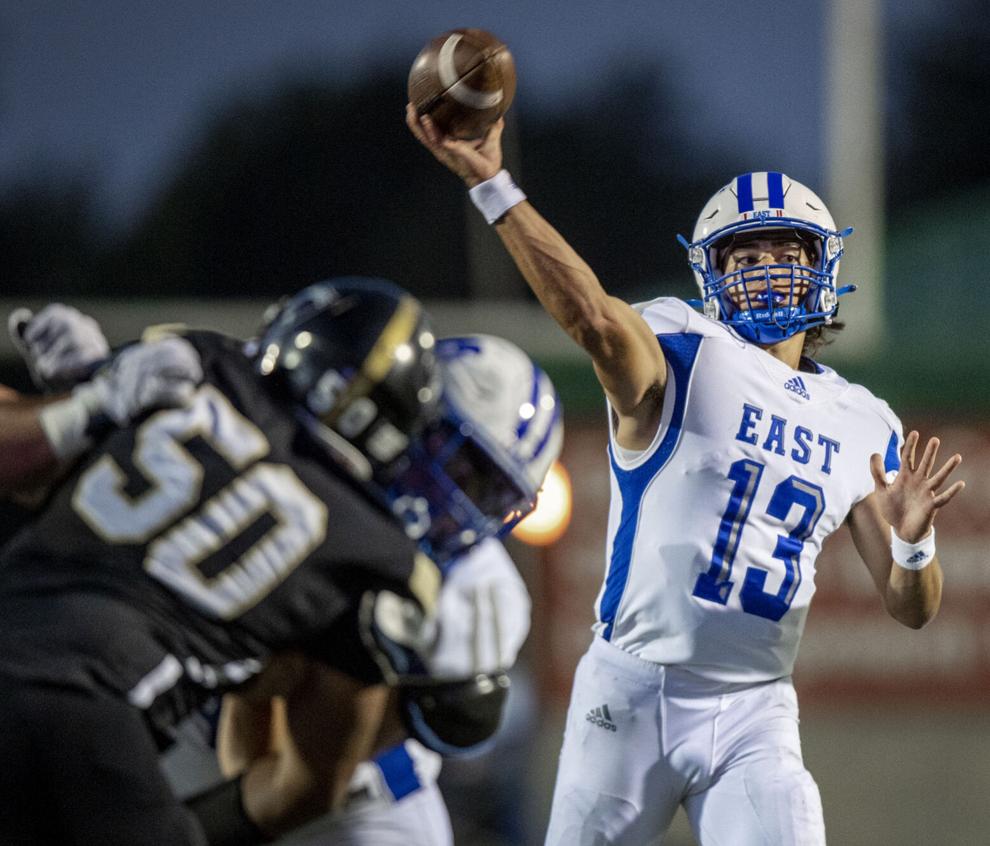 Top Journal Star photos for September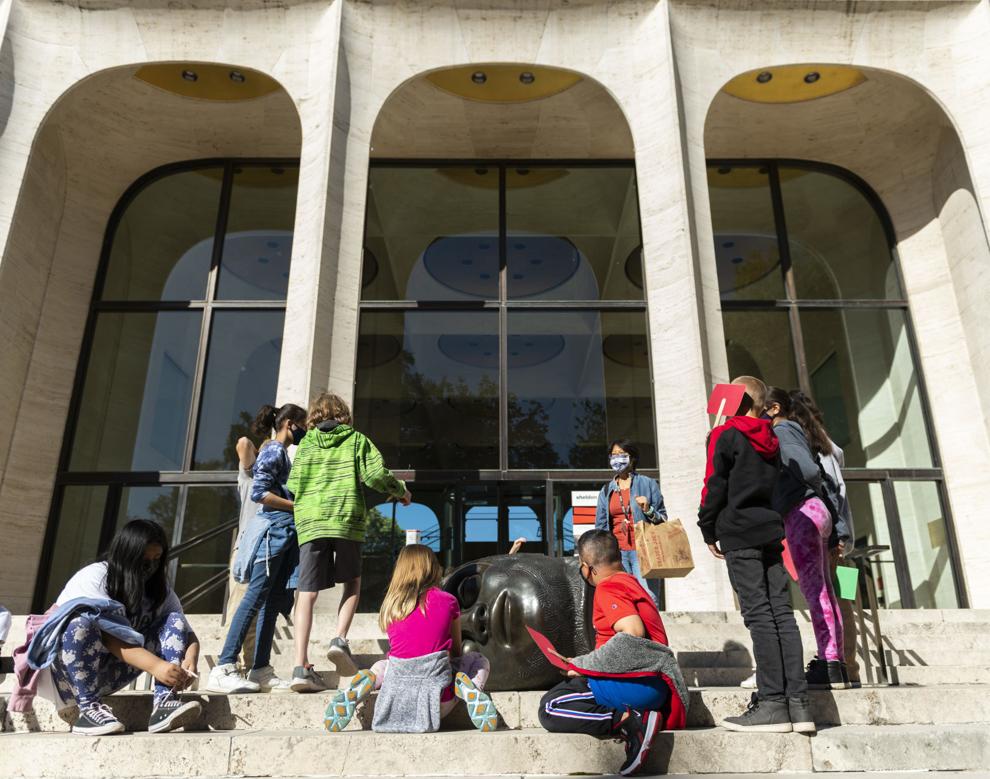 Top Journal Star photos for September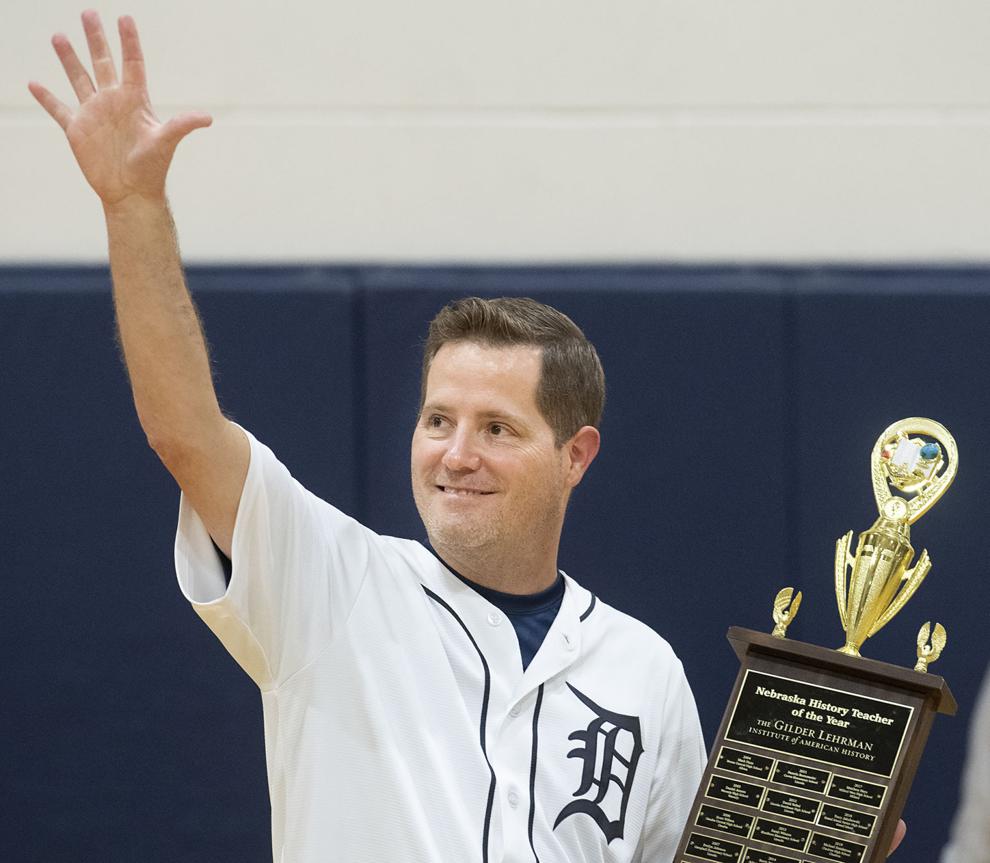 Top Journal Star photos for September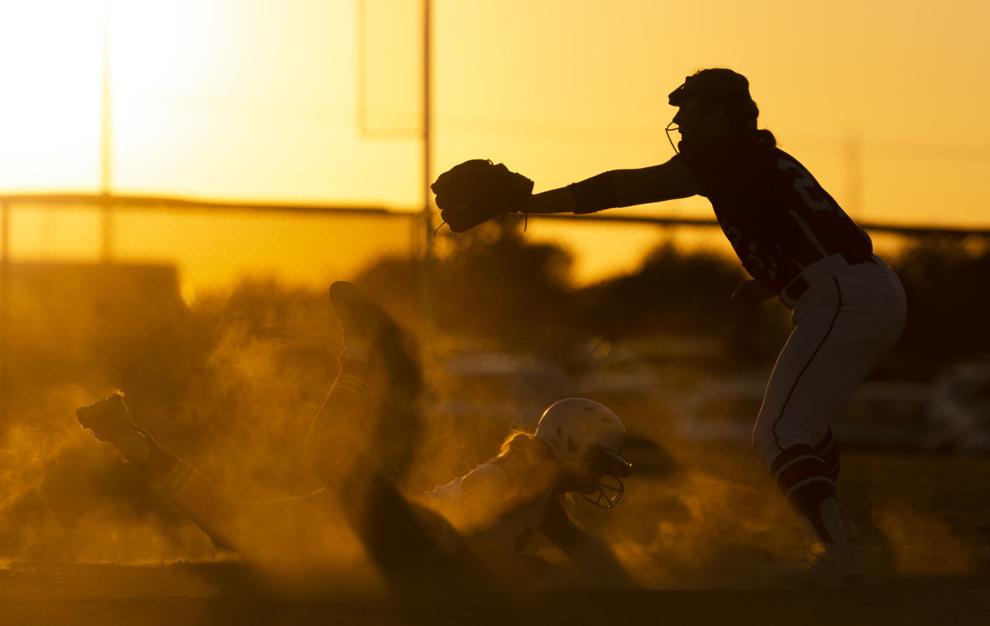 Top Journal Star photos for September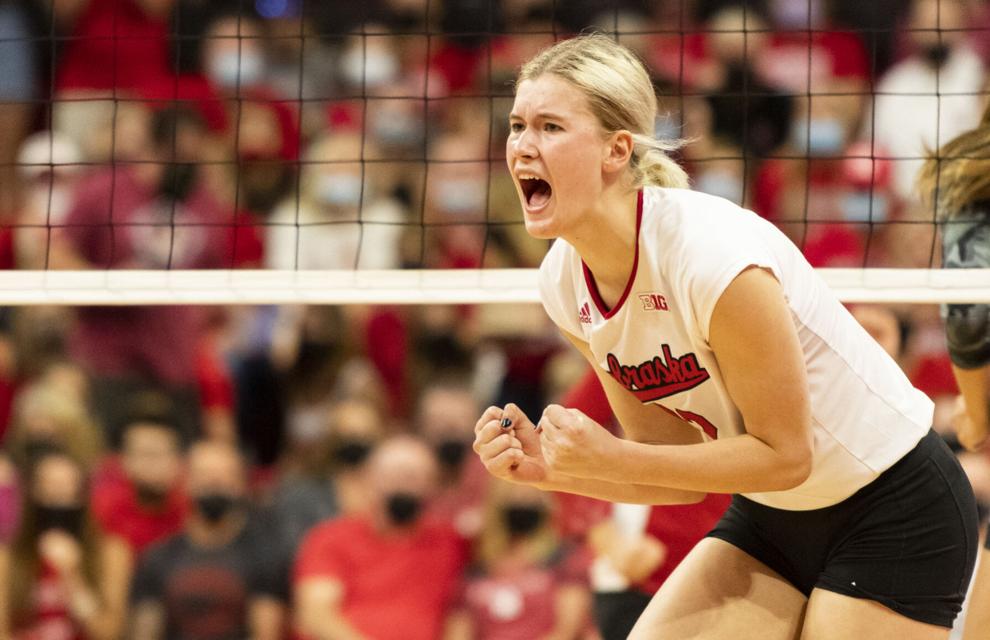 Top Journal Star photos for September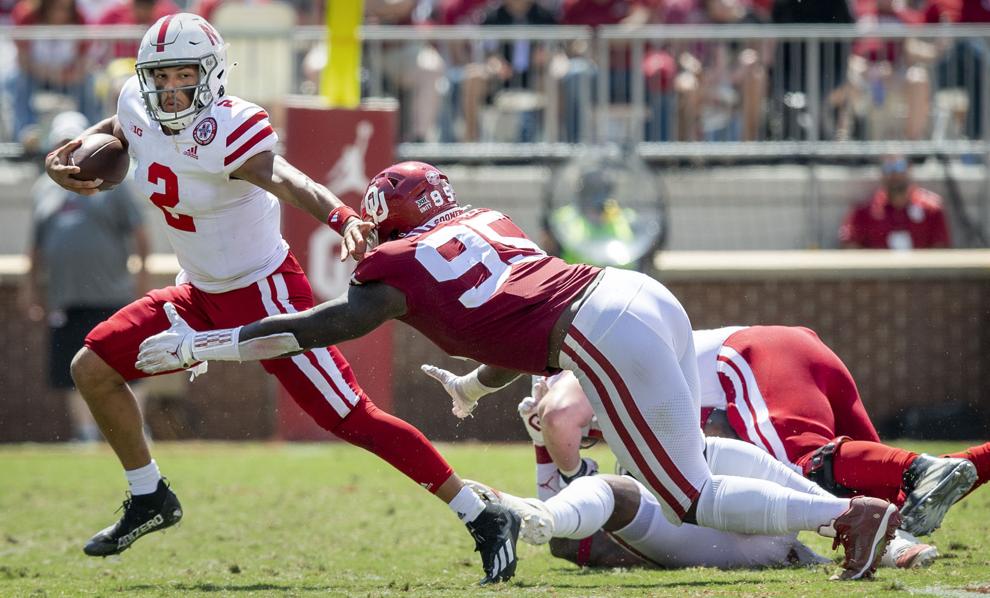 Top Journal Star photos for September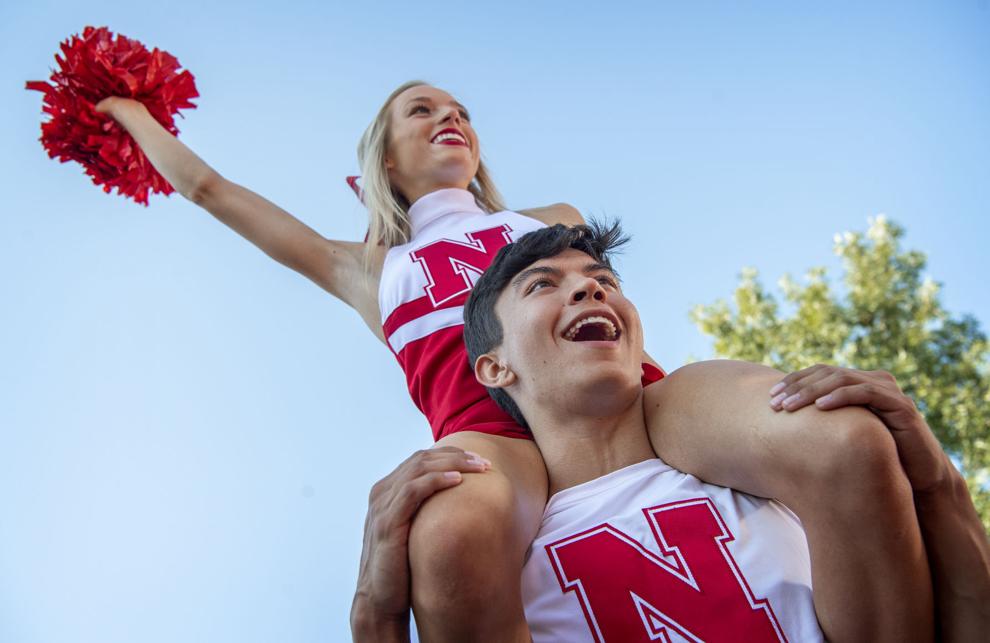 Top Journal Star photos for September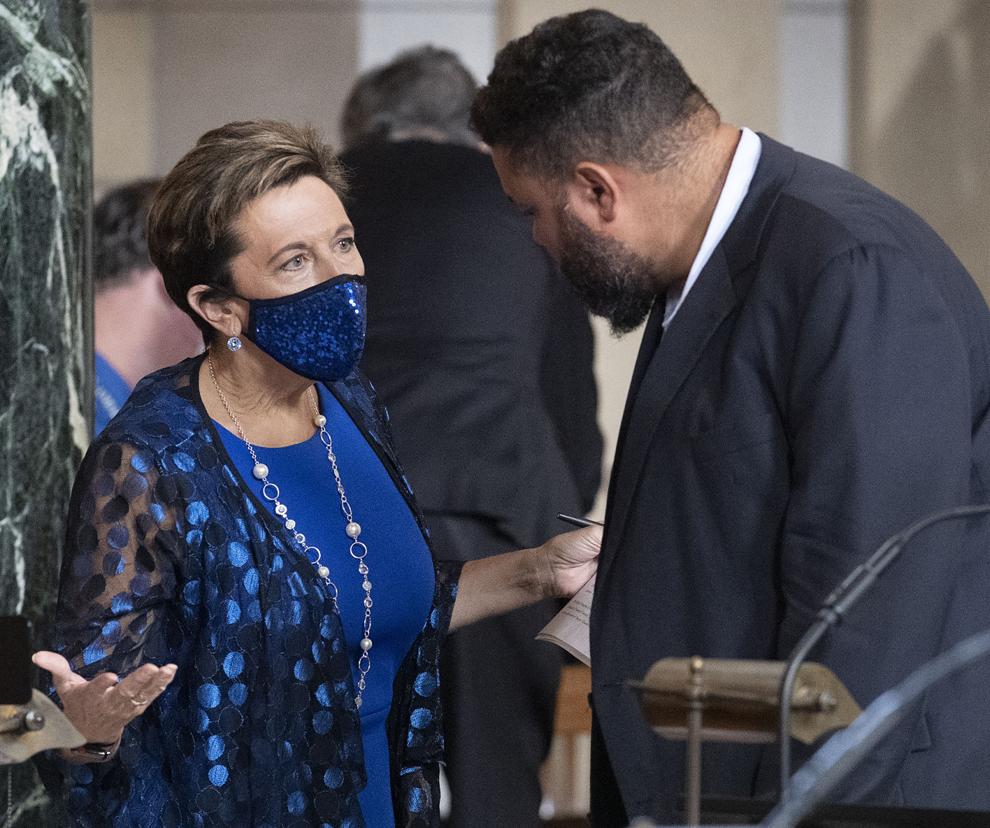 Top Journal Star photos for September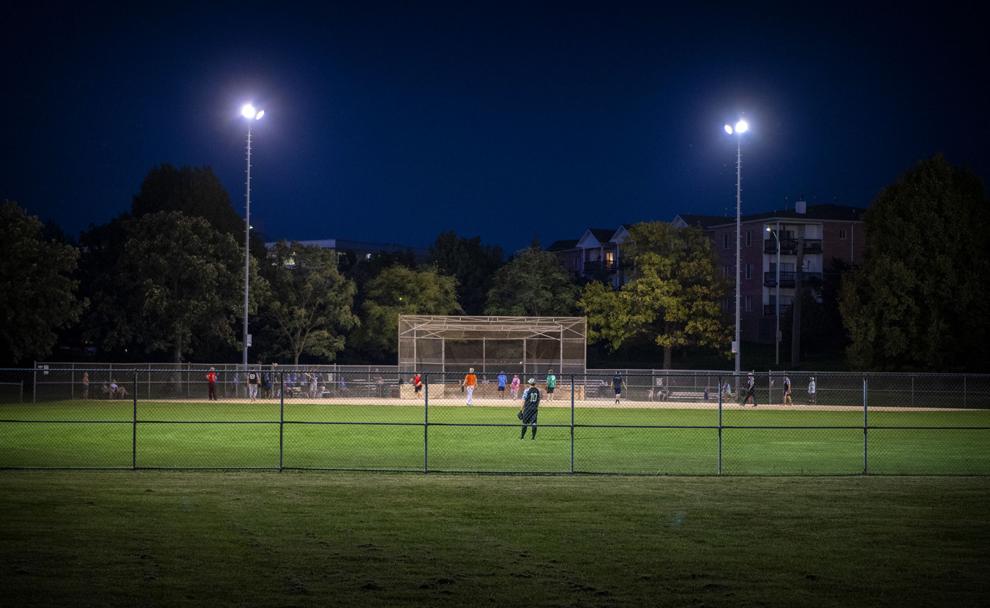 Top Journal Star photos for September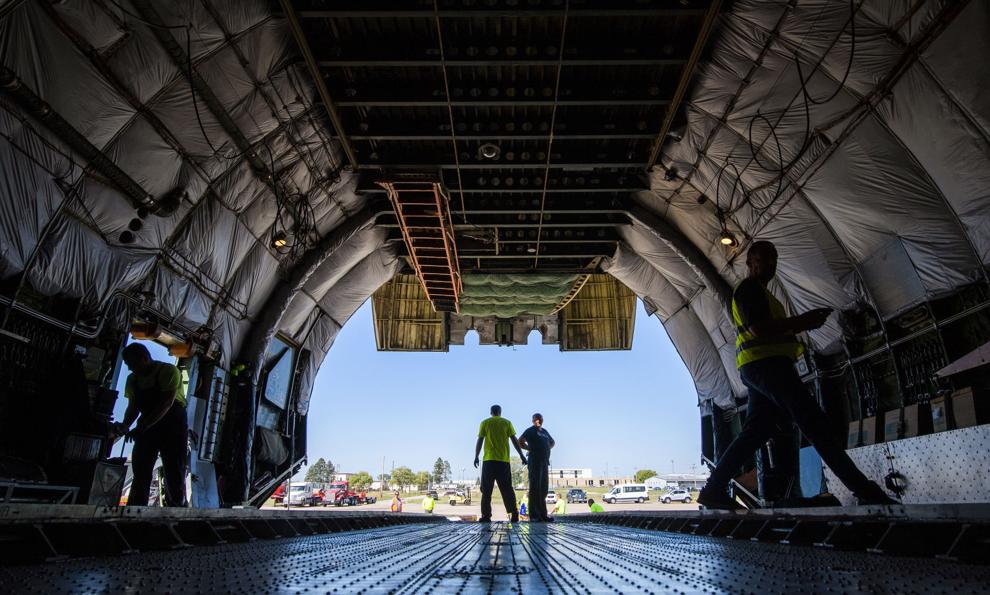 Top Journal Star photos for September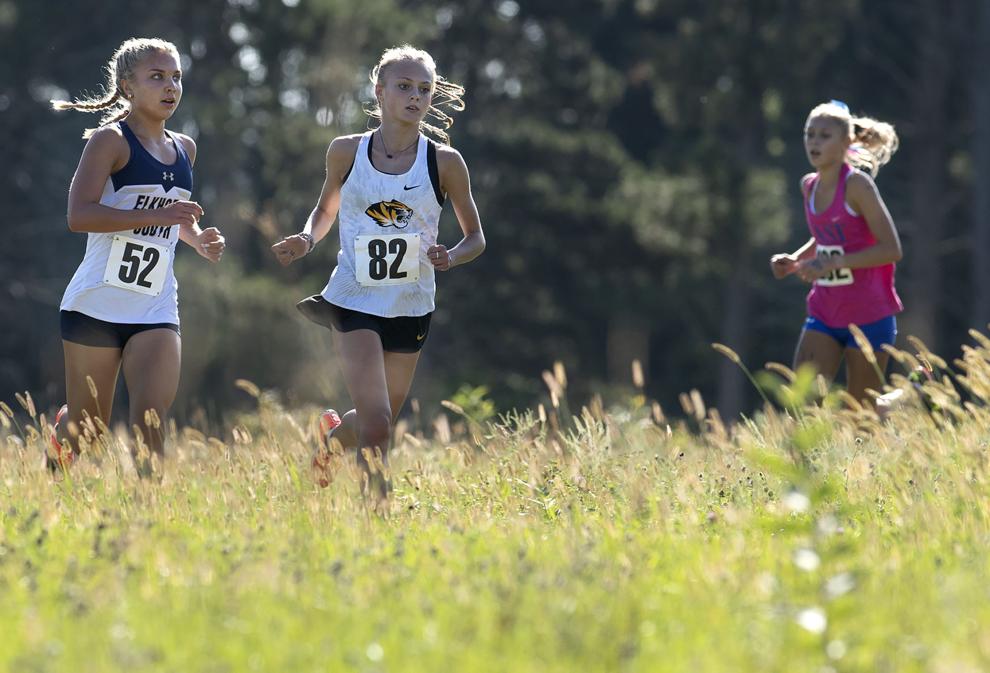 Top Journal Star photos for September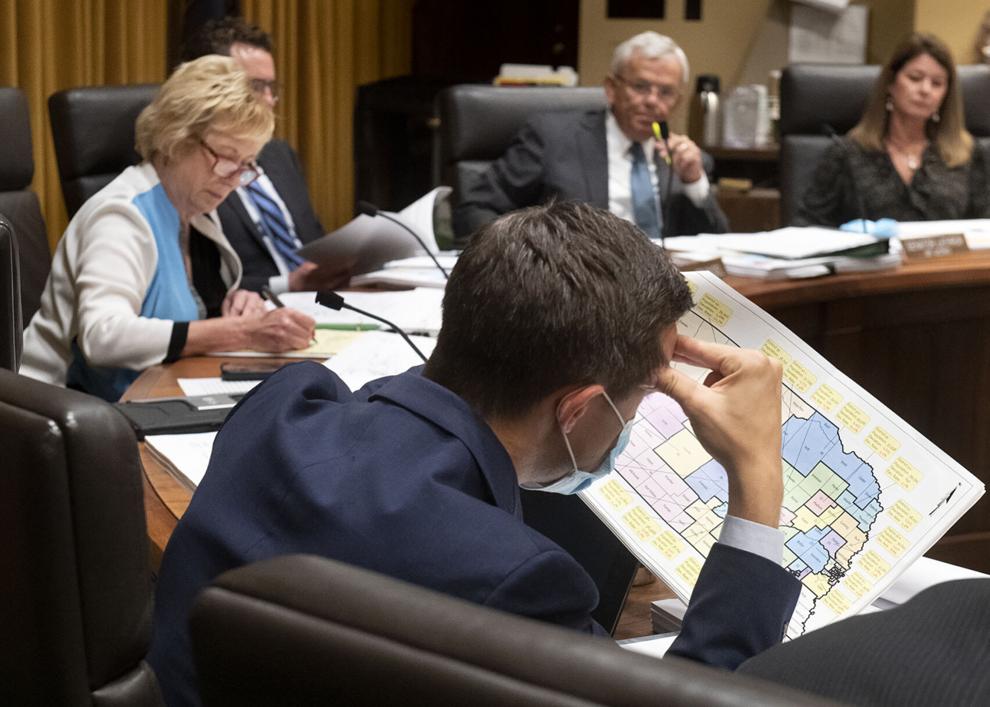 Top Journal Star photos for September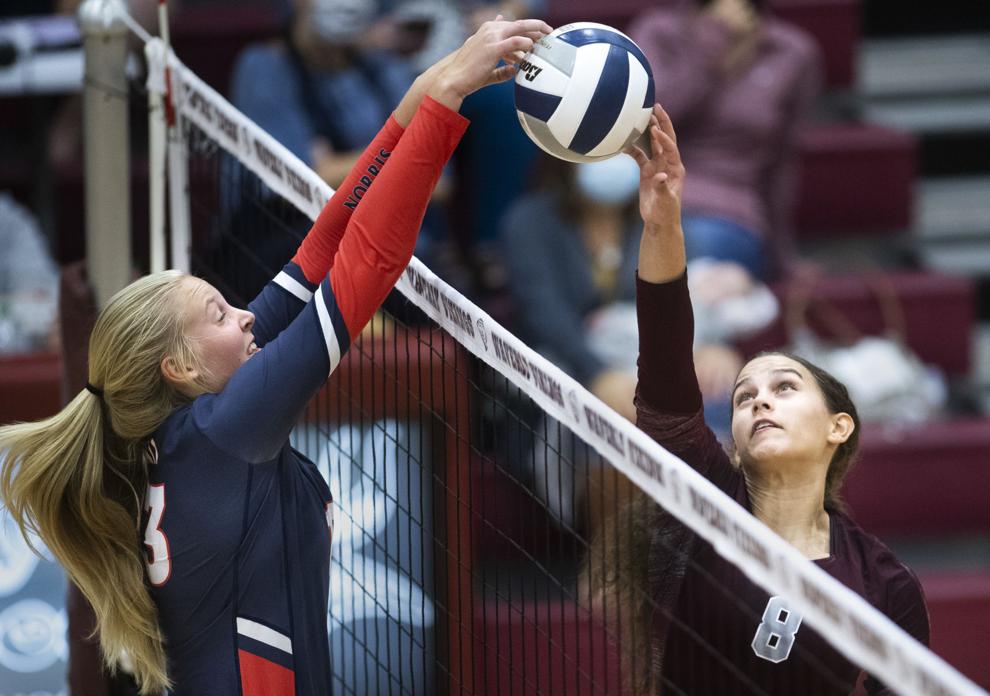 Top Journal Star photos for September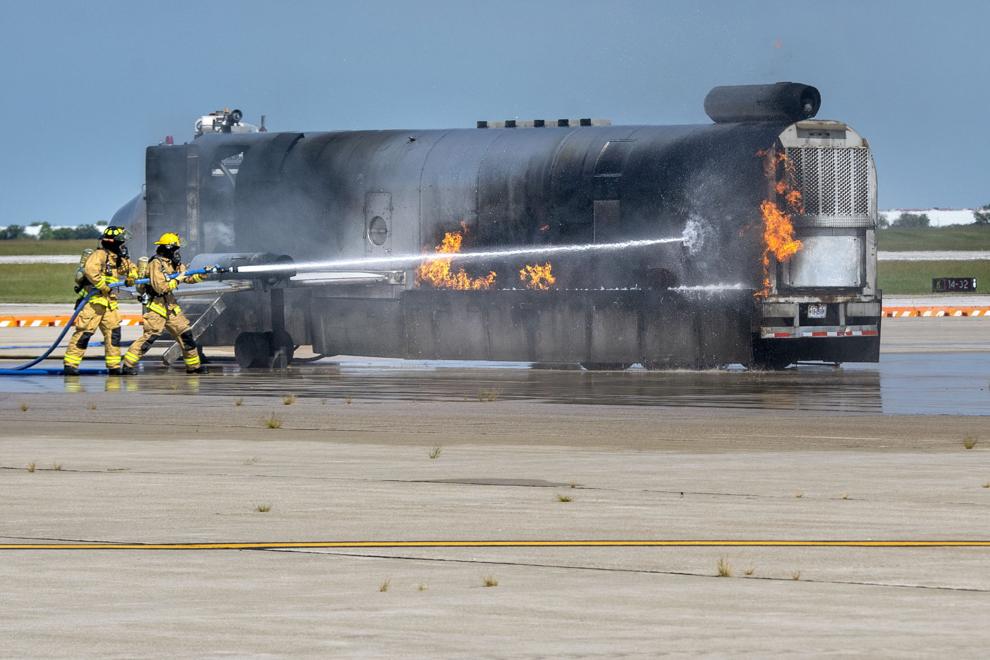 Top Journal Star photos for September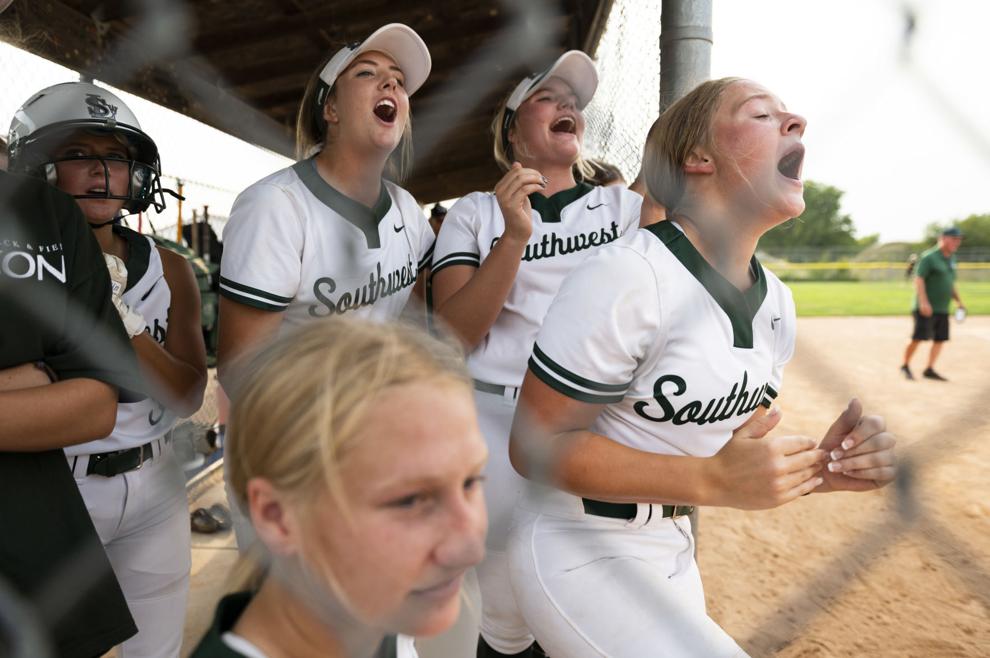 Top Journal Star photos for September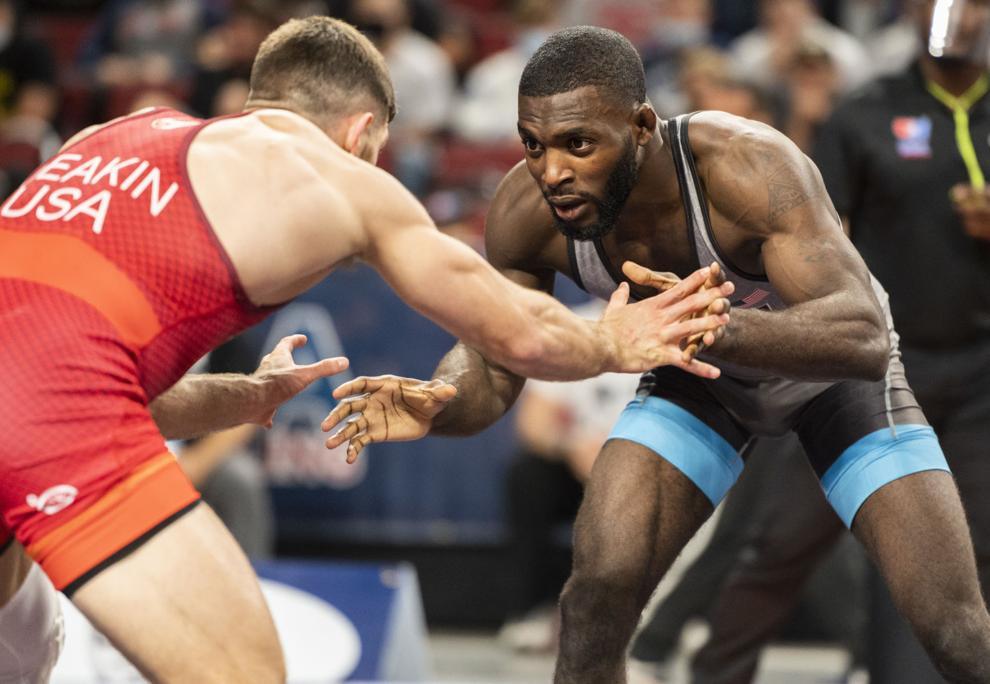 Top Journal Star photos for September
Top Journal Star photos for September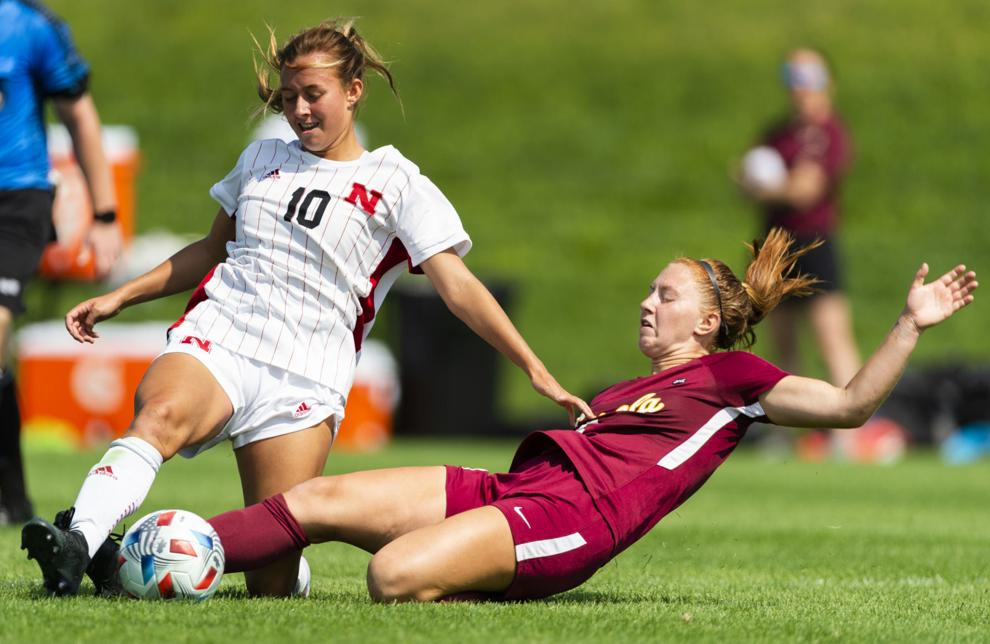 Top Journal Star photos for September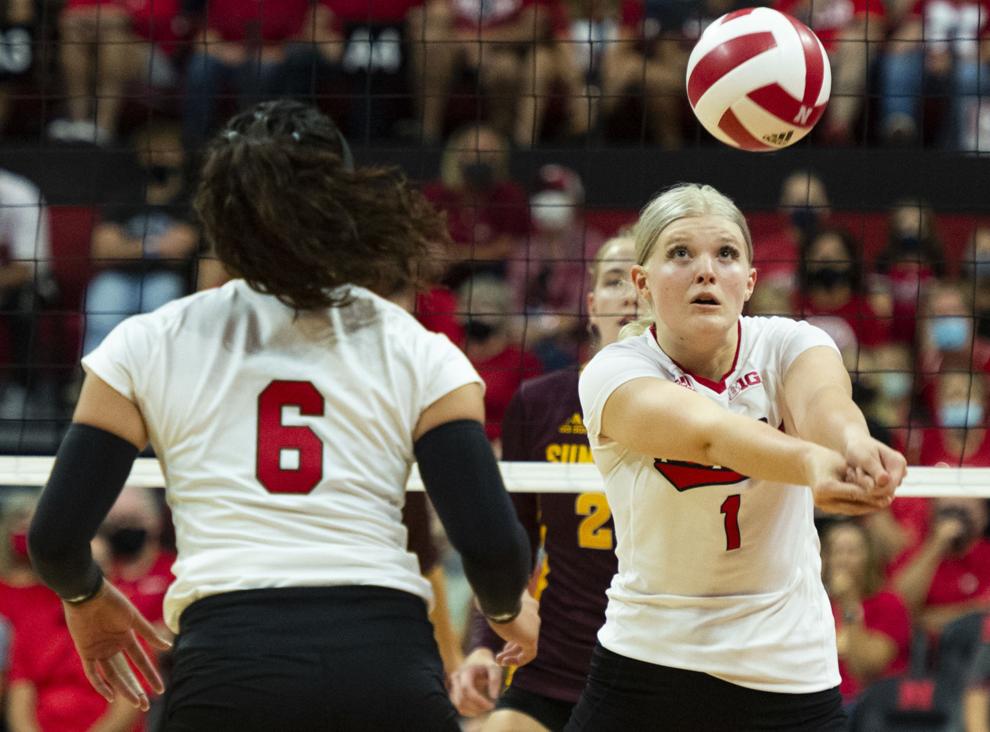 Top Journal Star photos for September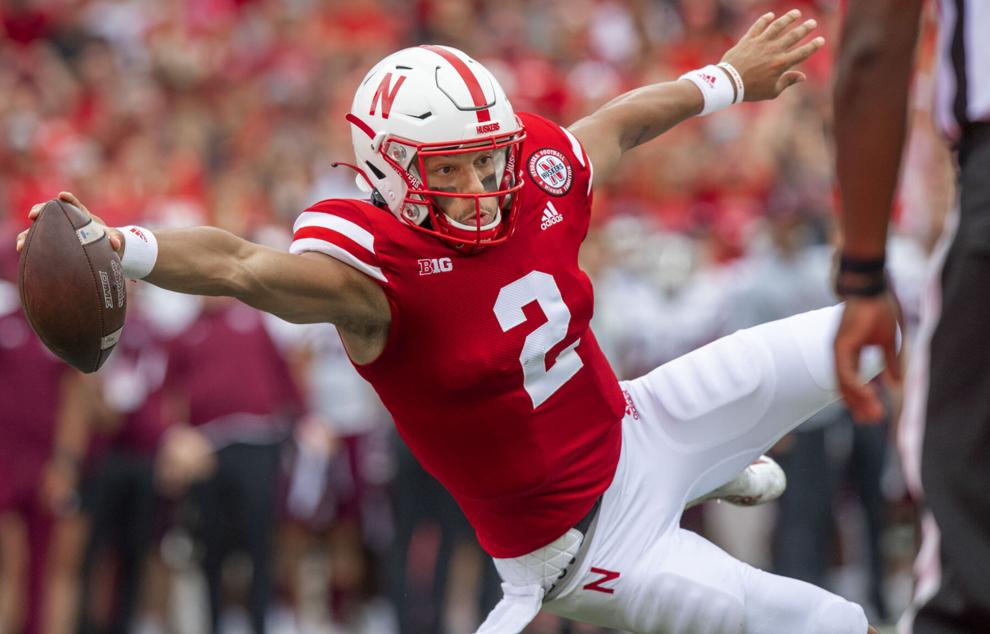 Top Journal Star photos for September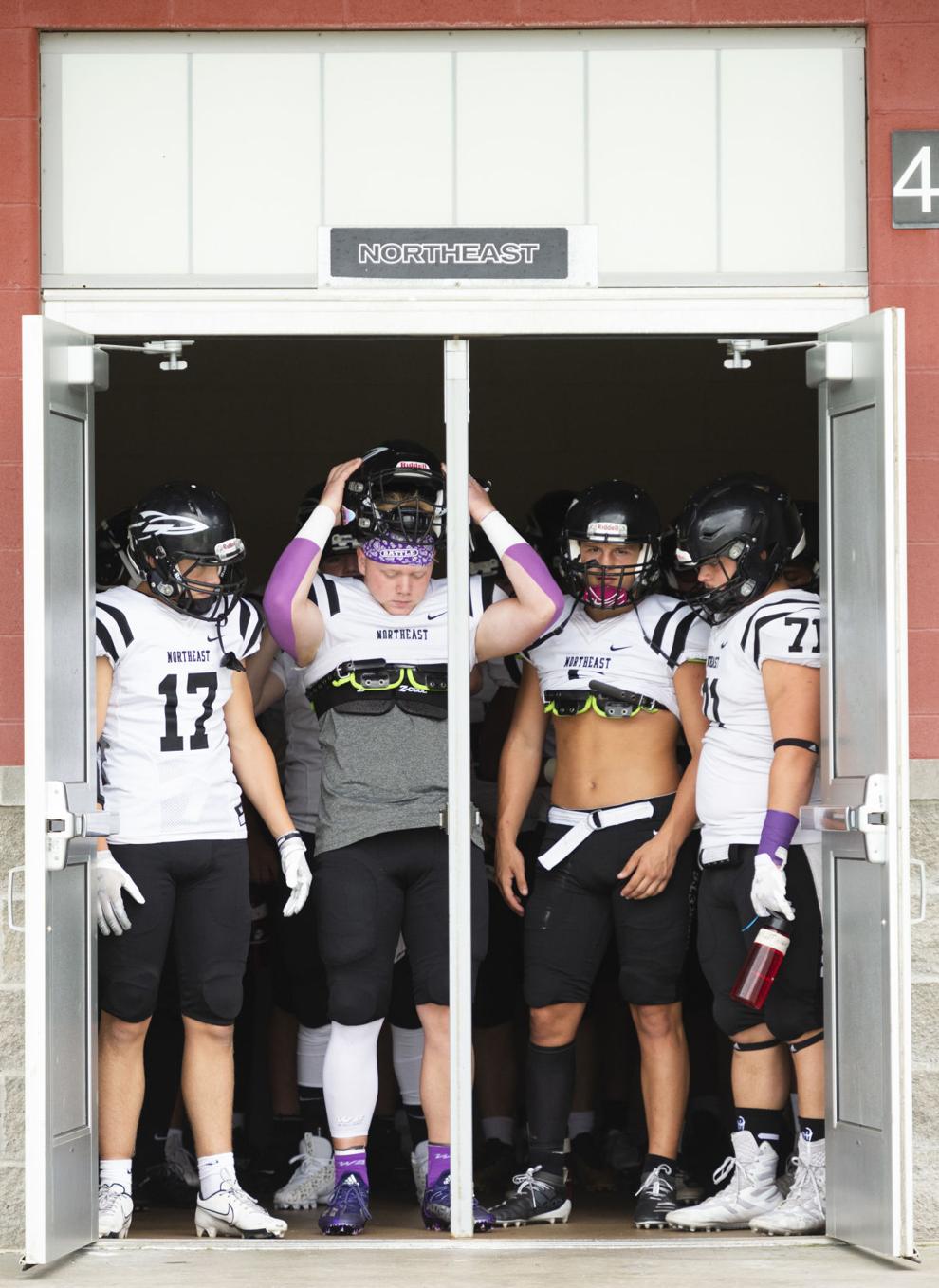 Top Journal Star photos for September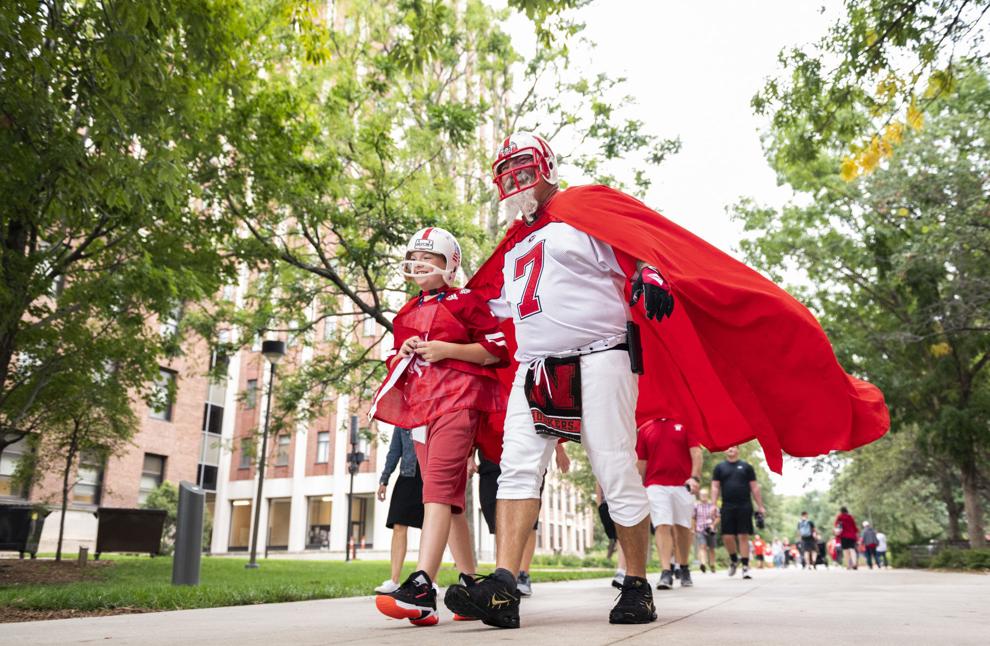 Top Journal Star photos for September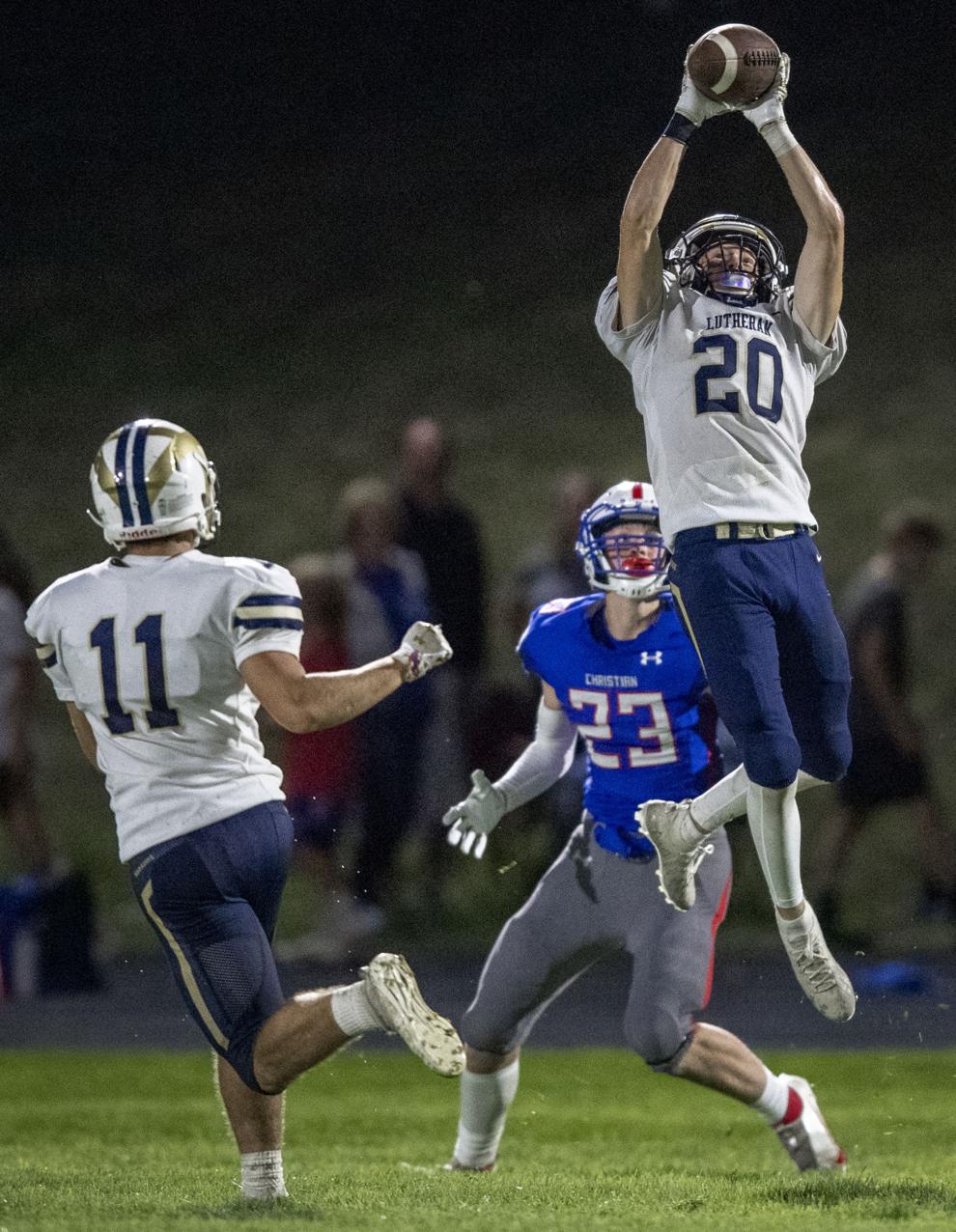 Top Journal Star photos for September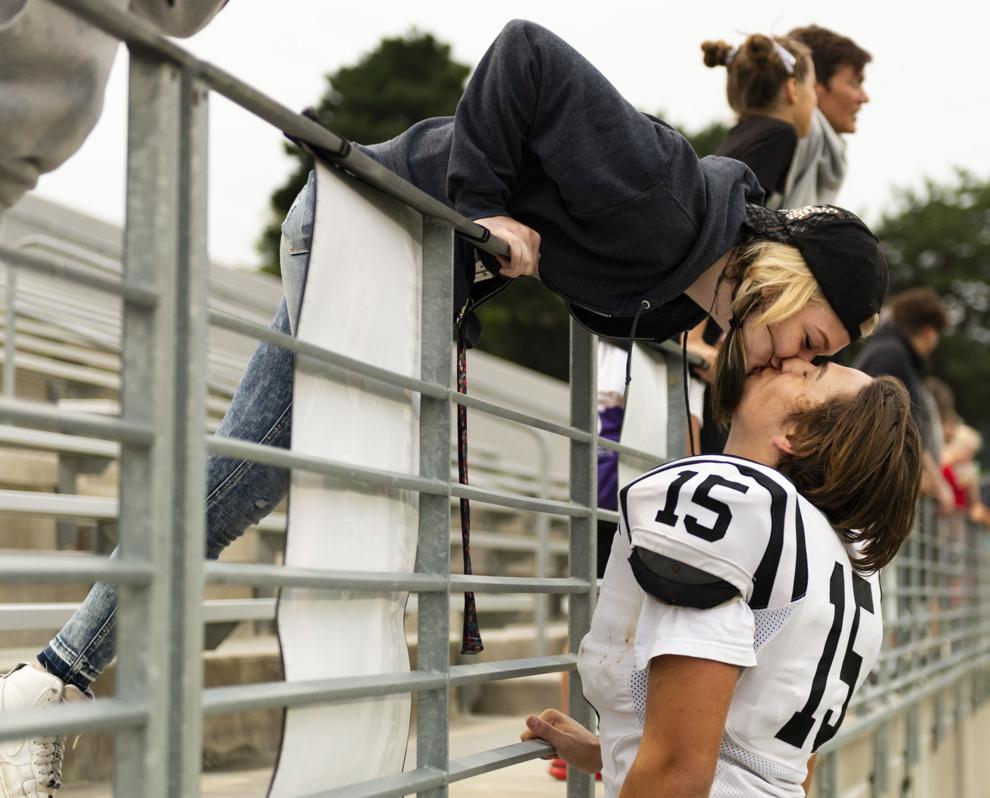 Top Journal Star photos for September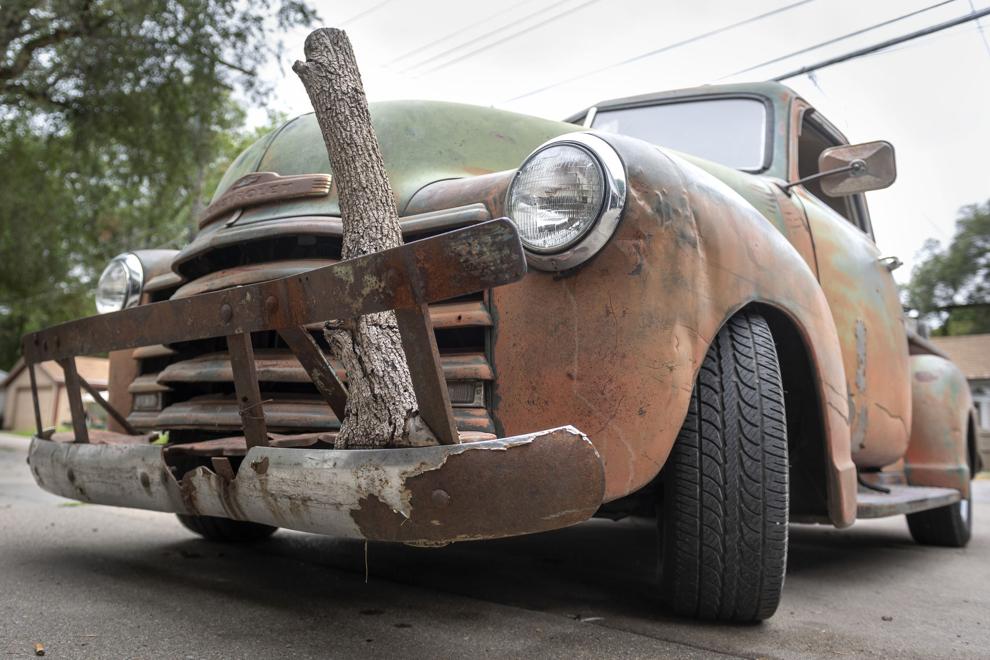 Top Journal Star photos for September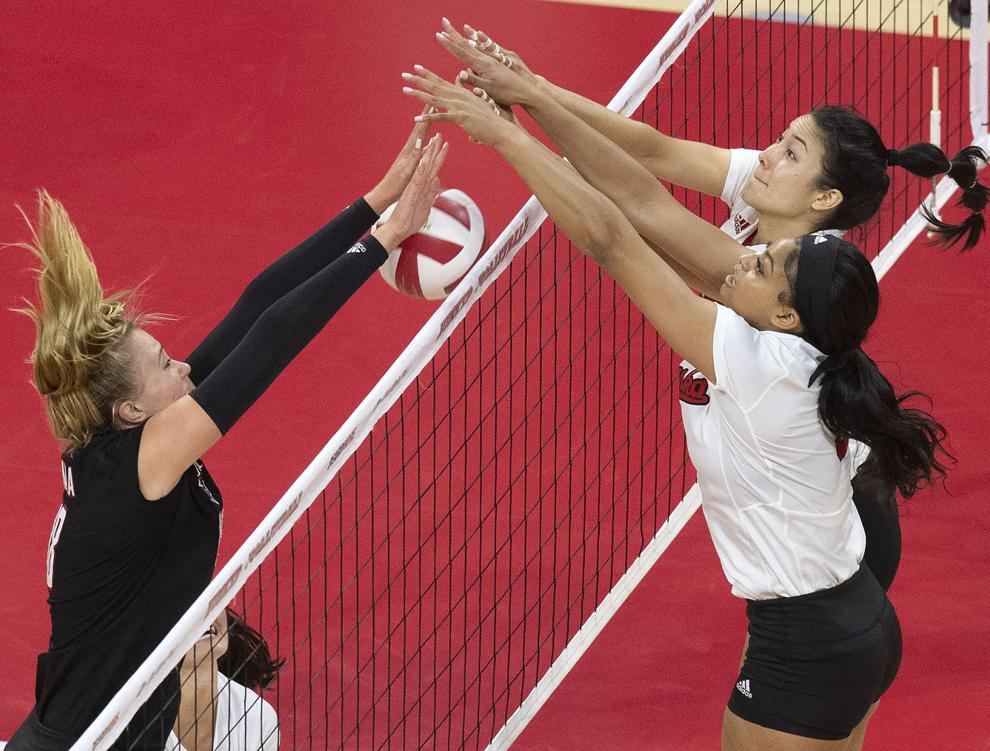 Top Journal Star photos for September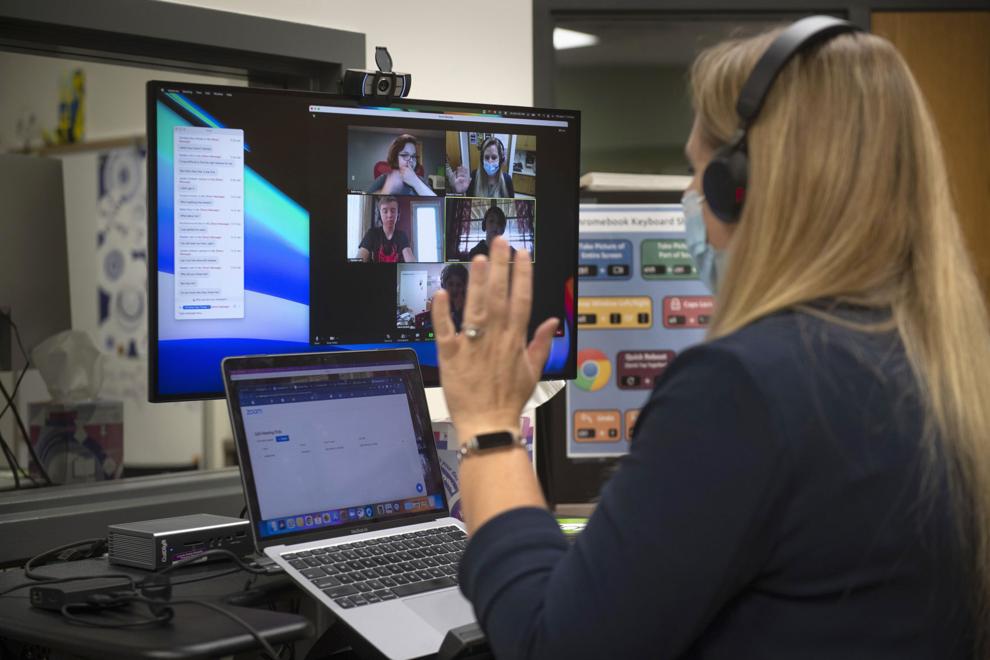 Top Journal Star photos for September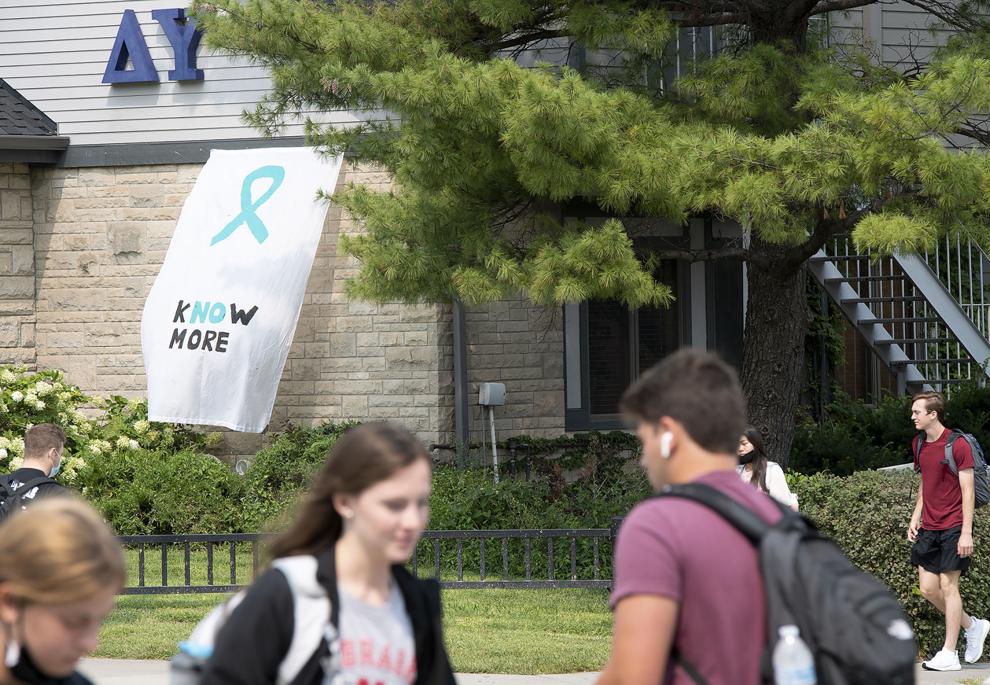 Top Journal Star photos for September