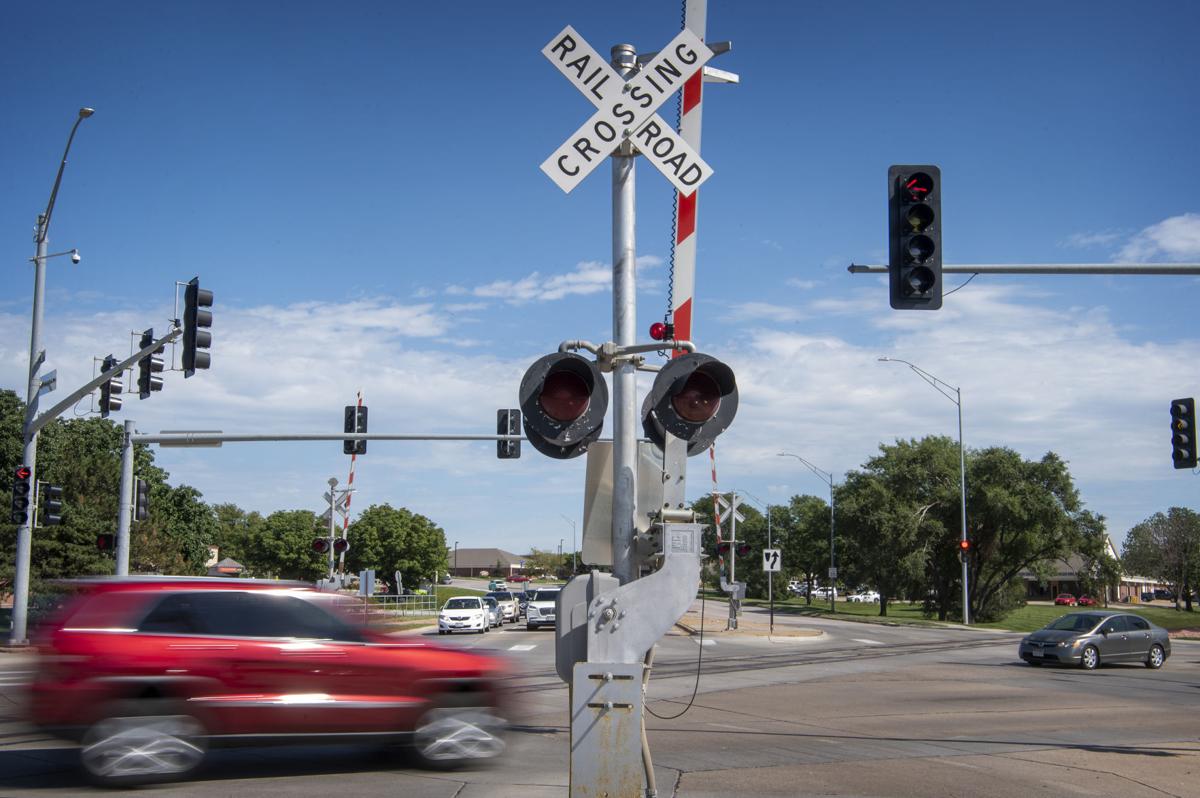 South Lincoln drivers and residents: Prepare to hear the whistle blowing as coal trains barrel down the newly activated line along Nebraska 2 in January.
Tim Hruza, who lives in the Thompson Creek neighborhood, and Cody Gerdes, a Village Meadows resident, asked the Railroad Transportation Safety District on Tuesday to consider implementing a quiet zone for the stretch of tracks that hasn't been used in 17 years.
"People are going to be bothered by this," Hruza said at the RTSD's regular meeting. 
RTSD members discussed the idea but didn't commit to making the stretch a quiet zone, which requires trains to cease routine sounding of horns. 
An average of one train per day will head down the track beginning in January, and by federal rule, the train engineer must sound the horn 30 seconds before a locomotive reaches an intersection, RTSD Executive Director Roger Figard said.
Figard told the district board, which is comprised of Lincoln City Council and Lancaster County Board members, a feasibility study for a quiet zone could cost up to $200,000 with the actual cost of implementing a quiet zone estimated at up to $500,000 per street crossing.
"It's not an insignificant effort," Figard said. 
Last month, BNSF and Omaha Public Power District officials announced they would resume use of the rail line that heads east from Hobson Yard to the southeast along Nebraska 2 out of Lincoln. There are 13 rail crossings inside the city limits along the route.
BNSF won a contract hauling coal to the utility's power plant in Nebraska City. 
Union Pacific had previously held the contract until OPPD decided to seek bids again, a utility representative said Tuesday. 
Jeff Davis of BNSF wouldn't disclose too many specifics about the contract but said both the railway and utility plan to partner for several years. 
Meanwhile, Davis said he is reaching out to neighborhoods affected by the reactivated line. 
"This is going to take some getting used to," Davis said.
Racism declared public health crisis
The Lincoln-Lancaster County Board of Health has declared racism a public health crisis. 
The board at its monthly meeting Tuesday night passed the resolution and pledged to advocate for policies that improve health among communities of color and advance local, state and federal initiatives to dismantle systemic racism. 
"As we work towards promoting and protecting the public's health, it's crucial that we assert the realities of racism, include in any decision-making the people most affected by health and economic challenges and partner together to make real data-based change," said City Councilman James Michael Bowers, president of the health board.
Multiple studies have confirmed that race, address and income contribute to health disparities, and the most recent Lincoln Community Health Endowment analysis found neighborhoods with more racial minorities had a lower life expectancy than areas that were predominantly white.
Lancaster County's health board joins a growing list of governing bodies across more than 20 states that have declared racism a public health crisis, according to the American Public Health Association. 
Douglas County's health board made the same declaration in June. 
Critics 'need a sense of humor'
Lincoln City Councilman Roy Christensen had no clue what his son, Ander Christensen, would say before he took to the podium during the open public comment portion of the Aug. 31 council meeting. 
Some people on social media, including former Lincoln City Council candidate Cassey Lottman, didn't find the younger Christensen's speech funny but rather disrespectful to Black Lives Matter supporters who have spent all summer calling on the council to enact police reform.
Lottman pointed out that Roy Christensen led the council's effort to ban signs and outbursts during council meetings. 
"They need to get a sense of humor," the councilman responded Tuesday.
Roy Christensen disputed Lottman's claim, saying the council's ban had nothing to do with the content on signs this summer, but instead it was an attempt to rein in meetings after Black Lives Matter and police supporters interrupted meetings and jockeyed for position in the council chambers. 
People can discuss any topic they want during the open-mic portion of council meetings designed for people to express what is on their minds, Roy Christensen said. 
After Ander's speech, Roy Christensen said he thought it would provide fodder for family joking, not that his son would be heard around the globe.
But he thinks the speech caught on because of his son's writing, delivery and the timing, during what has been a trying year, the councilman said.
"People are hungry for something a little upbeat, because everybody is tired of 2020, I think," he said.
Fast takes
$100 million — The overall payroll for Burlington Northern Sante Fe's 1,500 employees in Lancaster County, said Jeff Davis, who manages government affairs for the railroad company in Nebraska and the region.
$15.5 million — The total bonds Eastmont Towers will seek to issue to help finance the $50 million expansion of its campus at 63rd and O streets. The 52-year-old retirement community plans to add 43 apartment units and 12 memory-care units for people with dementia and Alzheimer's disease. The project will break ground next spring. Lancaster County will take out the bonds on Eastmont's behalf but will not be liable for any of the payments or cost. 
Matthew 5:9 — Rest in peace, LPD #1205.
Photos: Staff Photos for August 2020
Photos: Staff Photos for August 2020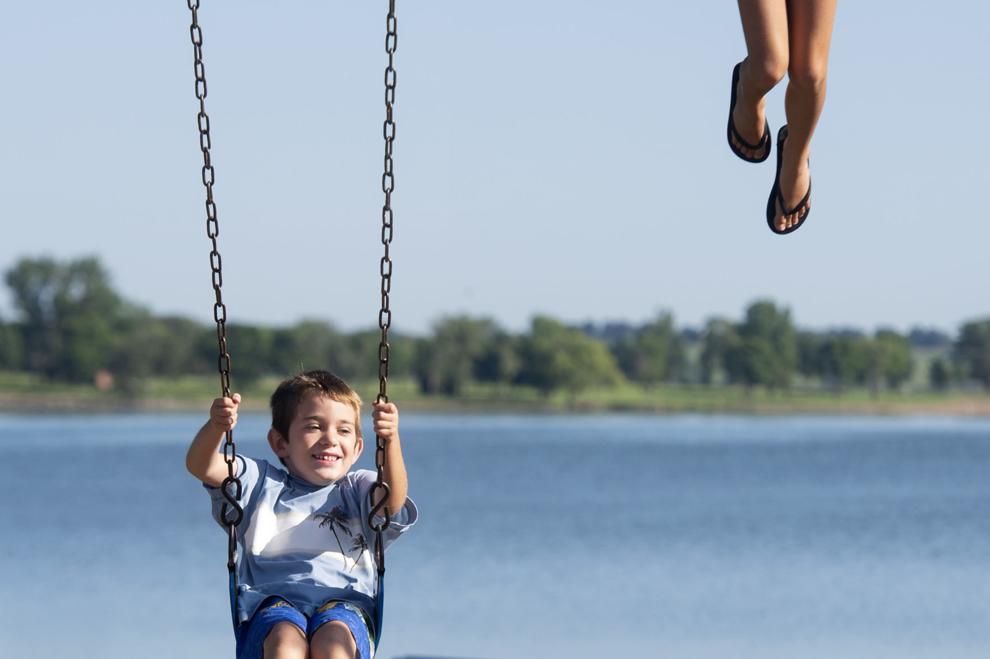 Photos: Staff Photos for August 2020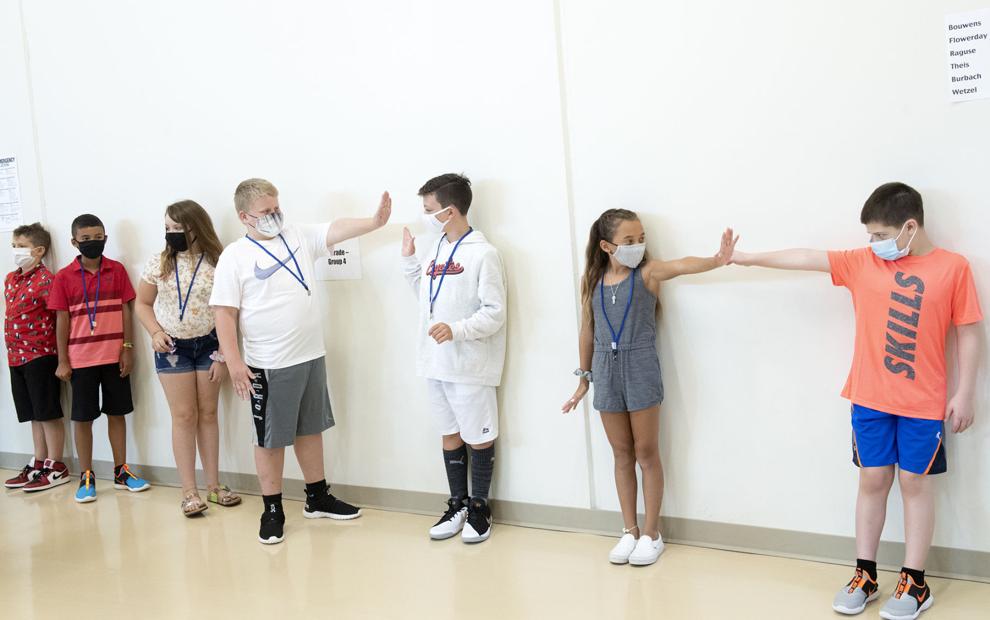 Photos: Staff Photos for August 2020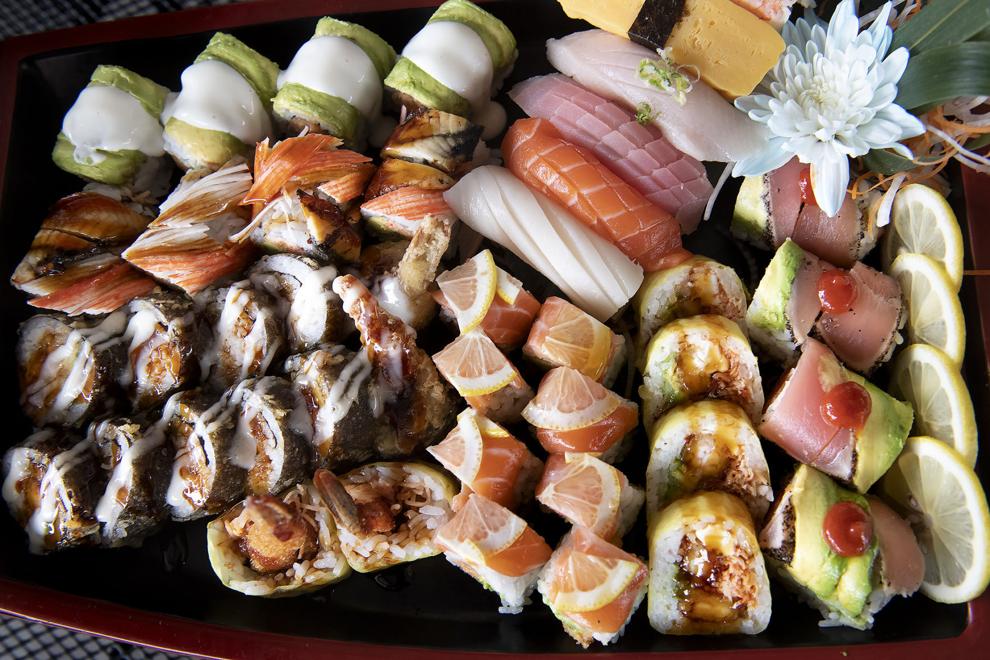 Photos: Staff Photos for August 2020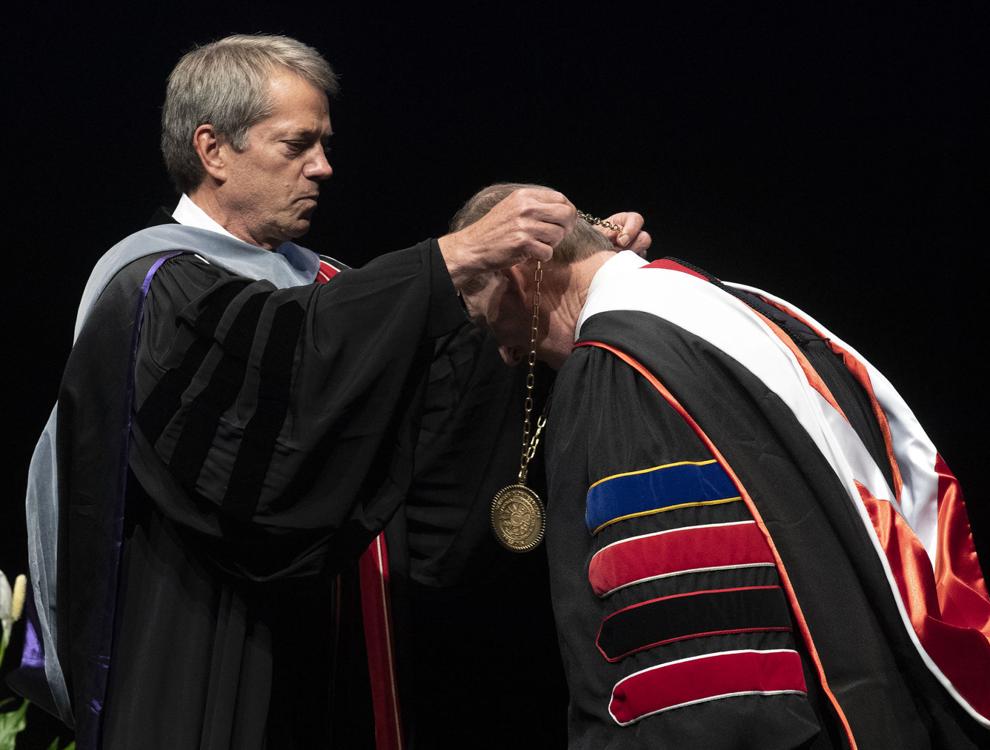 Photos: Staff Photos for August 2020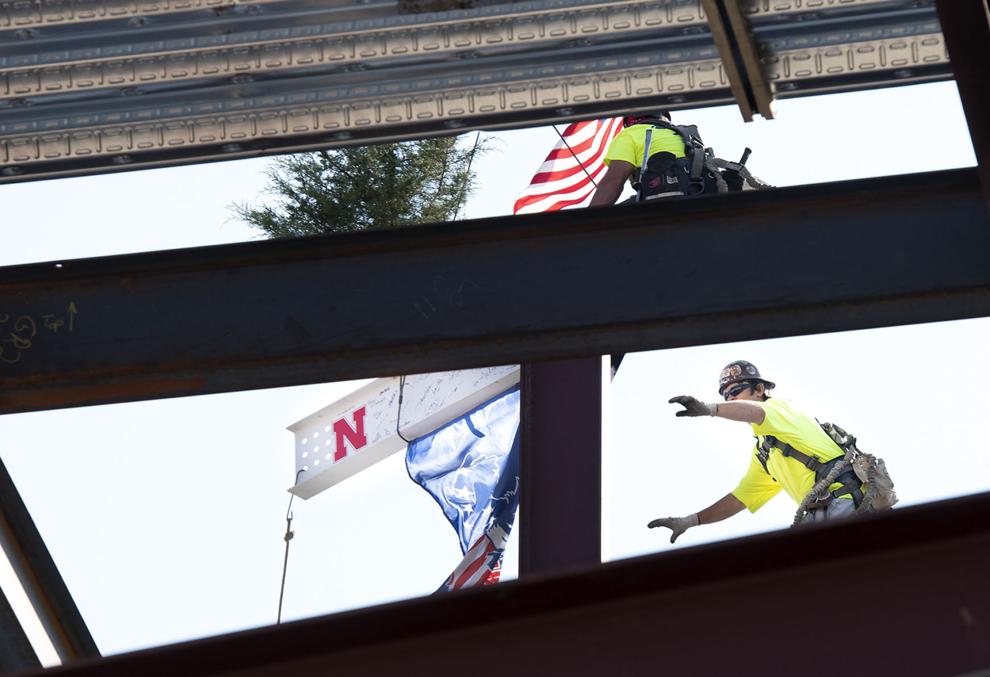 Photos: Staff Photos for August 2020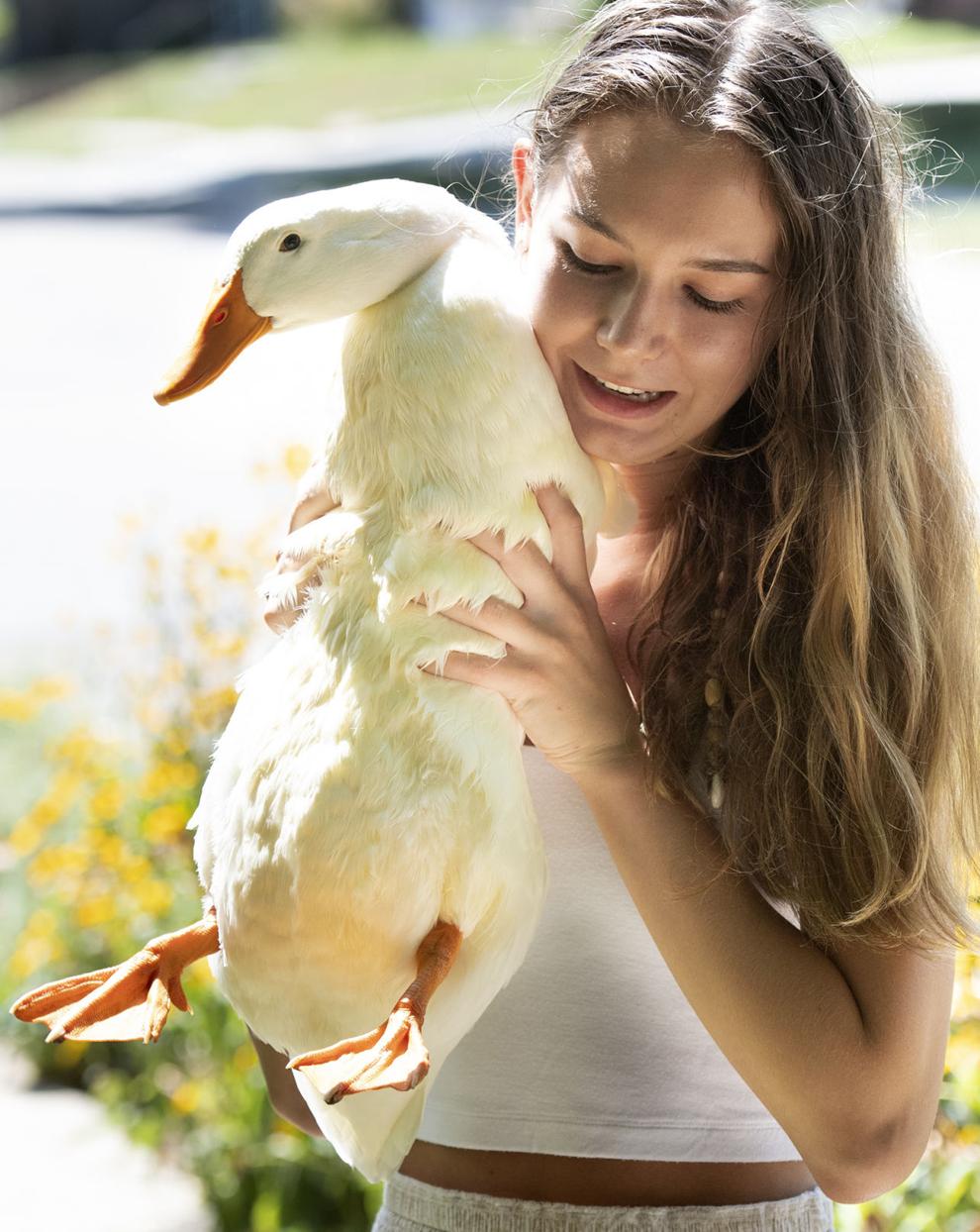 Photos: Staff Photos for August 2020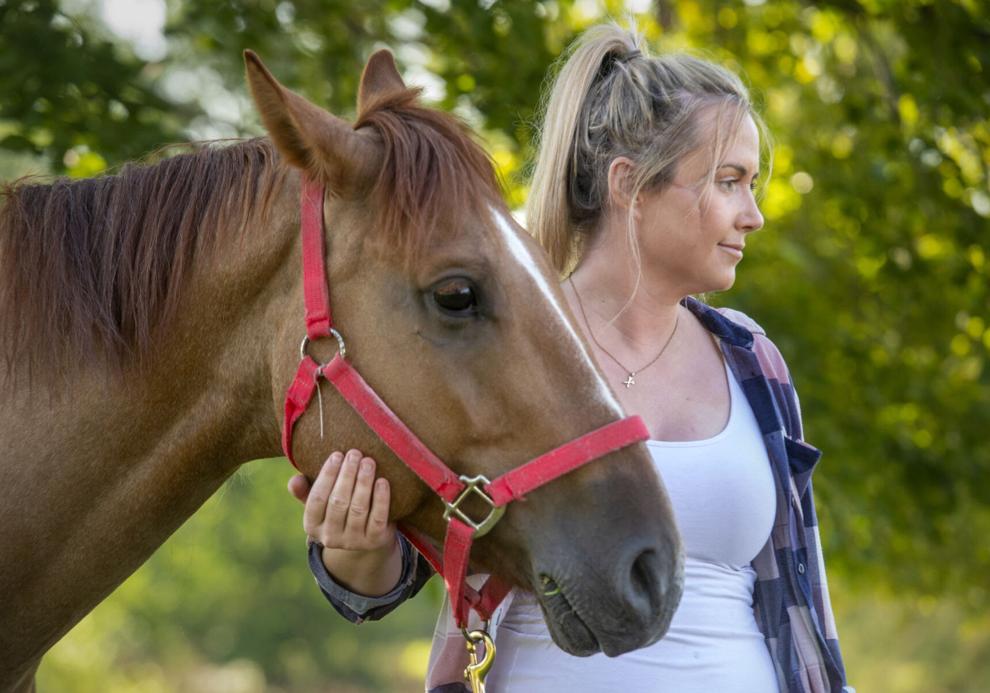 Photos: Staff Photos for August 2020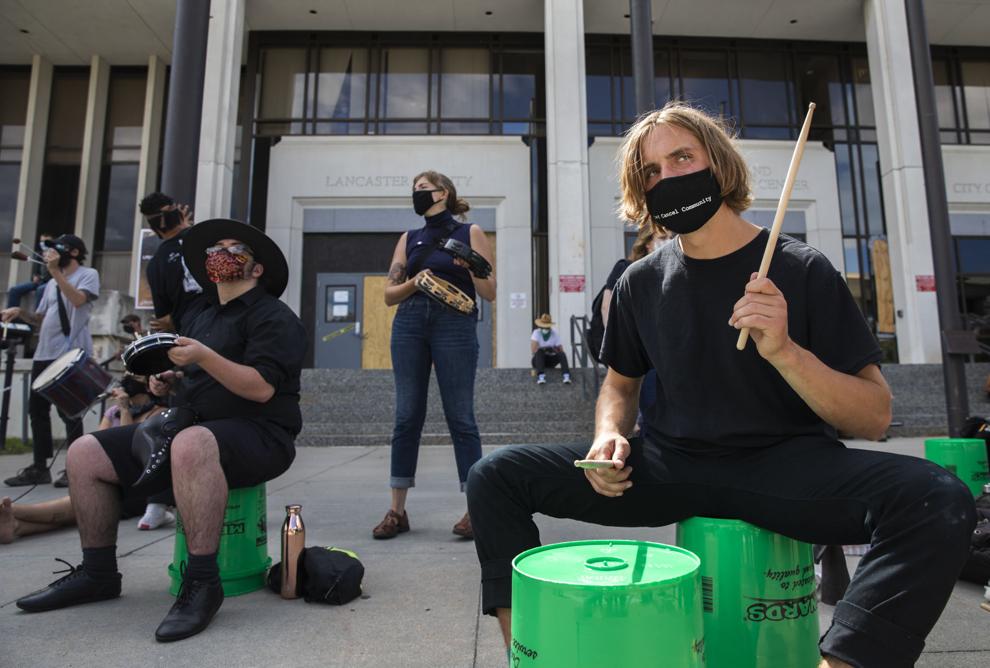 Photos: Staff Photos for August 2020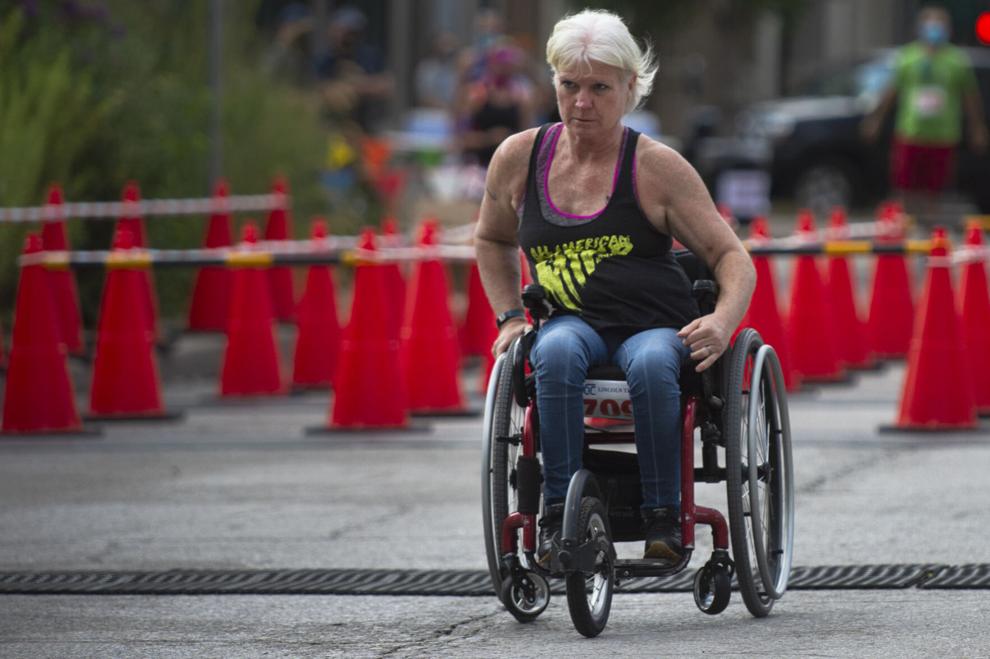 Photos: Staff Photos for August 2020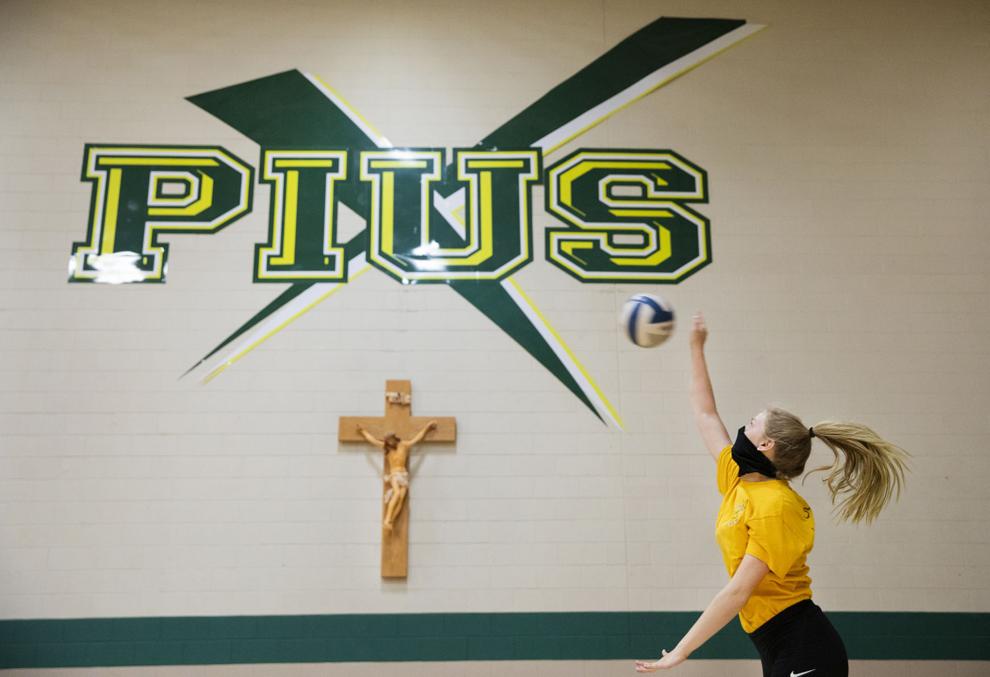 Photos: Staff Photos for August 2020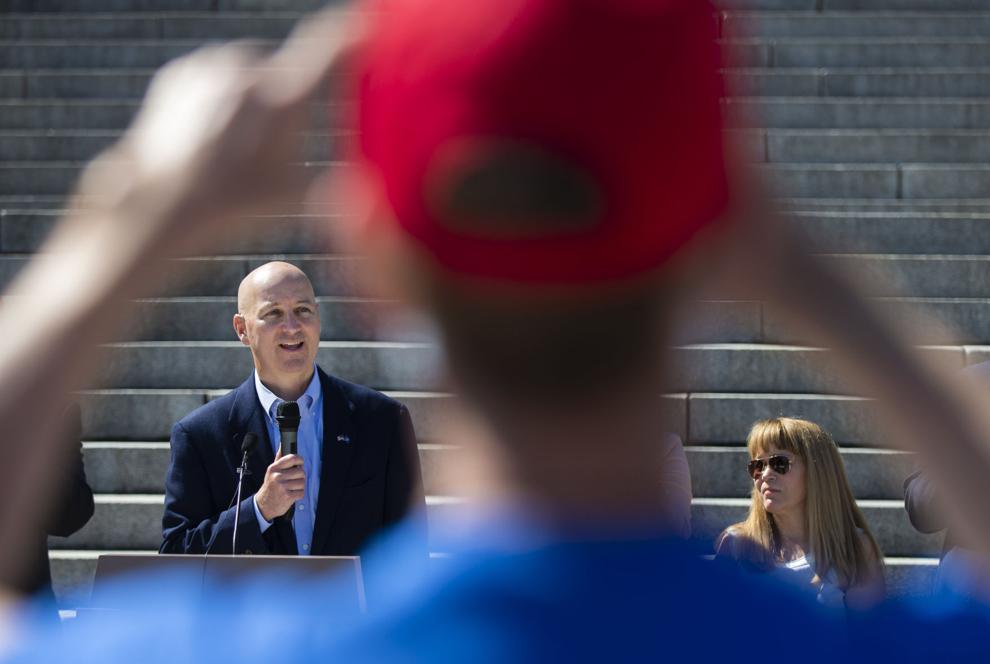 Photos: Staff Photos for August 2020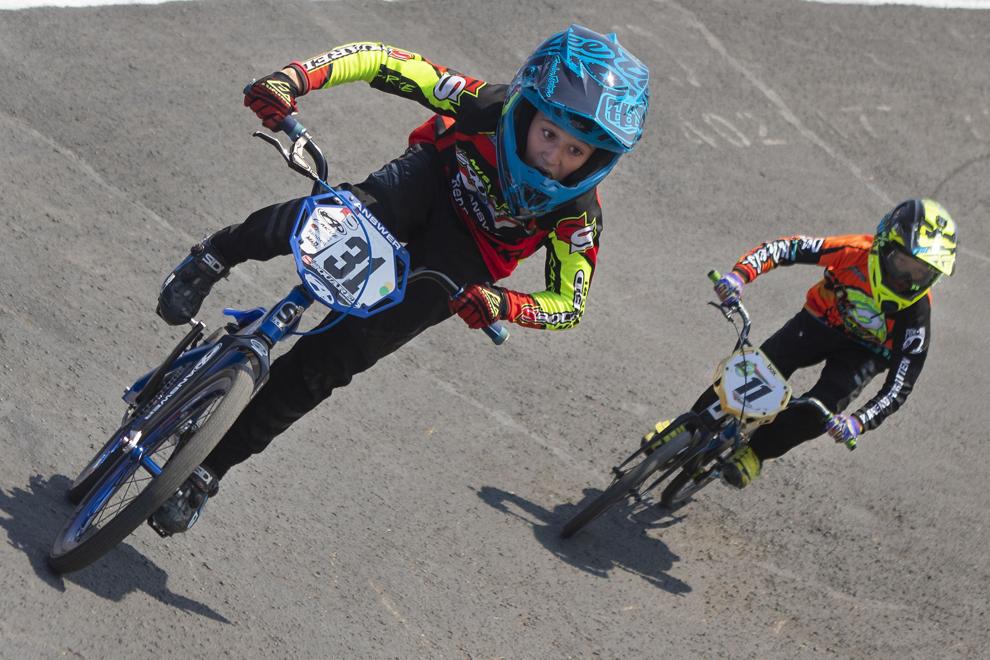 Photos: Staff Photos for August 2020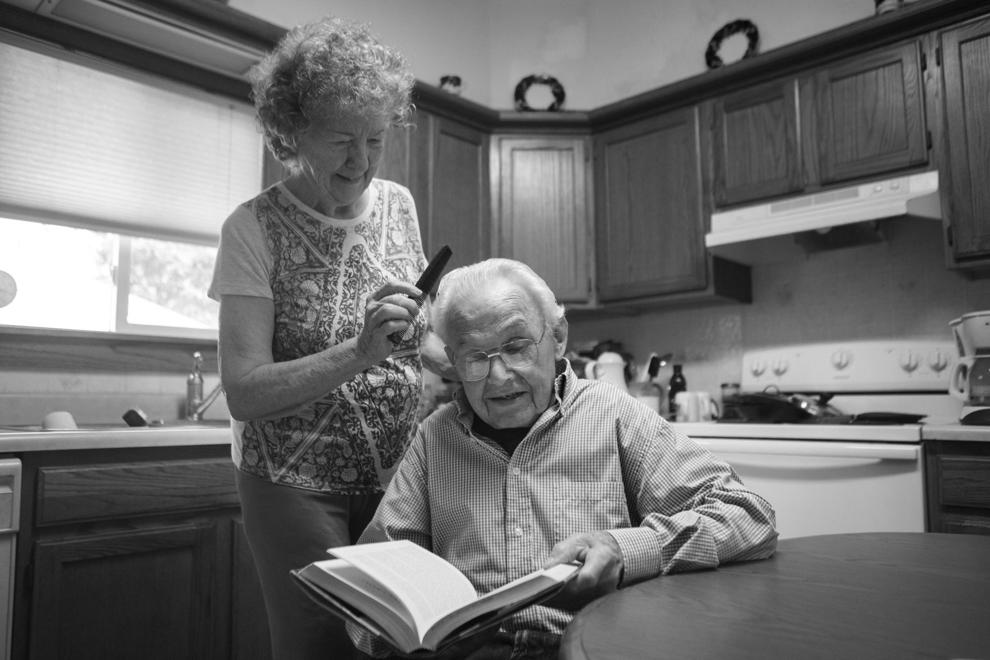 Ernie Chambers, Megan Hunt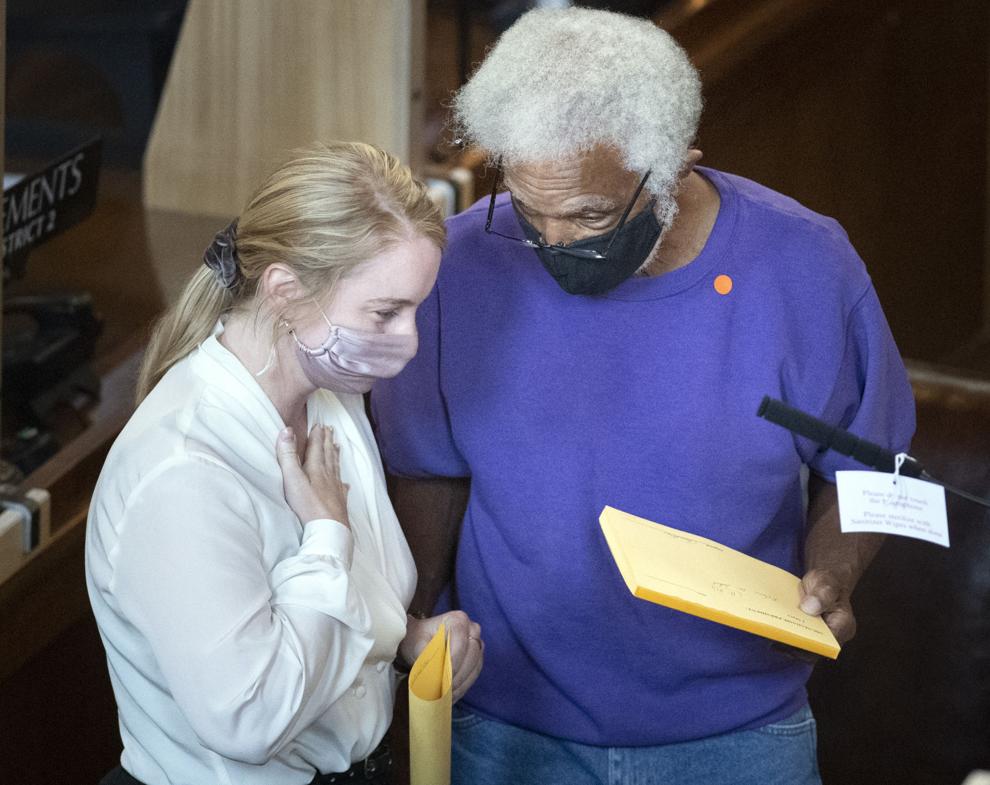 Photos: Staff Photos for August 2020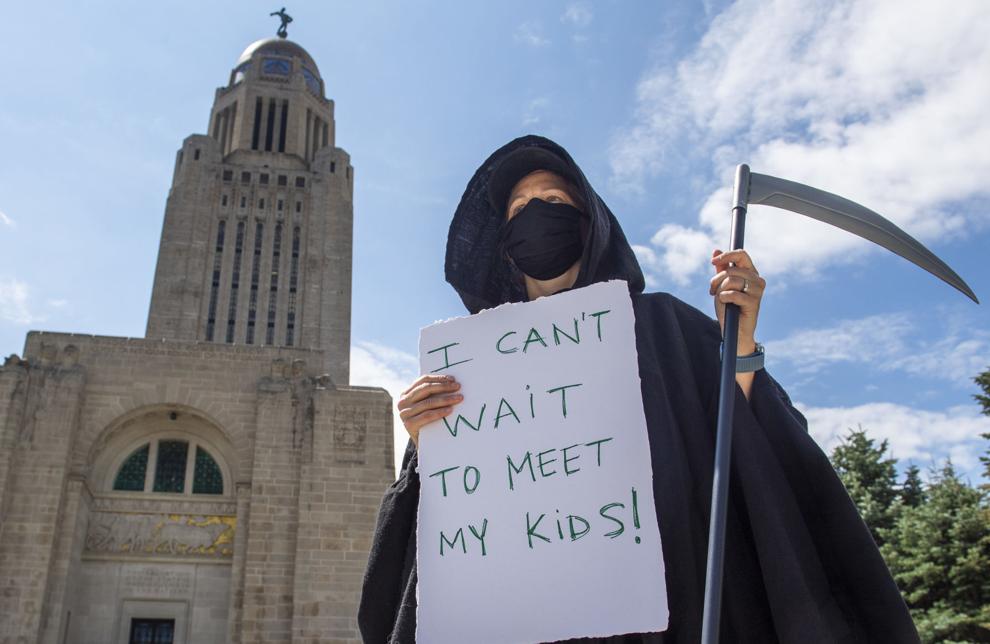 Photos: Staff Photos for August 2020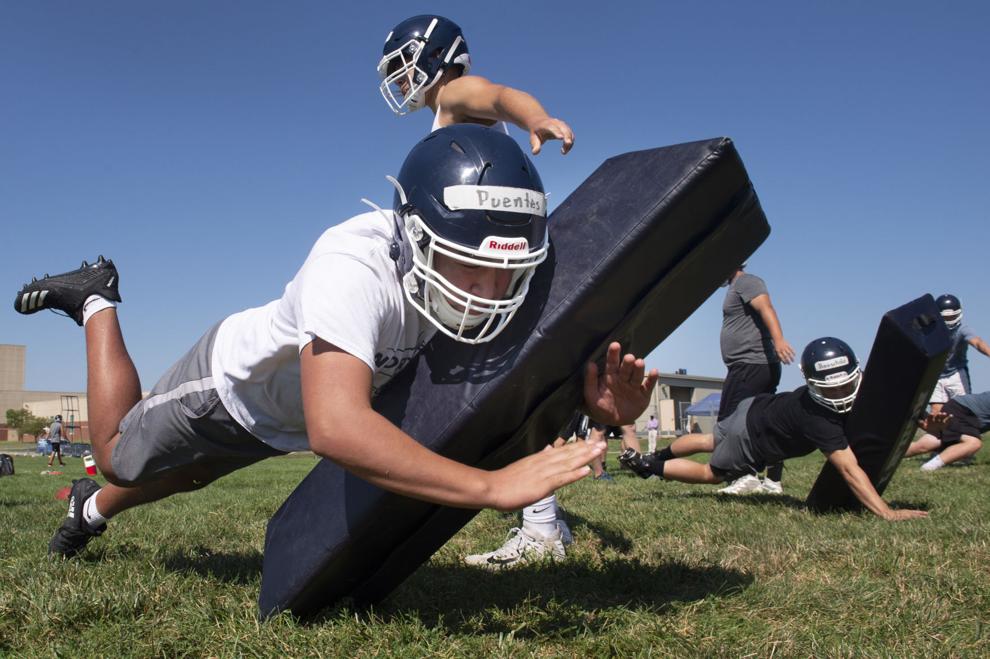 Photos: Staff Photos for August 2020
Photos: Staff Photos for August 2020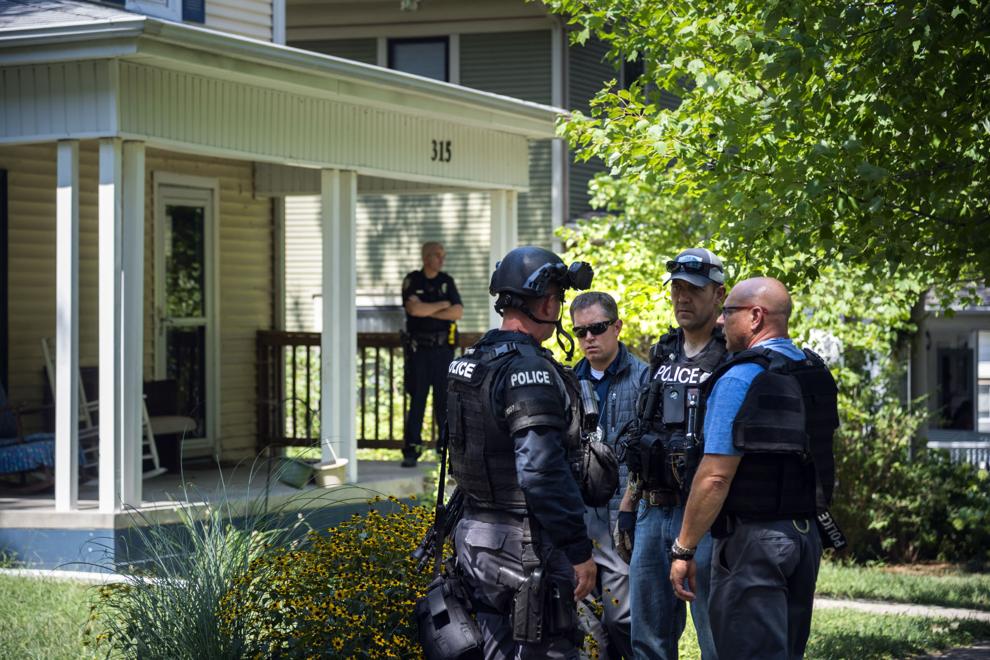 Photos: Staff Photos for August 2020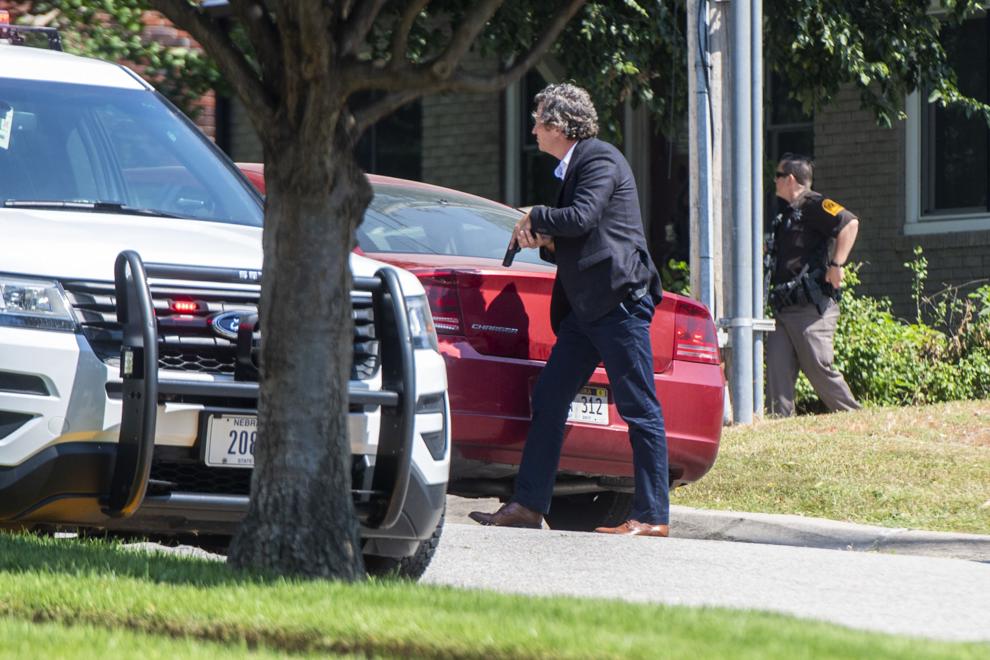 Photos: Staff Photos for August 2020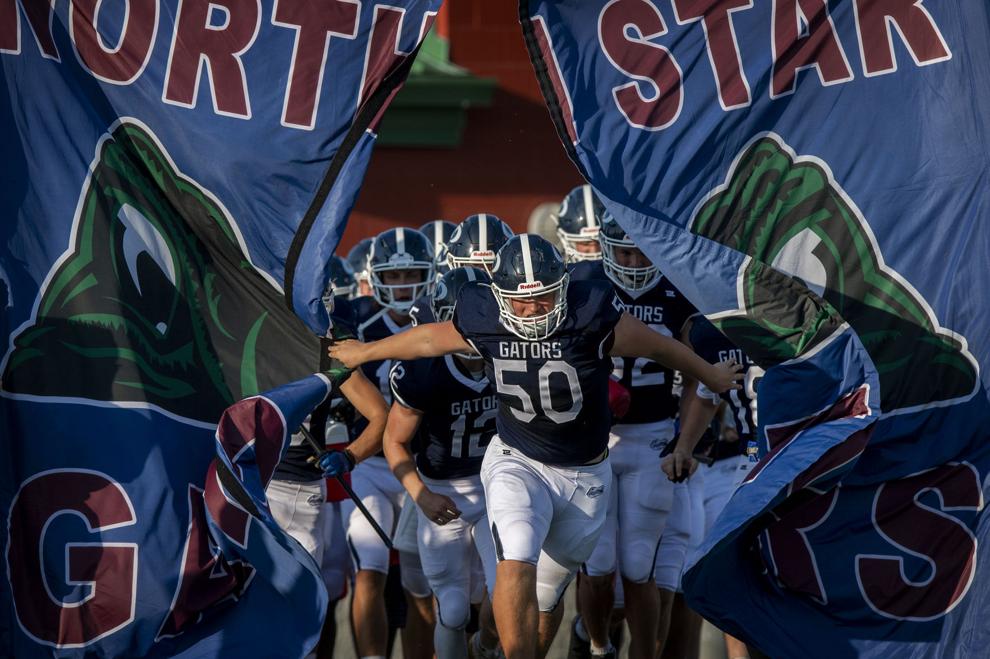 Photos: Staff Photos for August 2020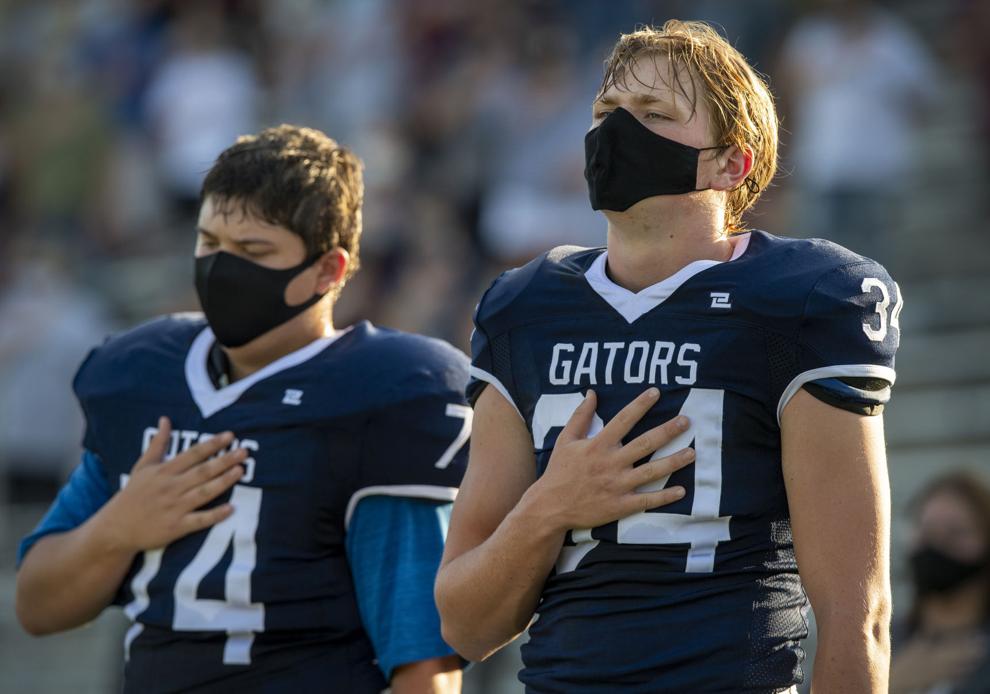 Photos: Staff Photos for August 2020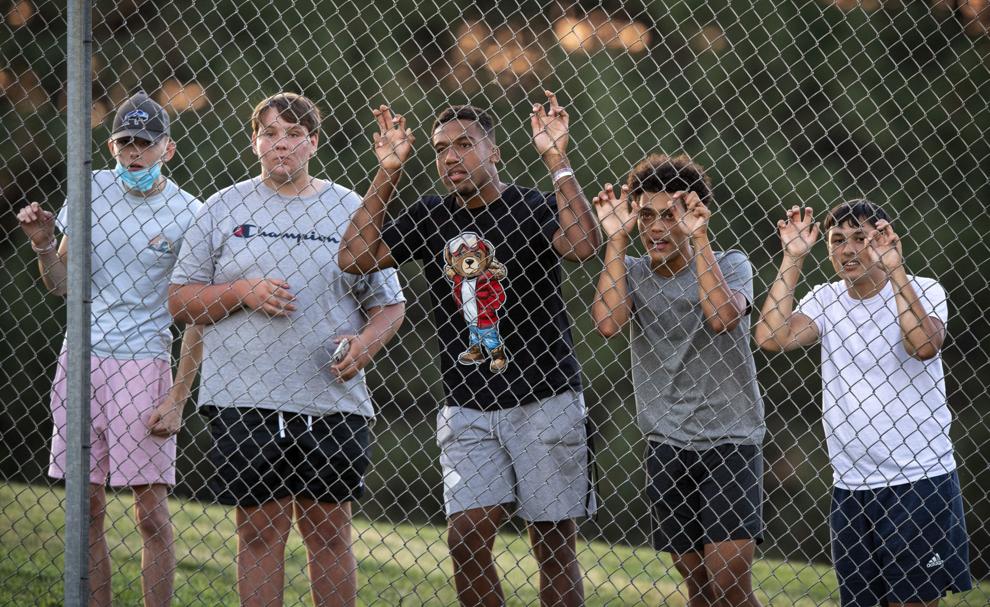 Photos: Staff Photos for August 2020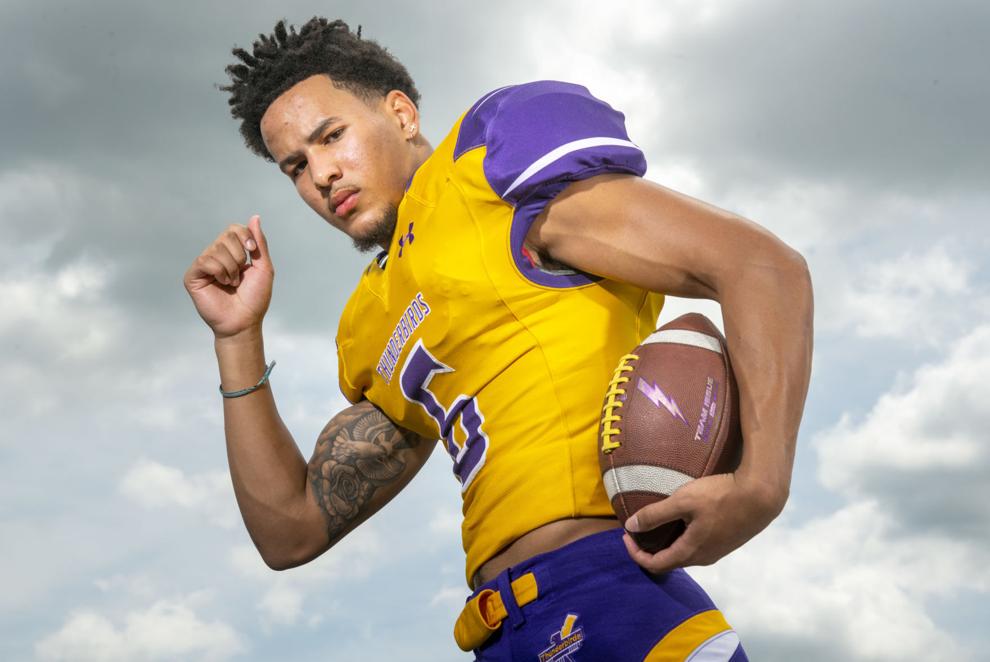 Photos: Staff Photos for August 2020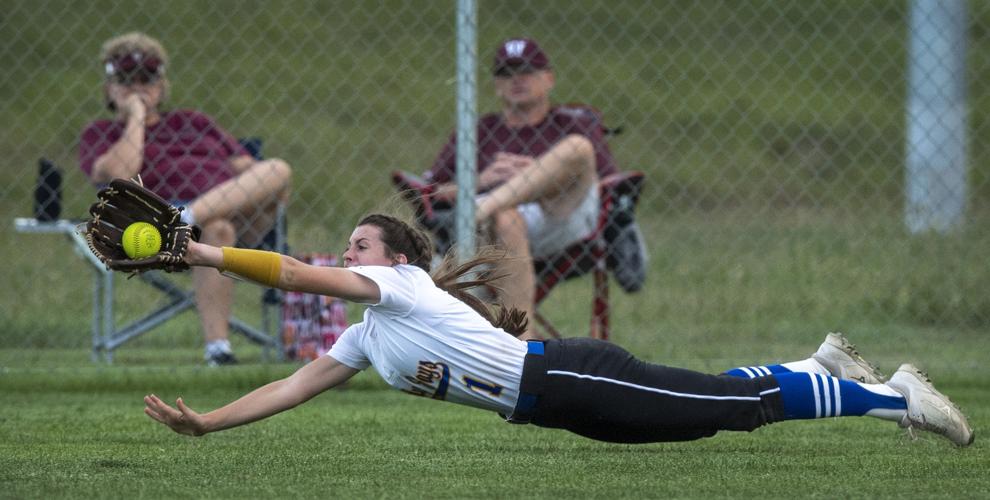 Photos: Staff Photos for August 2020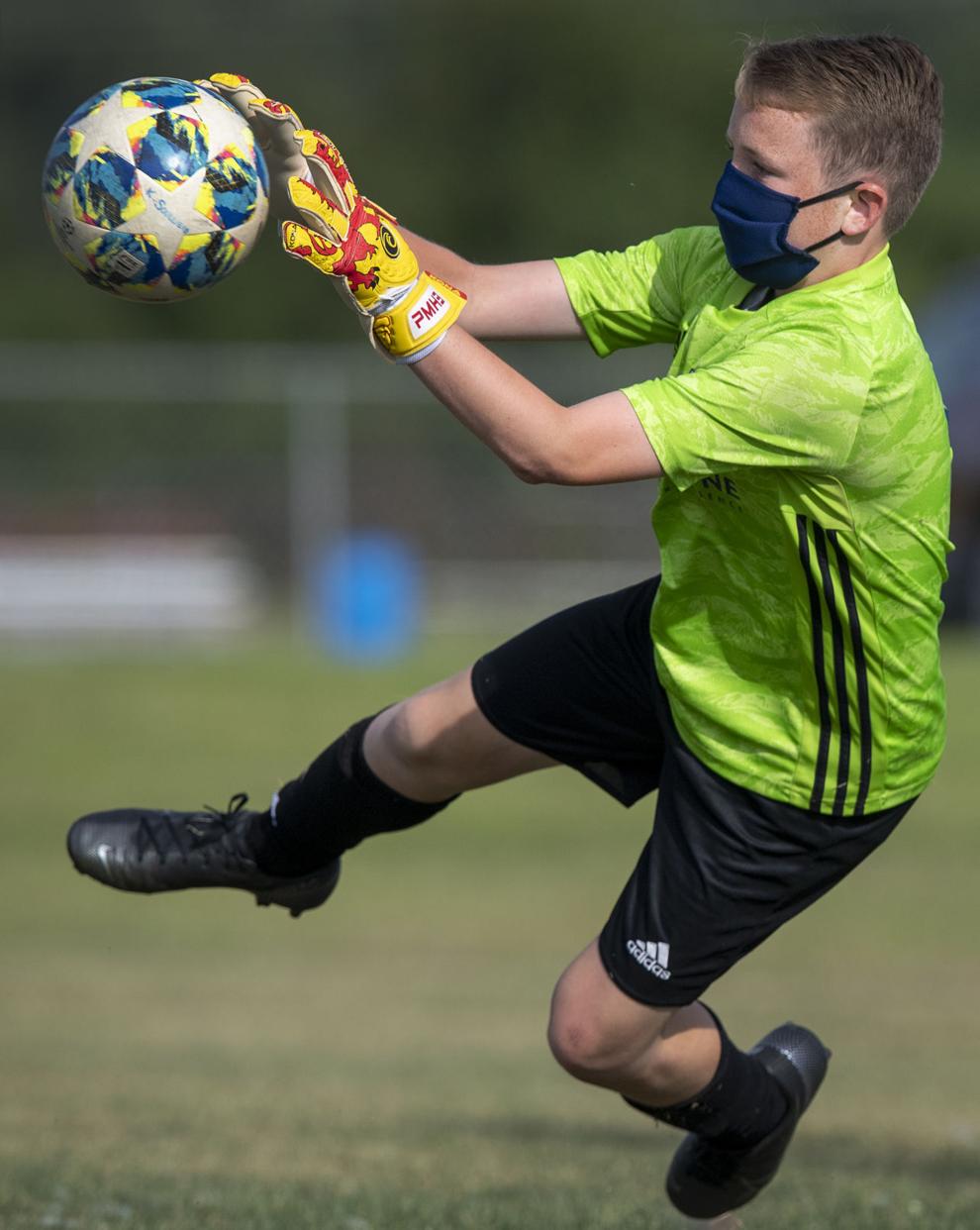 Photos: Staff Photos for August 2020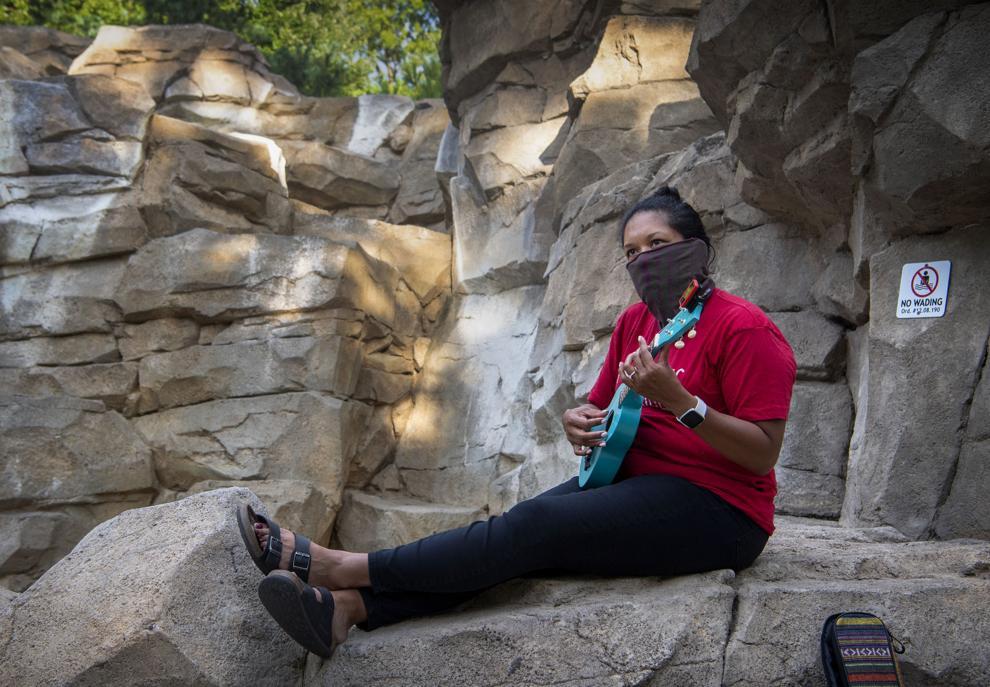 Photos: Staff Photos for August 2020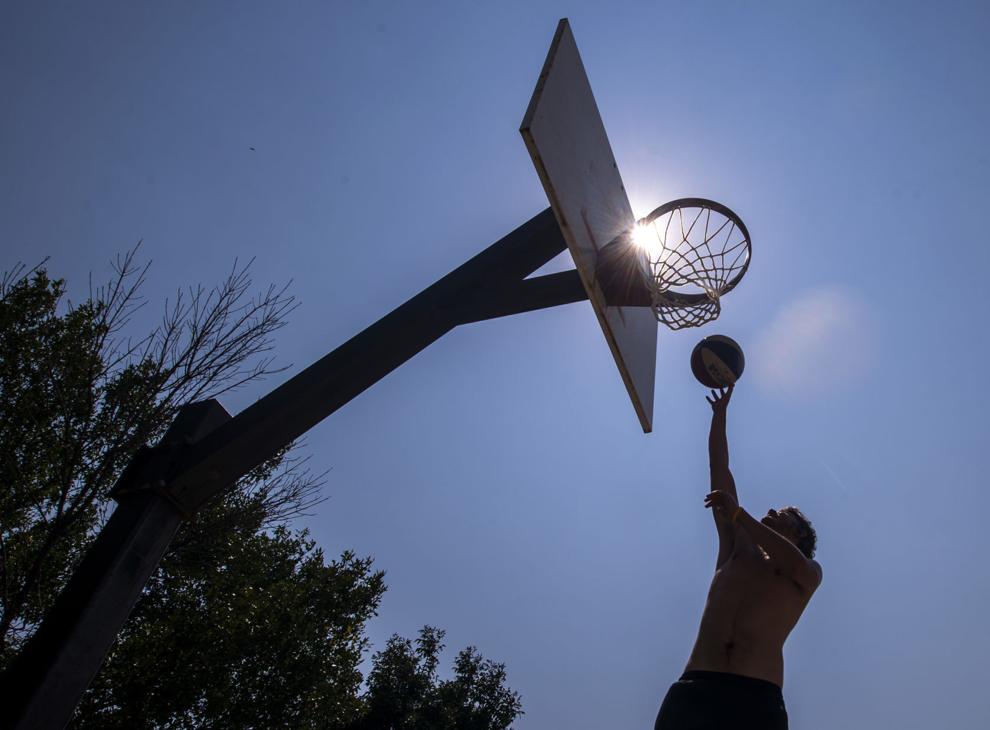 Photos: Staff Photos for August 2020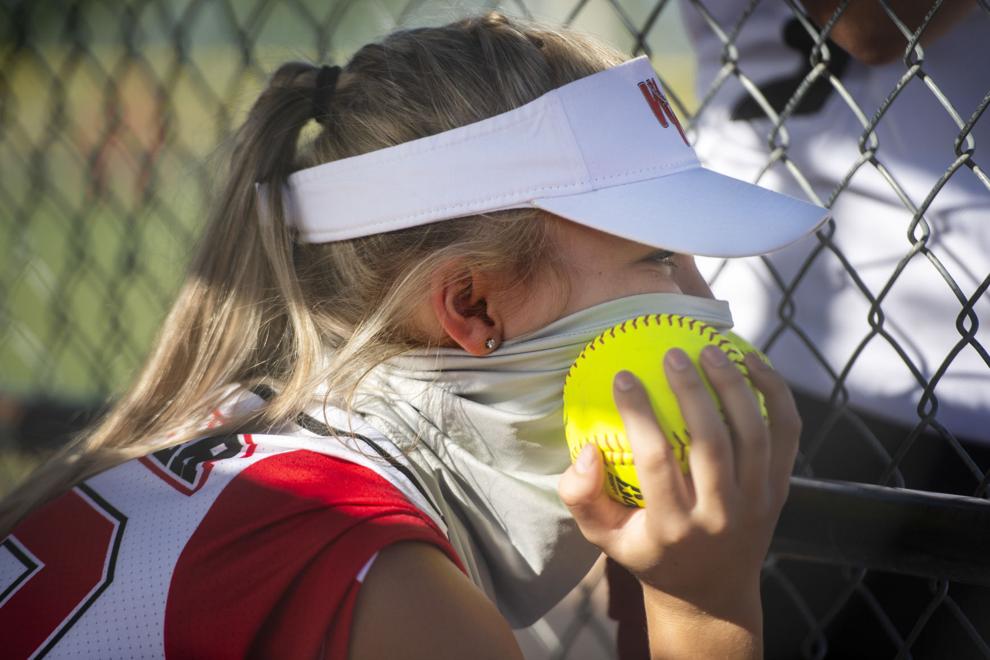 Photos: Staff Photos for August 2020