Reminder to homeowners who choose not to shovel snow from their sidewalks in the winter months: It could cost you.
I know, I know, it's August. But the bills have come due for the owners of three homes who ignored city notices to shovel their walks, which prompted a crew that contracts with the city to do it.
Here's the thing: They don't do it for free.
For the uninformed, a cheat sheet: Property owners are responsible for clearing the sidewalks in front of their property. If they don't and someone complains to the city, Lincoln Transportation and Utilities employees will send the homeowner a notice, telling them to take care of it.
After the first notice, a city crew goes out to check. If the snow is still there, they send a second notice.
"Most people — nine out of 10 — get them cleared," said LTU Director Liz Elliott.
If they still don't get out the snow shovel, or the snow blower, the city will call a crew to do it for them.
The city contracts the work to the lowest responsible bidder, who last year charged $48.50 an hour, Elliott said.
Last winter, when Mother Nature dropped 49 inches on our fair city, LTU fielded 1,934 complaints.
Of those who didn't respond to the notices and got billed, just four properties — three property owners — had yet to pay them, a total of $1,392.63.
Sometime before Monday's City Council meeting, when Elliott asked for approval to assess those costs, which means they will become a lien on those properties, one of those homeowners reached out and made arrangements to pay the $442.13.
That left $950.40, an amount the council voted to assess to the properties, but not before Councilman Bennie Shobe made a public appeal for people who own shovels and don't mind wielding them to volunteer for Snow Angels, a city program that links volunteers to homeowners unable to shovel their own walks.
Note: Snow Angels is for people unable to shovel their walks, not those who just don't want to do it.
Mayor chair of EPA advisory group
Mayor Leirion Gaylor Baird, who spearheaded the city's Climate Action Plan approved by the City Council, is now chairwoman of the U.S. Environmental Protection Agency's Local Government Advisory Committee.
EPA administrator Michael S. Regan appointed her to head the committee chartered in 1993 to provide independent policy advice to the EPA administrator on a broad range of issues affecting local governments.
She was one of 34 new appointments to the committee, which now includes 20 women, 16 people of color and representatives of 30 states, tribal nations and U.S. territories.
In a statement, the mayor said she wanted to advance climate security, infrastructure development, economic opportunity, environmental justice and quality of life as part of the committee.
Charter revision commission revisions
The makeup of the city's Charter Revision Commission, a 15-member citizen advisory group, got some attention this week.
Jim Frohman, a Lincoln resident and one-time school board candidate who keeps a close eye on city politics, sent a letter to the council and testified Monday about two concerns: That the charter commission membership isn't balanced geographically, and it's being packed with Democrats.
The commission makes recommendations to the City Council on proposed changes to the city charter. The council then votes on whether to put them on the ballot for voters to decide.
For example, the commission recommended modernizing the protocol for who's in charge when the mayor leaves town, which the City Council opted not to put on the ballot.
Voters did weigh in on five revisions to eliminate outdated or unnecessary language or ideas.
The Charter Revision Commission took no action last year on a proposal by Frohman to limit council members to three consecutive terms.
Despite Frohman's concerns, the council voted Monday to appoint Don Wesely, a lobbyist, former mayor and former state senator — and Democrat — to the commission. When it meets again in two weeks, it will vote on two other mayoral appointees: Doug Emery and Andrea Snowden, both Democrats who live in the northeast quadrant of the city.
If they are confirmed, Frohman said, there will be eight Democrats, four nonpartisans and one Republican member. He was unsure of the party affiliation of one member, and a fourth vacancy remains.
That is grossly out of balance, he said.
"In these divided times it is important to have government bodies that are seen as representative, fair and balanced. It is especially important that the Charter Revision Commission be seen in this light given its key role in the revision of the city's core document."
As for the geographic balance, which is one of the things city code says the mayor should try to achieve, Frohman produced a map showing seven of the commission members live in the southeast quadrant.
In a written response to Frohman's letter, mayoral policy aide Adelle Burk noted that the commission is intended to be viewed as nonpartisan and therefore doesn't need to be viewed through a partisan lens.
And she noted that the northeast quadrant currently has no appointees, so Wesely and Emery would add needed representation from that part of the city.
City Attorney Yohance Christie said proposed charter changes can be introduced by council members without going through the commission, though the council has, in the past, referred proposed changes to the commission for review.
Richard Meginnis, the only Republican on the officially nonpartisan City Council, said Frohman made some good points, but supported Wesely's appointment, as did the rest of the council.
Top Journal Star photos for August
Top Journal Star photos for August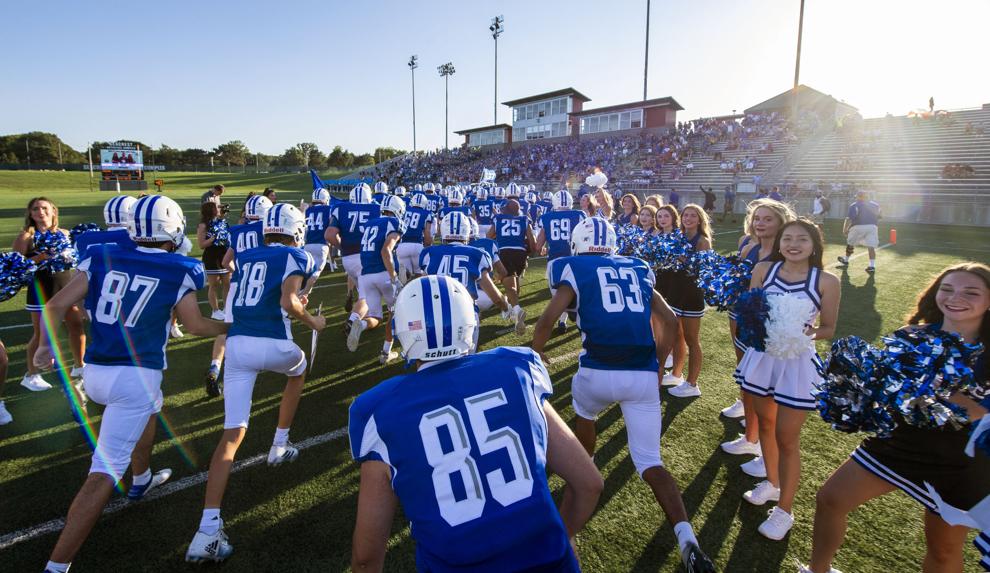 Top Journal Star photos for August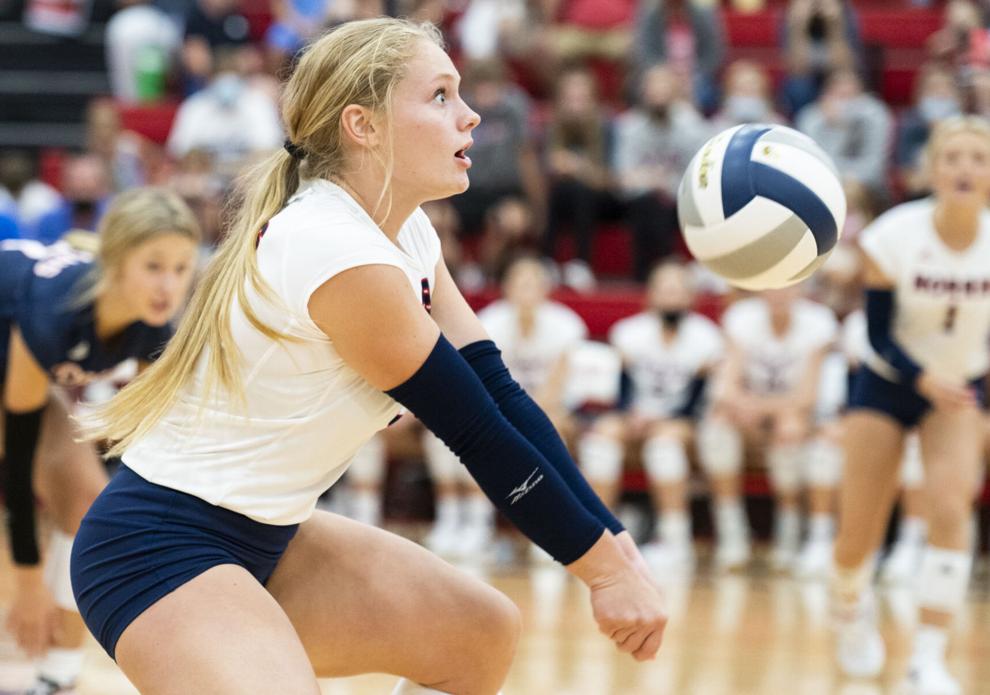 Top Journal Star photos for August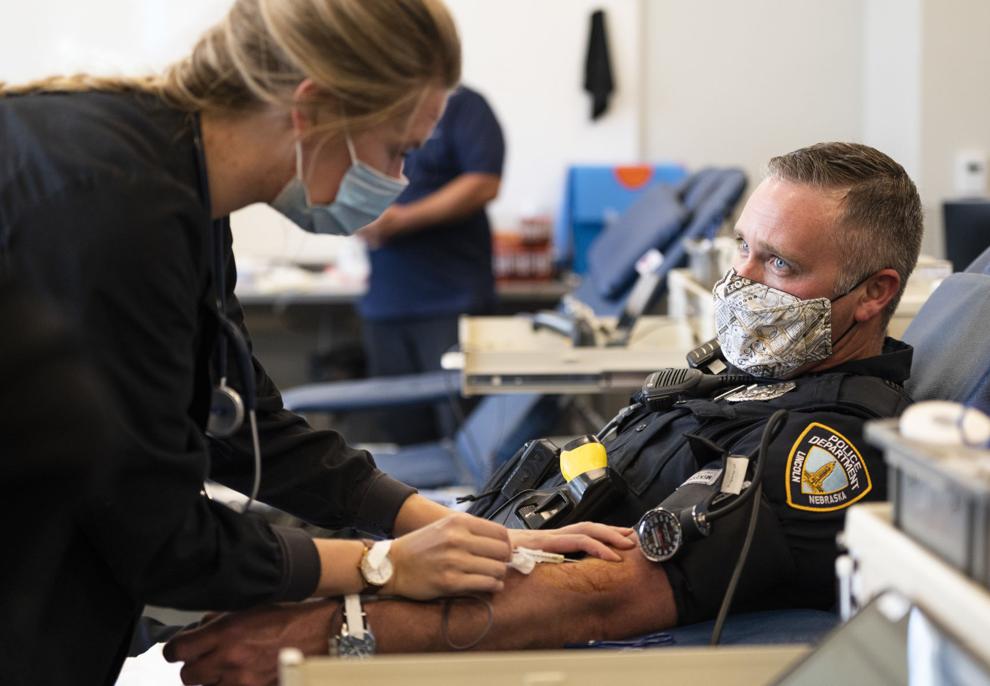 Top Journal Star photos for August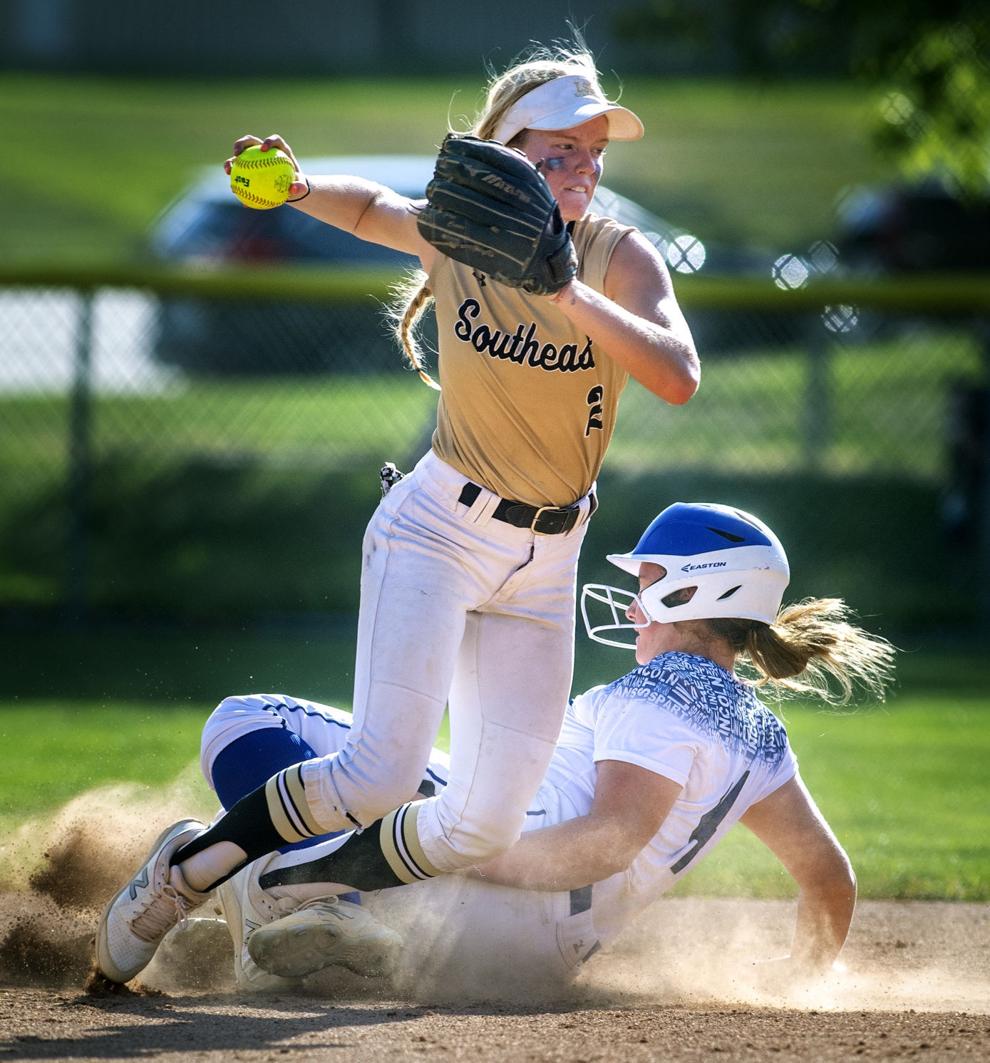 Top Journal Star photos for August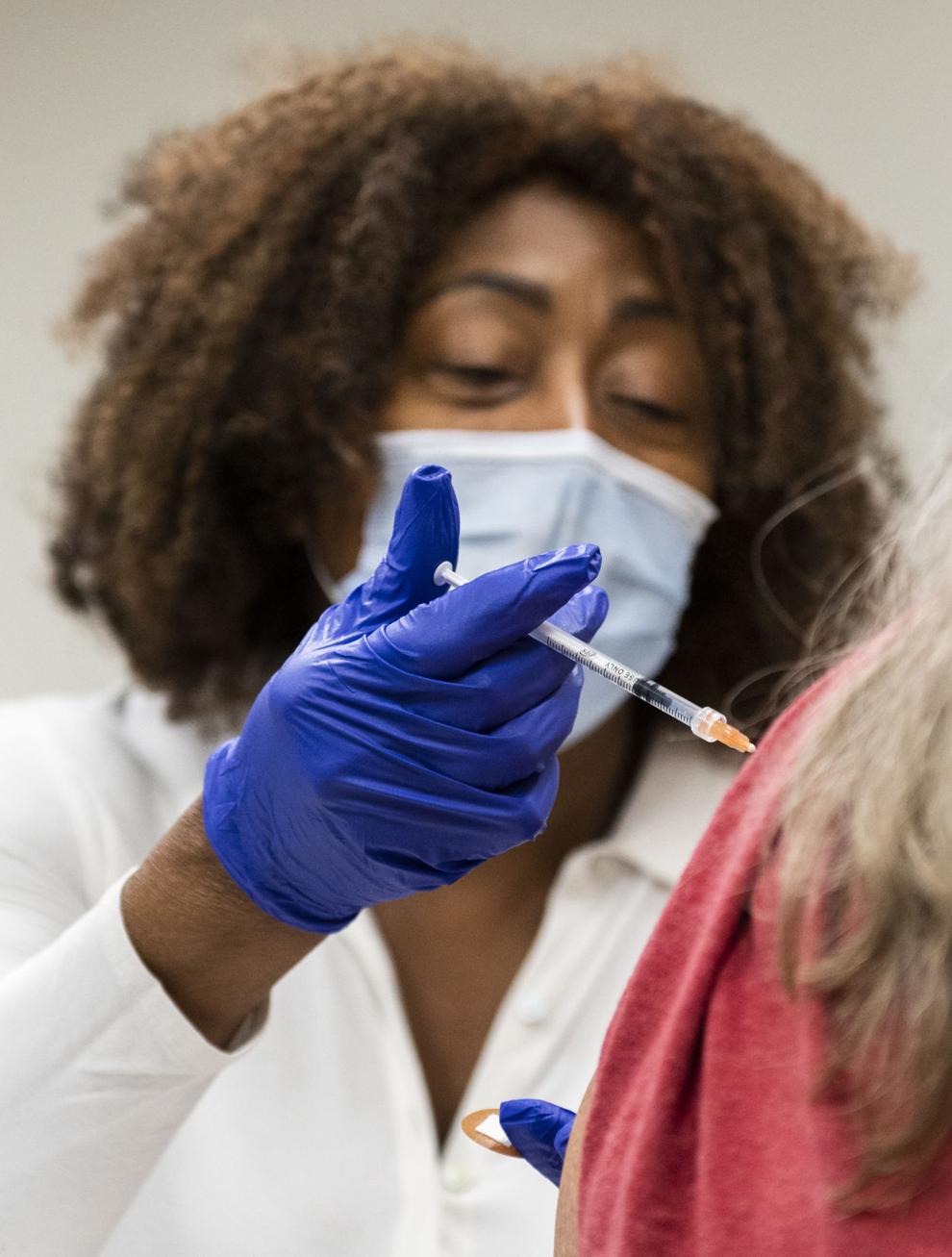 Top Journal Star photos for August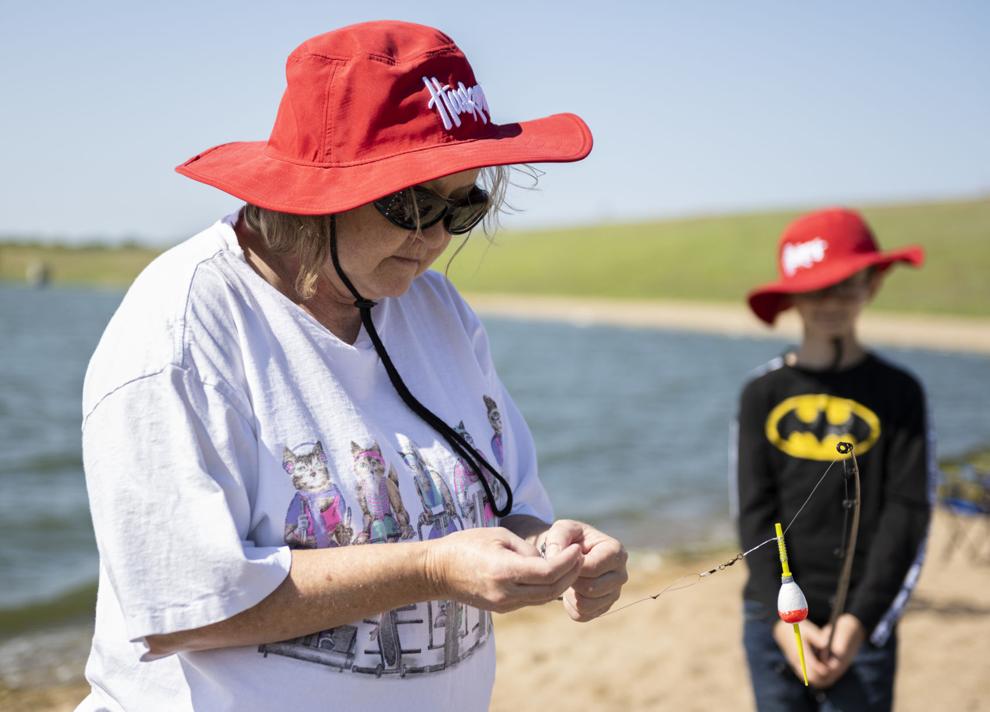 Top Journal Star photos for August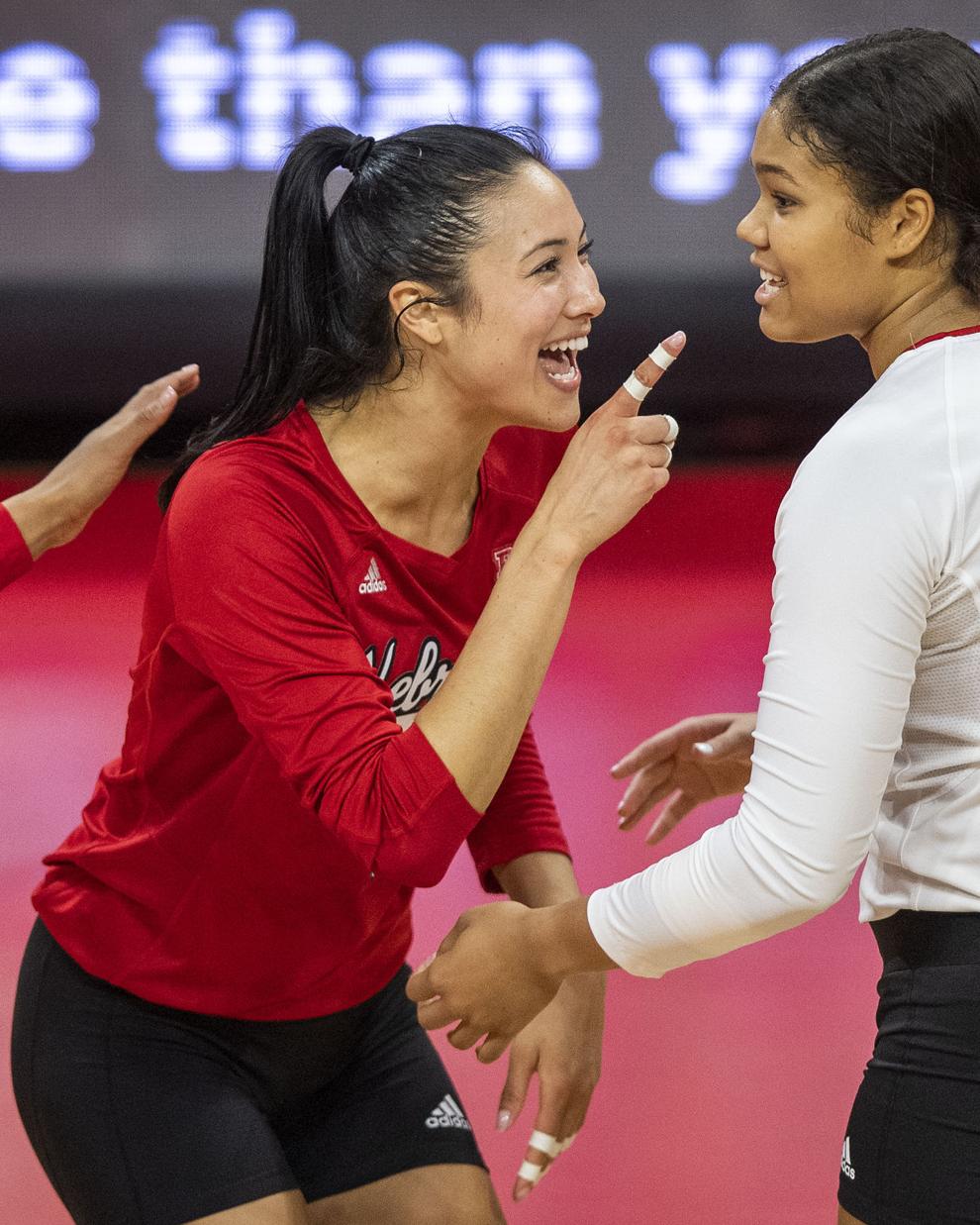 Top Journal Star photos for August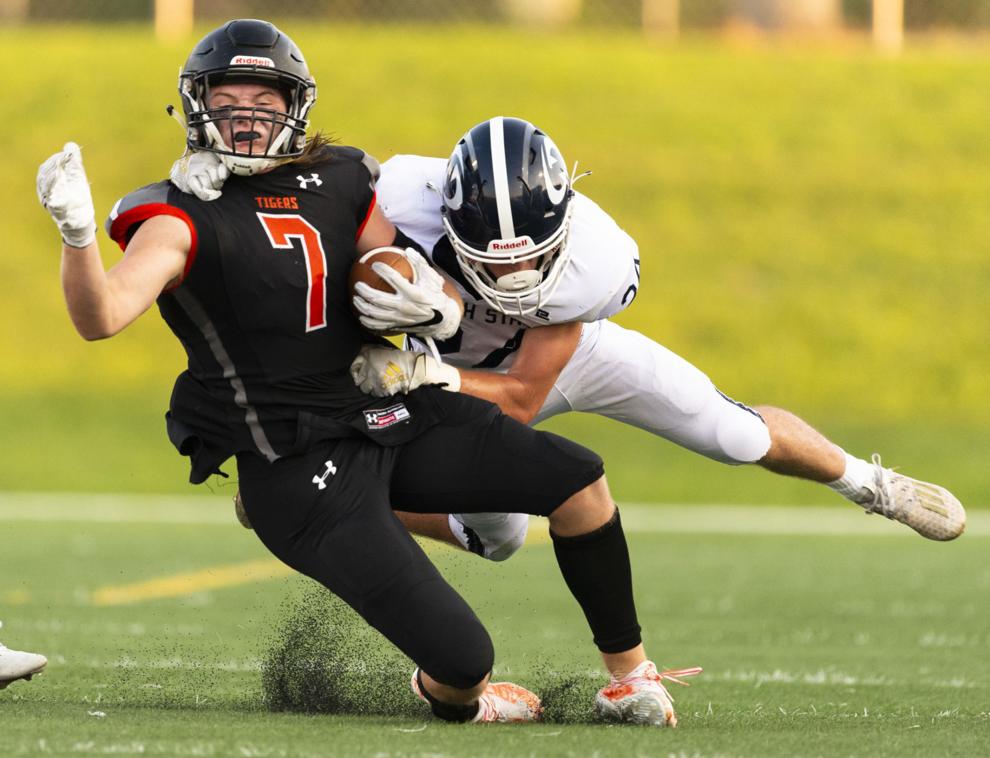 Top Journal Star photos for August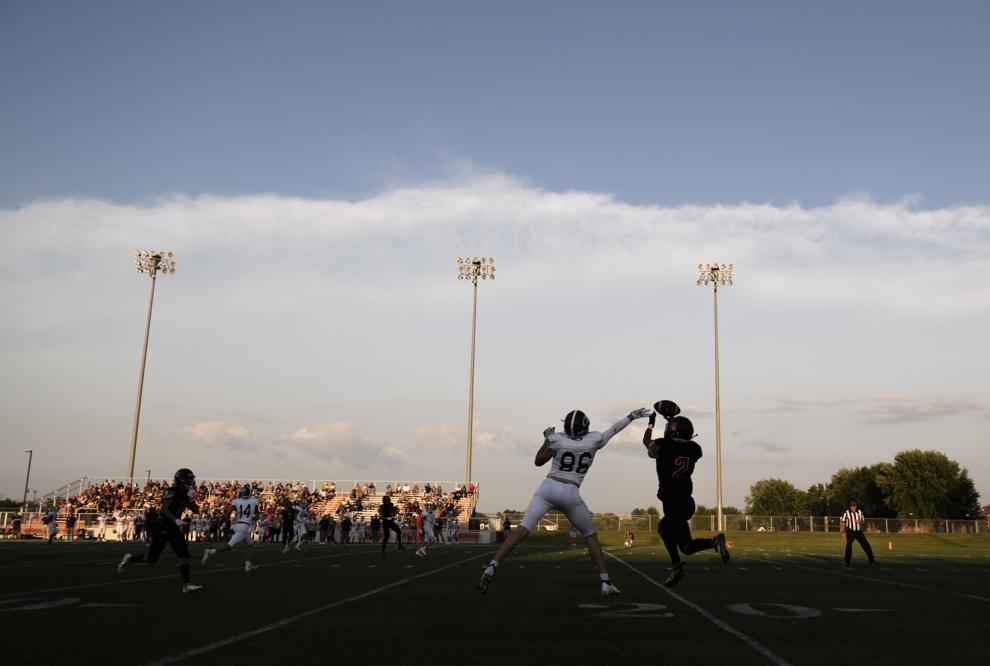 Top Journal Star photos for August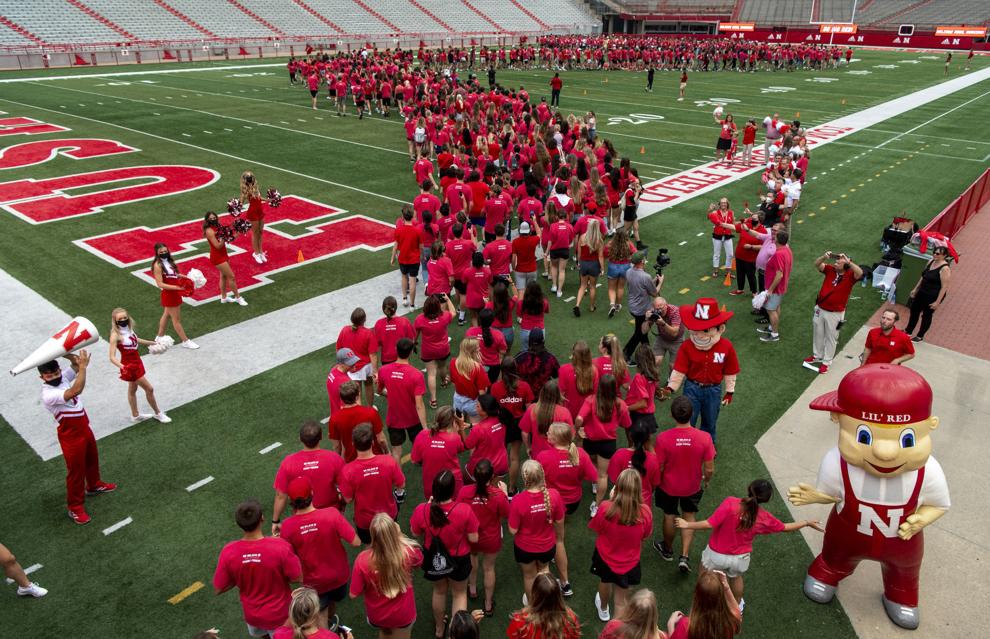 Top Journal Star photos for August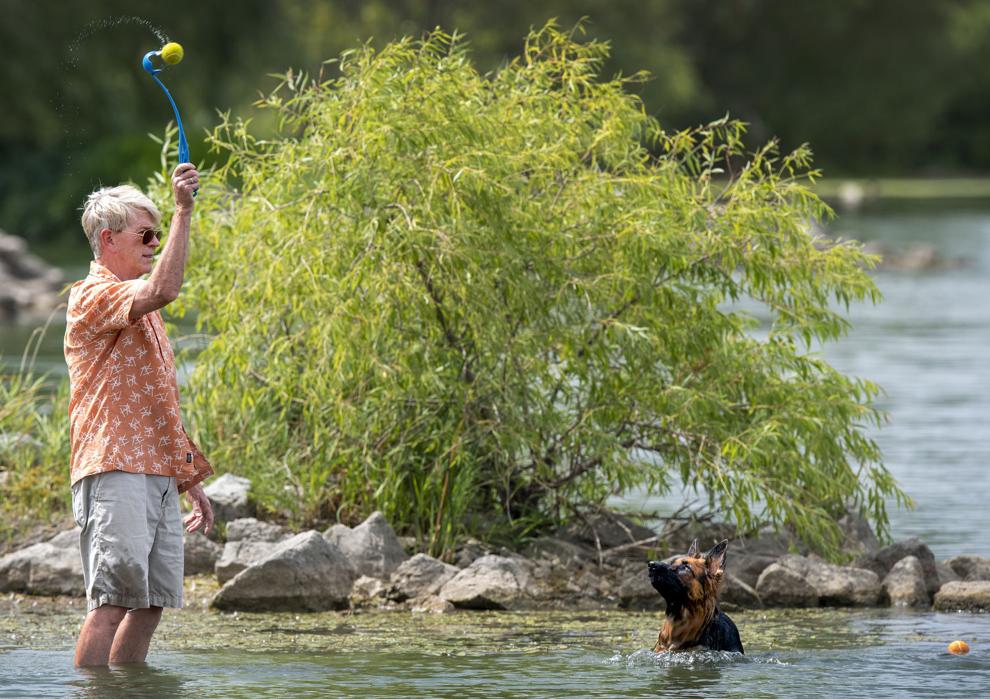 Top Journal Star photos for August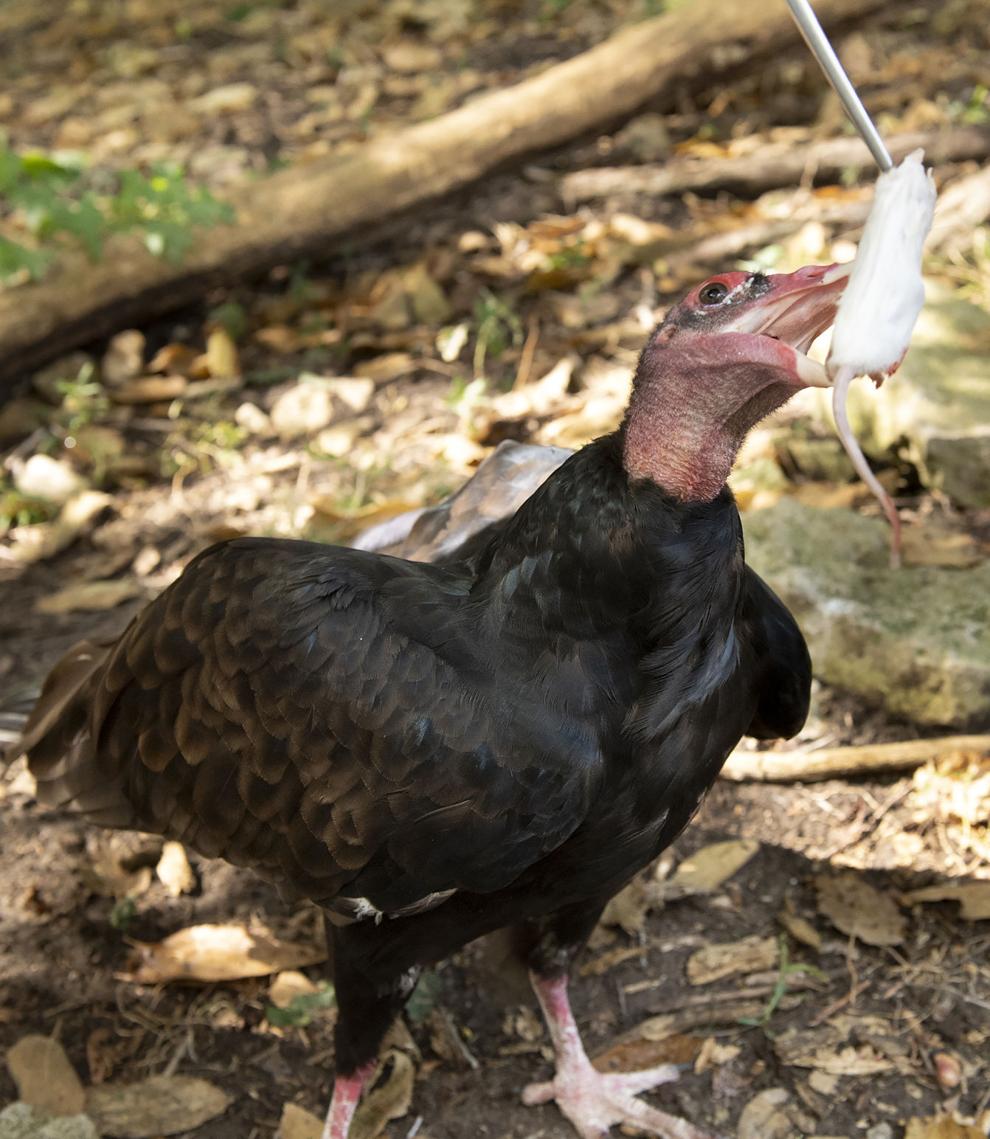 Top Journal Star photos for August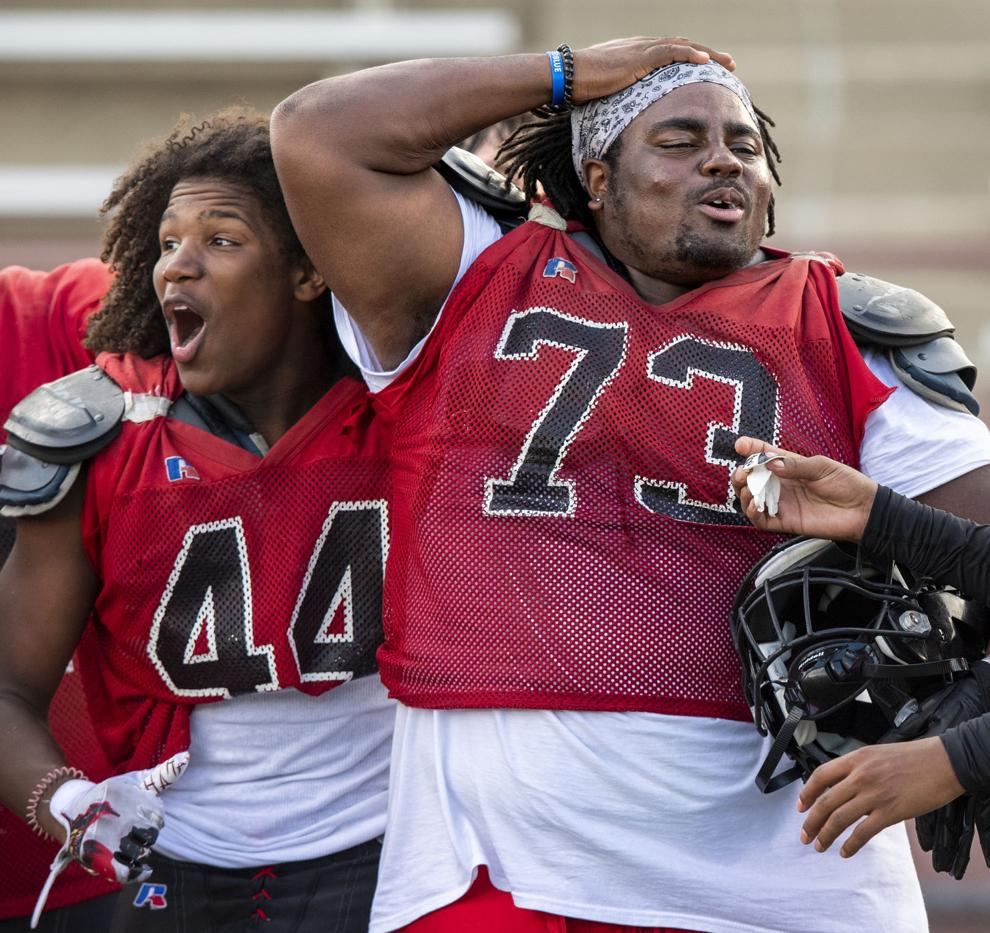 Top Journal Star photos for August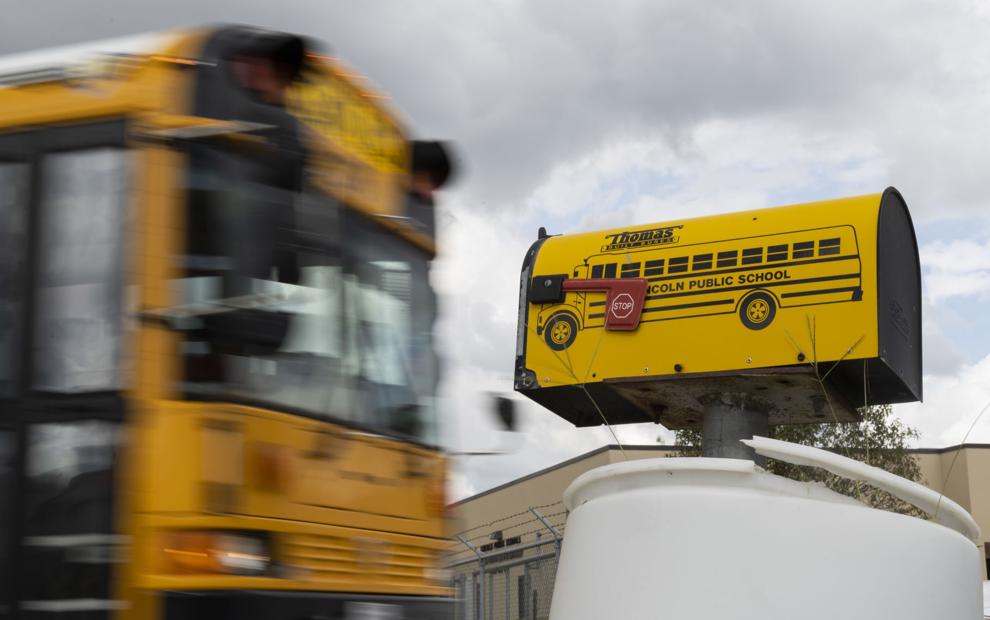 Top Journal Star photos for August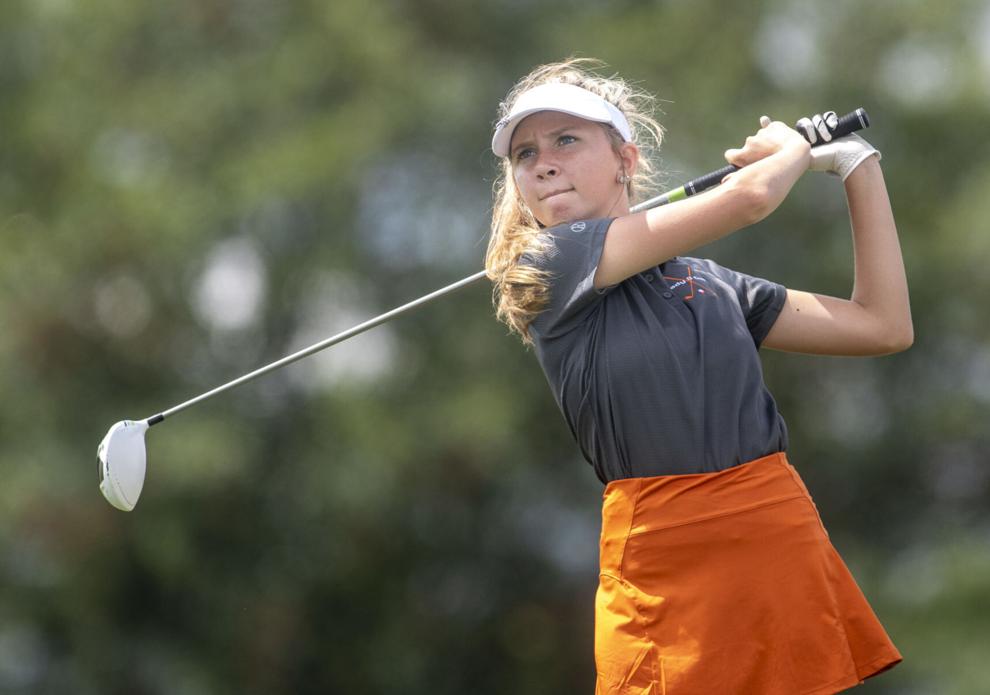 Top Journal Star photos for August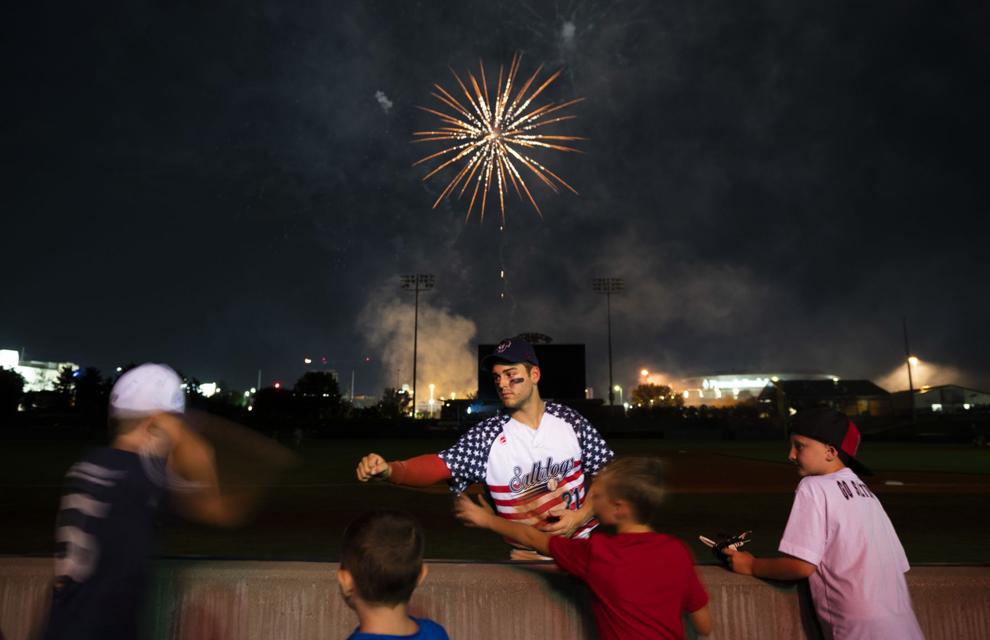 Top Journal Star photos for August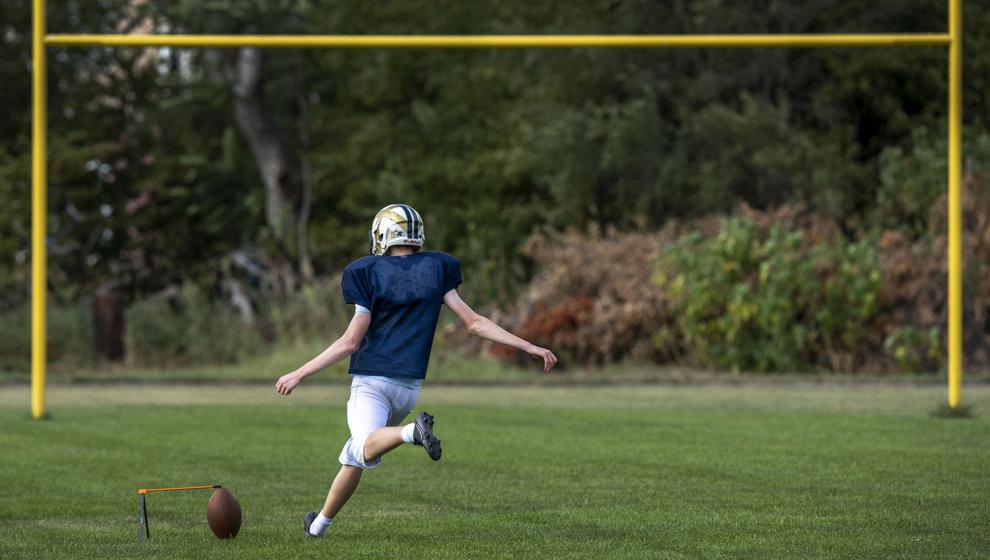 Top Journal Star photos for August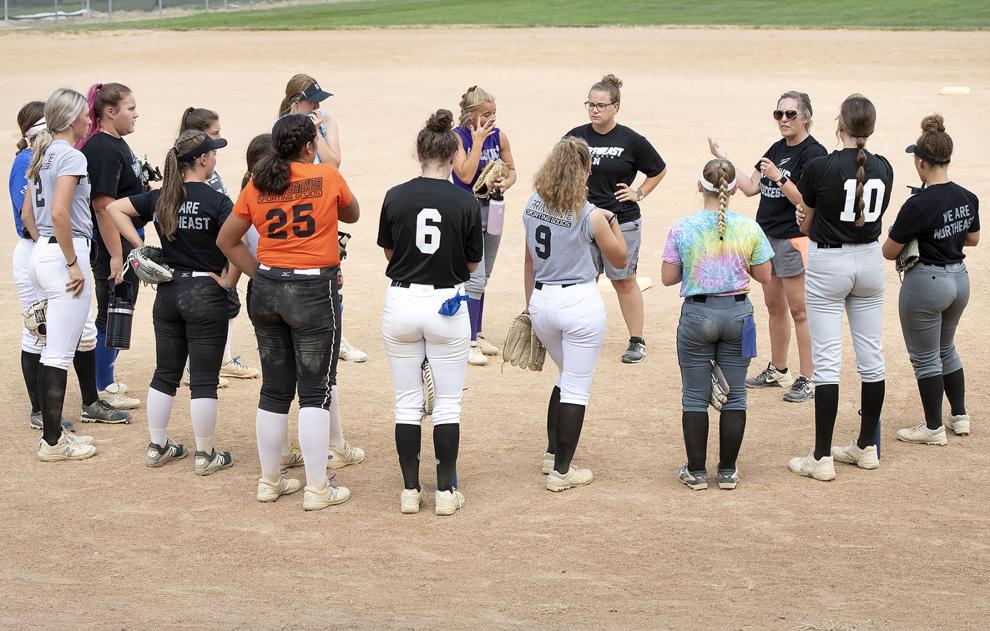 Top Journal Star photos for August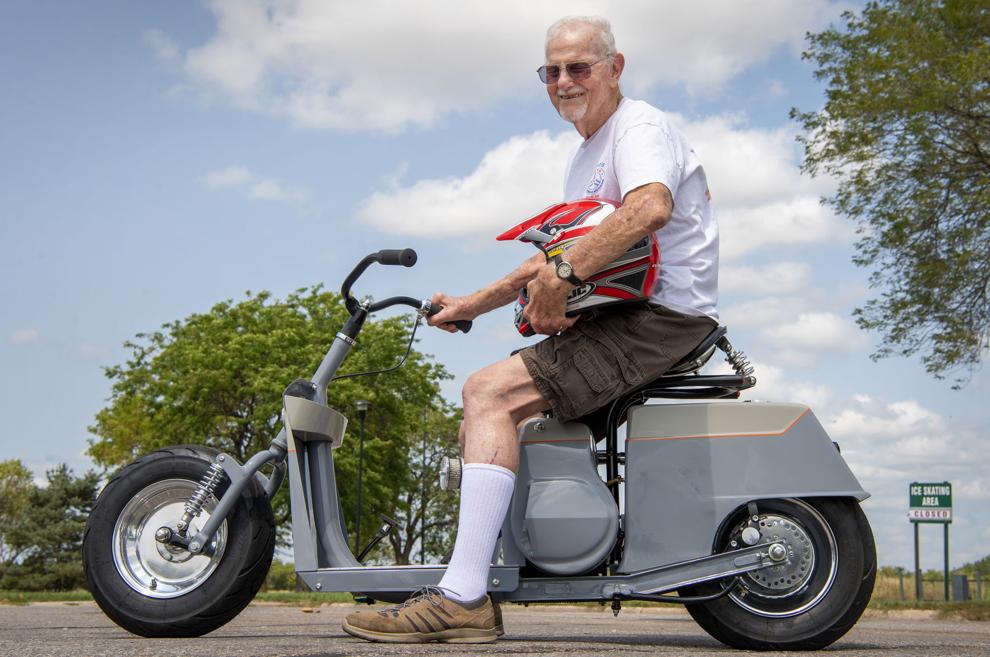 Top Journal Star photos for August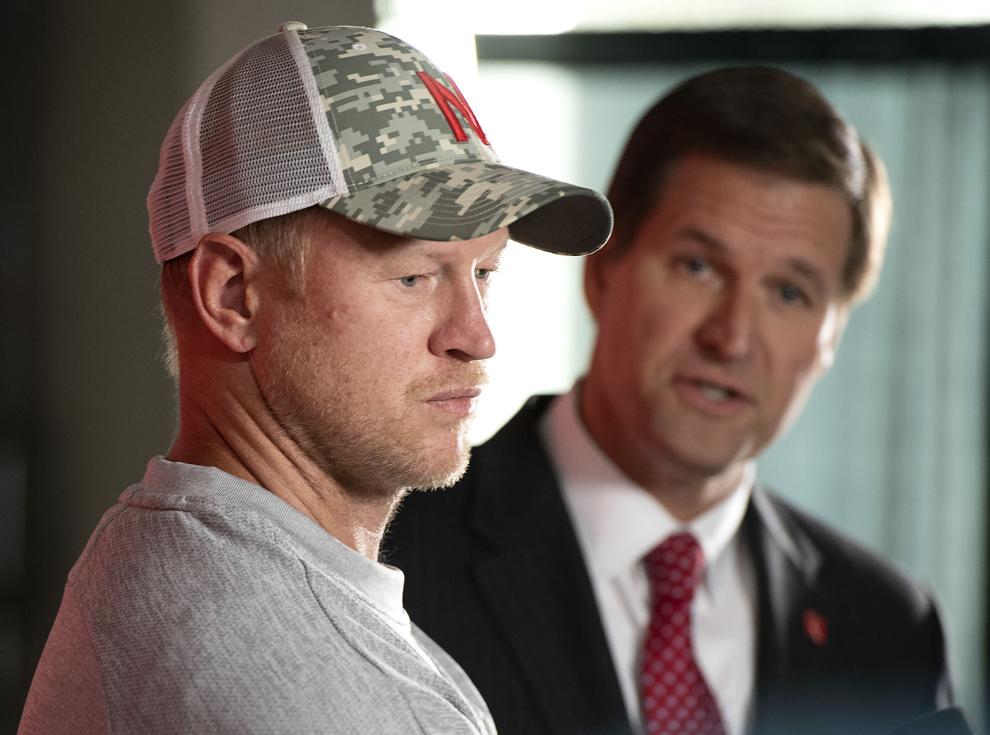 Top Journal Star photos for August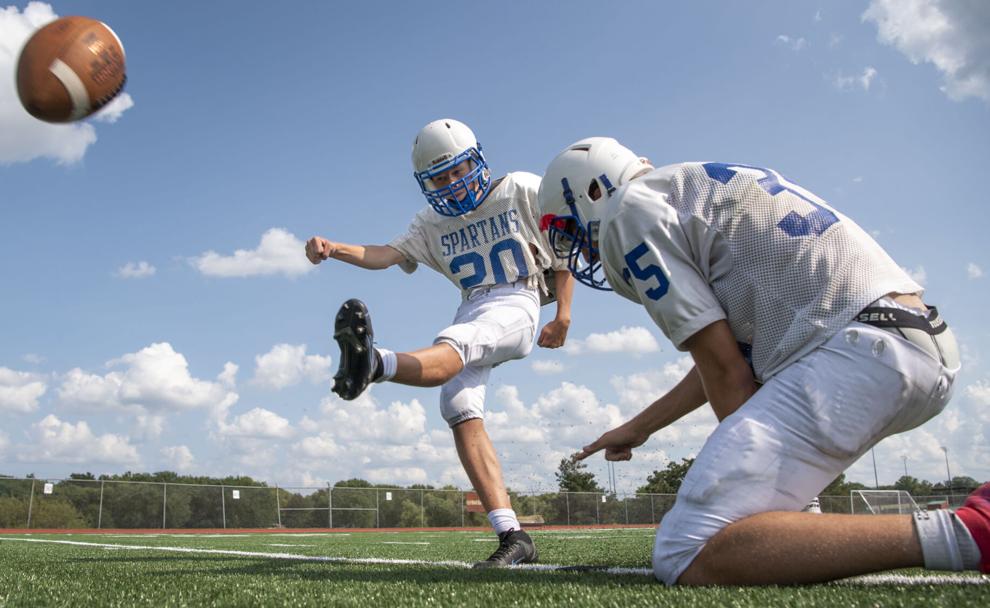 Top Journal Star photos for August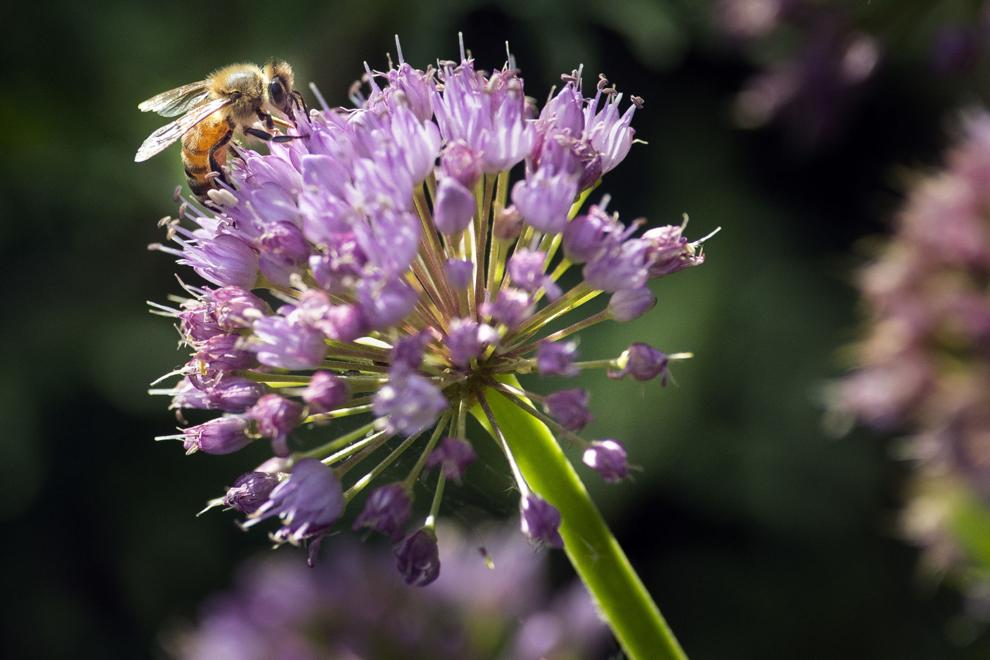 Top Journal Star photos for August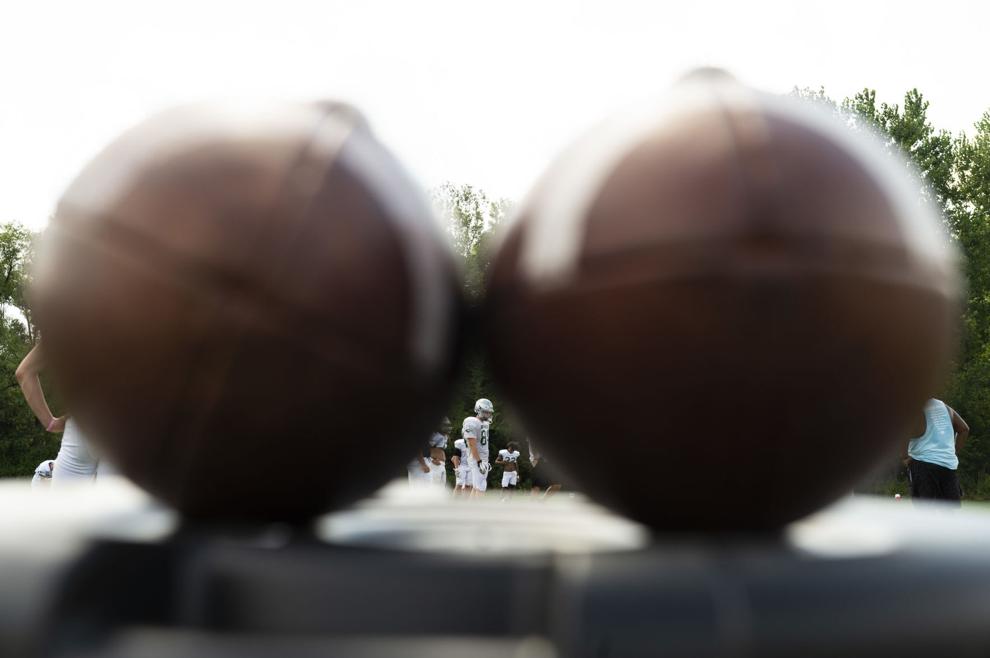 Top Journal Star photos for August
Top Journal Star photos for August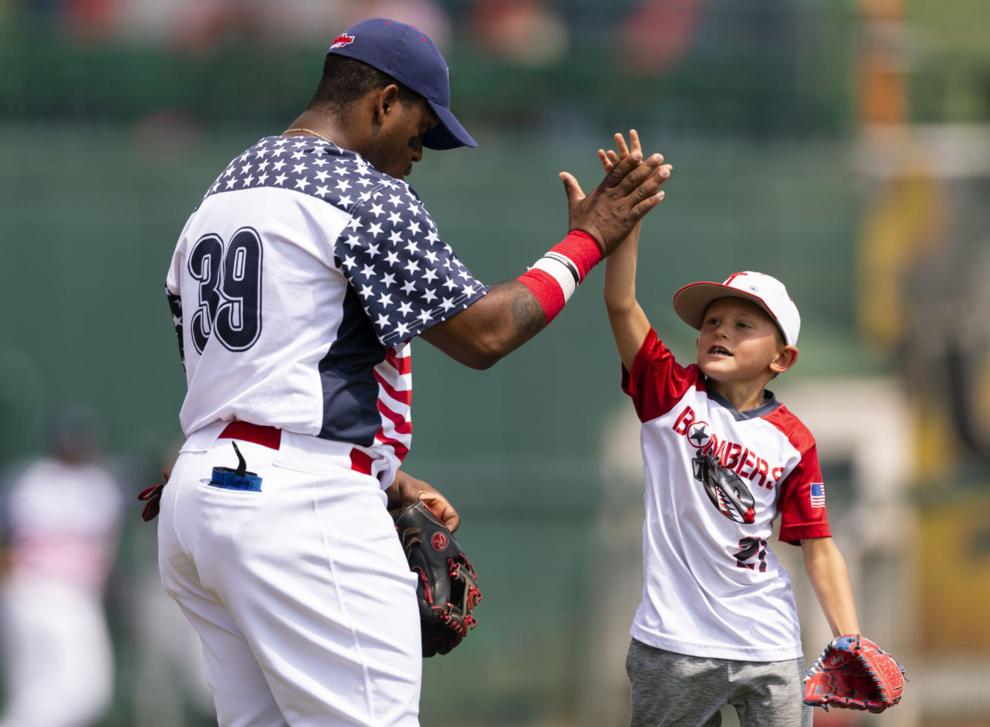 Top Journal Star photos for August
Top Journal Star photos for August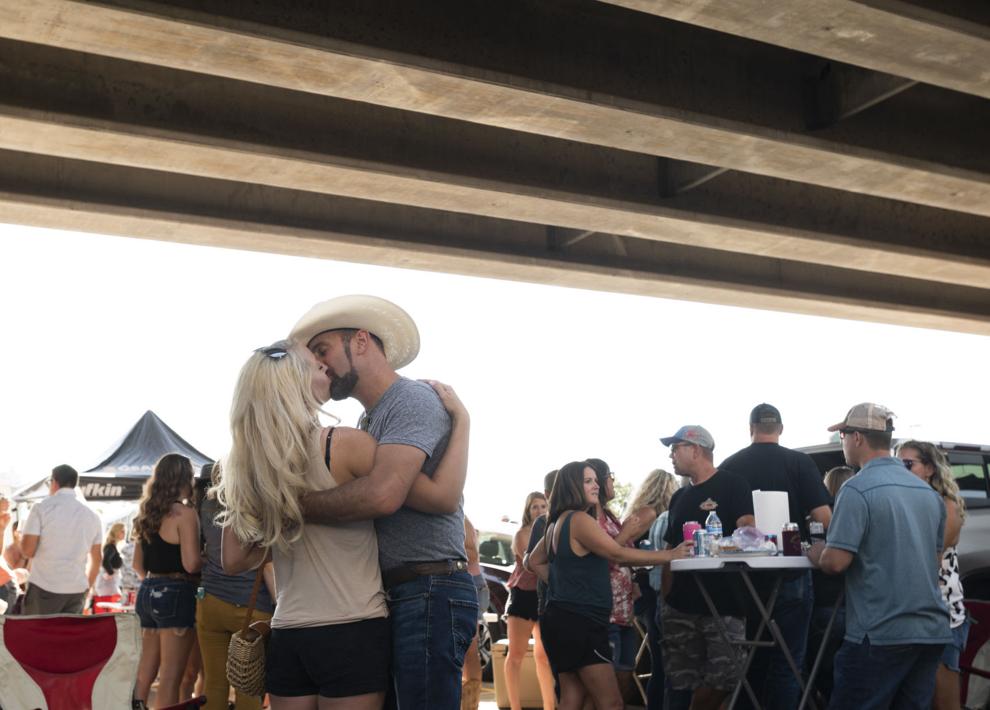 Top Journal Star photos for August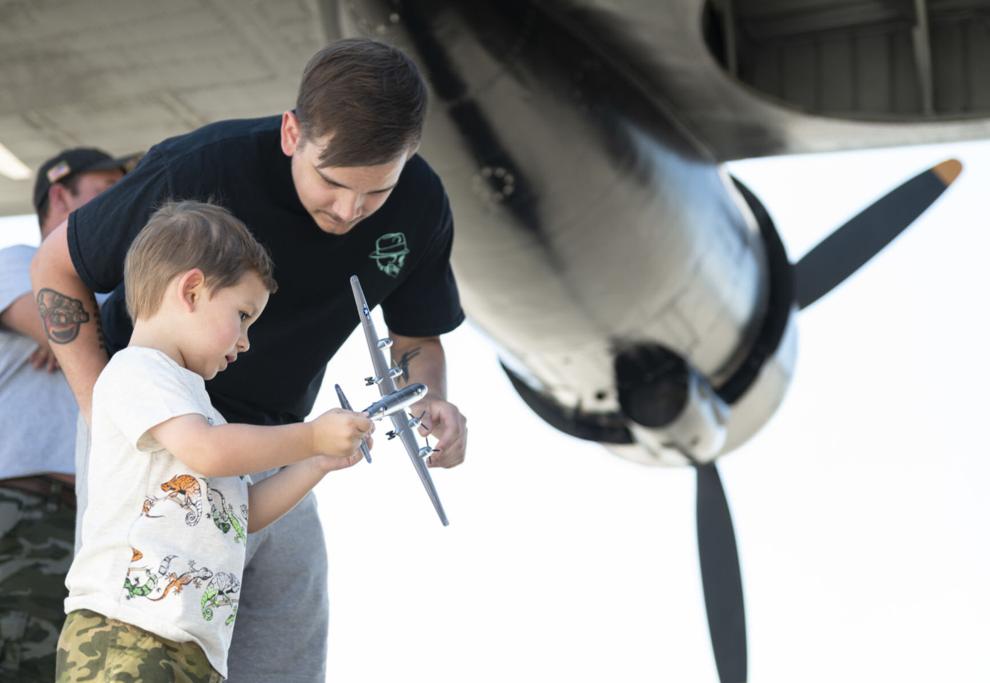 Top Journal Star photos for August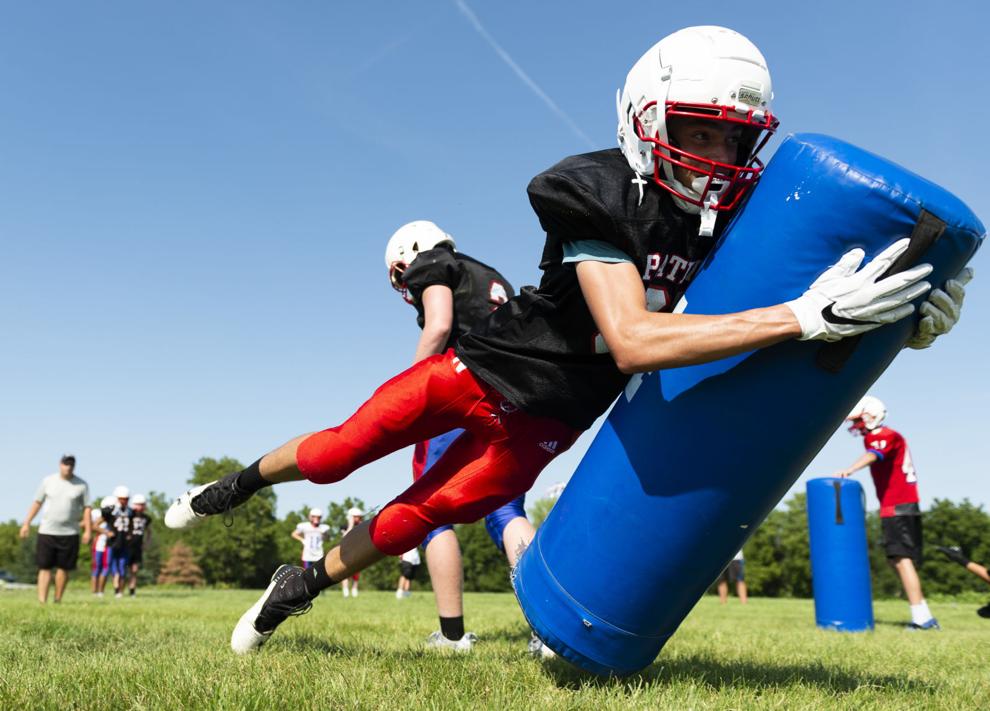 Top Journal Star photos for August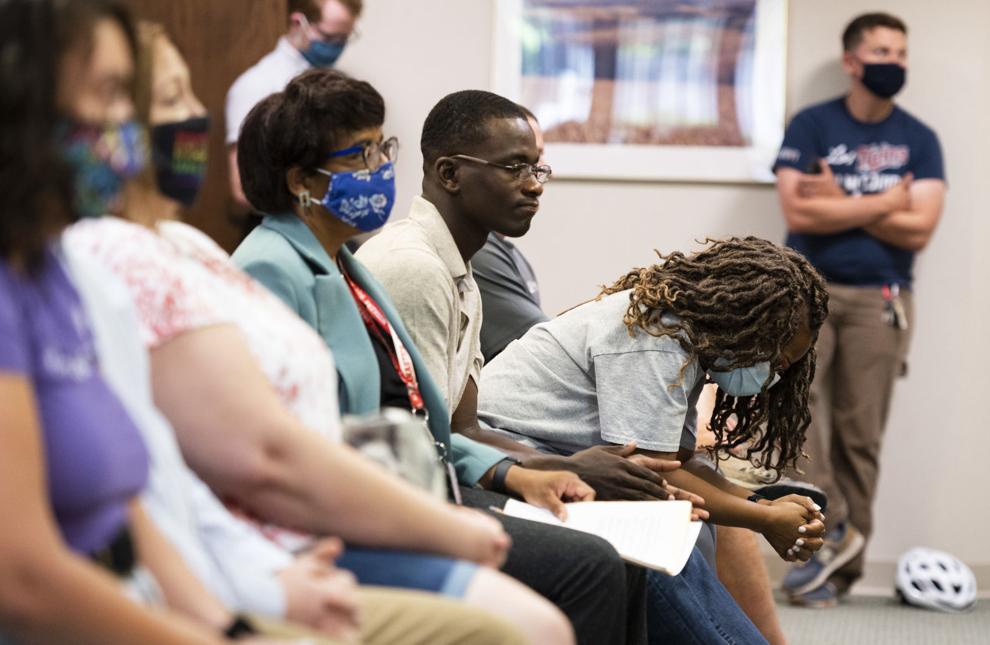 Top Journal Star photos for August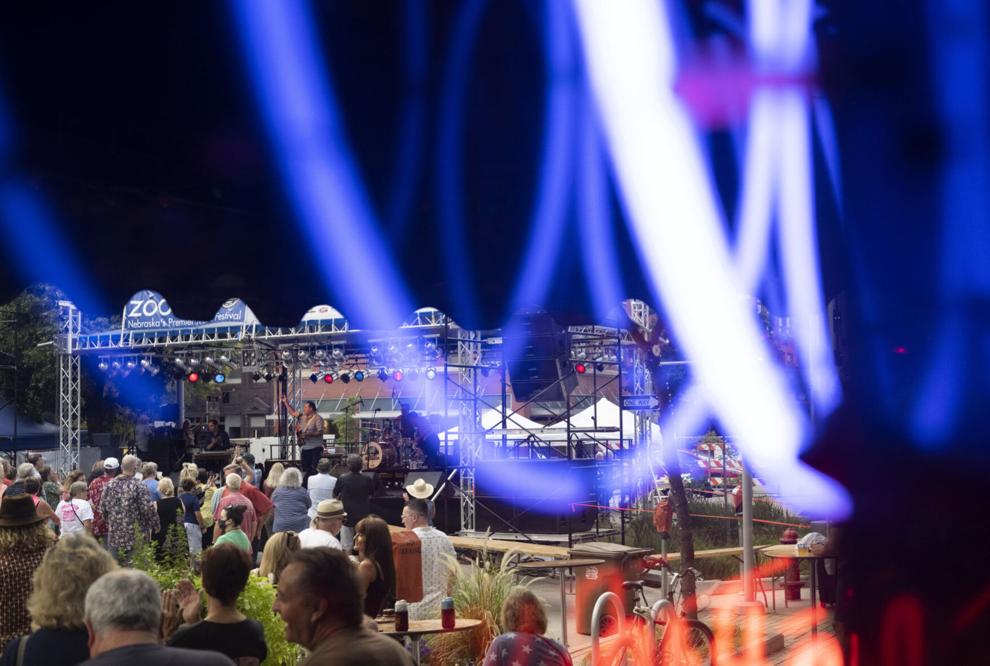 Top Journal Star photos for August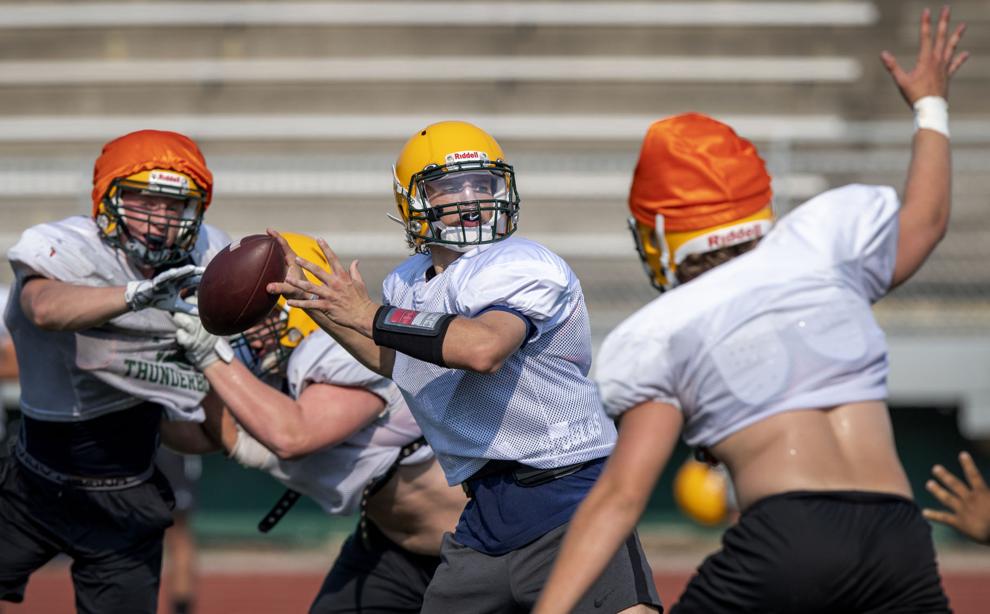 Top Journal Star photos for August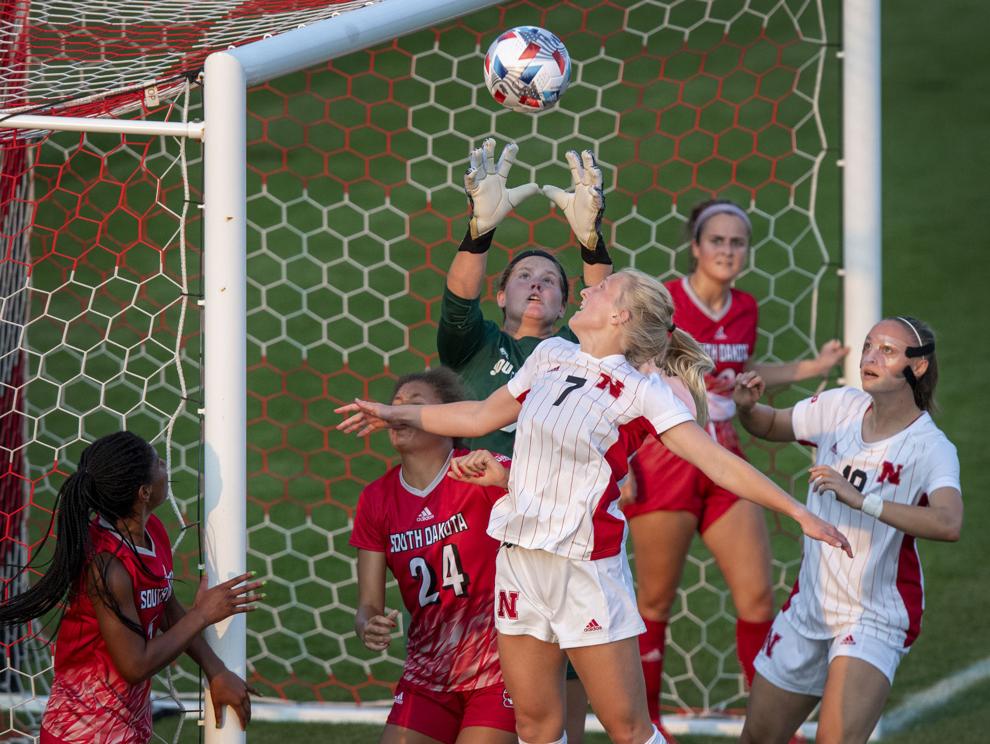 Top Journal Star photos for August
Top Journal Star photos for August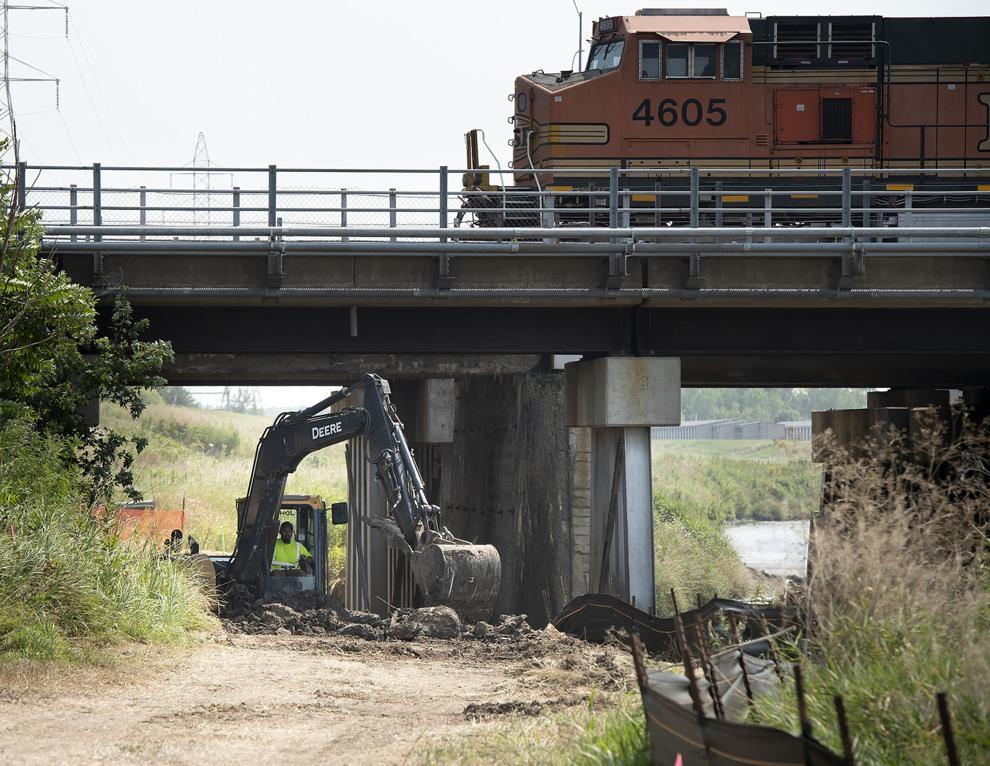 Top Journal Star photos for August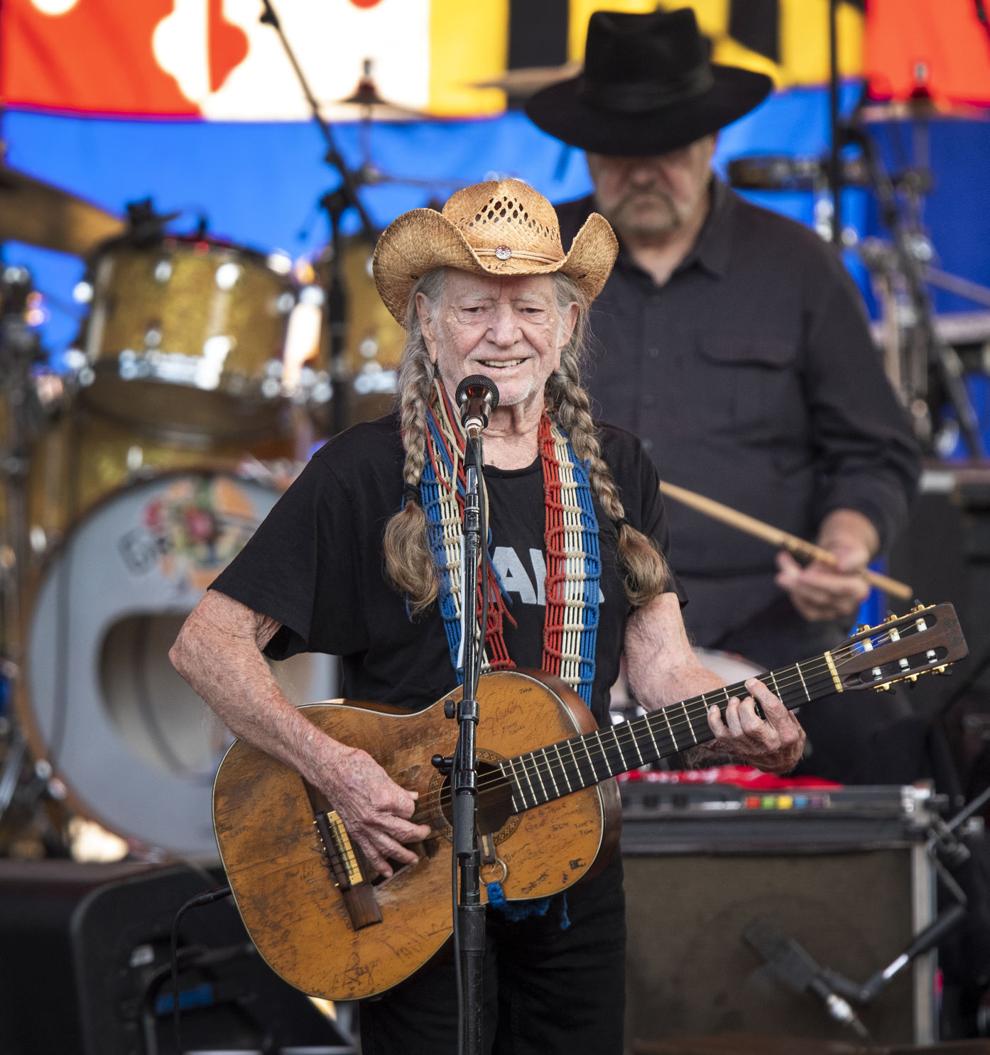 Top Journal Star photos for August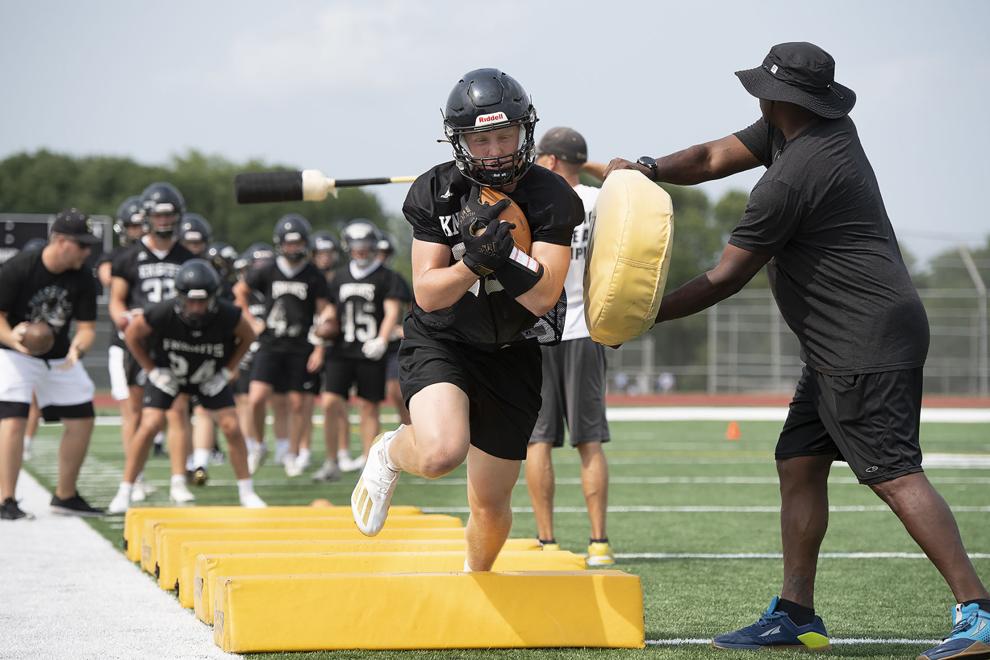 Top Journal Star photos for August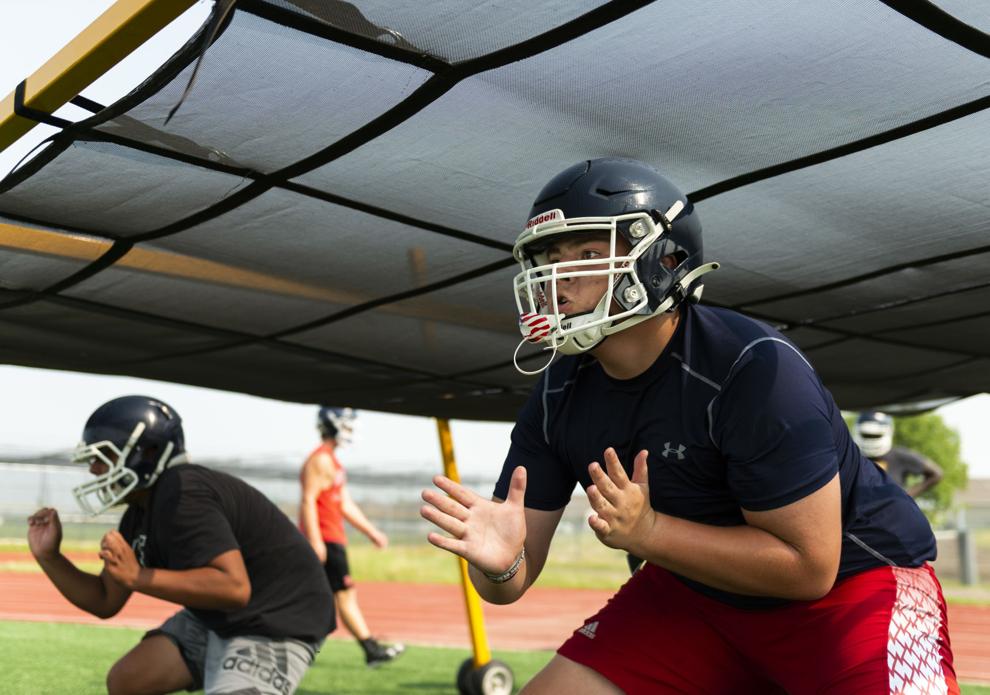 Top Journal Star photos for August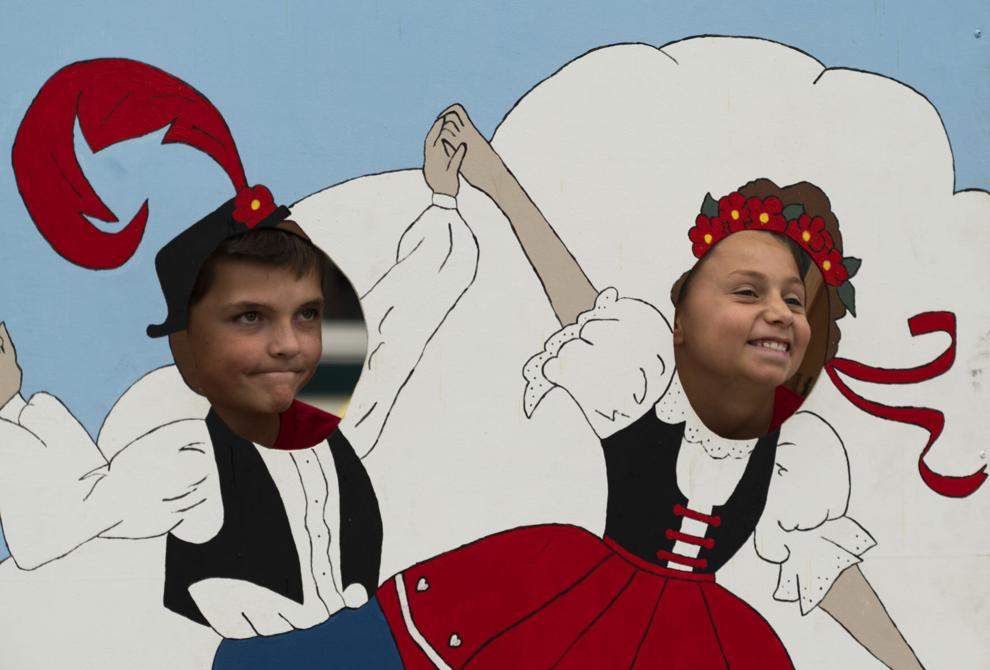 Top Journal Star photos for August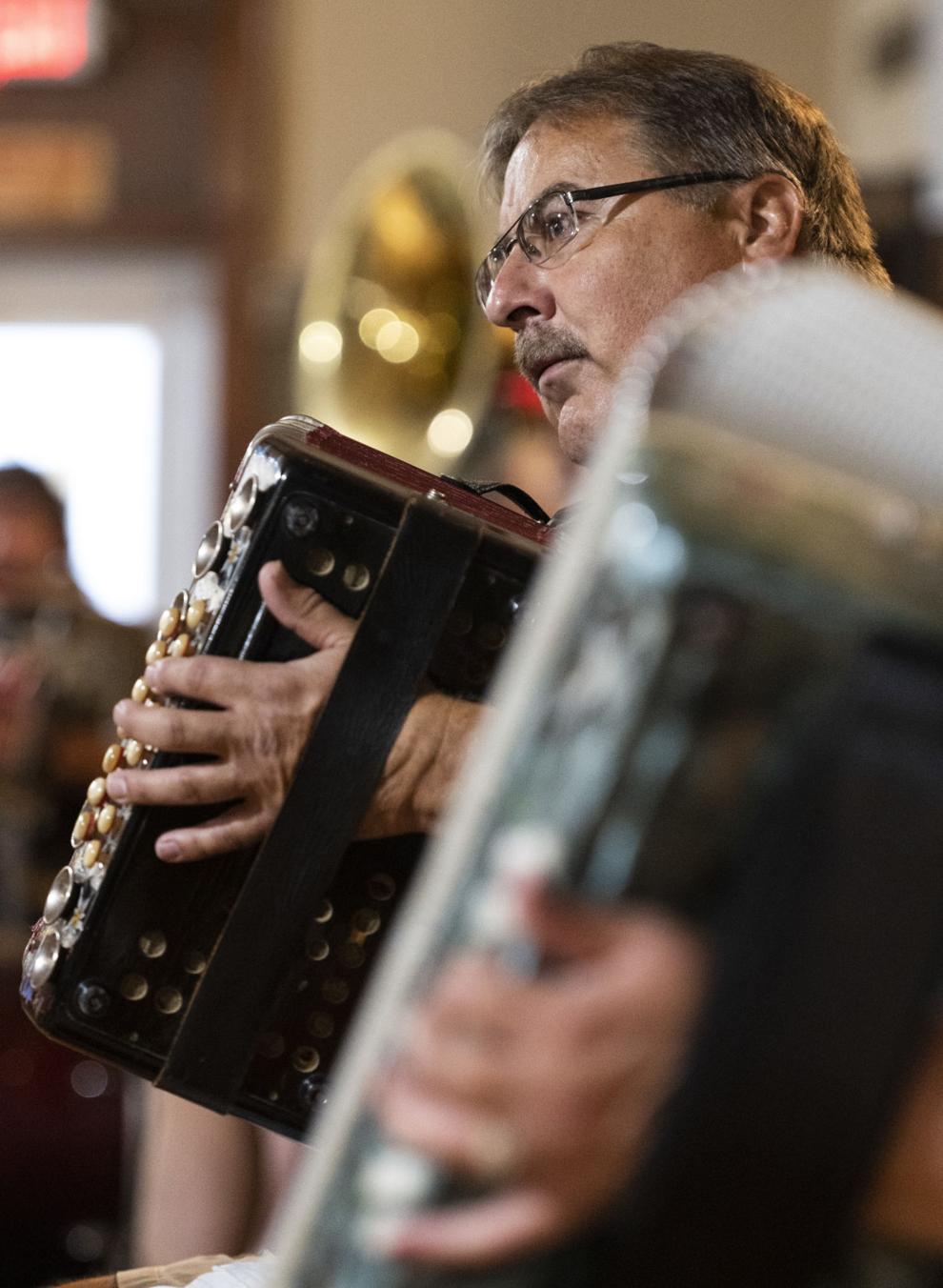 Top Journal Star photos for August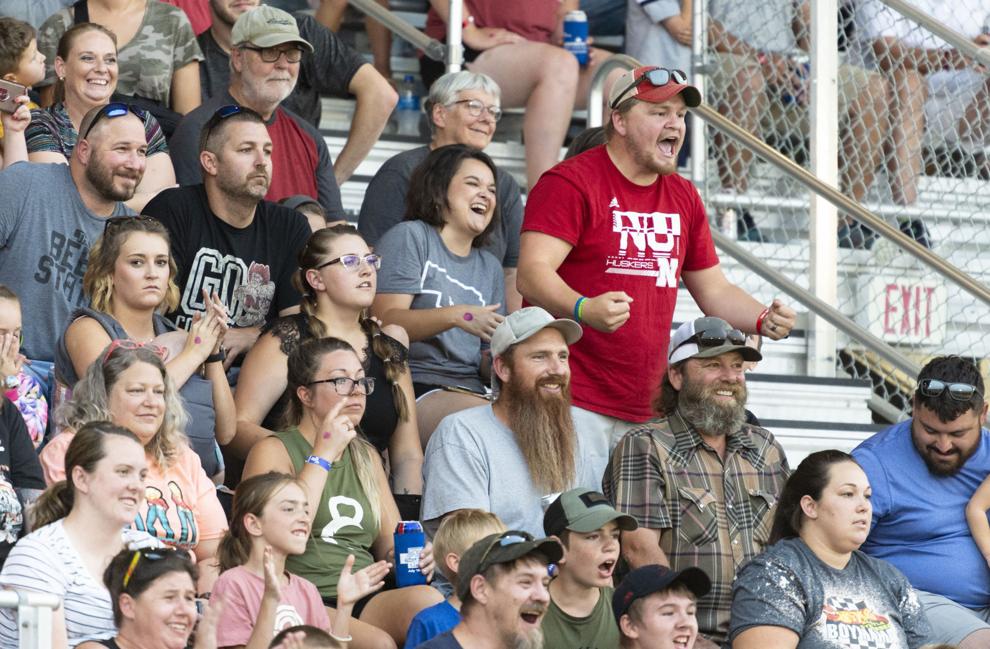 Top Journal Star photos for August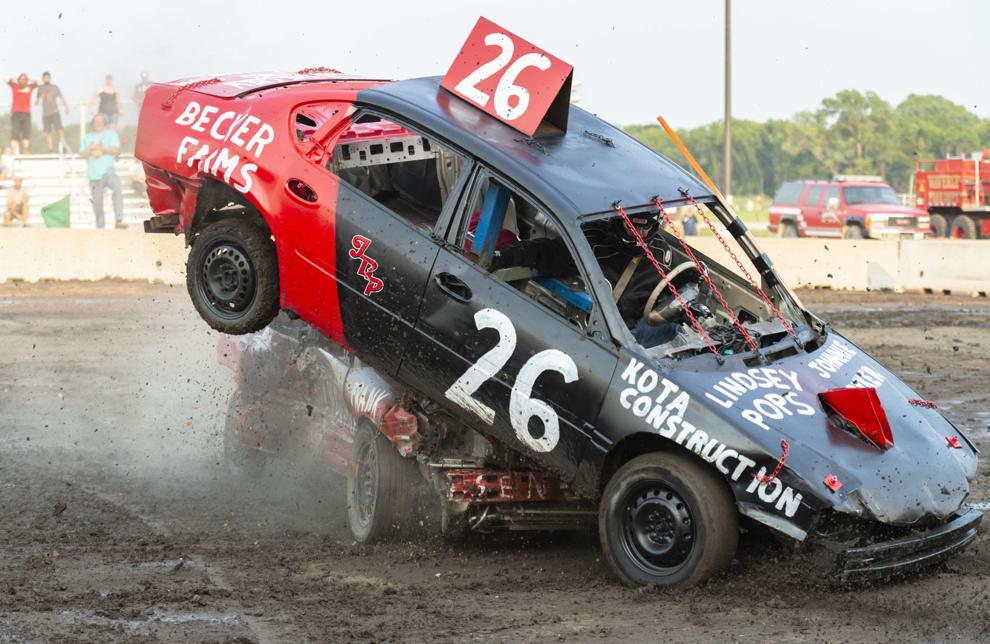 Top Journal Star photos for August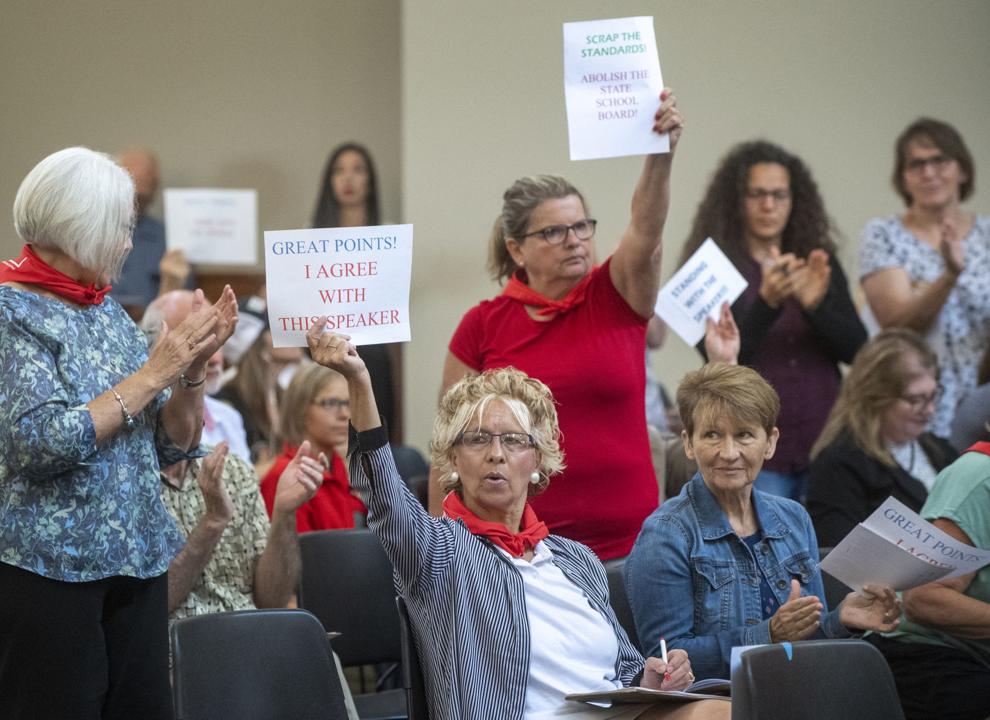 Top Journal Star photos for August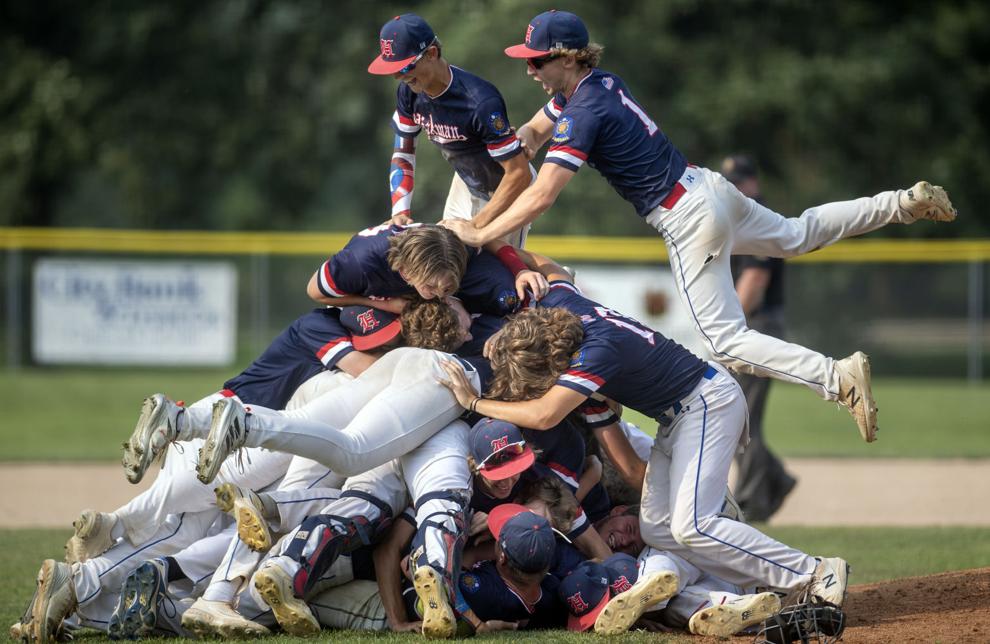 Top Journal Star photos for August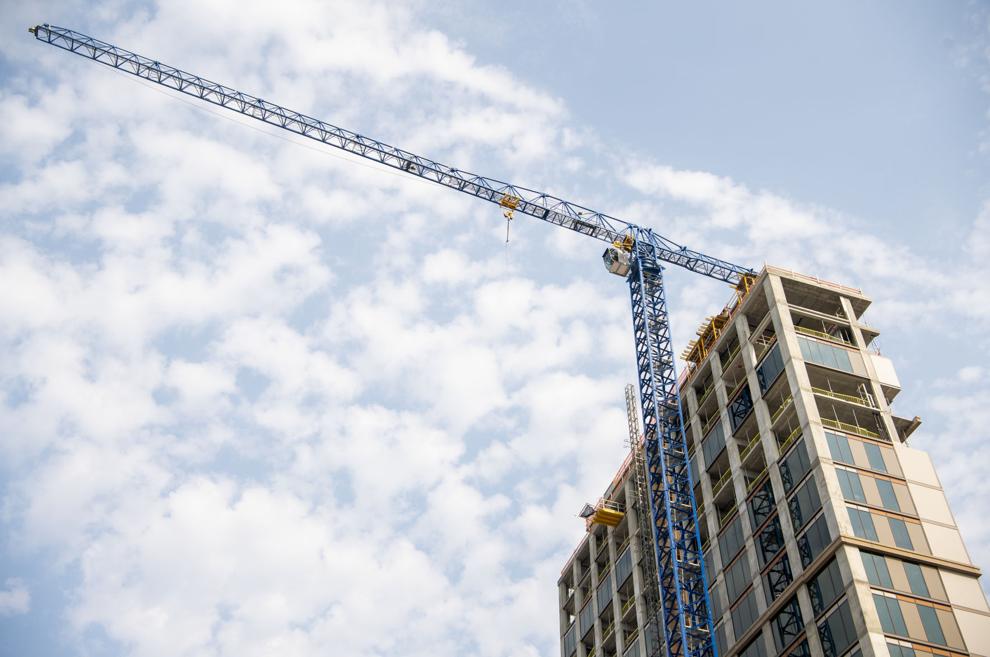 Top Journal Star photos for August
Top Journal Star photos for August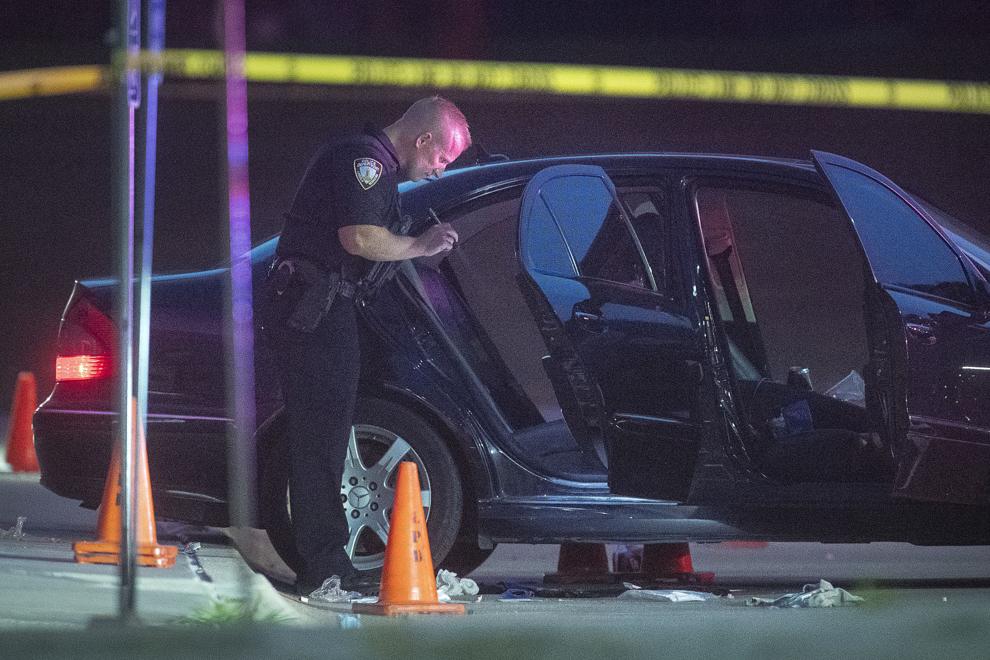 Top Journal Star photos for August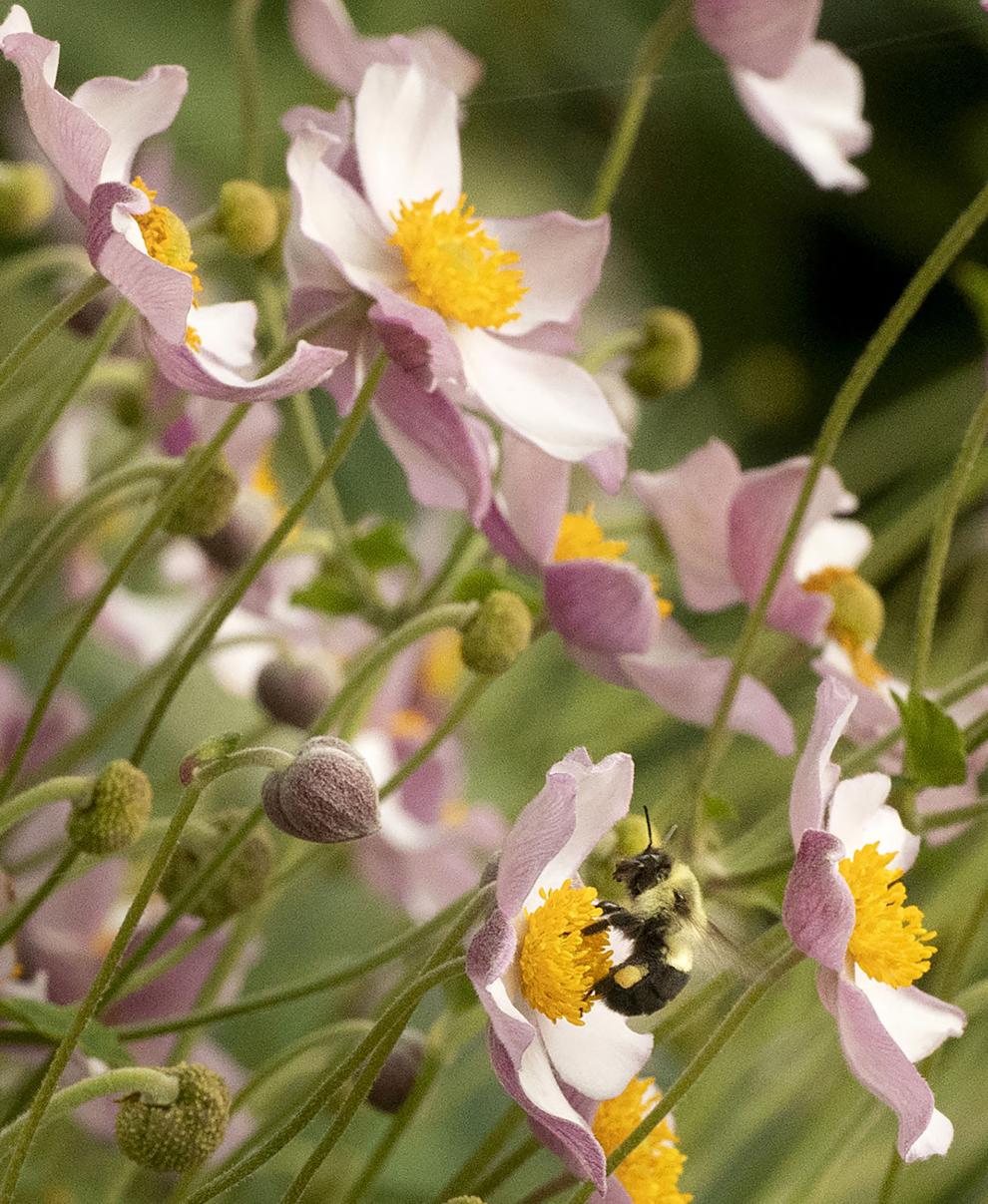 Top Journal Star photos for August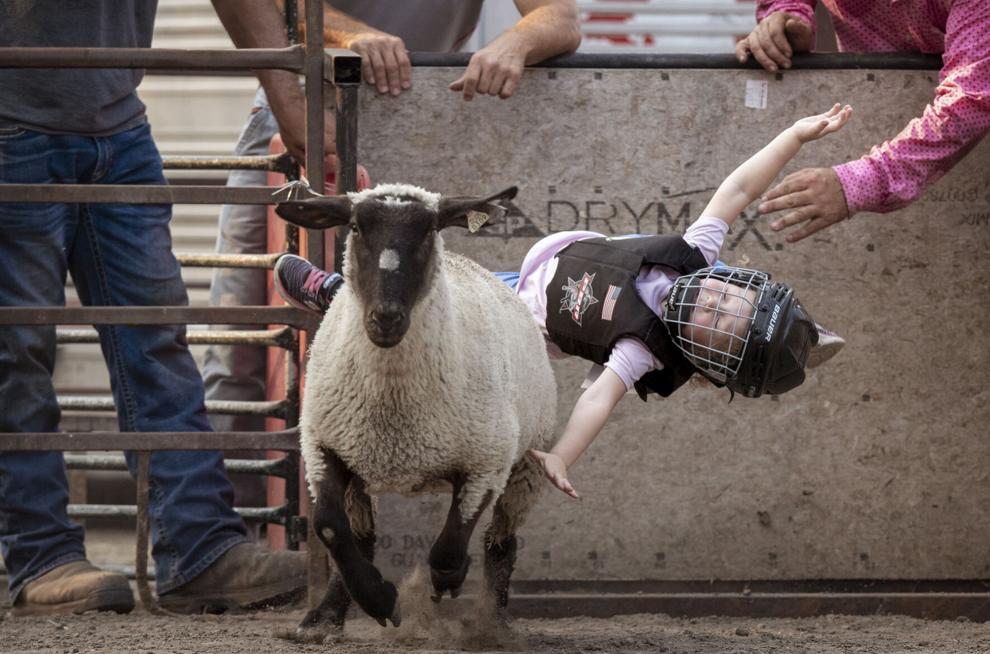 Top Journal Star photos for August