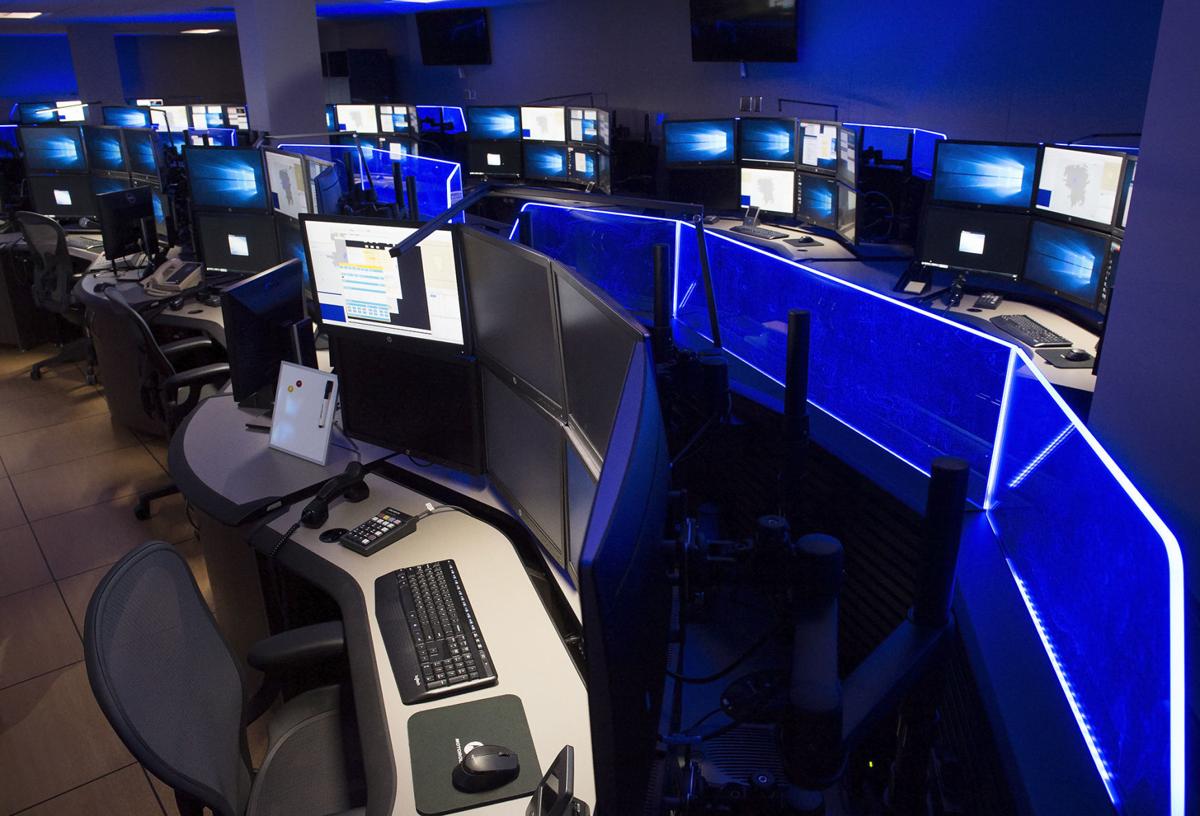 City taxes dropped on Monday when the quarter-cent voter-approved sales tax ended.
The quarter-cent sales tax -- that's a penny on a $4 cup of coffee and $50 on a $20,000 car -- raised $38.14 million for the city's new emergency radio system and four new fire stations, including a joint fire/police station.
Voters approved the quarter-cent sales tax in the April 2015 city primary for a three-year period. It began on Oct. 1, 2015.
Around $12 million of the money went to the city's new emergency radio system, currently being installed and tested.
You have free articles remaining.
Most agencies should be using the new radio system by early next year. 
The Lancaster County Sheriff's office will test out the new system first, putting it through its paces, according to Tom Casady, public safety director.   
The sheriff's office, with a smaller staff, is the right size -- enough radio users and traffic to give the system a good workout. The department also has the largest geographic area, to make sure "we are getting the coverage we are contracting for," Casady said.  
Three of the four fire stations are under construction. Two, at 6601 Pine Lake Road and 4221 N. 24th St., are quite a ways along, according to Casady. 
One, at 84th and Pioneers, is in the early stages of construction. 
The city will close on its land purchase for the fourth station, at 98th and Boathouse Road, north of O Street, later this month.