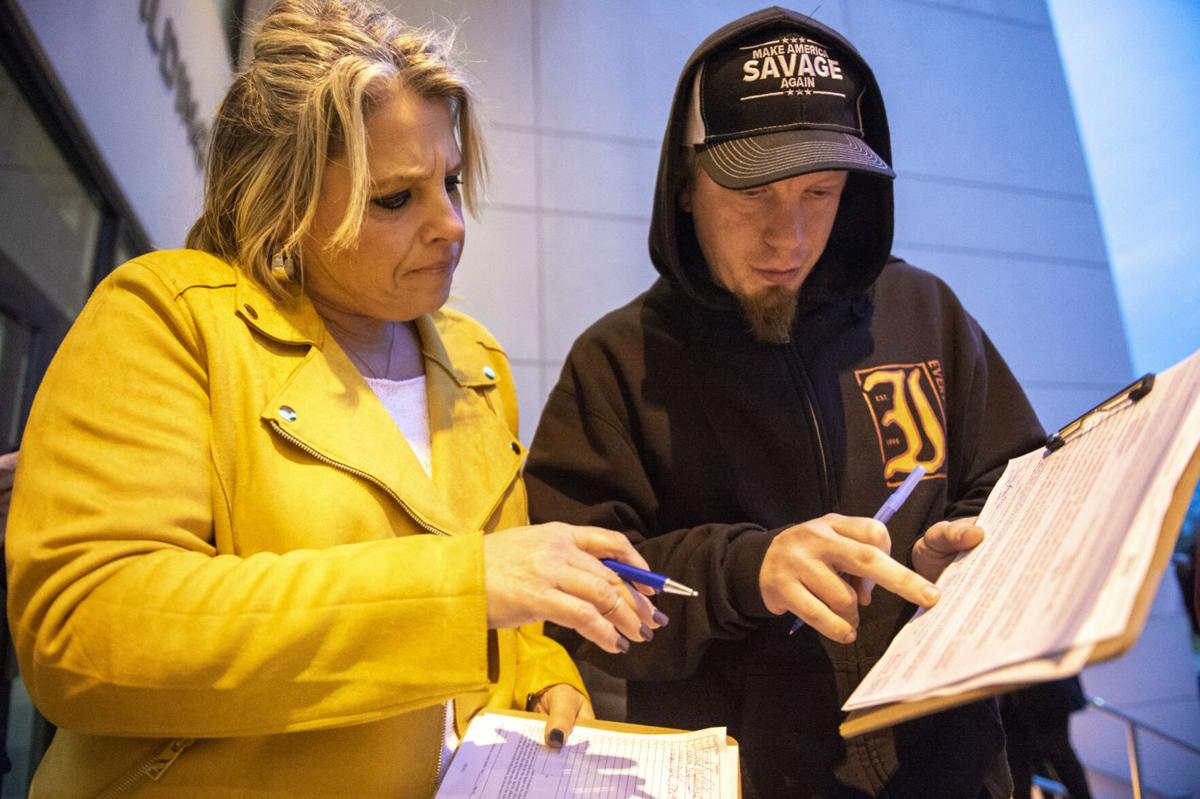 A recall vote could be scheduled to coincide with the April 6 city primary election, if organizers succeed in their signature gathering this month.
LNK Recall spokesman Samuel Lyon said that would eliminate the need to call a costly special election for voters to potentially decide on removing Lincoln's mayor or City Council members. 
Petitions seeking the removal of Mayor Leirion Gaylor Baird and Council members James Michael Bowers, Richard Meginnis, Jane Raybould and Tammy Ward went into circulation Nov. 23. 
Decline to Sign, which opposes the recall efforts, has cited the potential expense of holding a special election among its reasons residents should reject the petition drive.
"City Council members and the mayor have all defended themselves on the recall petitions by claiming that a recall election would cost $300,000, but as a part of the primary election it would be much less expensive," Lyon said in a news release.
Lancaster County Election Commissioner Dave Shively concurred with Lyon's reading of state law when contacted by the Journal Star on Tuesday. 
When news of the recall effort broke in late October, Shively gave a rough estimate of the potential costs of a special election, and back then, the timeline for the petition effort was not as clear. 
Organizers can collect signatures until Dec. 23. The Election Commission staff then has 15 business days to assess whether they met the signature thresholds for each of the candidates.
State law allows a locality to append the recall vote to a previously scheduled election if it is within 90 days of the certification of the petitions. 
The three at-large City Council seats are on the ballot this spring, which is why recall organizers could not seek removal of Council members Roy Christensen, Bennie Shobe and Sändra Washington. 
Opponents also argue a divisive recall effort, if successful, could upend city government during the middle of a pandemic. 
But Lyon counters that Lincoln's City Charter considers this possibility and allows the City Council to appoint a mayor or council members so it can continue to carry out city business. 
"We want to put in (city leaders) that listen to the people," Lyon said. "Just the act of recalling members that don't listen sends a message." 
City launches new website
The city of Lincoln launched a new website Tuesday to replace an online portal that to many seemed disjointed.
Since its creation in the 1990s, the city website was changed several times but was never completely redesigned, and the resulting product amassed 15,000 pages that were difficult to navigate and did not meet best practice for accessibility, Gaylor Baird said in a statement.
The new lincoln.ne.gov home page has streamlined much of the information previously provided and features service buttons to help users pay a parking ticket or water bill, find a document, apply for a permit or sign up for a parks program.
"While it's still a work in progress, we're excited by the strides we have made and how they make it easier for Lincoln residents to enter through City Hall's virtual front door," Gaylor Baird said.
On the campaign trail, Gaylor Baird had discussed her plans to replace the city website with a more modern, user-friendly site. 
This summer she signed a one-year, $137,500 contract with OpenCities for the project.
Fast takes
* $13,813,113 — The funds raised by the city's quarter-cent, six-year sales tax for streets in its first year. City transportation officials had projected the tax would generate about $13.1 million. A quarter of the funds was pledged to new roads in developing areas of the city and 1.5% goes toward the 33rd Street and Cornhusker Highway project. 
* $72,750 — Lancaster County lodging tax dollars granted to the Lincoln Convention and Visitors Bureau for promotional costs related to securing four events held in Lincoln since July. The Nebraska School Activities Association's volleyball state championships received the bulk of the money, $65,000.
* Lincoln Safety Foundation — A nonprofit, social welfare organization recently formed and opposed to Gaylor Baird. The foundation says its mission is to improve the economic wellbeing of Lincoln and its residents by "improving and maintaining public safety." Lincoln Safety Foundation incorporated in Nebraska on Oct. 9 and put up a website on Nov. 6, featuring a video criticizing the mayor's leadership and expressing its support for city police and firefighters.
Neither its website nor its incorporation documents list leadership members. The registered agent is a lawyer from the Mattson Ricketts law firm in Lincoln, according to state records. The foundation didn't respond to an email requesting comment.
Top Journal Star photos for November
Top Journal Star photos for November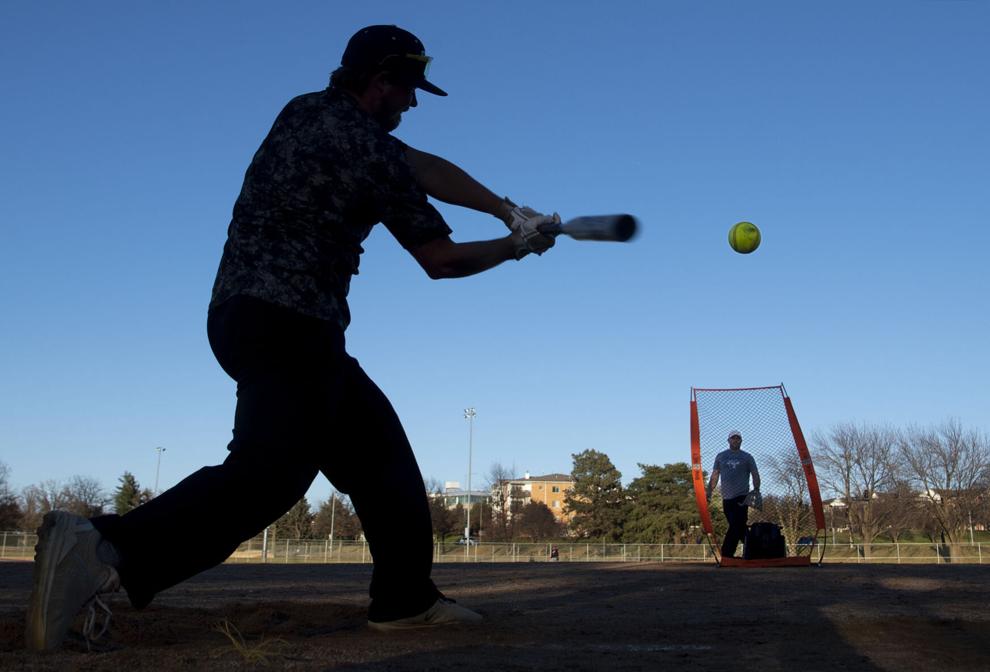 Top Journal Star photos for November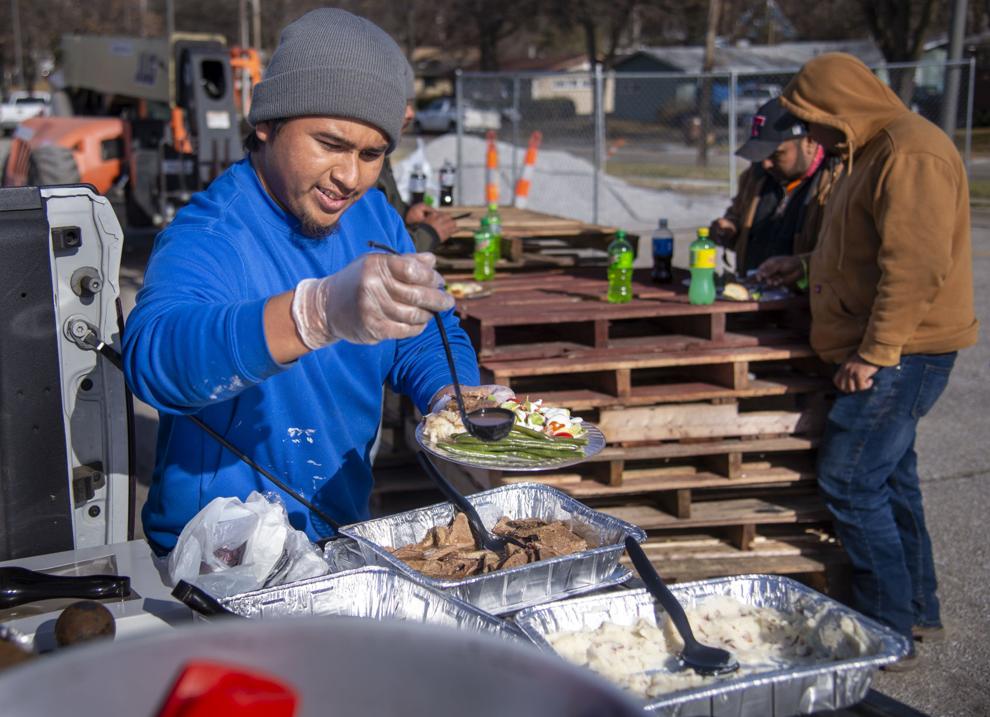 Top Journal Star photos for November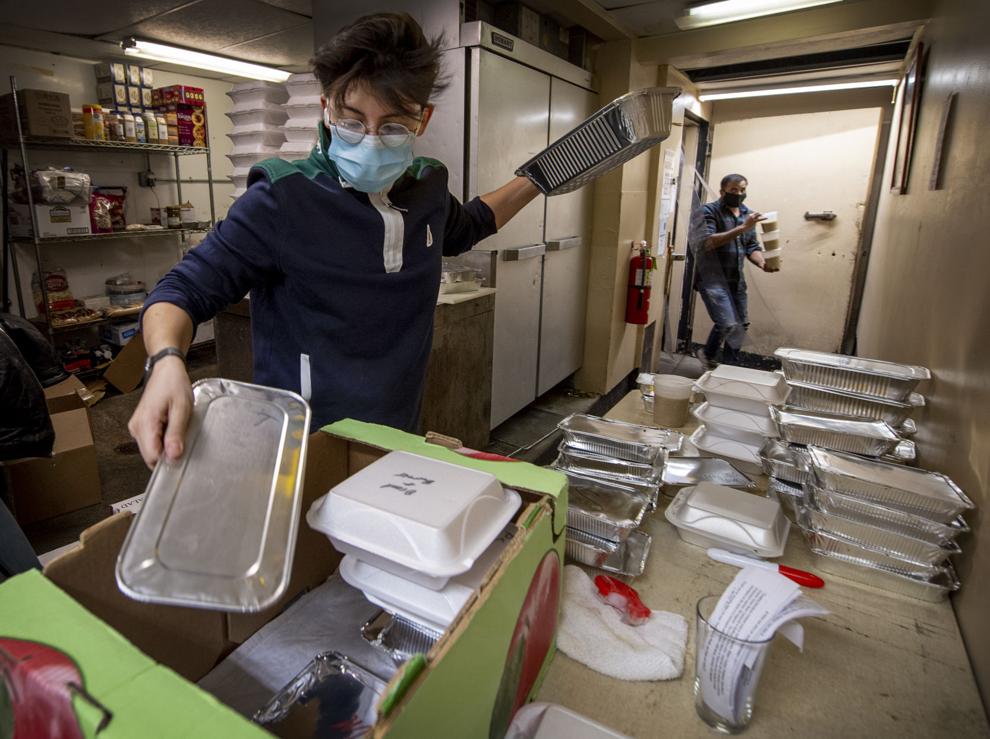 Top Journal Star photos for November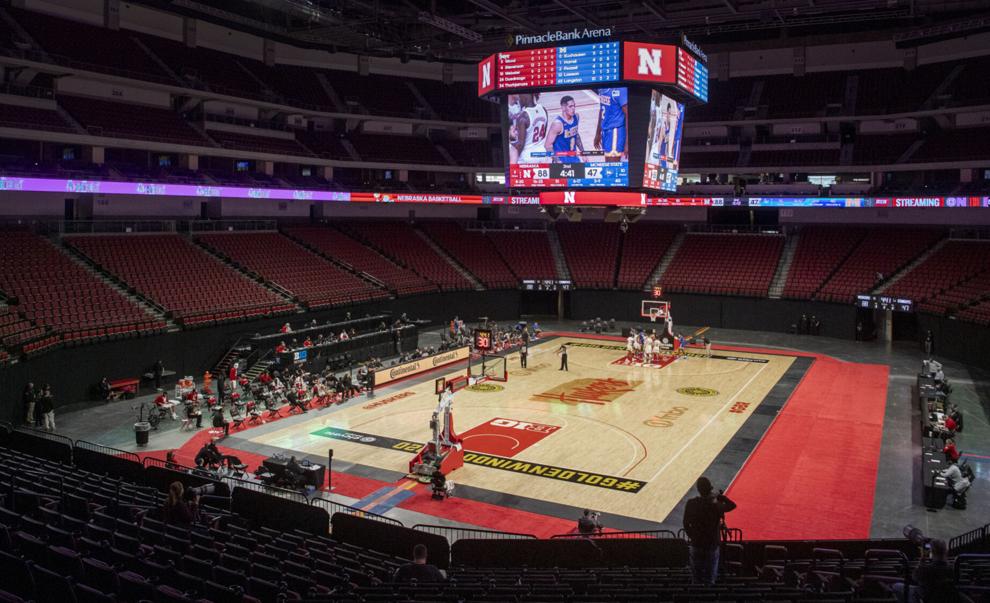 Top Journal Star photos for November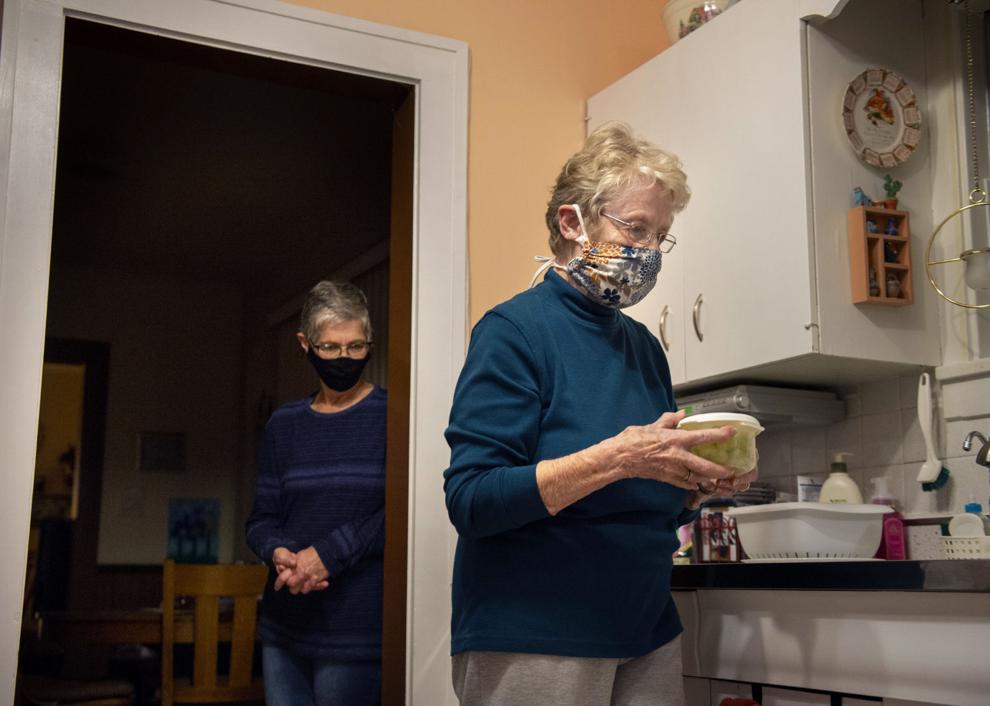 Top Journal Star photos for November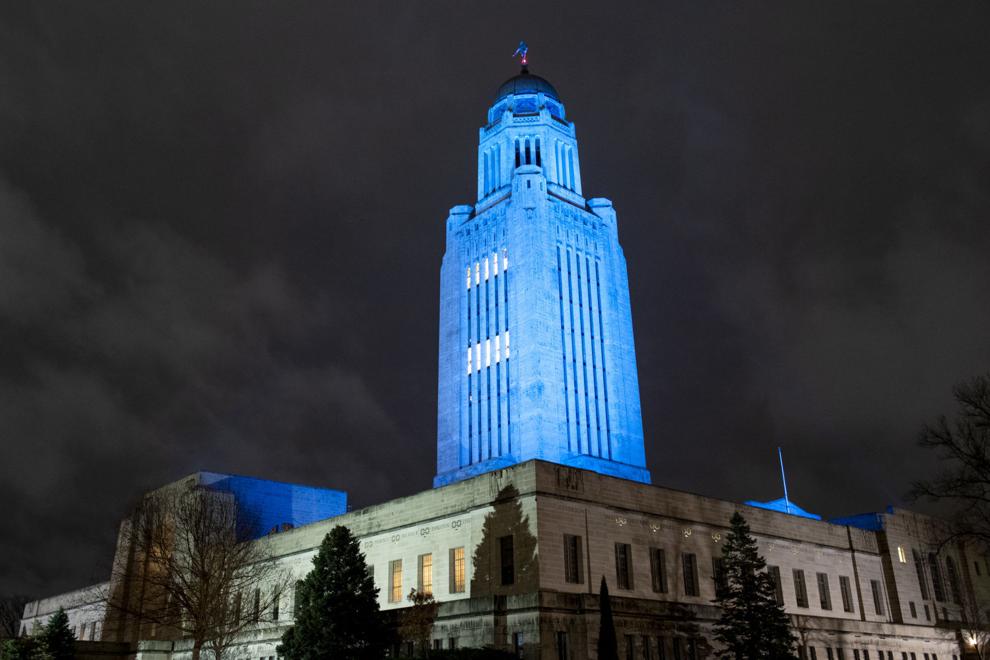 Top Journal Star photos for November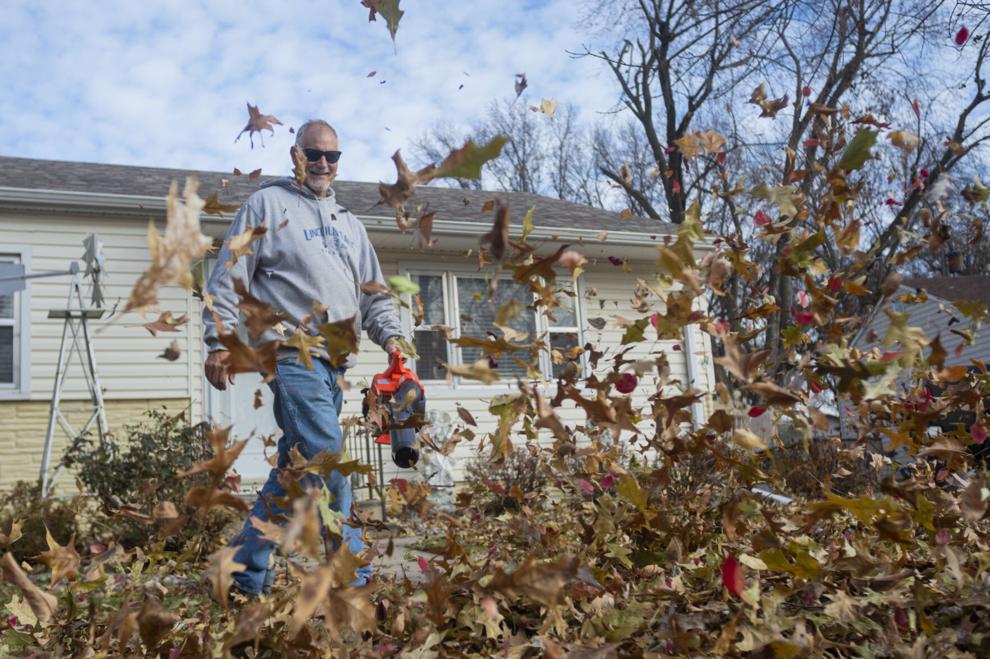 Top Journal Star photos for November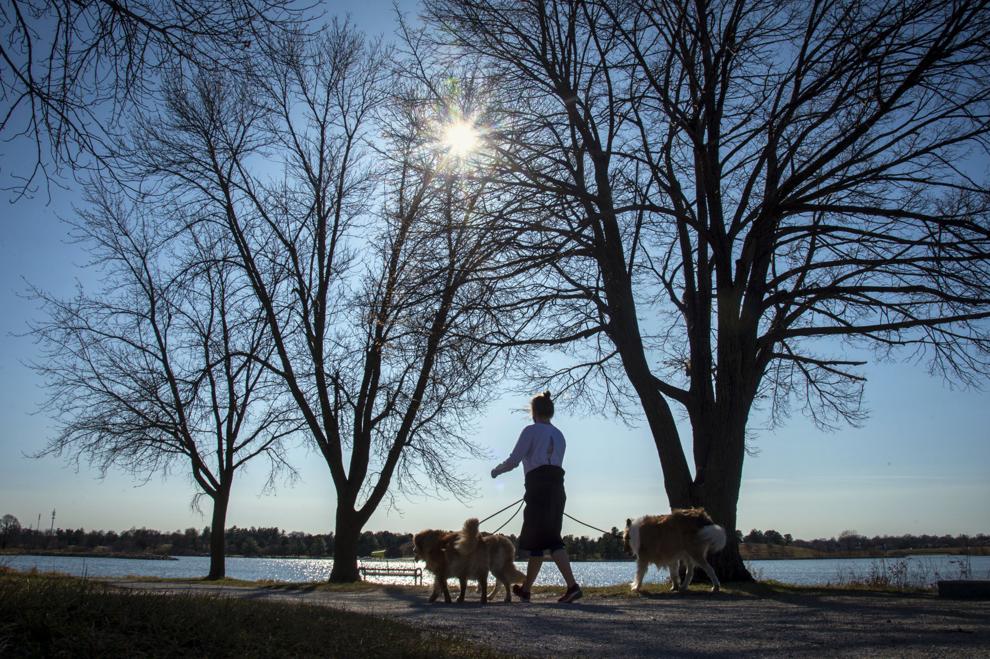 Top Journal Star photos for November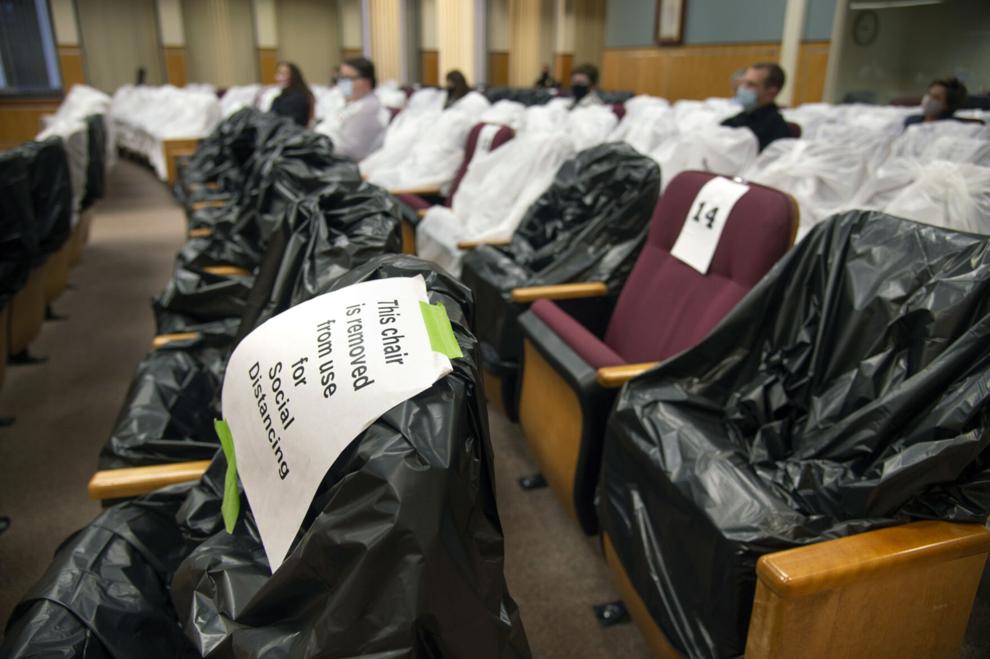 Top Journal Star photos for November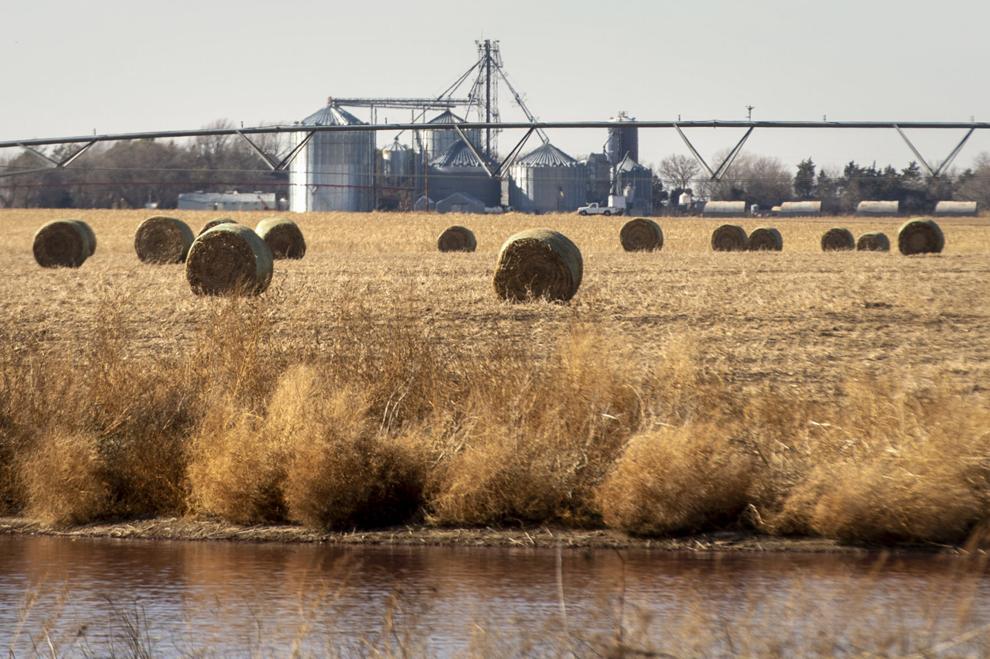 Top Journal Star photos for November
Top Journal Star photos for November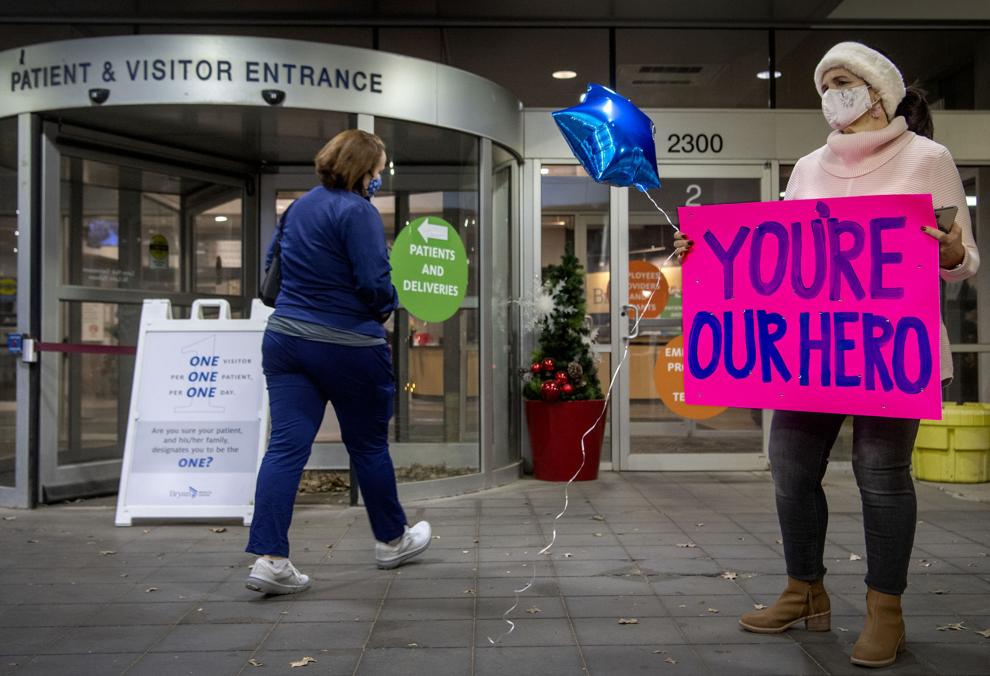 Top Journal Star photos for November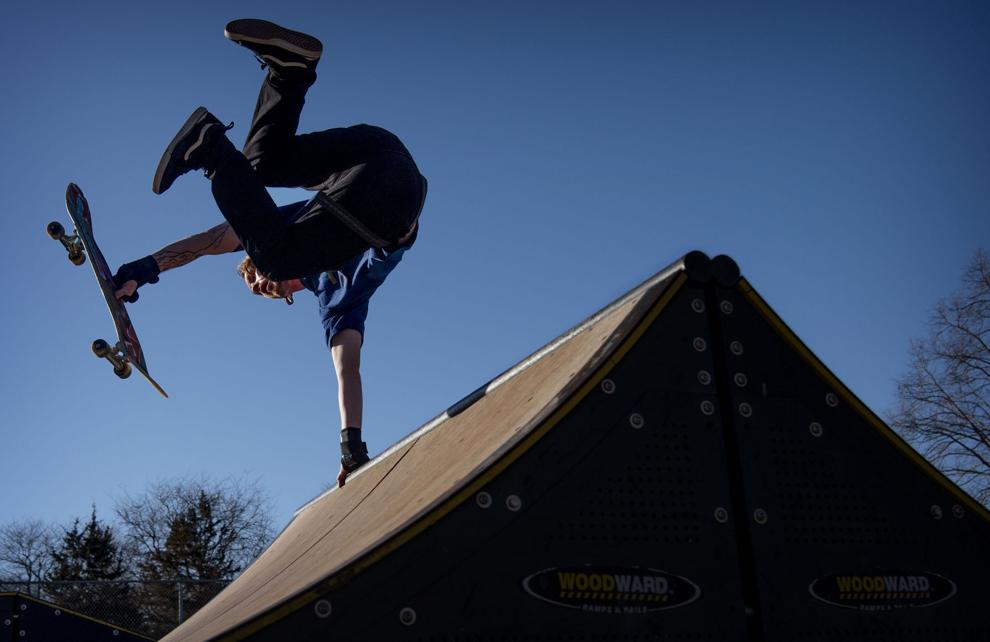 Top Journal Star photos for November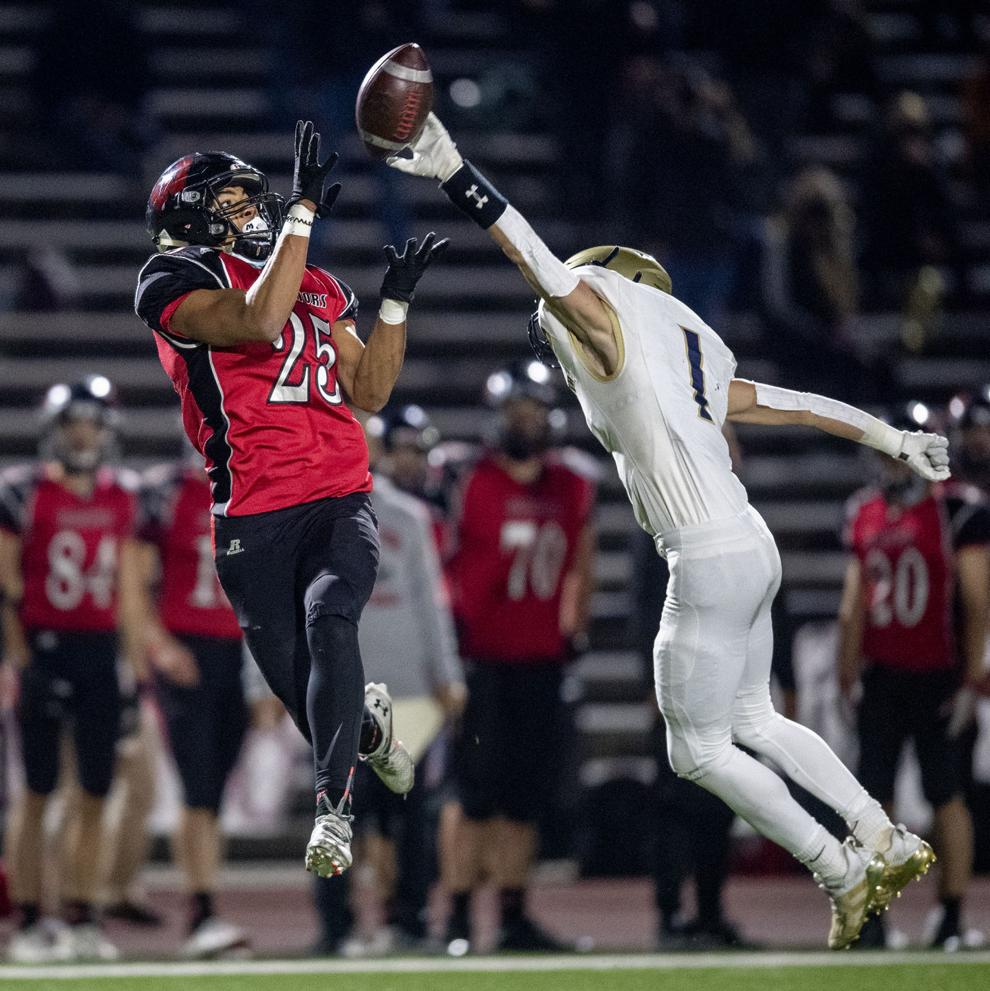 Top Journal Star photos for November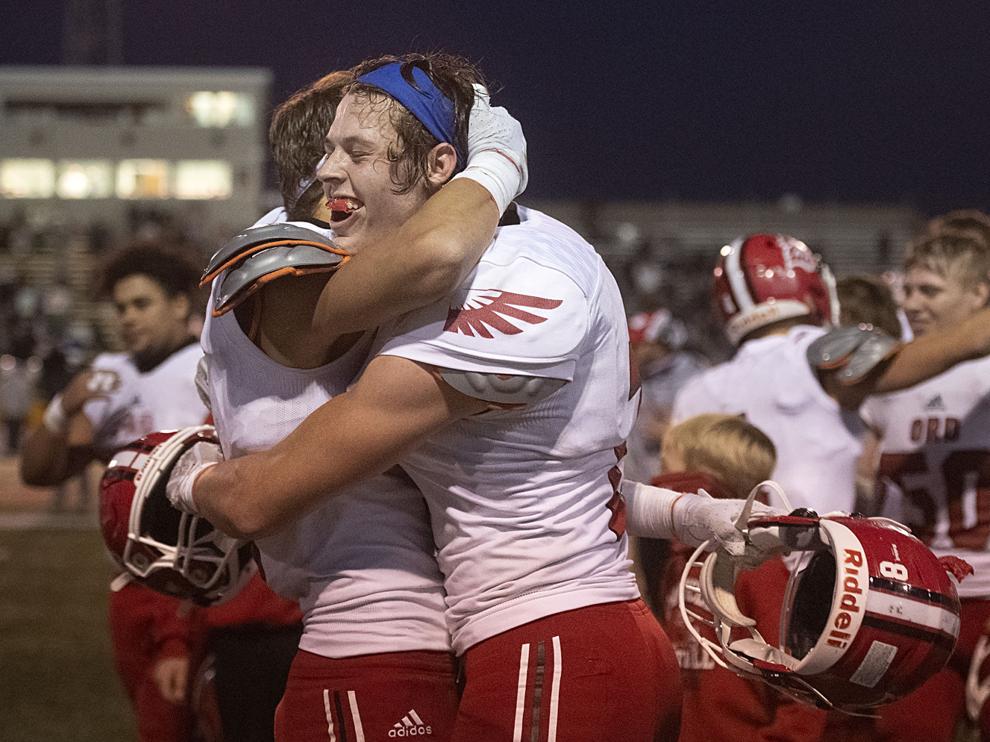 Top Journal Star photos for November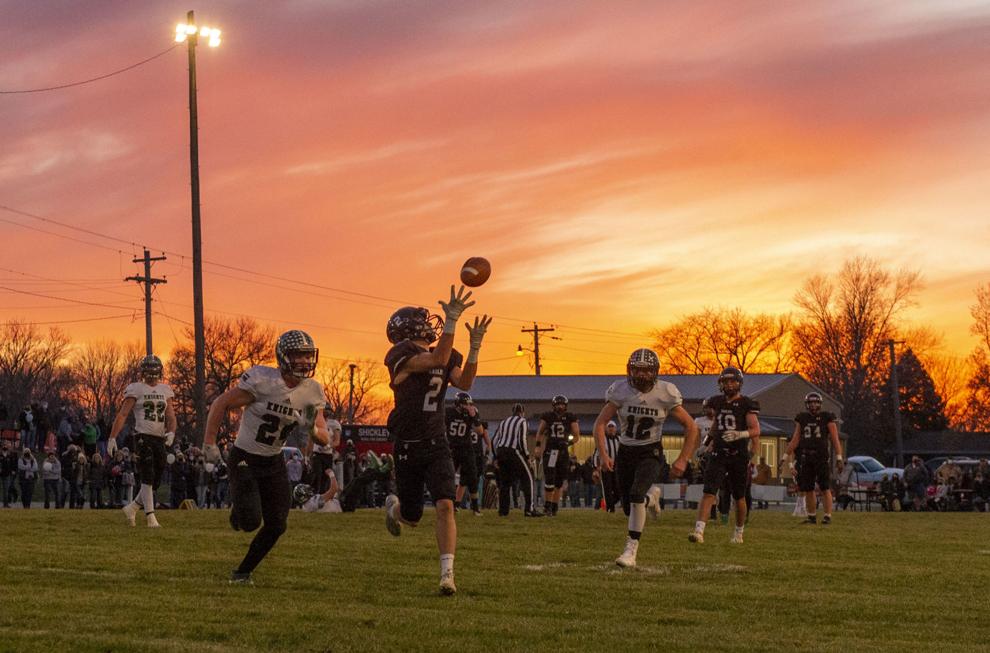 Top Journal Star photos for November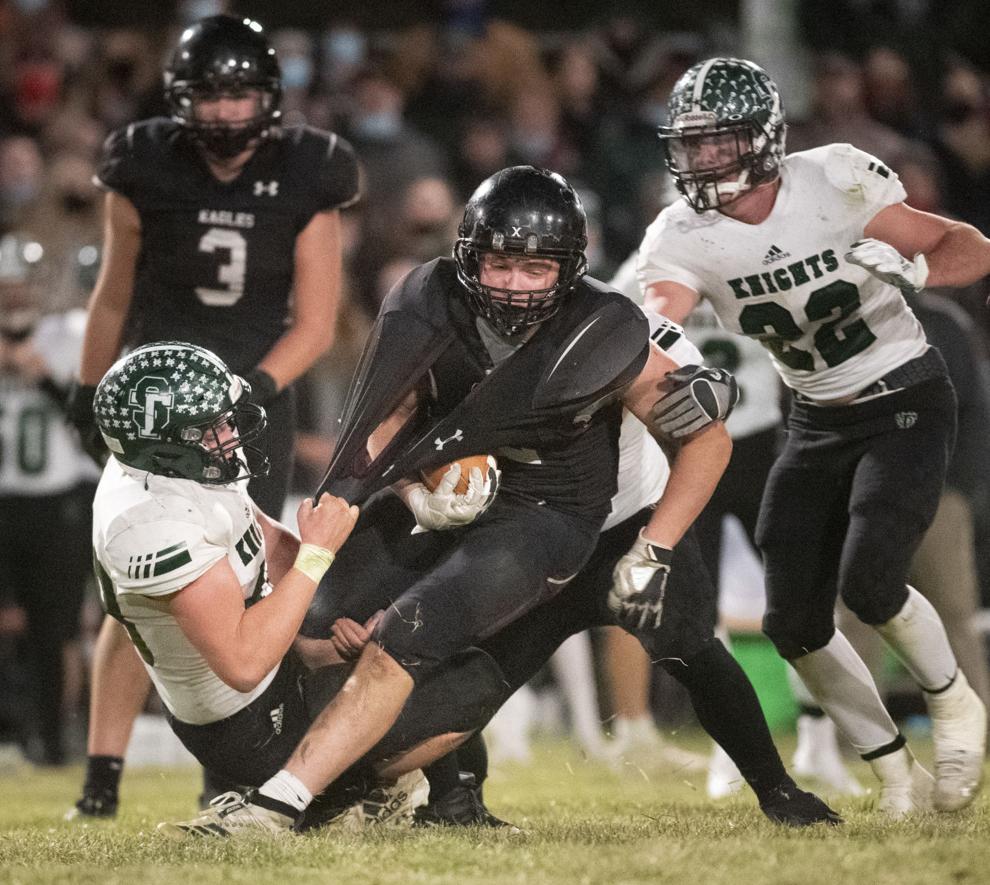 Top Journal Star photos for November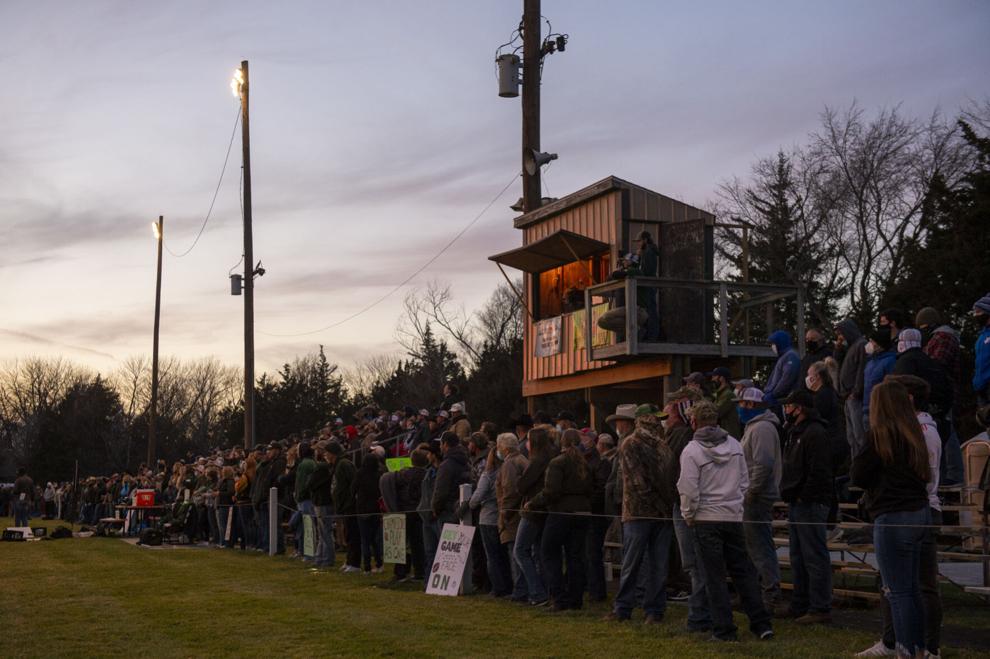 Top Journal Star photos for November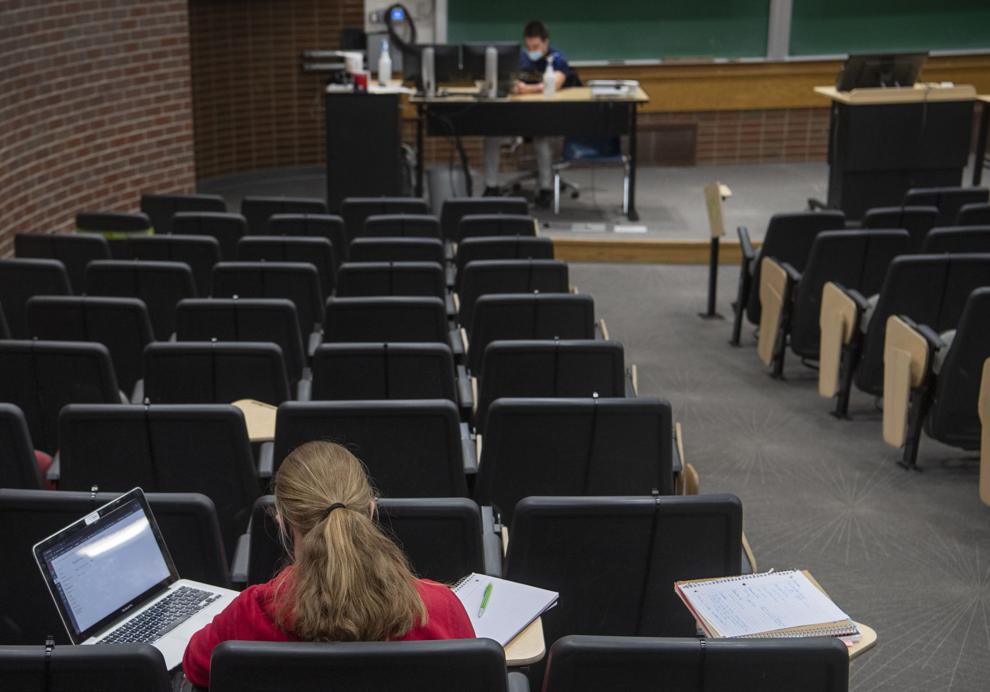 Top Journal Star photos for November
Top Journal Star photos for November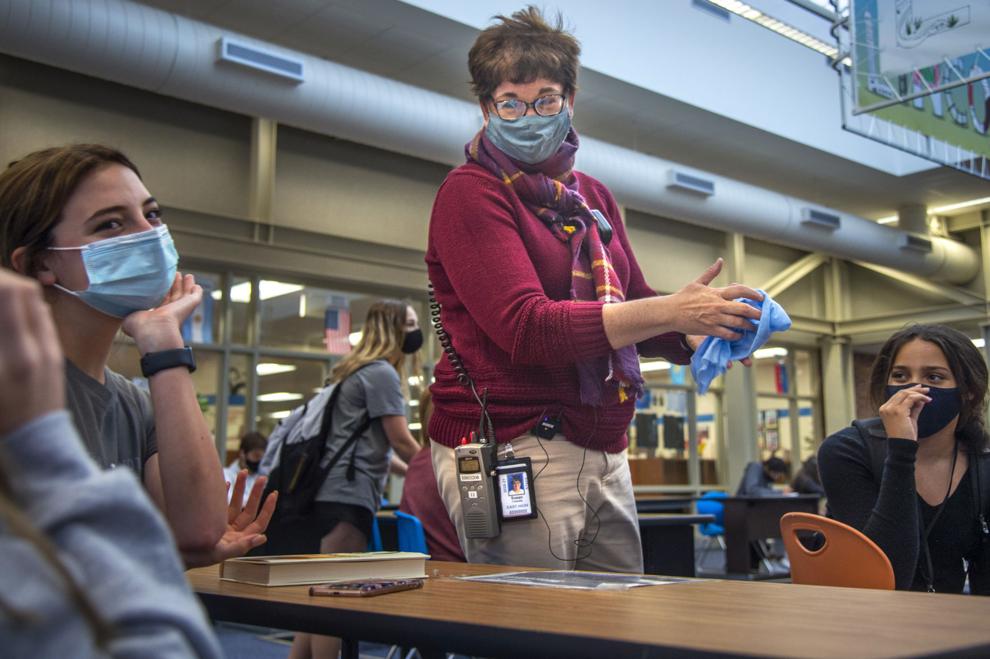 Top Journal Star photos for November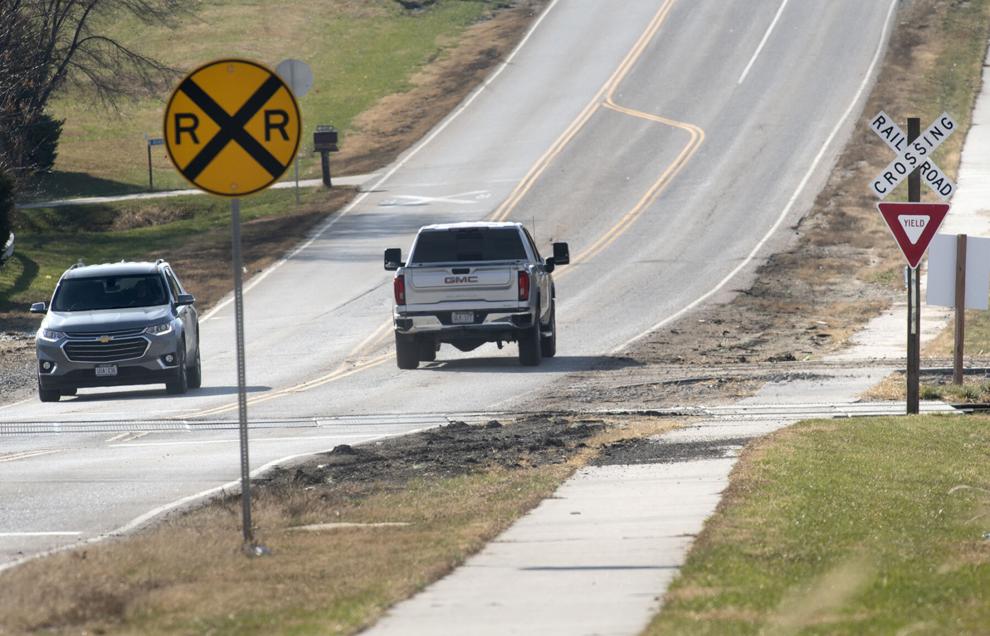 Top Journal Star photos for November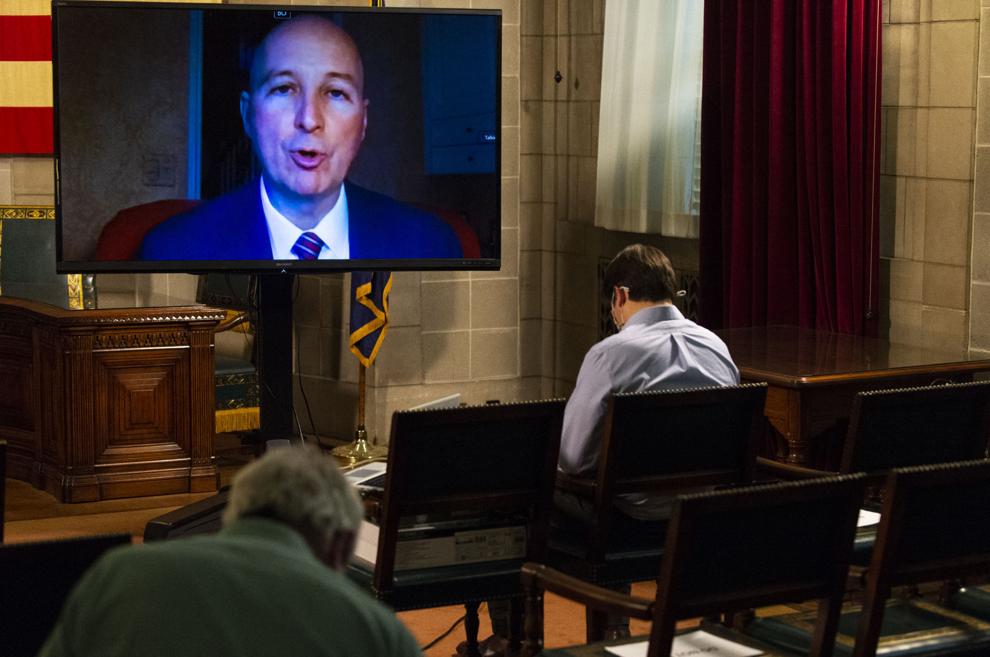 Top Journal Star photos for November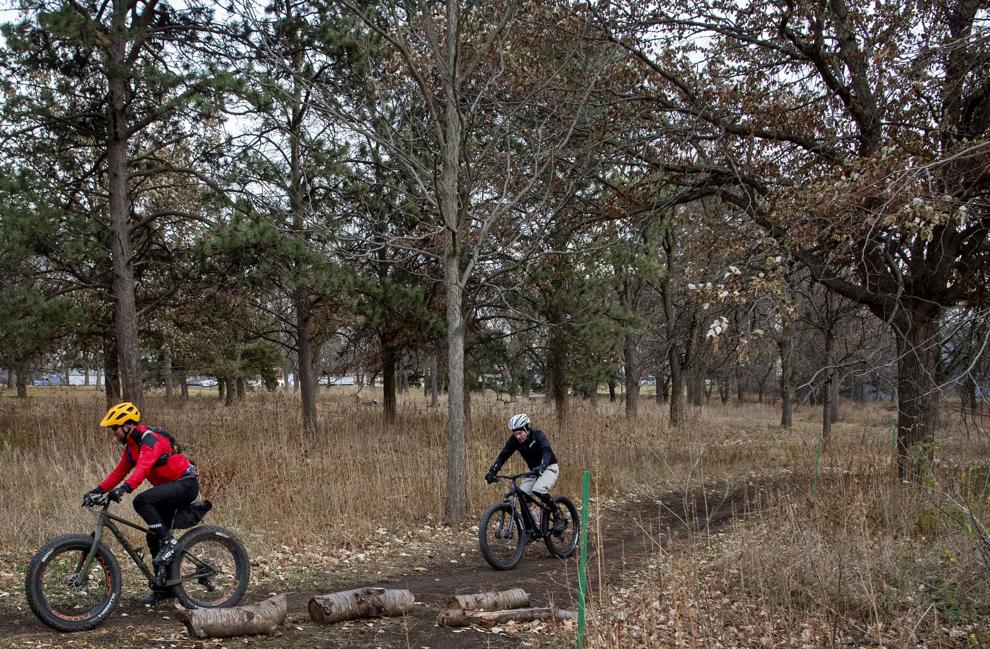 Top Journal Star photos for November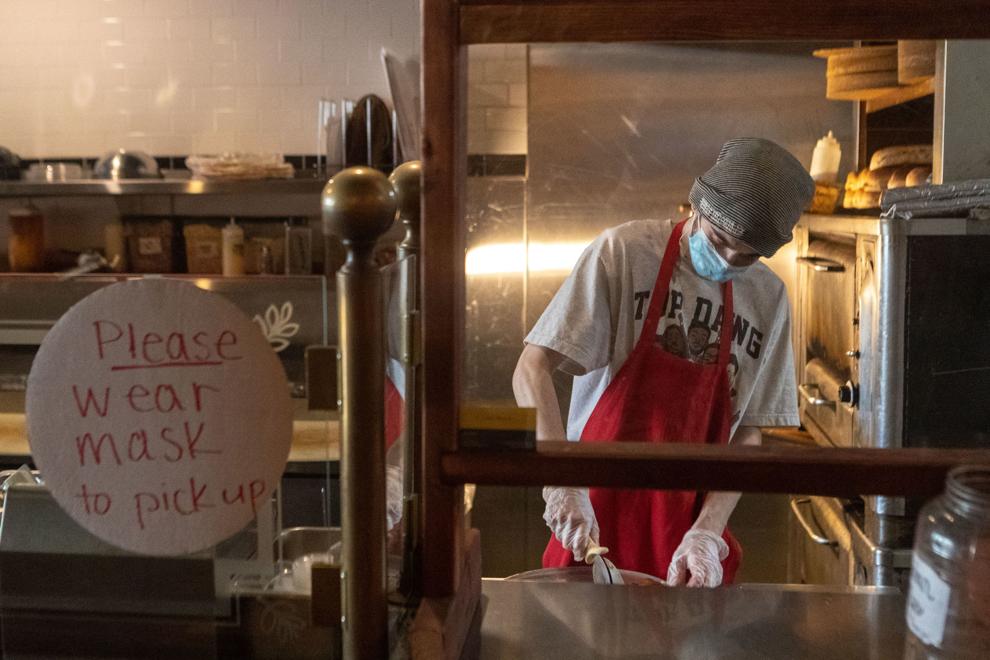 Top Journal Star photos for November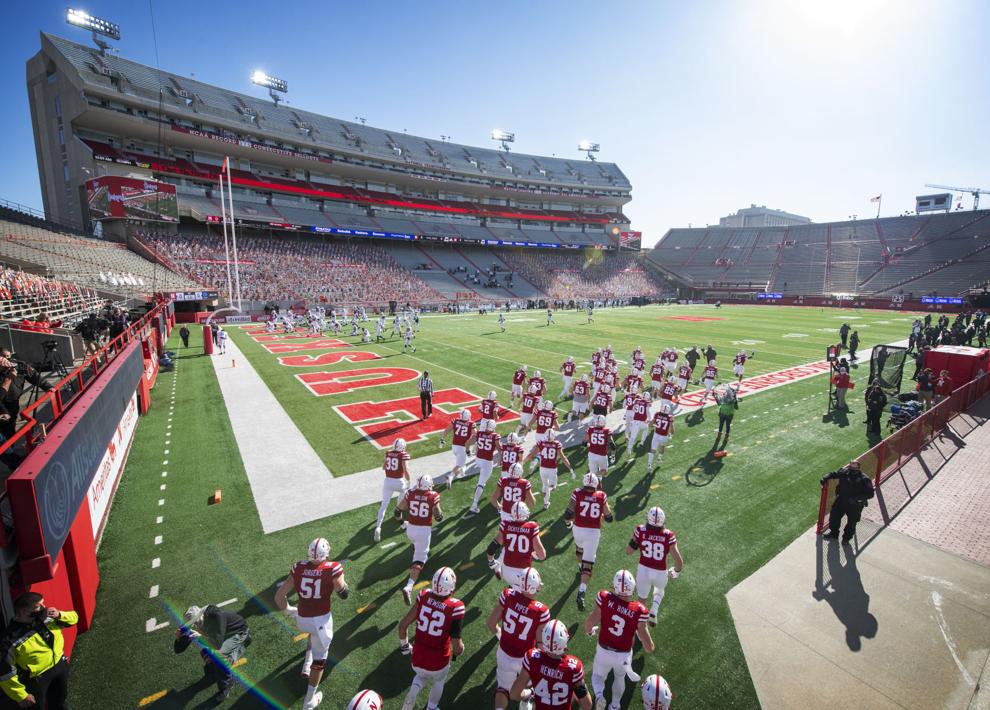 Top Journal Star photos for November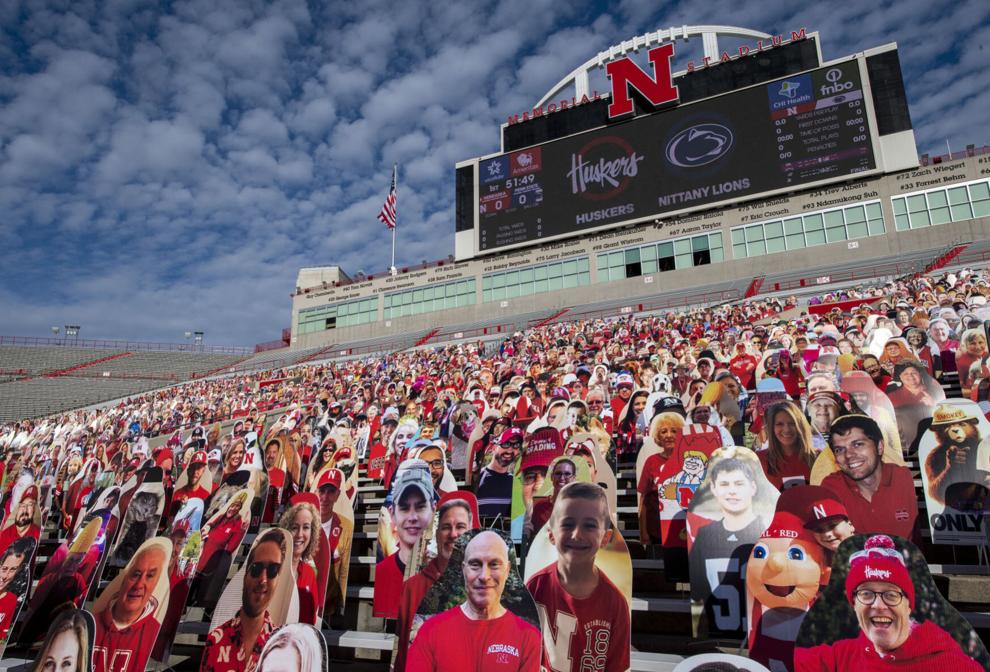 Top Journal Star photos for November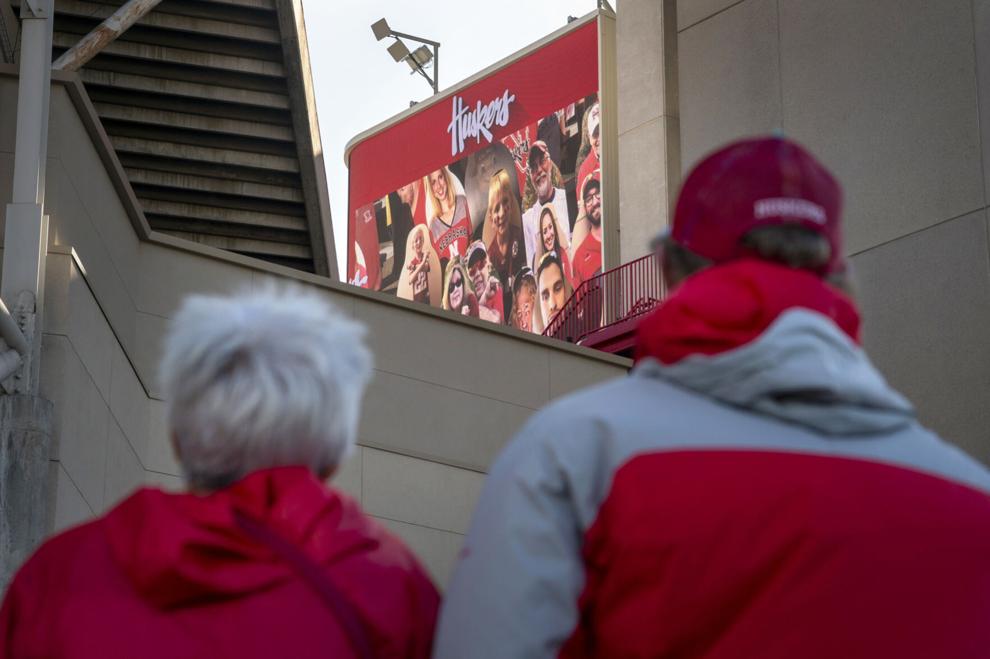 Top Journal Star photos for November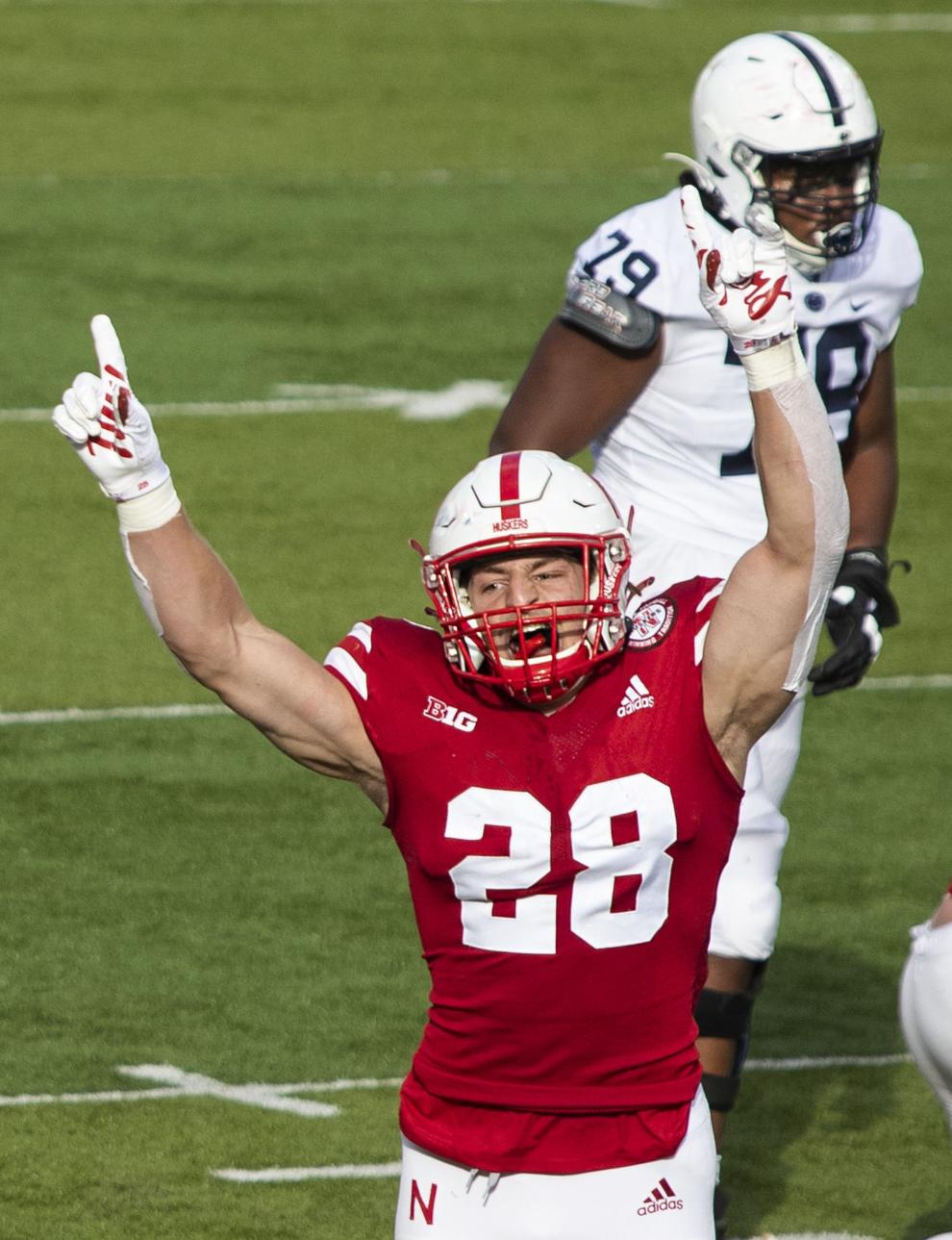 Top Journal Star photos for November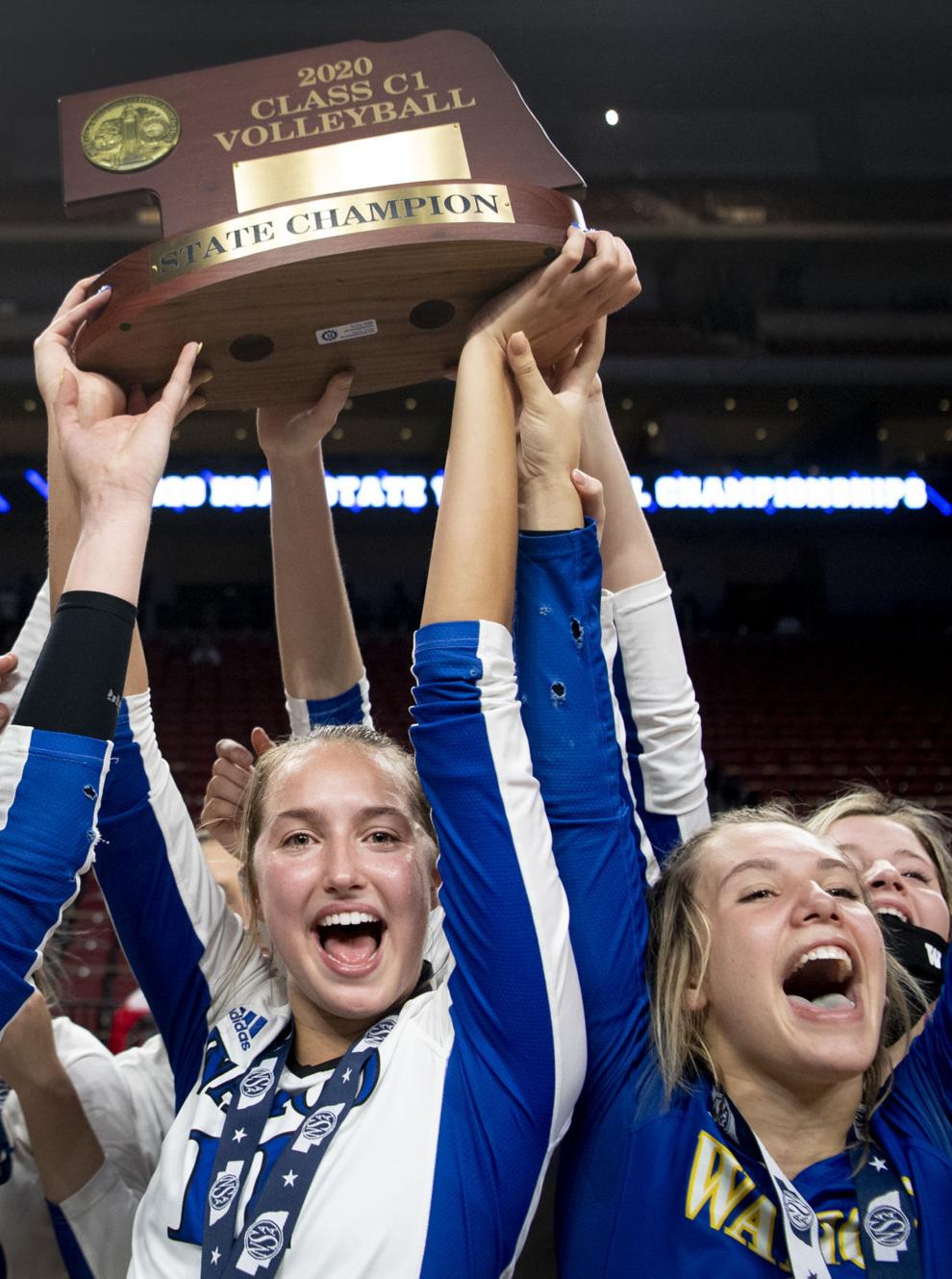 Top Journal Star photos for November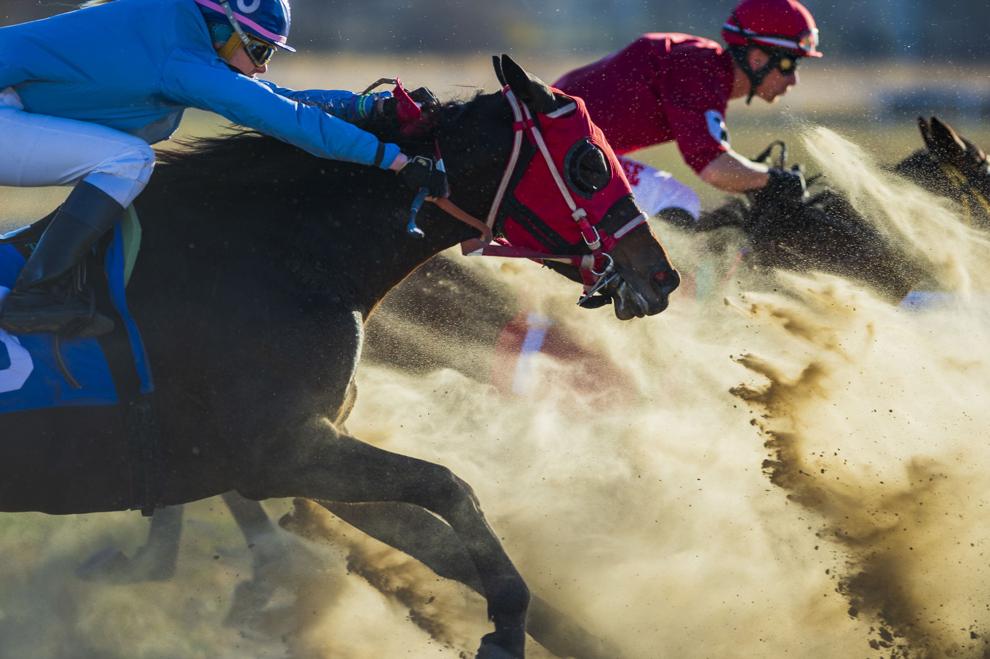 Top Journal Star photos for November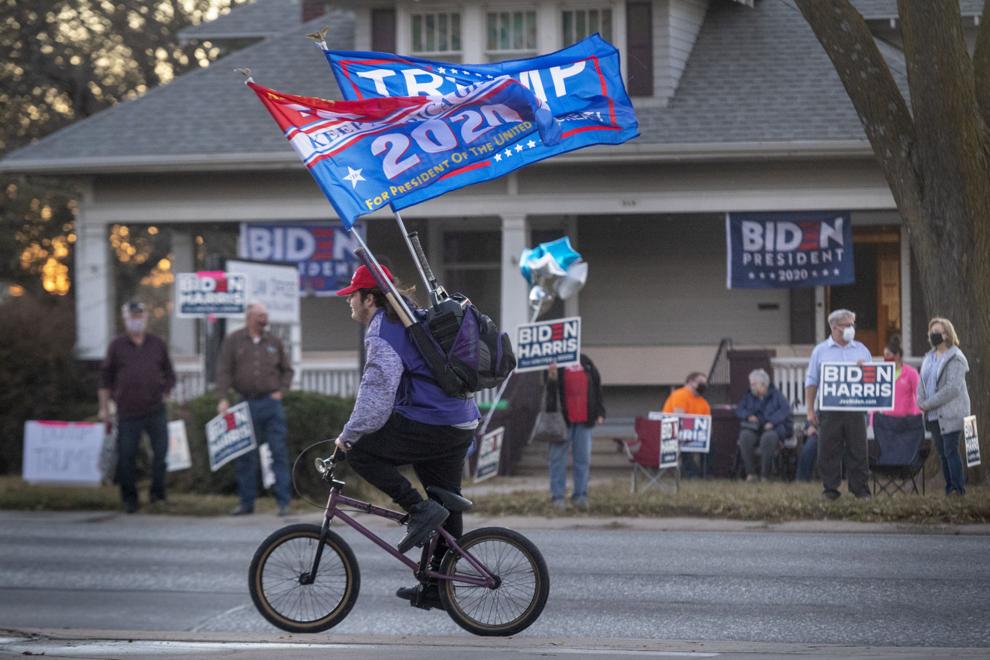 Top Journal Star photos for November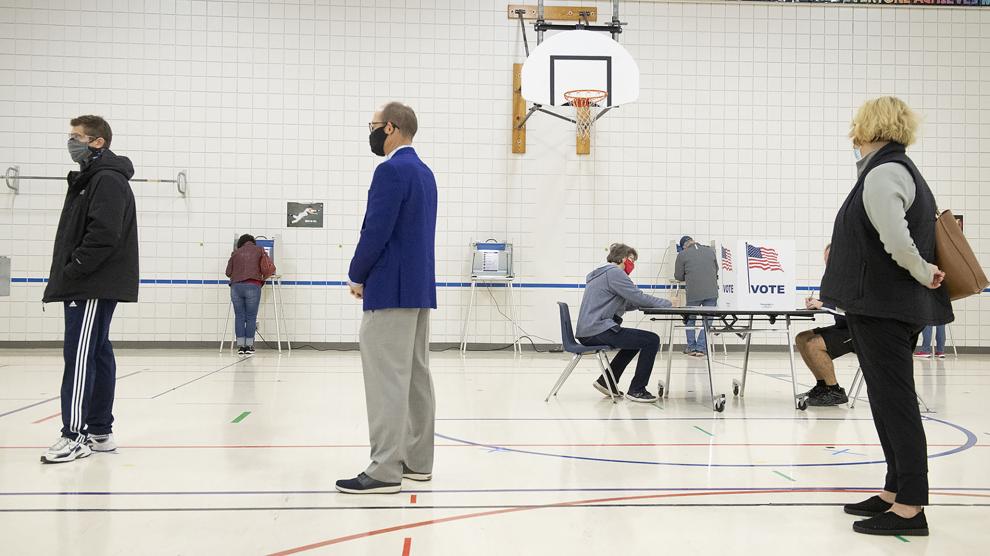 Top Journal Star photos for November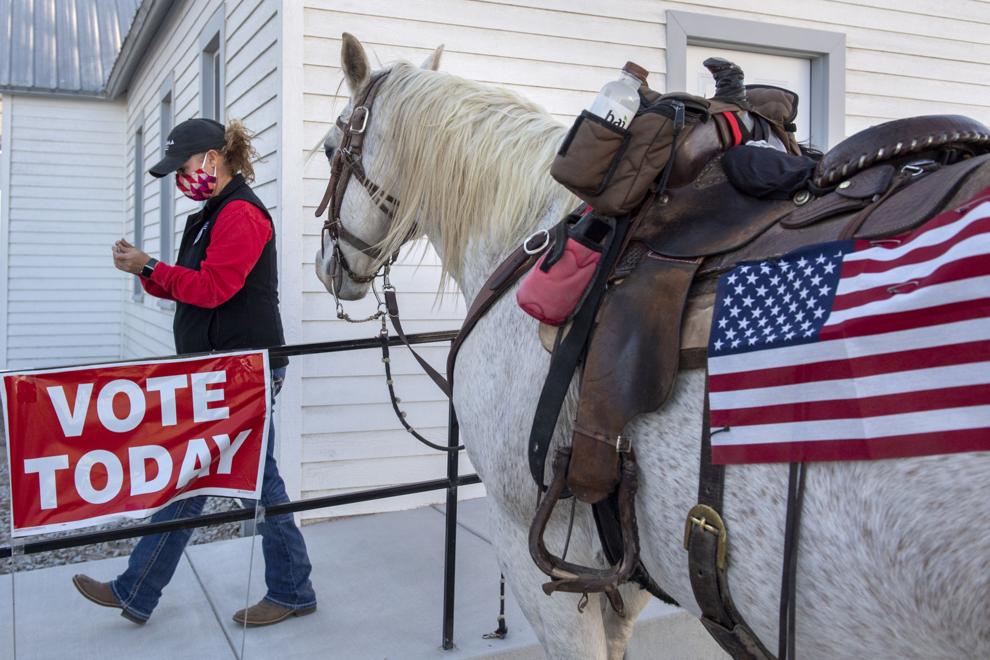 Top Journal Star photos for November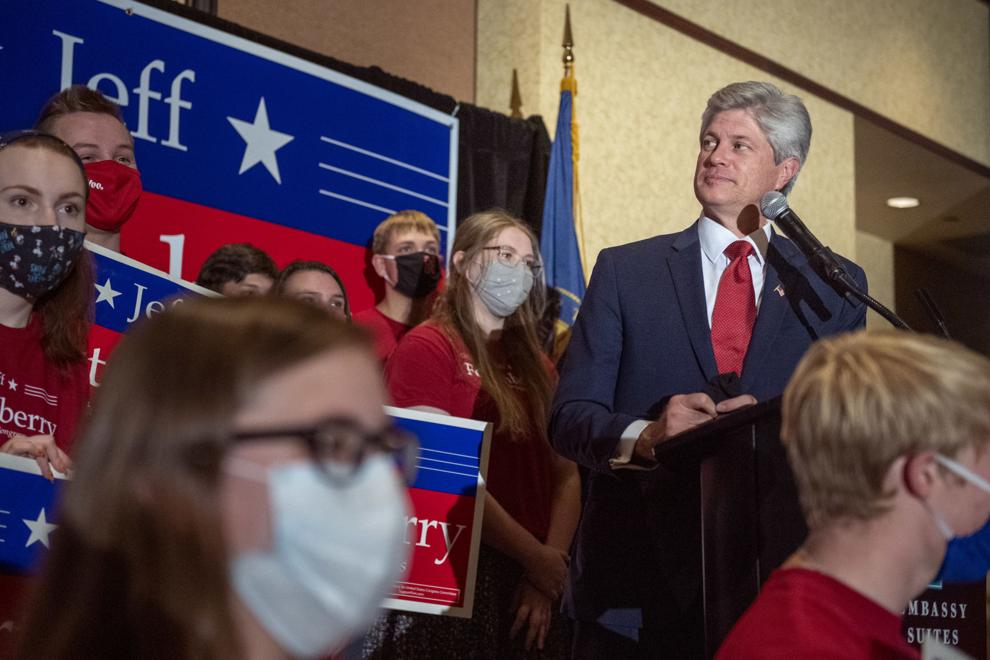 Top Journal Star photos for November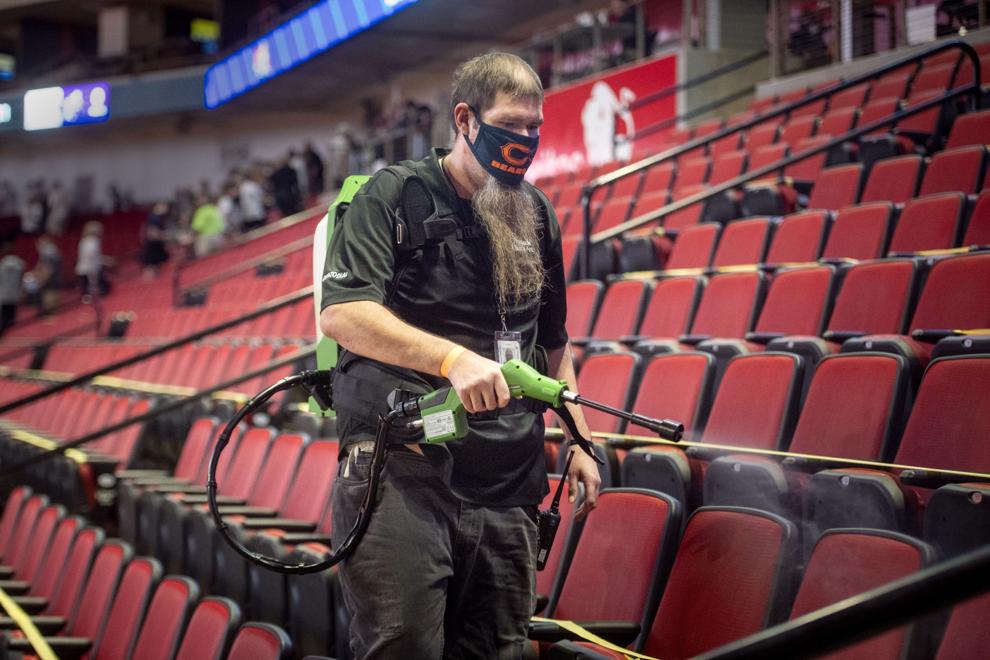 Top Journal Star photos for November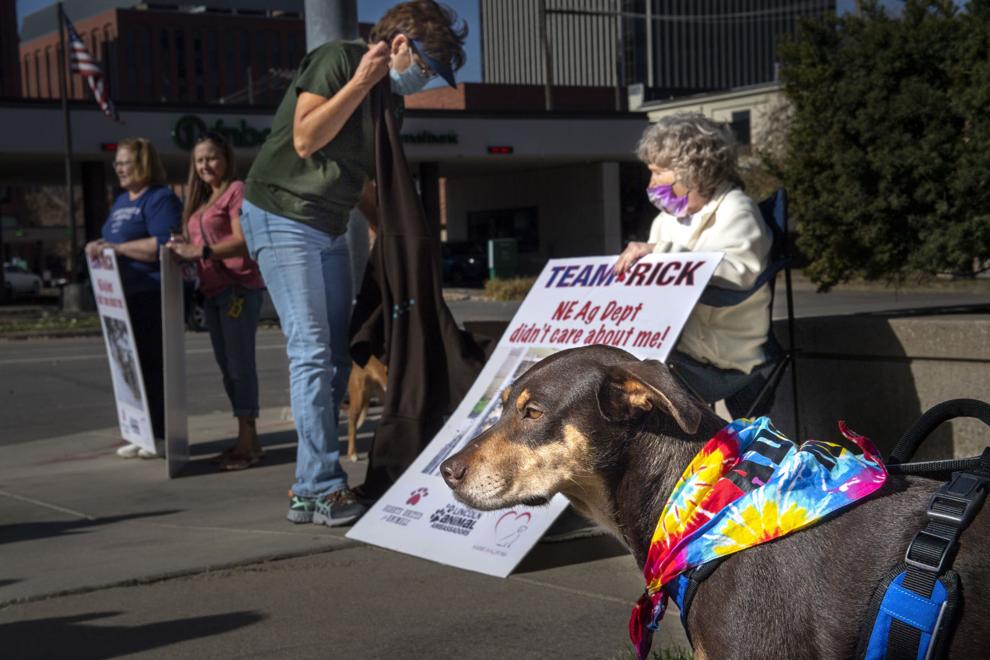 Top Journal Star photos for November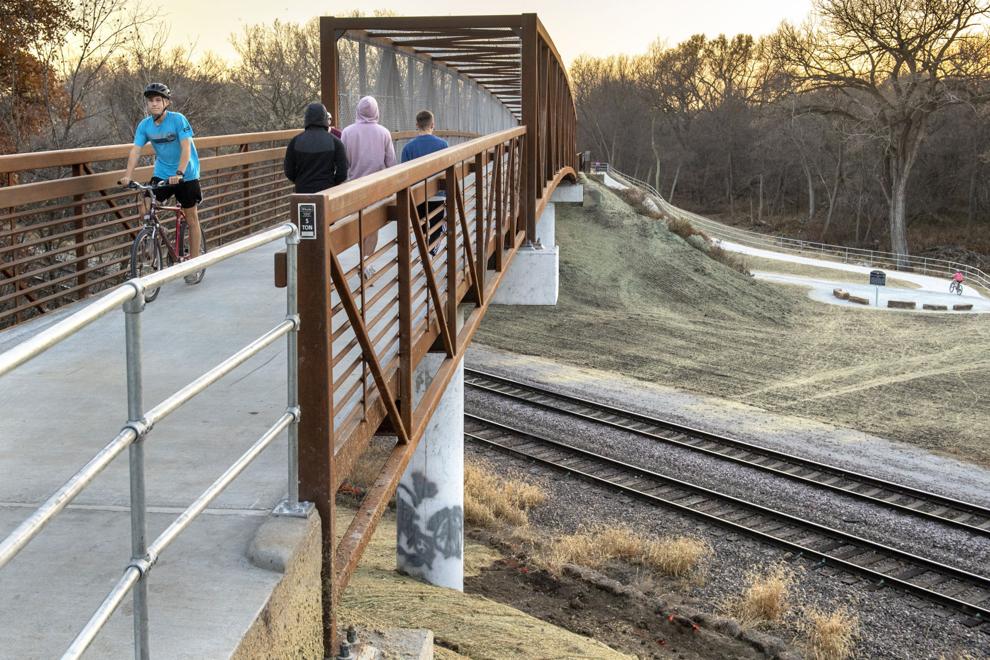 Top Journal Star photos for November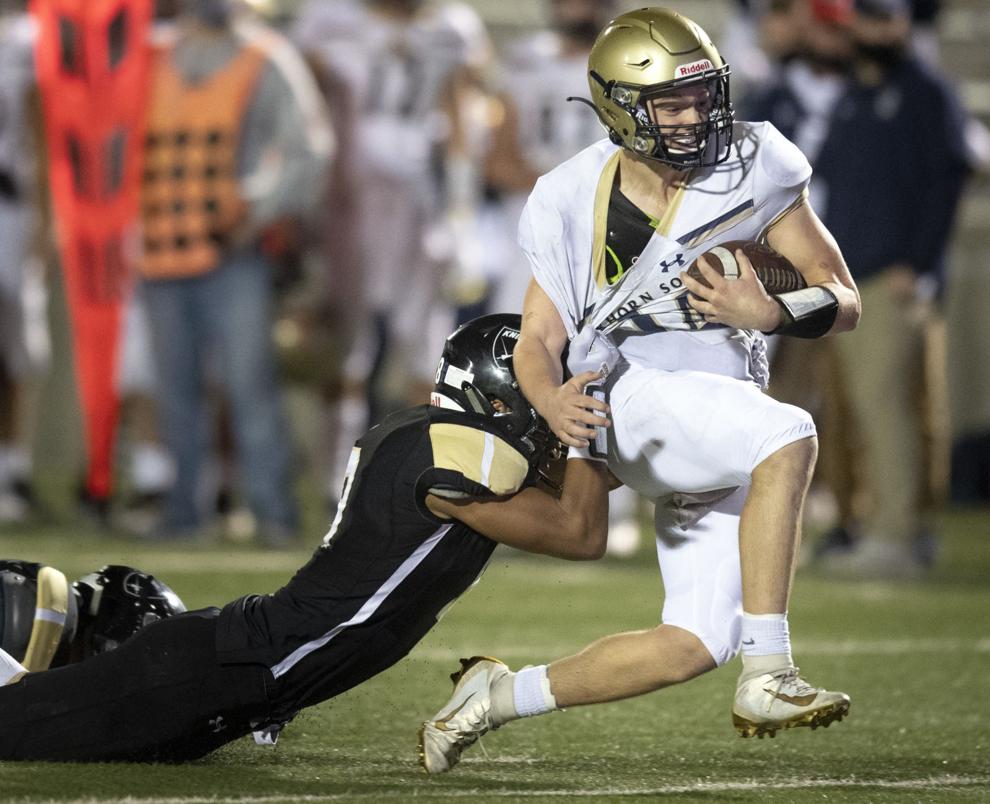 Top Journal Star photos for November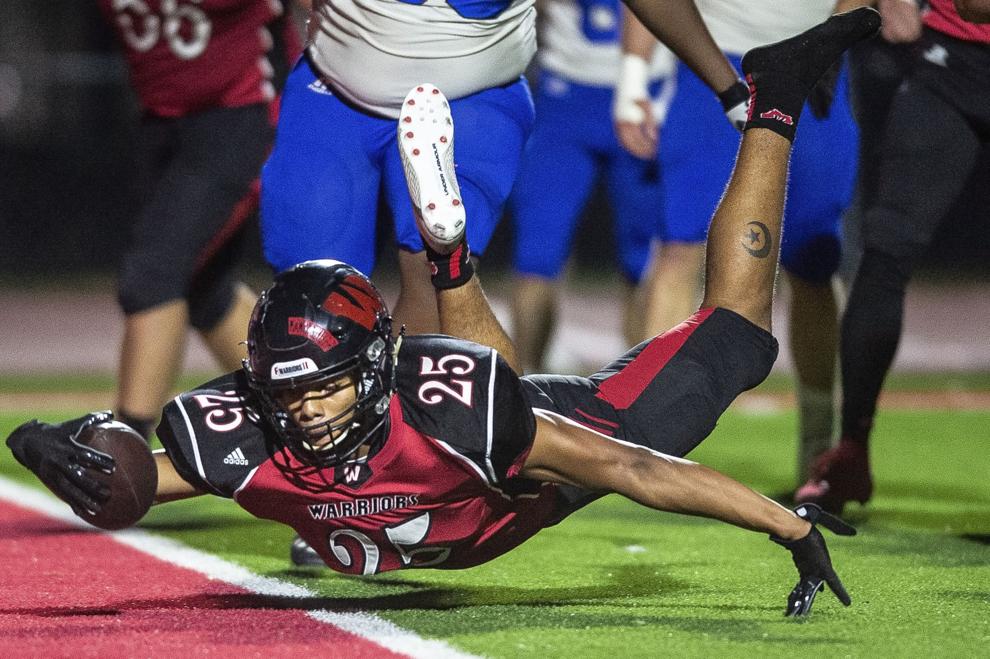 Top Journal Star photos for November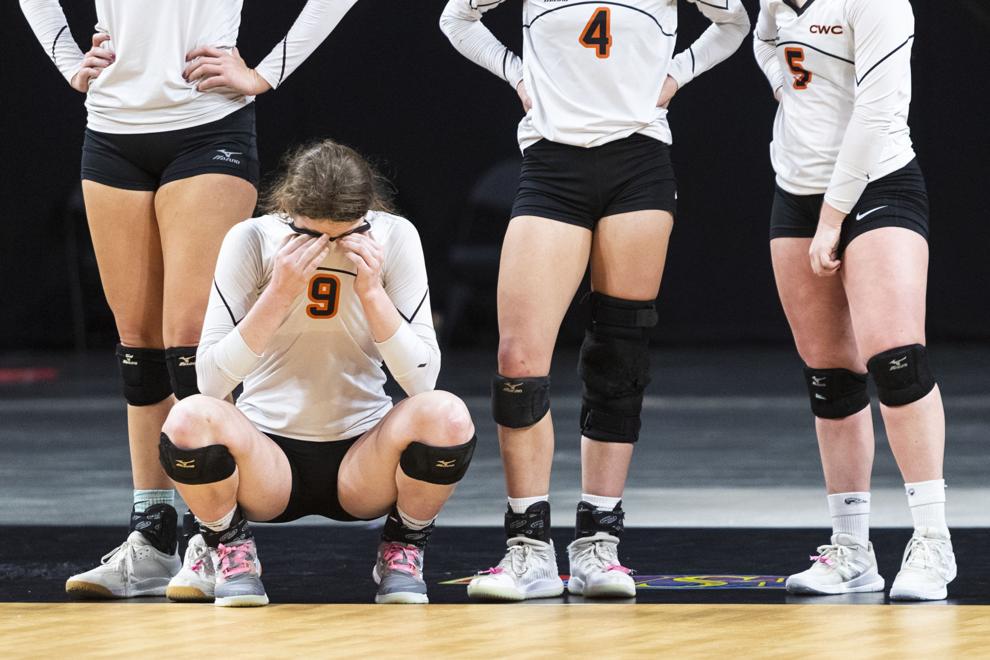 Top Journal Star photos for November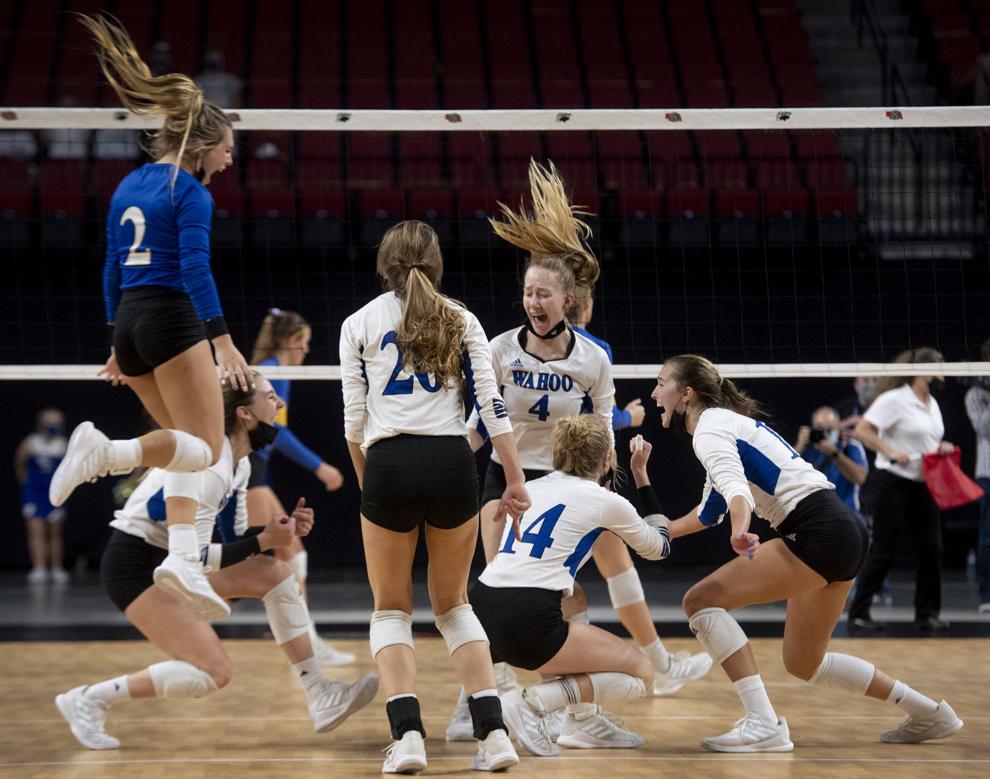 Top Journal Star photos for November