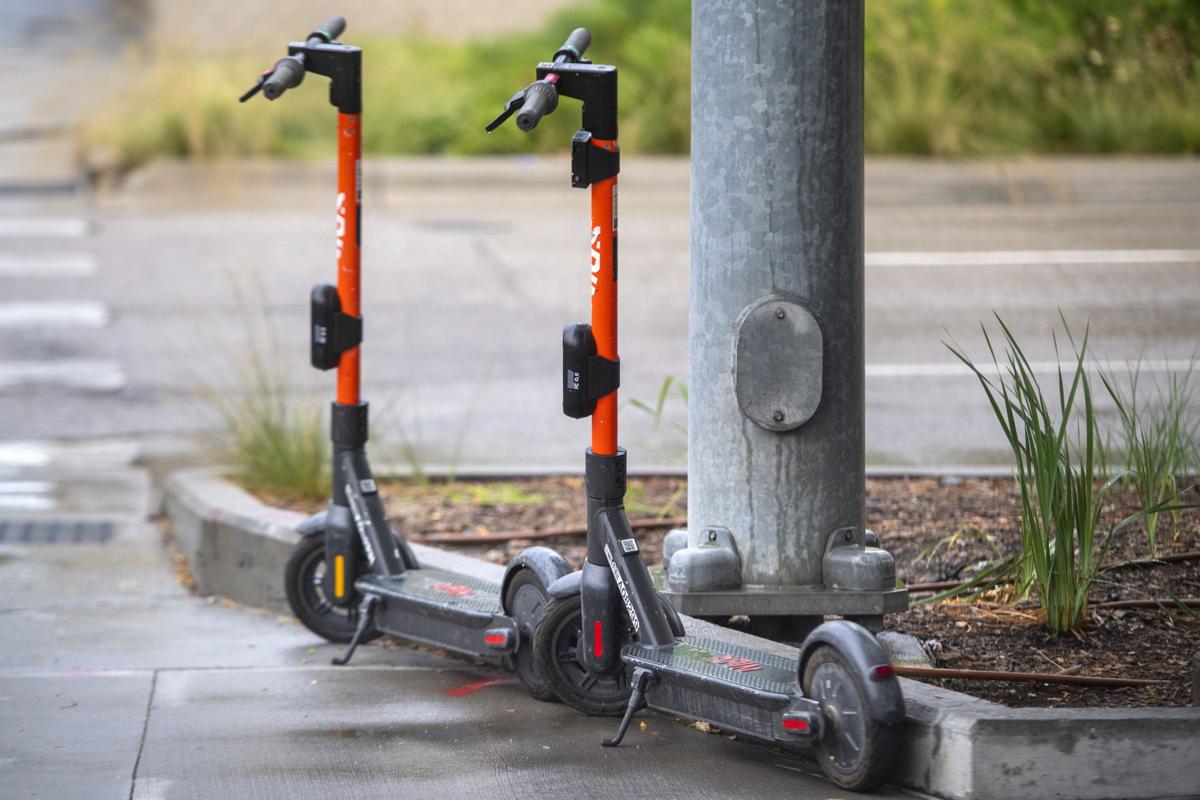 Sightings of scooter riders in downtown Lincoln zipping along on sidewalks are common a month into the city's scooter pilot program.
But the city hasn't issued any tickets for illegal riding yet. 
Lincoln police have received 18 calls involving scooters since the pilot began Sept. 1. Only one of the calls involved an injury, a department spokeswoman said.
Lincoln Transportation and Utilities Department Director Liz Elliott told the City Council on Monday that education remains the focus of the program as it enters its second month. 
LTU has worked with scooter operators Bird and Spin to broadcast the ban on sidewalk riding more prominently, Elliott said, and the city is considering recording public service announcements.
The problem was expected, she said. 
"We've really been trying to do the educational route," Elliott said. 
Lincoln police could get involved, since riding on the sidewalk violates city ordinance.
Parents renting the scooters to allow their minor children to ride the scooters has also surfaced as an issue, so the city has worked with Spin and Bird to cap the number of scooters an adult can rent with their driver's license, Elliott said. 
The pilot program requires scooter riders to be at least 18 years old. 
The program has also revealed the unexpected problem of electric scooter graffiti in public garages where some riders have used scooter wheels to draw and write.
"People are very creative and they have a lot of pent-up creativity in them," Elliott said. 
Councilman Richard Meginnis said scooter company officials have told him usage in Lincoln has exceeded projections, but the problems and how well they can be addressed show the value of a pilot program.
"It's going to start snowing here one of these days," Meginnis said.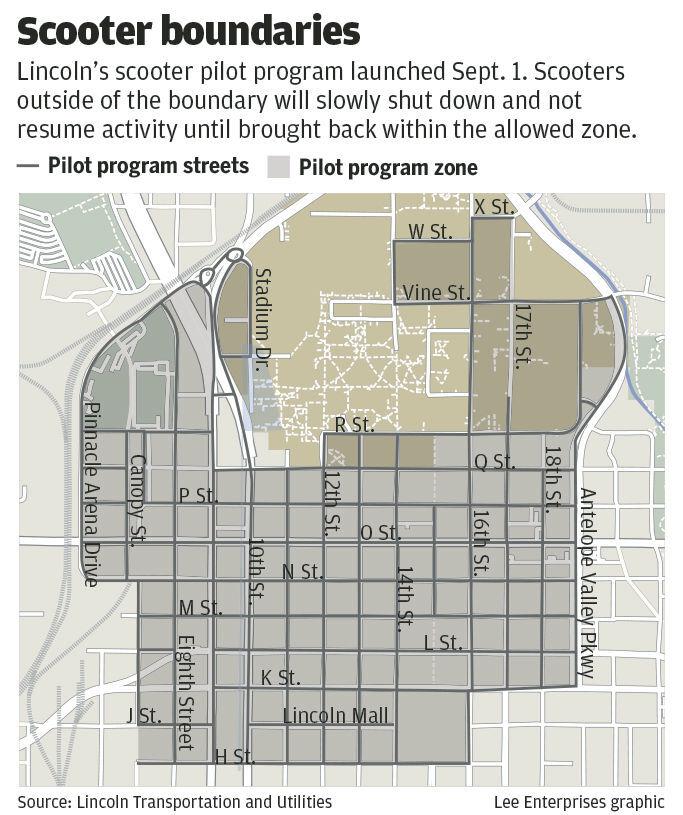 Fast takes
$404,584.50 — Grant dollars awarded to Lancaster County by the Center for Tech and Civic Life to support the 2020 election. The money will be used to buy ballot drop boxes, personal protective equipment for staff, poll workers, or voters, vote-by-mail/absentee voting equipment or supplies and election administration equipment. 
$122,251 — The annual salary for newly appointed Lancaster County Chief Deputy Sheriff Ben Houchin.
100 — The number of city staff who received five hours of equity and inclusivity training from the Omaha social justice nonprofit Inclusive Communities, Lincoln Mayor Leirion Gaylor Baird said.
"Homegating" — The city's recommended way to safely celebrate the return of Husker football games at the end of the month, Gaylor Baird said. Health Department officials will roll out other public health recommendations for Husker gamedays later this week. 
9 hours, 16 minutes — The time my Market to Market Relay team, Shiggity Yeah, took to run this year's 68-mile race. Kudos to the organizers and a hat-tip to my teammates — Brigid, Claire, Emily, Ryan, John and Jon — who no doubt are weary from spending the better part of a day with me. 
Top Journal Star photos for September
Top Journal Star photos for September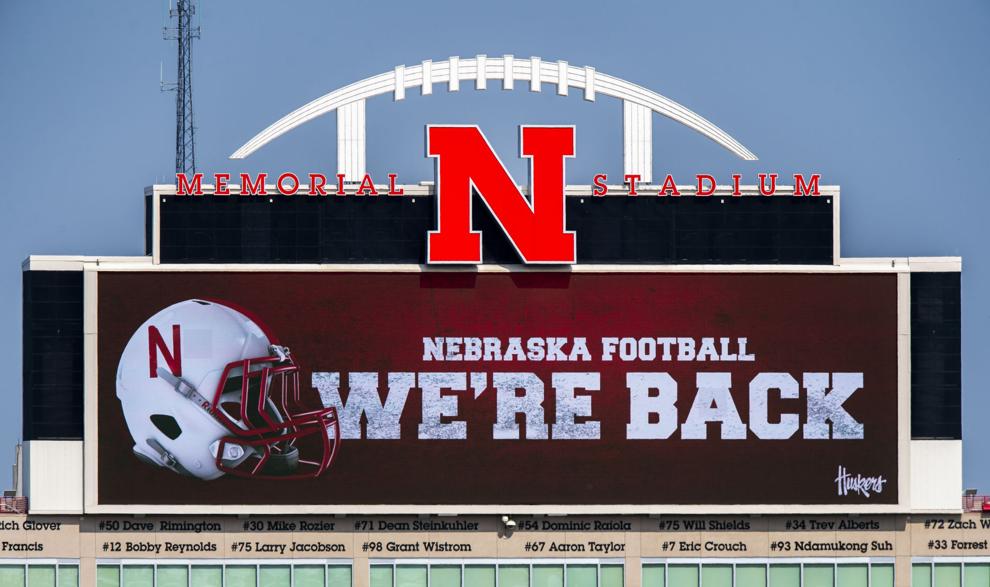 Top Journal Star photos for September
Top Journal Star photos for September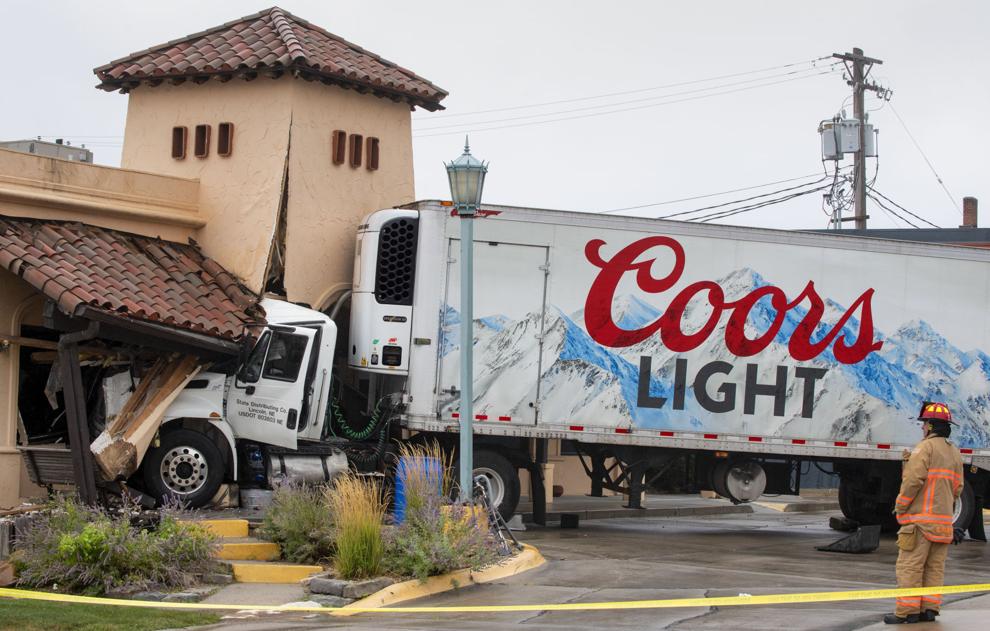 Top Journal Star photos for September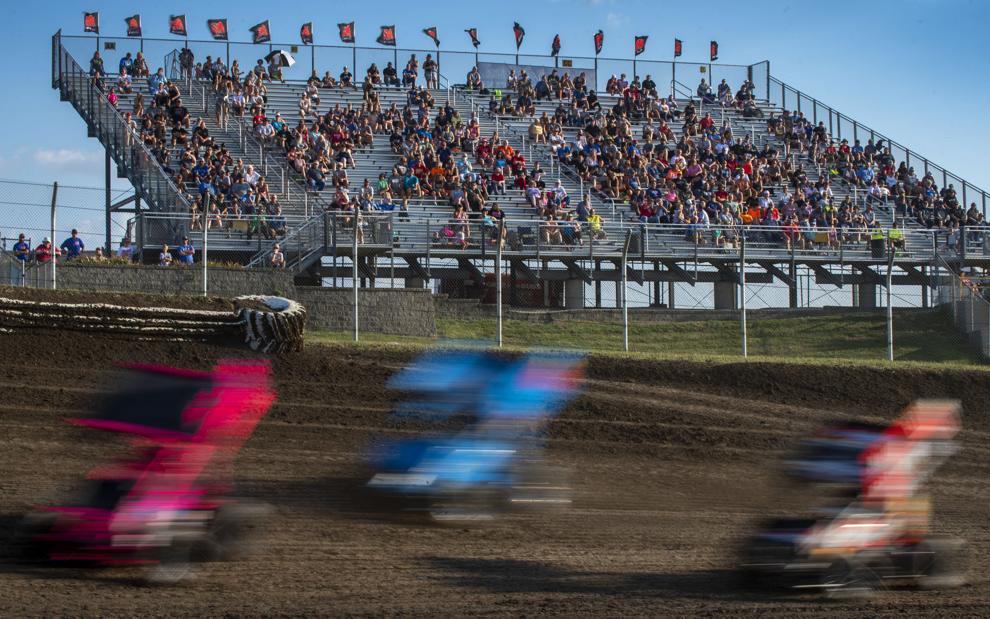 Anne Sorensen walks her dog Red in Wilderness Park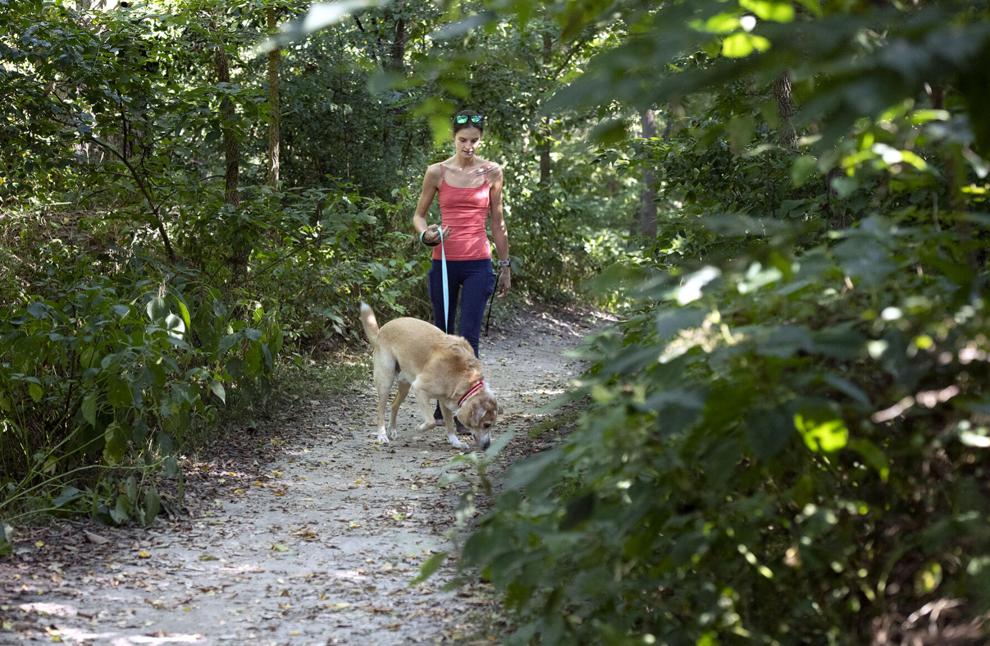 Top Journal Star photos for September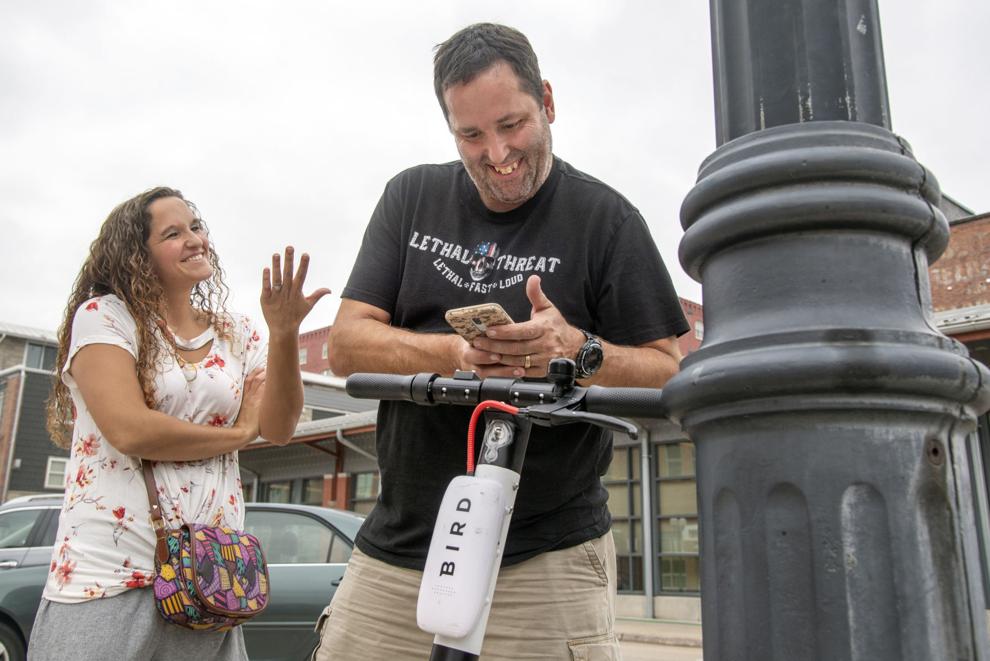 Top Journal Star photos for September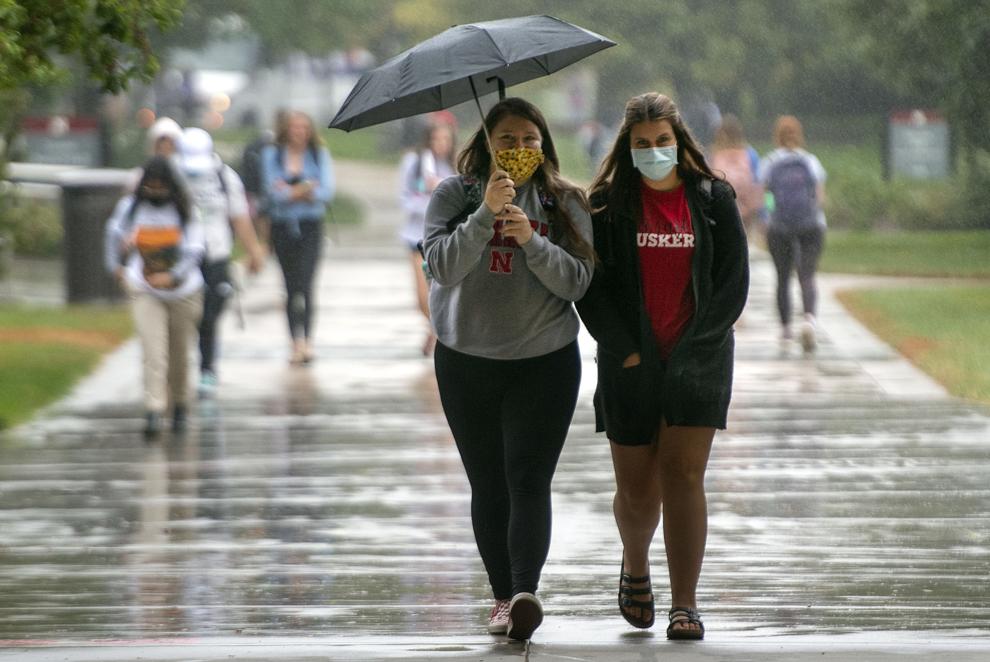 Top Journal Star photos for September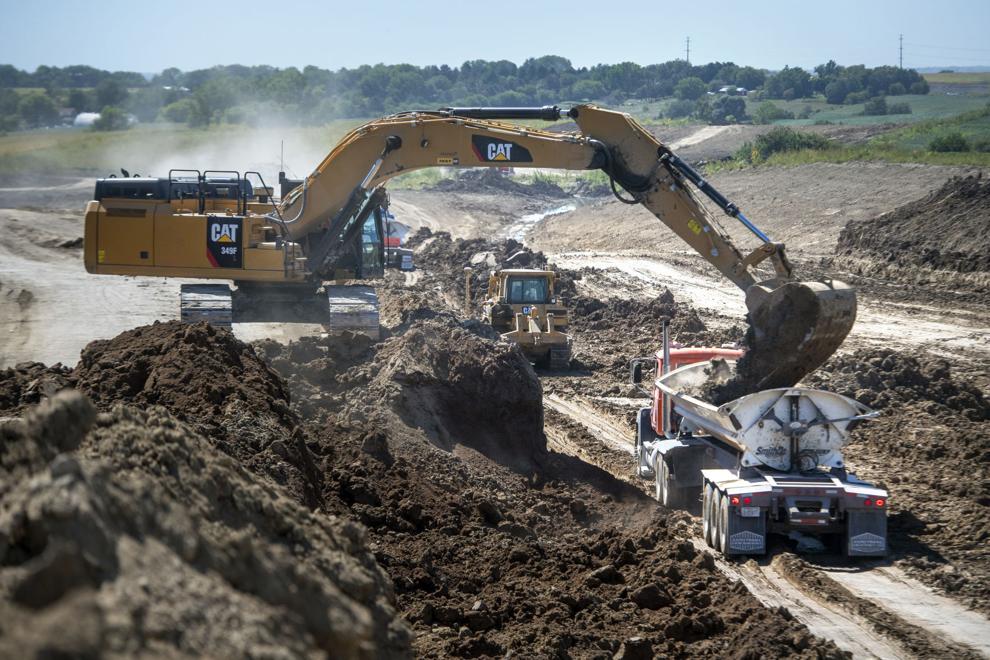 Top Journal Star photos for September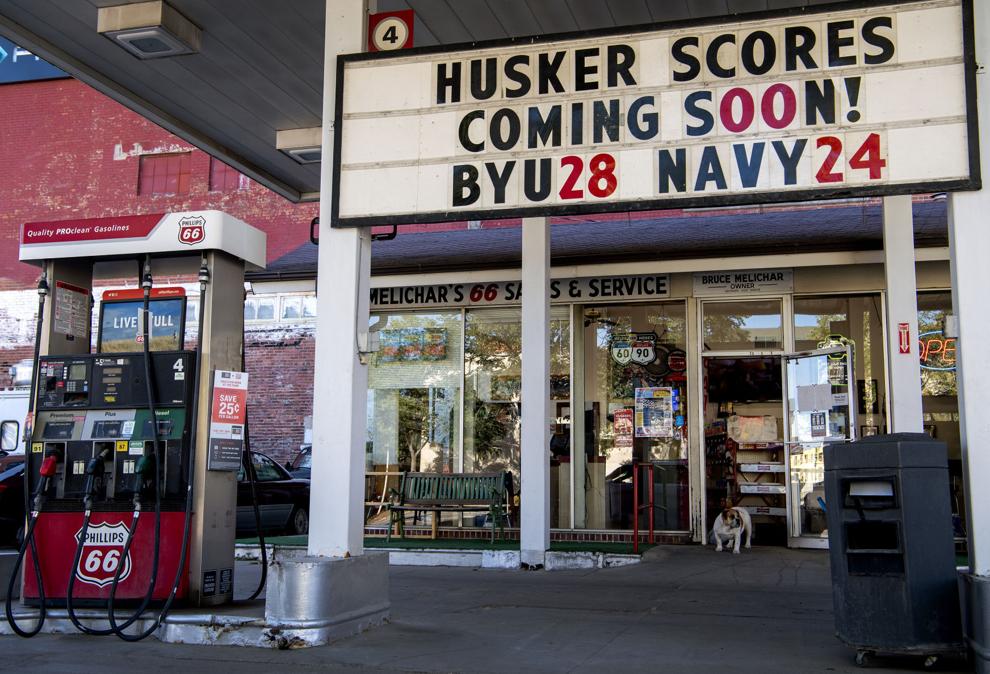 Top Journal Star photos for September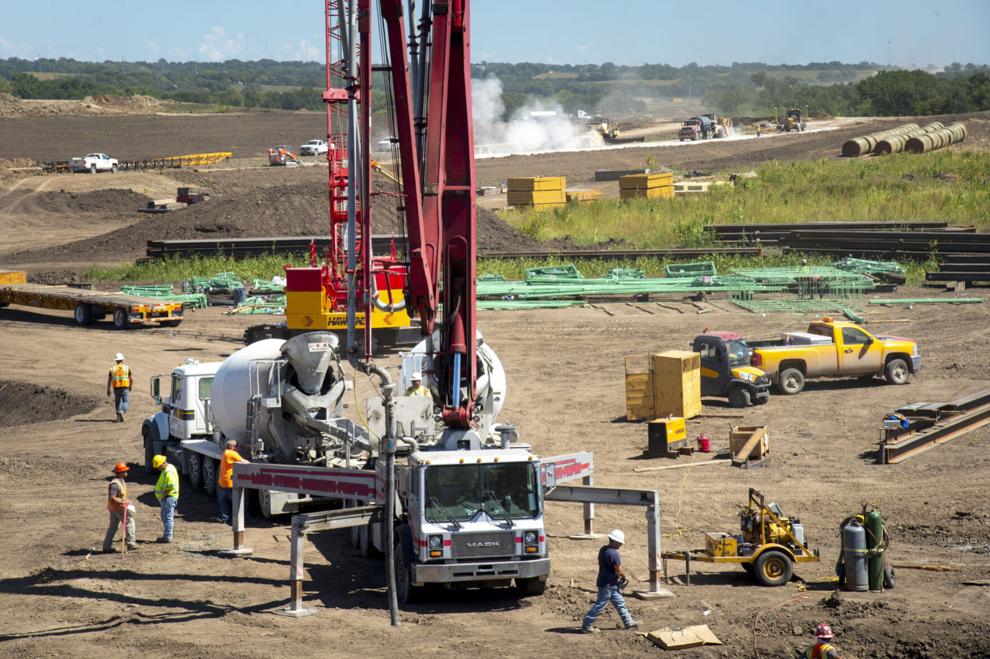 Top Journal Star photos for September
Top Journal Star photos for September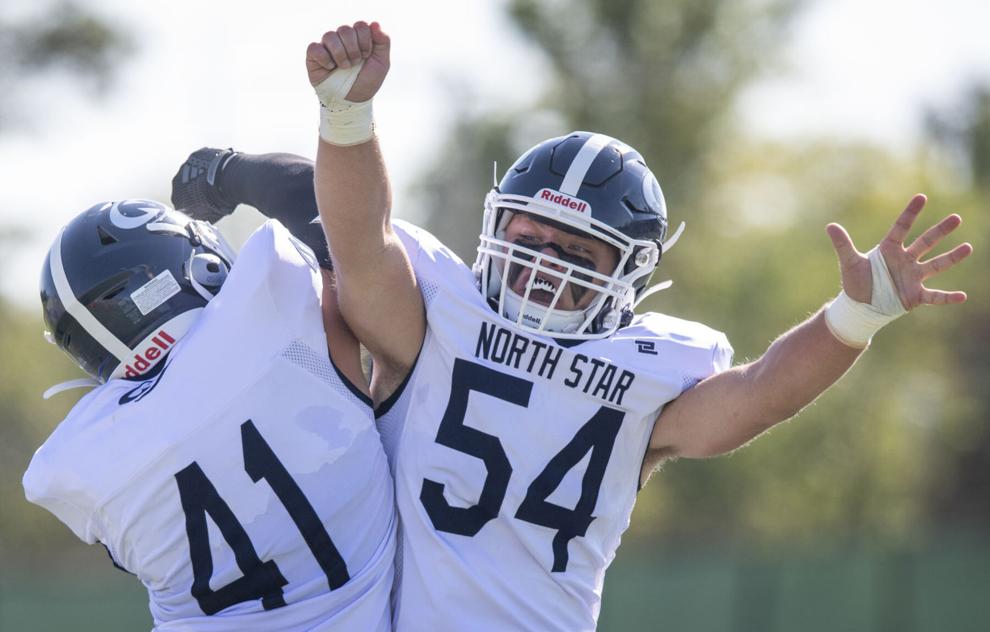 Top Journal Star photos for September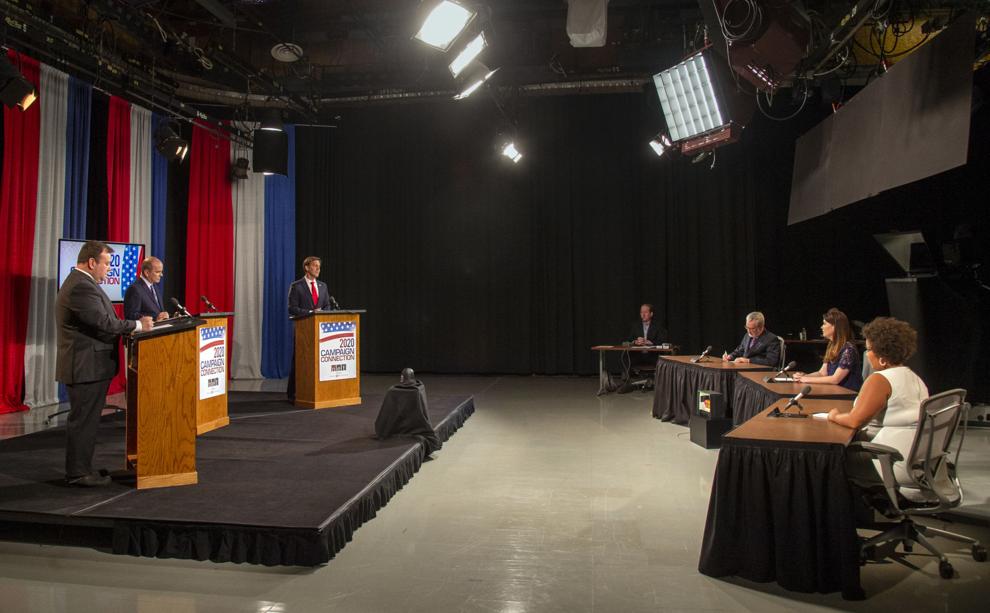 Top Journal Star photos for September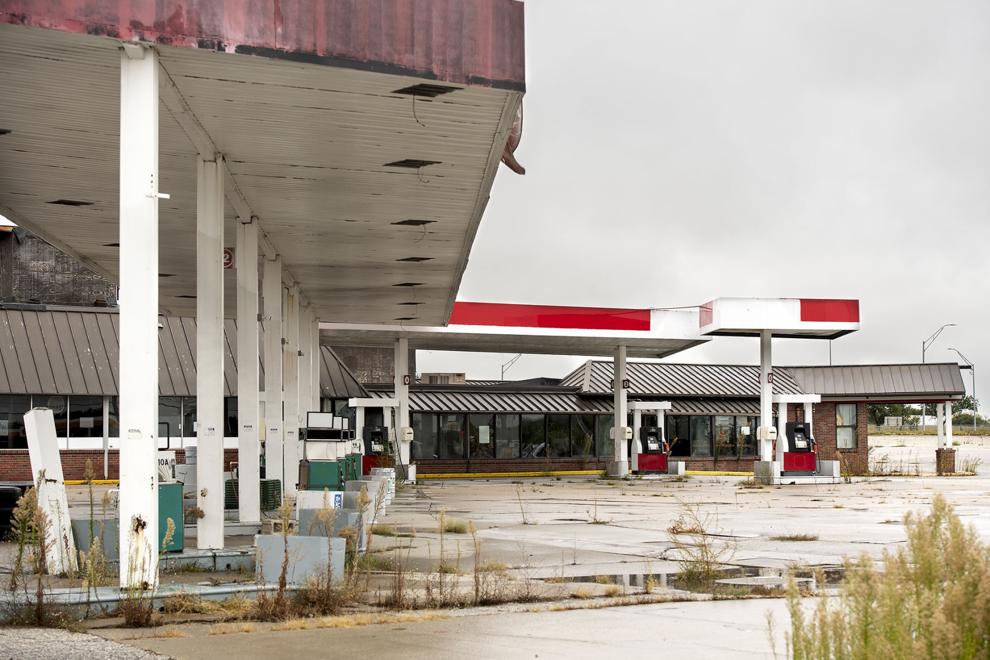 Top Journal Star photos for September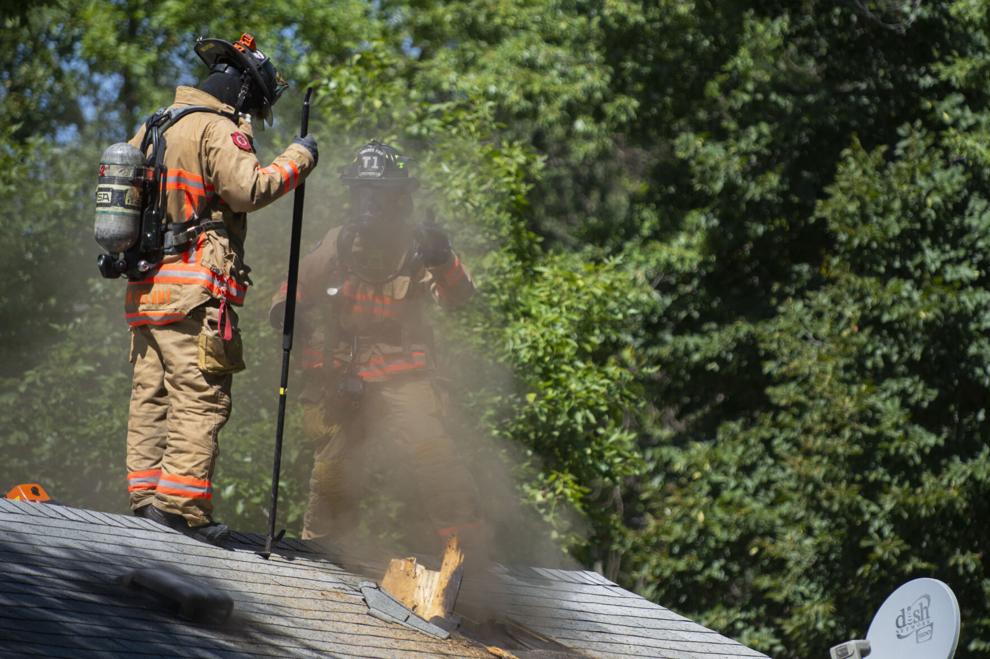 Top Journal Star photos for September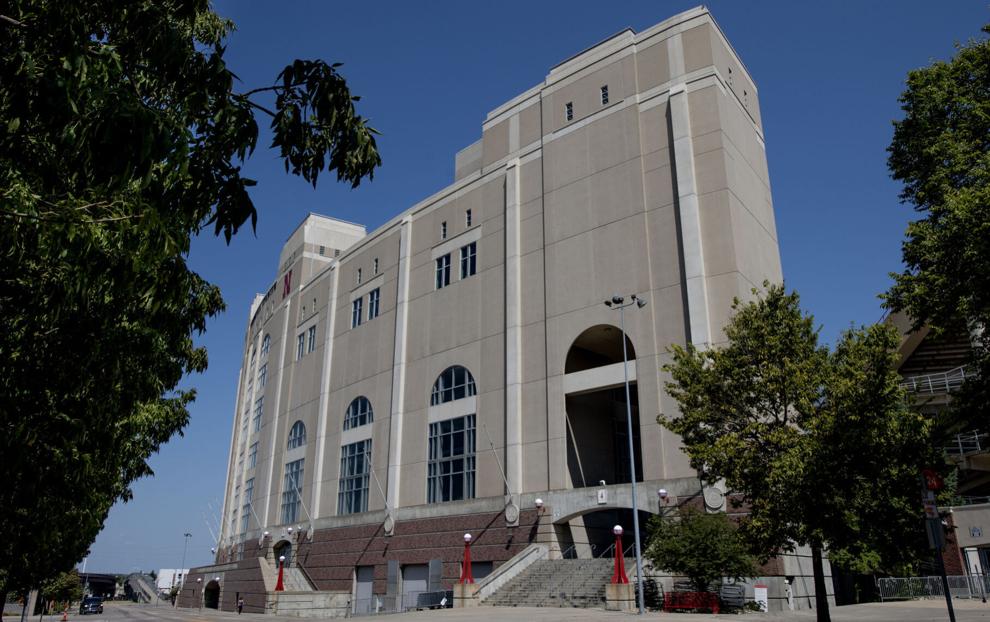 Top Journal Star photos for September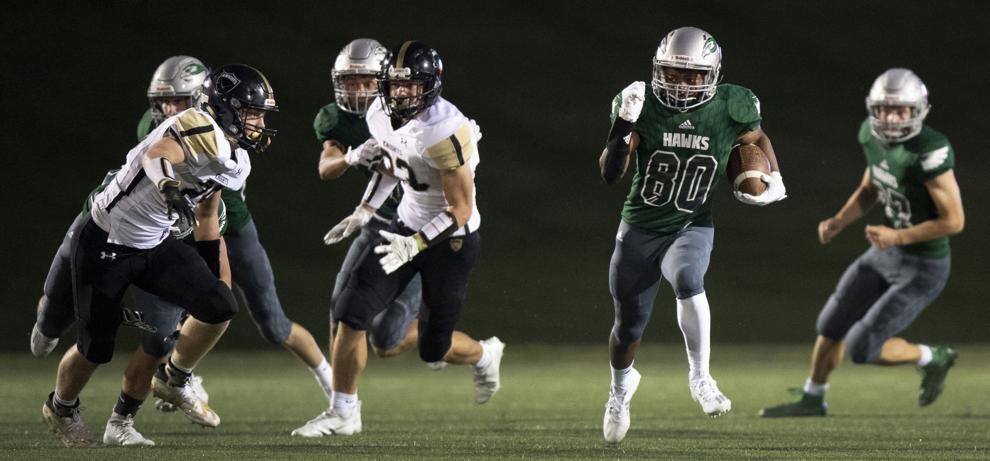 Top Journal Star photos for September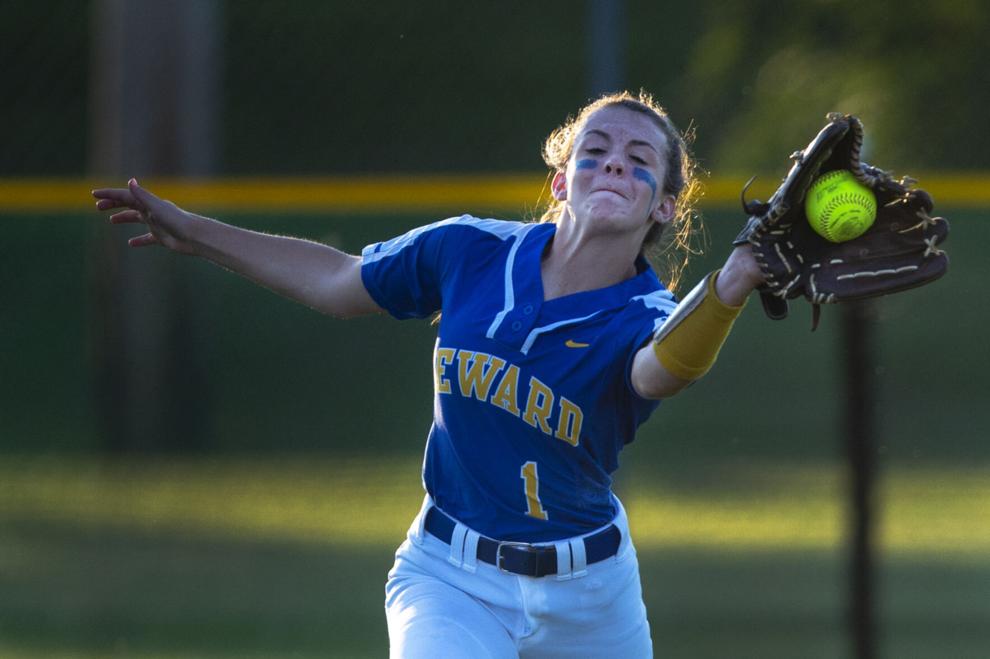 Top Journal Star photos for September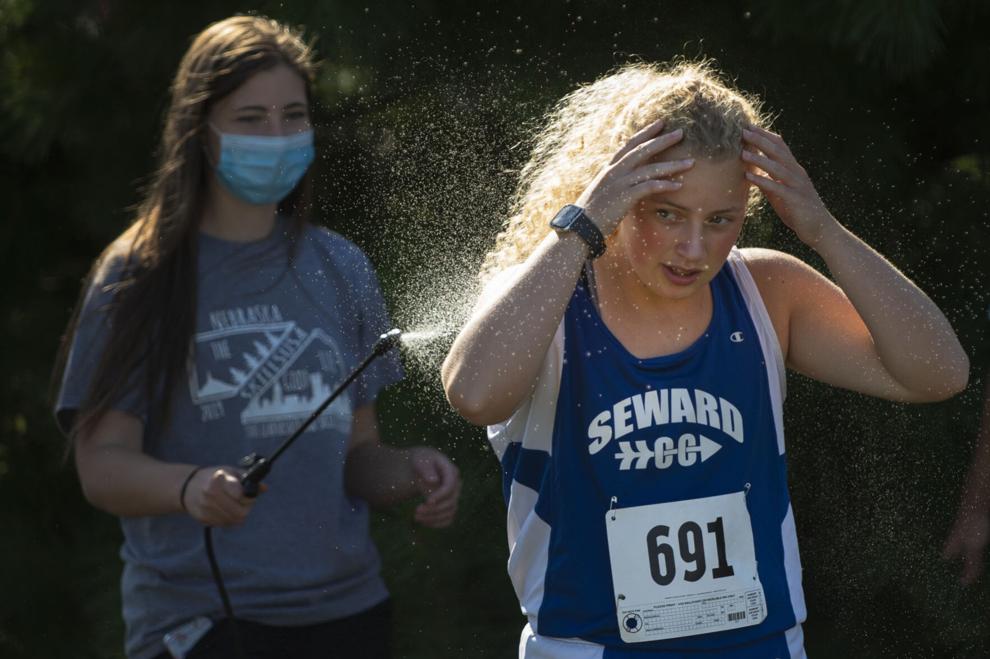 Top Journal Star photos for September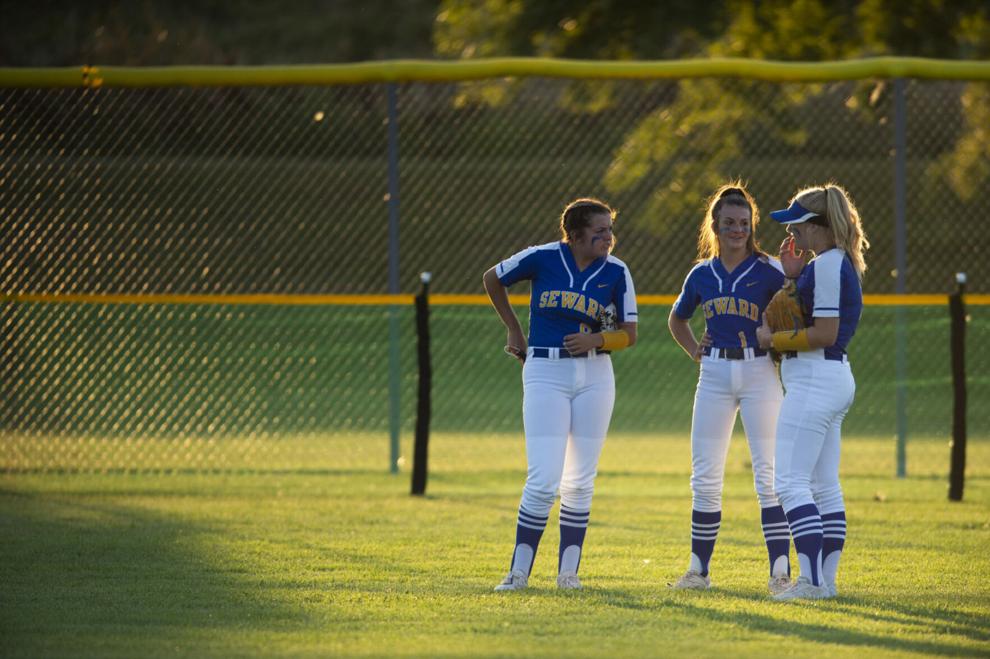 Top Journal Star photos for September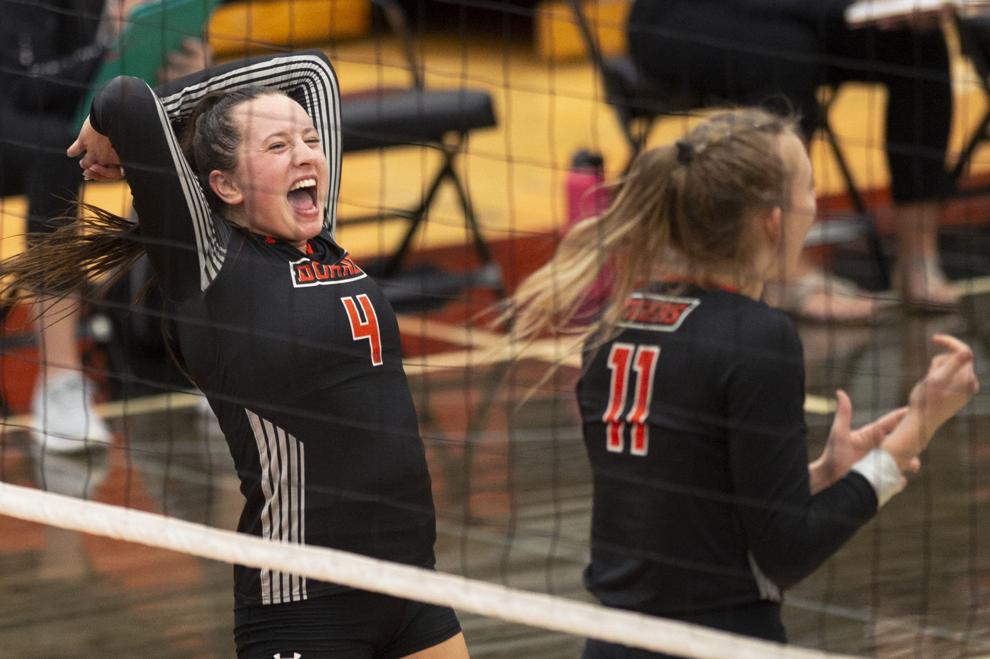 Top Journal Star photos for September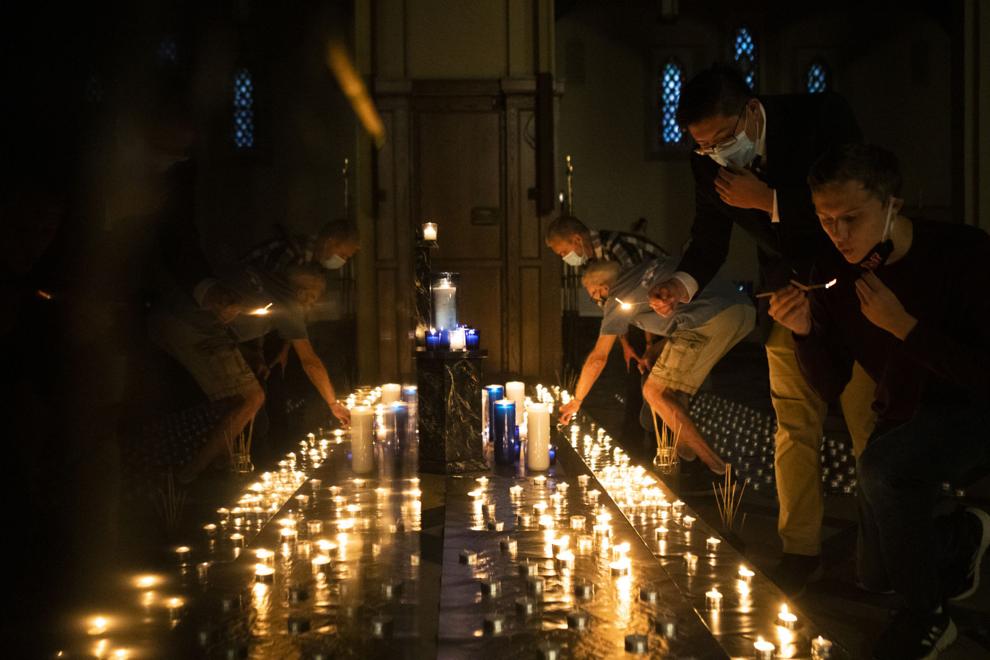 Top Journal Star photos for September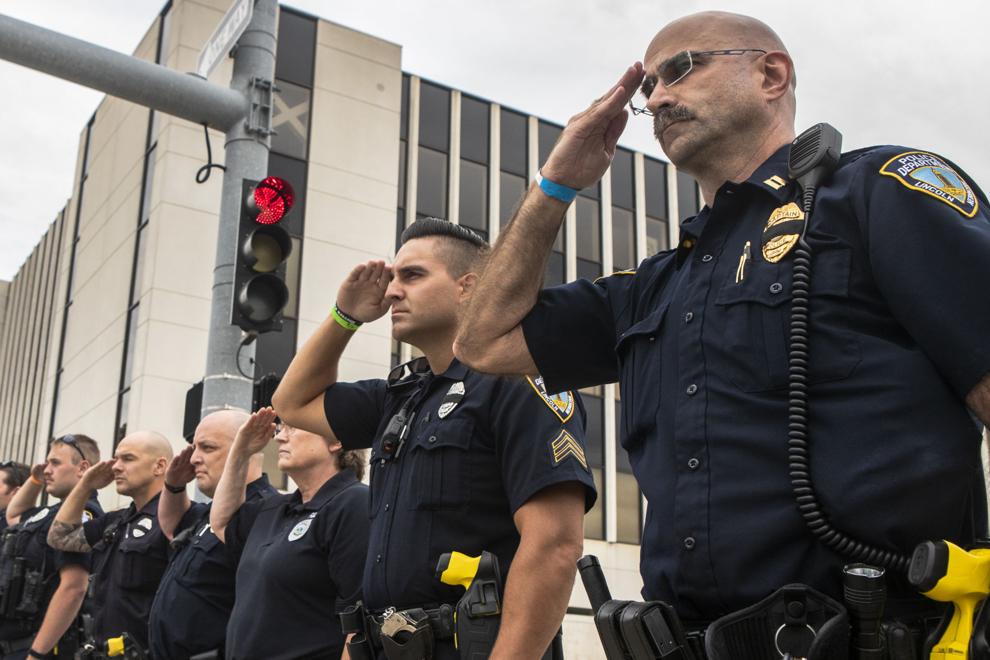 Top Journal Star photos for September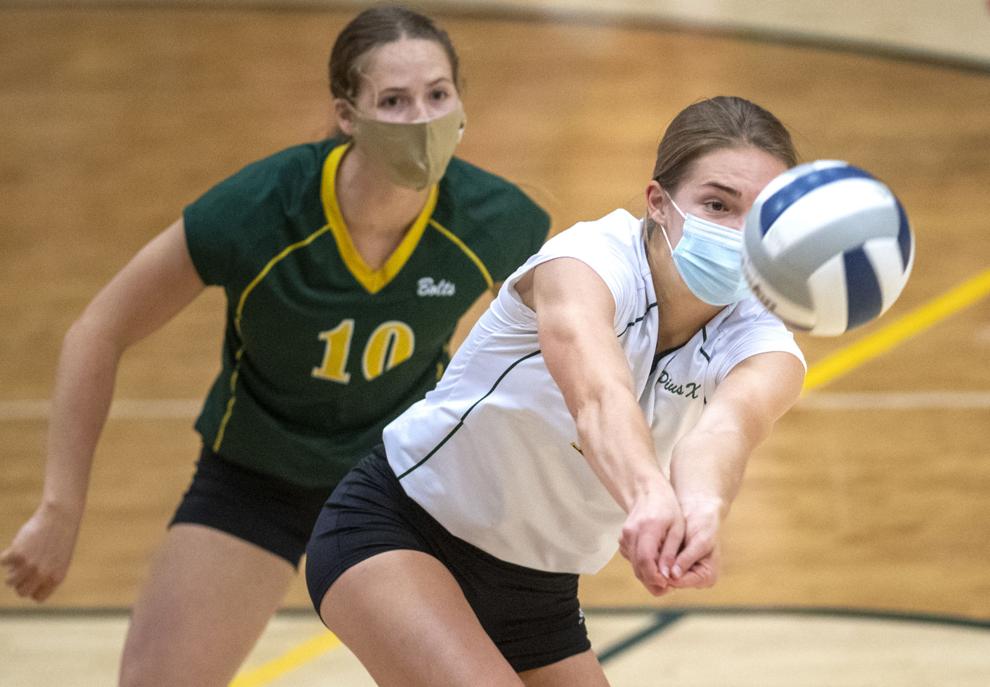 Top Journal Star photos for September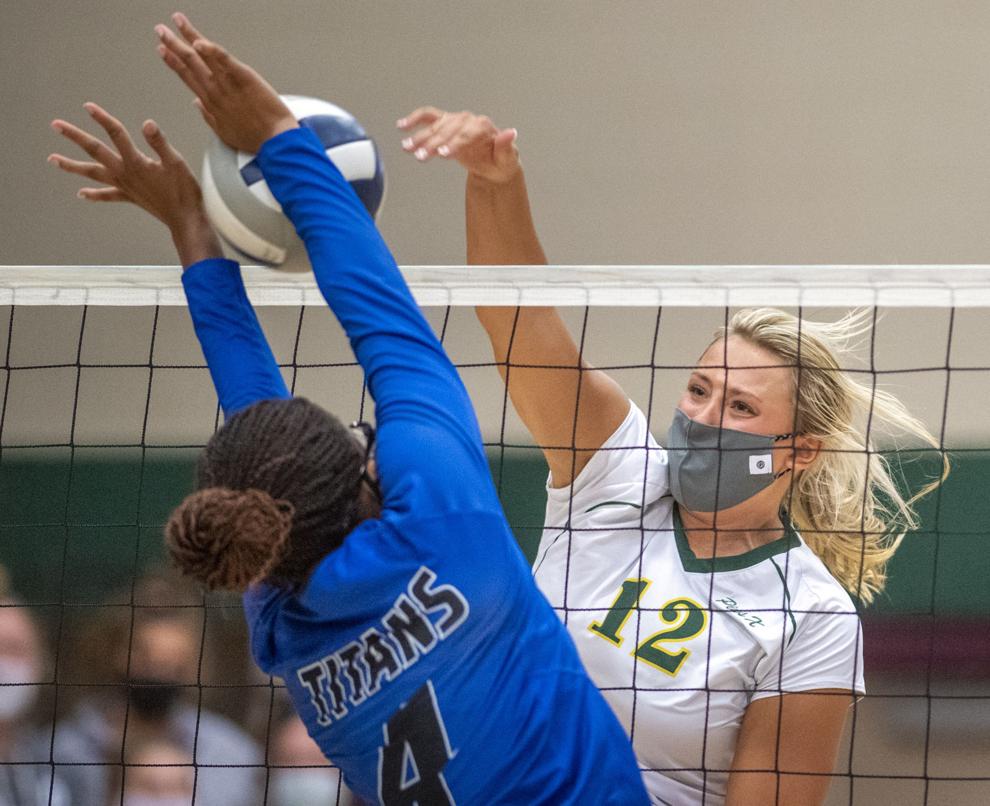 Top Journal Star photos for September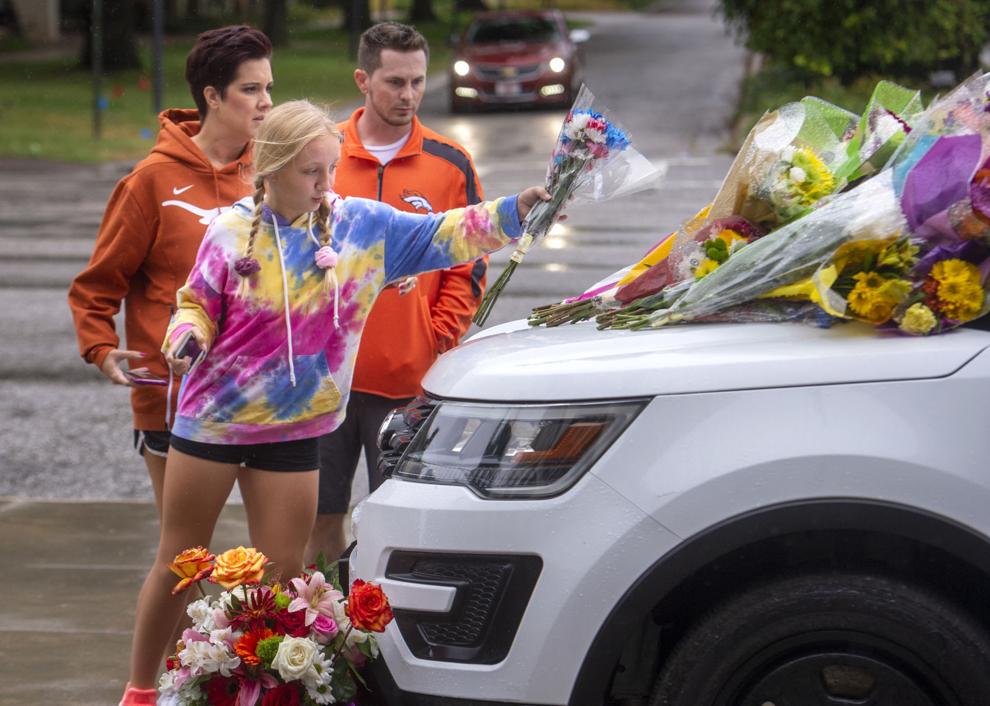 Top Journal Star photos for September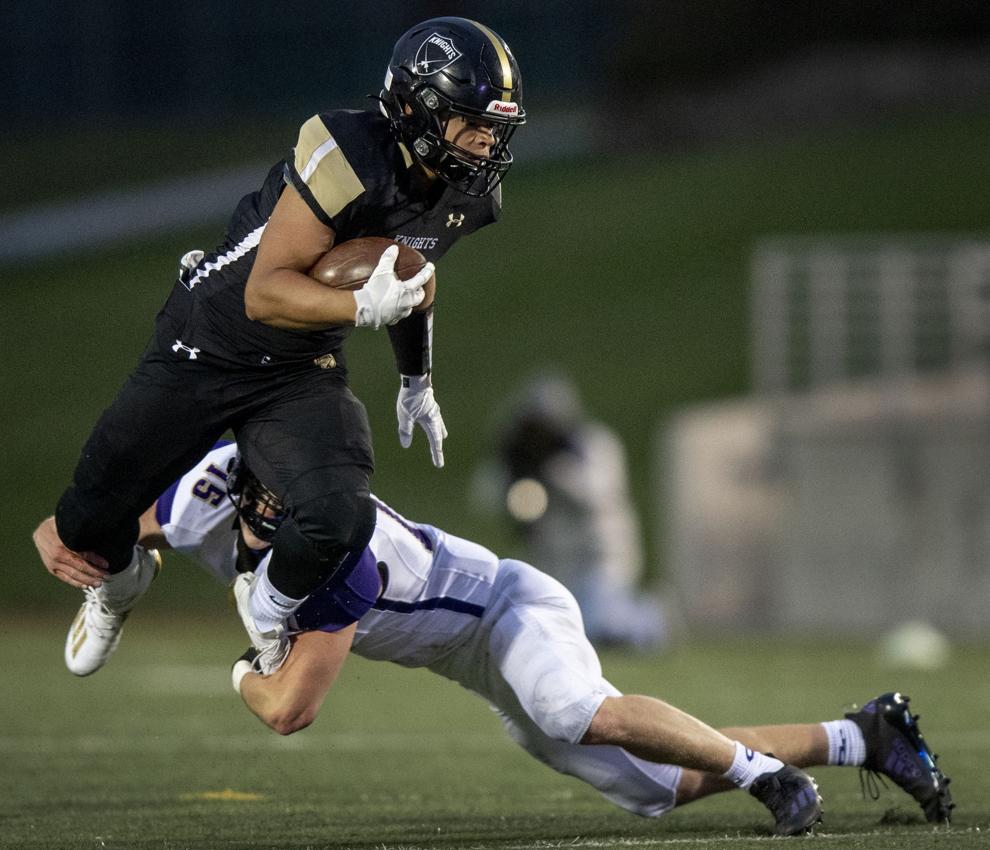 Top Journal Star photos for September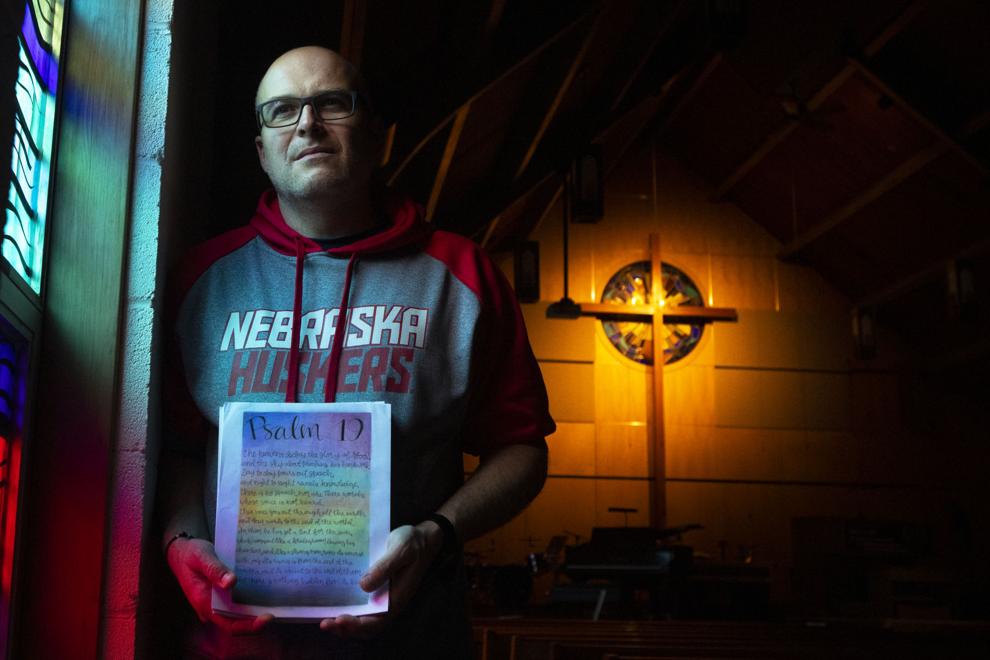 Top Journal Star photos for September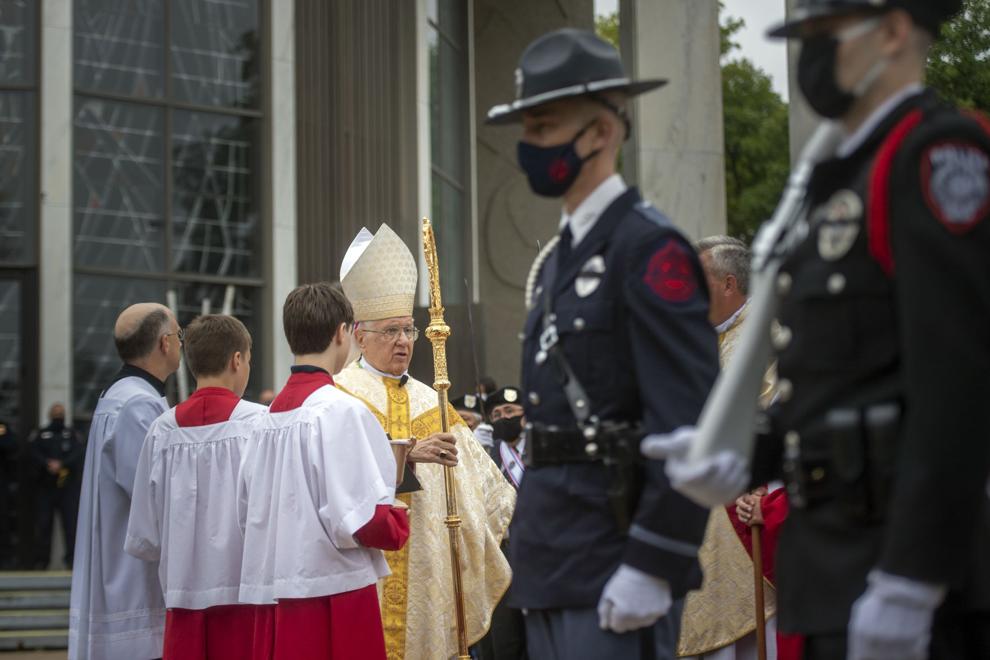 Top Journal Star photos for September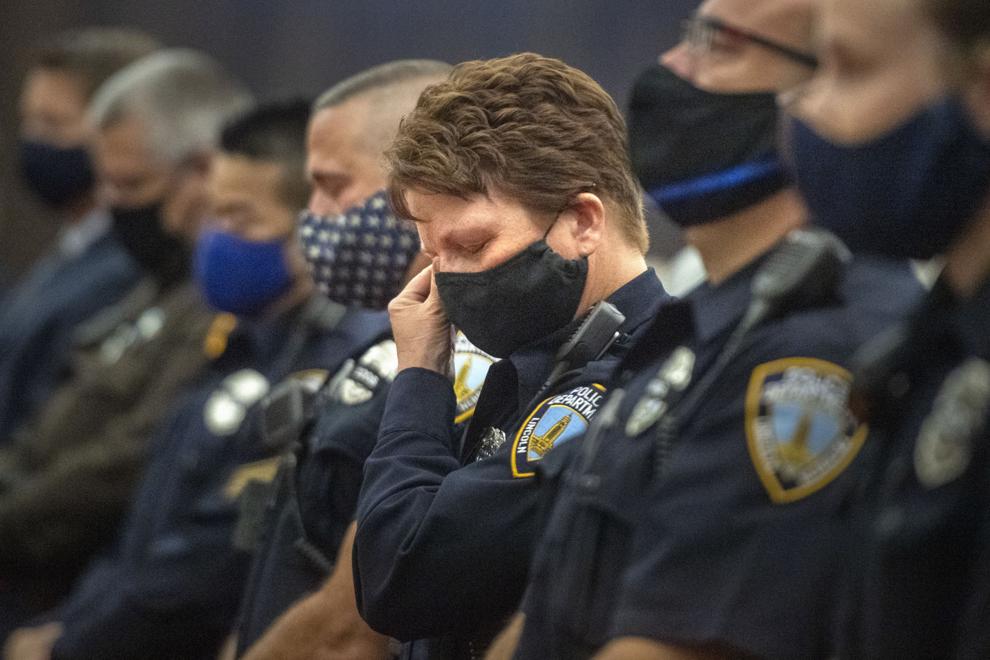 Top Journal Star photos for September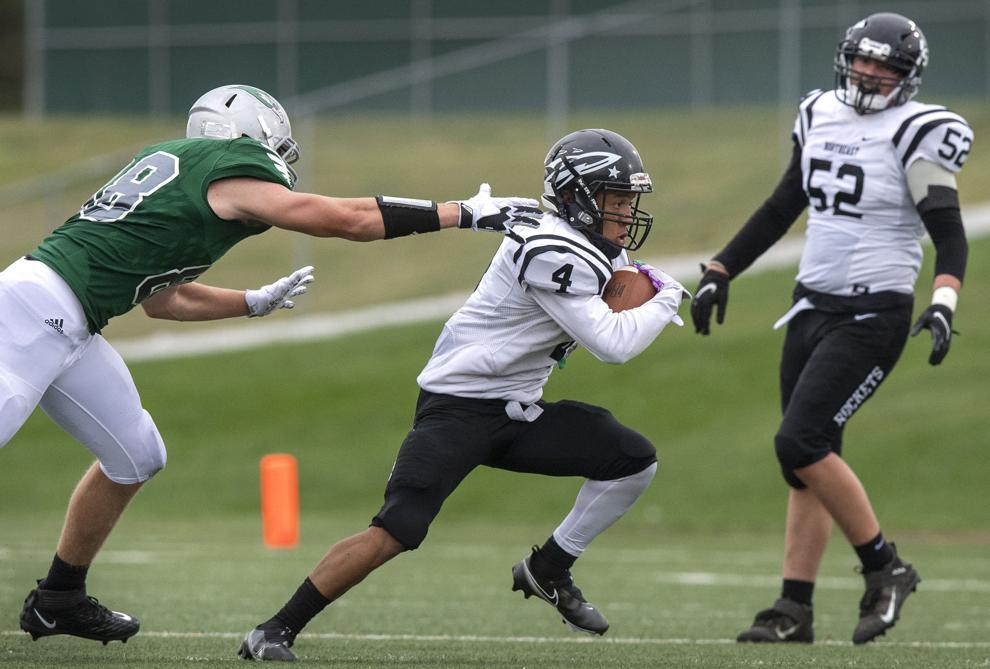 Top Journal Star photos for September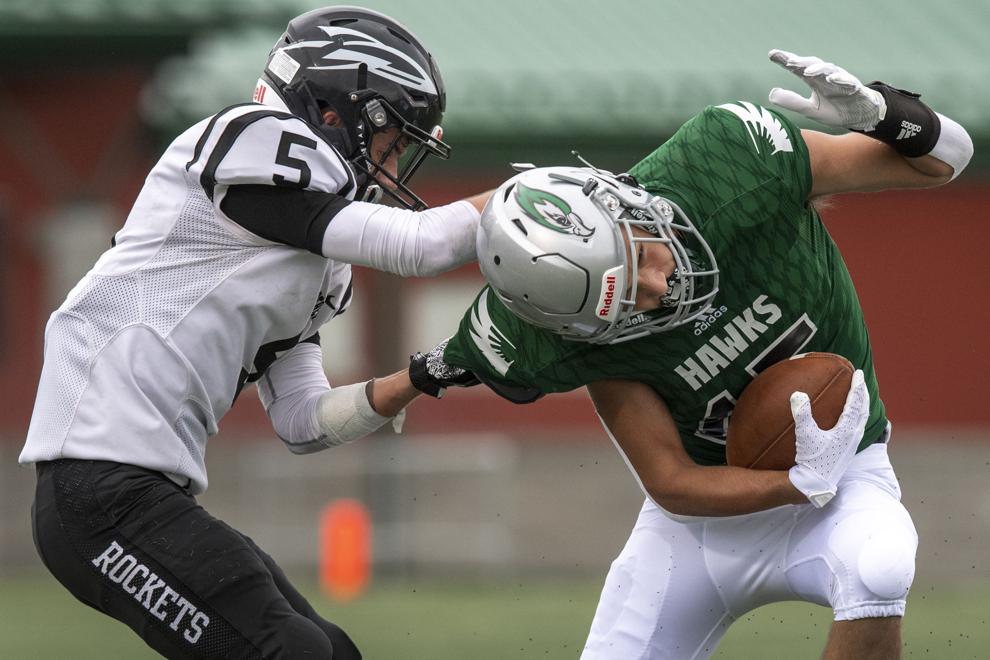 Top Journal Star photos for September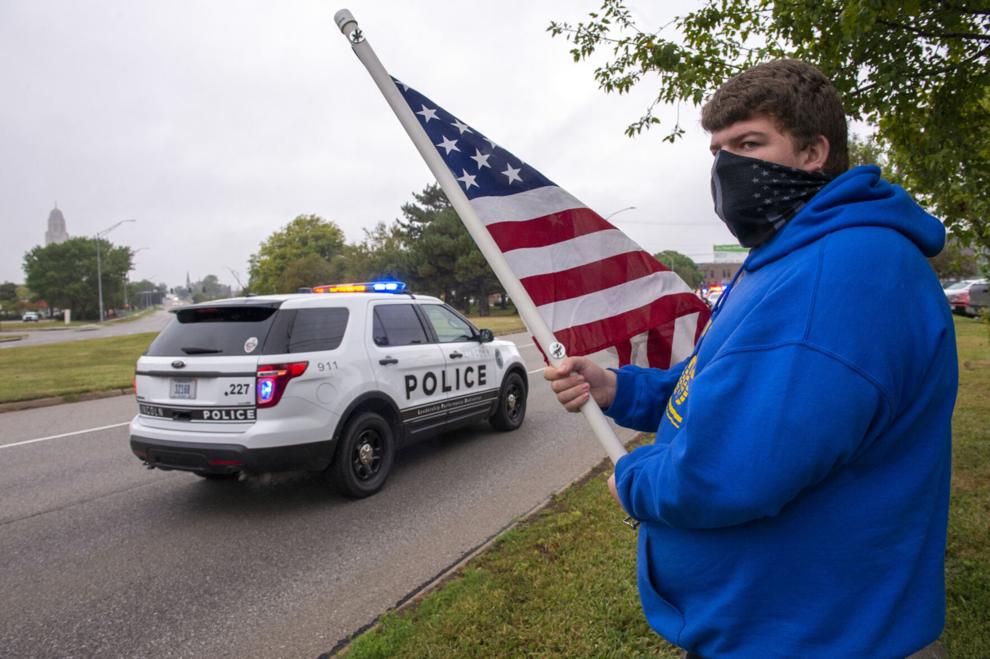 Top Journal Star photos for September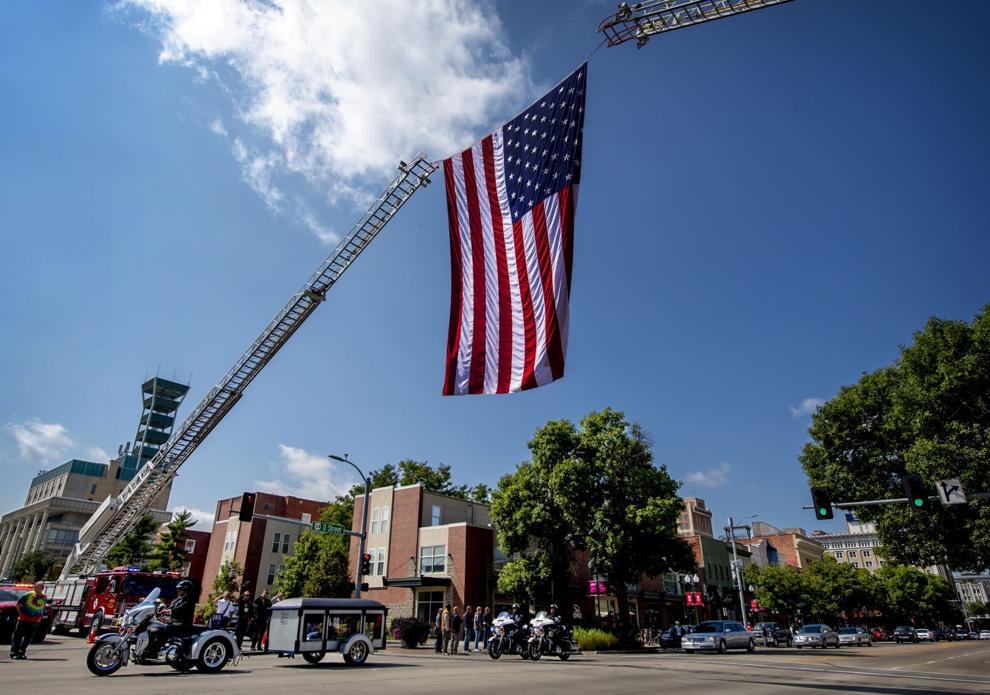 Top Journal Star photos for September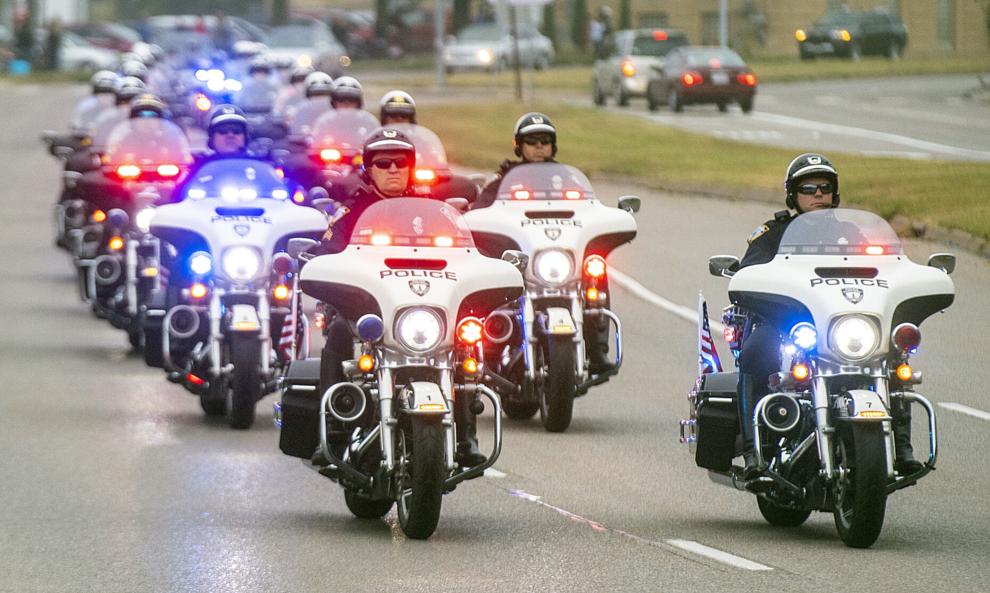 Top Journal Star photos for September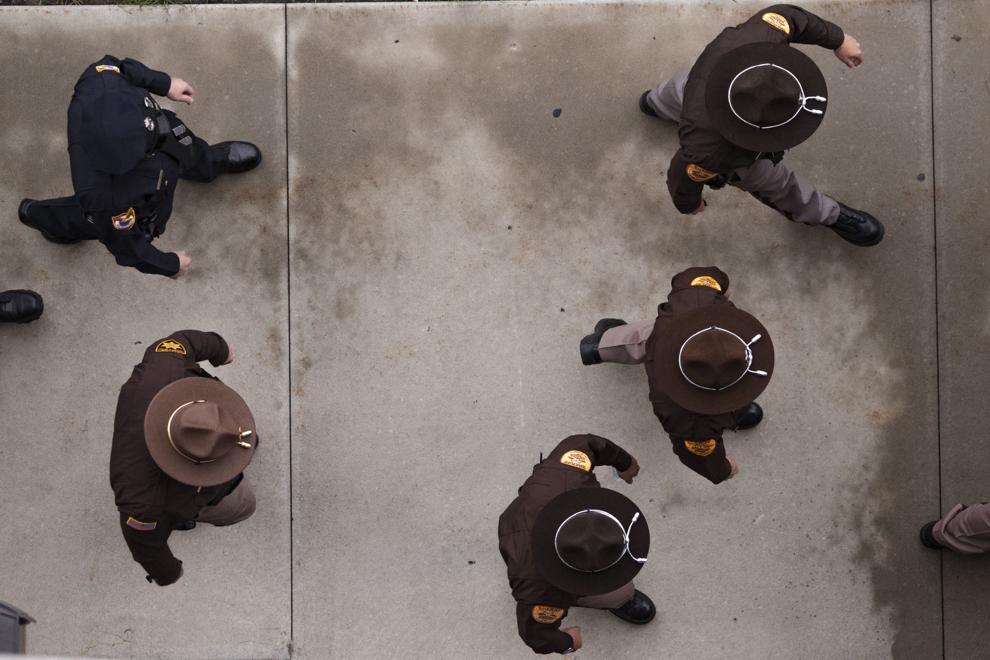 Top Journal Star photos for September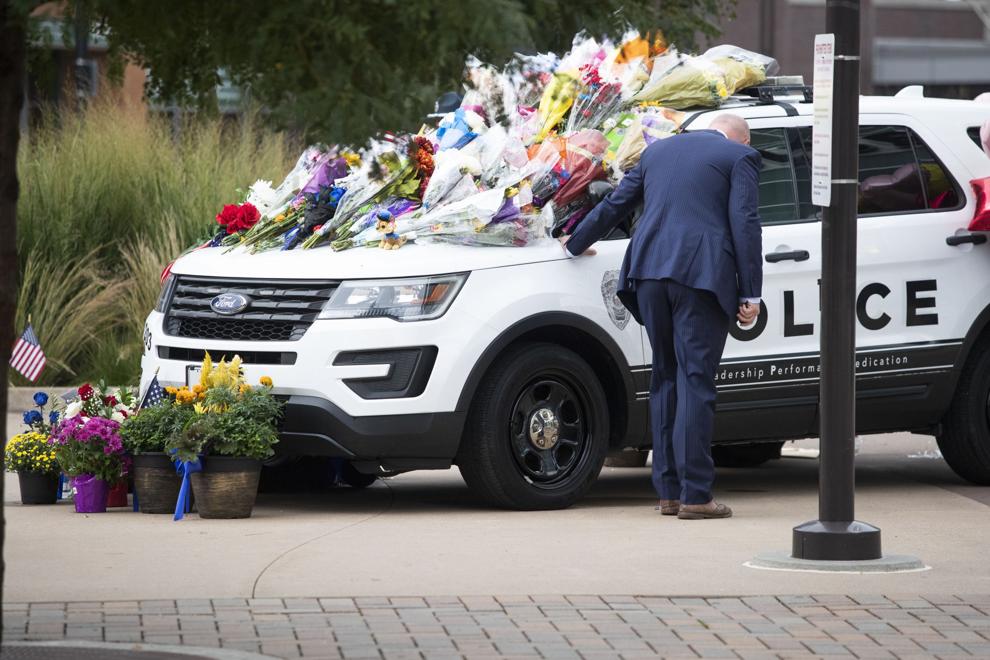 Top Journal Star photos for September
Top Journal Star photos for September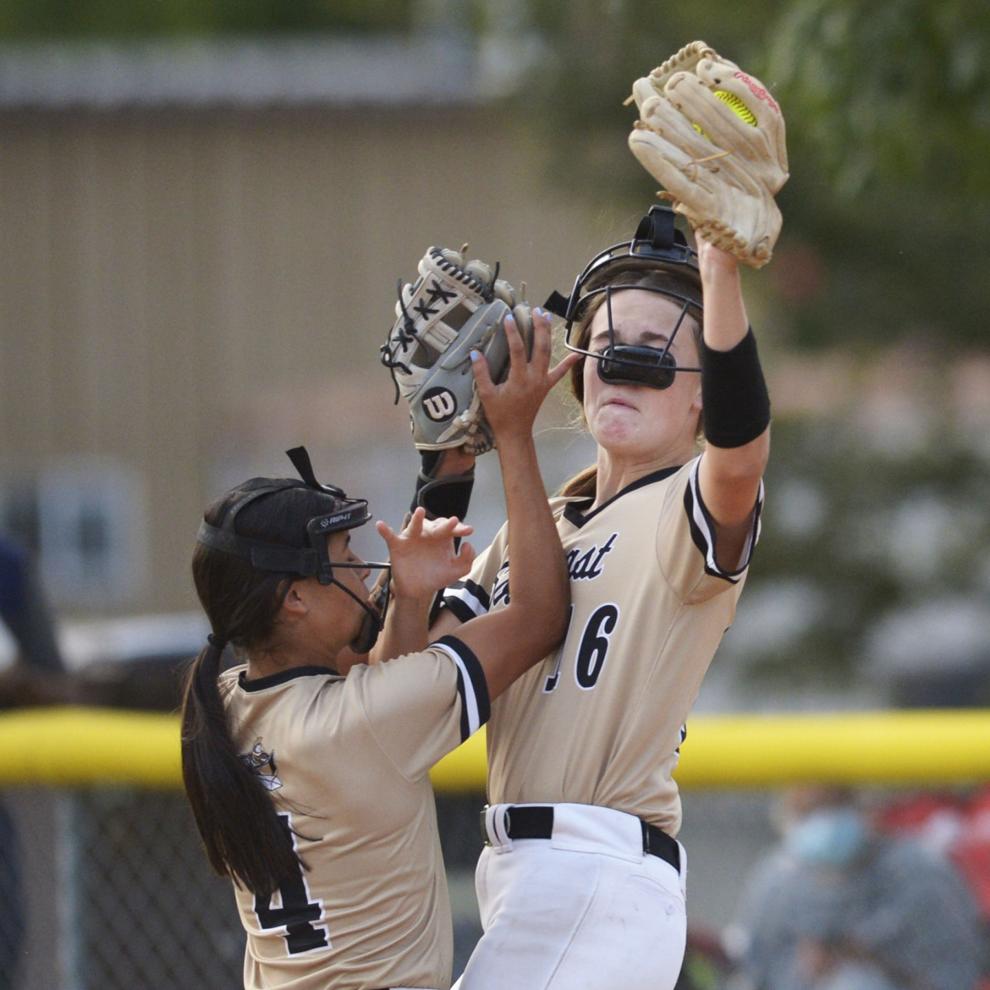 Top Journal Star photos for September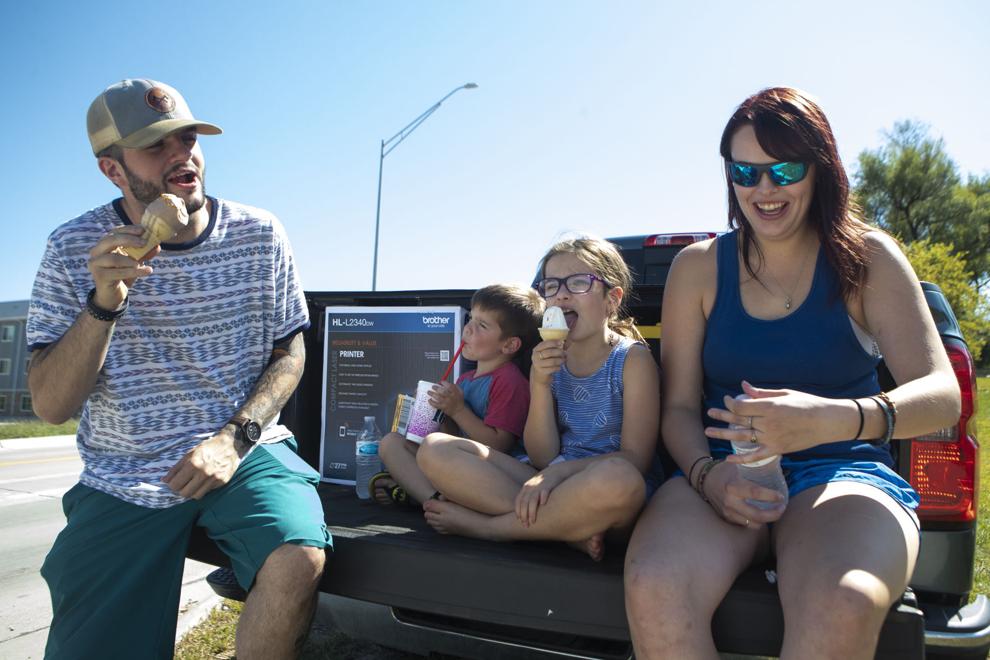 Top Journal Star photos for September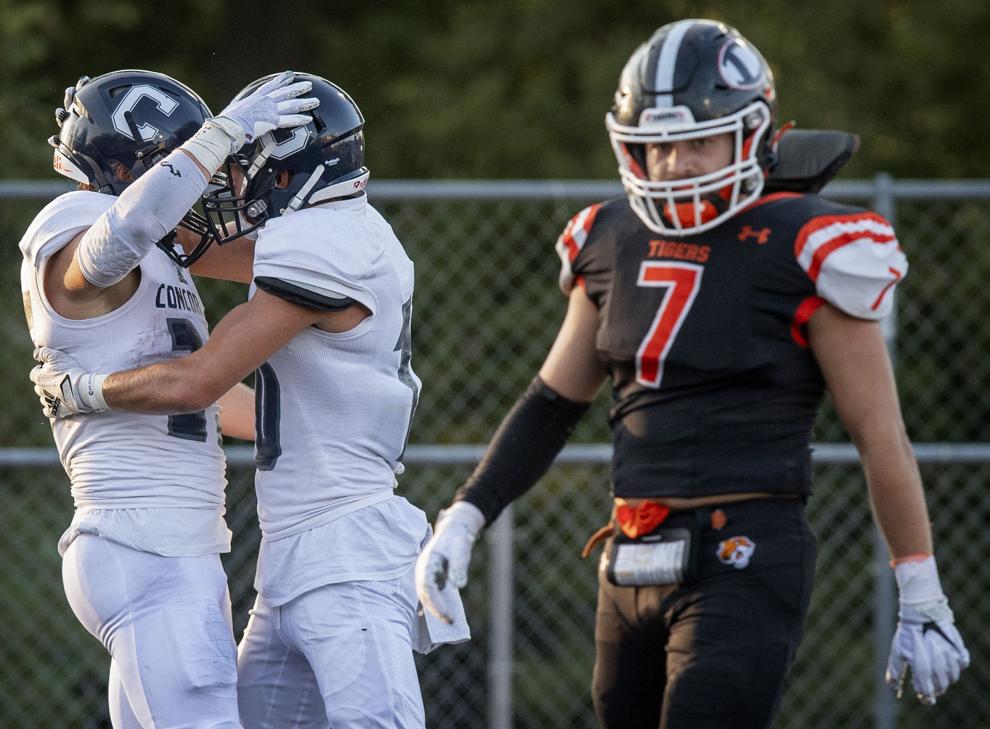 Top Journal Star photos for September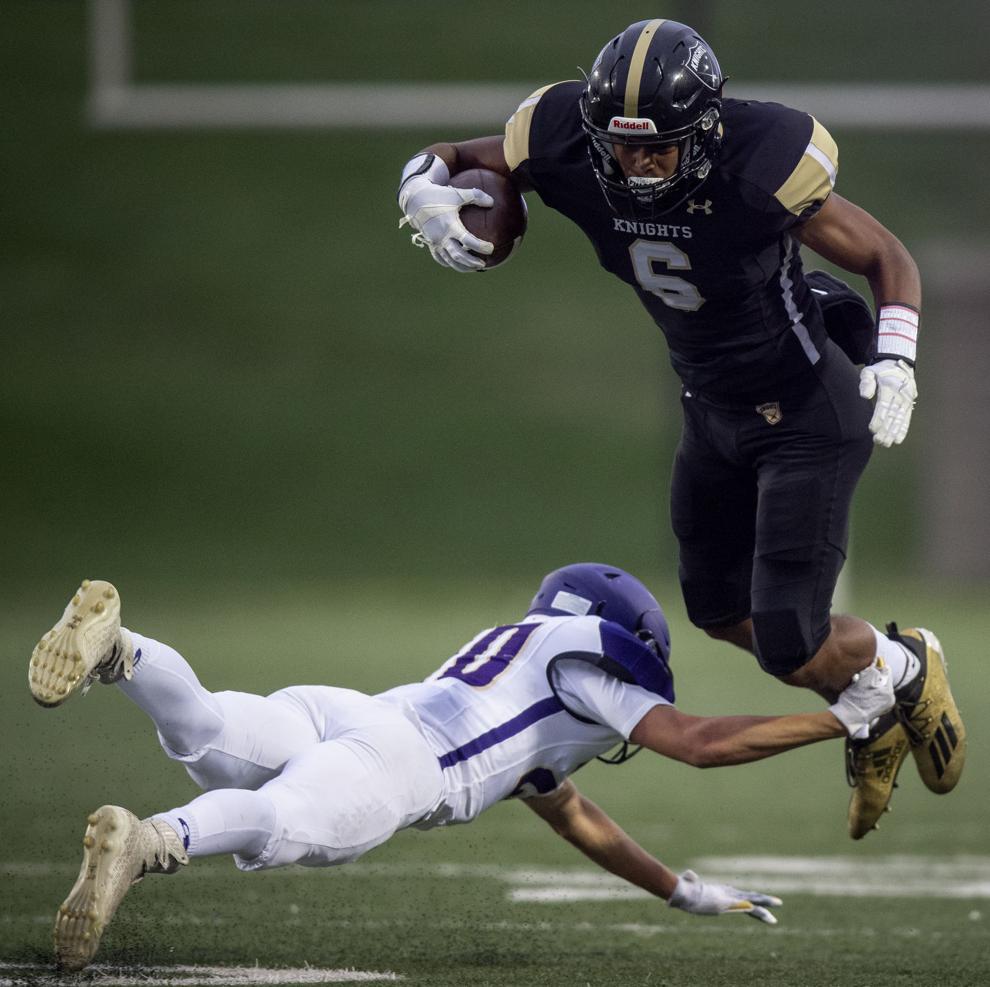 Top Journal Star photos for September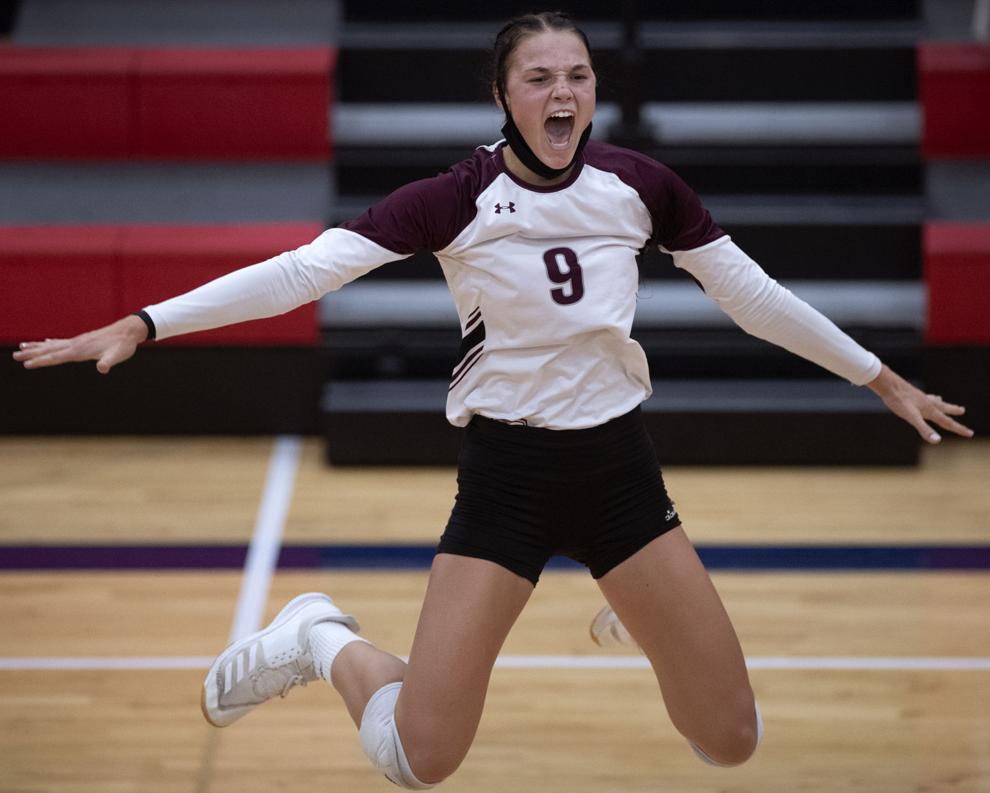 Top Journal Star photos for September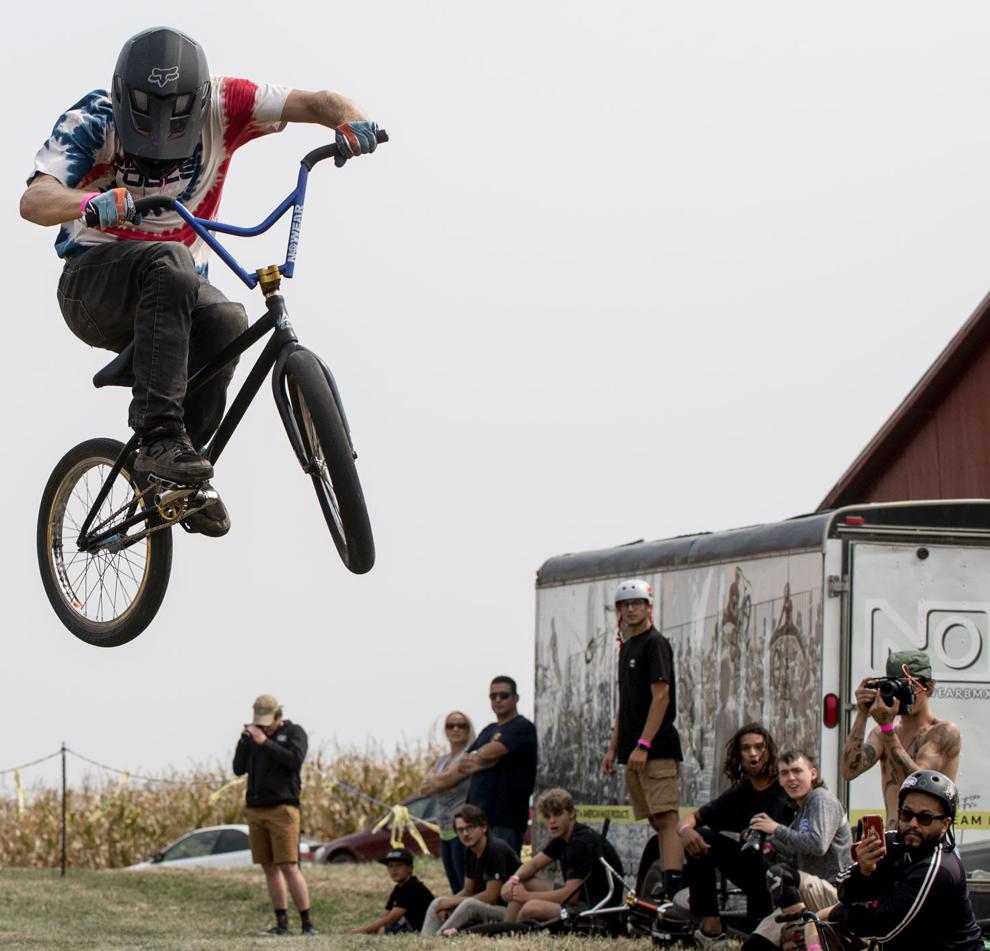 Top Journal Star photos for September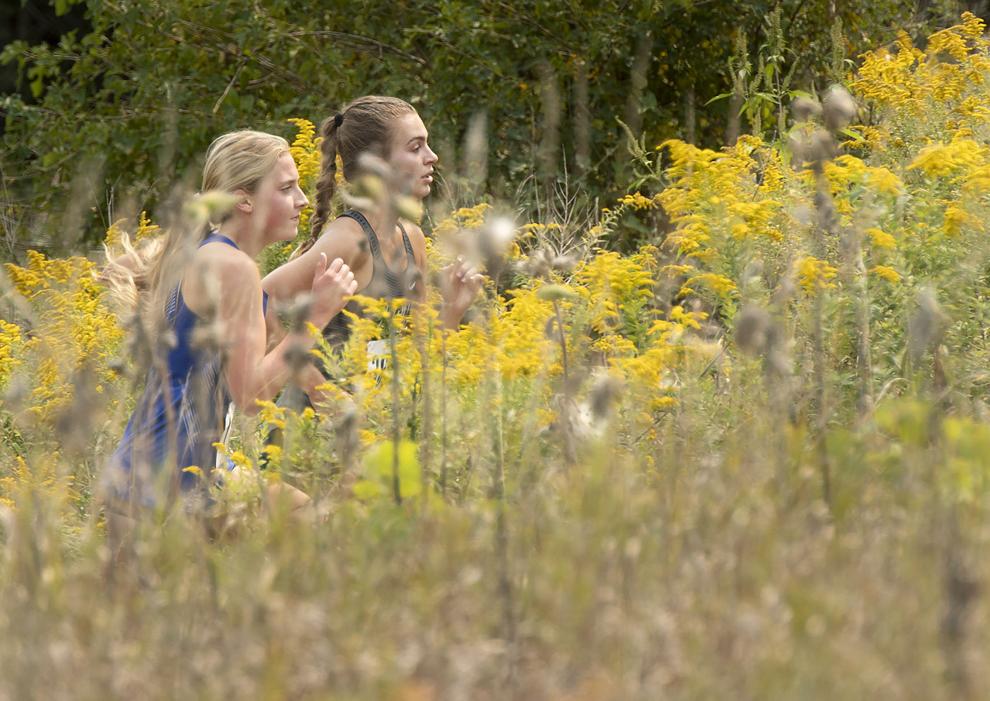 Top Journal Star photos for September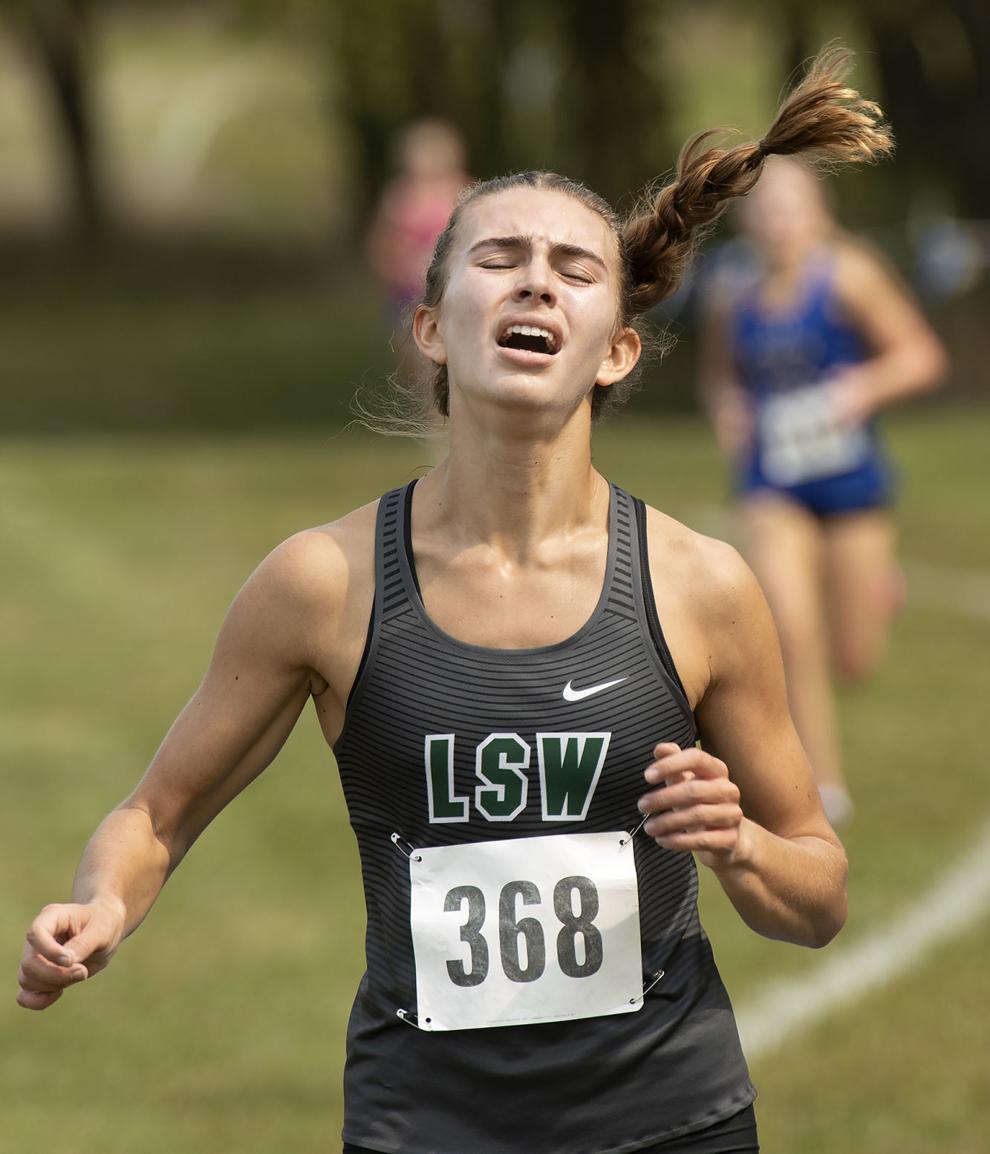 Top Journal Star photos for September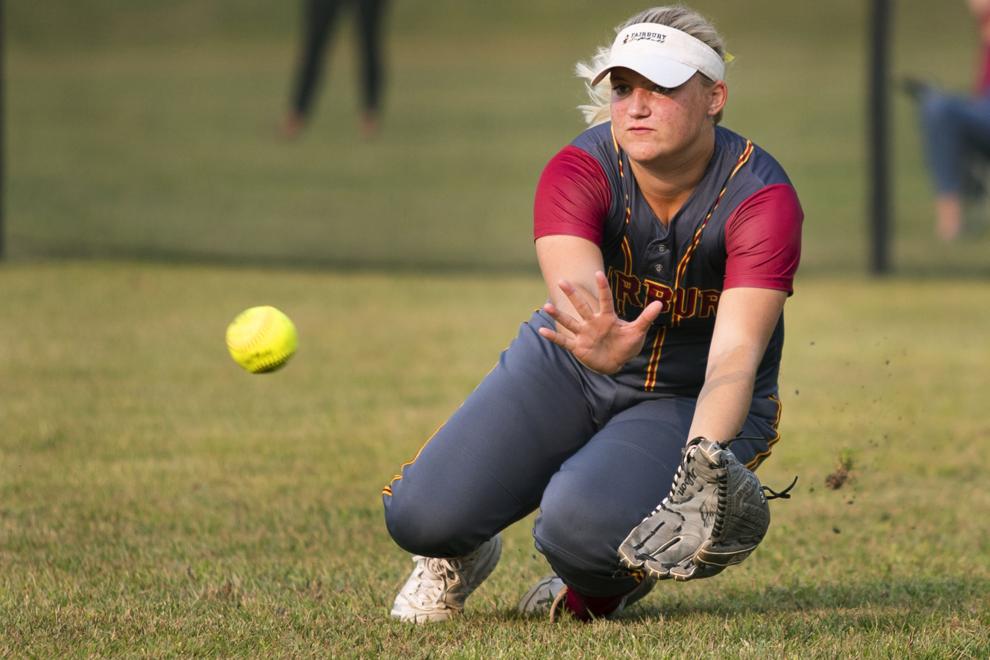 Top Journal Star photos for September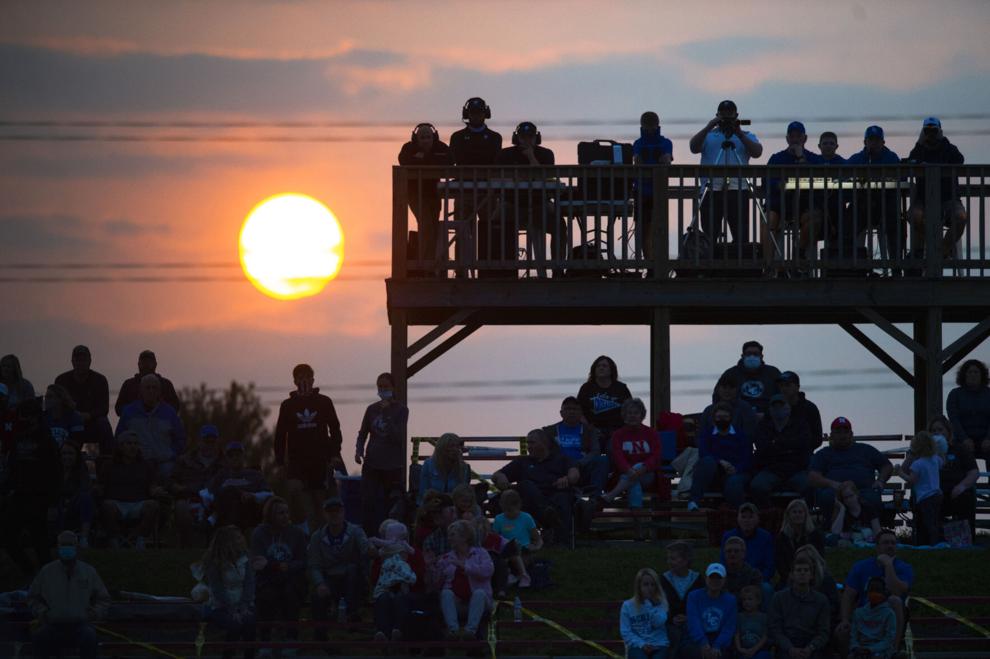 Top Journal Star photos for September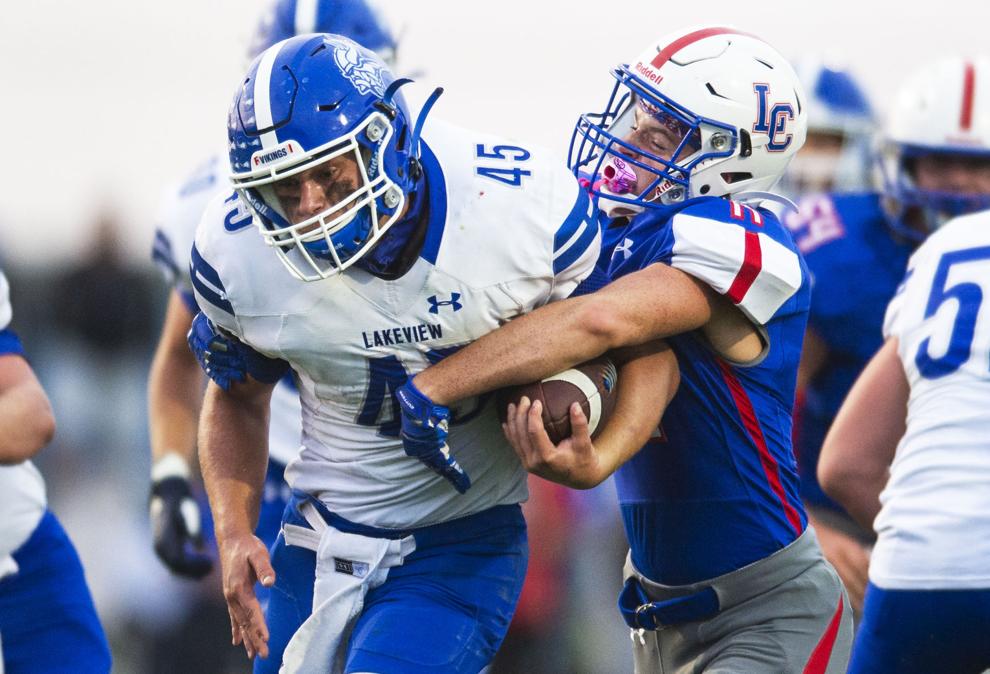 Top Journal Star photos for September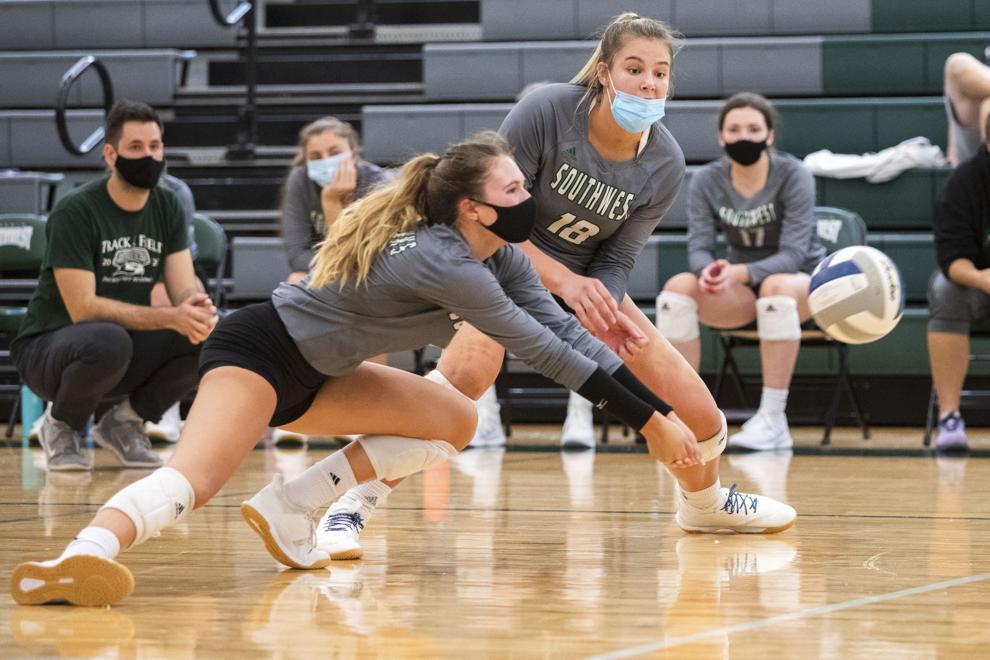 Top Journal Star photos for September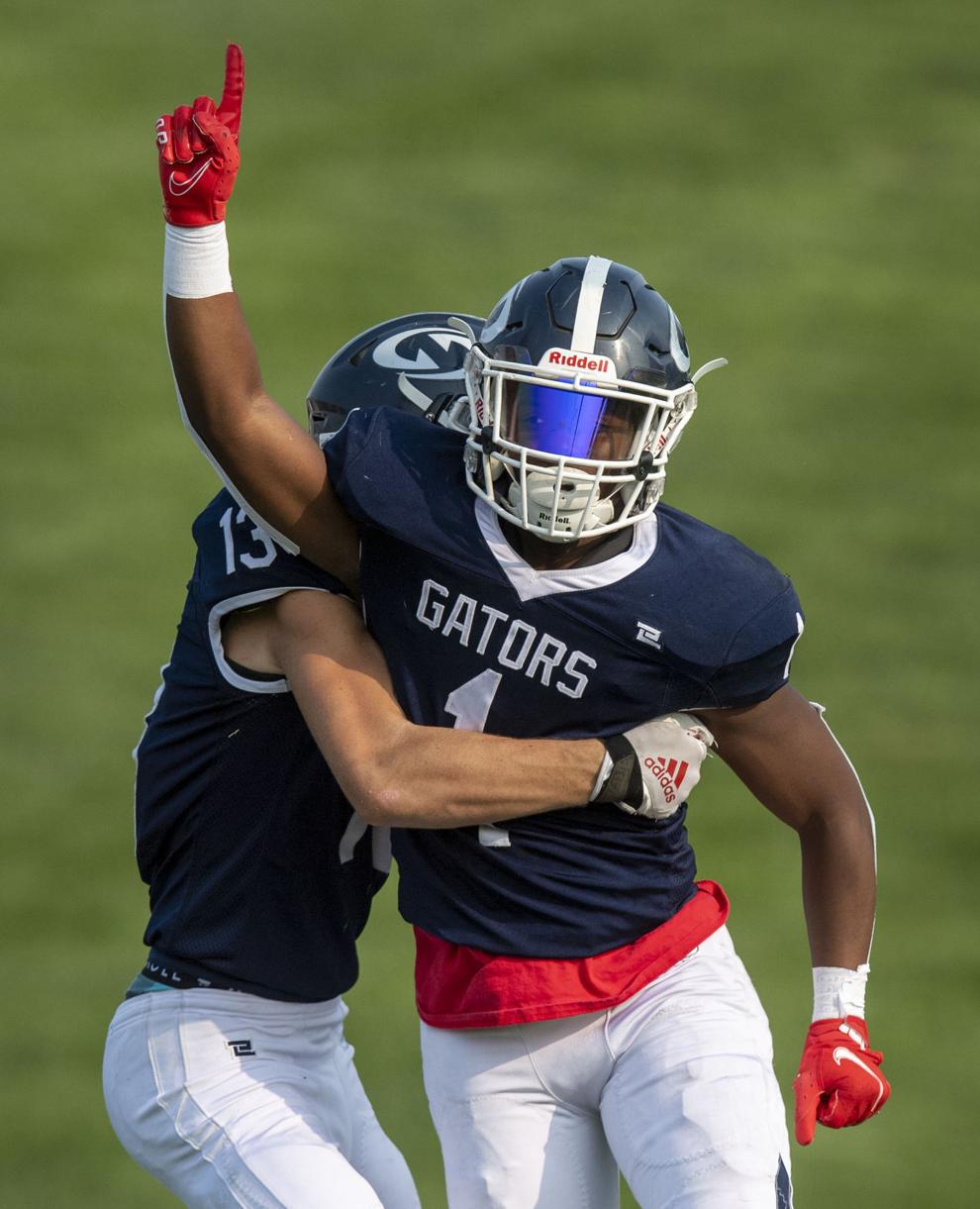 Top Journal Star photos for September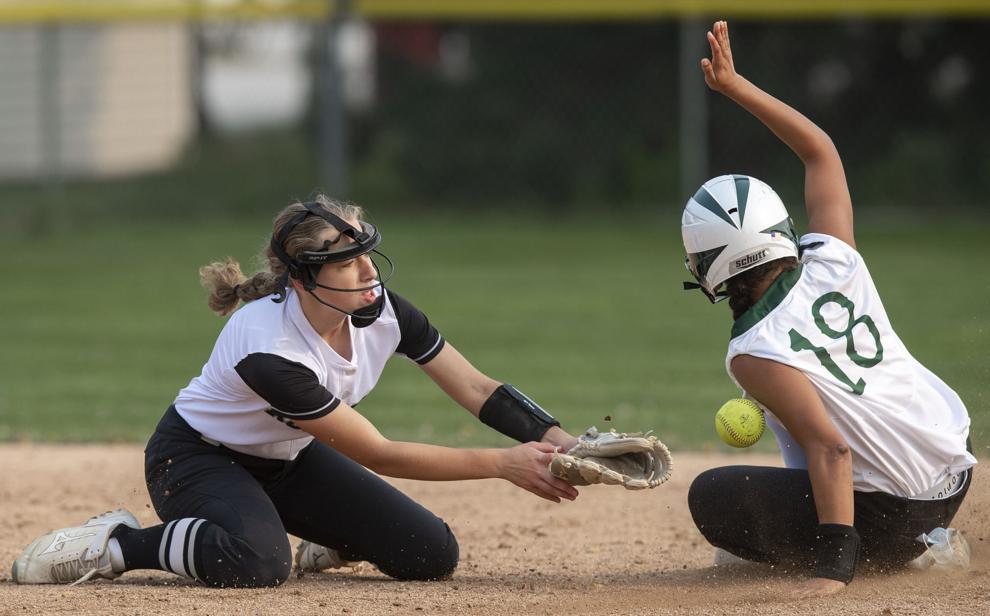 Top Journal Star photos for September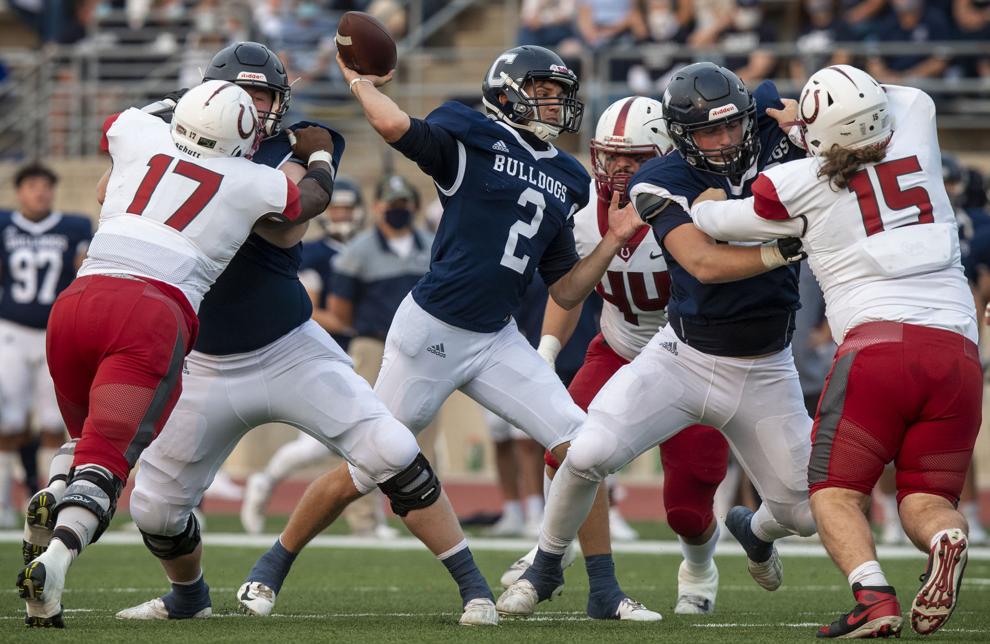 Top Journal Star photos for September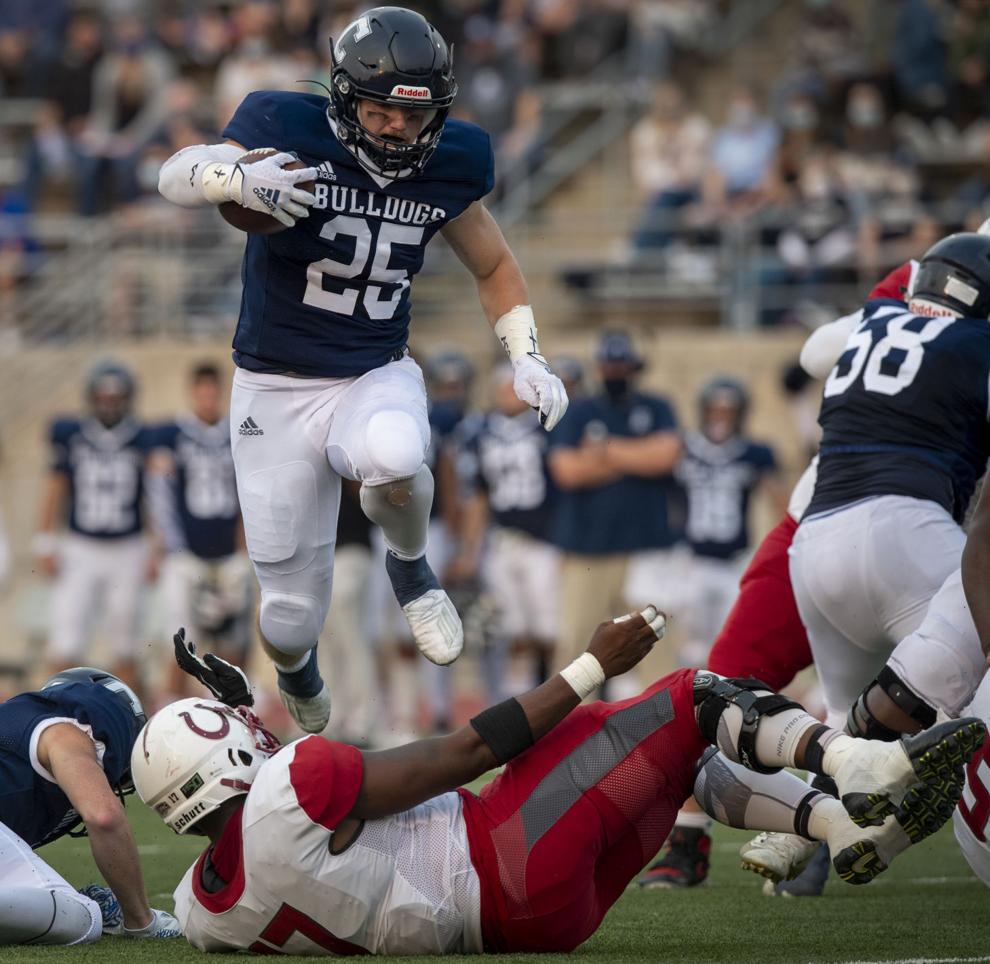 Top Journal Star photos for September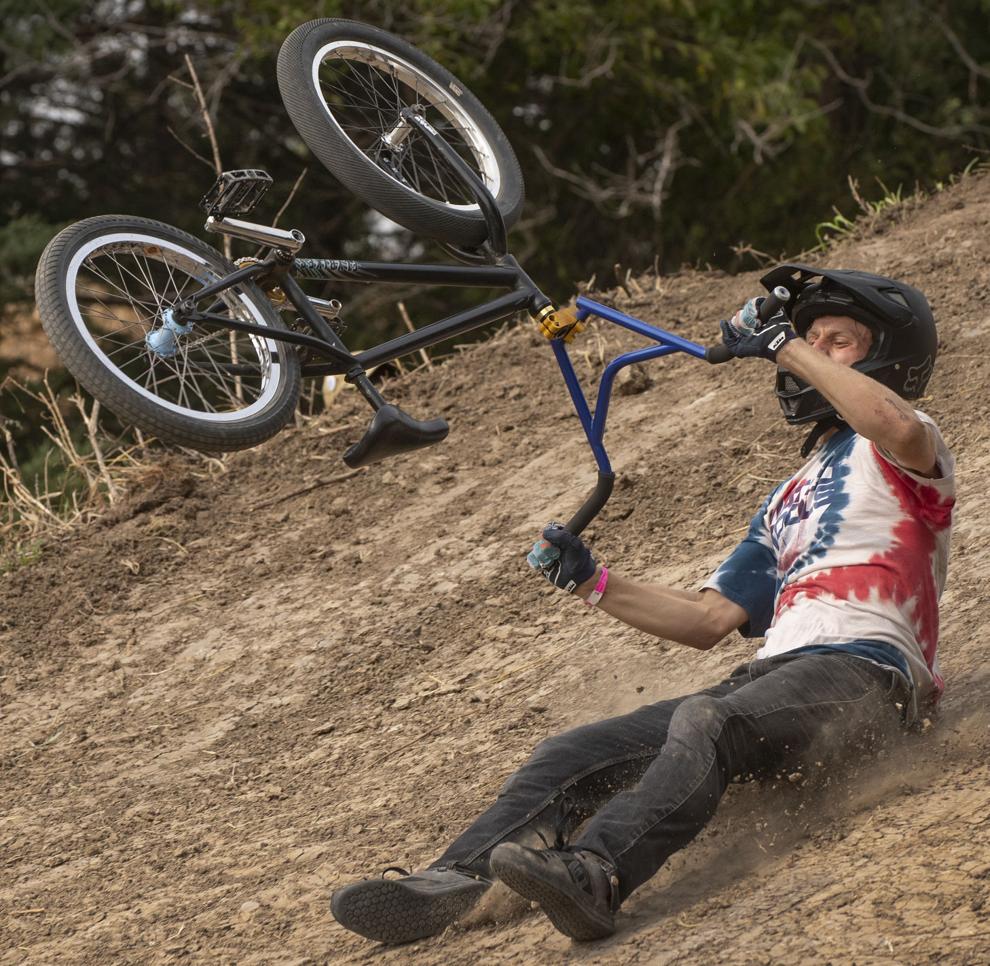 Top Journal Star photos for September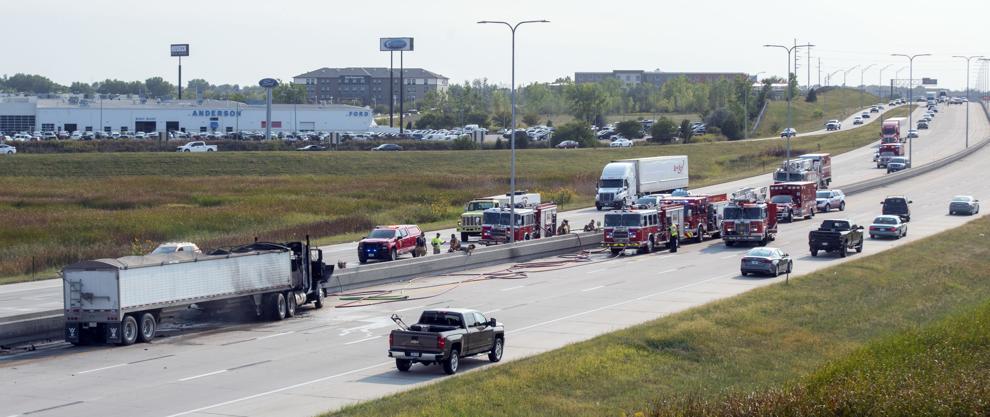 Top Journal Star photos for September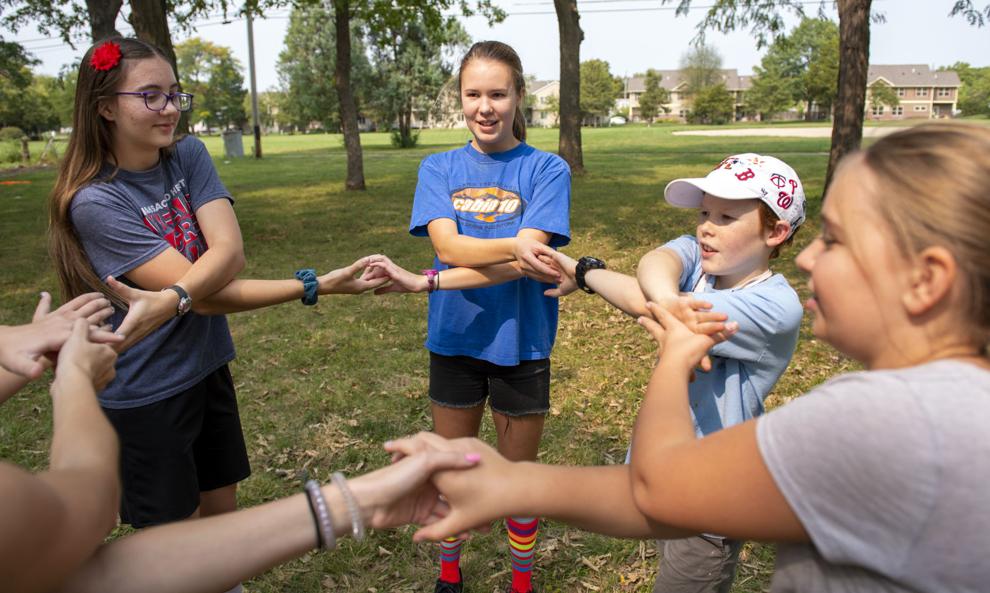 Top Journal Star photos for September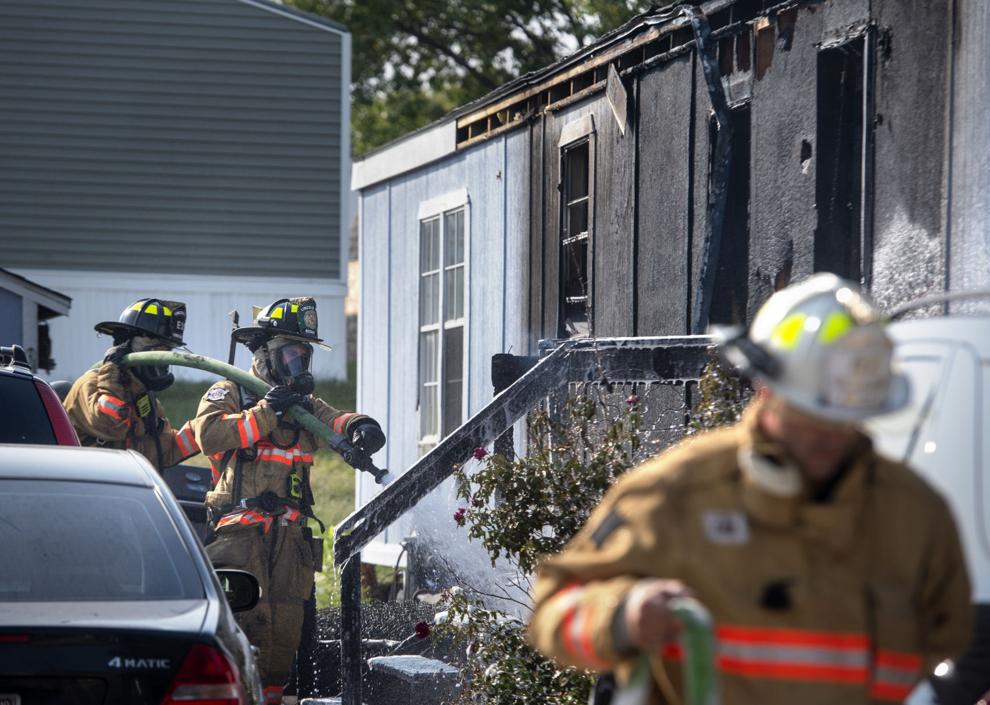 Top Journal Star photos for September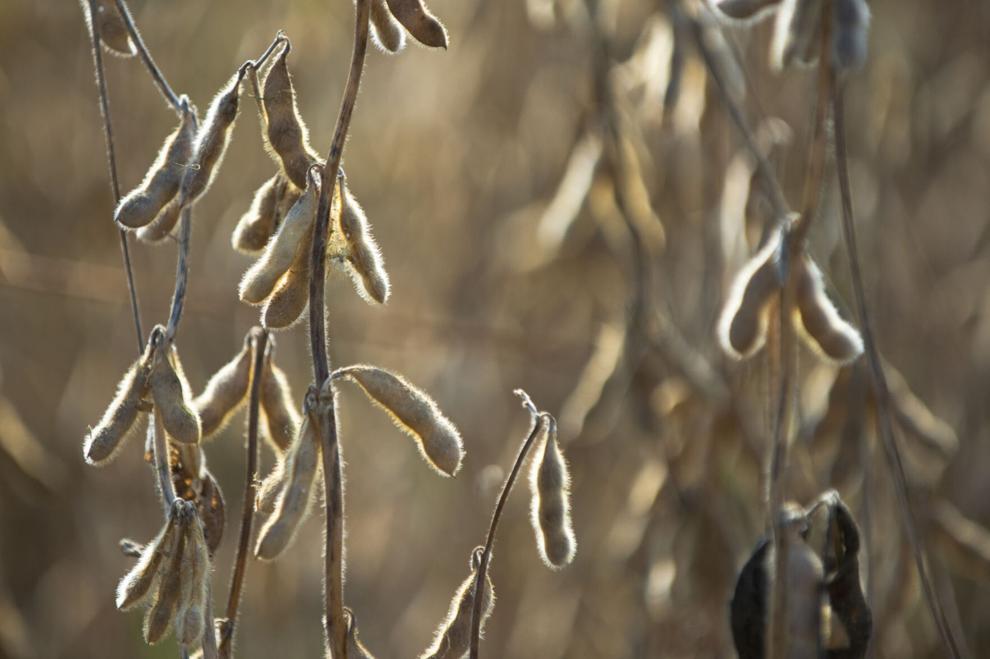 Top Journal Star photos for September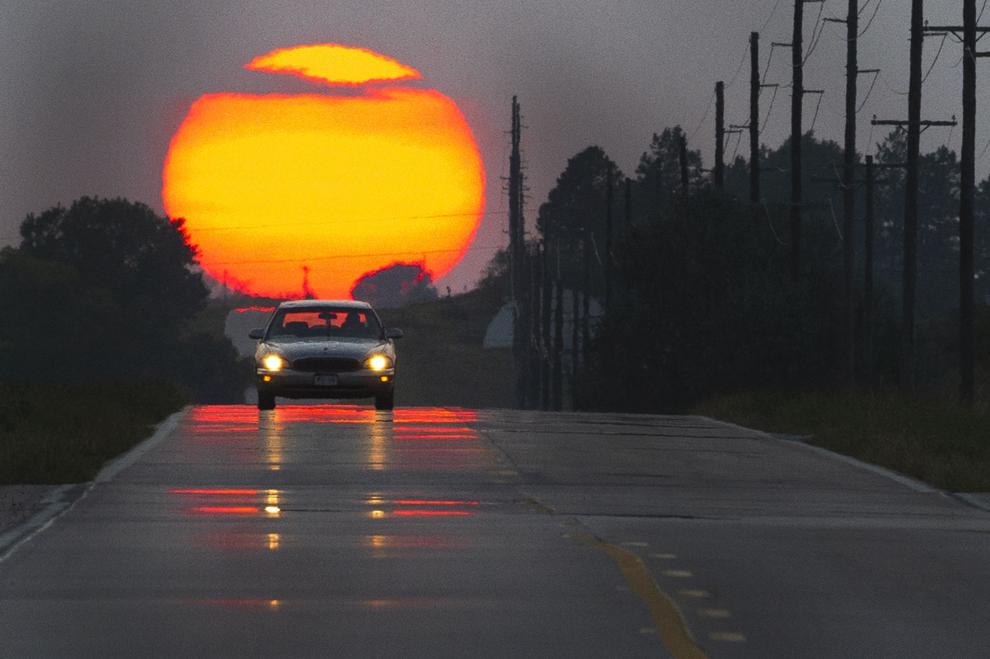 Top Journal Star photos for September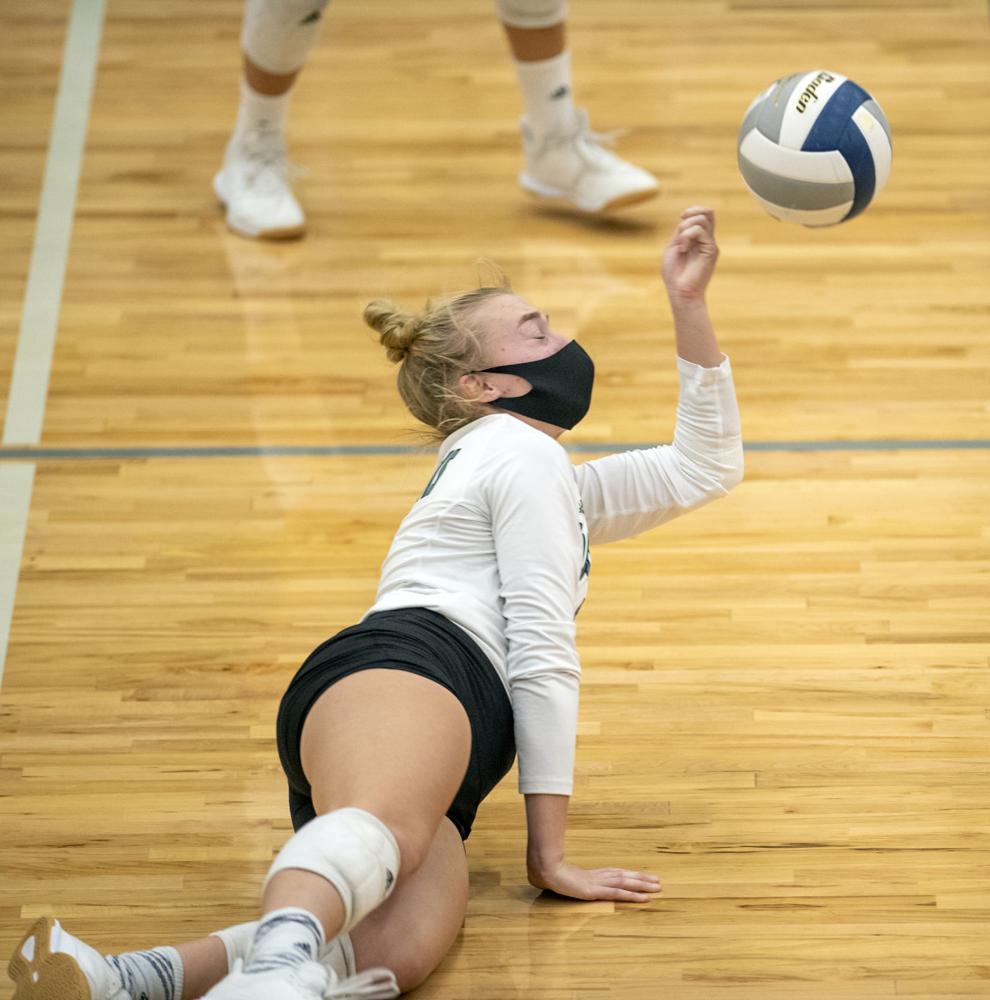 Top Journal Star photos for September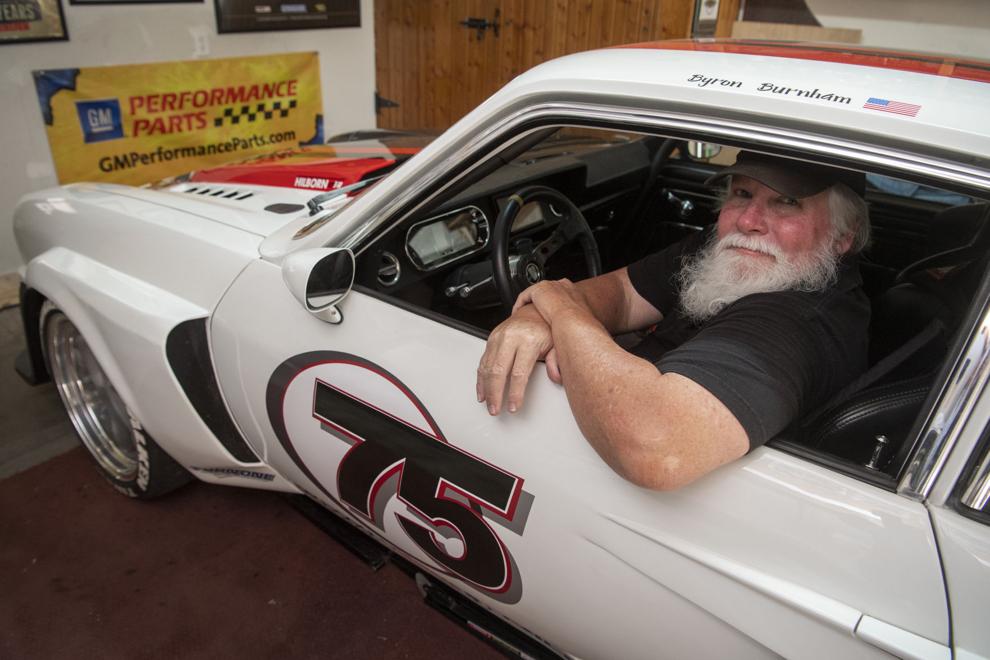 Top Journal Star photos for September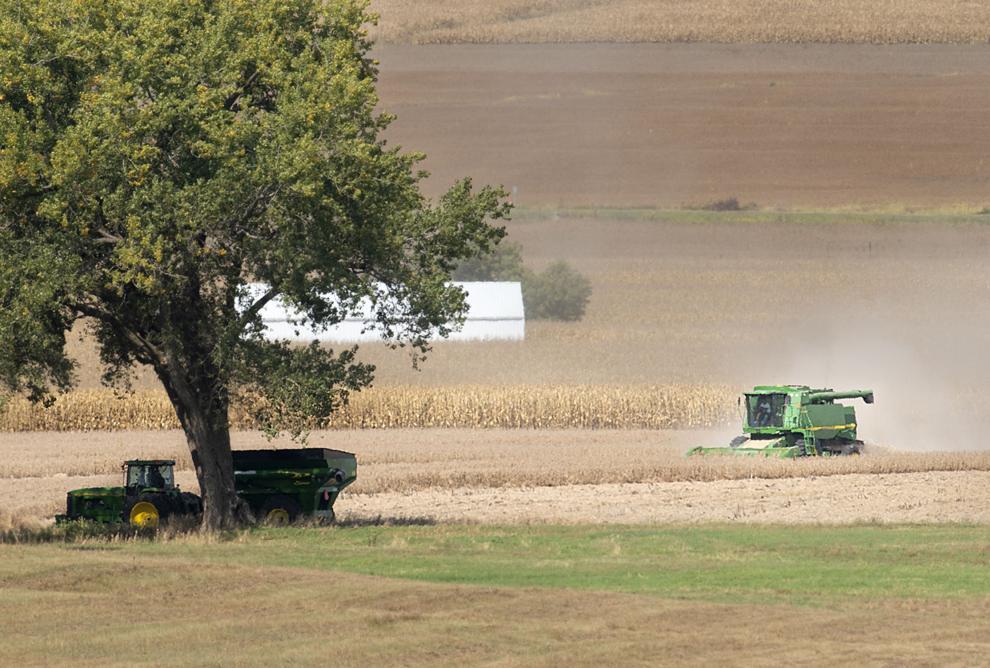 Top Journal Star photos for September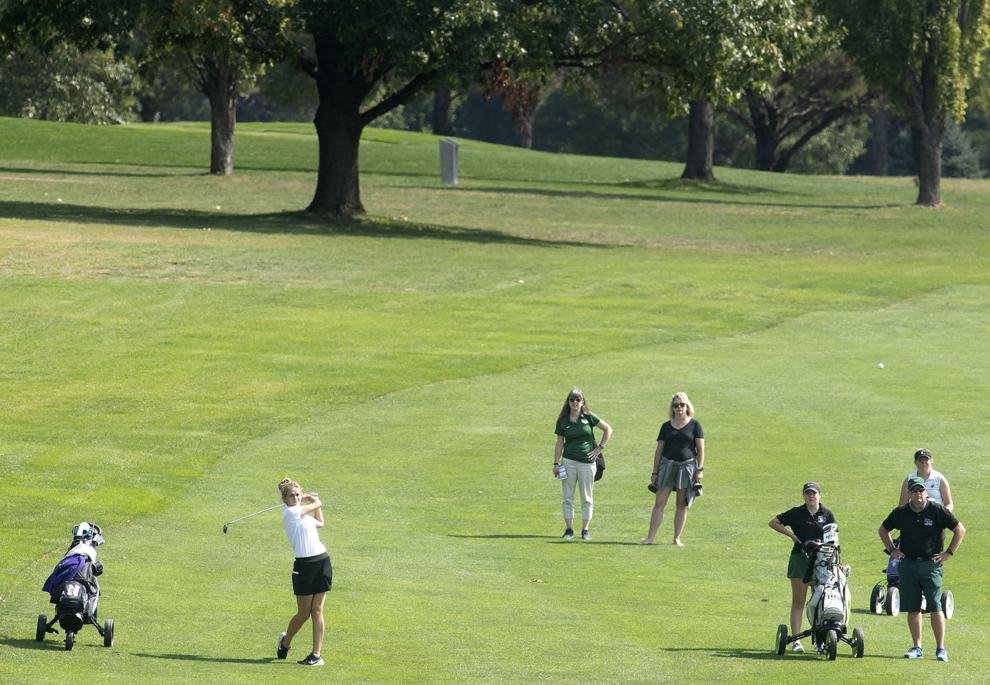 Top Journal Star photos for September
Top Journal Star photos for September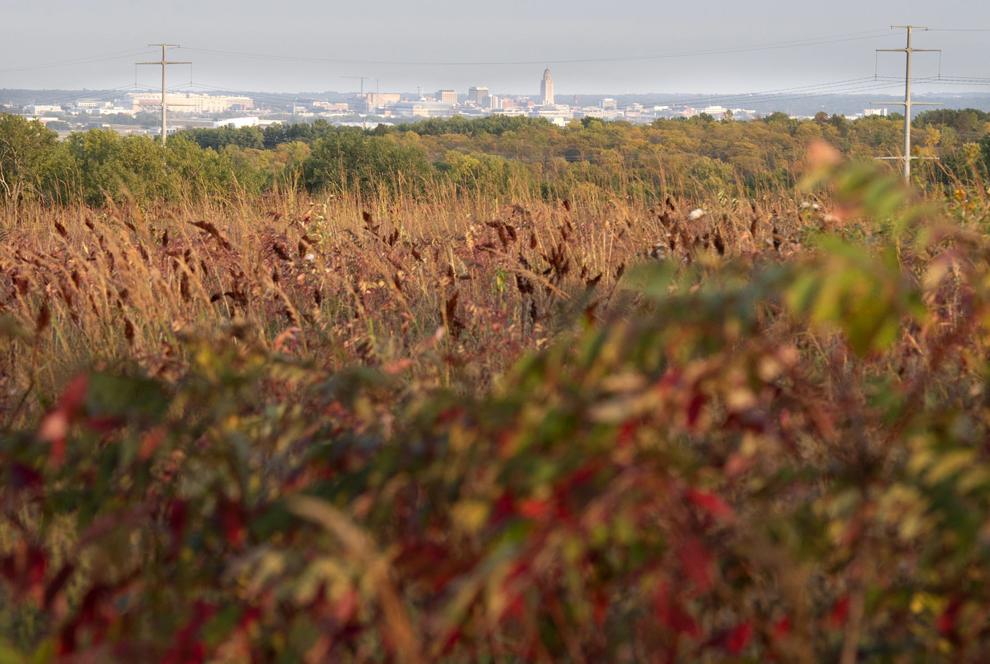 Top Journal Star photos for September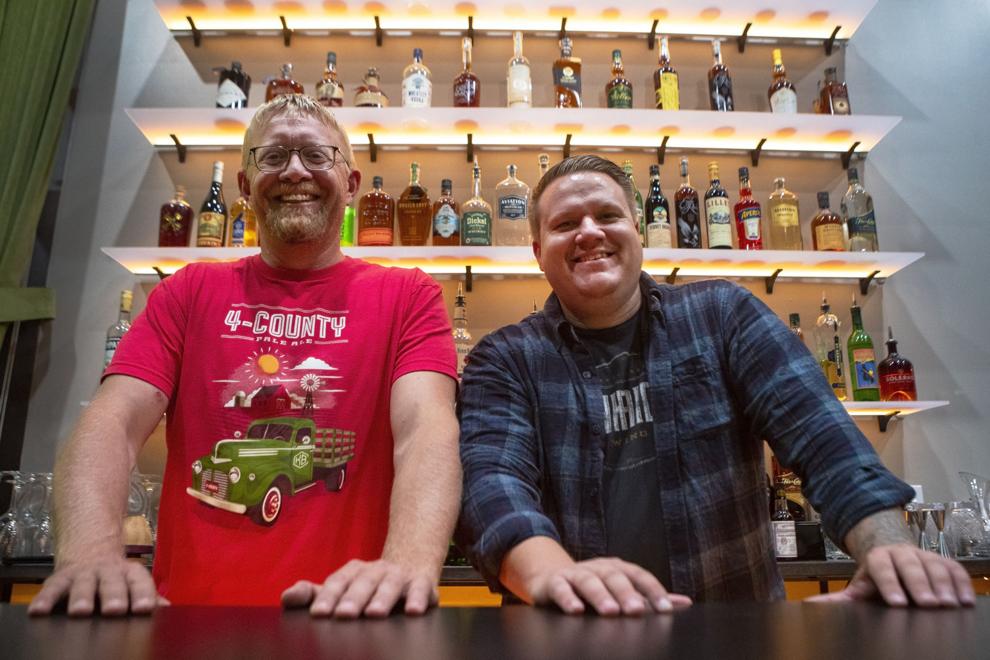 Top Journal Star photos for September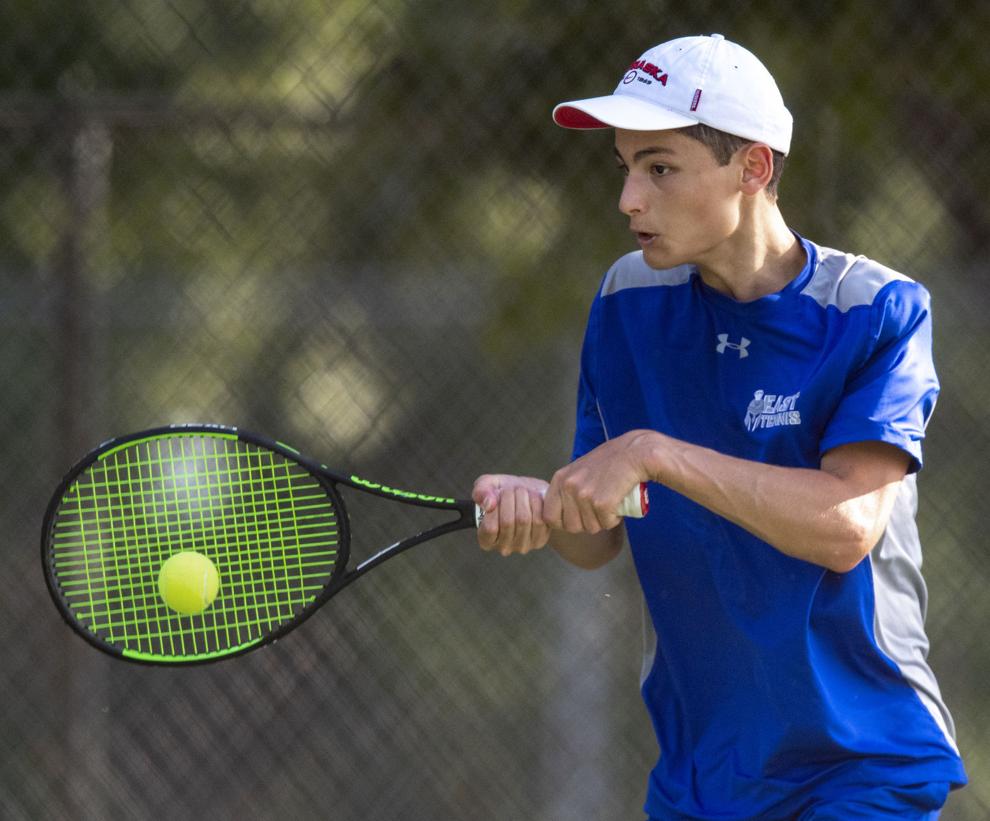 Top Journal Star photos for September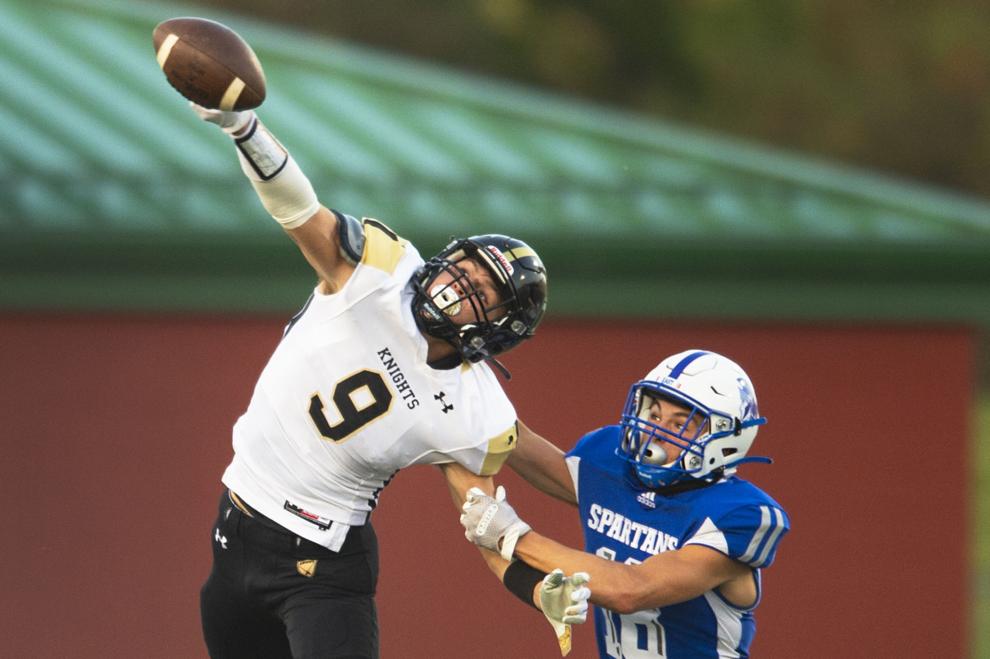 Top Journal Star photos for September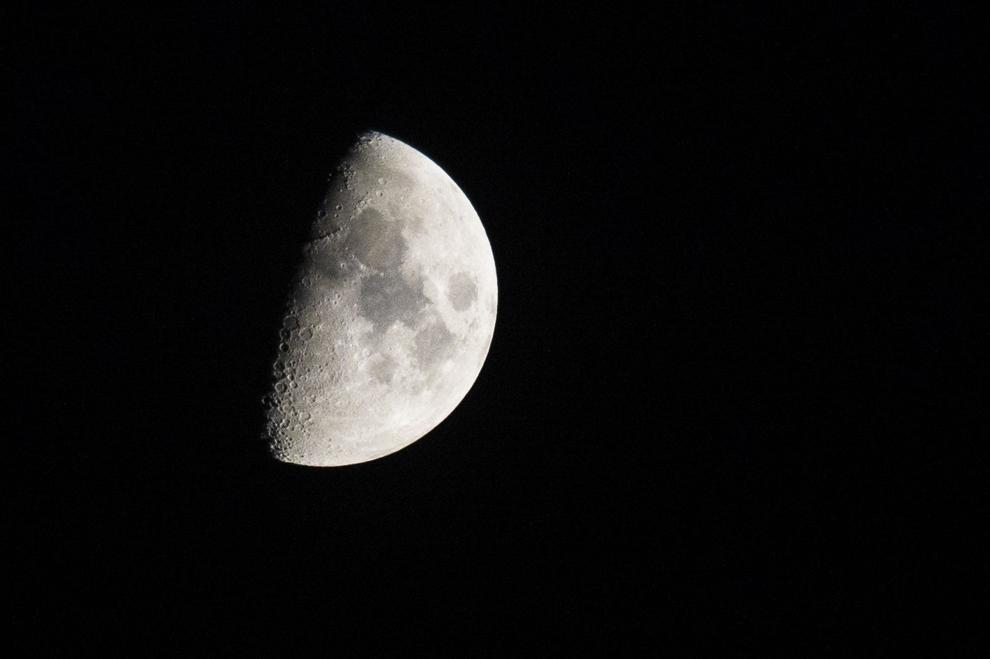 Top Journal Star photos for September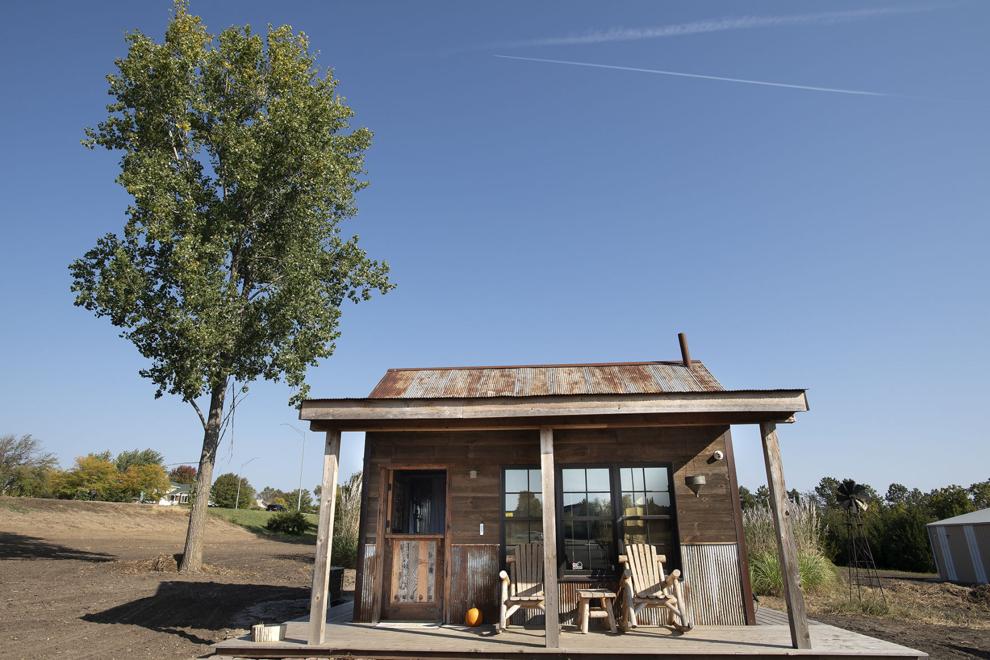 Top Journal Star photos for September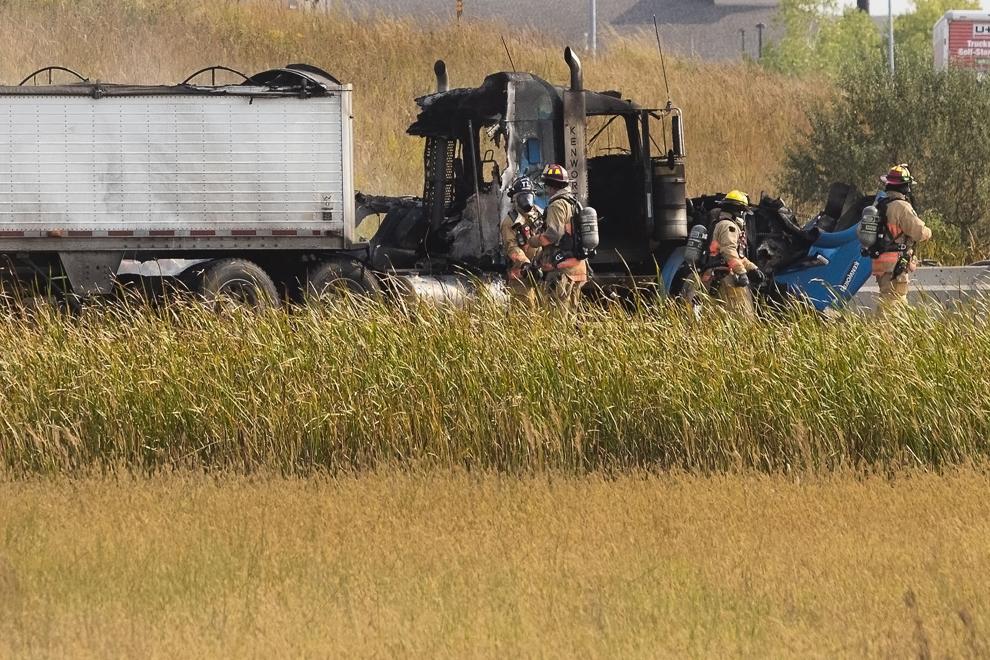 Top Journal Star photos for September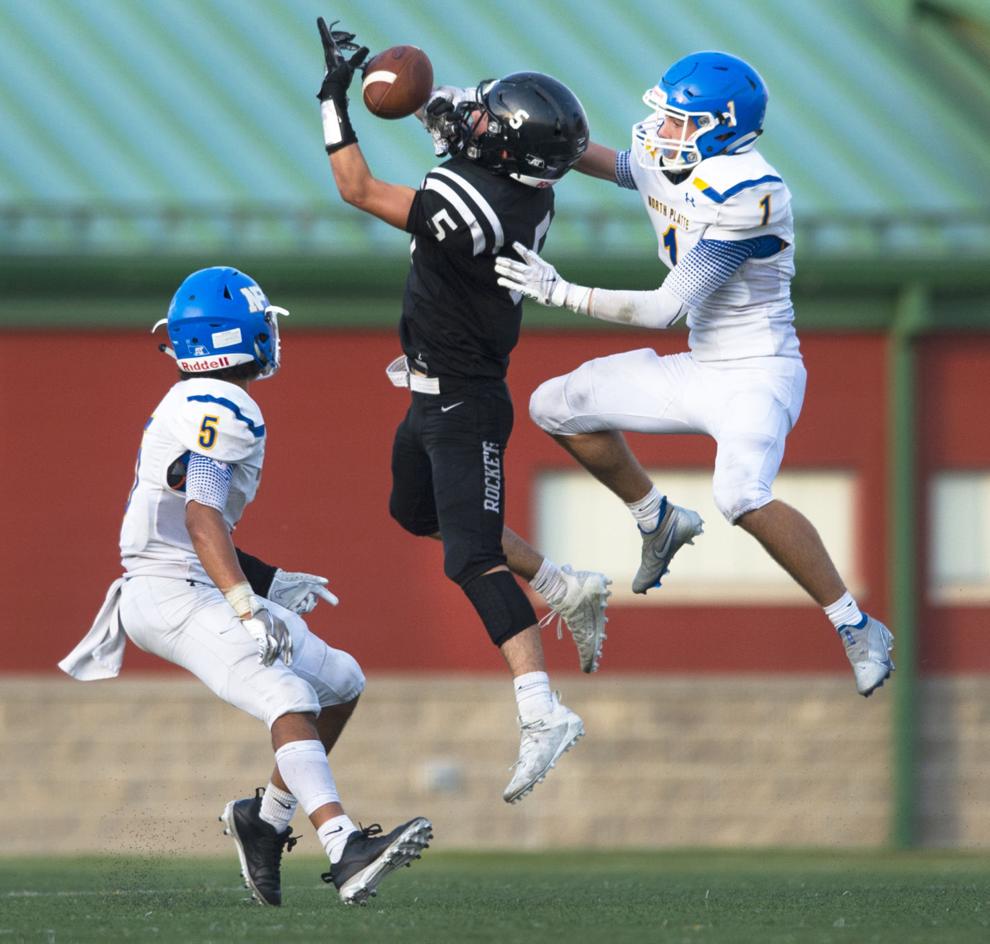 Top Journal Star photos for September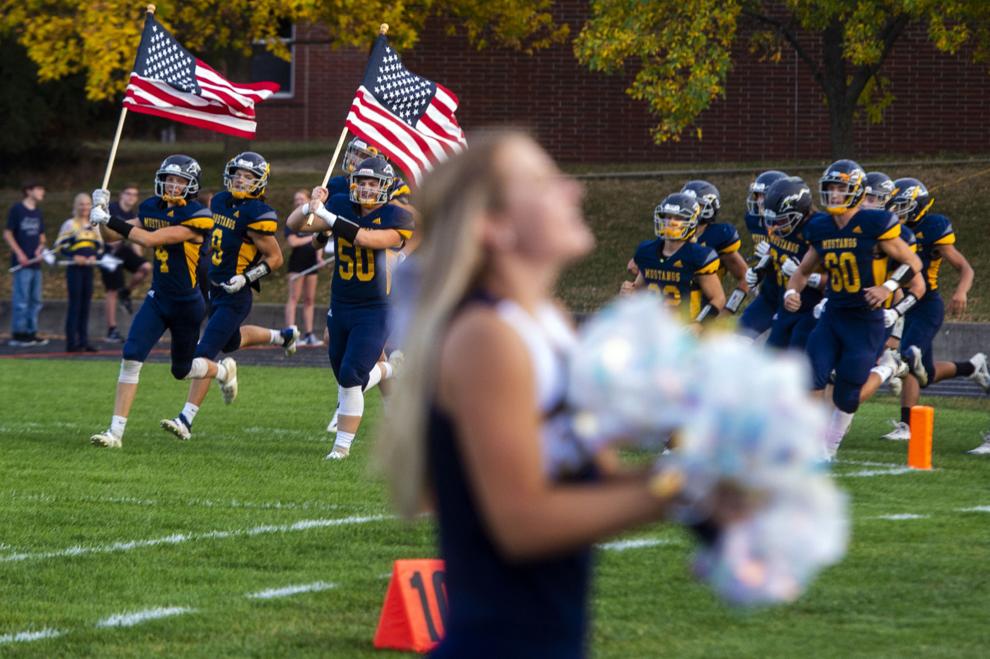 Top Journal Star photos for September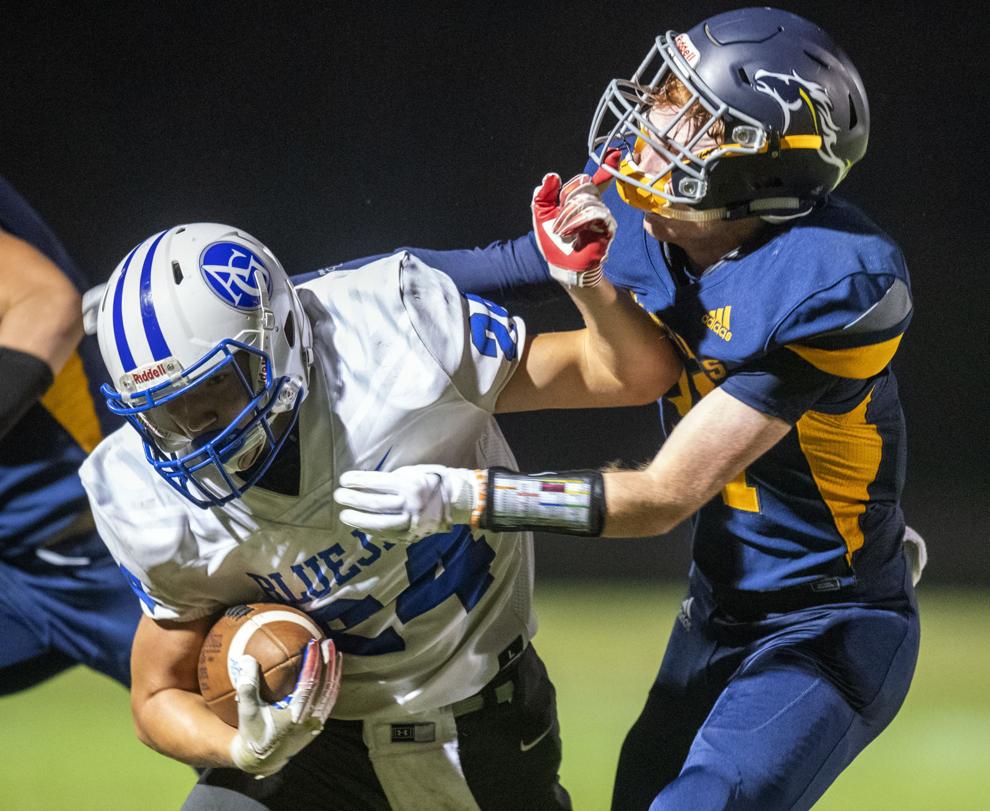 Top Journal Star photos for September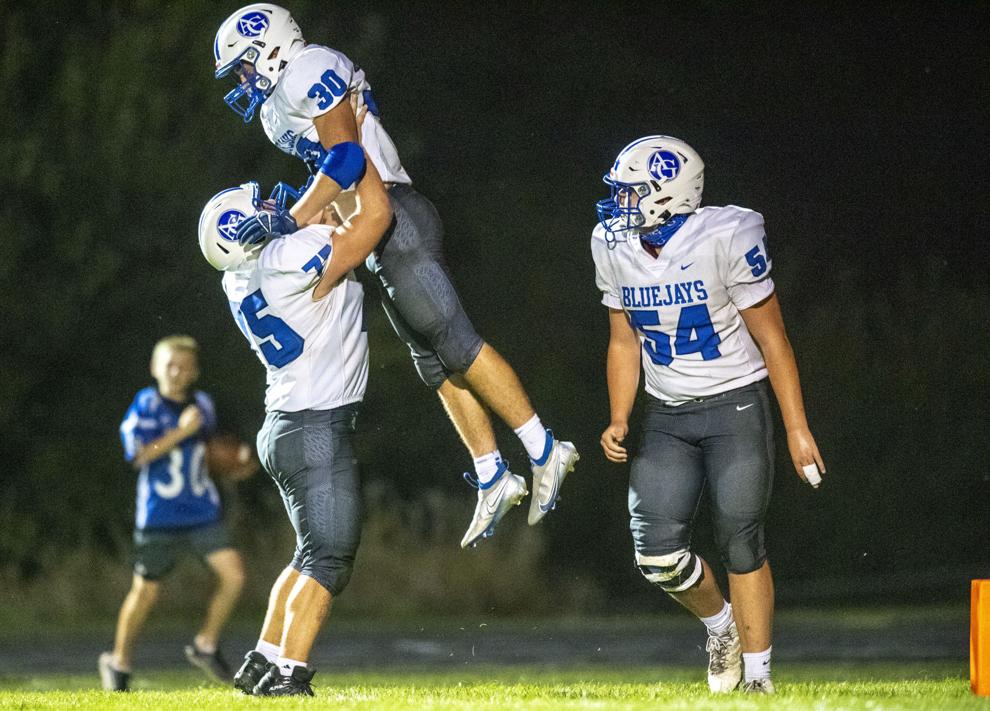 Top Journal Star photos for September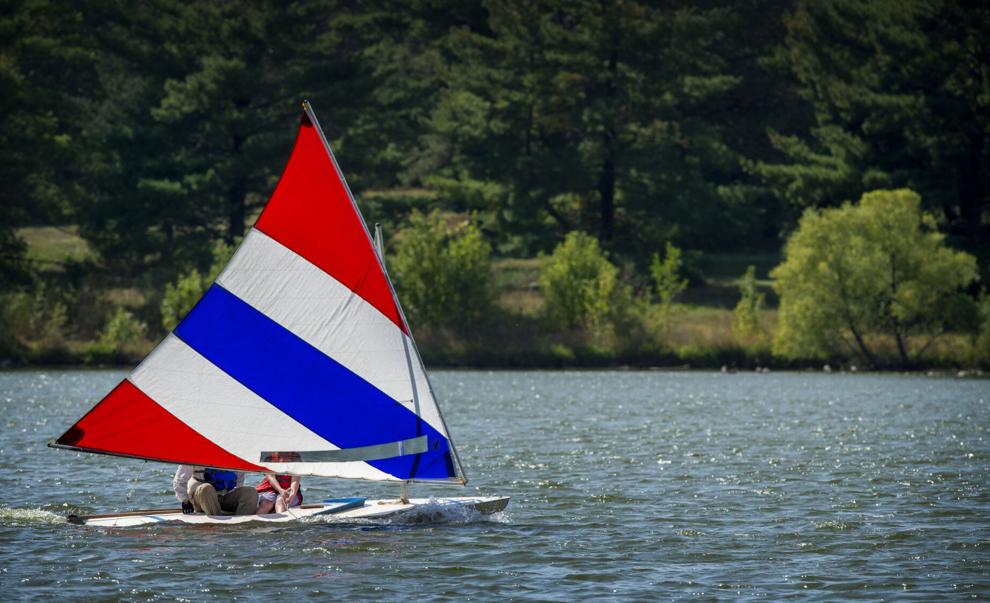 Top Journal Star photos for September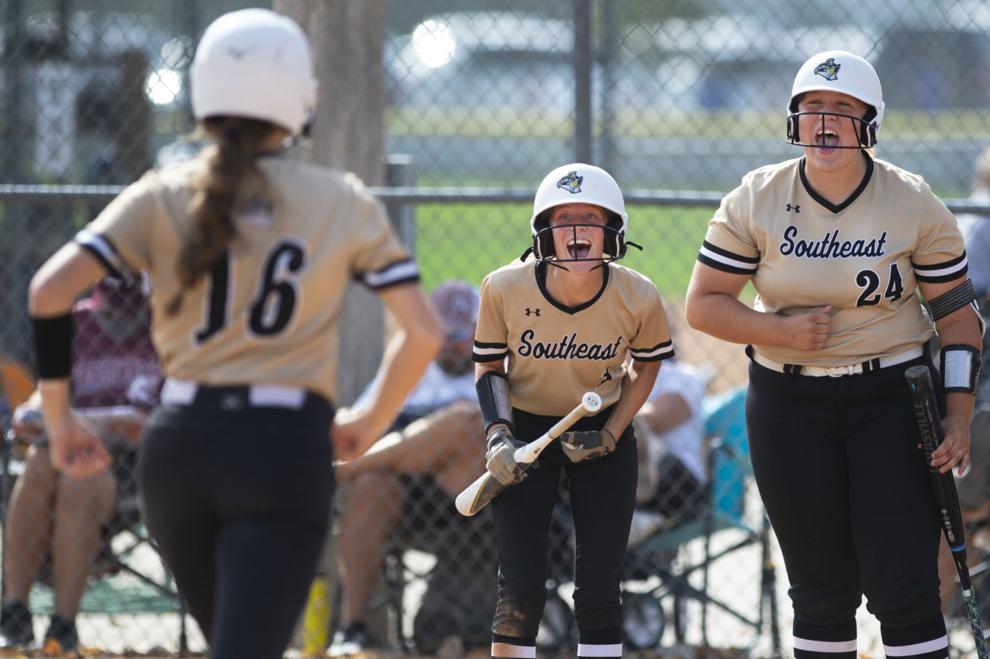 Top Journal Star photos for September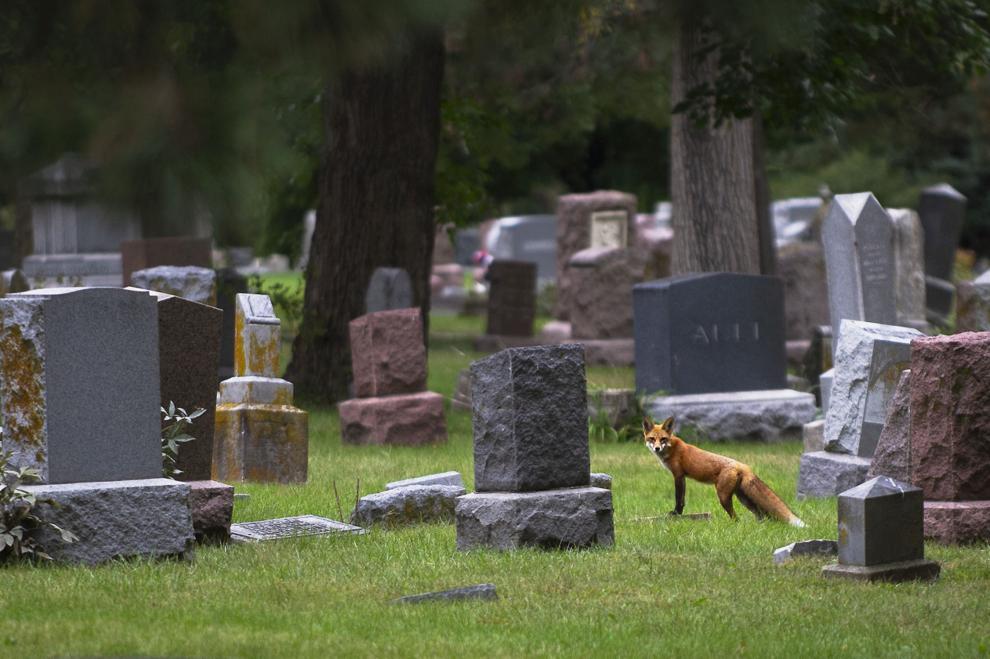 Top Journal Star photos for September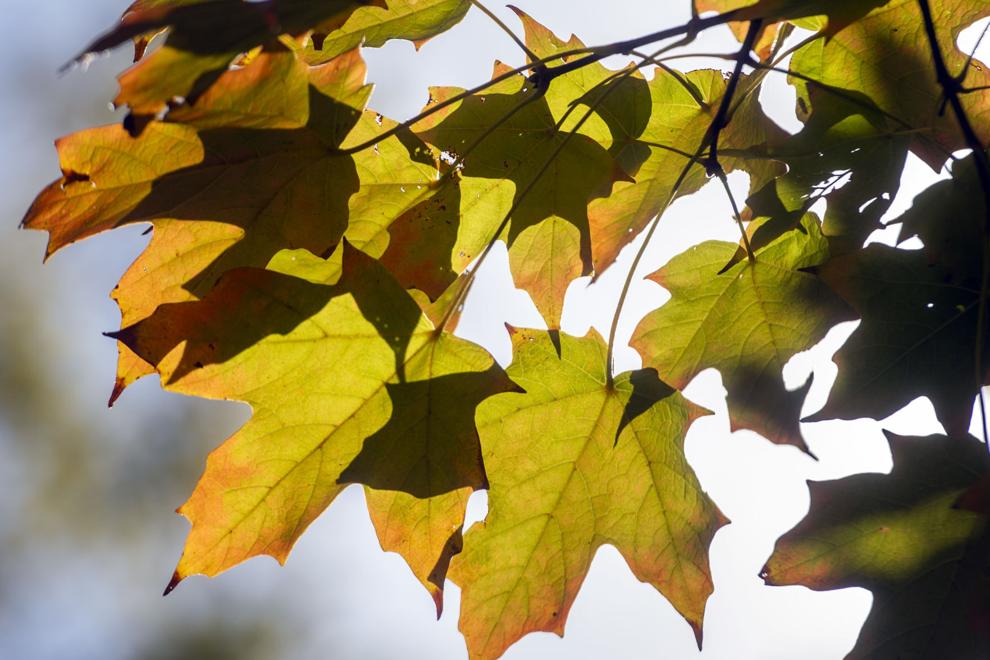 Top Journal Star photos for September
Top Journal Star photos for September
Top Journal Star photos for September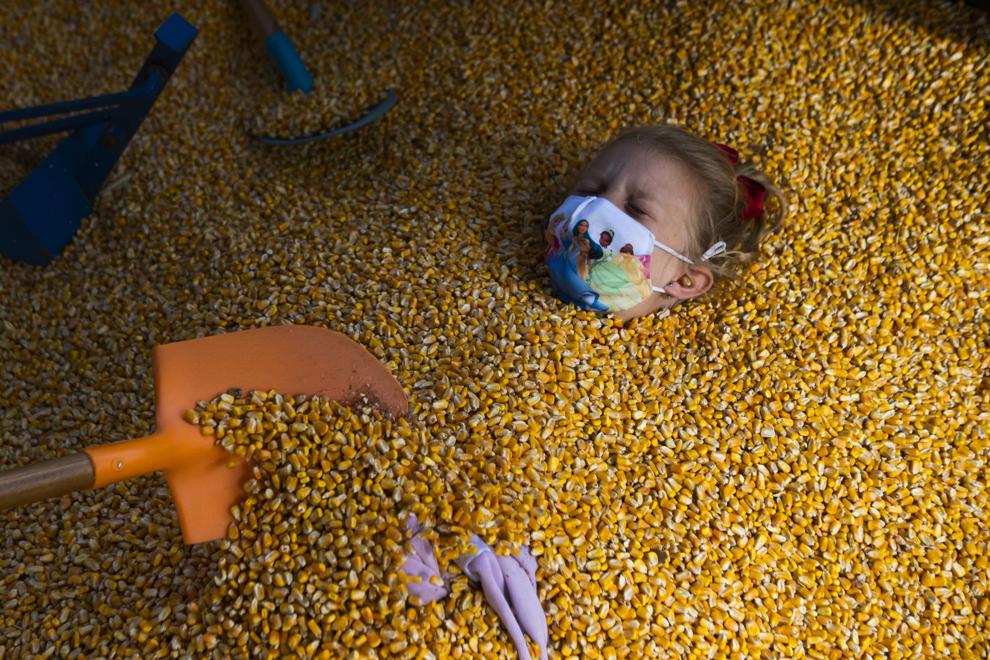 Top Journal Star photos for September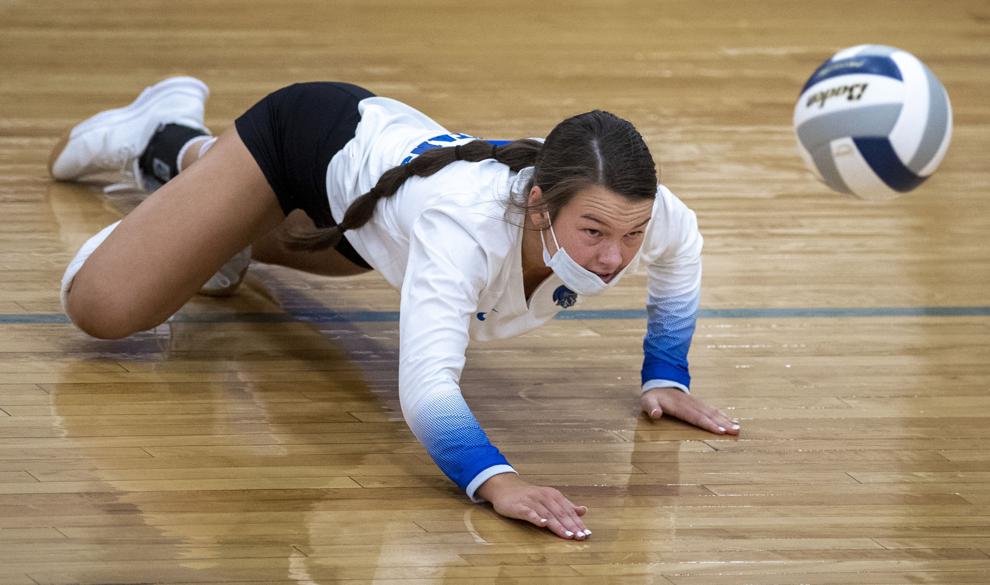 Top Journal Star photos for September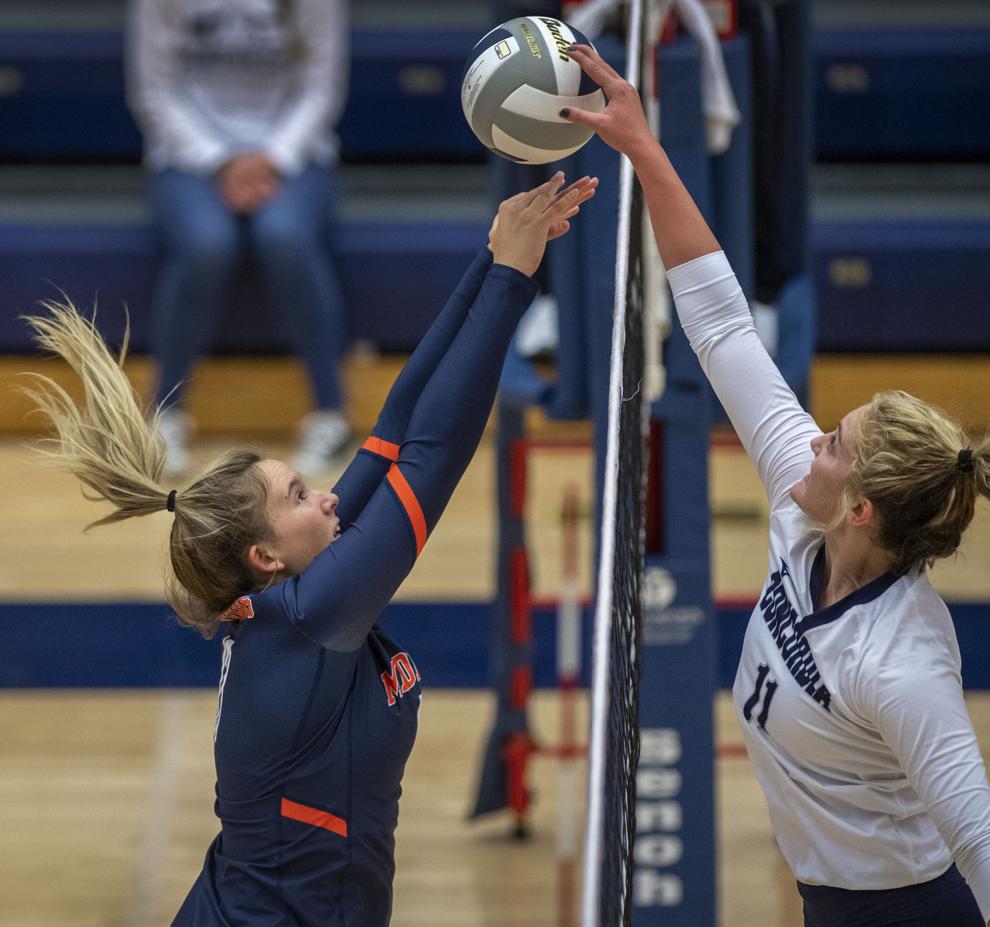 Top Journal Star photos for September