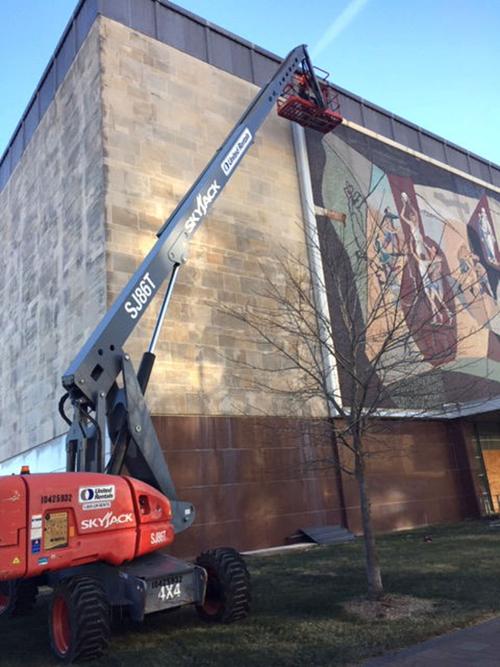 Under the subject of "nothing is impossible," conservation experts from Omaha took an up-close peek at the Pershing Center mural Tuesday morning and decided on a different tack to save the giant piece of 1950s artwork.
They'd planned to remove a section of the mural and its backing to see how best to move forward and realized, once they were up there, that wouldn't work.
"We found out it's attached to the building in such a way that it's almost impossible to remove it in sections like we were hoping," said Rob Jensen, director of Jensen Conservation Services.
Now, Jensen said, they're thinking they'll need to remove the 173,000 tiles without the backing, though they hope they can find a way to remove them in groups rather than individually.
"This is not a standard project where you've done 15 of them before," Jensen said. "So there's a little trial and error going on here."
The director of the company that's done restoration work for the state Capitol said he's confident it can be done, but he just doesn't know how long it will take or how much it will cost. That's still to be determined.
"It's very doable," he said, "and there's really very few things in this world that if somebody's done it before, you can't redo it."
That was great news to Liz Shea-McCoy, a local artist and arts advocate who is part of a small group that raised $13,000 to hire Jensen Conservation Services to do a study on the feasibility of saving the 38-foot-by-140-foot mural.
The mural, which has graced the front of Pershing since 1957, was created by artists Leonard Thiessen and Bill J. Hammon. It includes 38 figures depicting an array of sporting, theater, dance and circus events.
Pershing will come down to make way for the Omaha-based White Lotus Development's project to create 100 affordable housing units, a small retail space, a wellness center, child care center, underground parking, a community green space and, potentially, a new central city library.
If the mural is salvageable, Shea-McCoy and her group will need to raise the money to get it down — before the new development gets underway.
Another city holiday
The Lincoln City Council will decide later this month whether to make Juneteenth a city holiday, following last year's decision to make it a federal holiday.
If the council passes the resolution, which will come up for public hearing Jan. 24, city workers will get June 19 off to commemorate the end of slavery in the United States.
The legislation signed by President Joe Biden last year made Juneteenth the first national holiday established since Martin Luther King Day in 1983.
The name Juneteenth stems from June 19, 1865, when Maj. Gen. Gordon Granger issued a general order in Galveston, Texas, announcing that, in accordance with the Emancipation Proclamation, "all slaves are free."
Salaries and the CPI
The Lancaster County Board on Tuesday approved 4% increases for the heads of county departments, an increase higher than those in recent years because of inflation levels not seen since the 1980s.
Financial experts were predicting the consumer price index would be at a four-decade high for December because of inflation, the primary driver of the county board's decision to approve a 4% increase in salaries for 2022.
The board also approved salaries for all the deputy directors, based on recommendations by department heads, that have traditionally been about 95% of the department director's salary.
Raises in recent years have been closer to 2%-3%, said County Board Chair Deb Schorr.
The 2022 salaries for department heads and deputies will range from $78,297 for the county veterans service officer to $194,870 for the clinical director of the Community Mental Health Center.
On Thursday, the board will vote on elected officials' salaries for the next four years.
Top Journal Star photos for January
Top Journal Star photos for January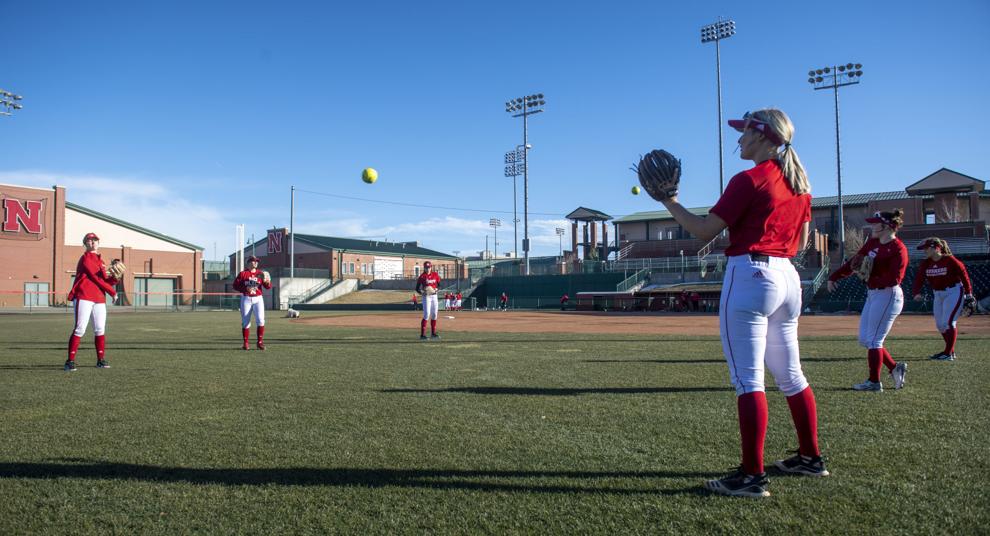 Top Journal Star photos for January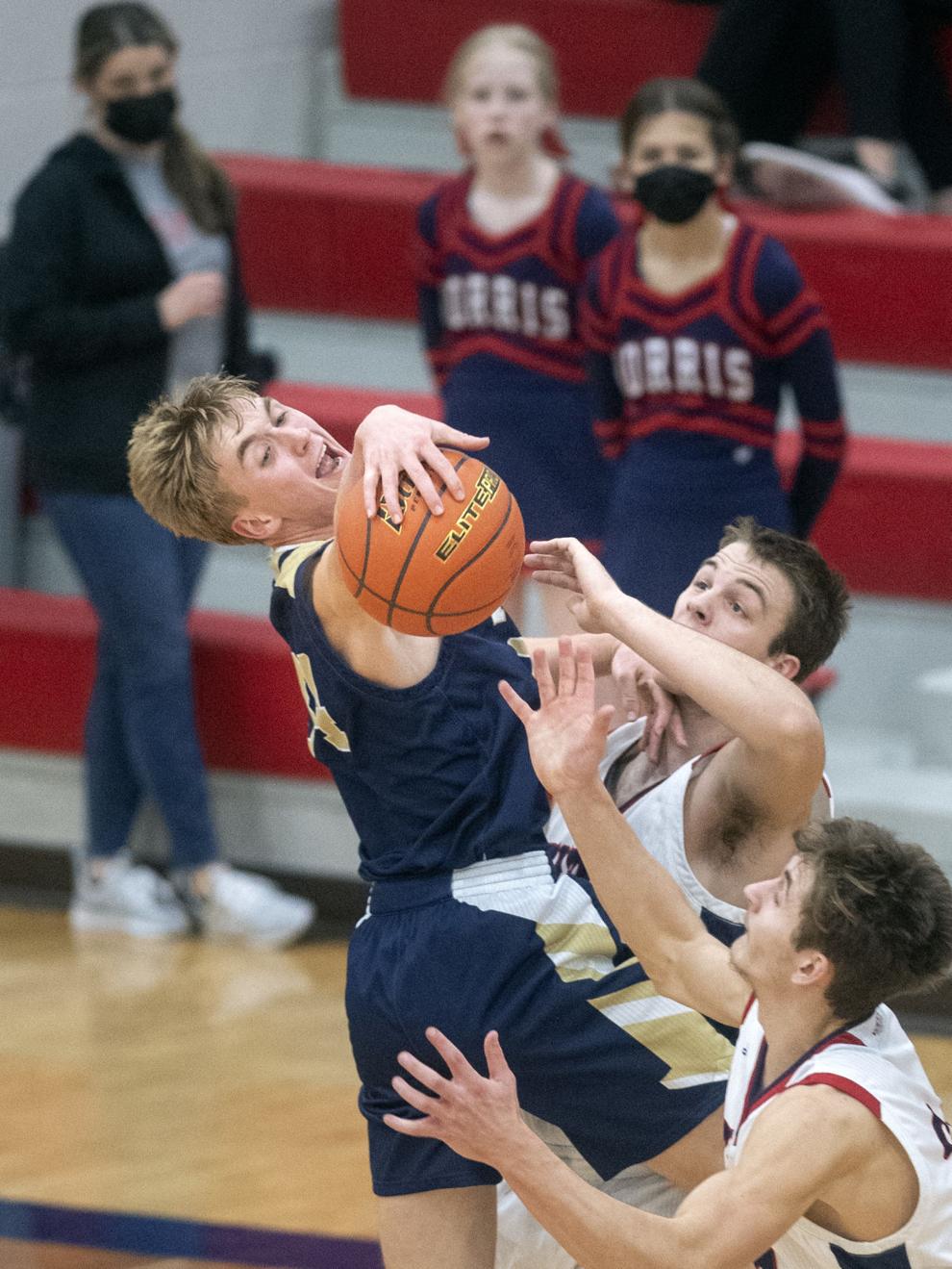 Top Journal Star photos for January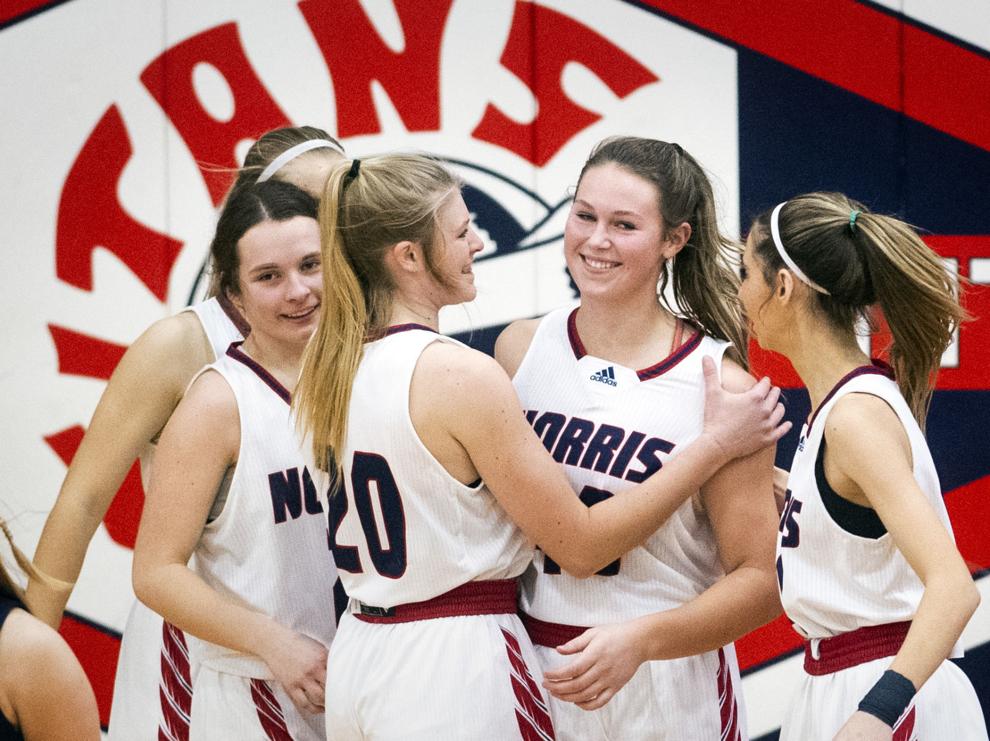 Top Journal Star photos for January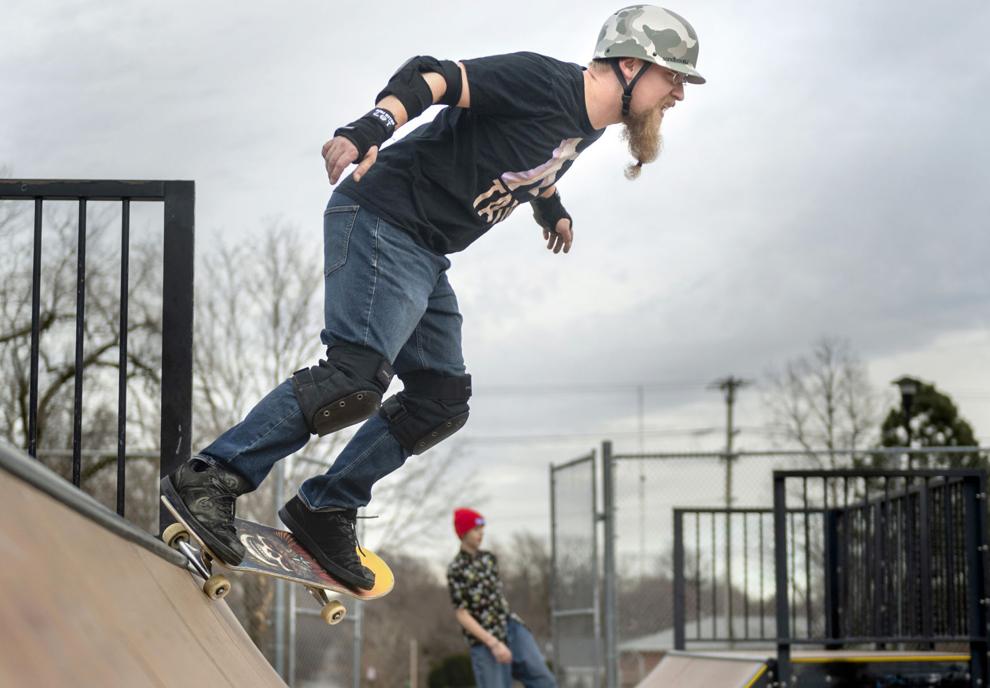 Top Journal Star photos for January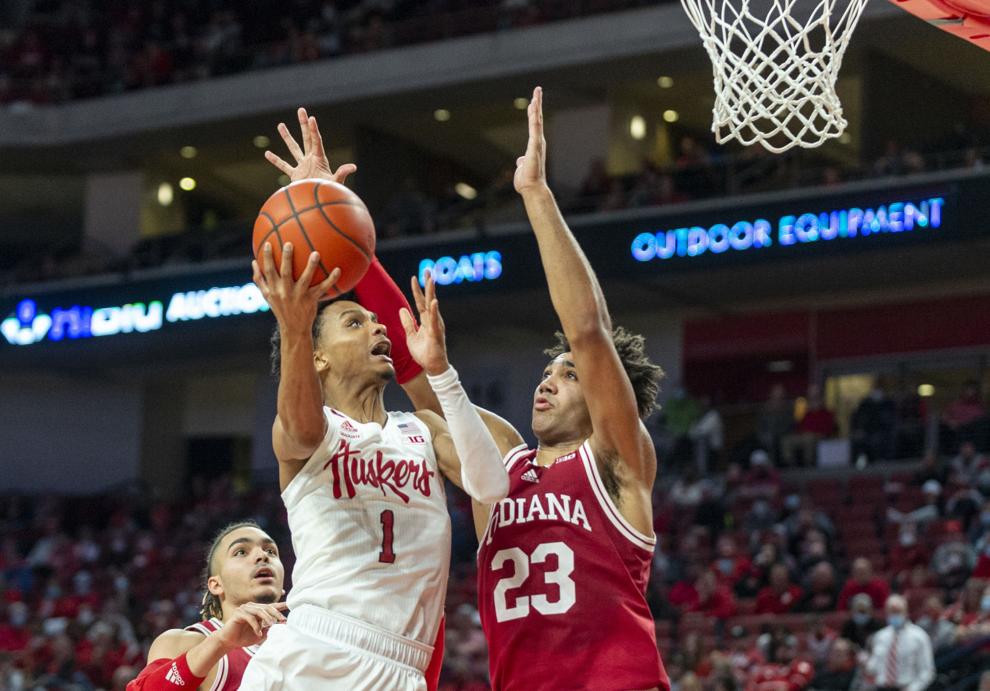 Top Journal Star photos for January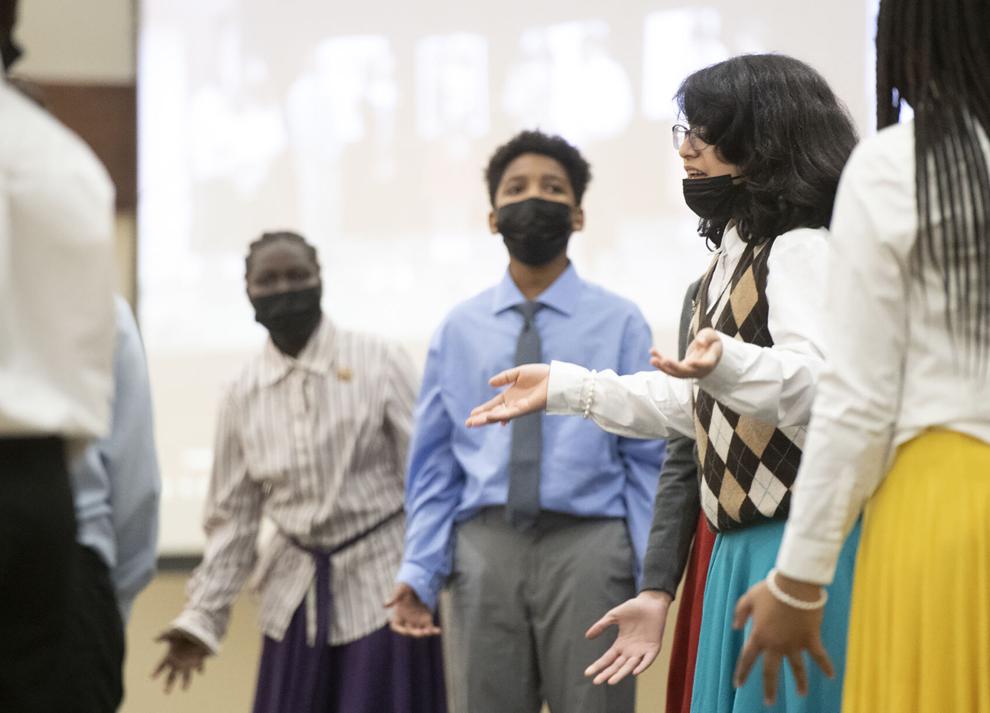 Top Journal Star photos for January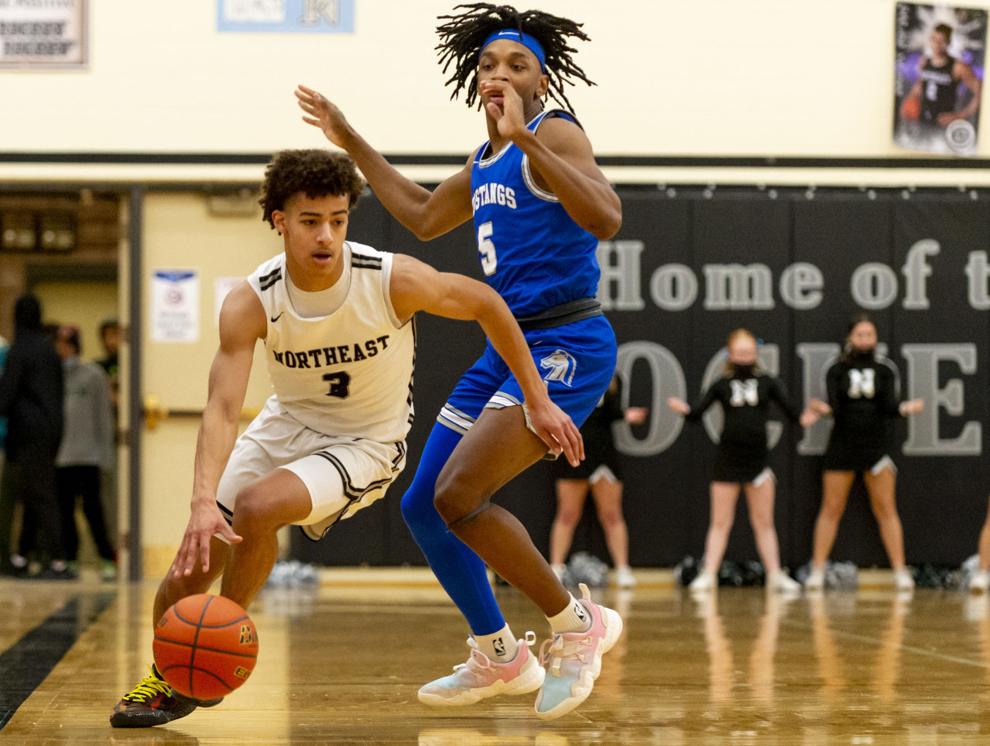 Top Journal Star photos for January
Top Journal Star photos for January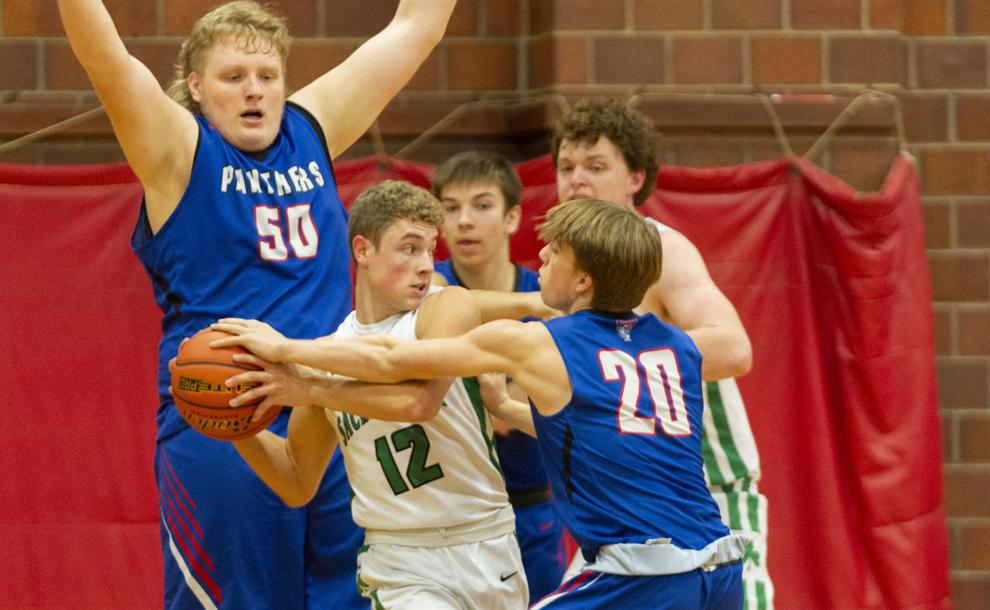 Top Journal Star photos for January
Top Journal Star photos for January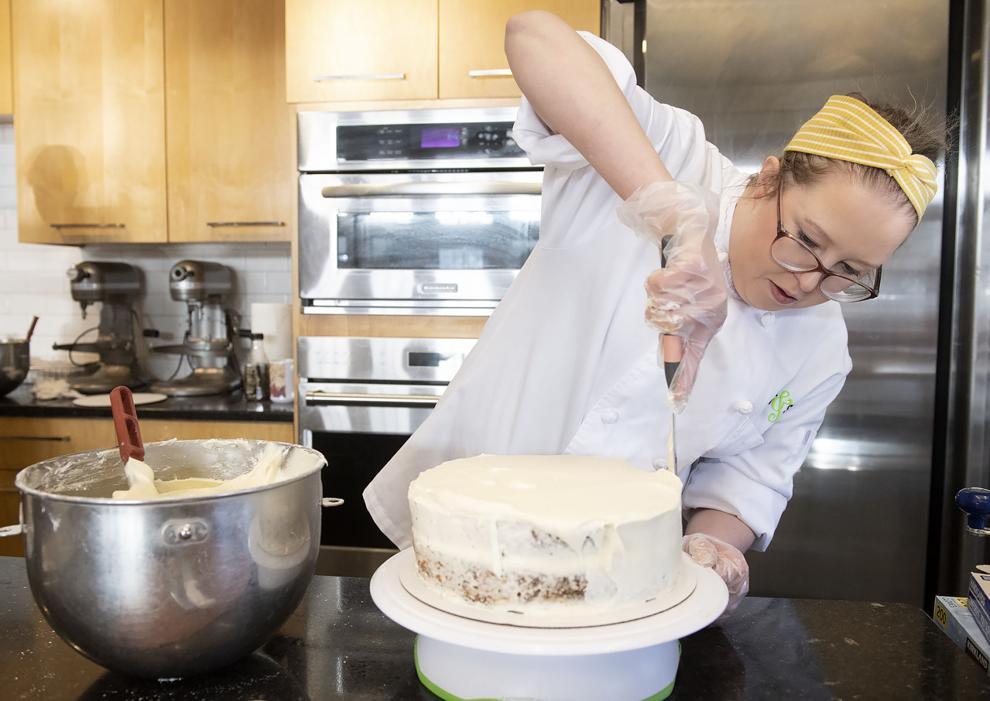 Top Journal Star photos for January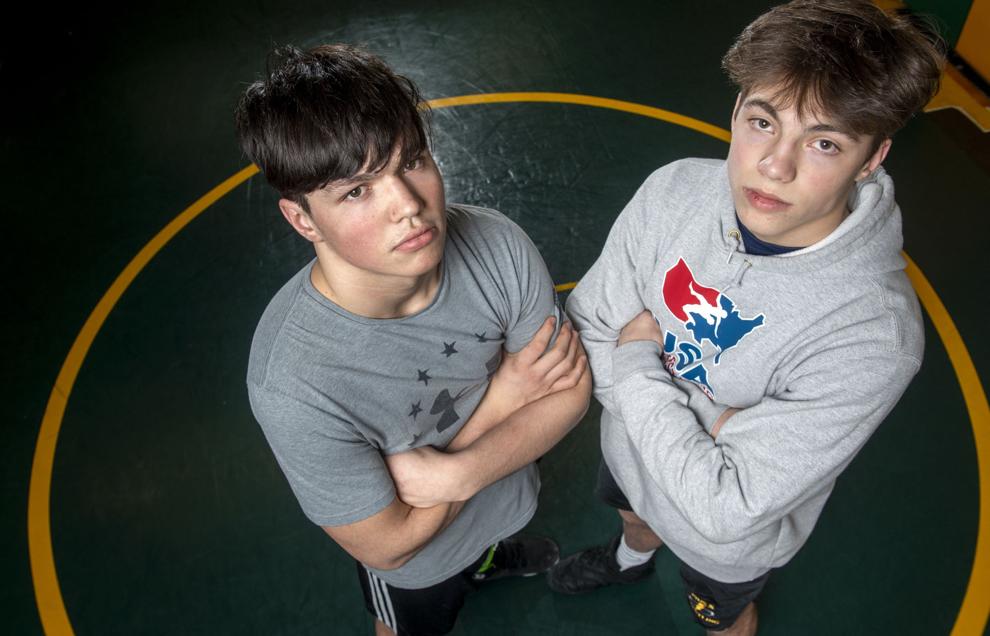 Top Journal Star photos for January
Top Journal Star photos for January
Top Journal Star photos for January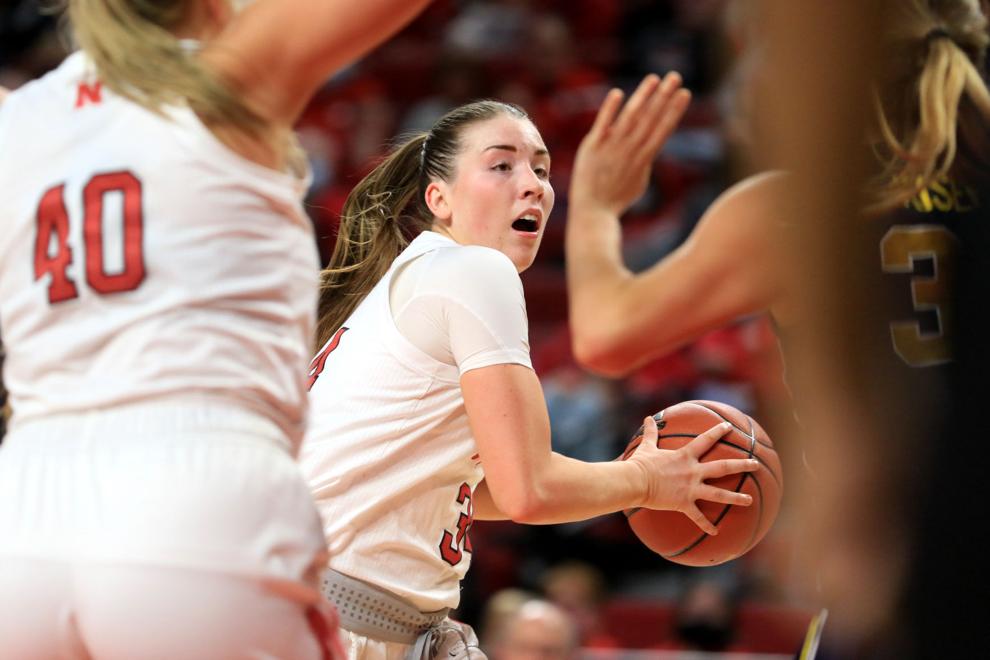 Top Journal Star photos for January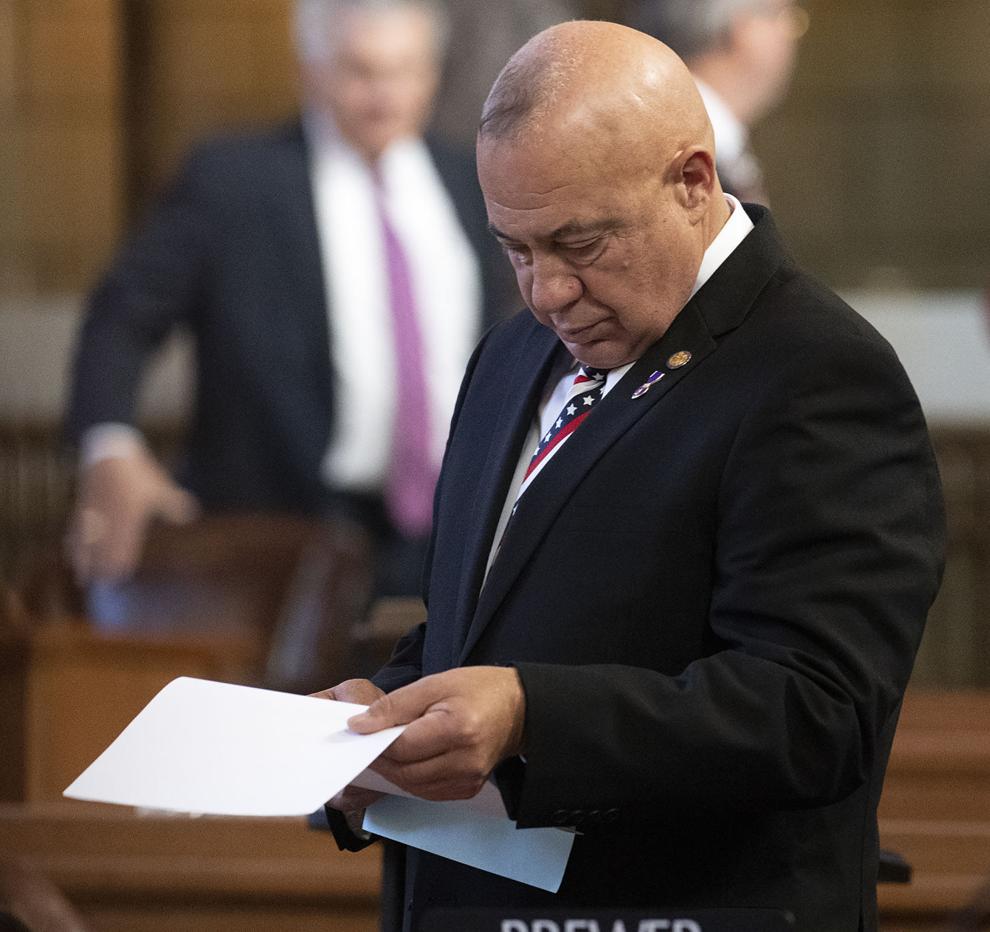 Top Journal Star photos for January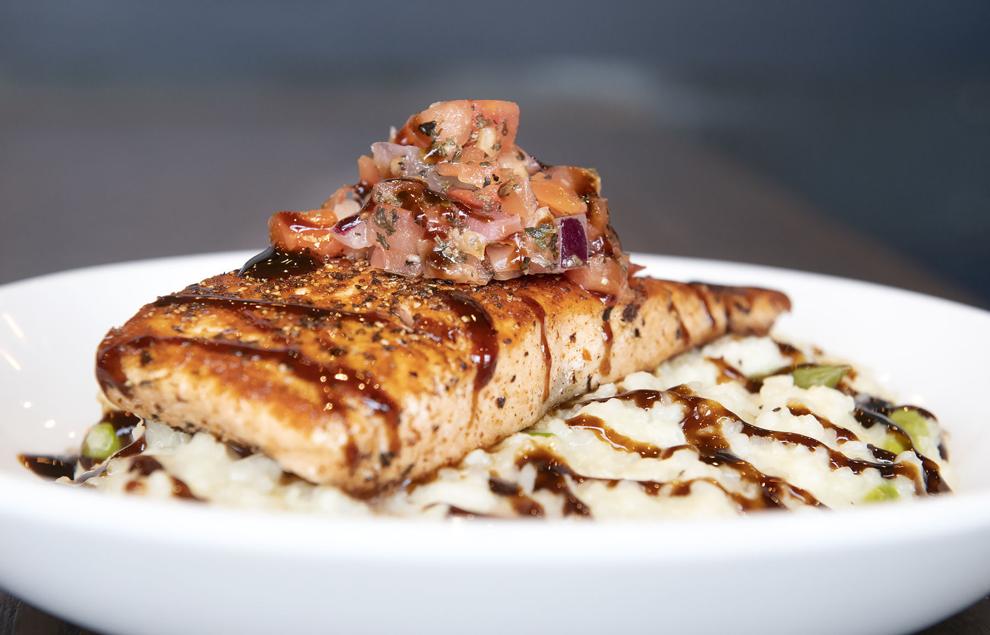 Top Journal Star photos for January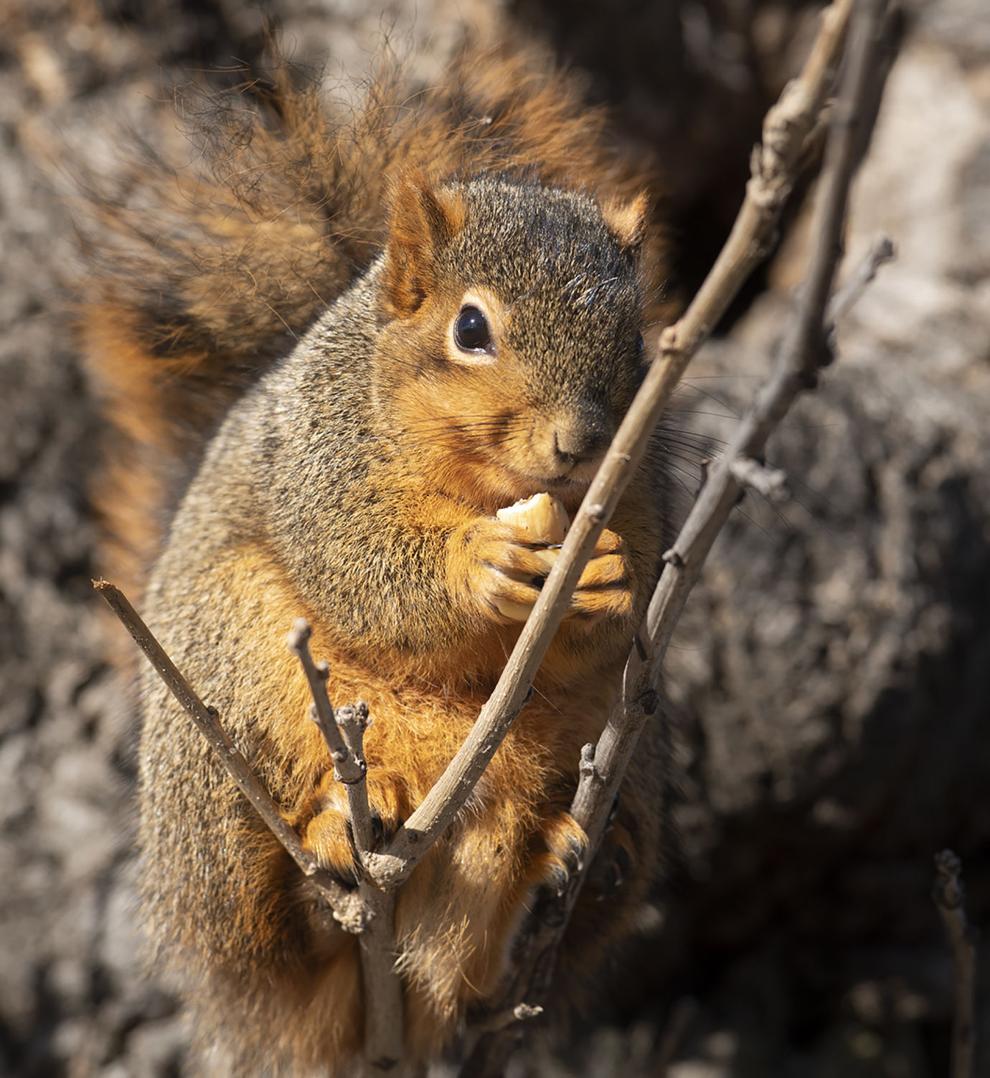 Top Journal Star photos for January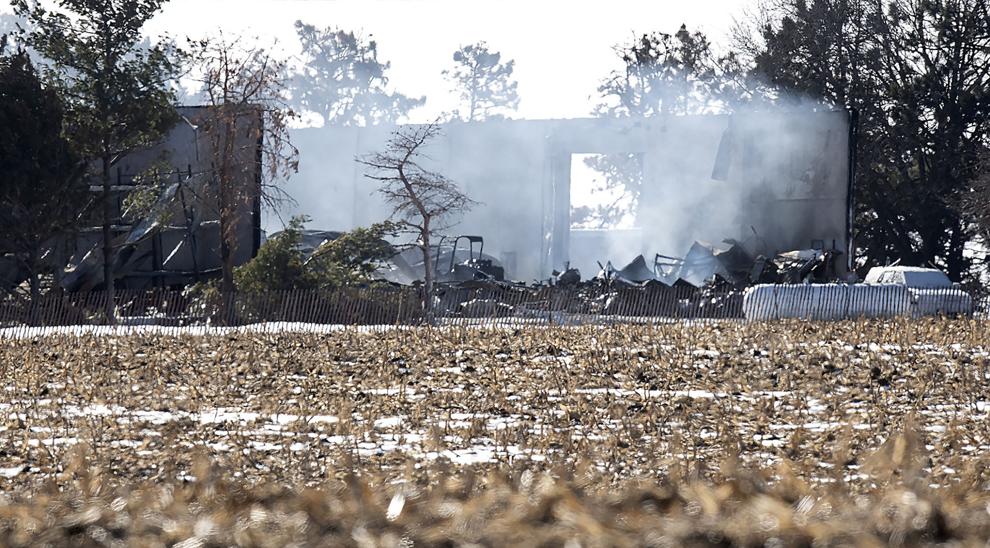 Top Journal Star photos for January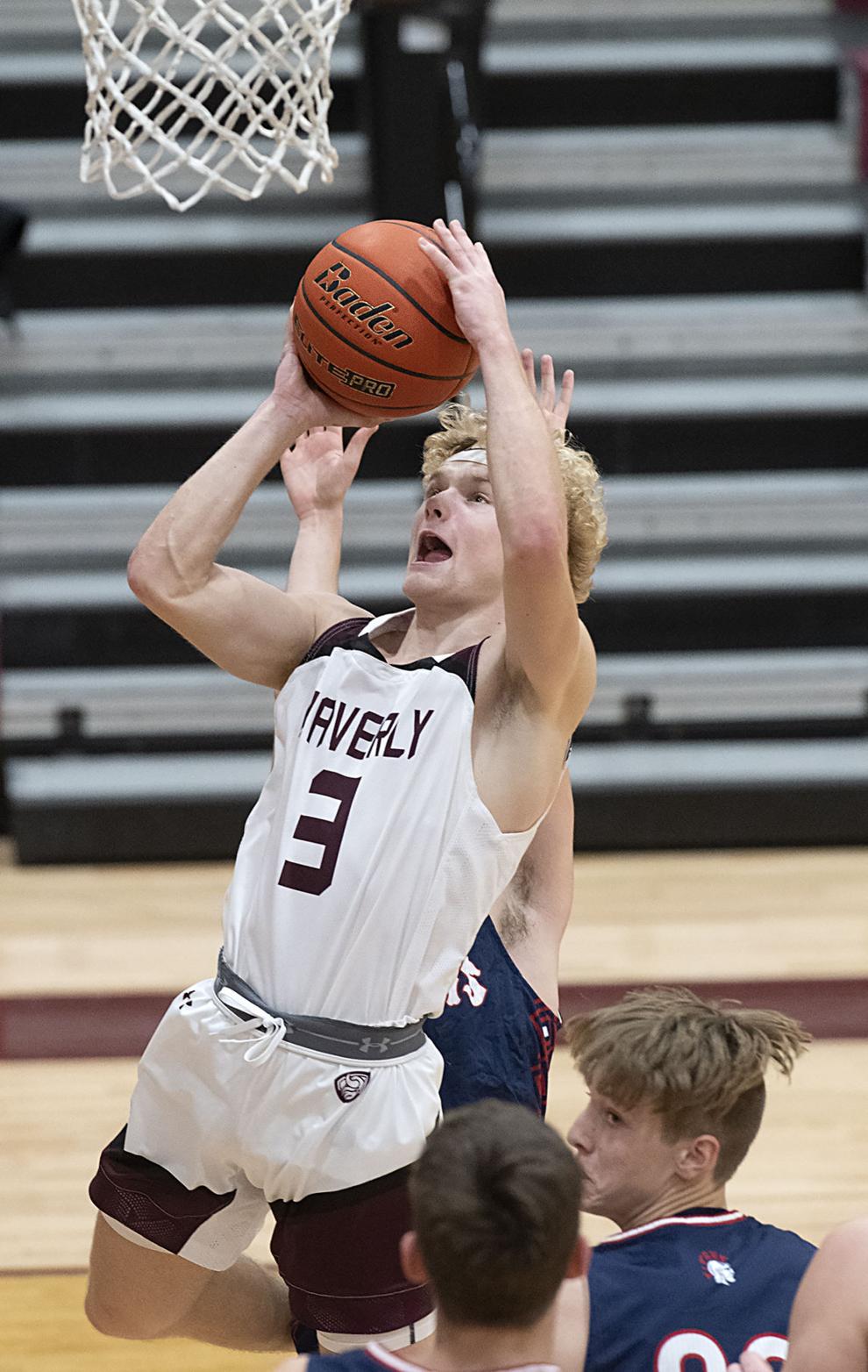 Top Journal Star photos for January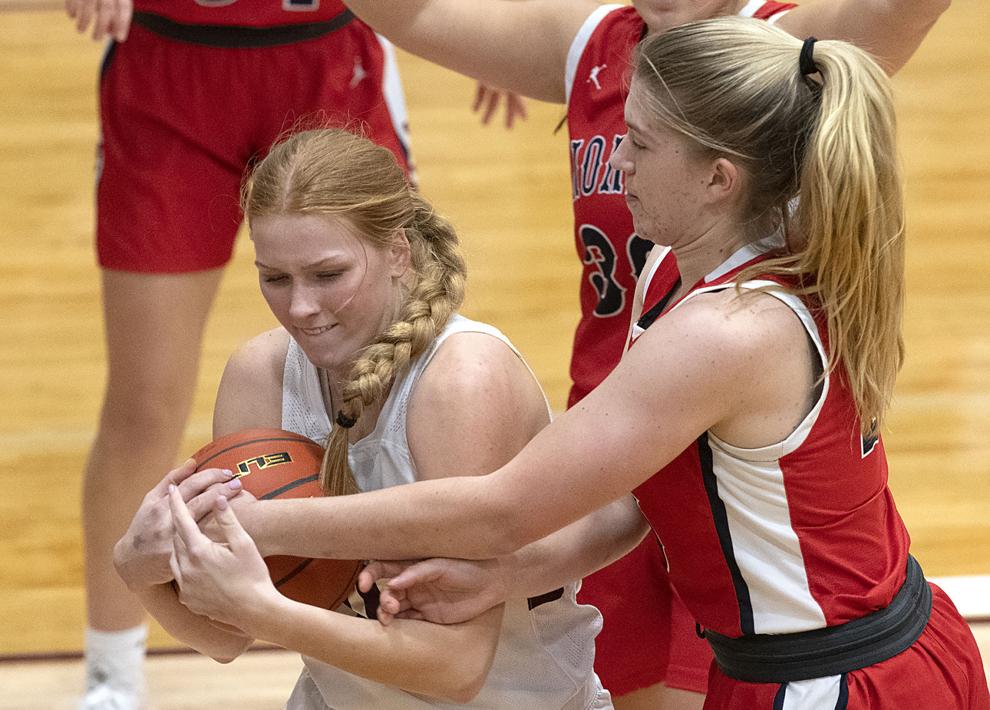 Top Journal Star photos for January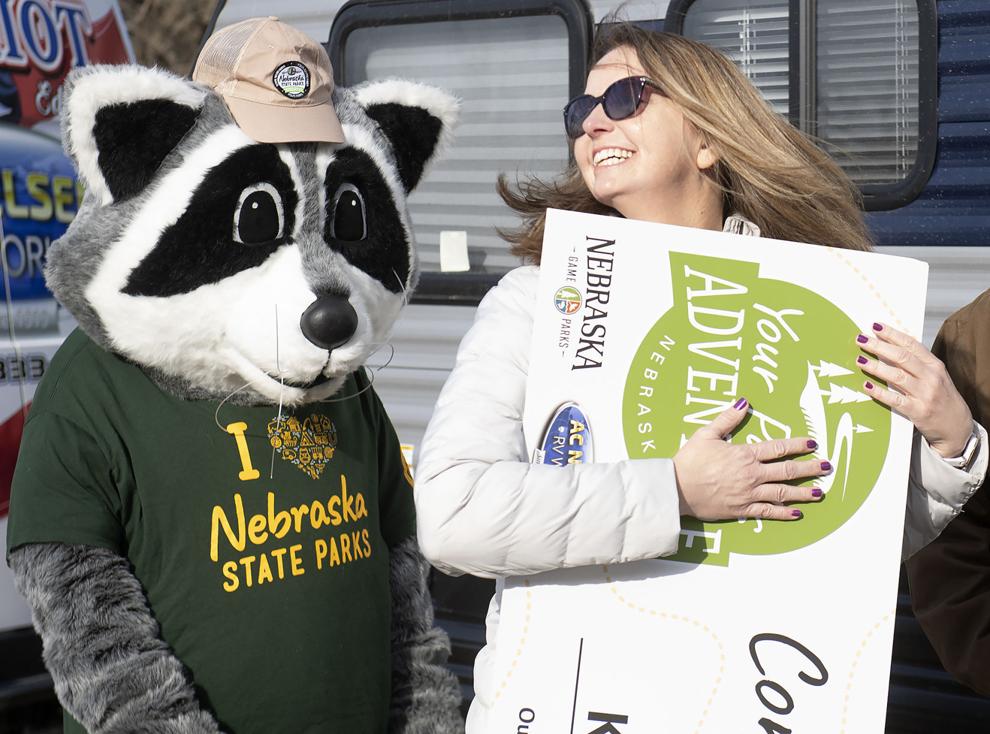 Top Journal Star photos for January
Top Journal Star photos for January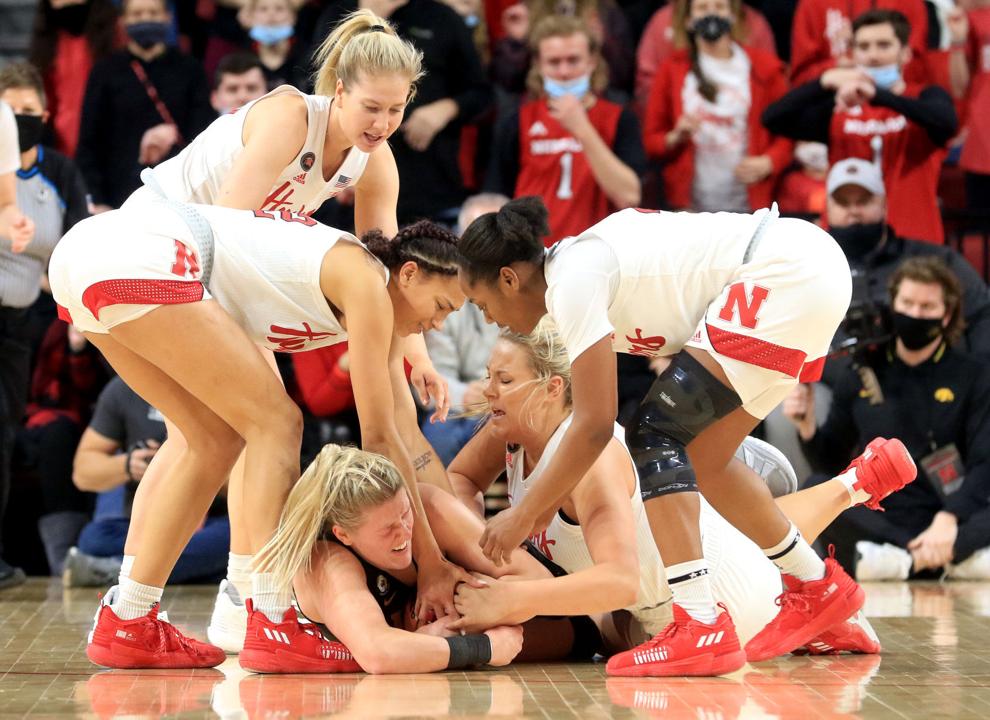 Top Journal Star photos for January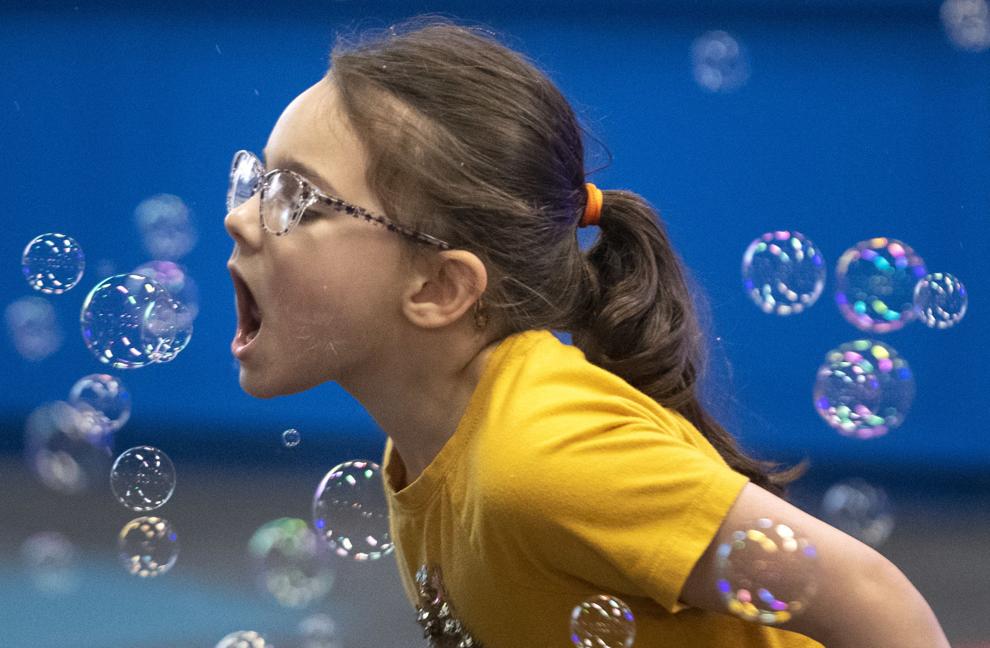 Top Journal Star photos for January