Marie Kondo, the famous organizer who has encouraged millions to look at items and discard them if they don't spark joy, has clearly never been in Tim Linke's position.
Because railroad cars that have taken up space at the Lincoln Fire and Rescue's training facility for decades have failed to spark joy in the battalion chief in charge of training -- or anybody else in fire administration.
Turns out discarding an old caboose, two box cars, a flat car and a tank car -- each roughly 25 to 30 tons of metal -- is easier said than done.
But Lincoln Parks and Recreation and about six acres of grassland in the West Haymarket could provide a solution.
The rail cars recently came up during a discussion between Parks and Recreation Director Lynn Johnson and Fire Chief David Engler. Engler asked if Johnson had any interest in them.
"That got us thinking," said J.J. Yost, parks and recreation's planning and facilities manager.
Specifically, it got them thinking about a stretch of open space near Seventh and N street across the street from the still-under-construction Canopy Park, a residential and commercial development.
The West Haymarket Joint Public Agency gave the land to the Lincoln Parks Foundation, which then sold the land to the city in 2018. Development of the park is part of the Downtown Master Plan, and the estimated cost in 2018 was about $9 million.
Railroad tracks run just west of the future park, and sitting around watching trains is apparently a thing people like to do, which is what got parks officials thinking.
Maybe a few of those old rail cars could be refurbished, Johnson thought, put in the park and used as observation areas or perhaps shelters for family gatherings.
Parks officials contacted a Wyoming company that refurbishes rail cars and representatives passing through Lincoln deemed them good candidates for refurbishing, Johnson said.
"It's a pretty neat deal," said Linke, who has been working around the cars for years.
Nobody seems to know just how they ended up at the training facility at Third and South streets, but they've been there a lot longer than Linke's 23-year tenure with the department.
The fire department has used the cars for classrooms, storage and office space and to simulate hazardous materials incidents, but for years they've sat empty.
Linke said the department has upgrades they'd like to do at the training facility and they could use the space now taken up by empty rail cars.
Parks officials wouldn't use all of the rail cars, and using even some of them is still just an idea -- but one officials want to pursue. They've yet to talk cost with the Wyoming company, Johnson said.
Developing the park would require a fundraising campaign, Yost said. That could happen in 2022.
Coming back better than before
StarTran wants to know what Lincoln residents think of its bus service.
City officials have created an online survey and will hold a virtual (and in-person) public meeting July 29 to find out.
The community input is part of a transit development plan, an exercise StarTran goes through every five to six years to evaluate and improve its services, said Brian Praeuner, transit planner.
The last one in 2016 resulted in "major surgery" to change and streamline routes to better match ridership demand and make weekend routes consistent with those on weekdays, he said.
This survey will look at how they can improve service -- and recover from the effects of the pandemic, which, at its height, reduced ridership by 60%.
Ridership has improved, but is still about 40% below the 11,000 daily trips made pre-pandemic.
The plan will study existing and projected demographics, land use, transportation options and look for ways to improve accessibility, route efficiency and safety. The study will seek input from transit operators, local businesses and organizations, social service agencies and riders.
The Federal Transit Administration will pay $234,640, or 80% of the cost of the study. The city will pay for the remainder.
The survey is available now at lincoln.ne.gov/tdp. To connect to the virtual public meeting from 5:30-6:30 p.m. on July 29, visit lincoln.ne.gov/tdp and select the "public involvement" button. Those who cannot participate online may attend in person in Room 113, first floor of the County-City Building, 555 S. 10th St. Seating is limited. RSVP to bpraeuner@lincoln.ne.gov.
Pandemic effects
During the height of the pandemic, Lincoln Electric System and Lincoln Water System kept the water and electricity flowing even if customer payments weren't.
Both agencies have begun disconnection procedures again -- Lincoln Water Service a week ago and LES last year.
Lincoln Water System has seen a 33% increase -- 1,600 compared to 1,200 -- in the number of customers at the point of disconnection if they don't either pay their bill or set up a payment plan, said Erika Hill, a Lincoln Transportation & Utilities spokesperson.
Lincoln Electric System stopped disconnections from March-August of 2020, and while 10,000 past due accounts totaled $1.3 million in June of last year, they are essentially back to pre-pandemic levels (6,500 past-due accounts), said Lisa Hale, vice president of customer services. 
LES provided $820,000 in assistance last year through its program administered by Community Action, about $500,000 more than it budgeted for, Hale said. 
So far this year, they've provided $230,000 through the assistance program and $159,000 through federal aid. Customers can also get assistance through a state program, Hale said.
The city's water system has assisted more than 2,000 people with housing and utilities assistance through federal aid throughout the pandemic, totaling about $7.5 million, Hill said.
Shutting off water service is a last resort, she said, and they want to work with customers. An emergency fund that existed before the pandemic is still available as a potential resource.
Top Journal Star photos for July
Top Journal Star photos for July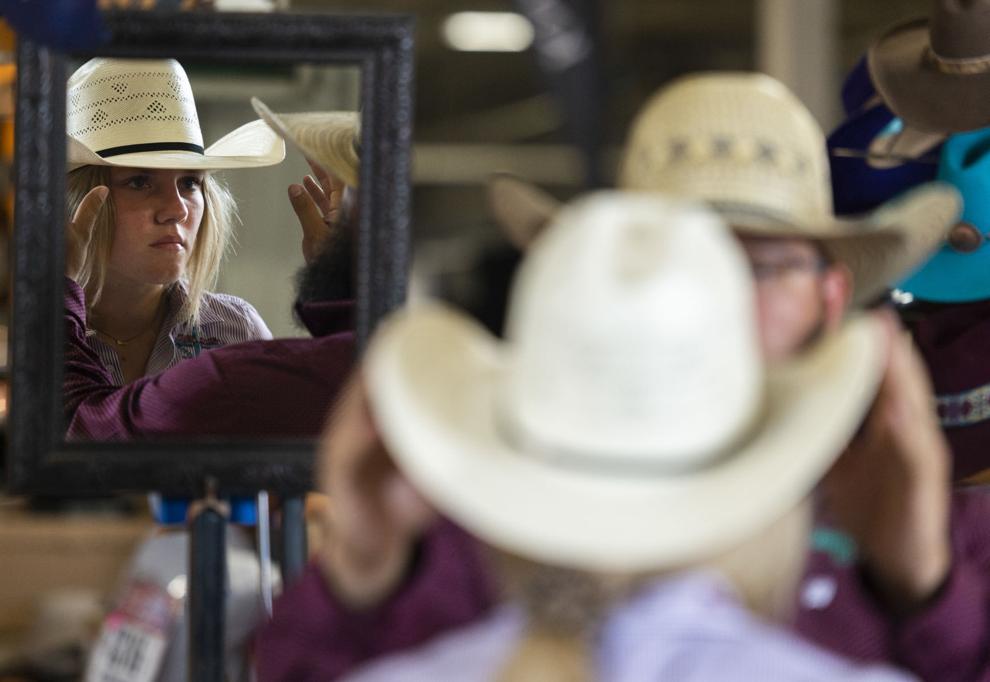 Top Journal Star photos for July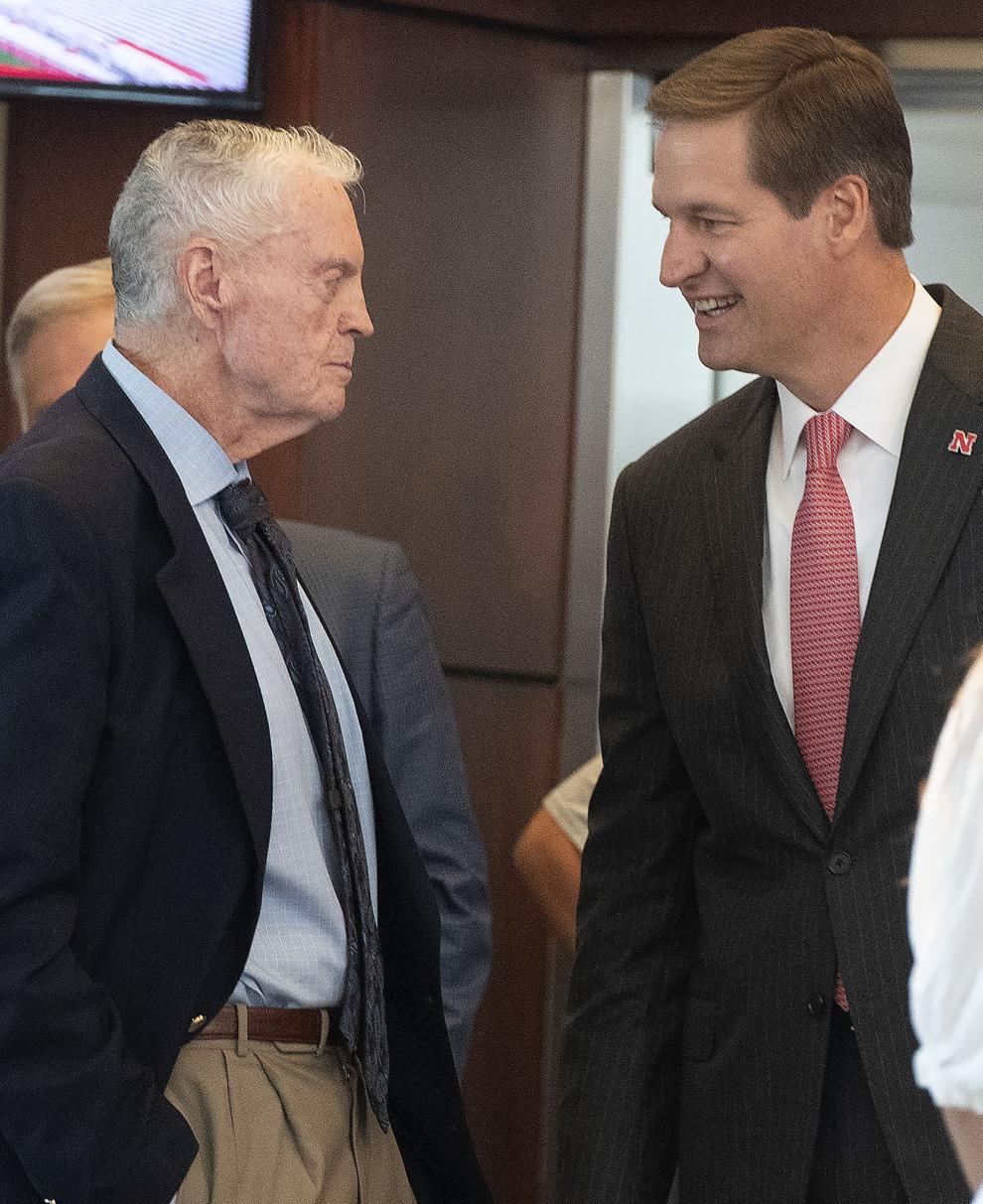 Top Journal Star photos for July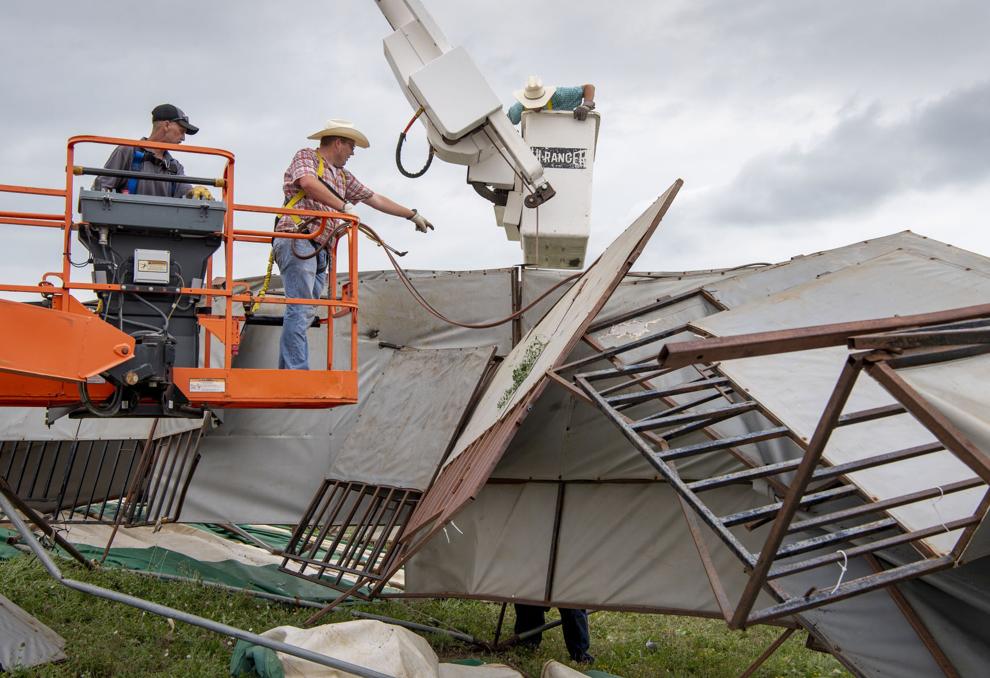 Top Journal Star photos for July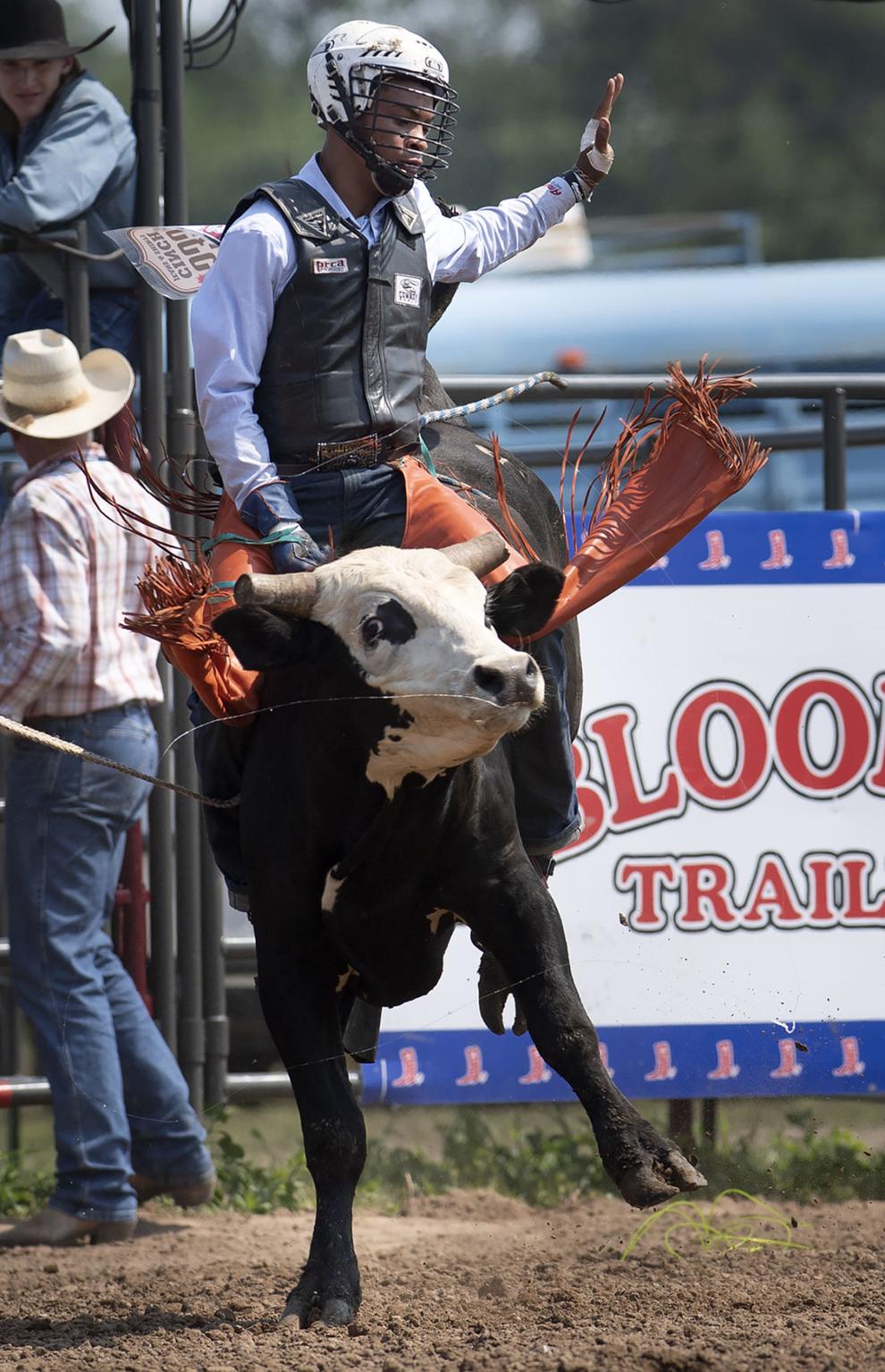 Top Journal Star photos for July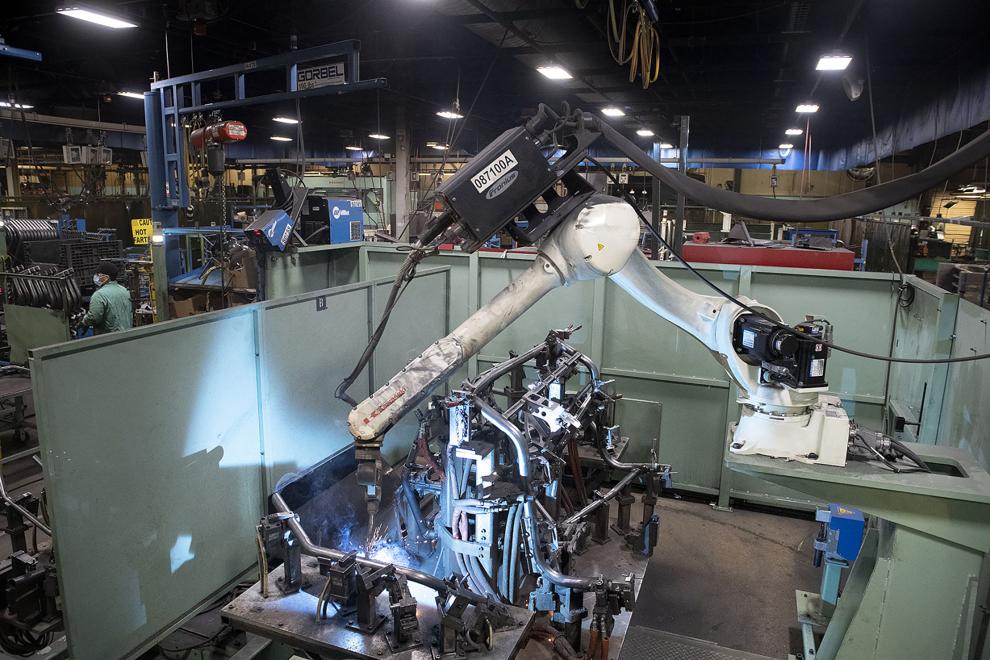 Top Journal Star photos for July
Top Journal Star photos for July
Top Journal Star photos for July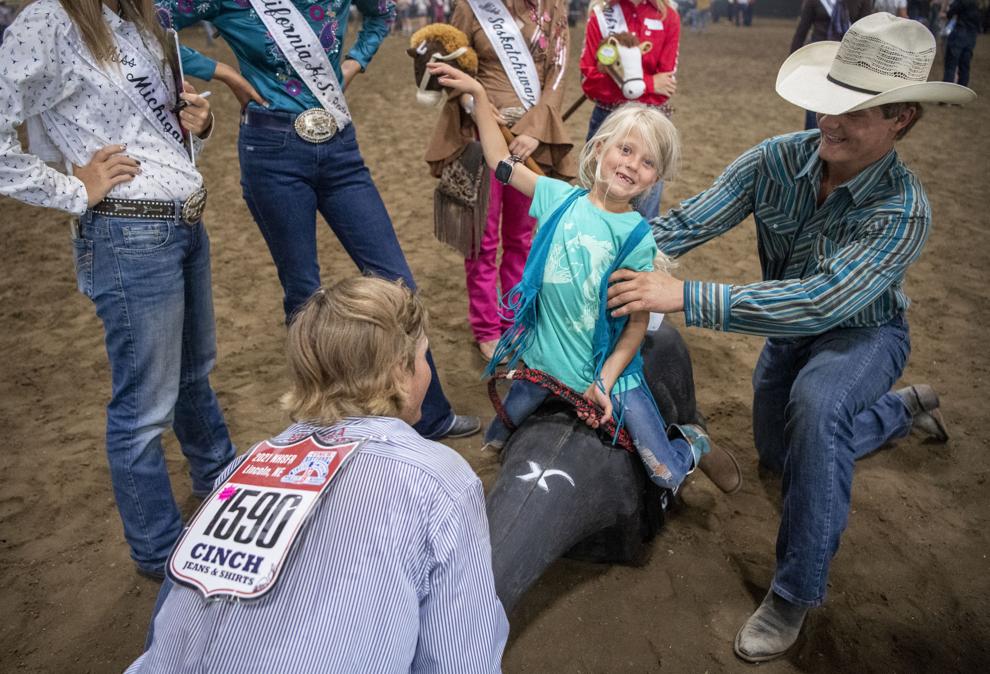 Top Journal Star photos for July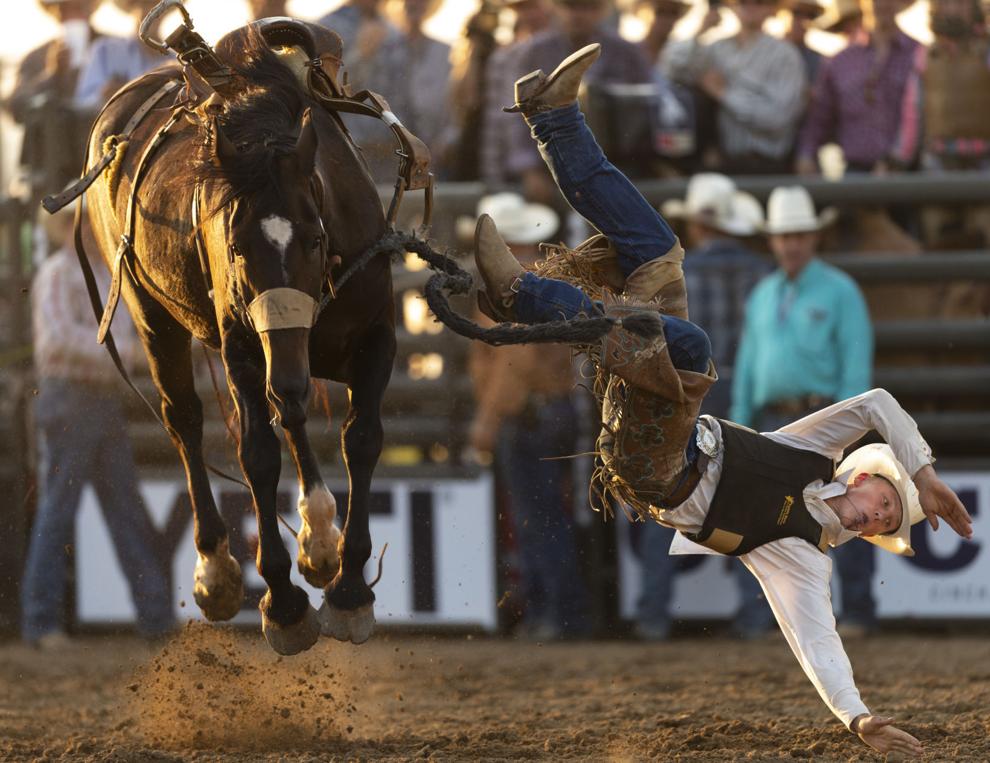 Top Journal Star photos for July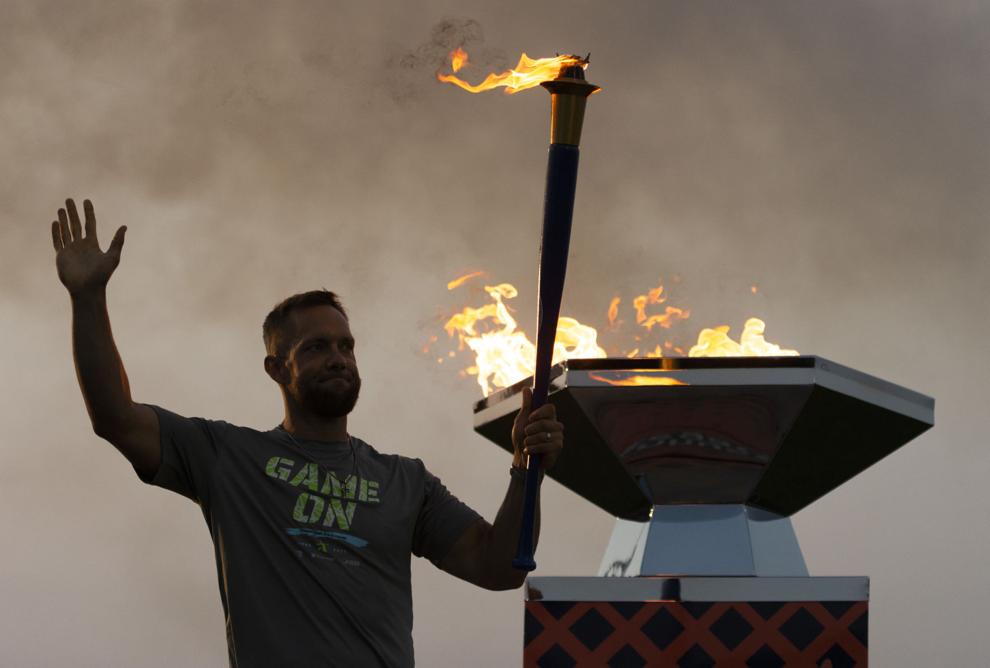 Top Journal Star photos for July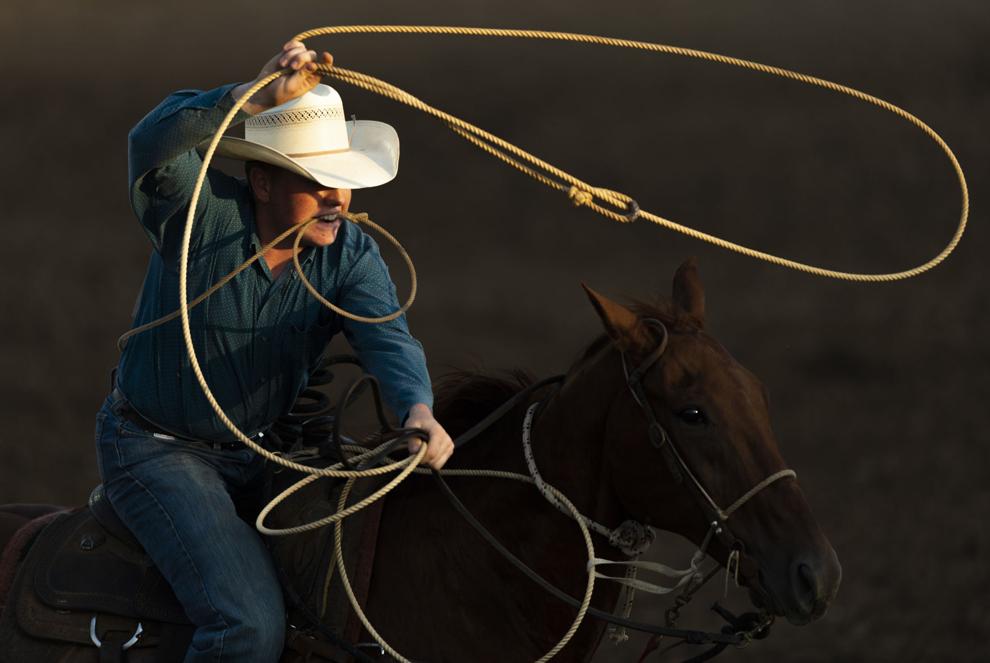 Top Journal Star photos for July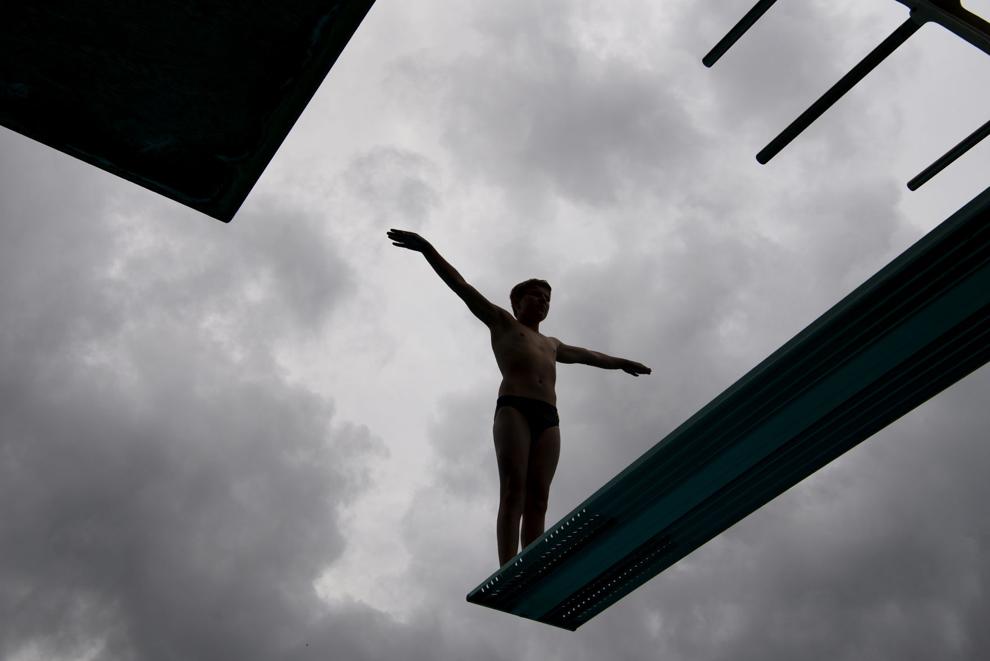 Top Journal Star photos for July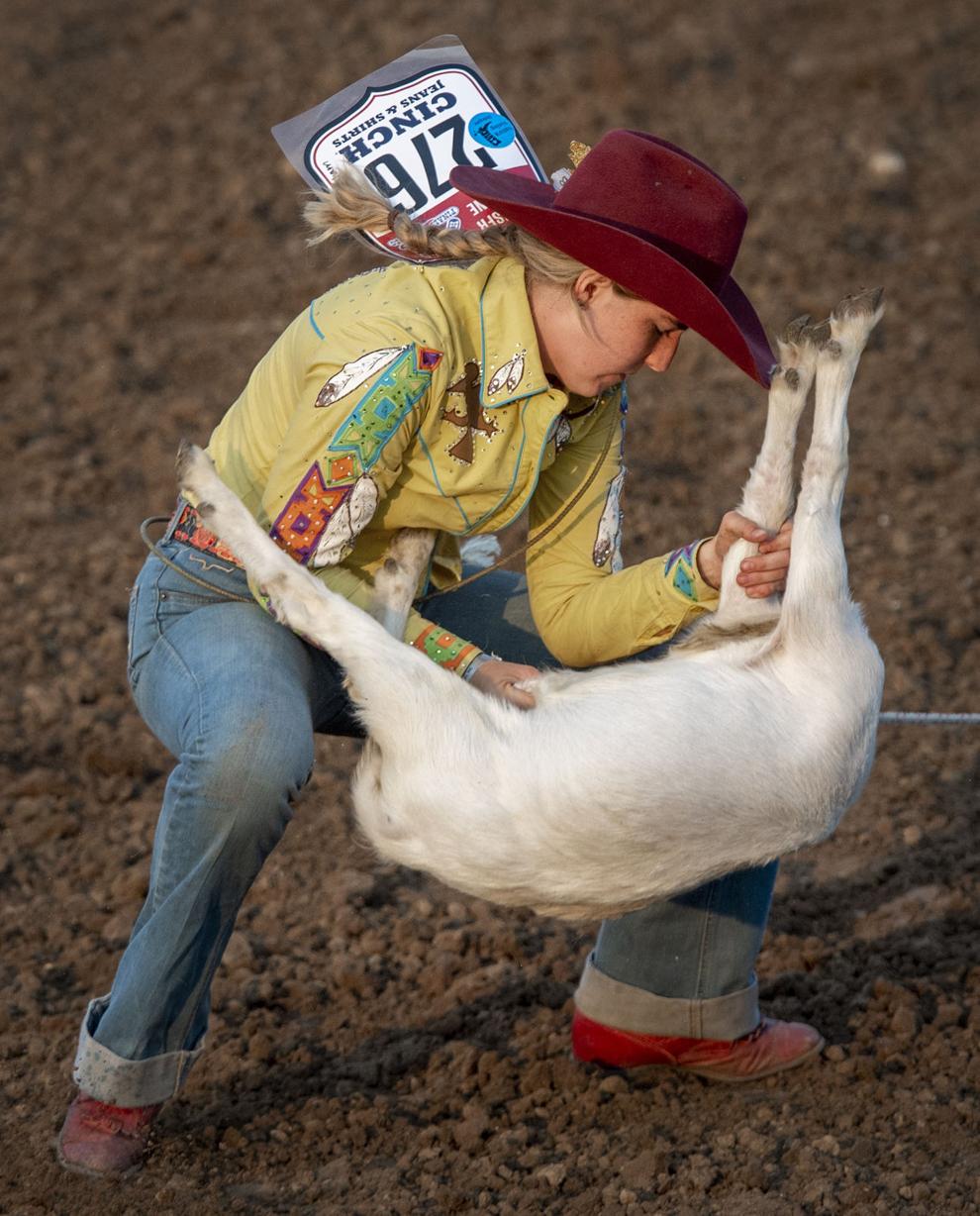 Top Journal Star photos for July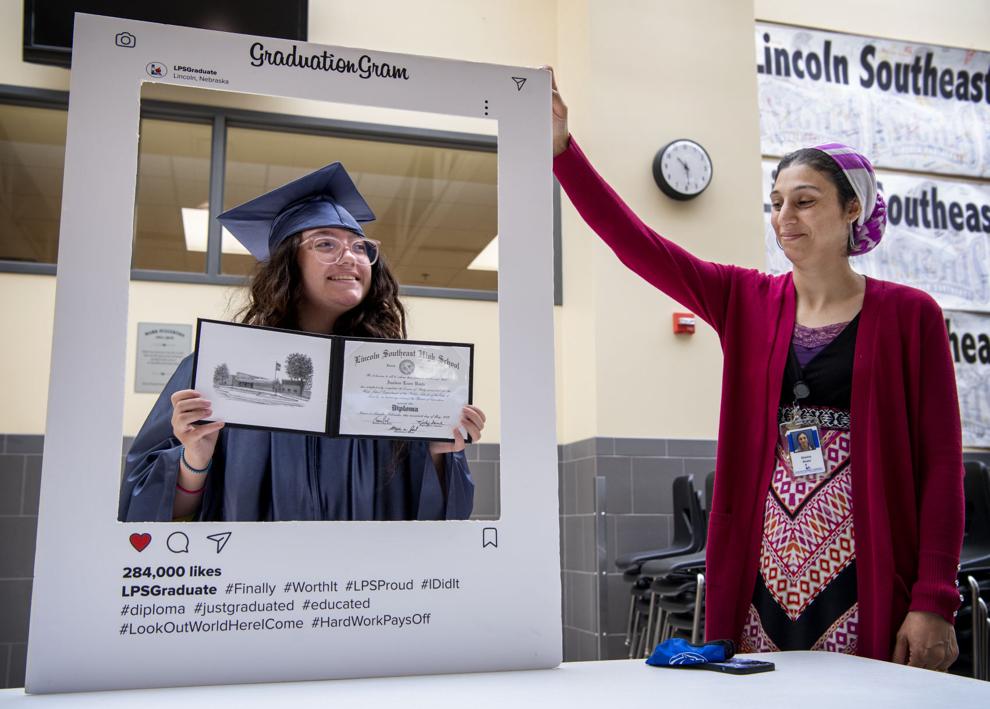 Top Journal Star photos for July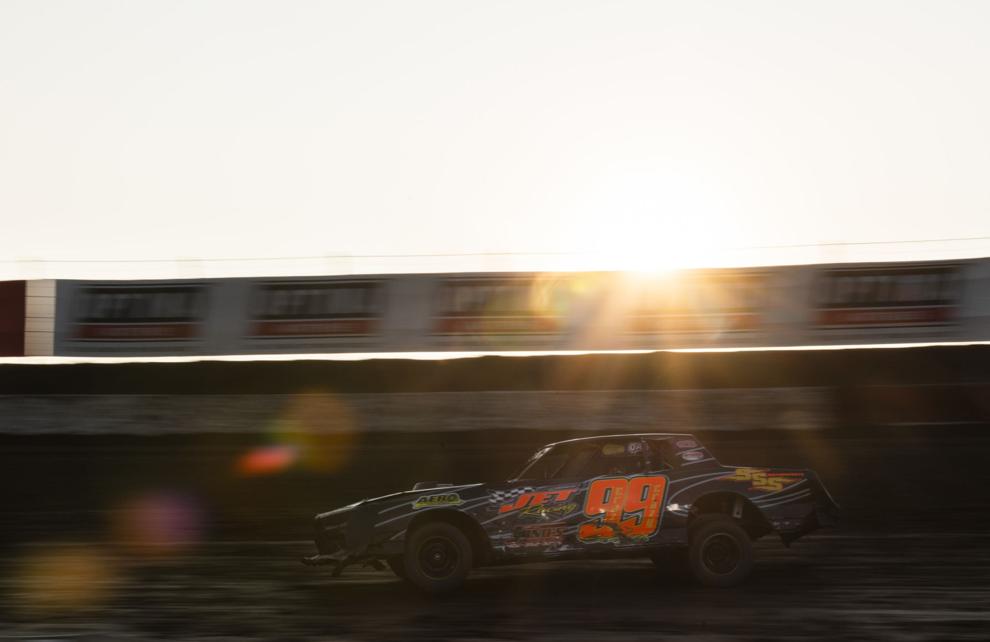 Top Journal Star photos for July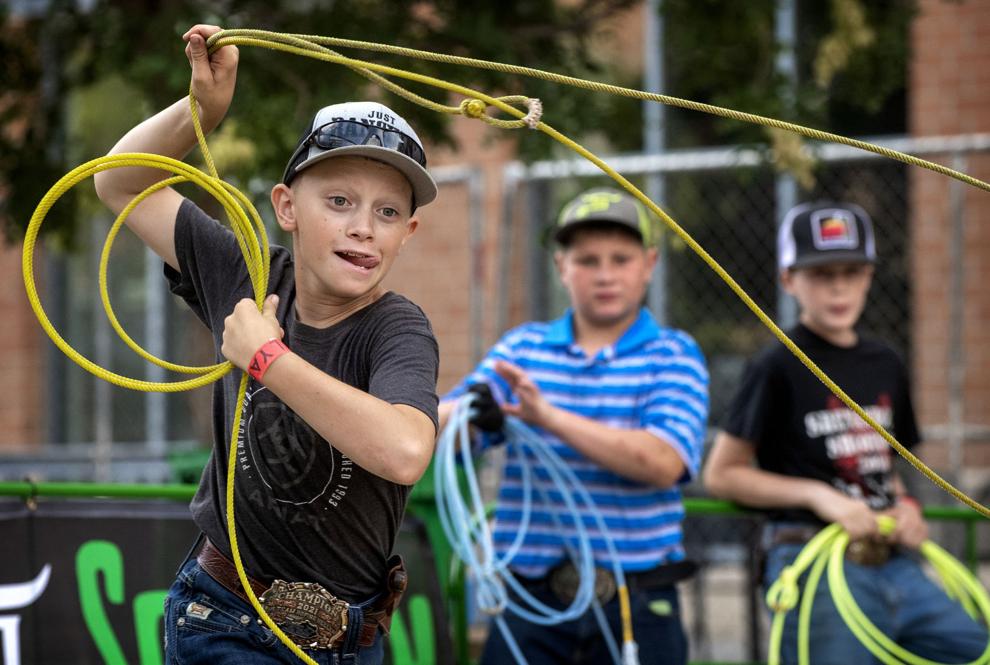 Top Journal Star photos for July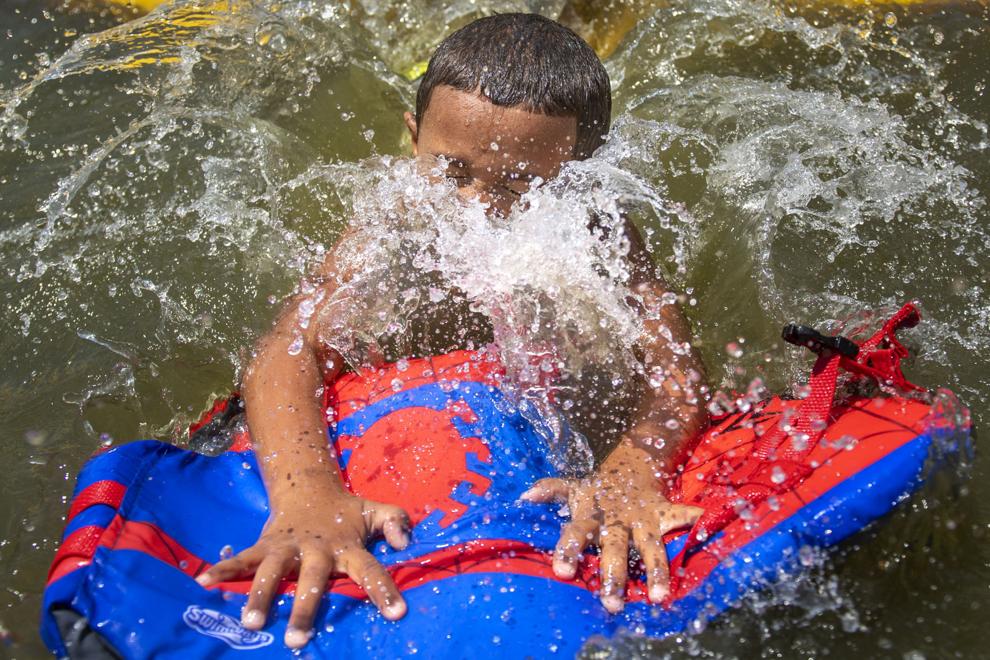 Top Journal Star photos for July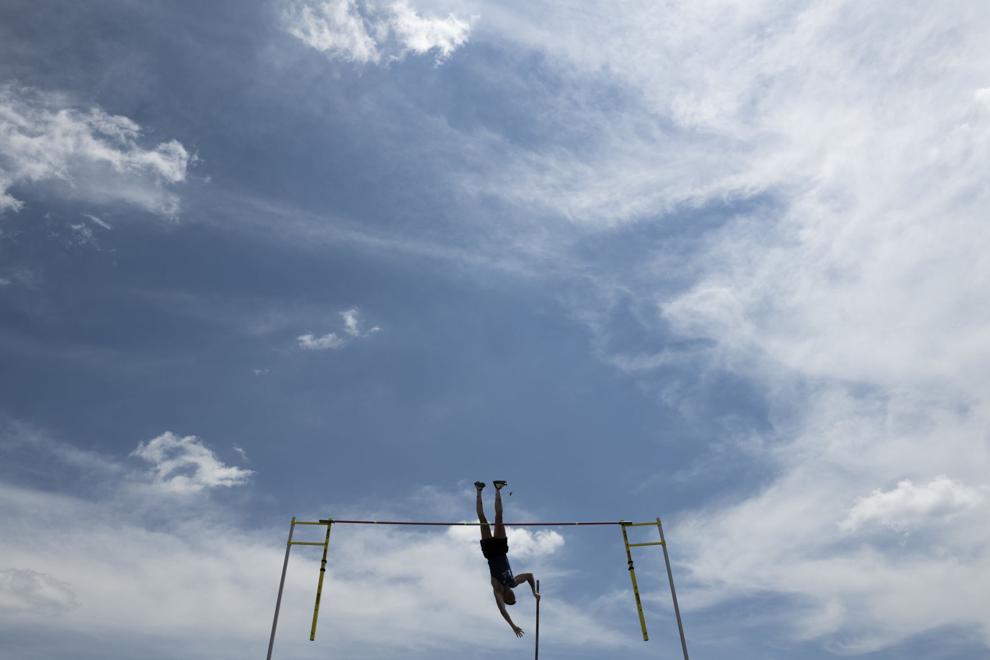 Top Journal Star photos for July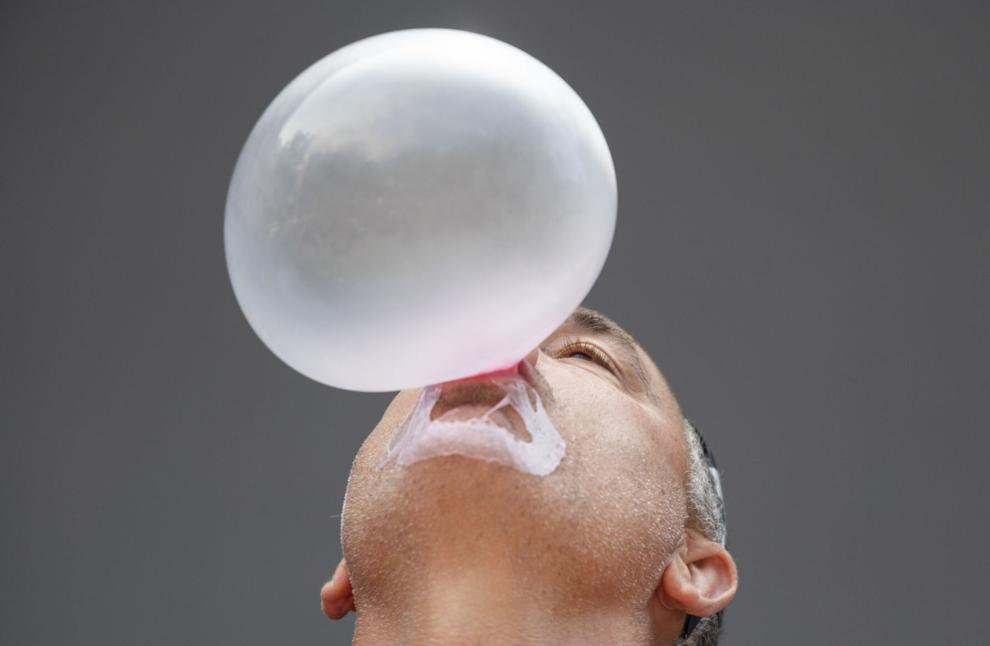 Top Journal Star photos for July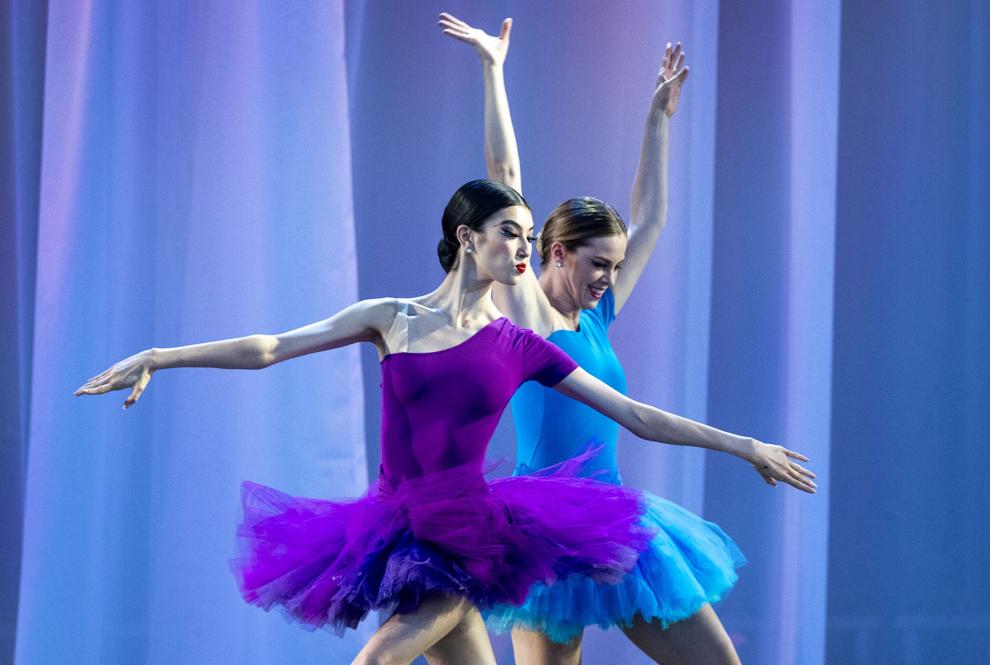 Top Journal Star photos for July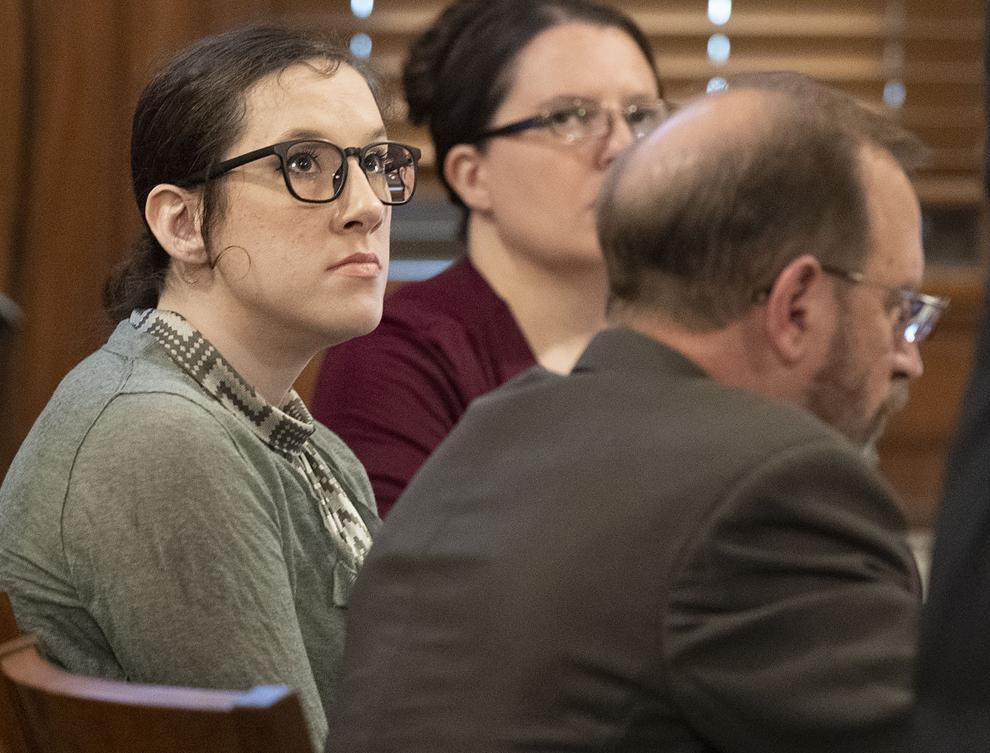 Top Journal Star photos for July