The Haymarket is moving south.
That's been city officials' intention since they unveiled a master plan two years ago of streetscape improvements designed to draw people and development to the area they'd named, appropriately, Haymarket South.
Soon, a part of that vision will come to be. They've opened bidding on the first phase of the project: paving a portion of the area under the Rosa Parks Way overpass just west of Seventh Street between property where Lincoln Cabinet now sits and the Mill Towne building at 610 J St. to the south.
The bid request includes paving the area as a parking lot, creating an area for food trucks, adding red-and-white lighting, tables and concrete benches and a 3-on-3 basketball court, said Hallie Salem, the redevelopment manager with the city's Urban Development Department.
The work will include addressing drainage issues, and some of the benches will be placed around the overpass pillars.
It will be the beginning of a space where groups can someday hold events, and people can gather and that will — ultimately — connect with a park planned at Seventh and N streets.
The entire master plan encompasses an area bounded by Sixth, Ninth, J and N streets.
One of the goals of the work, in addition to spurring development, is to better connect the Haymarket with South Salt Creek neighborhoods.
That development is starting: J.A. Woollam Co., which makes light-measuring instruments, plans to double the size of its existing headquarters at Seventh and M streets with a $20 million, three-story addition to the west side of the Cotswold Building at 311 S. Seventh St.
"There's quite a few opportunities in the area. It's just a matter of building off those projects," Salem said. "It's an area in transition just like the Haymarket was in the 1980s and '90s."
Then, it was developers who reinvented the Hardy Building, the Grainger Building, the Apothecary, the Russell Stover factory, an old carpet factory-turned-art gallery, the Creamery and Lincoln Station.
That set the stage for Pinnacle Bank Arena and the Railyard.
"They really paved the way with the idea of an entertainment district," she said.
Tax-increment financing from the 8N Loft student housing project will pay for this first phase now being bid, which Salem said could end up being more than $1 million. Bidding is open until Dec. 17.
Over time, Salem said TIF from the housing project could generate $6 million to $7 million that can be used for streetscape and parking improvements, and, hopefully, other redevelopment projects can add to that.
City officials have made some changes to the original design plan. The lighting will be different than that depicted in a rendering, there will be less green space and the food trucks will likely be in the parking spaces not the sidewalk. There won't be a separate skate park, but the space will be amenable to skaters.
So what's the timeline to a Haymarket South of city planners' dreams? Maybe 20 years — maybe less. The West Haymarket master plan was put into place in 2005, Salem said. It's nearly all built out today.
"It seems like a very long timeline, but when you're actually implementing these, it's pretty short," Salem said. "It will eventually be a very different area that is hopefully surrounded by employment and housing and lots of recreational activities."
A new armored truck
The Lancaster County Sheriff's Office is getting a new $354,000 armored vehicle, some 16,000 pounds of metal on wheels.
The Lancaster County Board on Tuesday approved the purchase, which will replace the one the department has had for nearly nine years, a much-larger military surplus vehicle.
In about 2013, the sheriff's office got the military armored truck, which weighs about 38,000 pounds, from state surplus. Sheriff Terry Wagner said the truck was engineered for military use — it can withstand a bomb blast from underneath — so it was hard to drive and hard for the county shops to maintain.
The one the county will buy — called a BearCat from Lenco Armored Vehicles — is designed for law enforcement, he said.
He told county commissioners deputies use the existing truck, which they'll return to the state surplus, about 20 times a year.
They use it when their Tactical Response Unit is called into service, they've brought it when LPD (which doesn't have an armored truck) asks for assistance and they've let other counties use it when they've been faced with dangerous situations.
"Its main purpose is to protect the occupants inside from bullets," he said.
It was on standby during the Black Lives Matter protests last year but wasn't used, he said, and it's also been used to rescue flooding victims.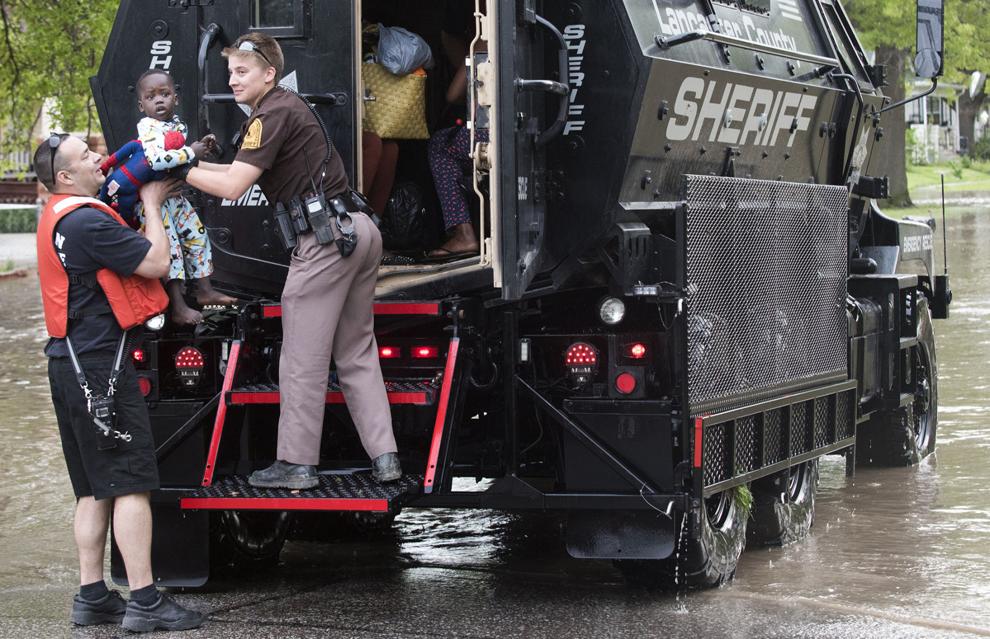 In 2015, the ERV (emergency response vehicle) was able to get into the flooded South Bottoms — an area not deep enough for boats but too deep for cars — and transported residents to safety. Now, it needs an update, Wagner said.
"The ERV is becoming sort of a pain. It's become a little bit of a difficult piece of equipment to maintain."
Lincoln's purple rain
Those purple street lights dotting Lincoln's arterials are, slowly, fading to white.
If you've suddenly felt yourself in some incarnation of Prince's "Purple Rain" as you drive down Lincoln's streets, blame a company called Schneider/Acuity, which sold Lincoln — and a bunch of other cities — malfunctioning LED lights that, after working for a while, start emitting a distinctive purple glow.
The company is replacing them at no cost to the city, and the city is slowly replacing those that turn purple. When I checked in May, it had replaced about 100 of them.
To date, it's replaced 500 and estimate it has another 484 to go, a process that will take several more months.
In the meantime, remember, this was not intentional. They never meant to cause you any sorrow; they never meant to cause you any pain — they only wanted to see you laughing in the purple rain.
Top Journal Star photos for November
Top Journal Star photos for November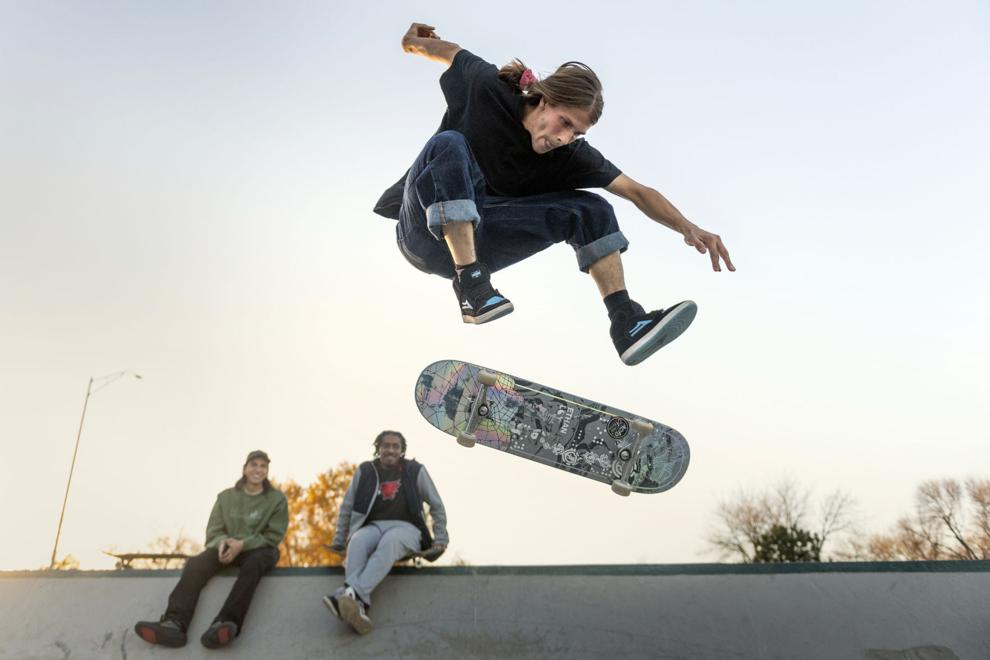 Top Journal Star photos for November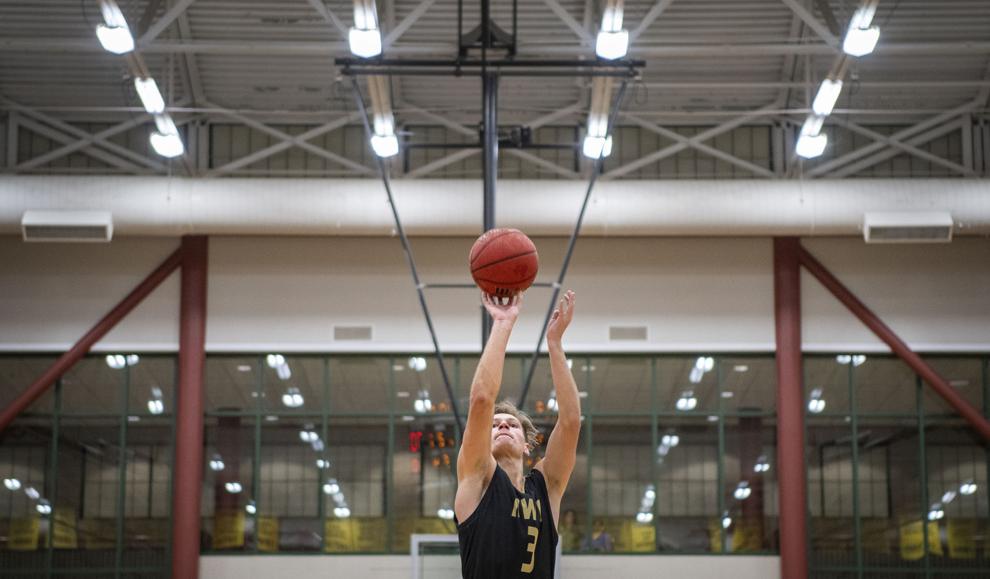 Top Journal Star photos for November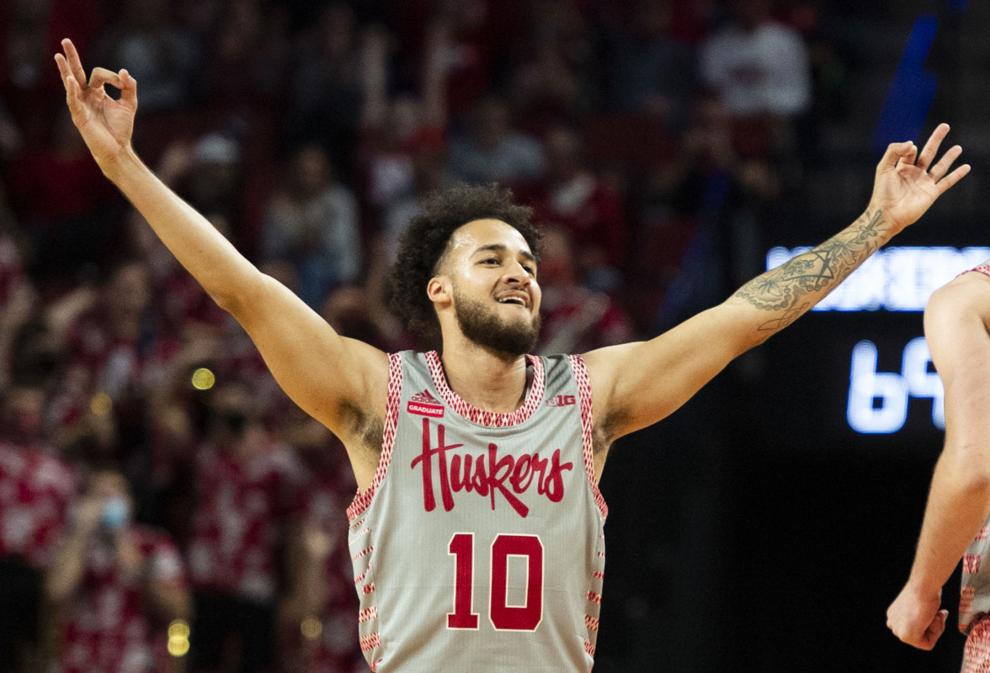 Top Journal Star photos for November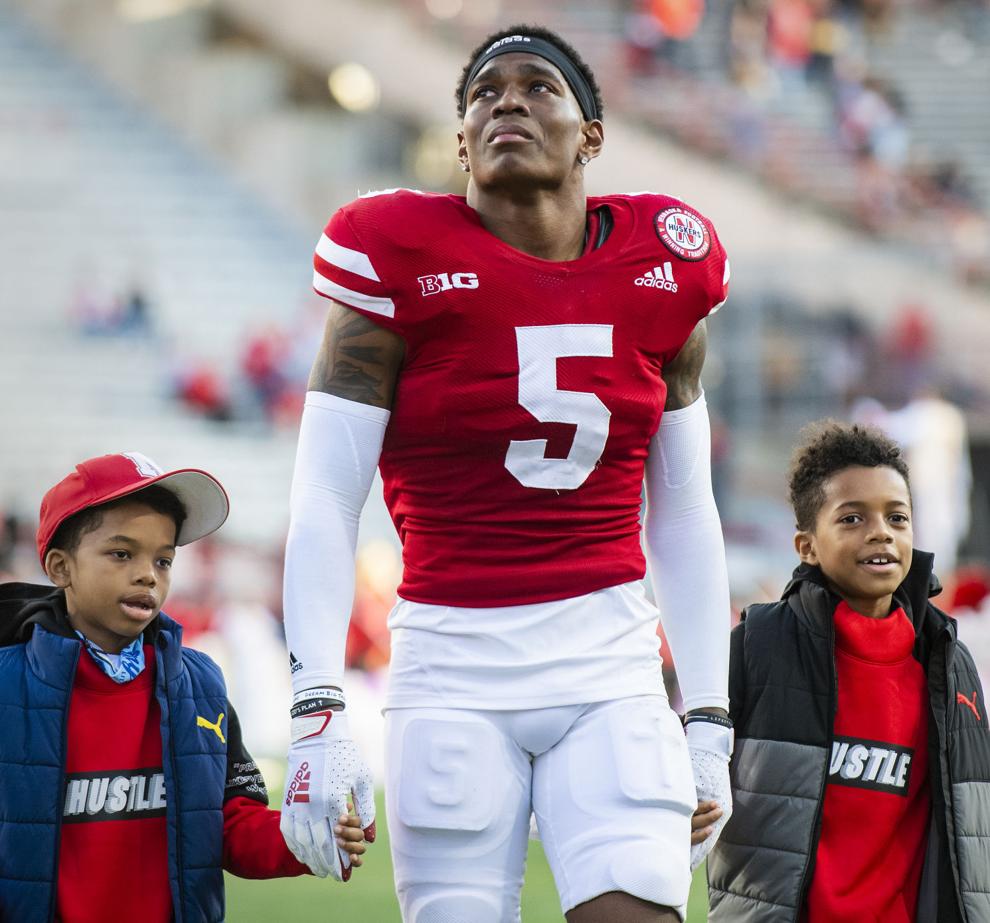 Bad Seed: Mead's fight against a toxic ethanol plant
Top Journal Star photos for November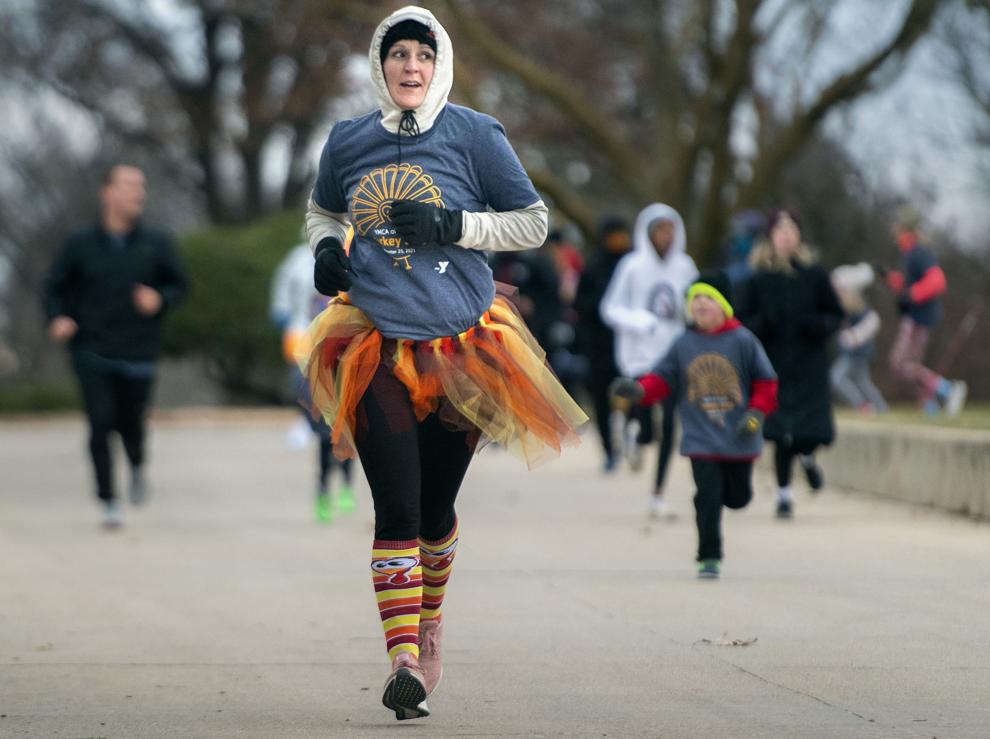 Top Journal Star photos for November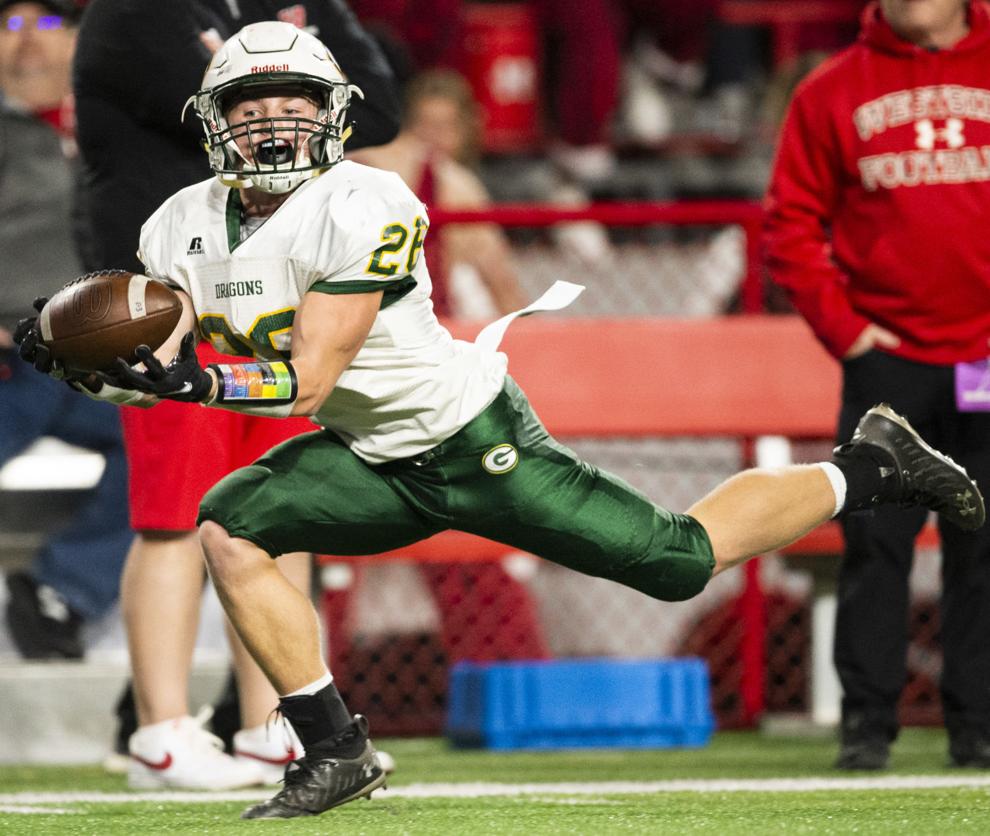 Top Journal Star photos for November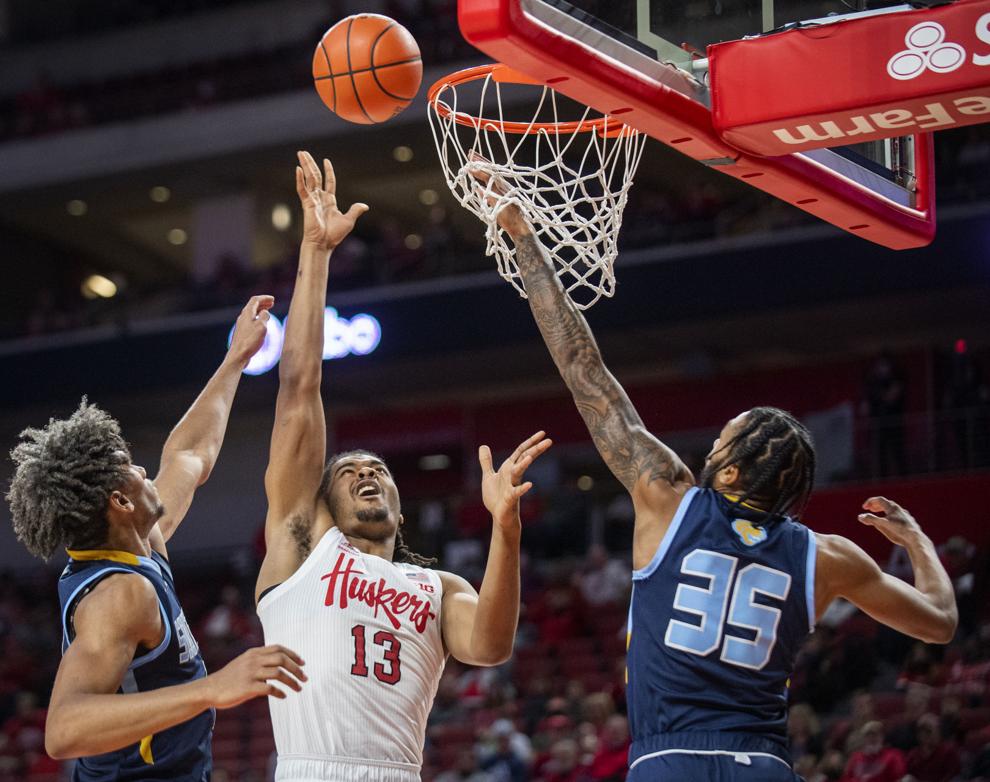 Top Journal Star photos for November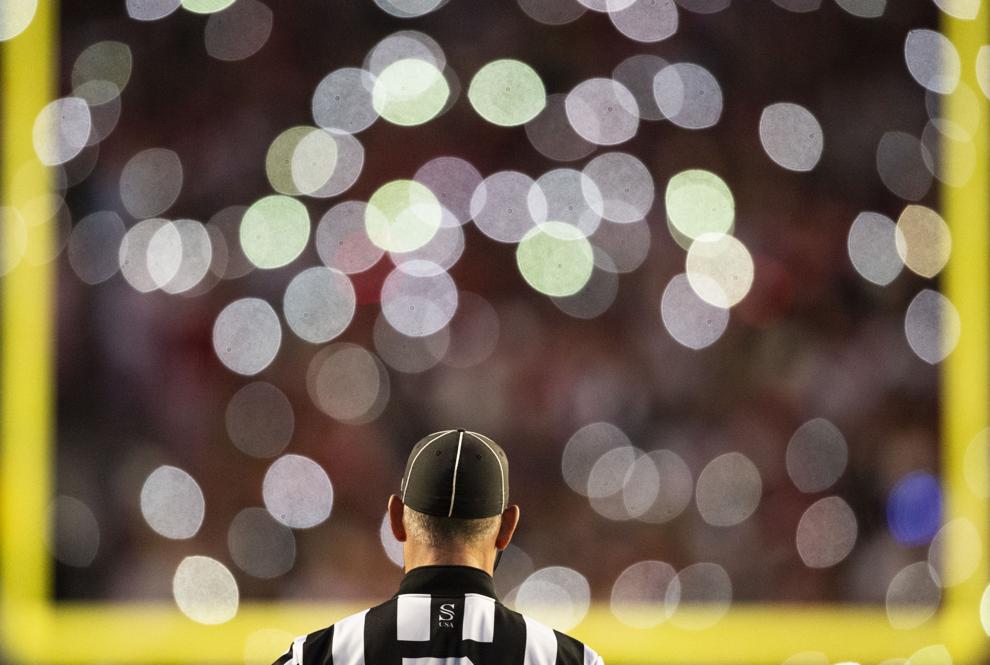 Top Journal Star photos for November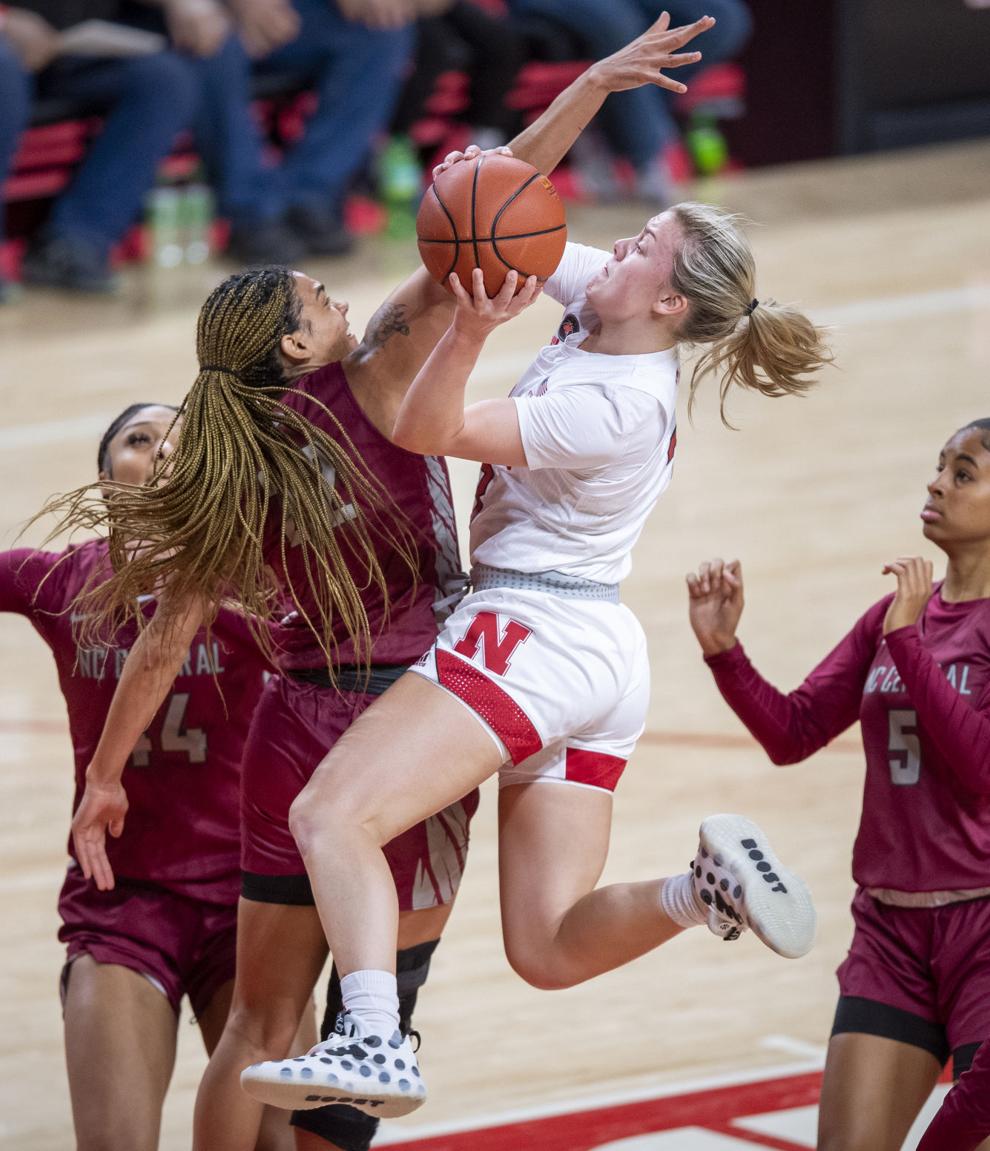 Top Journal Star photos for November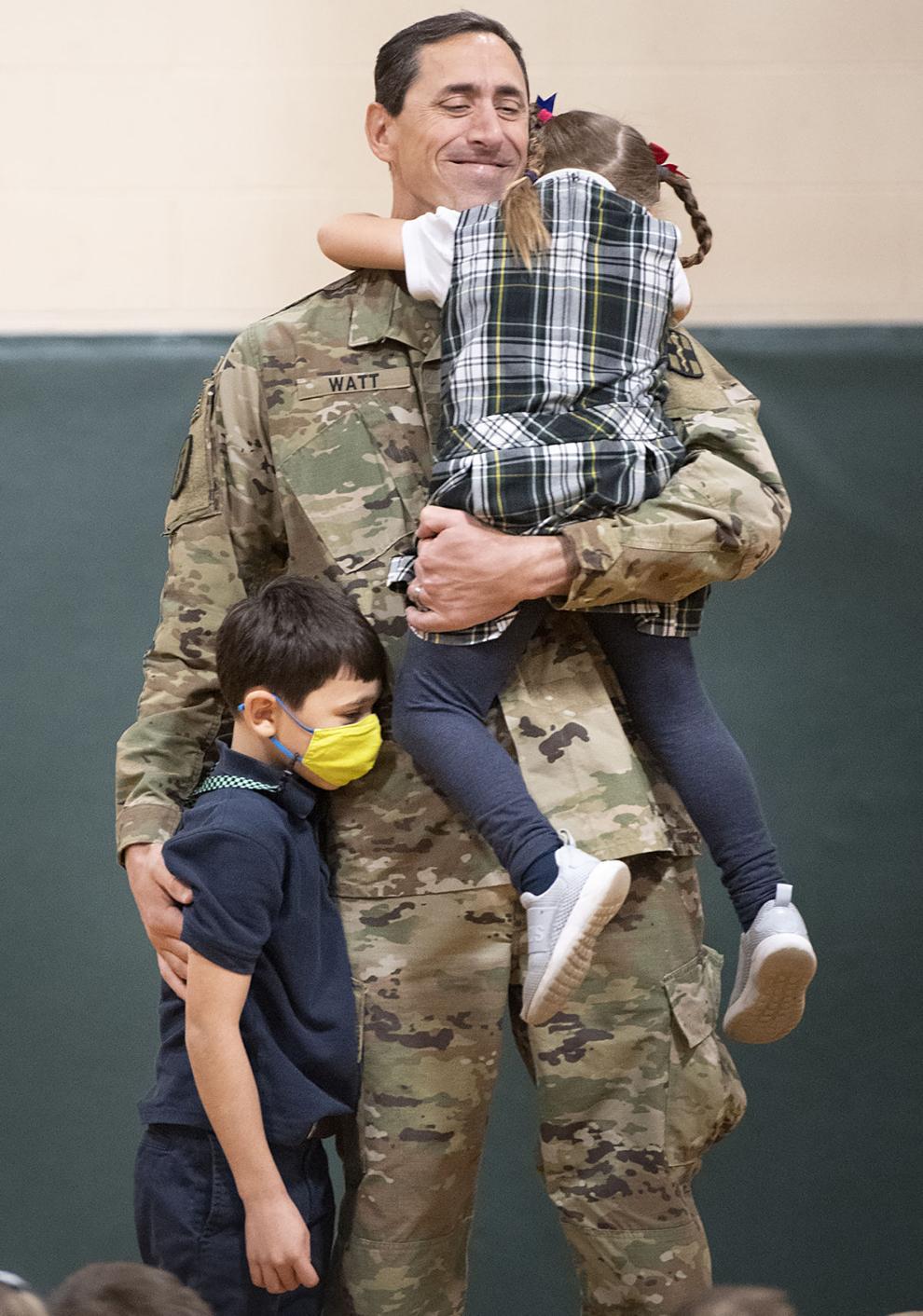 Top Journal Star photos for November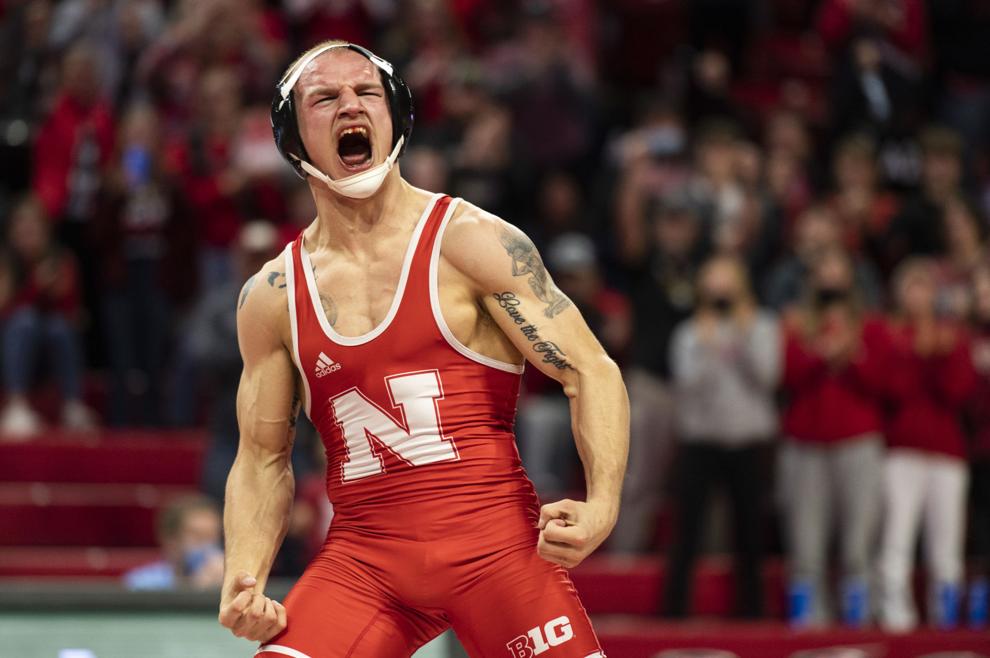 Top Journal Star photos for November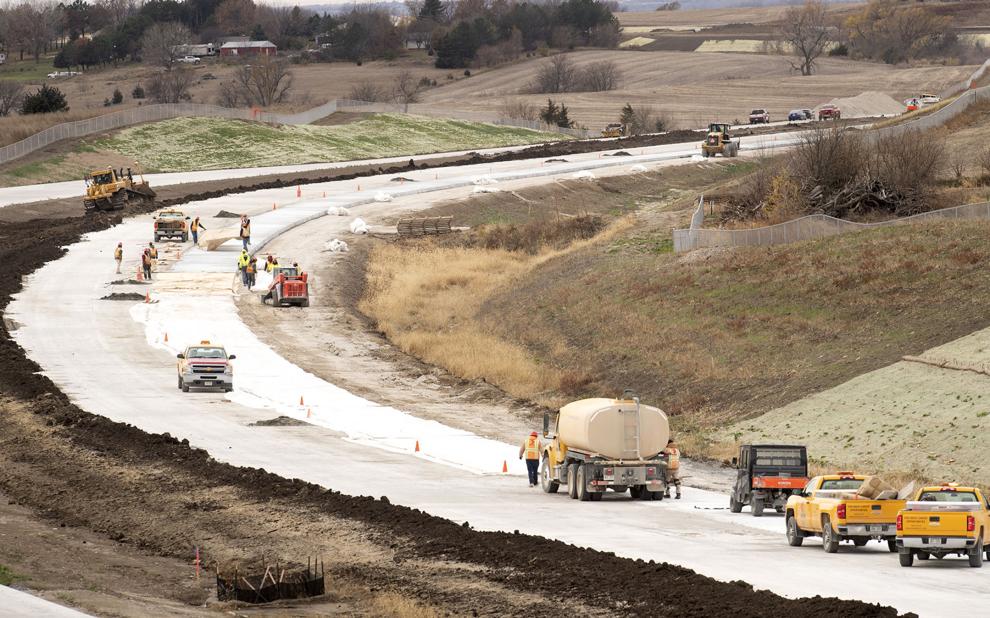 Top Journal Star photos for November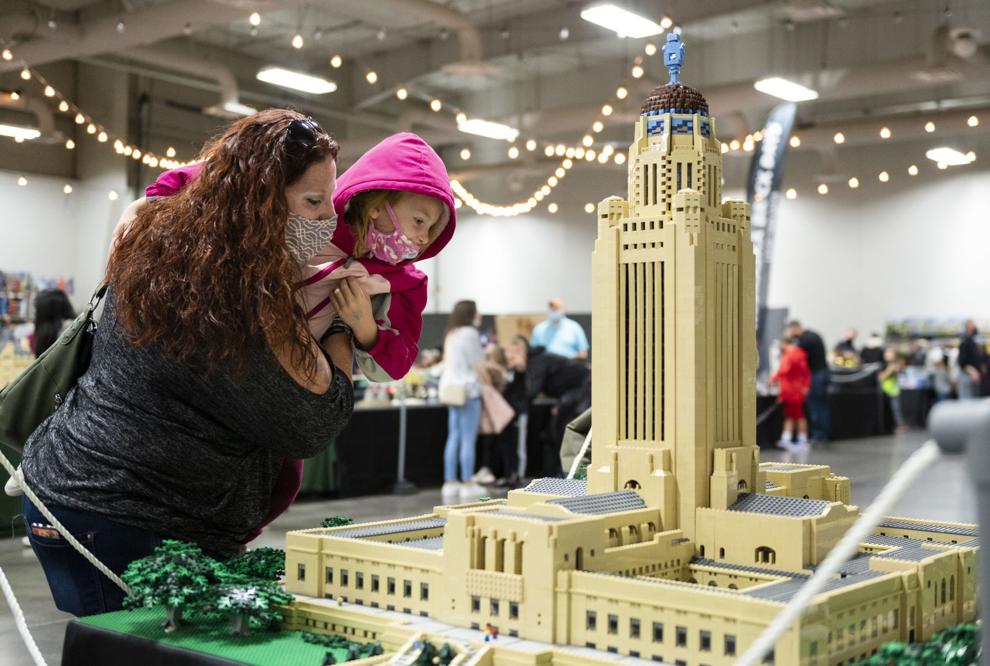 Top Journal Star photos for November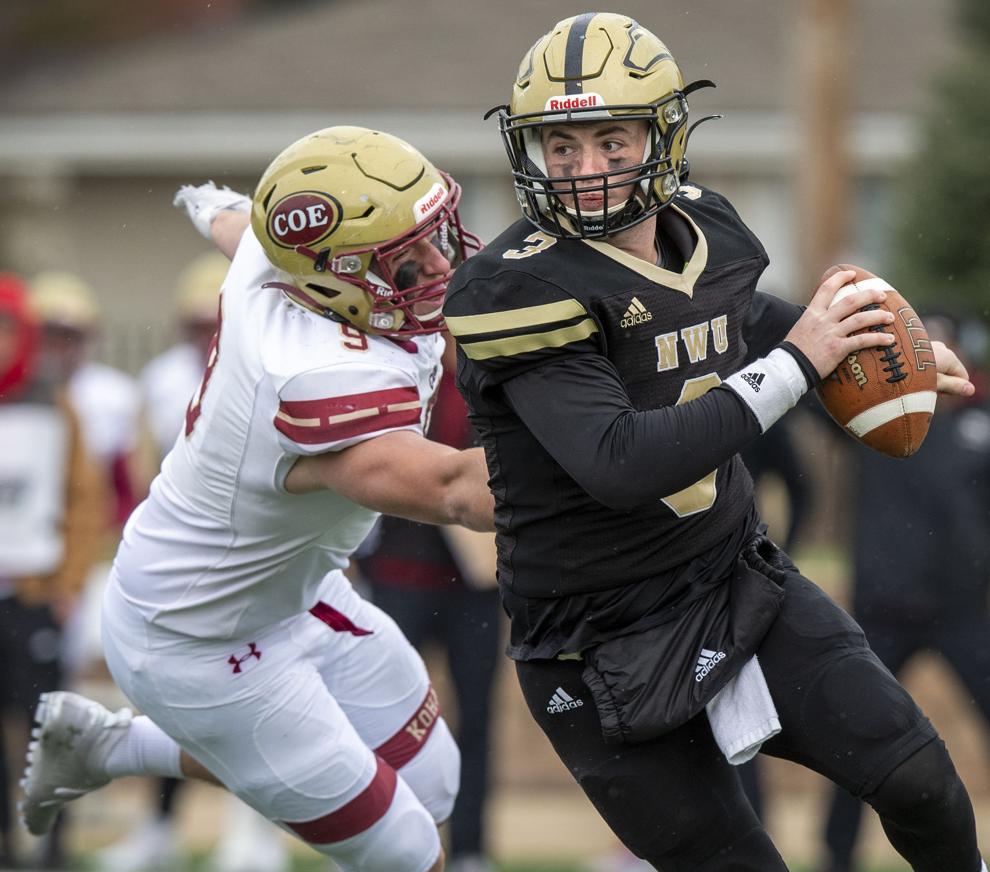 Top Journal Star photos for November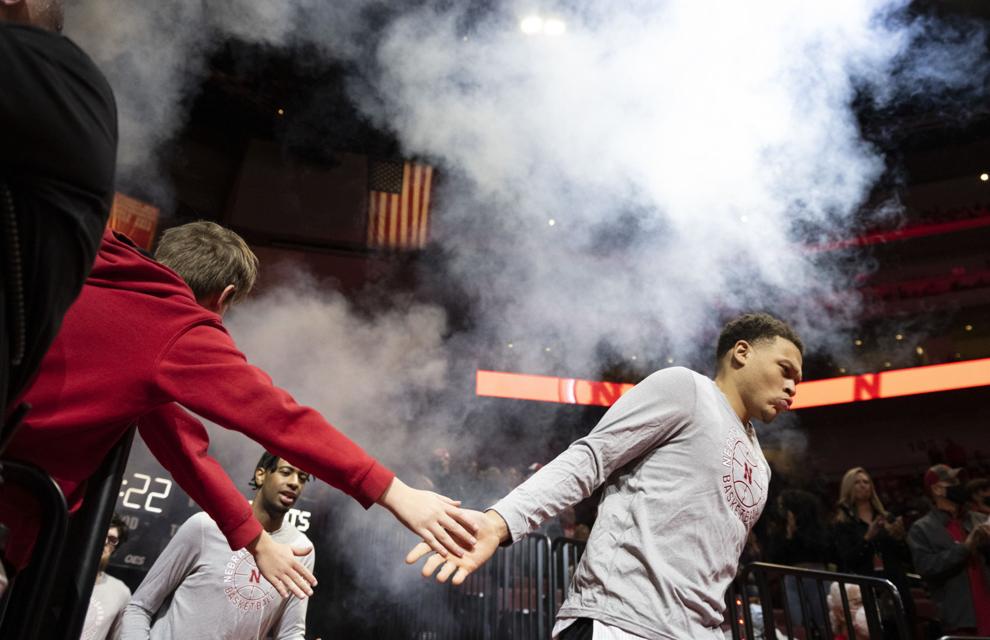 Top Journal Star photos for November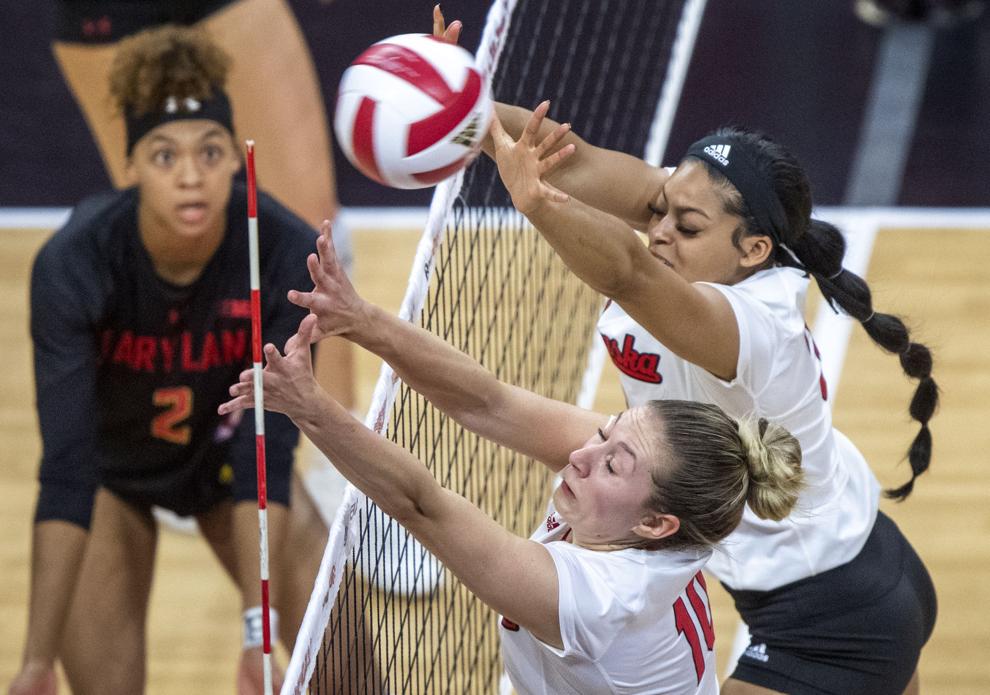 Top Journal Star photos for November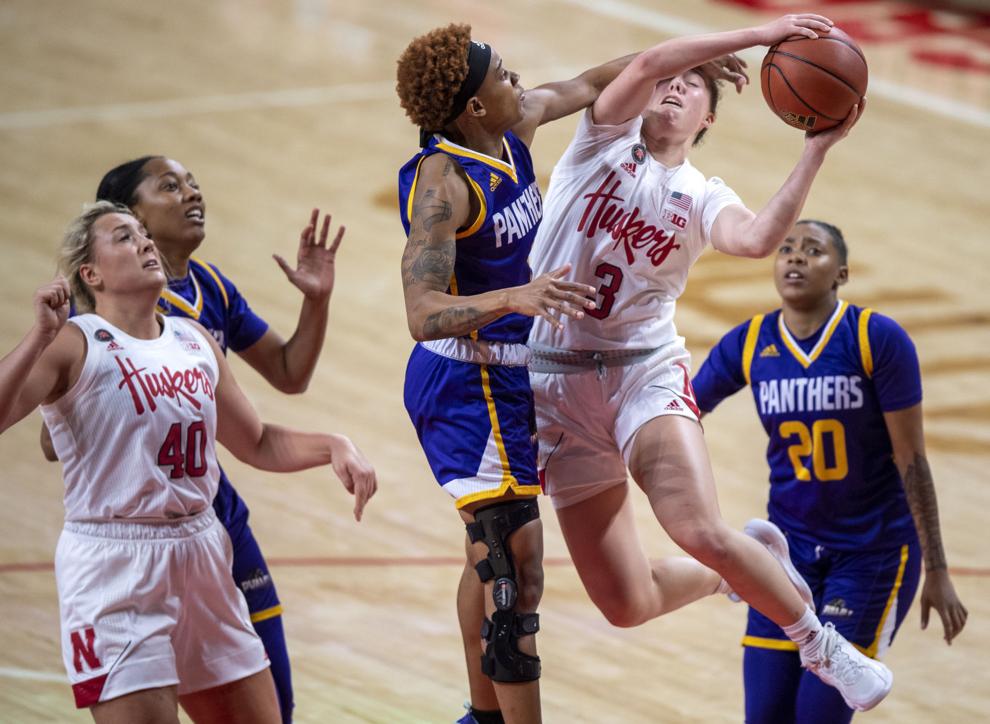 Top Journal Star photos for November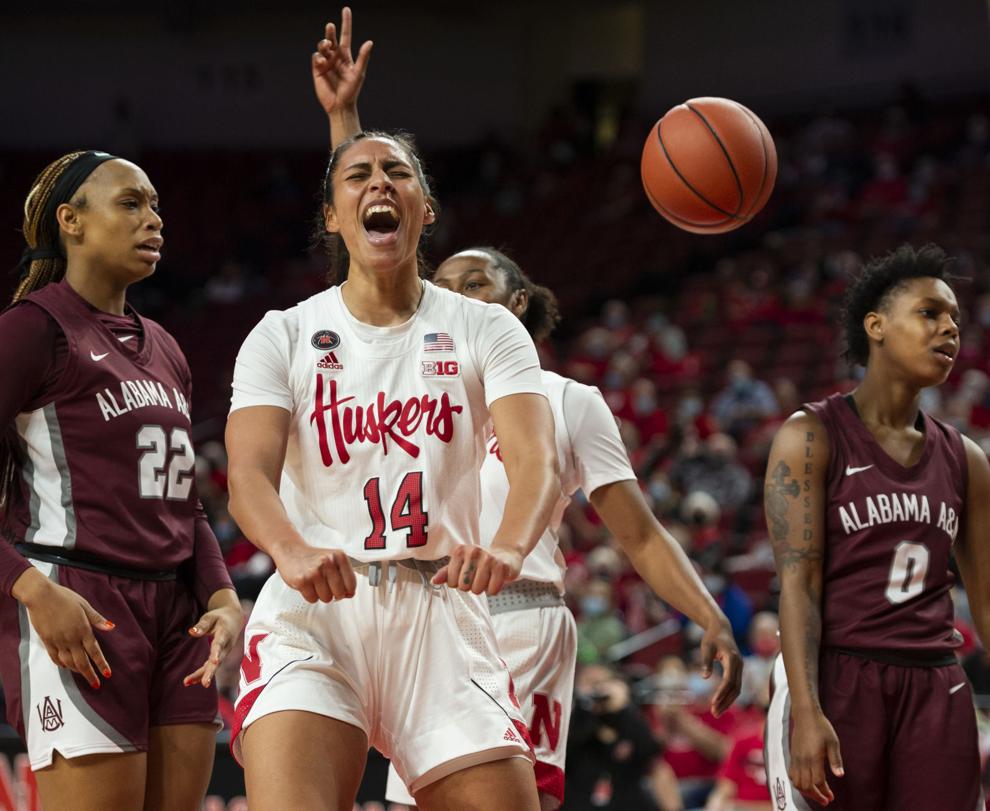 Top Journal Star photos for November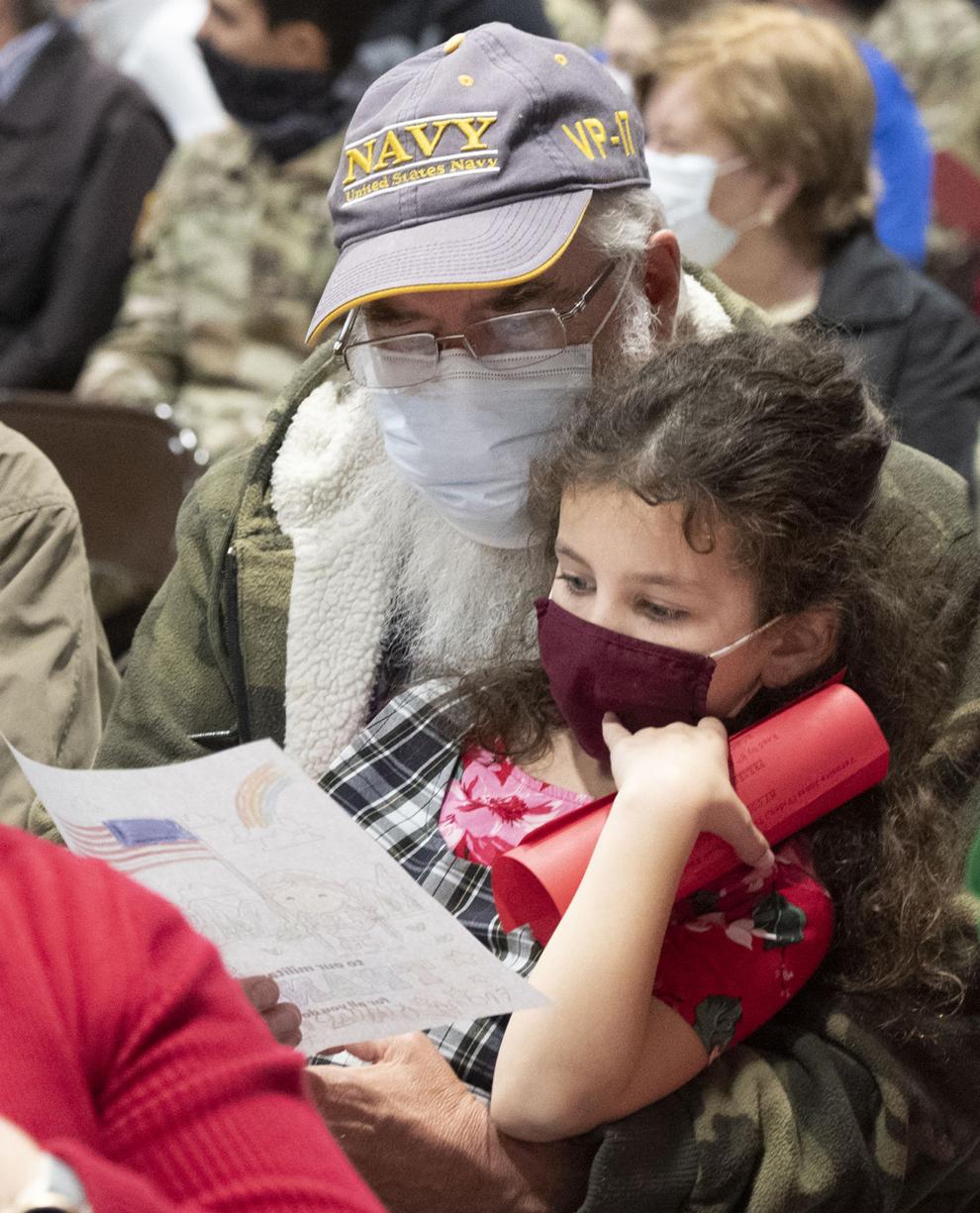 Top Journal Star photos for November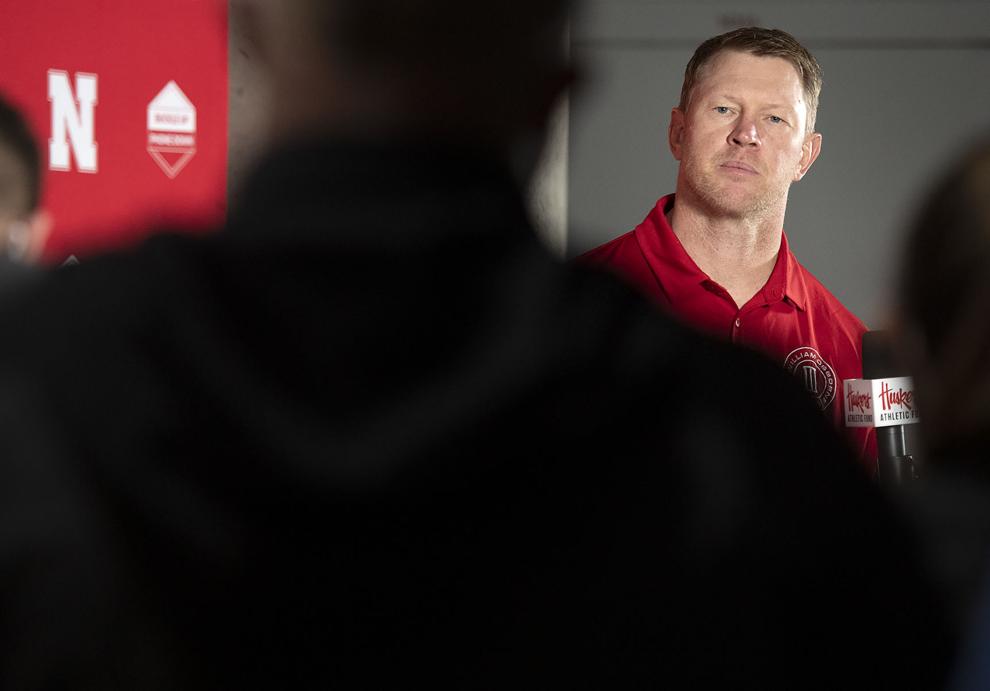 Top Journal Star photos for November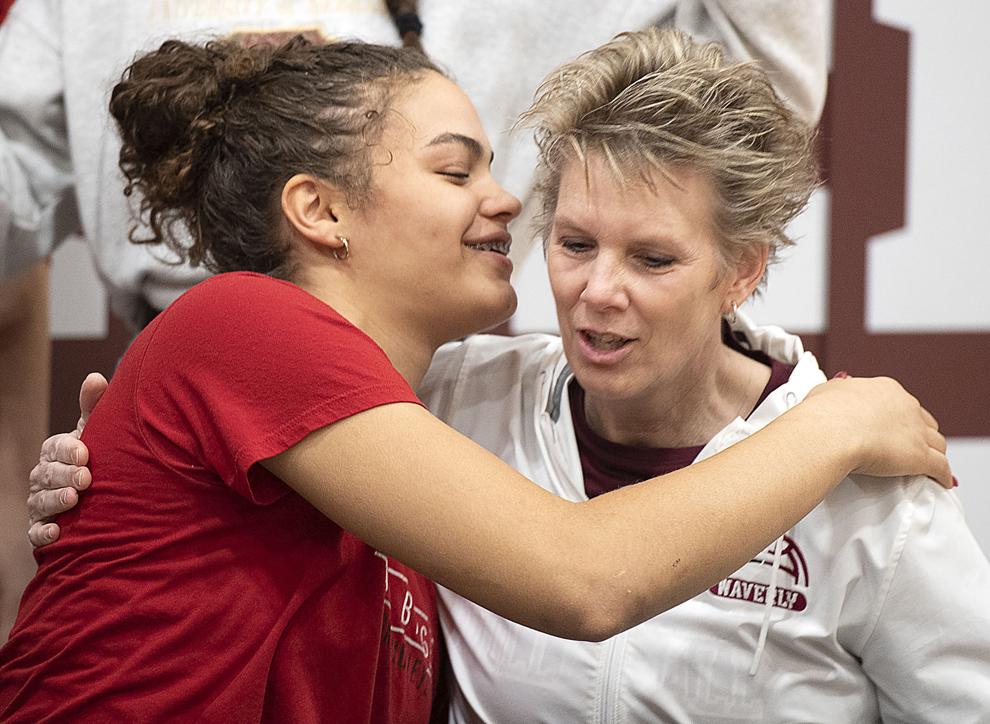 Top Journal Star photos for November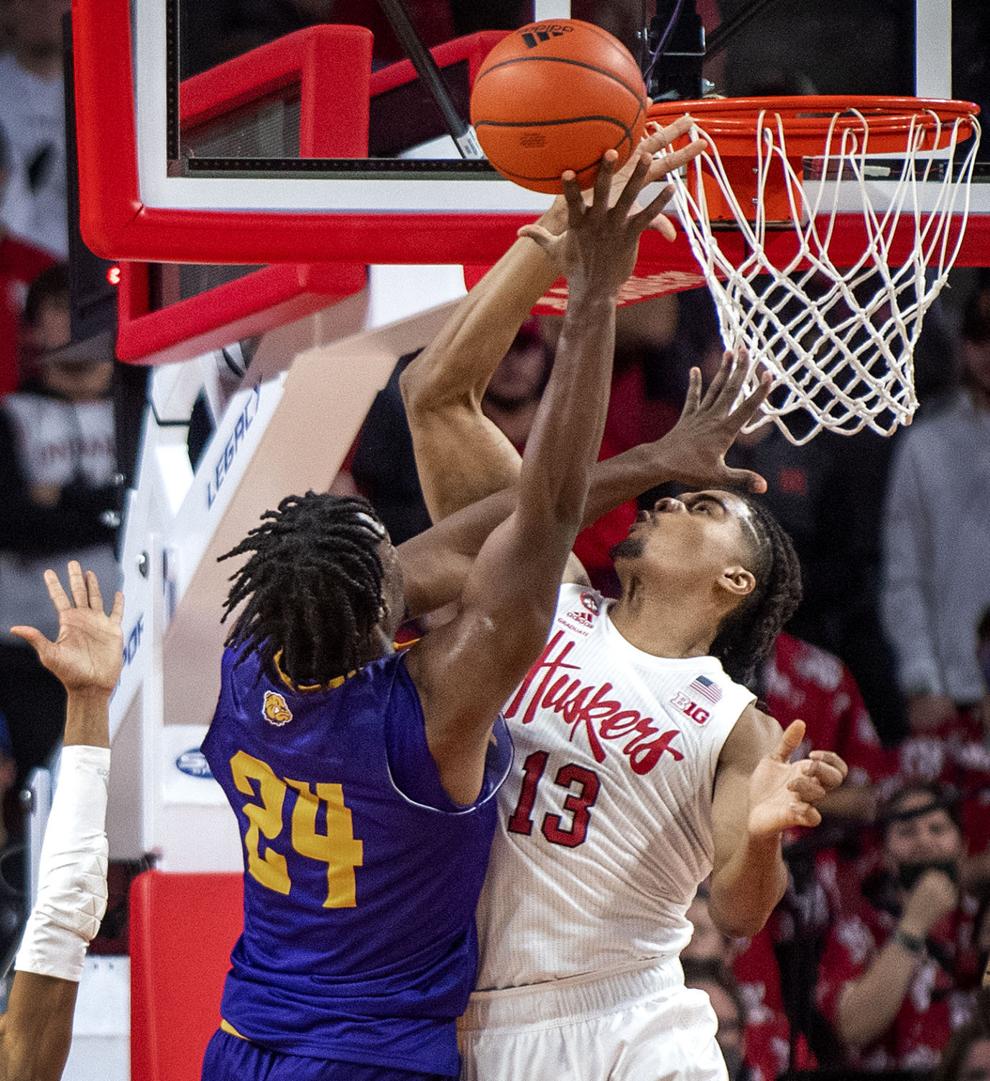 Top Journal Star photos for November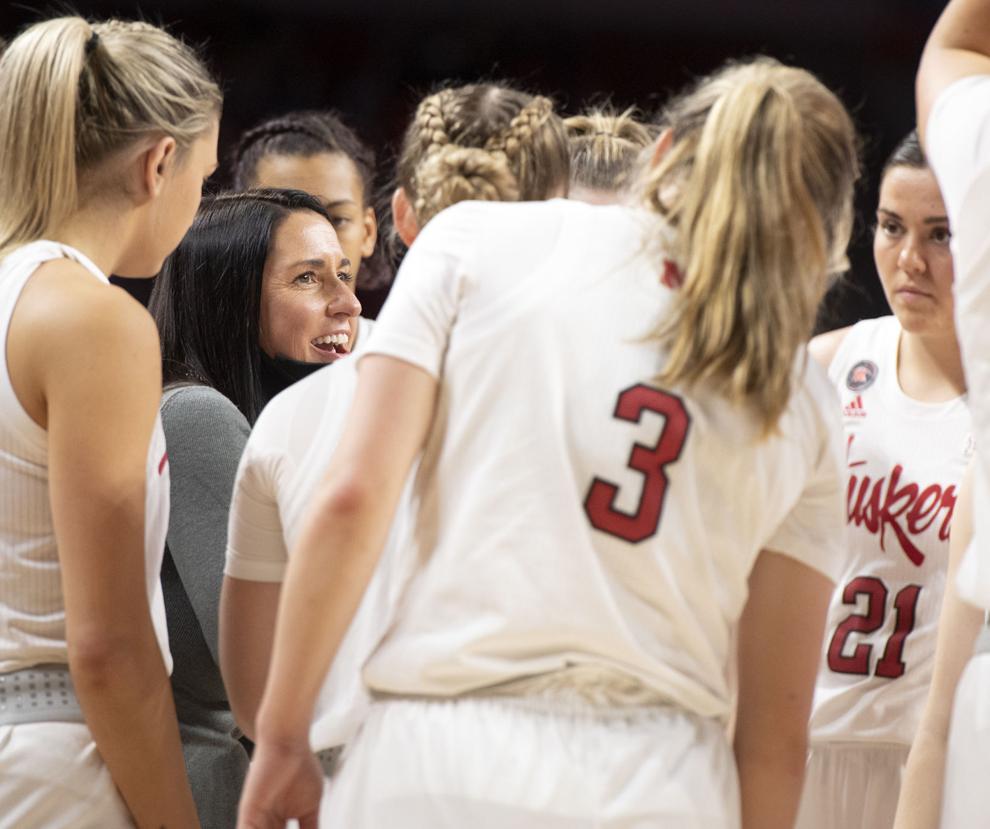 Top Journal Star photos for November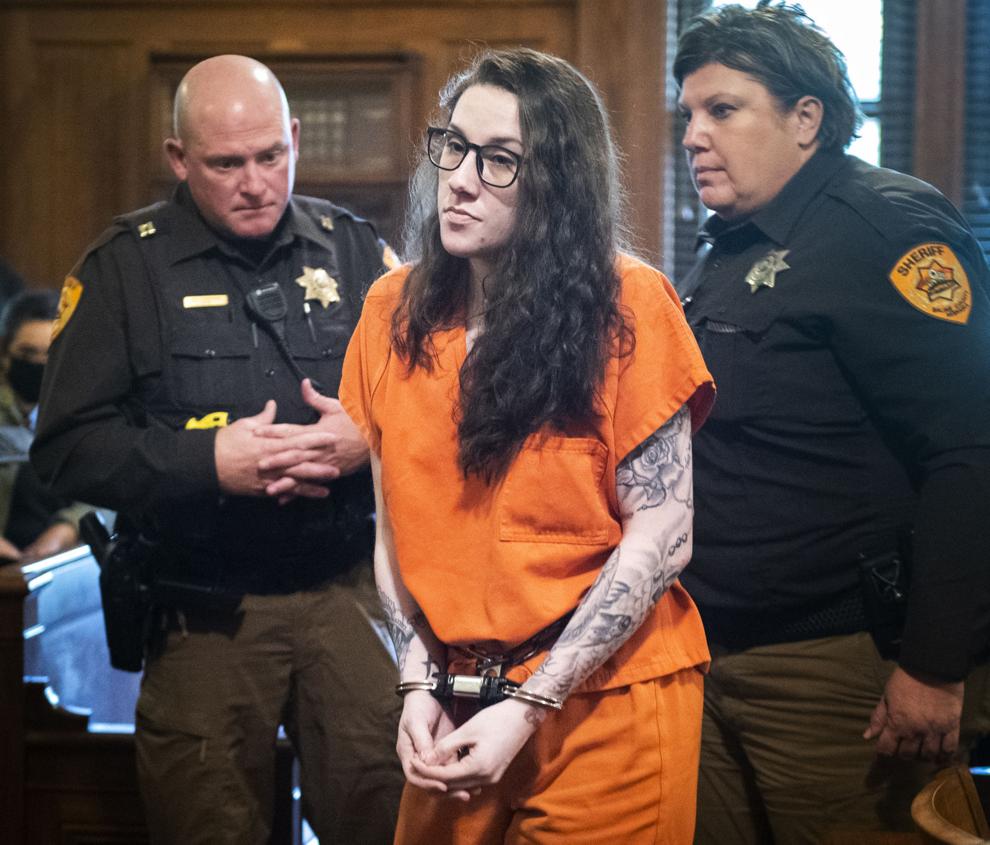 Top Journal Star photos for November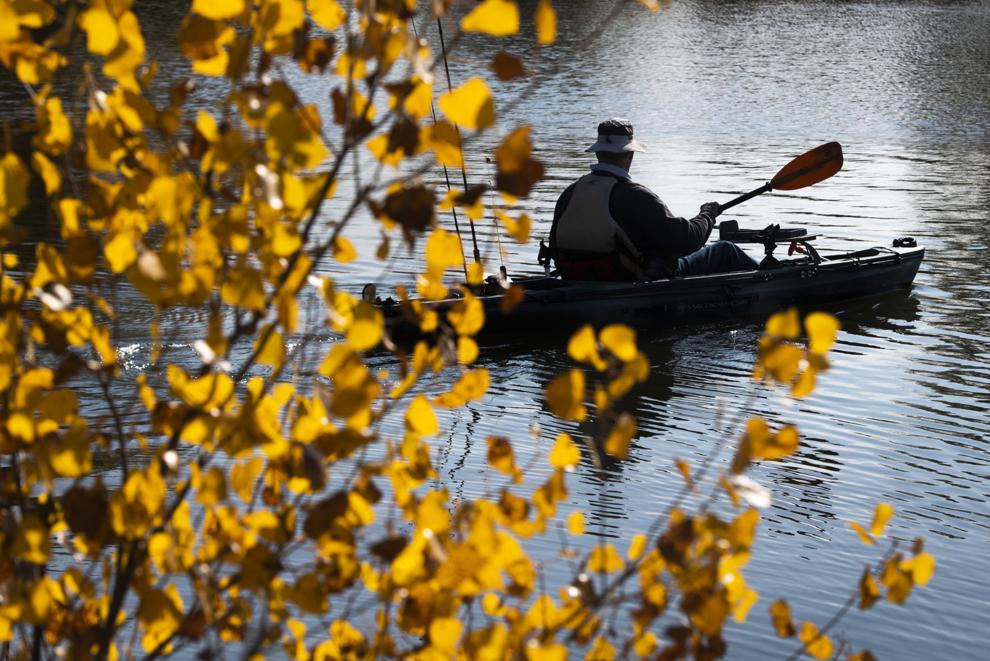 Top Journal Star photos for November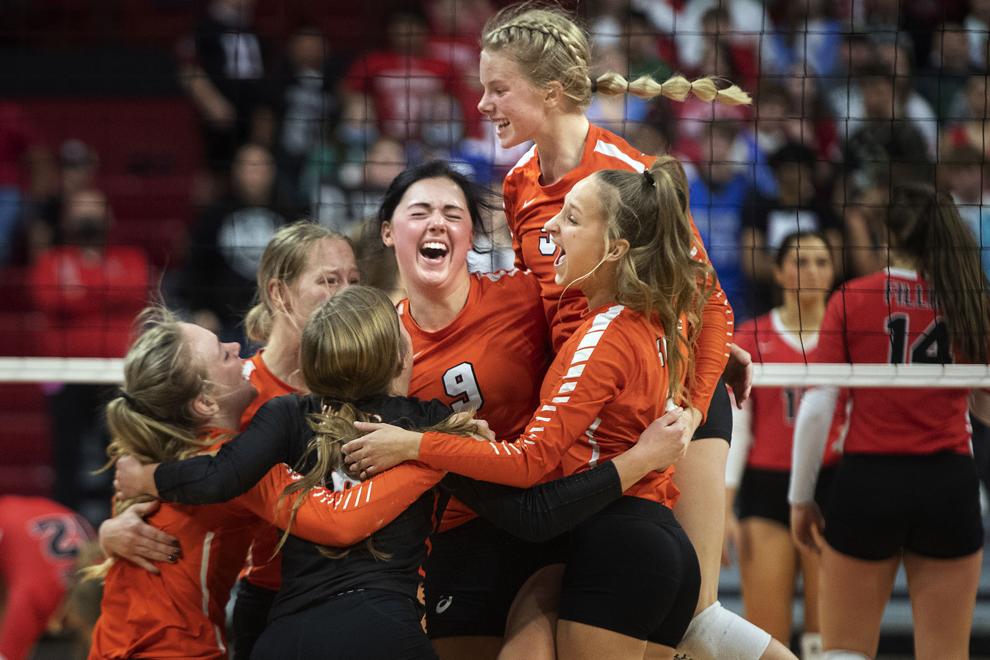 Top Journal Star photos for November
Top Journal Star photos for November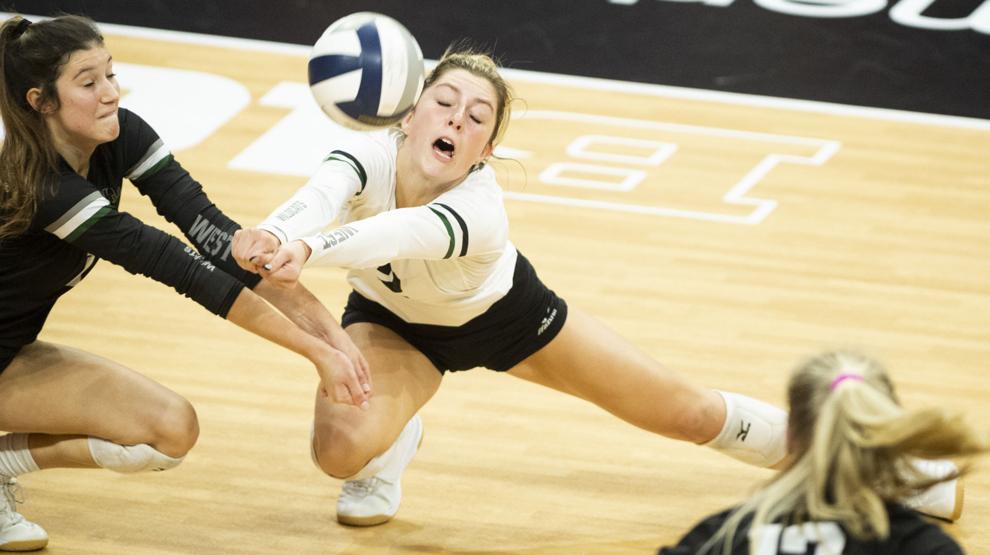 Top Journal Star photos for November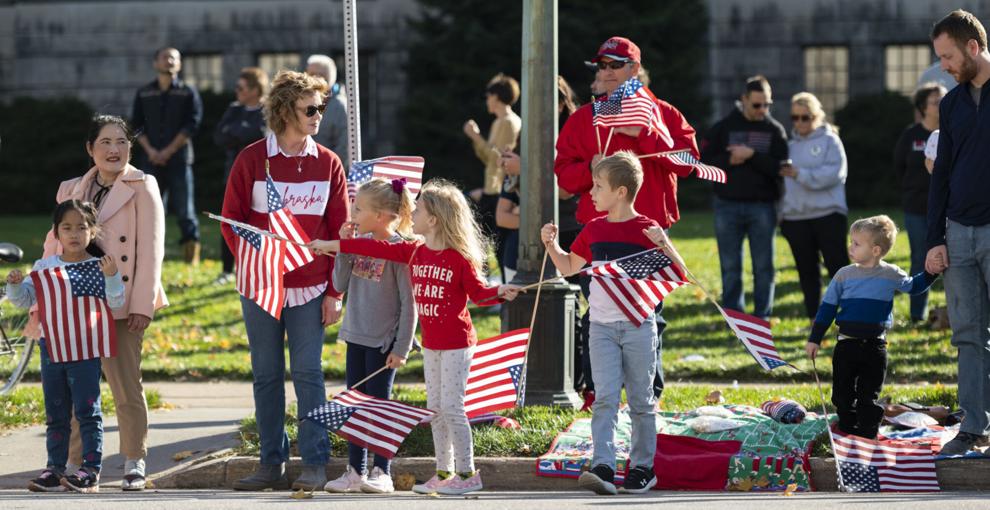 Lincoln Airport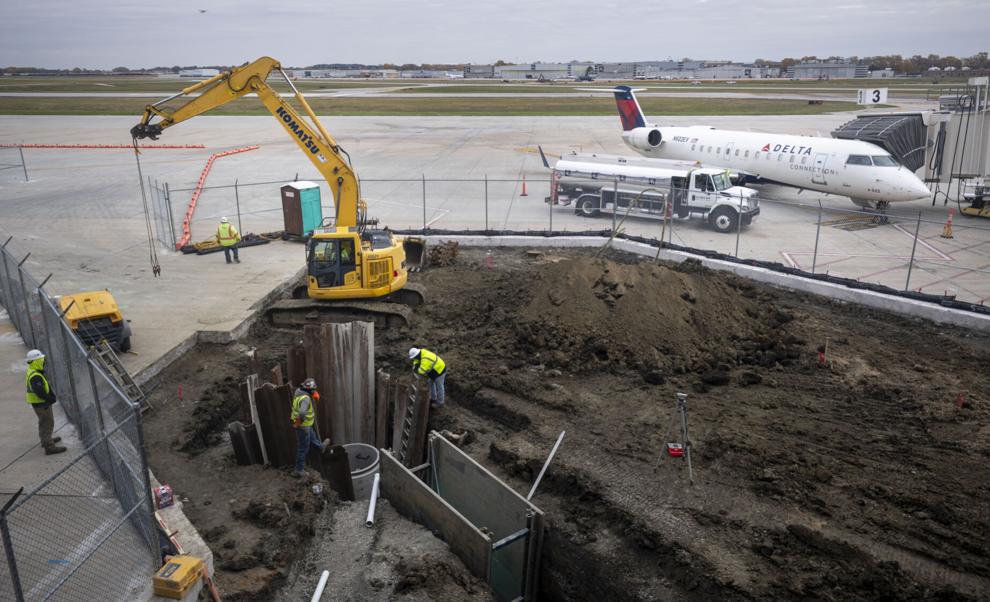 Top Journal Star photos for November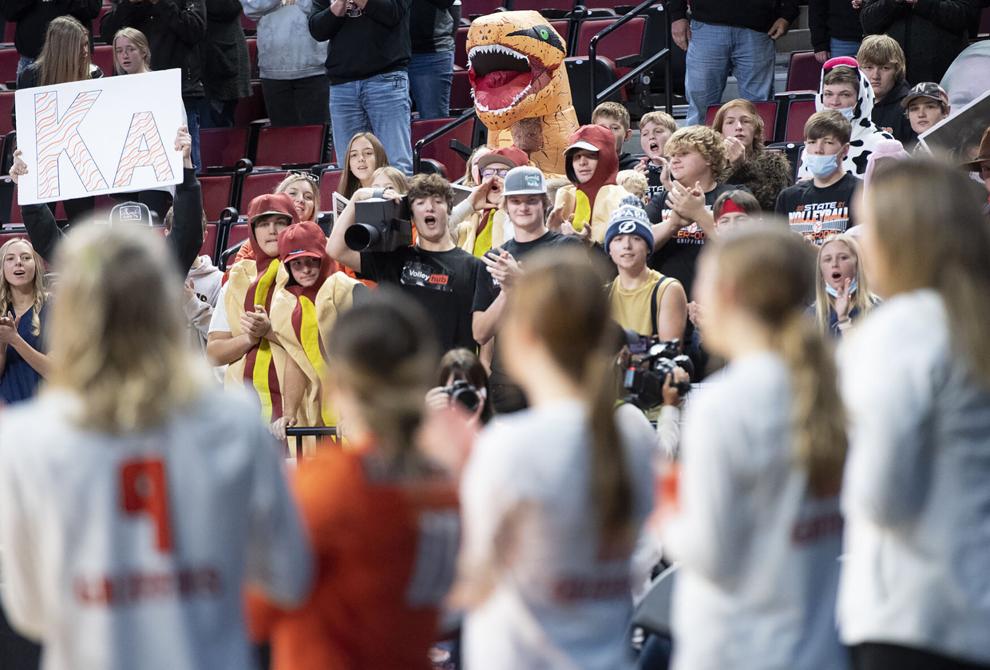 Top Journal Star photos for November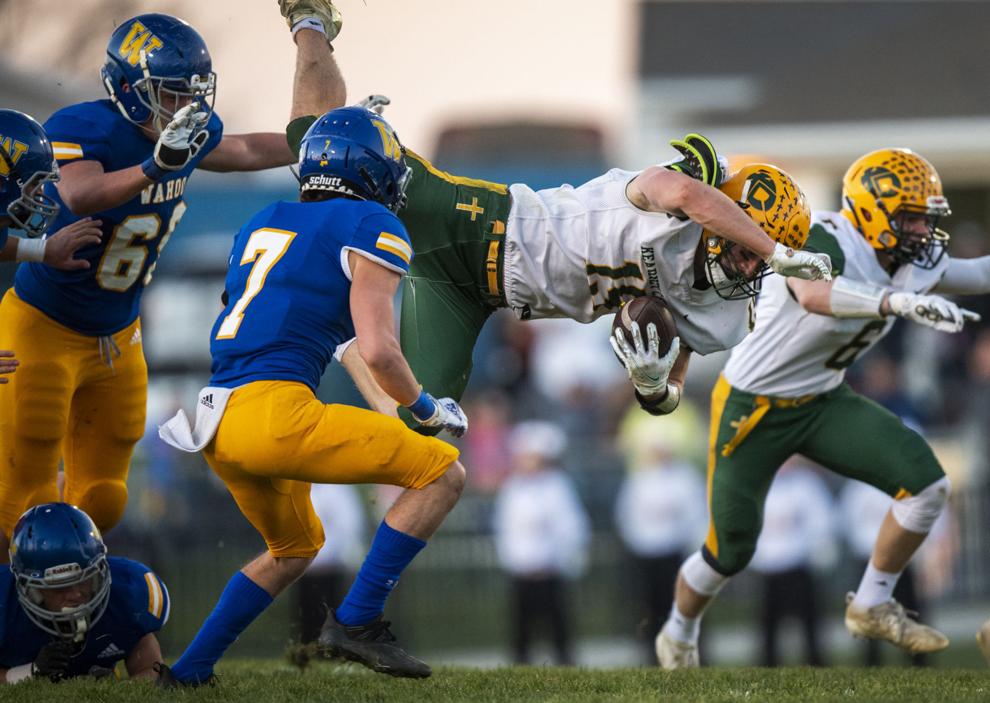 Top Journal Star photos for November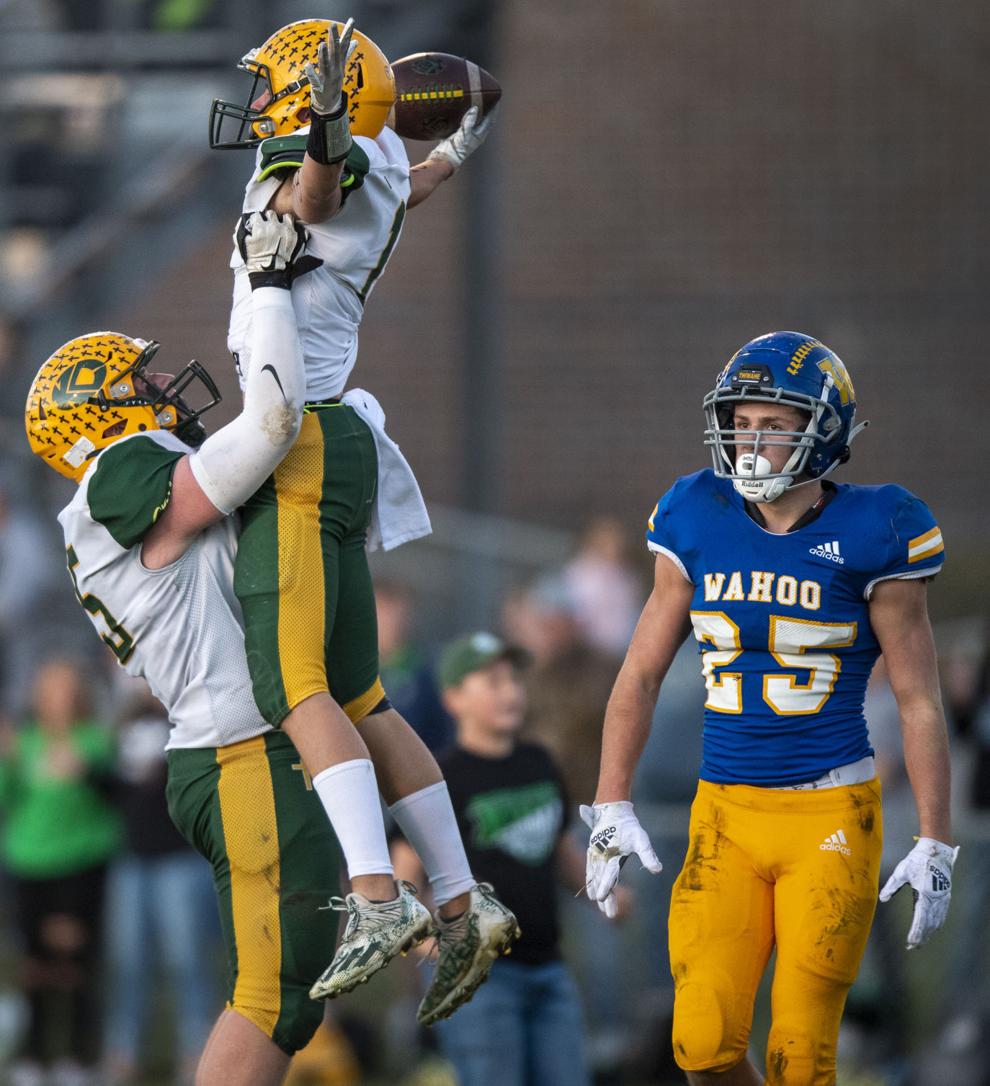 Top Journal Star photos for November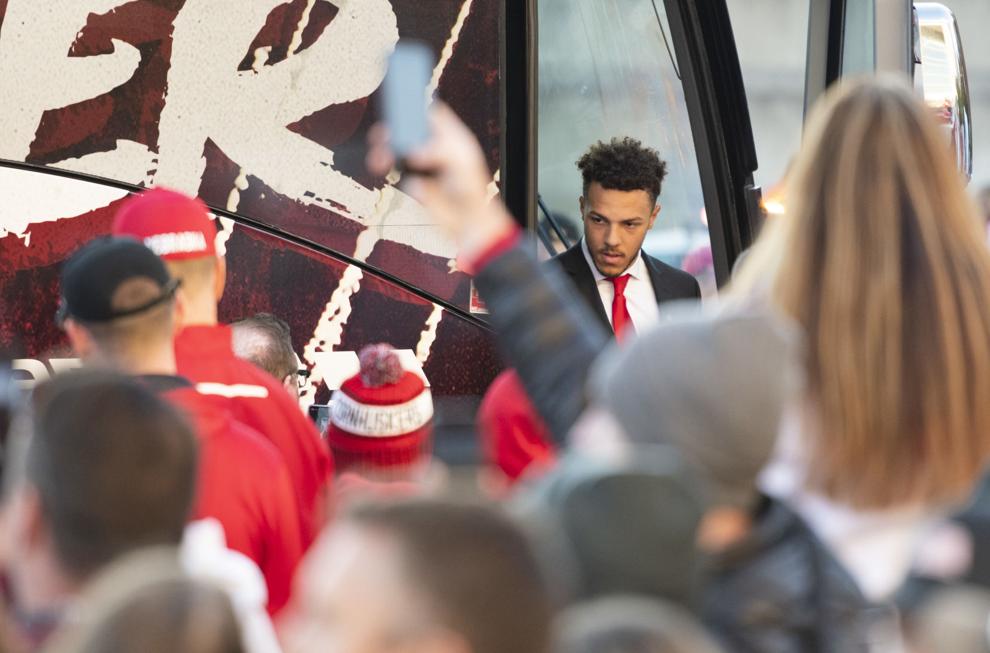 Top Journal Star photos for November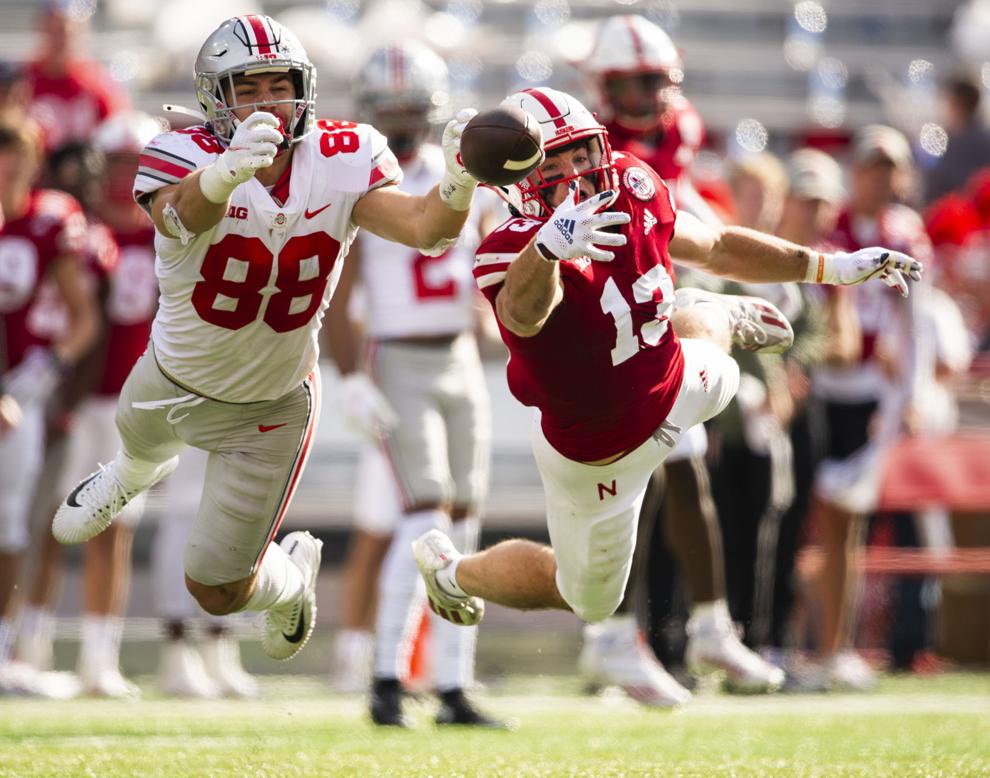 Top Journal Star photos for November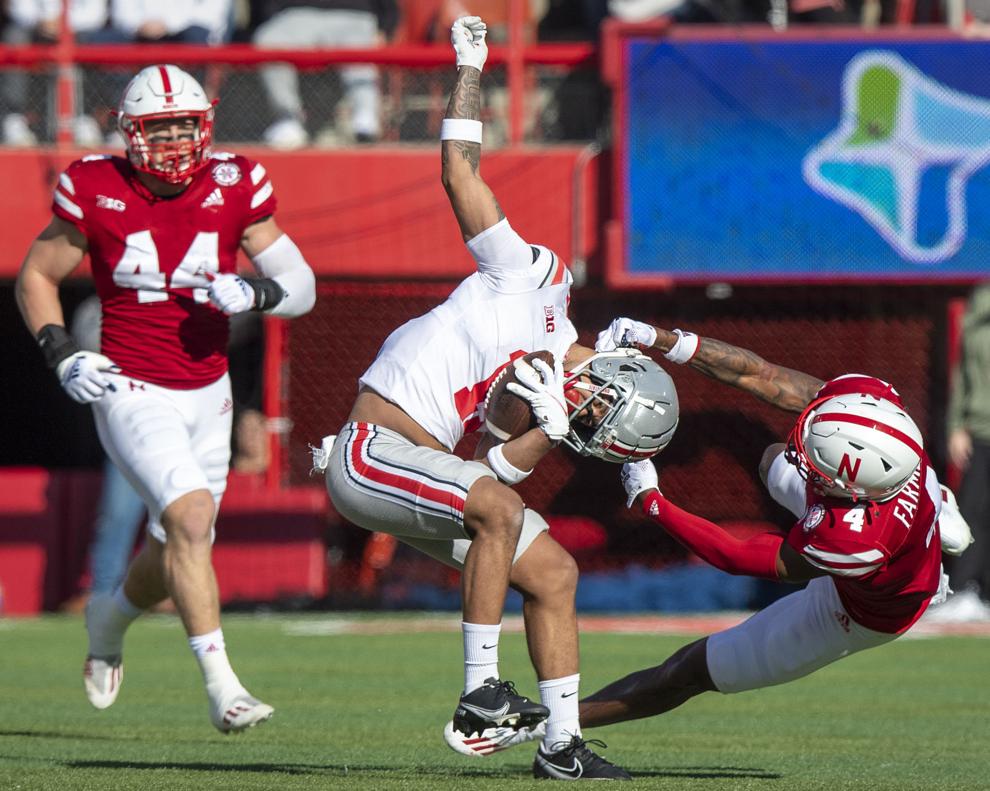 Top Journal Star photos for November
Top Journal Star photos for November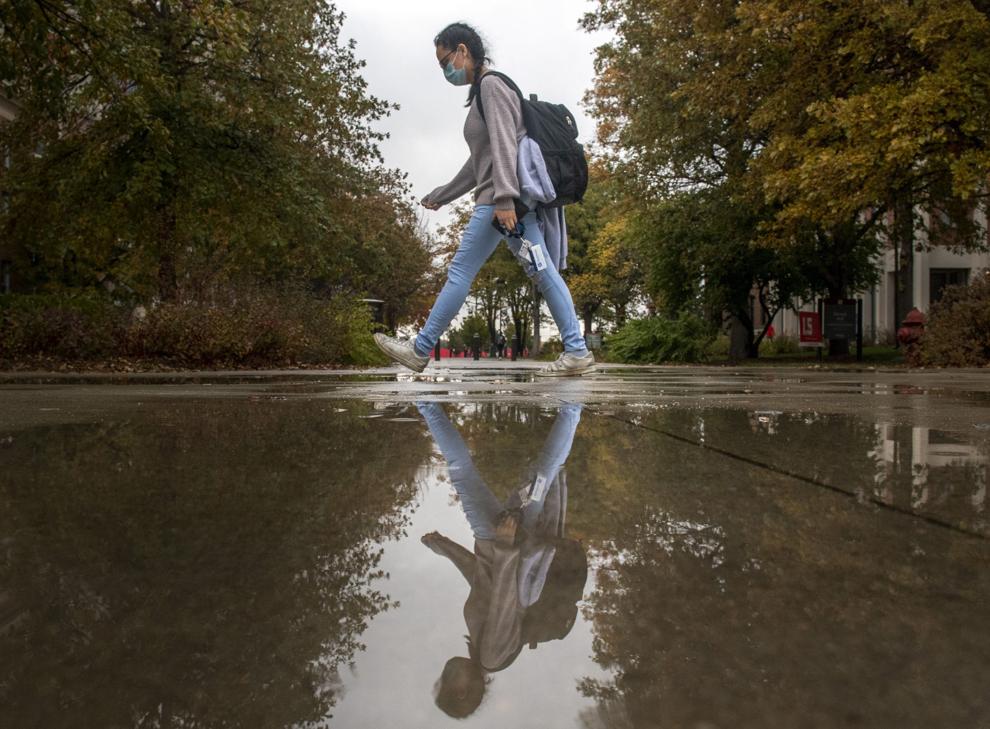 Top Journal Star photos for November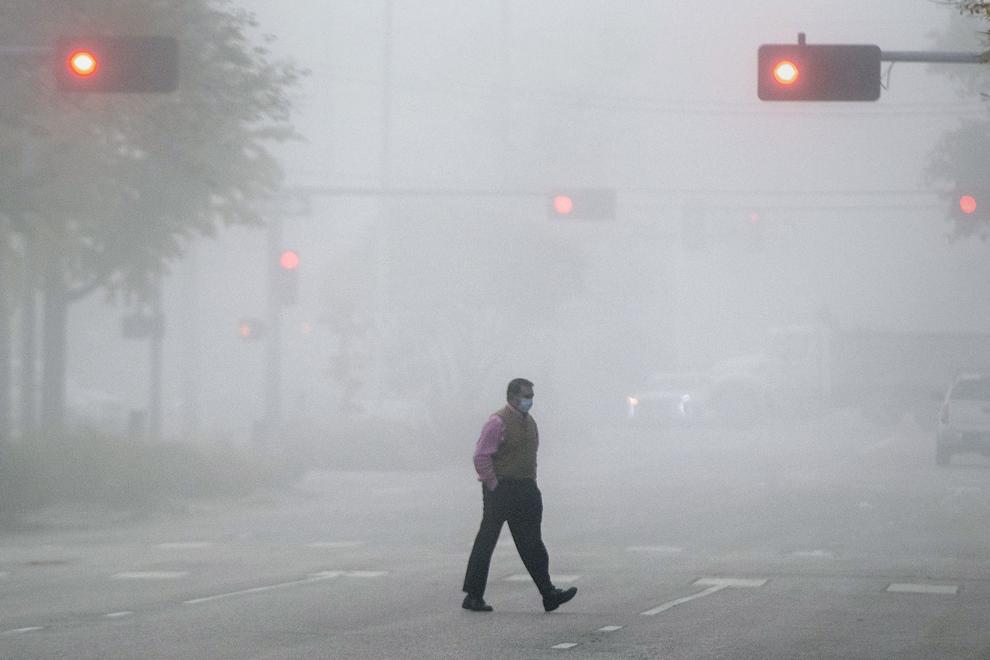 Top Journal Star photos for November