By the end of March, criticism of the City Council's handling of the pandemic had come down to a folding chair.
Samuel Lyon, who led the recall effort against the mayor and is a frequent critic of the city's actions related to the pandemic, brought the chair to illustrate his frustration with the council for its restrictions on members of the public allowed to sit in the council chamber during meetings.
For much of pandemic, 12 members of the public have been allowed into the chamber at a time. That's roughly 8.5% capacity in the room with space for 138 spectators.
Other members of the public have been allowed to sit in an adjacent room or in the hallway, where chairs are set up and two large screens livestream the meeting unfolding in the next room. The council hasn't limited the number of people who can speak to the council; they just need to wait to come into the chamber.
But, as the COVID-19 positivity rate declines, more people are vaccinated and the risk dial is hovering in the lower part of the "moderate risk" range, that's begun to change.
City officials now allow seating with 6 feet of space between people, which allows 34 people in the chamber at a time, at about 25% capacity.
That's likely to remain the case for the near future, said Kerin Peterson, administrator of the Public Building Commission.
While Lancaster County's mask mandate is still in effect, Gov. Pete Ricketts threatened to withhold coronavirus relief funding from any local governments that requires individuals to wear face masks in government buildings.
And there's a fair number of speakers who don't wear masks.
Council Chairman Richard Meginnis said they want to find ways to open the chamber up to 75% of capacity (per the directed health measure), but that's difficult.
"We would open it up if we knew we could have people with masks on," he said. "It's kind of a safety issue."
That's unlikely to satisfy Lyon, who filed complaints with the state attorney general's office and the county attorney's office alleging the council is violating the open meetings act. He has yet to get a response, he said.
Keep on Zoomin'
The council chamber will eventually be able to fill to capacity, but another consequence of the pandemic may be around to stay.
City Council members are interested in finding ways to allow public comment via Zoom, as they did periodically during the pandemic.
Jane Raybould said she's gotten requests from several people, and she thinks it would be a good way to make the meetings more accessible to the public.
The staff of LNKTV City — the public station that broadcasts and livestreams City Council and Lancaster County Board meetings, as well as the mayor's weekly briefings — is already on it.
They've bought equipment necessary to ensure the council chamber, the adjacent Luxford Studio and the conference room where the mayor does her weekly briefings have Zoom capability.
"What was a temporary fix to get us through the pandemic, we now think is here to stay," Jamie Wenz, who manages LNK TV, told the City Council recently.
Now, all Zoom meetings are routed through the LNKTV production area, which is staffed by two people, one of whom monitors the livestream, the other Zoom, when necessary. That's problematic if one person is gone.  
They're working on a system that won't require Zoom meetings be routed through the LNKTV production equipment.
That will allow for more city and county committees to hold Zoom meetings, as well as for departments to hold staff meetings or other internal meetings via Zoom, and will also make it possible for public comment via Zoom.
That raises a number of policy questions, which a committee will tackle in the coming weeks.
Do you use the chat feature? How do you know the testifiers aren't from some other state with no connection to Lincoln? What about people from Lincoln who happen to be out of the city but want to participate? What about the dreaded Zoom-bombers? Should Zoom comments be allowed just during open testimony or on any agenda item?
Wenz suggested setting up such meetings as webinars, which requires those wishing to speak to register, and for those running the meeting to give them permission to speak. That would avoid Zoom-bombers and provide some accountability. It also would help keep speakers from talking over one another.
Low interest rates means more bonds
Motivated by historically low interest rates, the City Council recently approved a couple of non-voter-approved bond issues totaling more than $37 million.
One is $21.7 million in certificates of participation, a financing tool that will help pay for a new recreation center in Air Park, a new senior center, updated golf course irrigation, more snow removal equipment, sidewalk repair and new streetlights.
Those low interest rates — 1.5% — convinced even Councilman Roy Christensen, who has opposed borrowing certificates of participation previously, to give his nod of approval.
Secondly, the council gave the go-ahead to issue $15.7 million in bonds backed by gas tax money, which will be used to boost Lincoln's street repairs and help restore proposed budget cuts to sidewalk improvement and library service.
The city has used the so-called highway allocation funding twice before because of low interest rates, and the mayor proposed issuing another $25 million in highway allocation bonds during last year's budget session. 
City officials will come back in a year to ask for approval to issue the remaining $10 million. At a 2% interest rate, they'll pay back the bonds in 15 years.
A few other notes
* The city has filled 30,000 potholes so far this year.
* A report by Lancaster County Jail Administrator Brad Johnson indicates the pandemic has reduced the jail's population by almost 10%.
* More evidence that people are ready to gather again: The day the city's Parks and Recreation Department started taking reservations for park shelters, which were closed last year, they'd received 60 reservations by 10 a.m.
Top Journal Star photos for May
Top Journal Star photos for May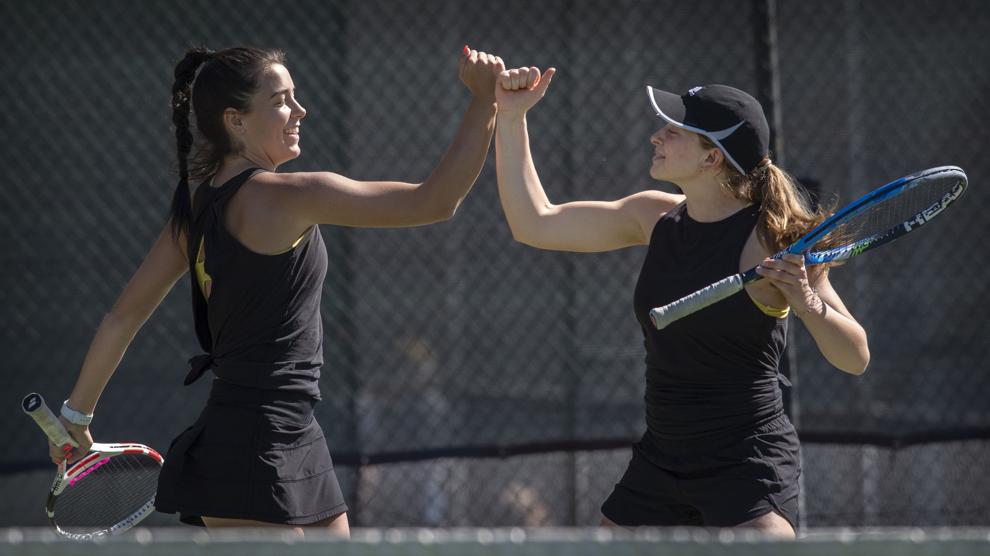 Top Journal Star photos for May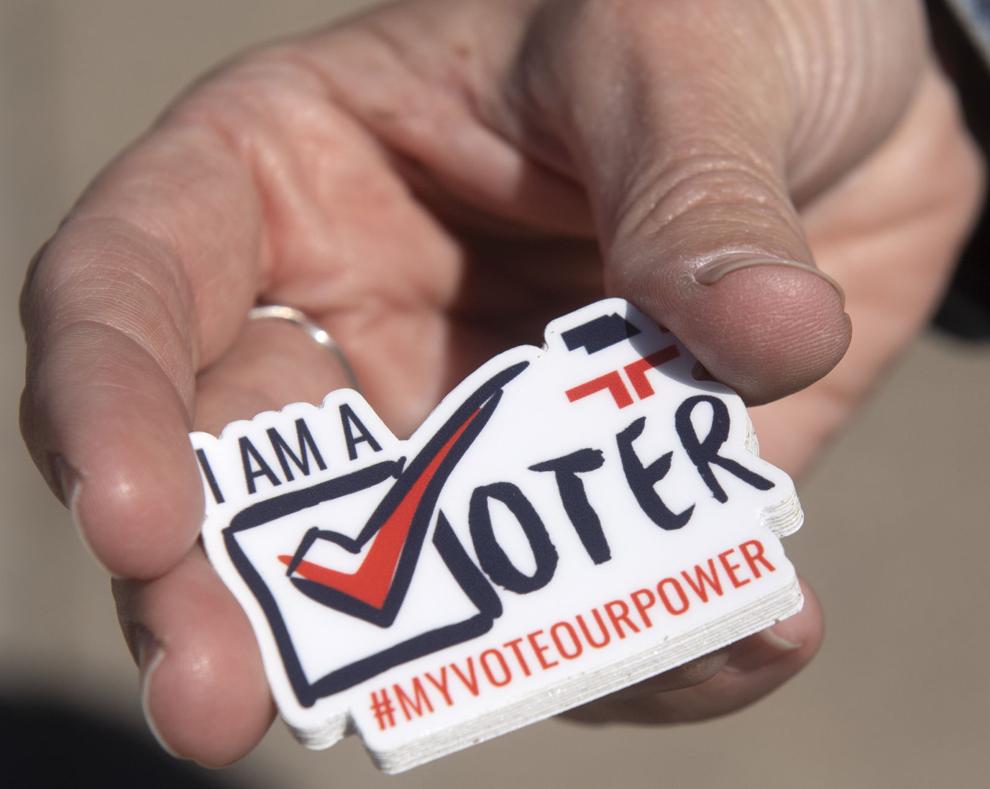 Top Journal Star photos for May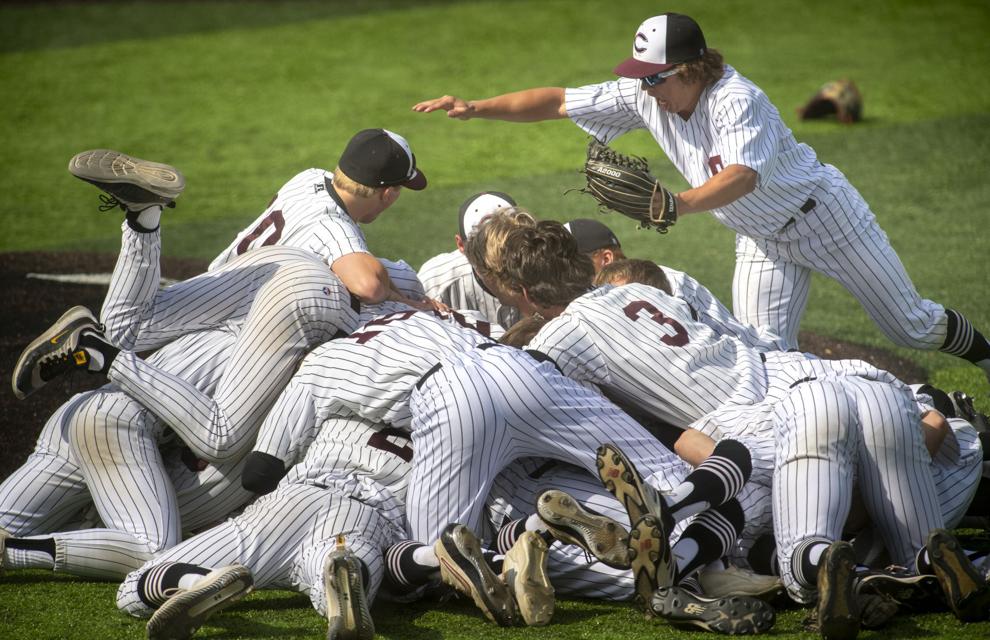 Top Journal Star photos for May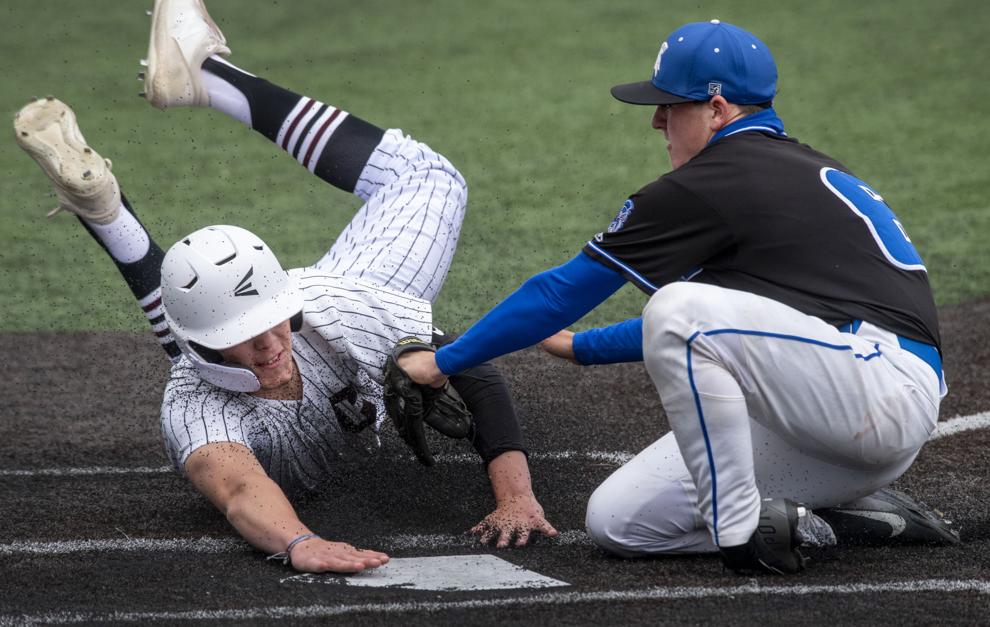 Top Journal Star photos for May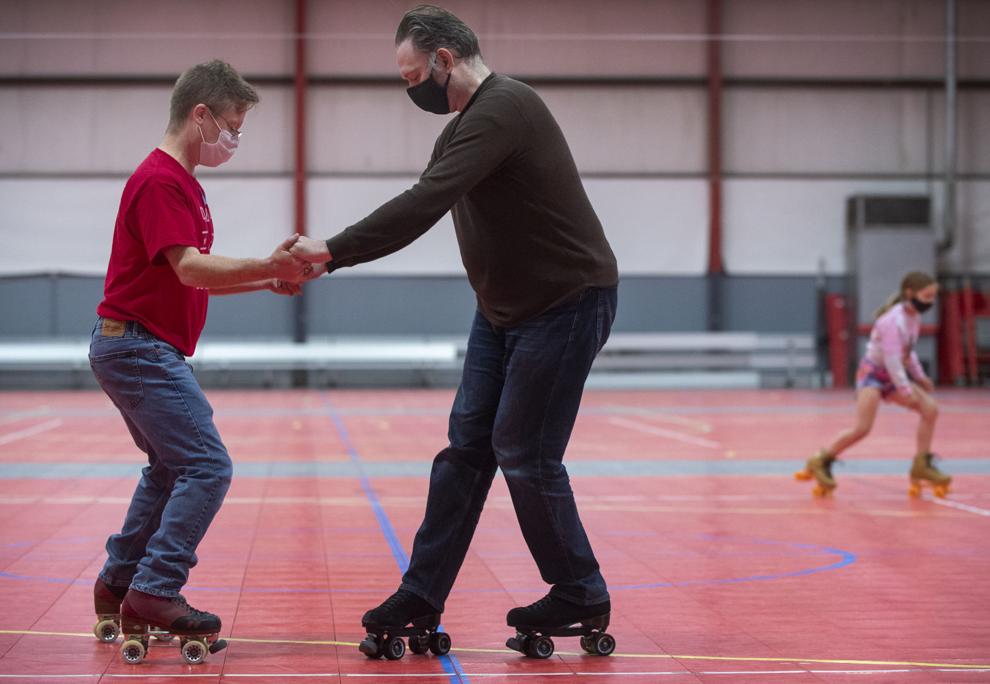 Top Journal Star photos for May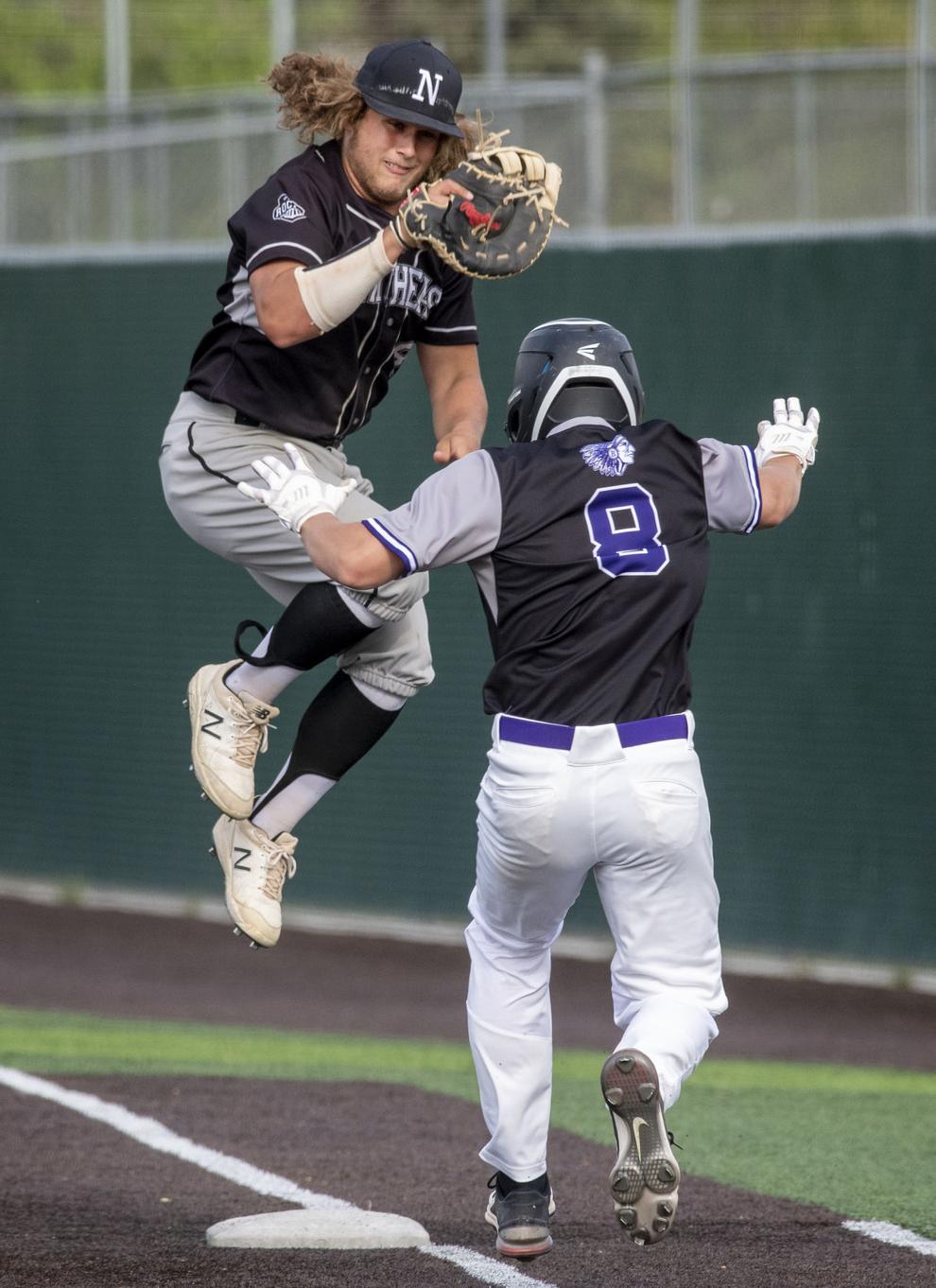 Top Journal Star photos for May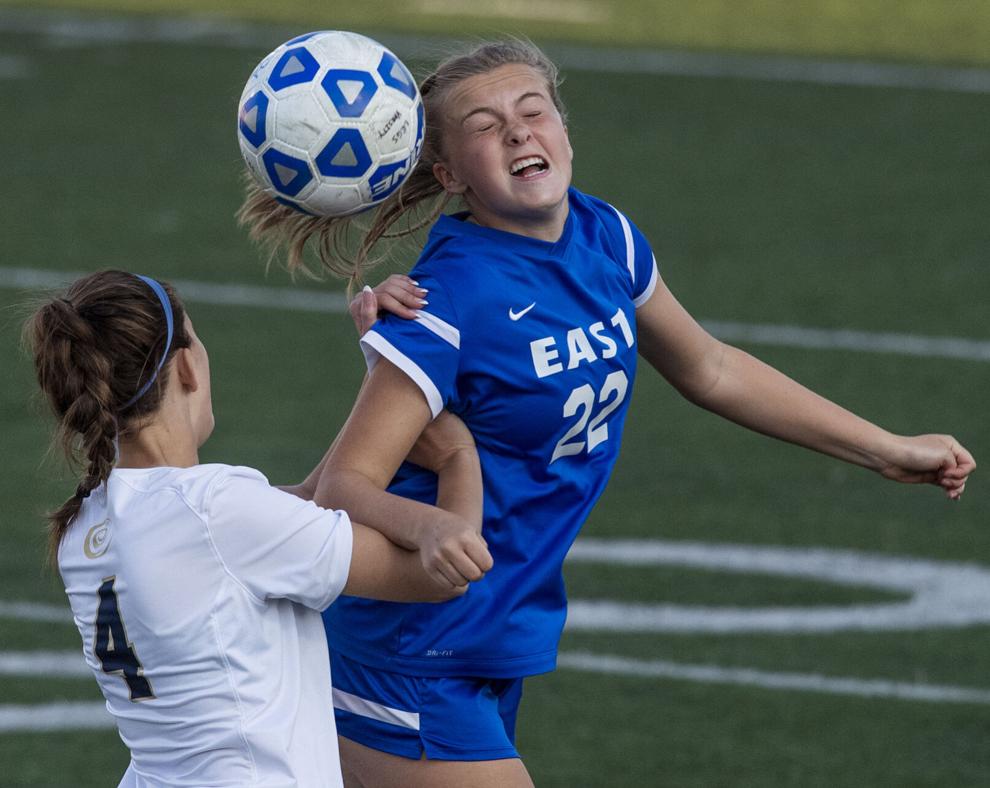 Top Journal Star photos for May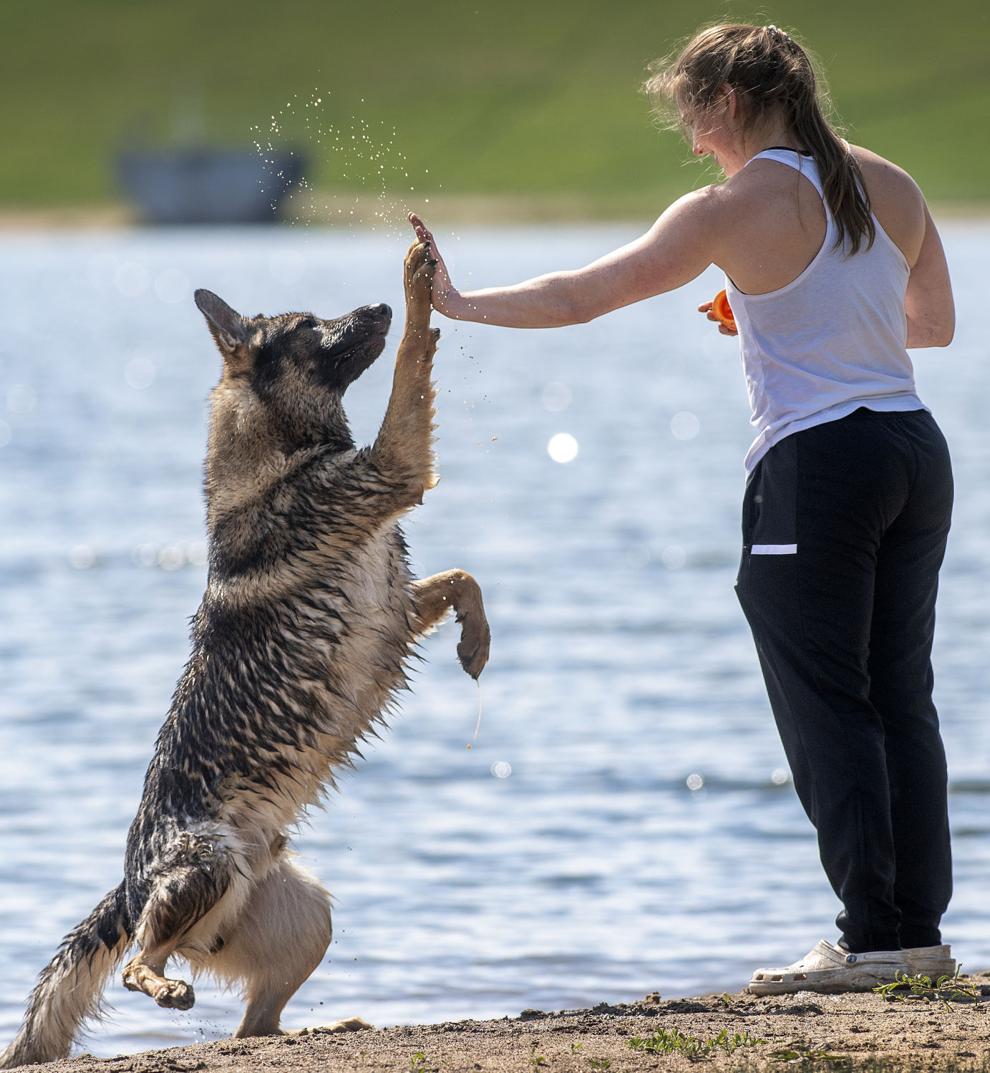 Top Journal Star photos for May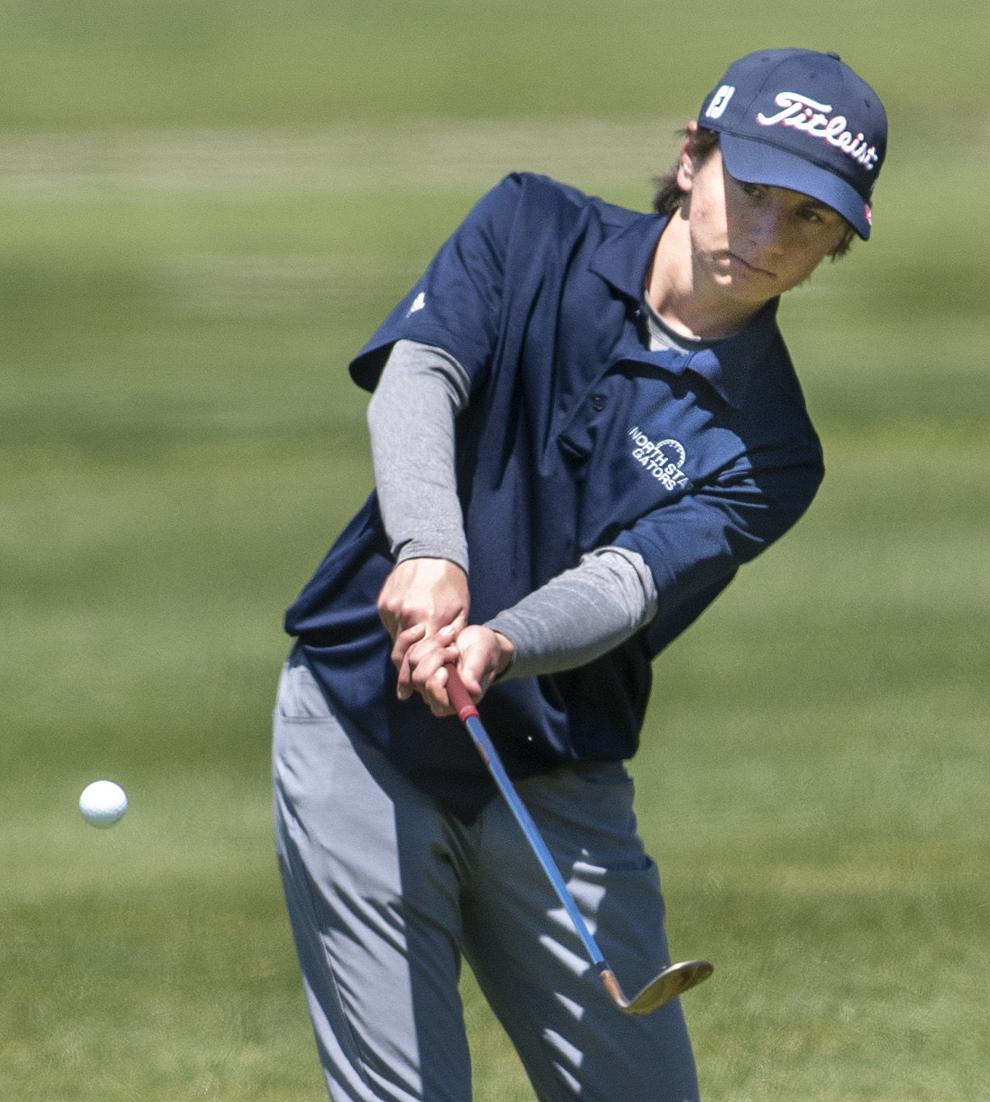 Top Journal Star photos for May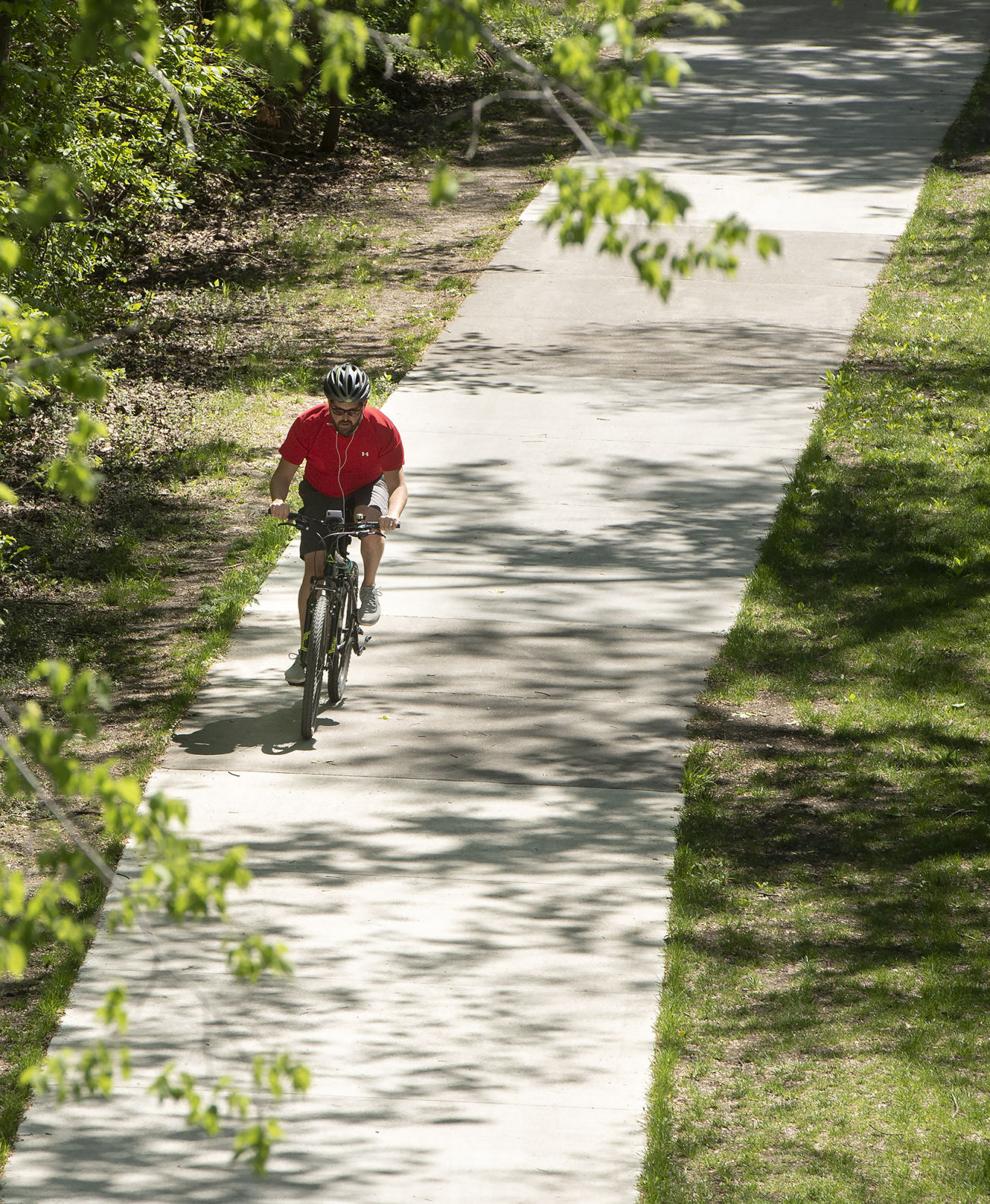 Top Journal Star photos for May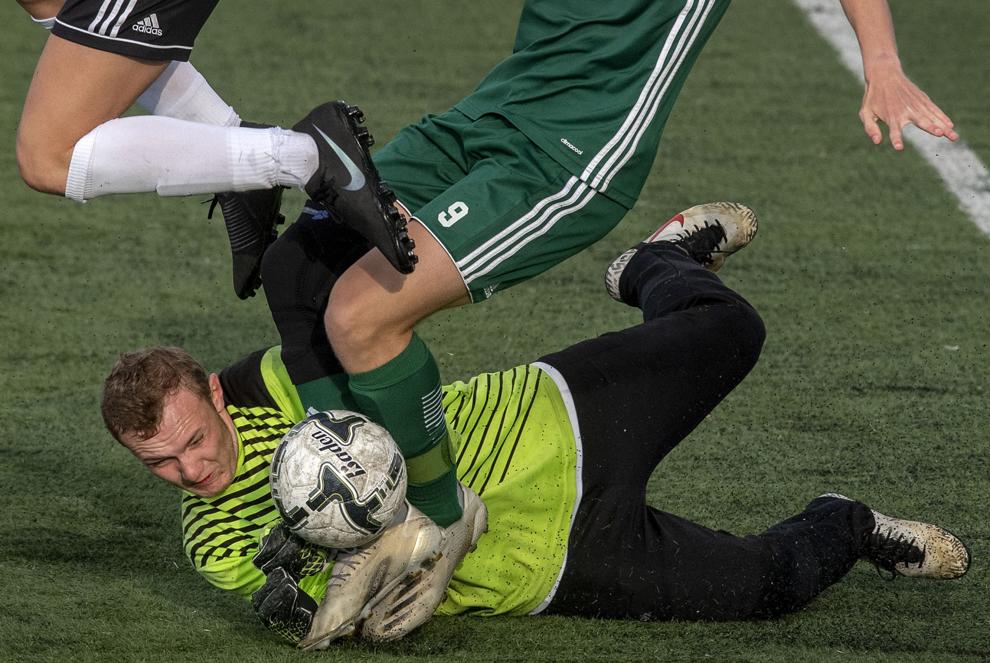 Top Journal Star photos for May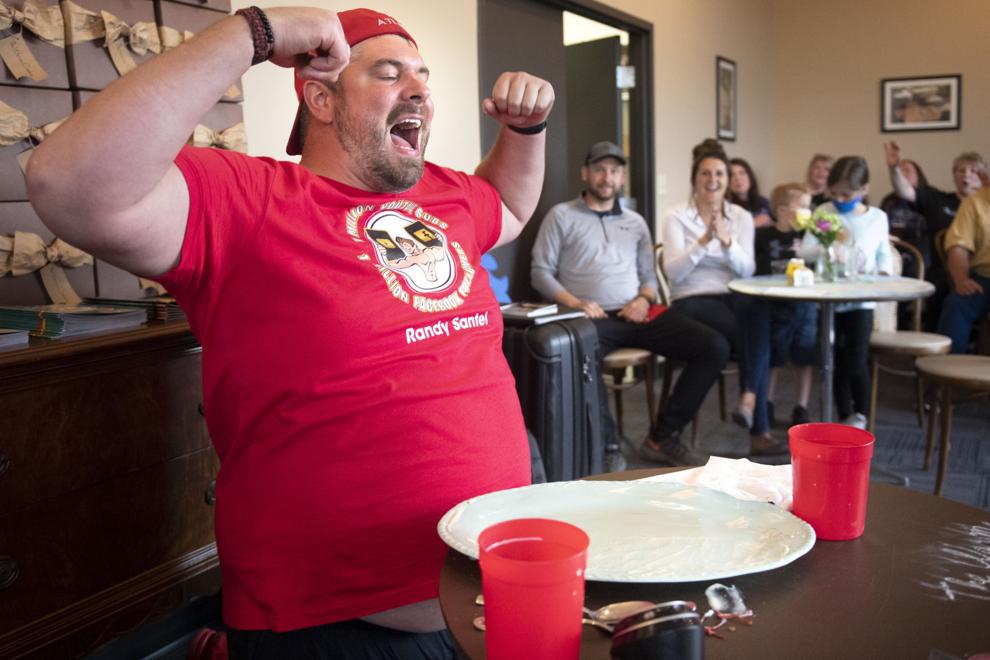 Top Journal Star photos for May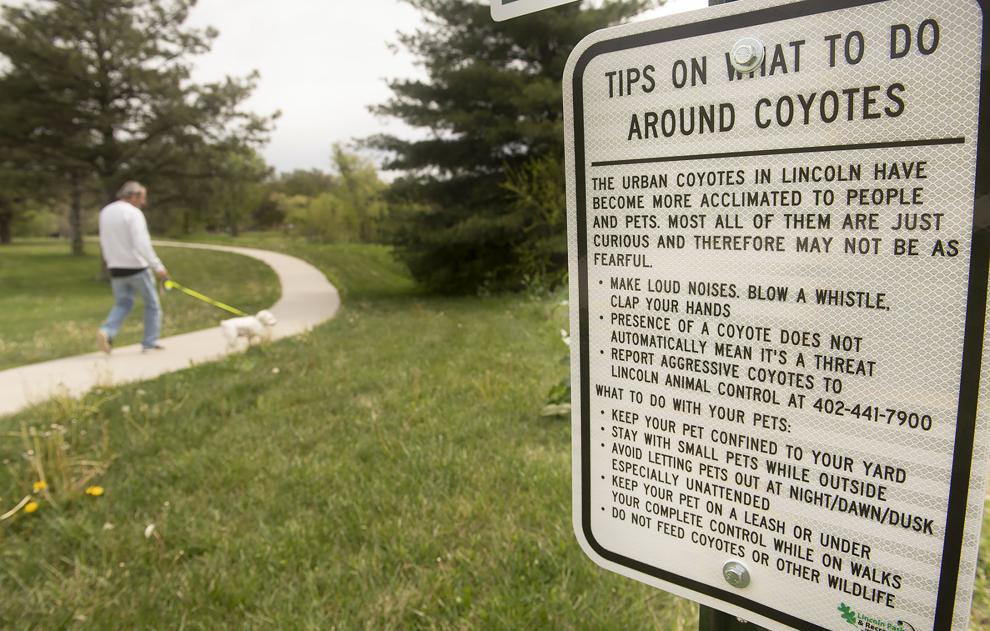 Top Journal Star photos for May
Top Journal Star photos for May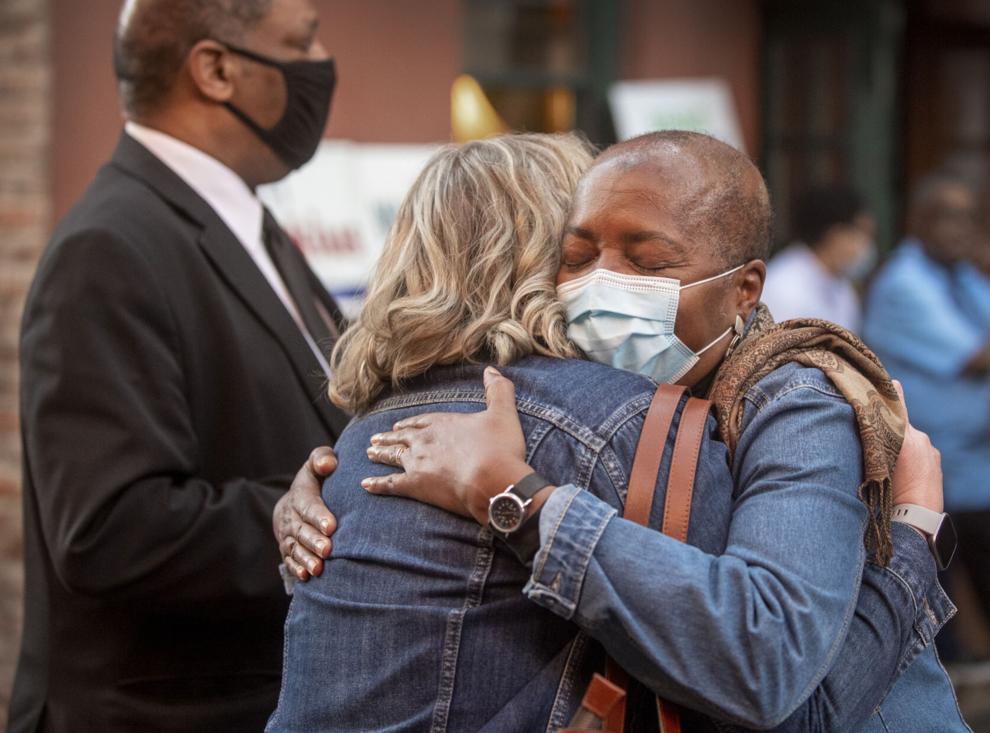 Top Journal Star photos for May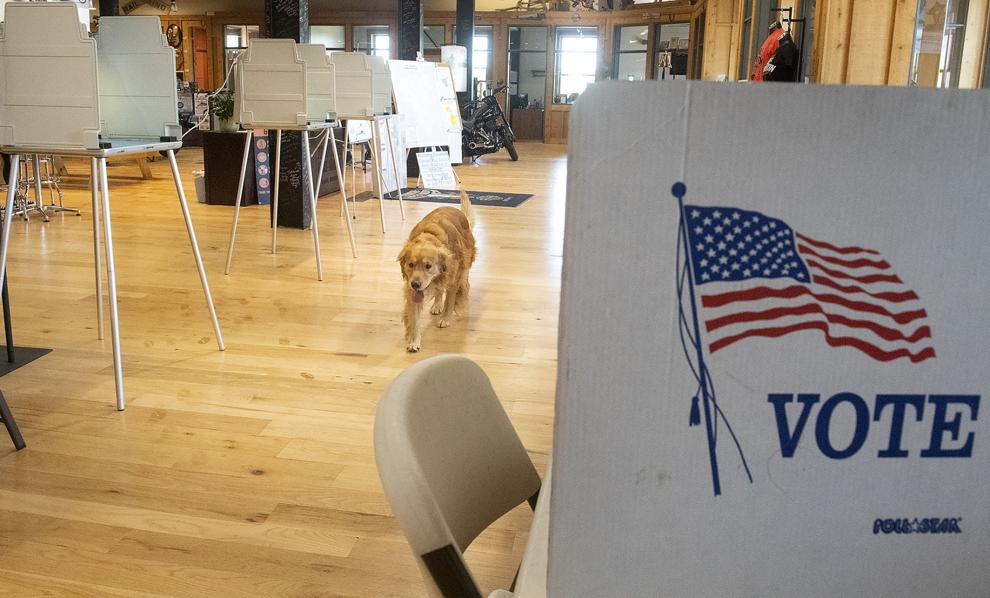 Top Journal Star photos for May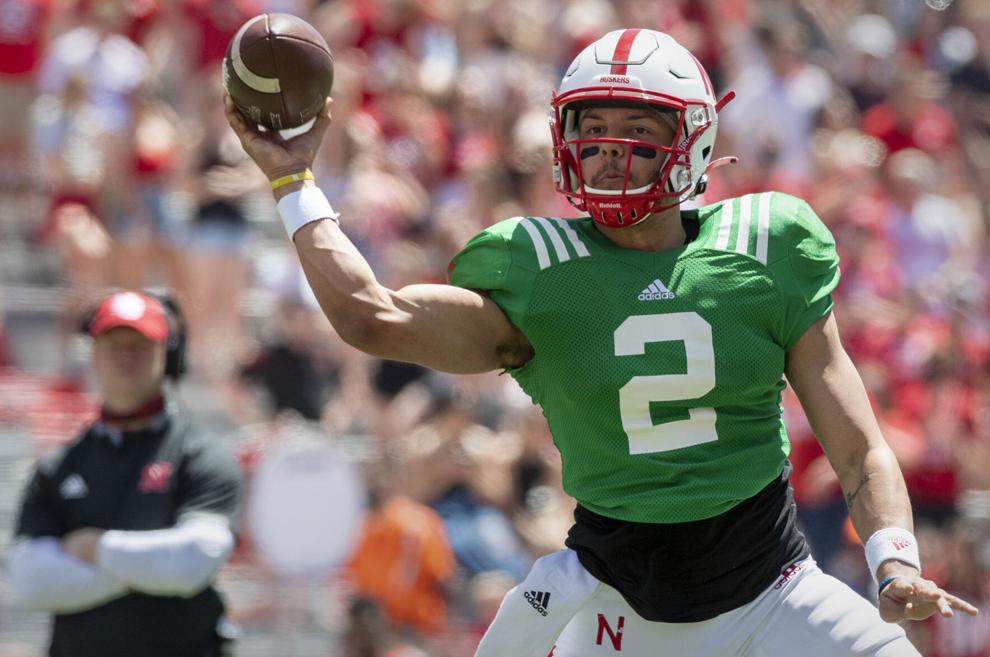 Top Journal Star photos for May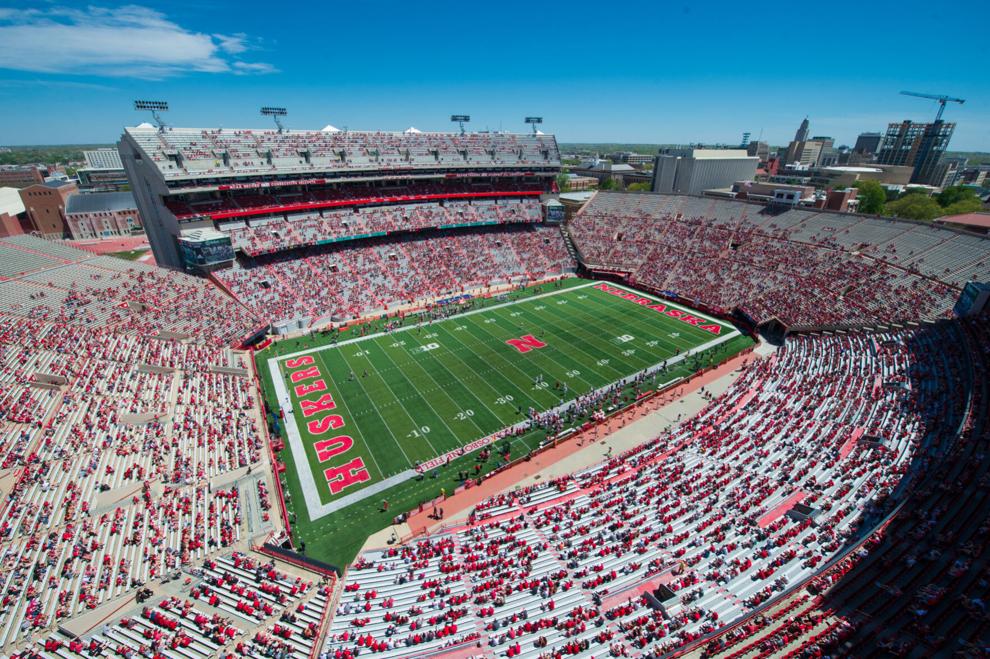 Top Journal Star photos for May