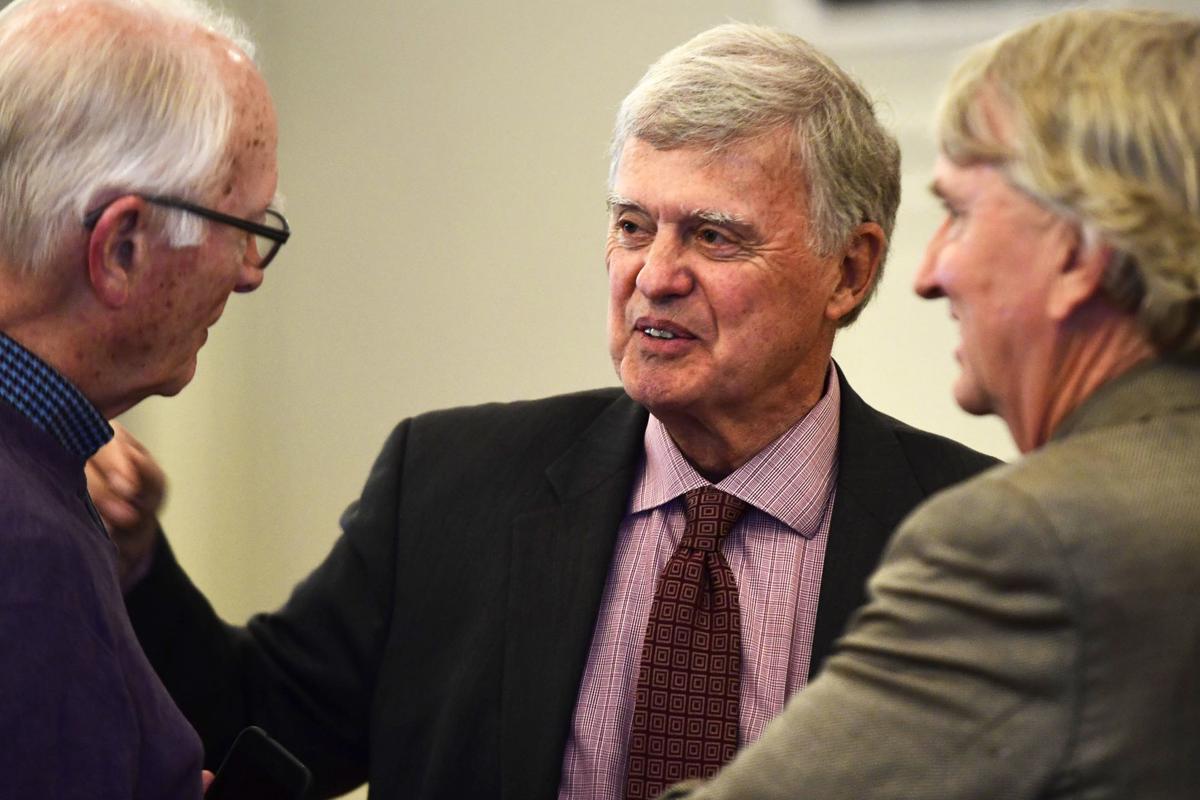 Does Lincoln have an "autocratic" or "strong" mayor form of government?
It depends on who's talking.
"Strong" mayor is the official language used to describe Lincoln's situation, in which the mayor appoints city department heads and makes many executive decisions without needing City Council approval.
Lincoln voters selected this form of government in the 1960s as the best way to manage a growing city.
However, if you are a Republican and want to disparage Mayor Chris Beutler, you call him an "autocratic mayor." And then you remind people of the time Beutler "sued the City Council," when he asked the court to determine the extent of the mayor's budget-making power and whether he could force the City Council to provide a higher tax levy to sustain his budget.
But the "autocratic" terminology actually came from City Attorney Jeff Kirkpatrick, who used it in a 2015 legal opinion to the council on the mayor's control of many contracts.
The mayor has absolute authority to approve and execute single-year contracts, Kirkpatrick said in his opinion to the council.
"Lincoln's mayor-council form of government has been called 'autocratic mayor,' meaning the mayor should have ample power to control fully the administration of municipal affairs," he wrote.
Local Republicans quickly latched on to that language.
Who's running for what?  
There apparently will be no lawsuit testing the legality of Lincoln's vote to enact mayoral term limits, which apply retroactively and eliminate Beutler's ability to seek a fourth term. 
"We are not going to sue," said Rick Hoppe, chief of staff to Beutler. "And you can quote me on that."
So there has been significant speculation about potential candidates to replace Beutler and a rush to make decisions for a primary election that is less than five months away.
On the Democratic side, Lancaster County Commissioner Jennifer Brinkman has decided she won't be running, but City Councilwoman Leirion Gaylor Baird will be. Kirkpatrick is also leaning toward running.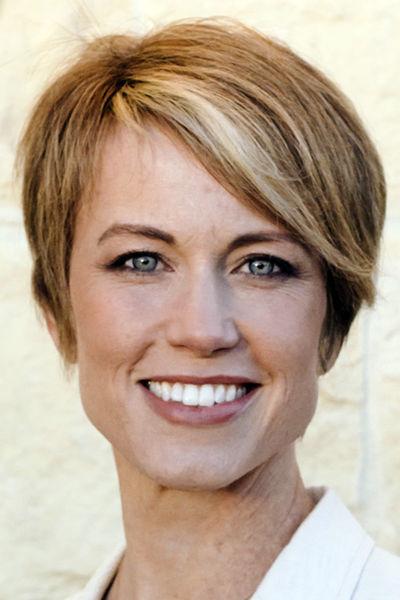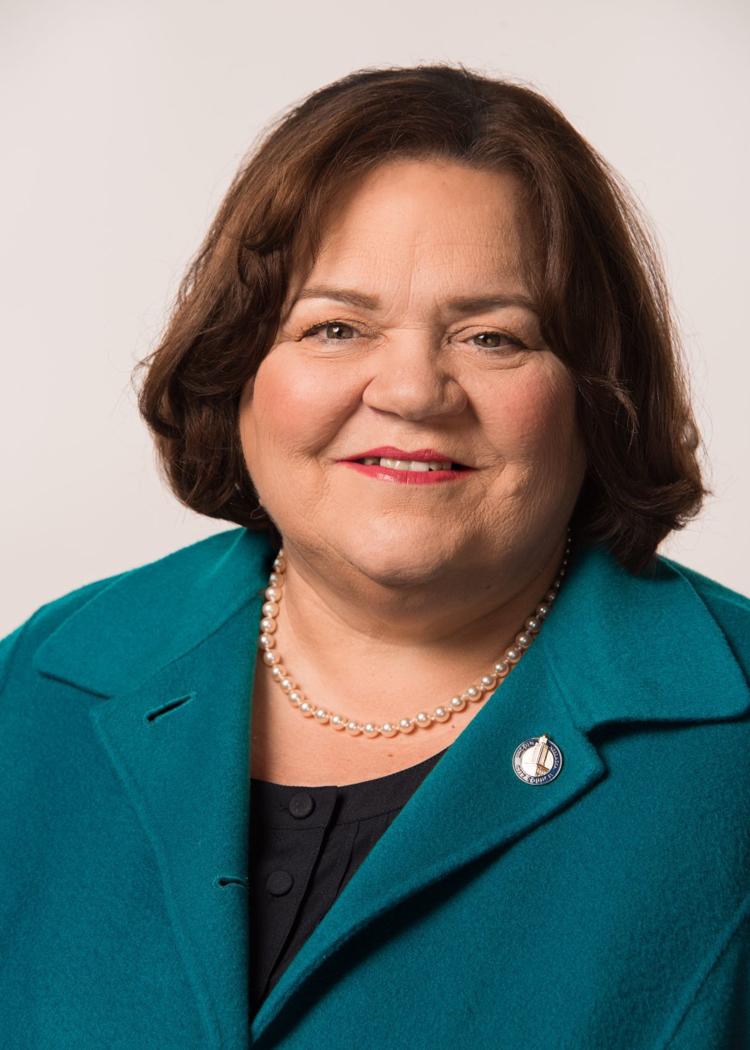 Among the Republican camp, City Councilwoman Cyndi Lamm is running and former Councilman Trent Fellers is still on the speculation list. 
Two independents — Krystal Gabel and Andy Ringsmuth — have announced they are running for mayor.
Open City Council races
People are also lining up for City Council, which will have at least two open seats in the next election: representing District 1, in northeast Lincoln, in place of Lamm because of her mayoral bid; and District 4, in northwest Lincoln, where Councilman Carl Eskridge, hoping to be the next state ombudsman, is retiring.
Tammy Ward, a Democrat and just-retired executive director of the Seniors Foundation of Lincoln and Lancaster County, is expected to announce she will run for the District 4 seat.
Ward is active in the community. She is the vice chairwoman of the Lincoln Electric System Board of Directors and serves on the University of Nebraska President's Advisory Council.
She owns her own firm, which provides advocacy training, community outreach and project management.
James Herrod, a registered Libertarian who works for a print and online publishing company, has announced he is a District 4 candidate. 
Others who have announced interest in council seats are James Michael Bowers, a social worker and local business owner, in District 1; Megan Stock, an elementary school teacher, in southeast Lincoln's District 2; and Colten Zamrzla, an insurance agent, in southwest Lincoln's District 3. 
Most people expect Jane Raybould, who recently lost the U.S. Senate race, to run for re-election to her District 3 seat.
Jon Camp, who is finishing his fifth term representing District 2, hasn't indicated whether he will seek another term.
Democrats in majority
The recent election changed the partisan composition of the Lancaster County Board.
The five-member board will have a Democratic majority for the first time since the mid-1990s, when two new commissioners take office in January.
Partisan affiliations are not often evident on the board, where commissioners handle both administrative (they run some departments) and legislative functions.
Commissioners, while they don't always agree, generally work together.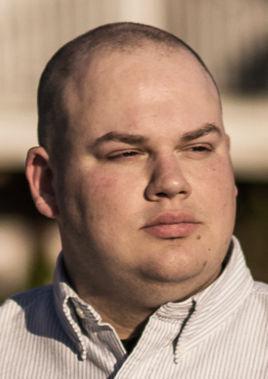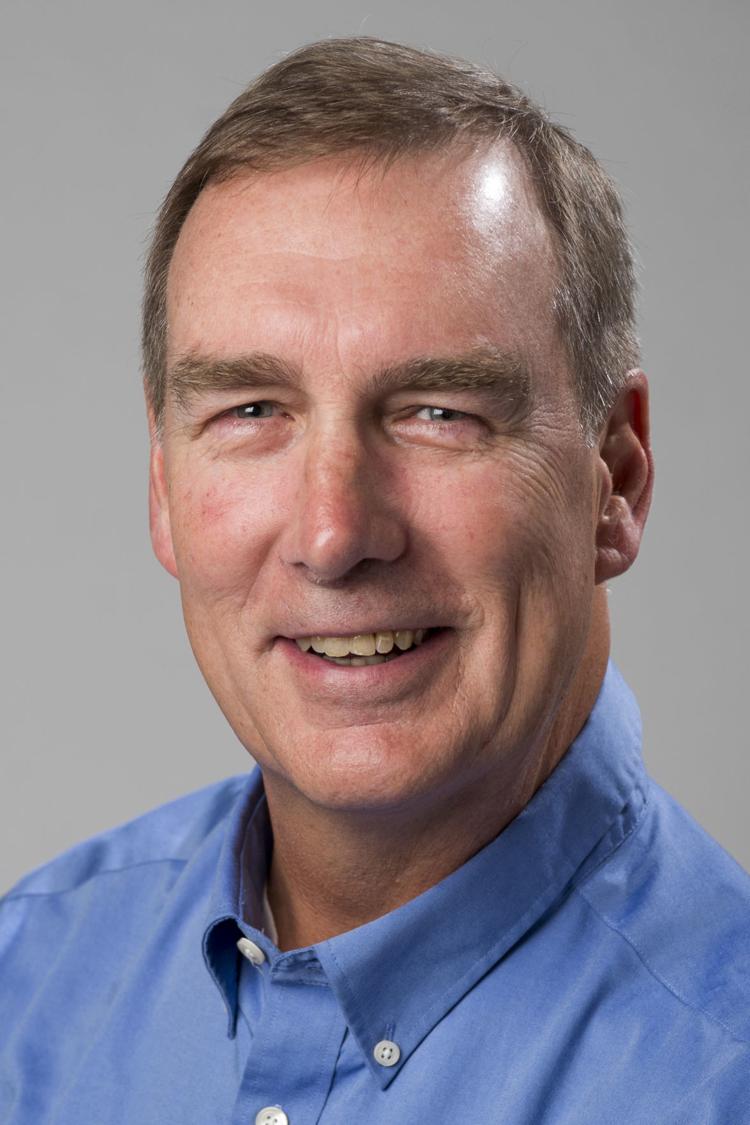 Two commissioners-elect, Sean Flowerday and Rick Vest, are both Democrats, joining Brinkman. Republican commissioners are Roma Amundson and Deb Schorr.
In the mid-'90s, Democratic commissioners were Darlene Tussing, Linda Steinman (who both left Lincoln) and Steve Svoboda (who left office in 1999). Republicans were Larry Hudkins (who retired last year) and Kathy Campbell (who later became a state senator).
Republicans fire county chairman
After disastrous election results for local GOP candidates, those active in the Lancaster County Republican Party voted out Chairman J.P. Sabby last week.
"After four elections with some pretty major losses for the local Republican party it is time for some change and time to reorganize," said Matt Schulte, who lost his recent bid to be county treasurer, at least in part because of the low Republican turnout.
The Democrats ruled at the Lancaster County level. Unofficial final results showed majorities of local voters picked Democrats — Bob Krist for governor, Raybould for U.S. Senate, Jessica McClure for U.S. House, and so on. 
In fact, Democrats topped Republicans in every contested countywide or statewide race on the Lincoln ballot, although Republicans in other counties negated Lancaster County's apparent love affair with Democrats in the state level and congressional races.
Job insecurity at the top
It's been a long time since city department heads, all appointed by the mayor, have had to worry about their jobs.
But it's now a guarantee there will be a new mayor who will undoubtedly want some changes at the top. A Republican mayor presumably would want more changes than a Democratic mayor, who would be following in the footsteps of a fellow Democrat in Beutler.
The mayor directly controls around two dozen positions, including folks on his personal staff and 14 department directors.
Some departments work for the county and city, so the Lancaster County Board also weighs in on those directors.
City-only department heads include police, fire, public works, urban development, finance, building and safety, parks and recreation, and the city attorney's office.
But the mayor has no direct control over the rest of the almost 2,000 city employees. So city business continues uninterrupted when a new mayor takes office.