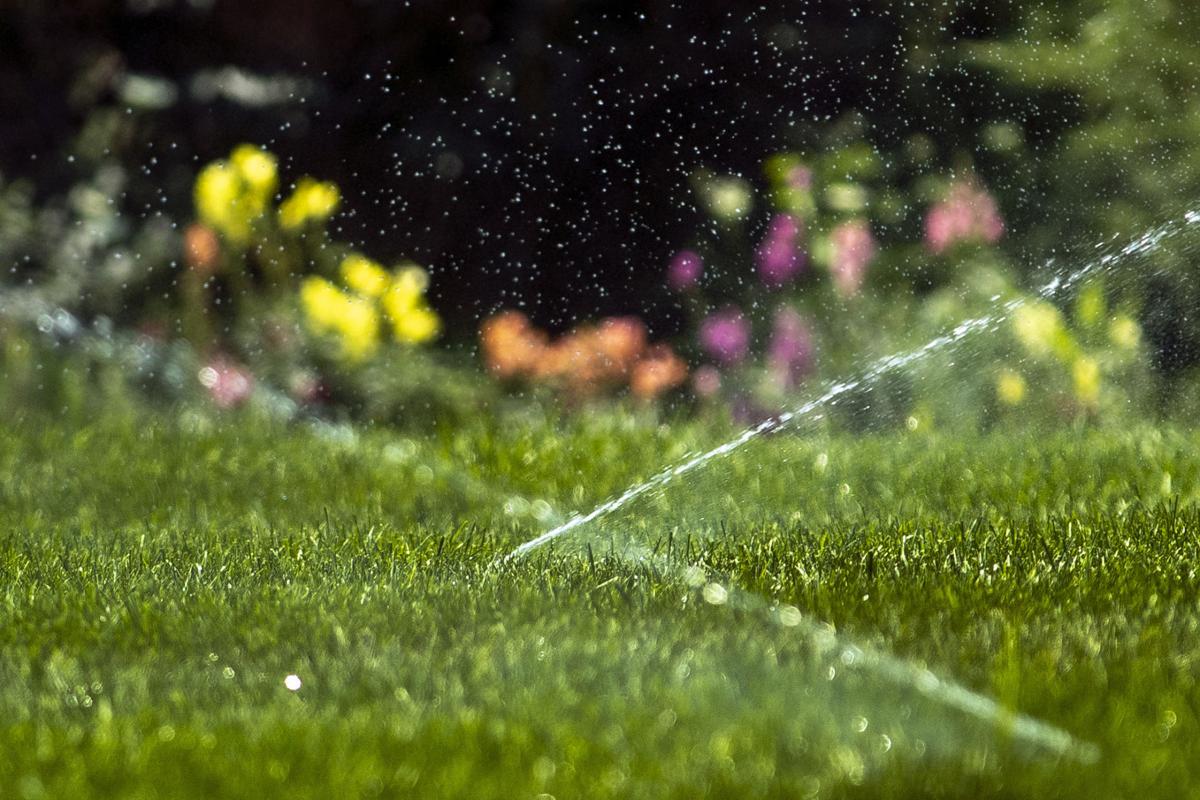 Lincoln residents could see their every-other-month water bills go up about $6 under rate increases proposed as part of the city's 2021-22 budget.
That represents a 6% increase in water rates (an average monthly increase of $1.86 for residents) and a 4% increase in wastewater rates (an average increase of $1.07) — both of which show up on residents' water bills.
That overall 5% increase happens almost every year, said Donna Garden, assistant director of Lincoln Transportation and Utilities, and the city's water rates remain lower than comparable cities.
It's how the city water service pays for both its operational costs and capital improvement program, since all revenue for city water and wastewater services comes from rate fees, not the general fund, she said.
Both last year and this year, the higher 6% increase in water rates will help pay for continued recovery of damage from the 2019 floods, work being supported by insurance, state and federal assistance, Garden said.
The city plans to spend $22.3 million from the water service capital improvement fund for water main replacement and expansion, continued flood damage restoration and repairs. Wastewater capital improvements will total about $20 million, with plans to begin expanding the Theresa Street wastewater plant and build new sewer mains, among other things.
The water rate increase, if approved, will generate an estimated $1.8 million in revenue; the wastewater increase would generate about $1.2 million.
Other fee increases coming residents' way — all being considered by the City Council on Monday as part of a public hearing on the budget — include a 5% increase in the occupation tax charged to garbage haulers, as well as landfill fees.
The occupation tax and landfill fee increases mean haulers would pay $45.50 per ton of trash — an increase of $2.15.
City officials estimate the average person throws a ton of trash away each year. That means the increase will cost a family of four (assuming they all throw a ton of stuff away each year) 72 cents more a month.
But private haulers determine their own fees for service, so the city increases could have a larger or smaller effect on residents' garbage bills.
Also coming before the City Council: a proposal from the Planning Department to increase applications fees for developers by 1.7%. The last such increase was in 2016, said David Cary, the city's planning director.
It's a smaller increase this time around, based on the region's consumer price index, Cary said. The department goal's is to implement smaller increases more often, so developers can plan on them.
Such fees, which generated about $235,700 in 2019-20, represent about 20% of the direct cost of processing the applications, and some indirect costs. The increase would generate about $4,000.
Cary said more regular increases will allow the city to continue to provide a high level of service, he said.
Councilman Richard Meginnis said he's concerned about the fee increases — especially for water service — and the effect it will have on residents and businesses trying to recover after the pandemic.
"We should maybe be looking at holding the line better," he said.
Budgets and a new council
Speaking of the upcoming public hearing on the budget, here's something that didn't happen this year: a council meeting to discuss proposed changes to Mayor Leirion Gaylor Baird's budget.
Typically, council members can request and vote on changes to the mayor's budget.
But with a council made up largely of Democrats (Meginnis is the only Republican) reviewing a budget proposed by mayor who's also a Democrat, that didn't happen this year.
Sherry Wolf, the city budget officer who's worked in that office since 1985, doesn't ever recall that happening.
Several council members have said they're considering tweaks on priorities important to them, but none that rise to the level of requiring fiscal changes to the proposed $224.5 million tax-funded budget.
That budget — a 6.4% increase over the current budget — will not include a tax rate increase but will benefit from a hefty rise in property valuations across the city.
Broad vision of comp plan
Some big changes on the horizon: the 10-year update to the city's comprehensive plan, a document that looks into the future and sets out the city's priorities for how and where it wants to grow.
It's about land use, but in a broader sense, about the city's vision for the future, said Cary.
His department plans to release a draft to the public — which will be followed by public meetings and other opportunities for input — in September. City officials hope to have it finalized and approved by the end of the calendar year.
While they update the plan every five years, this update — which will look 10 years into the future — is a bigger undertaking with a bigger impact.
Some of the broad topics it will address, according to Cary —
* Transportation: There will be an emphasis on the need to meet road funding demands as the city continues to grow. The quarter-cent sales tax devoted to roads projects is set to expire in 2025. Without that funding, Cary said, the funding gap will widen.
* Environmental sustainability: With the mayor's Climate Action Plan on the books, the comprehensive plan will focus more intentionally on such issues. The debate over the use of land in Air Park about a half-mile from Nine-Mile Prairie presents an interesting precursor to such discussions.
* Community equity: Housing issues are central to equity discussions and will be an important part of the comp plan's look at housing growth in the next decade.
* Workforce development: As a driver of a healthy economy, making sure there's access and availability for workforce training will play into the next comprehensive plan.
What's coming from your wallet in the Lincoln area: See the breakdown here
Ag Society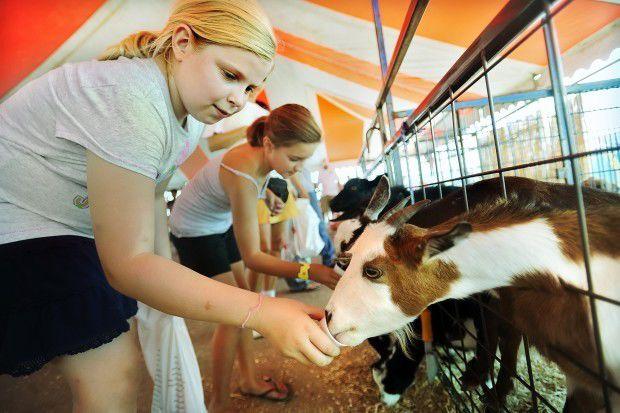 Ag Society JPA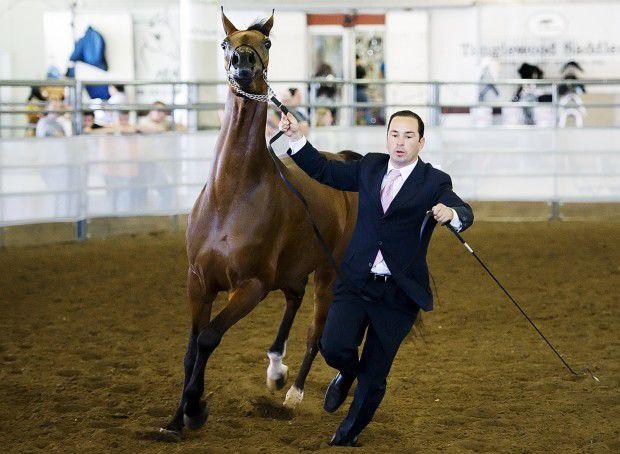 City of Lincoln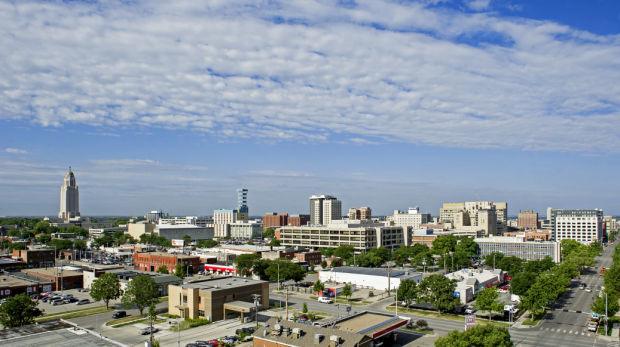 ESU 18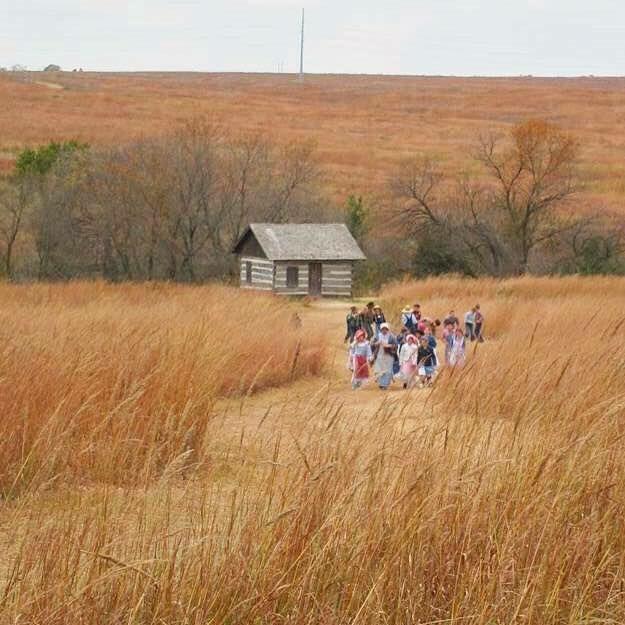 Jail JPA city and jail JPA county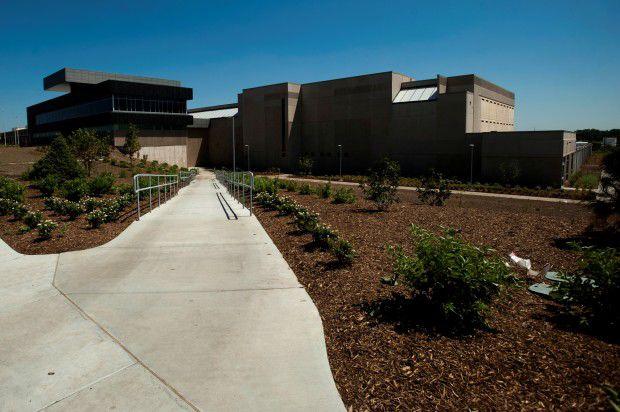 Lancaster County
LPS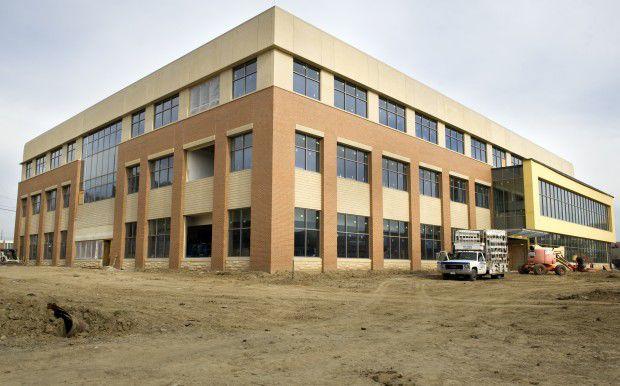 Lower Platte South NRD
Public Building Commission
Railroad Safety Transportation District

SCC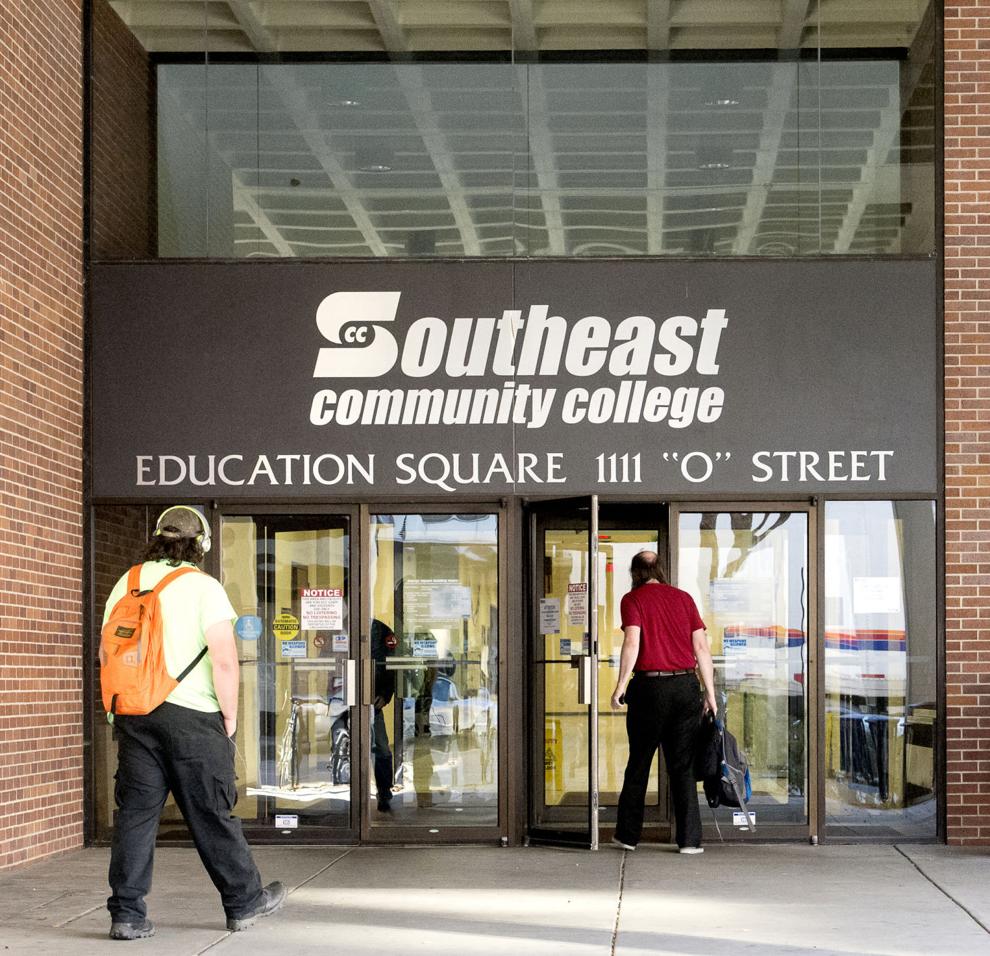 Police and fire pensions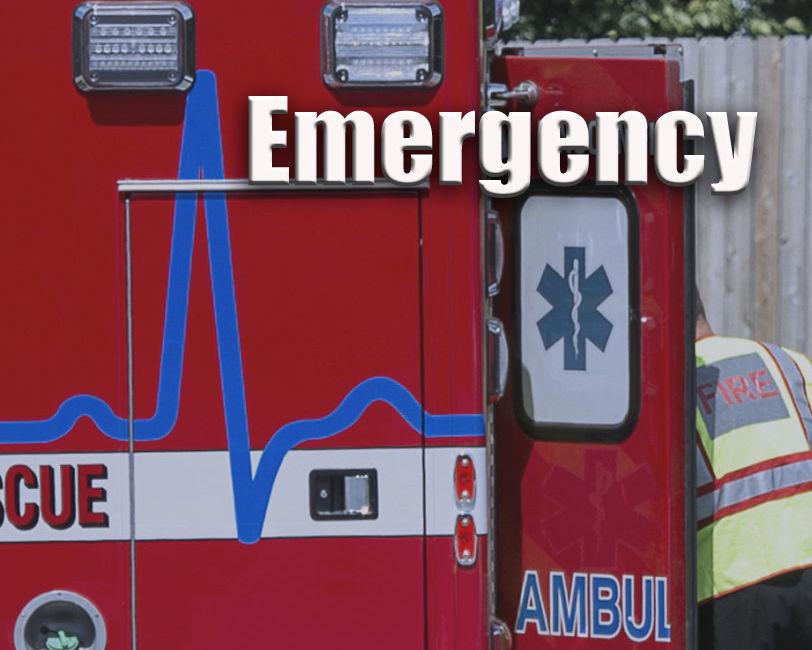 LPS 1999 bond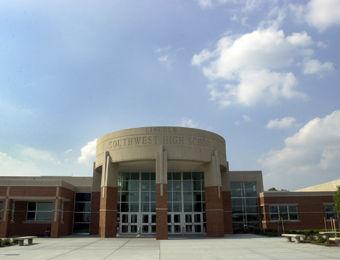 2006 LPS bond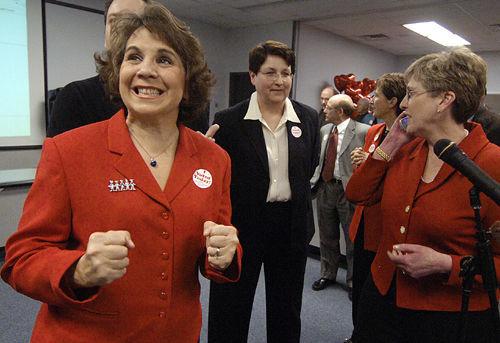 2014 LPS bond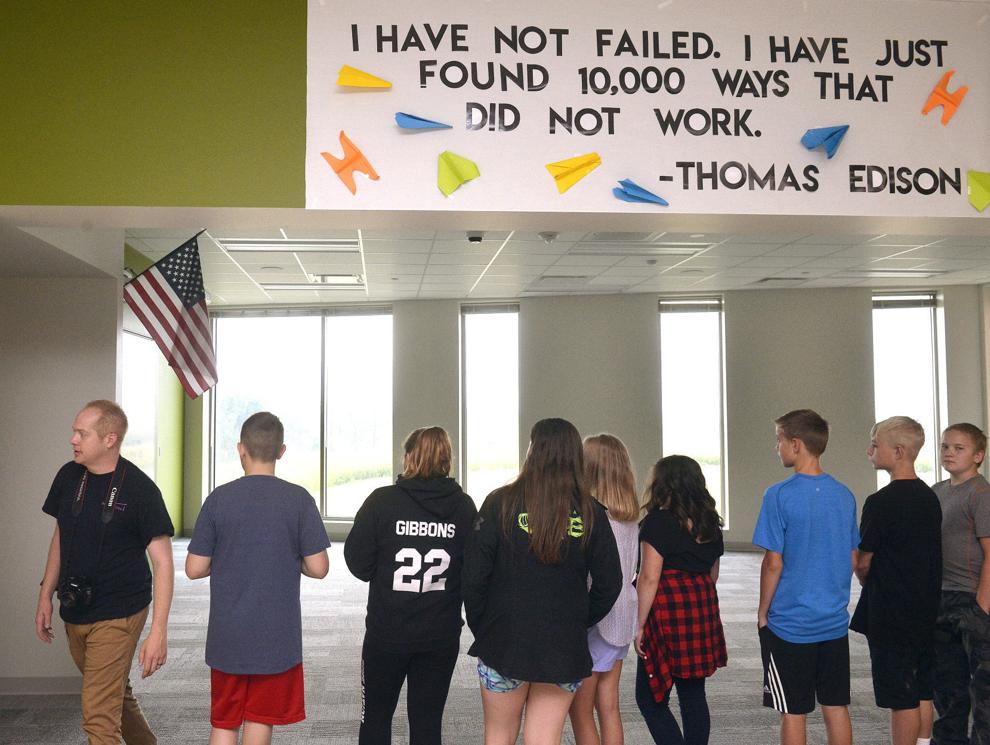 LPS Capital Purpose Fund