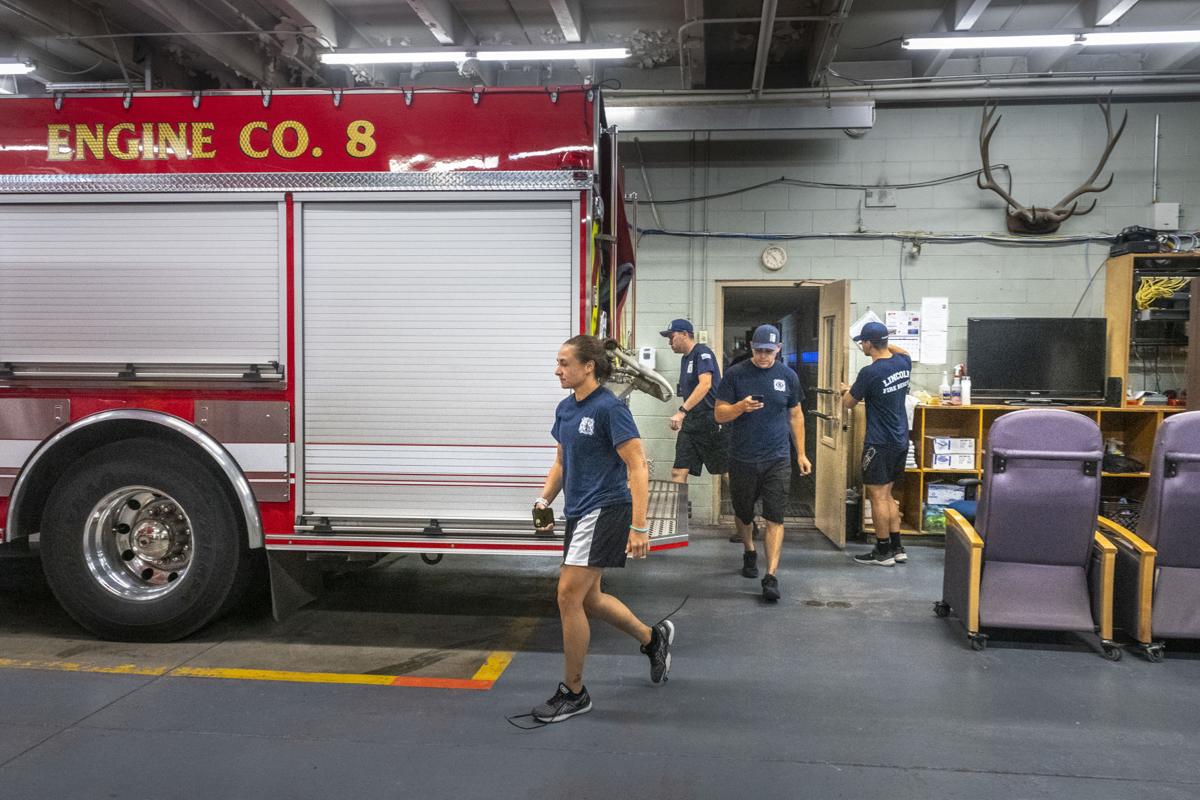 Lincoln's fire and police departments will use $19.4 million in federal coronavirus relief to set up a new police substation, upgrade technology and refurbish older fire stations and police headquarters.
Through the CARES Act, the federal government provided reimbursement for first responders for salaries from March-May, an effort to bolster communities during the pandemic, when some cities worried they'd have to furlough employees. Some cities used the money to provide hazard pay to first responders, though the money could be used for other purposes.
Lincoln didn't have to furlough employees during the early months of the pandemic, and instead will earmark the federal funds for safety enhancements, one-time public safety expenditures, to improve working conditions in older buildings and long-term investments, Jennifer Brinkman, the mayor's chief of staff, said in an email.
While some of the $9.9 million going to Lincoln Police will be used to reimburse the department for overtime officers spent providing security at vaccination clinics, much of it will go to other one-time expenses.
Acting Police Chief Brian Jackson told the City Council on Monday that includes buying a building in northeast Lincoln and remodeling it to use as a new substation. The building, which the department hasn't found yet, would also house one of the two 911 centers now located at a fire station, he said.
Some of the money will cover the city's share of the cost of updating an outdated record-keeping system and some will be used to refurbish police department offices and replace furniture that's old and outdated, he said.
They also will consider buying land that could be used for another substation in the future, similar to land acquisitions the school district makes periodically for future school sites.
"We have a long list of things that need to be taken care of," Jackson said.
Lincoln Fire & Rescue will use the $9.5 million coming its way to refurbish and update the 11 oldest fire stations, equipment and fire trucks, Chief David Engler said.
Some of the improvements at the fire stations will be bringing them up to Americans with Disabilities standards, and updating them with gender-neutral facilities, he said.
The CARES Act money for first responders is part of about $118 million the city is set to receive in coronavirus relief, including $46 million from the American Relief Plan.
Much of the other CARES Act funds went to StarTran to support public transportation, to provide rental and utilities assistance, and to the city's health and aging departments.
It could have been worse
The storm last weekend kept parks and recreation workers busy on Saturday responding to calls of downed tree limbs, but in the end the city didn't fare too badly -- especially compared to last summer.
Parks and Recreation Director Lynn Johnson said Community Forestry staff cleared downed trees and limbs blocking 26 streets after last weekend's storm, with much of the damage in the Havelock area and just south of downtown.
When staff got to the office Monday, they had 50 voicemails and calls about downed tree limbs -- less than half of what they got after some of last summer's storms, Johnson said.
"The damage was less significant and not nearly as widespread," he said.
Omaha wasn't as lucky -- thousands of residents lost power and winds gusted up to 90 mph.
Last year, Johnson said, Lincoln weathered six storms between June and October that did extensive tree damage. Picking up the pieces from those storms took five months and created a significant backlog of routine pruning and tree removal.
They took down 2,000 trees last year -- many of them because of storm damage but also those with damage from ash borers.
They've taken down 620 so far this year.
Goodbye to longtime engineer
Don Thomas -- who for 32 years was king of the county road, the guy in charge of maintaining and repairing the roads and bridges that wind through Lancaster County, died June 30. He was 77.
County Commissioner Deb Schorr, who worked with him for about 12 years, said he was professional and kind.
"He was very passionate about engineering and taking care of our roads," she said. "I have very fond memories of working with him."
He was well-respected, too, she said, by other county engineers and consultants.
Doug Pillard, who worked with him for many years, said Thomas was good at tapping other funding sources -- federal, state and railroad funds -- to help pay for projects.
His obituary talks about his role in Lancaster County becoming the first county in the state to install GPS -- a very new technology in 1988.
That obituary paints a rich picture of the retired engineer -- a Lincoln High grad who played football and was a "mer-man" on the synchronized swim team, who did a stint in the Navy and then earned a civil engineering degree from the University of Nebraska-Lincoln. He worked for the state Roads Department until he joined the county in 1976 as a construction engineer.
Six years later he was appointed county engineer and he filled scrapbooks with articles and photos showing the county's growth over the next 32 years.
He loved swimming, golfing and woodworking. He became a dad to his wife Carol's kids and had 17 grandkids and five great-grandkids.
He had Parkinson's disease and spinal stenosis and was, in the end, unable to shake an infection, his obituary said.
One of his favorite sayings was "get your ducks in a row," which makes some sense, given that Pillard, his former co-worker, remembers him as easy-going but someone who wanted to make sure things were done right.
His family will gather to scatter his ashes and they ask that in lieu of a memorial, friends "pay it forward to someone, just for fun."
Top Journal Star photos for July
Top Journal Star photos for July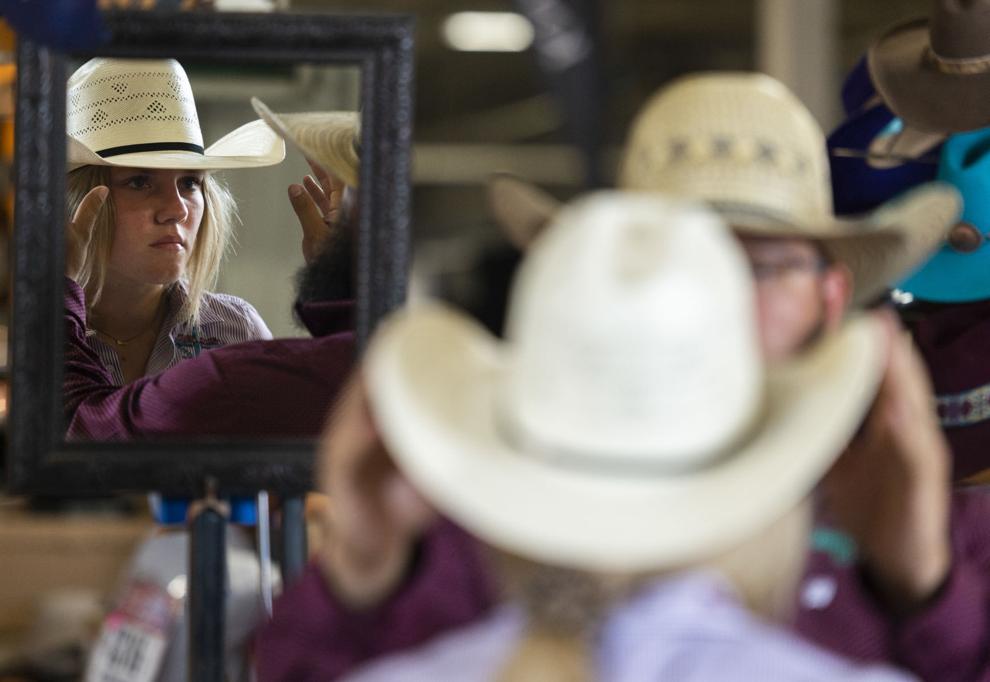 Top Journal Star photos for July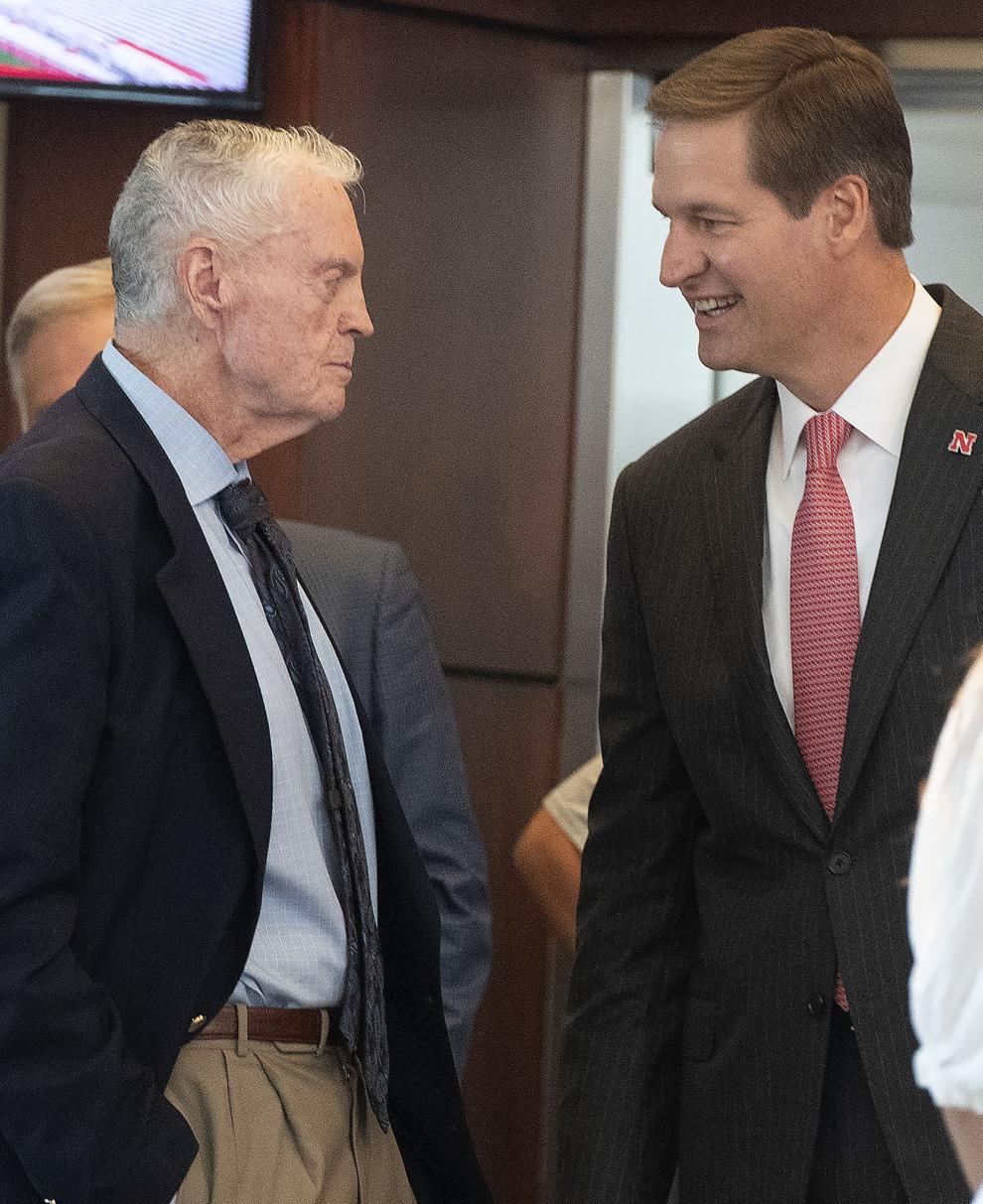 Top Journal Star photos for July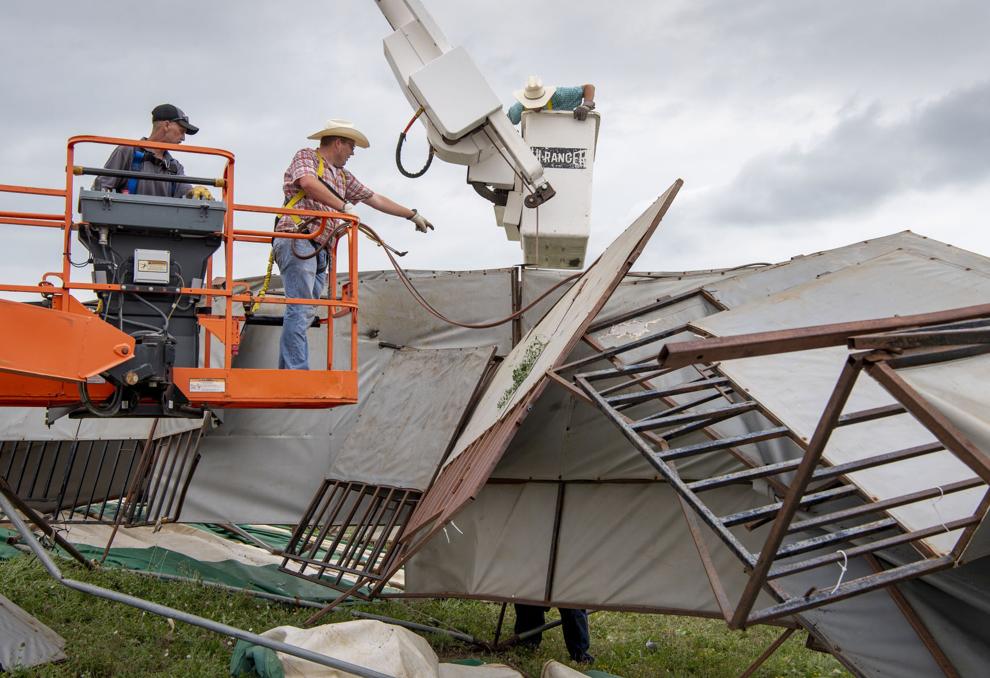 Top Journal Star photos for July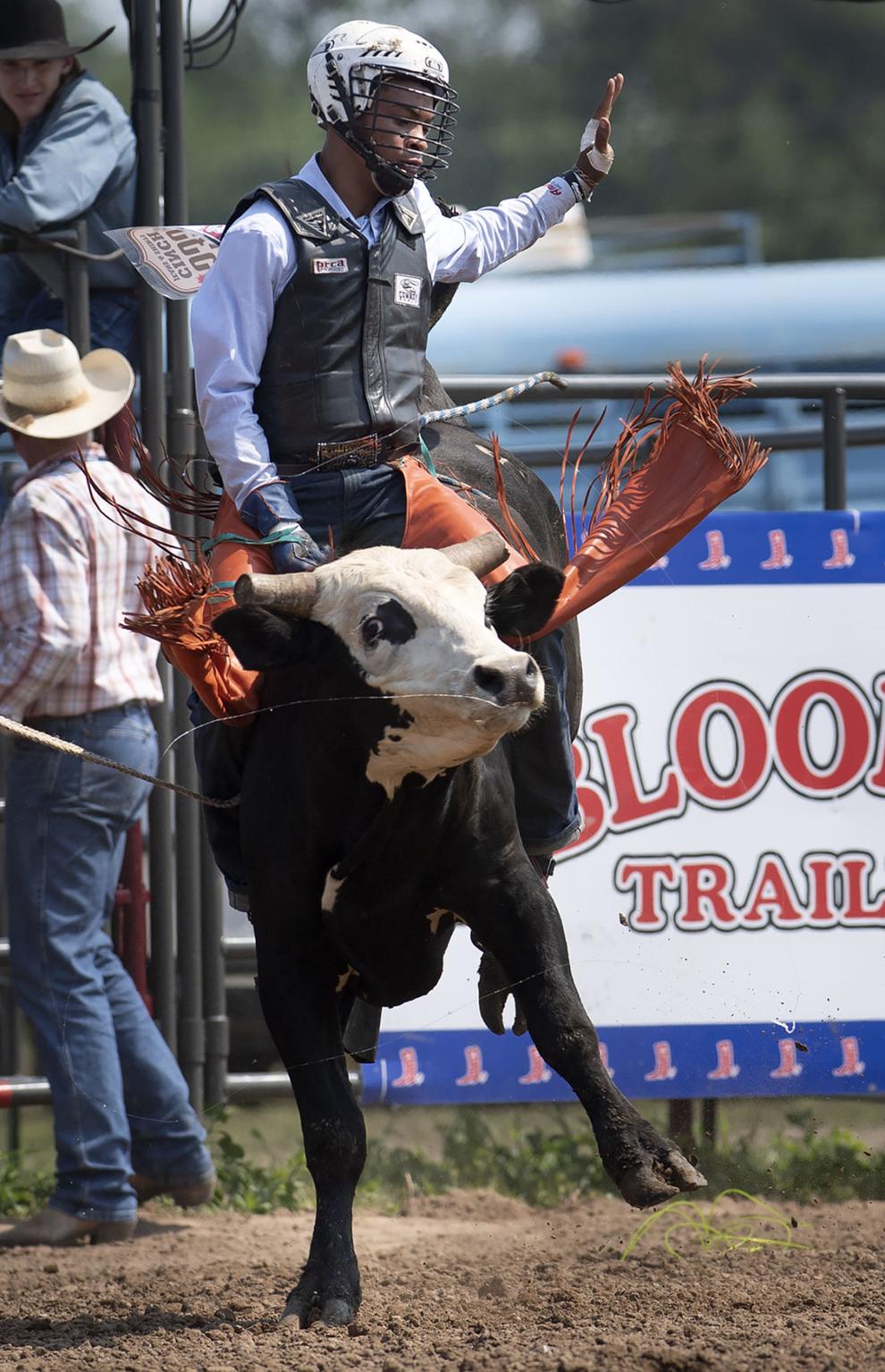 Top Journal Star photos for July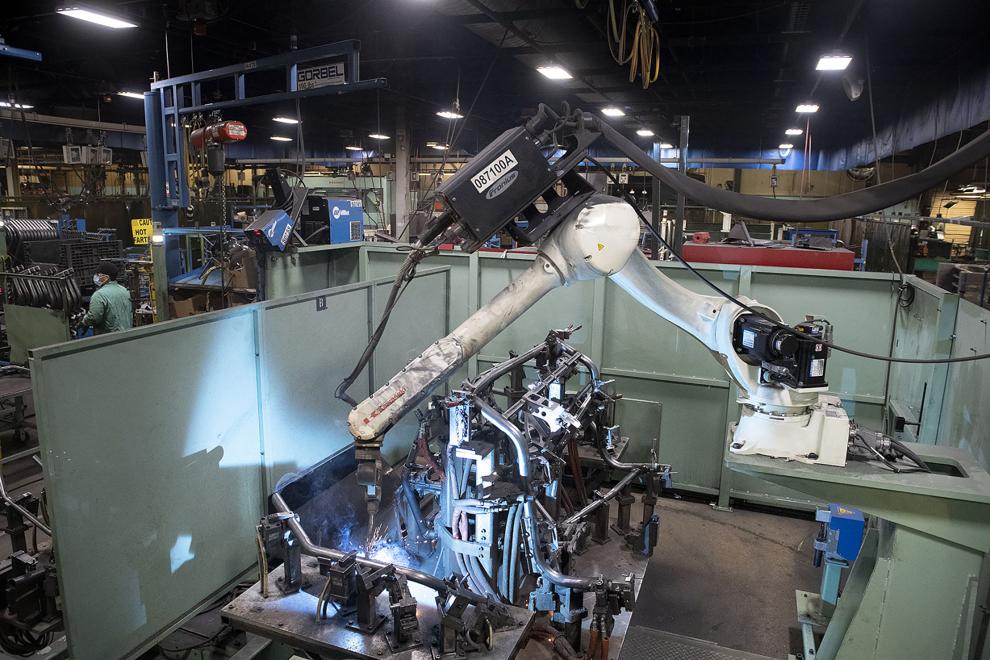 Top Journal Star photos for July
Top Journal Star photos for July
Top Journal Star photos for July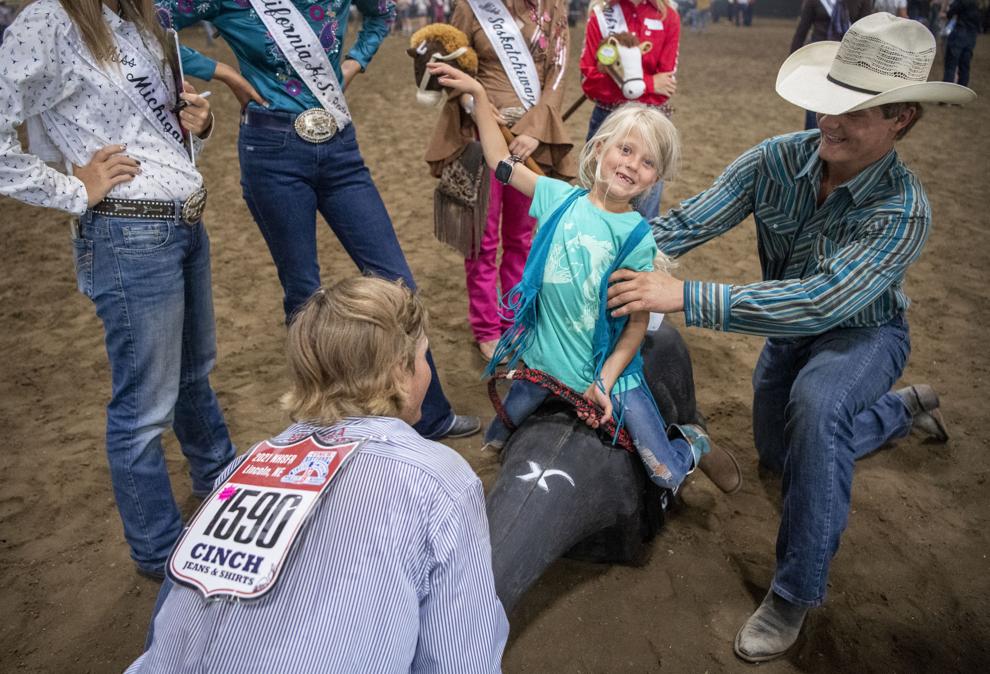 Top Journal Star photos for July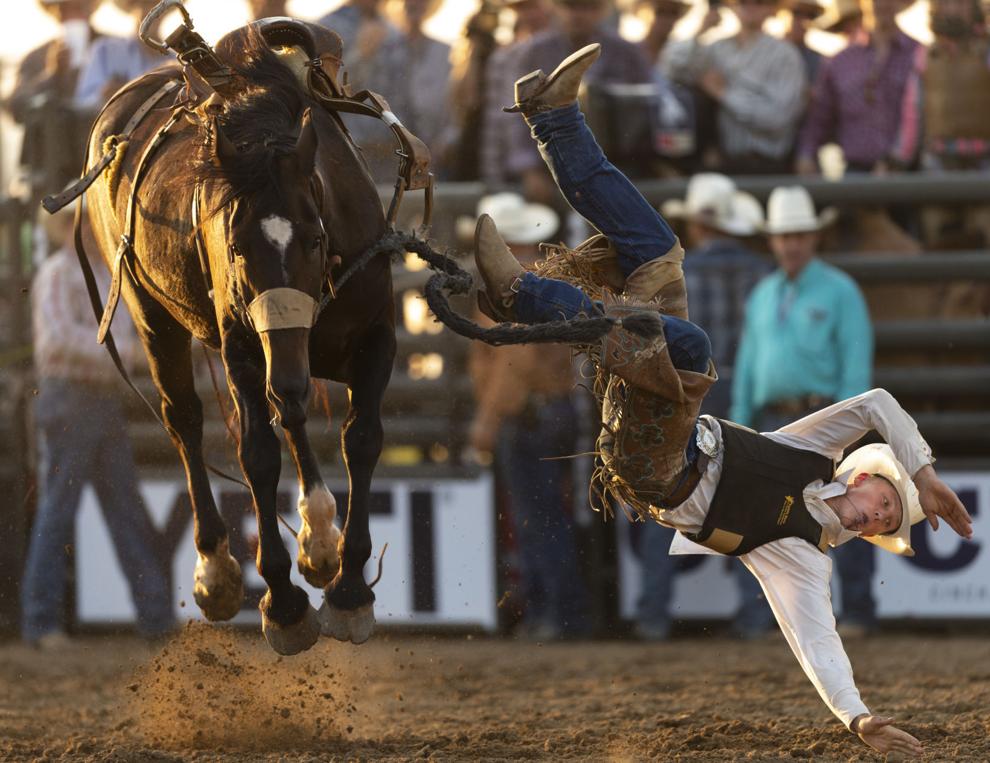 Top Journal Star photos for July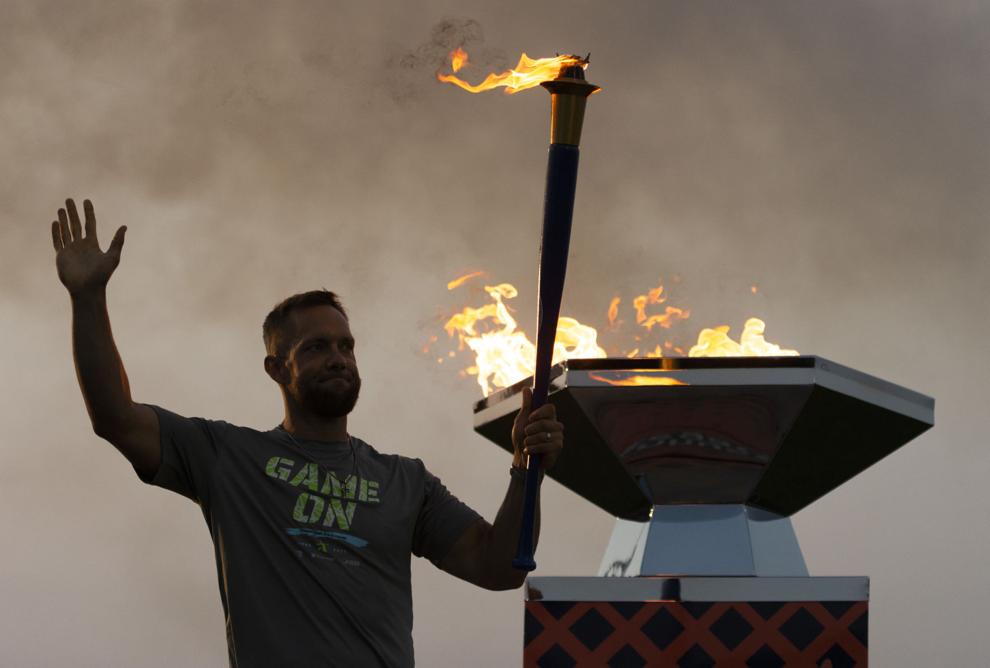 Top Journal Star photos for July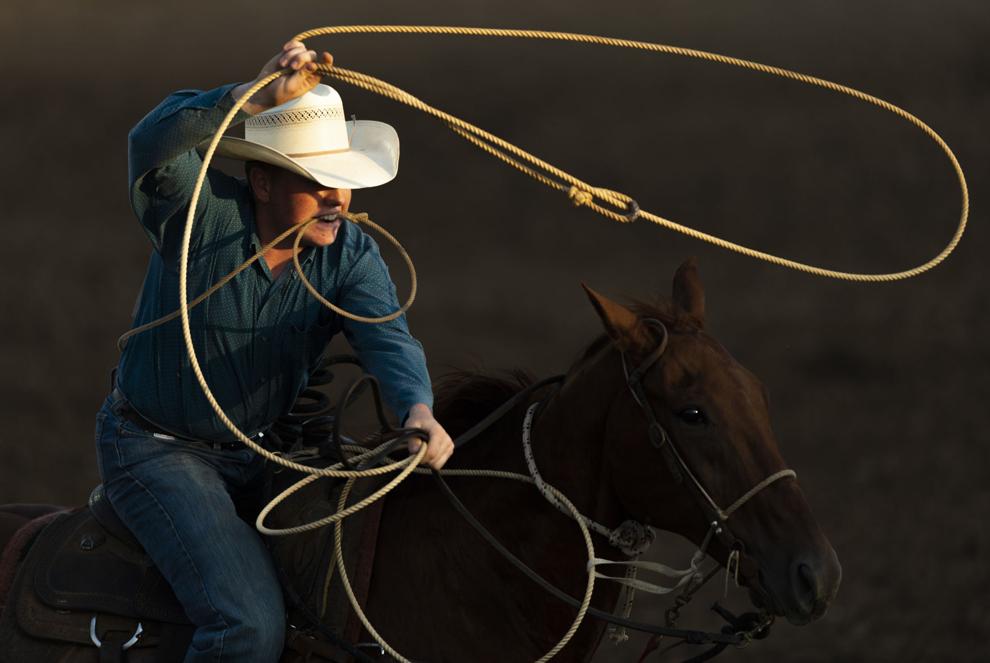 Top Journal Star photos for July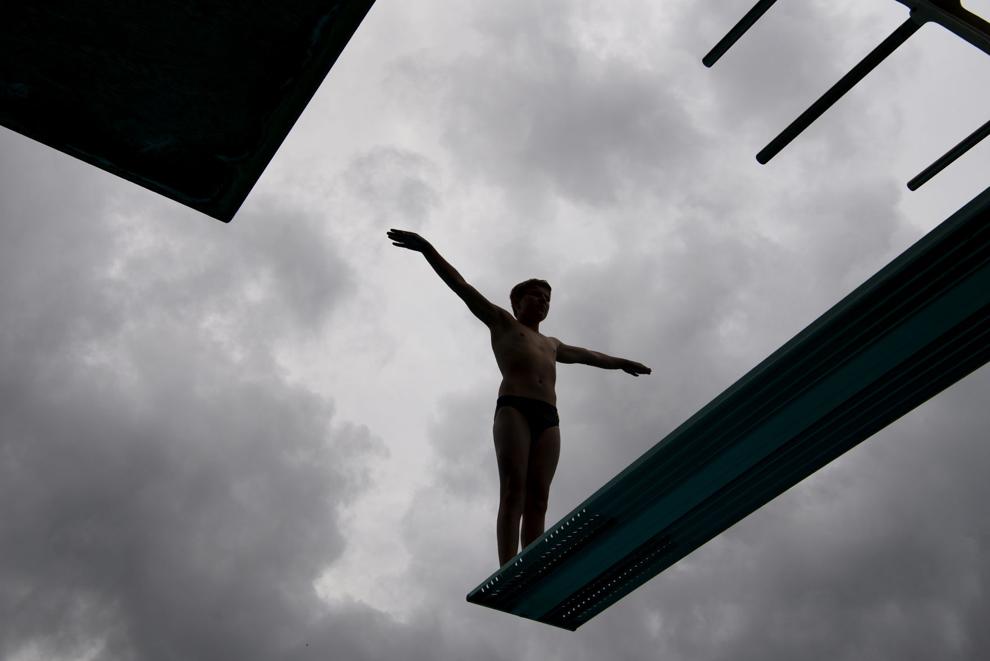 Top Journal Star photos for July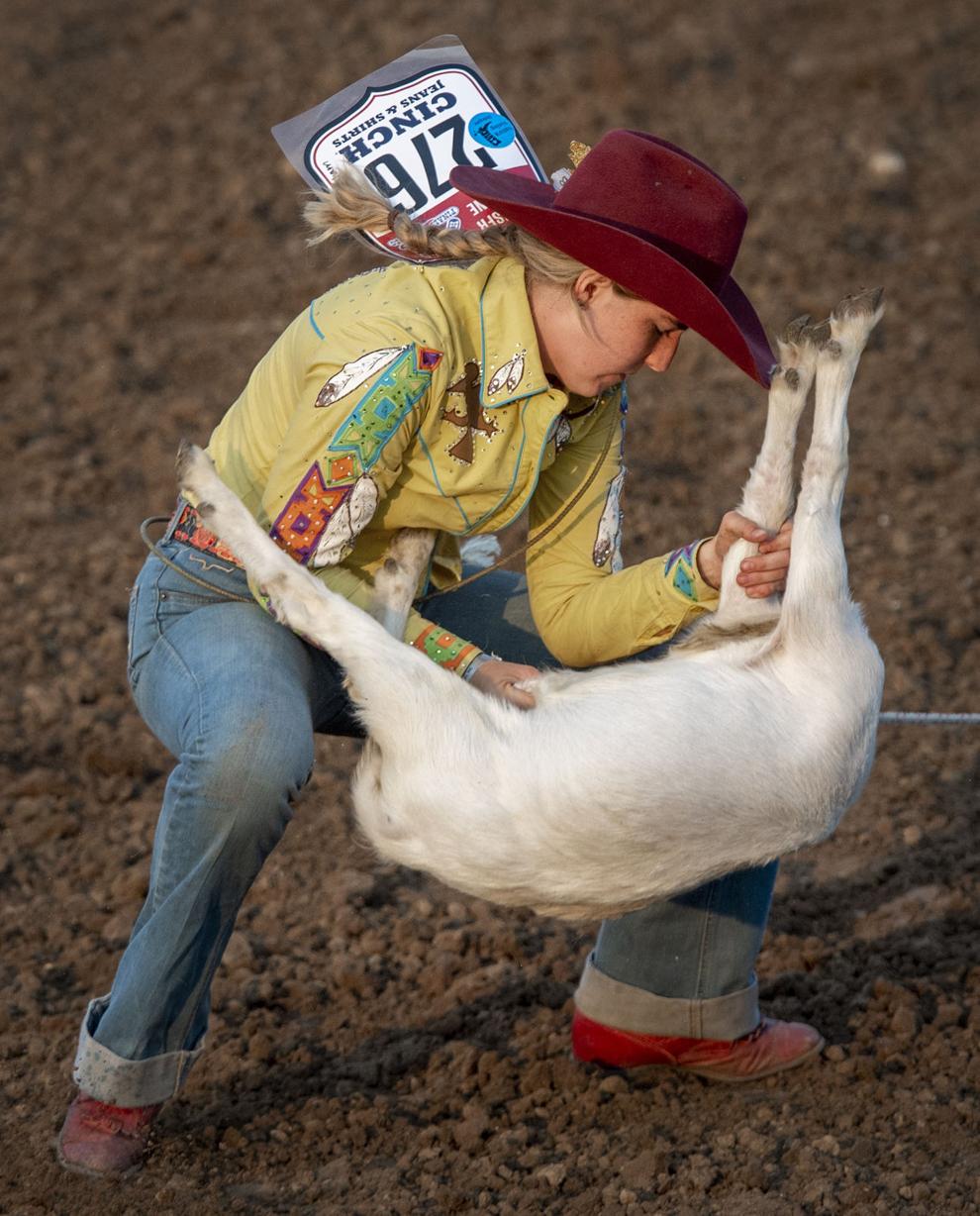 Top Journal Star photos for July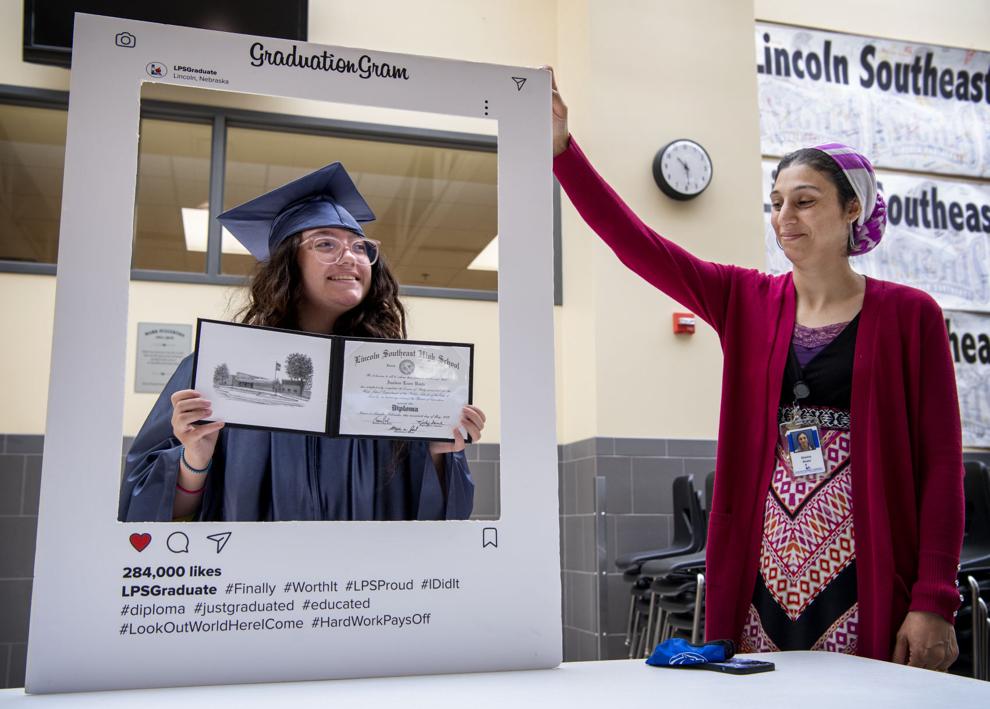 Top Journal Star photos for July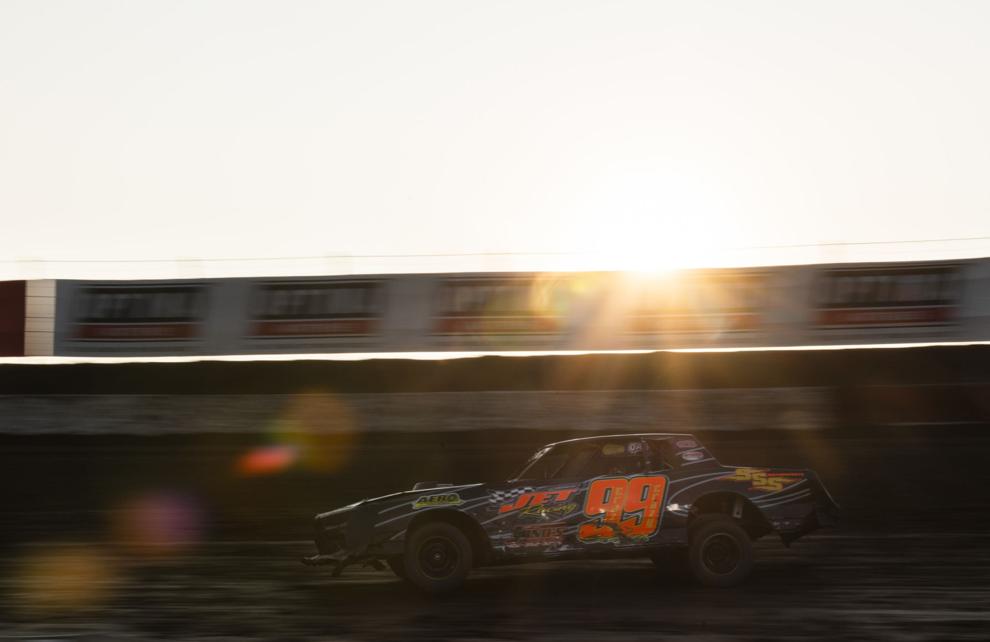 Top Journal Star photos for July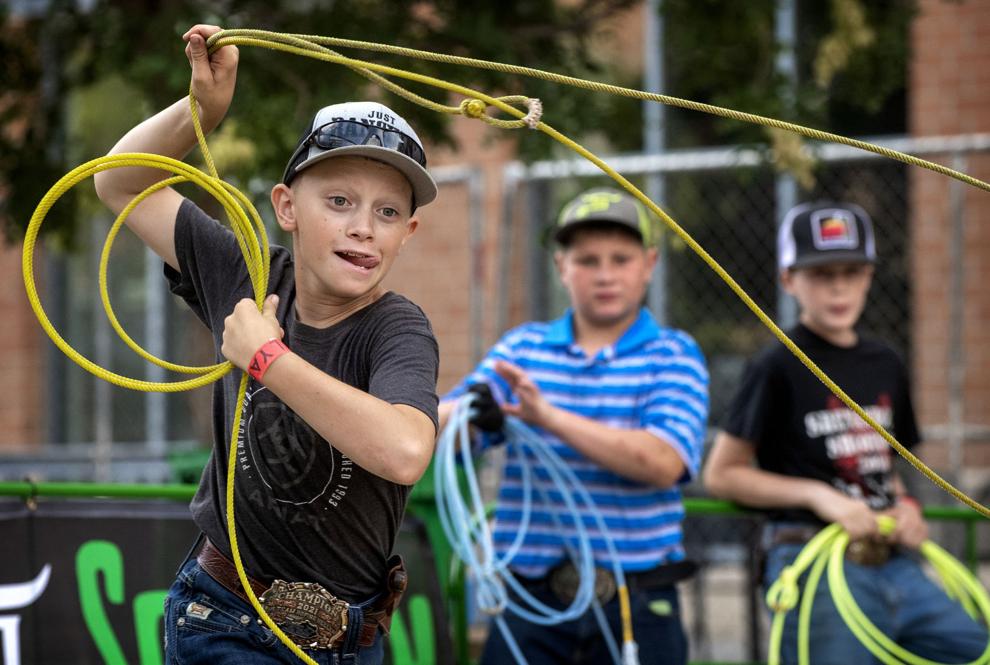 Top Journal Star photos for July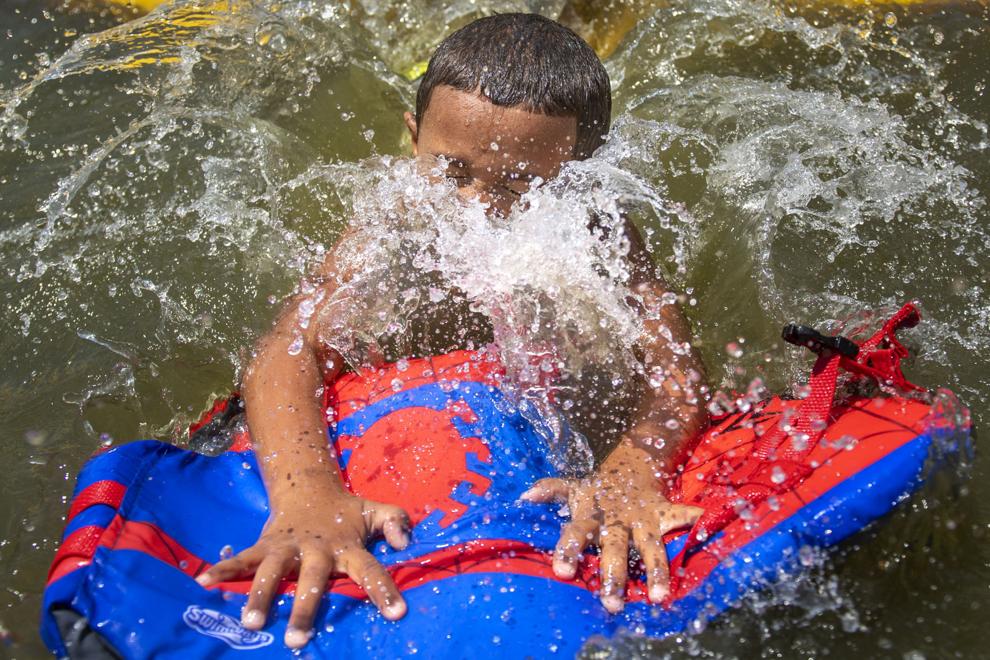 Top Journal Star photos for July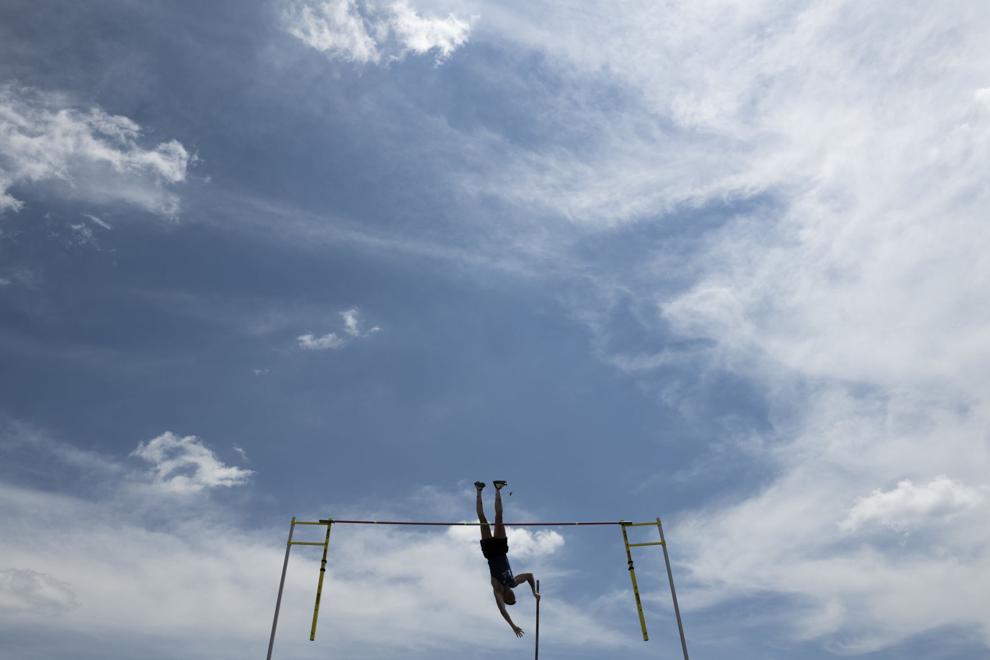 Top Journal Star photos for July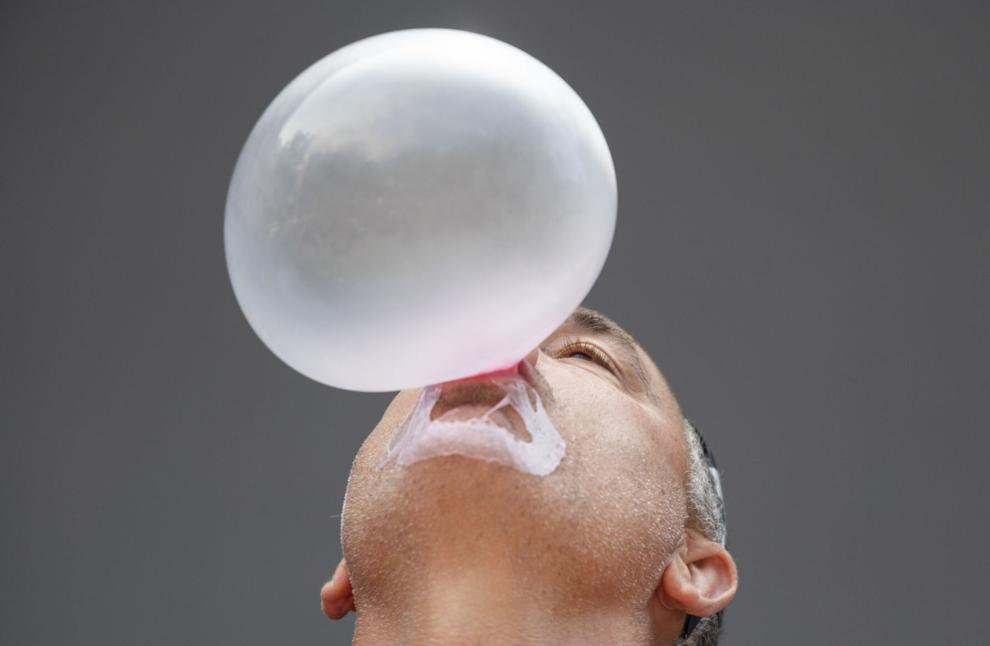 Top Journal Star photos for July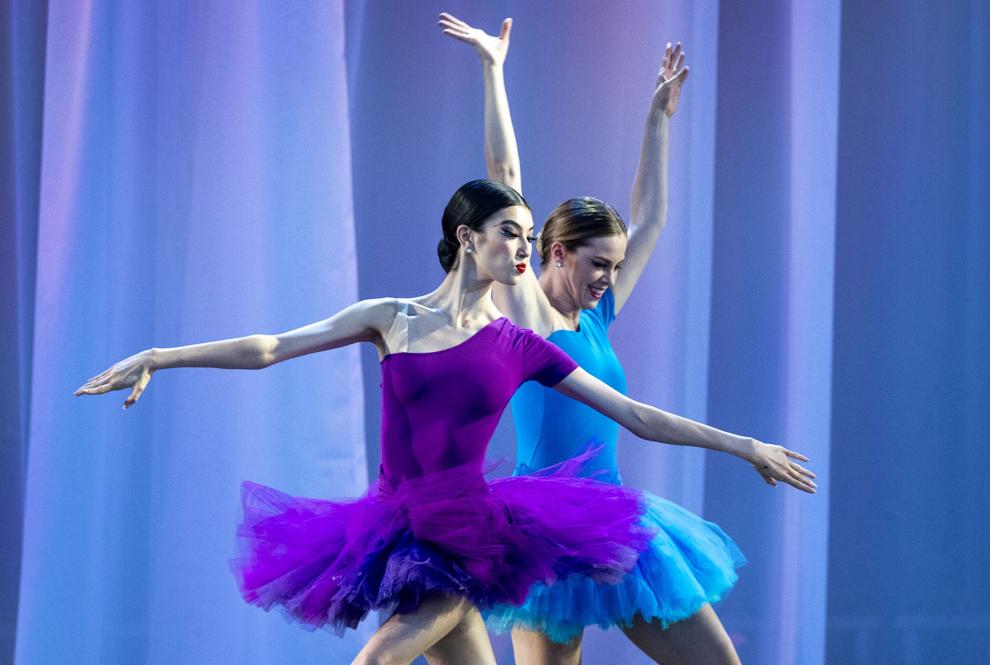 Top Journal Star photos for July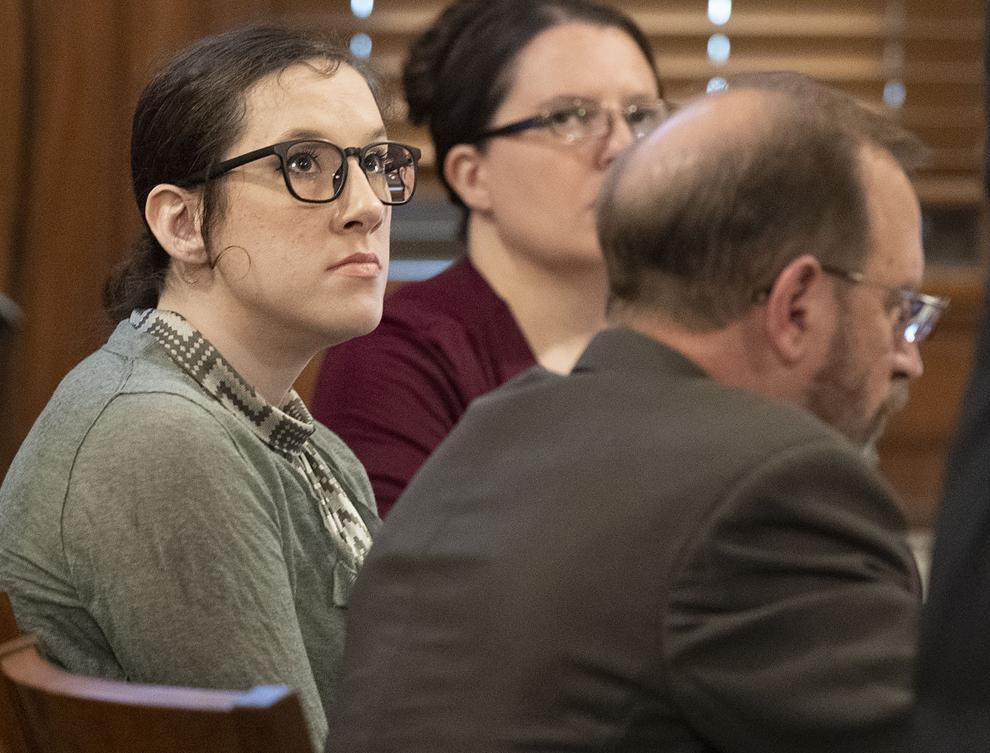 Top Journal Star photos for July