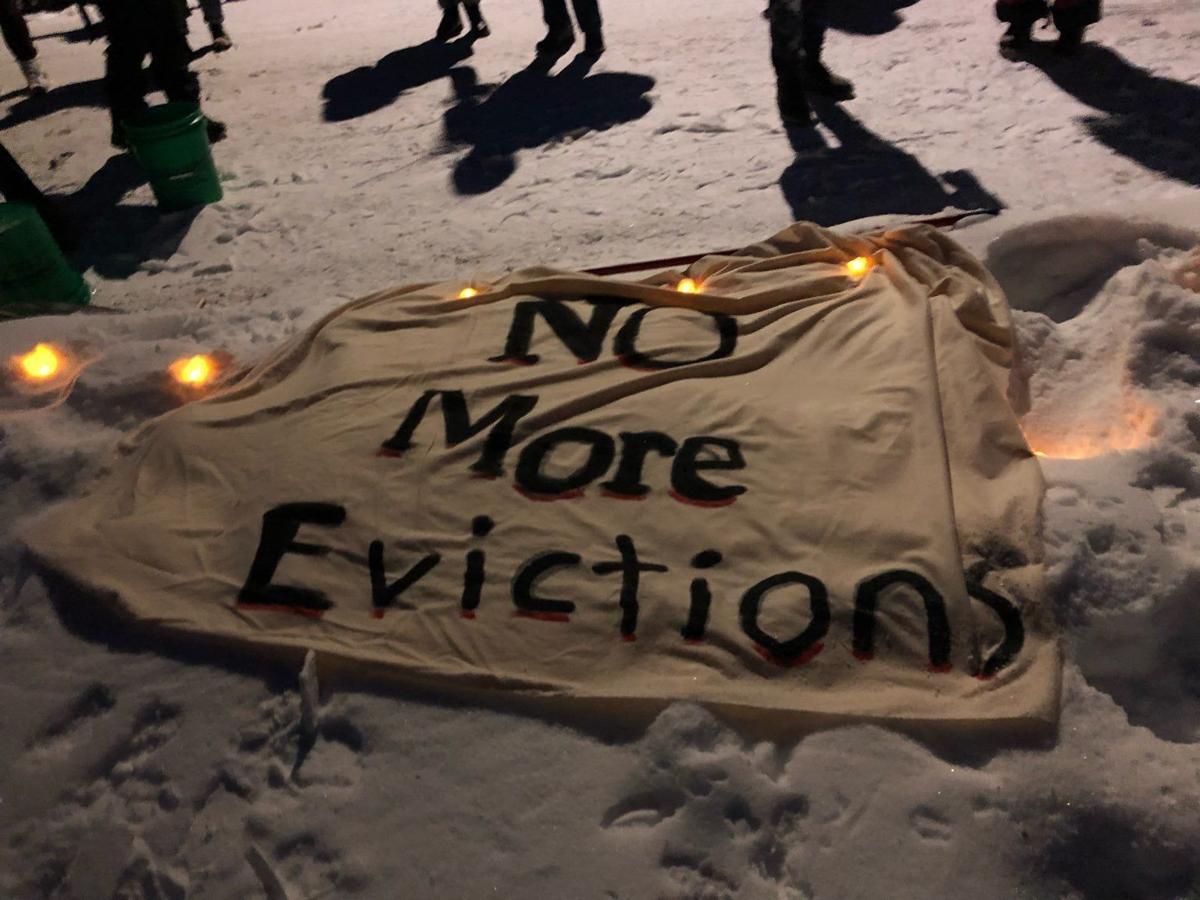 A group of two dozen or so demonstrators protesting continued evictions drummed on buckets outside of Mayor Leirion Gaylor Baird's home in central Lincoln on Saturday night. 
After gathering in a nearby park, activists with the Lincoln Tenant/Housing Network went to the mayor's home, posted signs reading "Eviction = Death" and "No More Evictions," blared air horns and chanted "shame on you" for about 30 minutes, they said in a news release. 
They called their demonstration a vigil for eviction victims, and they believe the mayor has the power to suspend evictions using her emergency powers. 
The Centers for Disease Control and Prevention's federal eviction moratorium for tenants affected by the pandemic ends March 31, and the city recently received more than $13 million in federal funds to help people affected by the pandemic make rent and utility payments. 
Lincoln Tenant/Housing Network activists want a total eviction moratorium, with a six-month grace period for back rent, the group said in the release.
"Before concluding the demonstration, (Lincoln Tenant/Housing Network) promised to continue making noise, literally and figuratively, until the mayor enacts a total eviction moratorium," the release said. 
In a statement to the Journal Star on Tuesday, Gaylor Baird's chief of staff, Jennifer Brinkman, said the administration remains in discussions with tenant advocates and property owners as it has throughout the pandemic.
"We want to help people stay in their homes," she said. "Right now, we have both a CDC eviction moratorium and funding available so that people impacted by the pandemic can pay their back rent and utilities."
The mayor encourages anyone worried about eviction or their ability to pay their utility bills to contact the city's new housing rights coordinator, who helps residents access resources and information, Brinkman said. 
The coordinator can be reached at 402-441-7624.
Landlords have expressed concern about an expanded local eviction moratorium because they believe it would leave them without the ability to toss out destructive tenants while resources remain available for people struggling to make rent.
Meanwhile, state Sen. Adam Morfeld of Lincoln has proposed a bill (LB394) that would give local governments express authority to halt evictions during a public health emergency such as the COVID-19 pandemic. 
The bill remains in committee. 
Fast takes
More than $1 million — The estimated annual economic impact of a new micro-purchasing ordinance that would allow the city to buy items less than $10,000 without seeking a bid, mayoral aide Kate Bolz told the Lincoln City Council on Feb. 8. The council will vote on the micro-purchasing measure Monday.
Three — The number of candidates who have officially filed for the City Council race as of Tuesday. Roy Christensen, Mary Hilton and Aurang Zeb have each gathered the 150 signatures needed to be included on the ballot, according to the Lancaster County Election Commissioner's Office. Four other candidates have declared for the election and have until March 5 to officially file.
Fundraising challenges — The reason former Lincoln City Attorney Bill Austin decided to suspend his campaign for an at-large seat on the City Council.
Top Journal Star photos for February
Top Journal Star photos for February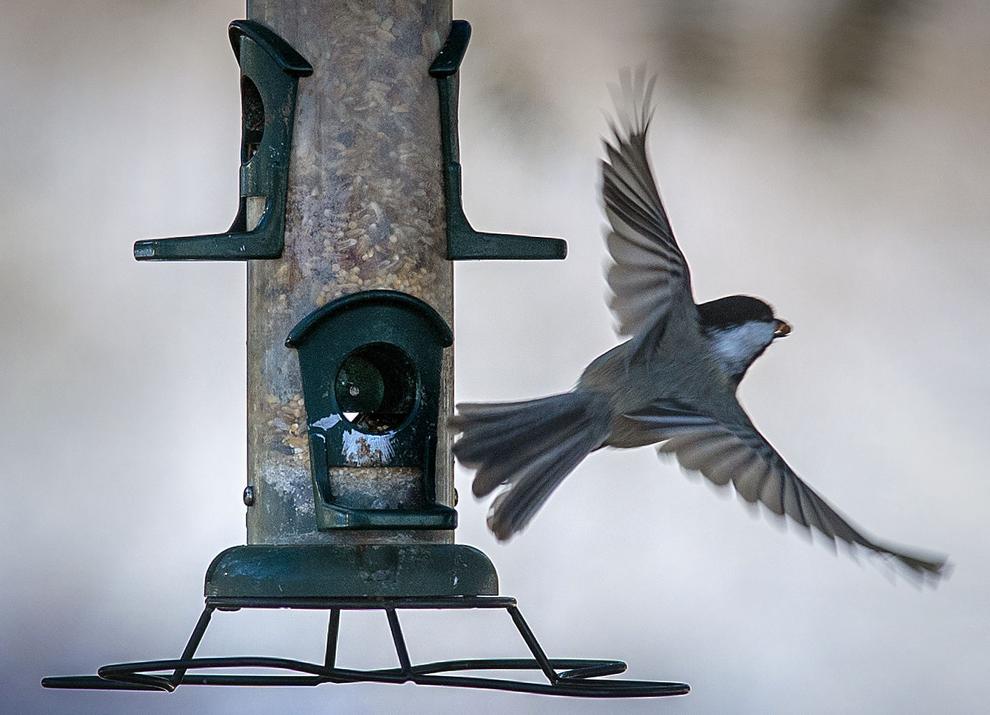 Top Journal Star photos for February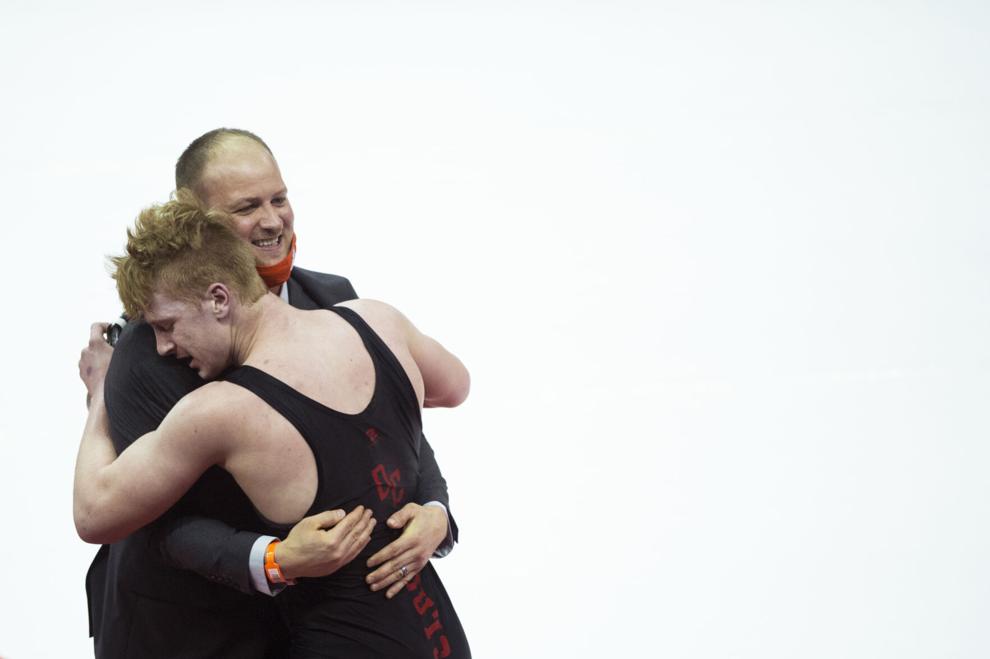 Top Journal Star photos for February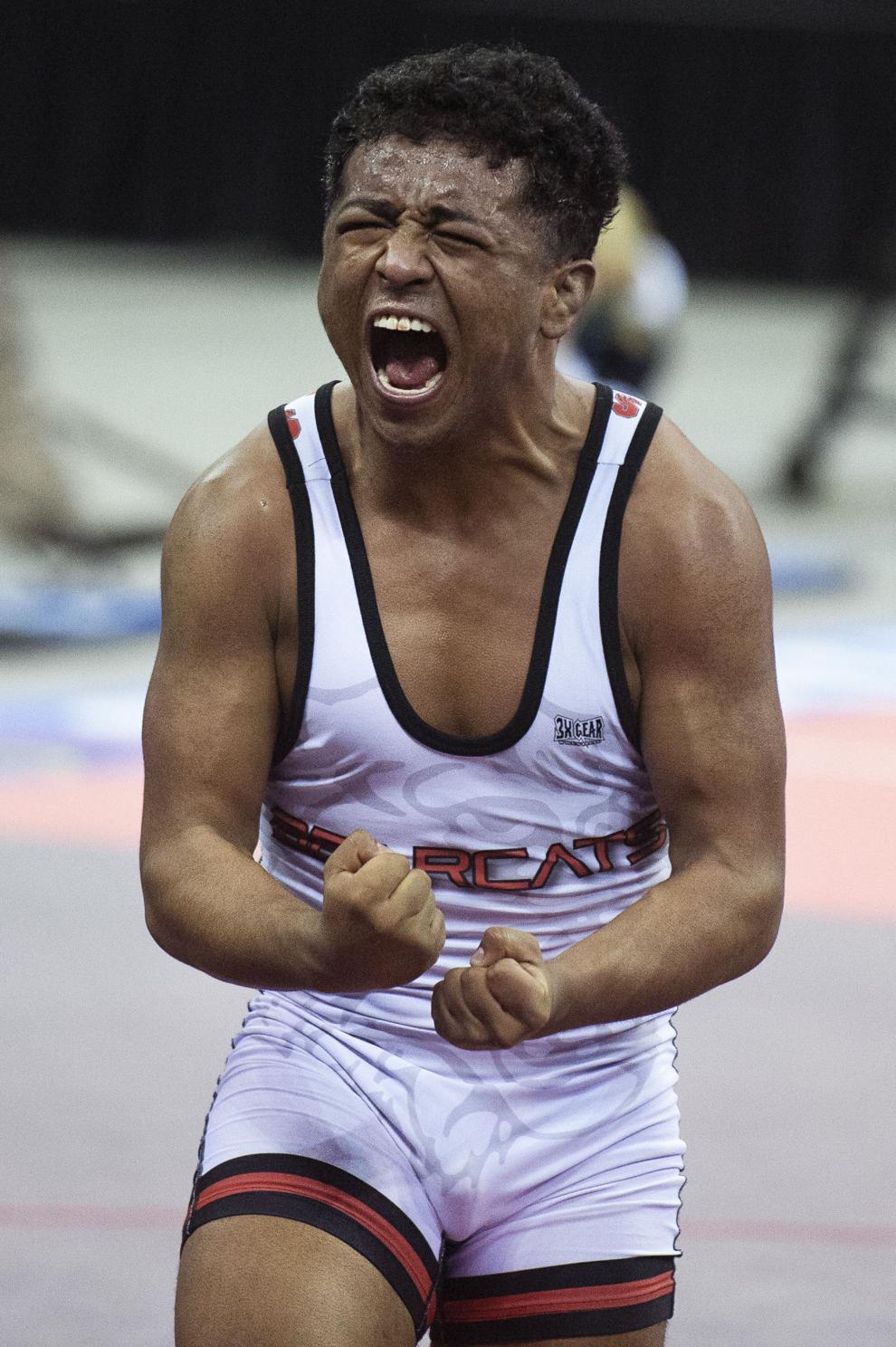 Top Journal Star photos for February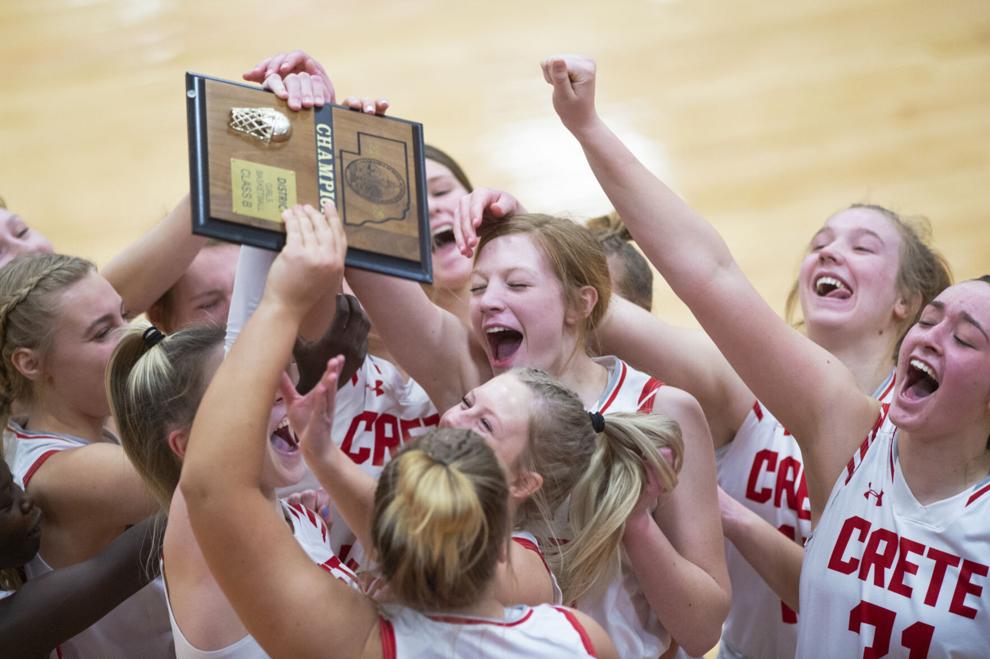 Top Journal Star photos for February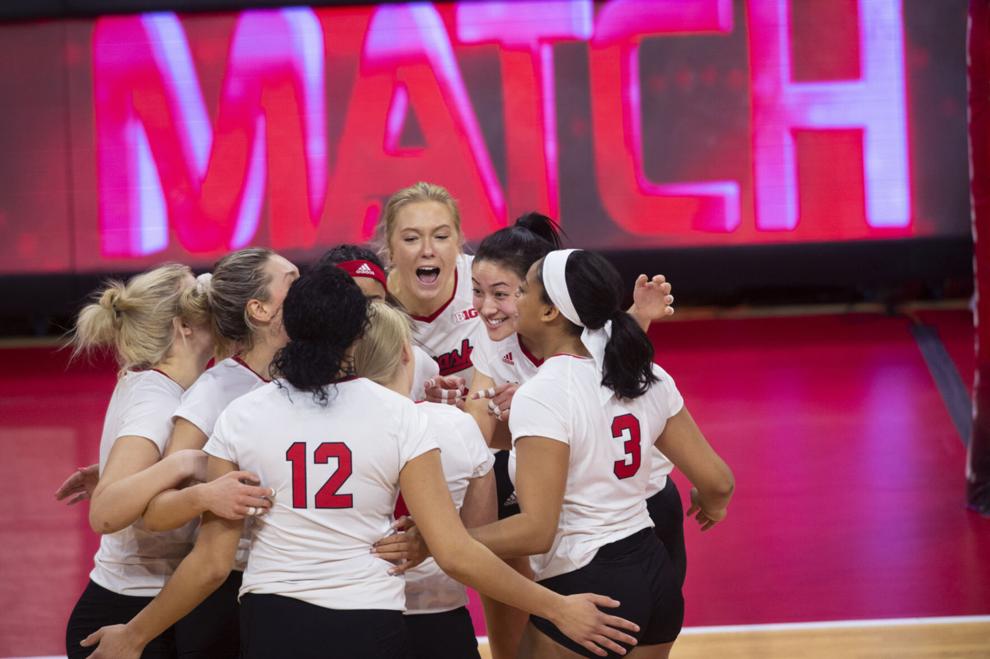 Top Journal Star photos for February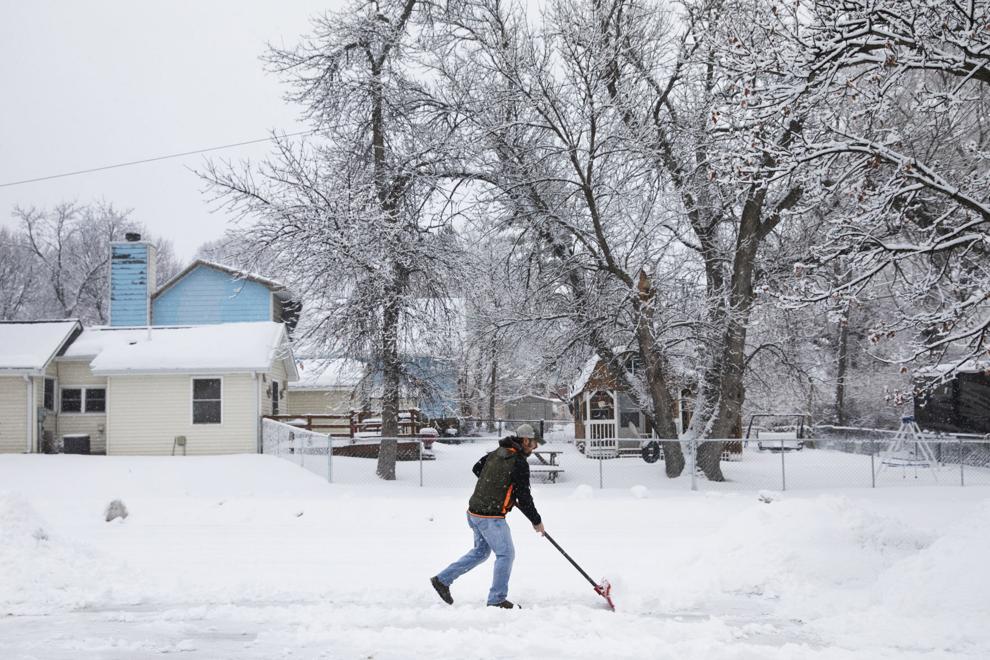 Top Journal Star photos for February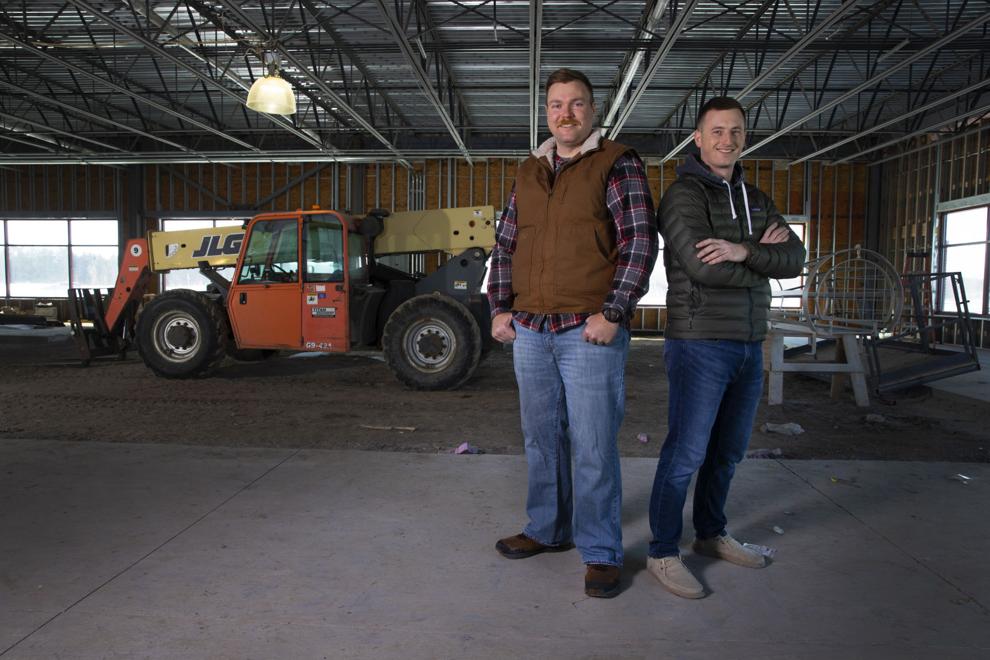 Top Journal Star photos for February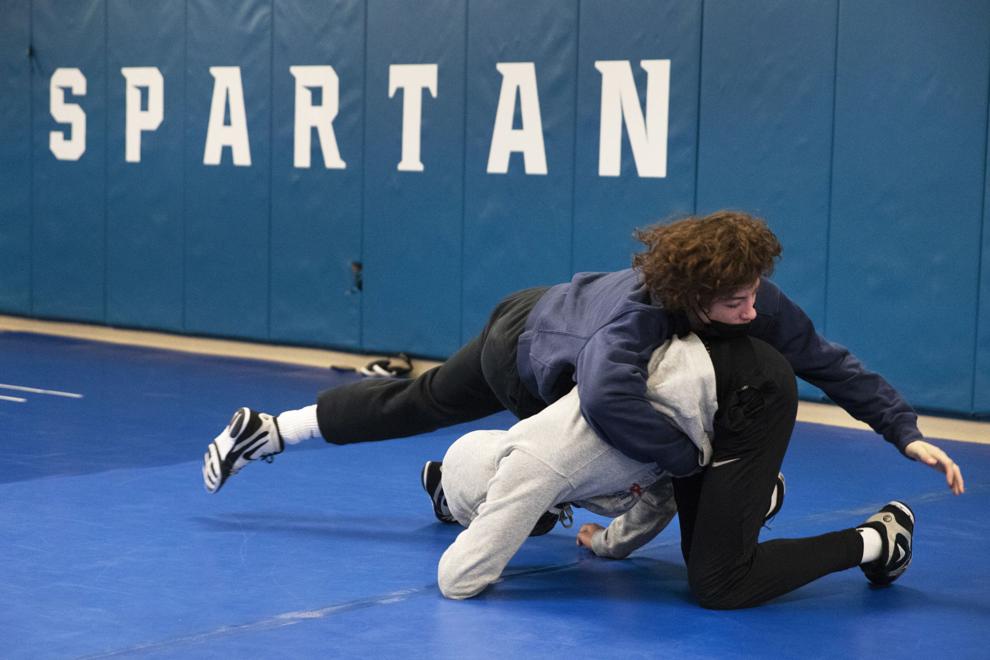 Top Journal Star photos for February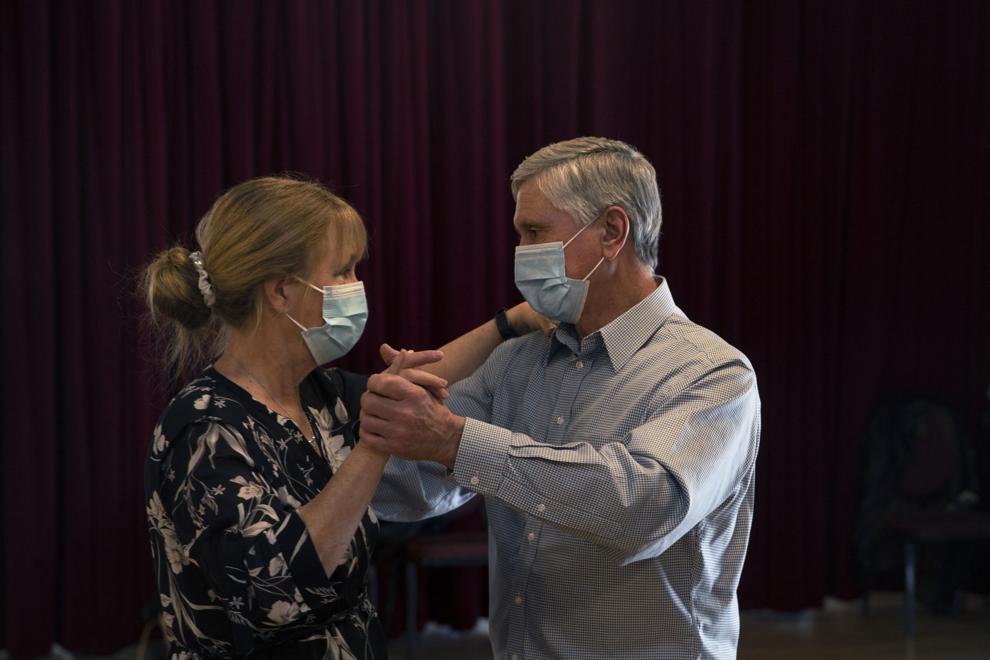 Top Journal Star photos for February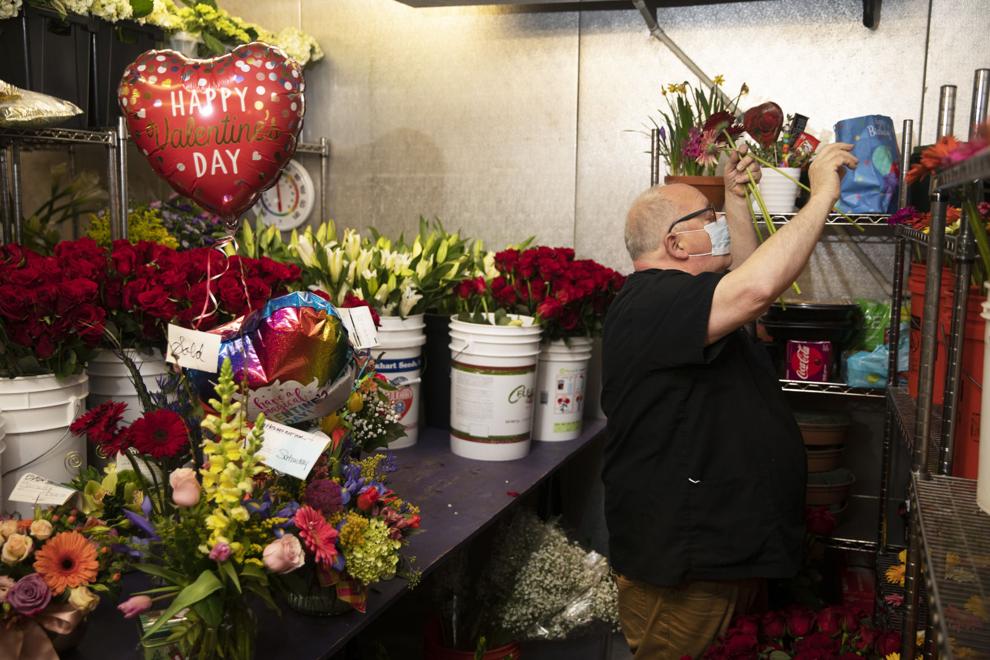 Top Journal Star photos for February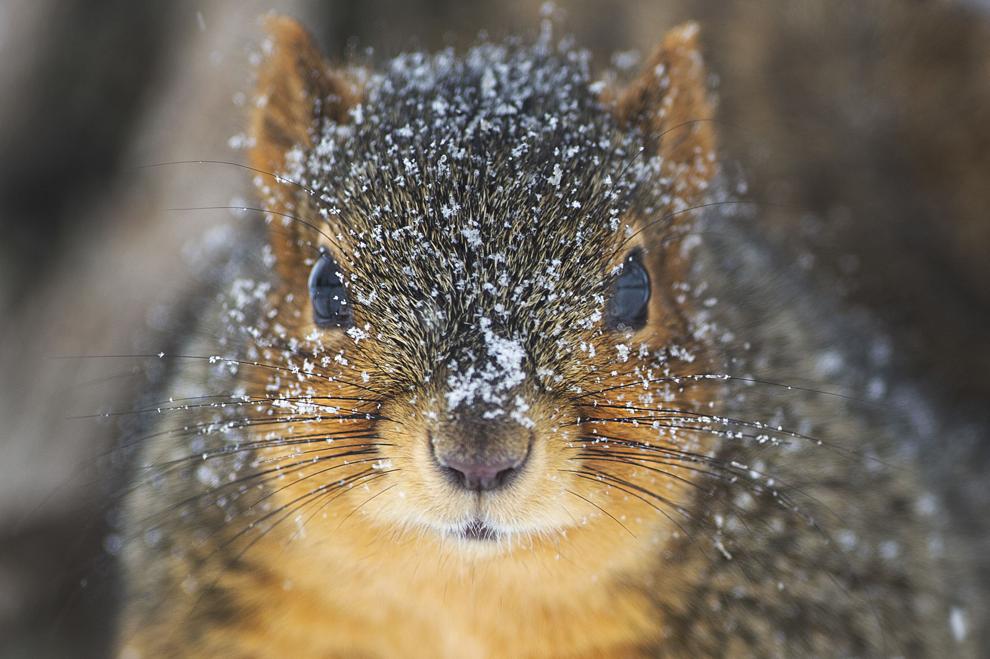 Top Journal Star photos for February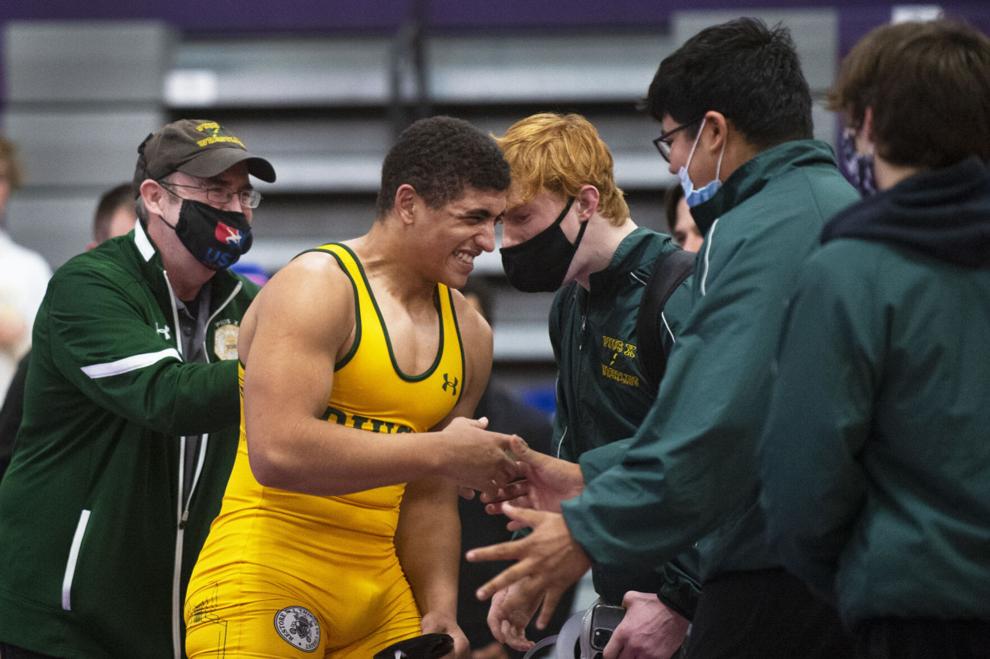 Nebraska vs. Minnesota, 2.19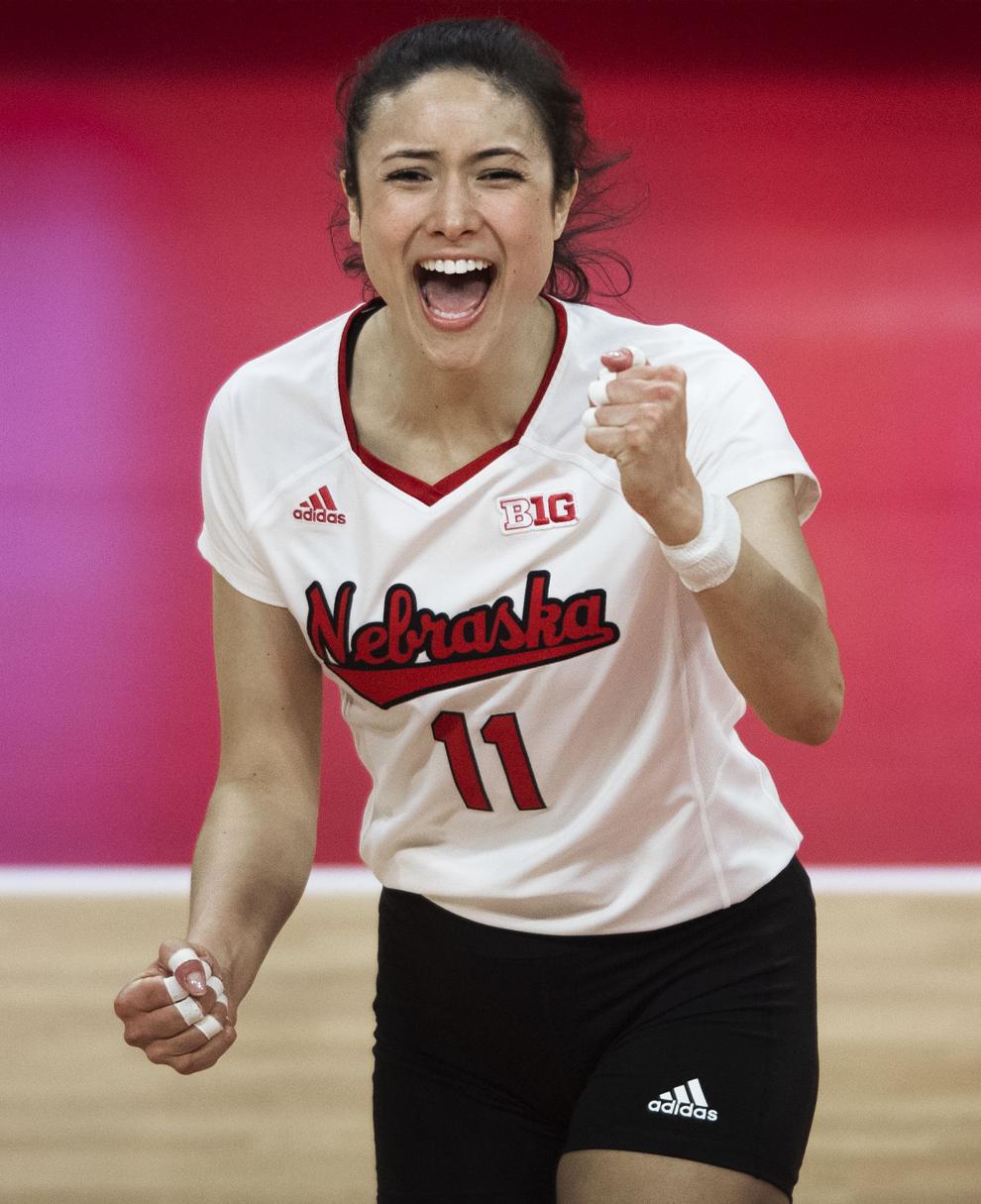 Nebraska vs. Minnesota, 2.19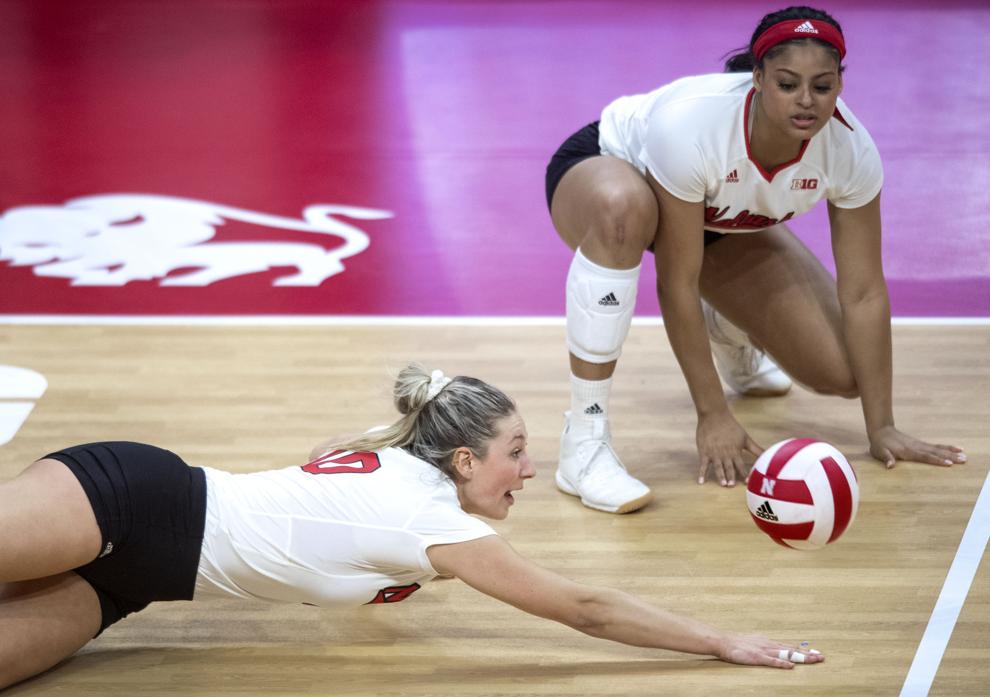 Nebraska vs. Minnesota, 2.19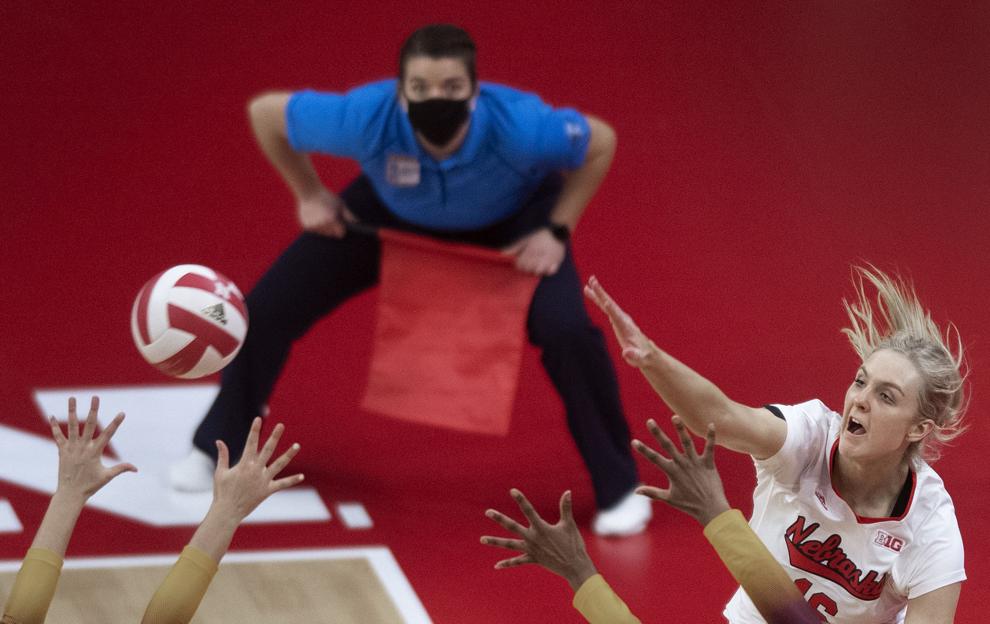 Top Journal Star photos for February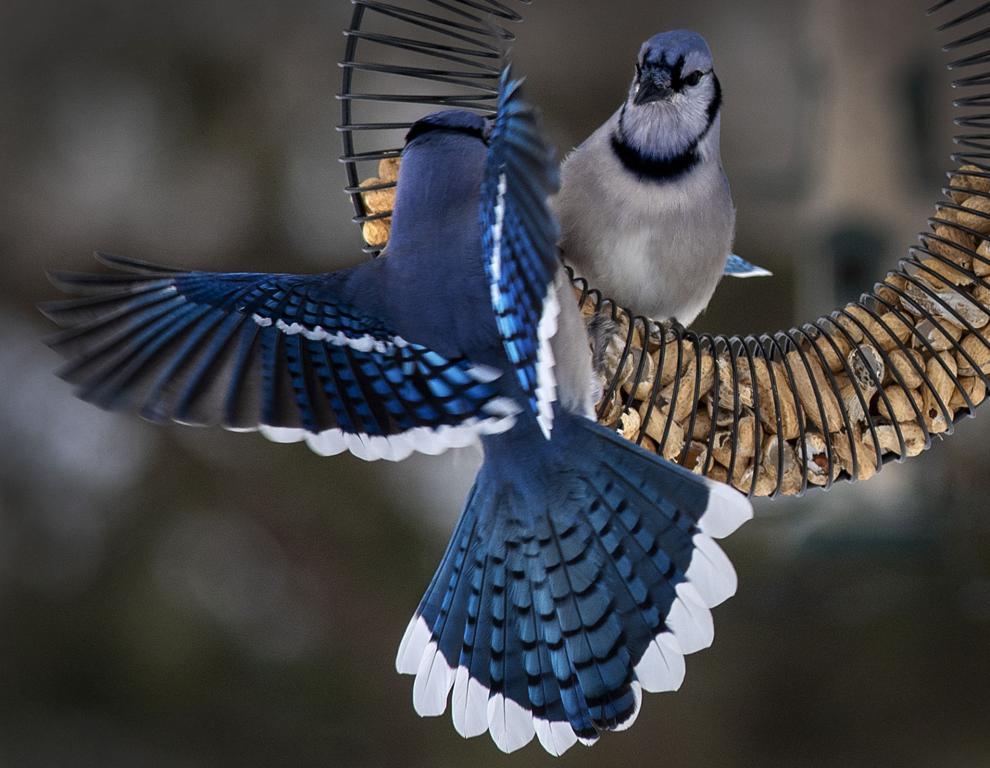 Top Journal Star photos for February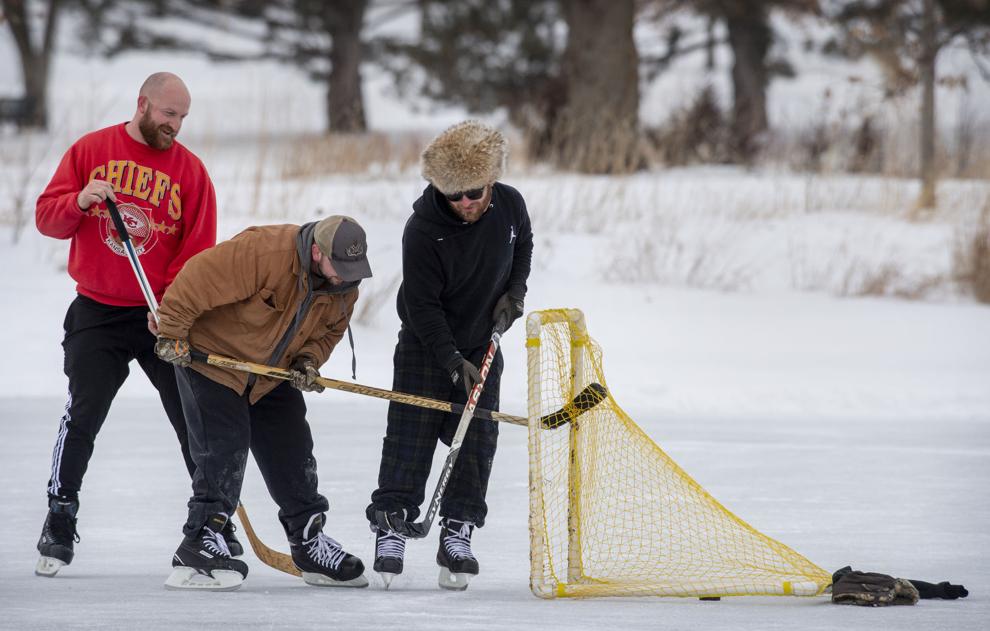 Top Journal Star photos for February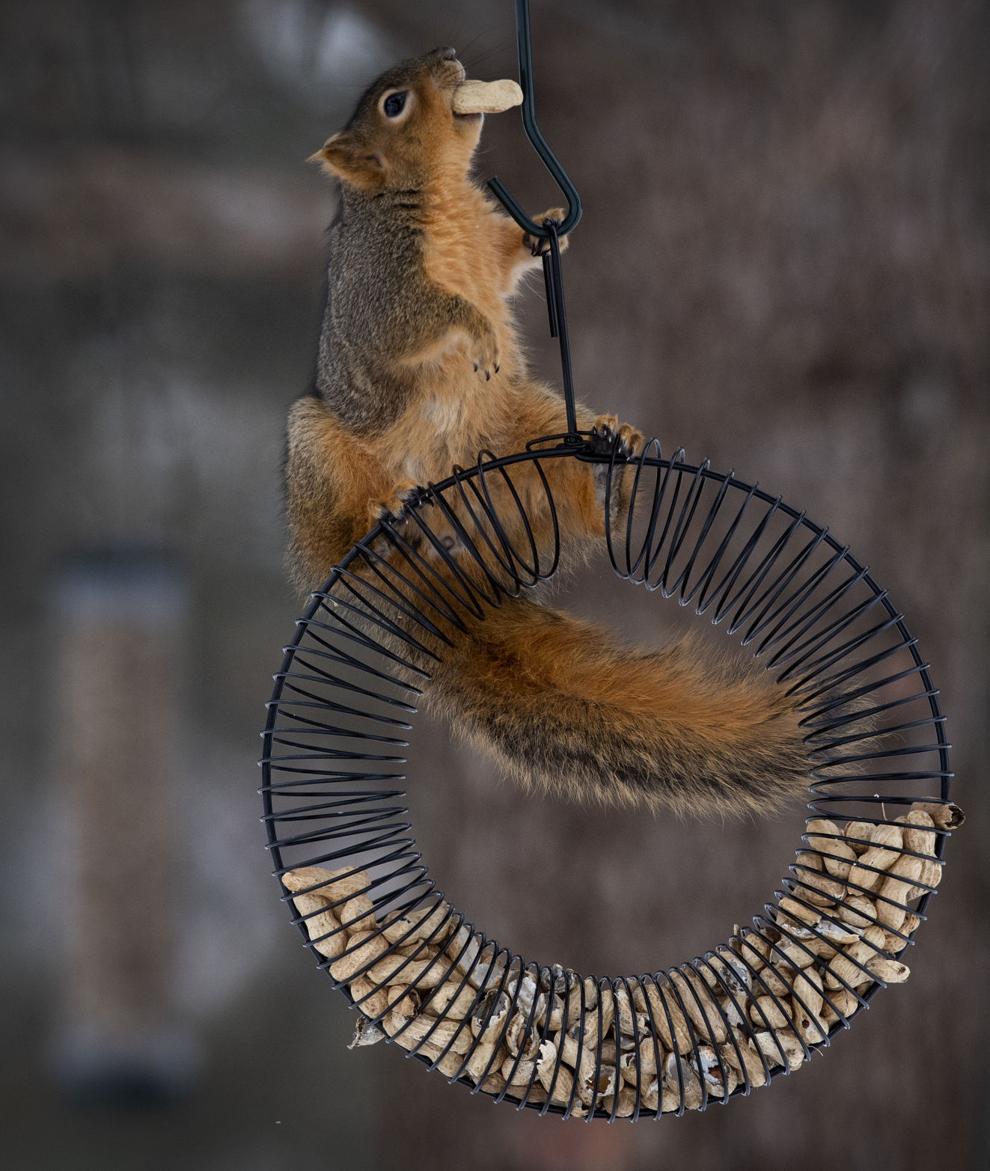 Top Journal Star photos for February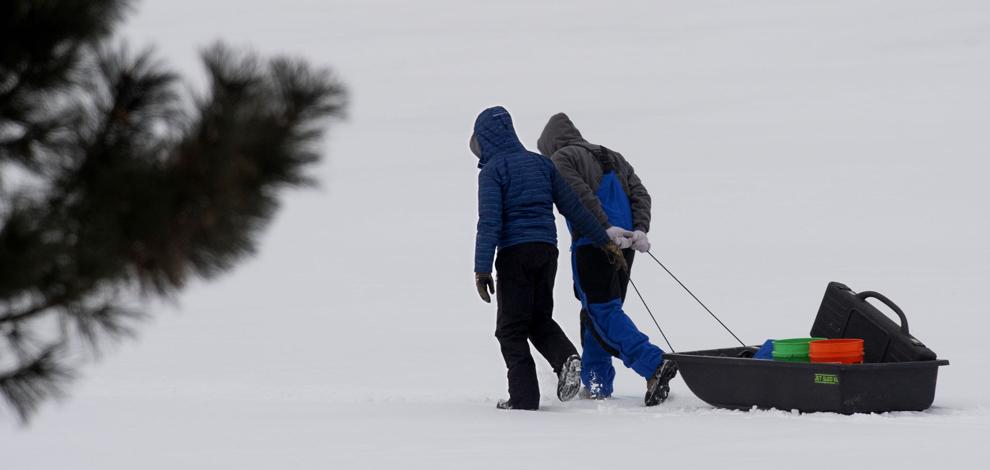 Top Journal Star photos for February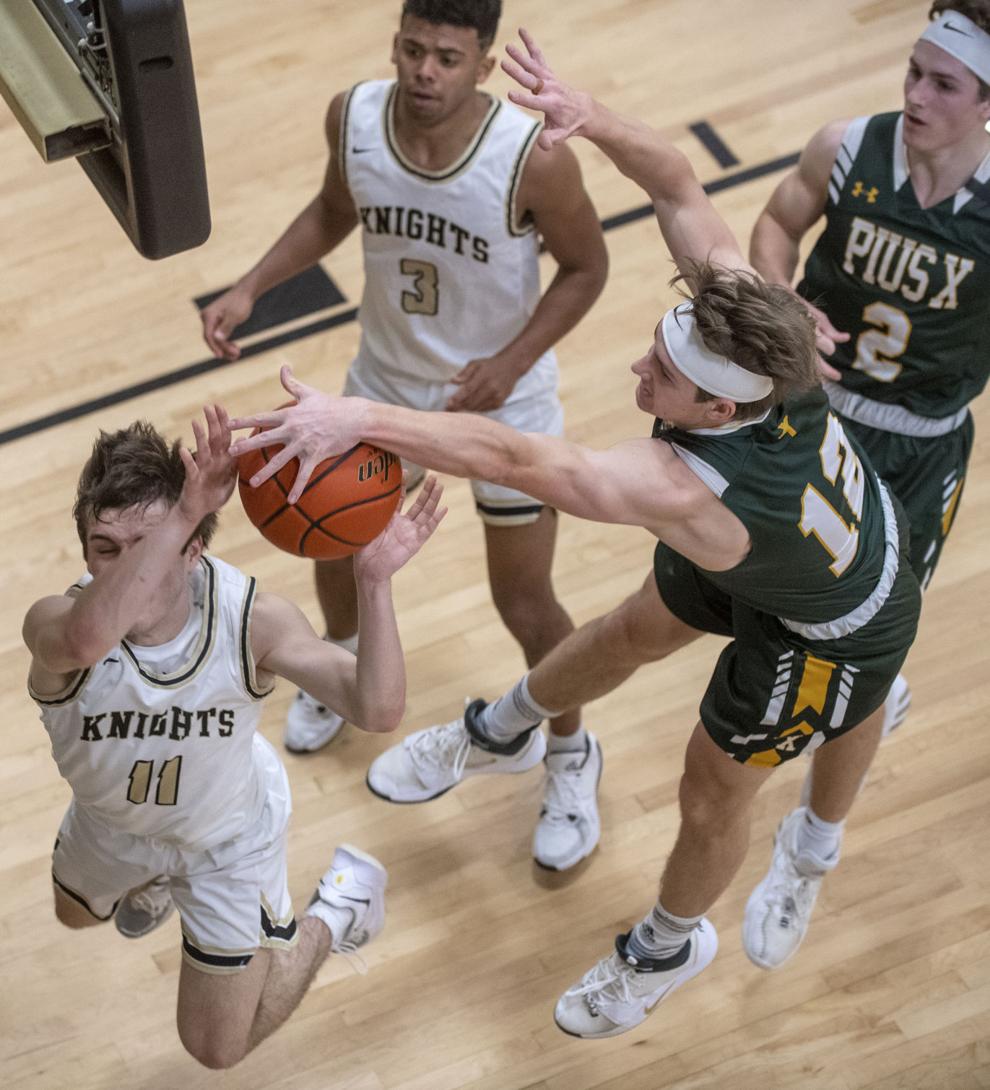 Top Journal Star photos for February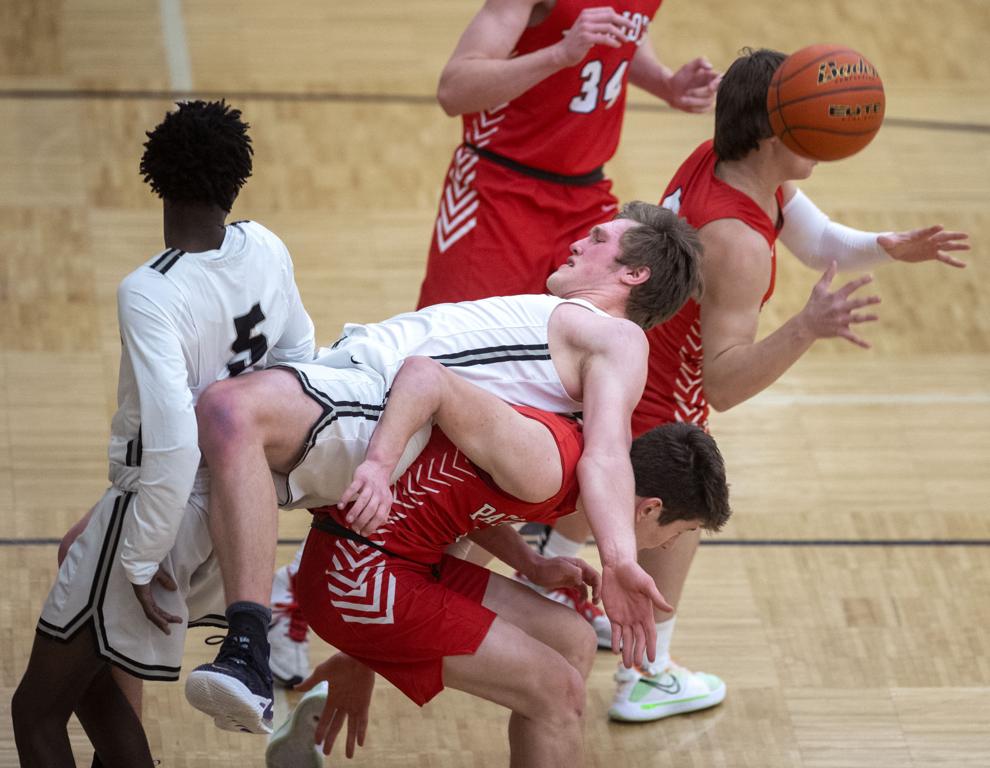 Top Journal Star photos for February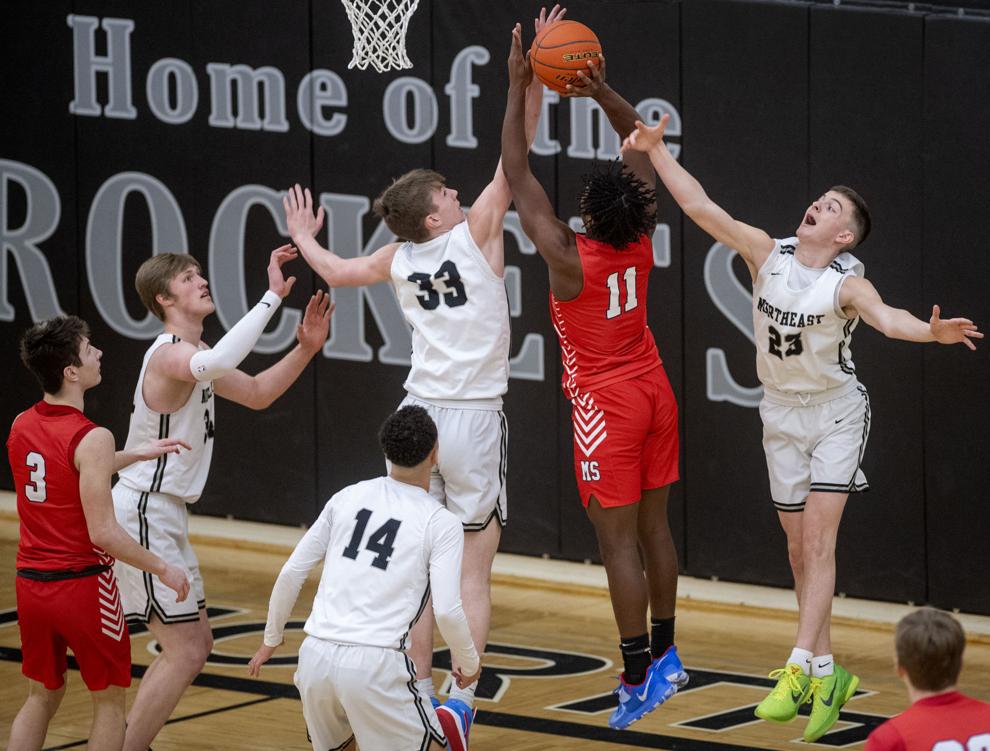 Top Journal Star photos for February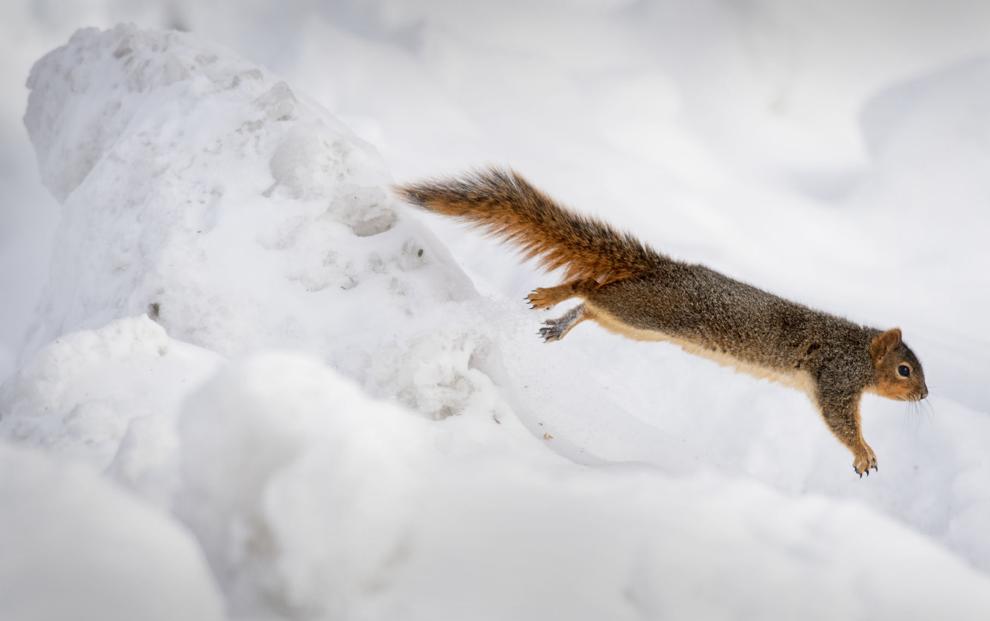 Top Journal Star photos for February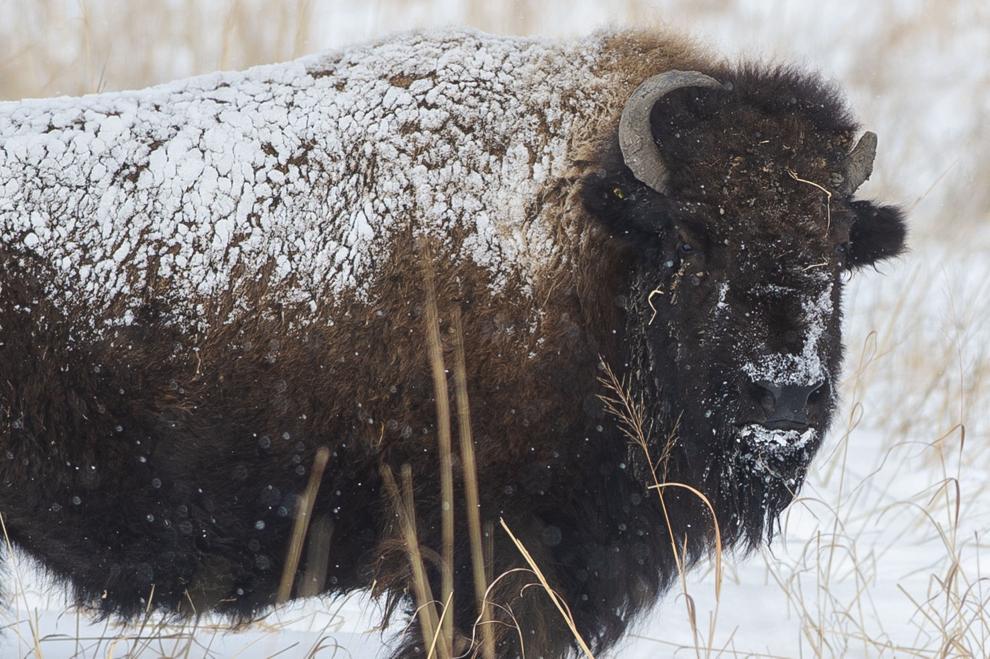 Top Journal Star photos for February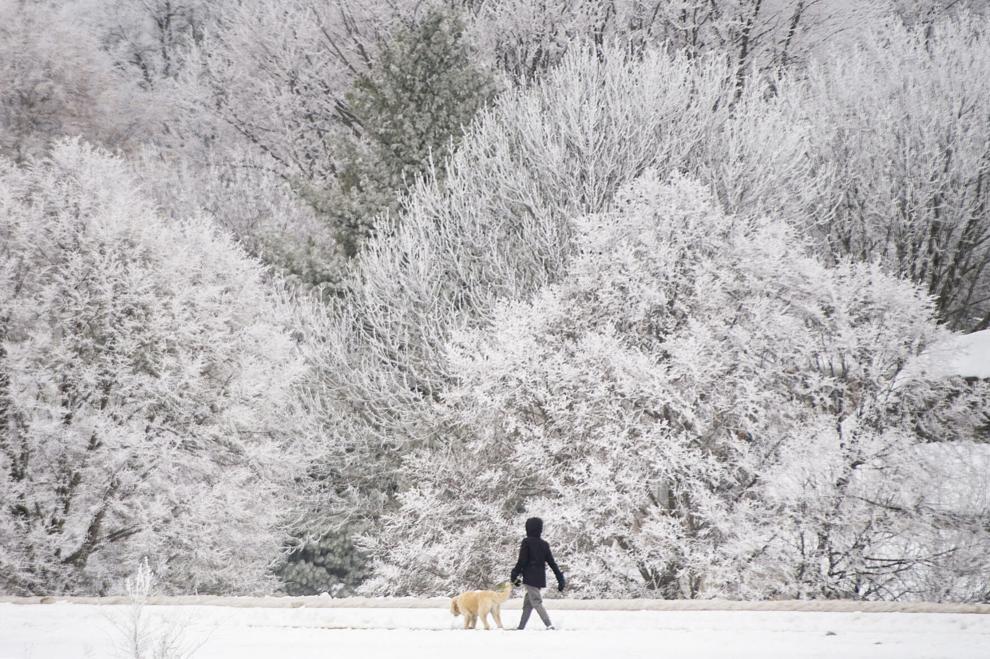 Top Journal Star photos for February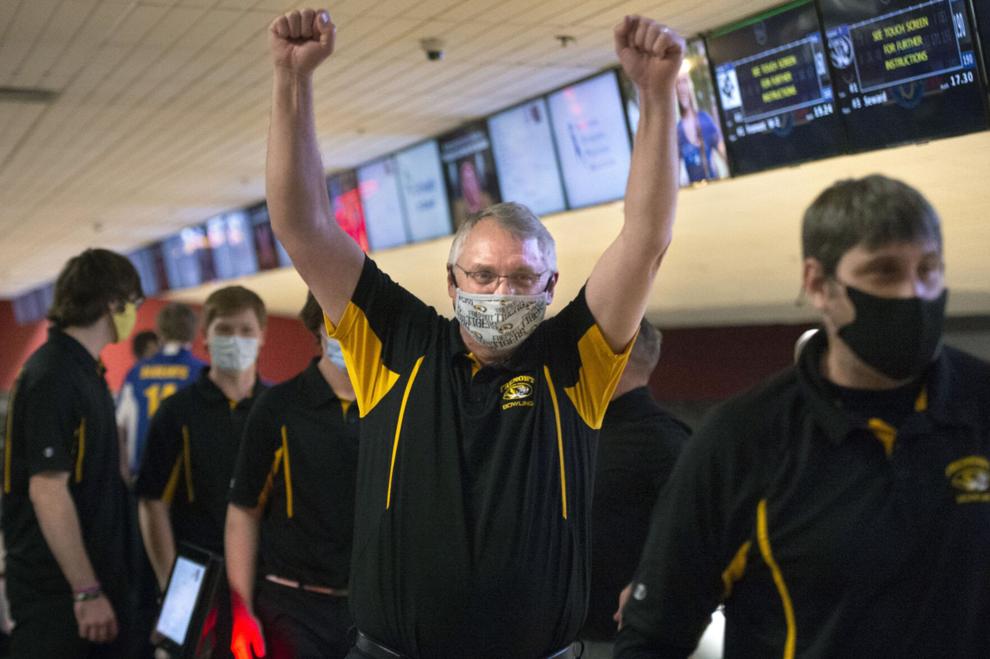 Top Journal Star photos for February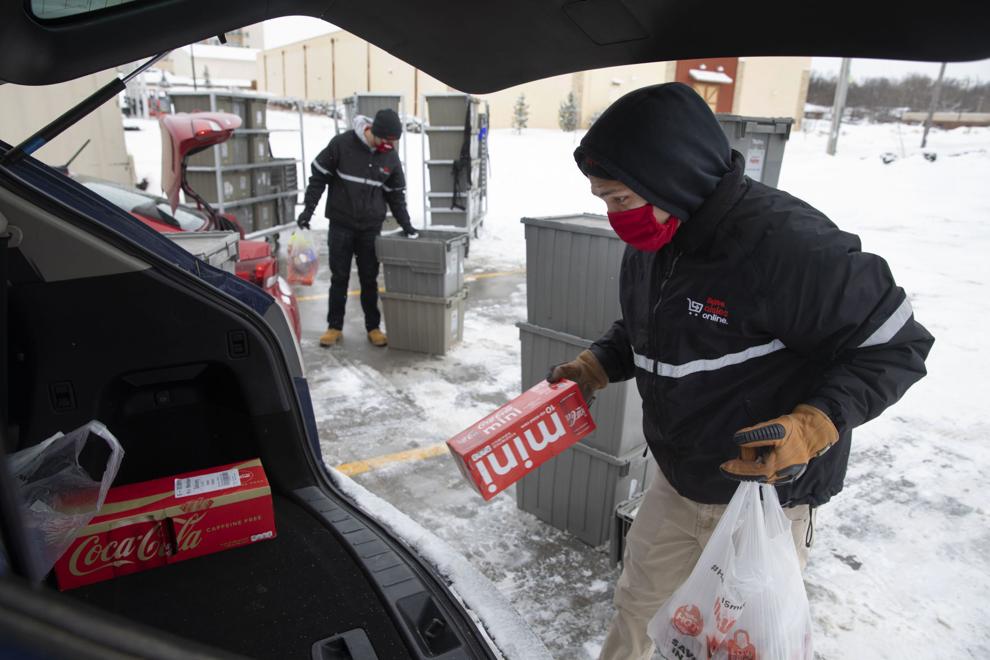 Top Journal Star photos for February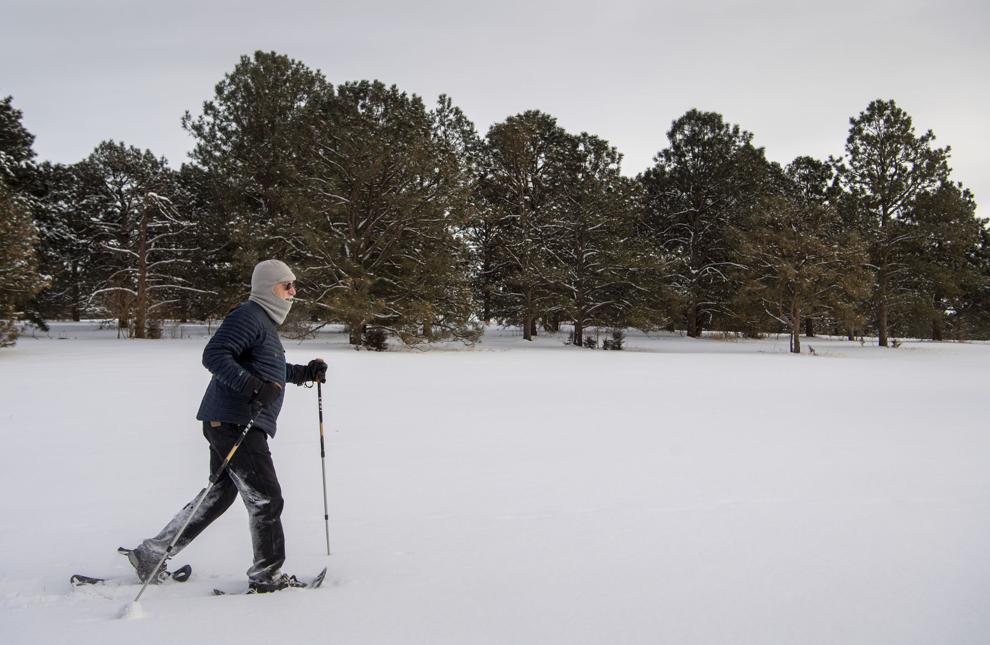 Top Journal Star photos for February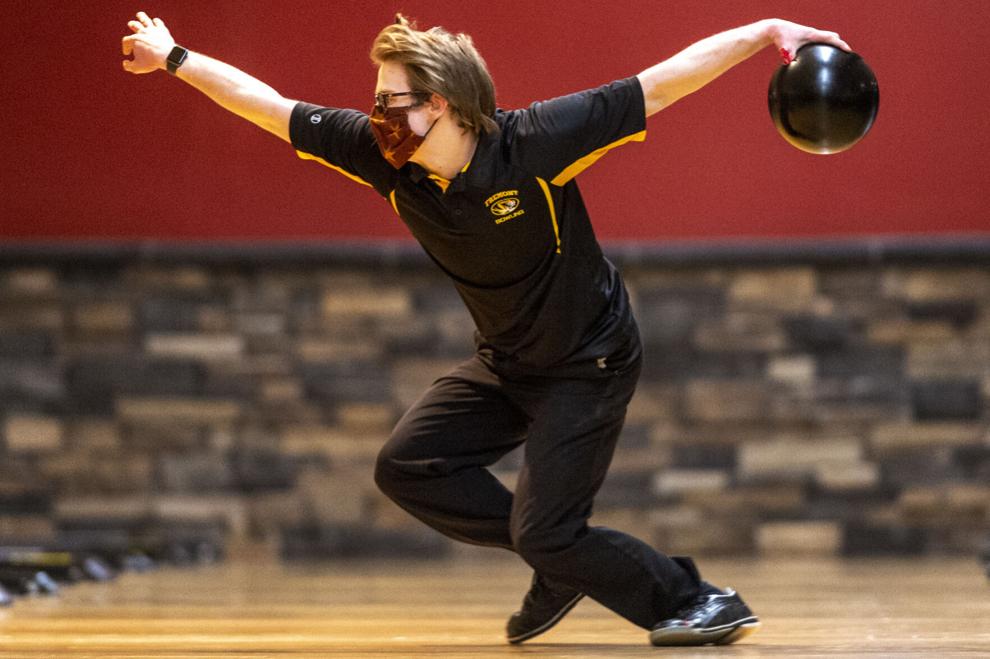 Top Journal Star photos for February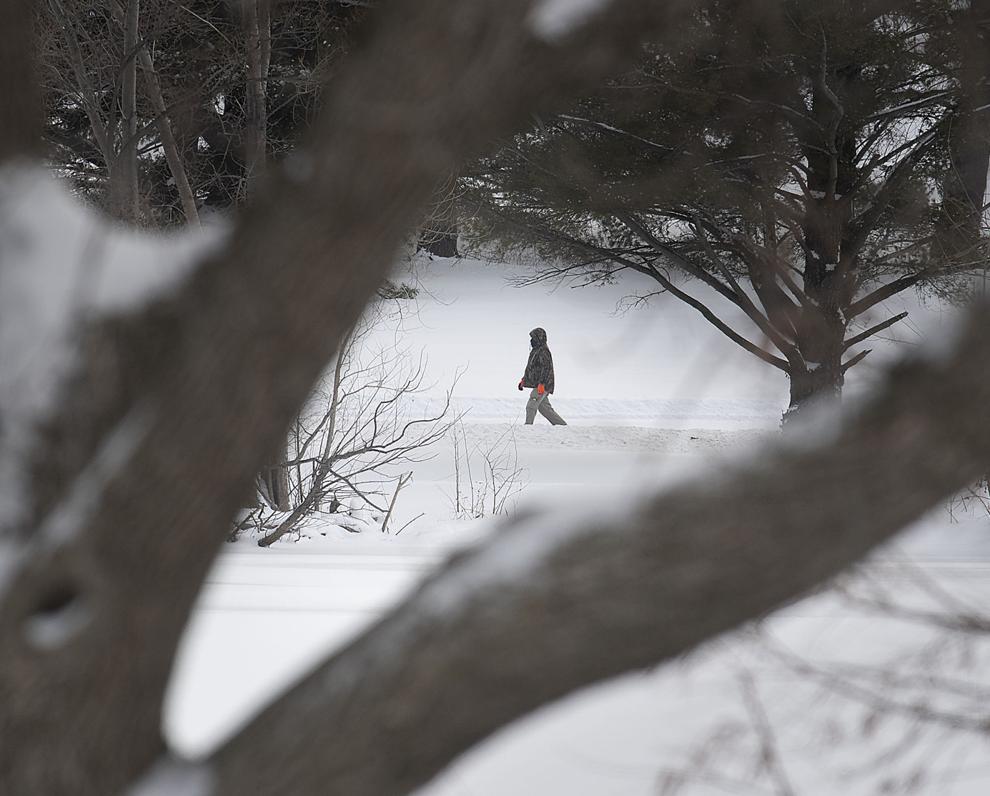 Top Journal Star photos for February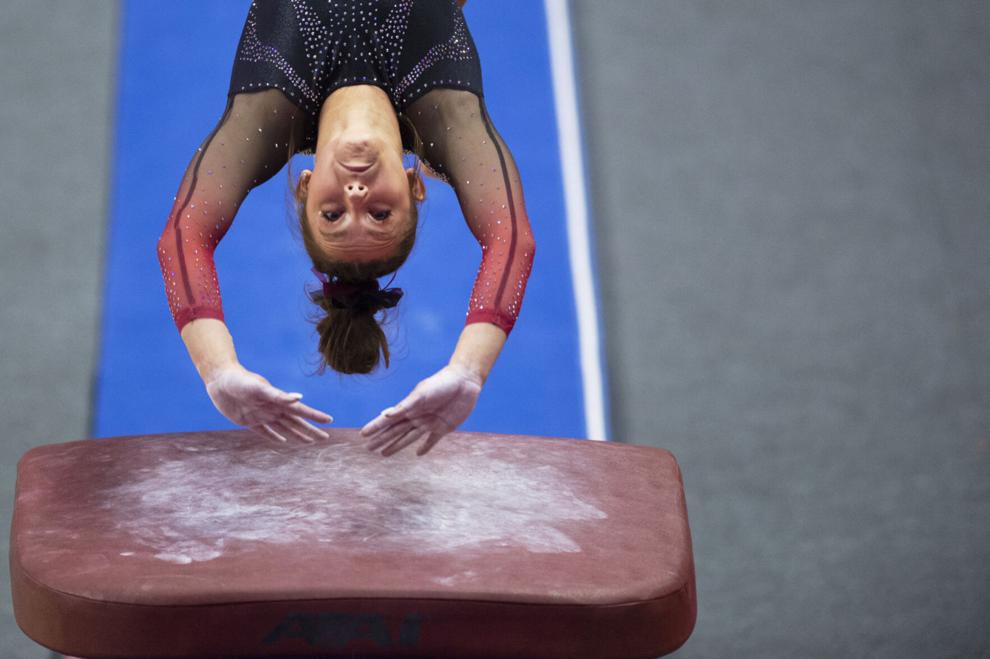 Top Journal Star photos for February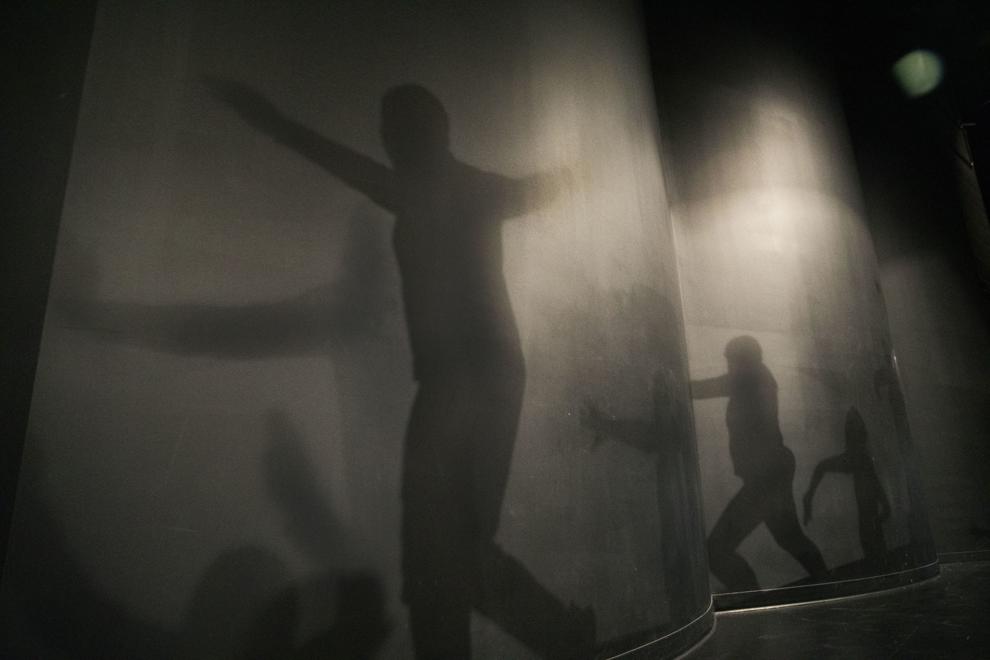 Top Journal Star photos for February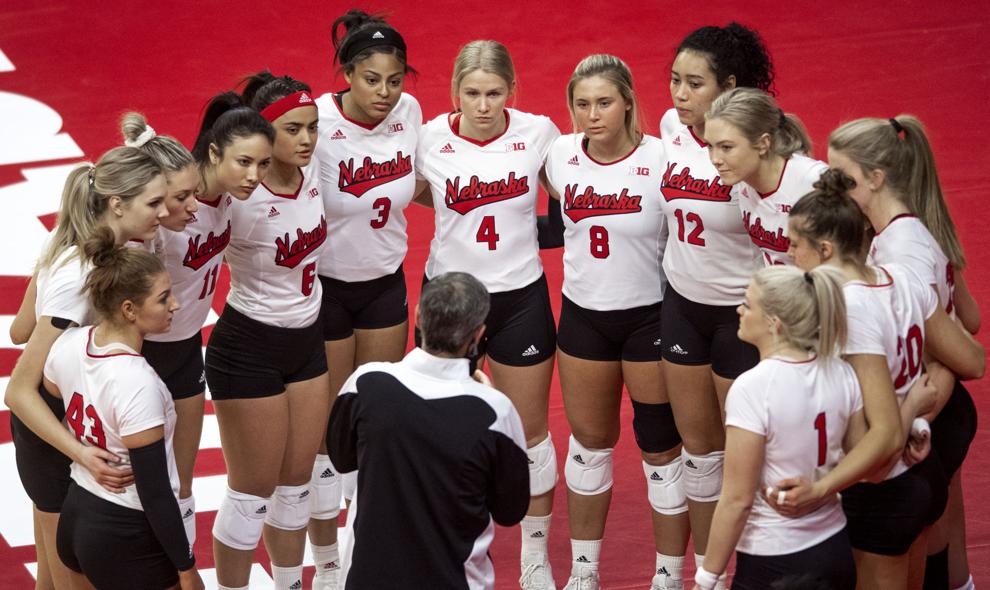 Top Journal Star photos for February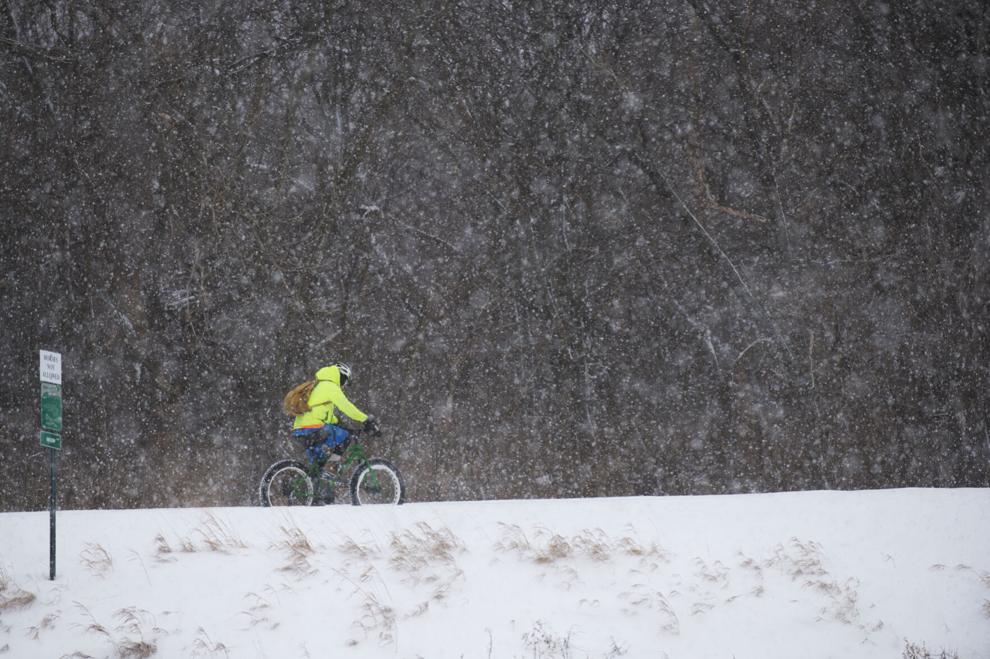 Top Journal Star photos for February
Top Journal Star photos for February
Top Journal Star photos for February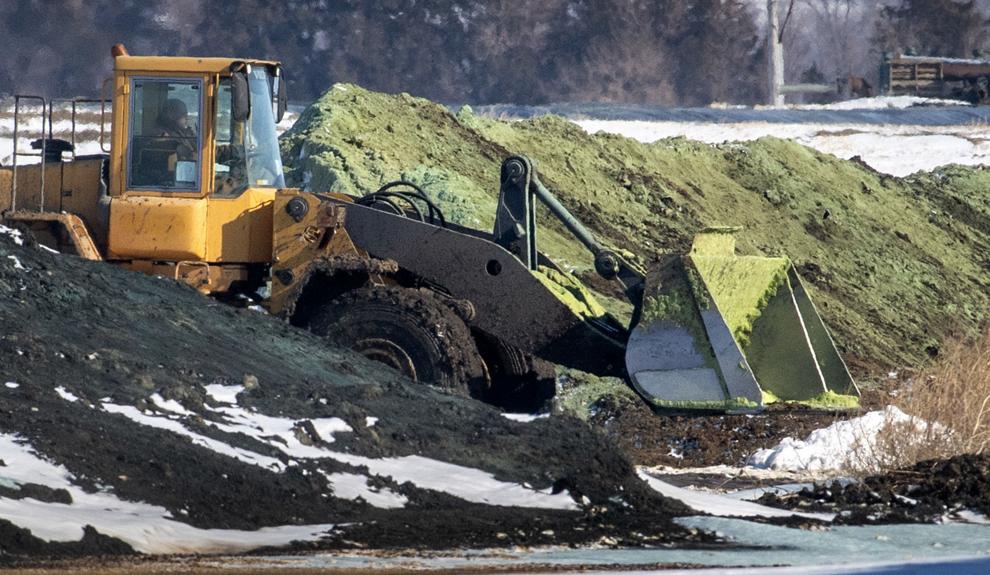 Top Journal Star photos for February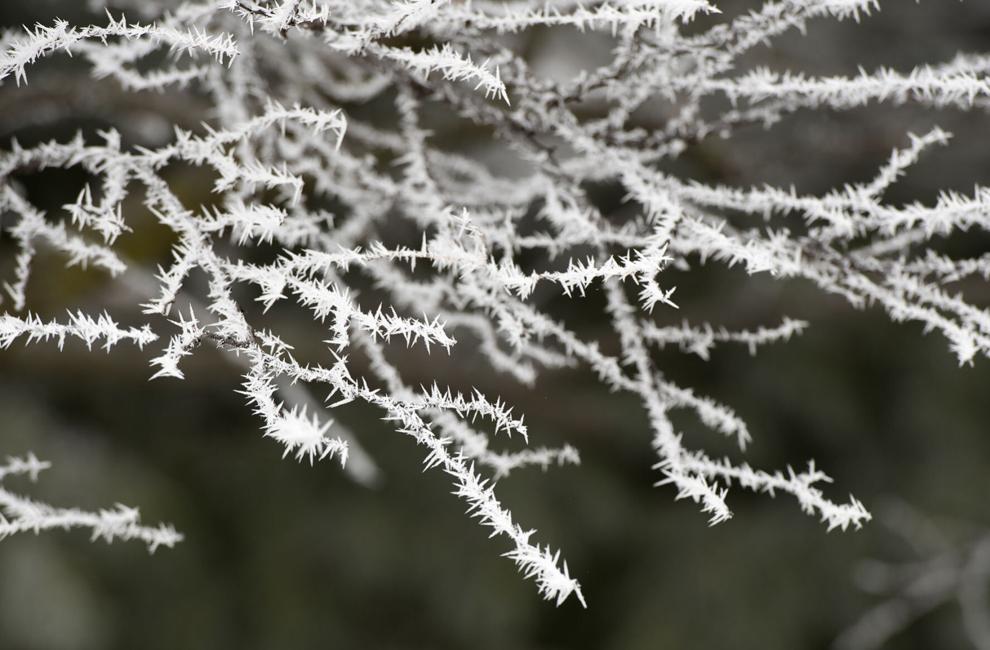 Top Journal Star photos for February