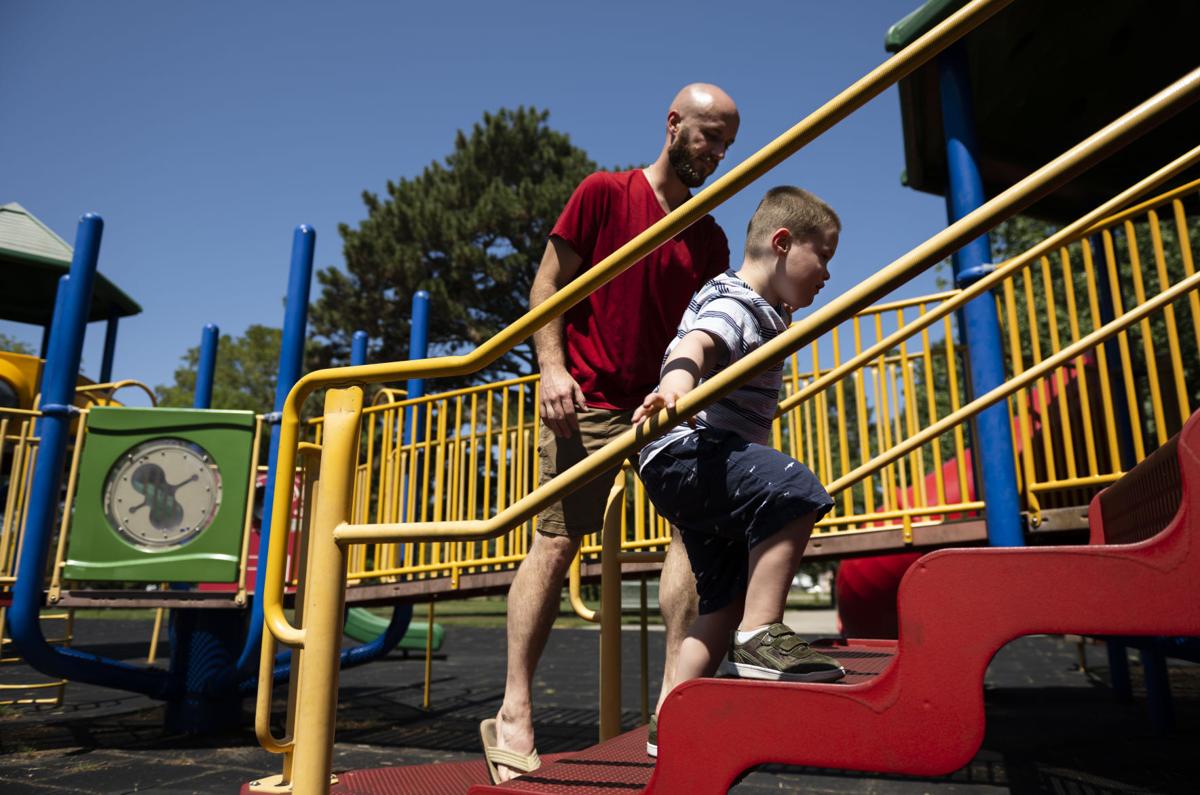 The lack of adaptive play equipment — including pieces sized for adult users — and not having areas fenced in are the biggest barriers city parks pose for families who have children with disabilities.
Swings, slides, climbing equipment and sensory play — sound panels or musical instruments — are the biggest "must-have" items for those families, according to a survey of nearly 650 people.
Lincoln Parks and Recreation officials recently conducted the survey to help a committee of parents, advocates and city officials as it plans how best to create more inclusive play areas for children.
Cathy Martinez, president of the Autism Family Network, and BriAnna Olson, a mom whose 6-year-old son has autism, convinced Lincoln City Councilman James Michael Bowers to add $100,000 to the city budget for adaptive play equipment.
Initially, parks and recreation officials were considering putting one piece of adaptive play equipment at a city park in each quadrant of the city. Martinez and Olson argued for one all-inclusive playground — like the spaces they've seen other Nebraska cities build.
The city's only playground with adaptive play equipment is in Antelope Park, but it's outdated and needs to be upgraded. Martinez is among those who would like to see a new one built in the northeast part of town.
One of the survey questions was how important it was for families to have inclusive and adaptive play areas just a short drive from their homes, and while nearly 60% said it would be nice, just 21% said it was a must-have priority.
"That question ranked lower in the tier of priorities," said Parks and Recreation Director Lynn Johnson. "There continues to be a lot of interest in a single, large facility."
But there are also people who want smaller, quieter spots more conducive to their family members, he said.
Given that, parks officials are likely to recommend a single, large inclusive playground at Antelope Park, as well as having four additional playgrounds in each quadrant of the city that have inclusive and adaptive play equipment.
Several survey respondents mentioned that their children get negative reactions from other children playing in playgrounds, an argument for a large, central park where anyone who came there would understand that it is an inclusive space, Martinez said.
Mahoney Park — where Martinez said she would like to see the main park, in part because northeast Lincoln schools have the largest concentration of special-education students — is still on the list, Johnson said. Nothing is set in stone, he said, but staff feels like the long history of Antelope Park as an inclusive playground and its central location make it a good choice.
Antelope, Densmore, Holmes, Mahoney, Peter Pan, Seng and Tierra parks are those that all have the necessary attributes to make them best fits for a large, inclusive park.
One of the big complaints of families was that Antelope Park was near busy arterial streets and was too big, making it hard to keep track of kids, especially children on the autism spectrum, who sometimes wander off.
Any location will likely have a fence around it, Johnson said, and they hope to design a new park with different zones that would make it easier to monitor children.
The 18-member group will meet Thursday, and city staff will present the plan for further discussion and will spend time talking about design and equipment.
The committee will meet again Jan. 6 and members hope to have a public meeting Jan. 8 so the general public can see the preliminary plans.
By March, Johnson said, he hopes to have plans ready to go to the Parks and Recreation Advisory Board, followed by a fundraising campaign and inclusion in the city's capital improvement program by summer of 2023.
Council summit
The Lincoln and Omaha city councils spent the day discussing an array of issues Tuesday, from how they'll spend millions in federal American Rescue Plan money to affordable housing, climate change and mass transit.
The summit happens biennially and was in Omaha this year.
Lincoln City Council Chairman Bowers said it was a good opportunity to learn from each other.
"I think there's so much to be said about relationship building between our two cities," he said.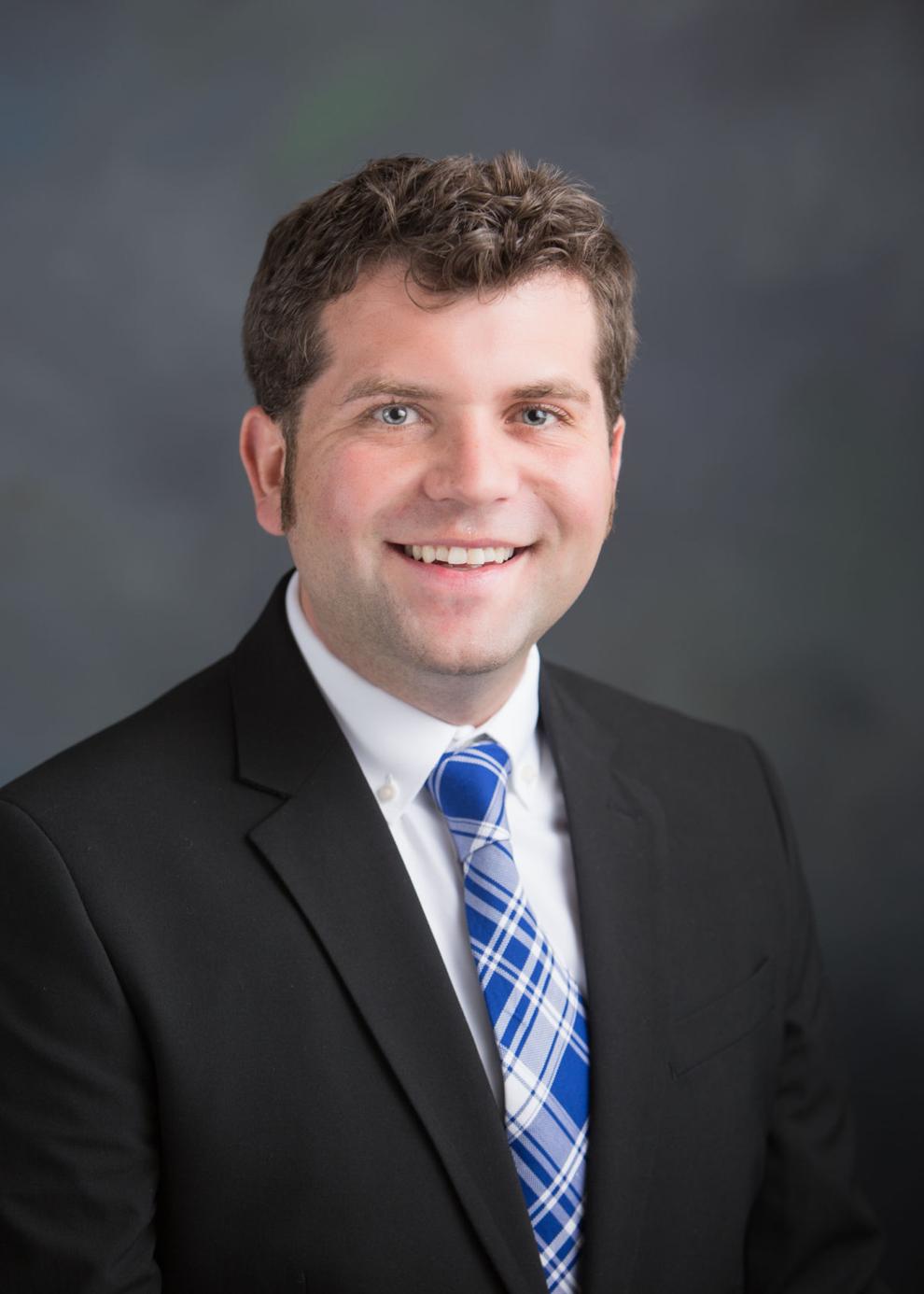 On federal pandemic relief: Omaha officials said they had decided where to spend the money but had yet to start allocating it. Lincoln officials talked about rolling out programs for small-business assistance and said they're reviewing grant applications for tourism and hospitality.
Lincoln and Lancaster County worked closely together, and Omaha officials said taking a more formal approach to working with the county seemed like a good idea.
Bowers said he was proud to share what Lincoln's done with its affordable housing and climate action plans, and hoped it was helpful to Omaha officials who are still in the process of creating and adopting their own plans.
Lincoln could learn something from Omaha's transit system, specifically the outreach it has done with schools to encourage ridership with the zero-fare policies that allow students to ride for free. Lincoln adopted a zero-fare policy for all riders during the pandemic.
The potholes of winter
Here's a statistic that will remind you of the joys of winter: 50,000.
That's the number of potholes Lincoln Transportation and Utilities workers have filled so far this year. That according to officials responding to a citizen complaining that the streets are "coming apart at the seams" and the city should focus on preventing potholes rather than on major road repairs and snow removal.
That sounds like a good idea, until the first big snowfall. City officials say dramatic temperature changes makes places like Nebraska susceptible to potholes.
Fifty-thousand is an average number of potholes city officials fill each year. LTU officials said maintenance staff sealed more than 100 lane miles of cracked streets so far this year.
Top Journal Star photos for November
Top Journal Star photos for November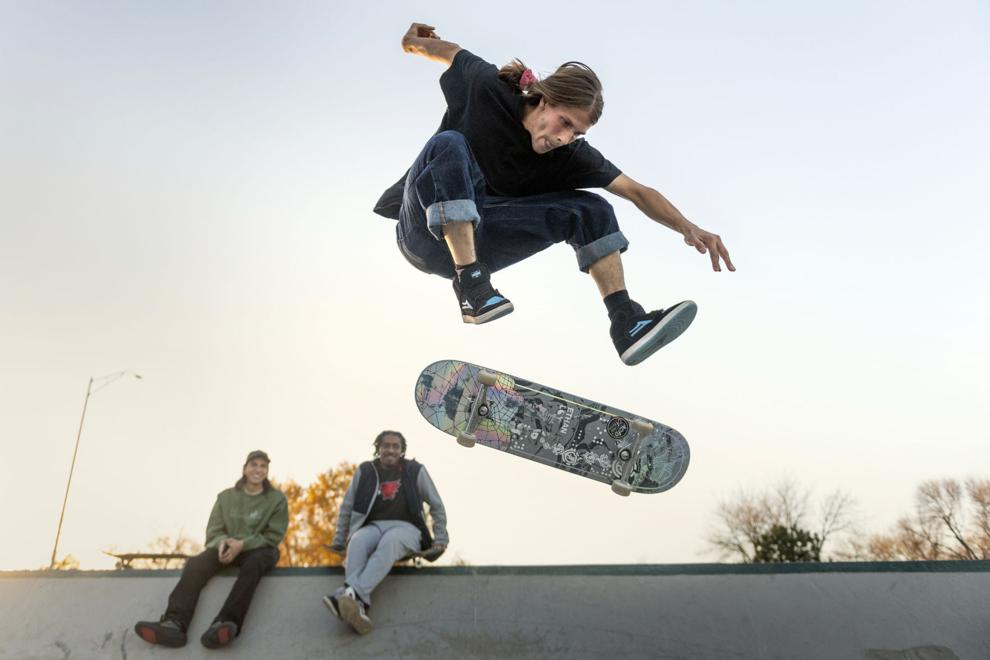 Top Journal Star photos for November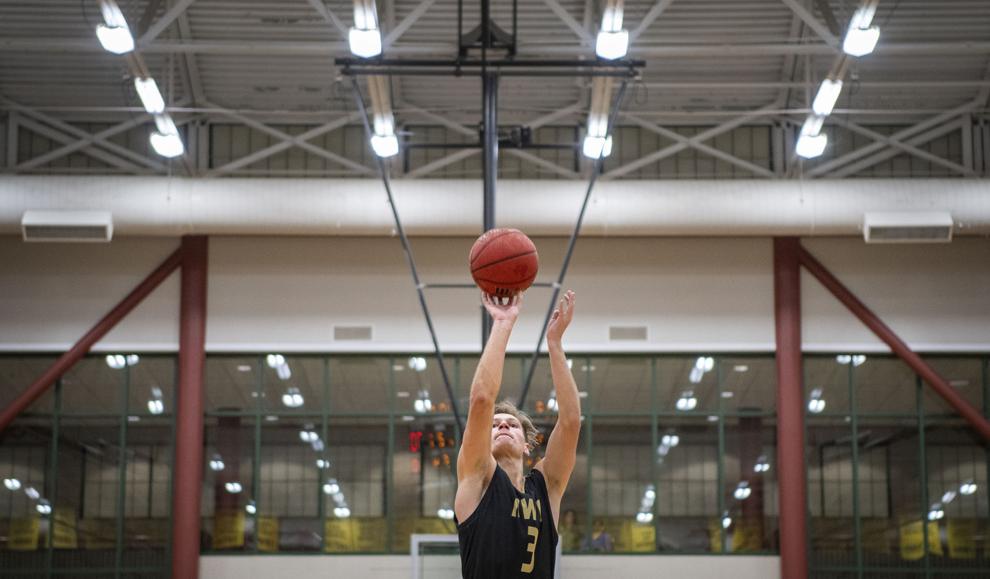 Top Journal Star photos for November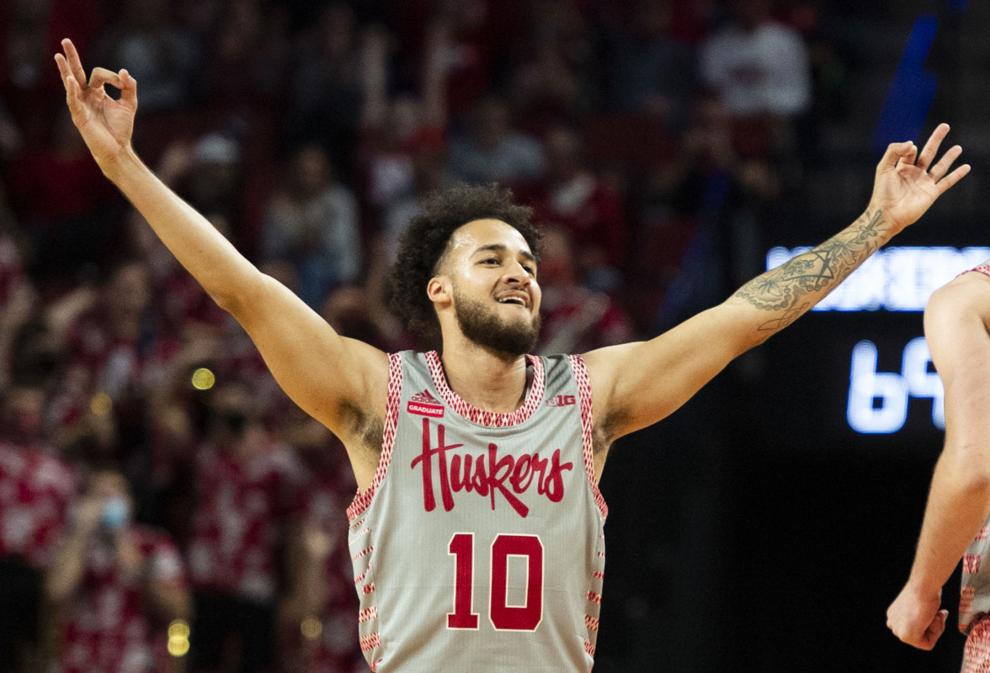 Top Journal Star photos for November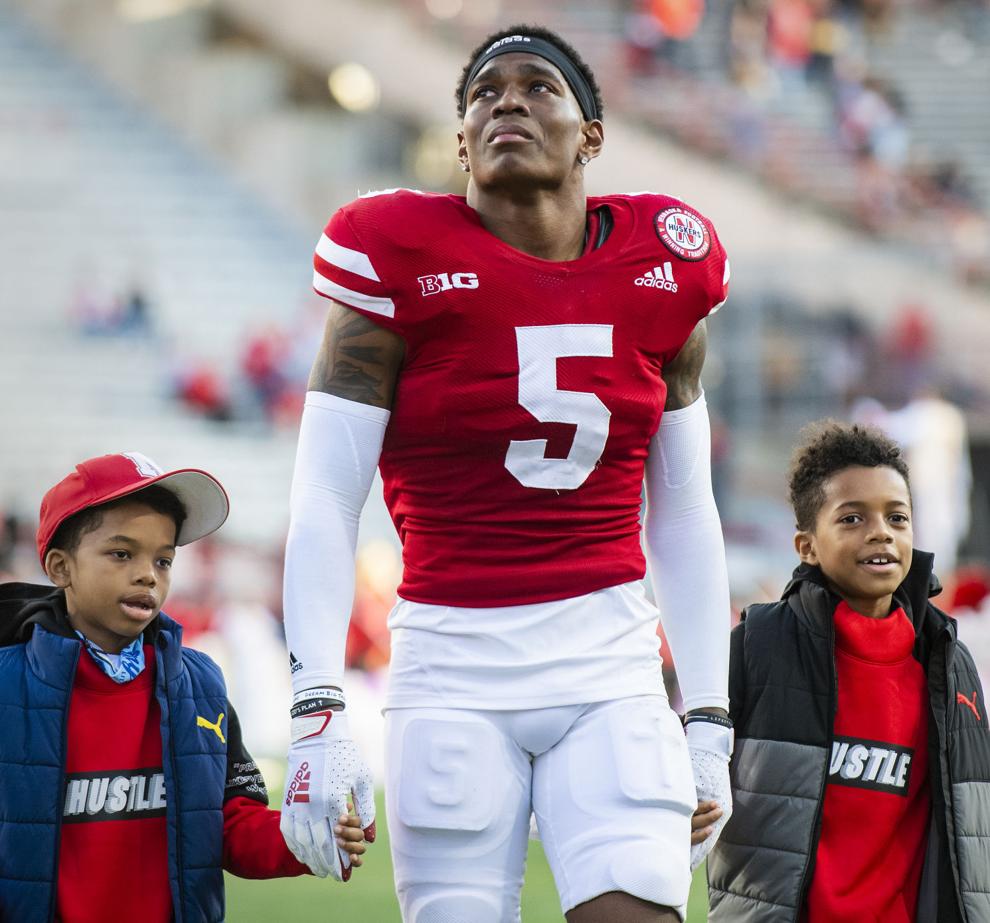 Bad Seed: Mead's fight against a toxic ethanol plant
Top Journal Star photos for November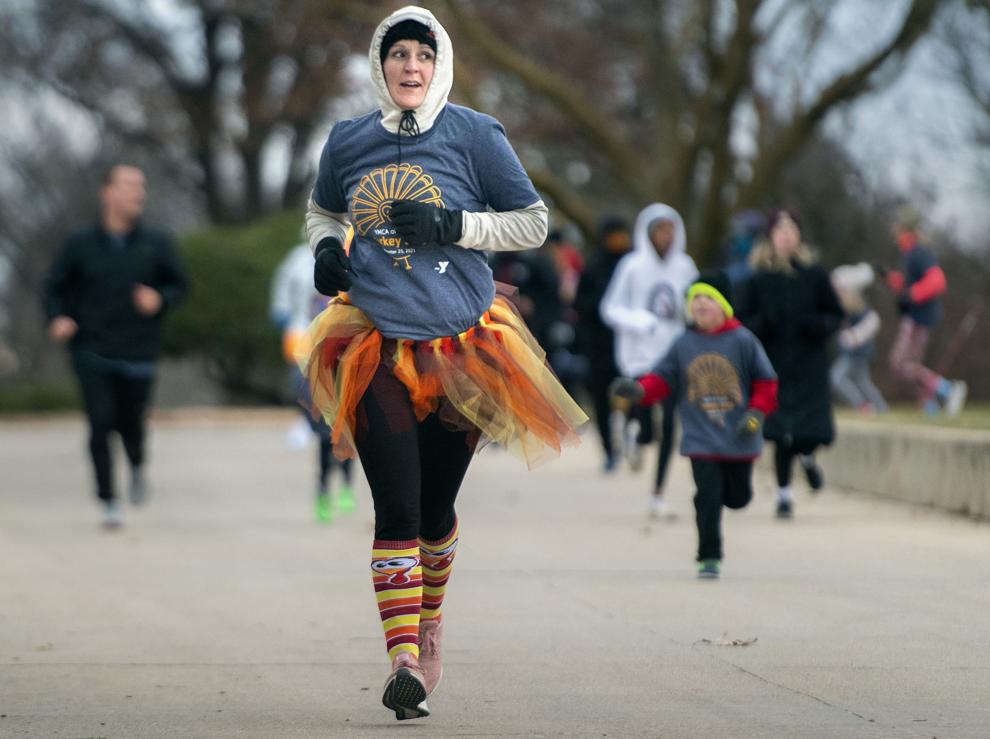 Top Journal Star photos for November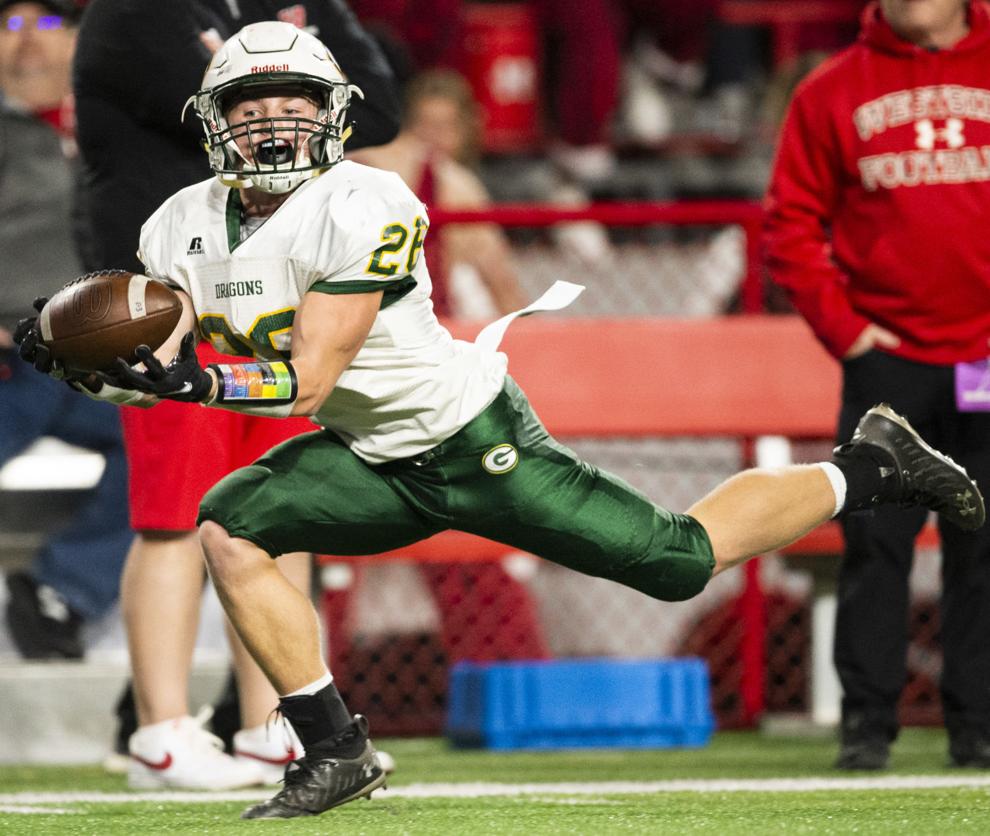 Top Journal Star photos for November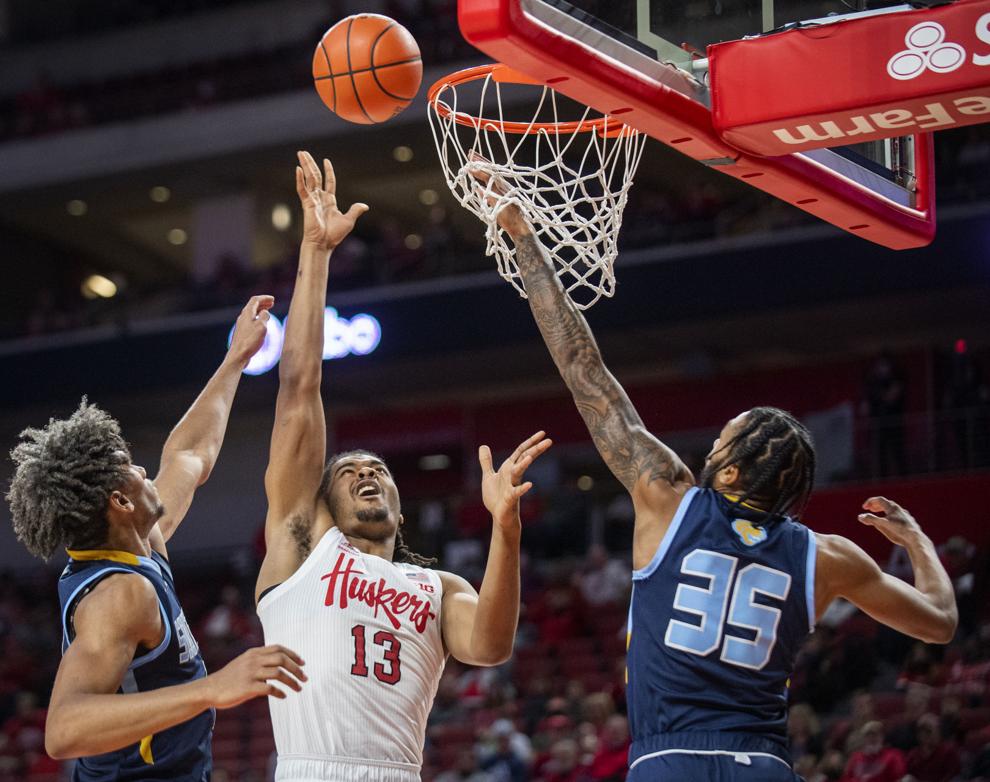 Top Journal Star photos for November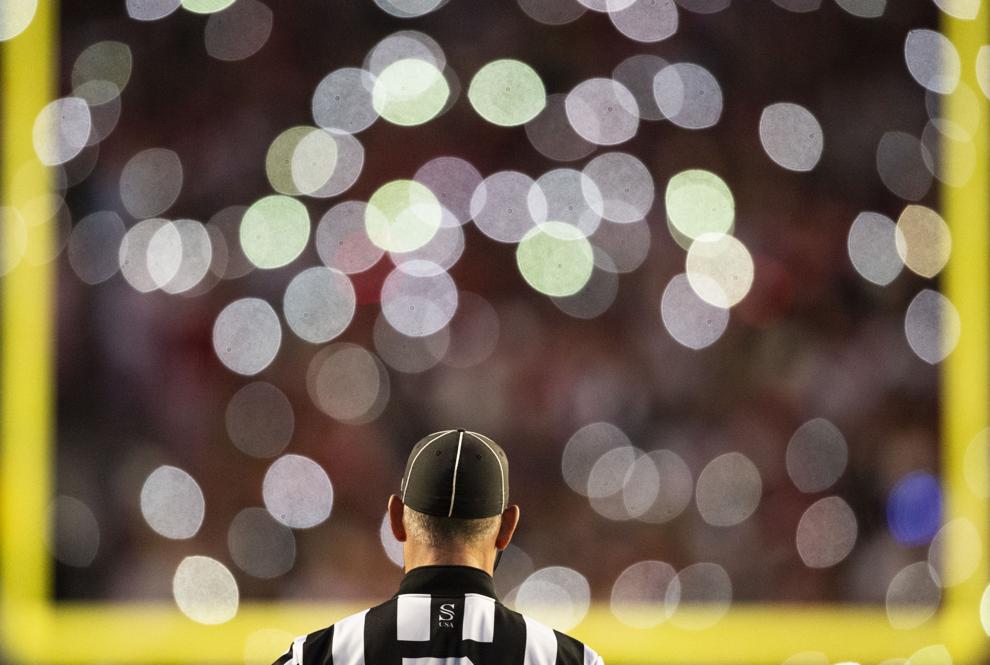 Top Journal Star photos for November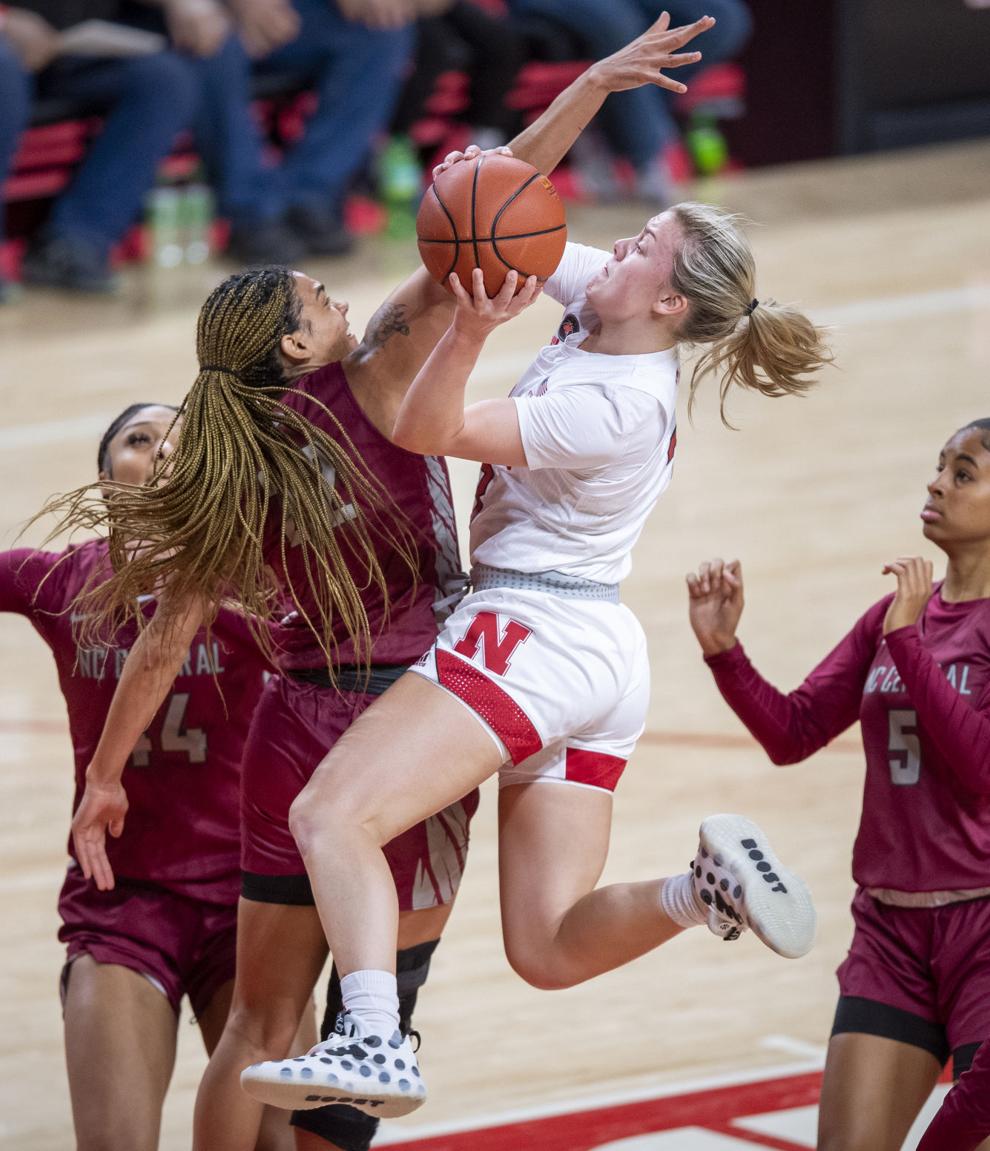 Top Journal Star photos for November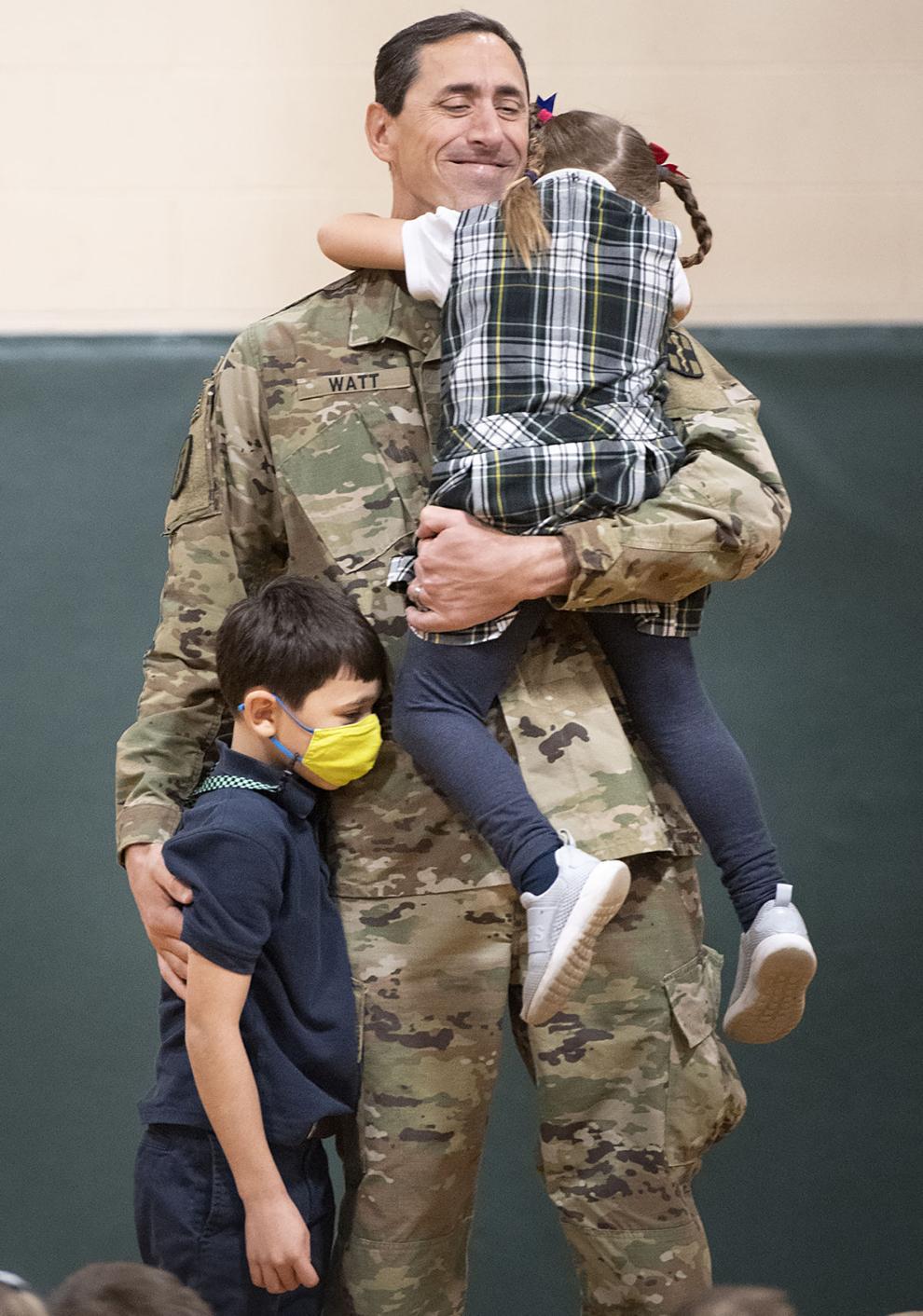 Top Journal Star photos for November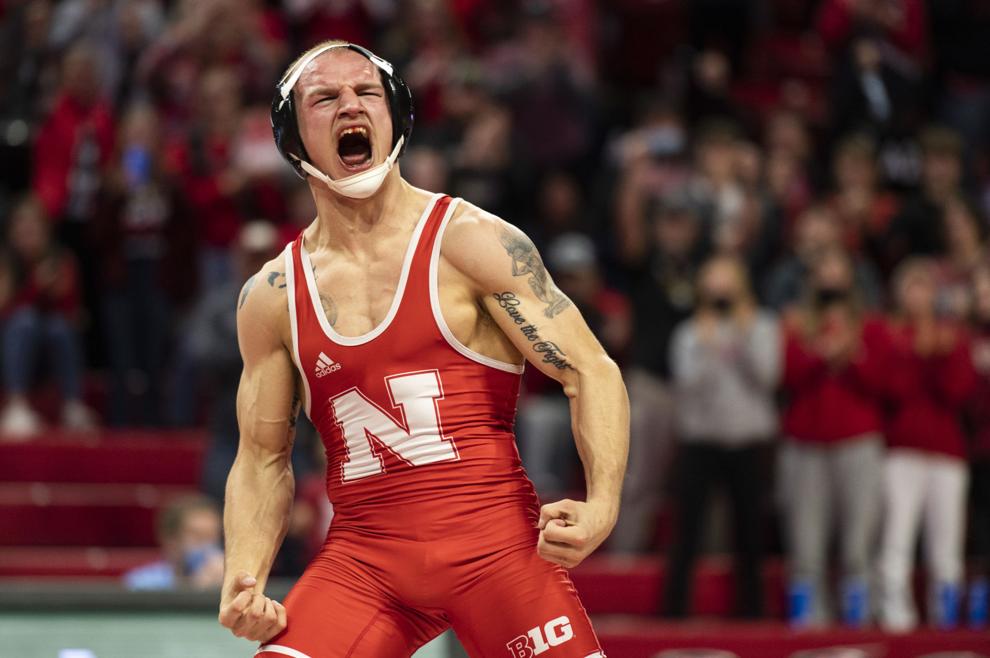 Top Journal Star photos for November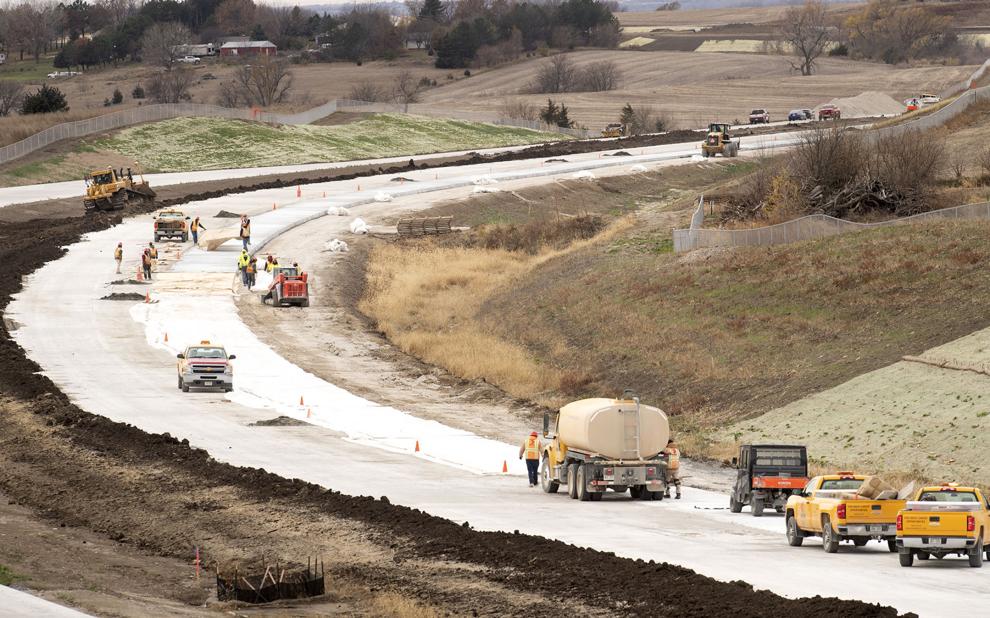 Top Journal Star photos for November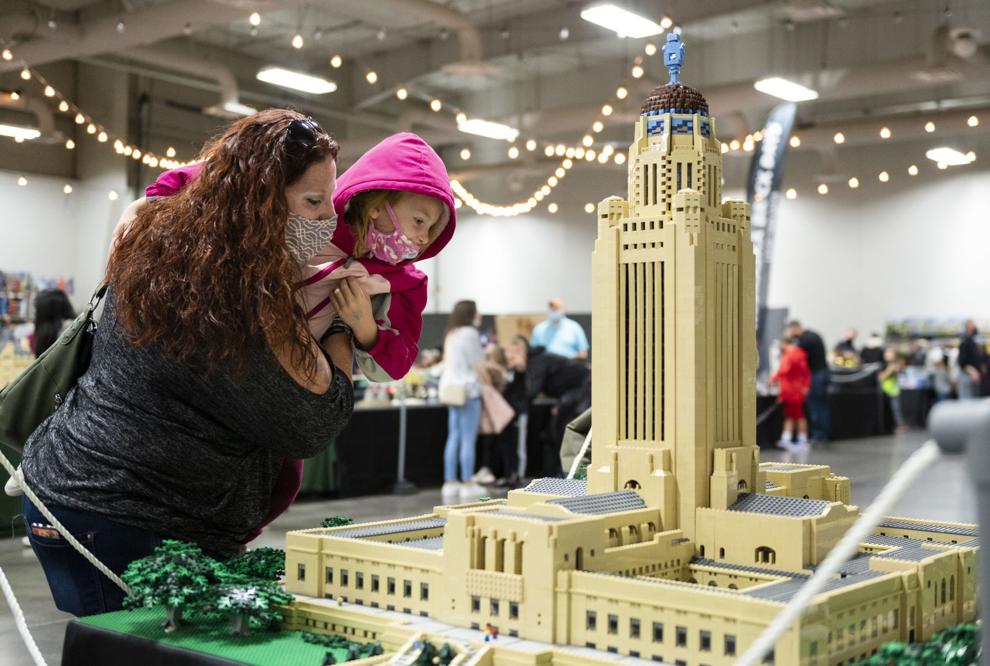 Top Journal Star photos for November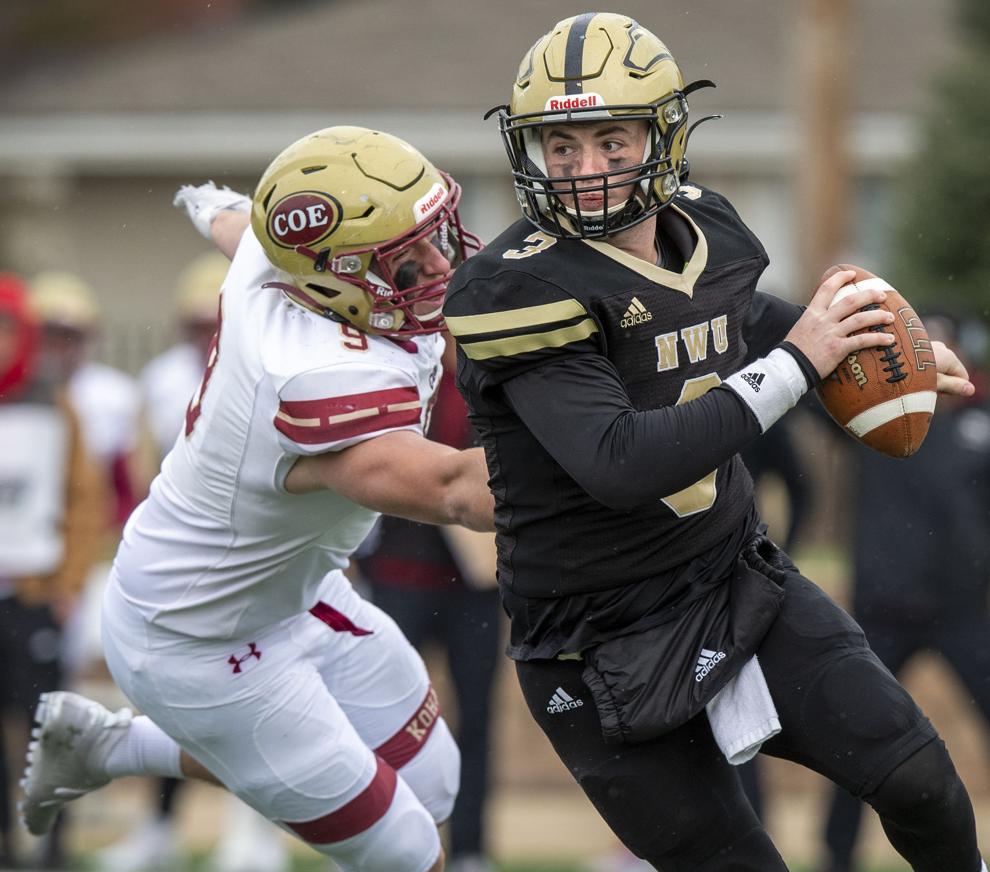 Top Journal Star photos for November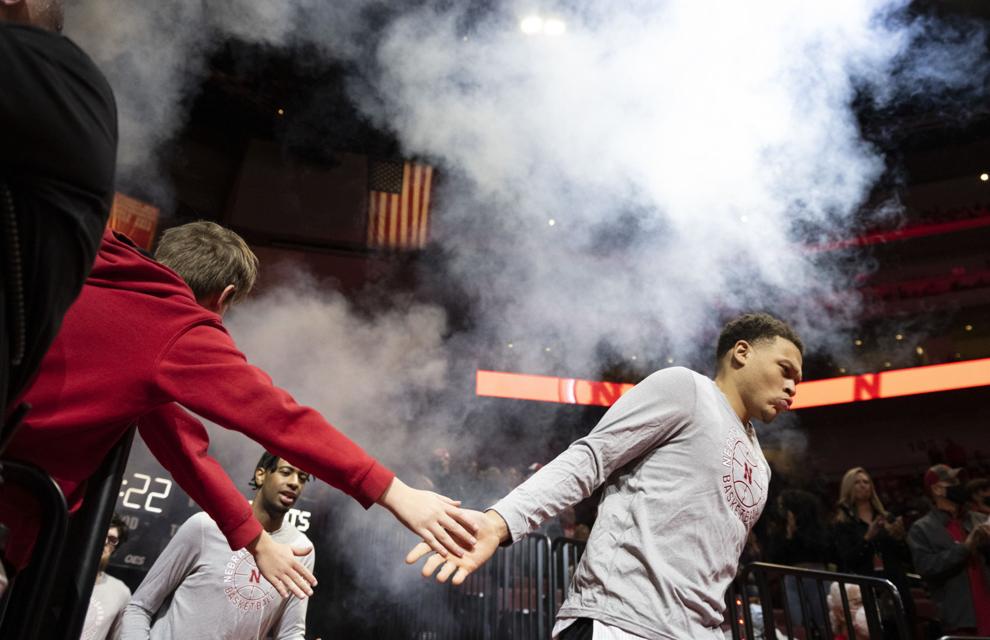 Top Journal Star photos for November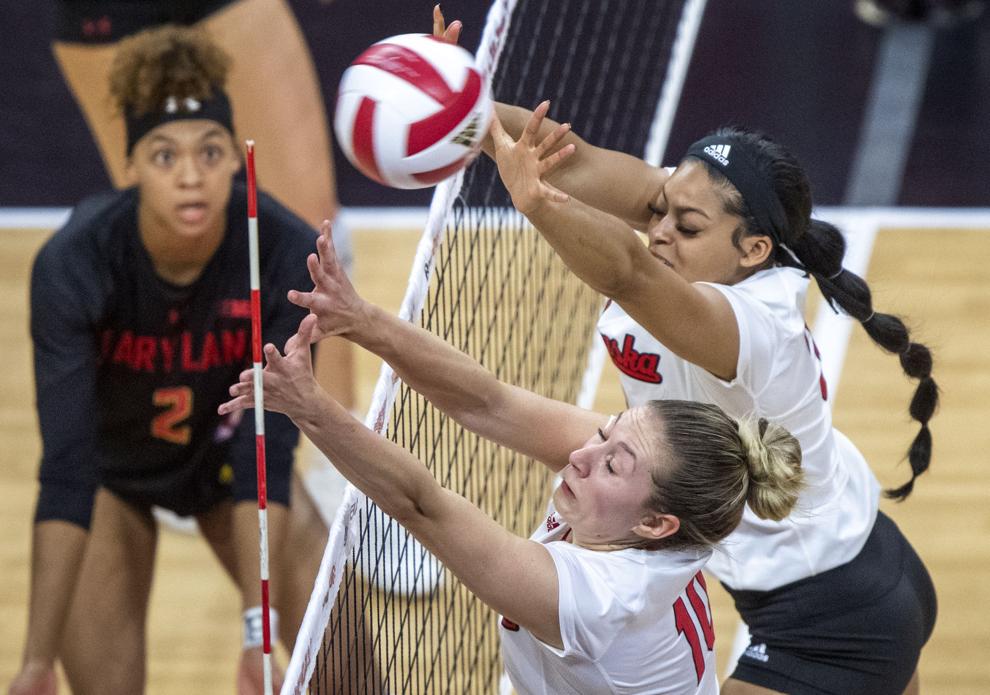 Top Journal Star photos for November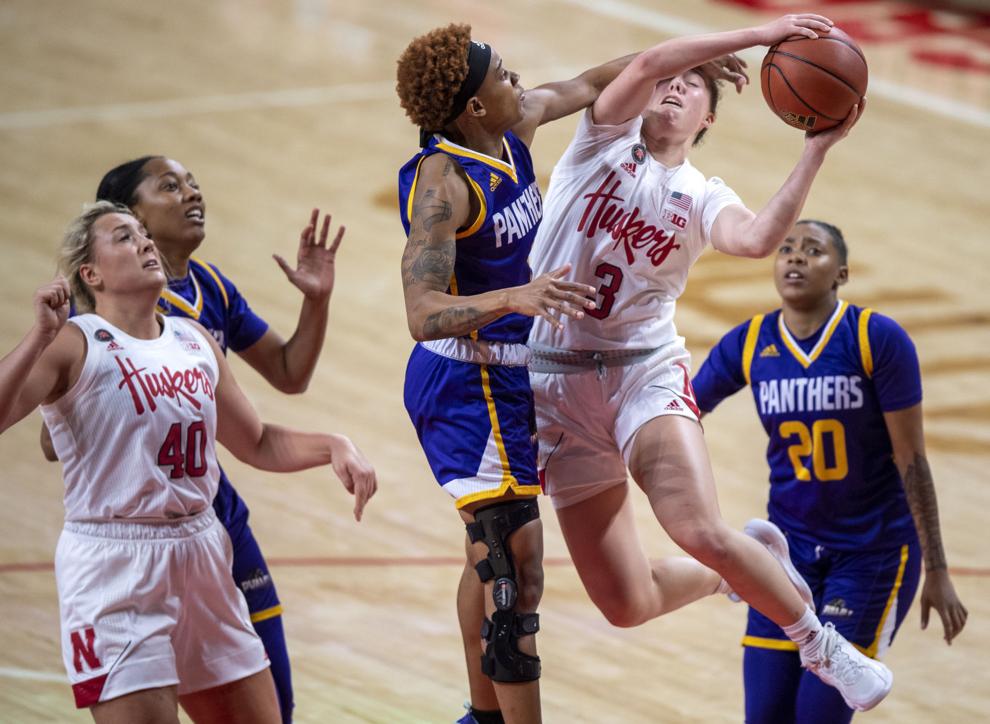 Top Journal Star photos for November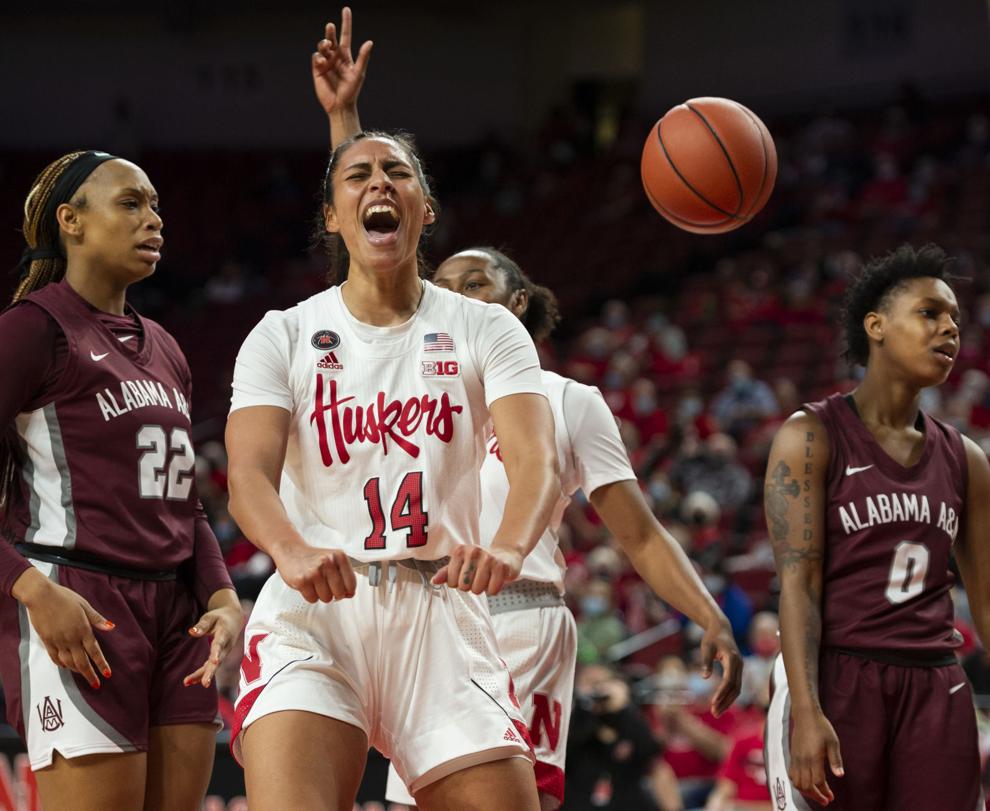 Top Journal Star photos for November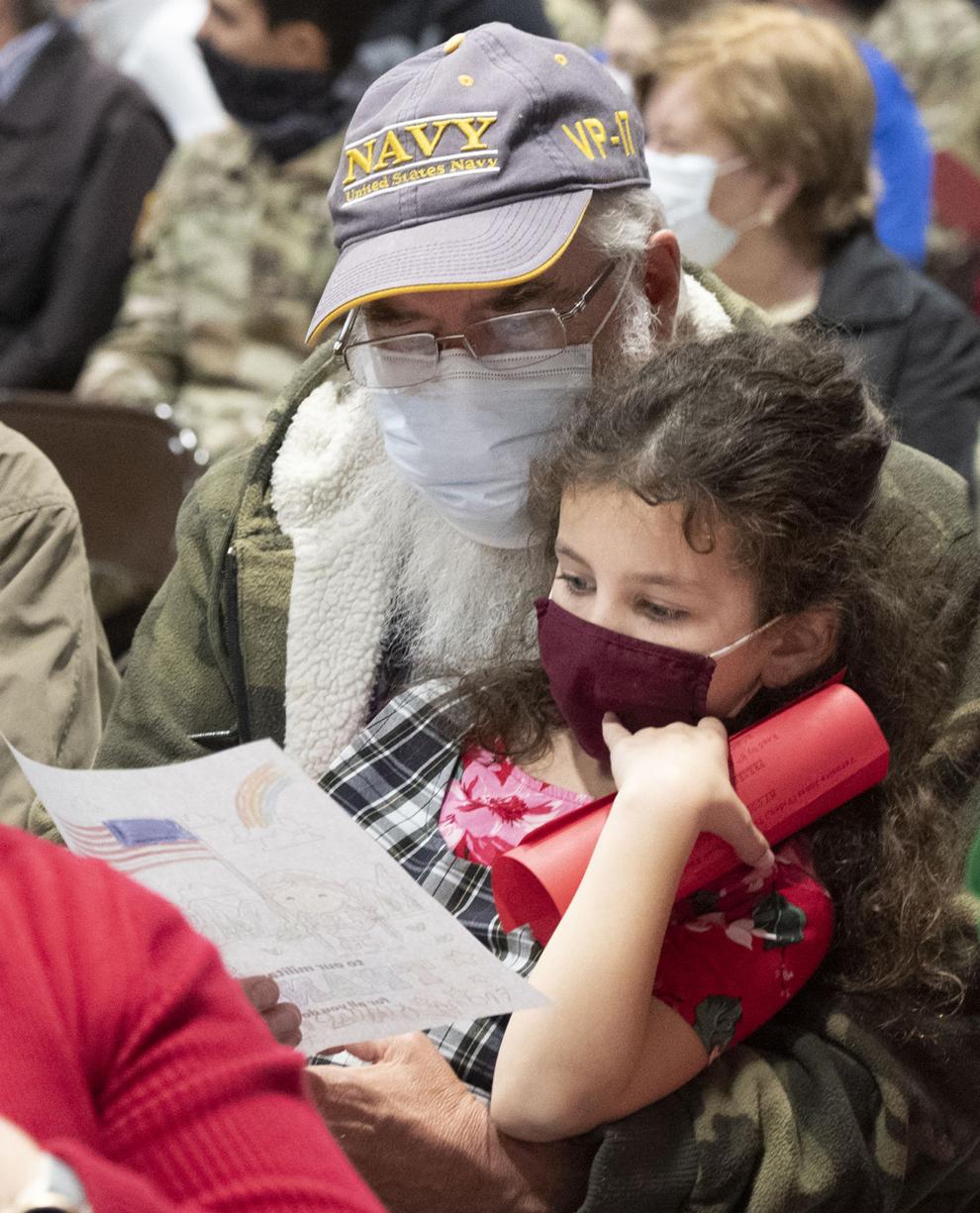 Top Journal Star photos for November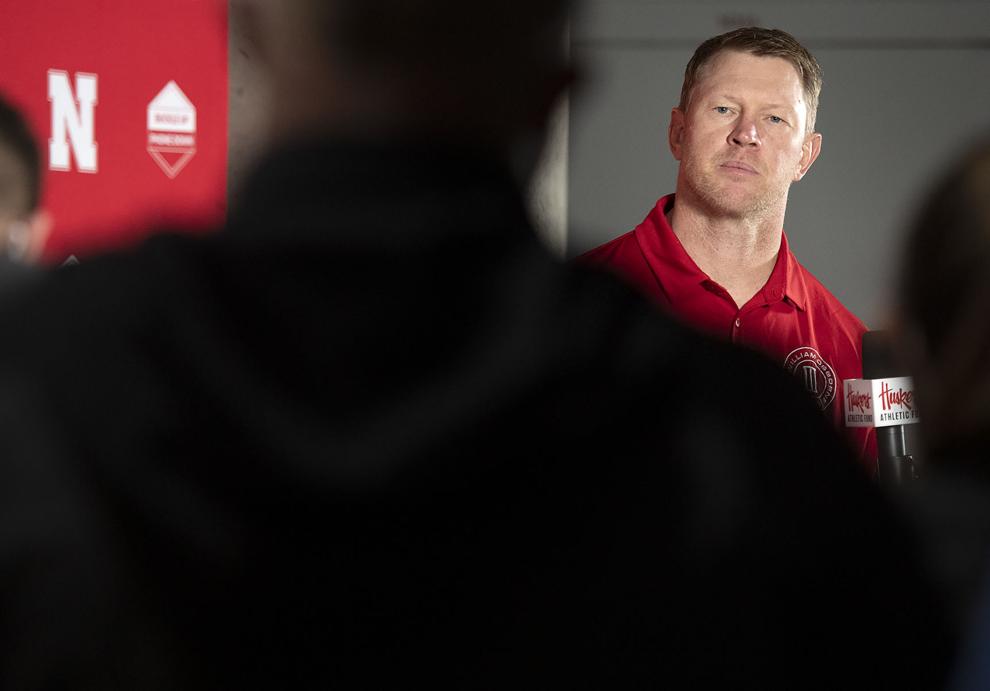 Top Journal Star photos for November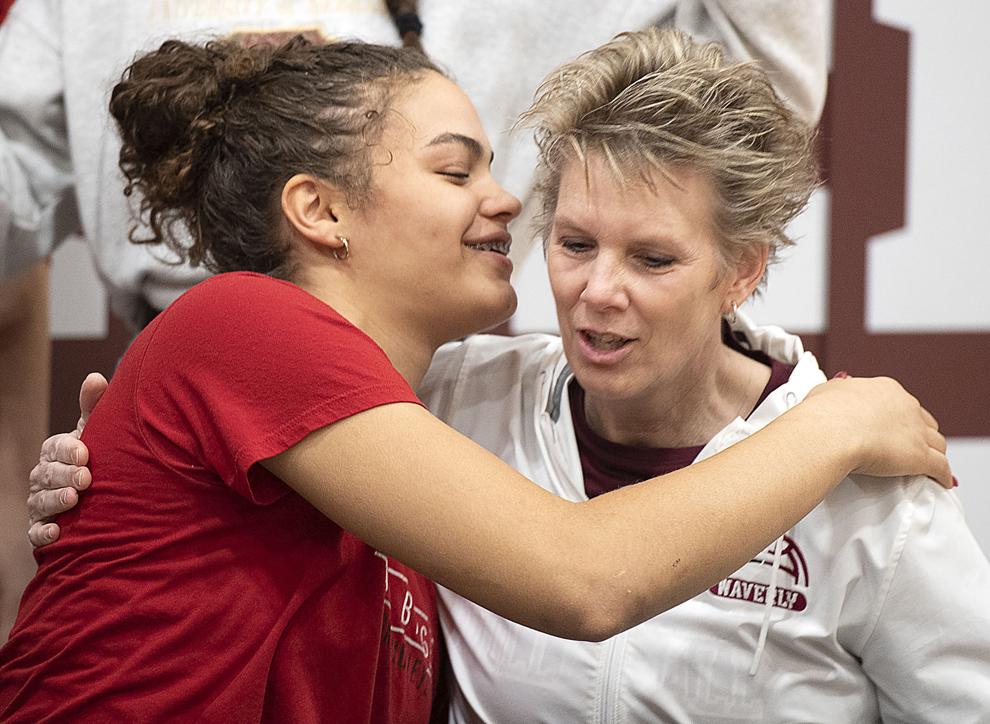 Top Journal Star photos for November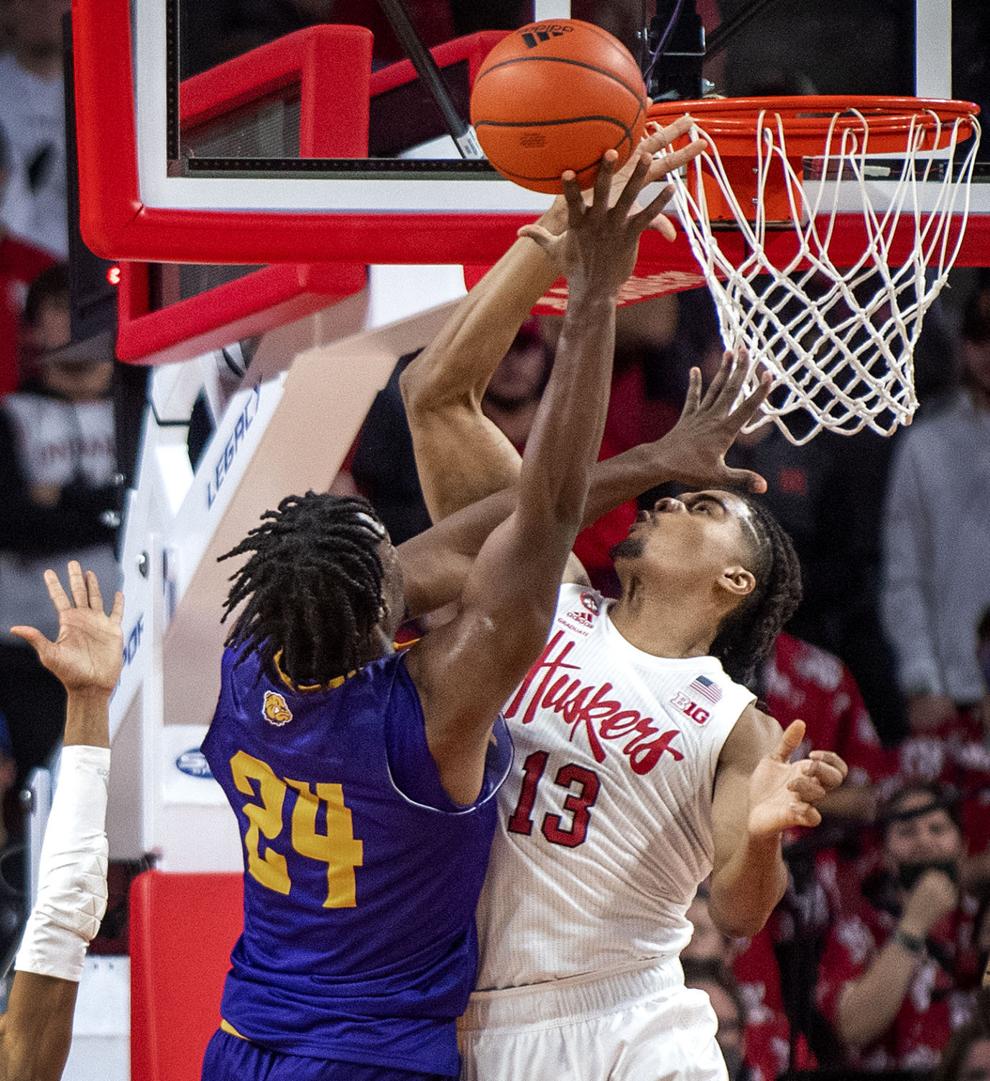 Top Journal Star photos for November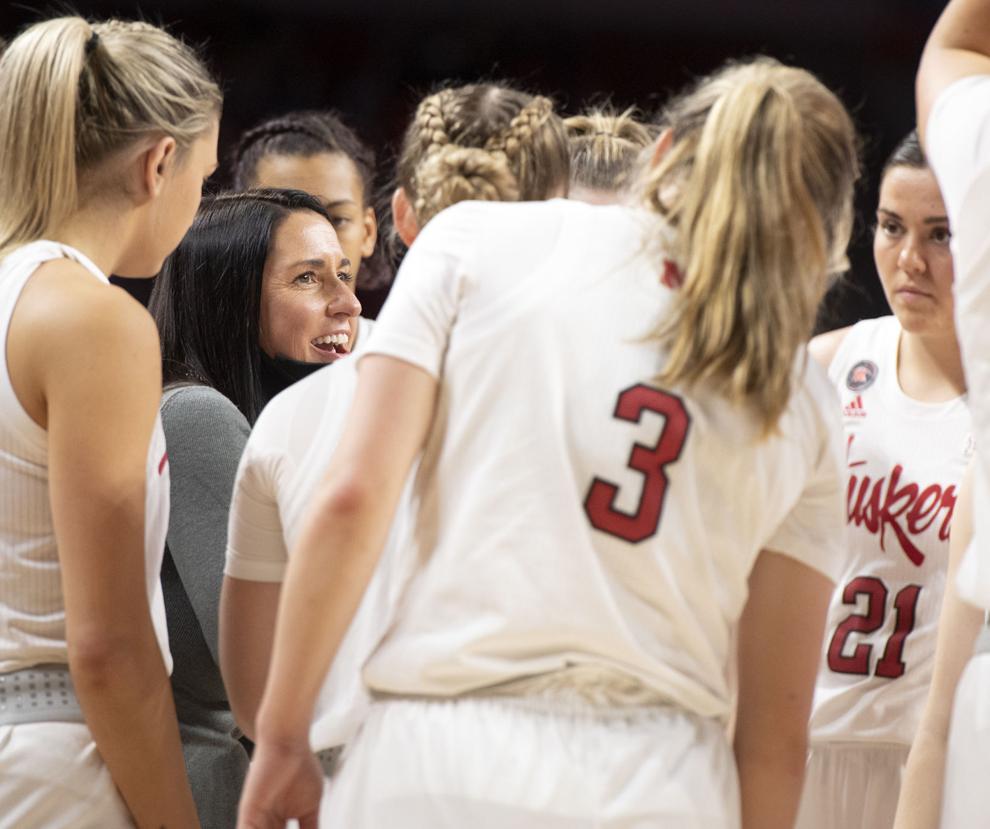 Top Journal Star photos for November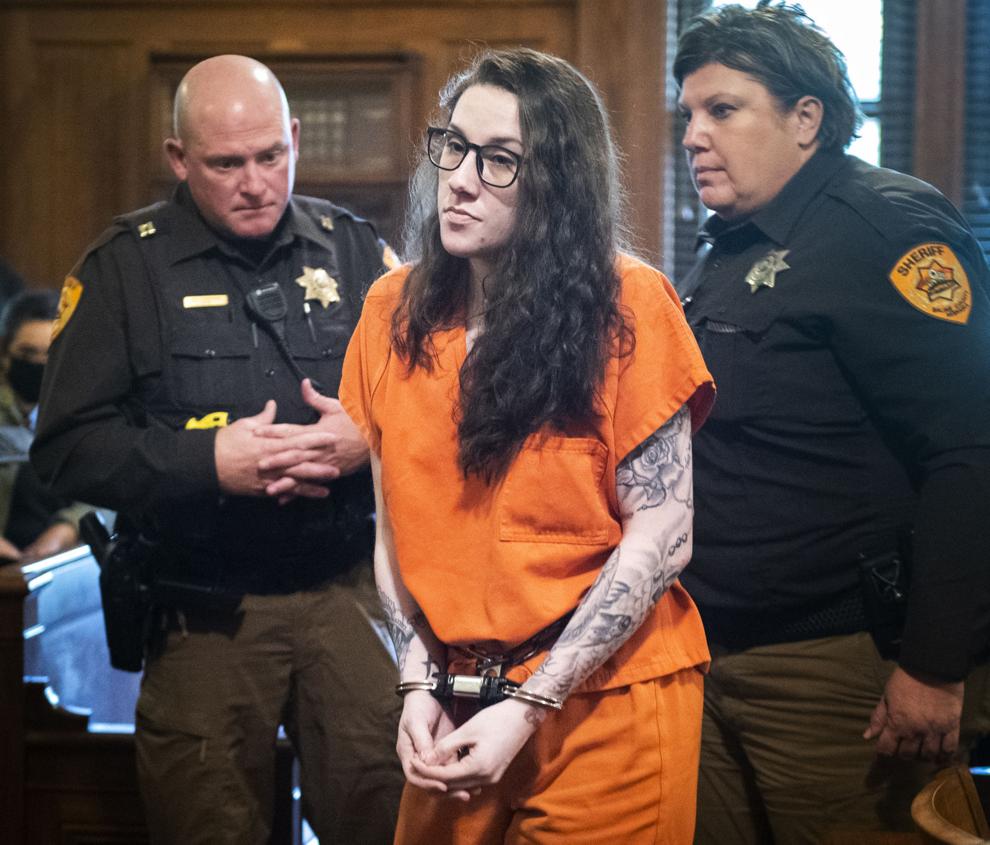 Top Journal Star photos for November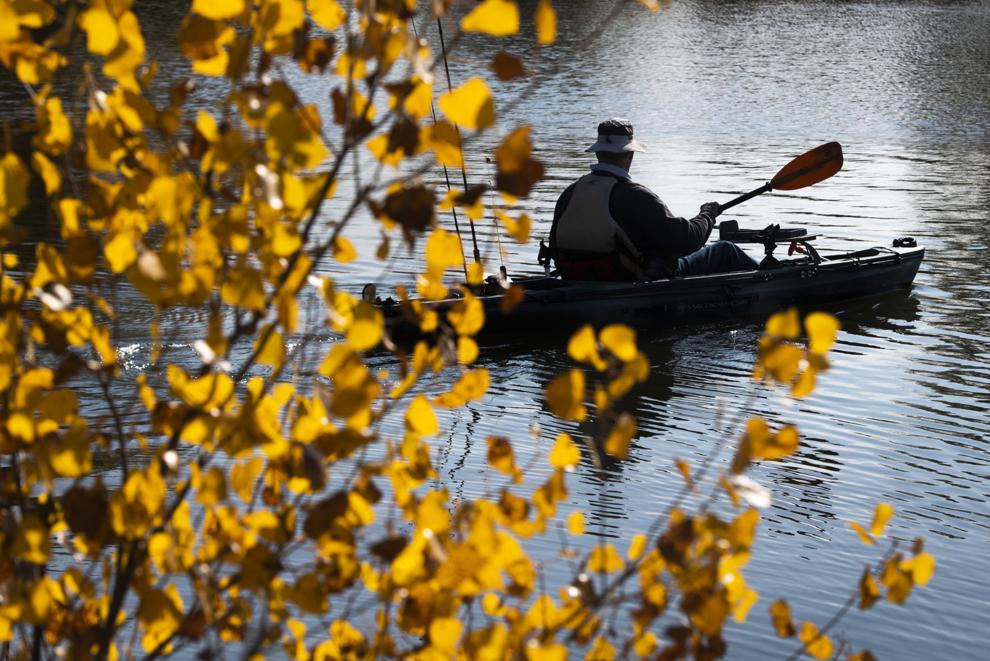 Top Journal Star photos for November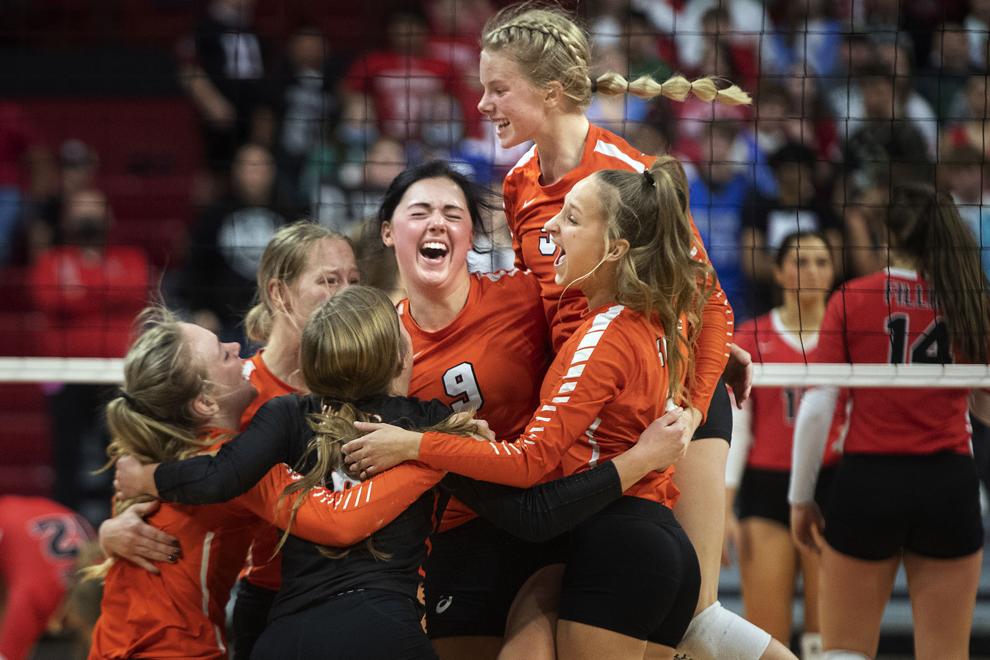 Top Journal Star photos for November
Top Journal Star photos for November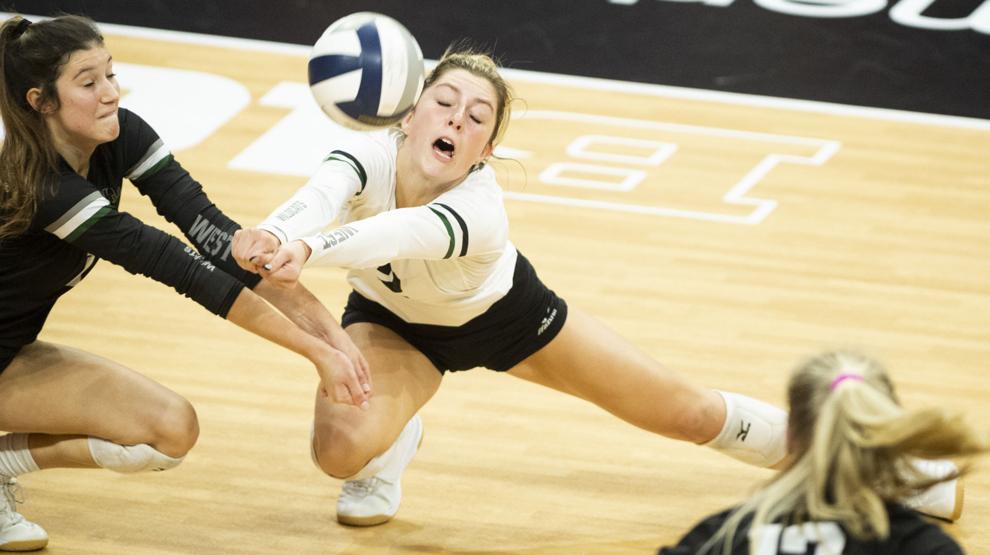 Top Journal Star photos for November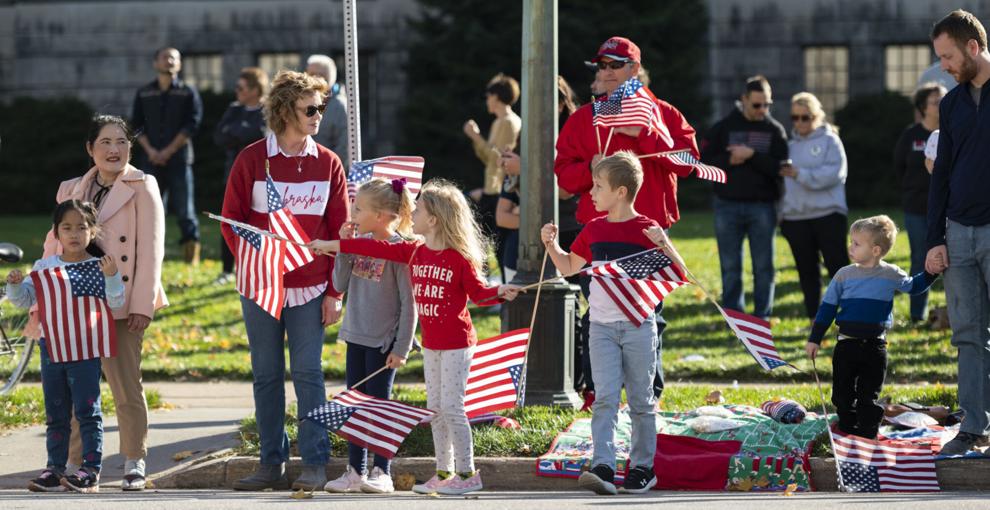 Lincoln Airport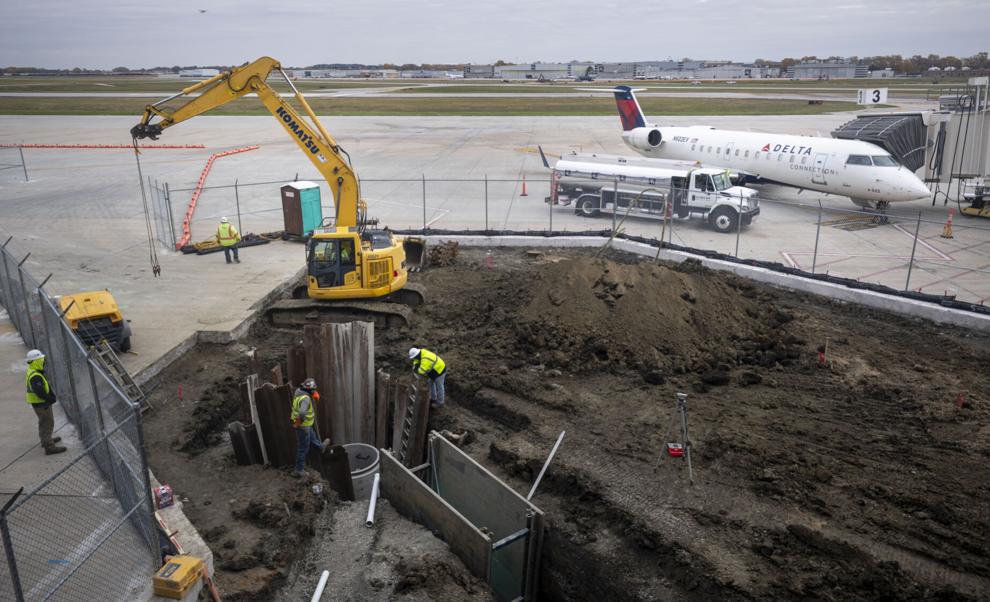 Top Journal Star photos for November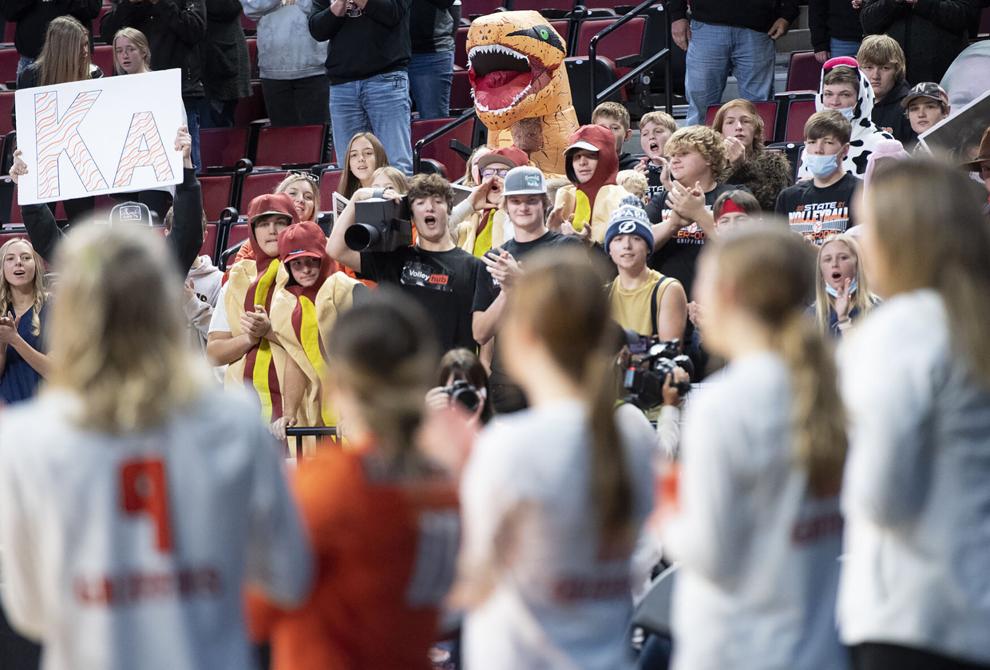 Top Journal Star photos for November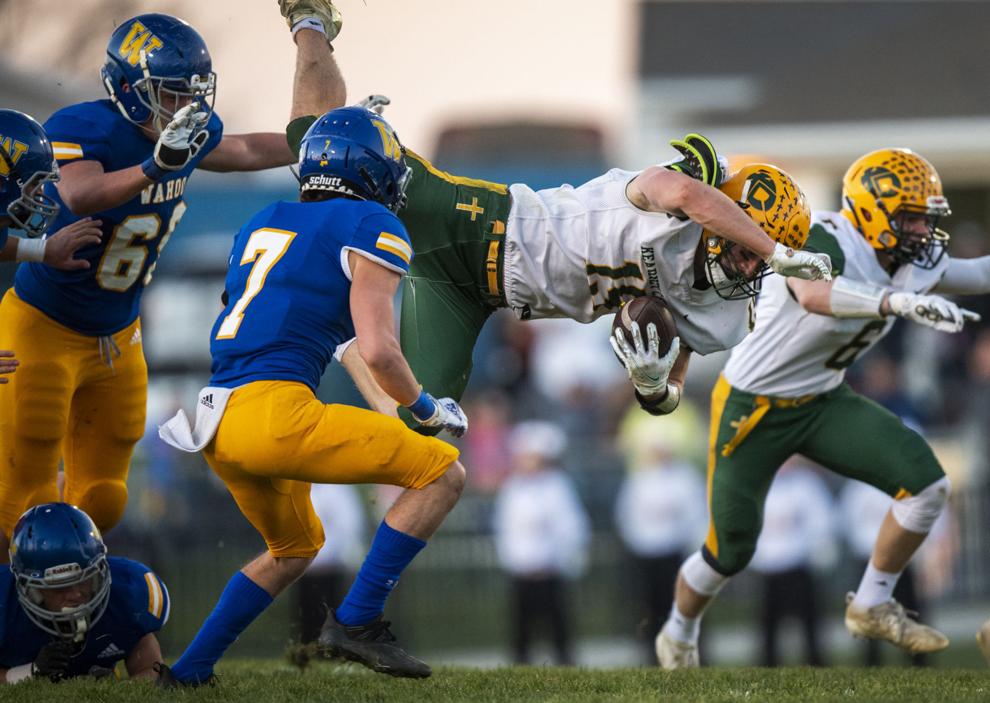 Top Journal Star photos for November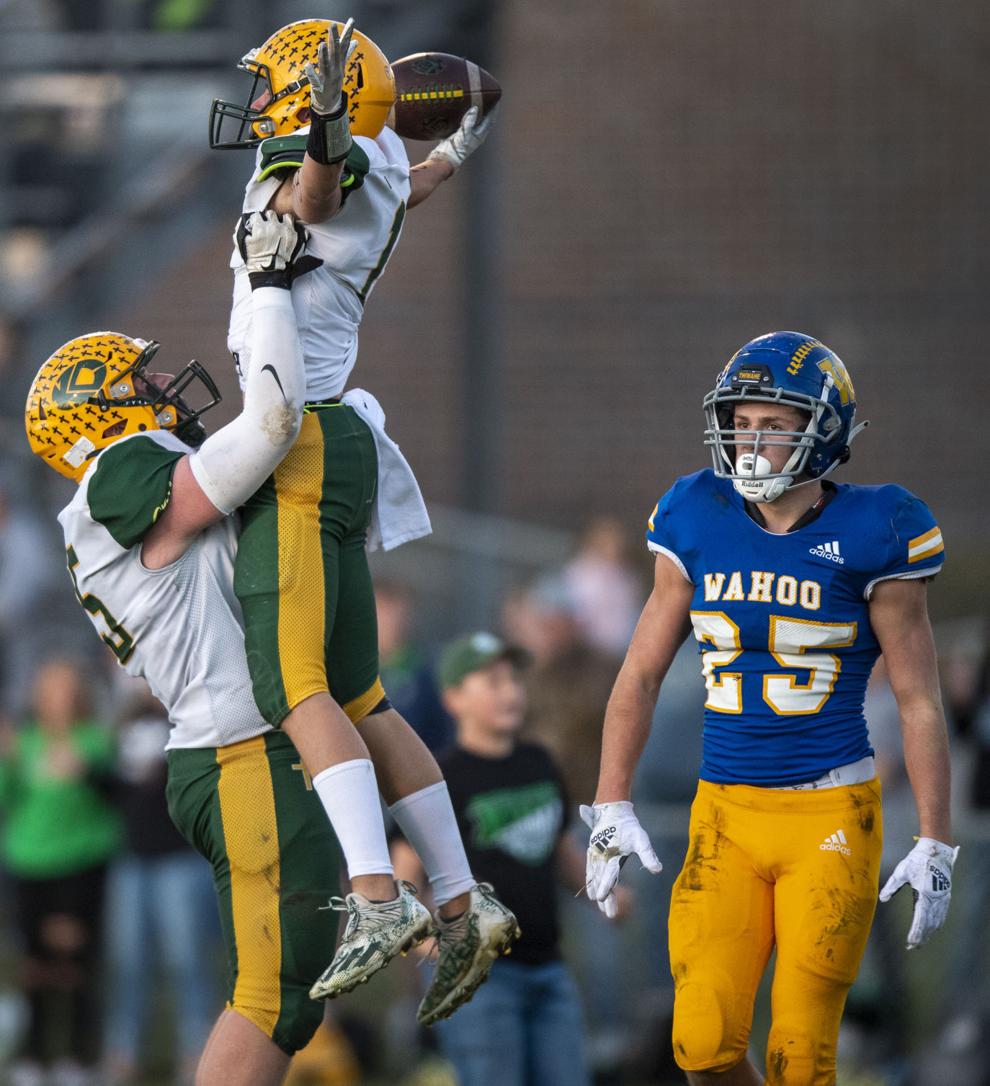 Top Journal Star photos for November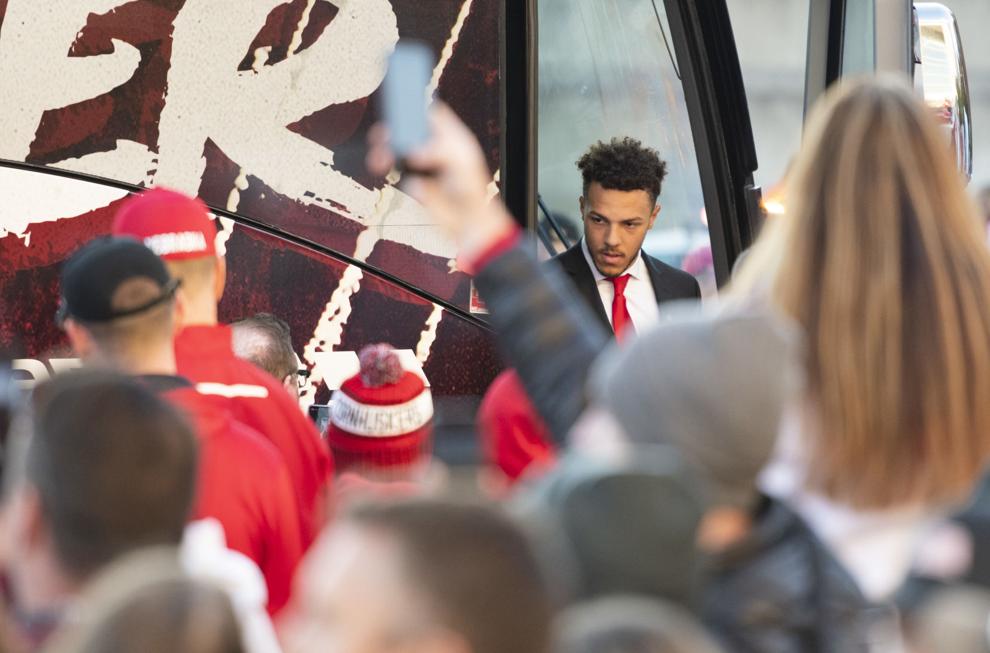 Top Journal Star photos for November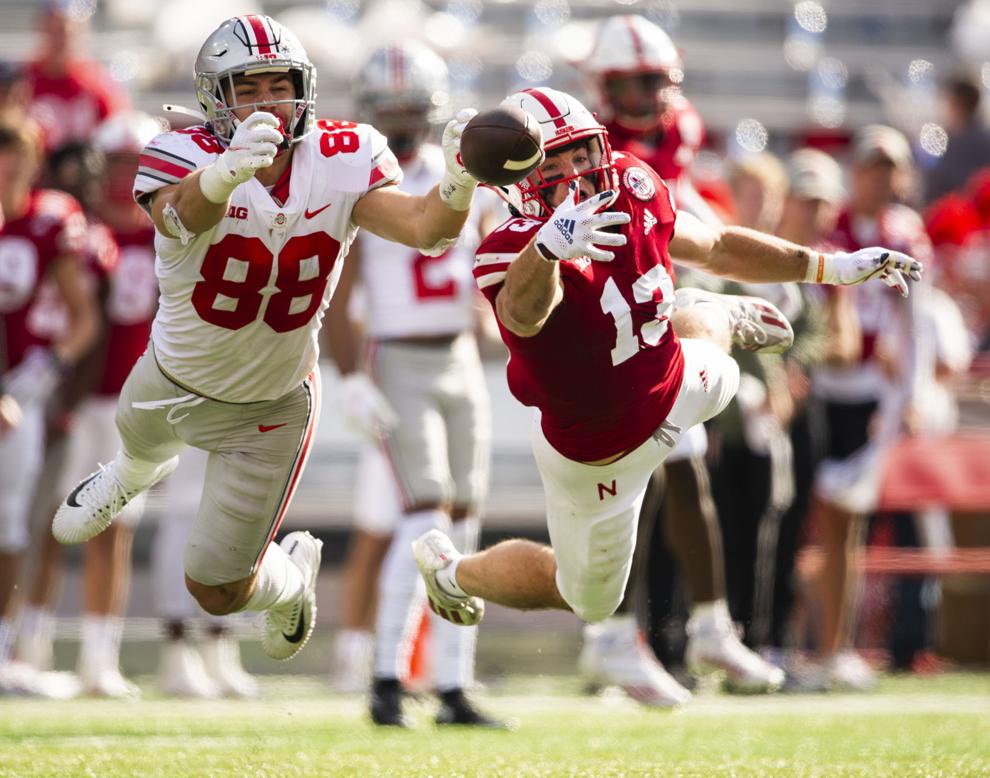 Top Journal Star photos for November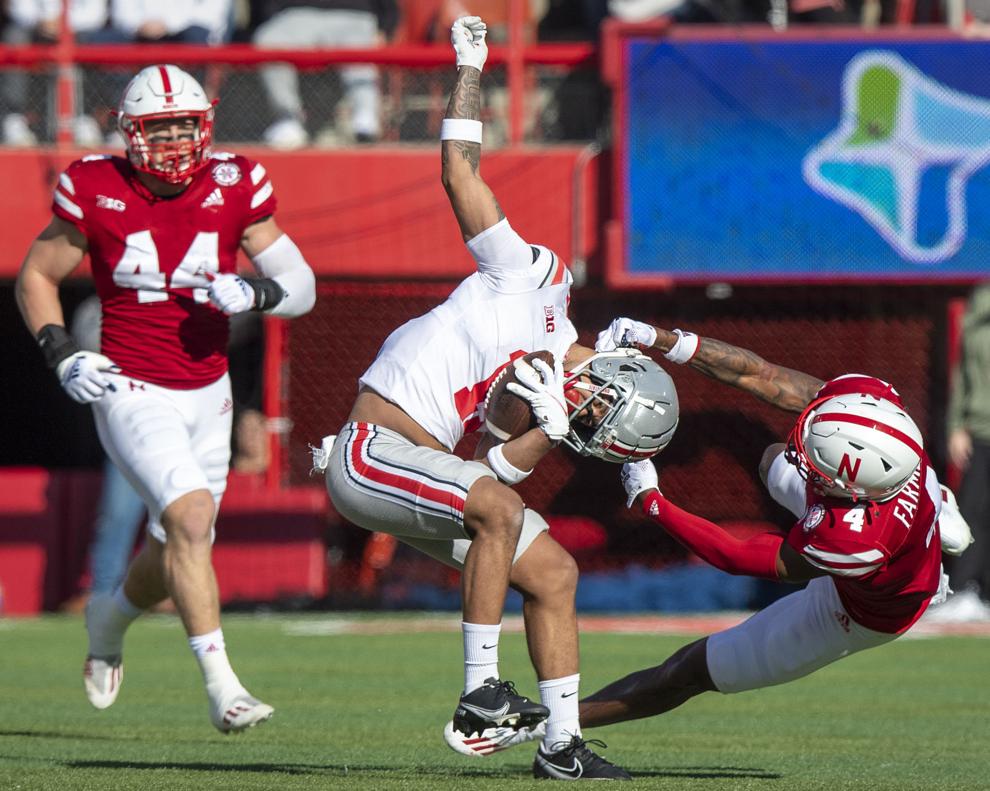 Top Journal Star photos for November
Top Journal Star photos for November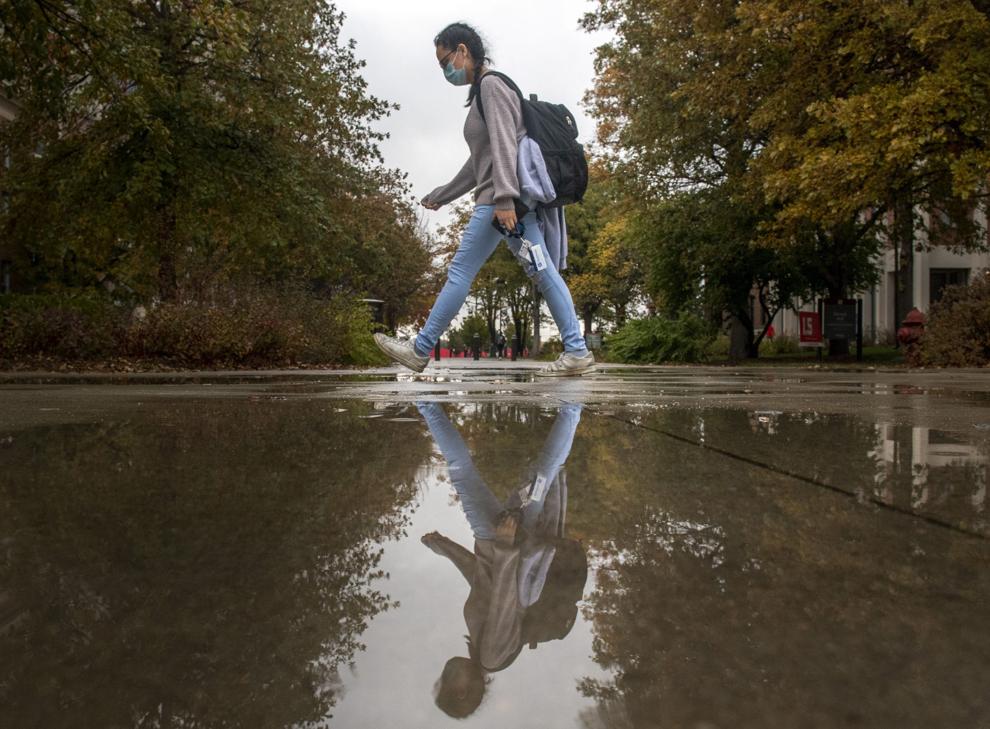 Top Journal Star photos for November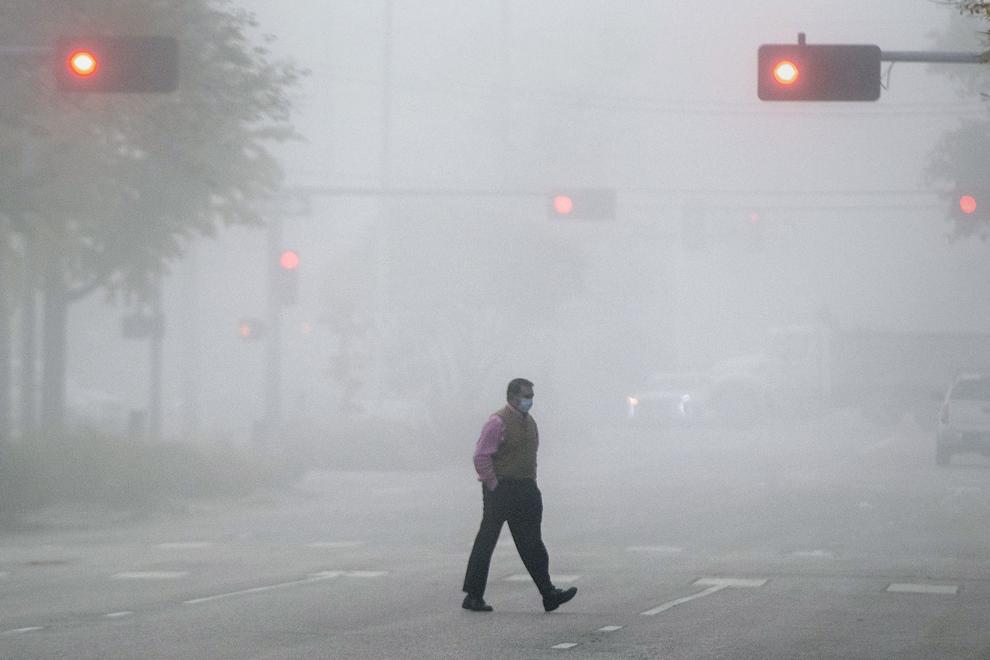 Top Journal Star photos for November