The city of Lincoln's budget crunchers anticipate no changes to the tax levy though they project overall property values in the city will increase 5% this year, they told the City Council on Monday.
That could mean higher property taxes for many people whose assessed property values are going up. 
The city's projection stems from upward adjustments by the Lancaster County Assessor's Office applied to most homes in the county, a trend Assessor Rob Ogden says reflects the strong local housing market. 
Homeowners and other property owners were receiving notice this week of changes to preliminary property values for 2021. Final values are set later, and homeowners can inquire about or challenge their preliminary value in the coming weeks. 
Property taxes make up only about one-third of the city's tax-funded budget, and property owners pay only about 16% of their overall property taxes to the city, with the largest share — 63% — sent to Lincoln Public Schools. 
The likely property value changes and steady, higher-than-projected growth in sales tax revenues have made the city's budget forecast less gloomy while a pandemic rages on. 
Last spring, city officials stared down a potential $17 million budget shortfall that ultimately narrowed to $12 million. They closed the final gap largely through a combination of cuts and fee increases. 
The current estimate predicts a $1.5 million, or 1%, shortfall for the upcoming budget, departing City Finance Director Brandon Kauffman said. 
Personnel remains one of the largest expenses, and the city still needs to negotiate contracts with five of Lincoln's six labor unions for the upcoming year. Pension obligations for firefighters and police officers will rise nearly 8% next year, Kauffman said. 
Sales tax revenues should continue to grow after collections initially dropped when the pandemic hit, he added. 
Aggregated sales tax data provided to the city shows collections surged in the general merchandise sector and among building material and supply dealers in the last year, while the hospitality and tourism sectors saw dwindled sales tax collections, he said.  
"It's almost a tale of two cities here," Kauffman said. 
Wind farm hearing still on
Lancaster County Commissioner Deb Schorr asked her fellow commissioners Tuesday to delay a public hearing on proposed rule changes easing development of wind farms in the county. 
The hearing before the Lincoln-Lancaster County Planning Commission, set for Jan. 20, comes as COVID-19 risk in the county remains high and several of Schorr's constituents want more time to prepare, she said. 
She proposed pushing back the hearing date to March, when more people will have been vaccinated.
Testimony by video is an option for commission meetings, but some of the older landowners she has heard from told her they're not tech savvy enough to comfortably Zoom in, Schorr said.
Among the changes sought by the board would be decreasing the required setback distance from homes, a change the County Board sought because it never intended its updated rules on turbines to essentially prohibit wind farm development. 
Schorr's fellow Republican commissioner, Roma Amundson, said the delay seemed reasonable enough and would not pose a significant issue for interested companies.
But the board's Democrats, Commissioners Sean Flowerday, Christa Yoakum and Rick Vest, each said they did not feel a delay was necessary. 
"Too often this issue, wind power, gets treated differently," Flowerday said. 
The hearing had already been pushed back to January from December because of COVID-19 levels at the time, he added. 
Ultimately, the County Board on a 3-2 partisan vote rejected the attempt to delay the hearing. 
Planning commissioners will make a recommendation on the rules before they're considered by the County Board at a public hearing likely in February.
Fast takes
* LNKTV — Now available for people who have Roku or Apple TV services. The city government access channels already are livestreamed on YouTube and available on traditional cable television packages. 
* 49 — Tractors, backhoes, graders, loaders, mowers and other city equipment available Feb. 9 via Purple Wave Auction, an online auction site. 
* 50 years — Of the Public Defender's Office in Lancaster County. The Lancaster County Board marked the office's 50th anniversary Tuesday. Since 1971, the office has provided representation in more than 200,000 cases for tens of thousands of indigent defendants. Public Defender Joe Nigro said the office has grown from three attorneys to 24 in that time. 
* A quote to ponder — "We must use time creatively, in the knowledge that the time is always ripe to do right." — the Rev. Martin Luther King Jr. 
WHAT'S COMING FROM YOUR WALLET
What's coming from your wallet in the Lincoln area: See the breakdown here
Ag Society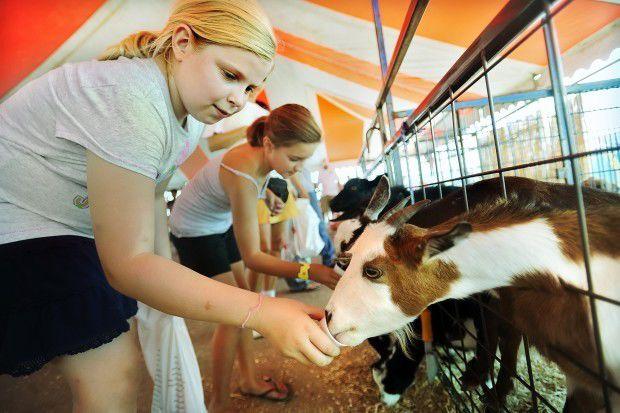 Ag Society JPA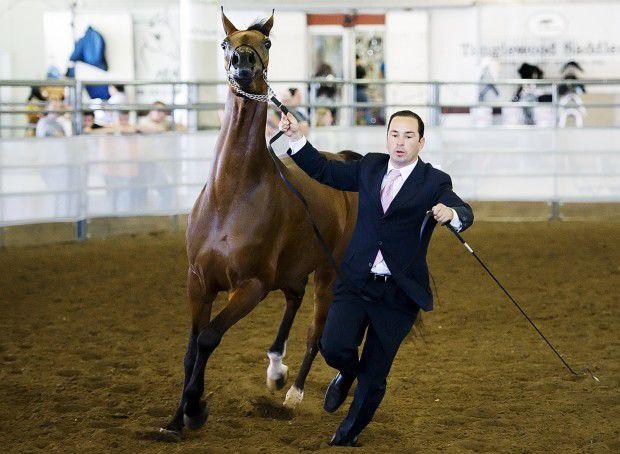 City of Lincoln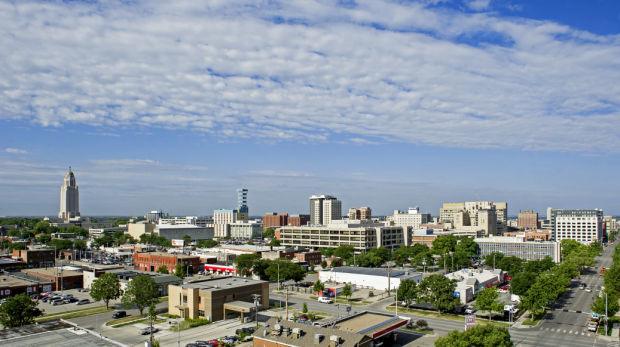 ESU 18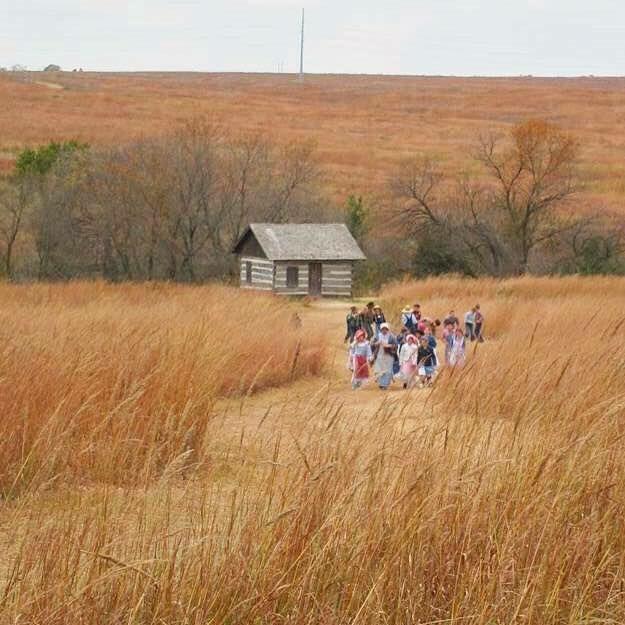 Jail JPA city and jail JPA county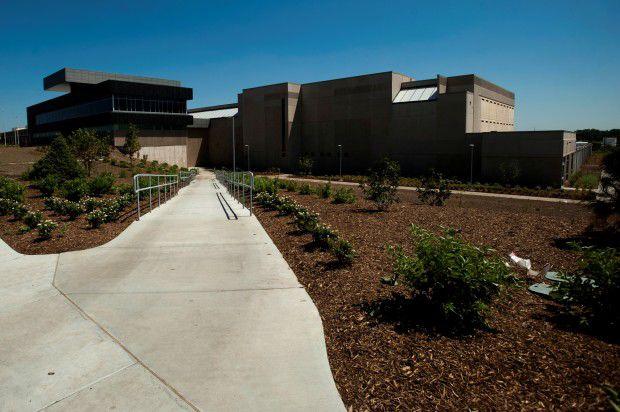 Lancaster County
LPS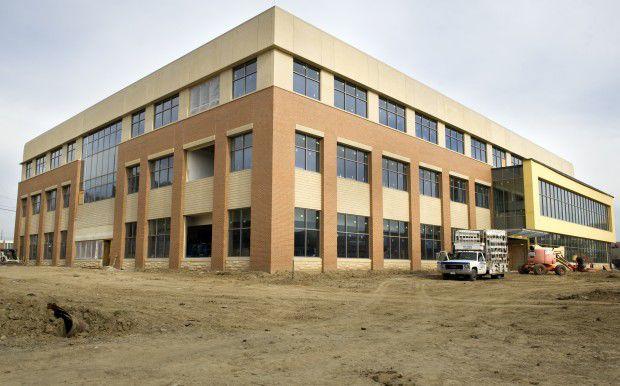 Lower Platte South NRD
Public Building Commission
Railroad Safety Transportation District

SCC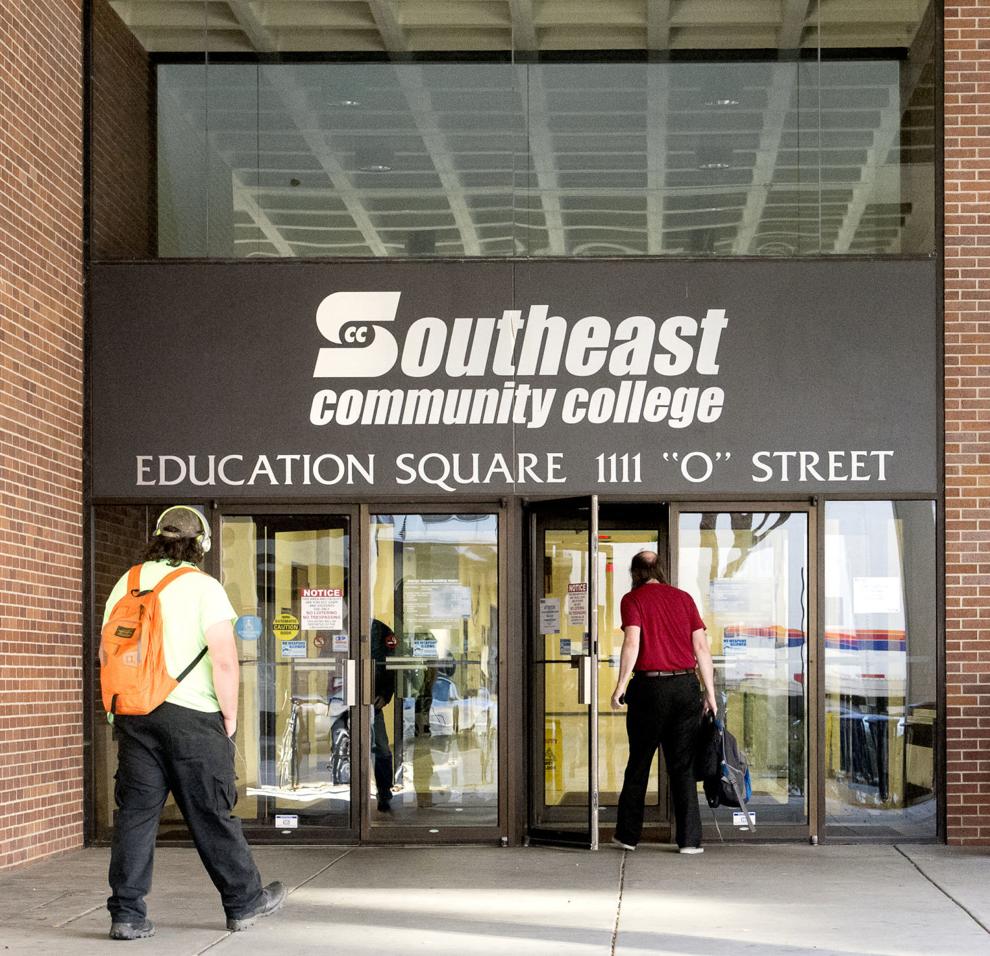 Police and fire pensions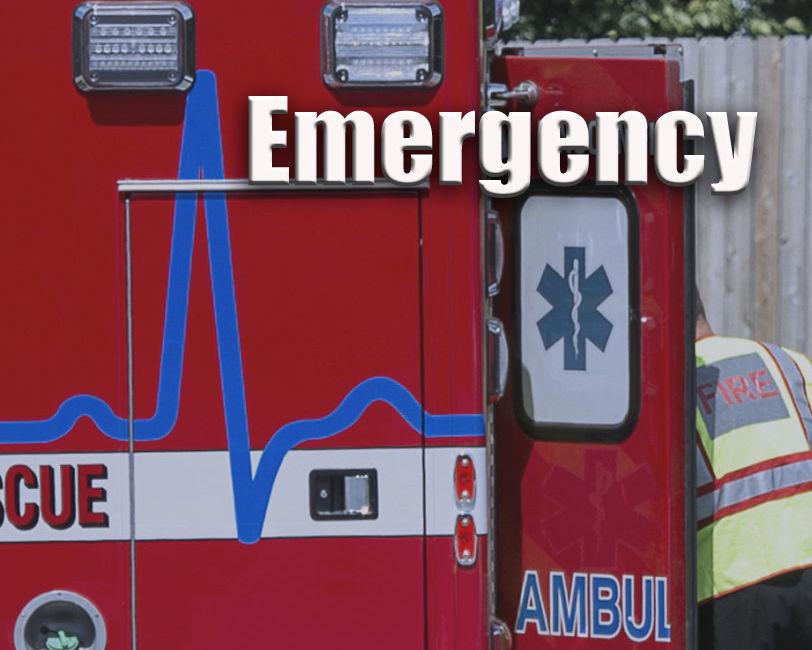 LPS 1999 bond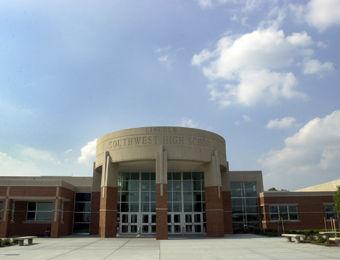 2006 LPS bond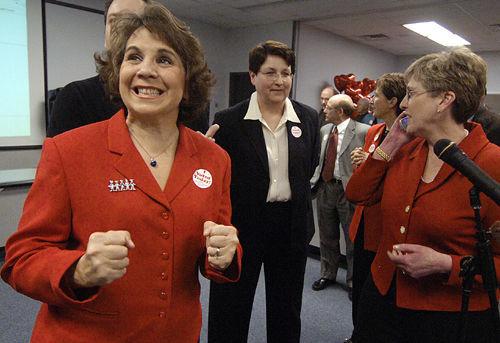 2014 LPS bond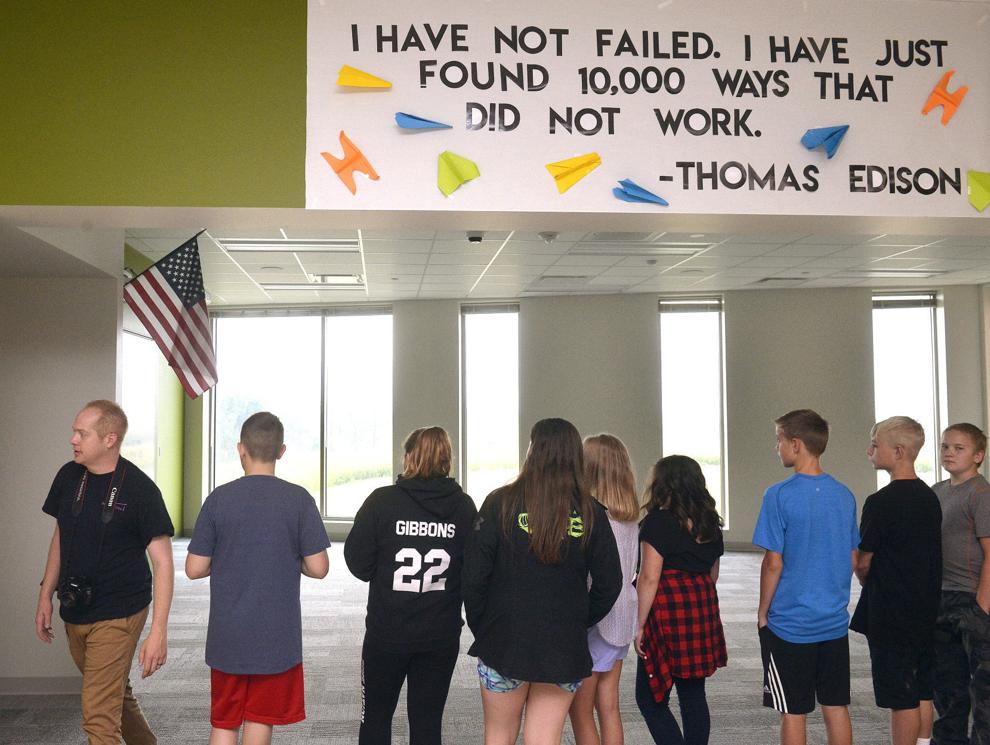 LPS Capital Purpose Fund