The seven-story art tower in downtown Lincoln needs a little repair work to replace broken glass panels, along the lower portion of the sculpture.
Someone — perhaps skateboarders — have bumped into and damaged 10 glass panels along the bottom of the sculpture, called Ascent, said Lynn Johnson, director of the Parks and Recreation Department.
A drone that flew around the tower recently found no damage above those lower sections, Johnson said.
The repair cost is up to $95,460, under a contract with Derix Art Glass Consultants, the German firm that created and installed Ascent for artist Jun Kaneko.
The firm will remove panels that need repair and take them to the Kaneko studio in Omaha to complete the work. They will add a glaze coating to the glass panels on the bottom two rows to help protect the stained glass from chips, said J.J. Yost, with the Parks and Recreation Department.
The work is expected to begin later this month.
The repair work will be paid for with money remaining from the construction project funds, Johnson said.
The tall, multicolored sculpture in Tower Square, 13th and P streets, was installed in 2014. It is made up of 80 glass panels, each 7 feet tall and 160 pounds, made of two layers of tempered glass glued together, with a final layer of hand-blown, hand-cut stained glass.
Street art coming to P Street
P Street, from Antelope Creek to Ninth Street, will be the backdrop to a free public art event that will offer everything from performance art and dance to situational sculpture. 
The two-day event will take place Sept. 21-22, at the same time downtown Lincoln will host the Lincoln Calling music festival and the Lincoln Arts Festival, said Robert Ladislas Derr, the University of Nebraska-Lincoln art professor who is organizing the event.  
The recruitment process has started, with a curator from Germany, Matthias Ulrich of Schirn Kunsthalle Frankfurt, helping with the selection. 
This will be something different, something that activates and showcases P Street with its wide sidewalk area, said Terry Uland, president of the Downtown Lincoln Association. 
Initial information about the event, Lincoln PoPS (that's Play on P Street), is available online at lincolnpops.com.
Most of the $60,000 to $70,000 project cost is coming from private foundations and groups, with $20,000 from the city, according to Uland. 
Lincoln among top 10 livable cities
Lincoln is again on a top-10 list.
Lincoln is ranked No. 9 on a "Top 100 Best Places to Live" by Livability.com.
And part of that equation is affordability. Last year, Lincoln's average home value was $184,811, though the livability comparison used a lower figure.  
The 2019 rankings were guided by a survey of more than 1,000 millennials across the country to determine what matters most to them when making relocation decisions.
The top responses — affordability and job opportunities — were factored into this year's ranking criteria, including, for the first time ever, a cap on housing costs.
No city on Livability's list has a median home price exceeding $250,000.
Livability.com looked at more than 1,000 cities — with populations between 20,000 and 1 million — in the ranking.
The full list of the 2019 Top 100 Best Places to Live is featured on Livability.com, along with each city's LivScore and information about the qualities and amenities that helped them make the list.
This year's top 10 cities are:
* 2. Raleigh, North Carolina.
* 5. Rochester, Minnesota.
* 7. Sioux Falls, South Dakota.
* 10. Greenville, South Carolina.
Lincoln is the state capital of Nebraska and the home of the University of Nebraska, so there's always something going on here, yet it feels a lot like a small town.
The city of 288,000 maintains a relatively low cost of living while providing high-quality amenities and infrastructure, like the historic Haymarket District and the 131 miles of trails that run through town.
You'll find a growing craft beer scene, a strong economy and lots of friendly people wearing red to support their beloved Huskers. Arts and culture are important here too: the Lied Center for the Performing Arts always has theater, dance and music performances on the calendar, while the Sheldon Museum of Art has new and exciting installations and events to attend.
Climate Described In 6 Words Or Less: Humid always, cold and cloudy winters.
Local Dream Job: Taste-tester at Ivanna Cone, a beloved family-owned ice cream shop with an old-timey vibe.
Quintessential Meal: A Runza, which is a special sandwich/meat pie filled with cabbage, ground beef and onions.
After-Work Meetup Spot: Lazlo's, a classic Lincoln restaurant serving up American food and beers from its in-house brewery, Empyrean Brewing Company.
Best Local Brewery: Blue Blood Brewing Co, which was started by former Lincoln cops. It's located above the 5,000-square-foot Robber's Cave, which you can tour.
Beloved Bookstore: Indigo Bridge Books and Cafe, located in Lincoln's historic Haymarket District.
Free Way To Have Fun: Sample 160 different types of licorice sourced from all over the world and learn about this popular candy at Licorice International (then maybe buy some!).
Truly Hidden Gem: Unless you're a car person, you may overlook the Museum of American Speed — but it's a totally awesome way to spend an afternoon, even if you can't tell the difference between a carburetor and a muffler. The museum has more than 150,000 square feet of exhibit space.
10 most valuable public art pieces in Lincoln
1. Ascent, Tower Square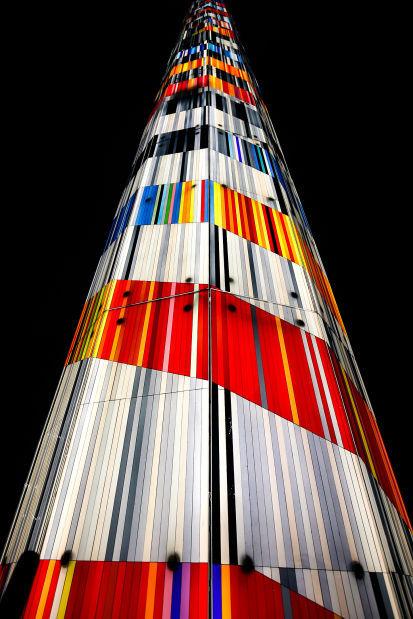 2. Harvest, Pinnacle Bank Arena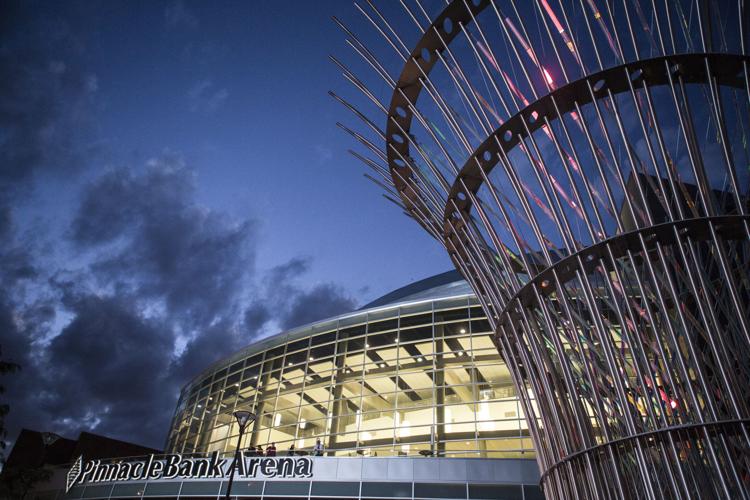 3. Standing Bear Sculpture, Centennial Mall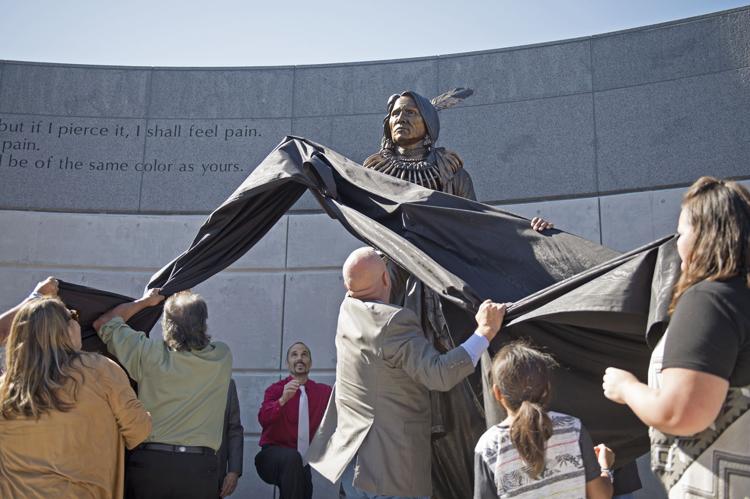 4. Groundwater Colossus, Union Bank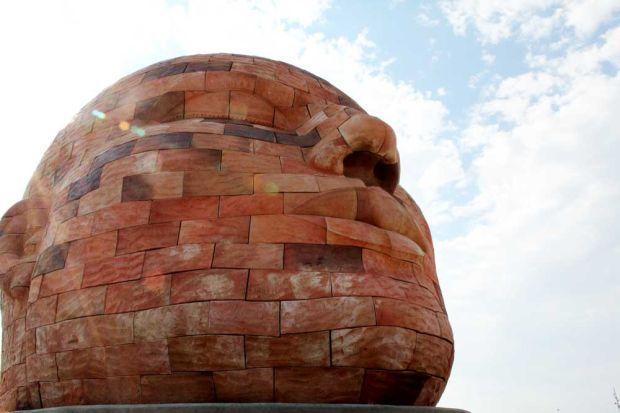 5. Buffalo, Pioneers Park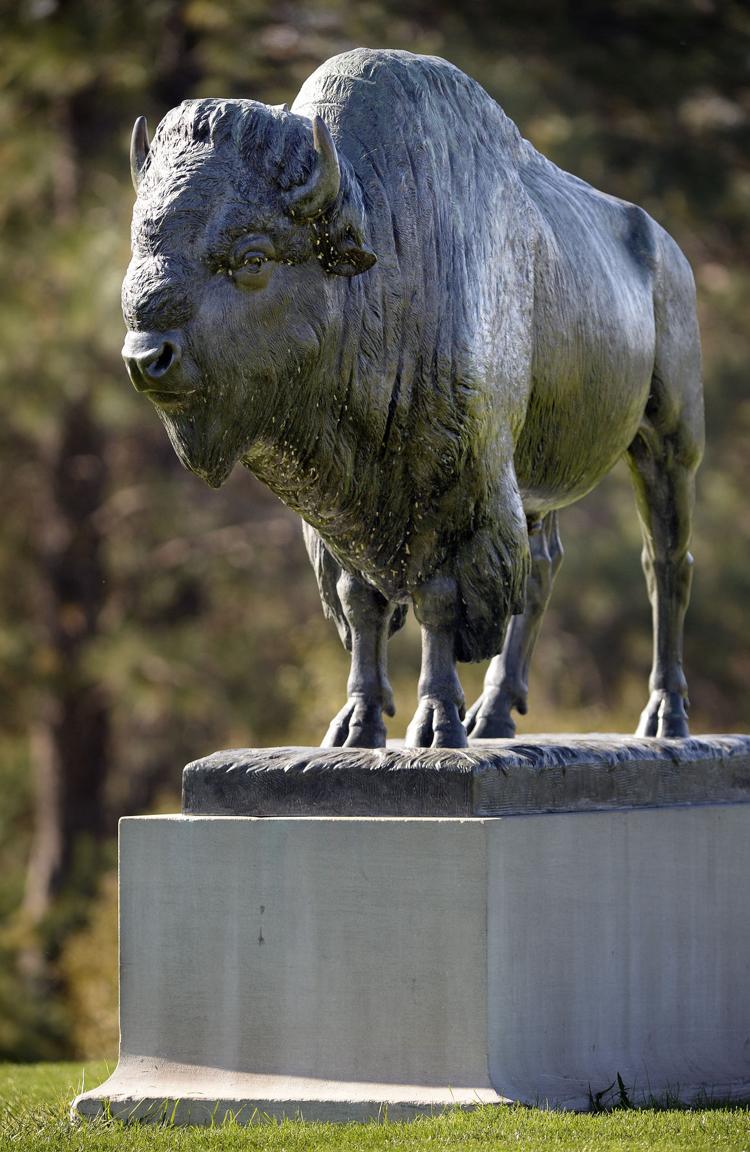 6. Iron Horse Legacy Mural, Haymarket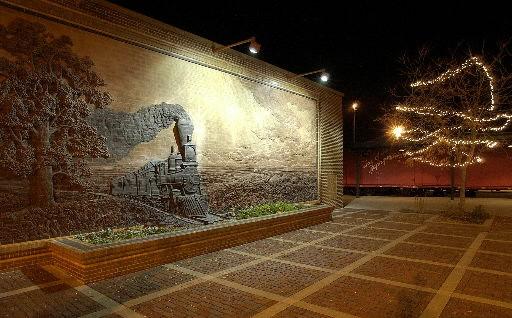 7. Mountain Monarch, Pioneers Park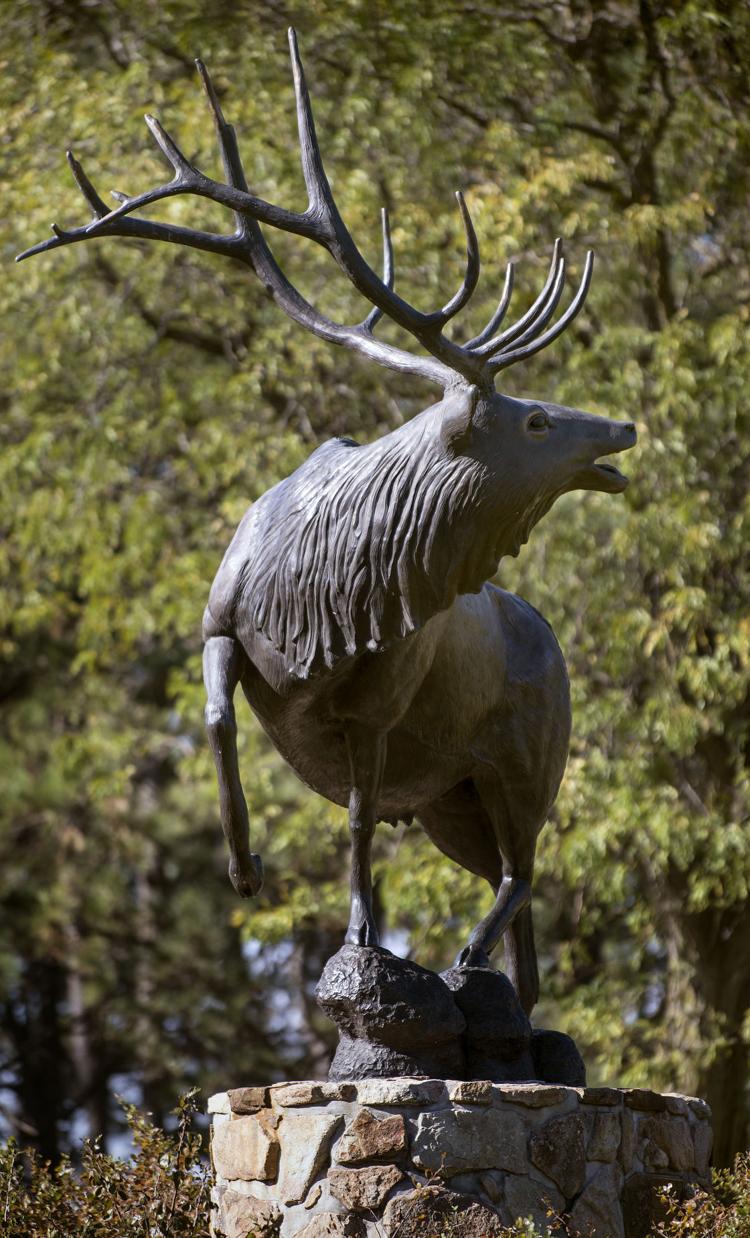 8. Pitch, Roll & Yaw, Lincoln Airport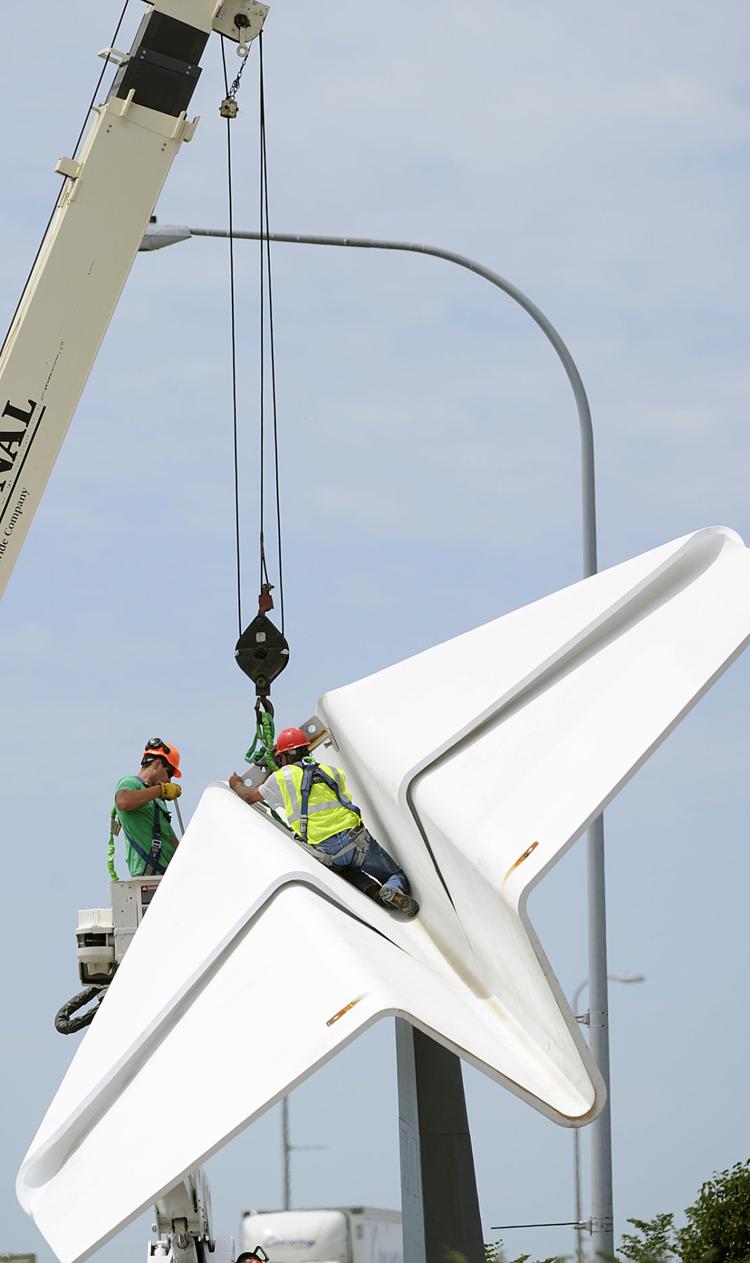 9. Reflection, Salt Creek Roadway
10. Palo Alto Sculpture, Rotary Strolling Garden