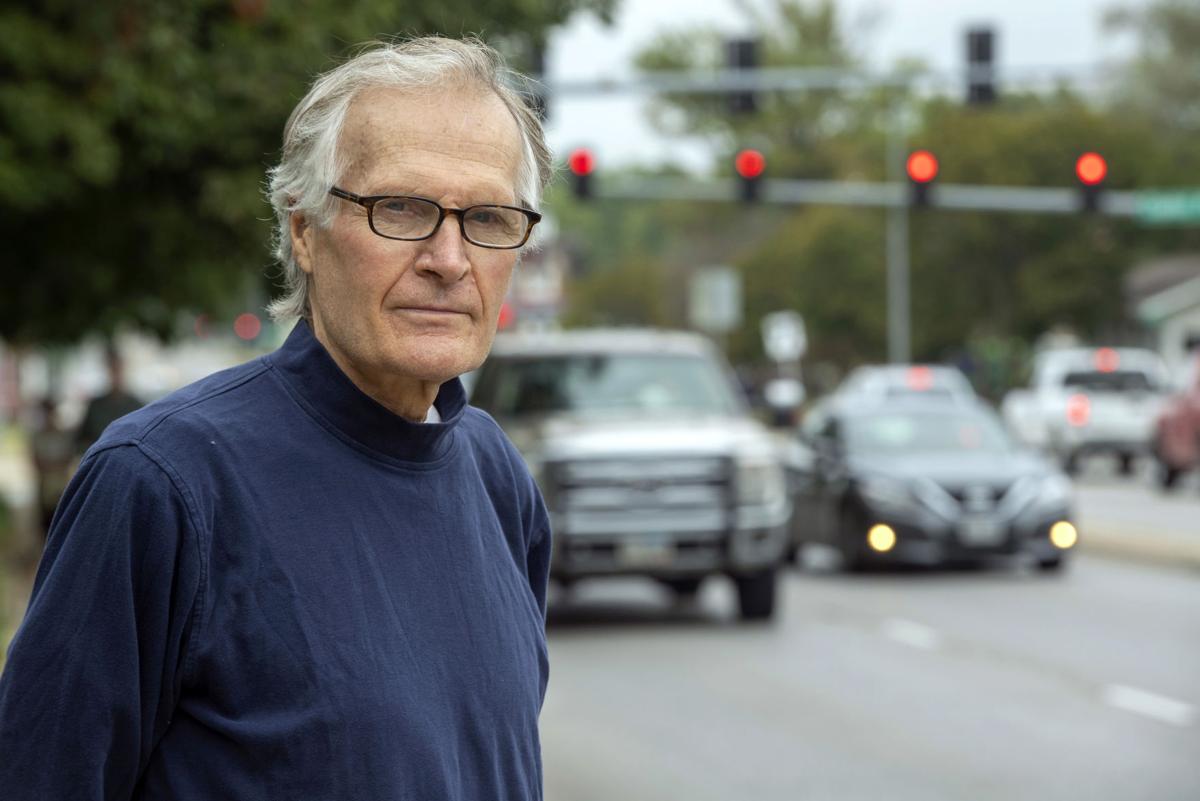 Gary Zellweger no longer sleeps with his windows open on cool, breezy spring and fall nights.
He's taken to wearing headphones inside the home he's lived in for 20 years because of the traffic noise coming from a busy intersection he can't see from those windows but most certainly can hear.
"It's very loud. It's invasive," said the retired elementary school teacher who has lived on a tree-lined residential street near 27th and C streets for years, in the shadow of the city's beautiful Sunken Gardens. "There's always been some noise, but I've been able to open my windows at night. I don't do that anymore because it's so noisy."
He called the newspaper after reading a story about a noise study being conducted at railroad crossings along Nebraska 2 in south Lincoln, which trains have recently begun using for the first time in 27 years.
The study, focused on the one train a day rumbling down the tracks, will determine whether it's worth the cost to institute a "quiet zone," which would mean adding additional safety measures so trains wouldn't need to blow their horns at crossings.
Zellweger would like to request a quiet zone, too.
His home isn't in range of train whistles, but its windows shake when the "boom cars" go through the 27th Street and Capitol Parkway intersection or, sometimes, up or down his street.
The "boom cars" — those with the bass speakers that make the earth reverberate around them — and cars with altered mufflers are the biggest problem this year, he said. Last year, it was the smallish motorcycles that sound like bees on steroids.
He figures maybe the increased traffic noise is a problem for other Lincoln residents who live near busy intersections, and it would be worth generating some community conversation about it.
Should the city, or state, have vehicle inspection laws where mufflers must be inspected before a car can be licensed? Do motorists get tickets for such offenses?
Zellweger took to the phone. He called the Lincoln-Lancaster County Health Department, the police department, his City Council representative and the mayor's office. He reached out to the Near South Neighborhood Association.
This year, there's less of a problem with the motorcycles, but the "boom cars" and those with altered mufflers are alive and well and driving along Capitol Parkway and 27th Street. It seemed to get worse, not better, during the pandemic.
"Maybe people didn't know what to do with themselves," he said.
Here's what we both found out: The health department does enforce noise complaints but not those dealing with traffic.
(A resident who complained about the group therapy bikes — those 16-person trollies where people pedal and drink and listen to music — also recently found this out. She'd sent a message to the city's online complaint line about the noise level, which involved the blasting of a song entitled "I Just Had Sex." The response: While the noise level must be 70 decibels or less, the measuring of said noise level has to happen from a stationary point for 10 minutes. So she was referred to the police department.)
The police department will enforce noise complaints, though I had little luck finding out how many noise-related tickets the department has issued.
Interestingly, Police Capt. Mayde McGuire, who's handled a lot of O Street traffic issues in recent years, said the number of motor vehicle complaints (which can be more than noise) on O Street have gone down over the past three years, though those numbers don't include complaints that can now be made online.
Maybe there are fewer complaints because of the pandemic, but I feel a lot like I've been dumped into the "American Graffiti" movie when I'm driving down O Street on weekend nights.
McGuire said police have conducted several special details to deal with racing and people hanging out in parking lots along O Street and do issue tickets for altered mufflers and booming speakers, she said.
But there's also a judgment call involved. If an officer has to go around other traffic, and through red lights to catch up with a loud car, is it worth the traffic risk?
"Sometimes the risk to get that vehicle stopped is outweighed by protecting other citizens and their safety," she said.
Another thing: A motorist ticketed for an altered muffler can pay the ticket, but there's nothing requiring them to fix the muffler.
And, while it's possible some of the O Street cars turn south on 27th Street for a change of pace, Zellweger wondered if the city's growth means there's more traffic in recent years, and therefore more noise.
Dan Carpenter, Lincoln's transportation engineering manager, said traffic at 27th Street and Capitol Parkway has gone down in recent years, even as people have begun to venture back to work after being in pandemic lockdown.
In 2018, between 22,000 and 29,000 cars crossed through that intersection each day. This March, it was between 21,000 and 22,500.
McGuire said she looked into some of the suggestions Zellweger had: Vehicle inspections or cameras that catch red-light violators or loud cars, but such solutions are expensive, fraught with lots of regulations and other issues.
Carpenter noted that Omaha's foray into automated red-light enforcement was stopped by a lawsuit some years ago.
Zellweger said he doesn't know what the answer is — he knows police are busy. But he thinks it's worth a conversation, because he and his neighbors are tired of the noise.
Brad Gilbert, another neighbor, said he worries more about the speed with which cars turn onto their residential street off 27th Street, though noise is a problem, too.
"The speed is the most concerning," he said. "The noise is the most annoying."
It's gotten to the point where Zellweger is considered moving, though he likes the neighborhood, the adjacent bike trails — minus the noise.
"That's not really a way I want to live," he said.
Top Journal Star photos for September
Top Journal Star photos for September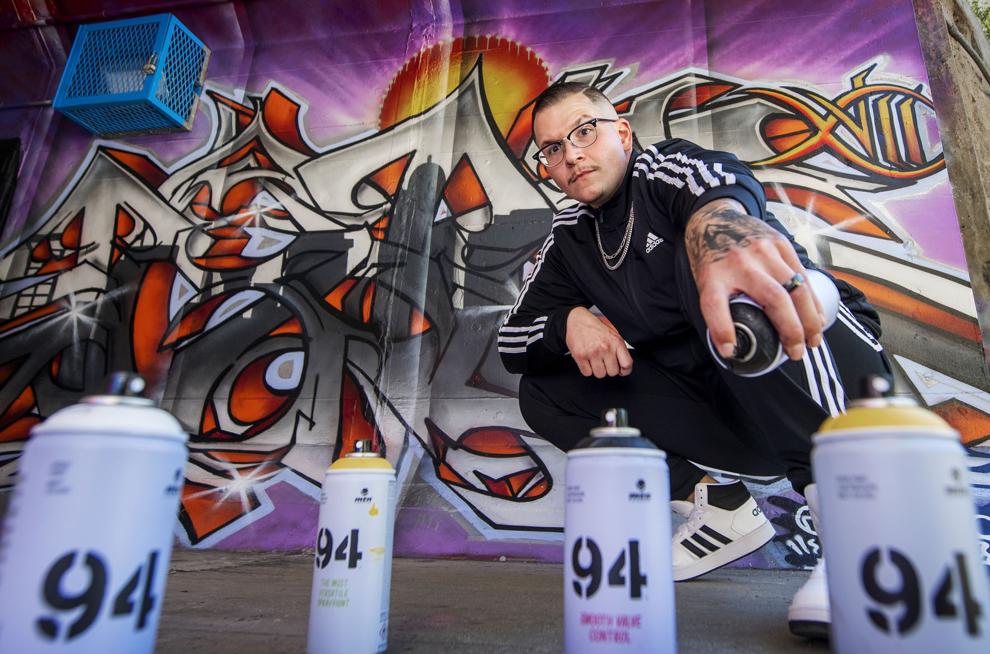 Top Journal Star photos for September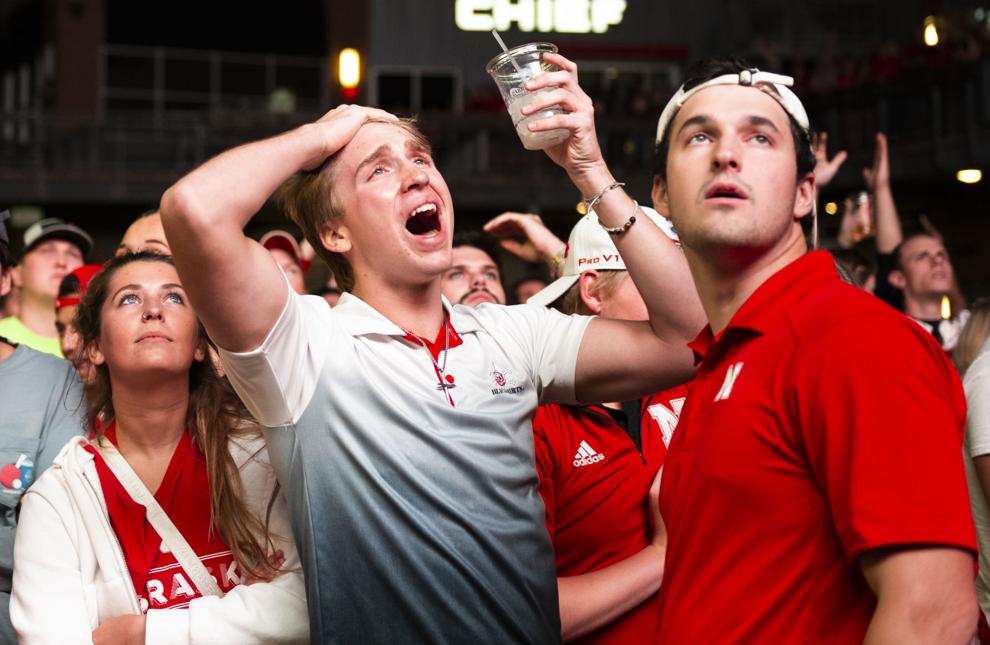 Top Journal Star photos for September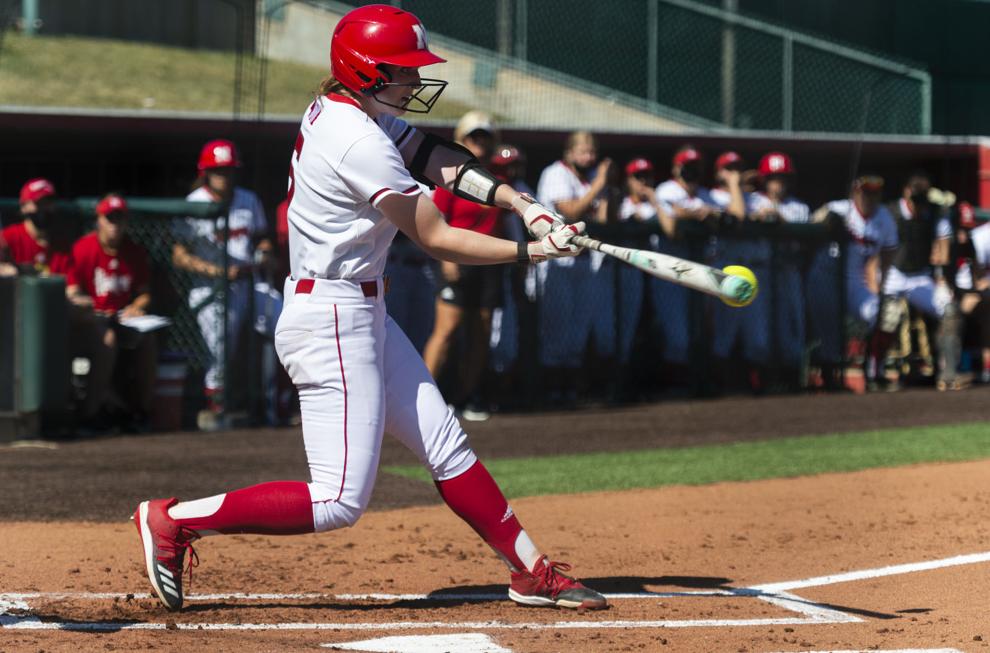 Top Journal Star photos for September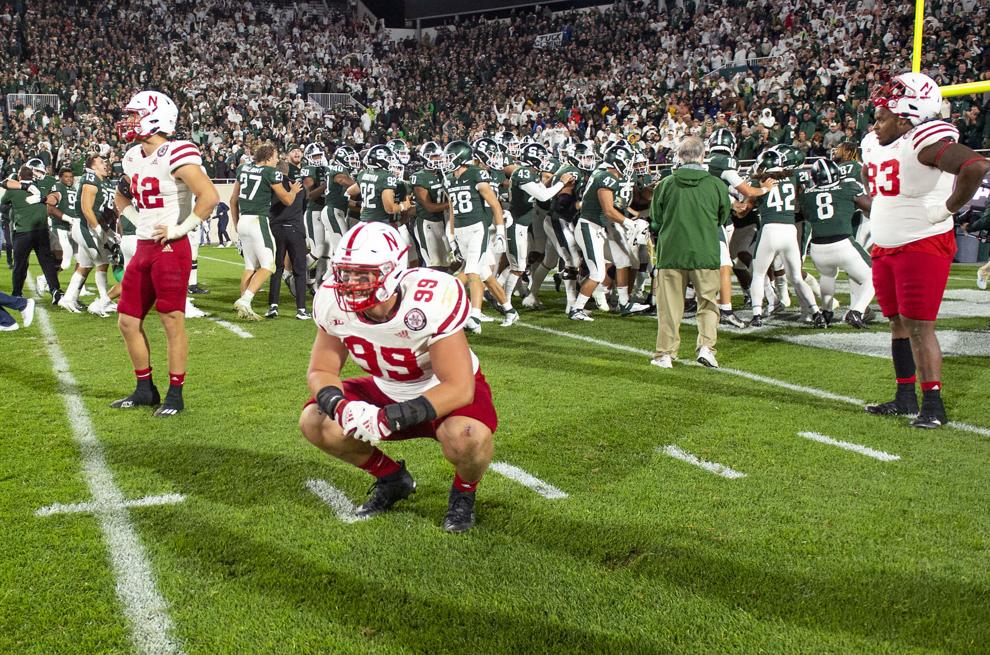 Top Journal Star photos for September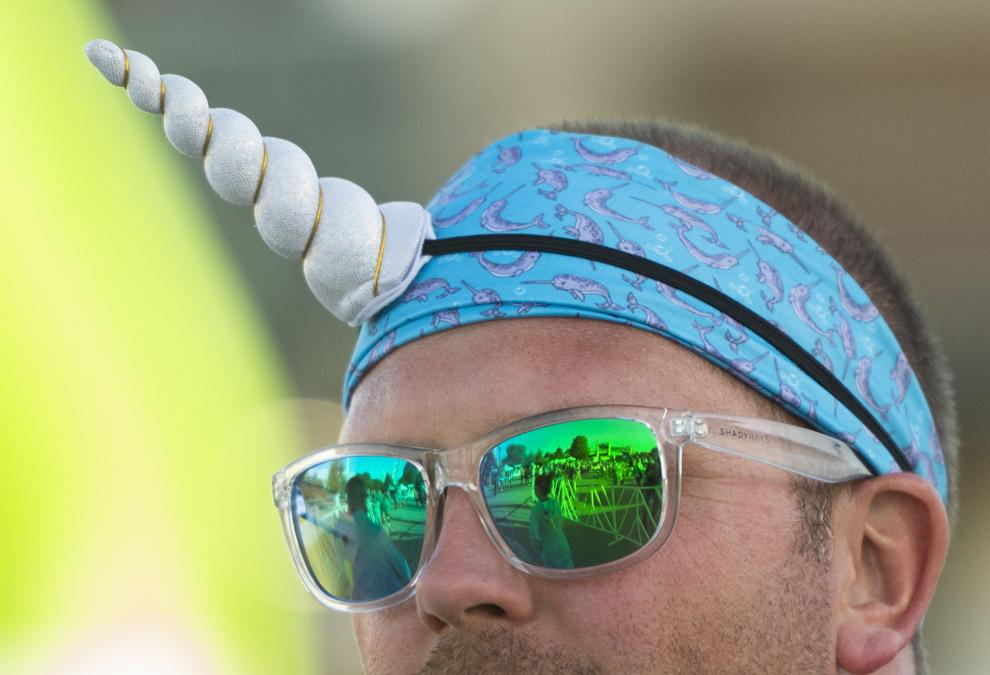 Top Journal Star photos for September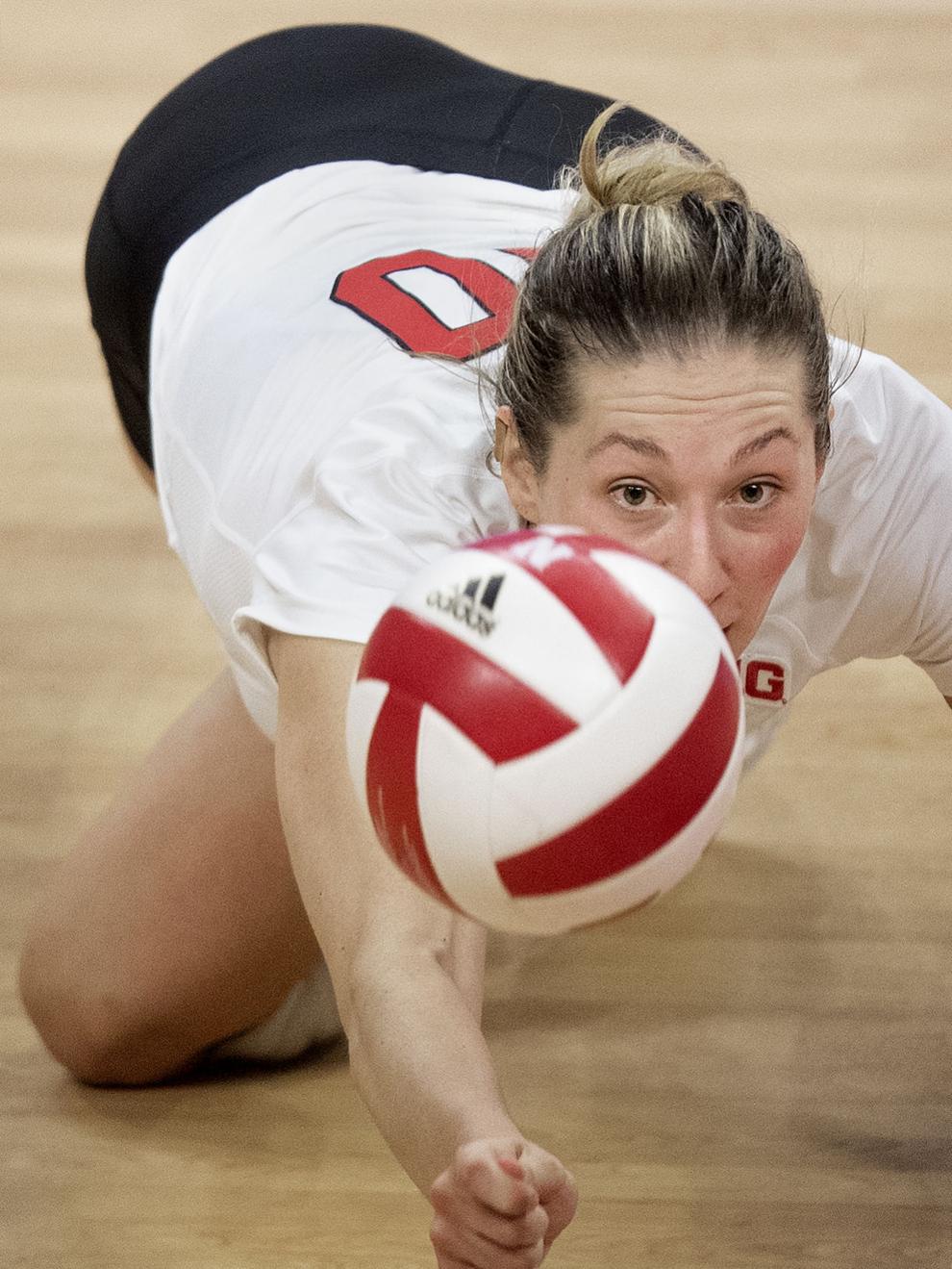 Top Journal Star photos for September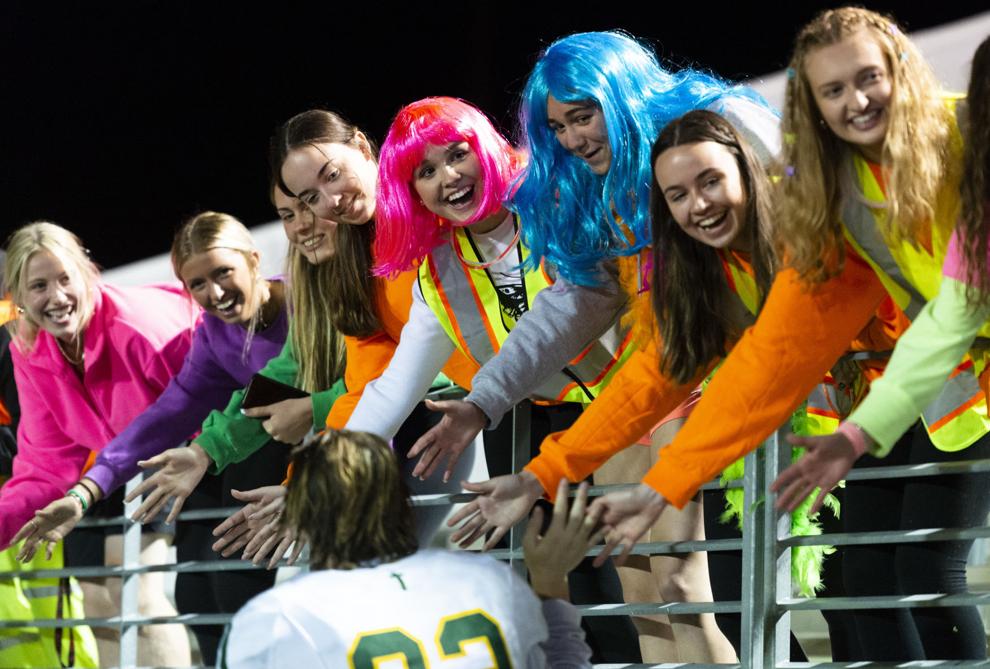 Top Journal Star photos for September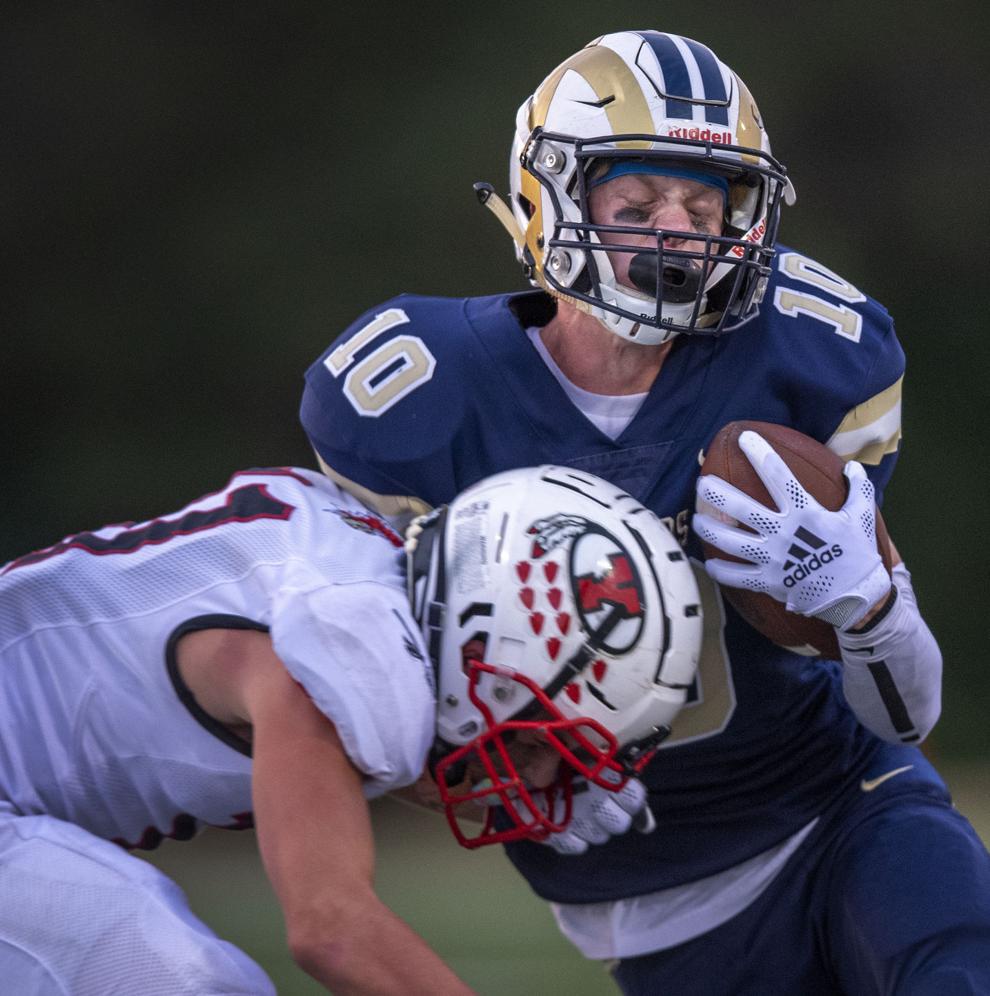 Top Journal Star photos for September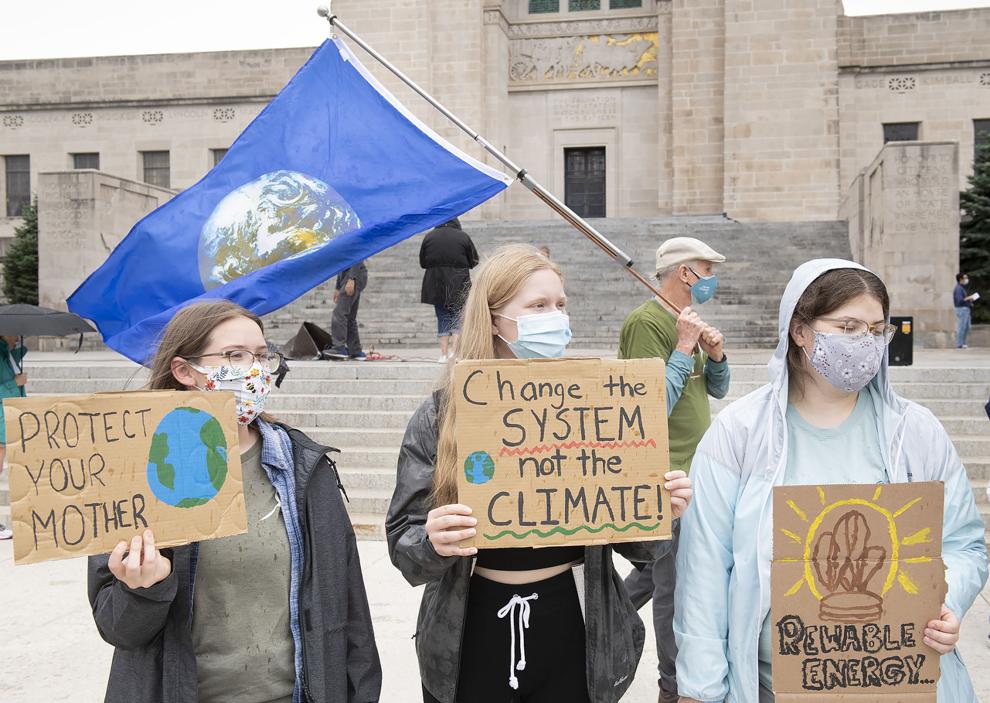 Top Journal Star photos for September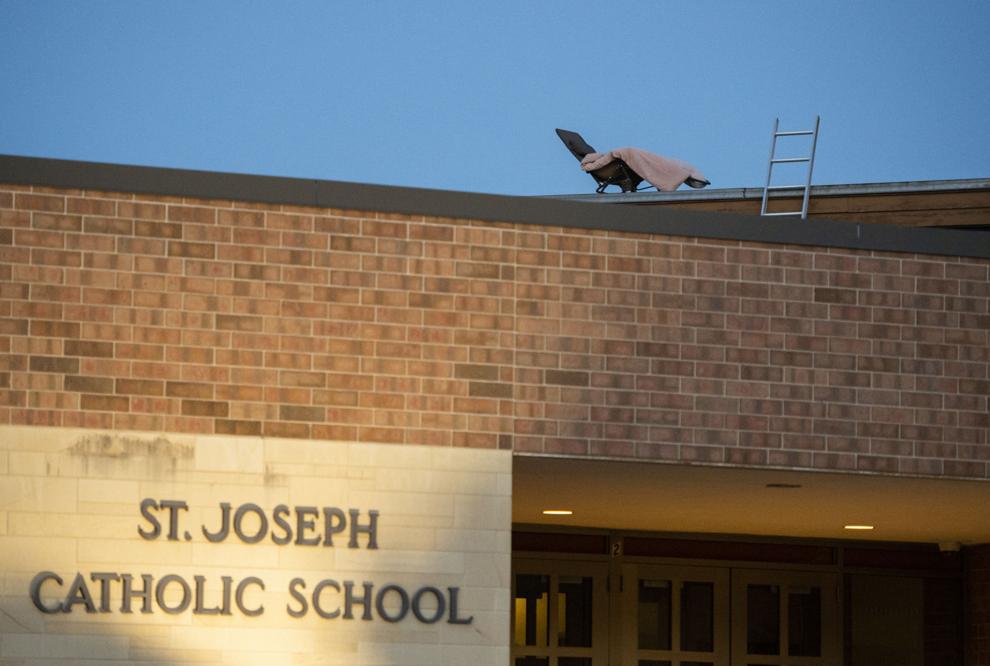 Top Journal Star photos for September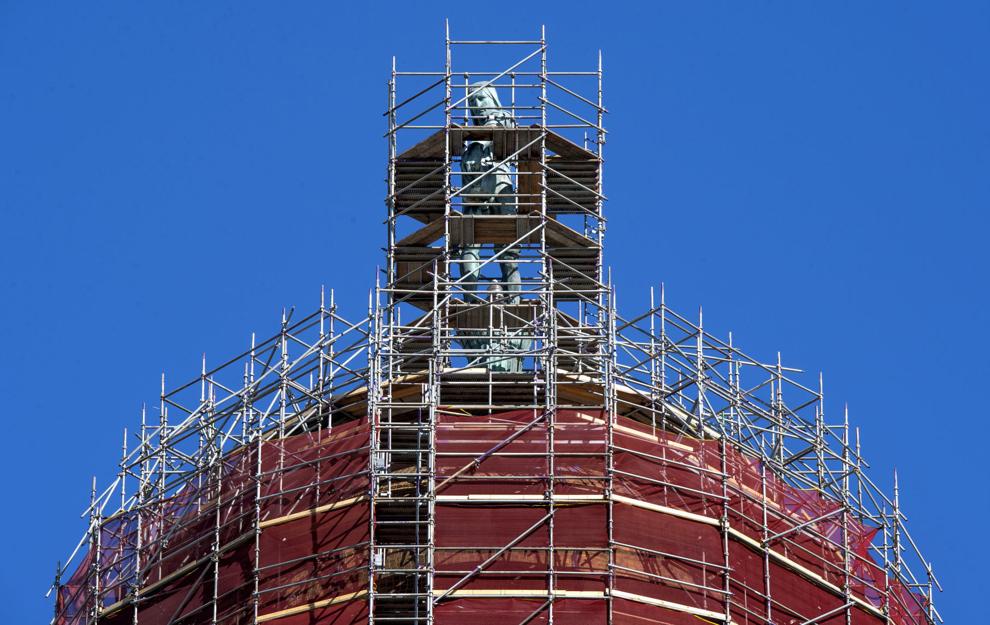 Top Journal Star photos for September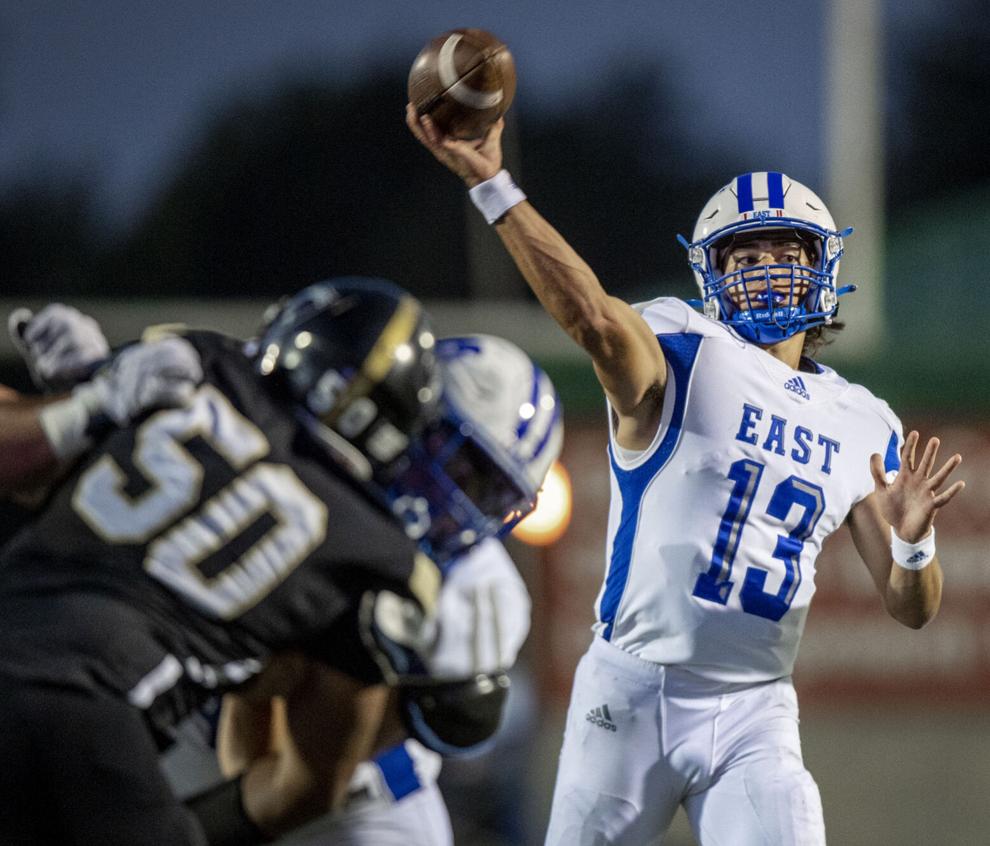 Top Journal Star photos for September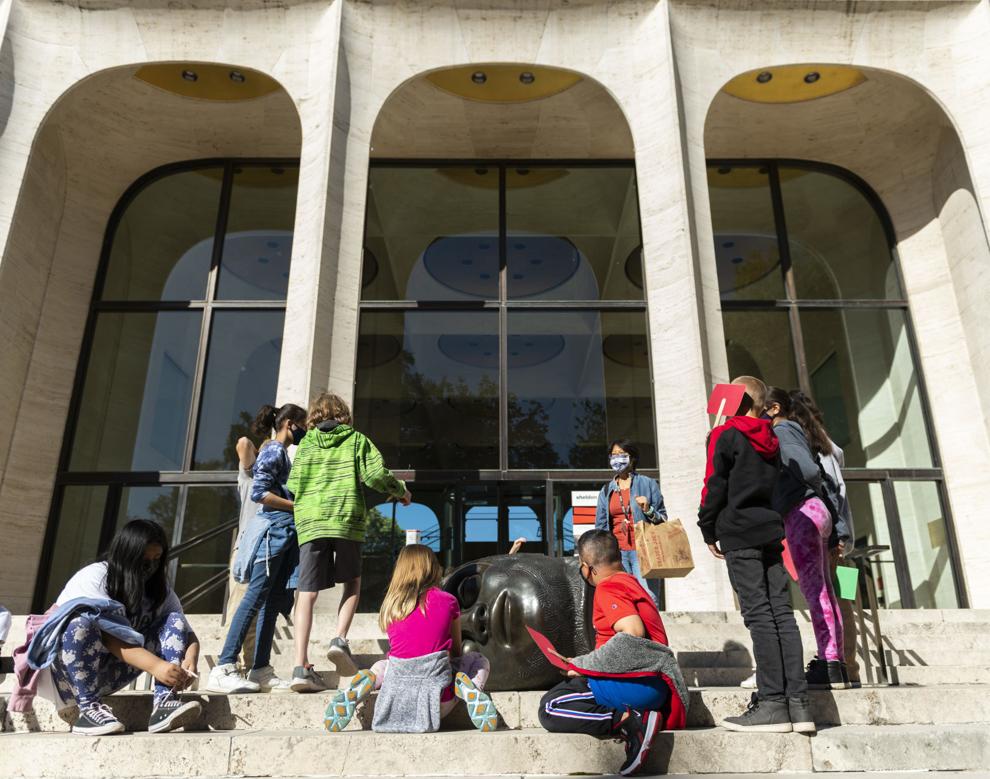 Top Journal Star photos for September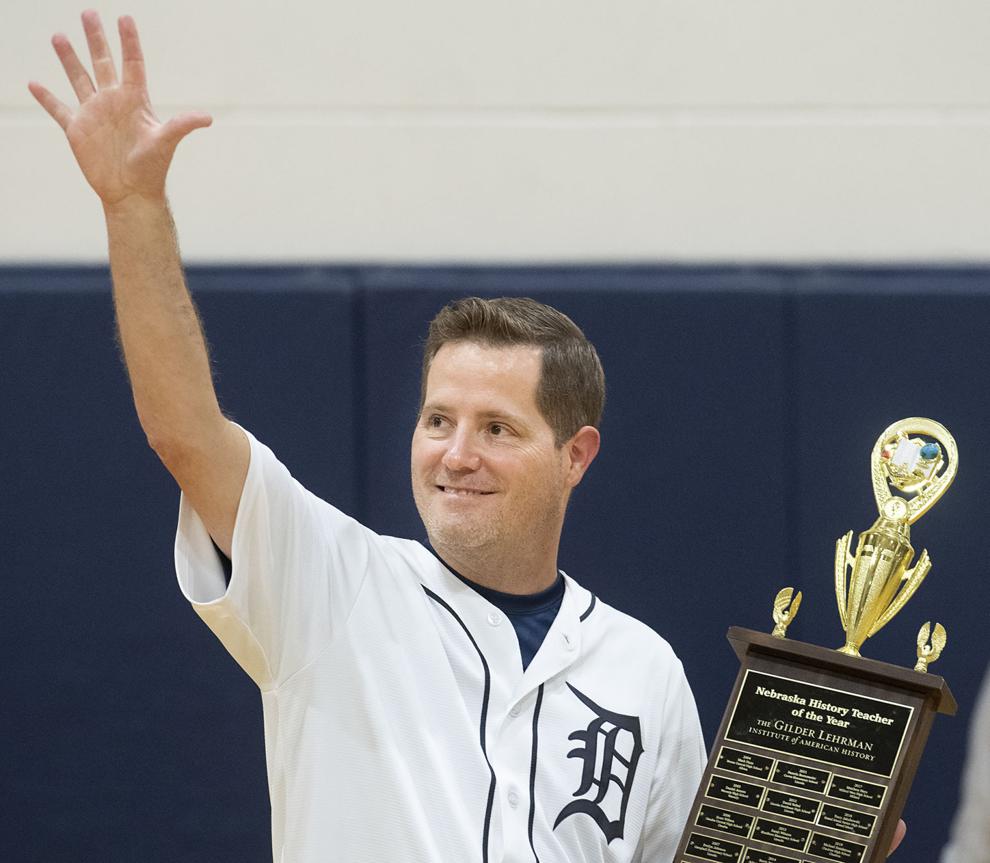 Top Journal Star photos for September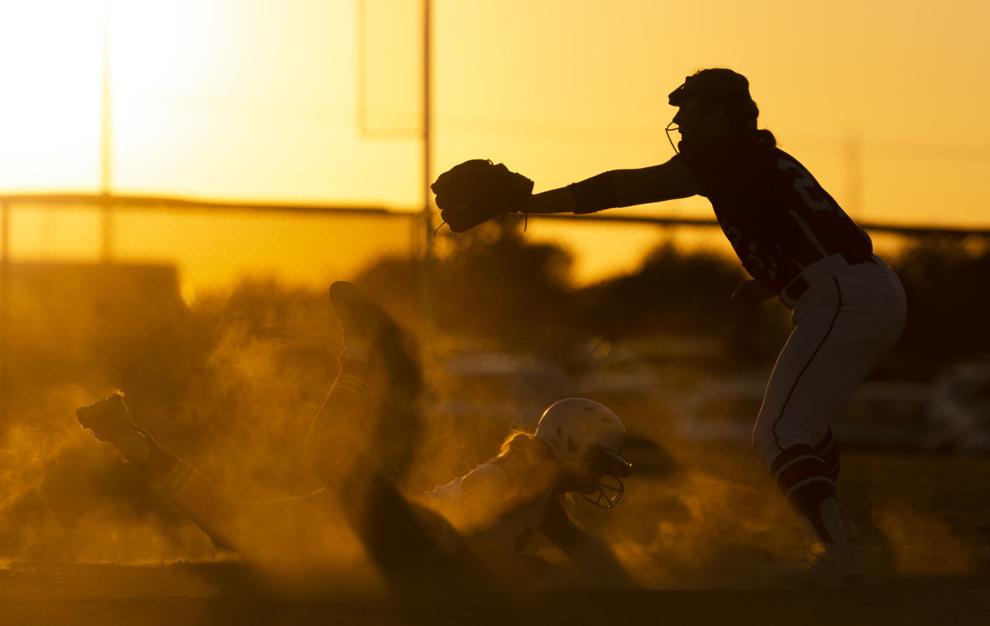 Top Journal Star photos for September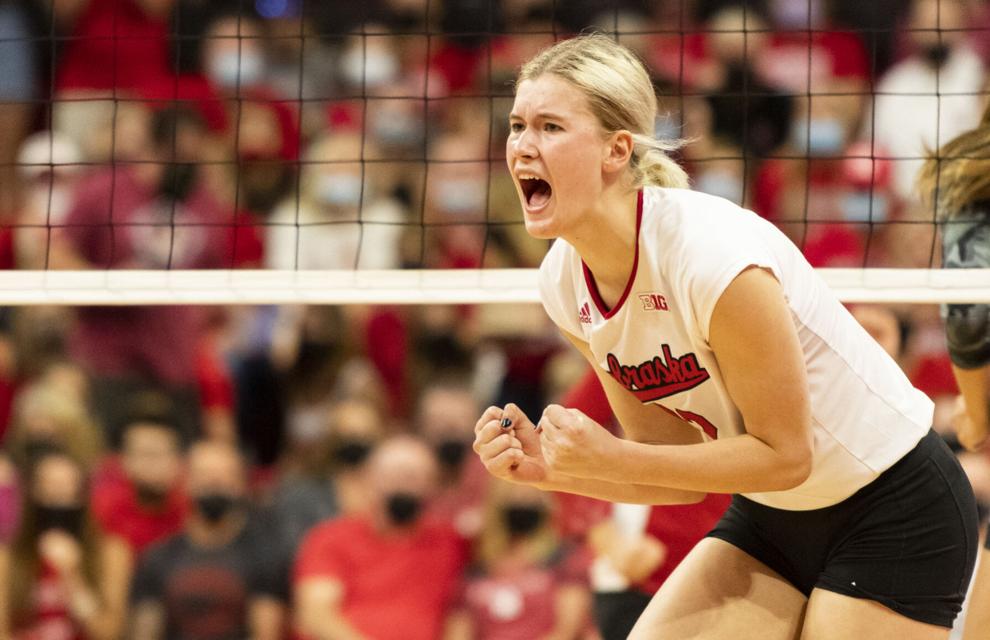 Top Journal Star photos for September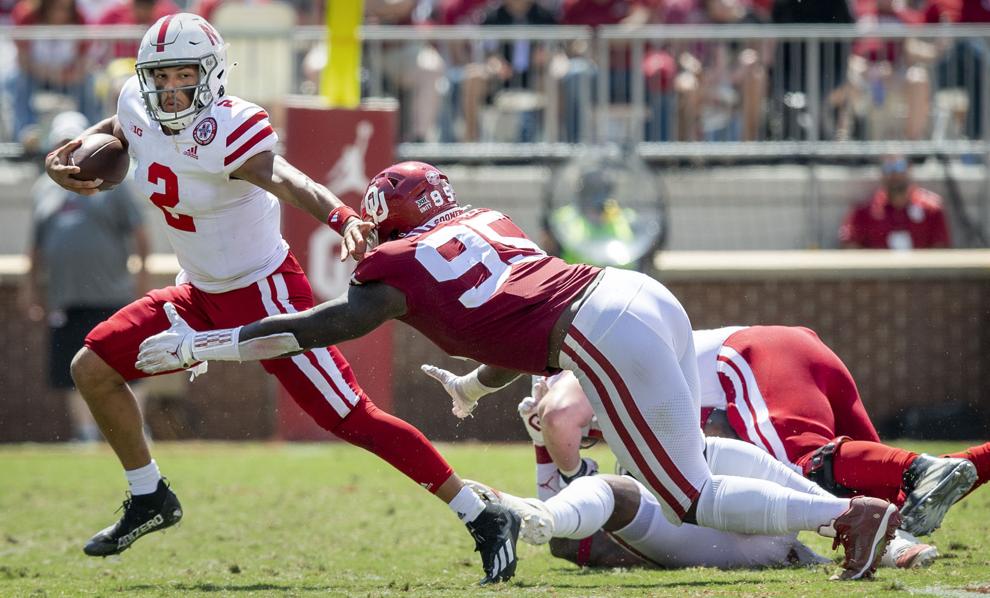 Top Journal Star photos for September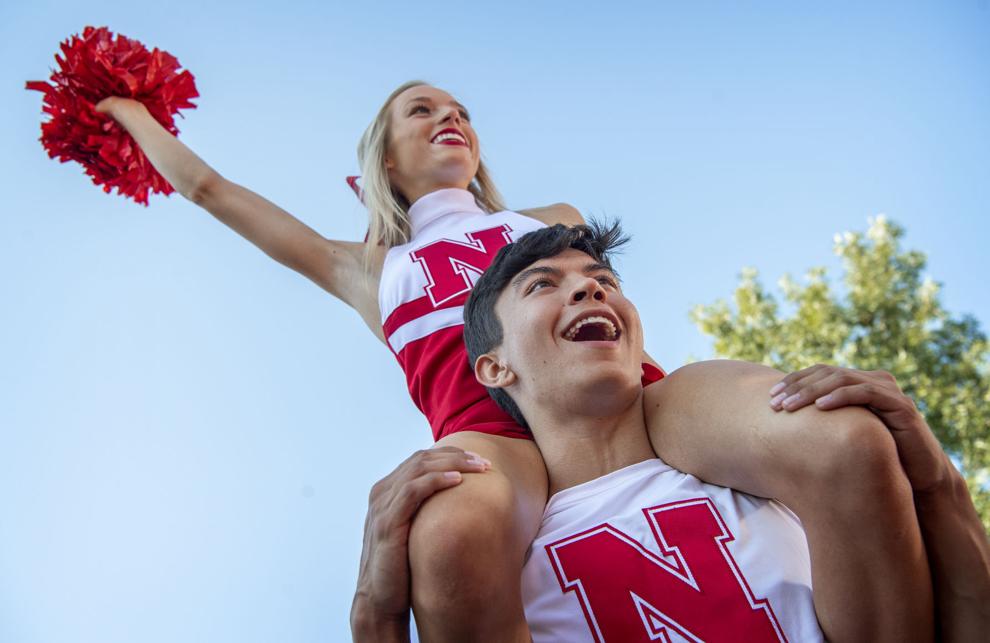 Top Journal Star photos for September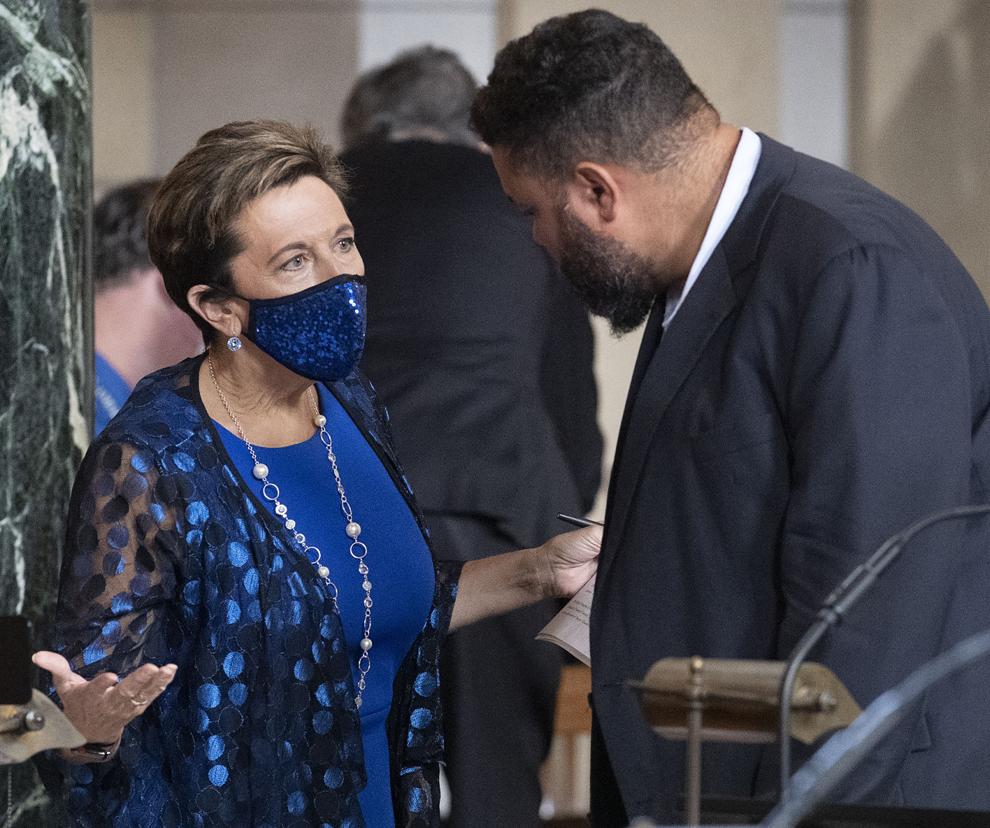 Top Journal Star photos for September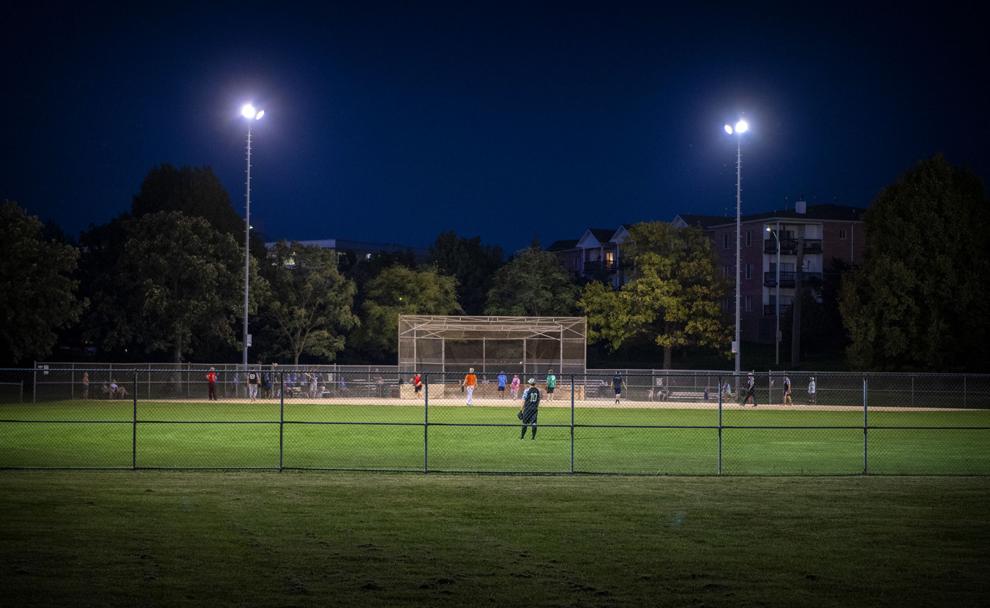 Top Journal Star photos for September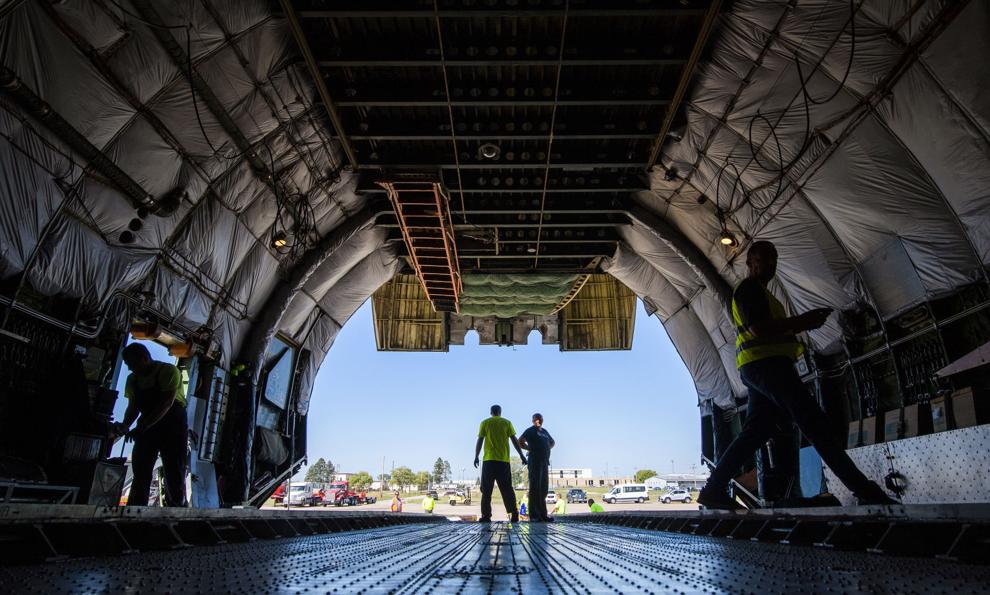 Top Journal Star photos for September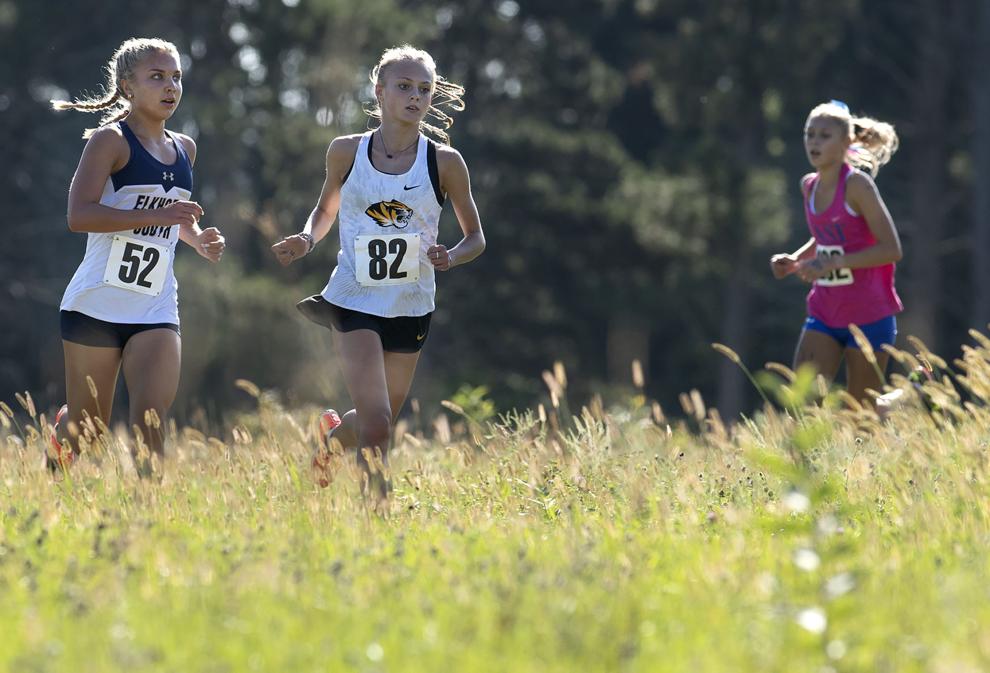 Top Journal Star photos for September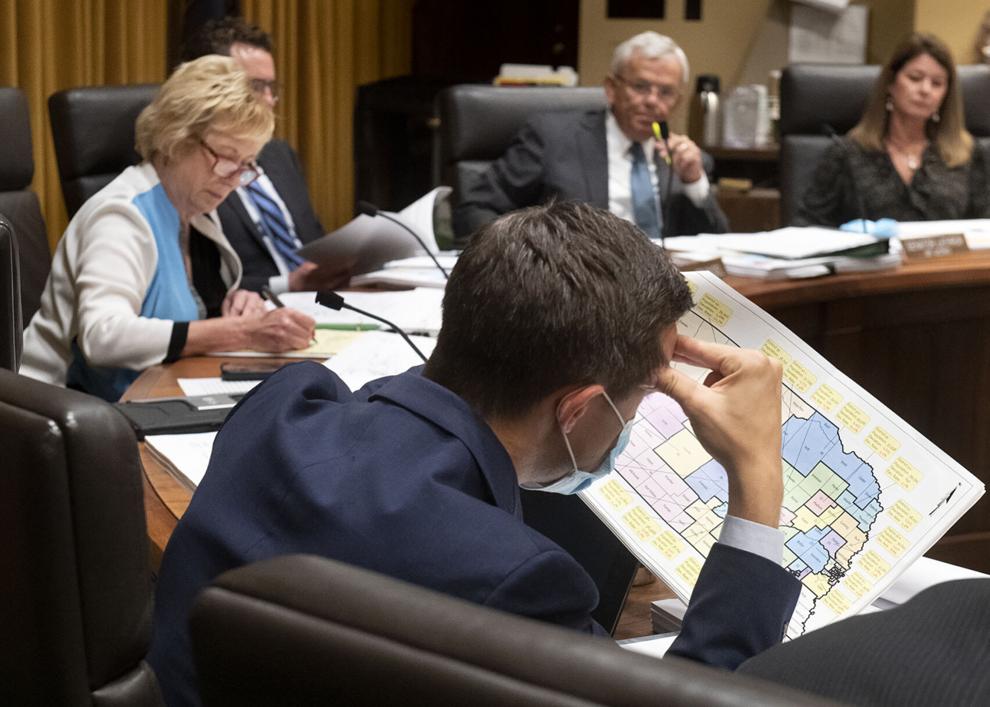 Top Journal Star photos for September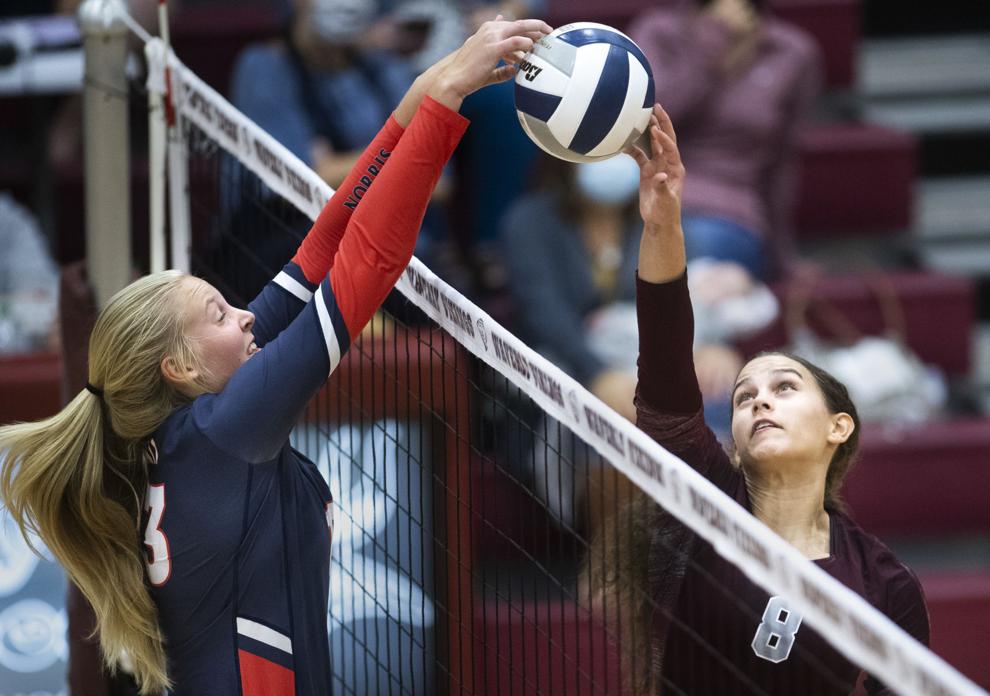 Top Journal Star photos for September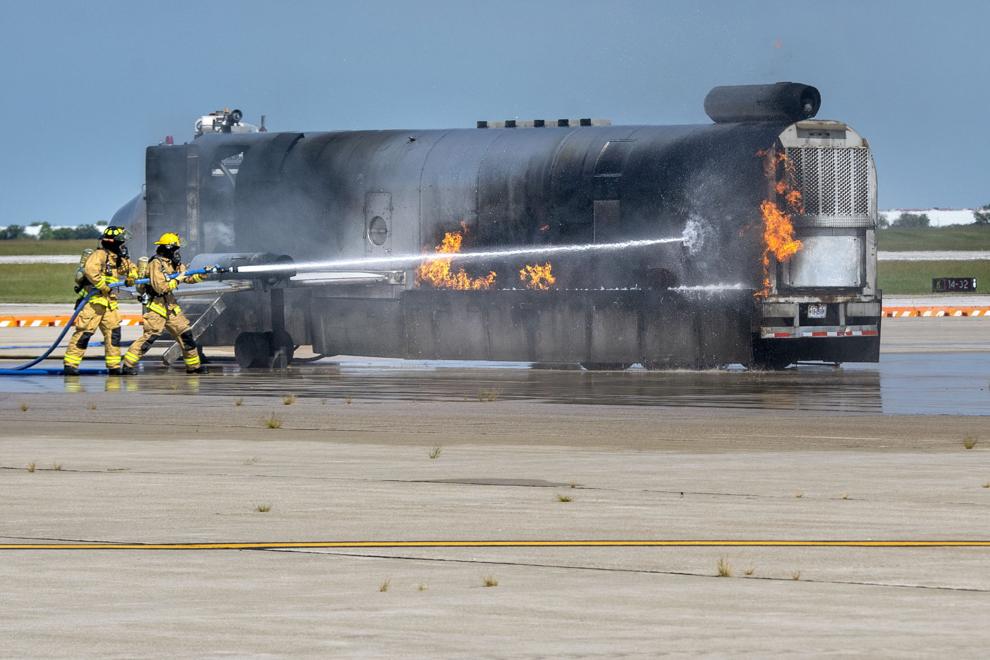 Top Journal Star photos for September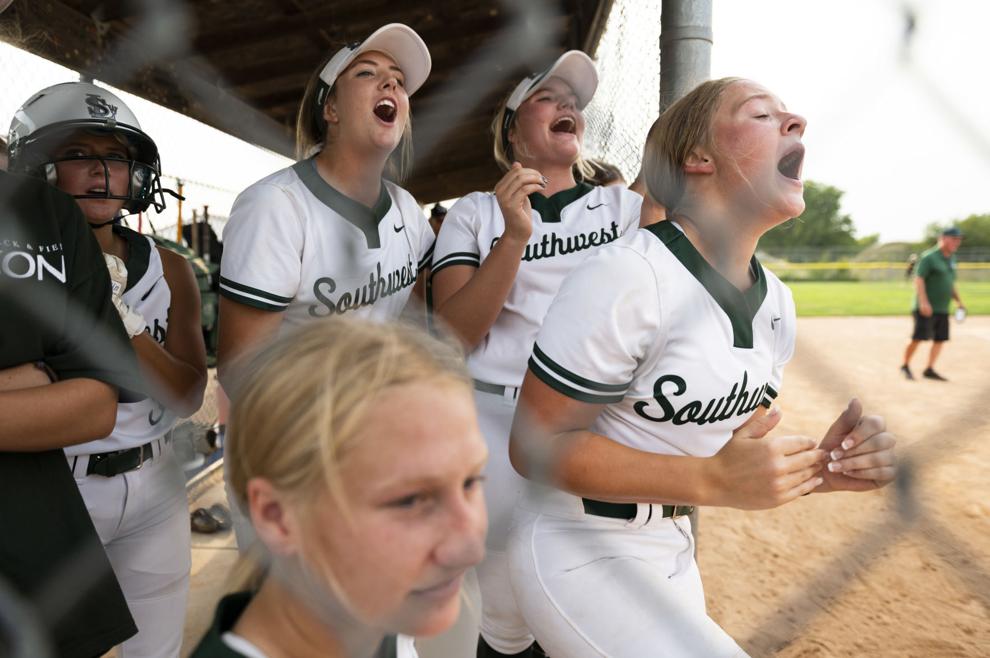 Top Journal Star photos for September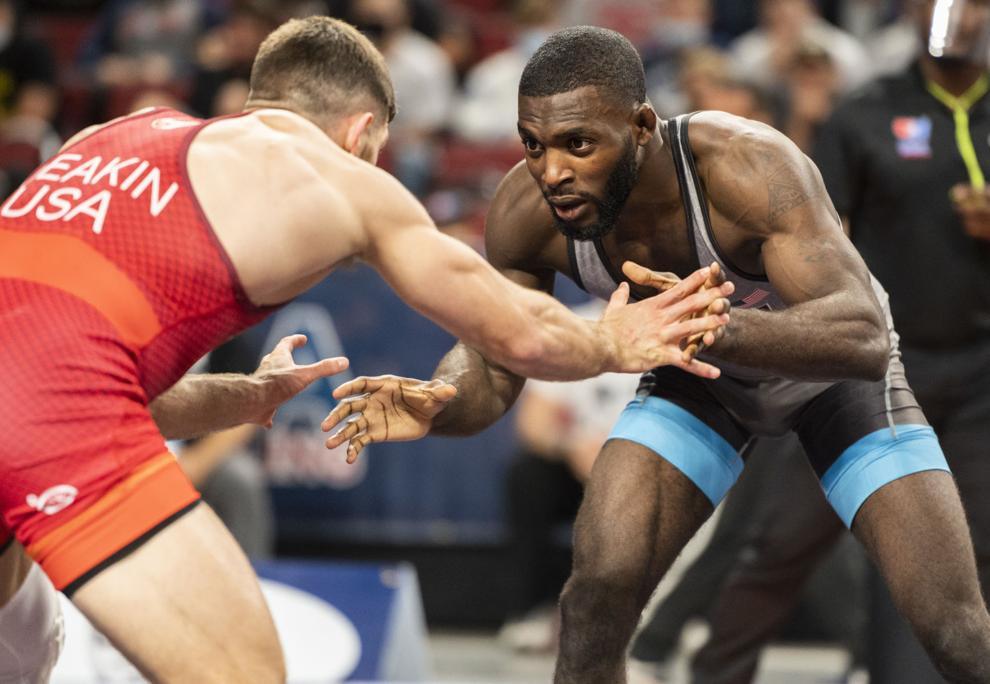 Top Journal Star photos for September
Top Journal Star photos for September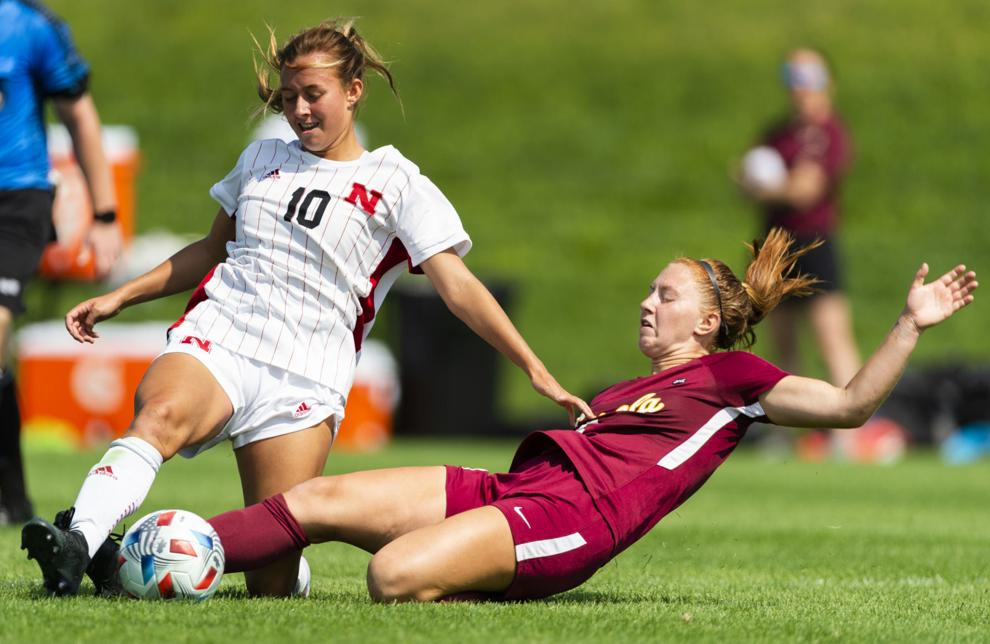 Top Journal Star photos for September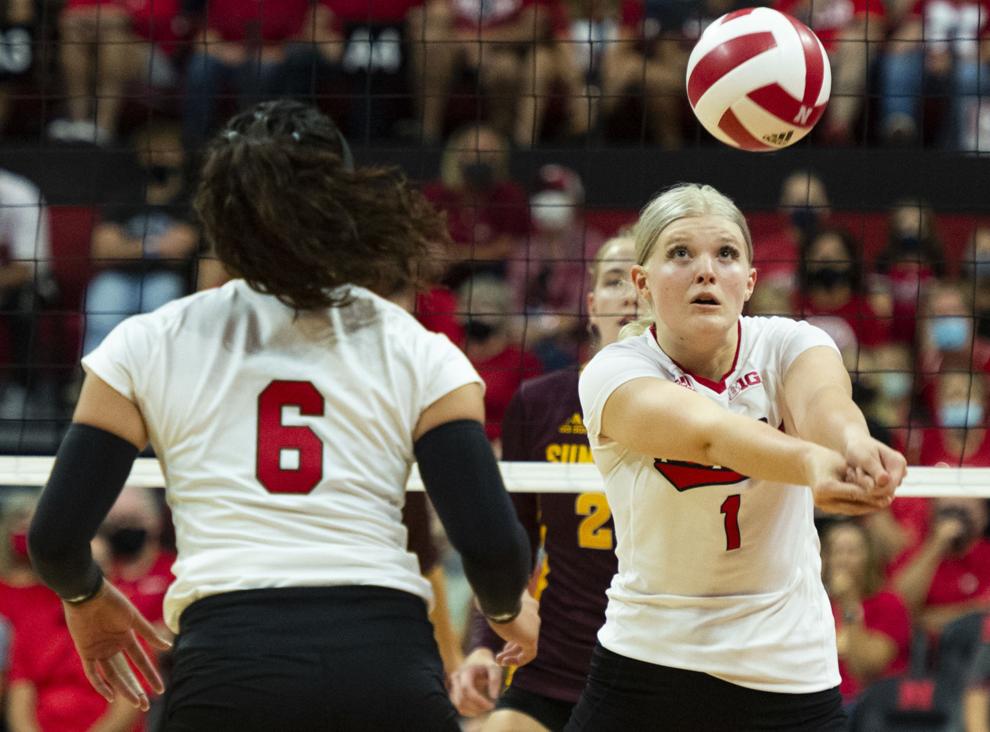 Top Journal Star photos for September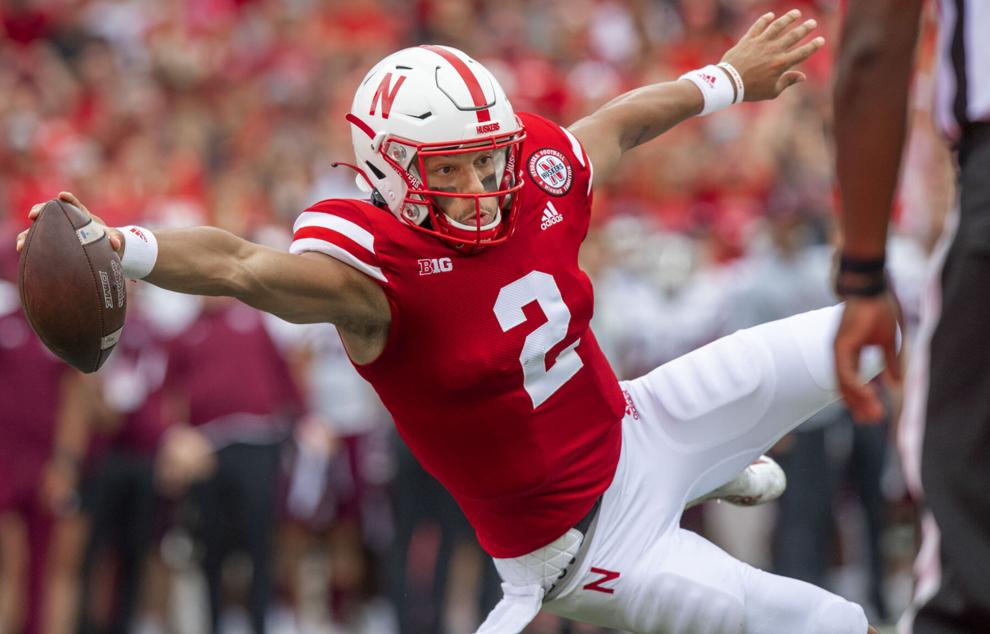 Top Journal Star photos for September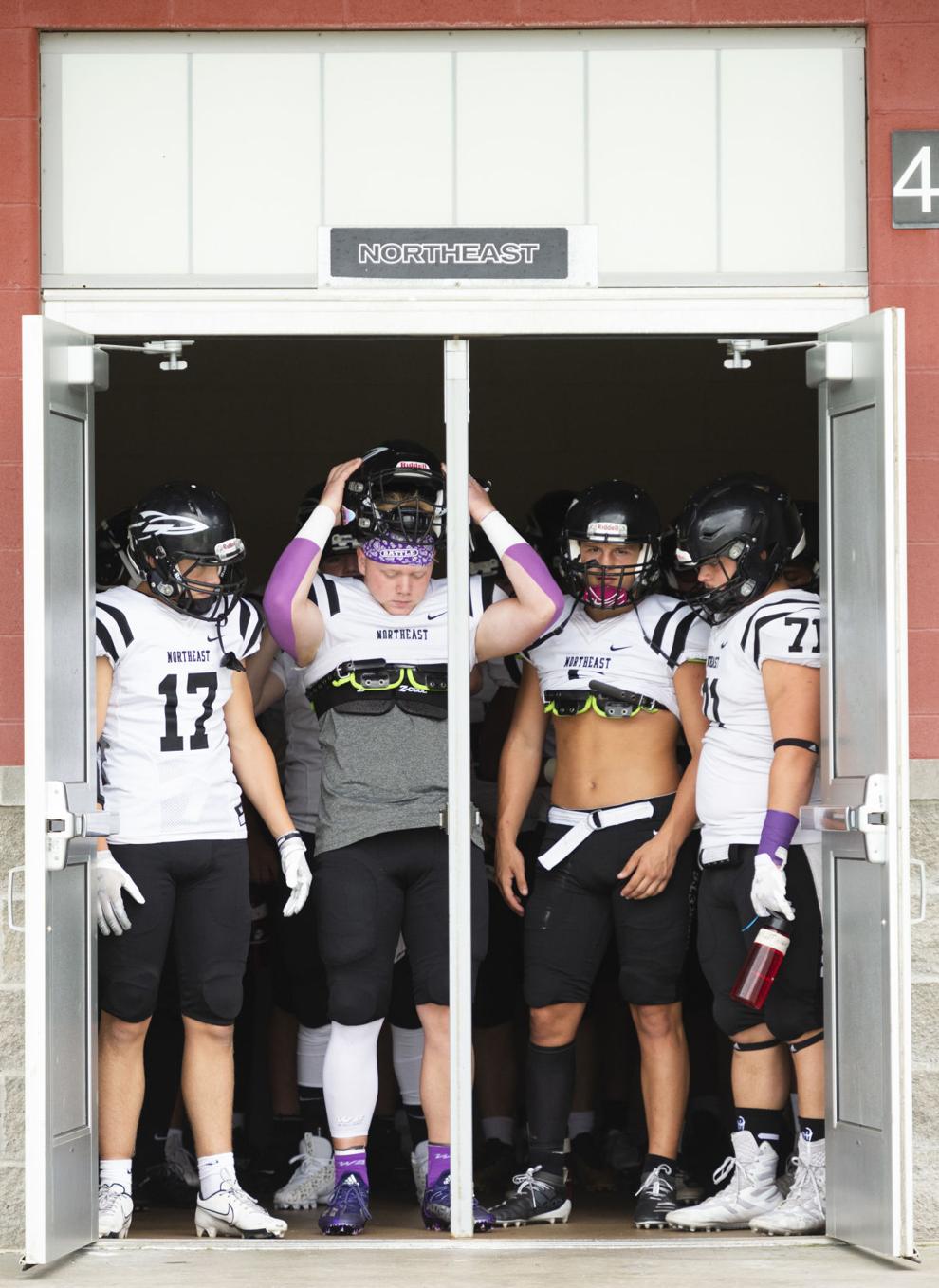 Top Journal Star photos for September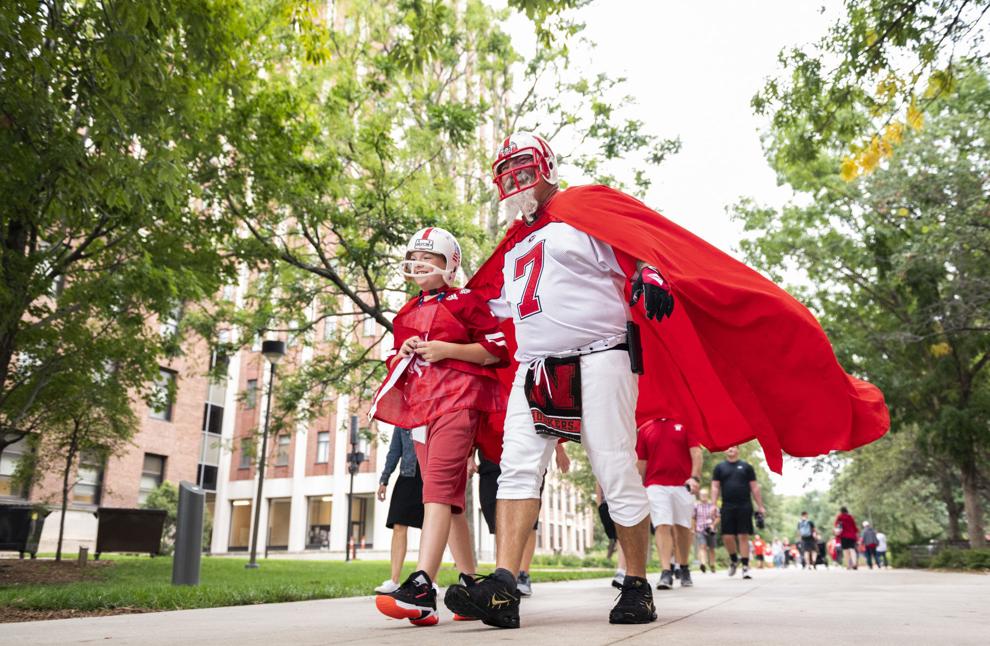 Top Journal Star photos for September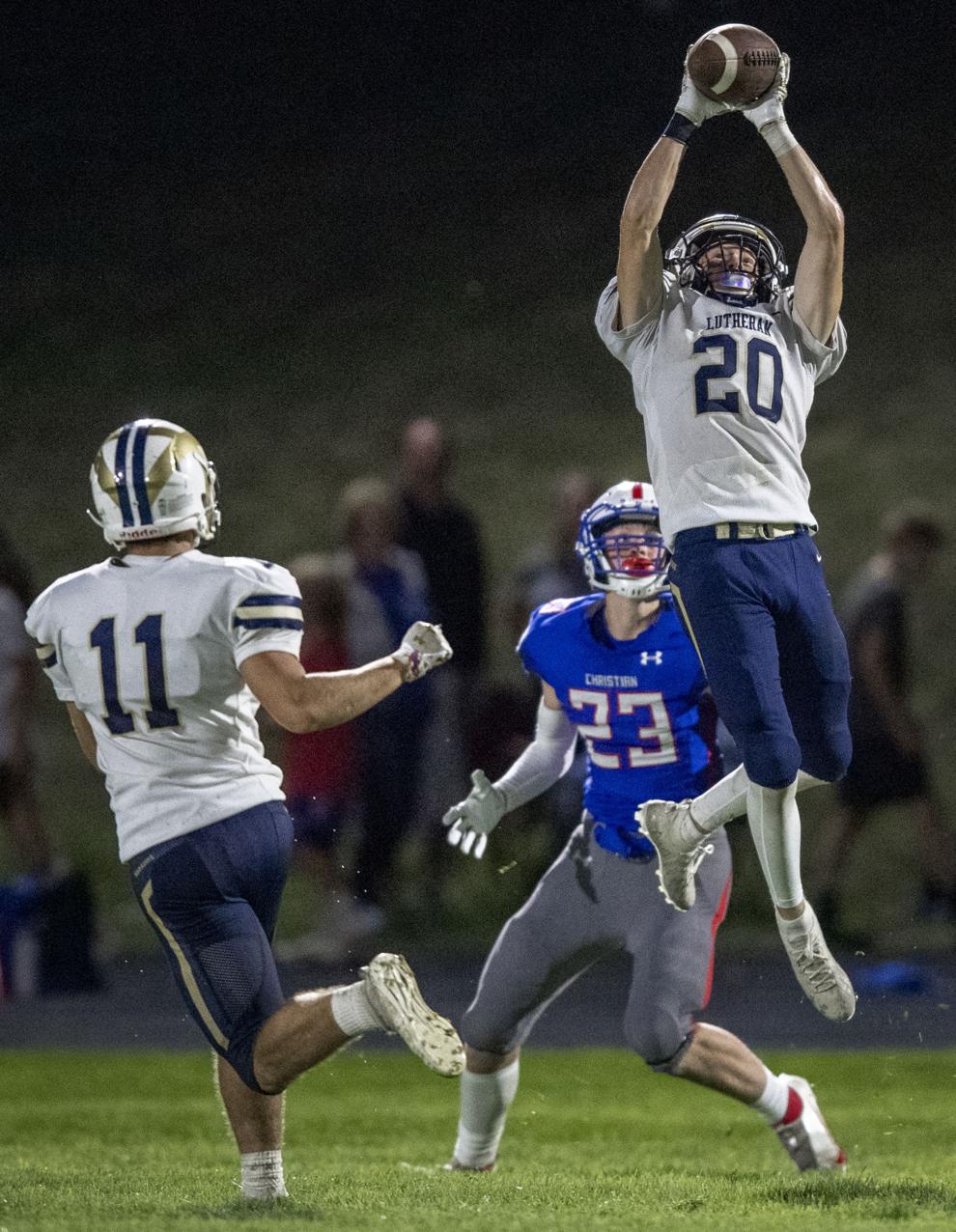 Top Journal Star photos for September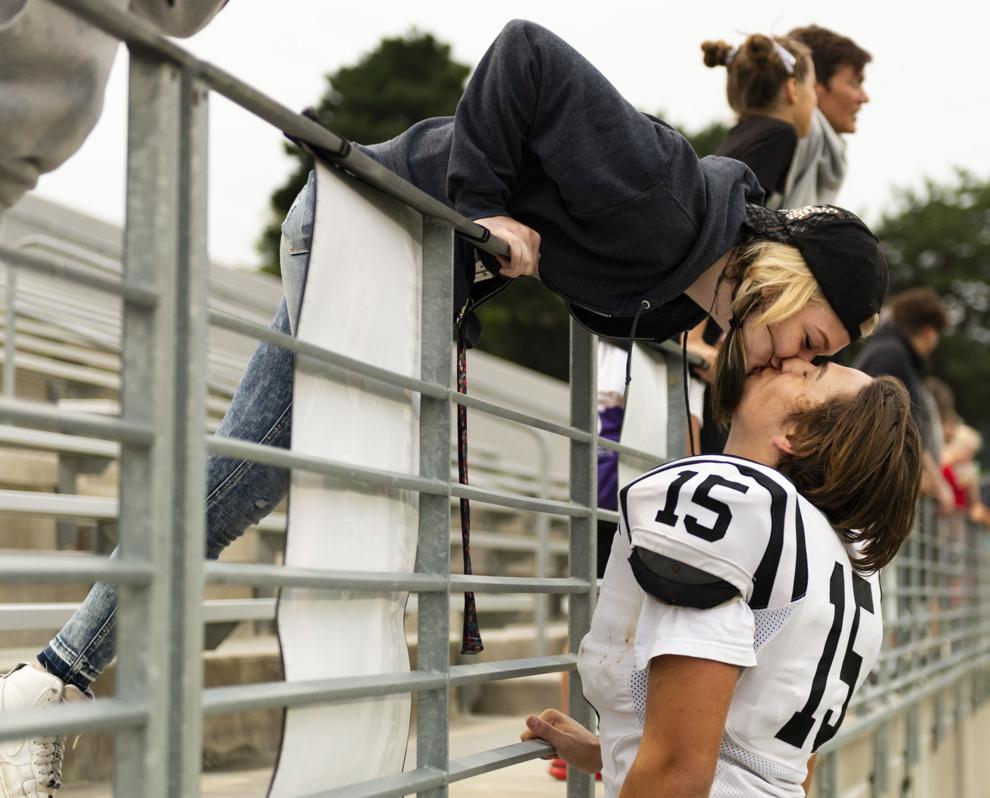 Top Journal Star photos for September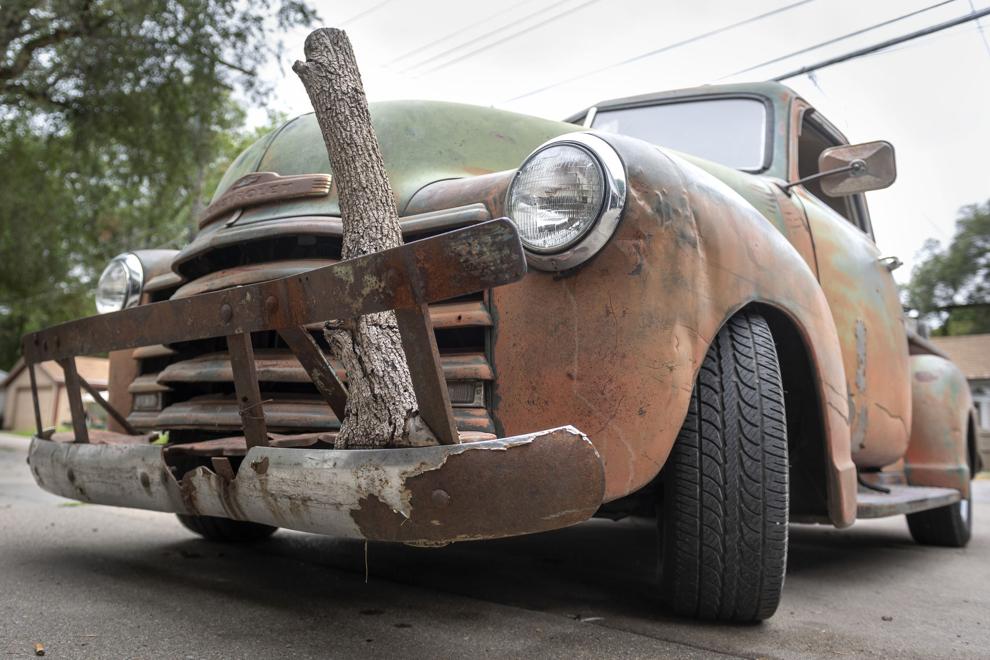 Top Journal Star photos for September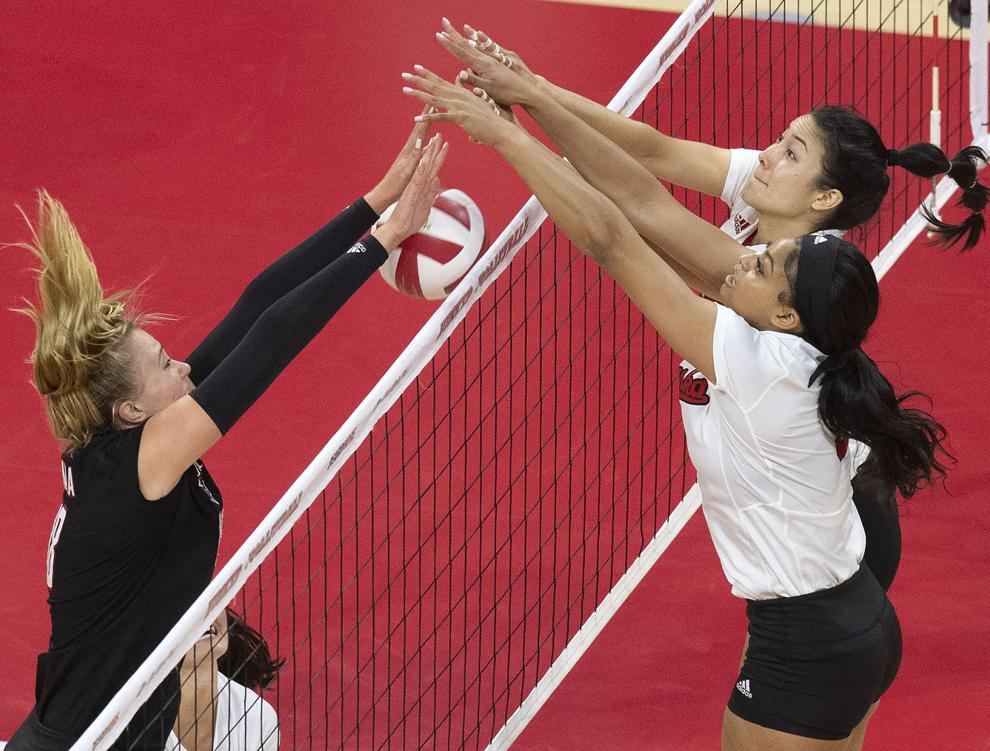 Top Journal Star photos for September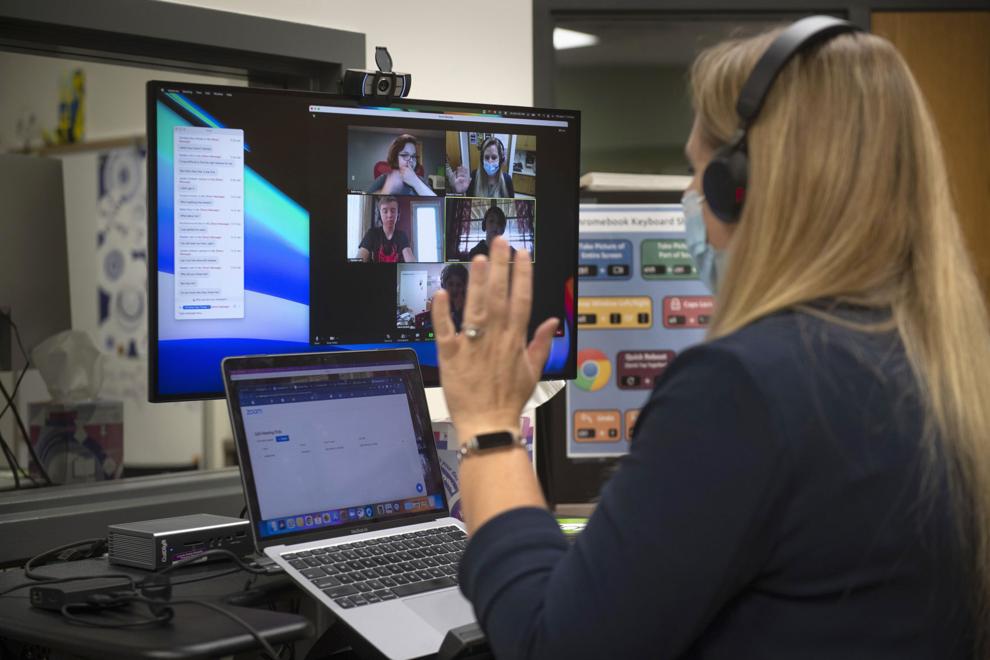 Top Journal Star photos for September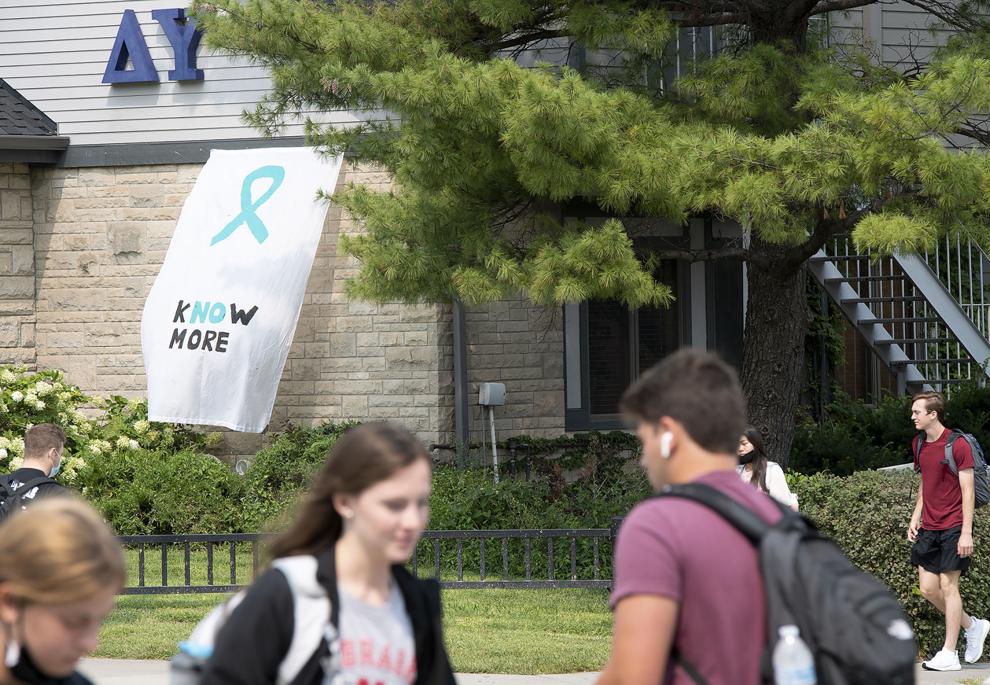 Top Journal Star photos for September